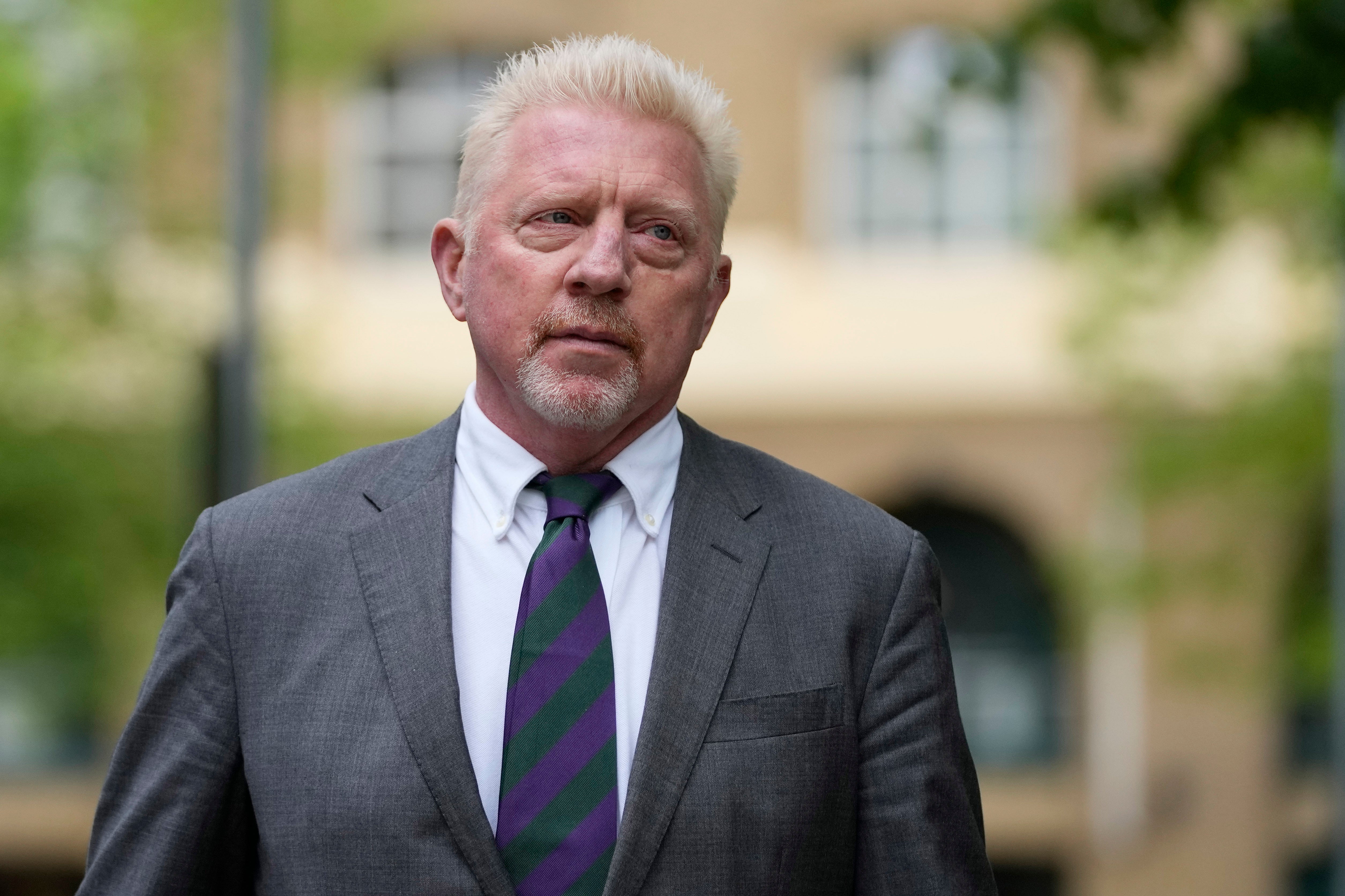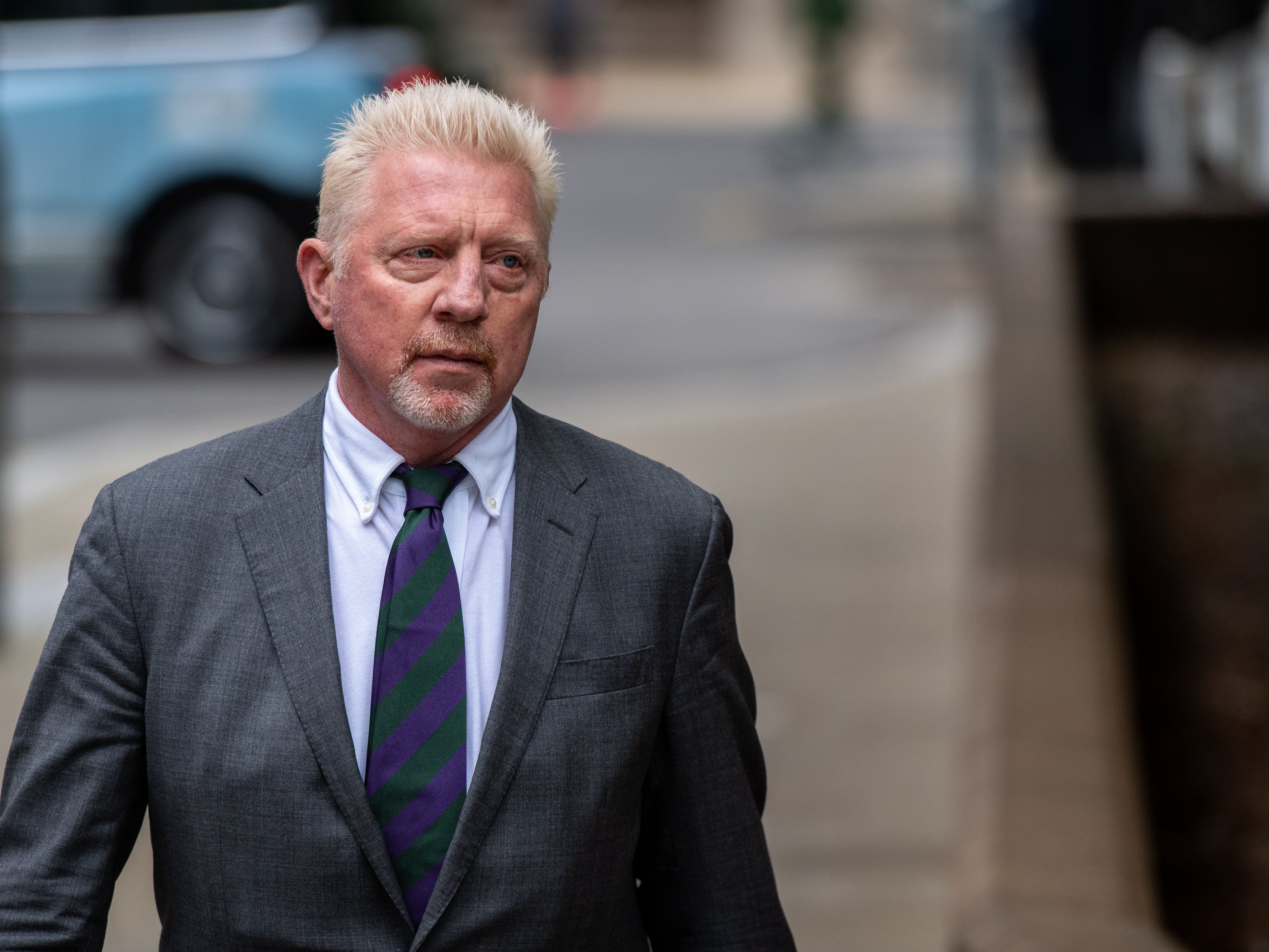 "My calendar allows it and I have always been interested in Holger because he is on the tennis court with so much commitment and temperament."
Twenty-year-old Dane Rune, who previously worked with Serena Williams' former coach Patrick Mouratoglou, is one of the hottest young talents in tennis but he has struggled since reaching the Wimbledon quarter-finals, winning only one of his last nine matches.
Becker will join Rune for next week's tournament in Basel, with their major goal ensuring he qualifies for the ATP Finals in Turin next month.
"Holger is a rough diamond that needs polishing," said Becker. "I like his emotional outbursts. I have coached a player before, Novak Djokovic, who was sometimes not quite himself on the court, but that is allowed."
As to whether their partnership continues into next season, Becker – who is currently barred from entering the UK – said: "There's no point in signing a two-year contract now when you've only been cooperating for a week.
"If you are successful, you usually stay together, no matter what the contract says. If not, everyone goes their own way again."
Source: Read Full Article