Kyle Walker scored his first international goal in England's 1-1 draw with Ukraine

Sign up to Miguel Delaney's Reading the Game newsletter sent straight to your inbox for free
Sign up to Miguel's Delaney's free weekly newsletter
Thanks for signing up to the
Football email
Gareth Southgate had to talk Kyle Walker out of international retirement twice, the England manager has revealed, as he admitted the wing-back probably didn't realise how much he is valued by the national team. The discussions happened after Euro 2020 and then again after the 2022 World Cup, where Southgate echoed Pep Guardiola in his desire to get the 33-year-old to stay.
Walker himself admitted that he had thought his "days were numbered" due to the range of right-backs coming through, as well as the fact that he had given up so many summers with international commitments. It was ultimately his good relationship with Southgate that saw him twice talked around.
"It's always all credit to him and I've talked him out of retirement twice," Southgate said. "Out of international football, after the Euros and after the World Cup, I think he loves being here and he's wanted to keep going and now he's thinking about how many caps he can get. He's critical to us. If we're talking about world-class players in their position in our team then he's probably one of them.
"I think he didn't realise how much value we have him and how important he is for us. He's probably not going to thank me for sharing that!"
Recommended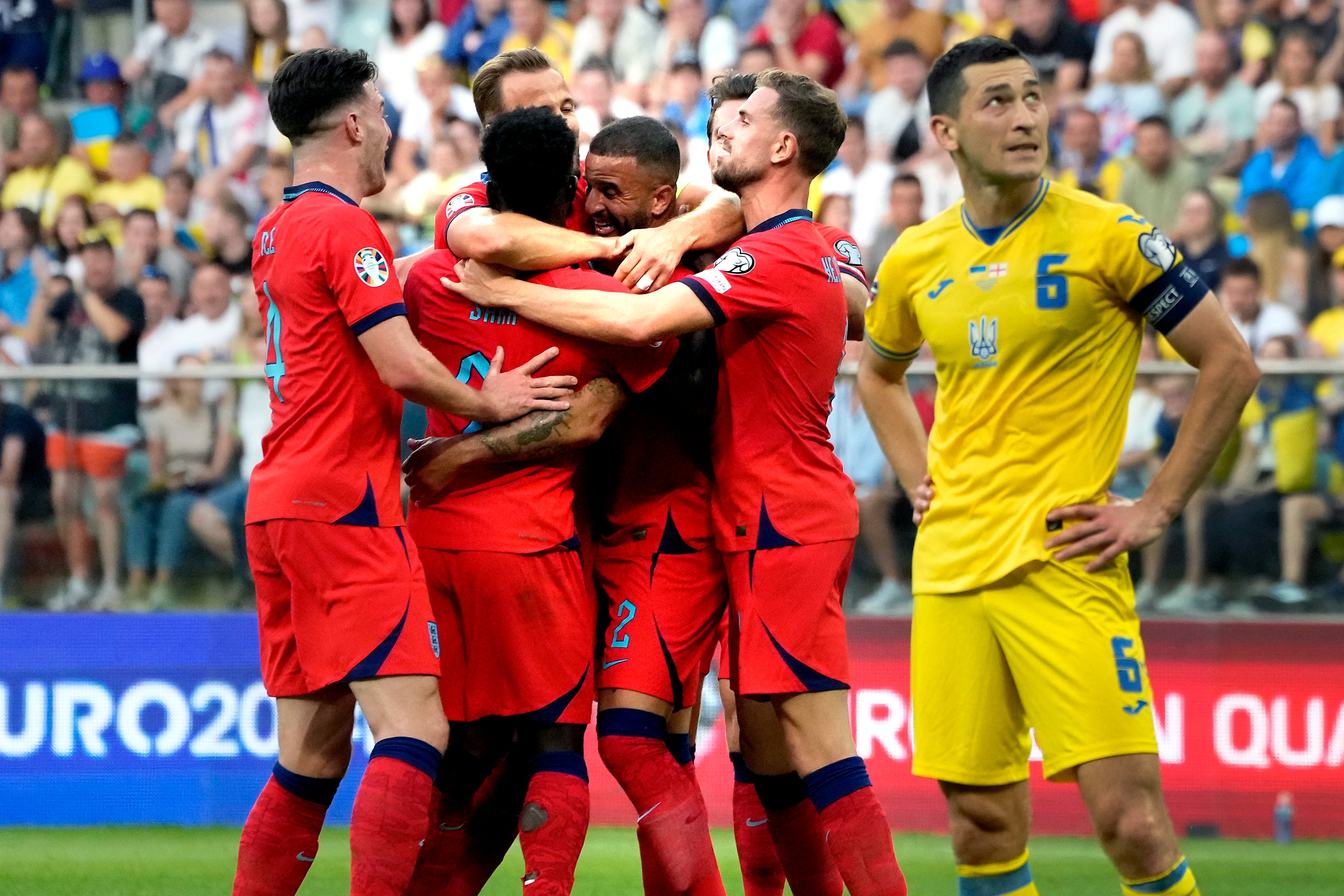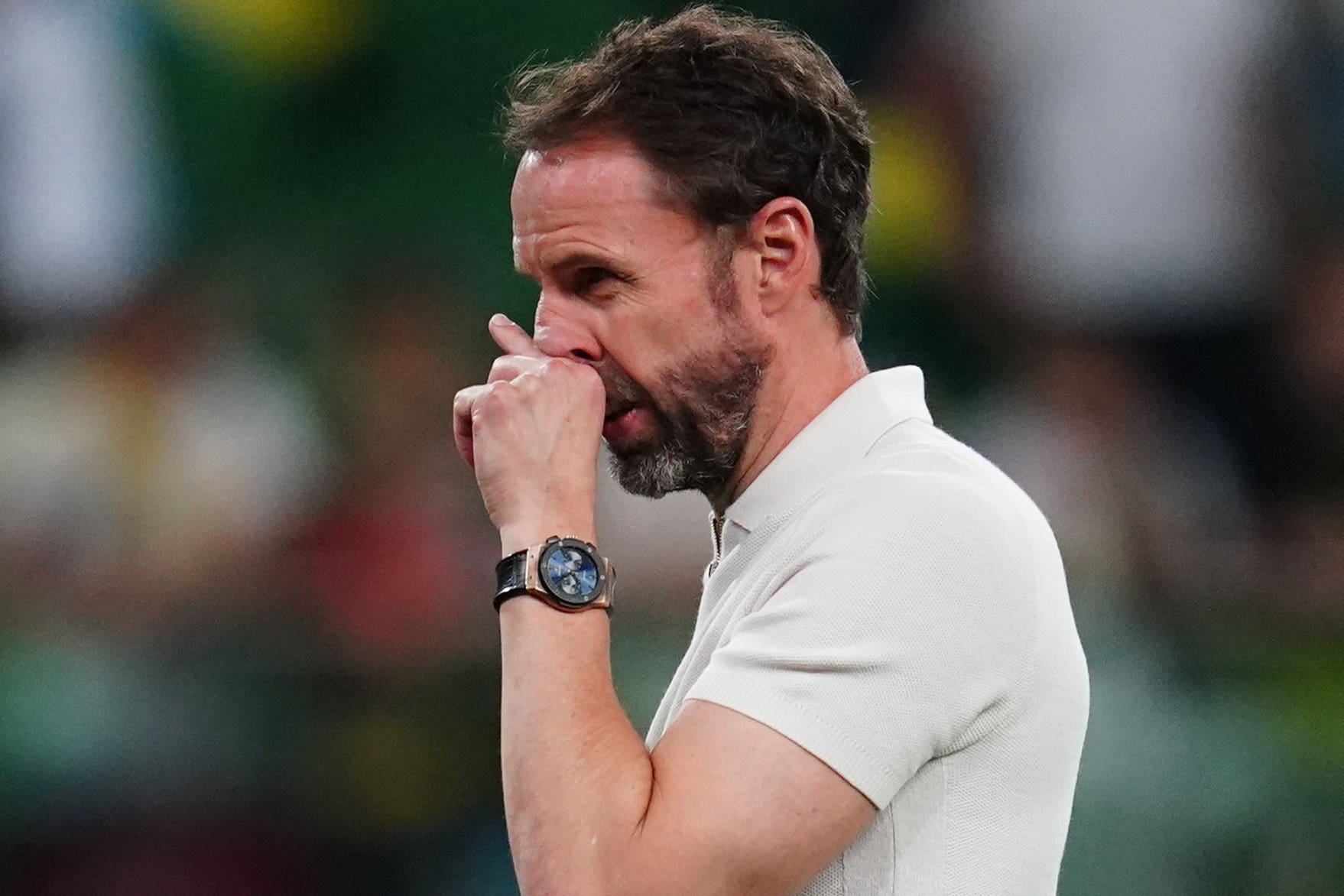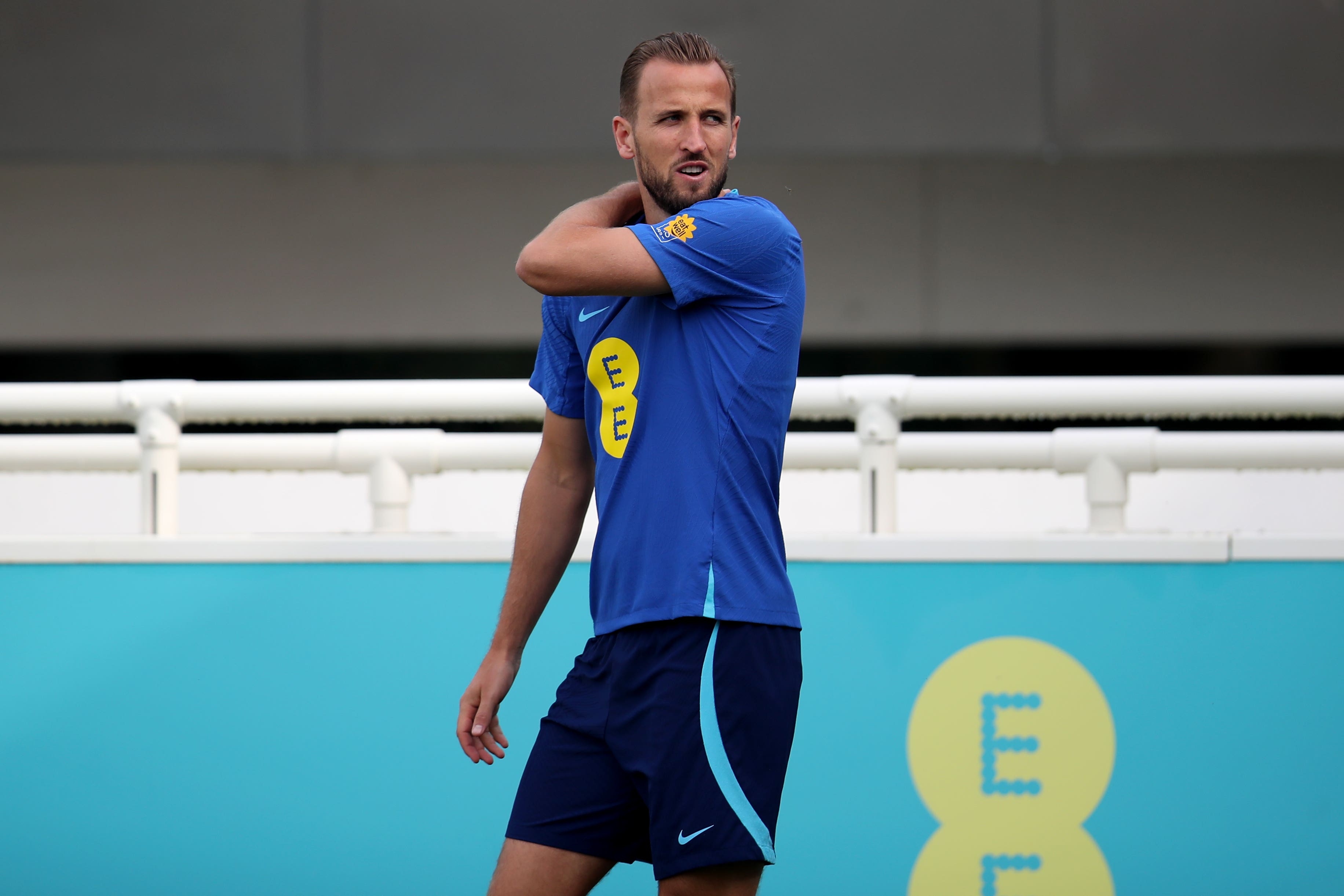 It did lead to an amusing moment as Southgate was asked for more information only to realise he revealed something he maybe shouldn't have – "No, no there's no need for detail and I probably realise I've overstepped here!" – which led him to come up to Walker and laugh "I told you!" as the full-back himself spoke to the press. Walker confirmed the account, though, as he explained the thinking behind the initial decision and his willingness to continue. The form of Trent Alexander-Arnold, Kieran Trippier and Reece James had much to do with it, only for Walker to rediscover his best.
"Yeah, I'm playing well. Obviously, in a moment, at the time that me and Gareth spoke, the likes of Trent, Tripps, Reece James coming through… You do think your days are numbered. And to sacrifice how many holidays and summers that I've sacrificed. I've been doing this since I was 19 [when] I joined the senior team. I'm 33 now. Me and Gareth have a good relationship off the field. We do speak and I feel that I can still bring something to the team. So why stop?"
Southgate said he believes Walker has got better with age and also become a senior figure around the group.
"It doesn't always happen but he has, I think, not only playing but also around the training, the way I hear him speak when he's interviewed, his influence on the group, he's become a really mature leader for us.
"But also the way he's trained all week, his influence on younger players in the group. His all-round game, great composure in a position where you don't always find it and our senior players were important, and he was the pick against Ukraine.
Access unlimited streaming of movies and TV shows with Amazon Prime Video
Sign up now for a 30-day free trial
Access unlimited streaming of movies and TV shows with Amazon Prime Video
Sign up now for a 30-day free trial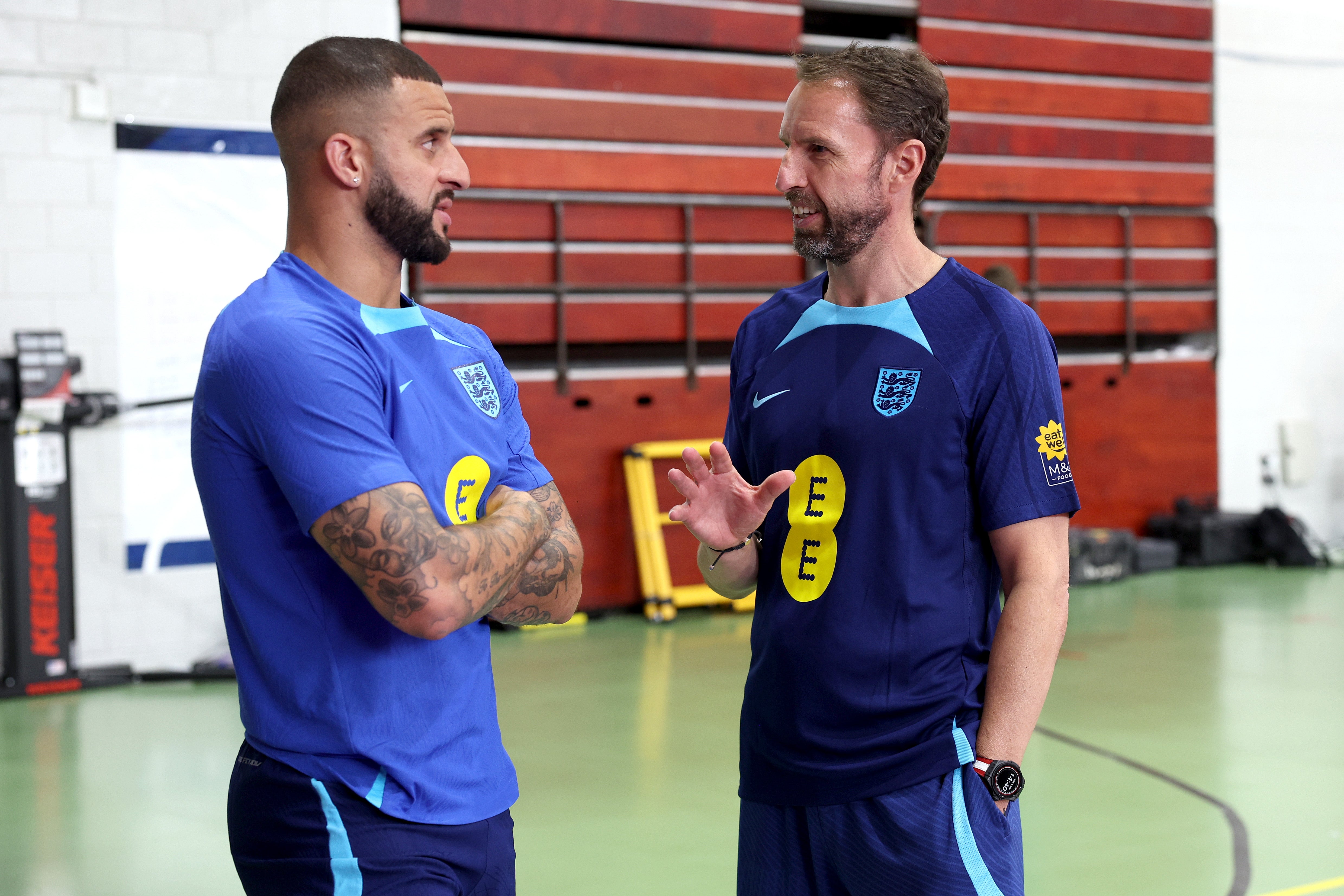 Gareth Southgate convinced Kyle Walker not to retire after the World Cup in 2022
"He's got huge experience of winning big matches and all week, I pulled him two or three days into the training because his focus was really clear, the way he was organising on the pitch and I think he's enjoying the extra responsibility he's had at his club and I know he's ready to embrace that with us as well."
Southgate pointed to how he matched Mykhailo Mudryk for pace.
"Mudryk has not hit the heights yet in the Premier League but he's a bloody dangerous player. His ability to control those counterattacks was critical."
This was all echoed by Jordan Pickford, who also pointed to how he's matched Kylian Mbappe.
"I think he is the best right-back in the world. His pace against Mudryk, who is absolutely rapid, games against Mbappe, his defensive stuff as well.
"He's the best right-back in the world for me and he definitely helps as well, he's experienced now, he is 33, got that experienced head and he's been at City winning the titles he's won and everything he's done his career. He helps us as players. But the experience side of him is really good to work with."
Recommended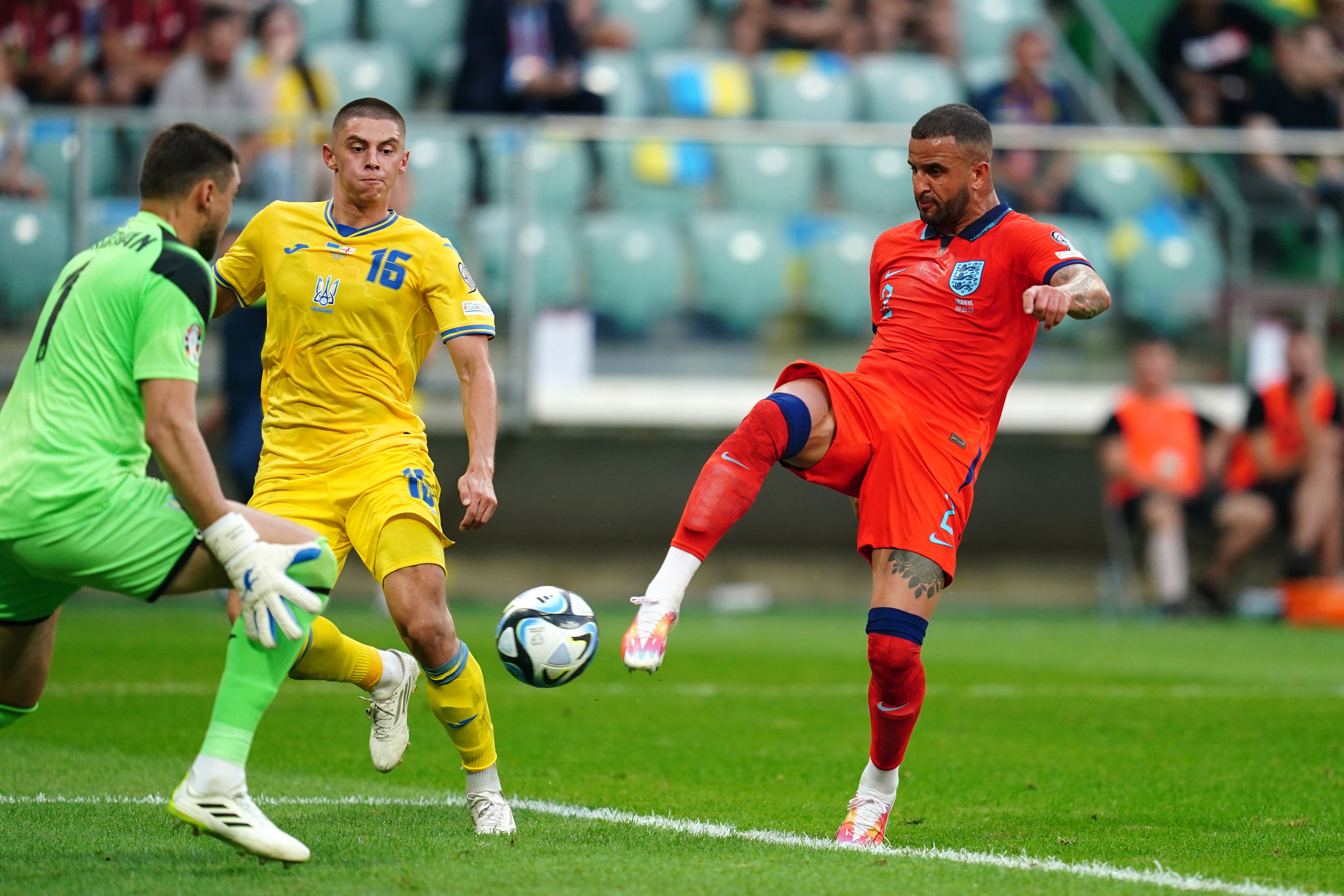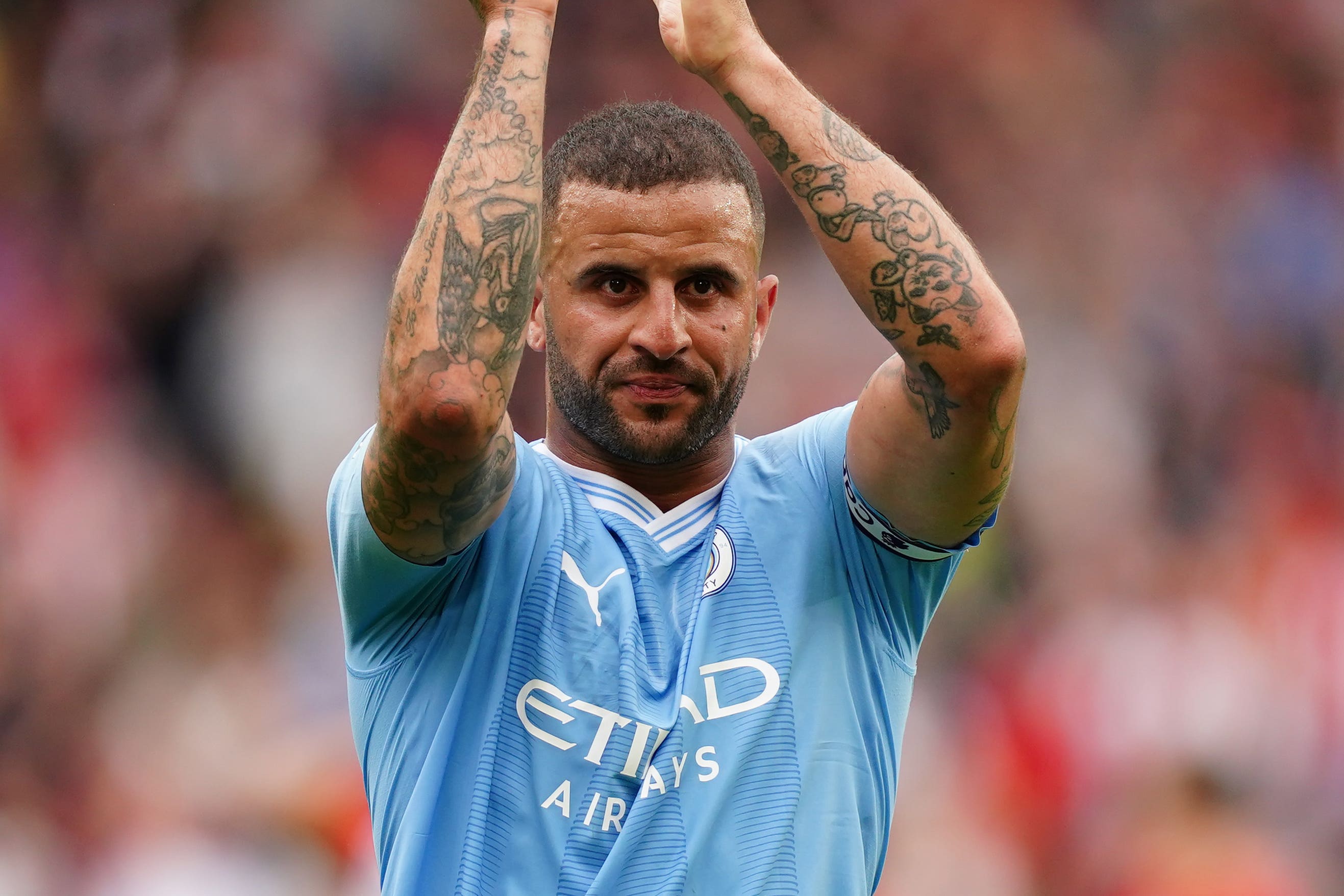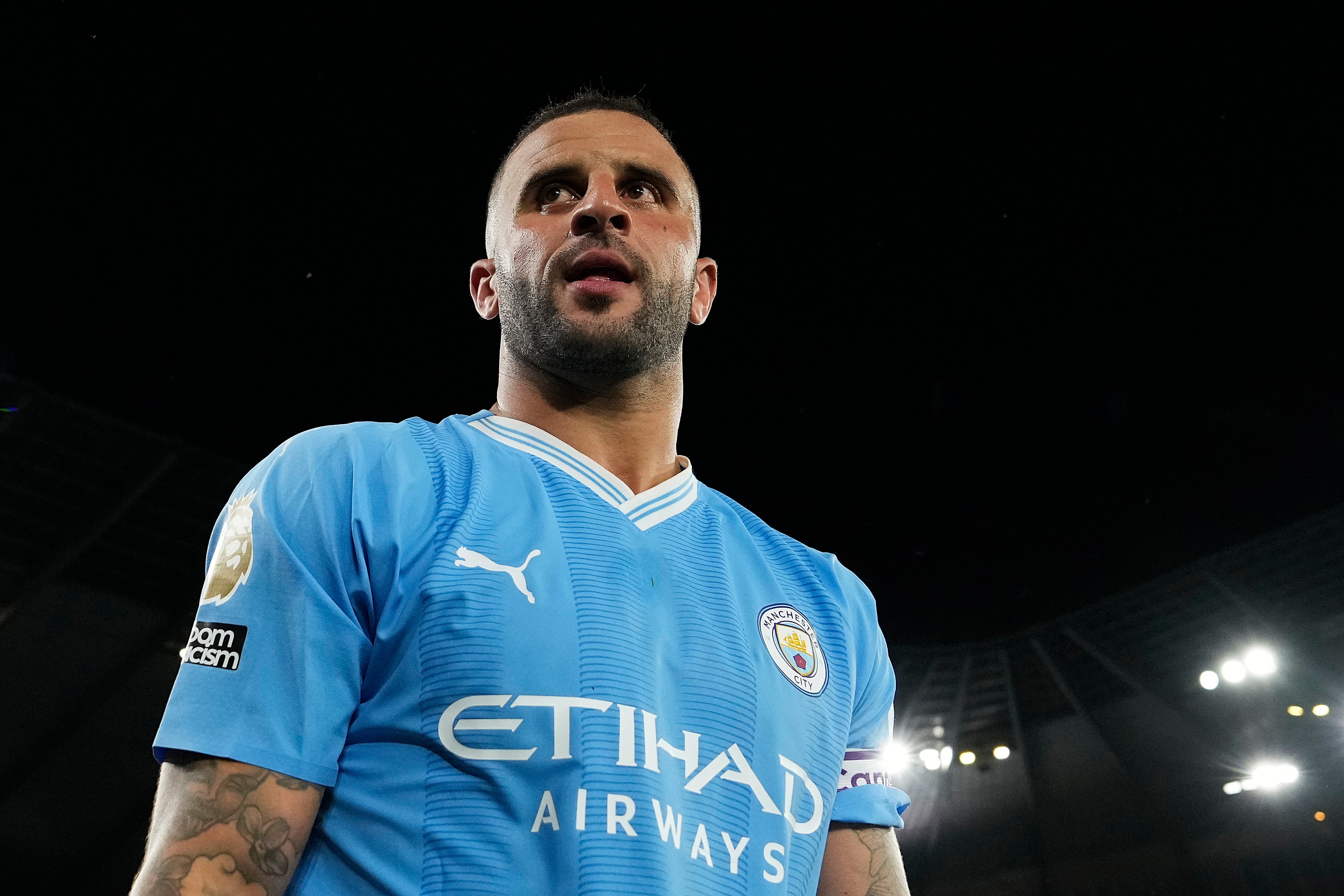 Pickford even said Walker "has got to be" the quickest player he's seen, "no doubt". When this was put to Walker afterwards, he laughed.
"Well, I'm going to give him a coke when I get on the bus then!"
Source: Read Full Article