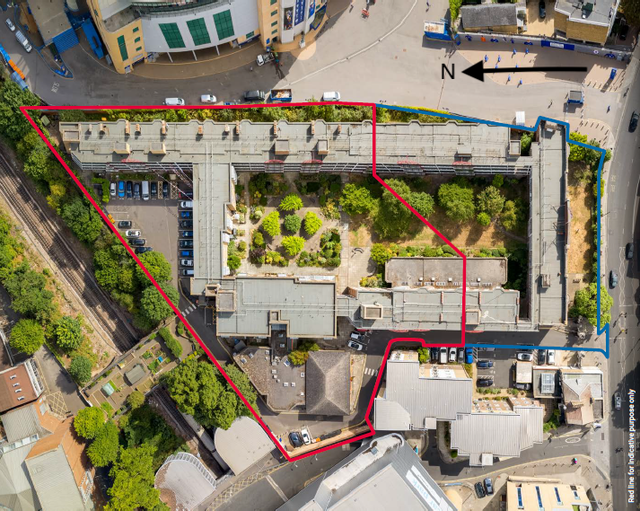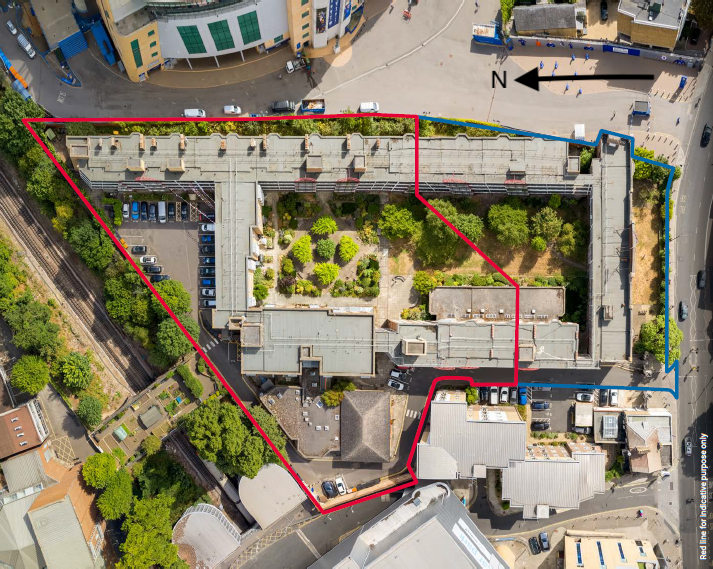 Chelsea increased their footprint during negotiations for the land
However, Chelsea have still not ruled out relocating to a new site. If they do stay at Stamford Bridge, the club would need to either groundshare with neighbours Fulham at Craven Cottage, or move into Wembley or Twickenham while the work was undertaken.
Stoll will retain a portion of the land at the southern end where it will retain 20 flats, and a leaseback deal will ensure residents do not have to move out immediately. The charity says it will invest the funds in new housing for veterans.
Source: Read Full Article