Joseph Laurinaitis, better known by his ring name, Road Warrior Animal, has died at the age of 60.
Laurinaitis was half of the legendary tag team The Road Warriors (also known as the Legion of Doom), boasting a career spanning four decades and crossing continents. Along with tag team partner Michael Hegstrand (Road Warrior Hawk), the duo captured many major wrestling tag team championships in the United States and Japan.
Hegstrand died of a heart attack in 2003 at the age of 46.
Laurinaitis' brother John acted as both behind-the-scenes executive for WWE as well as on-screen persona for the sports entertainment company in the 2000s, forging his own in-ring career well before that. Animal's son James was a three-time collegiate All American and played in the NFL as a member of the Rams and Saints between 2009 and 2016.
Sporting News profiled the father-son duo in July 2011.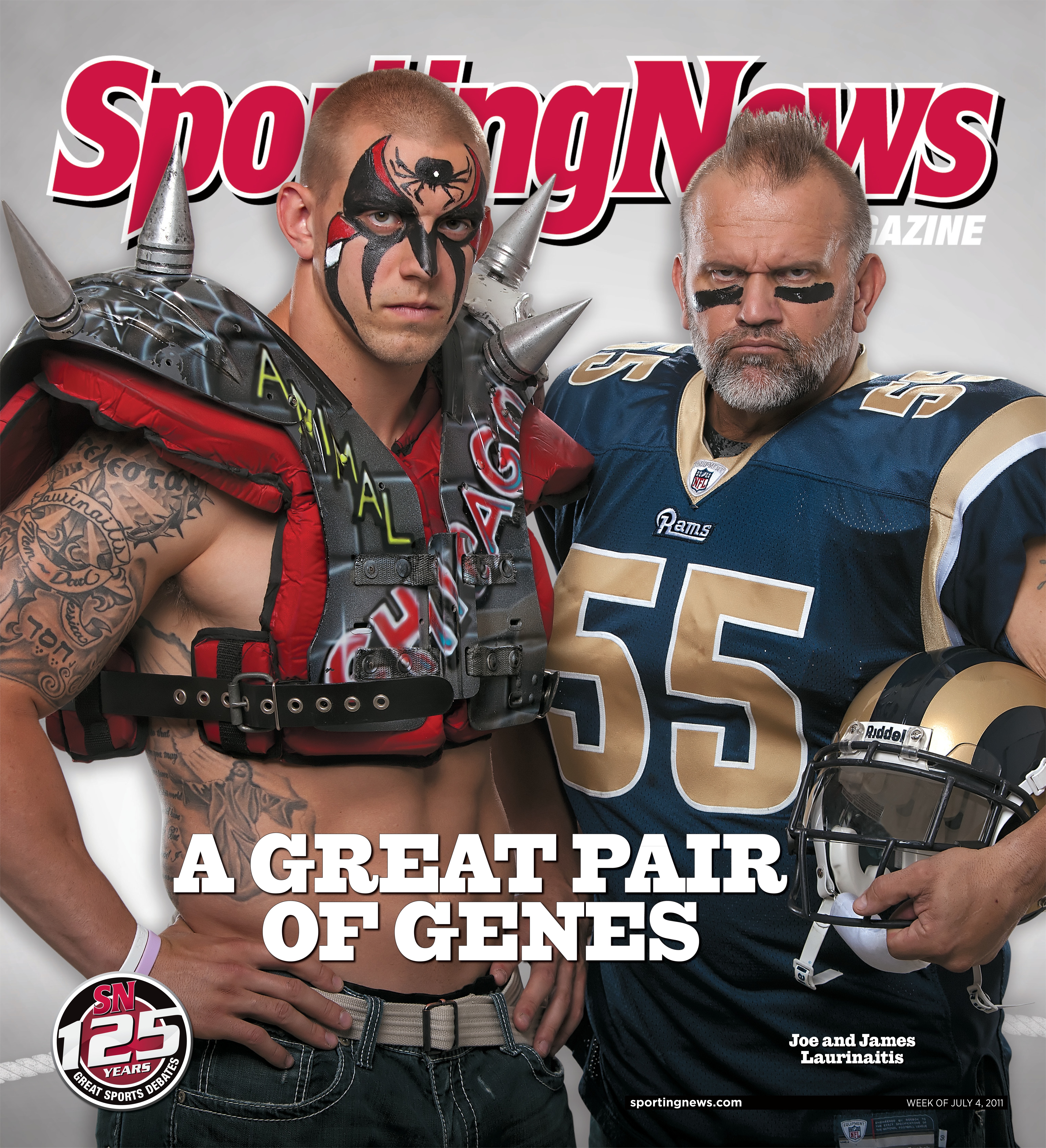 Animal would later tag with Jon Heidenreich as part of the New Road Warriors in the mid-2000s, capturing the WWE Tag Team Championships once. As a singles star, Animal would rebrand himself as "The Road Warrior" before WWE released him in 2006. Laurinaitis would be inducted into the WWE Hall of Fame in 2011.
The wrestling world mourned the death of Animal on Wednesday:
Source: Read Full Article