Ronda Rousey has confirmed that she is leaving the WWE indefinitely to start a family with husband and UFC fighter Travis Browne after having surgery on a broken hand.
The former UFC women's bantamweight champion brought her 15-month stint with the WWE to an end following WrestleMania earlier this month, with her absence since the 7 April show appearing to confirm speculation that she had left the company.
But in a video released by Rousey and Browne on her YouTube channel, Rousey revealed that she suffered a broken fifth metacarpal that required surgery and will leave her in a cast for four weeks to recover.
We'll tell you what's true. You can form your own view.
From
15p
€0.18
$0.18
USD 0.27
a day, more exclusives, analysis and extras.
However, the 32-year-old former Olympic medallist also confirmed that she plans to take time out of competing in order to start a family with Browne, and revealed that she is not sure if she will return to the WWE in the future.
"As for WWE plans in the future, we want to have a baby first," Rousey said in a video that the released with UFC heavyweight Browne.

WWE: Roman Reigns returns to announce leukaemia is in remission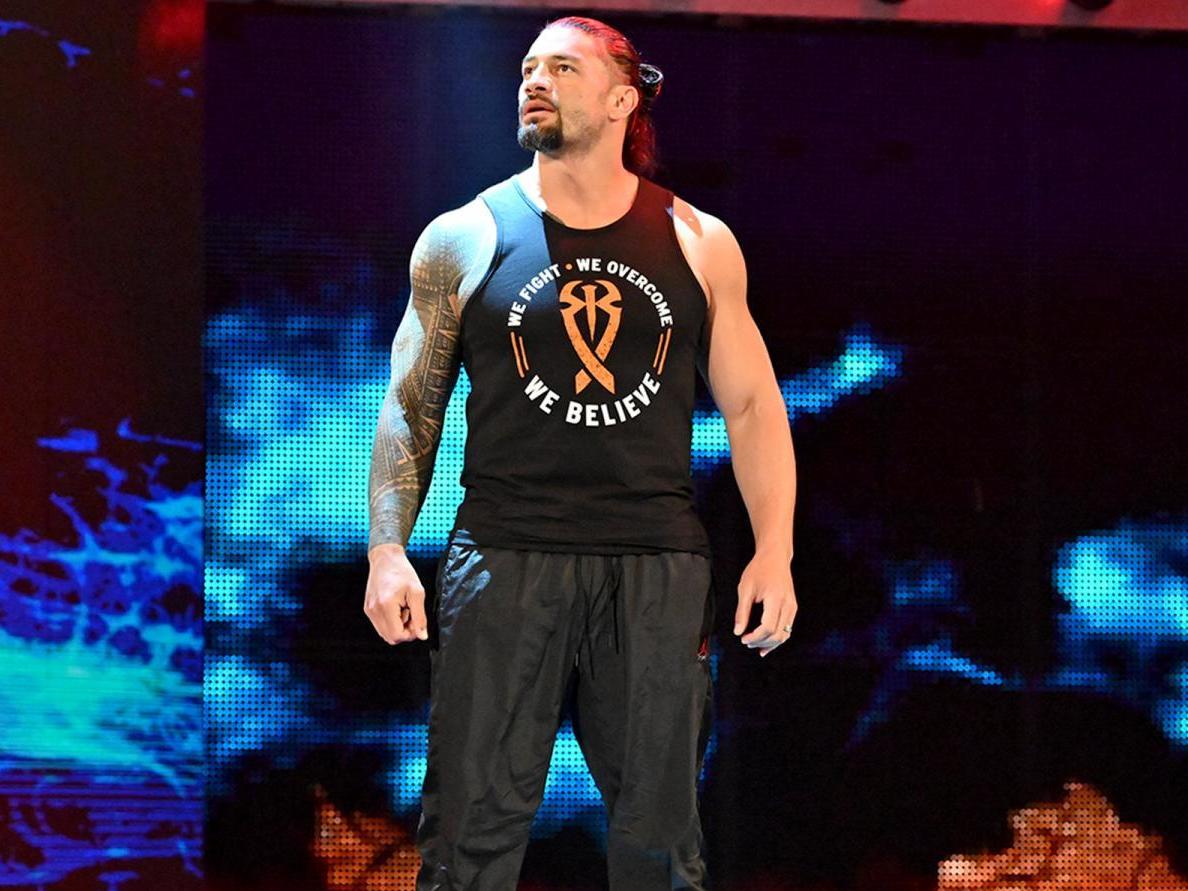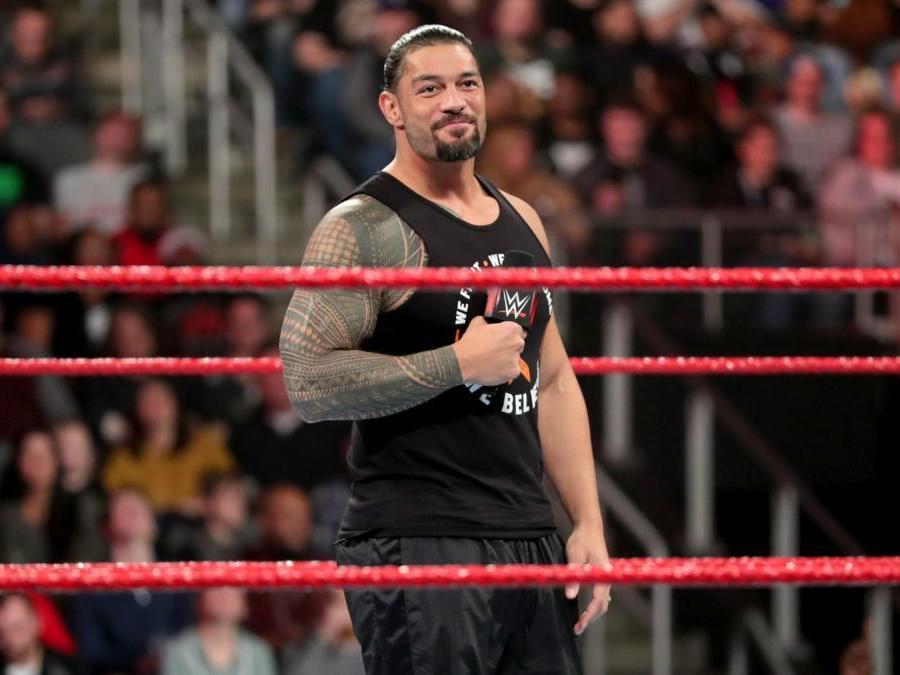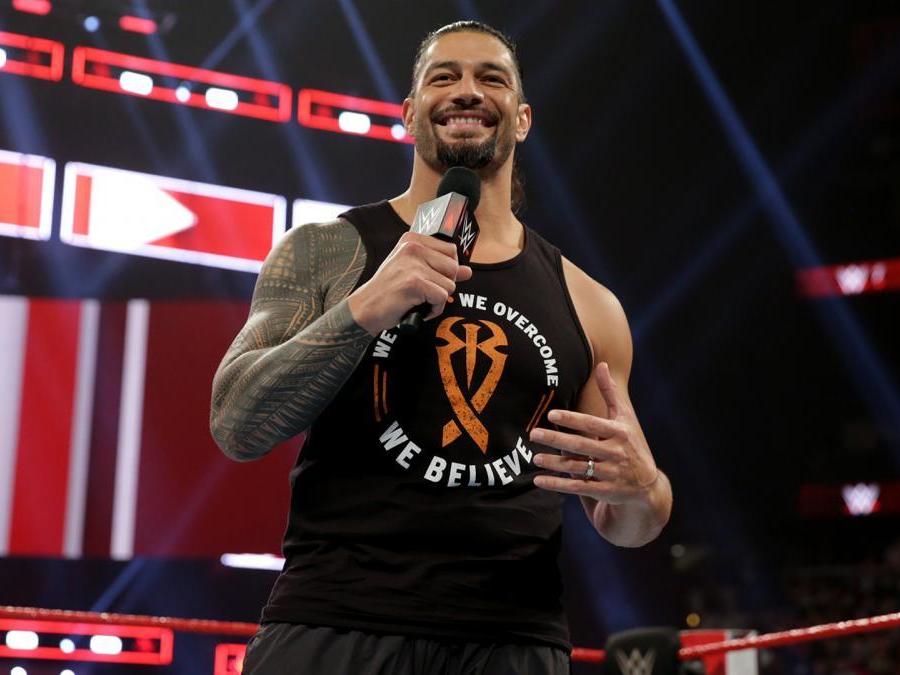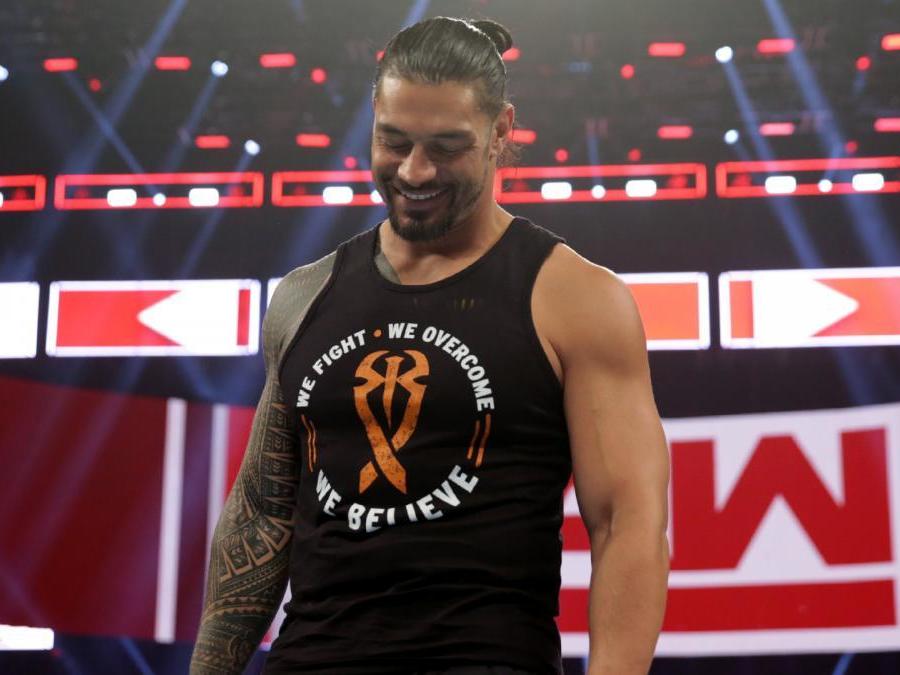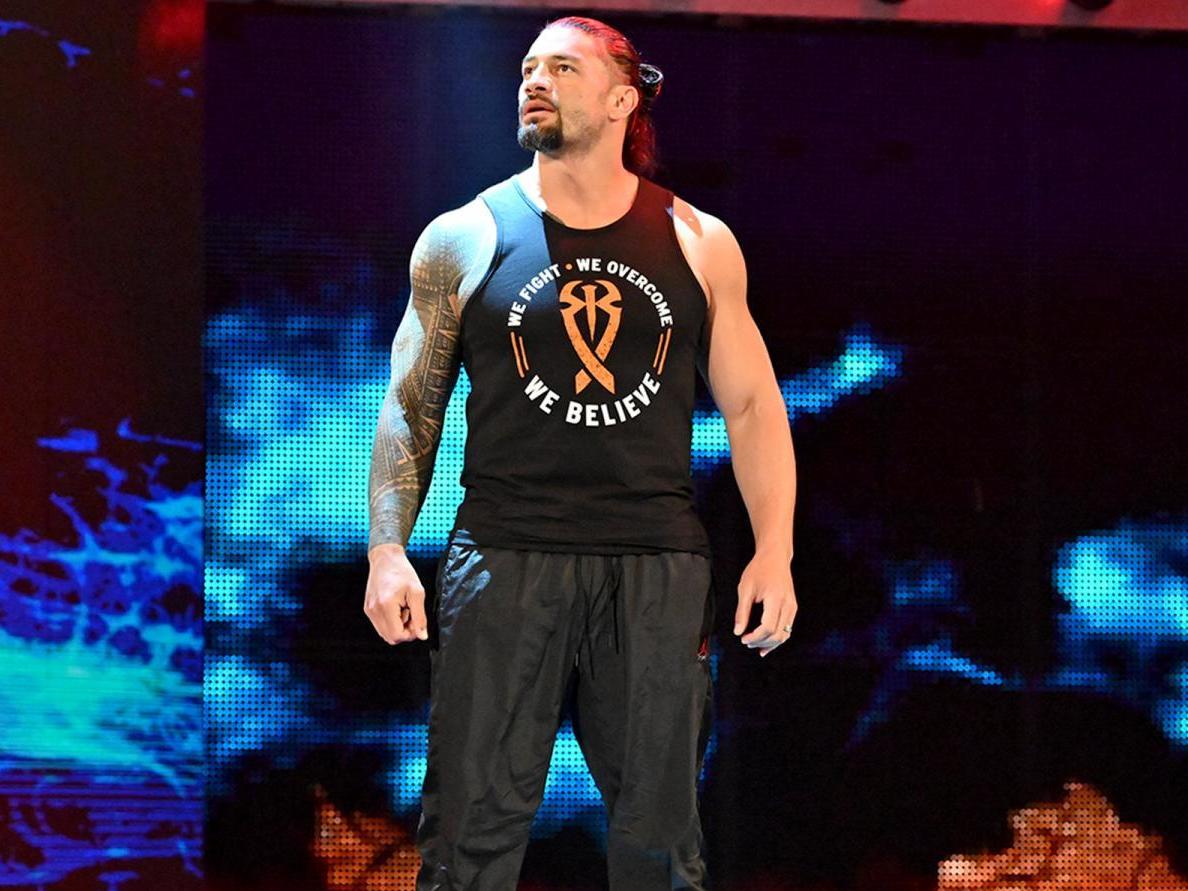 1/7

Romen Reigns returns to WWE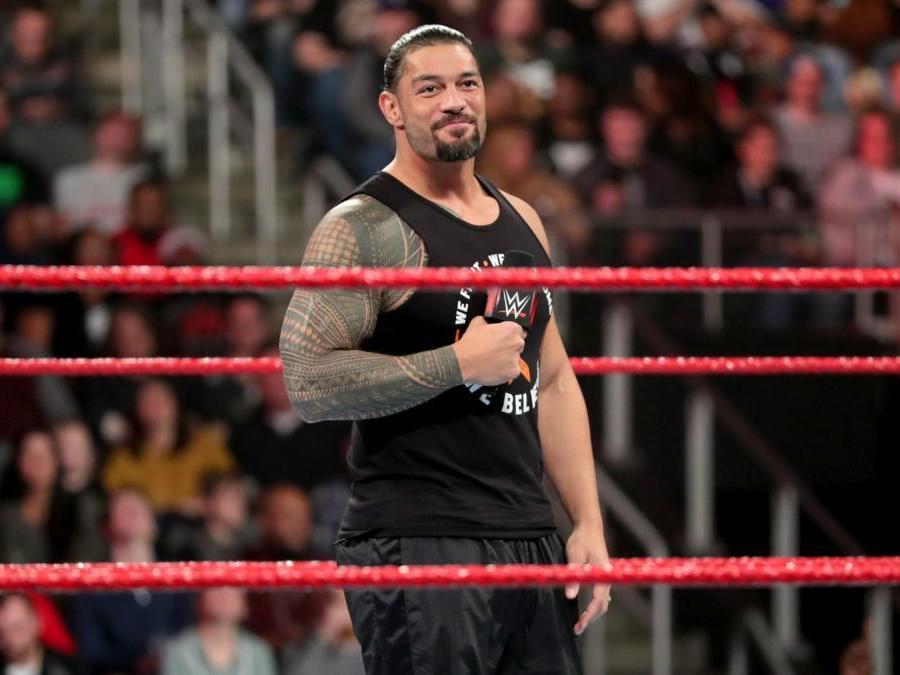 2/7

Romen Reigns returns to WWE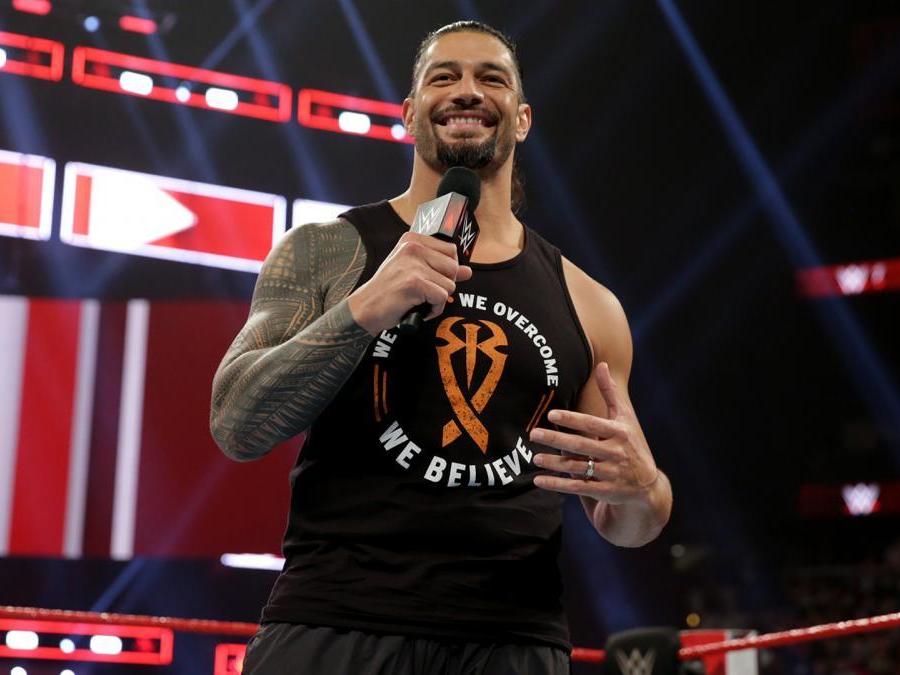 3/7

Romen Reigns returns to WWE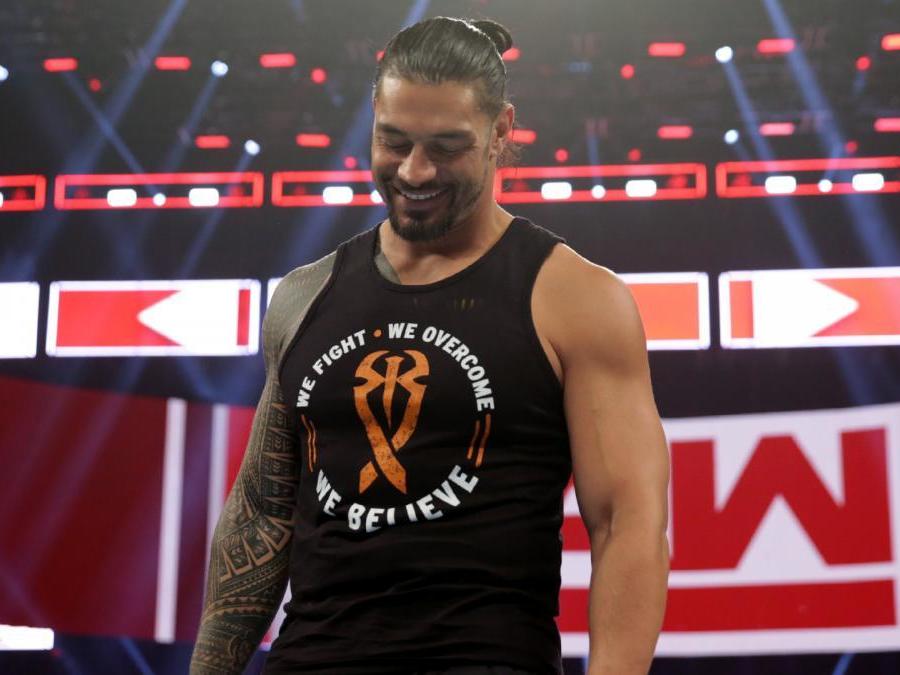 4/7

Romen Reigns returns to WWE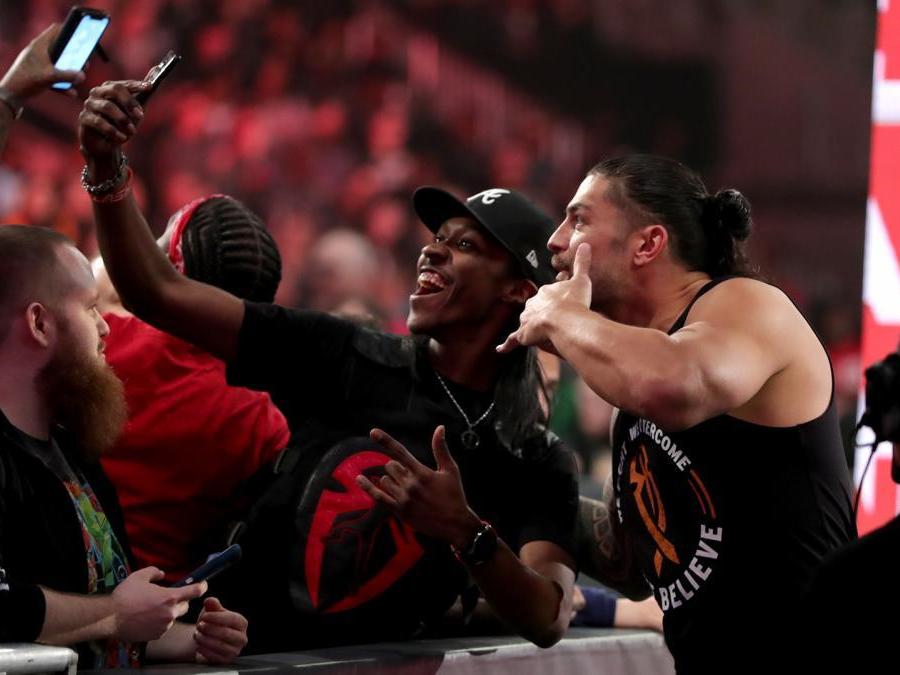 5/7

Romen Reigns returns to WWE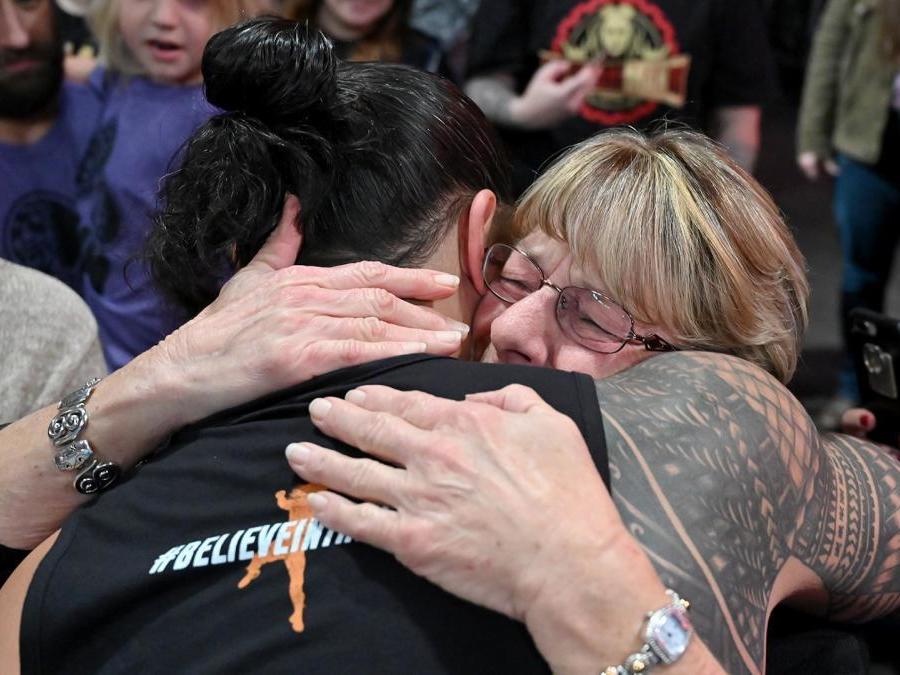 6/7

Romen Reigns returns to WWE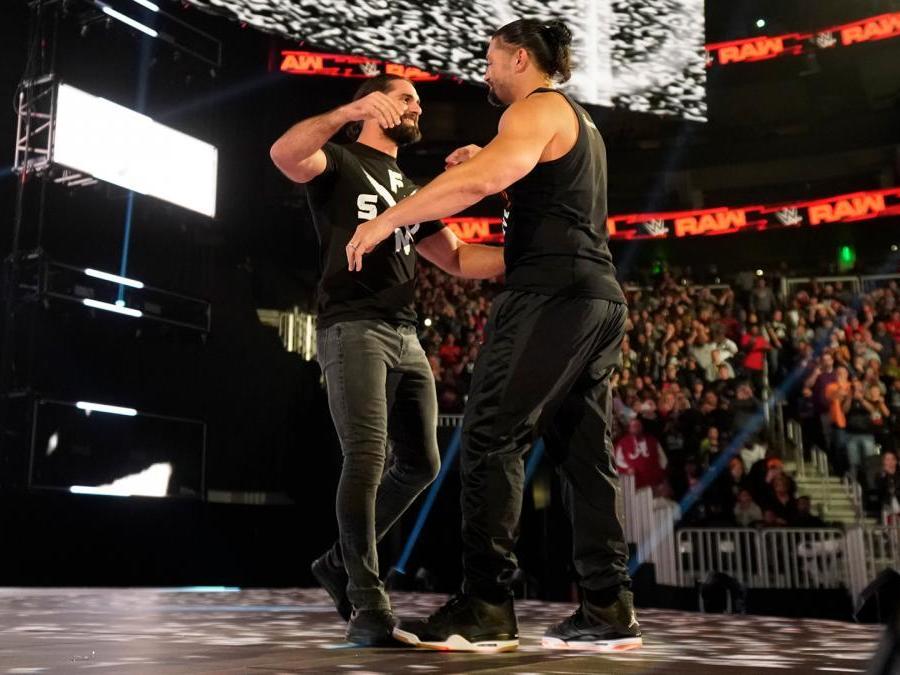 7/7

Romen Reigns returns to WWE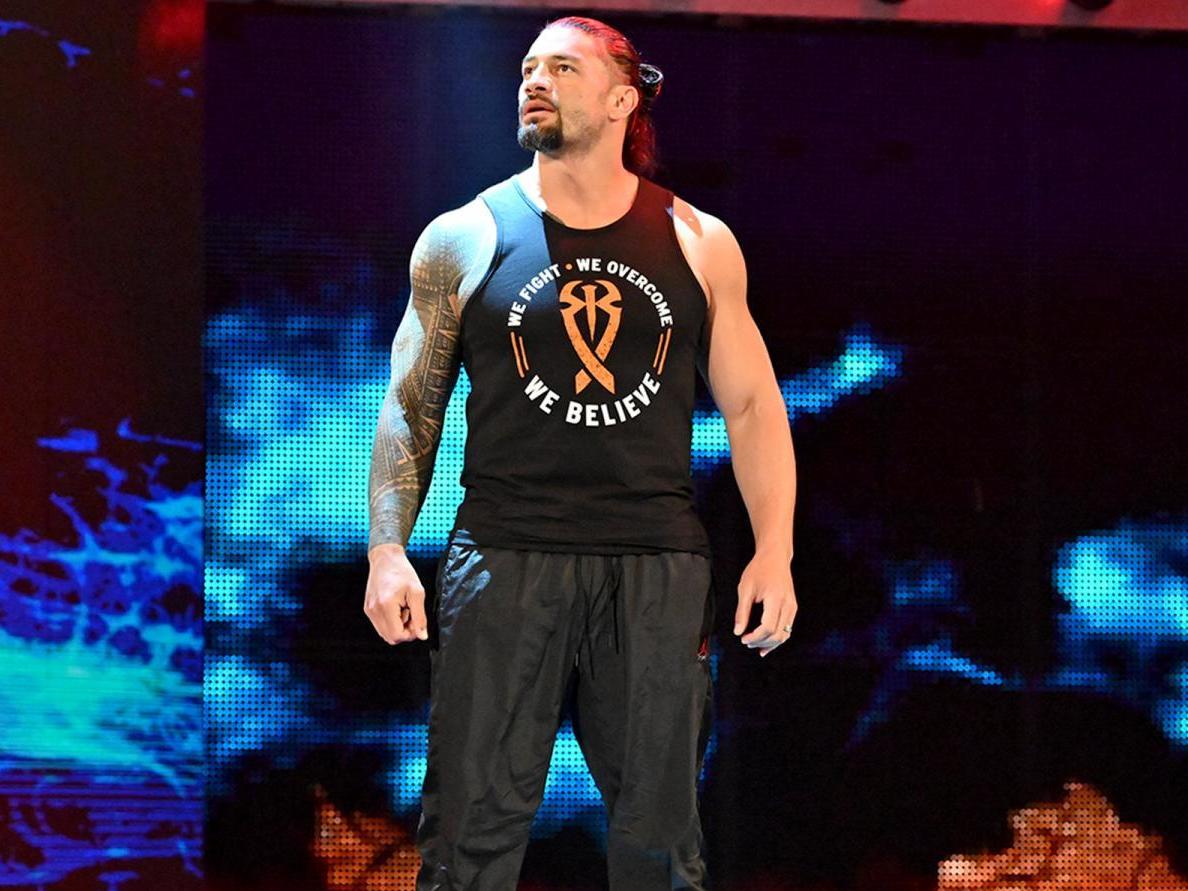 1/7

Romen Reigns returns to WWE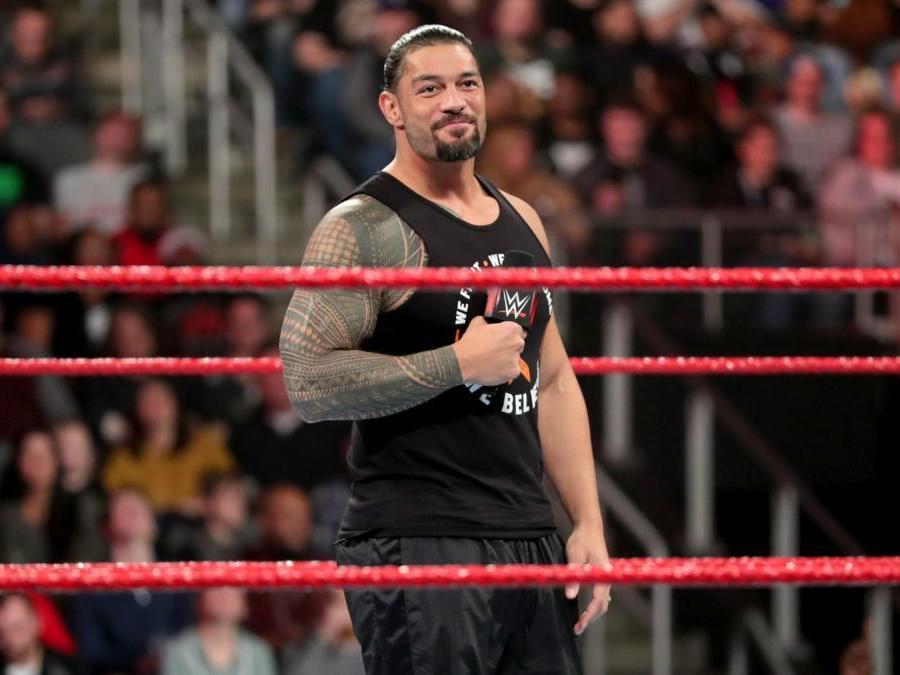 2/7

Romen Reigns returns to WWE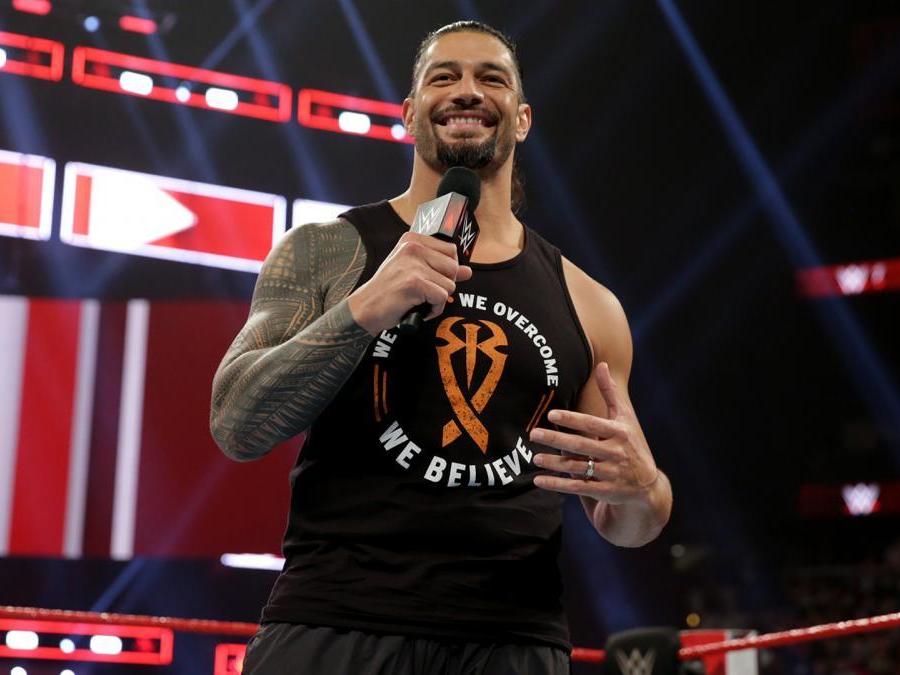 3/7

Romen Reigns returns to WWE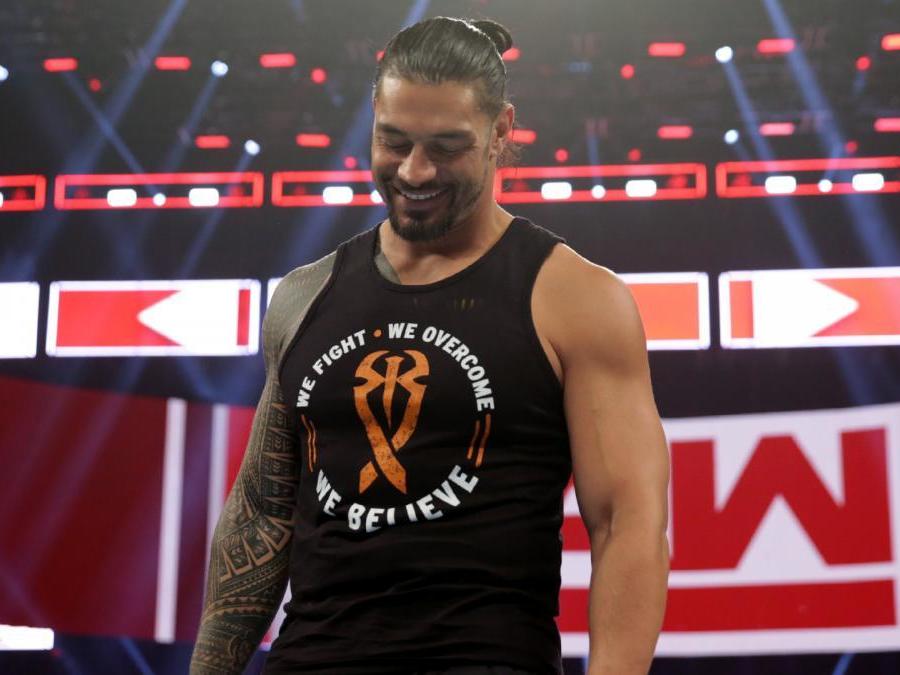 4/7

Romen Reigns returns to WWE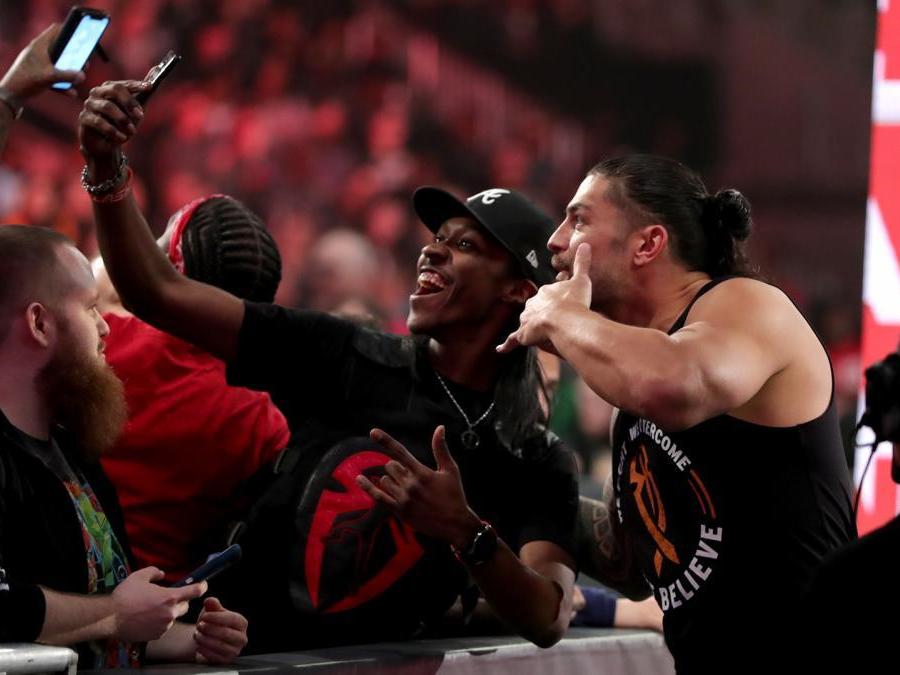 5/7

Romen Reigns returns to WWE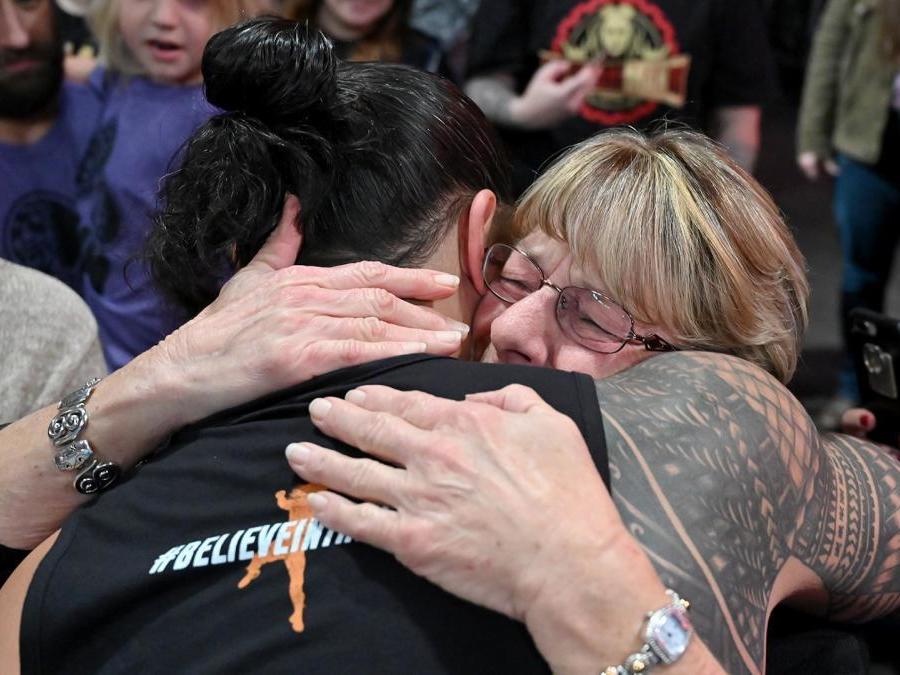 6/7

Romen Reigns returns to WWE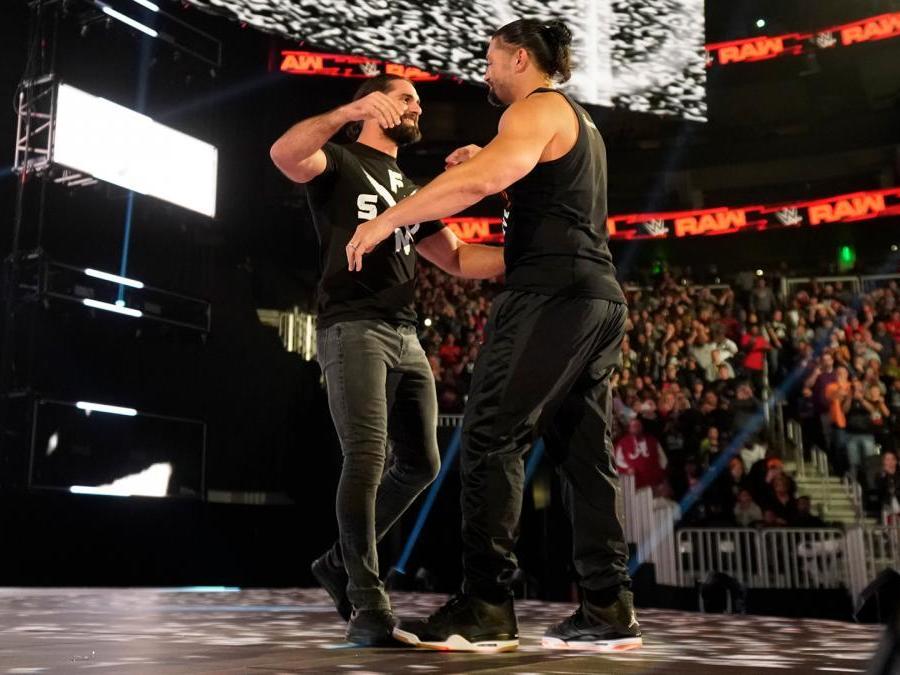 7/7

Romen Reigns returns to WWE

"I don't know what it's like to have a baby. I could look down at this beautiful child and be like 'f*** everything, I don't care about anything else other than this baby'. And you'll never see me again."

Rousey made her WWE debut at the Royal Rumble in 2018 before wrestling in her first official match at that year's WrestleMania, taking on and beating Triple H and Stephanie McMahon after teaming up with the recently-retired Kurt Angle.

A year down the line, Rousey has no idea what the future holds for her career, and referenced her mother, AnnMaria De Mars, for her continuation in judo until she was eight months pregnant and her return to competition just six weeks after giving birth.

""Or, I could be like my mom, who trained while she was eight months pregnant and then won the US Open six weeks after giving birth, which was unbelievable.

"I don't think I'm going to try and aspire to her level. But I'm just saying, you never know, I don't want to make any promises about the future when I don't know how I'm gonna feel in the future."

Watch the video below…

Rousey initially planned to stick with the WWE until last November, but found that the entertainment company took over her life and became all she wanted to do after falling in love with it.

"Originally we approached (the WWE) and I thought I'd only be able to wrestle from WrestleMania til November because we already wanted to start a family," she added.

"We came to the WWE as like, 'Hey, before we have a baby I just want to come do this for a couple of months because it's something I always wanted to do.' And then it just kind of snowballed into instead of being like a small detour in my life, it became my whole life for an entire year and I fell in love with it."

Source: Read Full Article