England have given full senior international caps to a grand total of 1,263 men's players throughout the course of history since the first-ever officially recognised game against Scotland in 1872 – over 1,000 fixtures ago.
Most recently, Patrick Bamford earned his first cap against Andorra in a World Cup qualifier, while the current manager, Gareth Southgate, racked up 57 caps himself during his playing days; a more than respectable amount, but nowhere near enough to break into the top 20 of all time for the Three Lions.
Just nine players have reached a century in an England shirt for the men's senior side – though one or two more from the current set-up look well-placed to follow suit in the years ahead.
None of Southgate's squad have broken into the upper reaches of the all-time caps list just yet, though captain Harry Kane is the nation's joint-fifth all-time goalscorer, with 40 to his name.
Here are the top 20 players by caps in England's men's senior international history.
20th: Terry Butcher, 77 caps / three goals
19th: John Terry, 78 caps / six goals
18th: Stuart Pearce, 78 caps / five goals
17th: John Barnes, 79 caps / 11 goals
16th: Gary Lineker, 80 caps / 48 goals
15th: Rio Ferdinand, 81 caps / three goals
14th: Ray Wilkins, 84 caps / three goals
13th: Gary Neville, 85 caps / no goals
12th: Kenny Sansom, 86 caps / one goal
11th: Michael Owen, 89 caps / 41 goals
10th: Bryan Robson, 90 caps / 26 goals
A midfield stalwart throughout the 80s, the former Manchester United captain was a complete player in the centre of the park and a tremendous leader to boot.
9th: Billy Wright, 105 caps / three goals
The ultimate one-team man from a bygone age. A defender for Wolves across a full two decades, he represented England in the 40s and 50s and is recognised as the world's first player to earn 100 caps for his nation. Nobody has captained England more times than Wright's 90.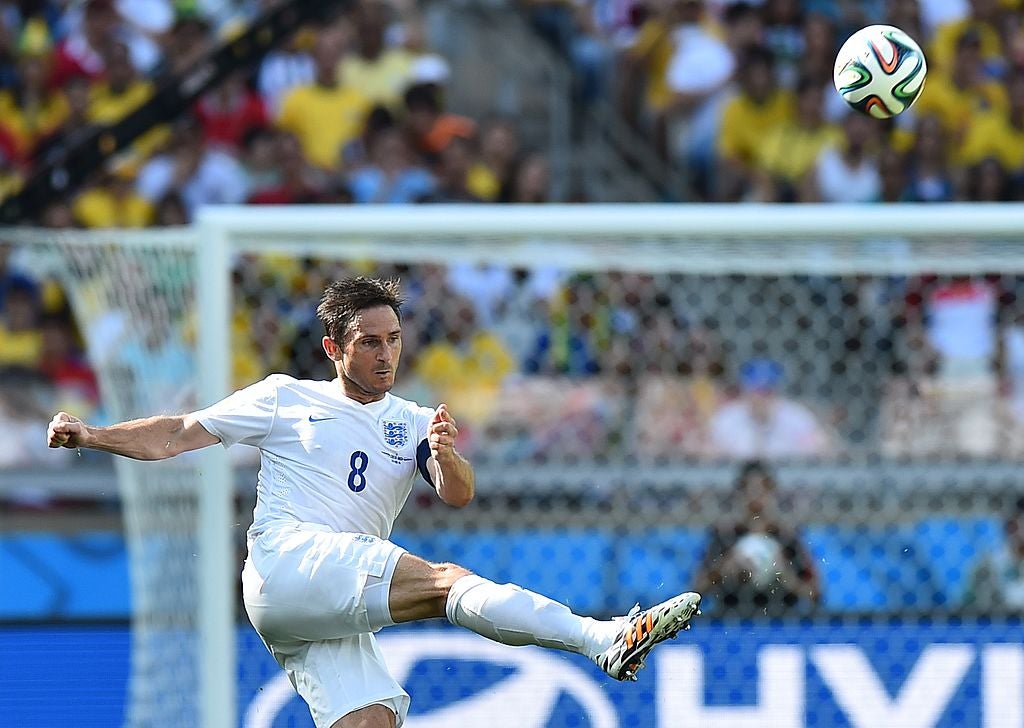 8th: Frank Lampard, 106 caps / 29 goals
Free-scoring midfielder Lampard enjoyed a decade and a half in the international set-up, mostly while representing Chelsea. Played at three World Cup finals.
7th: Bobby Charlton, 106 caps / 49 goals
Another Manchester United legend, Sir Bobby was the record goalscorer for England for almost half a century. One of the famous winners from '66.
6th: Ashley Cole, 107 caps / no goals
An immovable part of the team at left-back from the time of Sven-Goran Eriksson through to Roy Hodgson. More caps than any other full-back and the most caps by any England outfield player without scoring a goal.
5th: Bobby Moore, 108 caps / two goals
England's greatest legend, perhaps, given he was the captain who lifted the only major title in the national team's history: the 1966 World Cup. Over a decade in the team, a Hall of Fame member and one of the most highly-rated defenders of all time among his peers. Joint-top with Wright for captaining England the most times – 90, all told.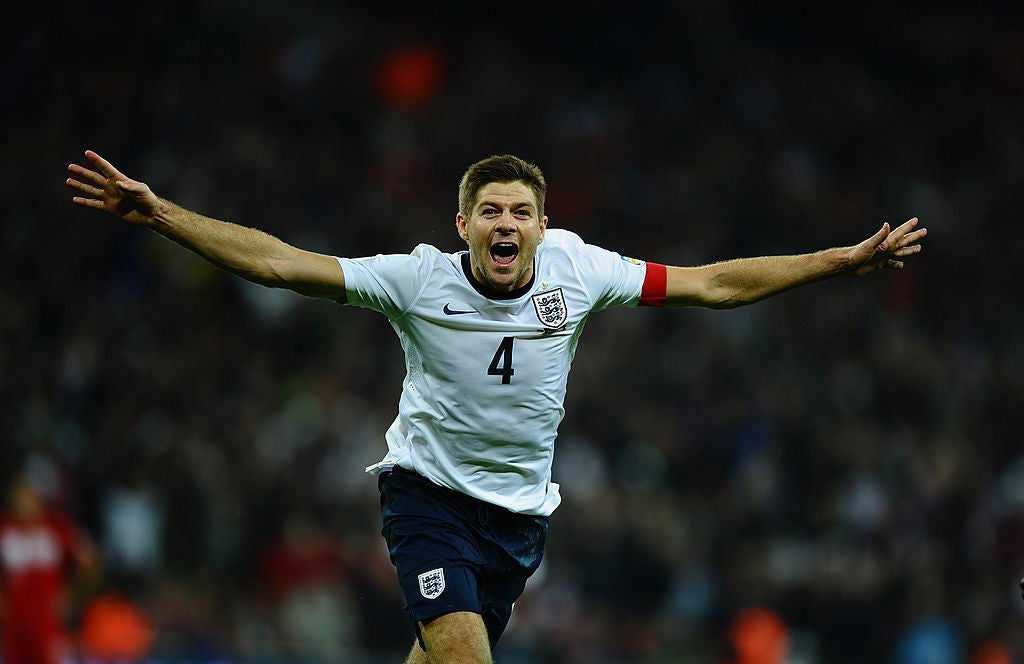 4th: Steven Gerrard, 114 caps / 21 goals
A midfield pillar of imperious ability during the 'golden' generation for England which didn't quite live up to expectations. Gerrard rarely fell short himself though, captaining the nation at the 2010 and 2014 World Cups and playing every role in the centre of the park during his international career, as befit his wide-ranging talents.
3rd: David Beckham, 115 caps / 17 goals
Probably the most famous of all the modern-era players, with a talent and desire to match his haul of appearances in an England shirt. More than one manager tried to move on from his importance to the team and inevitably turned back to him. Captain under Eriksson and played at three World Cups.
2nd: Wayne Rooney, 120 caps / 53 goals
Became the youngest-ever player to feature for England on his debut, a record since claimed by Theo Walcott. In 2015 he became England's all-time highest goalscorer and the first player to reach the milestone of 50 in the Three Lions shirt, scoring a penalty against Switzerland.
1st: Peter Shilton, 125 caps / no goals (80 goals conceded)
Top of the pile is the legendary goalkeeper, with an international career spanning a full 20 years. Captain at the '86 World Cup where he was central to two iconic Diego Maradona goals, while also playing in the '82 and '90 finals. Has been record holder of most England caps since 1989 and remains considered among the world's finest goalkeepers in his prime.
Most caps among players still active in Gareth Southgate's England squad: Raheem Sterling (69 caps/18 goals), Jordan Henderson (66/1), Harry Kane (63/40), Kyle Walker (62/0), John Stones (50/0), Marcus Rashford (46/12), Eric Dier (45/3), Jordan Pickford (39/0), Harry Maguire (38/5), Dele Alli (37/3).
Caps and goals accurate as of September 2021.
Source: Read Full Article