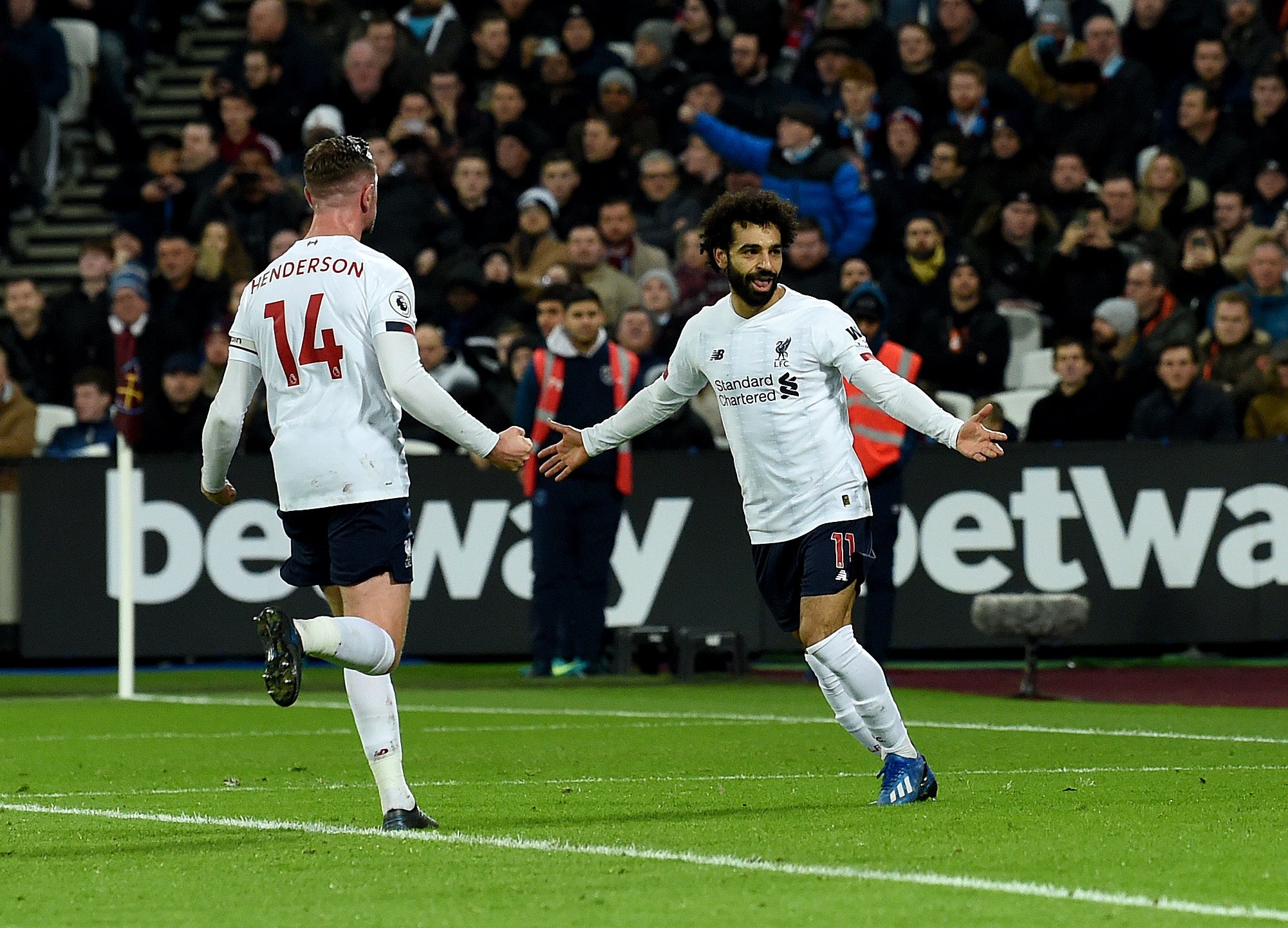 Dedicated Football officer PC Andy Sheldon urged other football fans to report any future instances of discrimination, once supporters are allowed back into matches across the country, in order to stamp out racism within the sport.
"We do not, and will not tolerate hate crime of any kind at football matches and will take action against those who are found to have committed these kinds of crimes during games," PC Sheldon said.
"We are committed to working closely with football clubs to identify anyone behaving inappropriately and breaking the law. We are grateful for the support of West Ham United Football Club and for their commitment to eradicating this type of behaviour.
"We ask anyone who sees or hears this type of behaviour to speak to stewards or police."
Source: Read Full Article