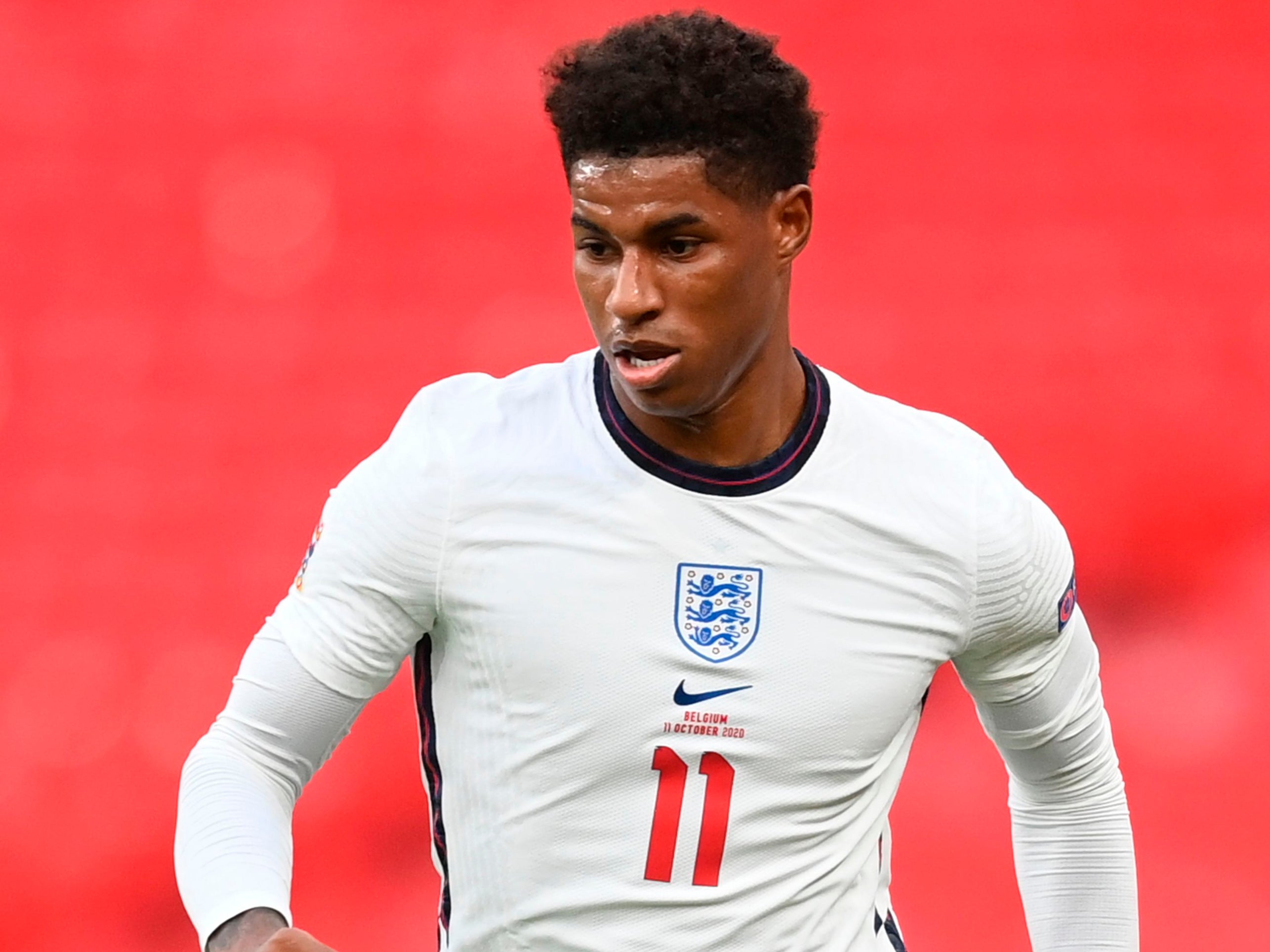 "Let's wrap arms around each other and stand together to say that this is unacceptable.
"Millions of children are finding themselves in the most vulnerable of environments and are beginning to question what it really means to be British.
"I'm calling on you all to help me prove to them that being British is something to be proud of."
Rashford also moved to underline the issue was not founded by the pandemic and has long since been a problem.
He said: "Right now, a generation who have already been penalised during this pandemic with lack of access to educational resources are now back in school struggling to concentrate due to worry and the sound of their rumbling stomachs."
One in five UK children aged eight to 15 have been forced to endure food insecurity during the summer holidays.
But the government is standing firm over refusing to extend the food holiday school voucher scheme throughout half-term.
A government spokesperson said: "We have taken substantial action to make sure children and their families do not go hungry during this pandemic, extending free school meals support to those eligible when schools were partially closed during lockdown, increasing universal credit by up to £20 a week, funding councils to provide emergency assistance to families with food, essentials and meals and allocating £63m to councils who are distributing it to those in need."
Source: Read Full Article