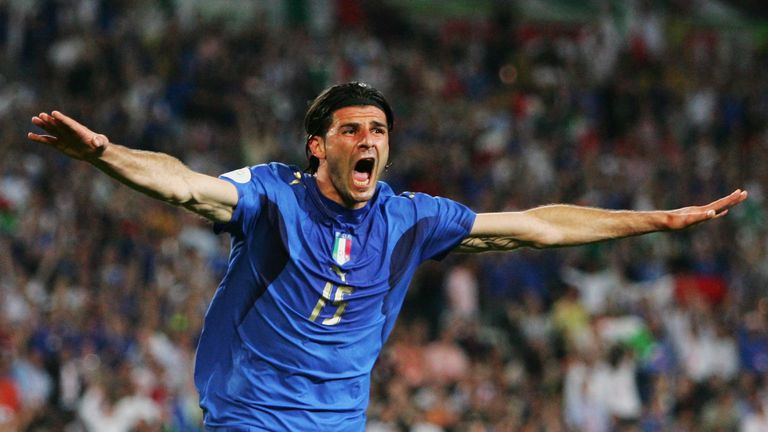 Vincenzo Iaquinta, a World Cup winner with Italy in 2006, has been sentenced to two years in prison as part of a mafia trial.
The former Juventus striker was indicted in December 2015 for illegal possession of firearms, as well as intention to aid the 'Ndrangheta, the Calabrian mafia group.
On Wednesday morning, Iaquinta was handed a two-year jail sentence having found guilty of illegal possession of firearms – two revolvers and 126 bullets found in his Reggio Emilia home in February 2015 – although cleared of links to the mafia group.
Meanwhile, his father Giuseppe was found guilty of affiliation to the 'Ndrangheta' group and will serve 19 years in prison.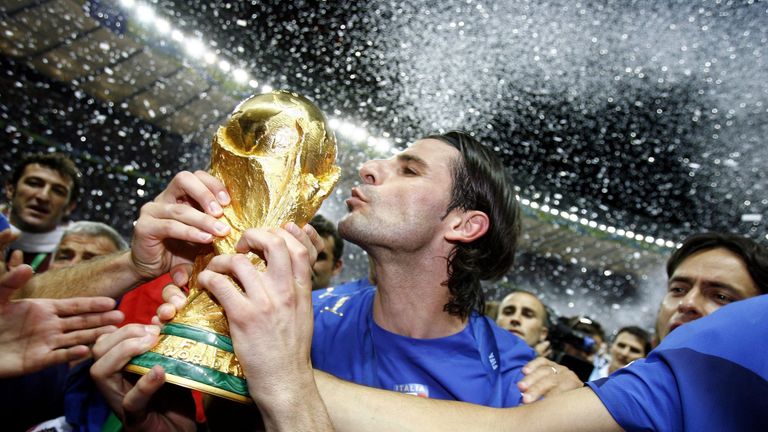 The two vented their frustration at the end of the process, shouting "It's ridiculous, shame on you" at the jury.
"In our family, we don't even know what 'Ndrangheta is," Iaquinta said after the verdict. "It can't be possible.
"They ruined my life out of nothing, because I'm from Calabria. I'm suffering for my family and my kids, and I haven't done anything."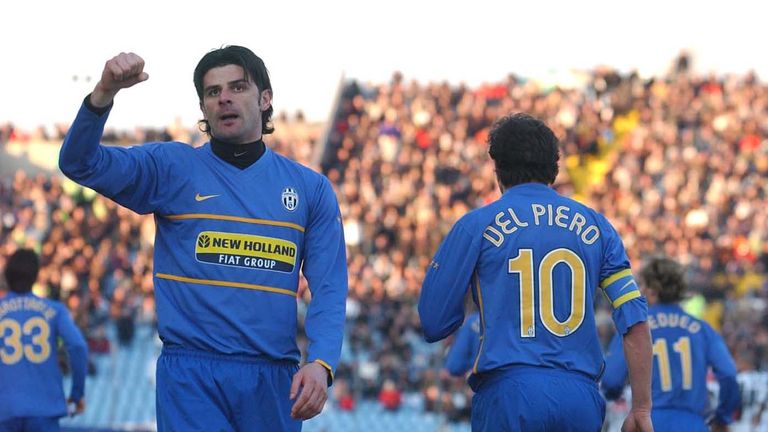 Iaquinta, a former Juventus, Udinese and Cesena player, won the World Cup with his country in 2006, netting in a 2-0 debut win against Ghana, while he can also count a Serie A title to his name won with Juventus in 2013.
At a hearing in May, Iaquinta explained that he bought the guns "for the future more than anything else," as when he stopped playing he was used to spend time at the shooting range.
The former player will not be imprisoned immediately as under Italian law, defendants are not considered guilty until all levels of appeal are satisfied.
Over 140 people were put on trial in one of northern Italy's most high-profile mafia trials, suspected of helping the 'Ndrangheta to infiltrate the north of the country.
Source: Read Full Article