It might not be the most important game of Chelsea's season, such was its ease and the team's position in the group, but it might well be one of the most important to Ruben Loftus-Cheek in his time at Stamford Bridge.
Having been left to wait for his chances in the first team, and to wait over two years for a goal at the club, the midfielder here hit a hat-track in a simple 3-1 win over BATE Borisov. Loftus-Cheek certainly did what Maurizio Sarri had asked of his largely second-string Europa League team, and seized his opportunity, with a first-class display.
The only question is whether it will change the manager's mindset, and encourage the Italian to give him a proper chance in the league beyond the two sub appearances he's made so far. There could be no question about the player's own mindset, however, who wants to show why he has had more of a presence with England than he has had with Chelsea. Loftus-Cheek was raring to go, ready to take his opportunity on the night and those opportunities in the game. There were more than a few.

Chelsea vs BATE Borisov player ratings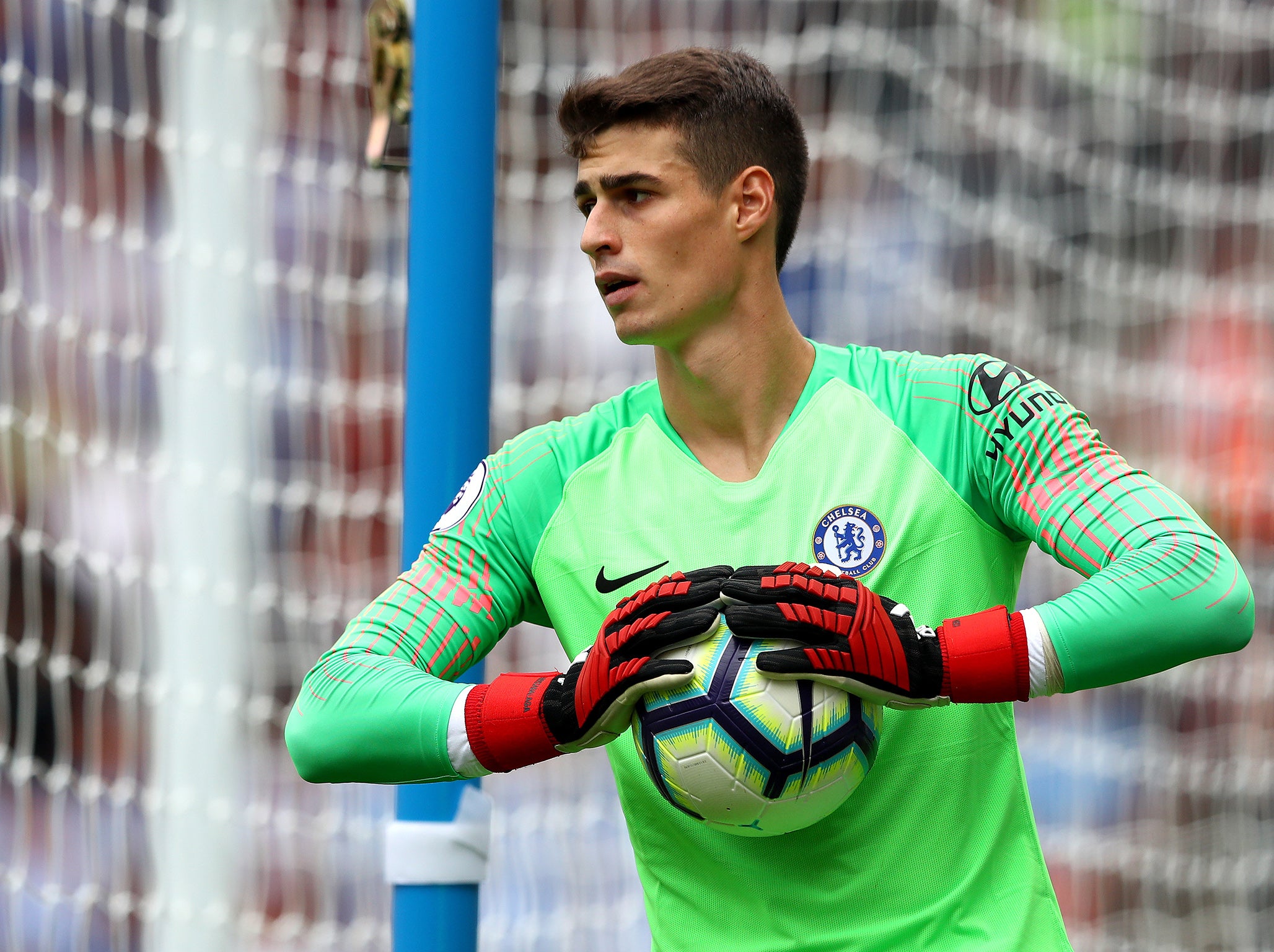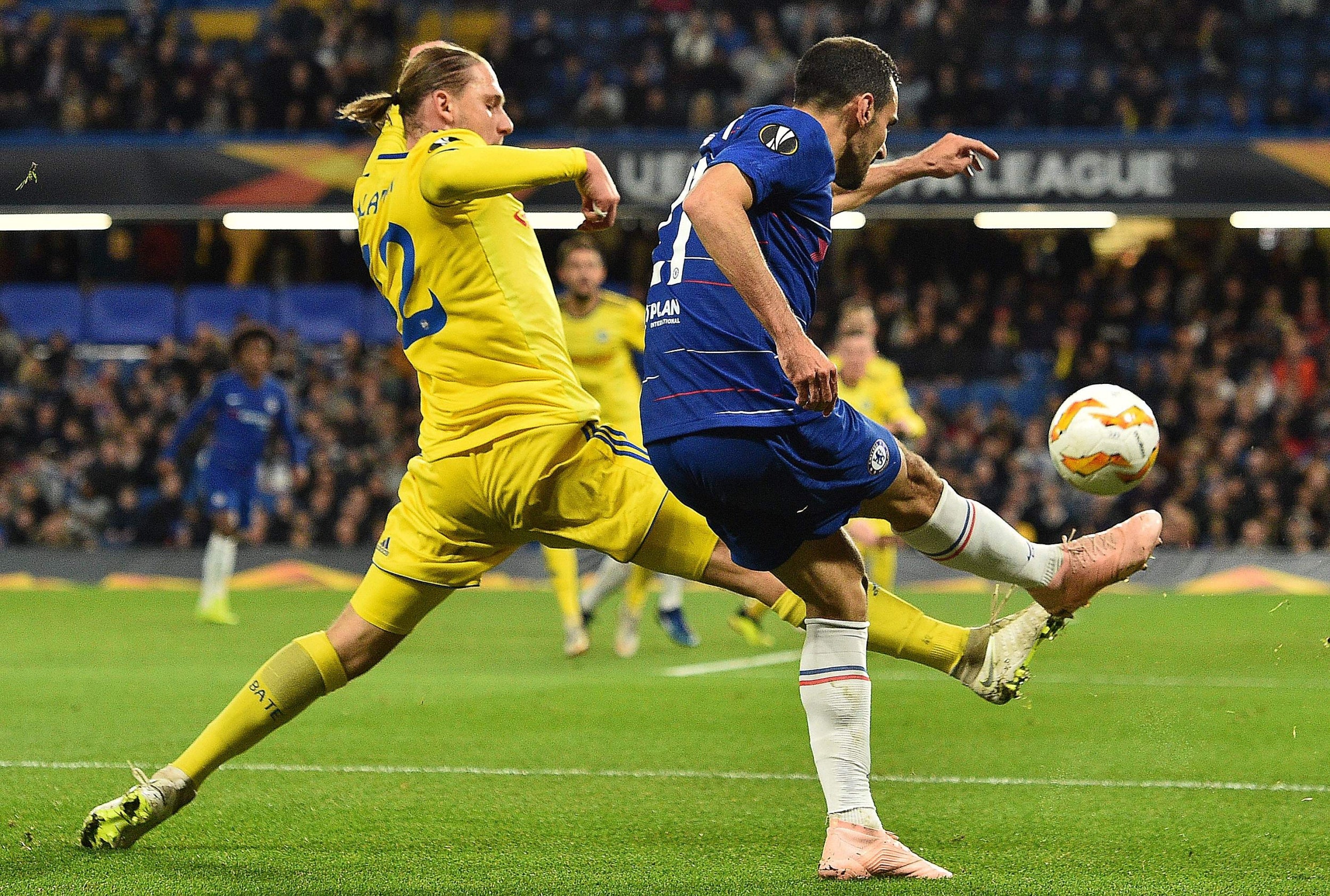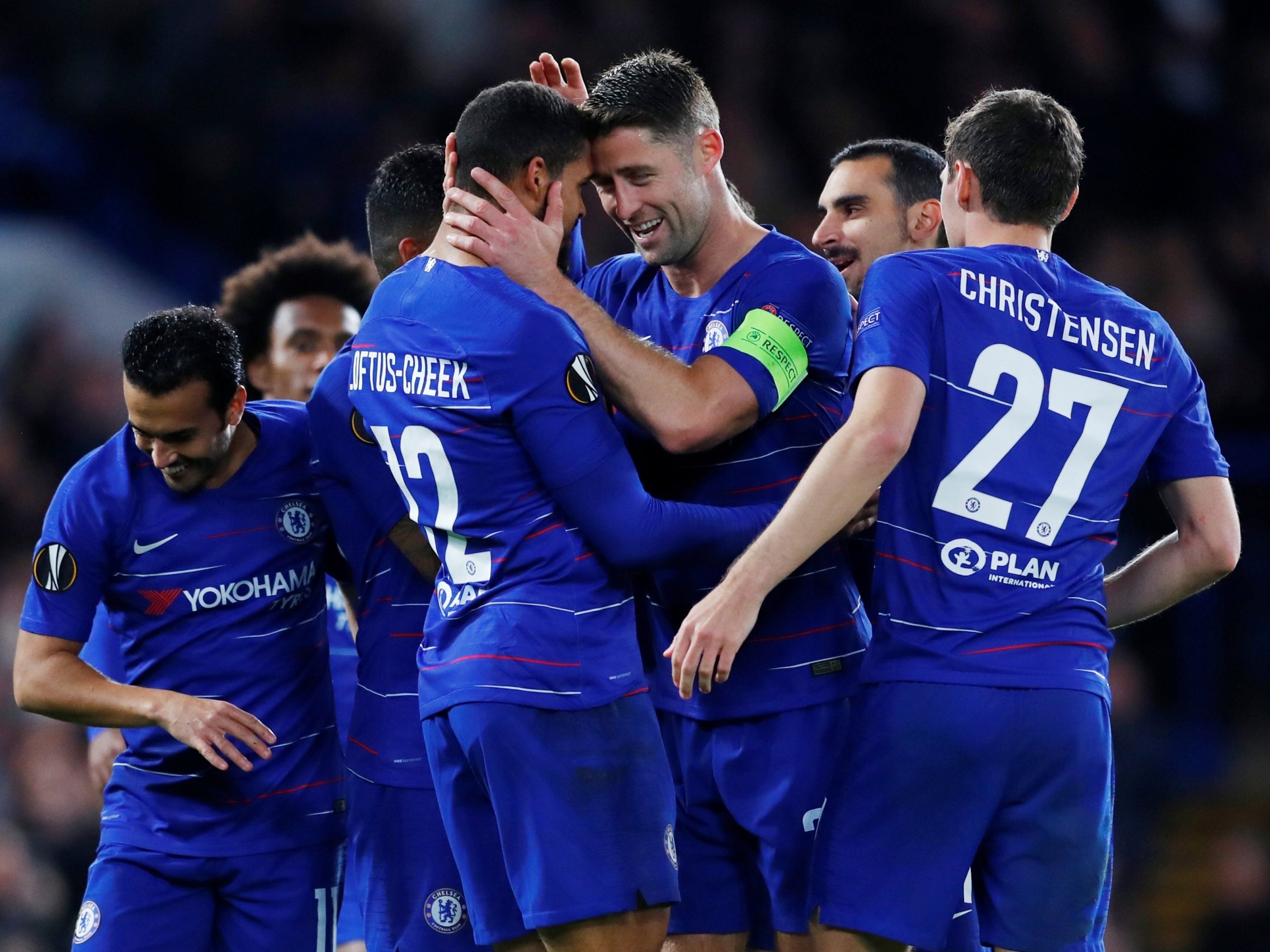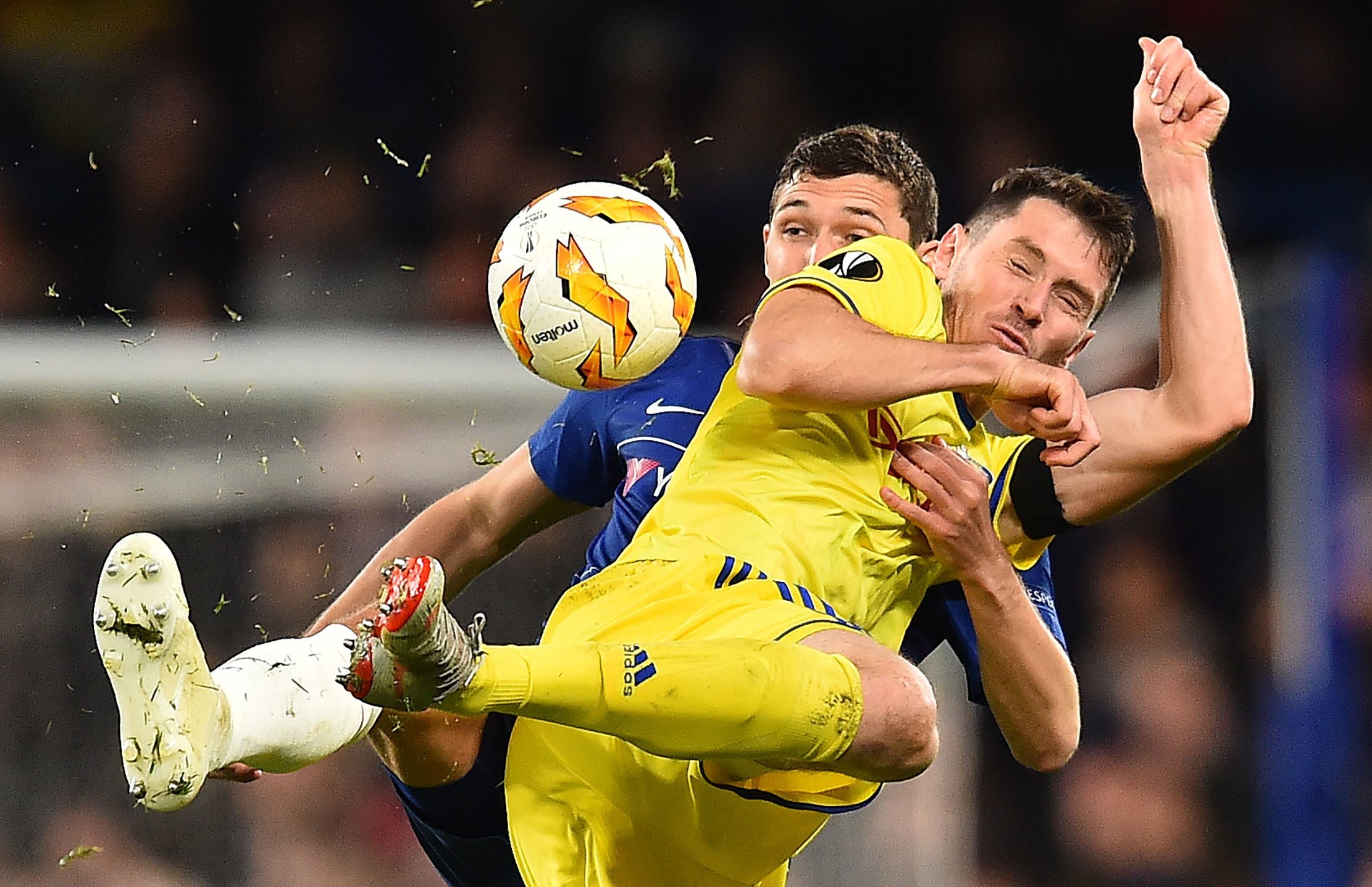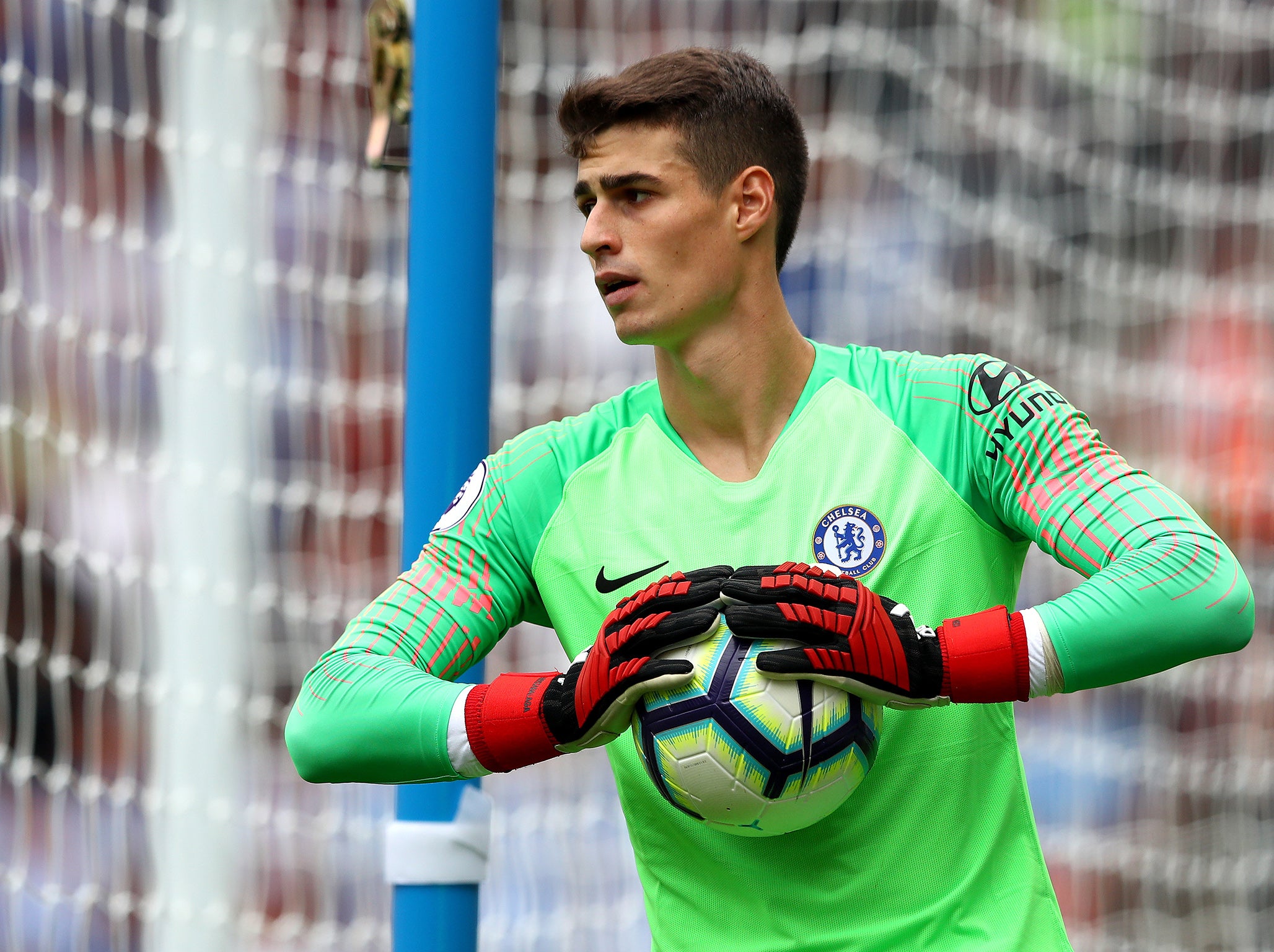 1/11

Kepa – 6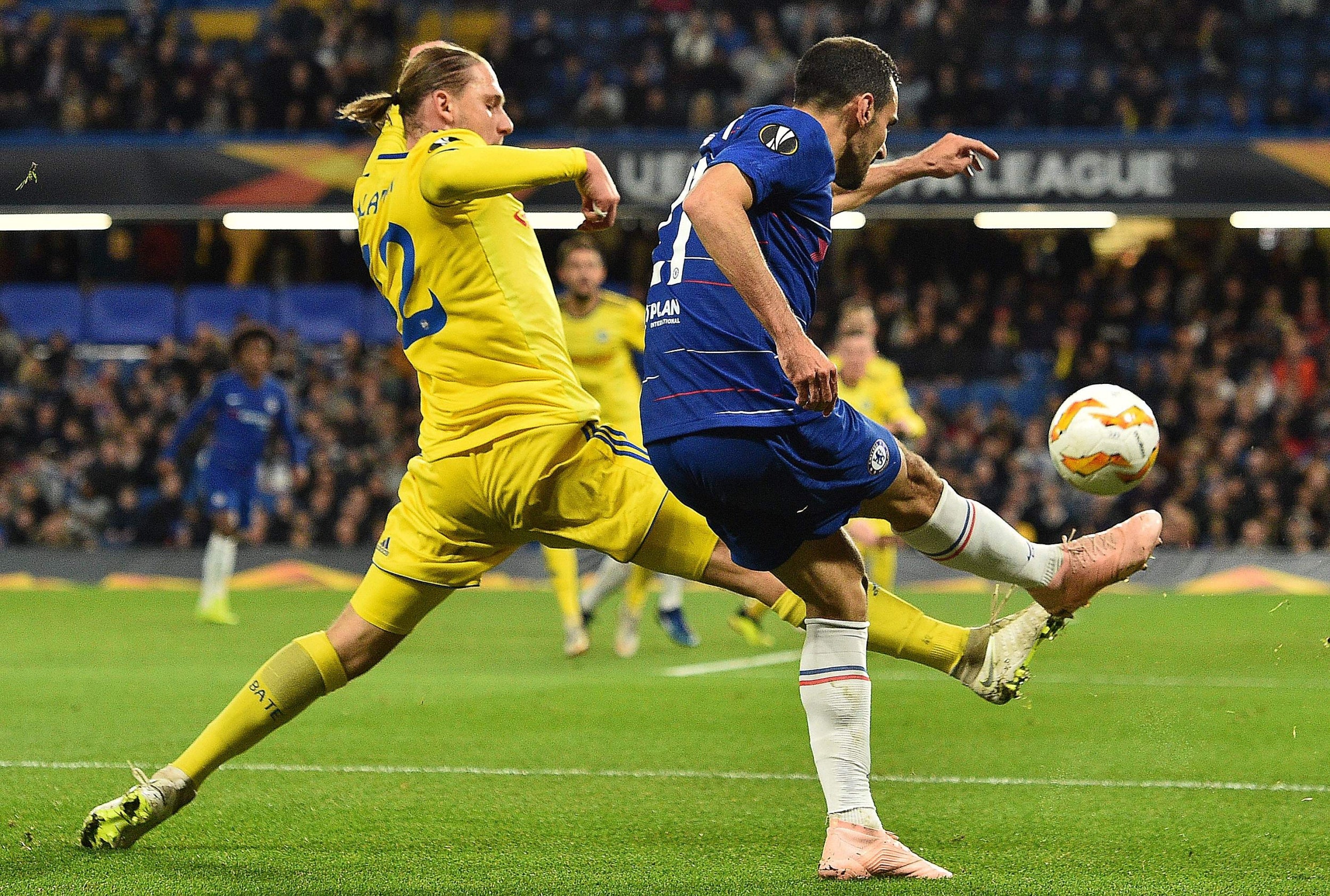 2/11

Davide Zappacosta – 6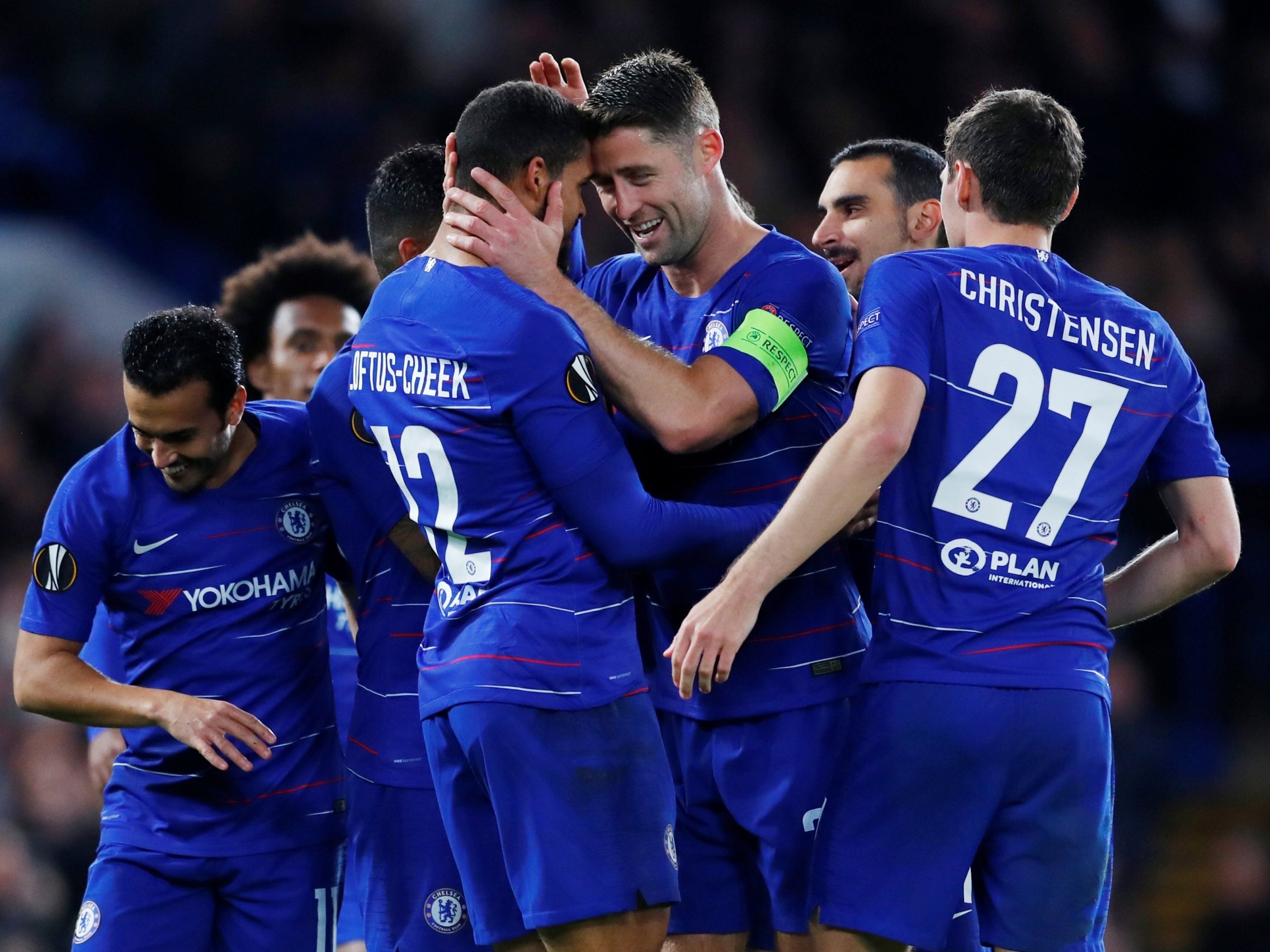 3/11

Gary Cahill – 6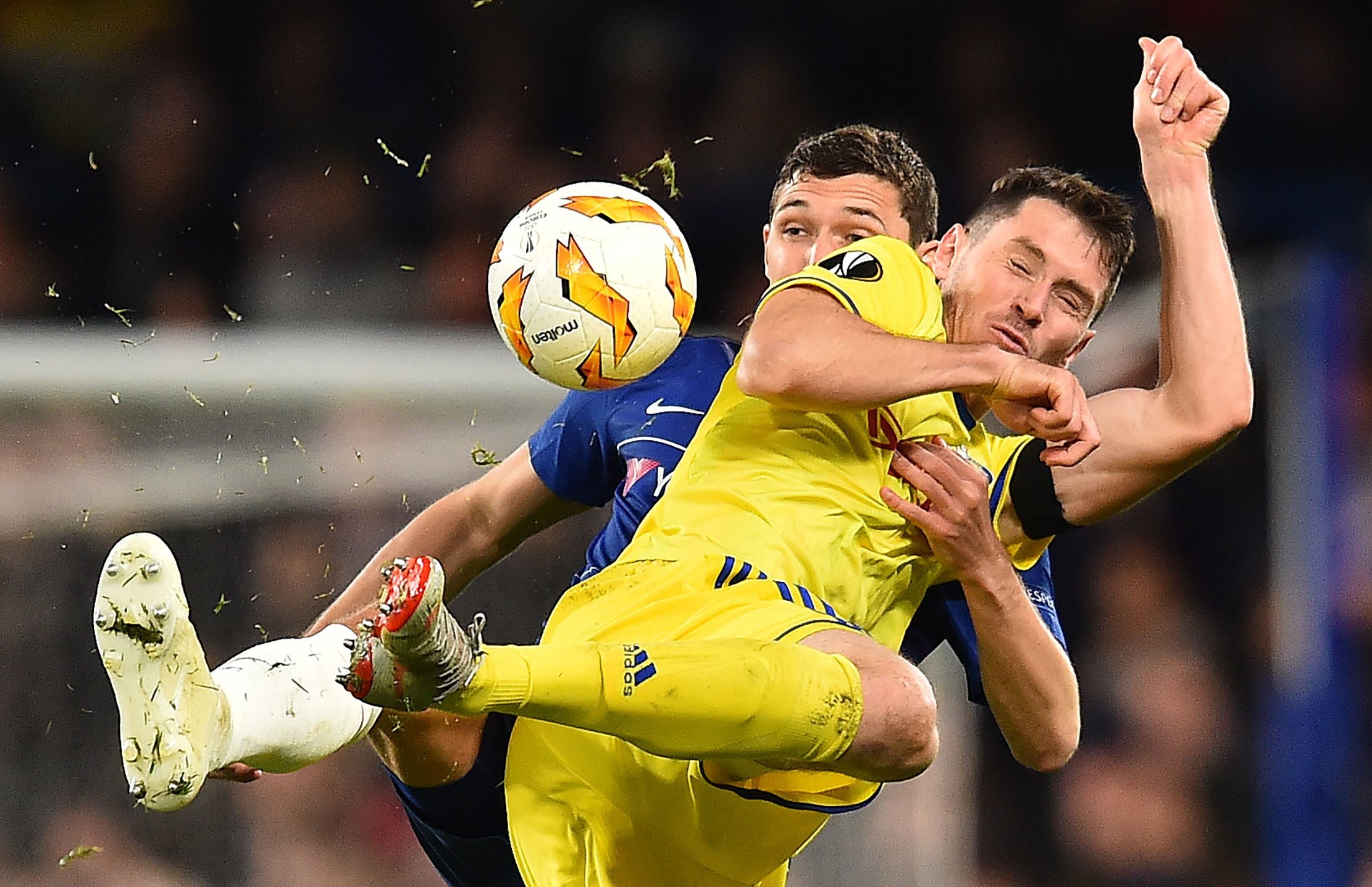 4/11

Andreas Christensen – 6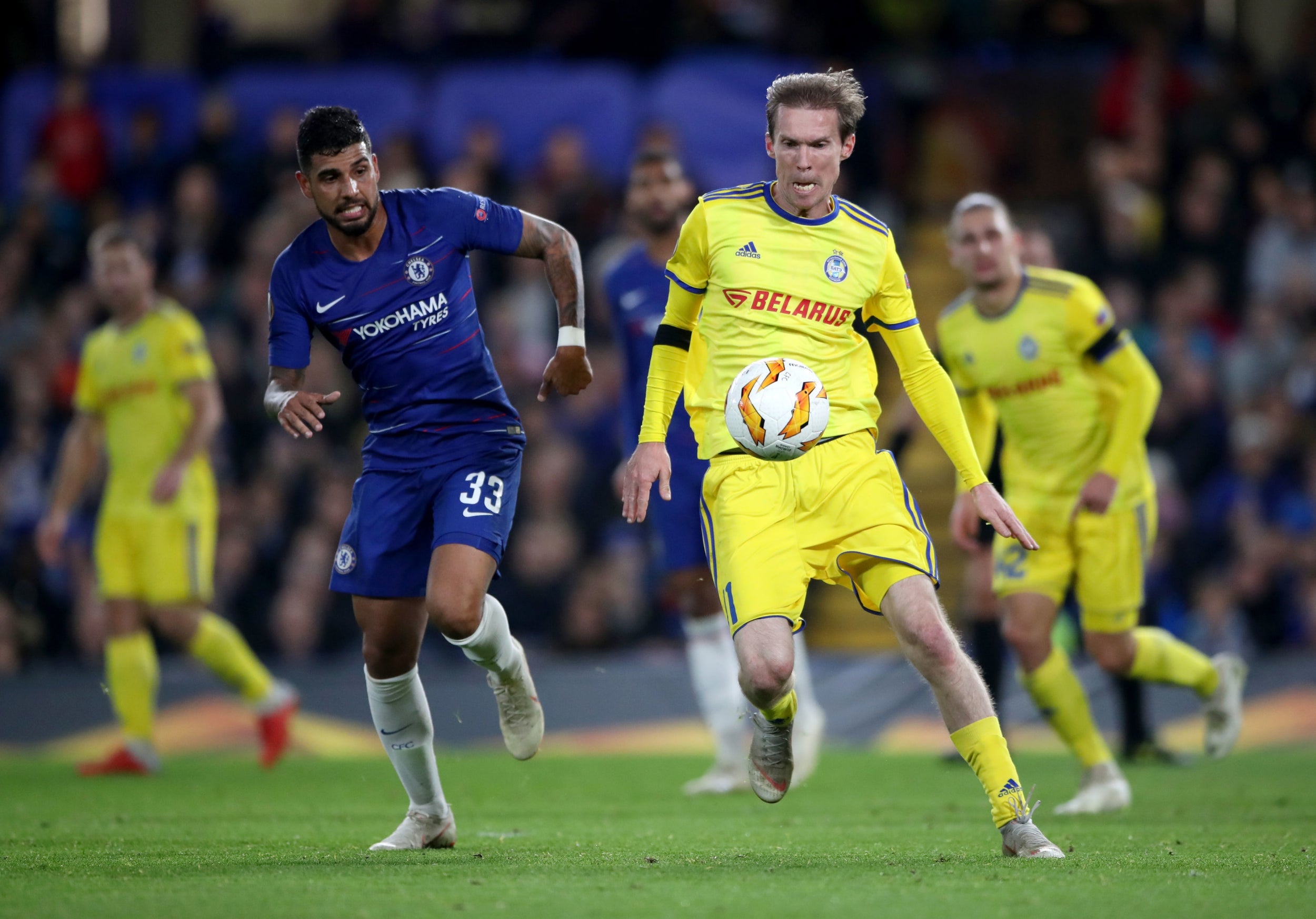 5/11

Emerson – 6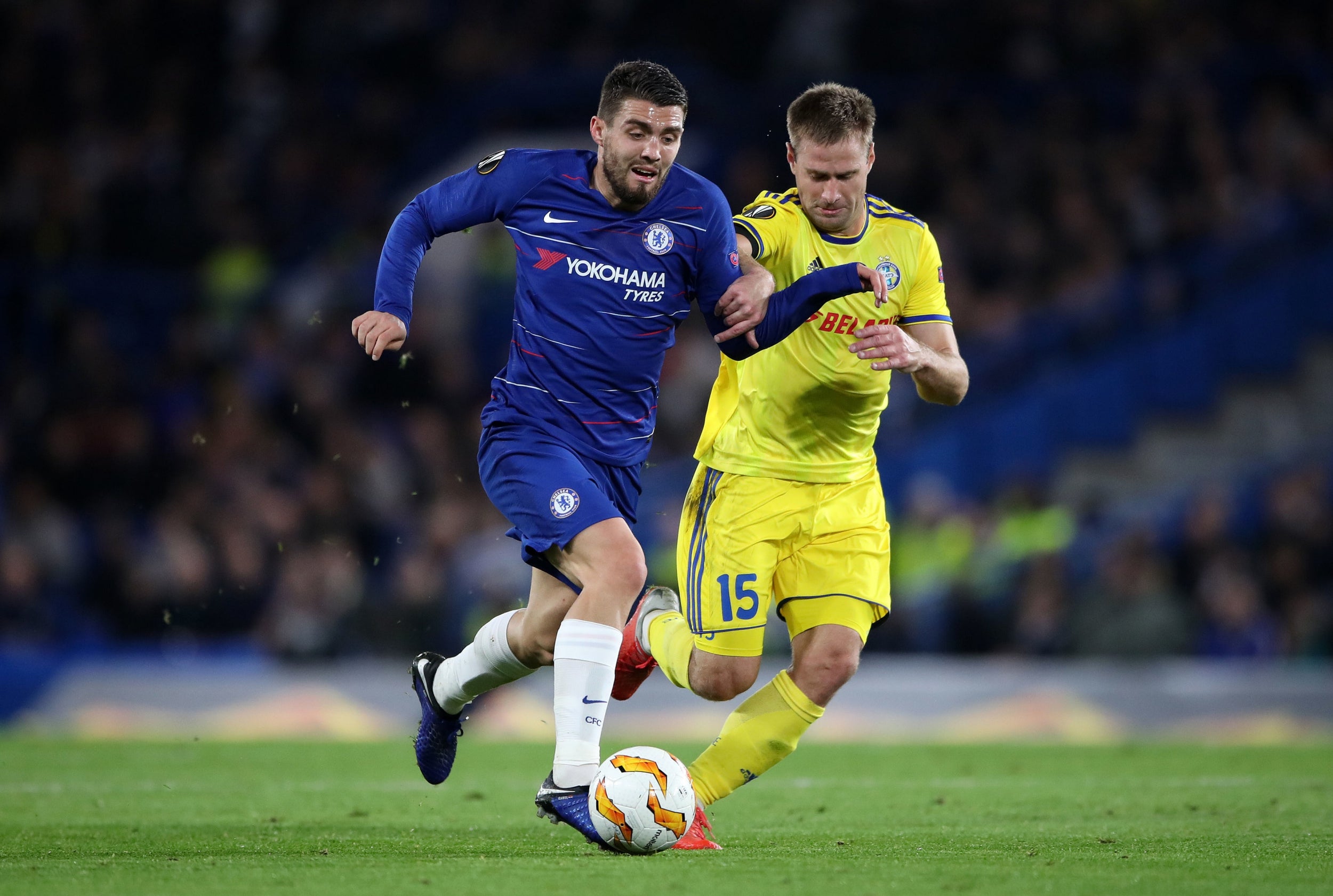 6/11

Mateo Kovacic – 7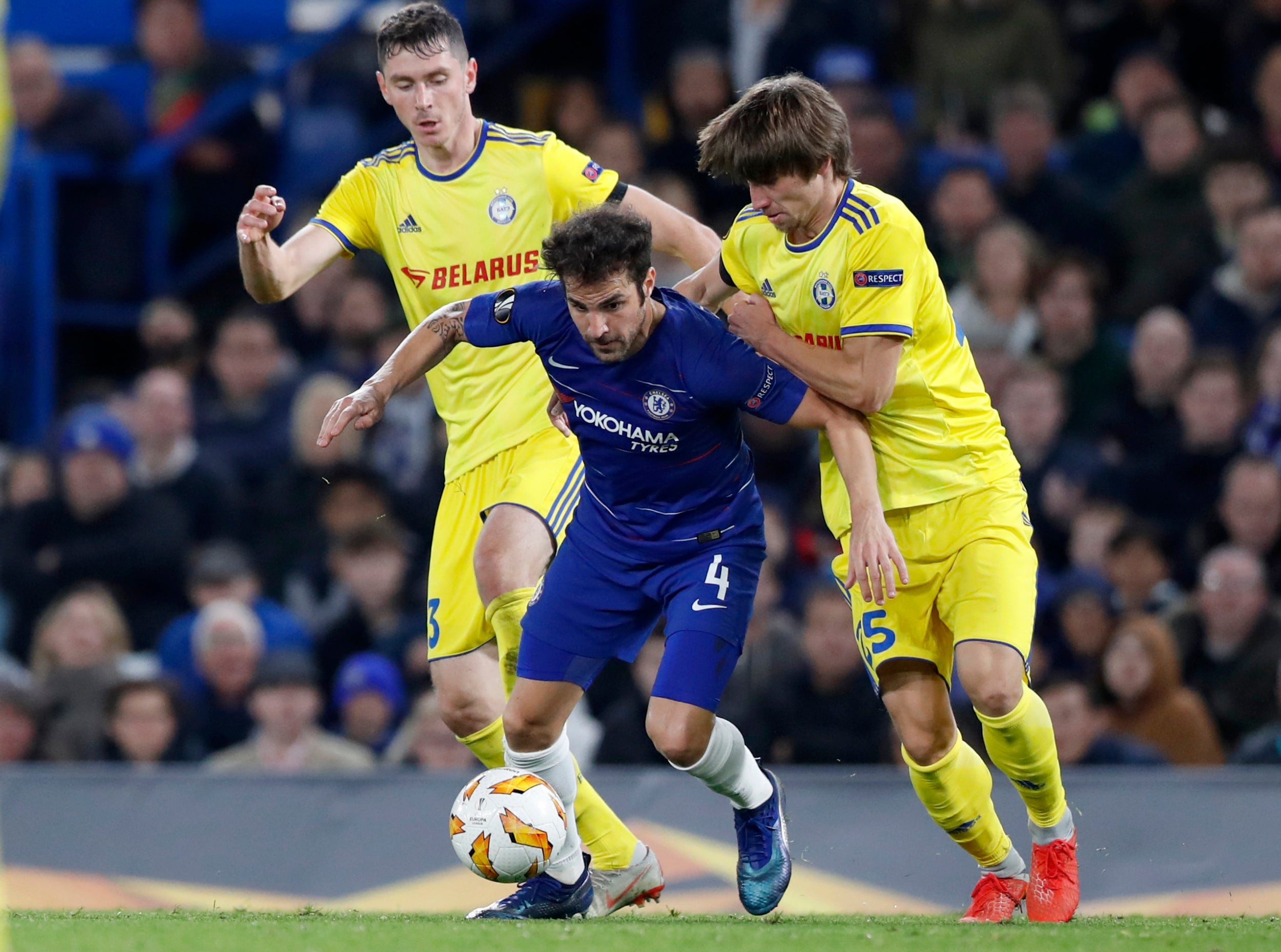 7/11

Cesc Fabregas – 7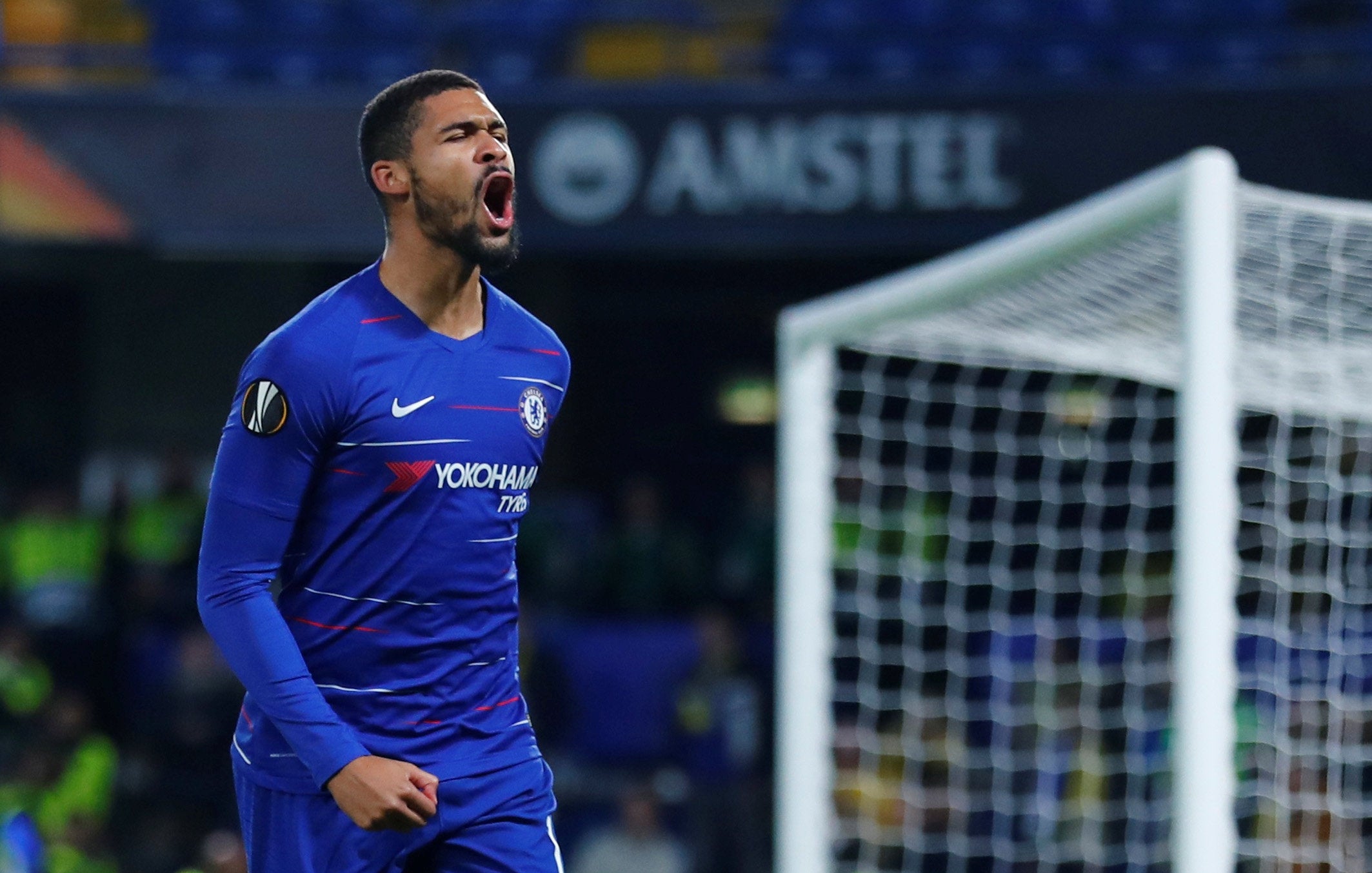 8/11

Ruben Loftus-Cheek – 9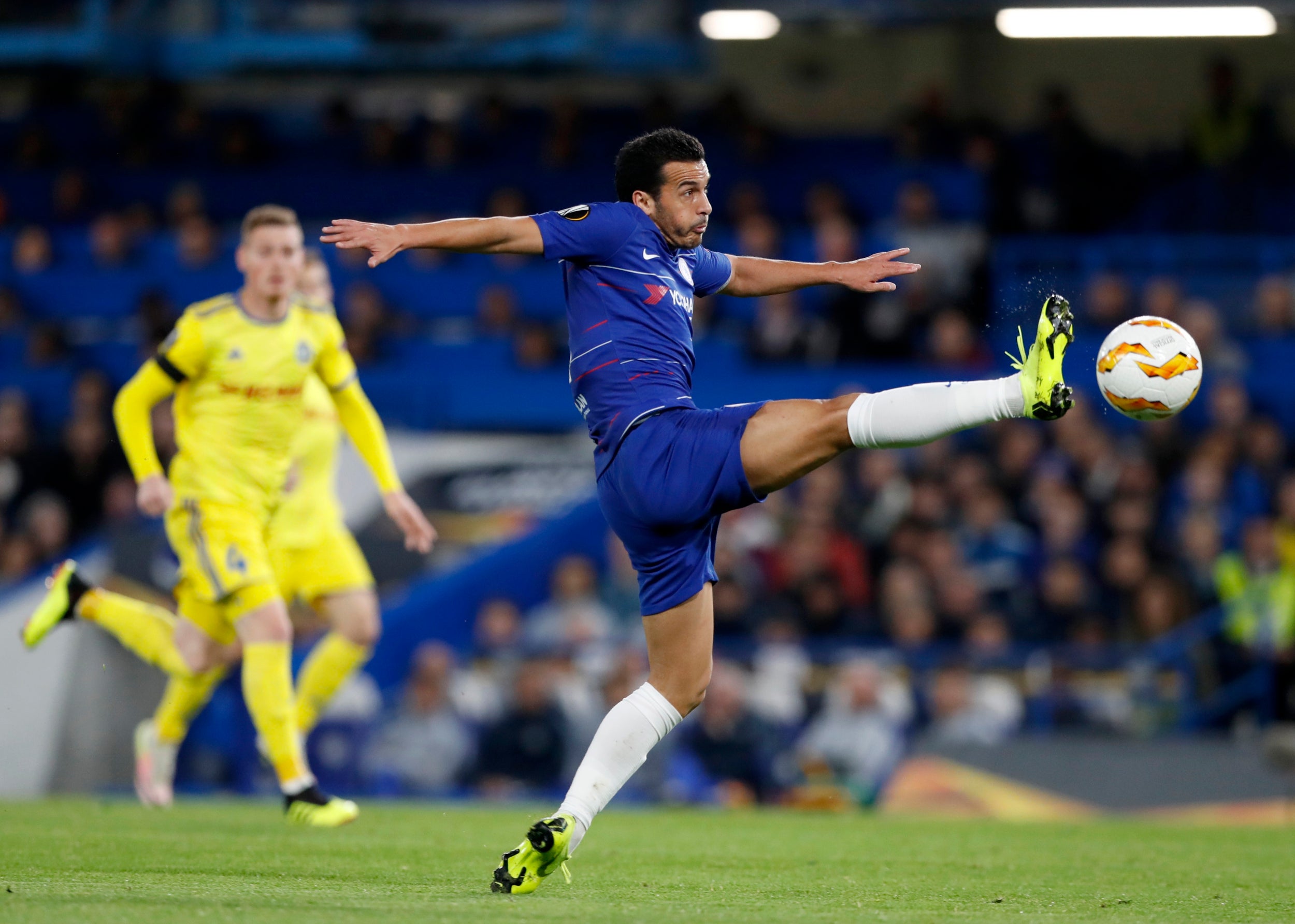 9/11

Pedro – 6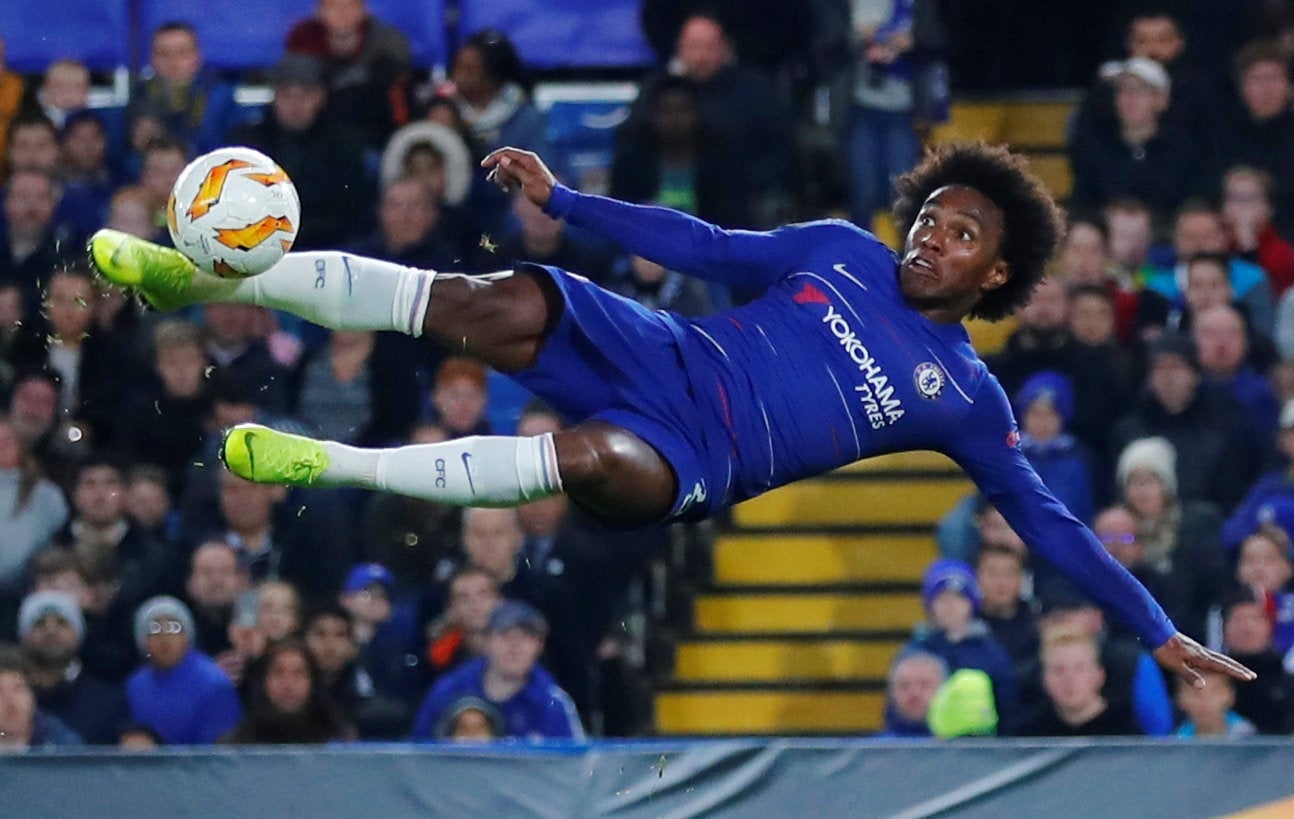 10/11

Willian – 5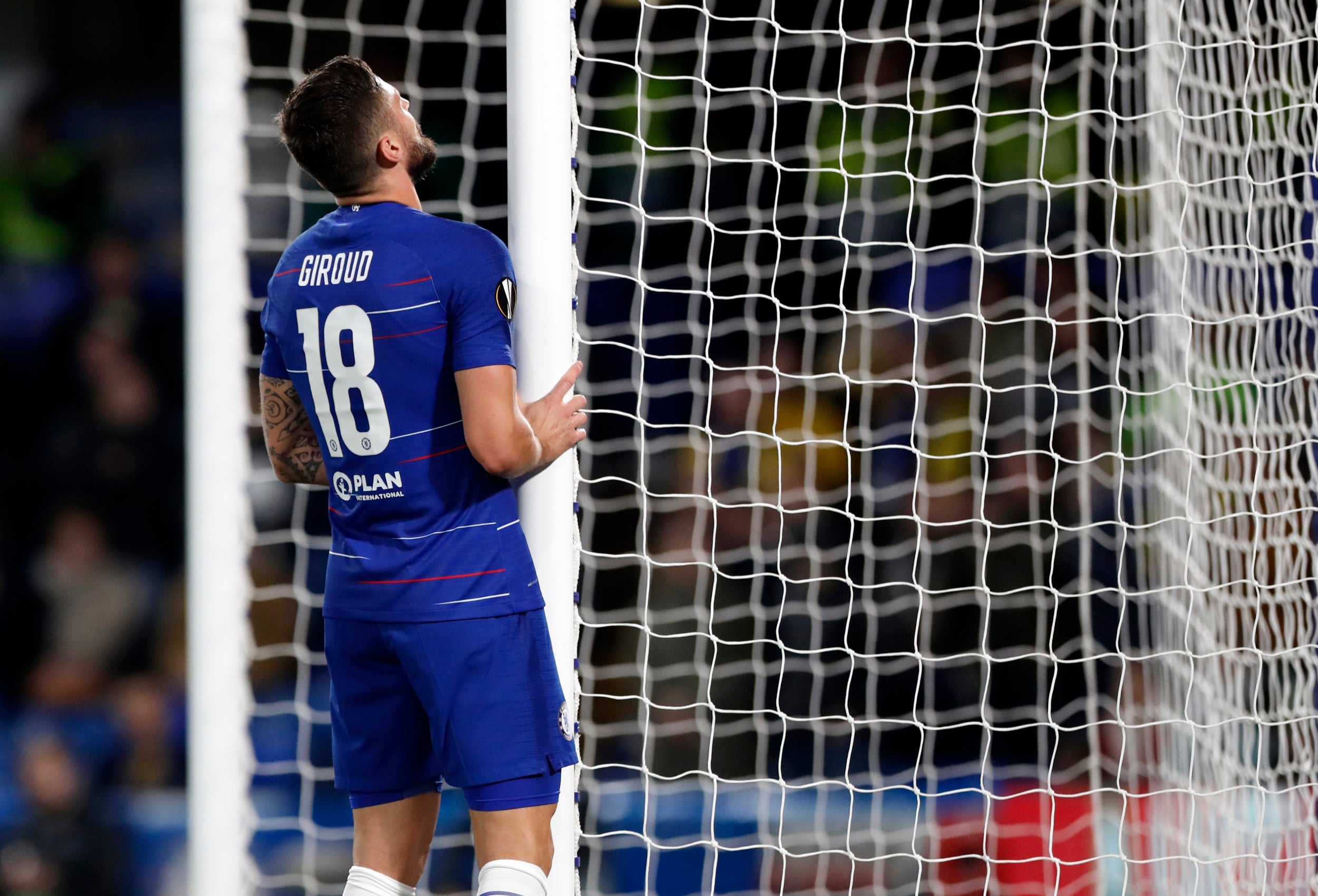 11/11

Olivier Giroud – 5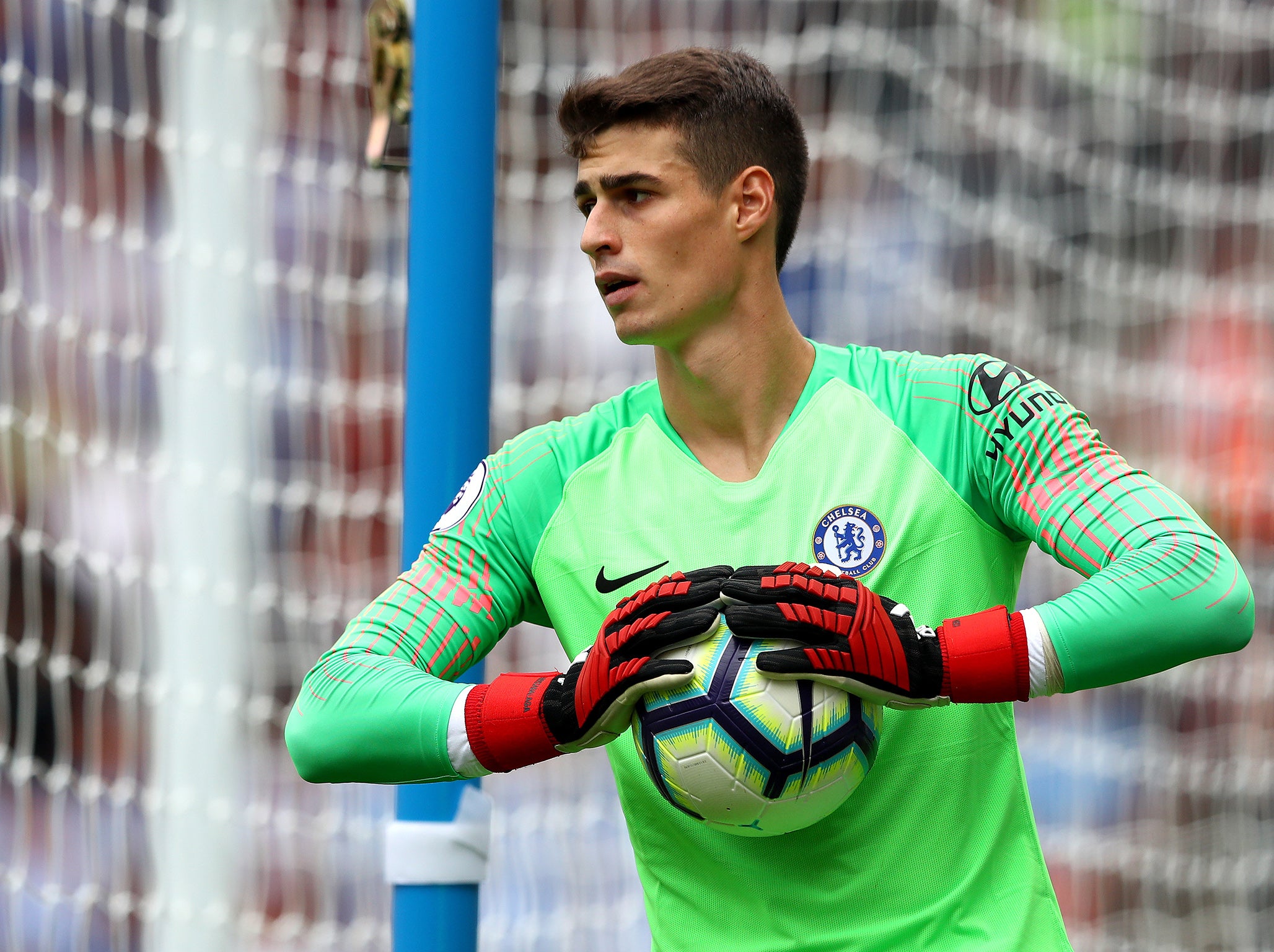 1/11

Kepa – 6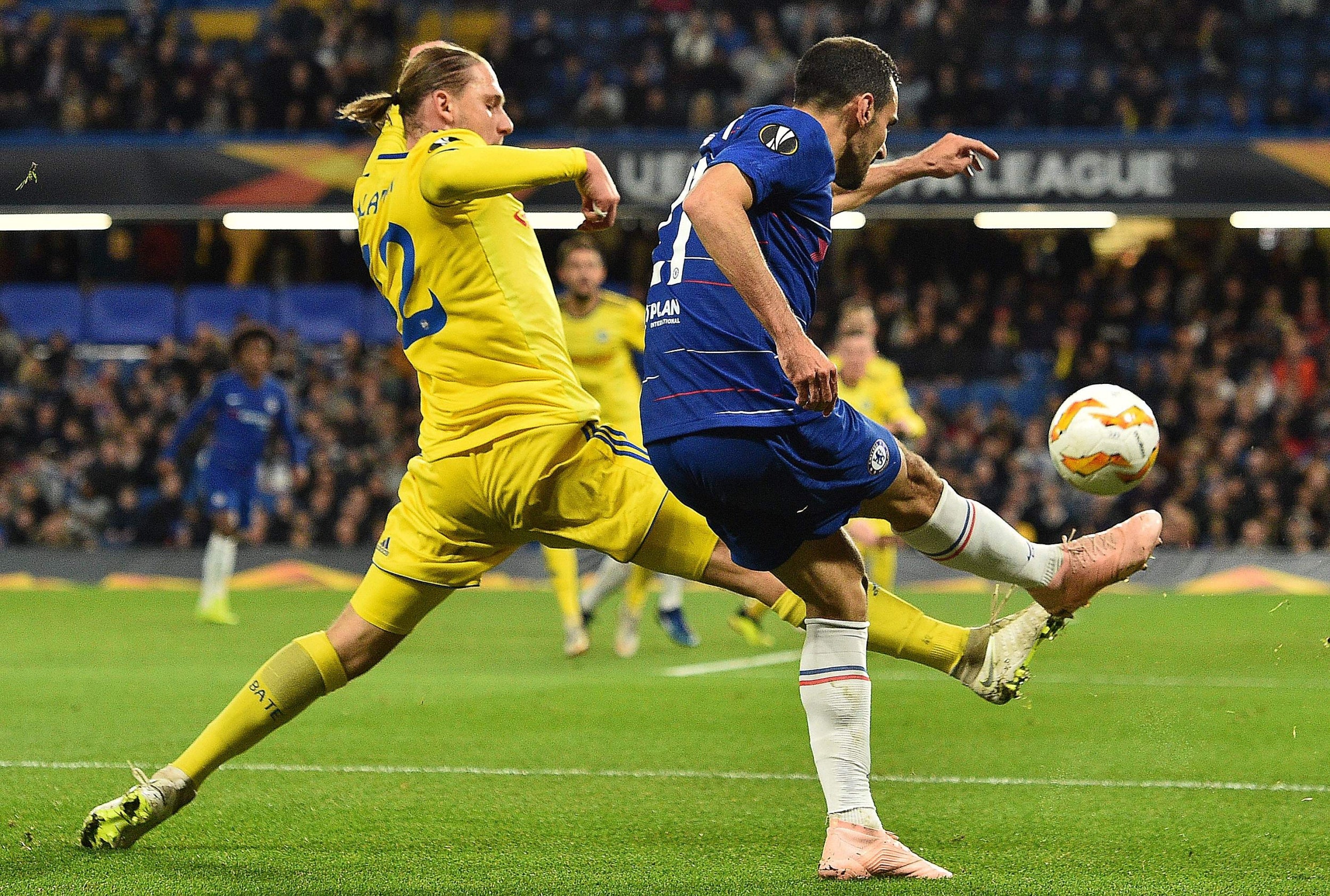 2/11

Davide Zappacosta – 6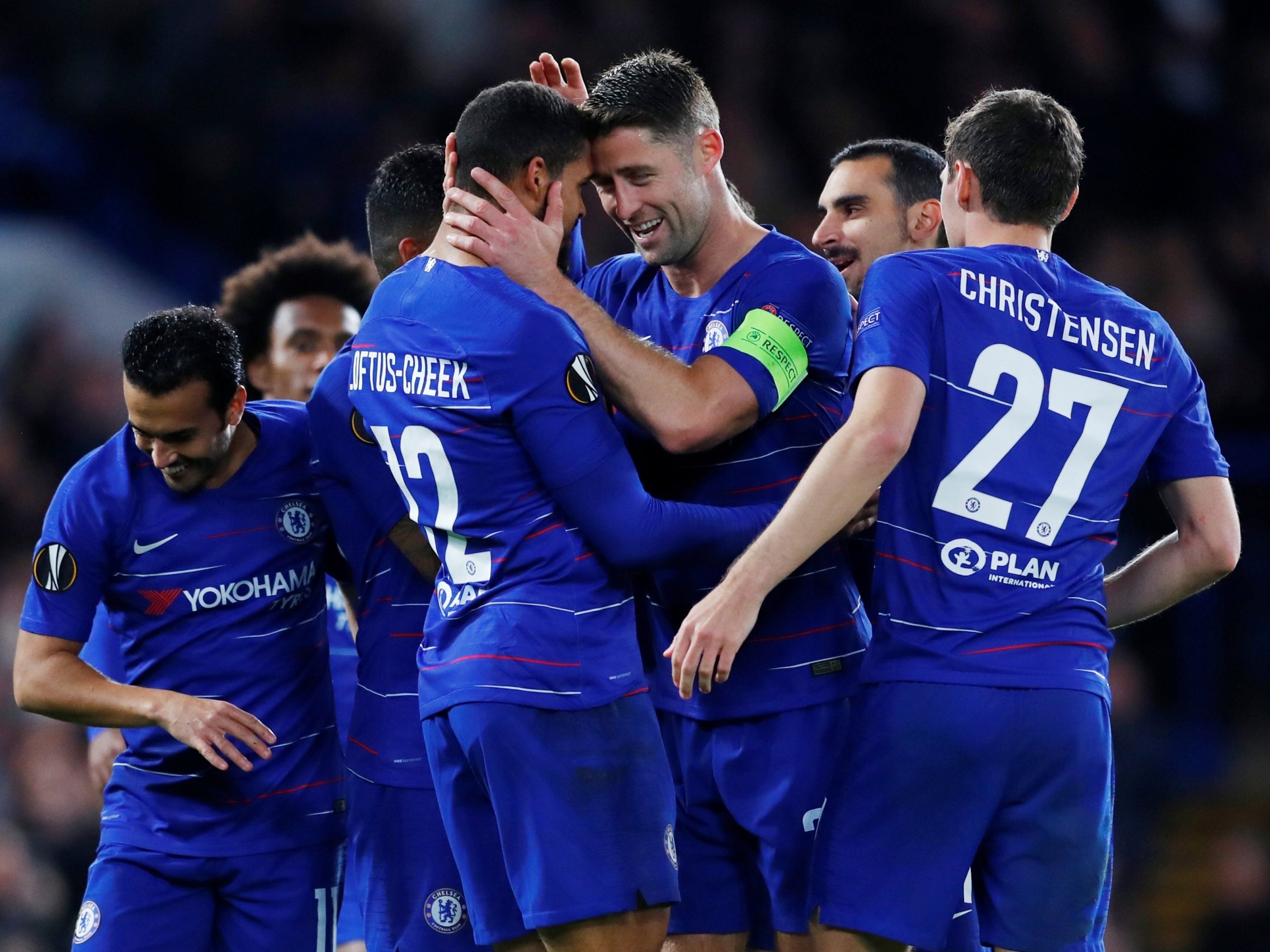 3/11

Gary Cahill – 6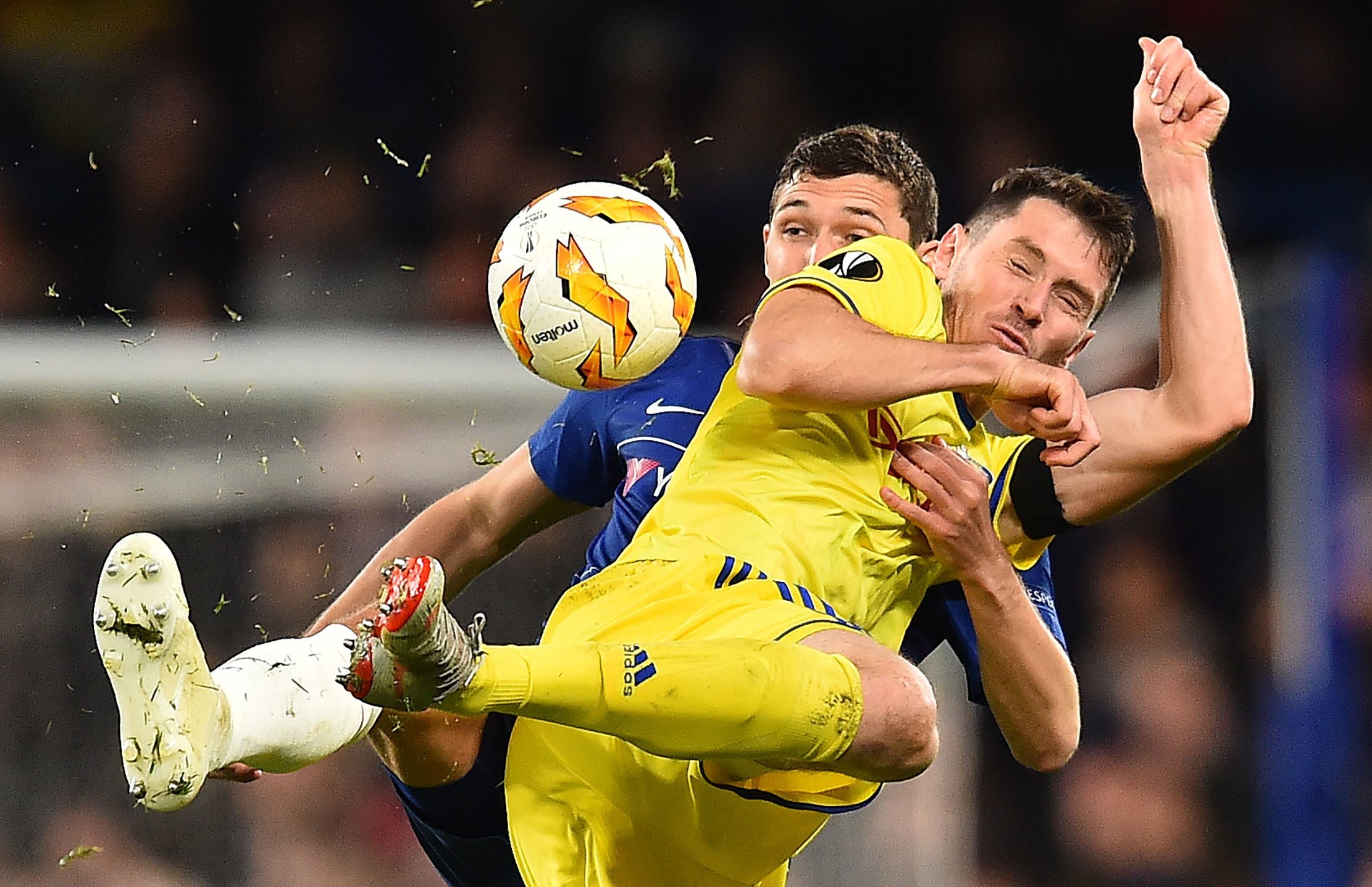 4/11

Andreas Christensen – 6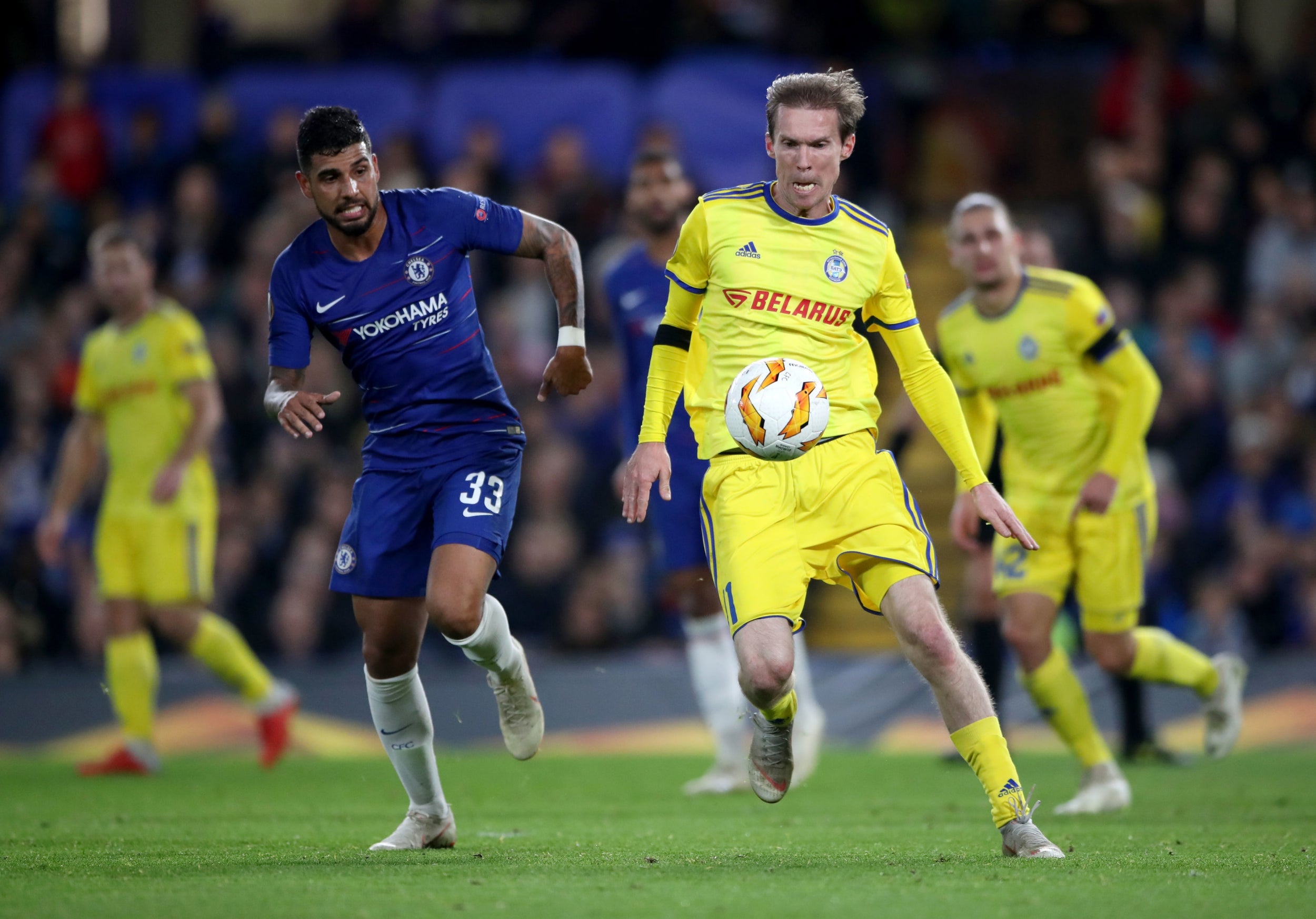 5/11

Emerson – 6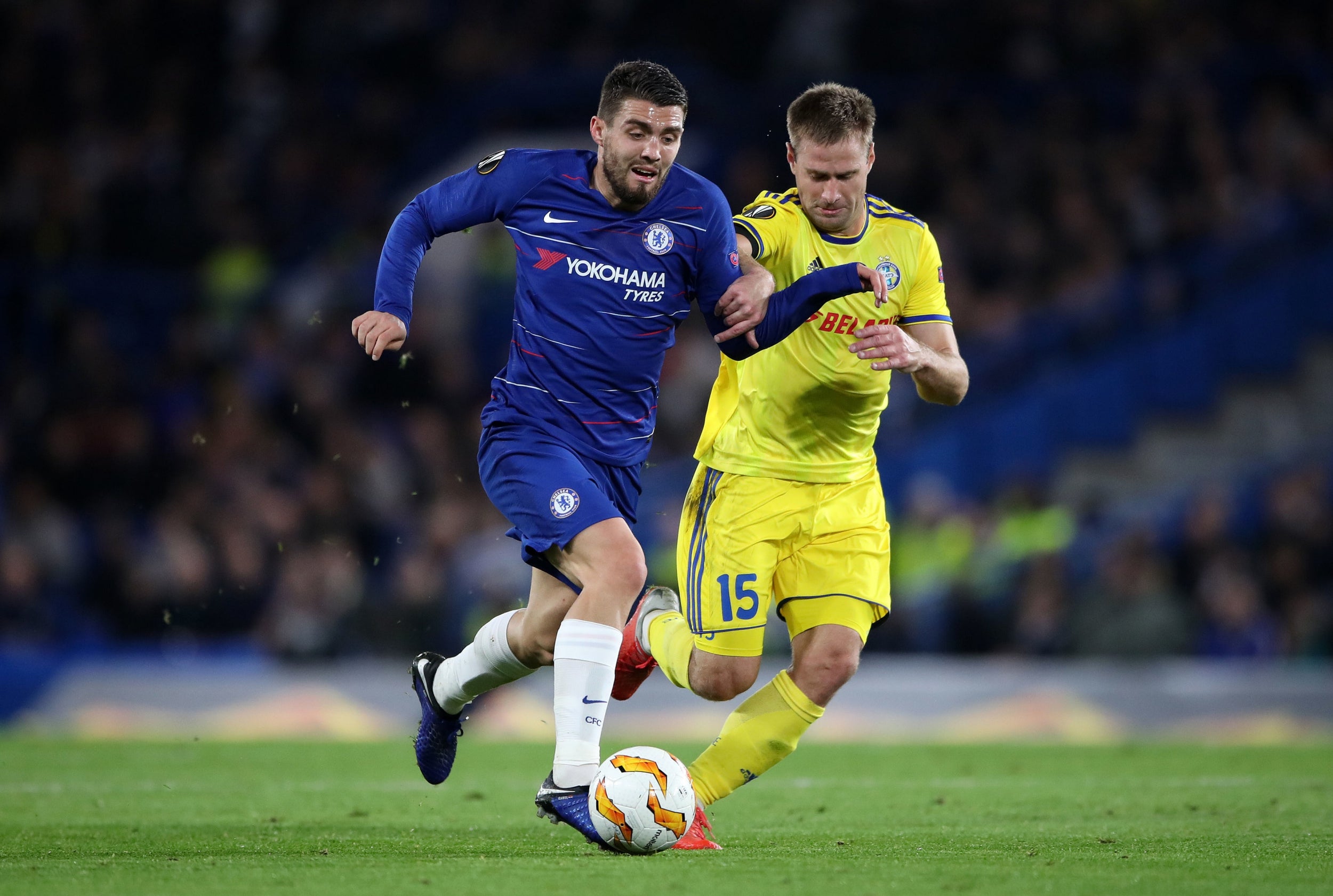 6/11

Mateo Kovacic – 7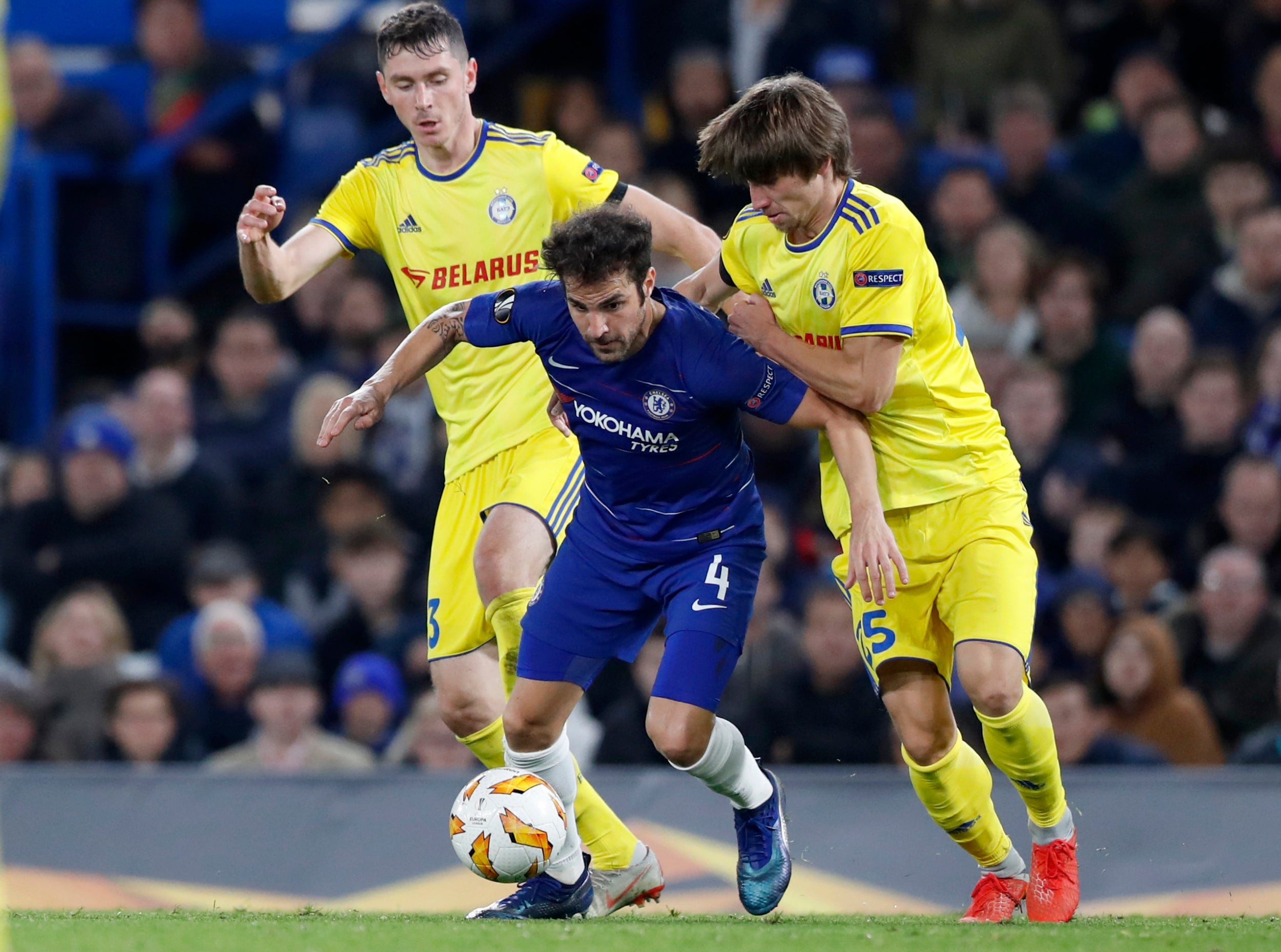 7/11

Cesc Fabregas – 7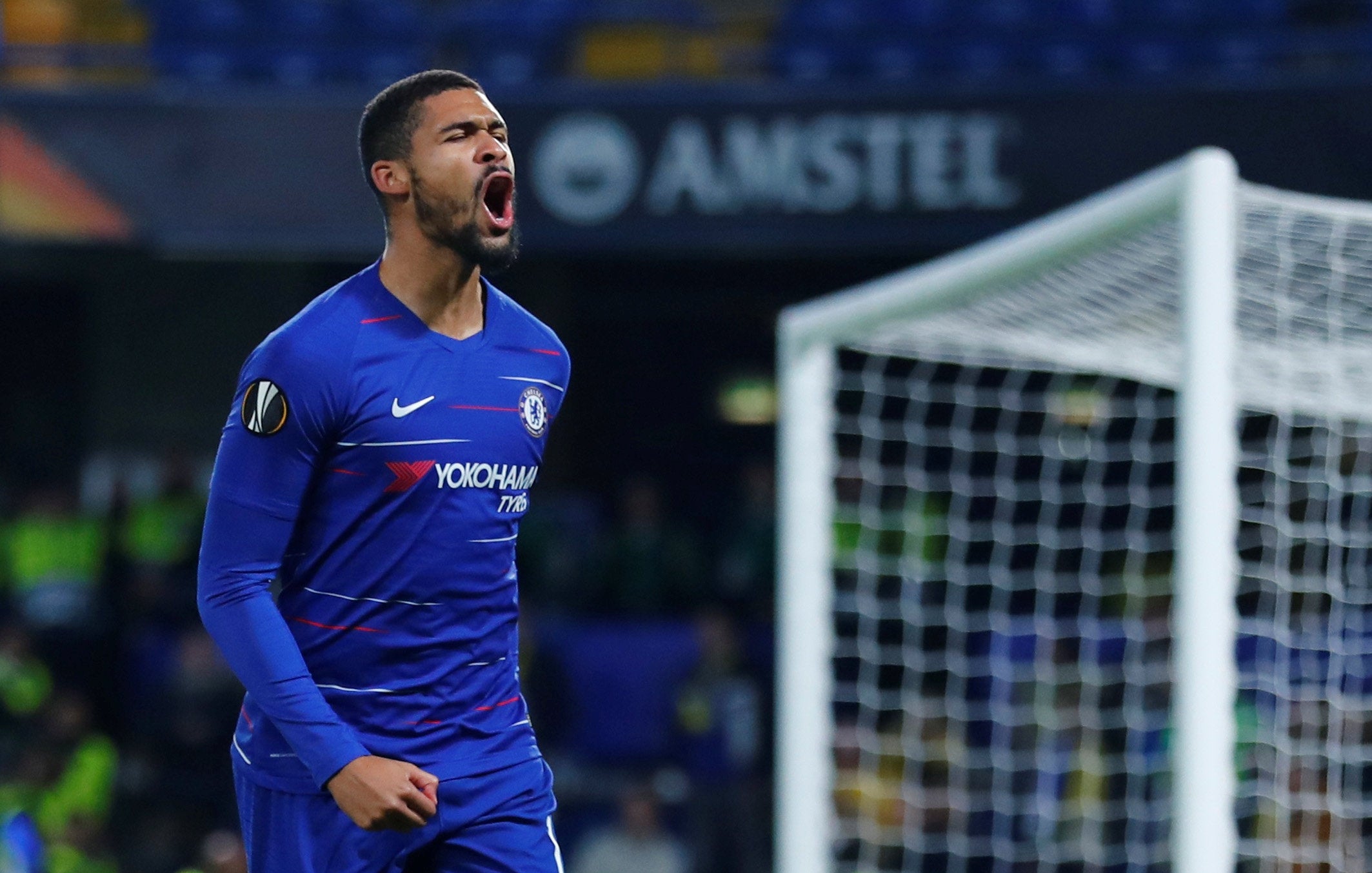 8/11

Ruben Loftus-Cheek – 9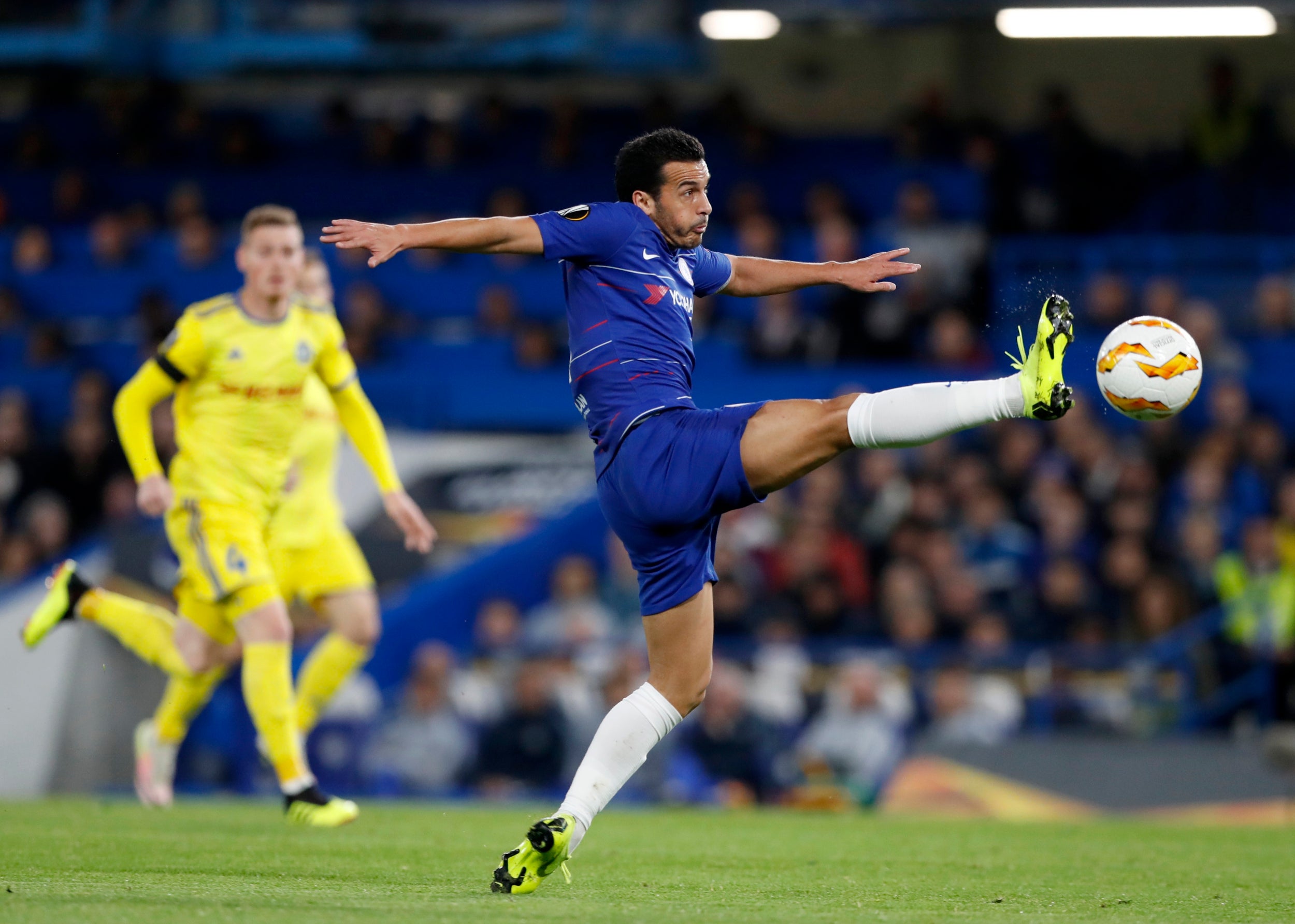 9/11

Pedro – 6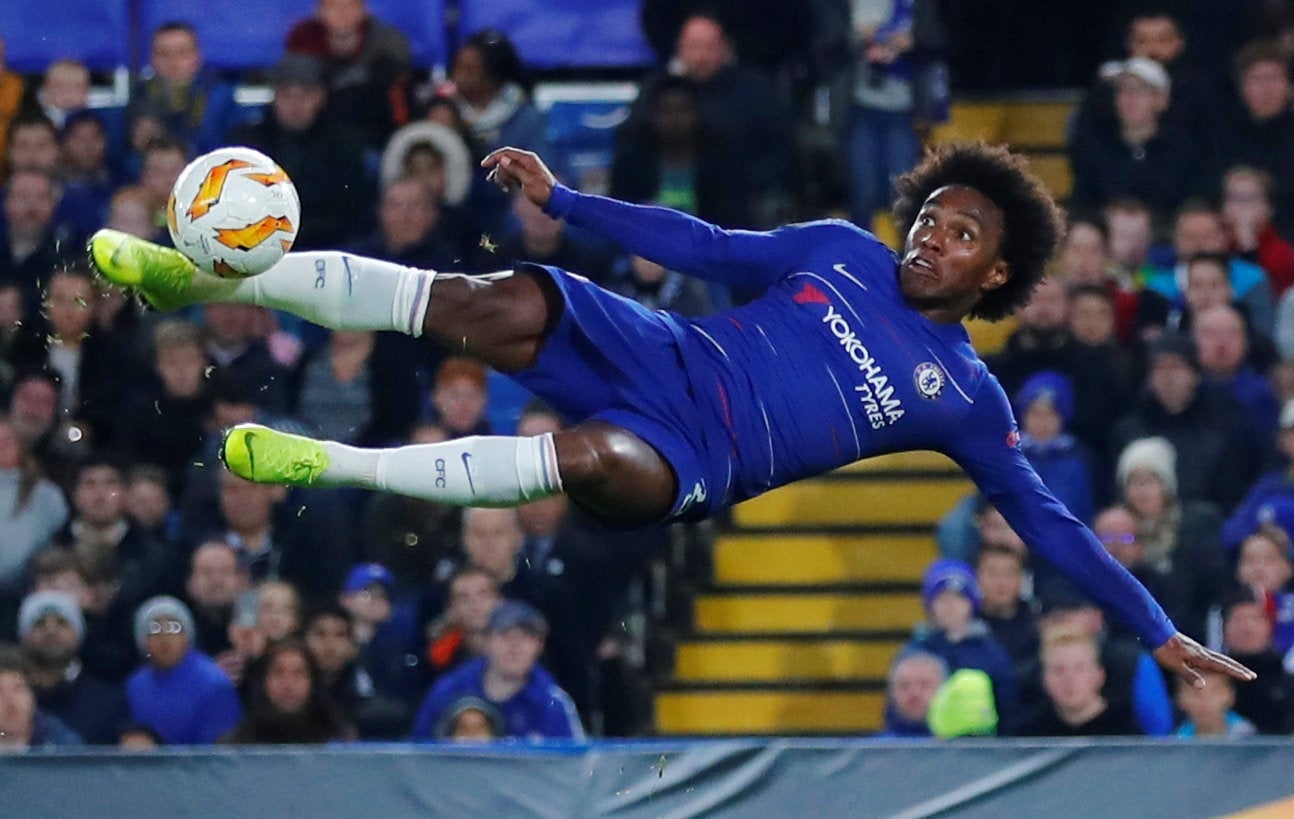 10/11

Willian – 5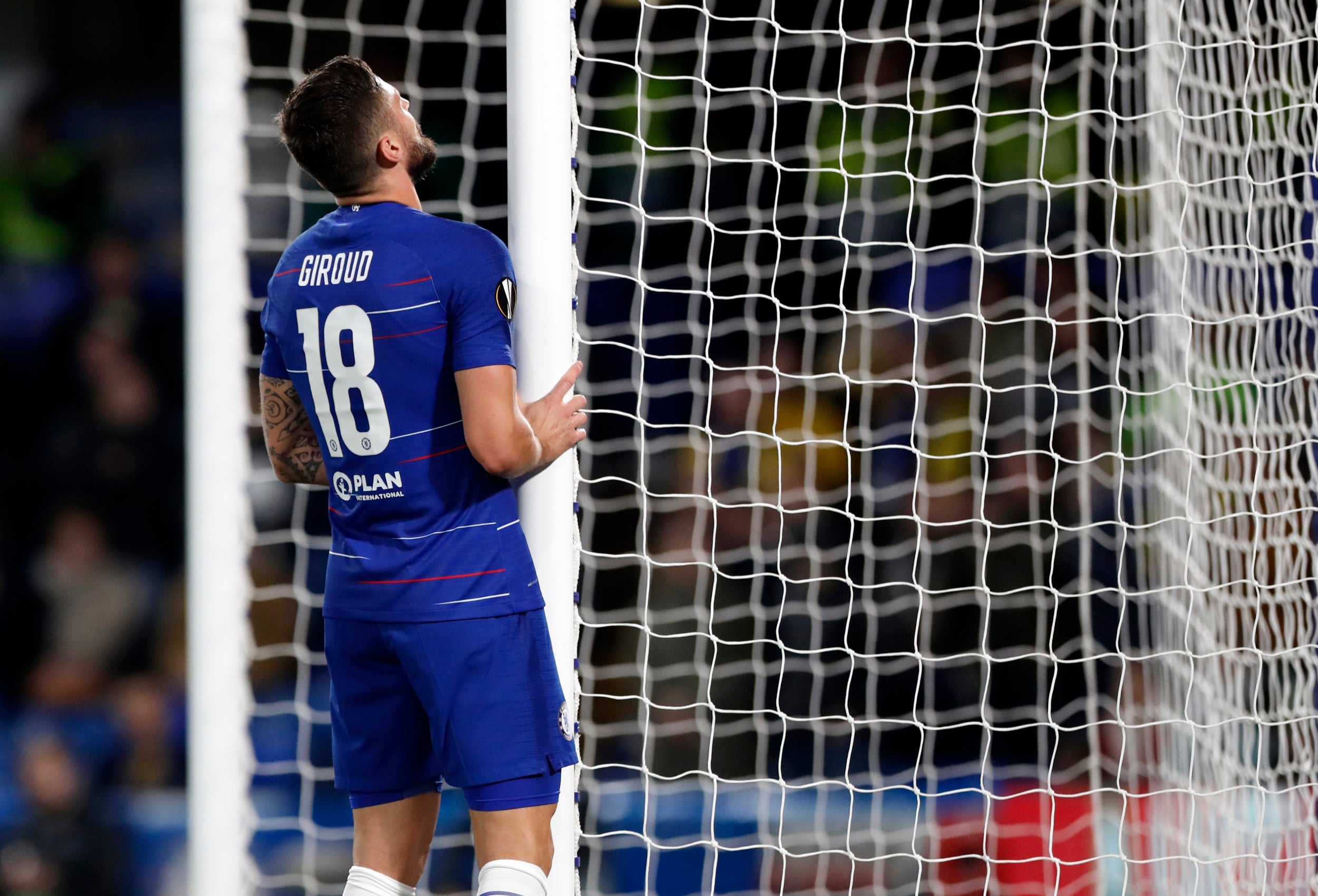 11/11

Olivier Giroud – 5

Supremely focused as Loftus-Cheek was, the same could not be said for BATE. It was just so easy for Chelsea to play through them from the very start. Within a minute of kick-off, Davide Zappacosta had the ball on the right and so much space around him, allowing the full-back to easily pick out the young midfielder, who so easily picked his spot.

A two-year wait for a goal gone inside two minutes. And, typically, a second arrived so soon after. This within another six minutes, and it was even easier. Willian's delivery from a corner was naturally well executed, but Loftus-Cheek was not well marked. He was left to divert the ball into the corner with his raised right foot from just yards out.

He clearly had a hunger about him, and almost had a hat-trick minutes later. This was at least a little more challenging, though. As Loftus-Cheek rose for a looping cross, goalkeeper Denis Scherbitski came out and just about grabbed it off his head. The midfielder then put another header wide on 39 minutes. That was at least from a more difficult situation, as he at least had a BATE defender in front of him for the first time.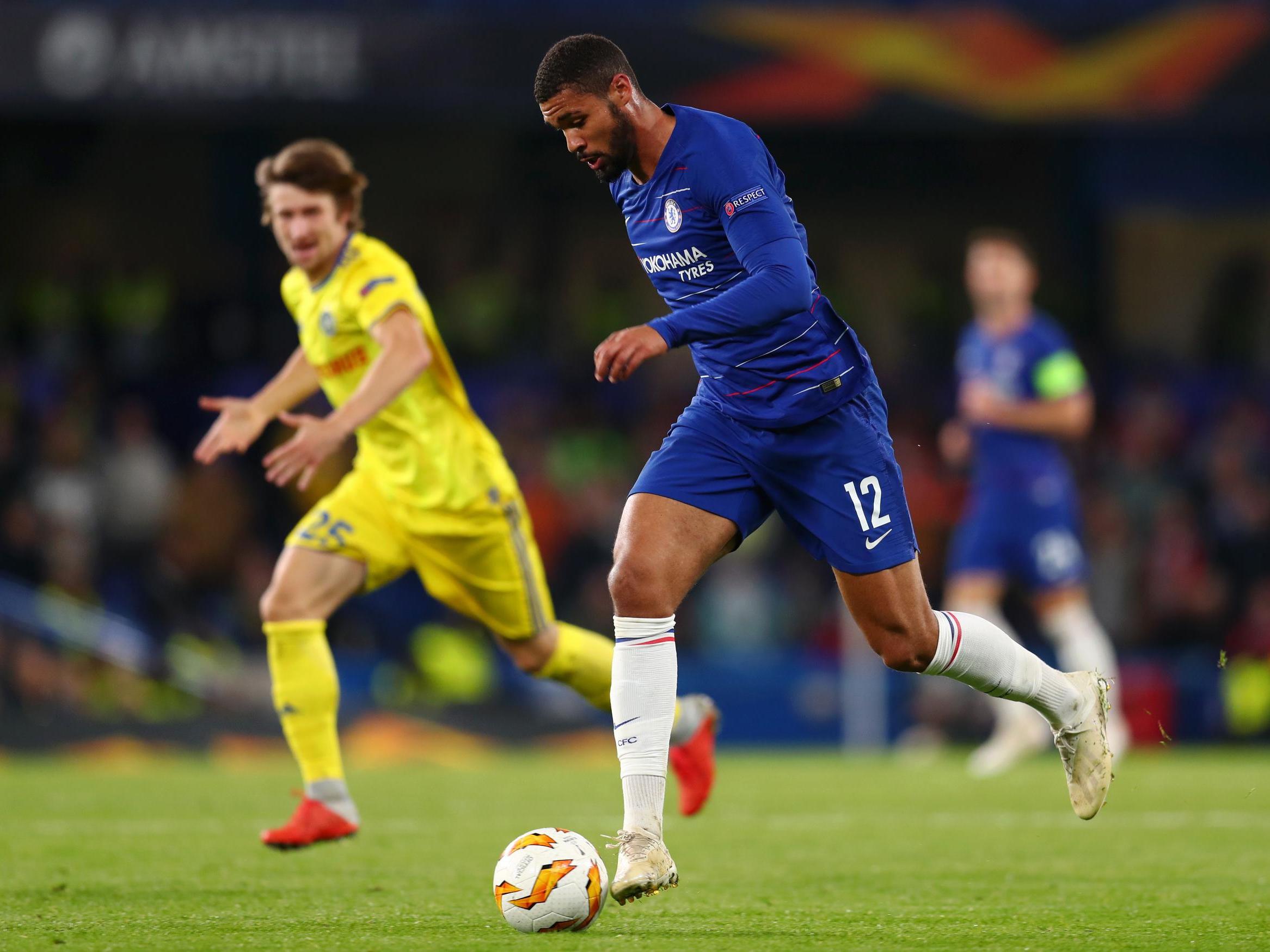 It was remarkable at that point to think it had only been three years since BATE beat Roma in the Champions League, or six since they beat Lille and – most memorably of all – Bayern Munich.
At that stage one of those genuinely awkward European outsiders who you wouldn't want to play and who provided hope for progress outside the major nations, BATE here looked worse than Chelsea's last opponents, MOL Vidi.
Sarri's side were just walking through them at this point, but with that thereby bringing the game to strolling pace. It might have suited the 37-year-old Alex Hleb, however.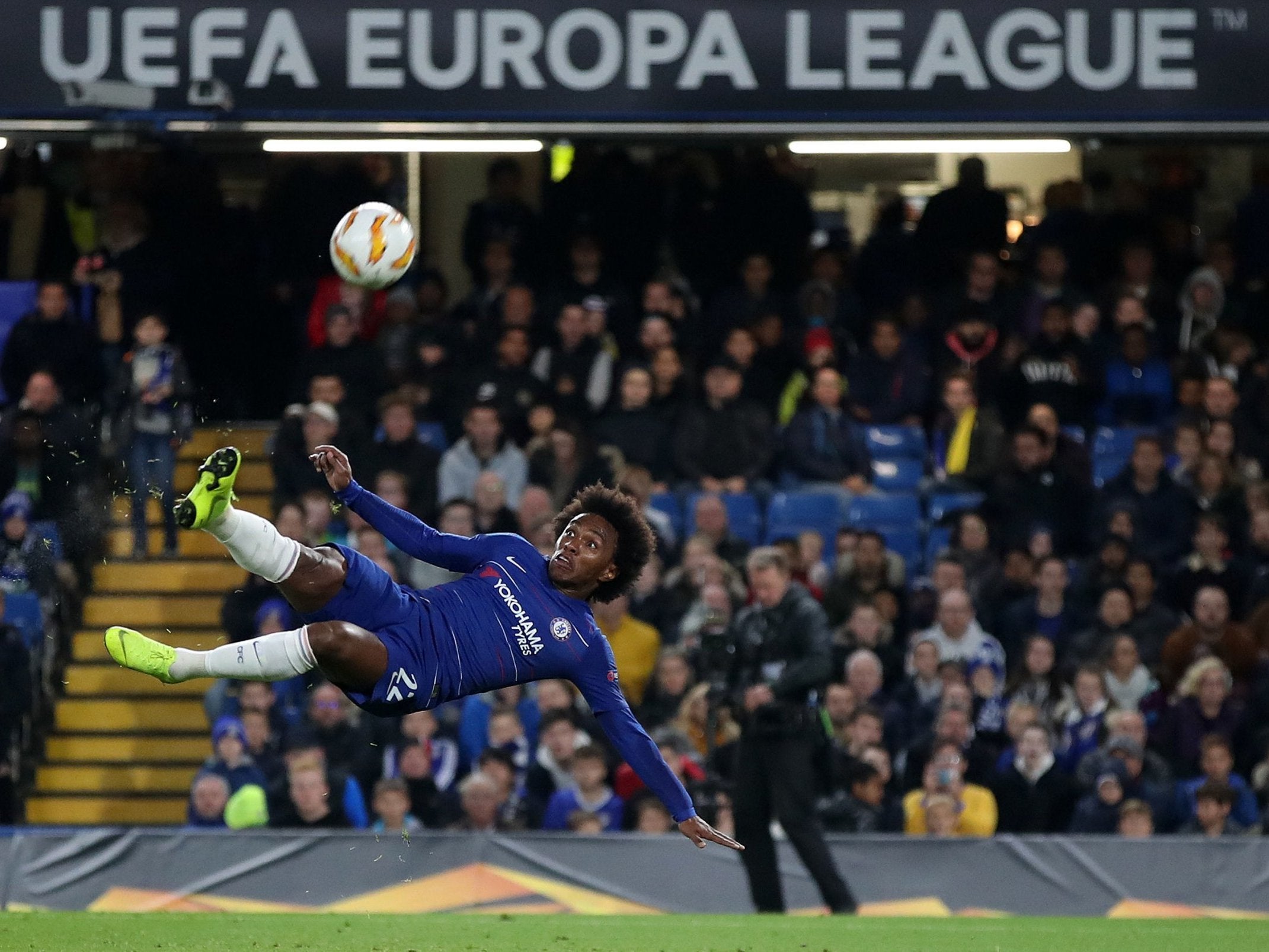 It certainly suited Loftus-Cheek's execution for that exquisite hat-trick goal, the third of them fittingly the pick. From a standing position and with barely any back-lift, the young midfielder guided a first-time shot into the bottom corner of the net from 20 yards.
It was a night for young legs. Shortly afterwards, with Hleb having just gone off for BATE following a clash with Mateo Kovacic, the highly-rated Callum Hudson-Odoi came on for Chelsea.
It was still Loftus-Cheek running things, though, and running right through the BATE defence. He almost dribbled his way to goal on 70 minutes, having the ball nicked away in time.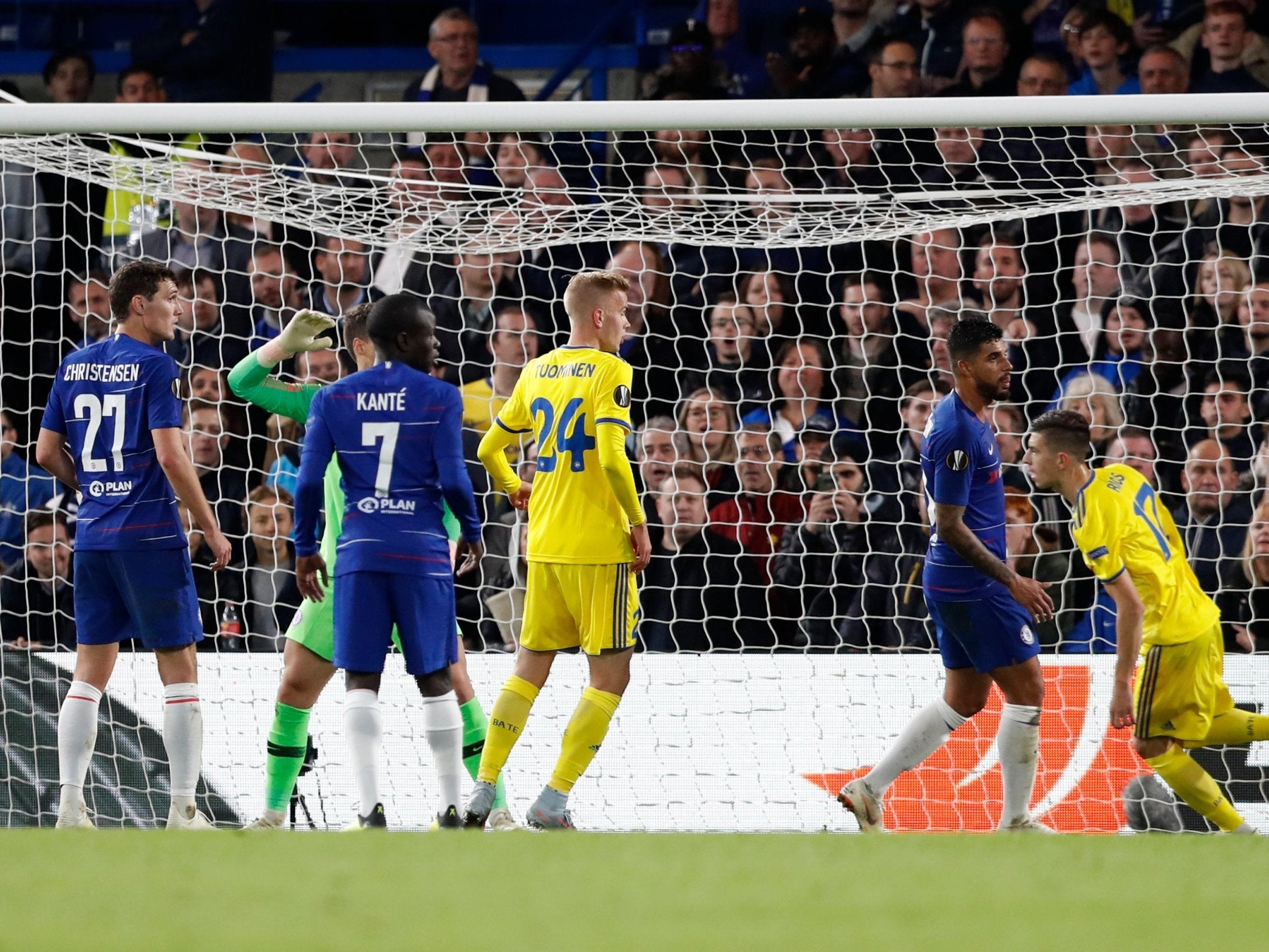 Sarri did somewhat surprisingly bring on N'Golo Kante, but that wasn't as surprising as the fact BATE immediately scored. Aleksei Rios was left completely free at the far post to guide home a set-piece.
It does show Sarri's attention to detail, given how he had previously warned his players here – in fairly animated fashion – of a positional slackness. It didn't mean much on the night, but that was because the night belongs to Loftus-Cheek.
Follow the Independent Sport on Instagram here, for all of the best images, videos and stories from around the sporting world.
Source: Read Full Article