Antonio Conte has called for Sergio Ramos to be more respectful after the influential Real Madrid defender said the Italian coach is unable to manage dressing rooms.
Conte was looking likely to take over at Real Madrid following Julen Lopetegui's sacking, but a potential move was blocked after club president Florentino Perez asked Ramos for his views on the former Chelsea manager.
"I've always said: respect is earned, it is not imposed. In the end, the management of the dressing room is more important than the technical knowledge of a manger," Ramos said after essentially vetoing Conte's appointment.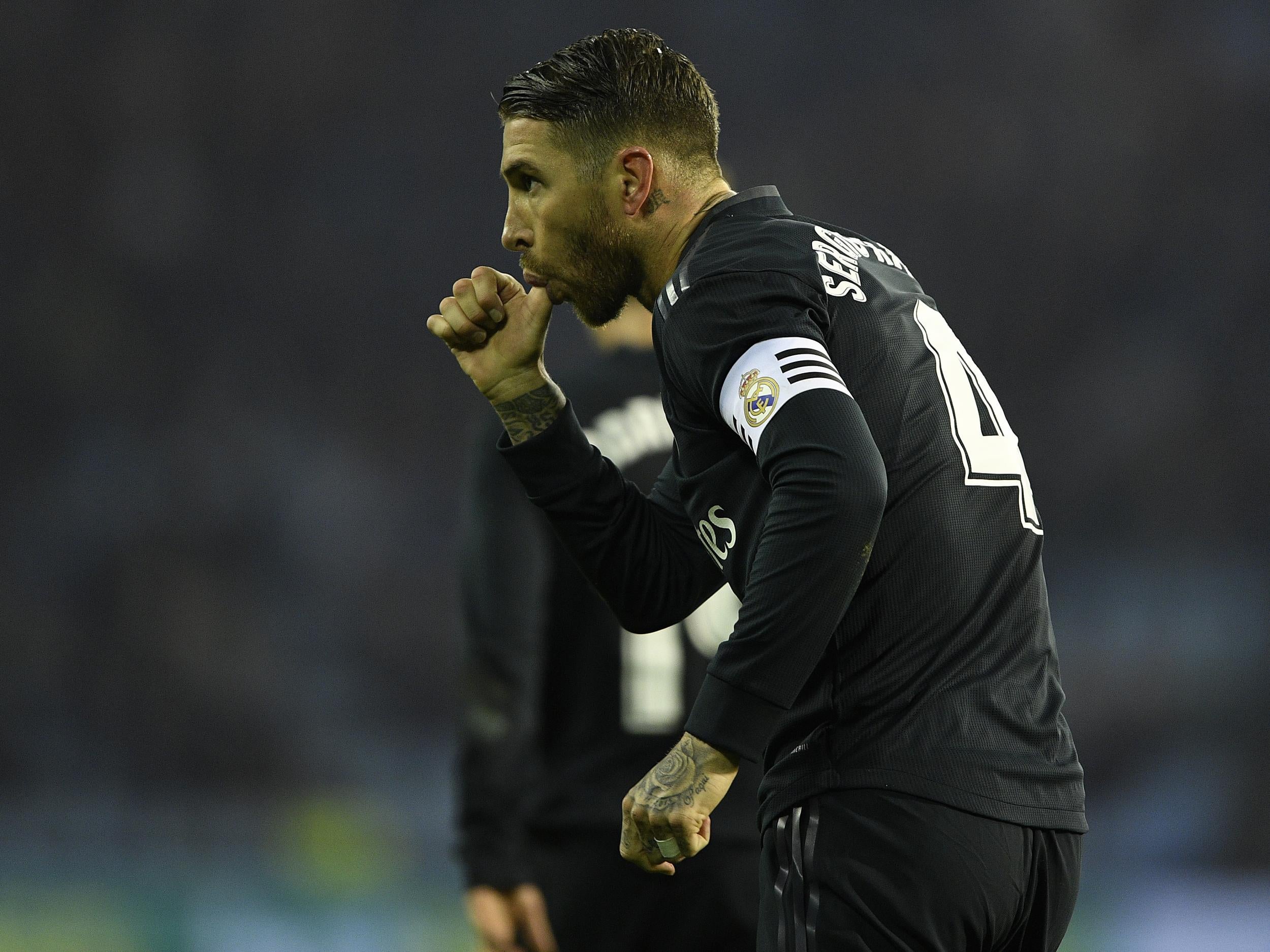 "Sergio Ramos' comments? We must bring manners and respect with us wherever we go," said Conte.
"The same must also come from the players because when that fails, problems begin. Us coaches have a great work ethic. When you come into a new environment, you can't upset the apple cart. You must enter slowly."
In response to the speculation linking him with the Real Madrid job, Conte said he would prefer to wait until the end of the season before returning to management. "Real Madrid? As I see it, it is better to wait until the end of the season than to take a training run now. I want to wait for Juve and start again with a new project," he told Sky Sports in anticipation that Max Allegri leaves Juventus at the end of the season.
Lopetegui's reign included the longest spell without scoring in the club's history and came to an end following a humiliating 5-1 defeat against Barcelona in el clasico. His eventual replacement, Santiago Solari, promoted from the youth set-up, has signed a contract keeping him at the Bernabeu until 2021.
The former Castilla coach has led Los Blancos to four successive victories as he begins to turn around Real Madrid's start to the season.
Follow the Independent Sport on Instagram here, for all of the best images, videos and stories from around the sporting world.
Source: Read Full Article