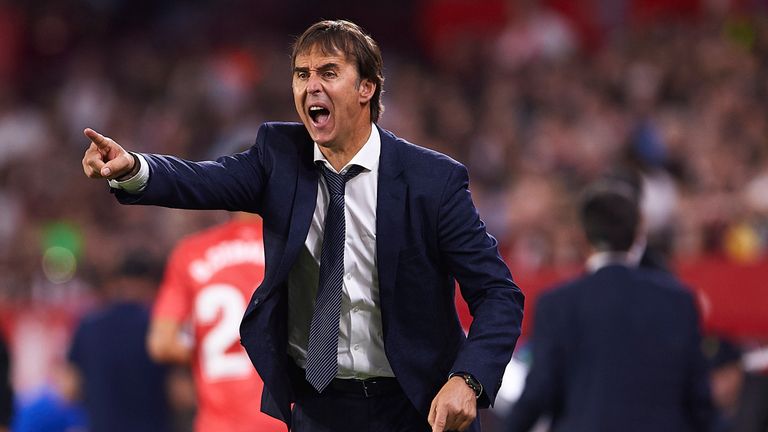 Former Real Madrid president Ramon Calderon believes the blame for the club's poor start to the season lies with his successor Florentino Perez for selling Cristiano Ronaldo, rather than sacked coach Julen Lopetegui.  
Perez relieved Lopetegui of his duties on Monday after just 14 games in charge and a day after a 5-1 defeat to Barcelona at the Nou Camp.
Lopetegui was appointed by Real as he was preparing to coach Spain at this summer's World Cup, but the 52-year-old was dismissed by the Spanish Football Federation just days before the start of the tournament over a lack of transparency during negotiations.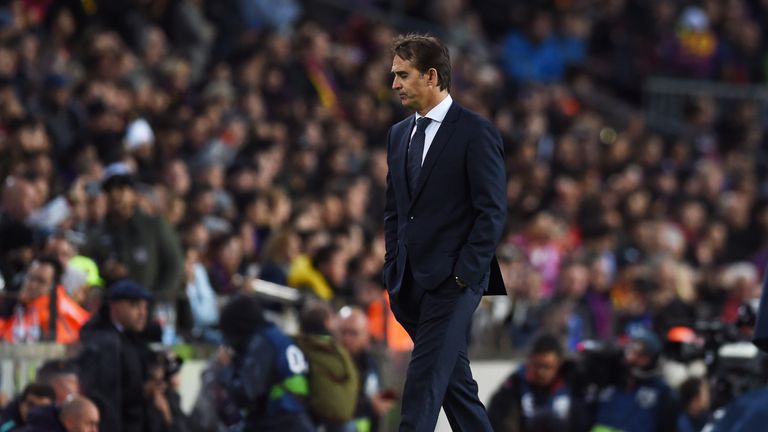 Without Ronaldo, who was sold to Juventus, Lopetegui managed to guide Real to just four league wins in his 10 games in charge.
"Unfortunately it's another of the president's whims," Calderon said. "If he was the right man in June, only four months ago, he cannot be unfit now.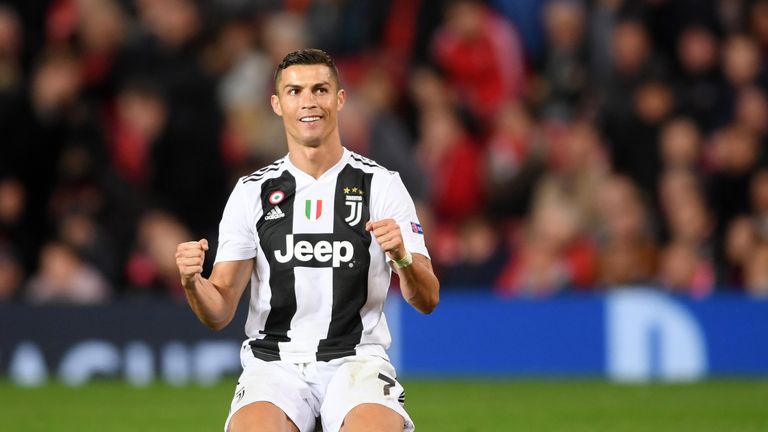 "He signed him just two days before the World Cup started, so damaging our national team and now he's sacking him. So that's the problem, I think he (Lopetegui) is not the one to be blamed.
"That has been the main trouble, to transfer Cristiano in June has been a historic mistake and we are paying for that now."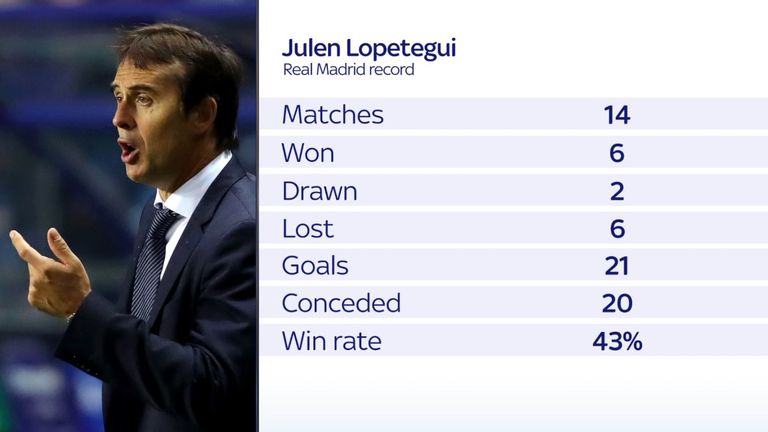 Calderon was club president at the Santiago Bernabeu from 2006-2009, before being permanently replaced by Perez, who has been in the role since.
Former Real Madrid player Santiago Solari has been placed in temporary charge, with former Chelsea manager Antonio Conte another contender to fill the role permanently.
Source: Read Full Article