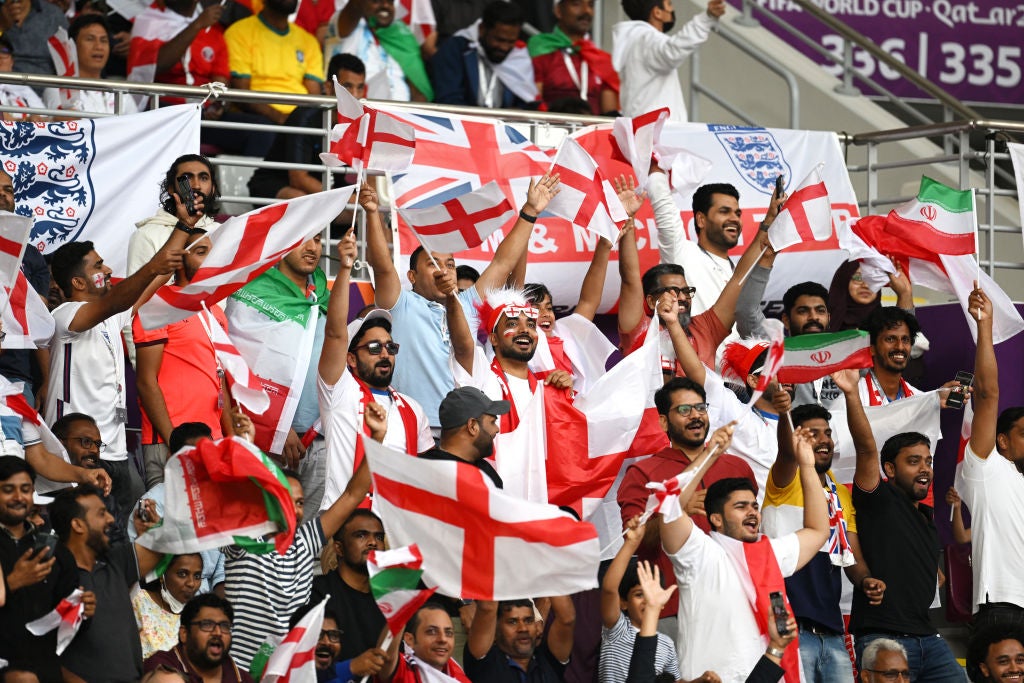 "This is an example of severe censorship and we have to say so," his colleague, Nicolas Magaldi, added.
It comes after other reported instances of Qatari officials censoring reporting at the World Cup.
Last week an Irish journalist said he was stopped by police in Qatar while filming coverage ahead of the tournament. Tony O'Donoghue told RTE how he was stopped by police while filming a piece to camera.
During RTE's coverage of the Republic of Ireland's friendly fixture with Norway – a game Ireland lost 2-1 – O'Donoghue explained the moment to the broadcaster.
He did, however, say he believes that the incident had stemmed from poor communication between tournament organisers and security officials – rather than the episode serving as evidence of an 'oppressive regime'.
Recommended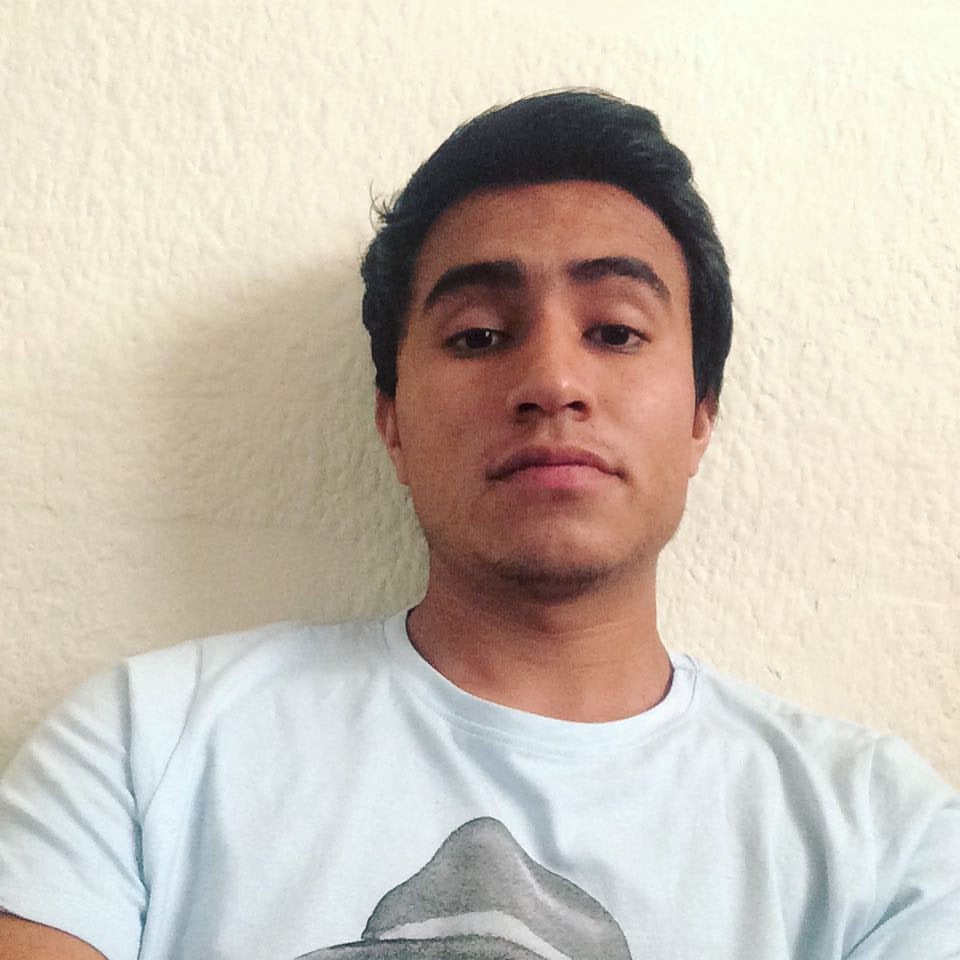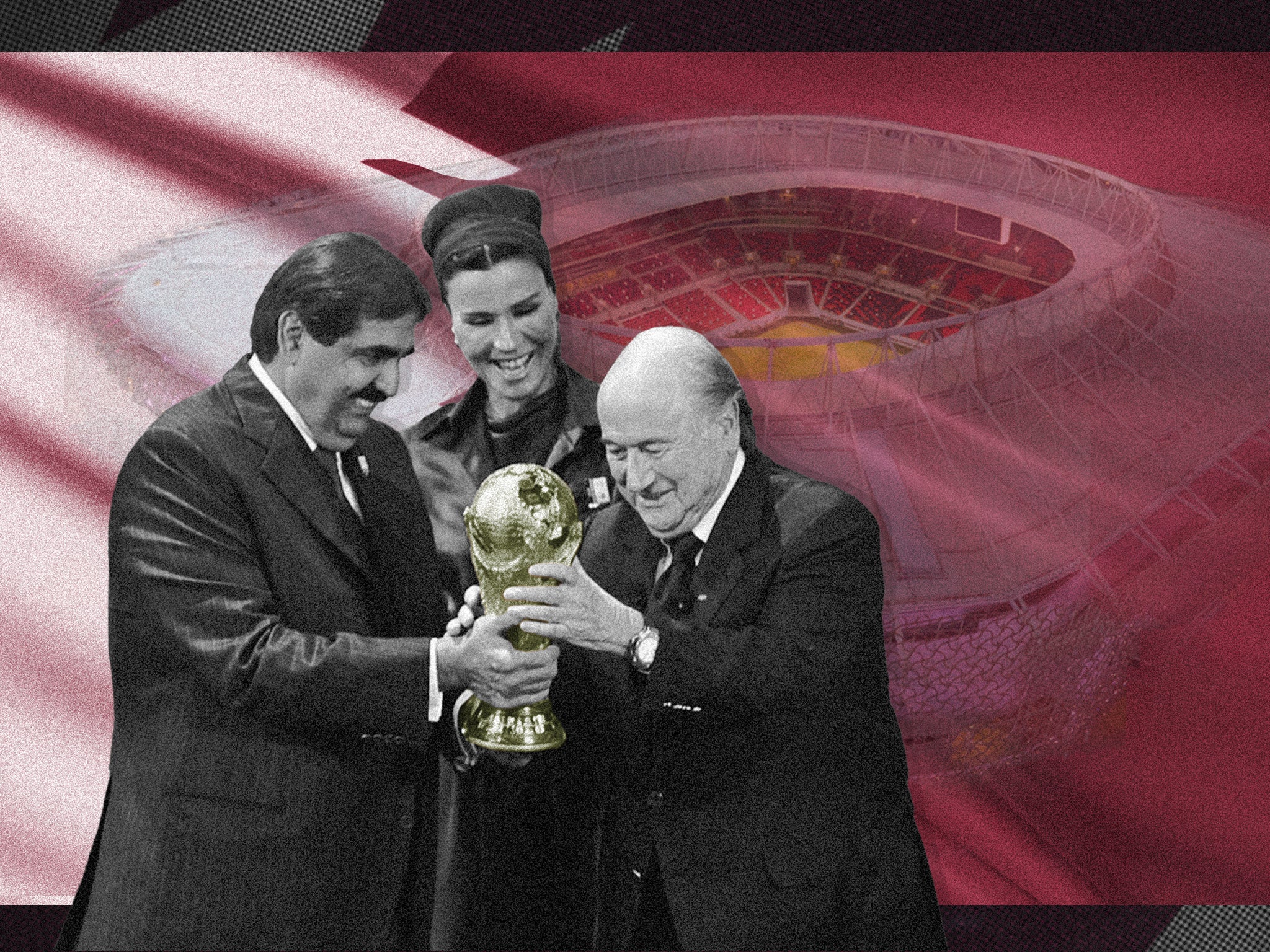 It followed an incident for which Qatari officials apologised after footage of a Danish camera crew being "mistakenly interrupted" on a live broadcast went viral.
Tournament organisers later released a statement, which read: "Upon inspection of the crew's valid tournament accreditation and filming permit, an apology was made to the broadcaster by on-site security before the crew resumed their activity."
Register for free to continue reading
Registration is a free and easy way to support our truly independent journalism
By registering, you will also enjoy limited access to Premium articles, exclusive newsletters, commenting, and virtual events with our leading journalists
{{#verifyErrors}} {{message}} {{/verifyErrors}} {{^verifyErrors}} {{message}} {{/verifyErrors}}
By clicking 'Create my account' you confirm that your data has been entered correctly and you have read and agree to our Terms of use, Cookie policy and Privacy notice.
This site is protected by reCAPTCHA and the Google Privacy policy and Terms of service apply.
Already have an account? sign in
By clicking 'Register' you confirm that your data has been entered correctly and you have read and agree to our Terms of use, Cookie policy and Privacy notice.
This site is protected by reCAPTCHA and the Google Privacy policy and Terms of service apply.
Register for free to continue reading
Registration is a free and easy way to support our truly independent journalism
By registering, you will also enjoy limited access to Premium articles, exclusive newsletters, commenting, and virtual events with our leading journalists
{{#verifyErrors}} {{message}} {{/verifyErrors}} {{^verifyErrors}} {{message}} {{/verifyErrors}}
By clicking 'Create my account' you confirm that your data has been entered correctly and you have read and agree to our Terms of use, Cookie policy and Privacy notice.
This site is protected by reCAPTCHA and the Google Privacy policy and Terms of service apply.
Already have an account? sign in
By clicking 'Register' you confirm that your data has been entered correctly and you have read and agree to our Terms of use, Cookie policy and Privacy notice.
This site is protected by reCAPTCHA and the Google Privacy policy and Terms of service apply.
Source: Read Full Article