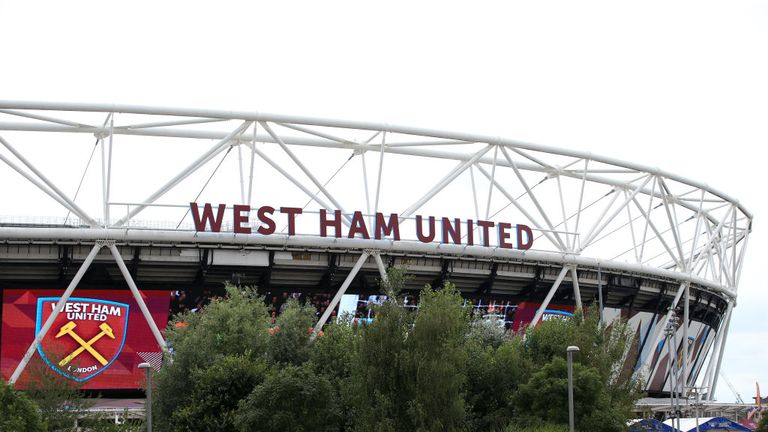 The phenomenon of free-runners breaking into Premier League football grounds will only get worse and may soon result in someone's death, a lawyer has told Sky Sports News.
Top-flight clubs including Manchester United, Manchester City and Chelsea have taken out injunctions to help keep groups of free-runners from breaking into their stadia and scaling their structures, without the use of ropes or safety equipment.
In recent years, West Ham and Southampton have been among a number of Premier League clubs who have been targeted by the young climbers who post footage of their exploits, climbing over rooves and steel structures, online. Wembley Stadium and Barcelona's Nou Camp have also fallen victim.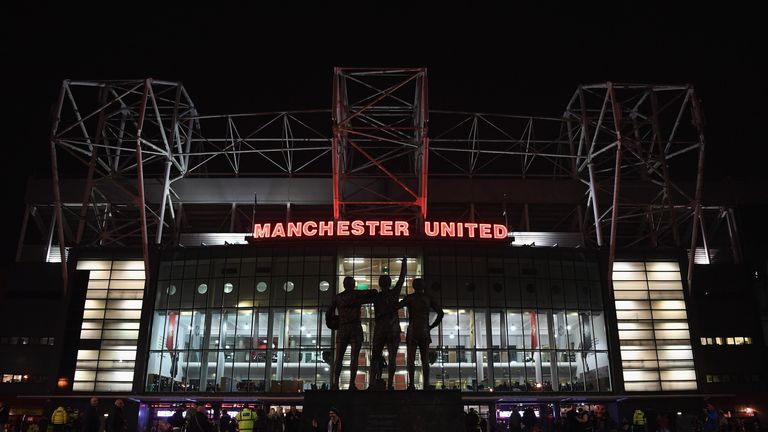 "There's no reason at all why they [free-runners] shouldn't go on attacking iconic buildings of the kind Premier League clubs have. I think it's a phenomenon that's going to get bigger and bigger over the coming years," Steven Jennings of Land Law Solicitors told Sky Sports News.
Without the injunctions, anyone breaking into a Premier League ground is committing trespass, a civil offence unlikely to lead to an arrest.
"The groups, generally speaking, won't be prosecuted merely for going onto premises," Jennings, who is an expert on the legal issues surrounding free-running, said.
"What these clubs have to do is get an injunction and if they break it then these people can be imprisoned for contempt of court."
Jennings' advice to other Premier League clubs is to be prepared.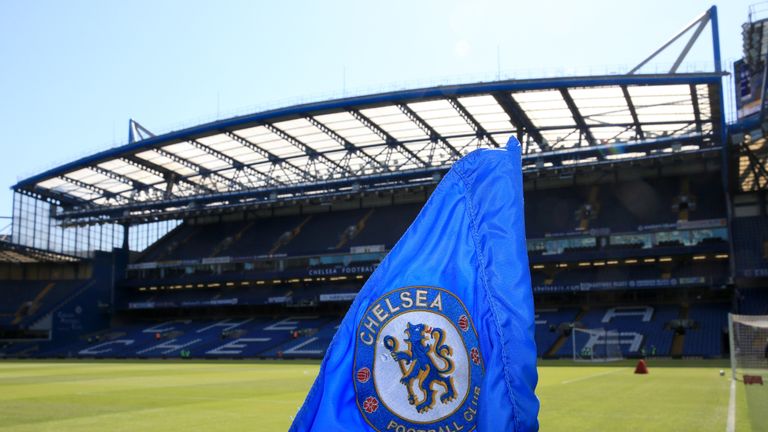 He added: "They have to wait until they have been targeted … if there's any suspicion that they are about to be targeted then they should go to court straight away because that's what puts these people off.
"Go to court, get an injunction to stop them and put an end to them targeting that particular building.
"People have been killed doing this kind of thing – not specifically on football grounds – but climbing high buildings and going inside high buildings and getting on the roof, so there's a considerable danger to themselves that they will injure themselves or even get killed.
"But also, a falling body is a body that could actually damage someone else."
Source: Read Full Article