Neymar has publicly supported PSG manager Thomas Tuchel's decision to drop Kylian Mbappé after the World Cup winner arrived late to a pre-match meeting.
Mbappé was replaced by Julian Draxler in the starting eleven for PSG's victory over Marseille on Sunday evening.
Mbappé was introduced off the bench in the second half minute with the French giants struggling to break down a resilient Marseille side and the £166m striker broke the deadlock after just three minutes on the pitch.
PSG went on to win the match 2-0 after the club meeting's fellow late attendee, Adrien Rabiot, added another in stoppage time. After the match, Neymar said: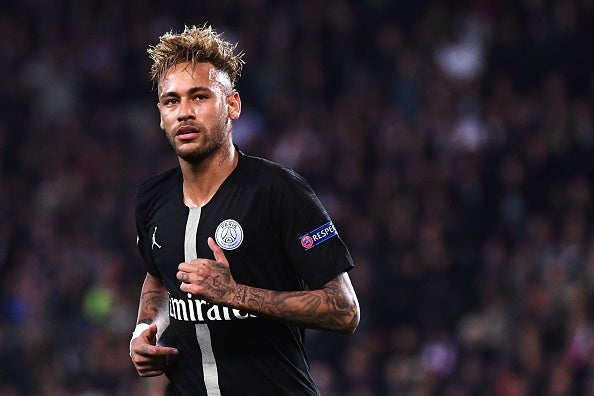 "This is between them [Mbappé and Rabiot] and the coach. Yes, they have to respect the schedules, and they ended up failing in that part.
"They know, they are great players, important to our team, and we end up suffering because of it. But this is an inner thing. Then Kylian came in and ended up winning the game for us."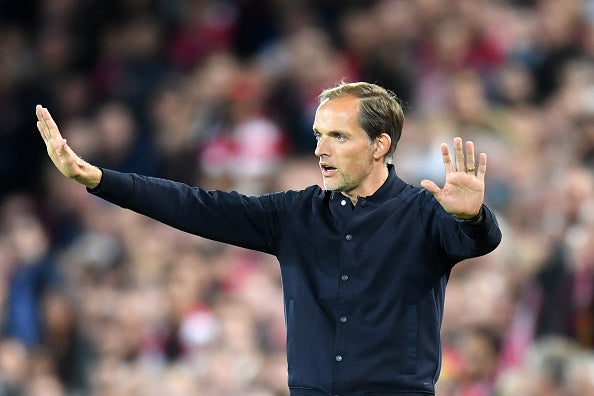 Tuchel admitted that the 19-year-old had put him in a tricky predicament but that he had no option but to invoke the club's disciplinary code, no matter the ability and status of the player.
"I had to think hard. It is a disciplinary situation if a player arrives late for a meeting and is not punished," said the PSG coach.
Rumours have surfaced in recent weeks that Neymar may be plotting a return to Barcelona with Messi reportedly tell directors at the Nou Camp to resign the Brazilian.
PSG are already eight points clear at the top of the Ligue 1 table after only eleven games of the season but have struggled in the Champions League and currently sitt third in their group behind Liverpool and Napoli.
Follow the Independent Sport on Instagram here, for all of the best images, videos and stories from around the sporting world.
Source: Read Full Article