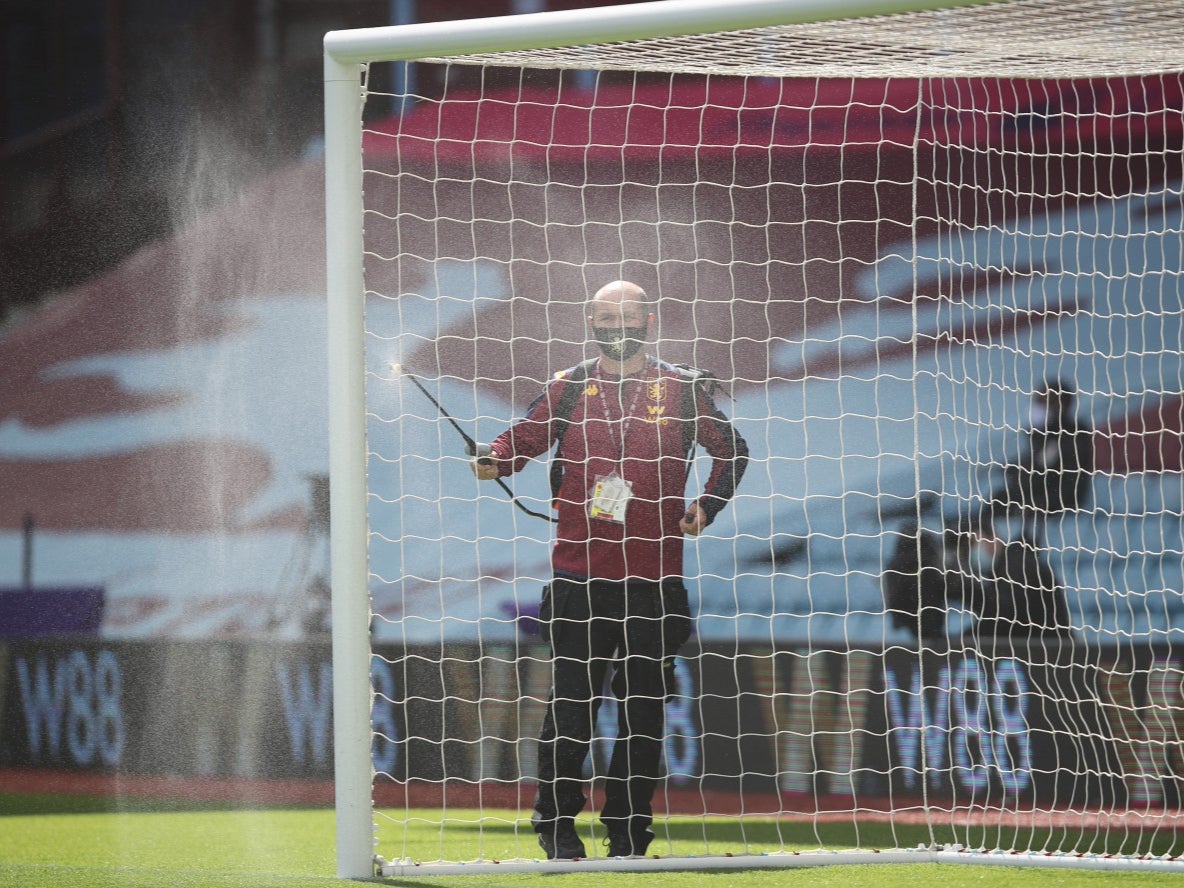 All of this has of course been put to government, who currently want elite sport to continue. They realise its value on a number of levels, particularly now so many people are confined to their homes again. The Premier League may finally become the great distraction it was heralded as but was never quite required to be in the summer, because restrictions loosened.
One minority view running alongside this concerns worries over public compliance, and the argument that suspending sport would emphasise the seriousness of the wider situation and make more people realise how bad it is. That could just as easily have the opposite effect, though, and the government is aware a difficult balance has to be struck. Professor Chris Whitty aired this very view on Monday afternoon.
The feeling for the moment is that staging elite sport has more societal positives – pun unintended. That just makes it all the more crucial that there are no more stories like players gathering in each other's houses or breaching protocols.
The government have strongly stressed that to football's authorities, who have in turn strongly stressed it to their clubs. The task now is to make players understand. "The entire operation could be undone by the stupidity of some footballers," one source said.
It is why the Premier League has made it well known that if clubs don't strongly sanction players for breaching protocols, the competition will take it into their own hands.
Those protocols have also been greatly strengthened, with 23 new measures.
Among the changes that have been specifically incorporated to adapt to the higher prevalence are the use of three coaches rather than two to travel, in order to allow greater social distancing; more limits on personnel and "meeting points"; and that anyone who comes into contact with a squad must have tested negative.
There had been a feeling a certain complacency had crept into the game before Christmas. The task now is to shake football out of that, to prevent another suspension, and maybe an even greater shake-up of the sport than that which occurred in March.
Source: Read Full Article