Jose Mourinho has described Manchester City's work on-the-pitch as "untouchable", after again side-stepping questions on the club's problems with Financial Fair Play (FFP).
In a series of articles published by Der Spiegel this week, City have been accused of deceiving Uefa in order to circumvent FFP rules.
City welcome Manchester United to the Etihad on Sunday and Mourinho has complained in the past about City's superior spending power.
The United manager refrained from commenting on Der Spiegel's reports earlier this week and chose to bite his tongue again on Friday morning, though hailed what City do on-the-pitch as "untouchable".

Juventus vs Manchester United – player ratings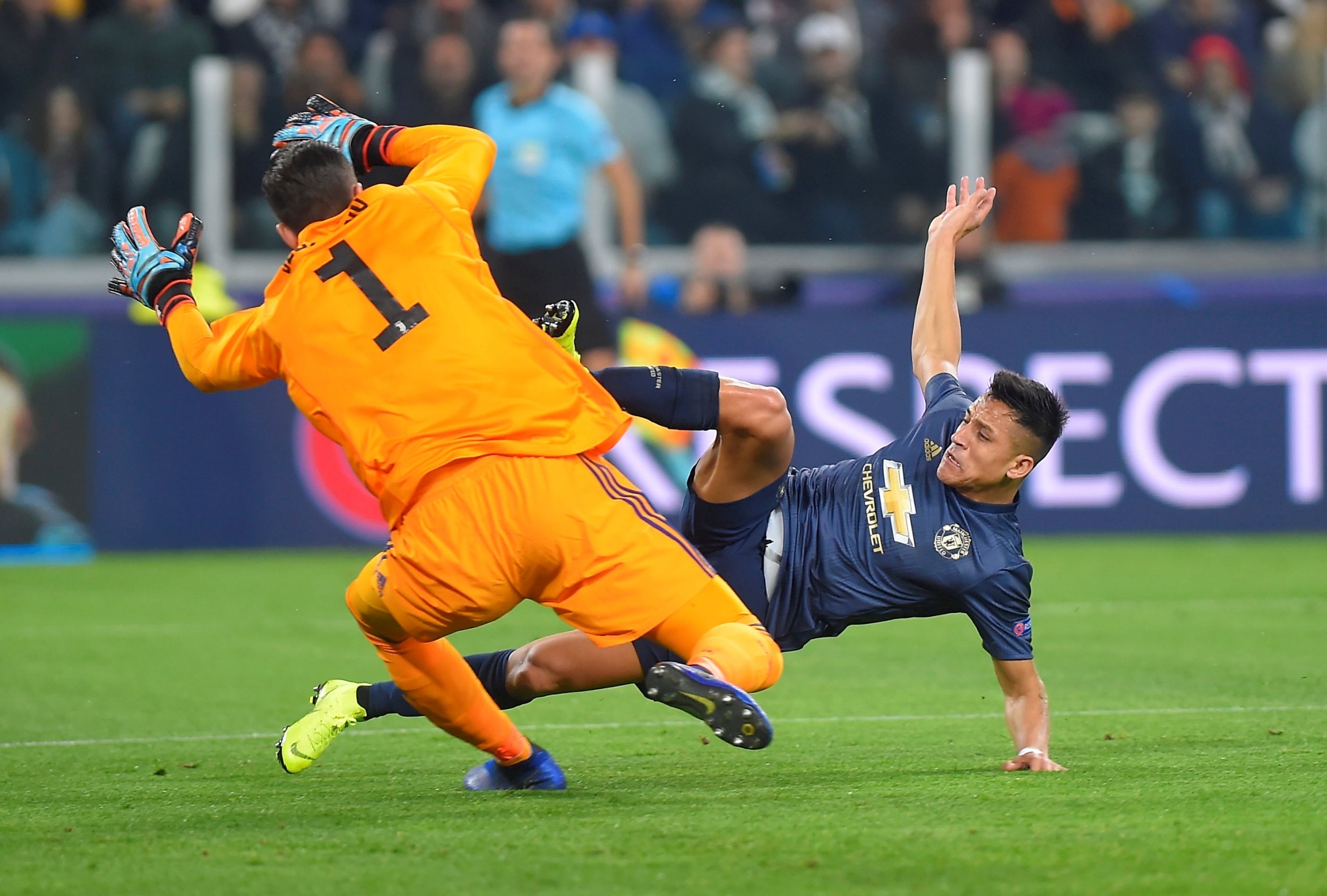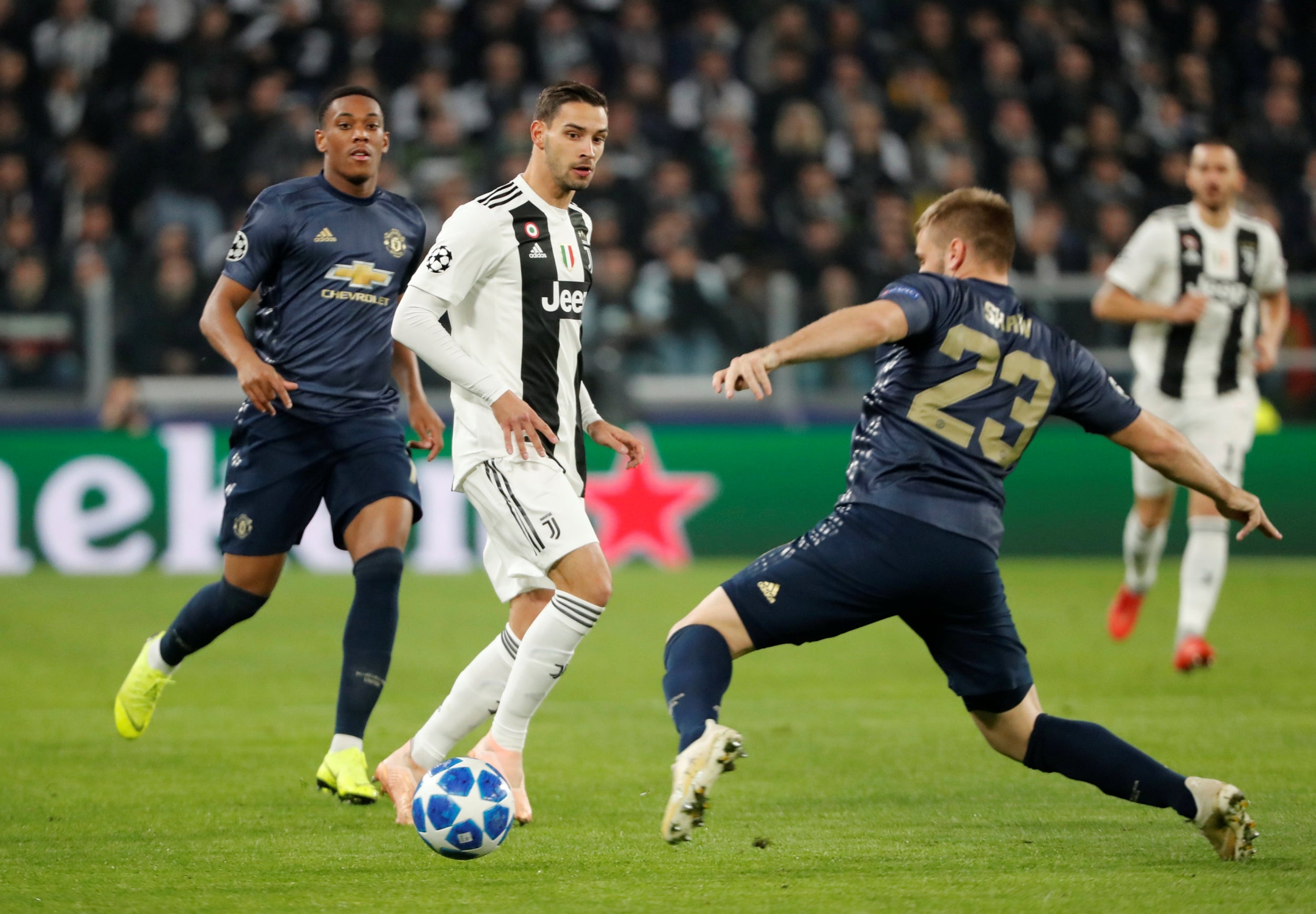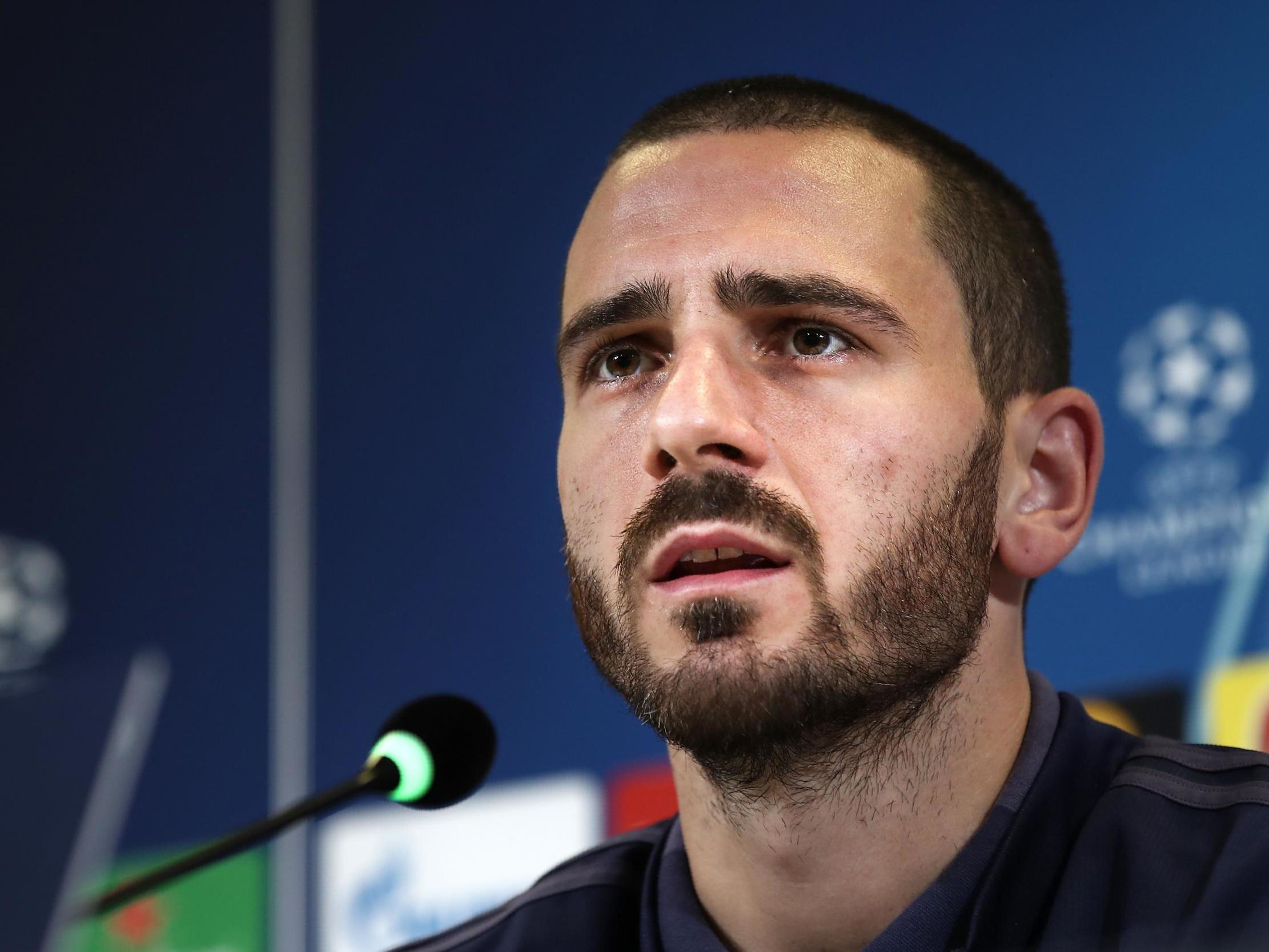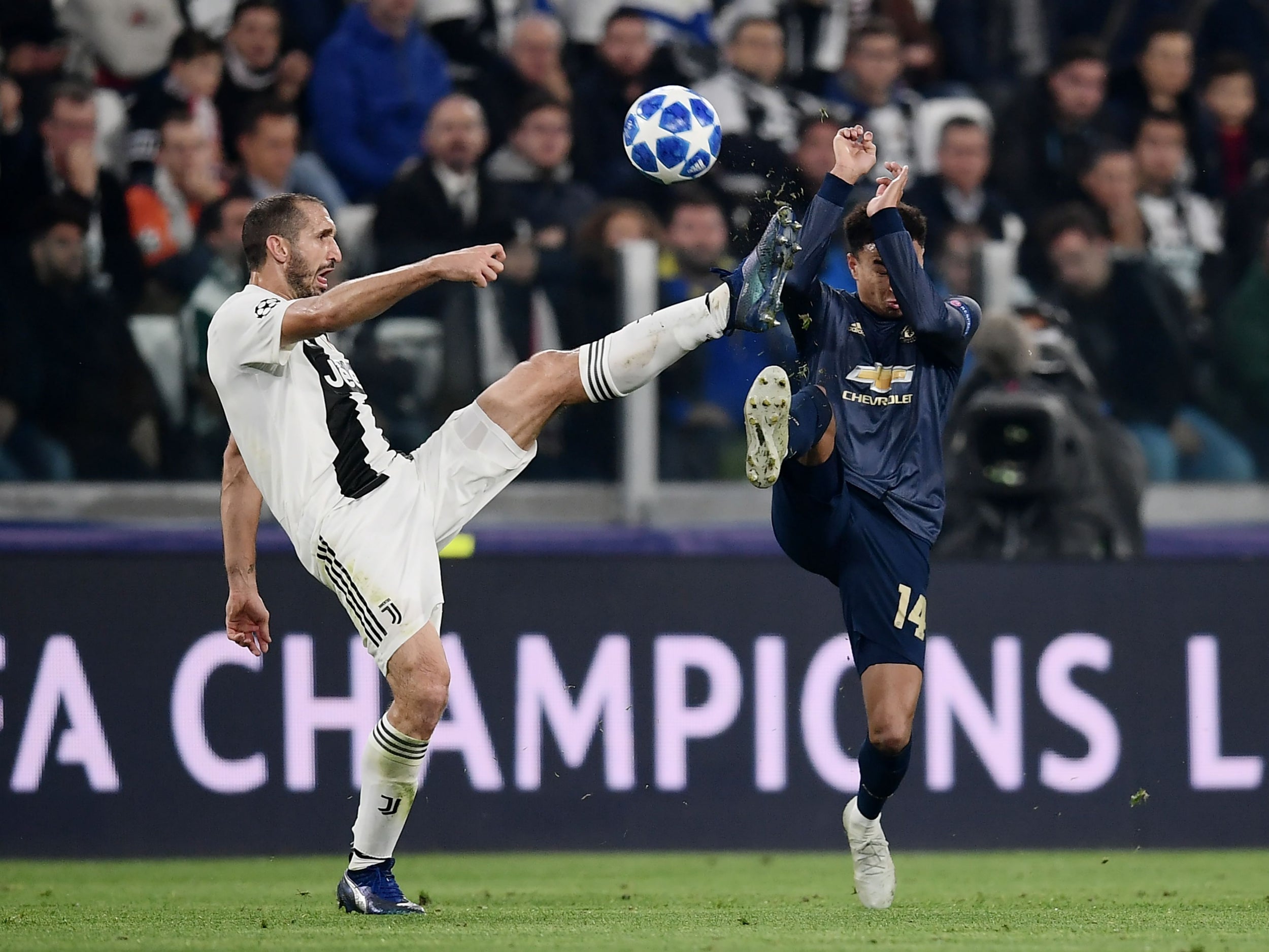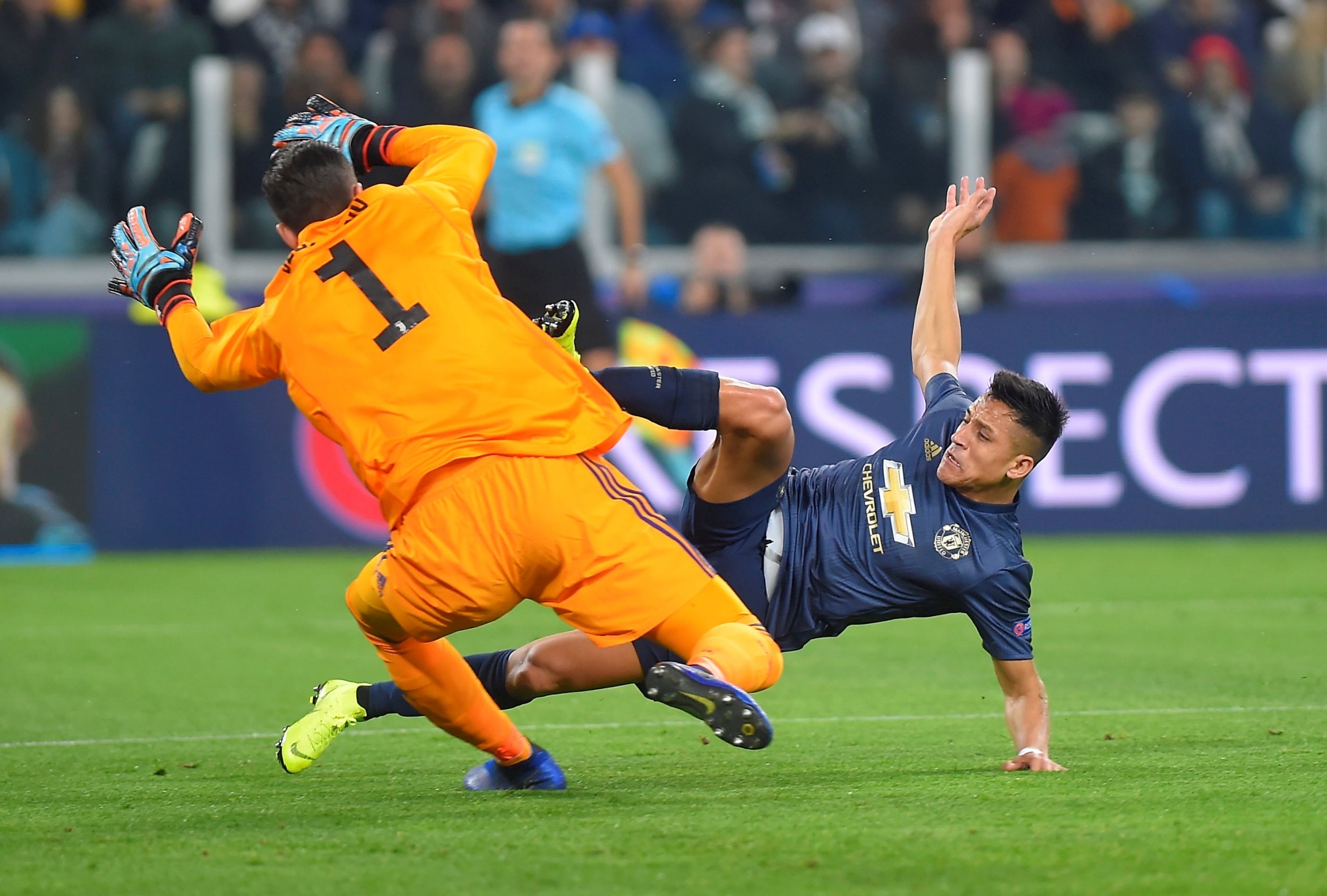 1/22

Wojciech Szczesny: 5 out of 10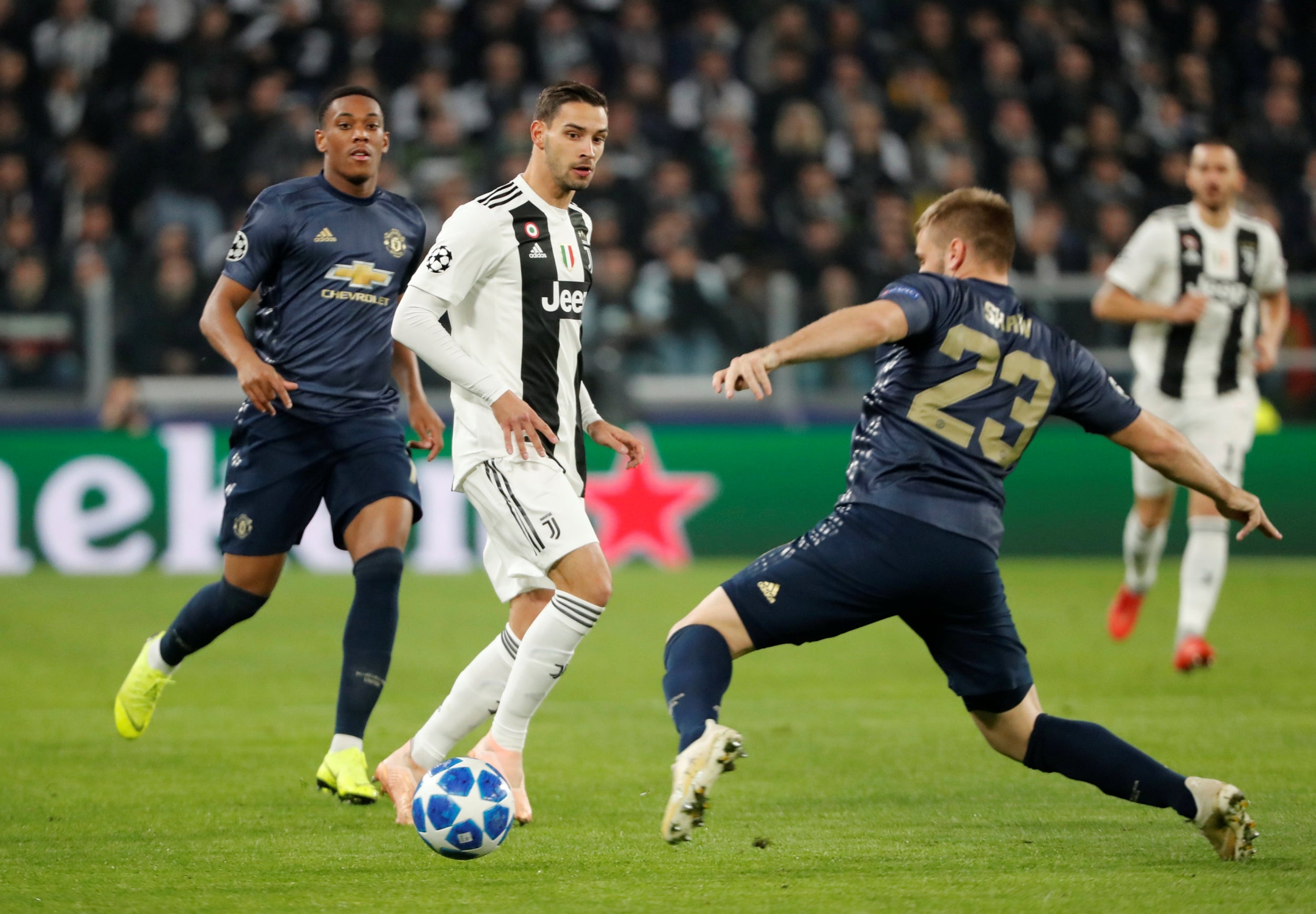 2/22

Mattia De Sciglio: 7 out of 10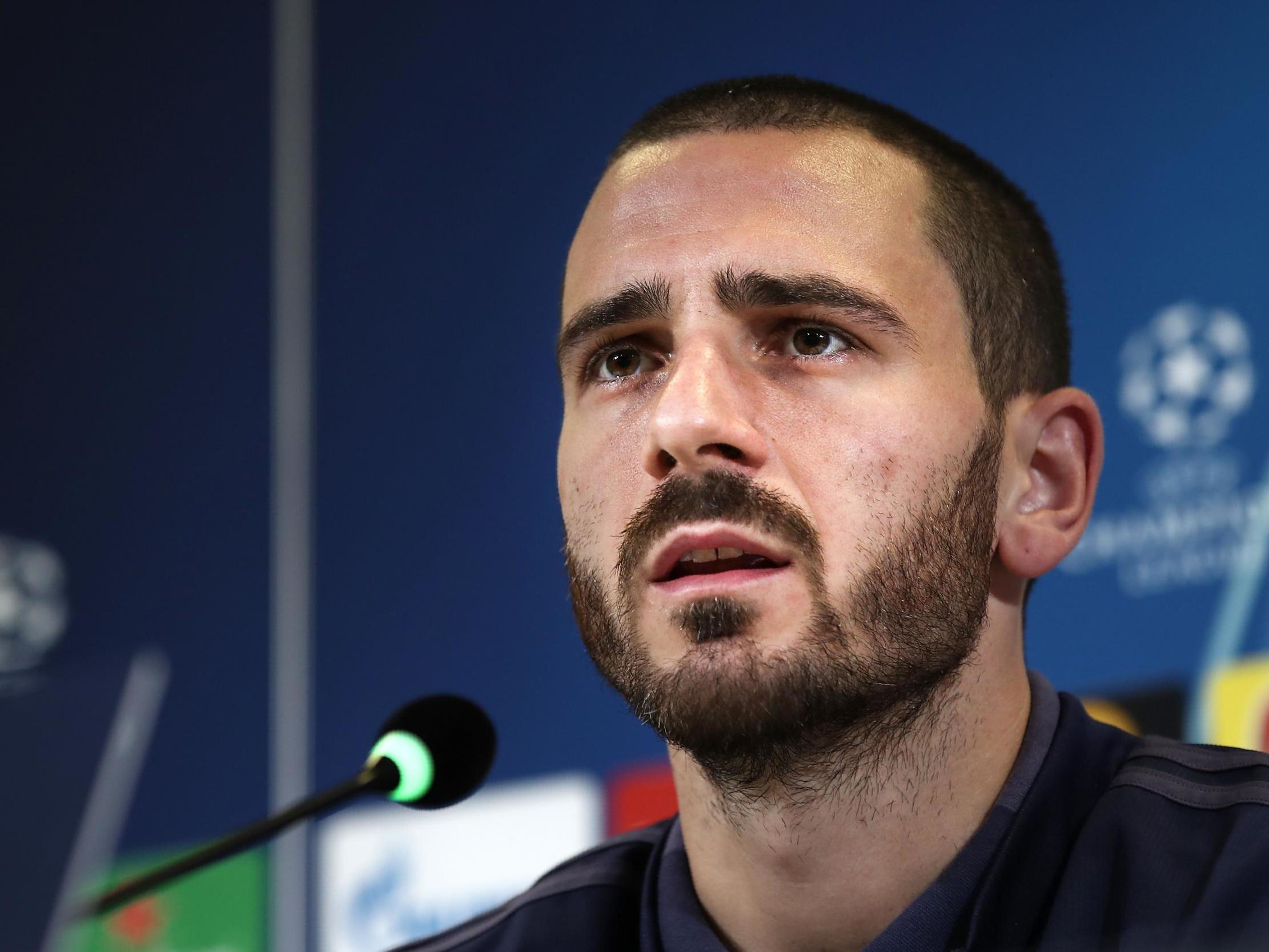 3/22

Leonardo Bonucci: 7 out of 10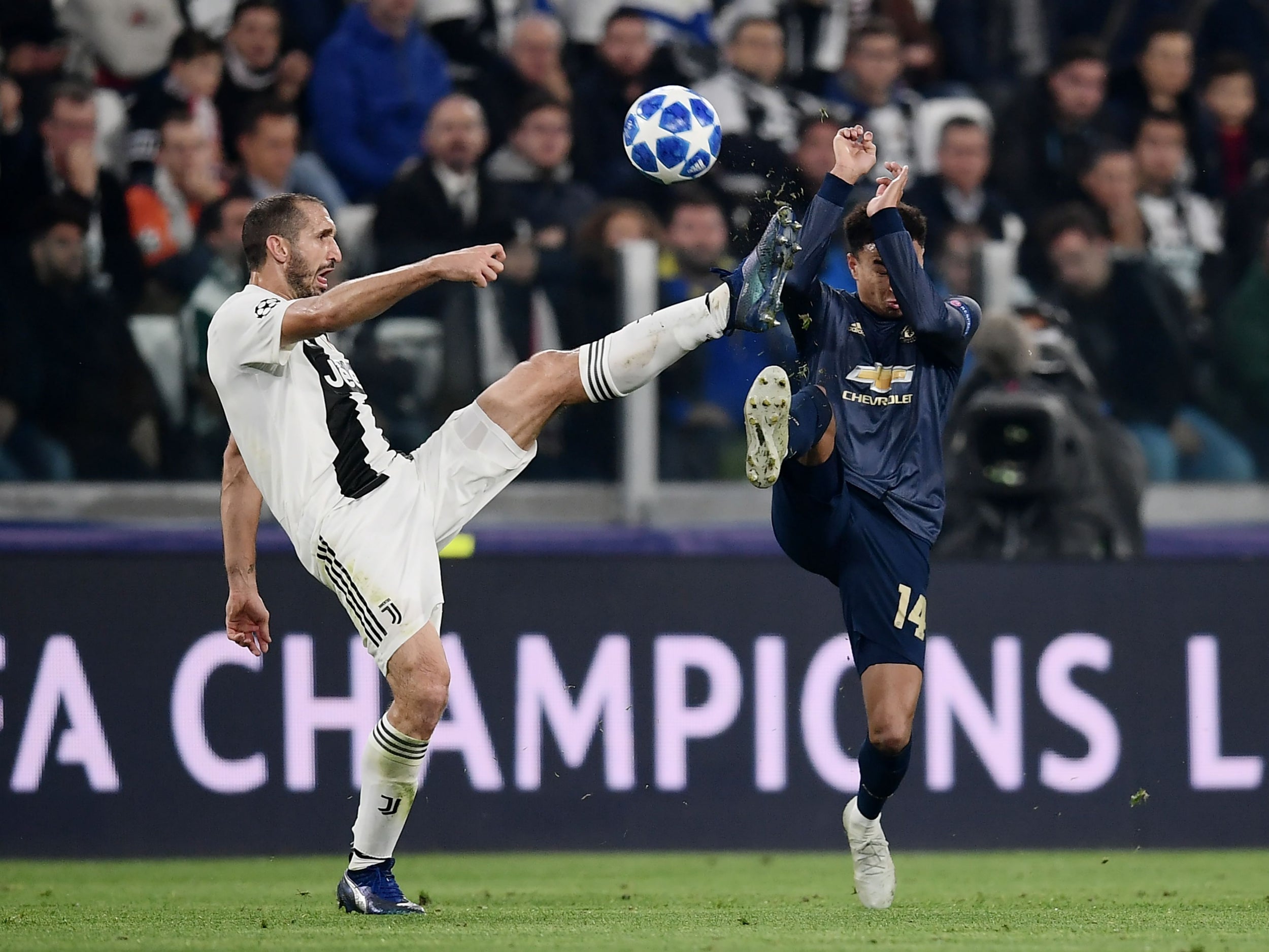 4/22

Giorgio Chiellini: 6 out of 10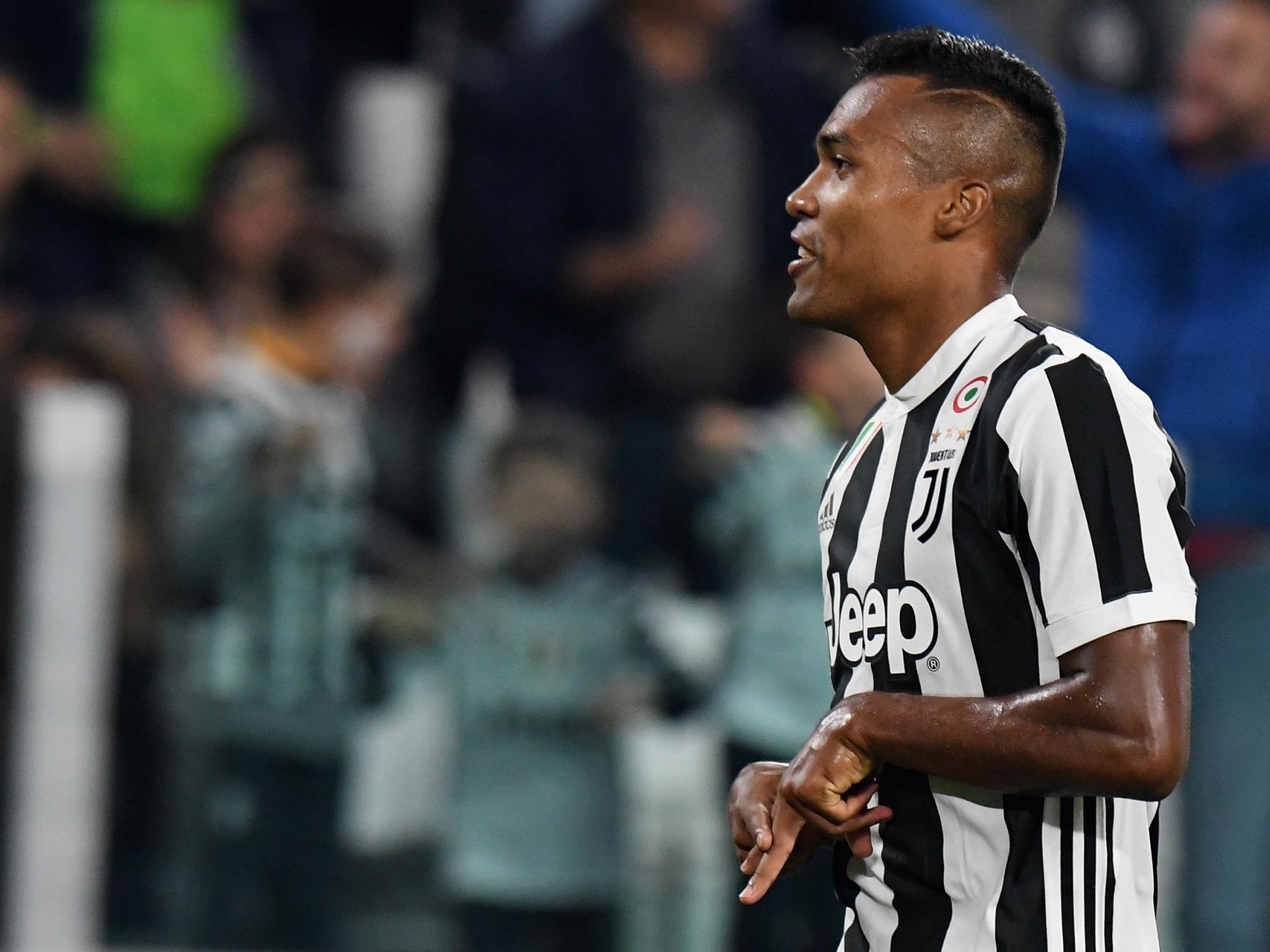 5/22

Alex Sandro: 6 out of 10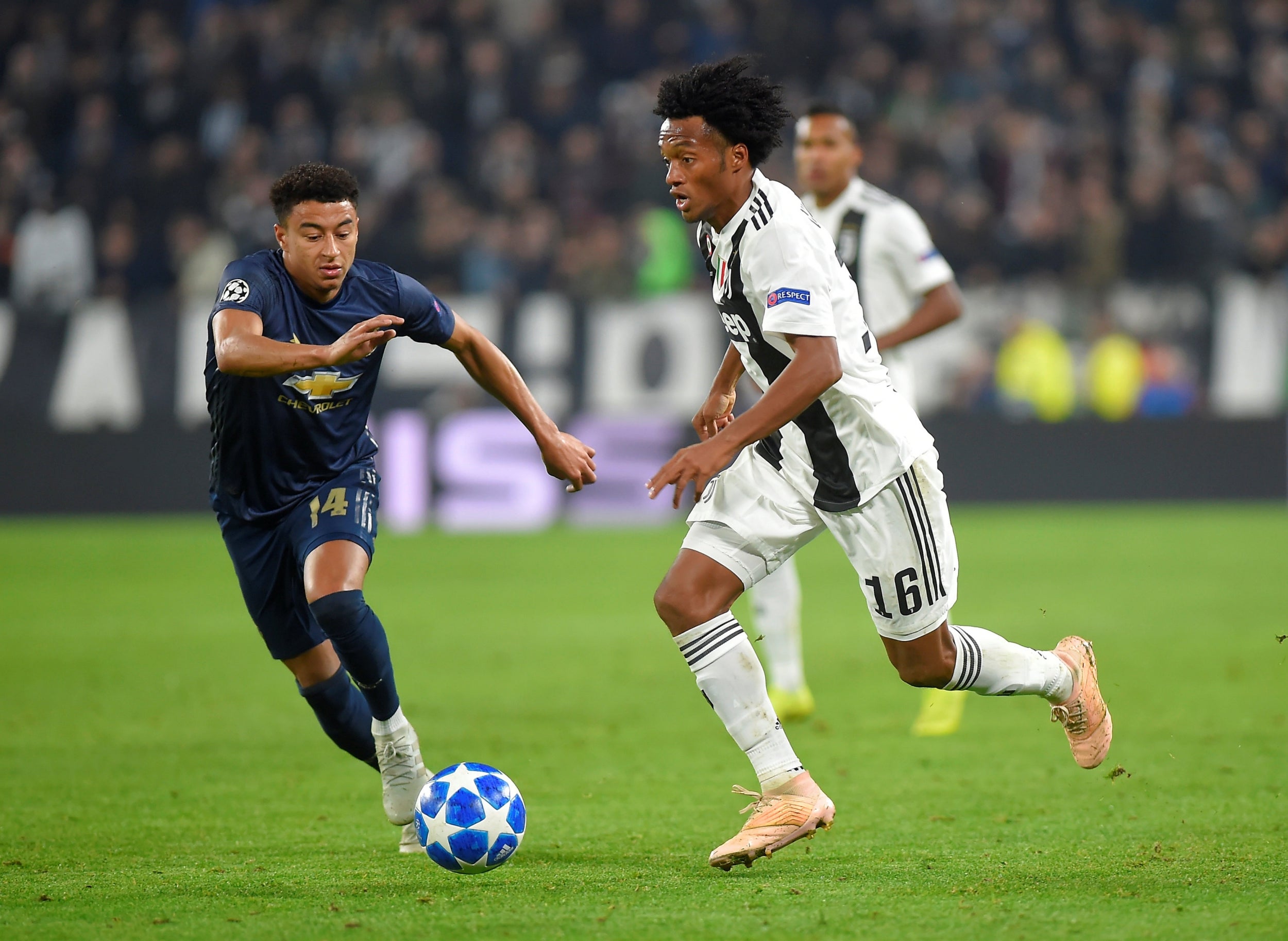 6/22

Juan Cuadrado: 5 out of 10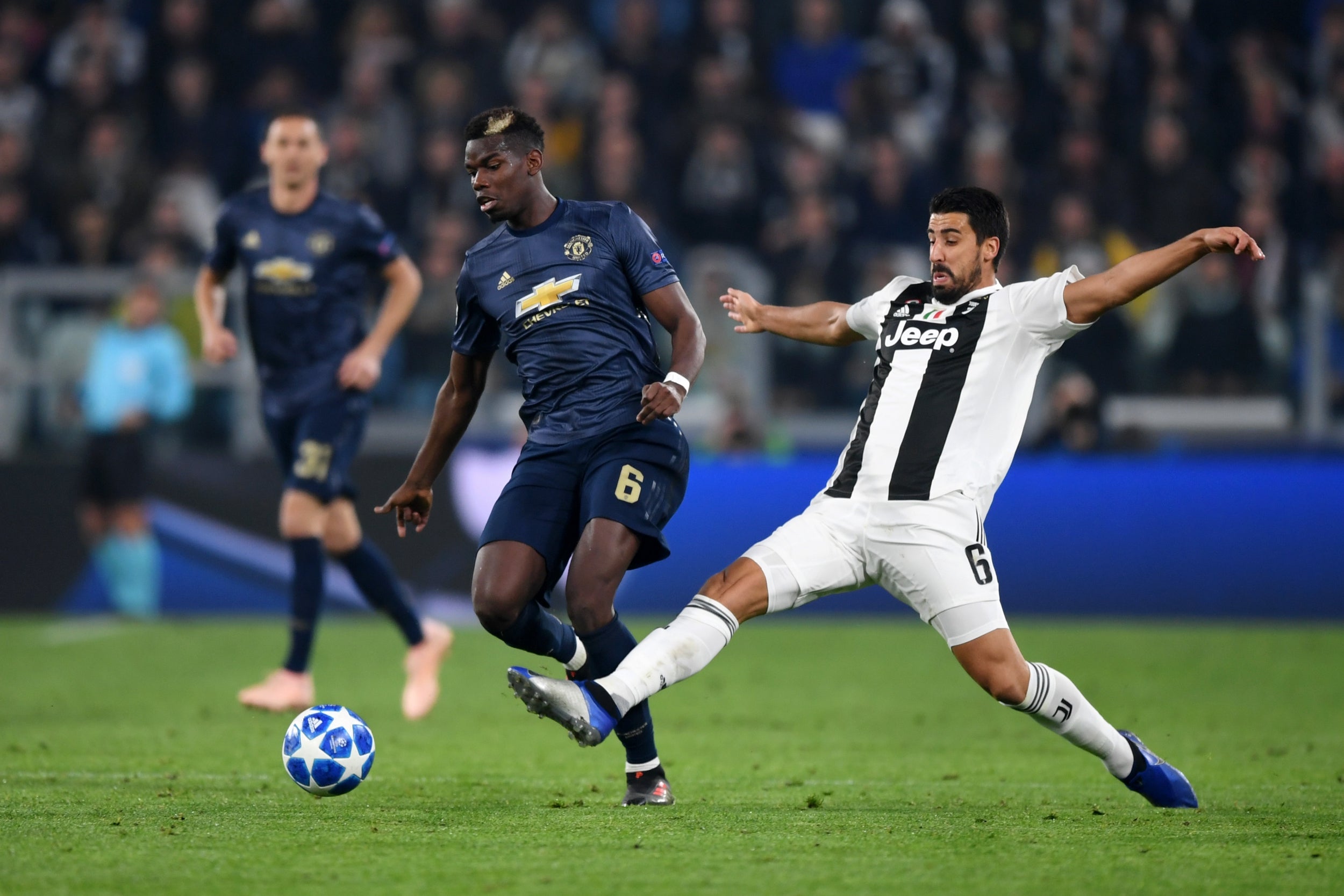 7/22

Sami Khedira: 6 out of 10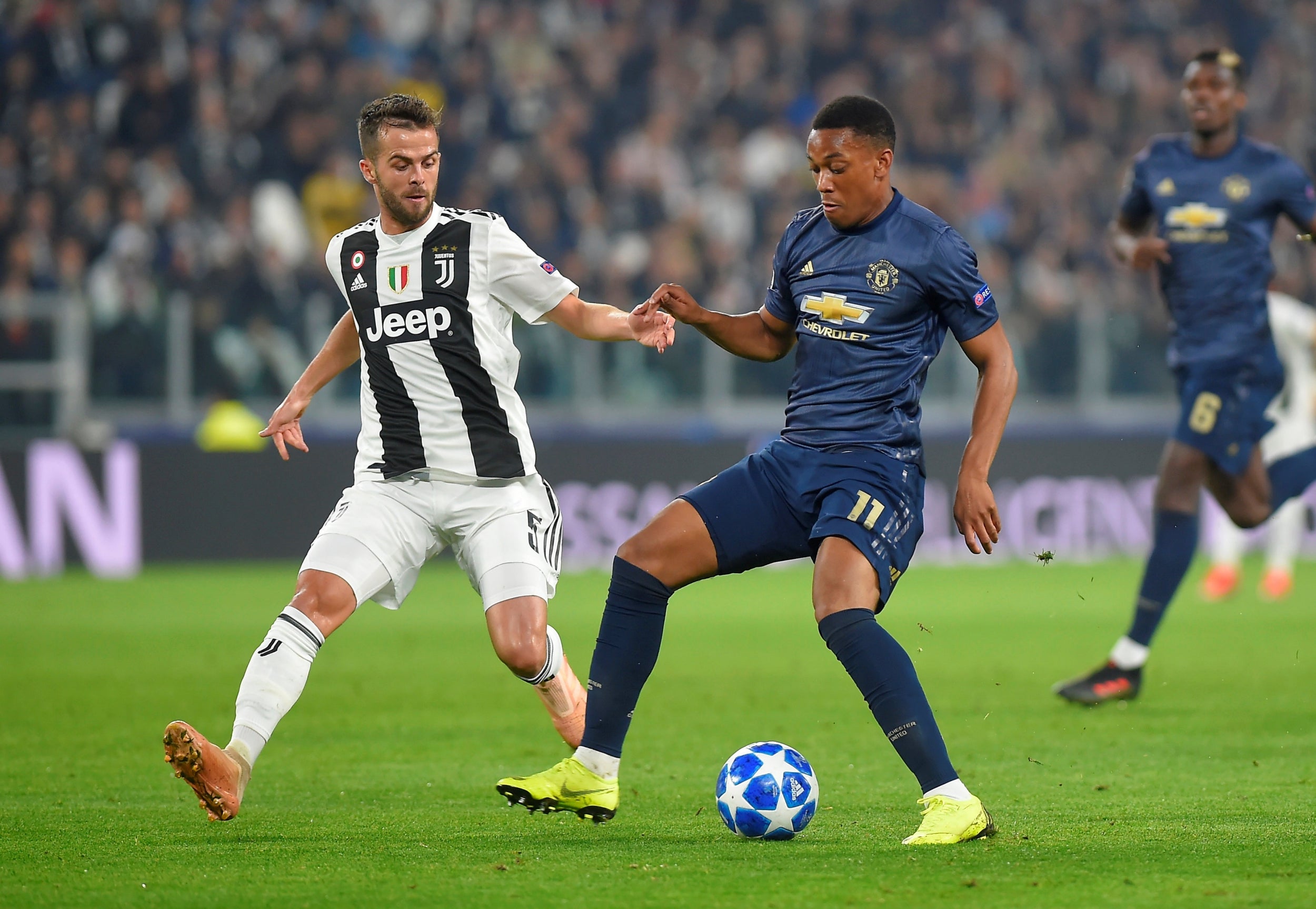 8/22

Miralem Pjanic: 5 out of 10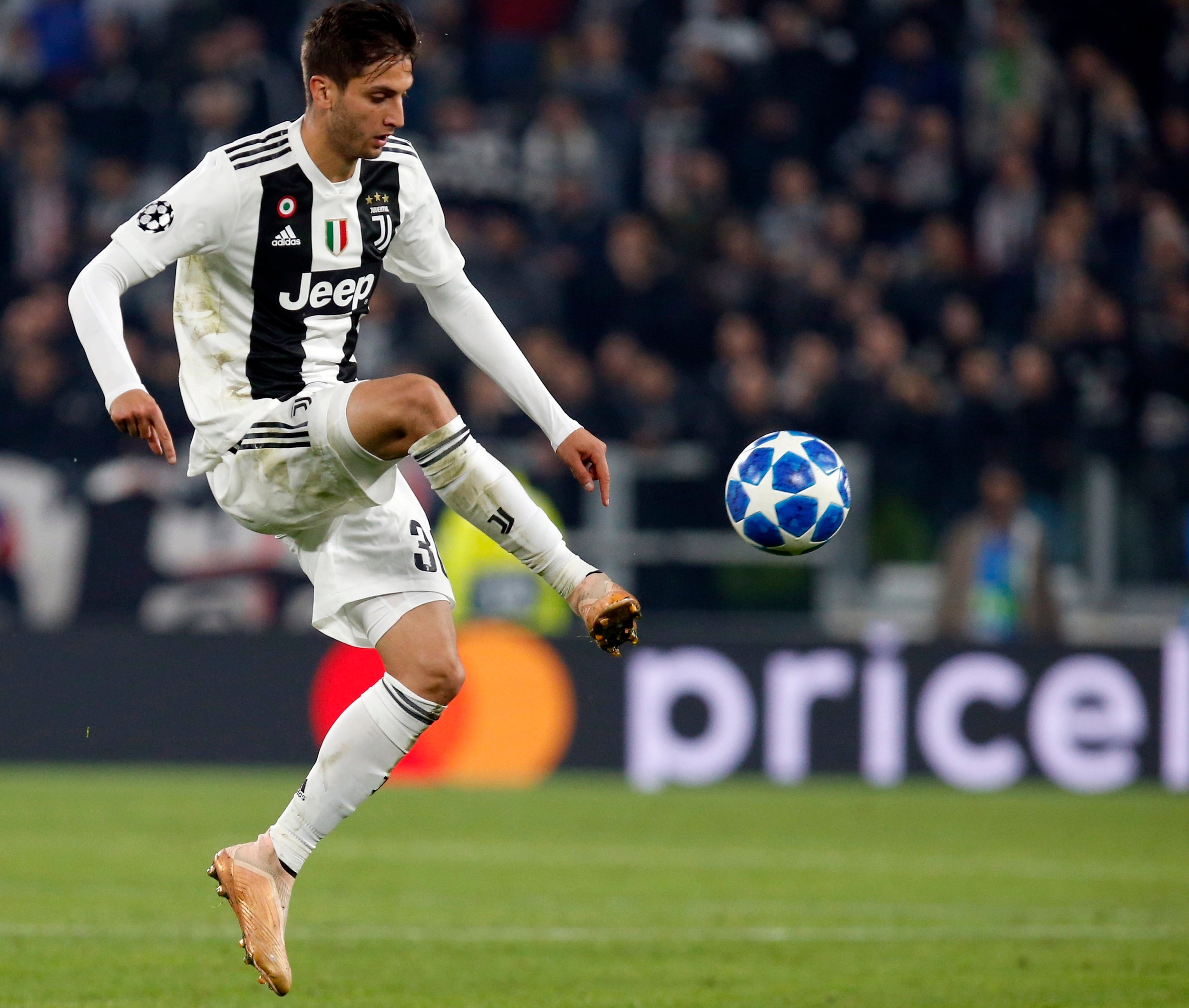 9/22

Rodrigo Betancur: 7 out of 10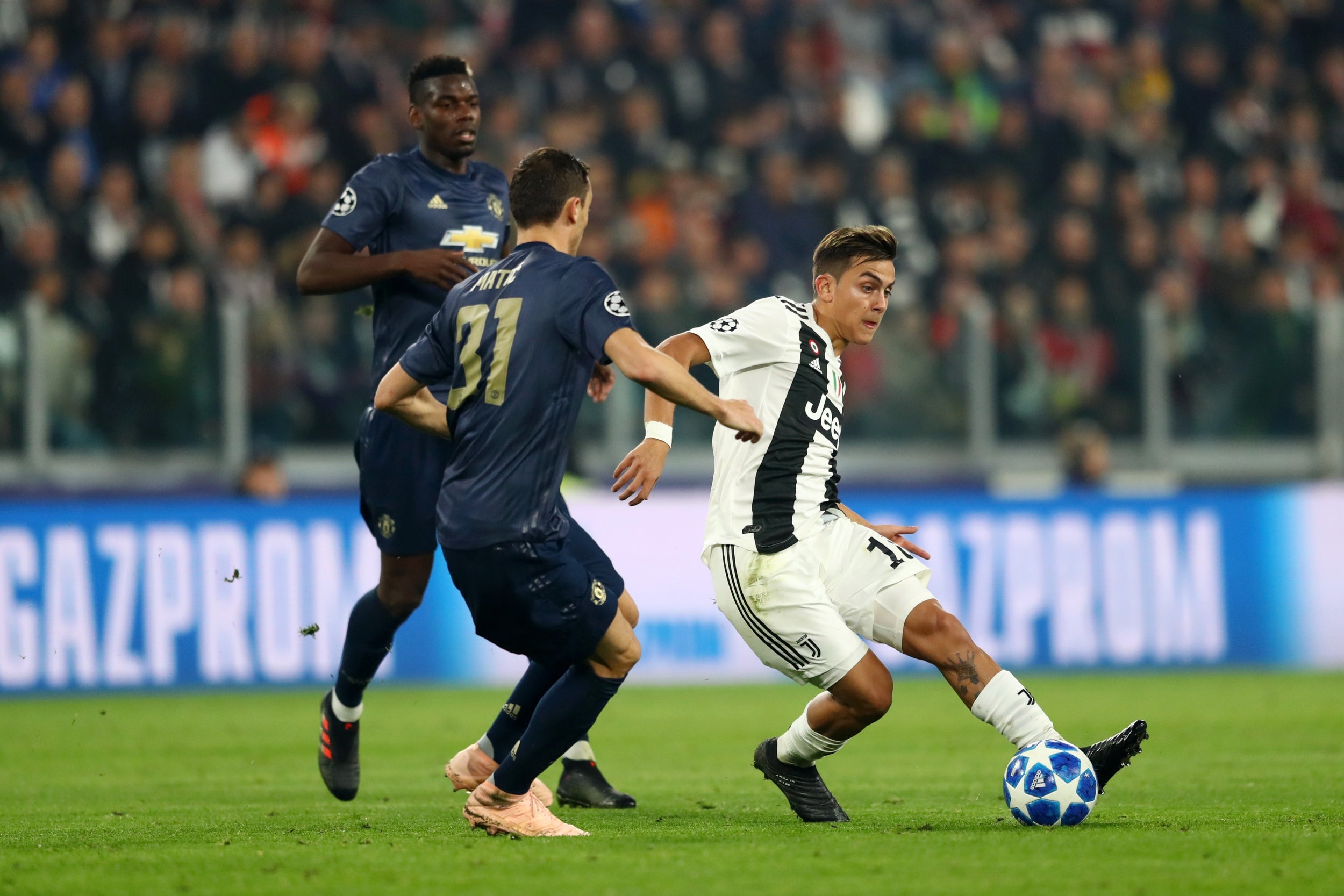 10/22

Paulo Dybala: 6 out of 10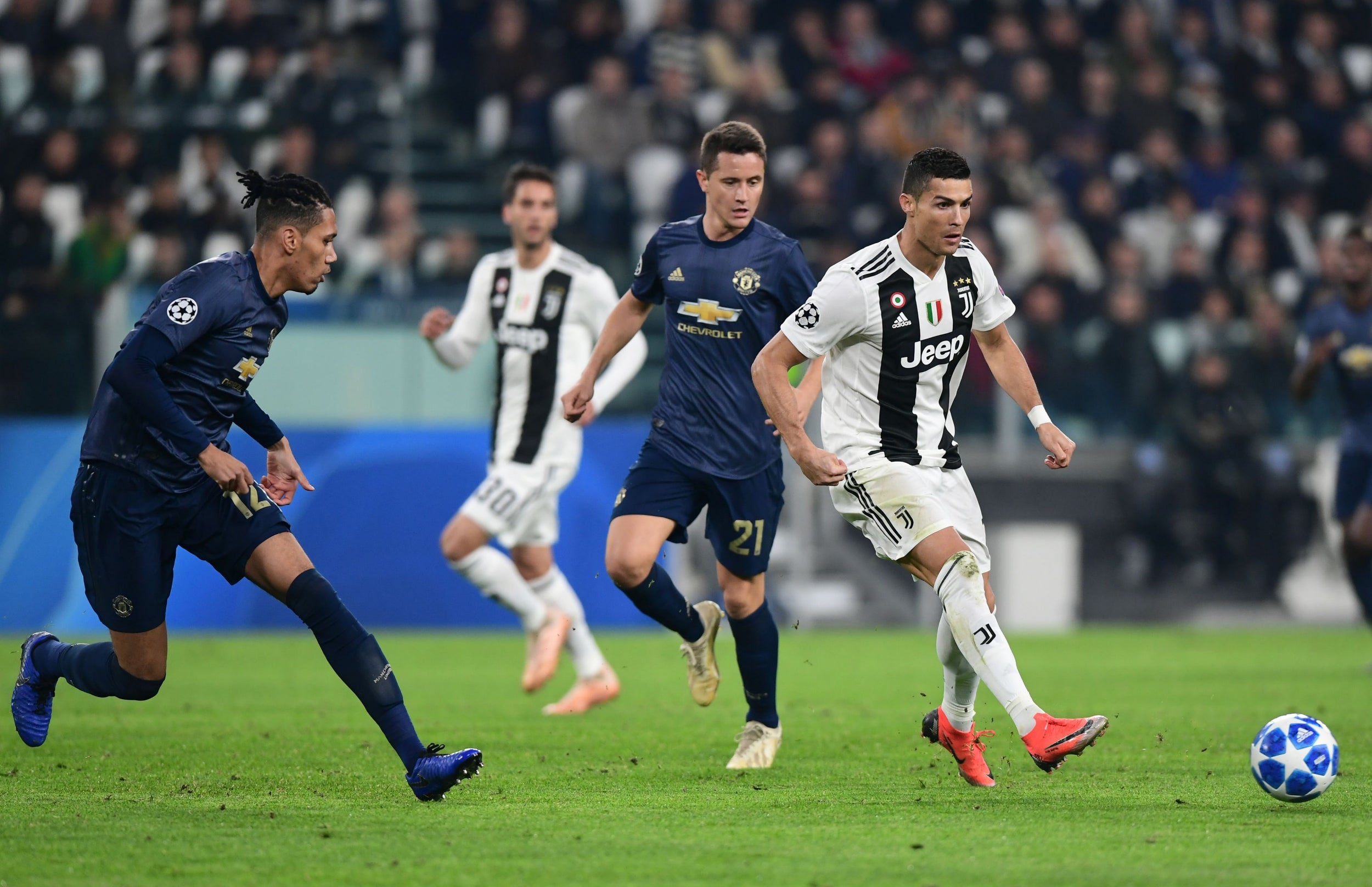 11/22

Cristiano Ronaldo: 7 out of 10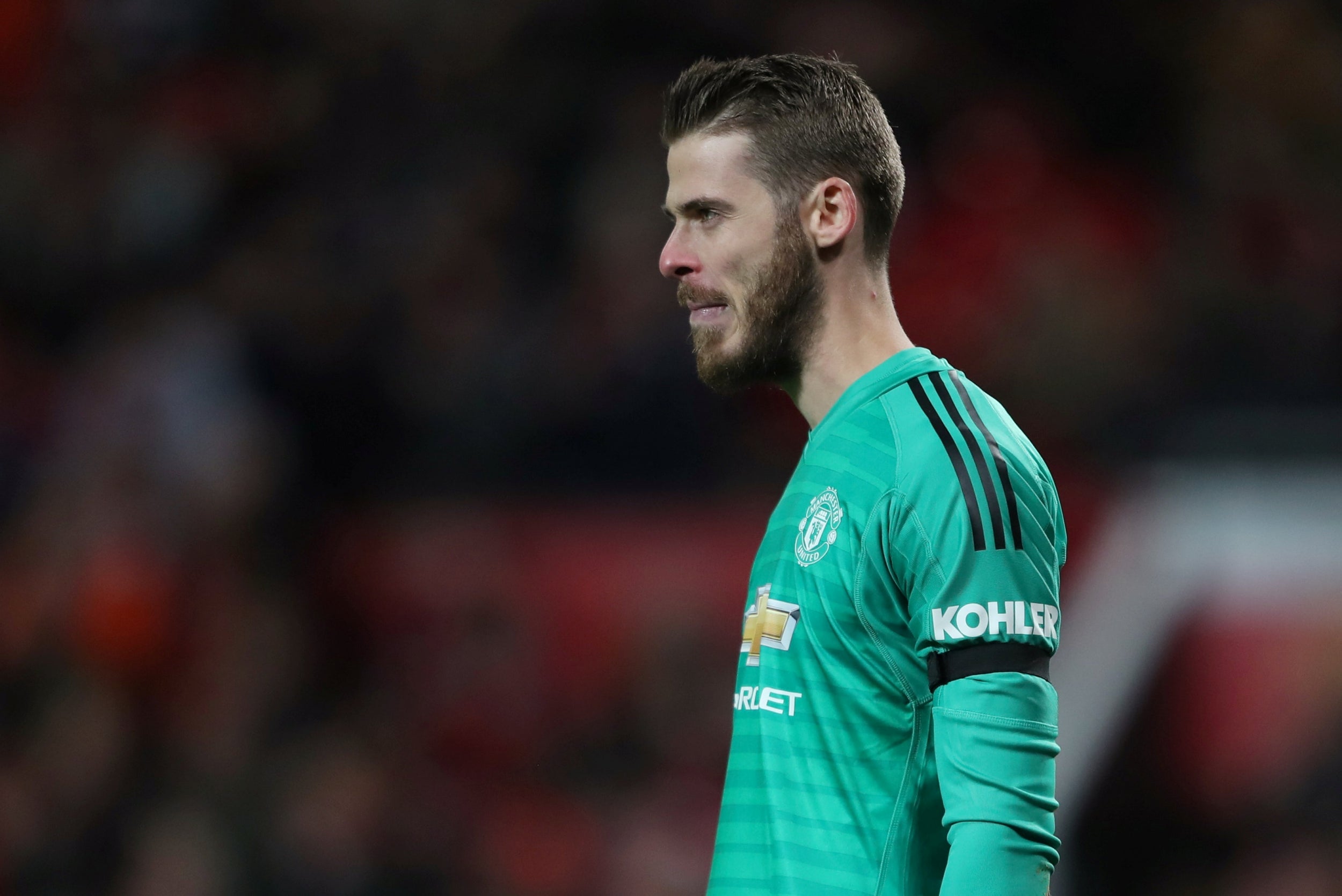 12/22

David De Gea: 7 out of 10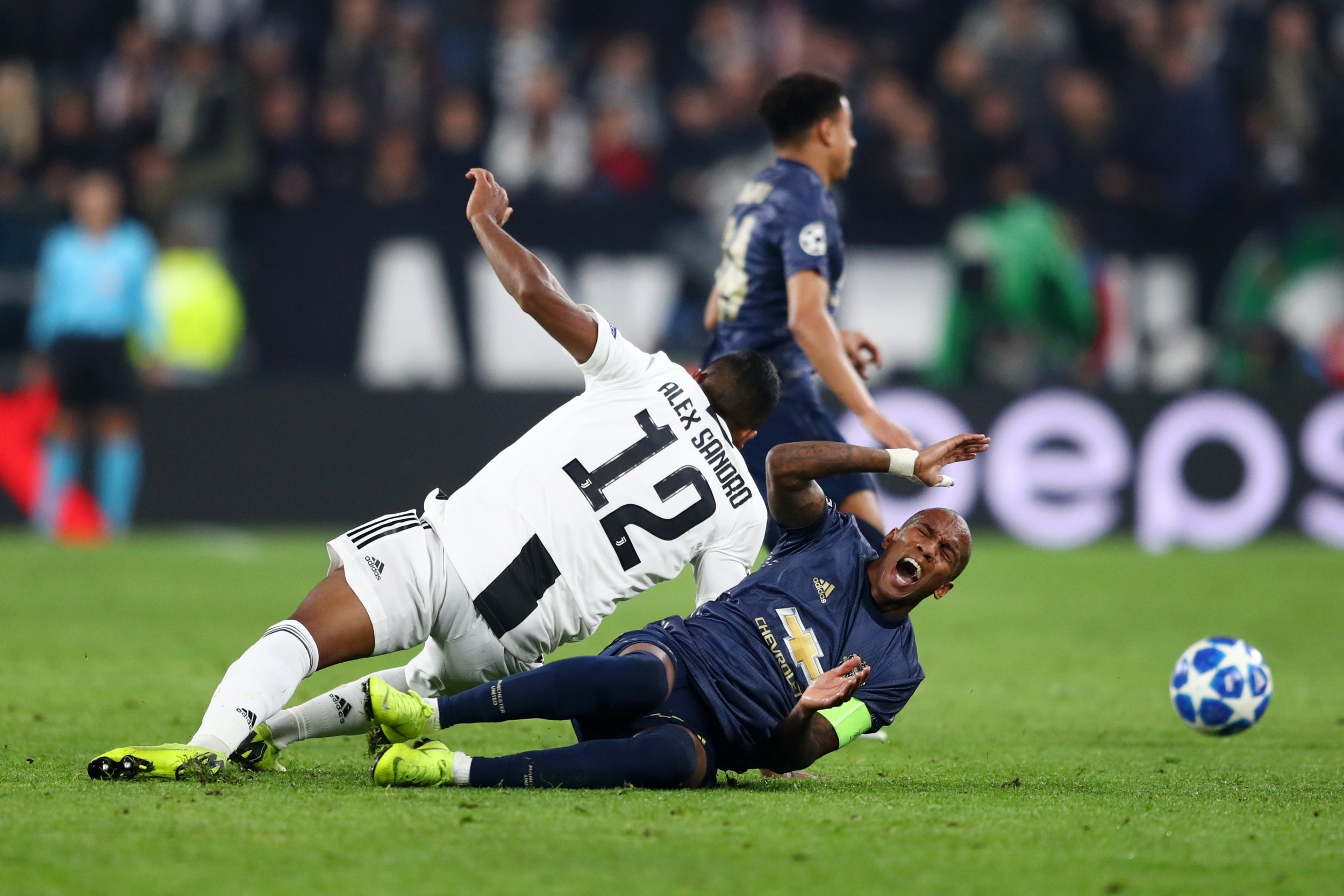 13/22

Ashley Young: 6 out of 10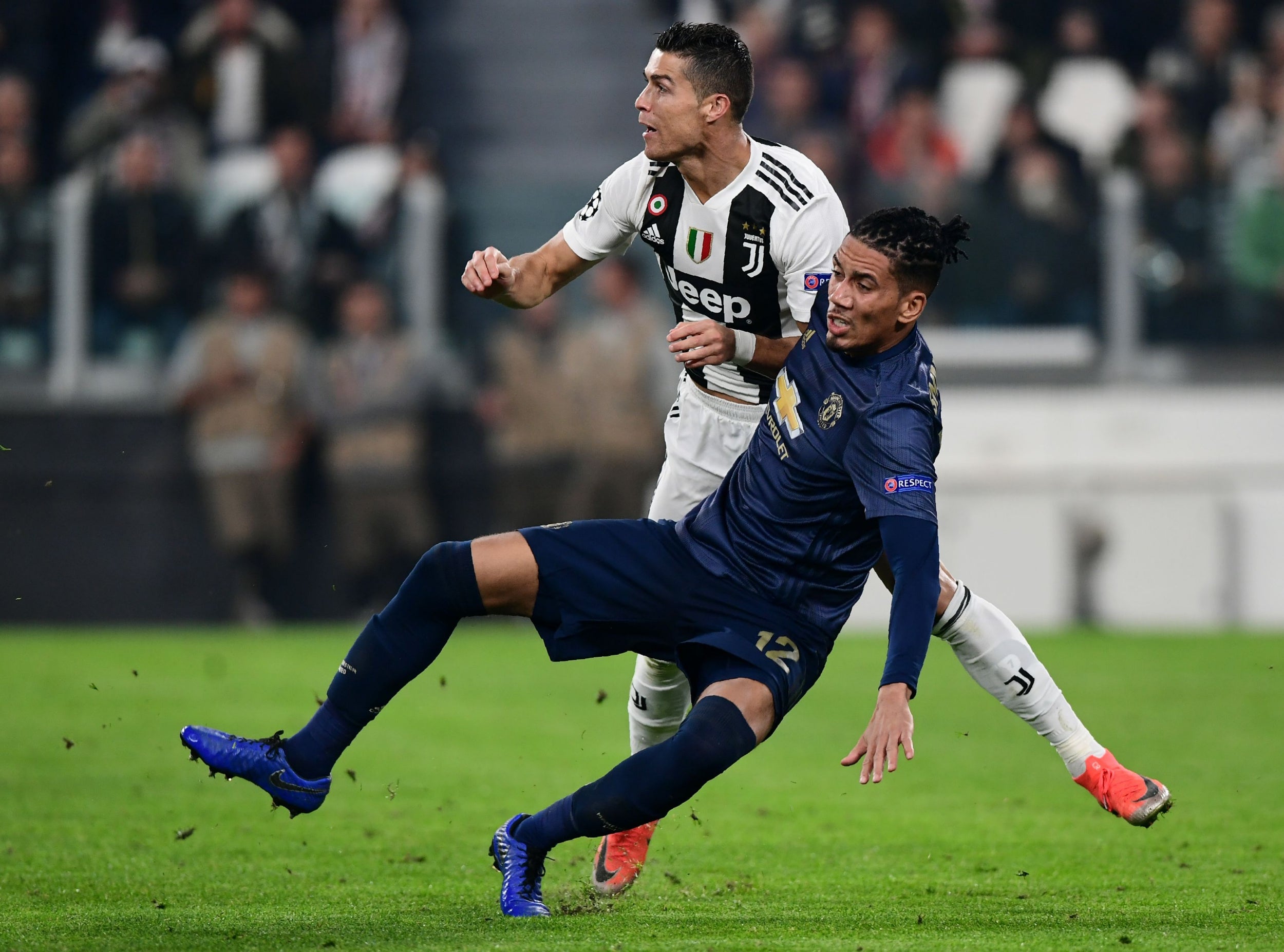 14/22

Chris Smalling: 6 out of 10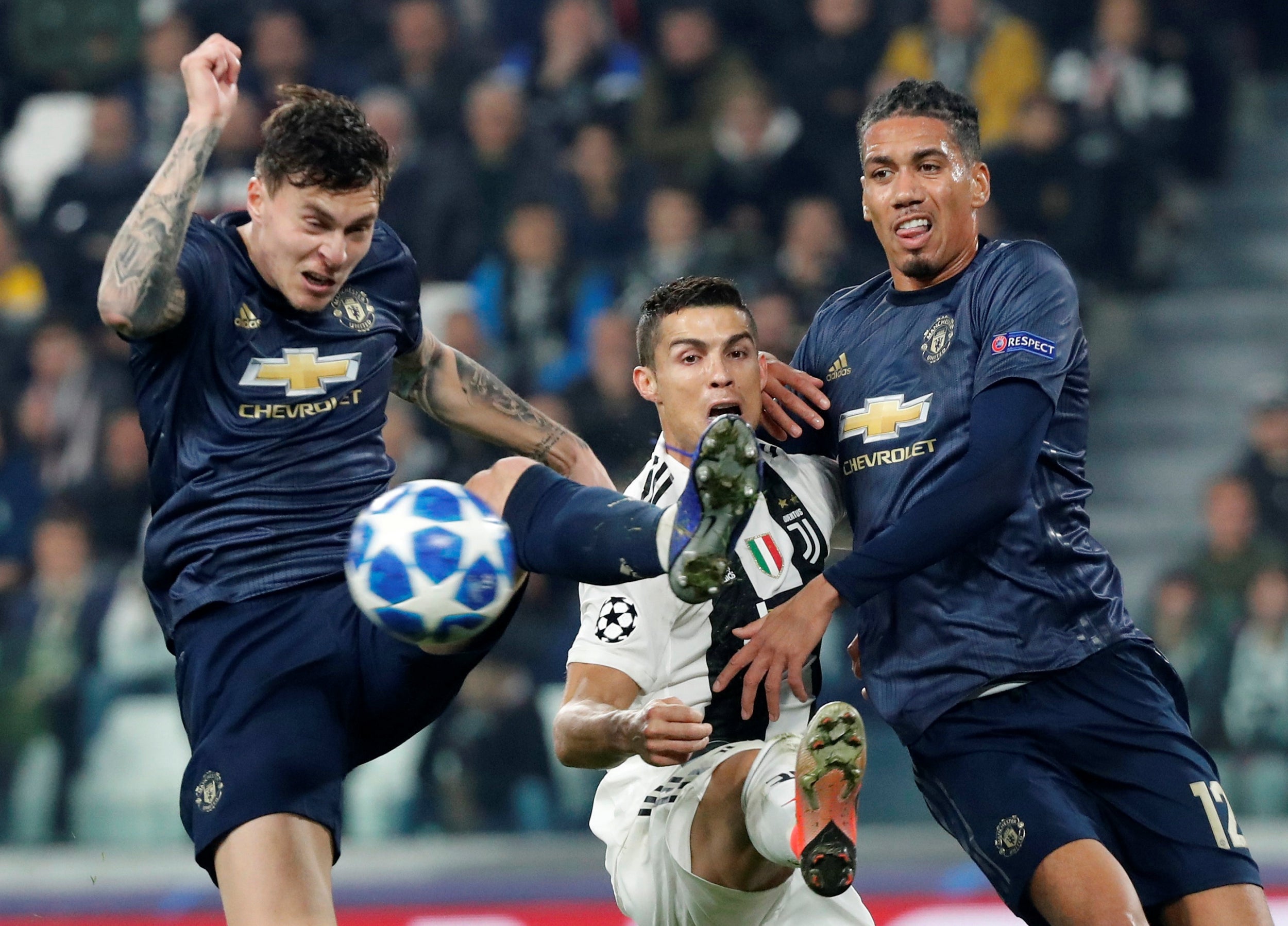 15/22

Victor Lindelof: 6 out of 10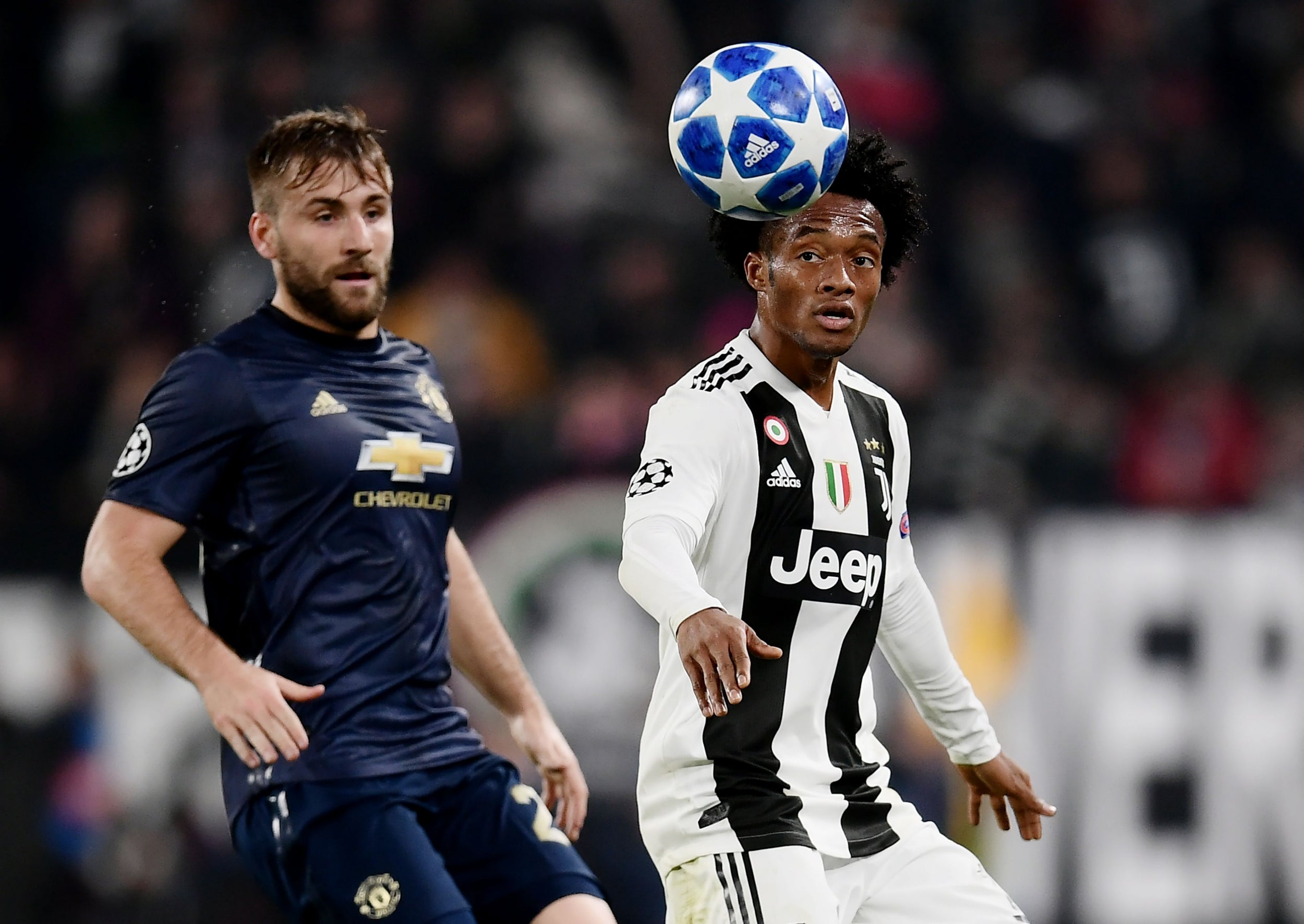 16/22

Luke Shaw: 6 out of 10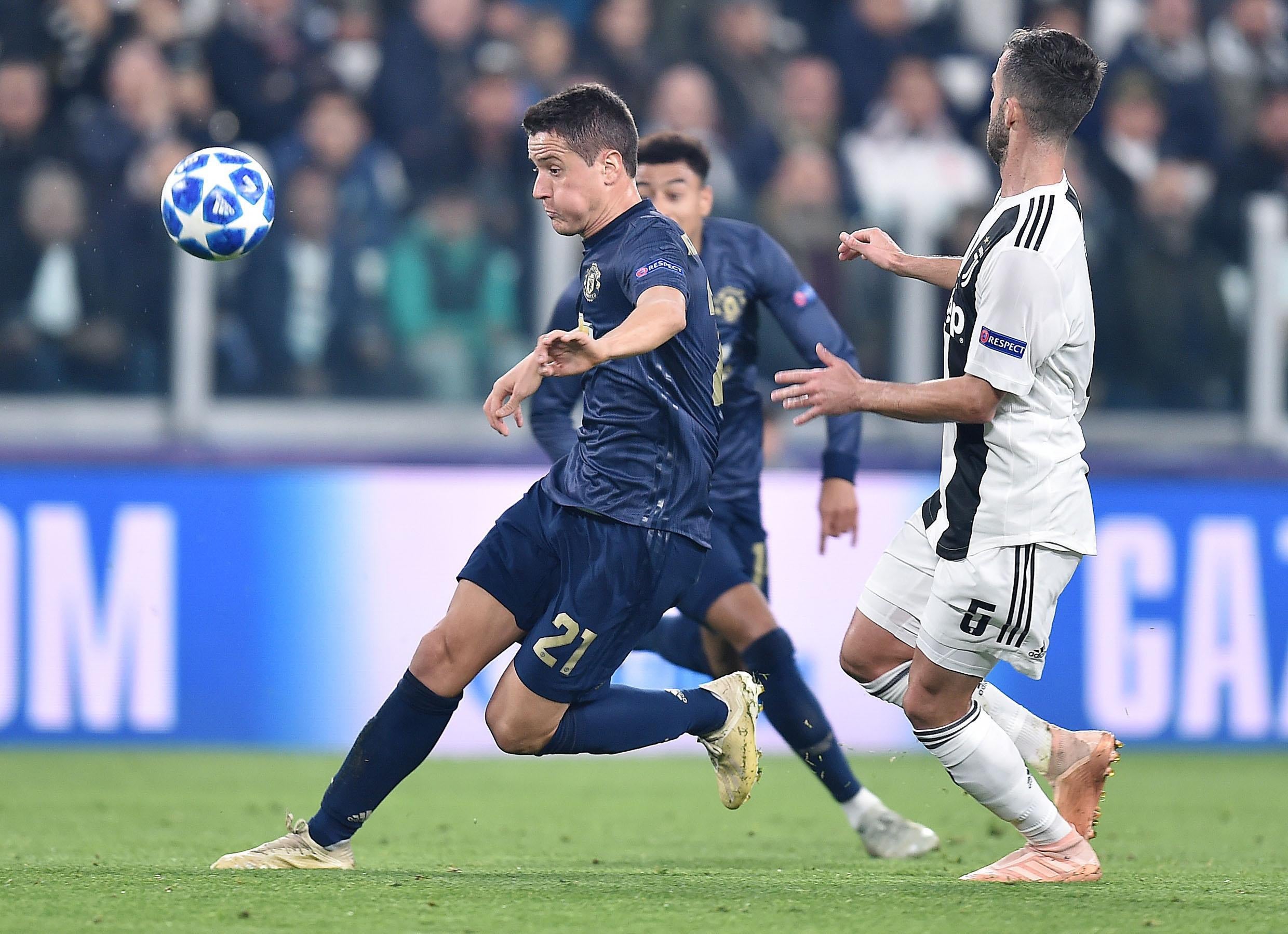 17/22

Ander Herrera: 6 out of 10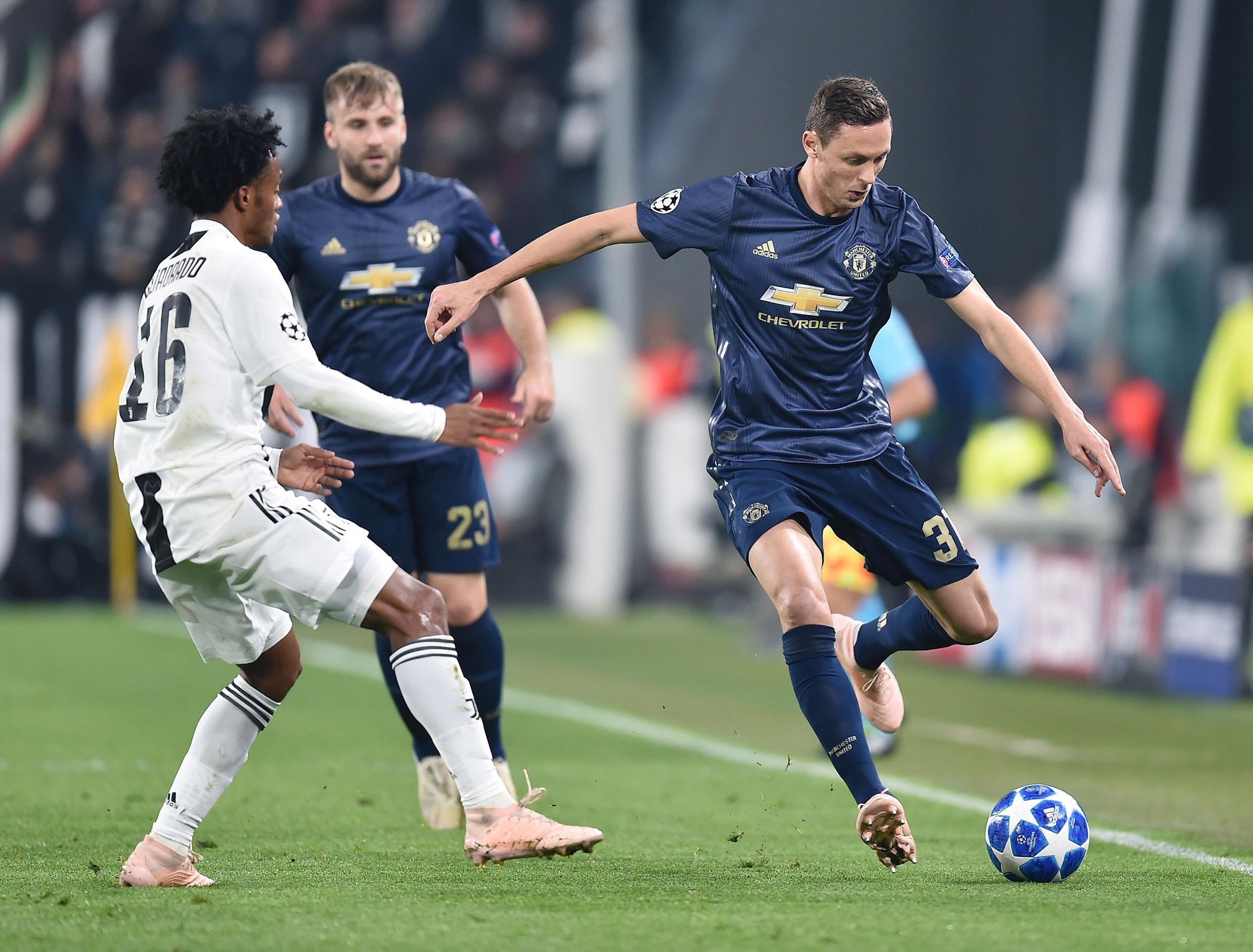 18/22

Nemanja Matic: 6 out of 10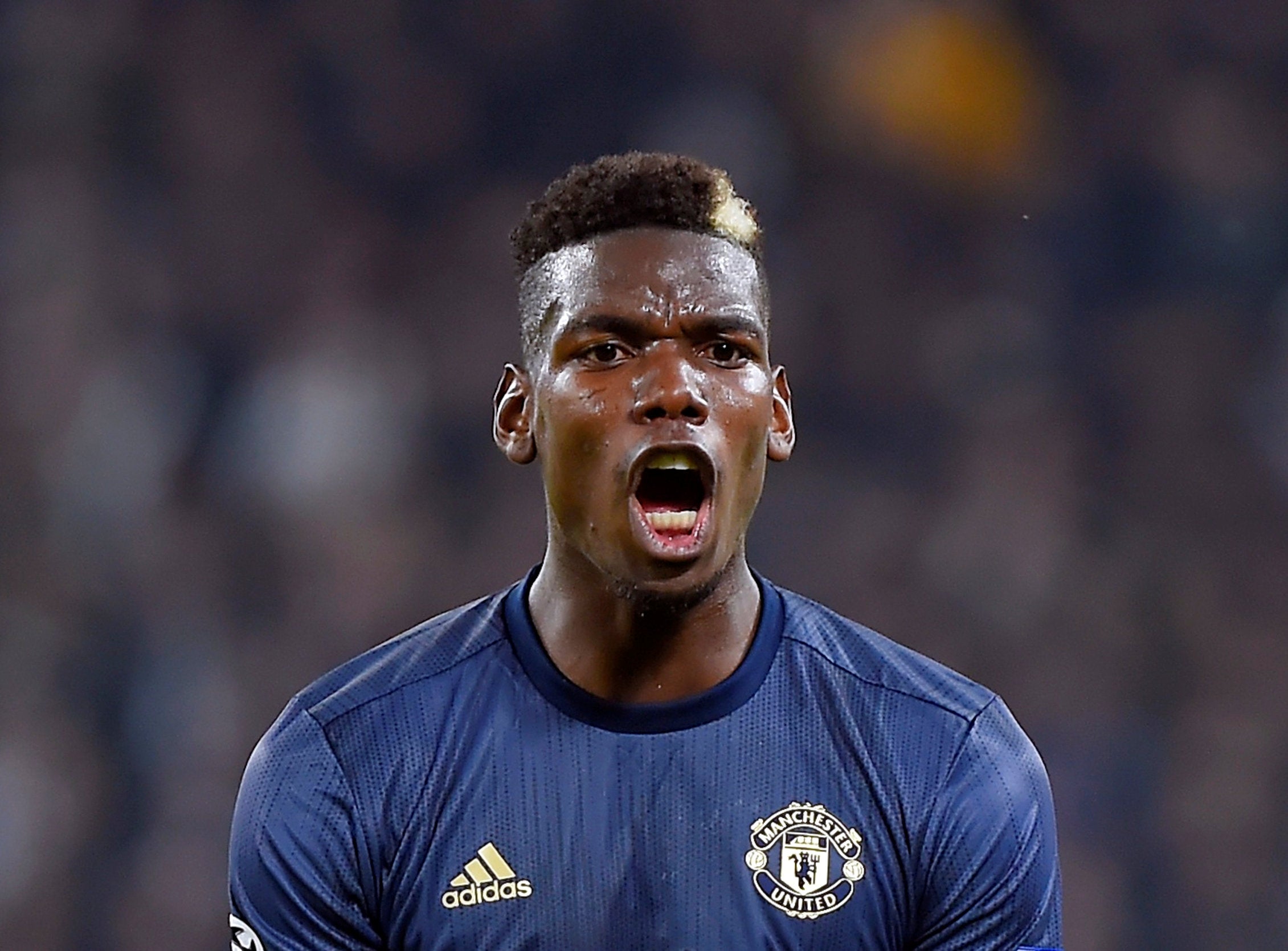 19/22

Paul Pogba: 5 out of 10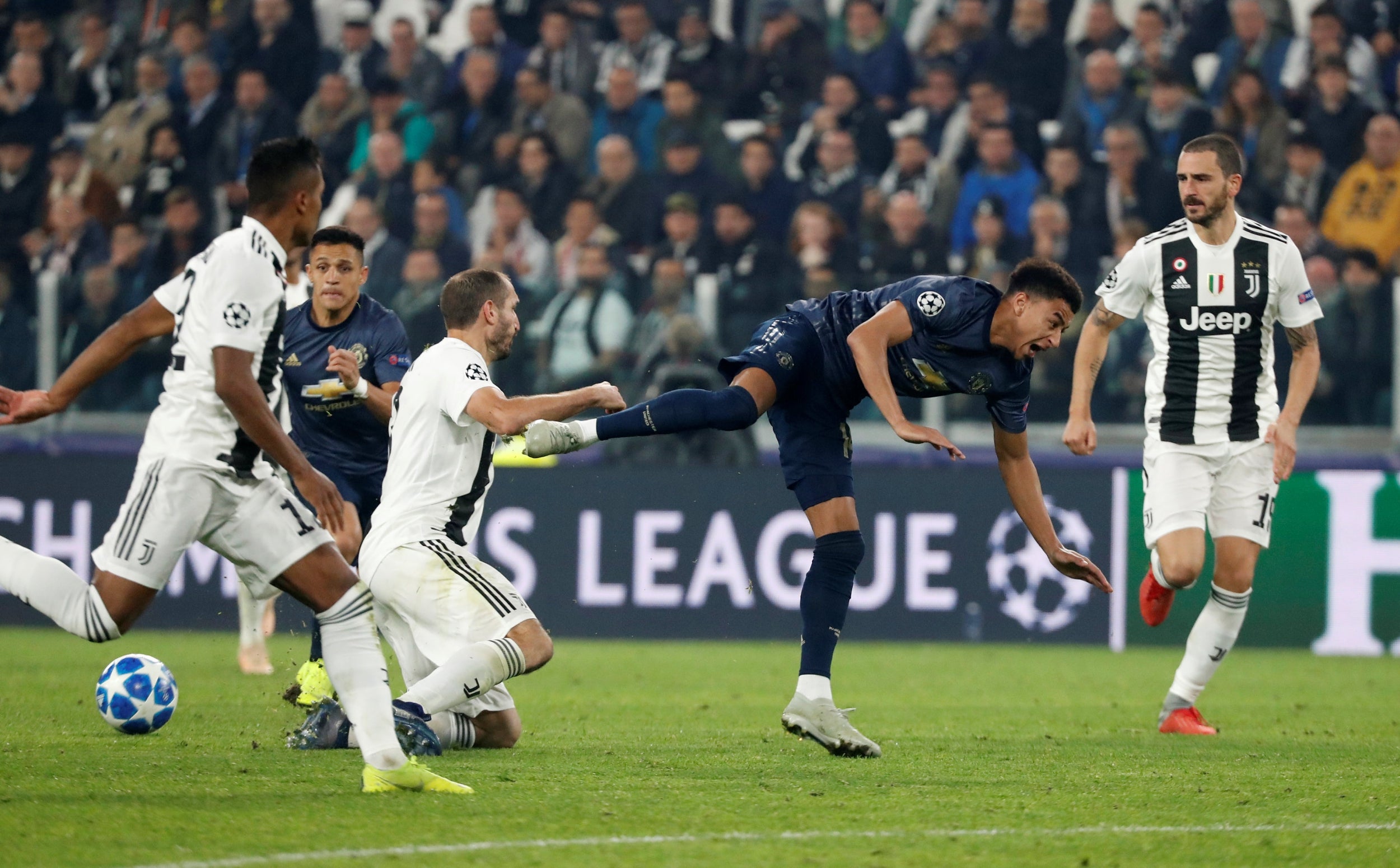 20/22

Jesse Lingard: 6 out of 10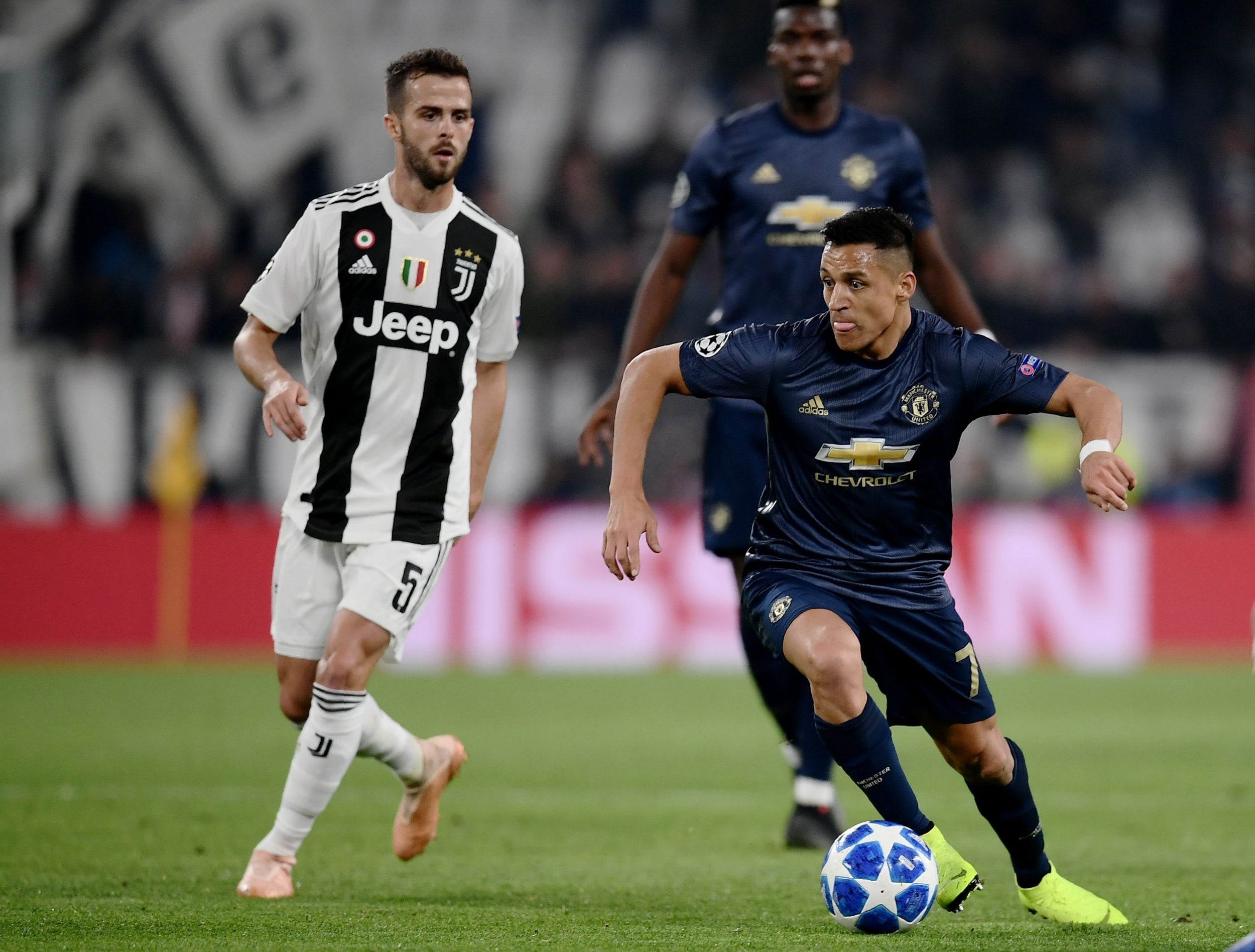 21/22

Ander Herrera: 6 out of 10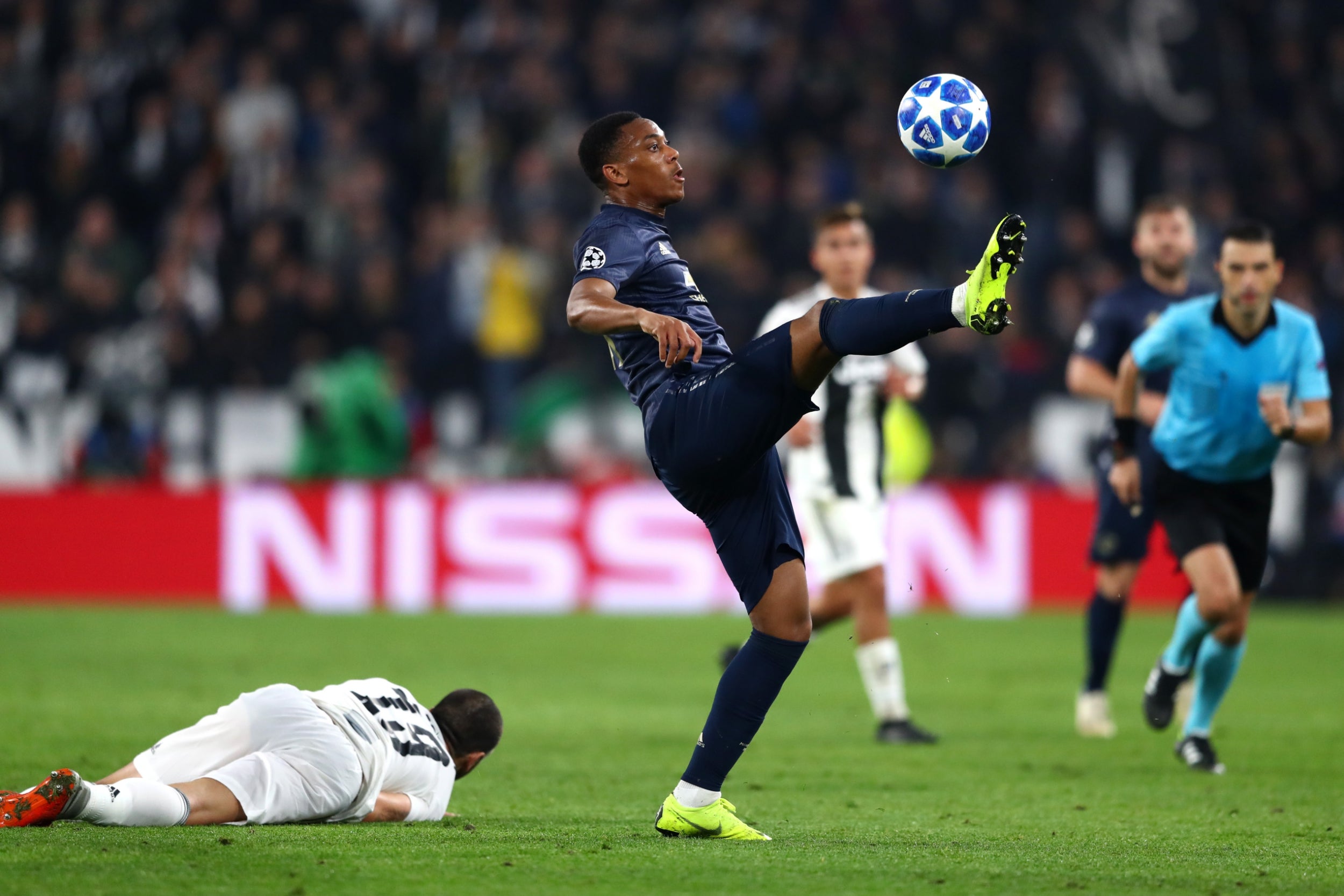 22/22

Anthony Martial: 7 out of 10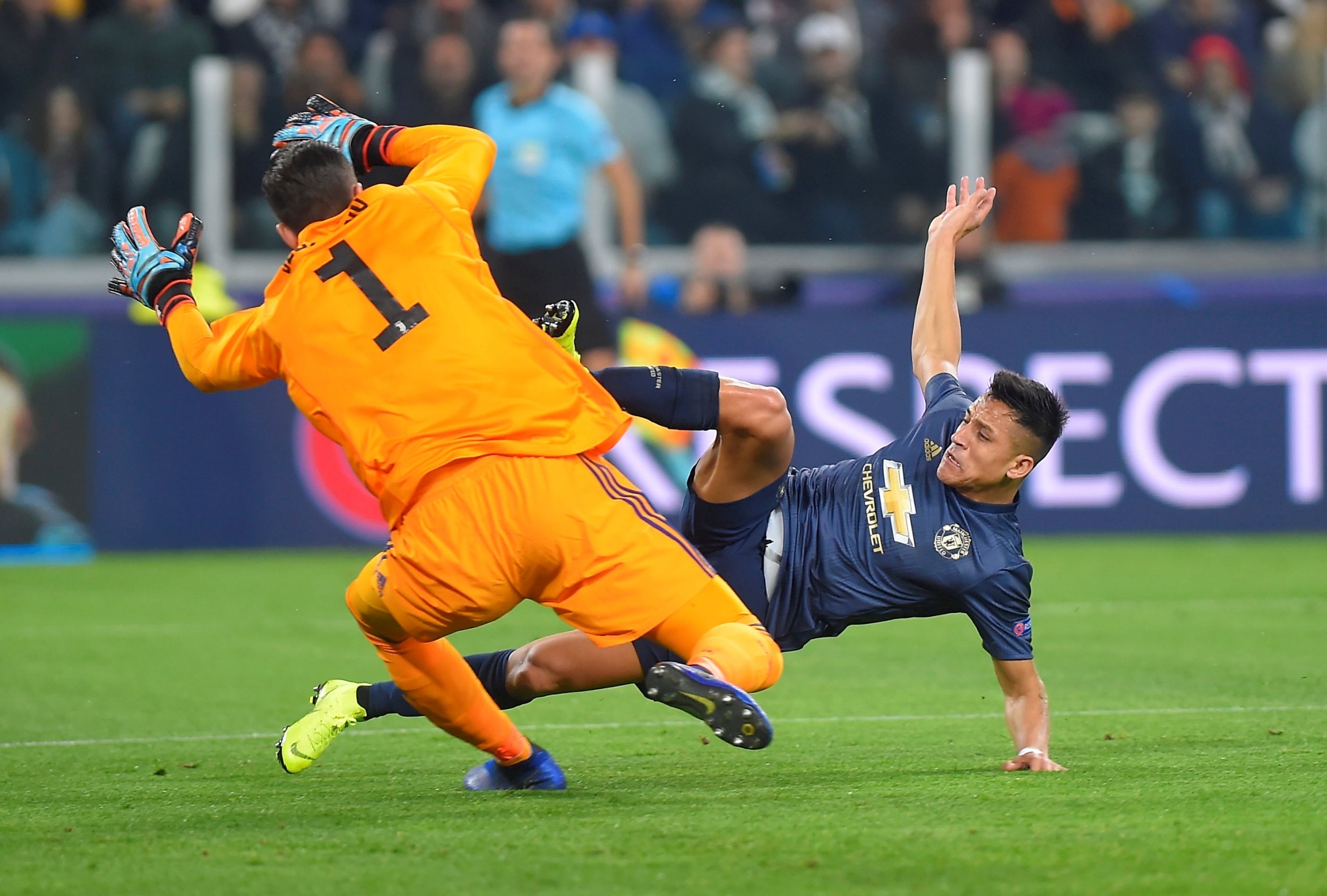 1/22

Wojciech Szczesny: 5 out of 10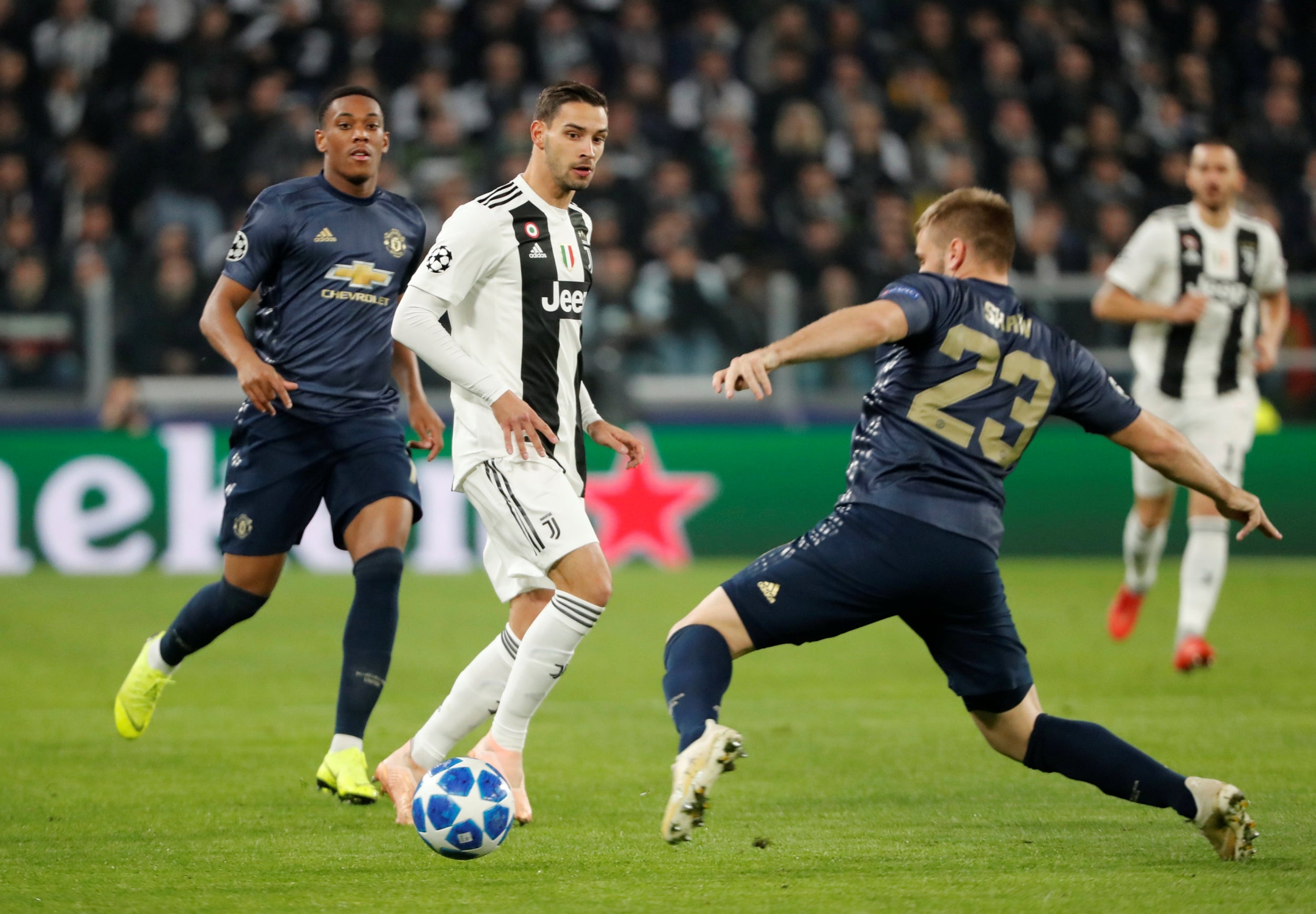 2/22

Mattia De Sciglio: 7 out of 10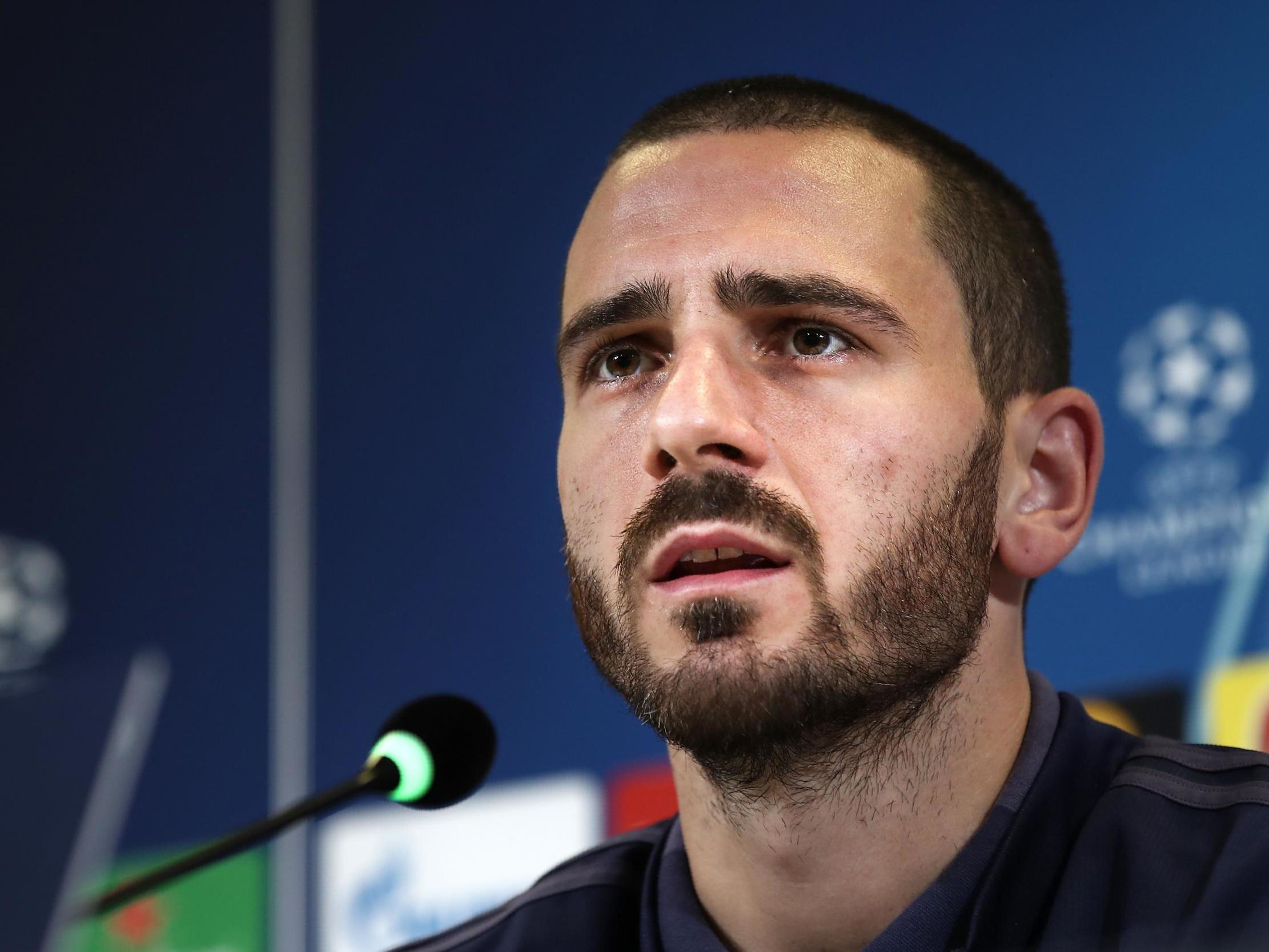 3/22

Leonardo Bonucci: 7 out of 10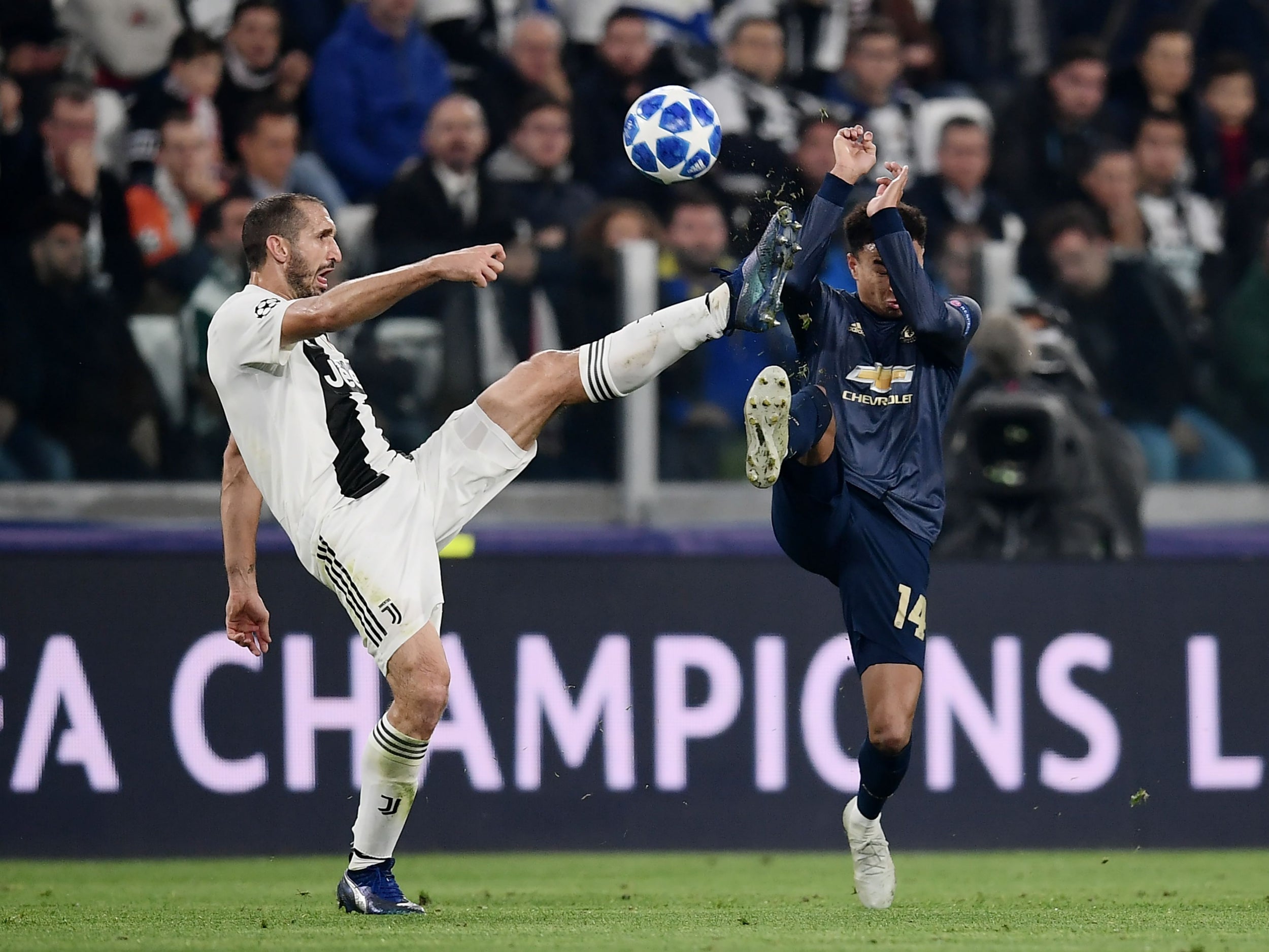 4/22

Giorgio Chiellini: 6 out of 10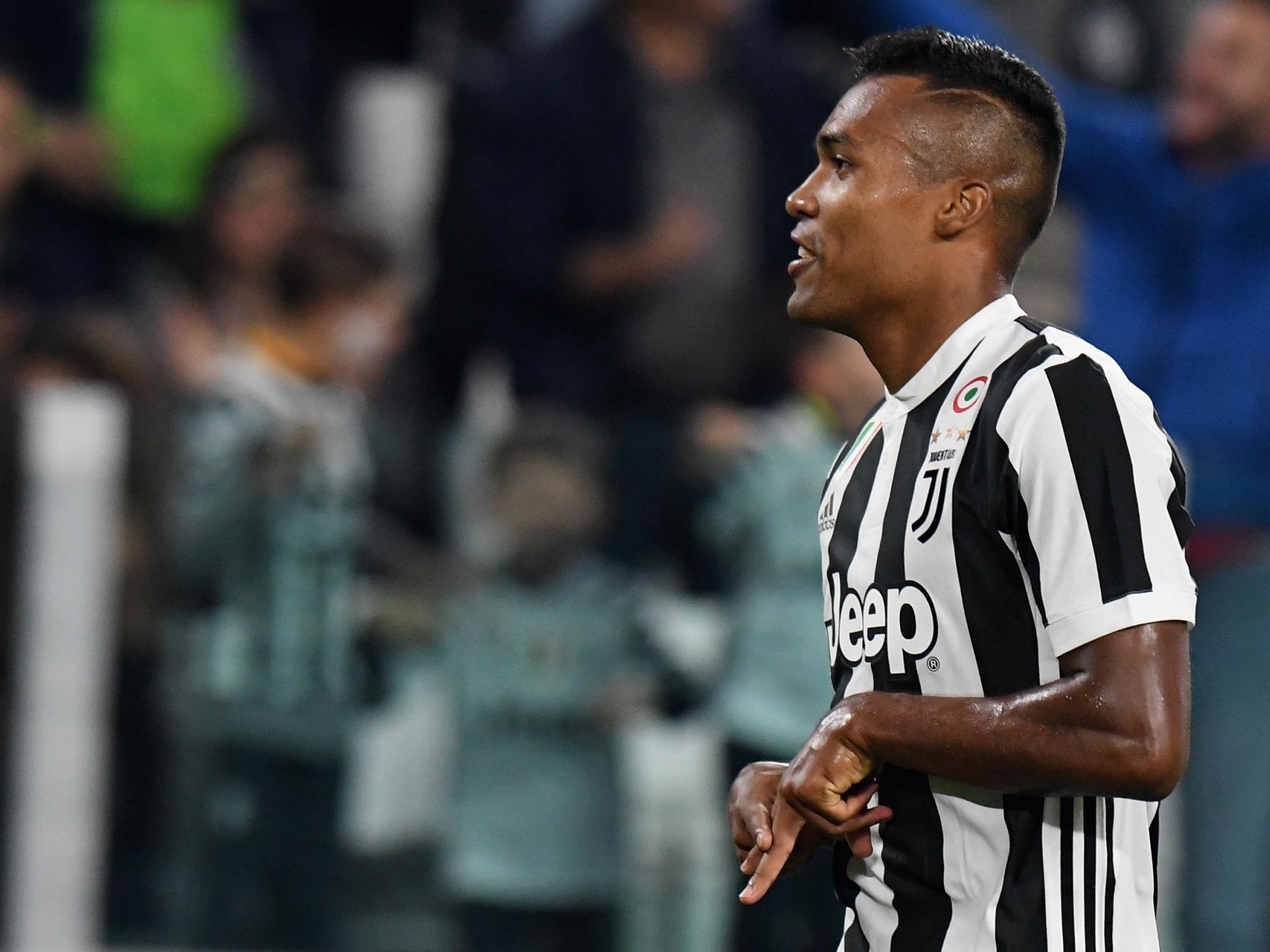 5/22

Alex Sandro: 6 out of 10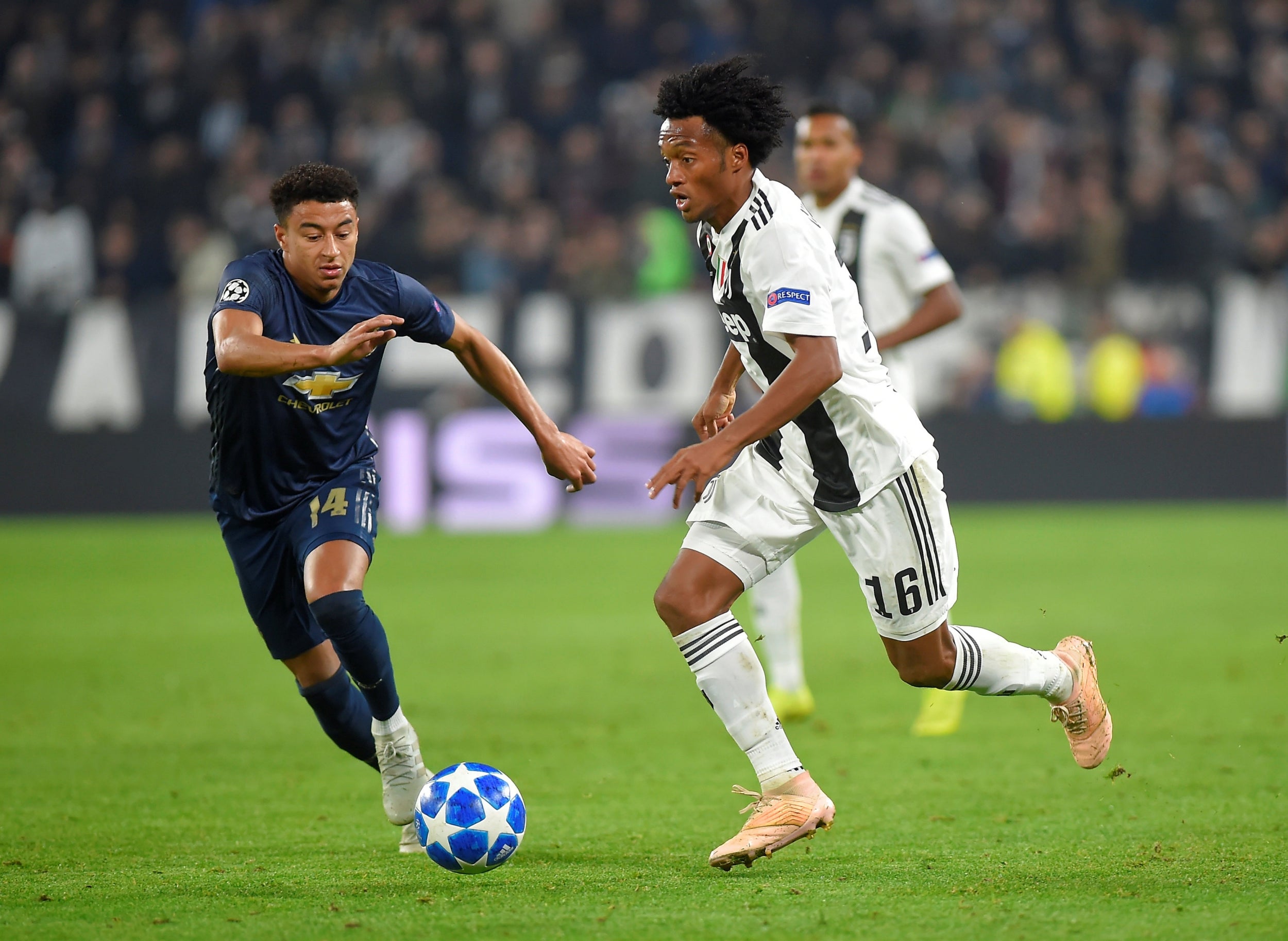 6/22

Juan Cuadrado: 5 out of 10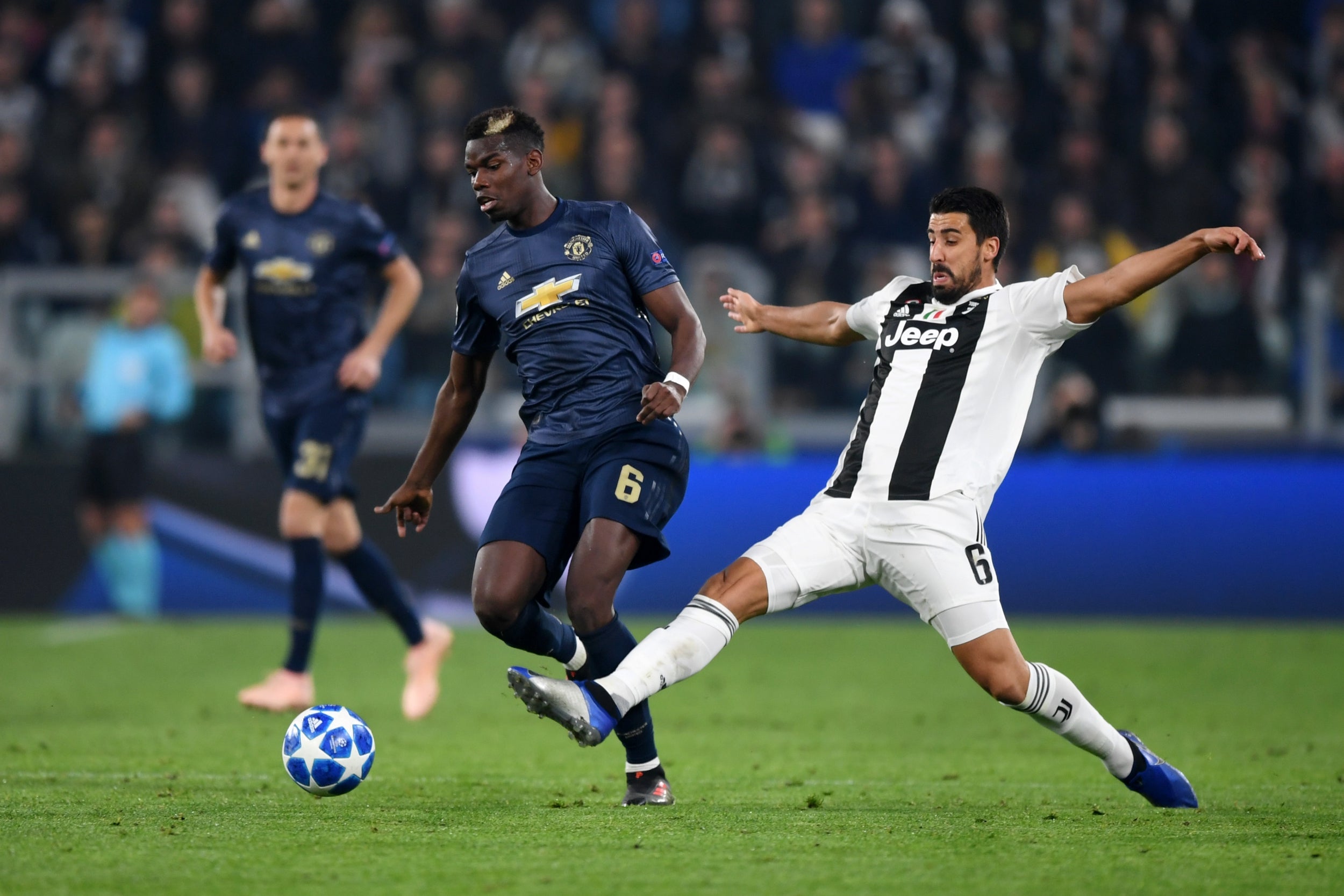 7/22

Sami Khedira: 6 out of 10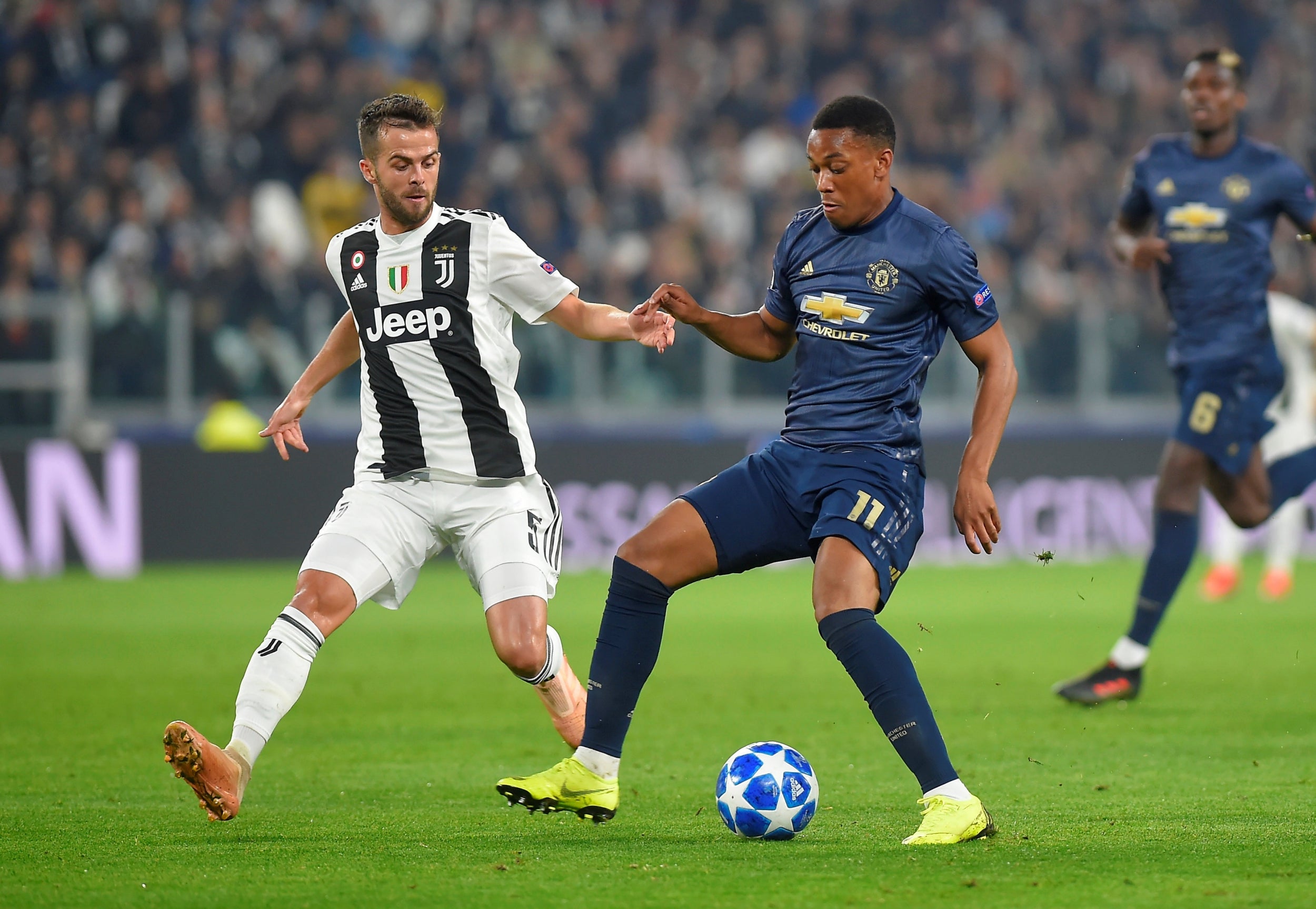 8/22

Miralem Pjanic: 5 out of 10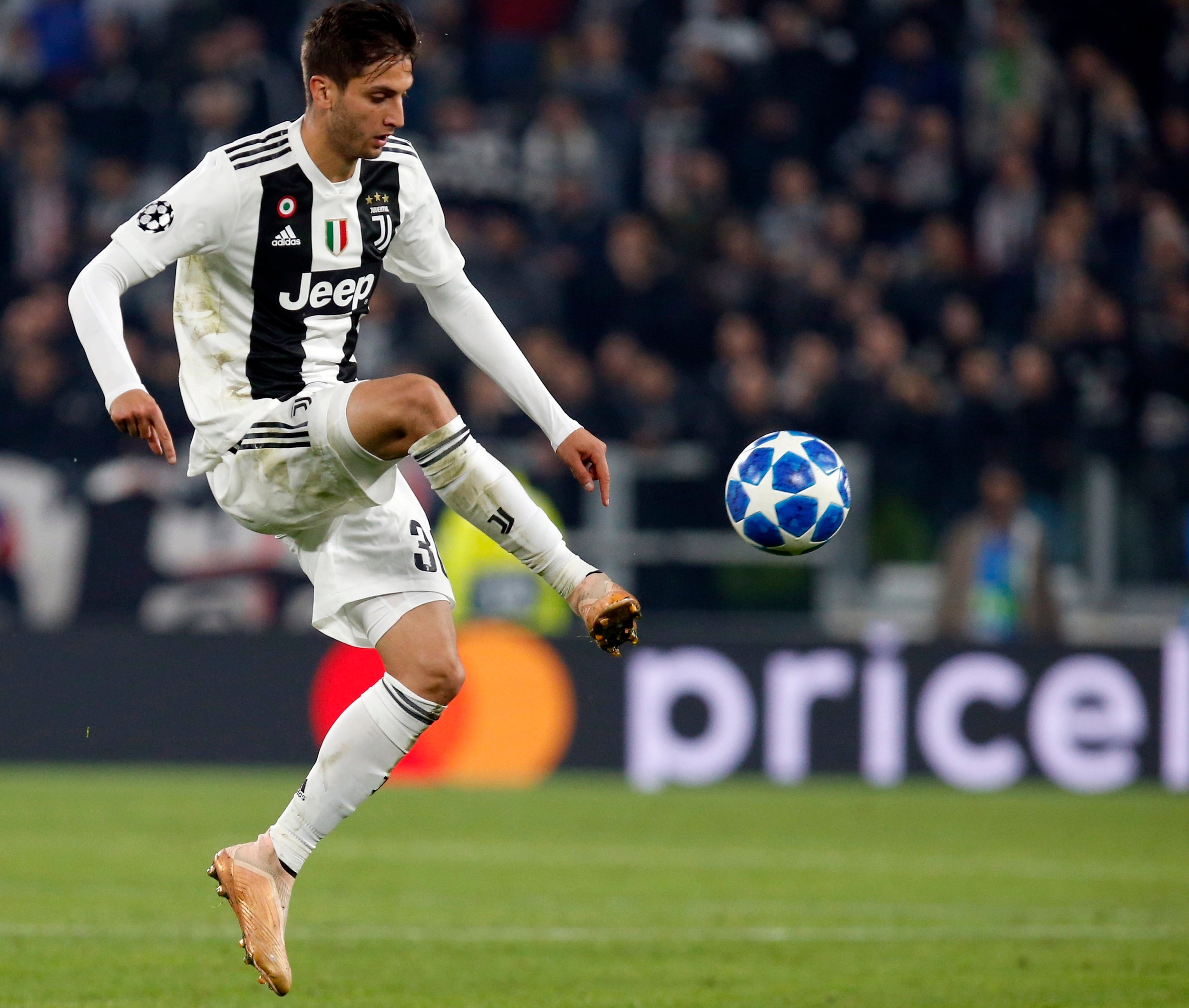 9/22

Rodrigo Betancur: 7 out of 10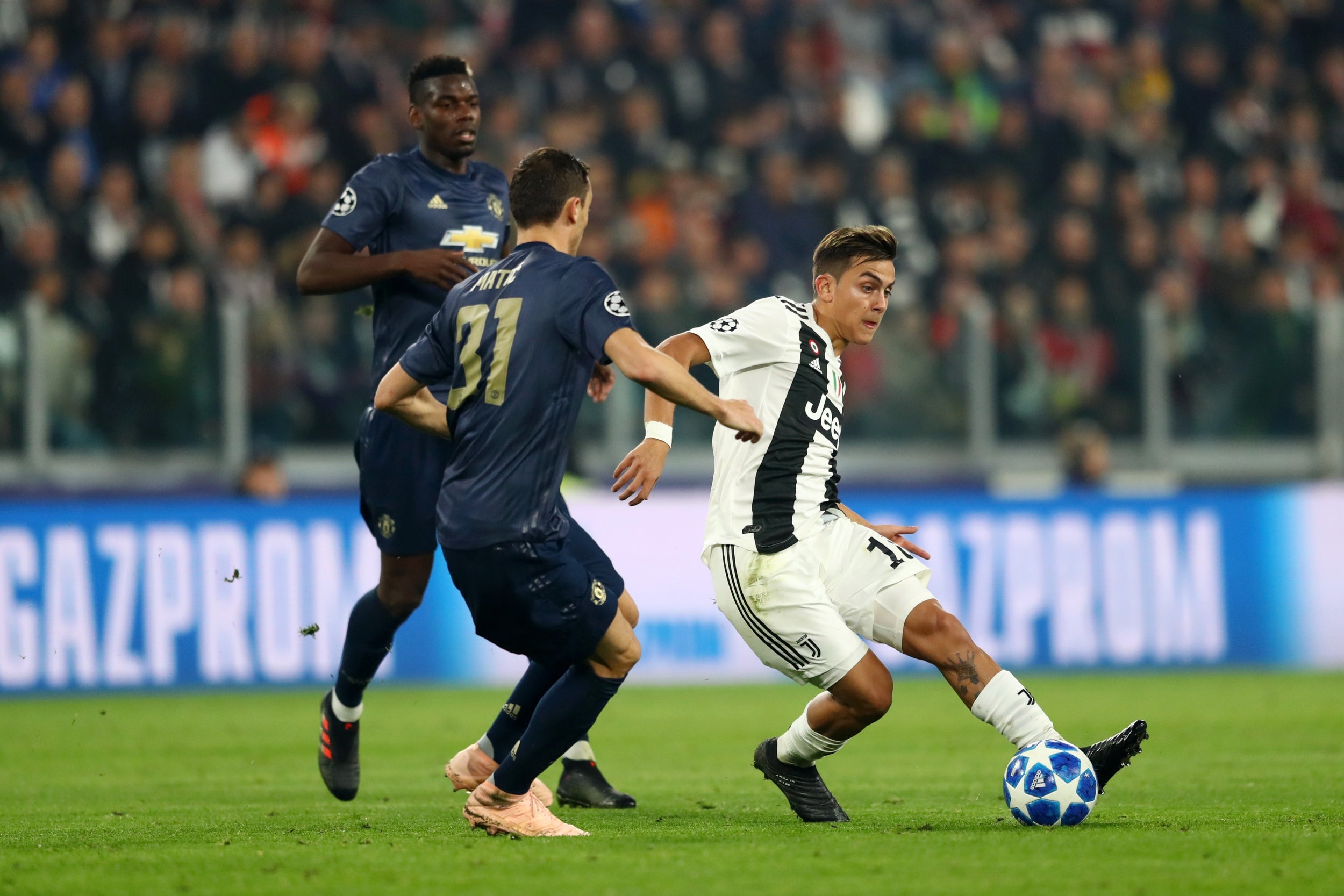 10/22

Paulo Dybala: 6 out of 10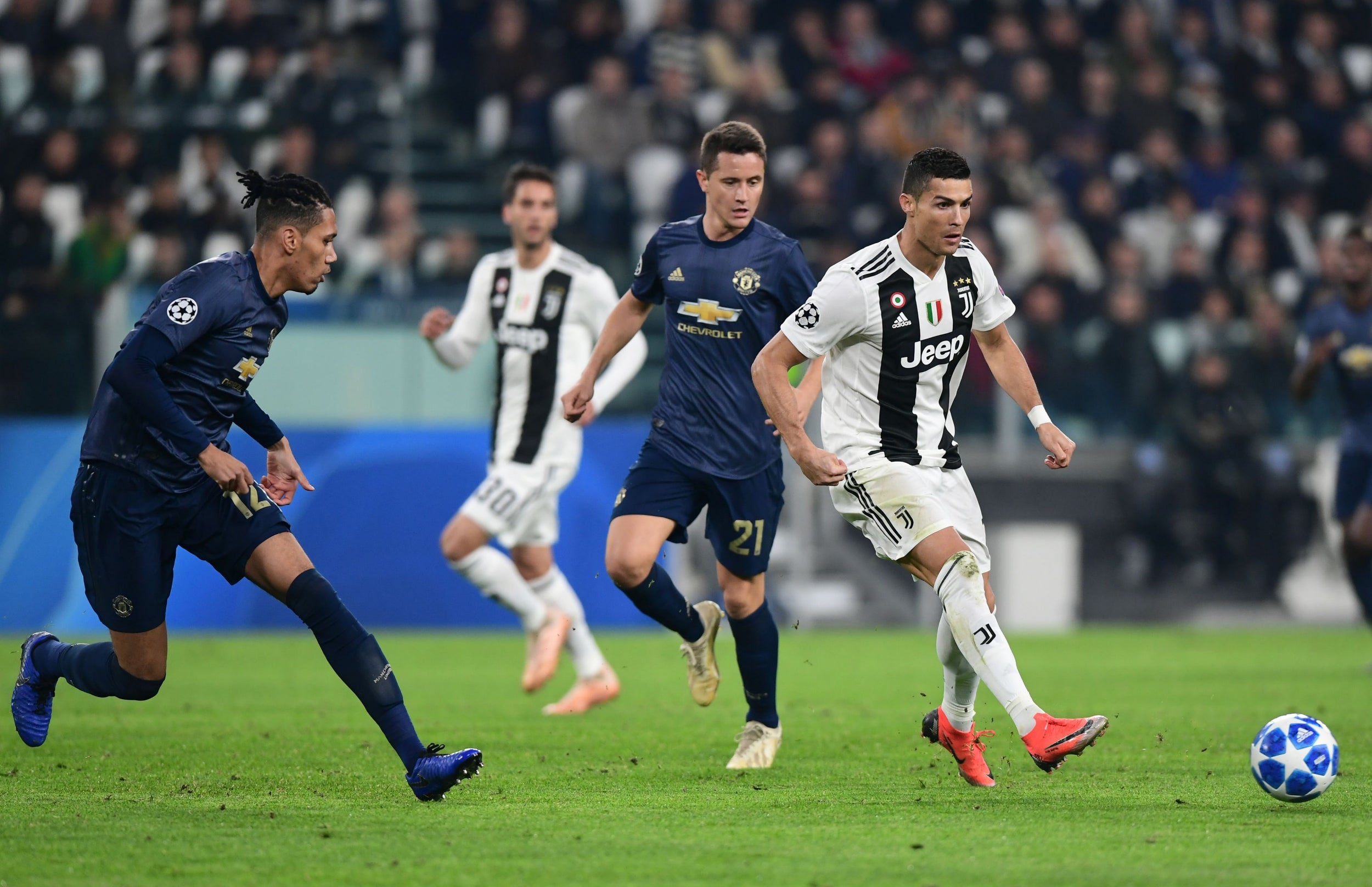 11/22

Cristiano Ronaldo: 7 out of 10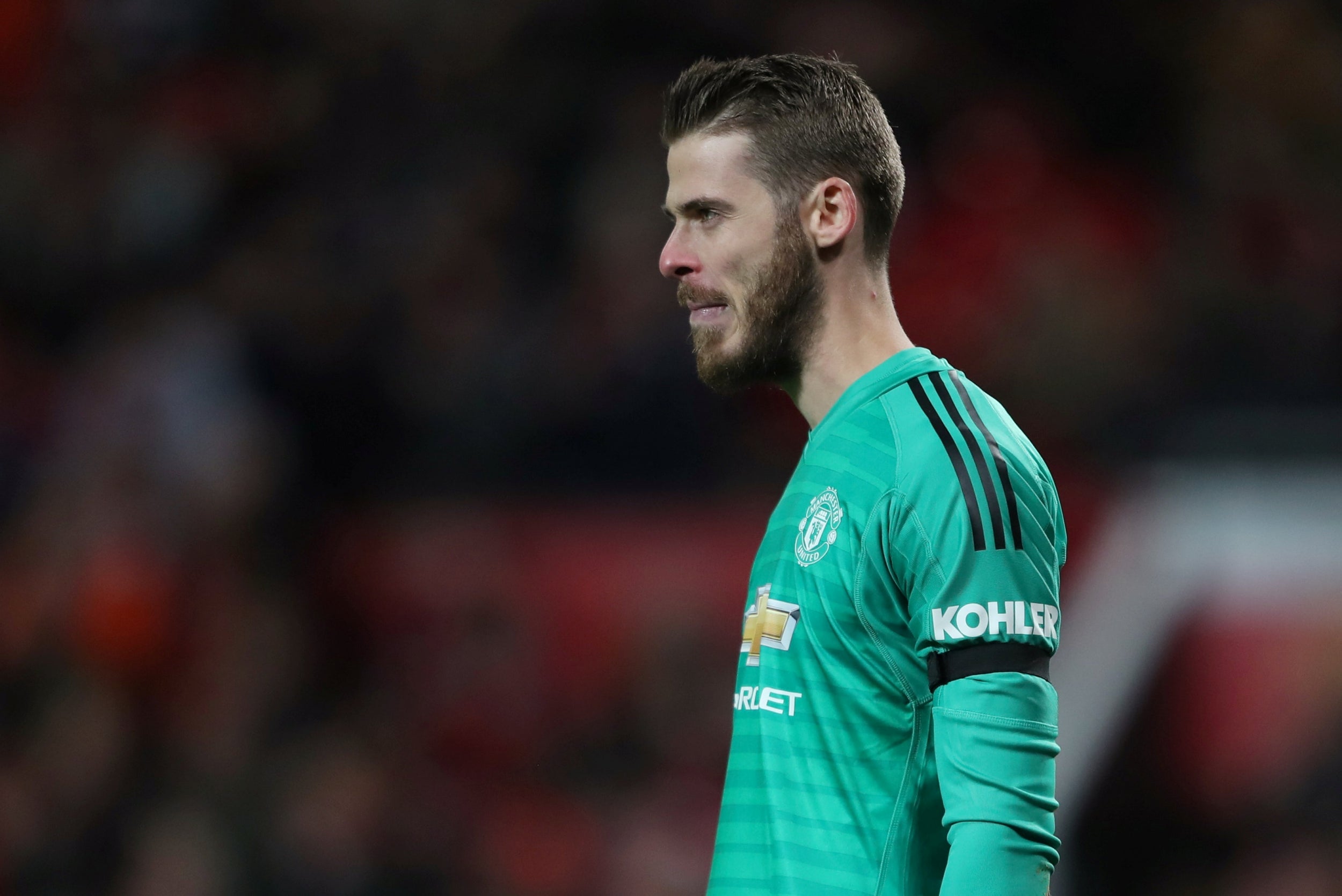 12/22

David De Gea: 7 out of 10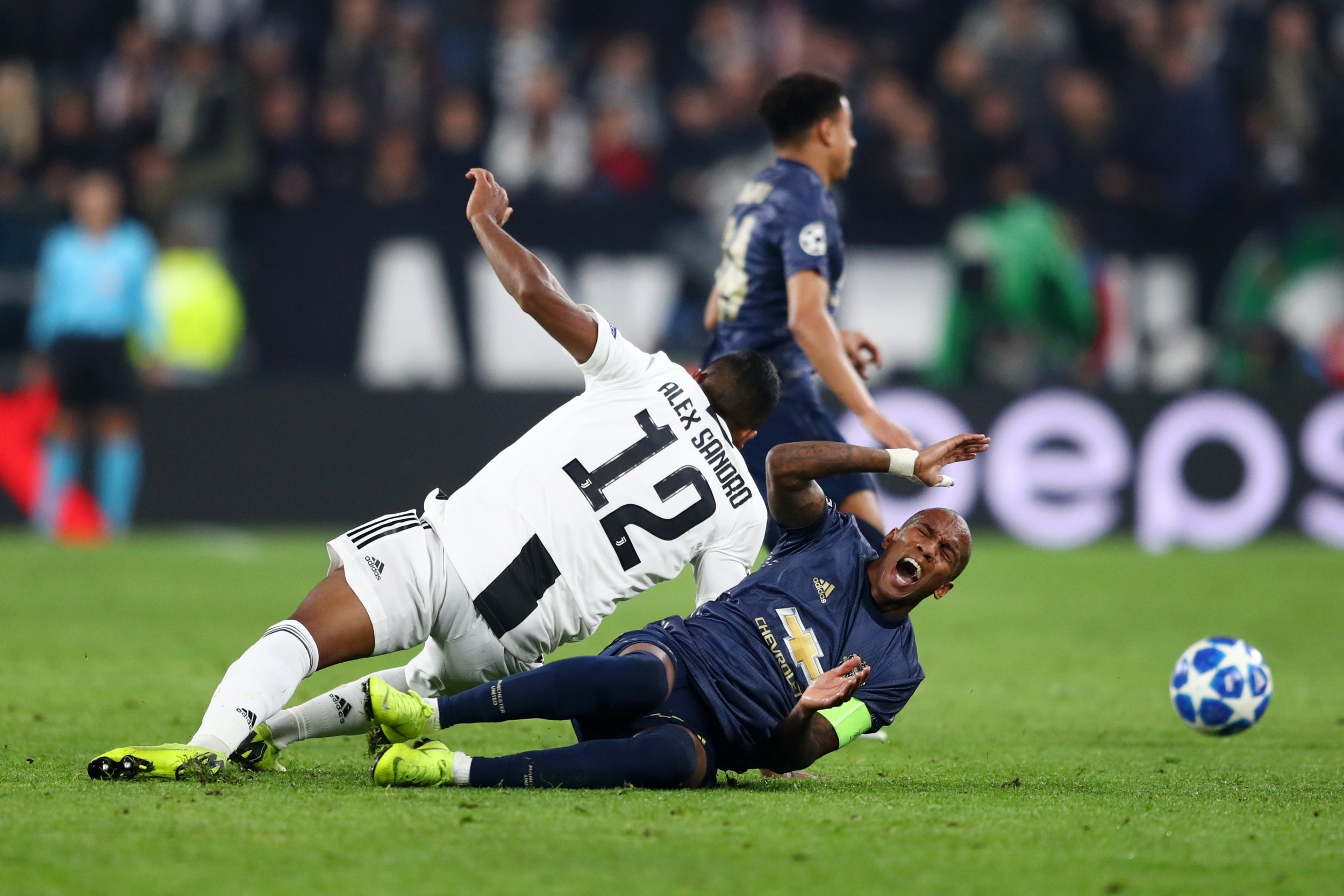 13/22

Ashley Young: 6 out of 10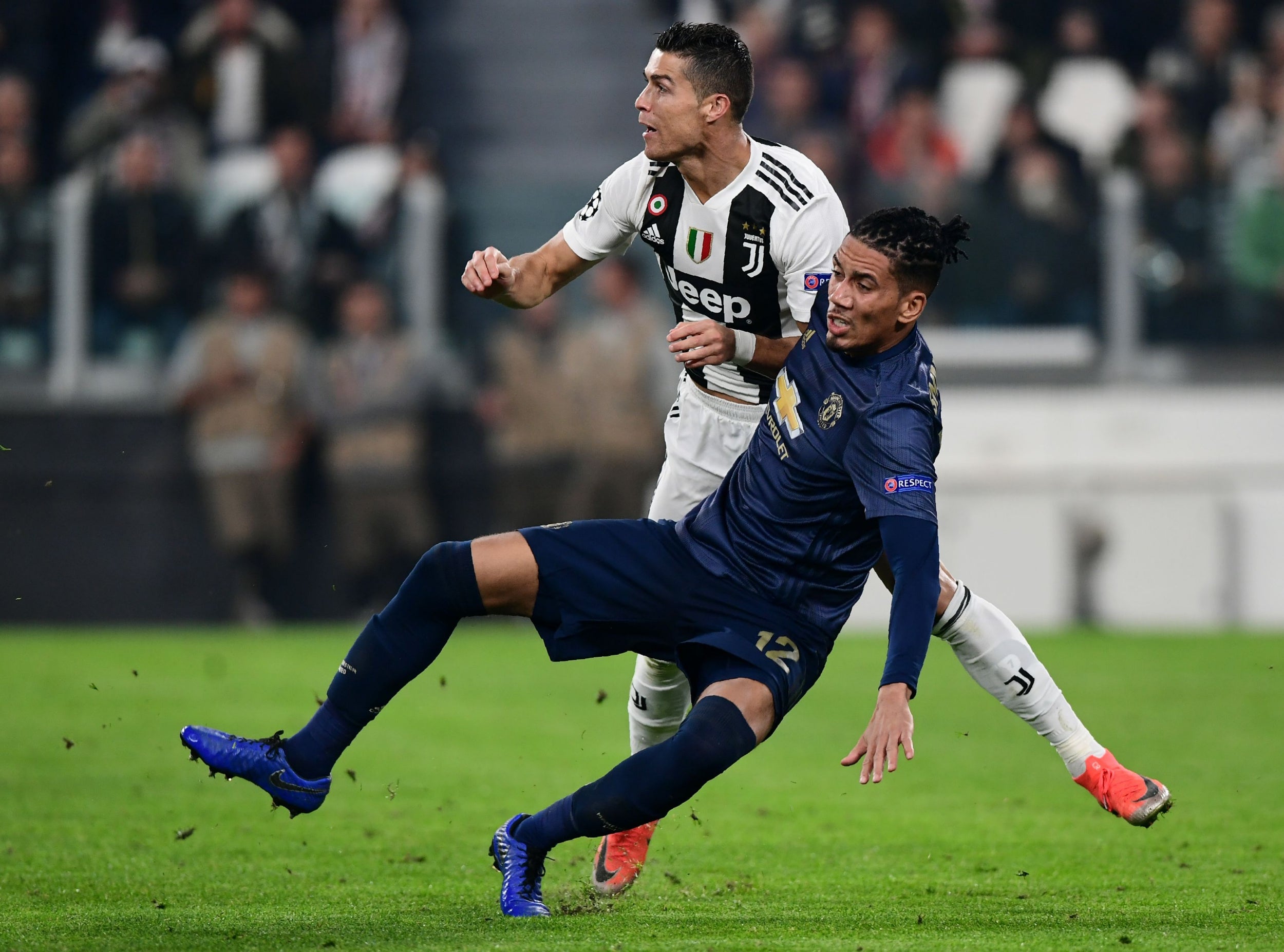 14/22

Chris Smalling: 6 out of 10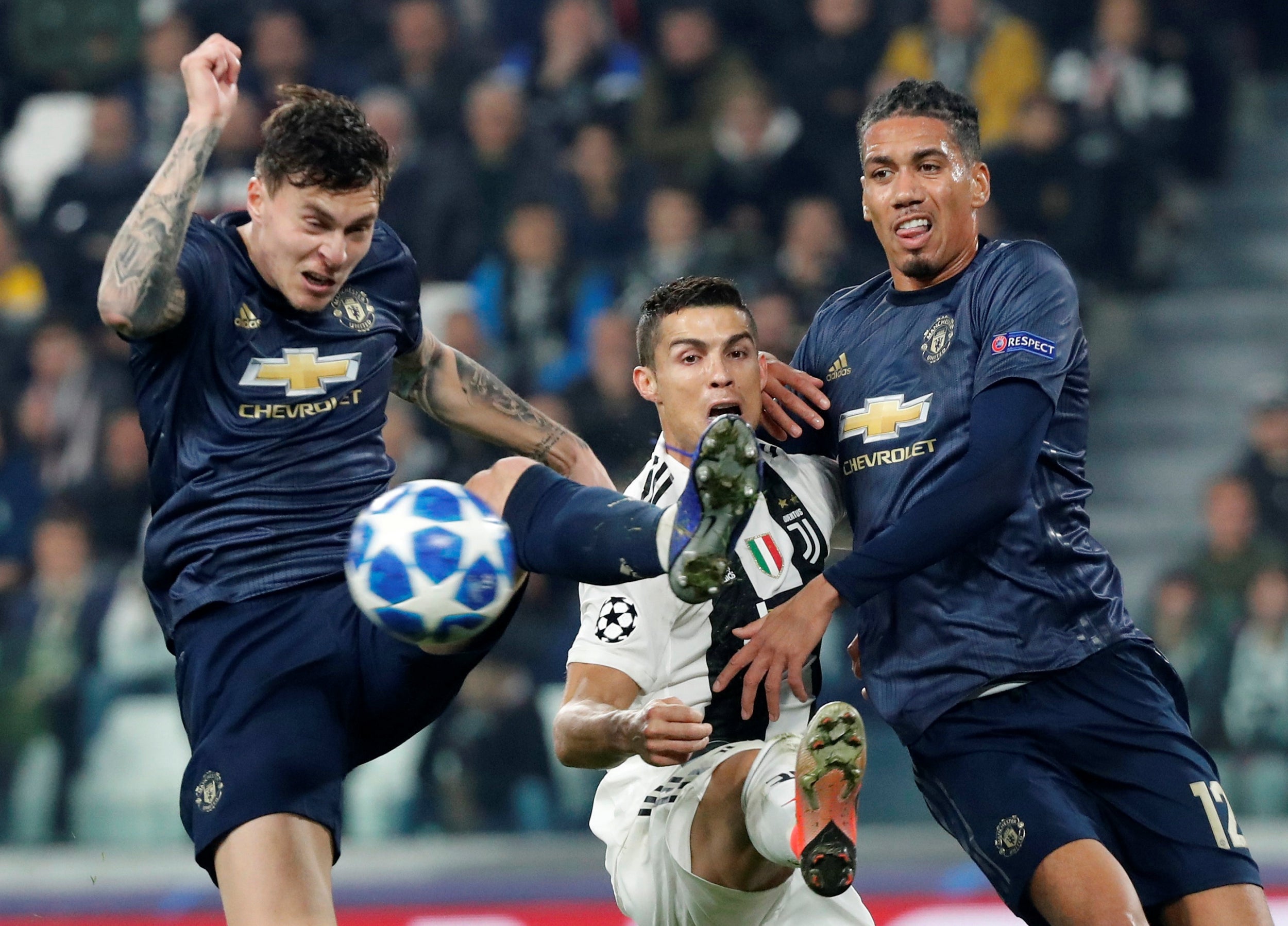 15/22

Victor Lindelof: 6 out of 10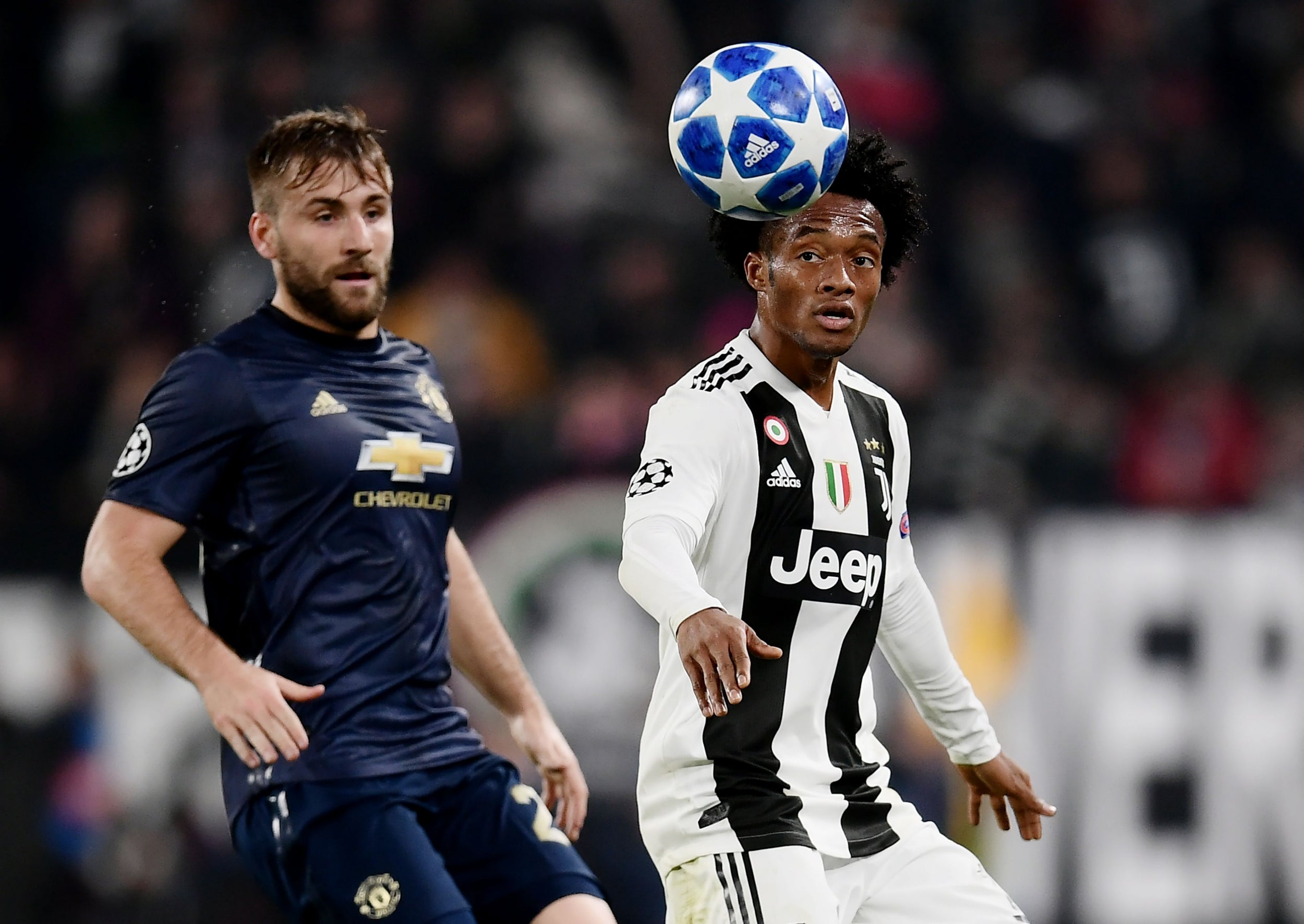 16/22

Luke Shaw: 6 out of 10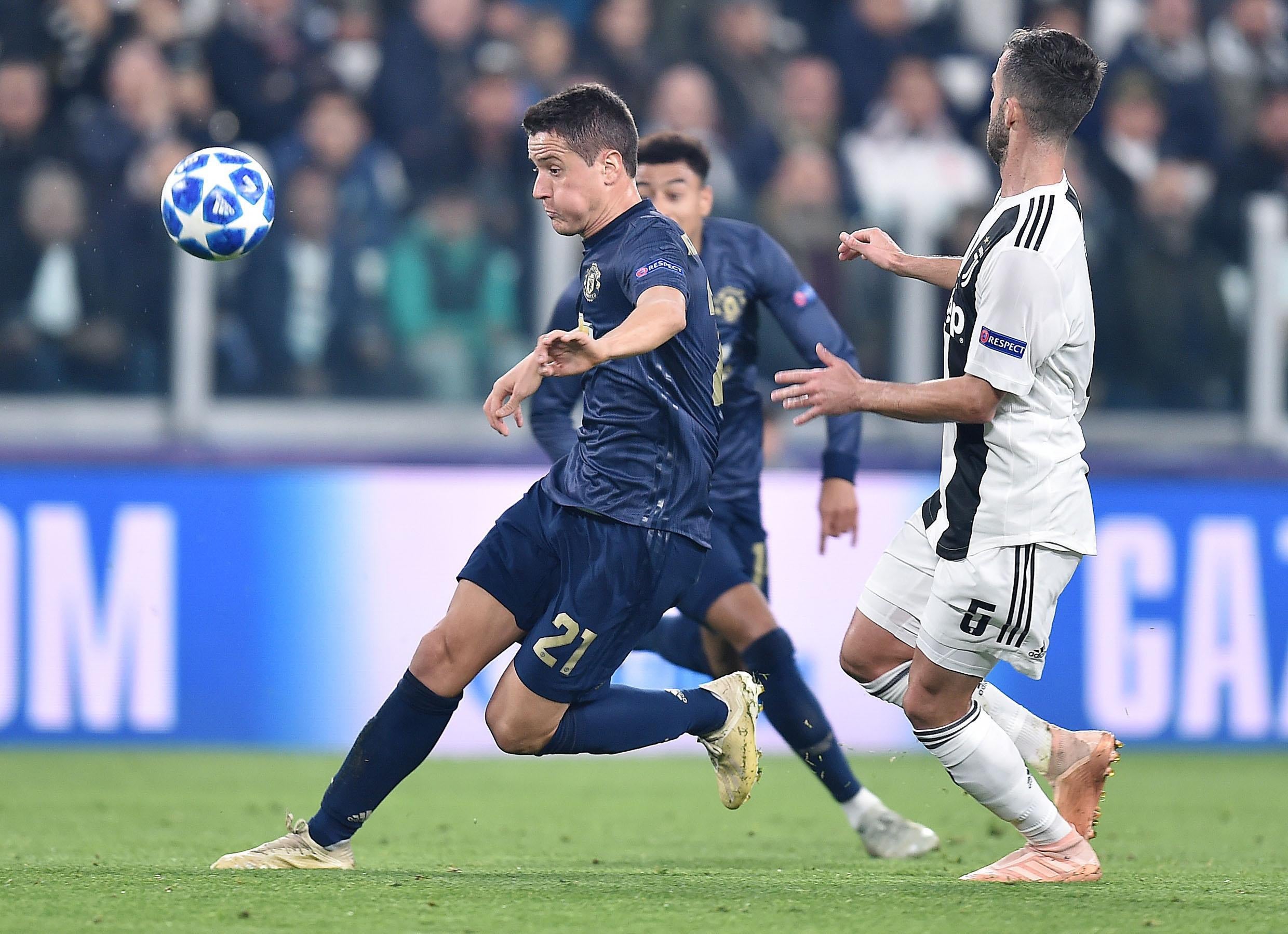 17/22

Ander Herrera: 6 out of 10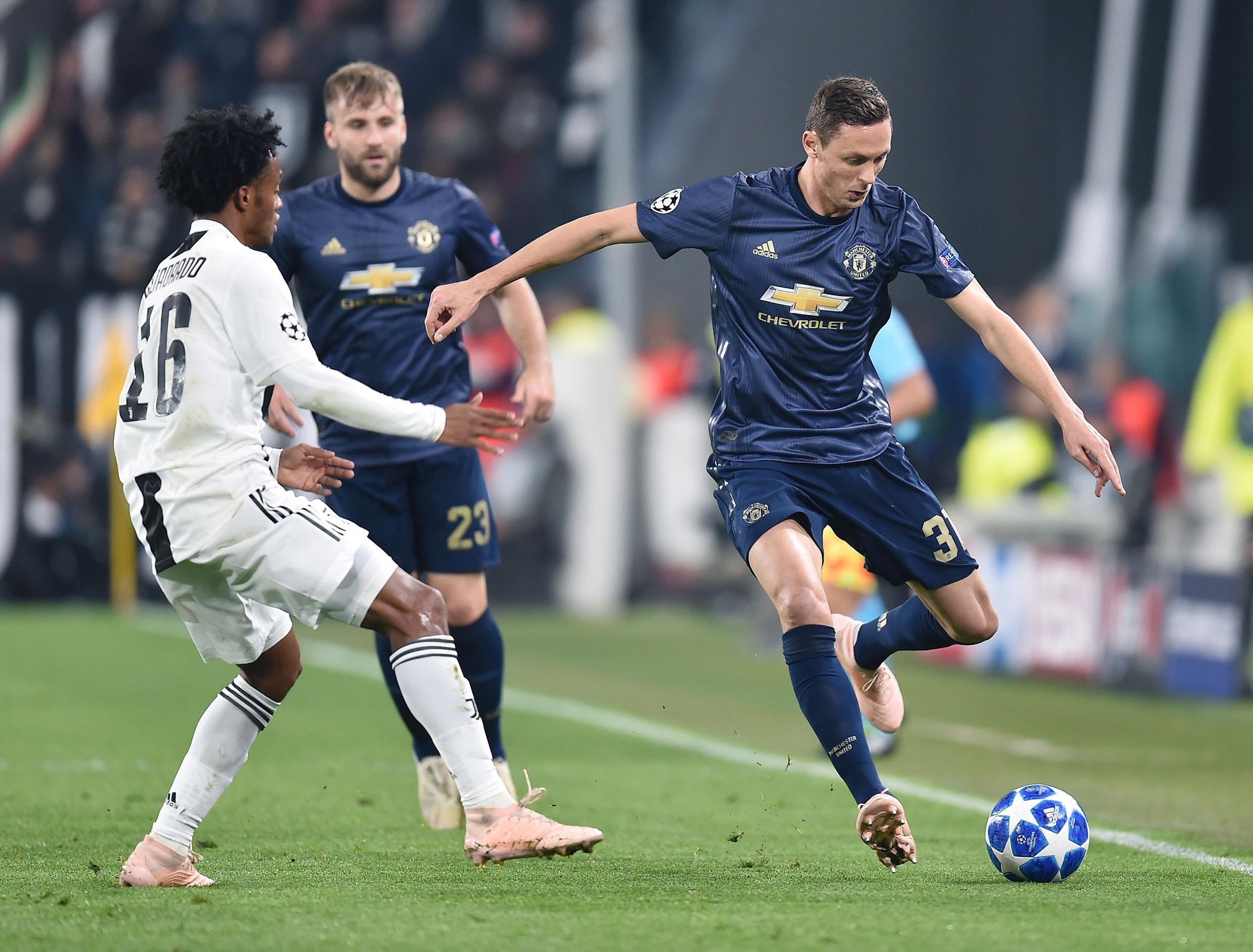 18/22

Nemanja Matic: 6 out of 10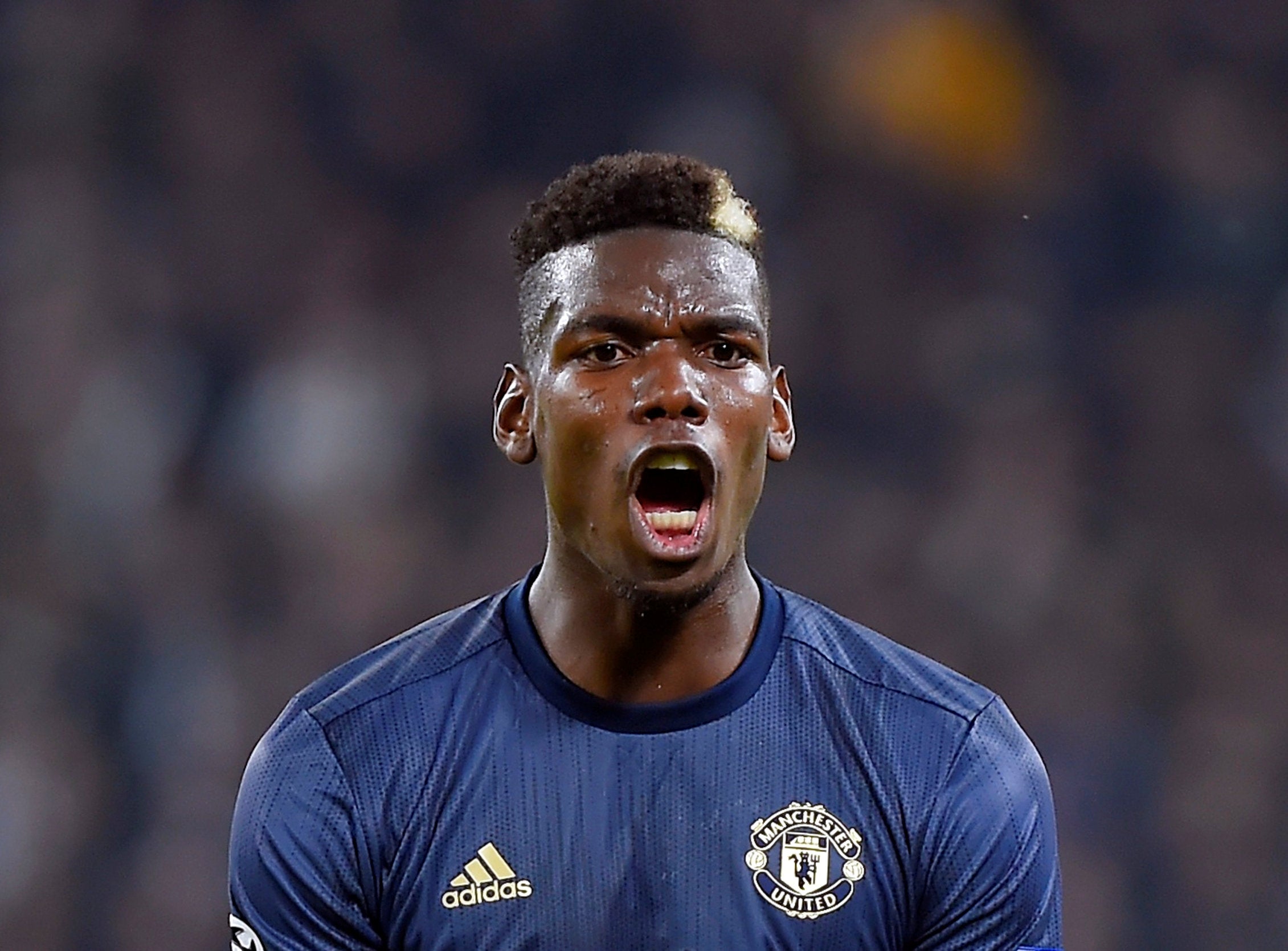 19/22

Paul Pogba: 5 out of 10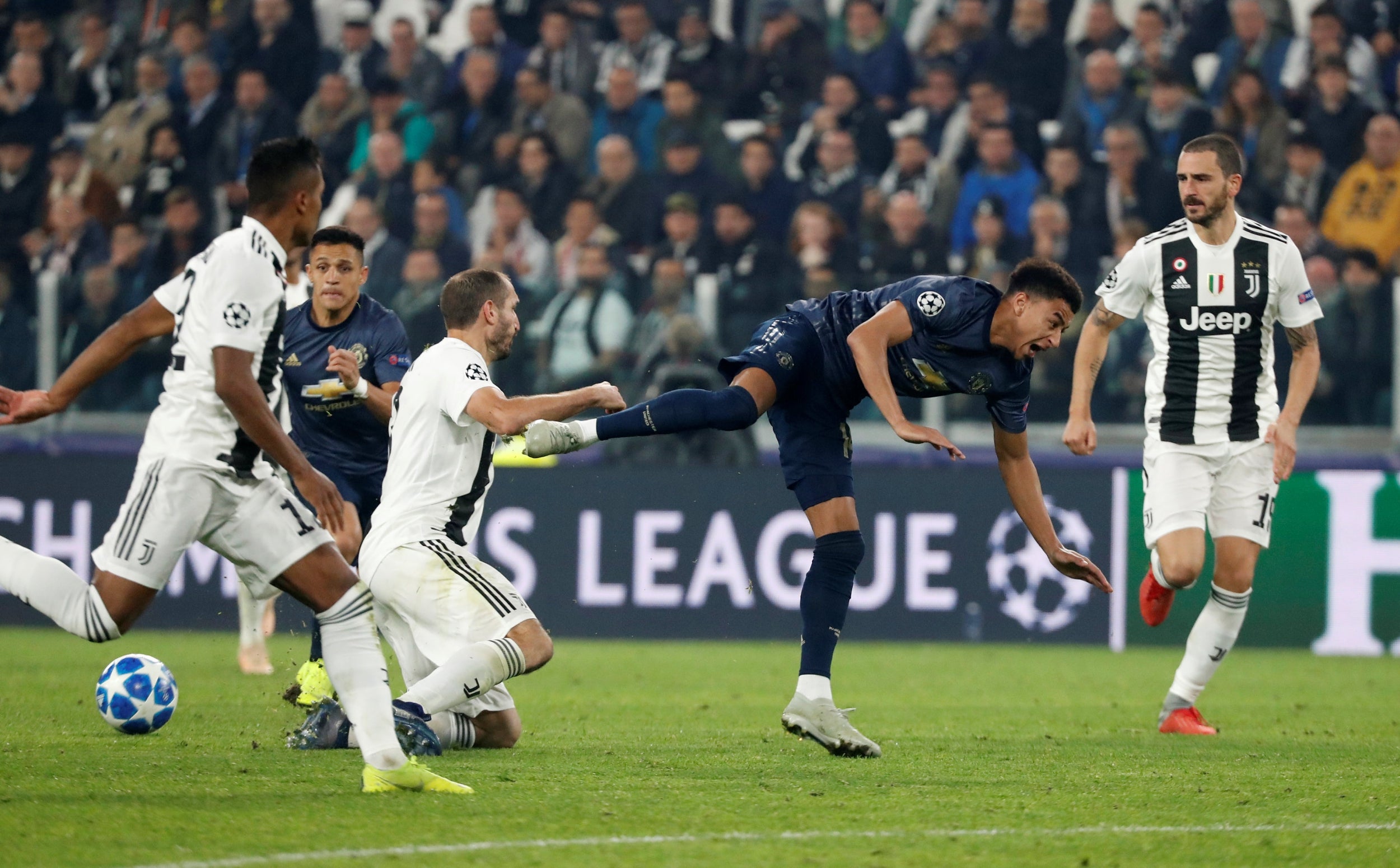 20/22

Jesse Lingard: 6 out of 10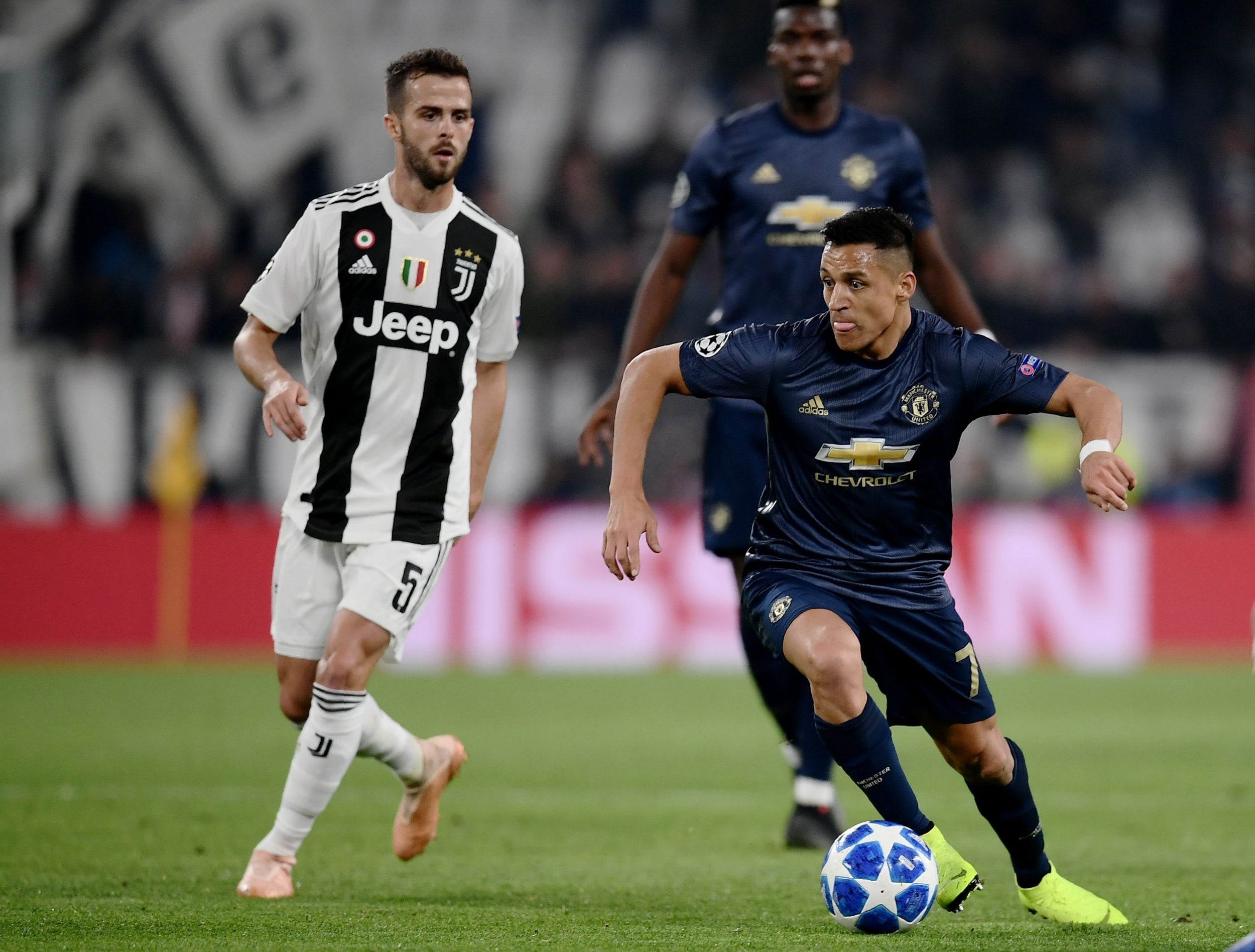 21/22

Ander Herrera: 6 out of 10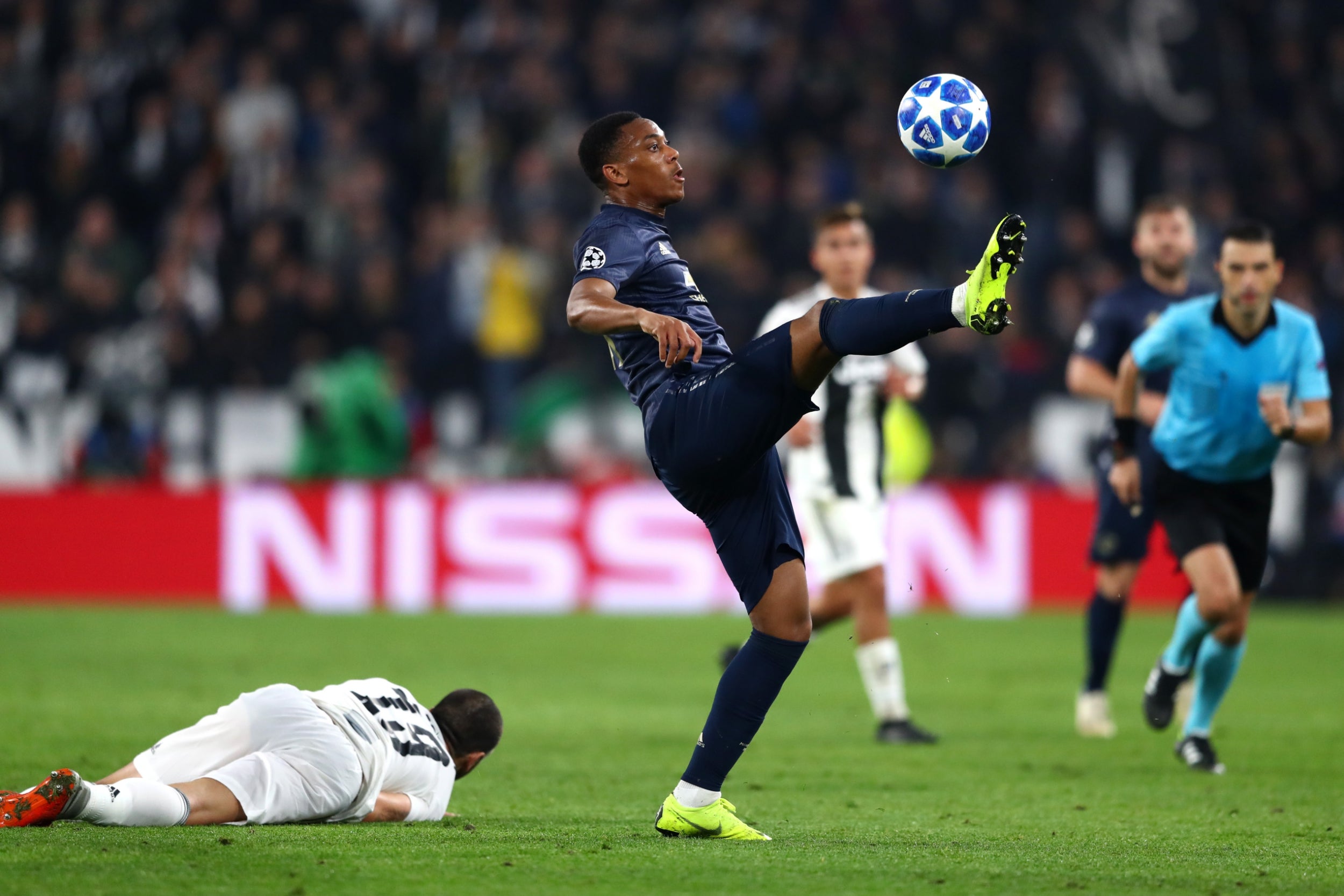 22/22

Anthony Martial: 7 out of 10

"It is difficult for me to answer because I focus on my job, I focus on the four lines, focus on football," he said.

"If you want to speak about their football potential we can speak and football potential starts with investment.

"After that, of course there is a quality of the work, of the organisation, I think that is untouchable," he said.

Mourinho added: "What is behind I cannot say but in this moment I have only to think about football, and to think about football is to think about Manchester City as a football team there."

United can close the gap on leaders City to six points with victory at the Etihad on Sunday and will hope for a repeat of their stunning 3-2 victory on the same ground in April.

"If we drew is nine, if we lose is 12, I don't think is the way to look at the match," Mourinho said.

"We have to just think about the match. It is difficult enough as an isolated event, if you want to put that match into the context of where we are where we can be.

"I want to play it as an isolated match, difficult match against difficult team but they think is a difficult match for them."

Follow the Independent Sport on Instagram here, for all of the best images, videos and stories from around the sporting world.

Source: Read Full Article