Manchester City's success during a decade of Abu Dhabi investment will be "tarnished" if the club are found to have circumvented Financial Fair Play rules, according to the Sunday People's chief football writer Steve Bates.
The Premier League broke its silence on allegations being levelled at the club by German newspaper Der Spiegel, promising to act should they receive "substantiated" evidence themselves.
City deny they have tried to beat European football's Financial Fair Play rules, reiterating their stance that the allegations were an "organised and clear" attempt to damage their reputation.
But Bates believes City would not have achieved the success they have in the last 10 years had FFP rules been strictly applied.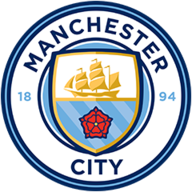 Man City vs Man Utd
November 11, 2018, 4:15pm
Live on
"Pep Guardiola came out in the week and said whatever financial accusations being made shouldn't detract from what was being achieved on the pitch, but I believe the two are intrinsically linked," Bates told the Sunday Supplement.
"If FFP had been rigidly applied, and City had flouted the rules with creative accounting, would they have been in a position to spend the kind of money that they have? I'm not totally sure they would have done.
"The problem is that UEFA have been weak. They've put FFP in place to protect a 'cartel' at the top of European football, who didn't want to see new money coming into the game, but the whole concept is now seen as a bit of a sham.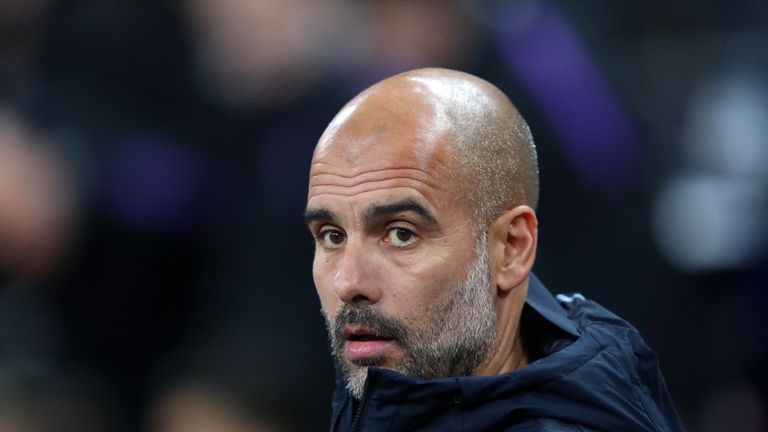 "I've not heard UEFA make any statements or comments this week. They don't want the big clubs like Manchester City and PSG filing lawsuits against them.
"It's a shame that it's come to that as City's achievements will be slightly tarnished by this. It's inevitable, but whether football fans really care that much, I'm not so sure."
Jack Pitt-Brooke, football journalist at the Independent, says the claims are unsurprising, believing many clubs engage in the activity in order to comply with the laws.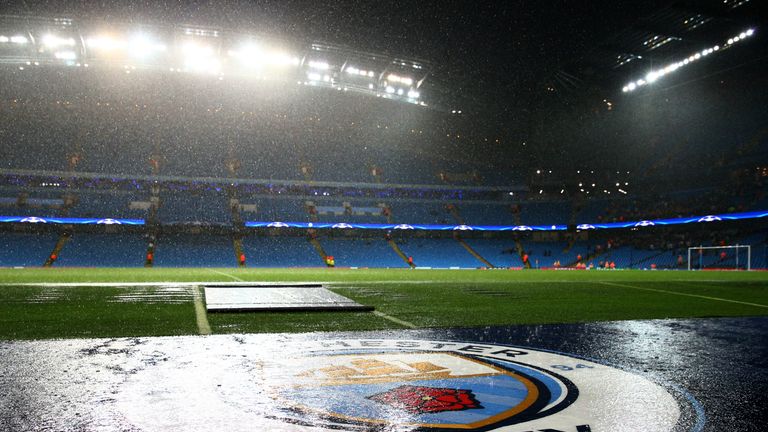 But he believes there is a stronger moral question against the Etihad club and referenced Amnesty International's recent claim the club's Abu Dhabi owners were trying to "sportswash" their country's "deeply tarnished image".
"Abu Dhabi have an interest in City doing well but ultimately it's designed to make them look good, which is why I think City's success is morally ambiguous," Pitt-Brooke said.
"You've got the football record and you've got the human rights record, so they're not the same, but you can't simply celebrate the football without looking at where the money has come from to buy Guardiola, De Bruyne, Silva and the rest. They go hand in hand."
Source: Read Full Article