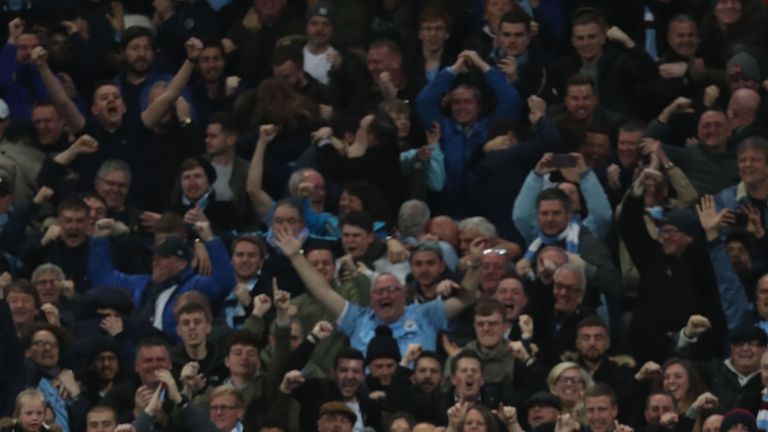 Manchester City have improved their all-round game since their record-breaking Premier League title win last season, says Danny Mills.
Despite becoming the first side in Premier League history to reach 100 points in what was almost a faultless campaign, former City defender Mills feels they have built on that success.
He said: "I think they have learned and developed. Last season it was 'we are going to play this way no matter what'. All-out attack, pass, pass, pass, and they came unstuck against Liverpool.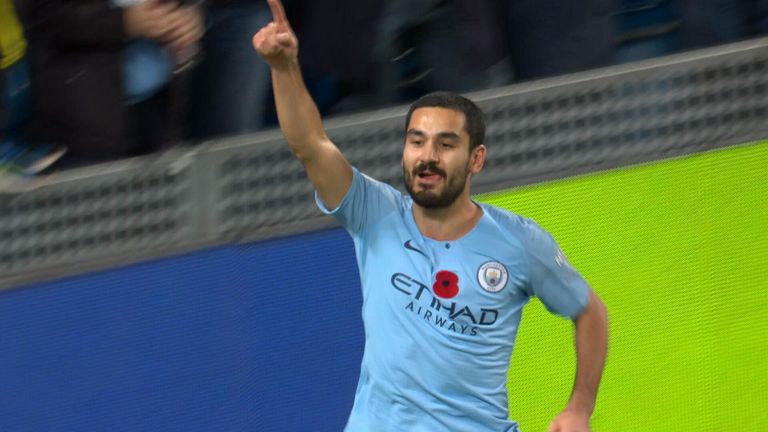 "We've already seen this season that Pep has just changed it slightly against some of those big teams and been a little bit more guarded at times."
City have conceded two fewer goals at this stage of the season compared to last, and Mills believes Guardiola's side now have the defensive quality to see out matches.
He added: "(Benjamin) Mendy's come in at left-back which I think has added to them defensively. Kyle Walker doesn't have to go as far forward down the right-hand side, he can tuck in and be a bit more defensive.
"(Aymeric) Laporte is looking very, very good defensively so I think they've developed slightly. In those bigger games they now have the nous and knowhow of how to win a game and grind it out at times which is what they will have to do."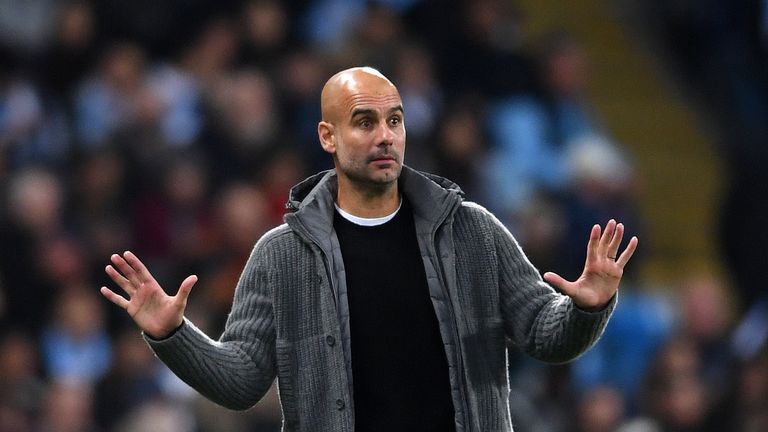 City, Liverpool and Chelsea all remain unbeaten in the league this season after 12 matches, the first time in English top-flight history three teams have achieved that feat.
When asked if City's 100 points from last season could be surpassed, Mills said: "Possibly. The big three, four, five, six teams seem to be very, very dominant at the moment and seem to be taking an awful lot more points off the clubs lower down.
"I think that would back up what some people have said in that this could be the lowest points total ever that teams will stay up with.
"It will be how they get on against each other, of course, but at the moment you've got three, four teams in very good form, all playing well and hopefully that goes right down to May next year."
Source: Read Full Article