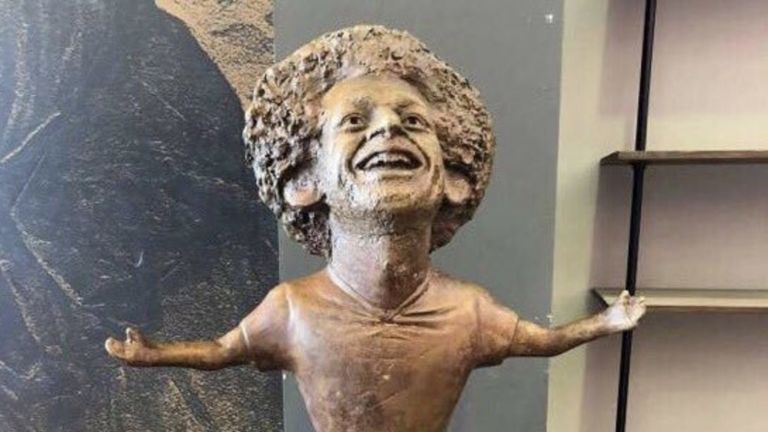 A newly-unveiled statue of Liverpool forward Mohamed Salah has left puzzled fans scratching their heads while others ridiculed the artwork.
The sculpture of the Egyptian forward, which was shown at the World Youth Forum in his native country's Sharm el-Sheikh, comes after a bust of Cristiano Ronaldo was widely mocked.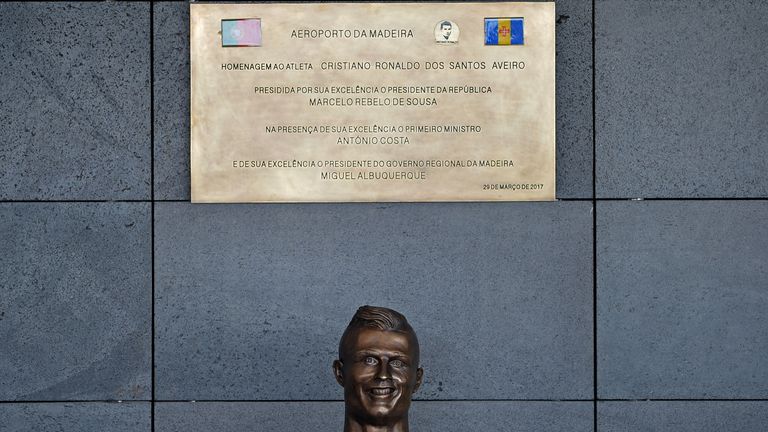 It depicts Salah with his arms spread out in celebration, smiling and looking up into the sky. His arms, legs and torso appear disproportionately smaller when compared with the size of his head.
Some on social media have said the sculpture looks more like 1970s singer Leo Sayer, while others likened it to cartoon characters Beavis and Butt-Head and the character Marv Merchants from the Home Alone films.
That new statue of Mo Salah looks familiar pic.twitter.com/W84D1nMZIk
Once you've seen it you can't unsee it. Mo Salah's statue is a dead ringer for Marv. pic.twitter.com/CCNyU1rEzW
Egyptian sculptor Mai Abdel Allah said she came up with the idea in 2016 and that the statue took a month to complete in the lead up to the youth forum.
She told the Al-Masry Al-Youm newspaper Salah was a symbol of excellence and an example to her country's youth.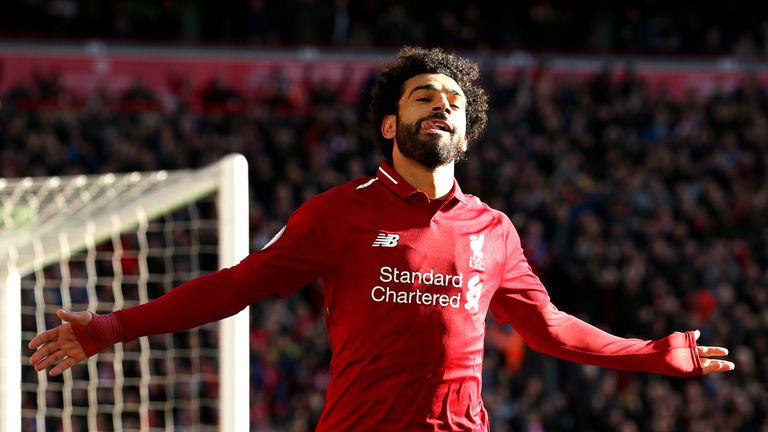 The artist said the piece depicted the footballer "opening his arms to the fans" – a celebration the star is known for.
She said it was "distinguished and executable".
The statue follows Ronaldo's at Madeira Airport, which eventually had to be destroyed and replaced after it made headlines around the world.
Source: Read Full Article