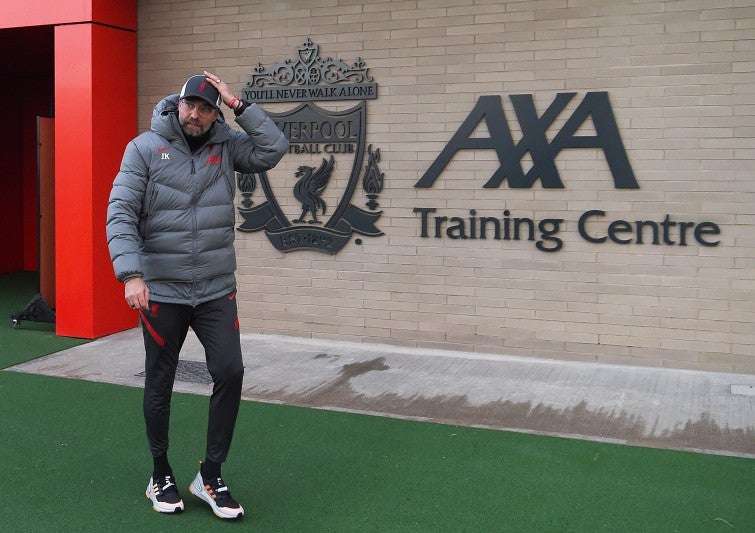 Klopp took charge of the session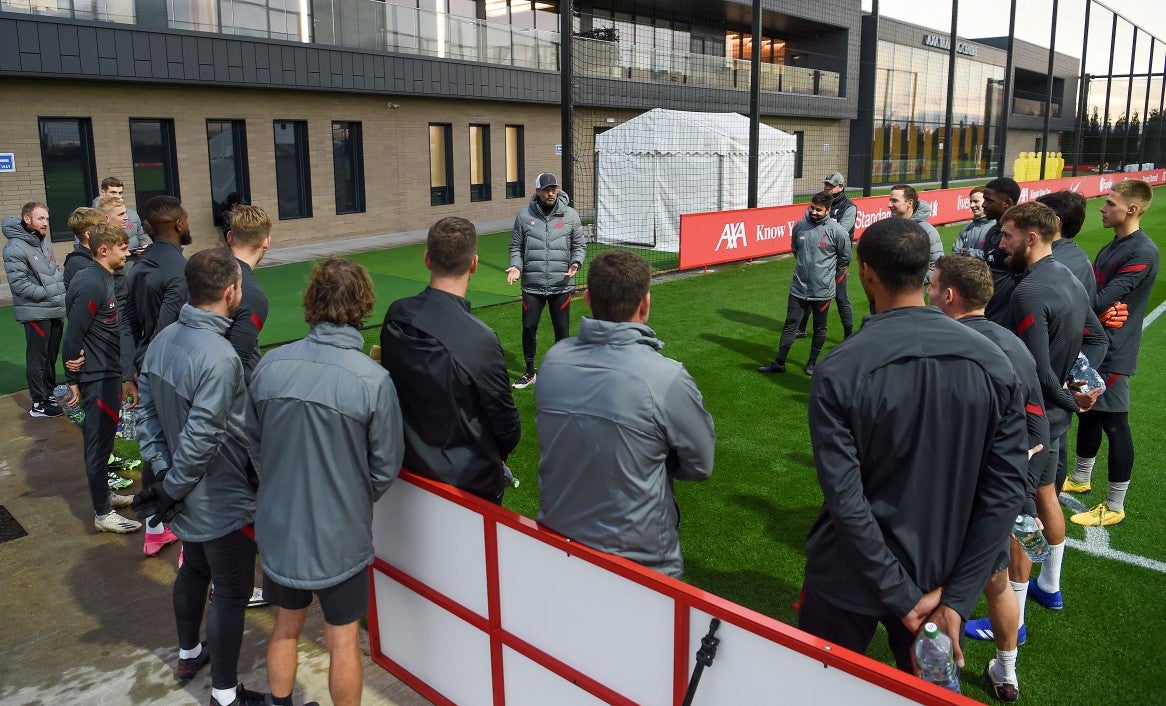 The manager speaking to his players before the session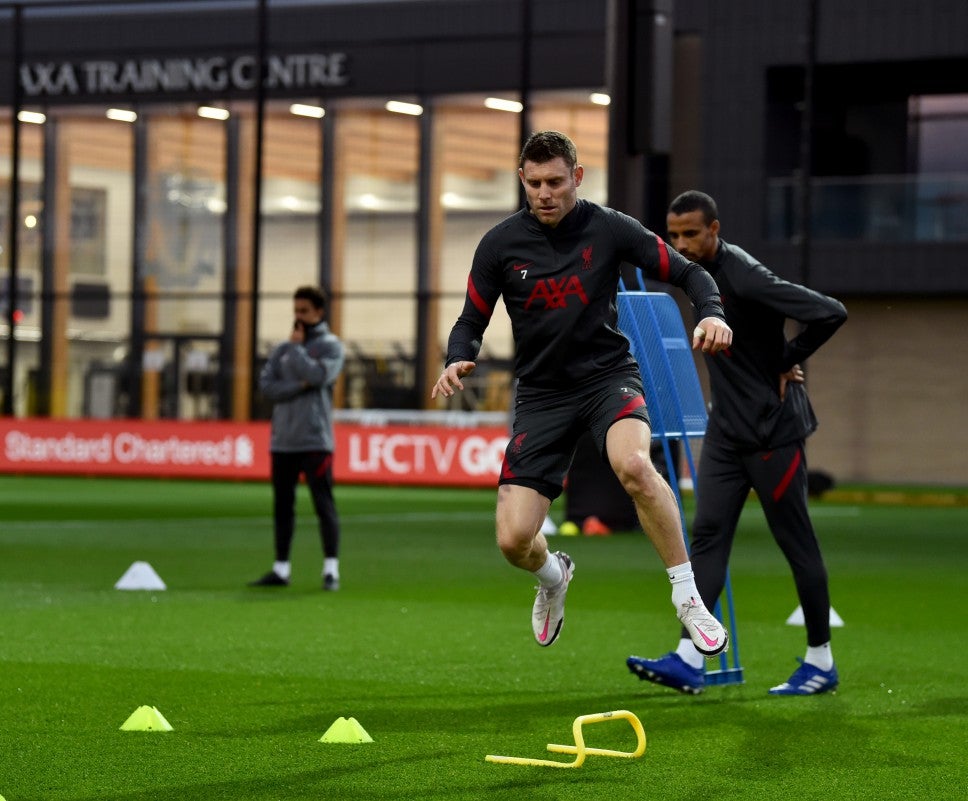 James Milner was one of those present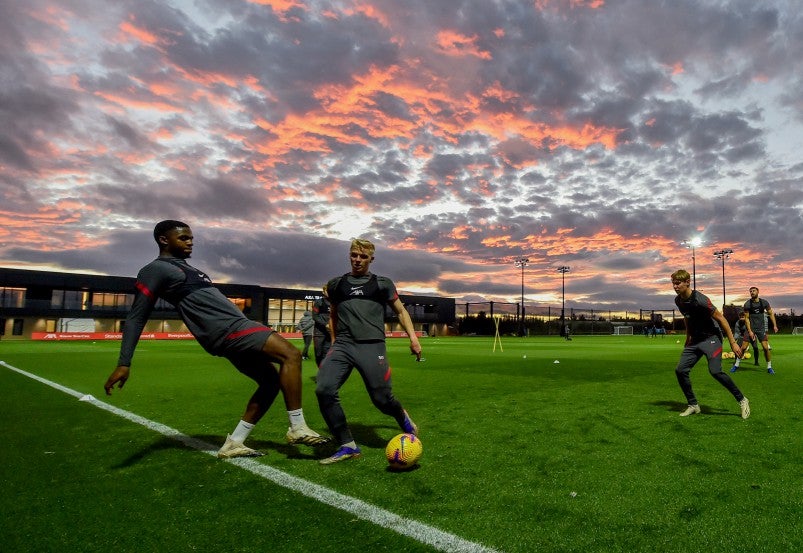 "Icons, family, history… it all came together at Melwood," he told the club's official website. "It was an impressive place because of its history. There, new teams were born, new strategies devised and youth transformed into icons.
"I have to say, it gives me great satisfaction that we are leaving Melwood with this current team with the league title and the Champions League won in the last two seasons, with advanced players and with a squad that has more passion and ambition than any other.
"We are ready for this step, we are ready for the future. For me, people make the place, so we take Melwood with us, it's in us. Every new Liverpool generation represents the past, wherever we are; the thoughts and the extreme will to be successful.
"One of the reasons we have performed so consistently was the atmosphere of Melwood, the people. It was the place where we were the most after our own homes.
"I have been fortunate to have been able to work on complexes such as De Hergang, on Olival on the Douro with Porto and now we go from Melwood to our new, modern training complex, that I helped shape along with many others in a collaborative process.
"I'm really excited to get going at our new facility and continuing to build on what this team has achieved in a world-class setting."
Source: Read Full Article