It was a different time for Arsenal and Liverpool, but some of the circumstances were very similar, particularly the feeling around one of the clubs.
"I have always been very confident of what we could achieve this season," Arsene Wenger said after a creditable 1-1 draw at Anfield in October 2007. "There is a long way to go, but we have the talent to fight right at the top of the championship… And I hope we have convinced a few more people."
Wenger's confidence was as justified as Liverpool's is right now, because their record and recent work were also very similar. After about three years of highly considered team-building, that took in a Champions League final, a vibrant and exciting side had won eight and drawn twice in their opening 10 games of the Premier League season. Exactly like Liverpool now.
With Cesc Fabregas, Robin van Persie, Emmanuel Adebayor and William Gallas forming the spine of the team, Arsenal often put in some special displays.
It didn't, however, prove to be a special season. Having led the way for so long, Arsenal endured that infamous injury to Eduardo, and never psychologically recovered. They were beaten by Chelsea on Easter Sunday, and replaced as main challengers to eventual champions Manchester United, to finish an underwhelming third.
The relevant point here ahead of another big Arsenal-Liverpool match isn't so much that early-season form means little, but is about the immense difficulty of sustaining a title challenge. This, after all, is the big question about Jurgen Klopp's team now.
Few doubt their potential, their fundamental quality or how explosively entertaining they are. Taking all that right through a season, though?
It is a difficult achievement, because of how many abilities it requires coming together in harmony: focus, rhythm, perseverance, dogged functionality.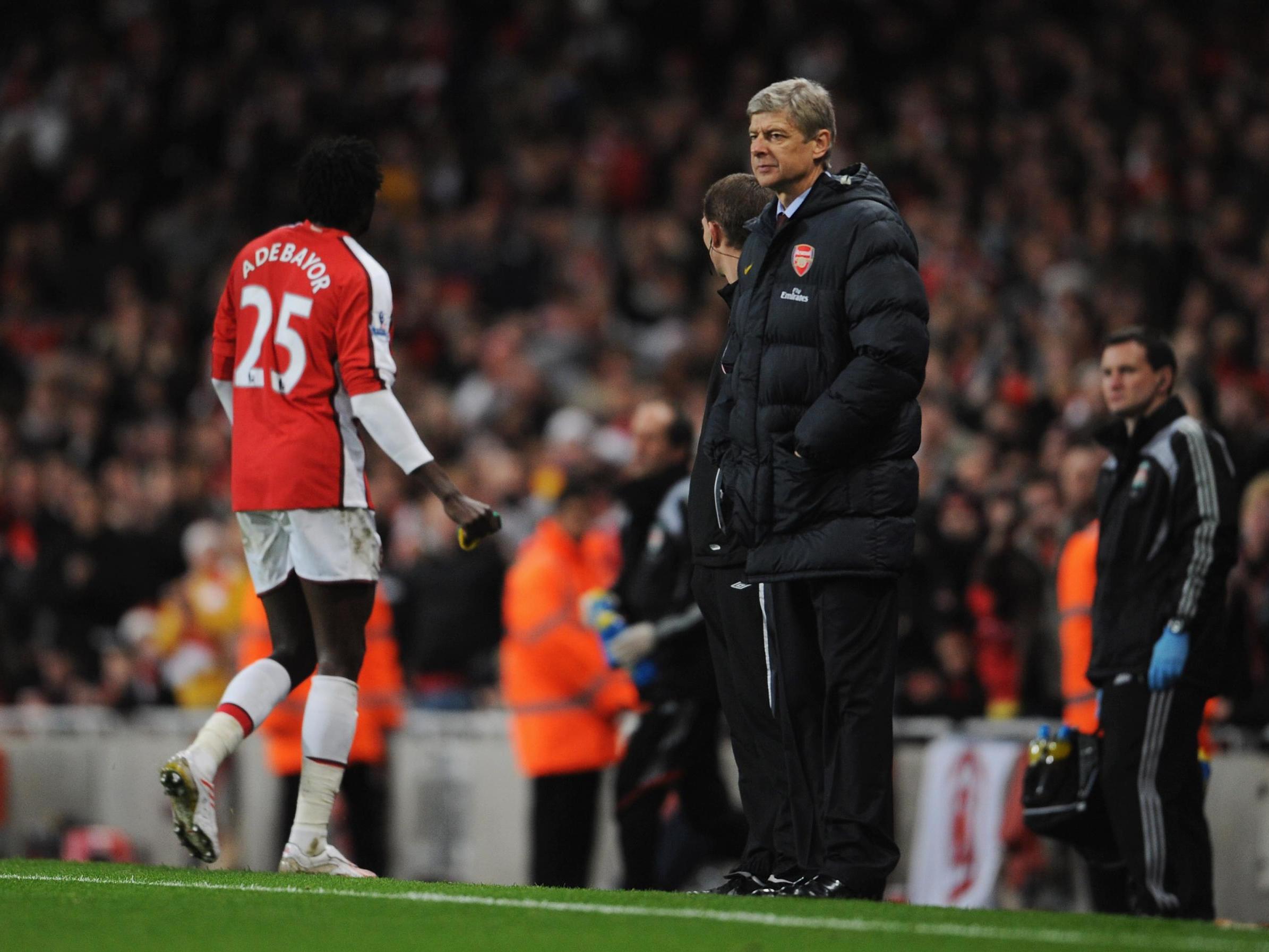 It is also a achievement where the bar has been significantly raised, by Pep Guardiola. He has had the most profound effect on the Premier League title races since Jose Mourinho in his first stint at Chelsea, because of how his Manchester City's record-breaking points haul has made the minimum requirements for a challenge so much higher.
That is something that really is different from that 2007 fixture between Arsenal and Liverpool, and that whole 2004-09 "big four" era. Back then, the general view among those teams was that a draw away from home in such game was perfectly satisfactory. Wenger said as much after that match.
"The players are disappointed we could only draw but you have to be realistic, so I am pleased we came out of this well."
They were hold-your-ground matches. But the ground has greatly shifted. City's win away to Tottenham Hotspur on Monday meant they have already won two out of three of their five big-six matches this season, to go with the virtue they have made of battering the other 14 – let alone just beating them. It raises the question of when exactly City will drop points, with that instantly upping the pressure on Liverpool for this trip to Arsenal on Saturday.
It effectively means Klopp's side must win, to have real a chance of sustaining this challenge, especially since Arsenal still look somewhat suspect and thereby present such an opportunity.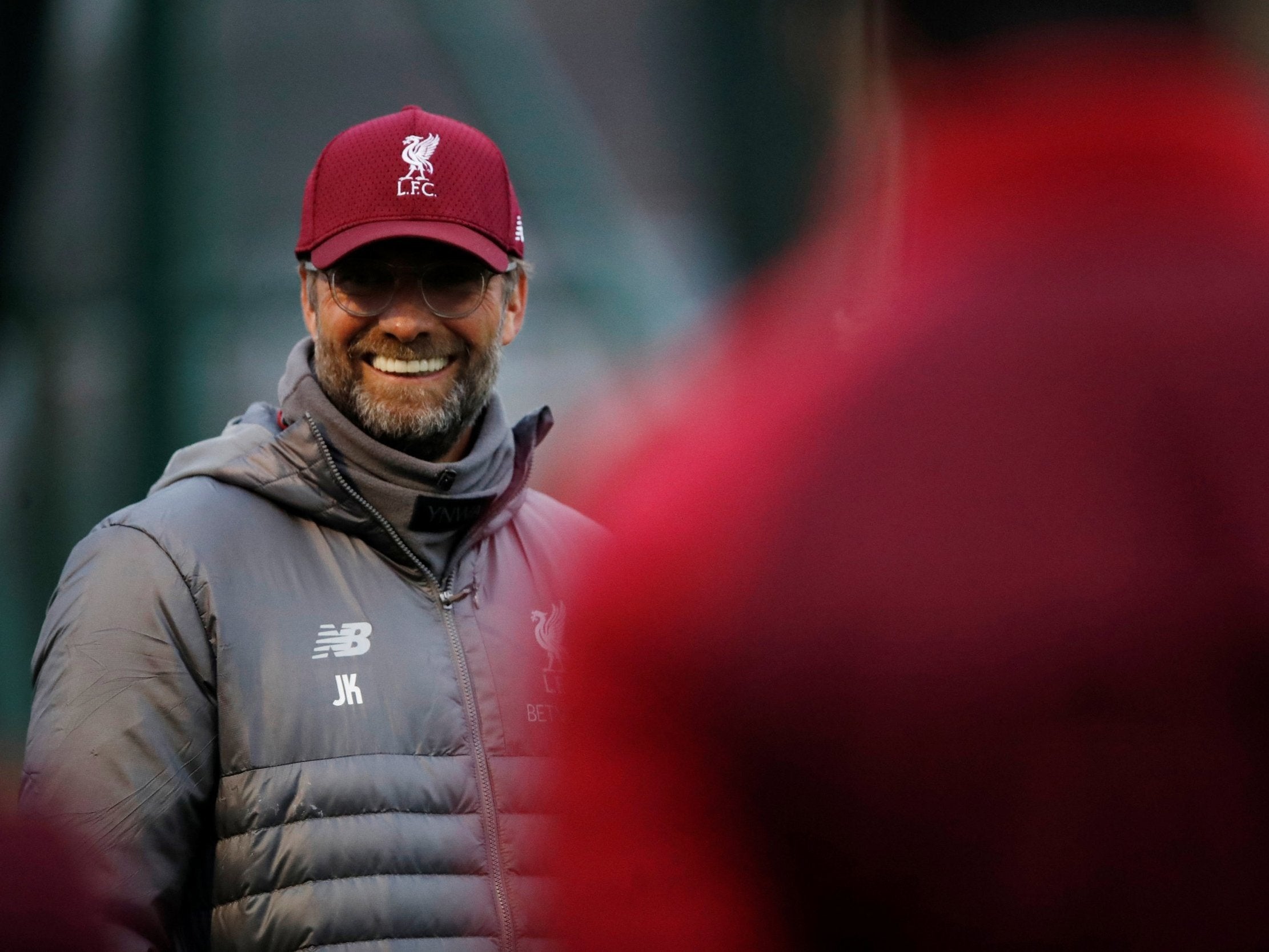 The greatest consequence of that Monday result after all was how it greatly strengthened logical suggestions that – as with Guardiola at Barcelona and Bayern Munich – City are going to broadly maintain last season's points return. If that is the case, and even if it is around the mid-90s, it means Liverpool have some leap to make. They will have to improve their own points return by around 20 to 25. That doesn't happen too often. In the time since the start of that initial big-four era, in 2004, these are the biggest leaps made from one season to the next by those who finished in the top two:
Chelsea 2016-17: 43 points
Leicester City 2015-16: 40 points
Liverpool 2013-4: 23 points
Manchester City 2017-18: 22 points
Manchester City 2011-12: 18 points
Tottenham Hotspur 2016-17: 16 points
Chelsea 2004-05: 16 points
Manchester United 2017-18: 12 points
Liverpool 2008-09: 10 points
Manchester United 2011-12: 9 points
The top two of course involved the two most extreme situations seen in Premier League history, with one partly responsible for the other: a recovery from a collapse of unprecedented scale from Chelsea 2015-16 to 2016-17, and Leicester City taking advantage of that for a title victory that was famously a 5,000-1 shot. That is why these are not precedents for Klopp, nor is the fourth on the list, since that is the City side now setting the parameters and the pace.
It is the third side on the list that will offer the most encouragement to Liverpool, though. That was their last title challenge, that thrilling 2013-14 campaign. Brendan Rodgers's team brought the race right to the last day, having picked up phenomenally impressive speed on a brilliant run before losing it with three games to go.
City's devastating strength in depth fosters the feeling Liverpool will suffer a similar fate this season: going far, and firing great excitement, only to just crash as Guardiola's side keep going.
It is telling that, at least going by last season's point finishes, even an improvement of 23 points wouldn't be enough.
That is just another of City's oppressive qualities under Guardiola. They have ensured the small margins really matter, meaning matches like this against Arsenal matter more than usual.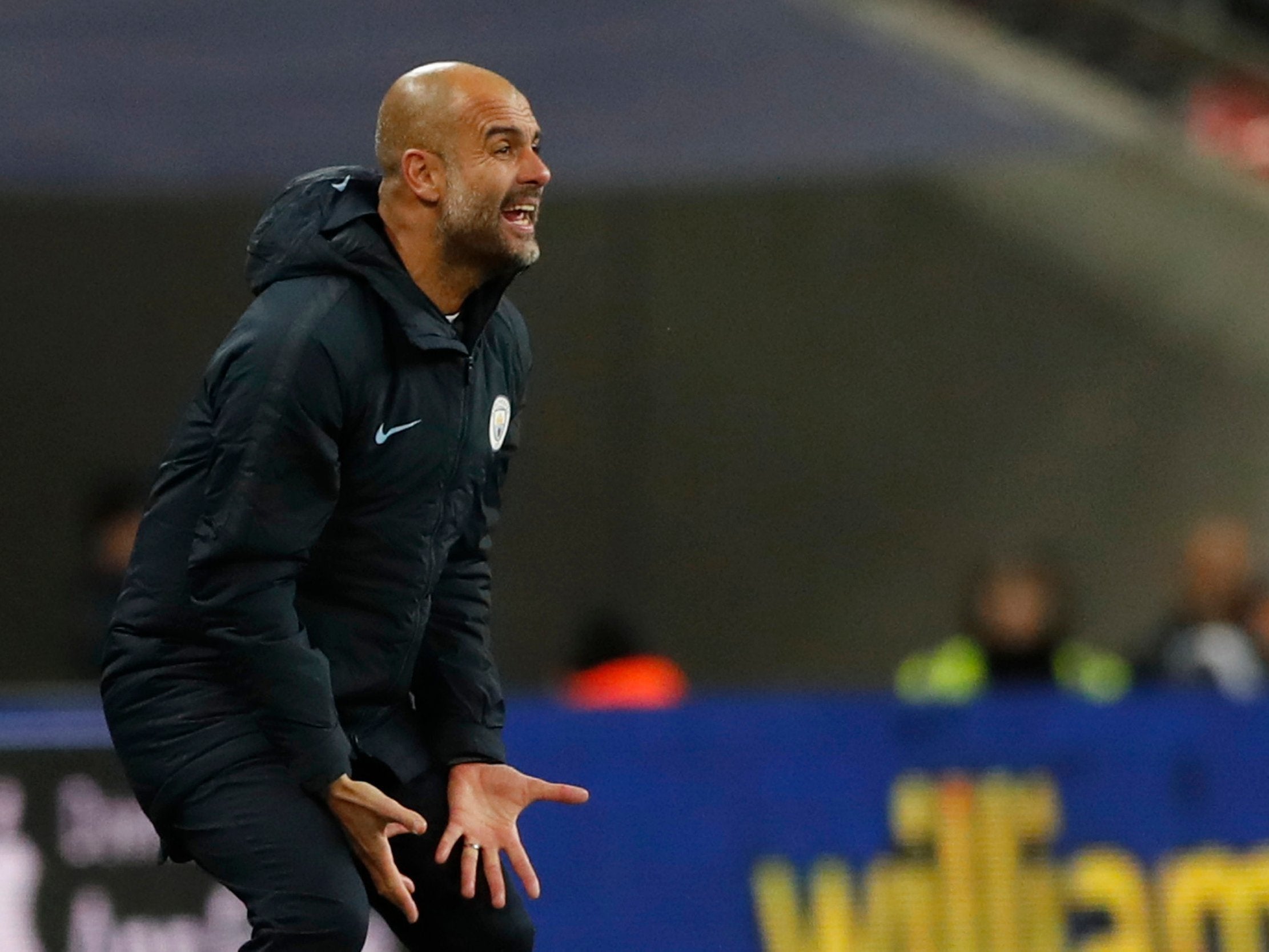 For Klopp's part, it would be naive to think he has not taken all of this into account and is just carrying along happy-go-lucky as normal. It is quite the opposite. There is real calculation. He is conscious of avoiding the errors of past seasons, of burn-out with the same full-throttle first team, and has already started rotating.
That can be seen with the greater use of Daniel Sturridge, and even Divock Origi brought back onto the bench. It is also where the signing of Virgil van Dijk accumulates even more importance. The defensive assurance he has put in place allows them to keep winning games in a more constrained way. They don't need to go full gun and hysterically score as many as they possibly can all the time, because they just don't concede as much.
It's also worth pointing out that Klopp has previously seen his sides embark on a points rampage from precisely this point of the season. After a tricky start to the 2011-12 campaign, after his Borussia Dortmund had lost three of their opening six games, that team won 19 of their 23 games from the start of November and only drew the other four.
That is what this Liverpool might also be capable of. But that is also why they may require a win on Saturday. A failure to defeat Arsenal might deflate them that bit more, especially since City don't play until the next day, in what will be a likely victory at home to Southampton.
Many at Arsenal would be able to tell them the misery of falling short. It is also telling that, even though they belatedly ended up in second in 2015-16, that 2007-08 season remains Arsenal's last real title challenge. It reminds us how difficult it is to really sustain it, to go that extra distance, no matter how dazzling you can be.
Liverpool must now go and make the difference, to go the distance.
Follow the Independent Sport on Instagram here, for all of the best images, videos and stories from around the sporting world.
Source: Read Full Article