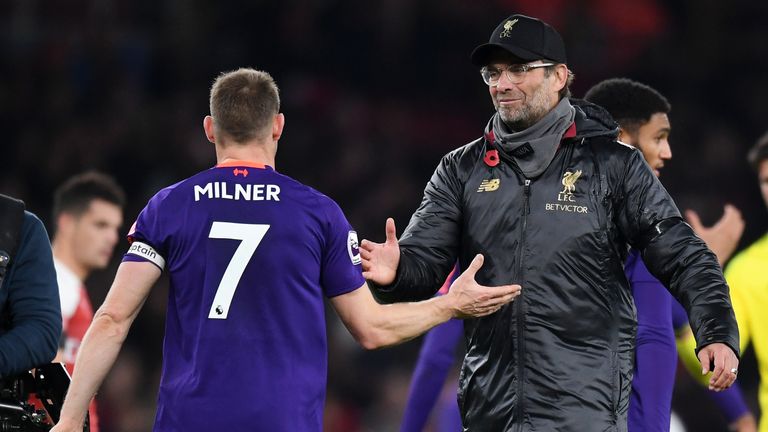 James Milner is getting better with age like a "very good wine", according to Liverpool manager Jurgen Klopp.
The 32-year-old scored his third goal of the season as Liverpool claimed a 1-1 draw with Arsenal at the Emirates on Saturday.
Klopp says Milner, the oldest member of the squad, is a "proper leader" to his less experienced team-mates.
"Milly is like wine – a very good red one. I'm not sure if Leeds is famous for wine? He's getting better," said Klopp, who joked Milner could expect an England recall based on his recent performances.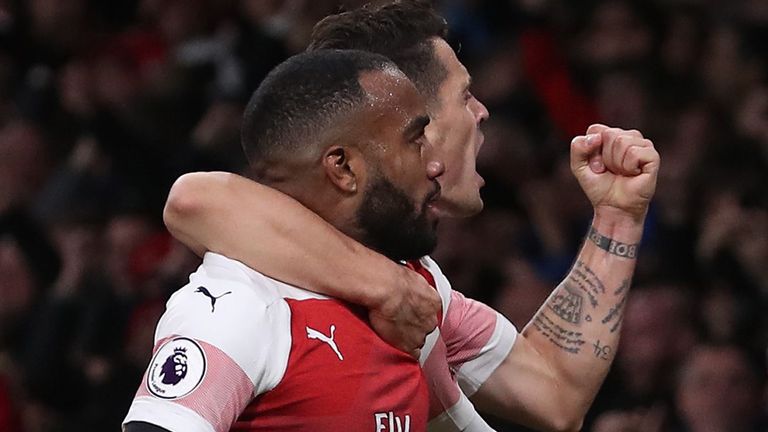 "I think Millie should buy all of the newspapers and read this," he said.
"I would like it if you write a story about James Milner, I will like it. Obviously someone might write that he will have to play for England again. That's a really nice idea."
Milner put Liverpool in front at the Emirates on the hour mark after capitalising on a mistake from Arsenal goalkeeper Bernd Leno.
However, with eight minutes remaining, Alexandre Lacazette equalised to frustrate Liverpool, who are now third in the Premier League behind Manchester City and Chelsea.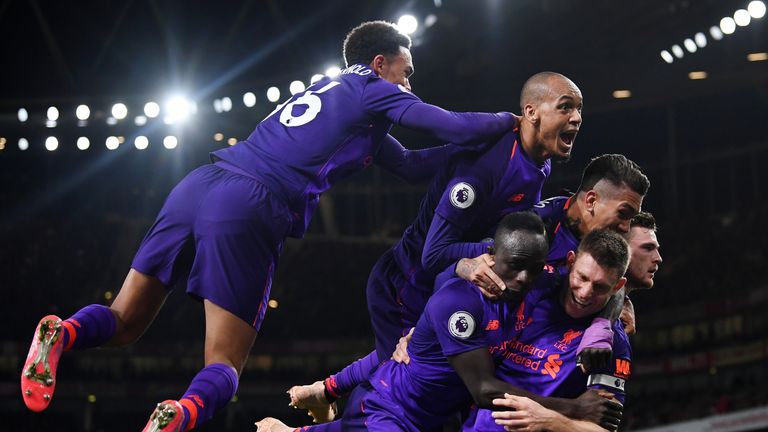 Milner described the result as a "learning curve" for Liverpool and Klopp says the midfielder was forced to give his team-mates a dressing down during the interval after an end-to-end first half.
"You have a compact formation, you force [Arsenal] to pass the ball somewhere – that's pressing, it's not that complicated," said Klopp.
"The best way is to do it right from the first moment and then you can build on that, but we didn't do it right from the first moment.
"That means there's a time that it's not there and we all felt like, 'What the heck is here?'
"Milly was the one who saw it first and was quite – how can we say, was not happy – was animated. That's good. That's how it is in a dressing room, there is a lot of men, a lot of testosterone.
"One is talking – that's me – and sometimes before I start talking the boys have a few words and that's all. Milly is a proper leader."
Source: Read Full Article