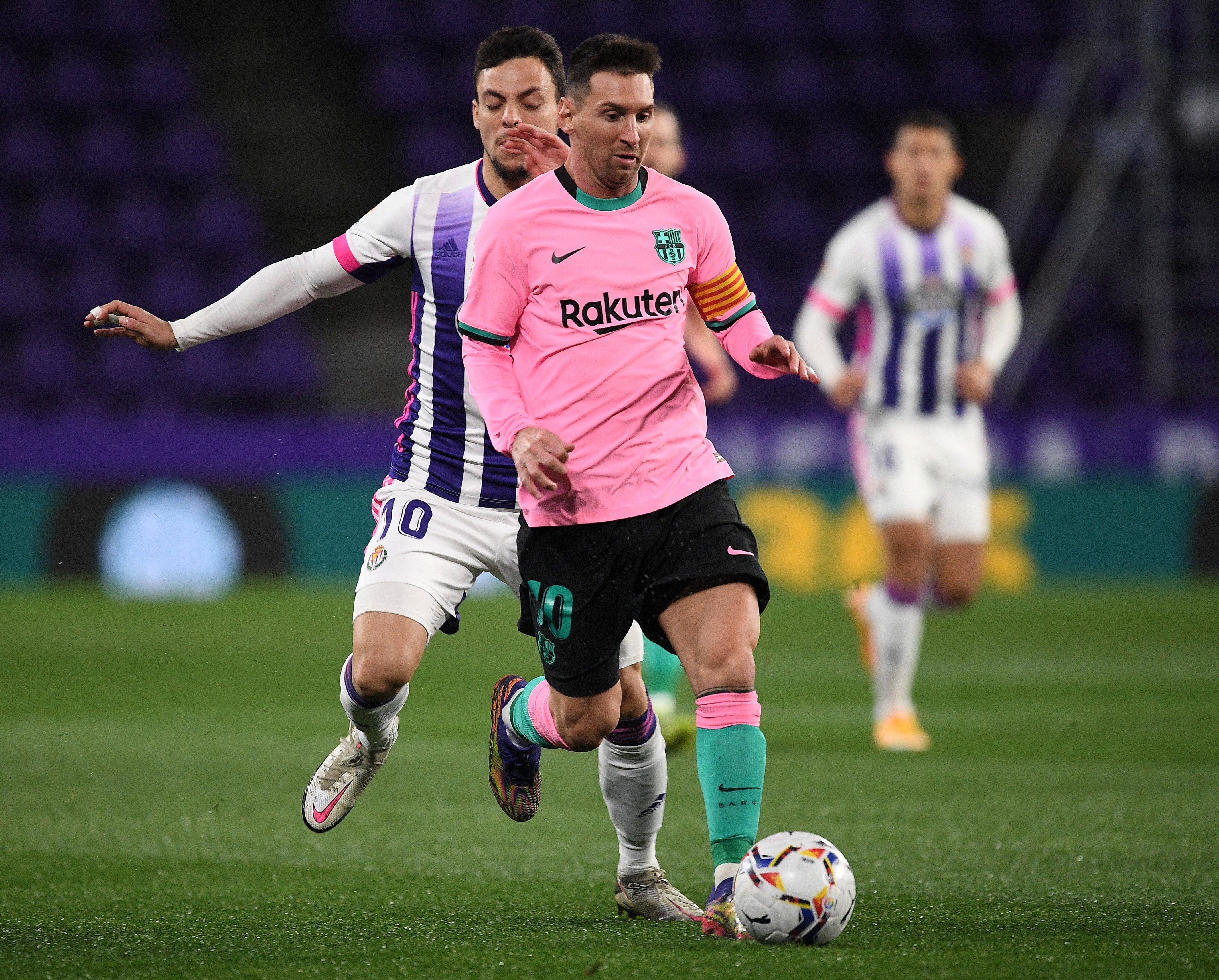 With Barcelona reporting a €97m loss last season that resulted in several first-team players being sold – including Messi's friend Luis Suarez to rivals Atletico Madrid – Messi admitted that he will stay out of the presidential election to decide who replaces Bartomeu, although the winner faces a tough ask to get Barca back to the top of La Liga and challenging for European honours.
"Let the best candidate win," Messi said. "Whoever does will find a very difficult situation, it is not going to be easy to turn this around. It is going to be difficult to bring in players. That requires a lot of money and there is no money. We need several important players to get back to fighting for titles."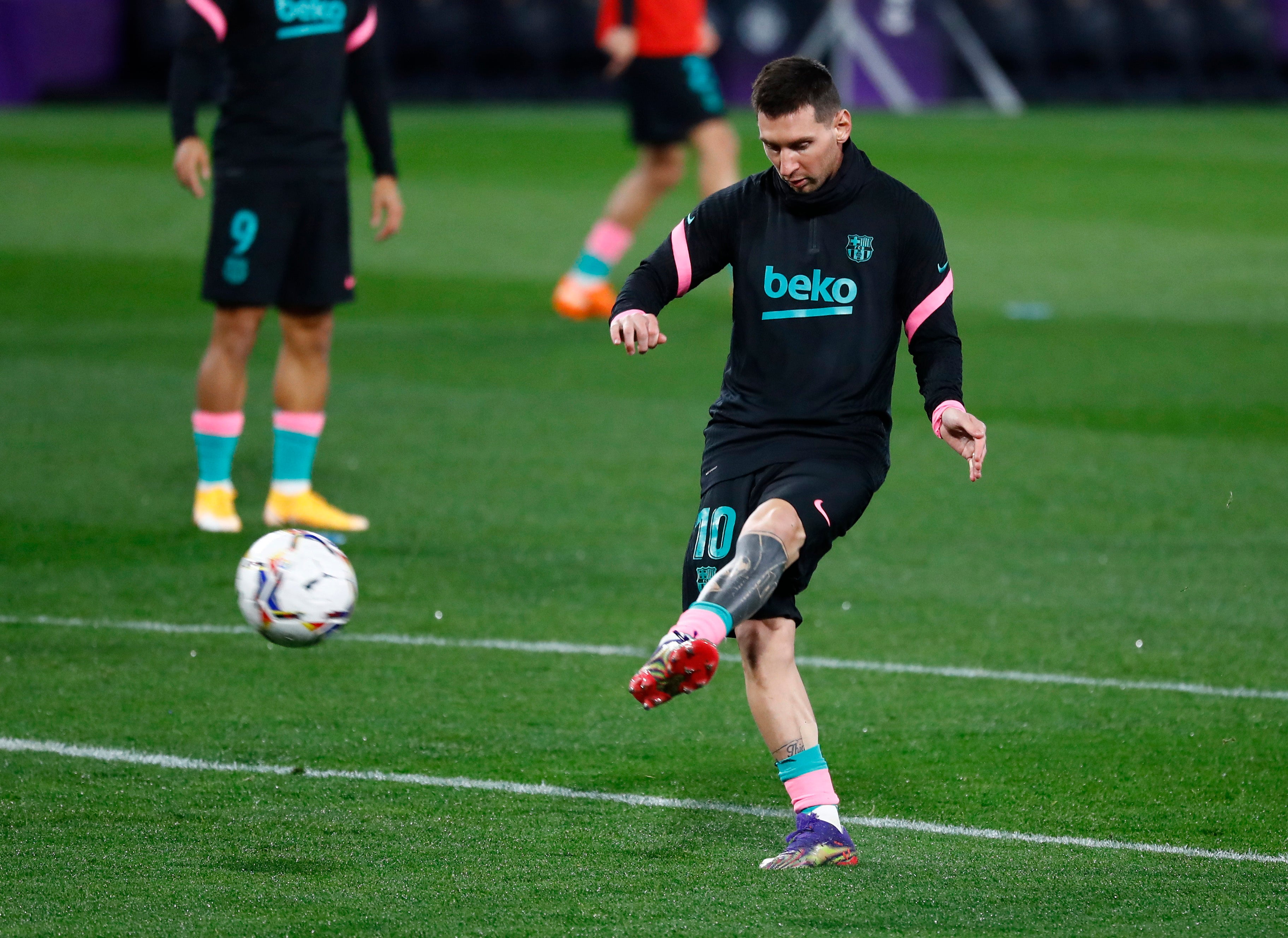 Meanwhile, Messi heaped praise on his former coach Pep Guardiola, with Manchester City having frequently been at the forefront of speculation regarding the Argentinian's next destination.
Picking out Guardiola along with current Spain coach Luis Enrique, Messi added: "His way of preparing games was exceptional and his way and the way of working that Luis Enrique worked too was excellent – I was fortunate to work with both men."
PA
Source: Read Full Article