Lionel Messi has revealed he's being mocked for Barcelona's Champions League defeat to Liverpool – by his son.
Messi could only watch as the Reds came back from a 3-0 first leg deficit in the semi-finals last month to win 4-0 at Anfield and progress to the final in Madrid.
They, of course, went on to lift the trophy with victory over Tottenham last weekend.
We'll tell you what's true. You can form your own view.
From
15p
€0.18
$0.18
USD 0.27
a day, more exclusives, analysis and extras.
As you would expect Messi's three sons are all avid football fans with his middle child, Mateo, apparently quite the joker.
"Thiago [the eldest] doesn't miss a game," Messi revealed in an interview with Argentine television channel TyC. "Mateo loves football, he wears all the shirts.

Top 10 highest paid footballers in the world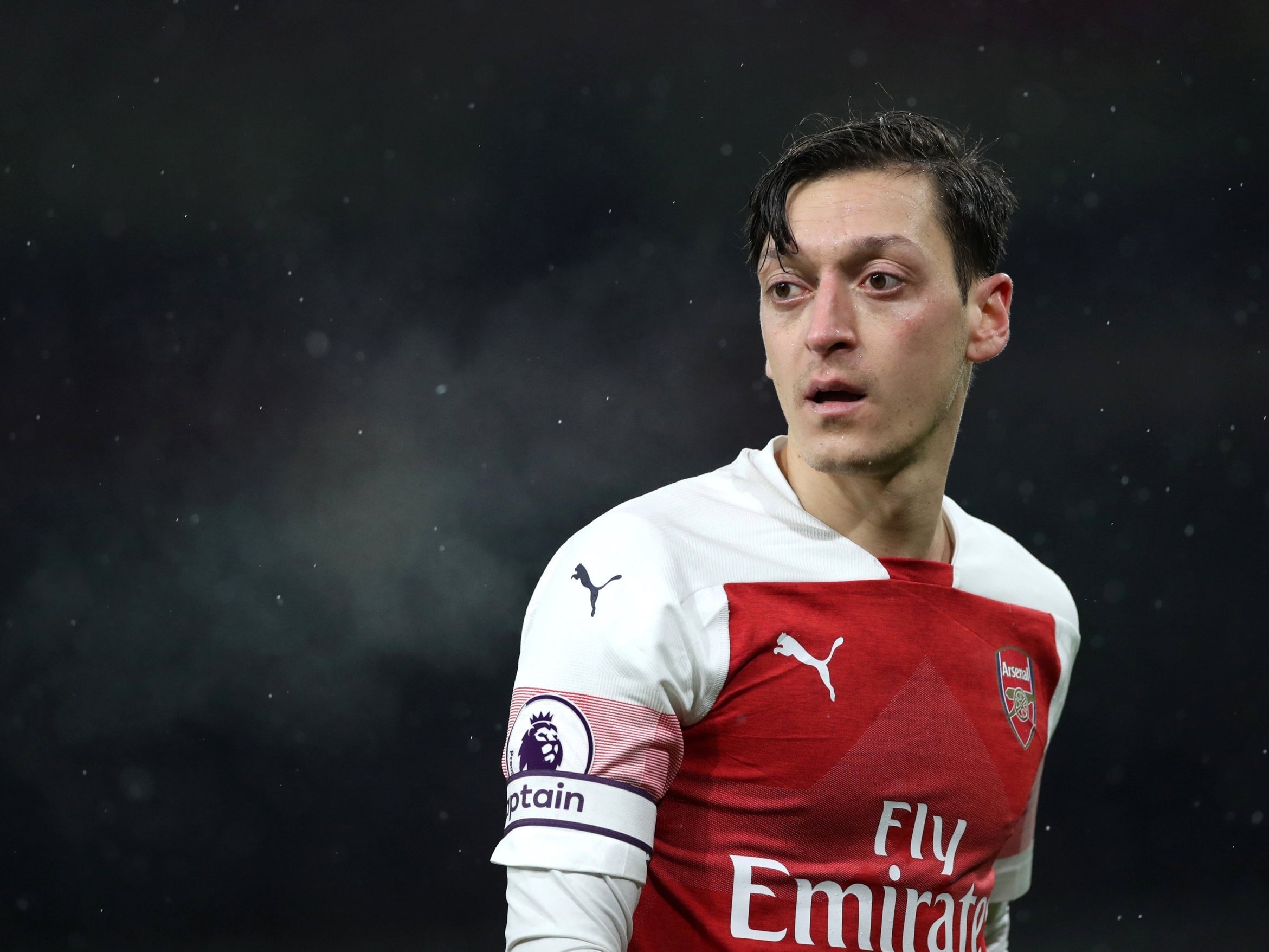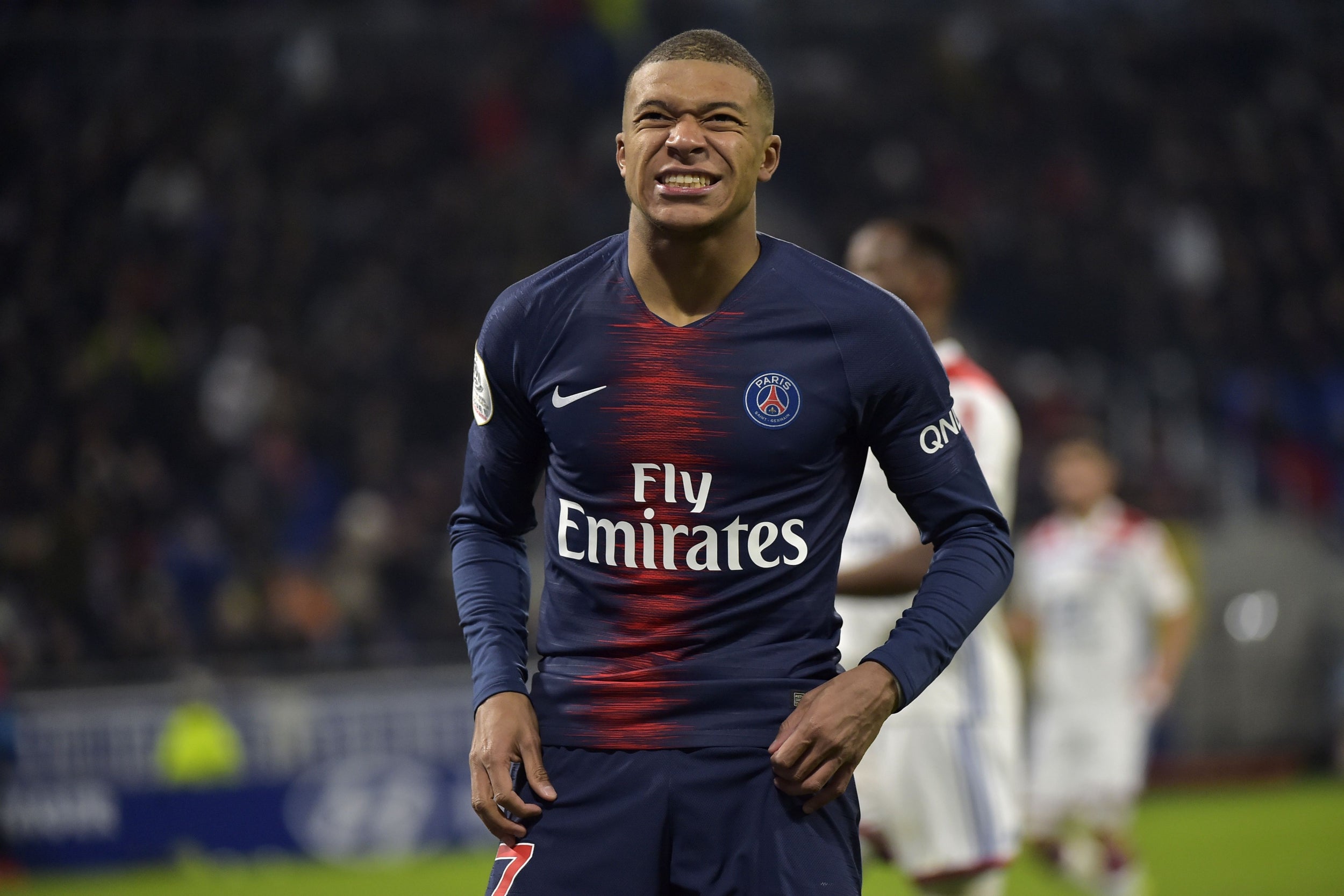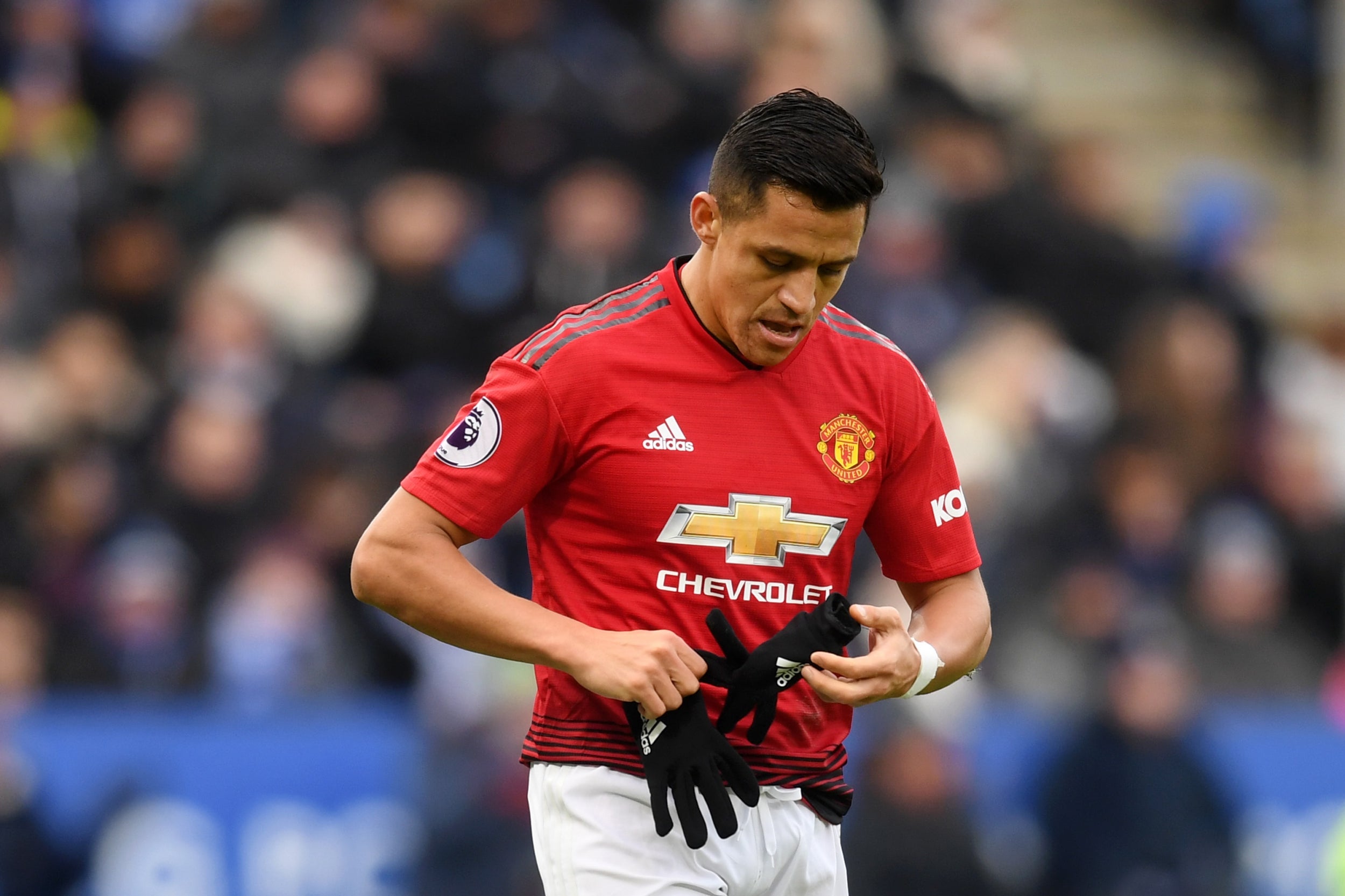 1/11

Who are the top 10 best paid players in the world?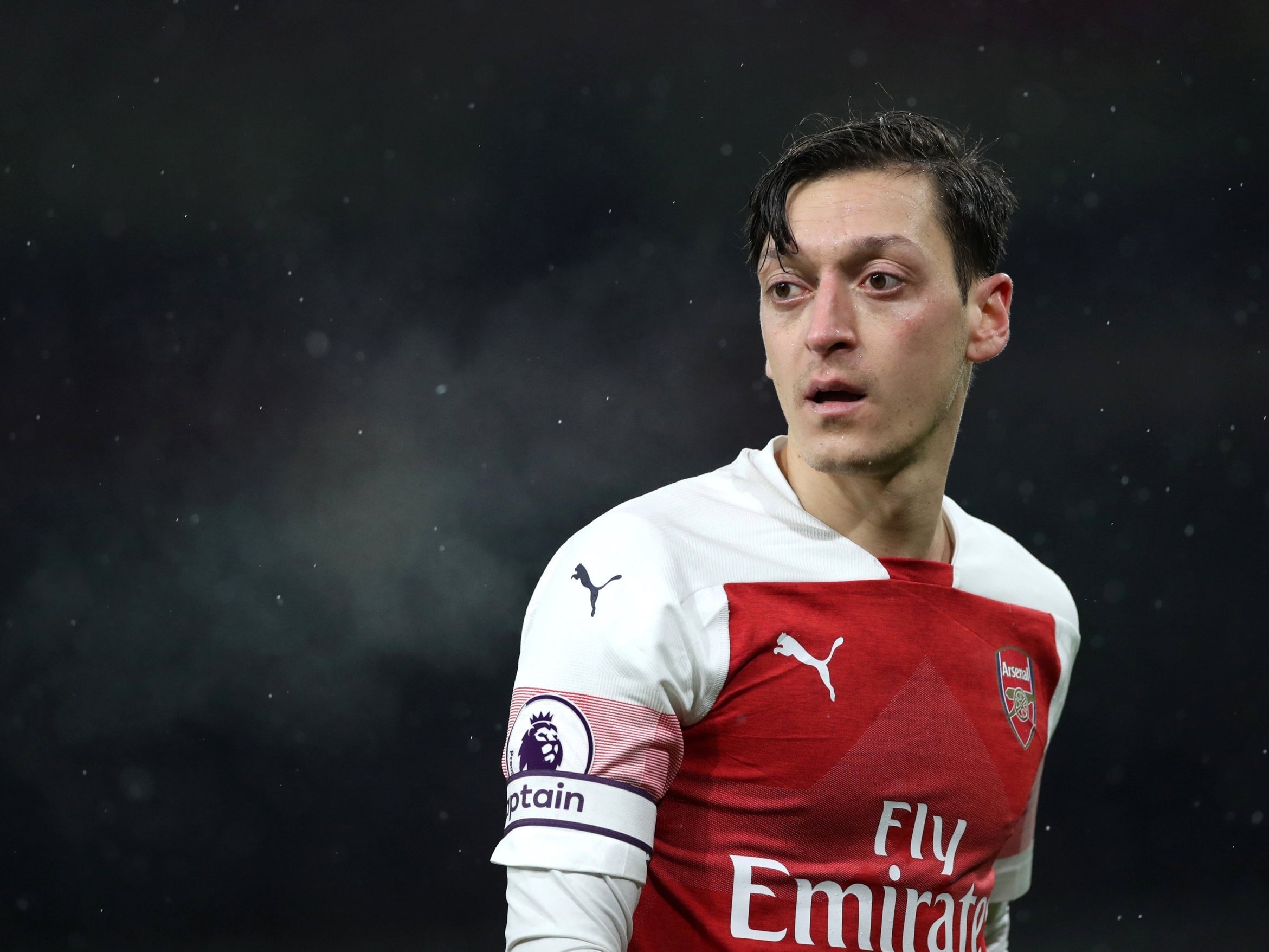 2/11

10. Mesut Ozil, Arsenal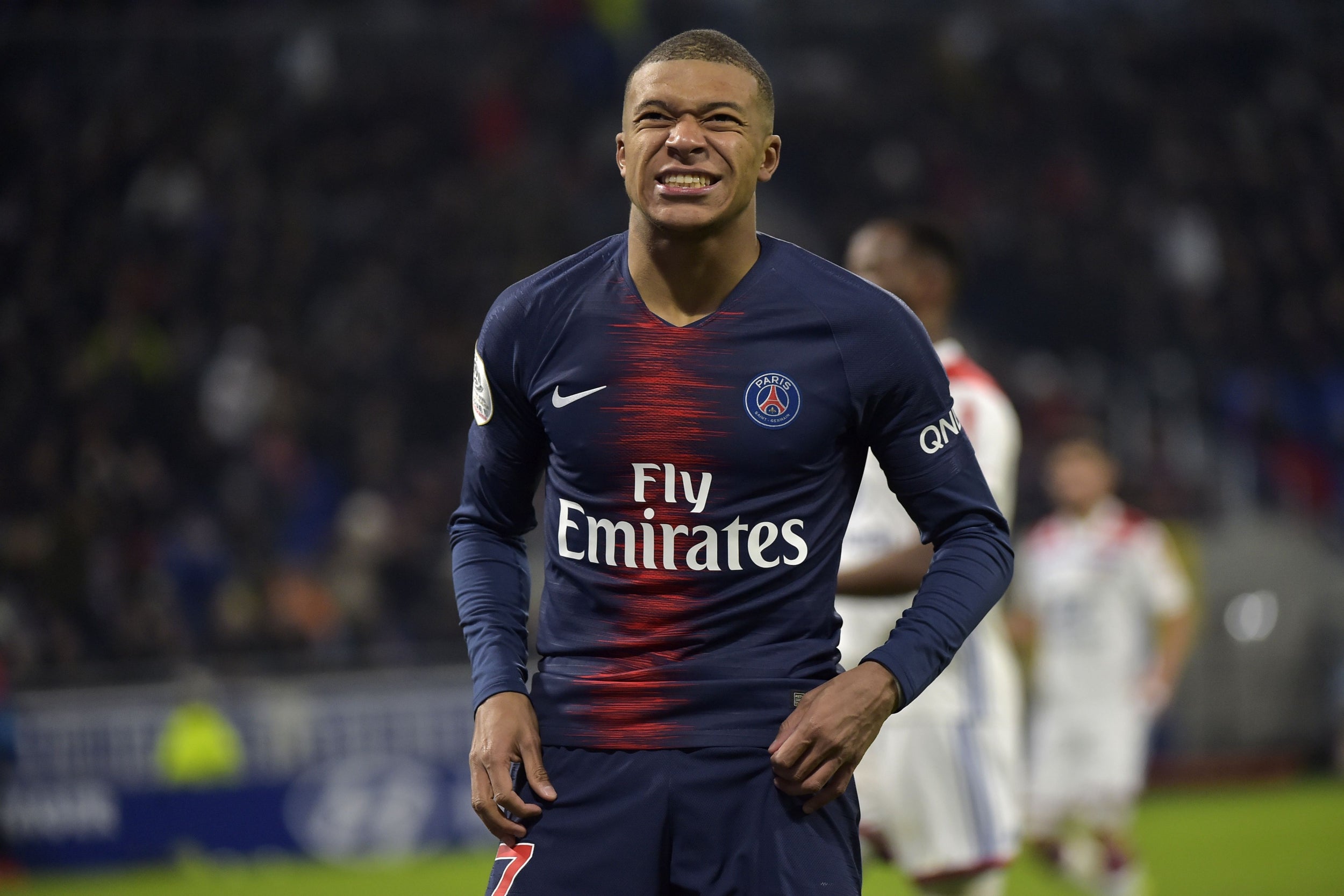 3/11

9. Kylian Mbappe, PSG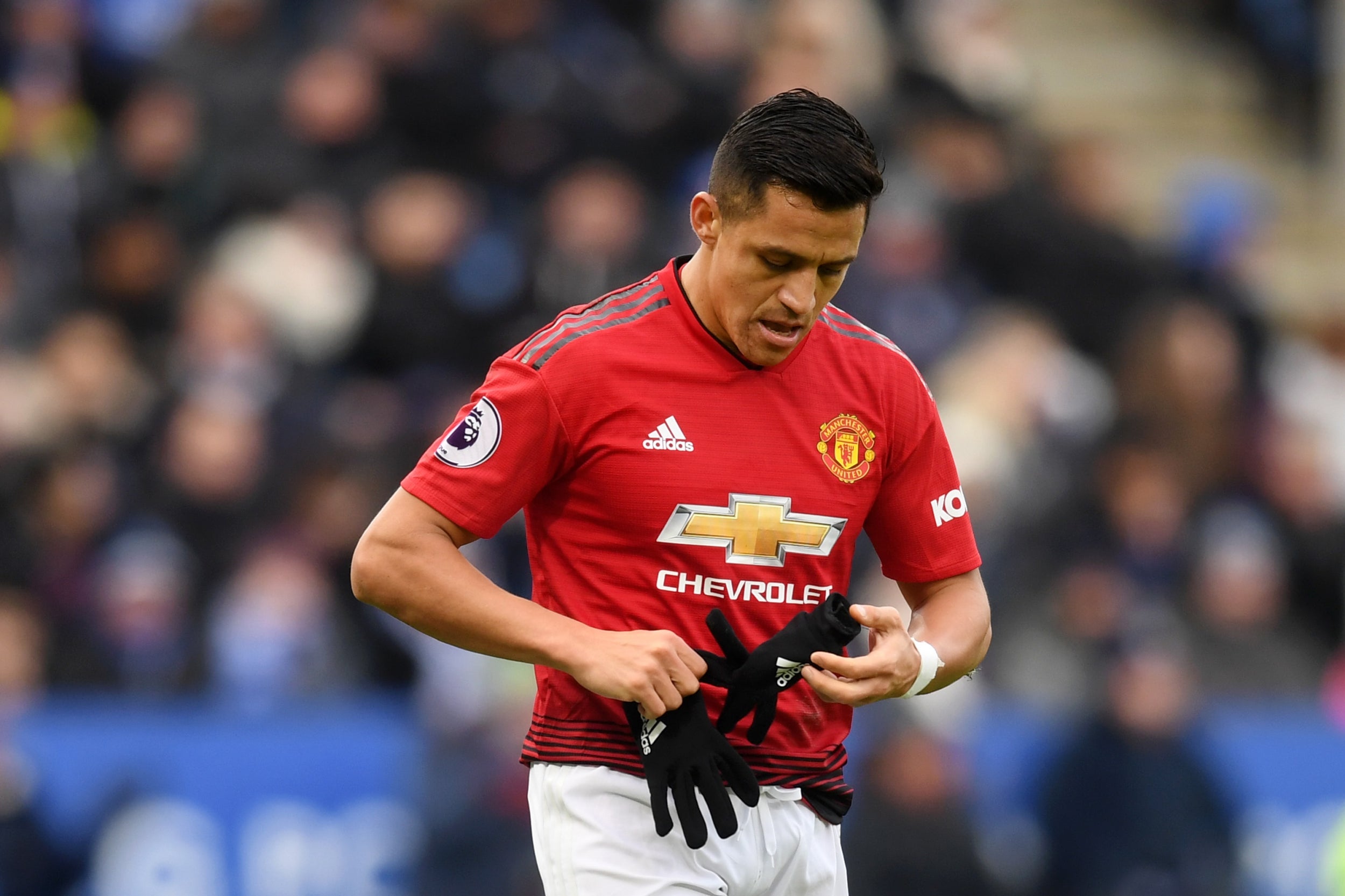 4/11

8. Alexis Sanchez, Man United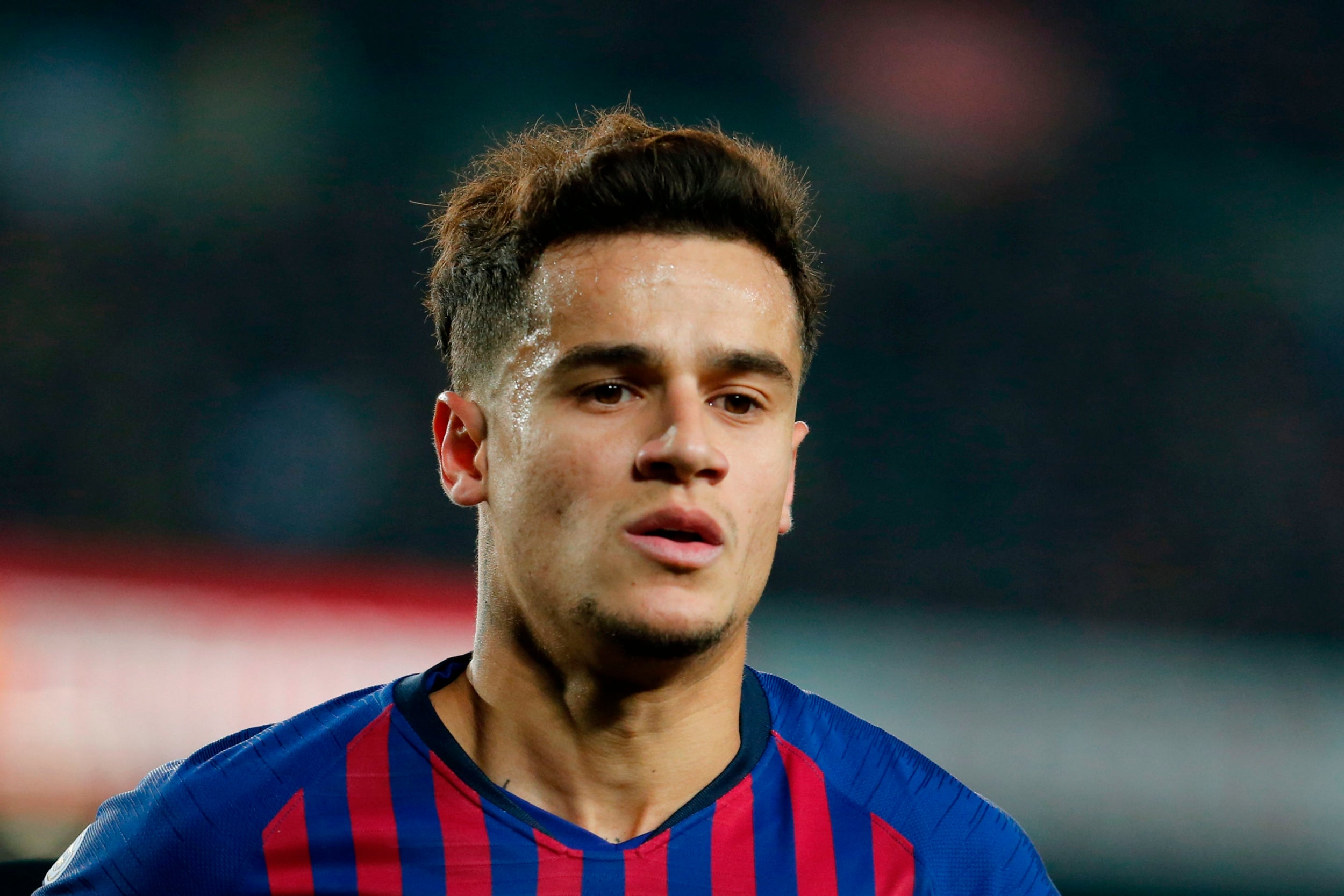 5/11

7. Philippe Coutinho, Barcelona
6/11

6. Gareth Bale, Real Madrid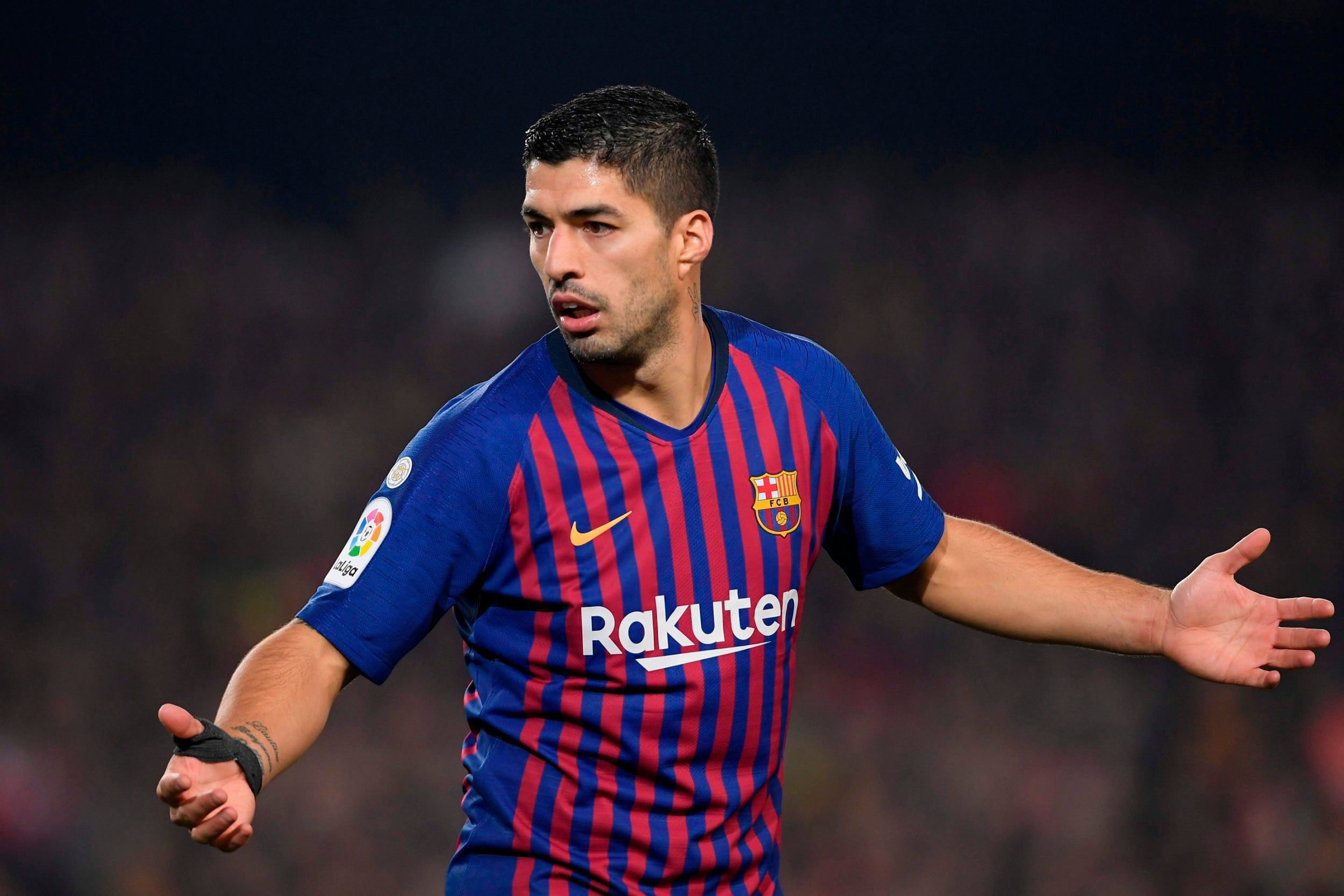 7/11

5. Luis Suarez, Barcelona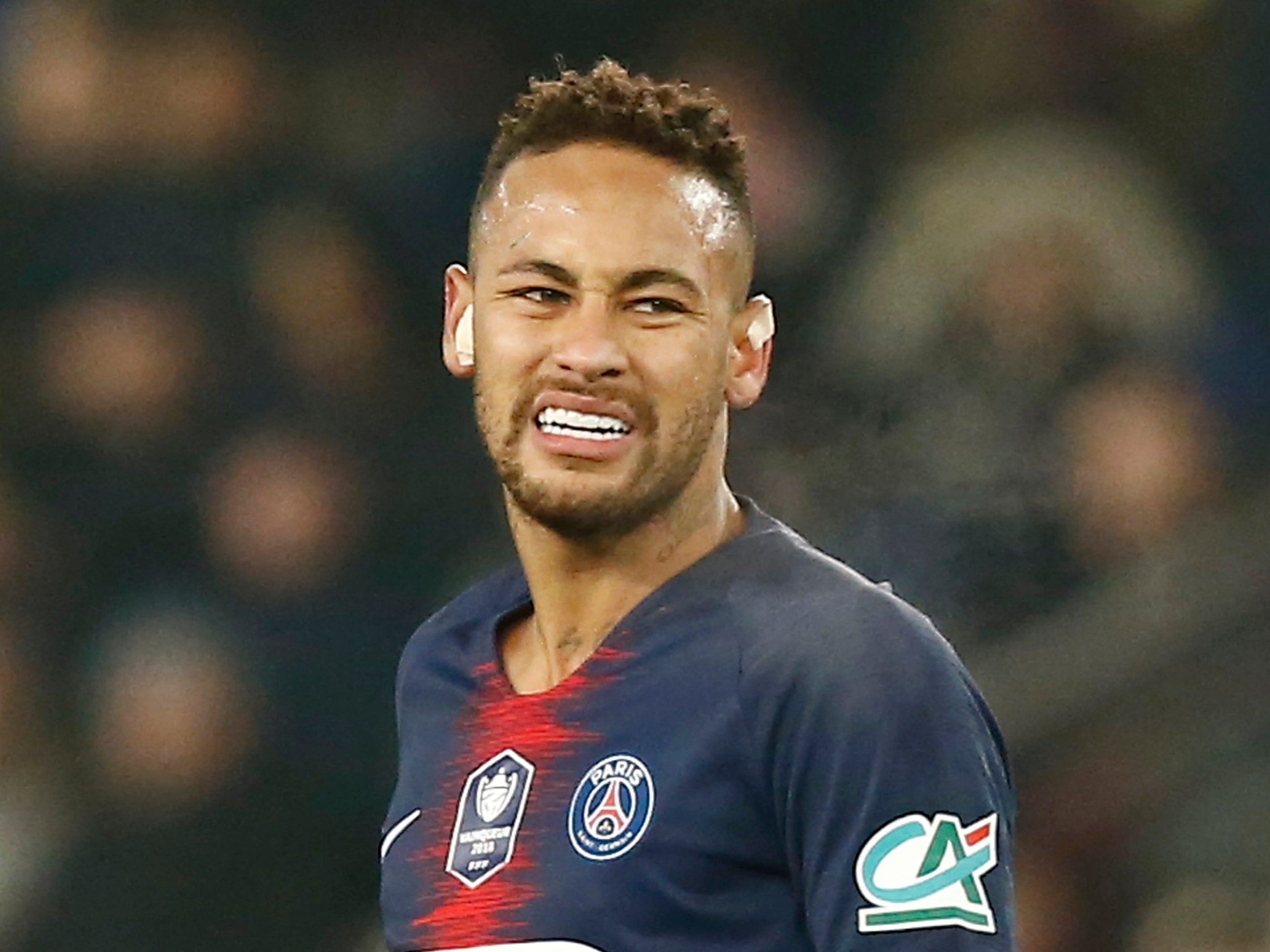 8/11

4. Neymar, PSG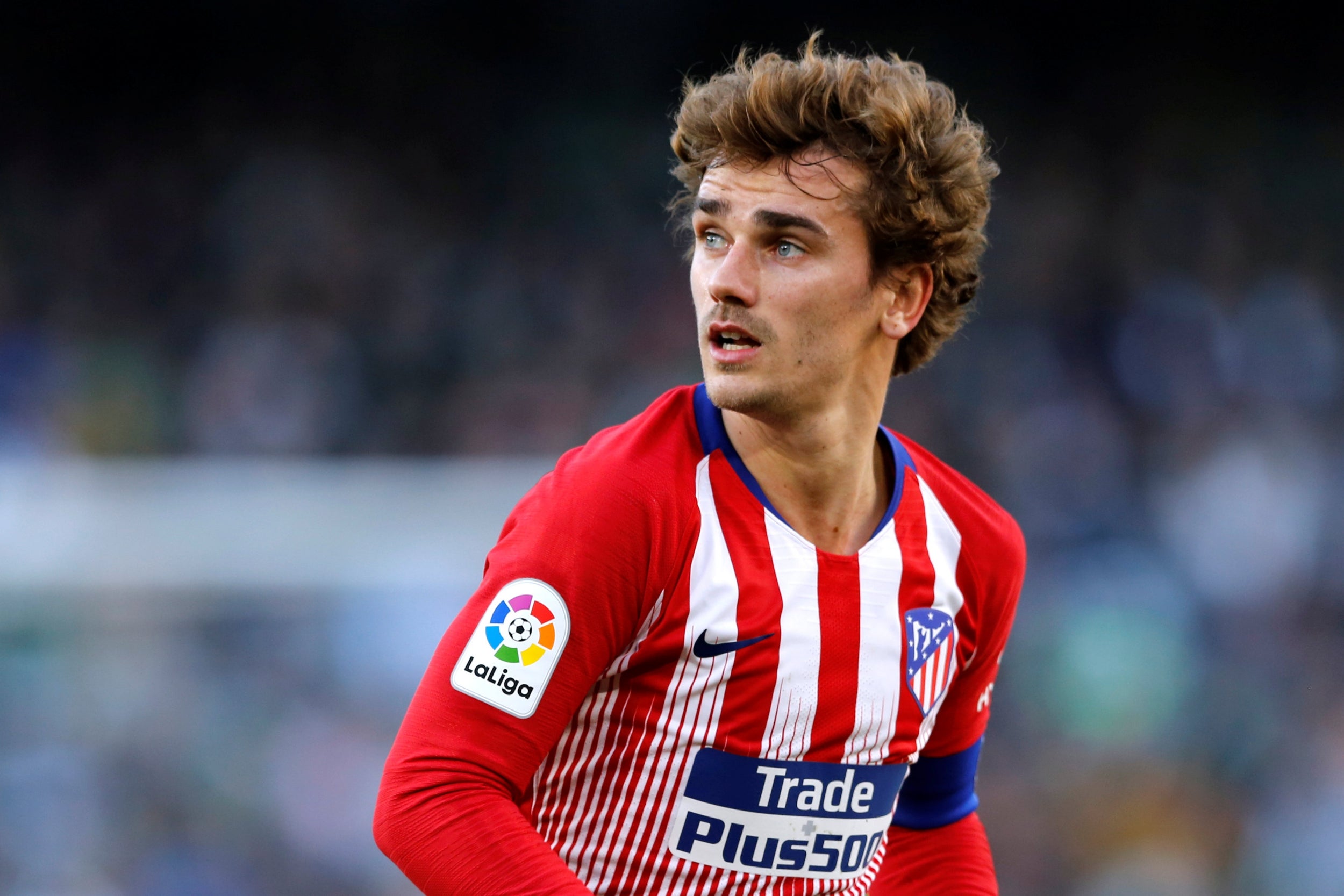 9/11

3. Antoine Griezmann, Atletico Madrid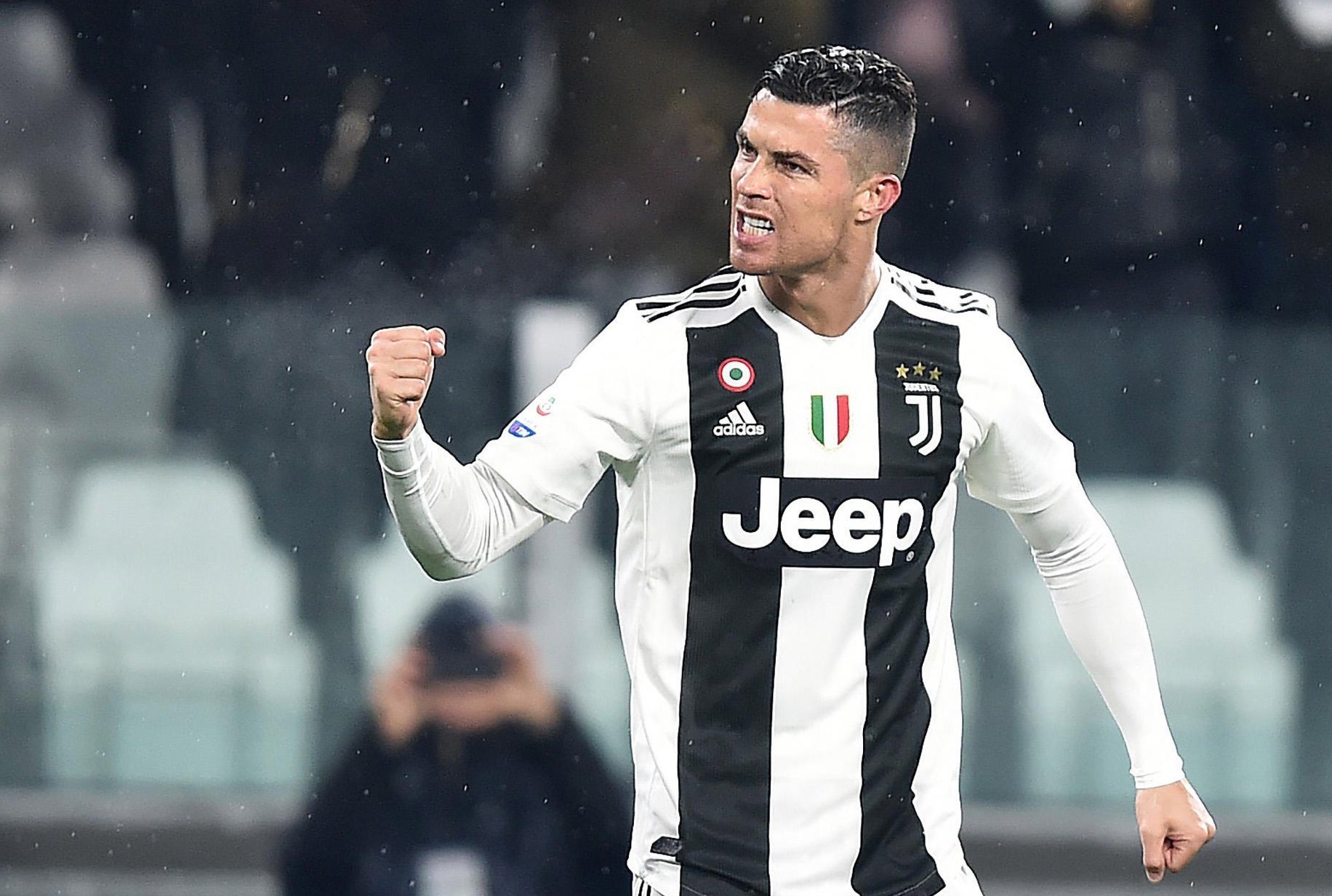 10/11

2. Cristiano Ronaldo, Juventus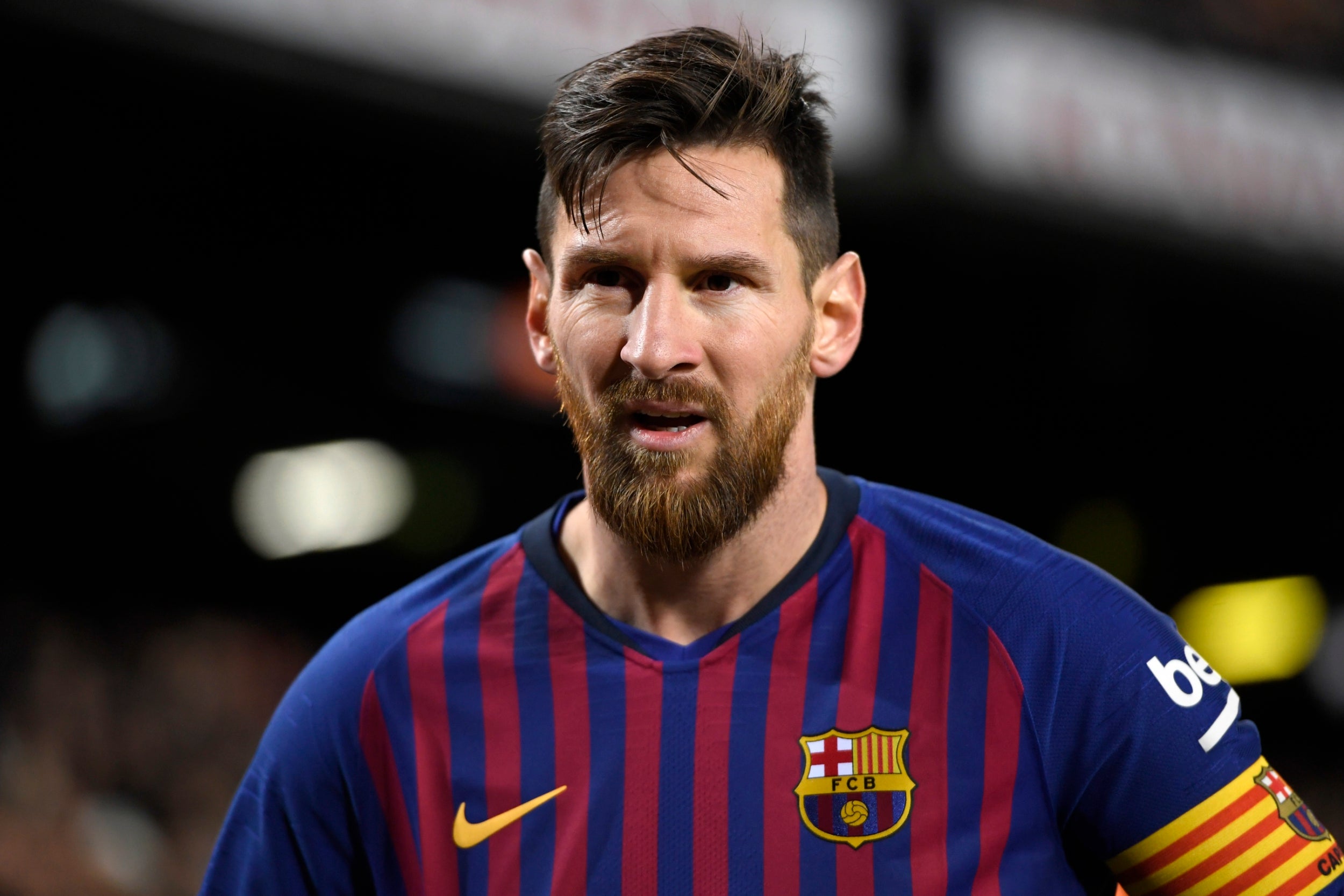 11/11

1. Lionel Messi, Barcelona
1/11

Who are the top 10 best paid players in the world?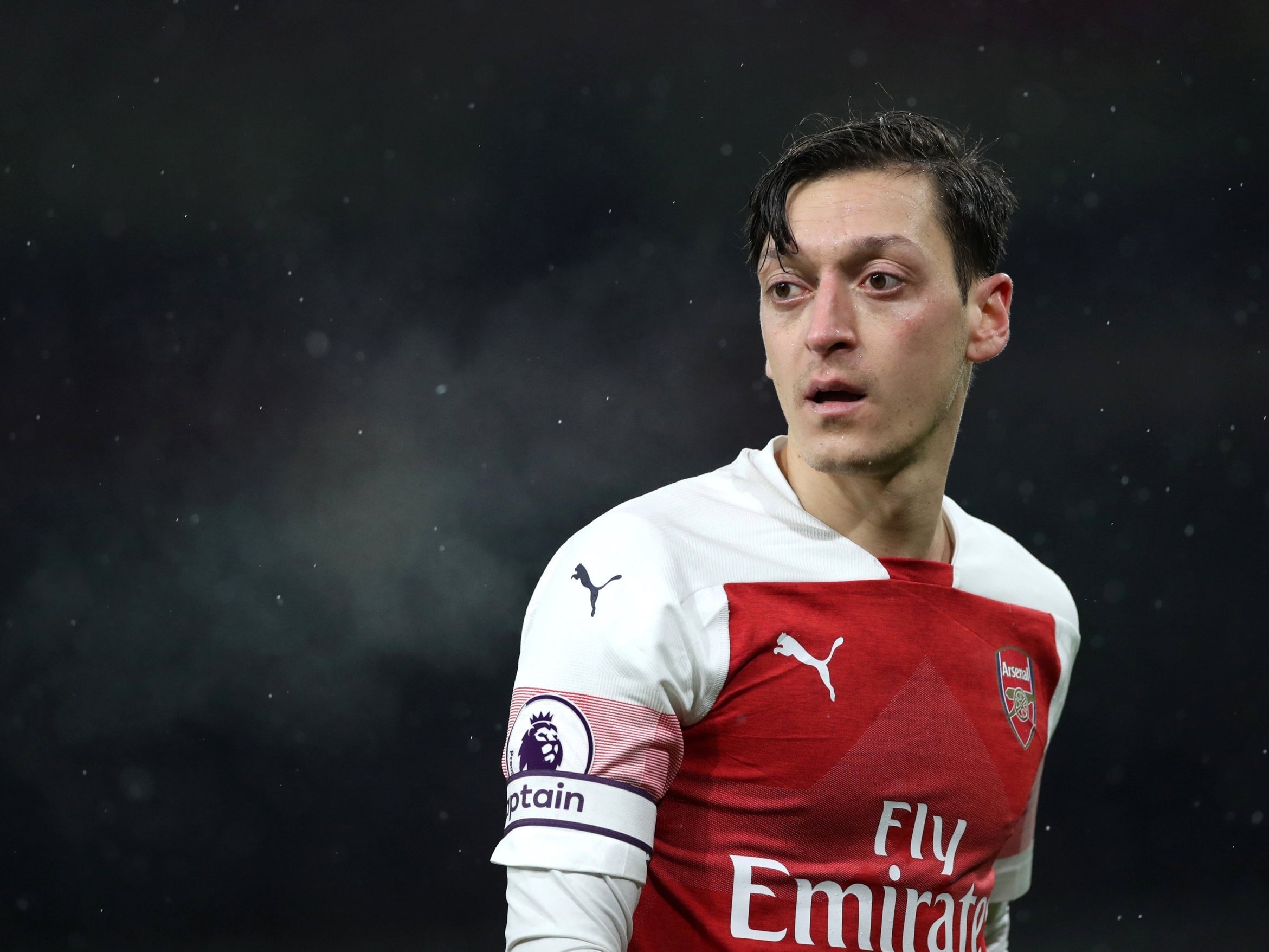 2/11

10. Mesut Ozil, Arsenal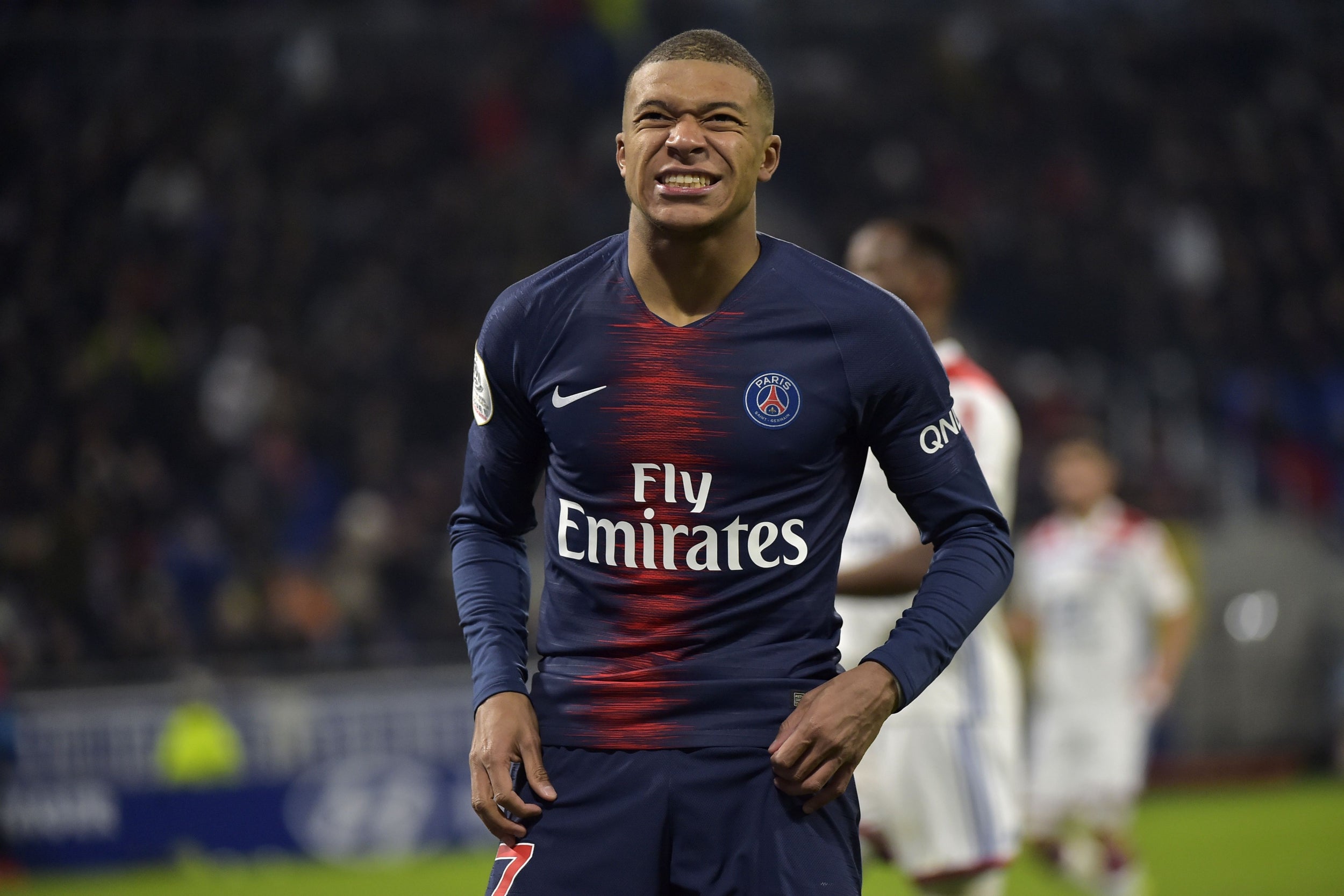 3/11

9. Kylian Mbappe, PSG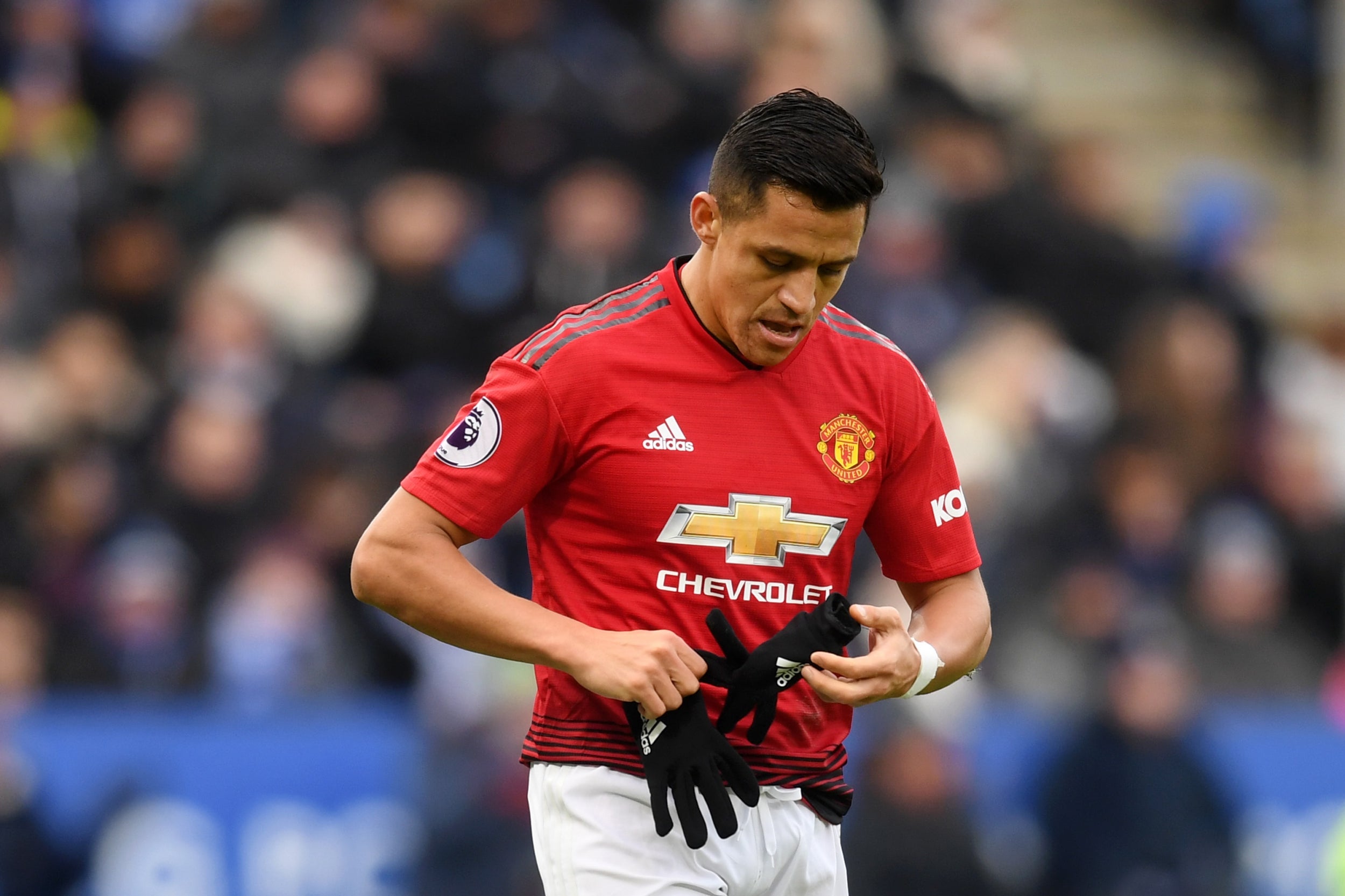 4/11

8. Alexis Sanchez, Man United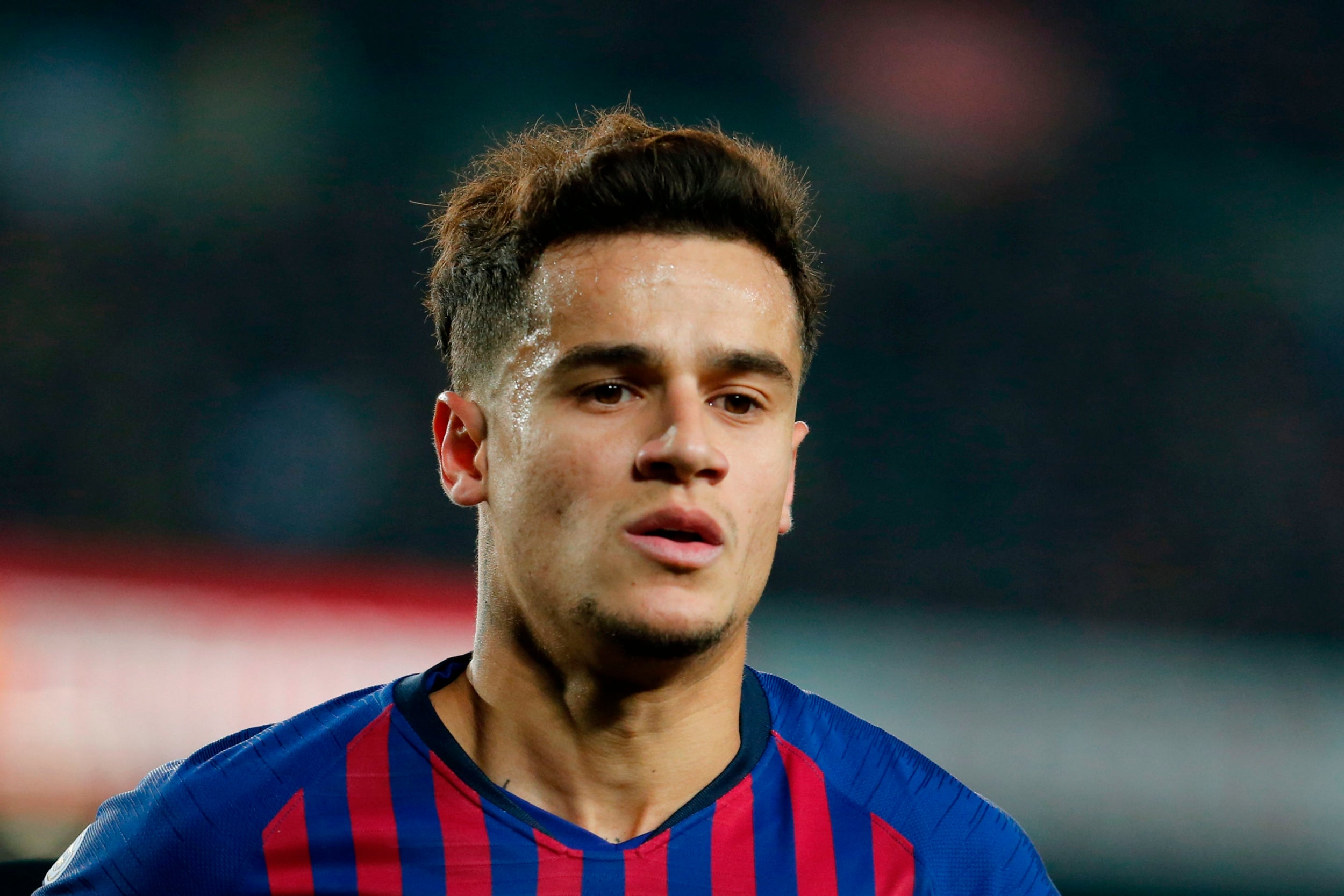 5/11

7. Philippe Coutinho, Barcelona
6/11

6. Gareth Bale, Real Madrid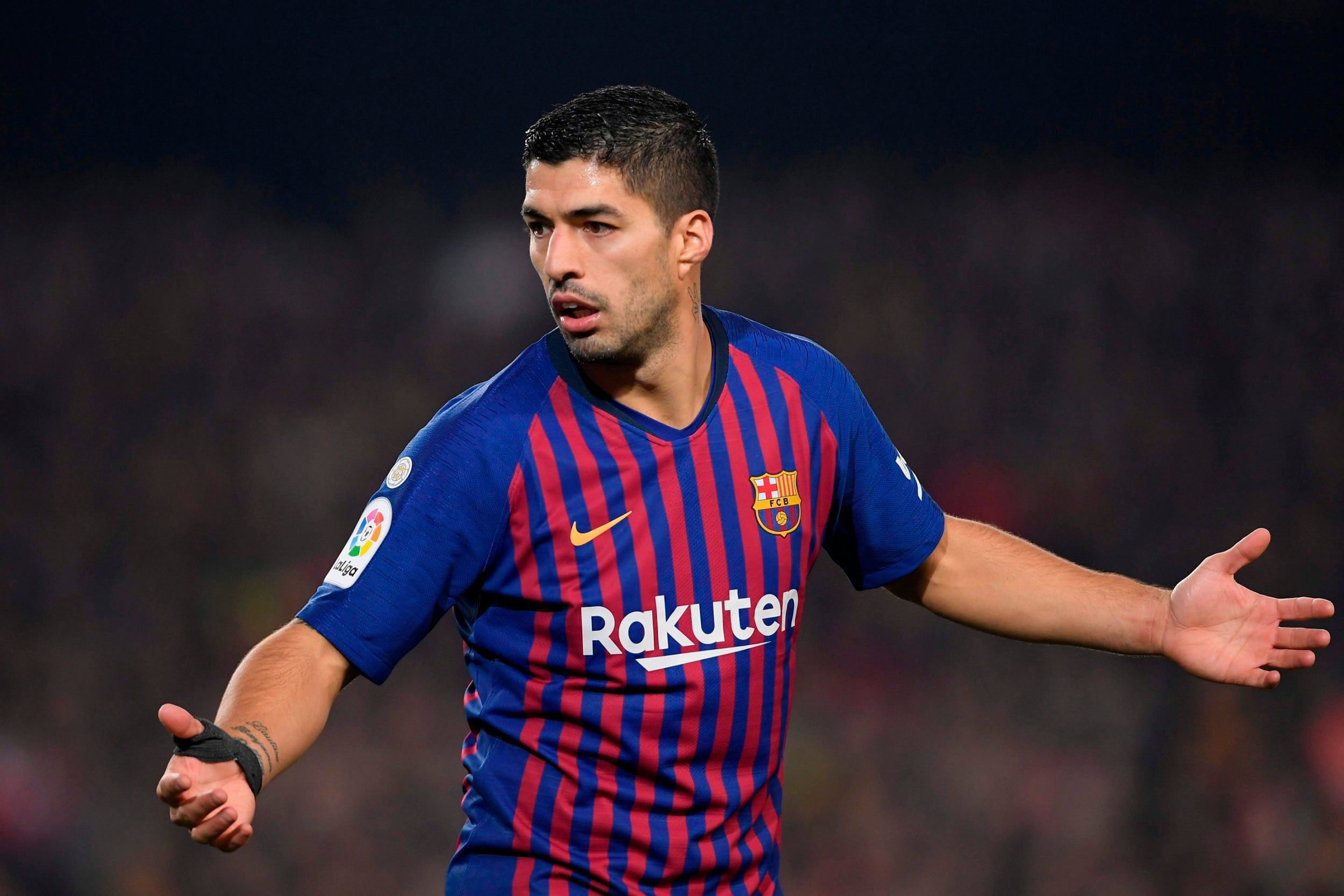 7/11

5. Luis Suarez, Barcelona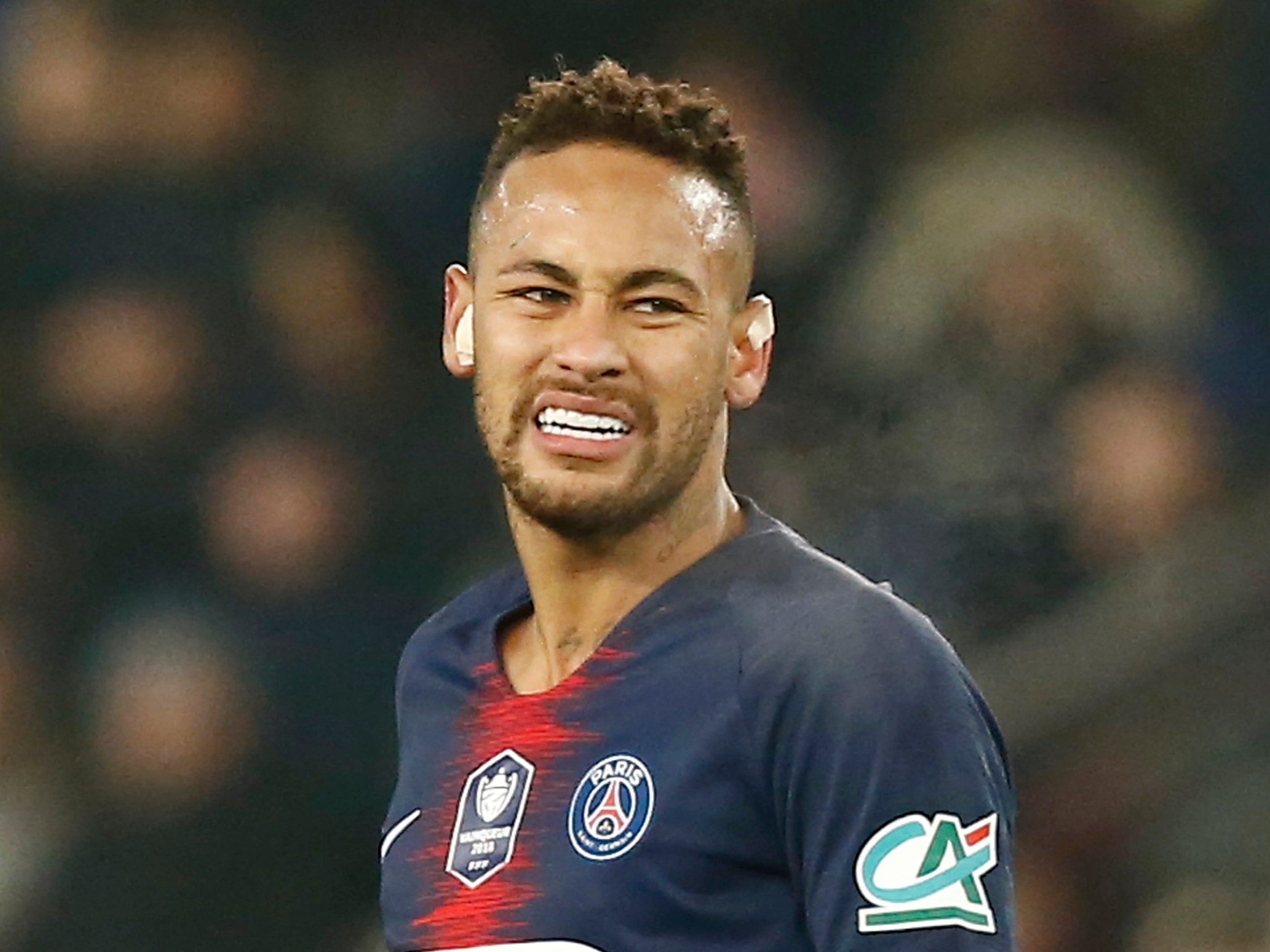 8/11

4. Neymar, PSG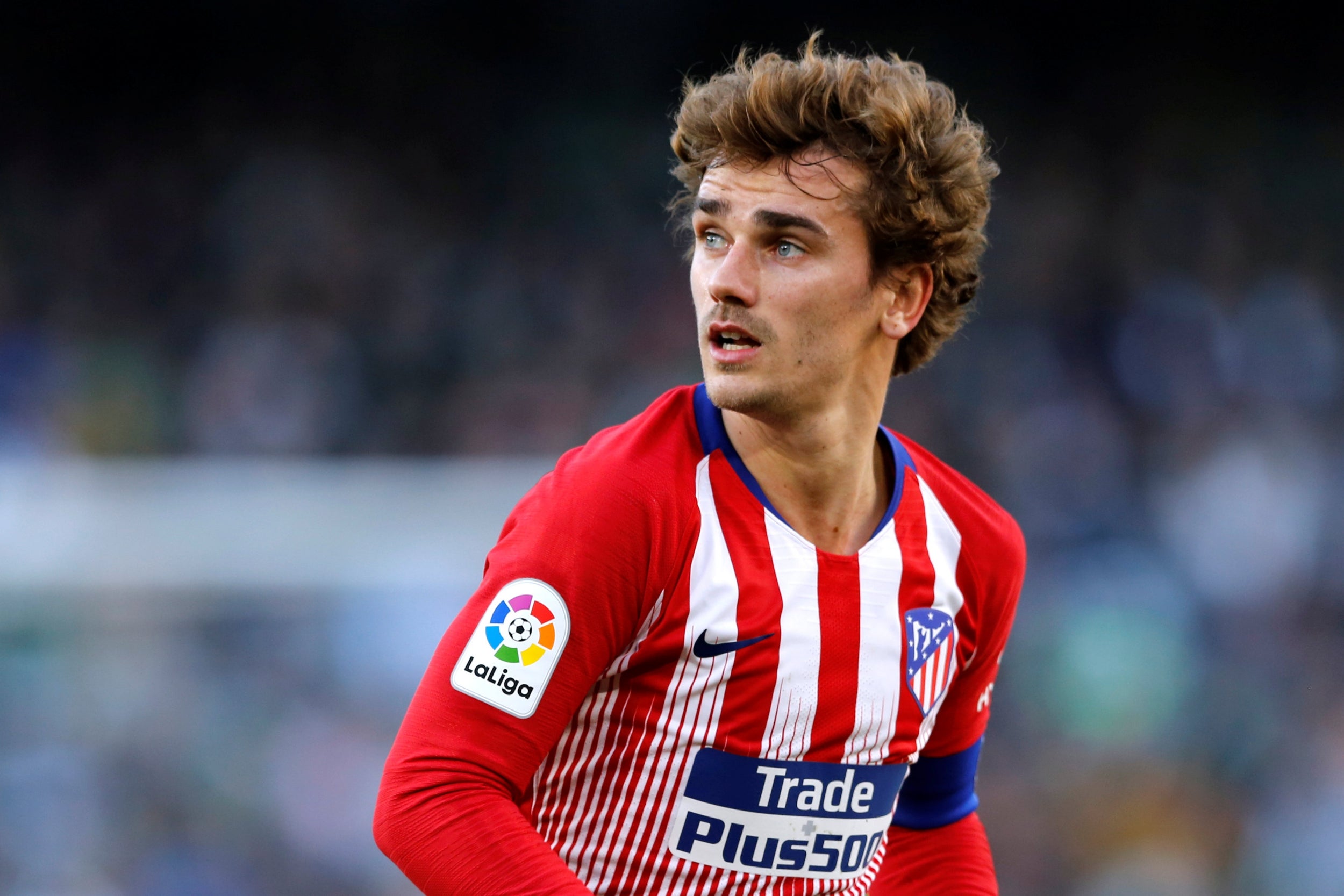 9/11

3. Antoine Griezmann, Atletico Madrid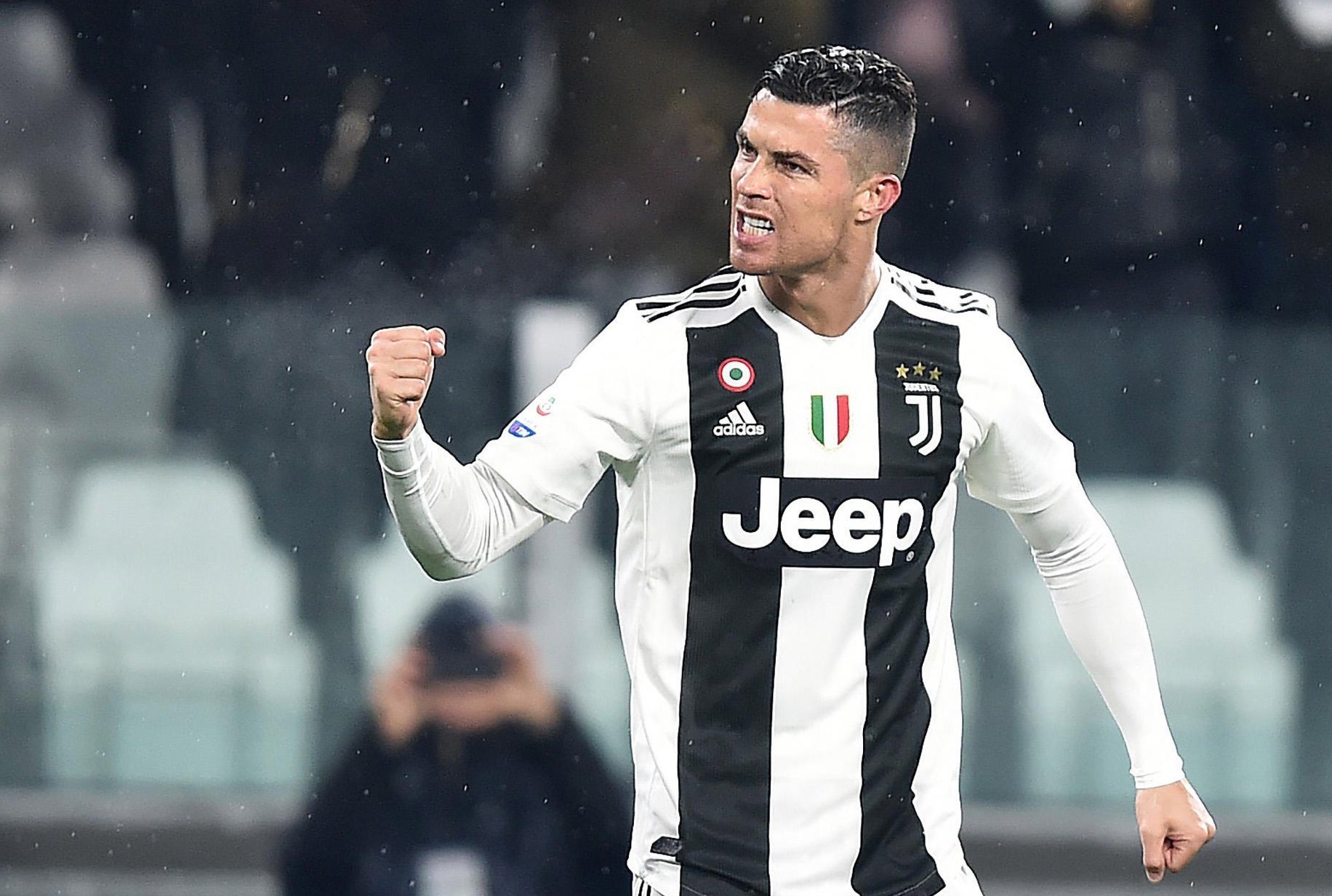 10/11

2. Cristiano Ronaldo, Juventus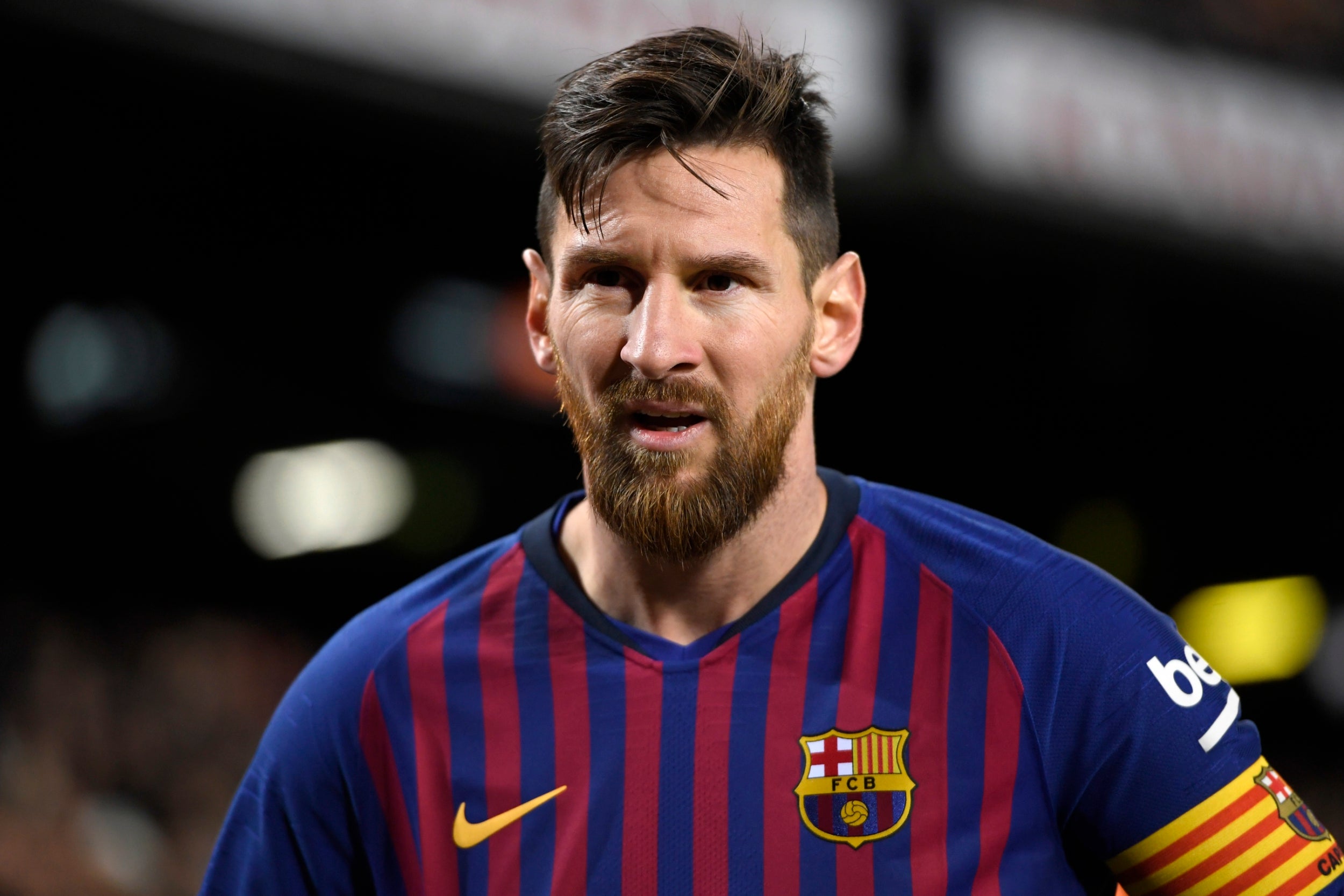 11/11

1. Lionel Messi, Barcelona

"The other day we were at home playing and he said: 'I'm Liverpool, who beat you'. The same with Valencia [who Barca lost to in the Copa del Rey final]. Or the same when football is on TV and he sees the goals of Madrid and shouts to annoy his brother.

"Mateo looks at me and challenges me. I tell Thiago things once and he does it without complaining. In the (national team) I find it hard to be far from them."

Barcelona missed out on a famous treble but still managed to run away with the La Liga title finishing a long way clear of Atletico Madrid in second place and bitter rivals Real Madrid in third.

Messi is famously loyal to Barca but it would appear that Mateo didn't get the family memo.

"He's watching TV and he screams goal for Real Madrid," Messi added.

"He does it on purpose against his brother.

"Everyone watching Madrid, they score, Thiago gets angry, and Mateo goes 'goaaaal for Madrid!'"

Source: Read Full Article