RB Leipzig have threatened to take legal action against Leeds United over their failure to sign Jean-Kevin Augustin permanently.
The German club claim it is "clear" the Premier League outfit should have signed the French forward for £17.7m after an initial loan last January.
But despite promotion from the Championship apparently triggering the clause, Leeds claim the extenuating circumstances surrounding the global health crisis due to Covid-19 nullify the deal.
Their stance has angered Florian Scholz with the commercial sporting director telling Sport Buzzer the Bundesliga side plan to chase the issue. 
"The legal situation is clear," Scholz said. "Leeds is currently in the process of spending a lot of money on the transfer market.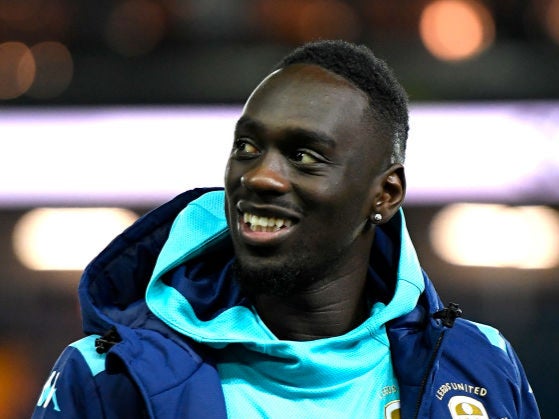 "But does not stand by its contractual obligations. We are ready to take further steps."
The 23-year-old played just three times for Bielsa's side and has two years remaining on his deal at the Red Bull Arena.
After recovering from a hamstring injury during lockdown, Leeds opted not to extend his loan in order to play after the restart.
And Bielsa admitted earlier this summer that his departure and return to Leipzig was "convenient."
"When he finished [his loan spell], we evaluated if it was convenient that he stayed with us or went back to his original team," said the Argentine.
"We thought that the most convenient thing was to take the decision we did."
Source: Read Full Article