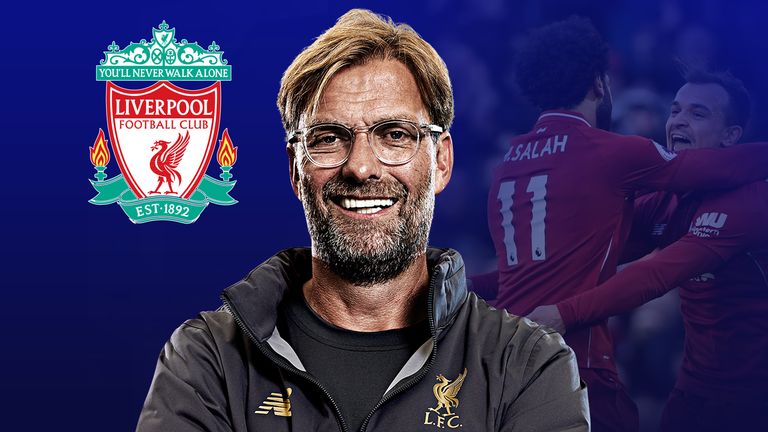 Jurgen Klopp is famed for his high pressing but are there signs of a new Liverpool emerging? Adam Bate examines the evidence…
"Last year, our big strength was high pressing and then when there were moments when the opponents didn't play football, it was like: 'Sorry.' It's like a dog. If you don't give him his favourite toy and throw something else, he thinks: 'I don't want that. I want the other one. I want to play high press.' So that's how you develop, step by step, doing different things."
Jurgen Klopp's canine analogy for the evolution of Liverpool's style of play was amusing but it was also revealing. The German coach has a crystal clear vision of how the game should be played but he has been equally transparent about his ambition to see this team develop. Klopp's famous heavy metal brand of football is making way for a smoother sound.
When things are going well, and a Champions League final must surely be categorised as that, change is always a risk. Klopp's counter-pressing style is his signature tune and is there to see in the numbers. Liverpool recovered possession of the ball more times than any other team in the Premier League last season and had the most direct attacks too.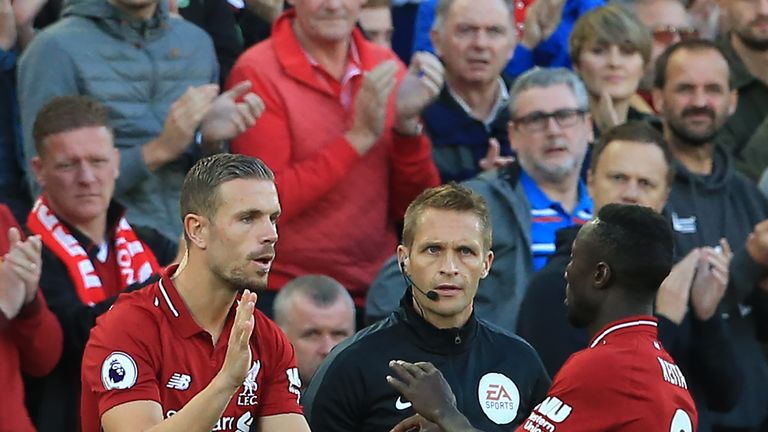 Klopp famously stated that counter-pressing is better than any playmaker because it gets the ball to the strikers more reliably than a No 10 can do. The stats show this commitment to winning the ball high up the pitch too – only Manchester City had more high turnovers last season, that is to say, attacks that began within 40 metres of the opposition goal.
But Klopp's comments about high pressing, delivered following Liverpool's 1-0 win over Huddersfield, reveal that he understands the weakness of this approach. His team can only win the ball in those dangerous areas if an opponent risks losing it in those dangerous areas. It is when sides have bypassed that press that Liverpool have had greater difficulty.
This puts more onus on the midfielders to be the ones who make things happen and this was an issue for Liverpool last season. James Milner, Georginio Wijnaldum and Jordan Henderson scored only two goals between them – one fewer than the departing Emre Can. The German also provided as many assists from open play as those three put together.
Alex Oxlade-Chamberlain's injury was a significant blow to Klopp's plans to add more invention to his midfield, but Naby Keita was supposed to help and made a promising start at Anfield. More interestingly, the signing of Fabinho coupled with Xherdan Shaqiri has encouraged a change of formation – one that was used against Fulham.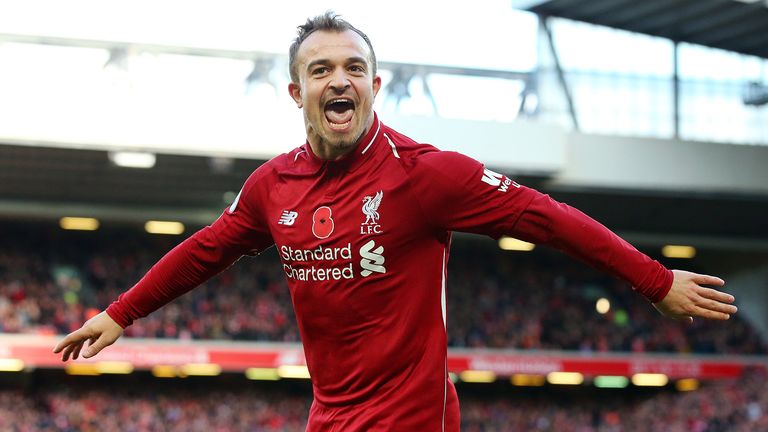 With Fabinho being used as a more natural holding midfielder, and Shaqiri taking on a more advanced role, Liverpool now feel confident with that 4-2-3-1 instead. Cardiff, Southampton, Fulham and Red Star Belgrade have been beaten with the system – each of them ostensibly weaker opponents where an alternative to the high press has got the job done.
Klopp wants to see more of the maturity shown in shutting down the game against Southampton and less of the unnecessarily tight finishes such as the one versus Brighton where he accused his own players of losing the plot. Sometimes it means showing the ability to change the approach. Sometimes it means sticking to what is working.
Against Paris Saint-Germain, it was the latter that won them the game. Liverpool worked out that trying to pass through the middle was foolish while they were getting joy out wide. "If something works, we are now able to stick to it," said Klopp afterwards. "I would think that last year we would think that now we need to show we can do something else as well."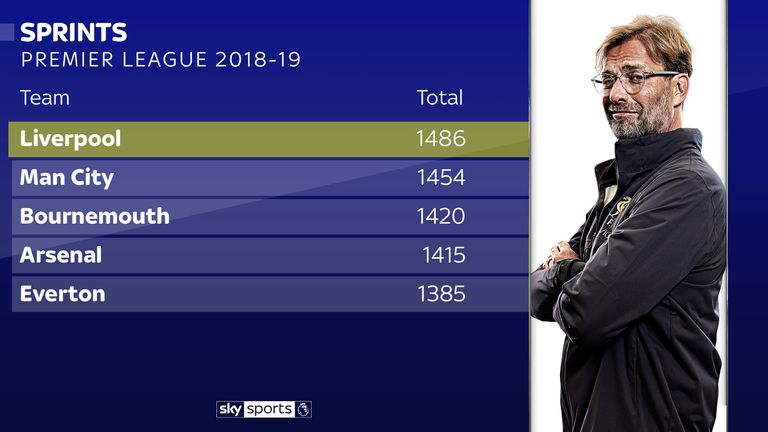 So to what extent have Liverpool changed? It is worth noting that, statistically at least, Klopp's team remain among the most energetic in the Premier League. They have made 1486 high-intensity sprints – more than anyone else – and some of the metrics that are indicative of how high up the field a team wins the ball have them in the top three.
However, the most important pressing metric is known as PPDA – opposition passes allowed per defensive action. This takes into consideration passes in the defensive and middle third of the pitch based on the team in possession and defensive actions in the final third and middle third of the pitch for the team out of possession.
Last season, Liverpool ranked fourth for this metric – allowing only 11.2 such passes per defensive action. This season, they find themselves down among the bottom half for this same metric – allowing 13.5 of these passes per defensive action.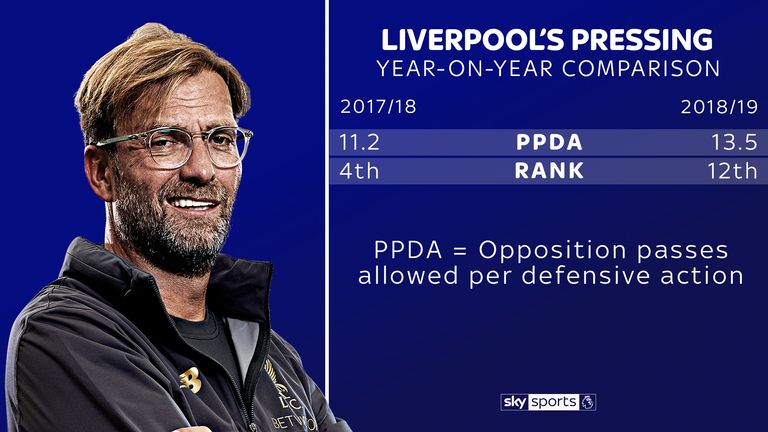 The change could well be explained, in part, by those matches in which Liverpool have specifically chosen to tweak their tactics. And yet, the result is an overall impression that the pressing has not been quite so relentless, not quite so irresistible, as before.
Even so, it is too soon to be declaring that the days of Liverpool blowing opponents away with their counter-pressing are over. Not least because one of the biggest differences has been the lack of efficiency of their counter-attacks rather than the lack of them. They have been wasteful.
For example, the number of turnovers in possession that Liverpool are forcing in advanced areas is still high – among the top three in the Premier League this season. But the number of those turnovers that are ending in a shot on the opposition goal is remarkably low.
Of their 58 high turnovers, only six have resulted in a shot. Manchester City have induced the same number of high turnovers but have had 11 shots from them. Tottenham have also had the same number of high turnovers but have had twice as many shots from them.
The aforementioned game against Huddersfield highlighted this problem well. Only one goal separated the sides at the end and David Wagner could even have nicked a point against his old pal. That would have infuriated Klopp given the chances Liverpool had to kill the game.
"Our midfield press was not our problem against Huddersfield," the Liverpool manager pointed out. "Our problem was only that when we had the ball, we could have done better."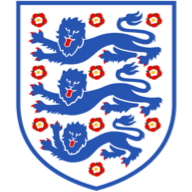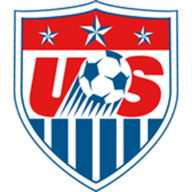 England vs USA
November 15, 2018, 7:00pm
Live on
It wasn't even that Liverpool were missing clear-cut chances. It was that their sloppiness when counter-attacking in the final third meant they weren't even getting the chances. A loose pass here and a poor decision there is all it takes to blow a breakaway.
It is a feature of their season so far. Perhaps it could even turn out to be a positive. After blowing teams away with their attacking verve last season, there have been five one-goal wins already this term which means this Liverpool team are having to learn to close out those tighter games.
The odds are that the front three will find their best form before too long and the big wins will come again. In the meantime, the narrow wins are proving enough. The dog still has its favourite toy. But maybe there are signs that it can learn a new trick or two as well.
Source: Read Full Article