Jose Mourinho has insisted that he wants Anthony Martial to stay at Manchester United after the forward's recent upturn in form.
Mourinho was understood to be willing to let Martial leave during the summer if the 22-year-old wished to end his Old Trafford career.
However, United's hierarchy was reluctant to let a player of Martial's potential depart and resisted interest from Tottenham Hotspur.
Martial ultimately stayed beyond the close of the summer transfer window and has enjoyed an upturn in form of late, scoring four goals in his last three United appearances.

Out-of-contract Manchester United players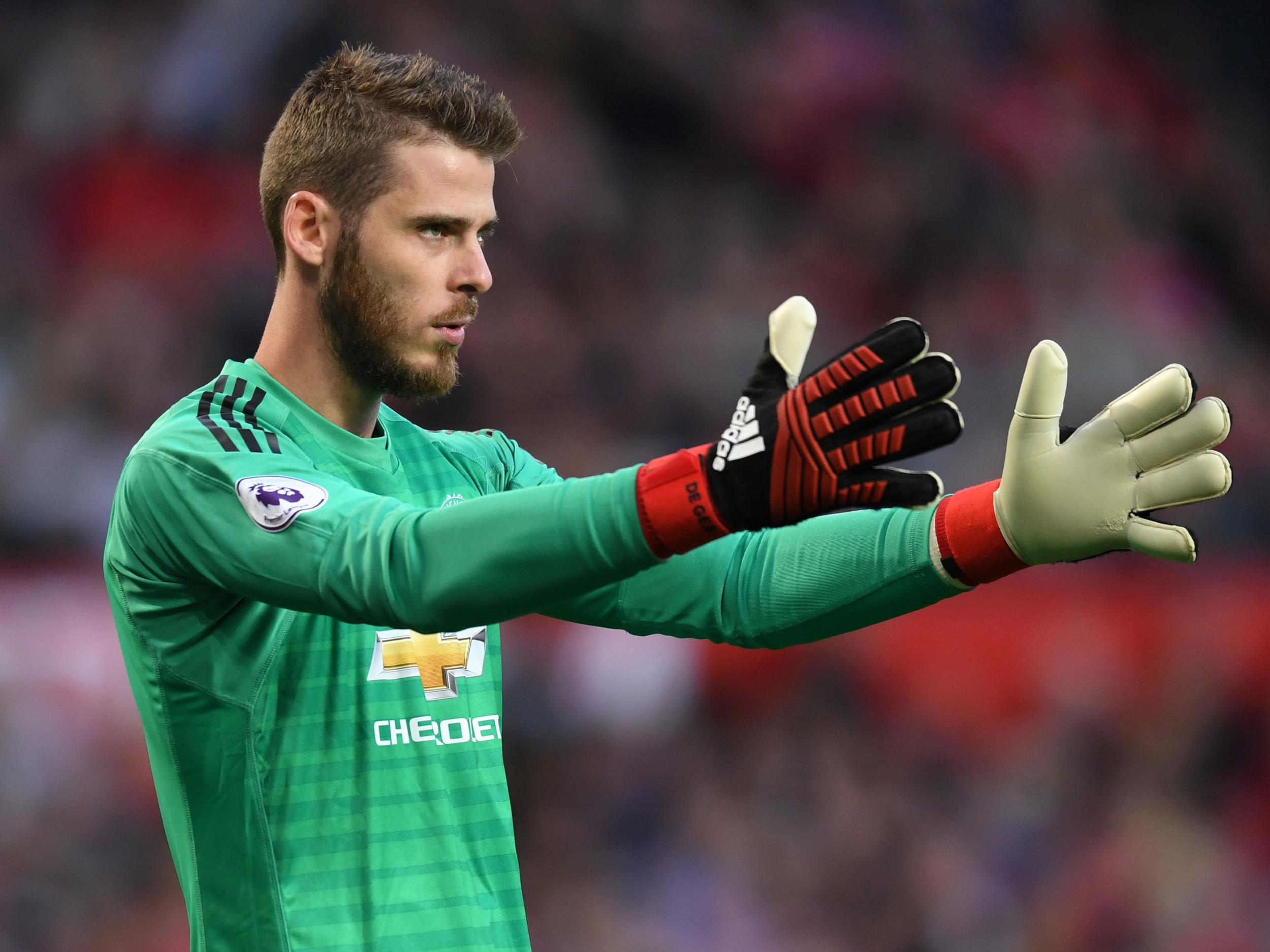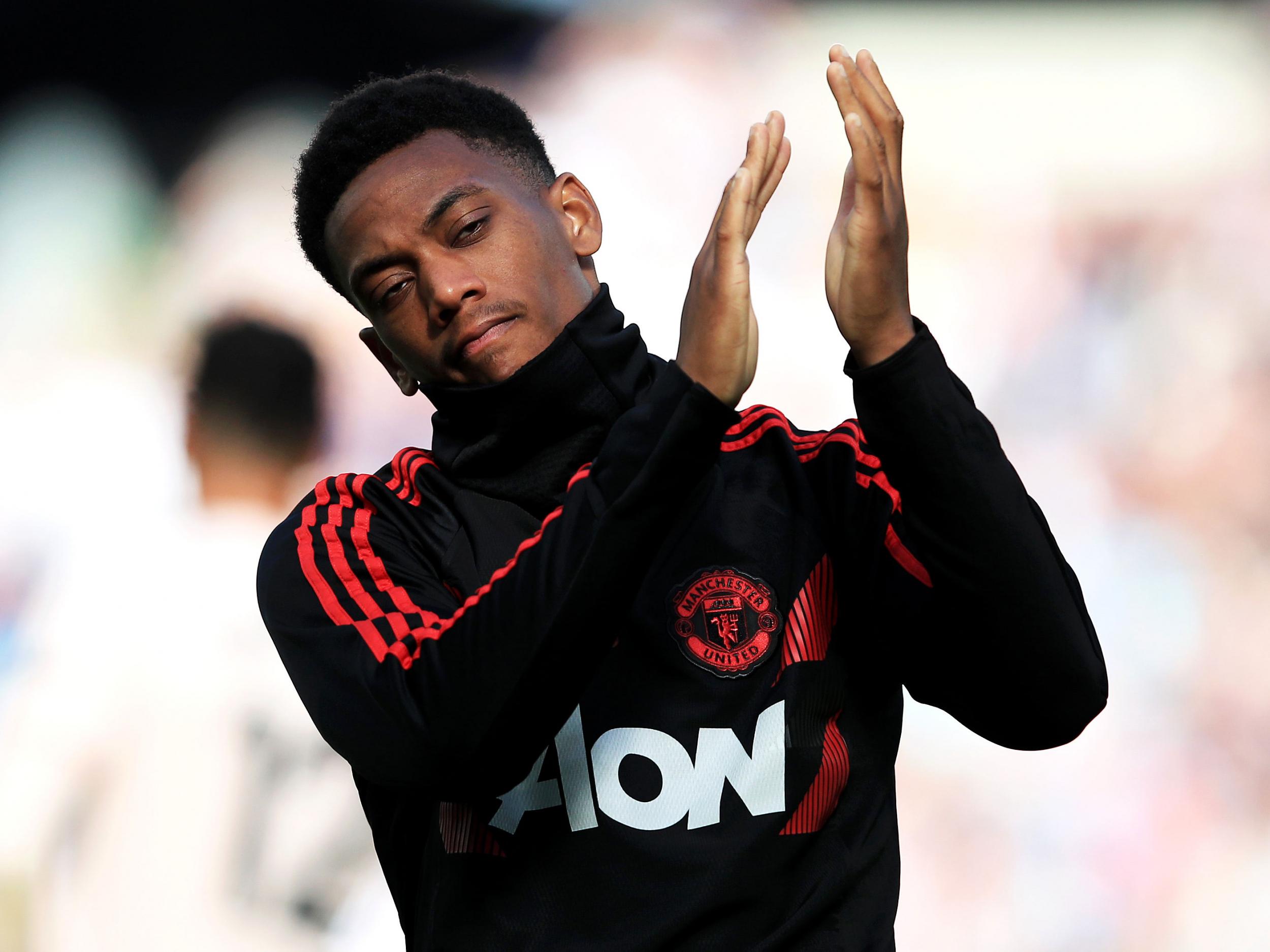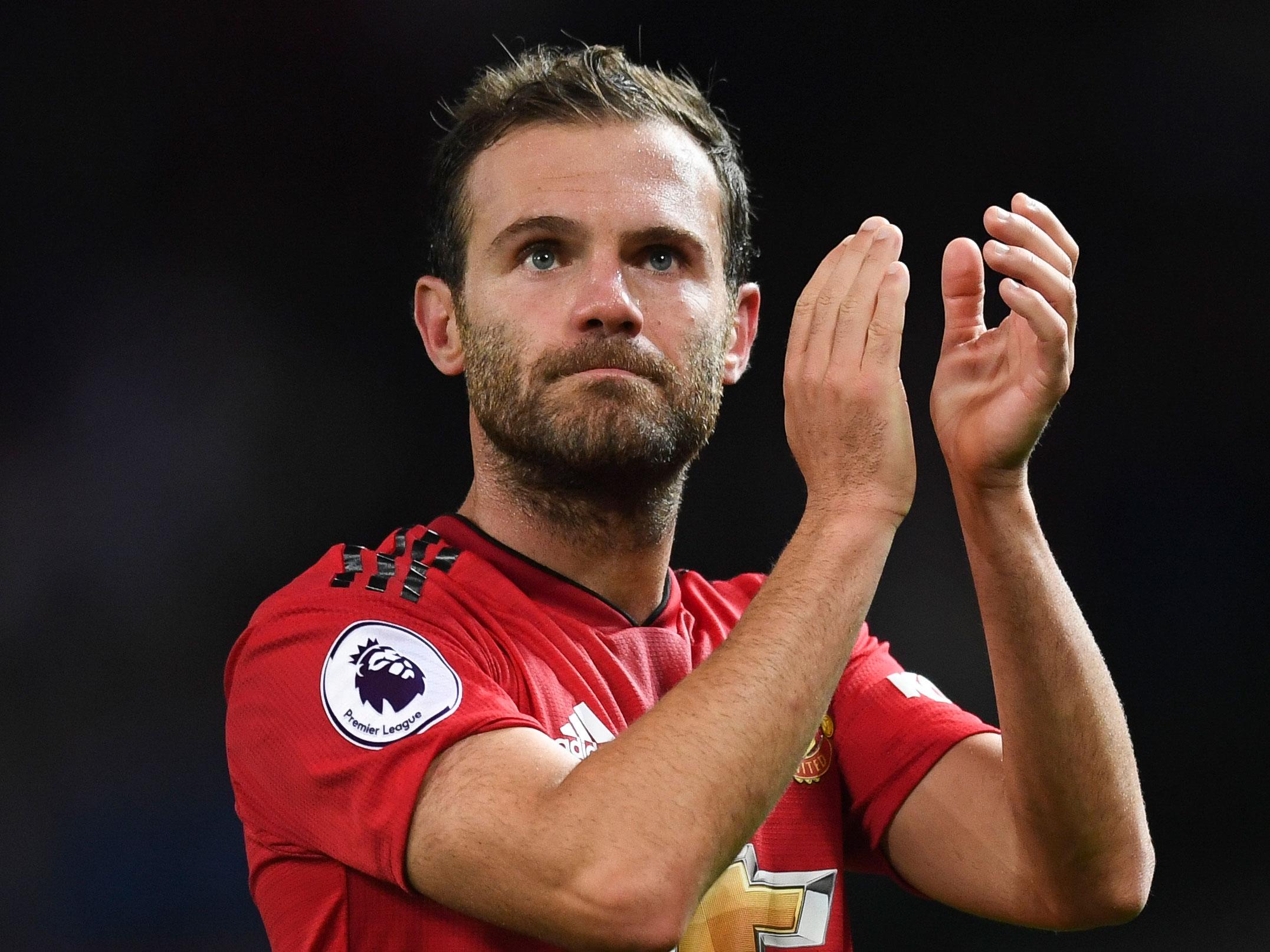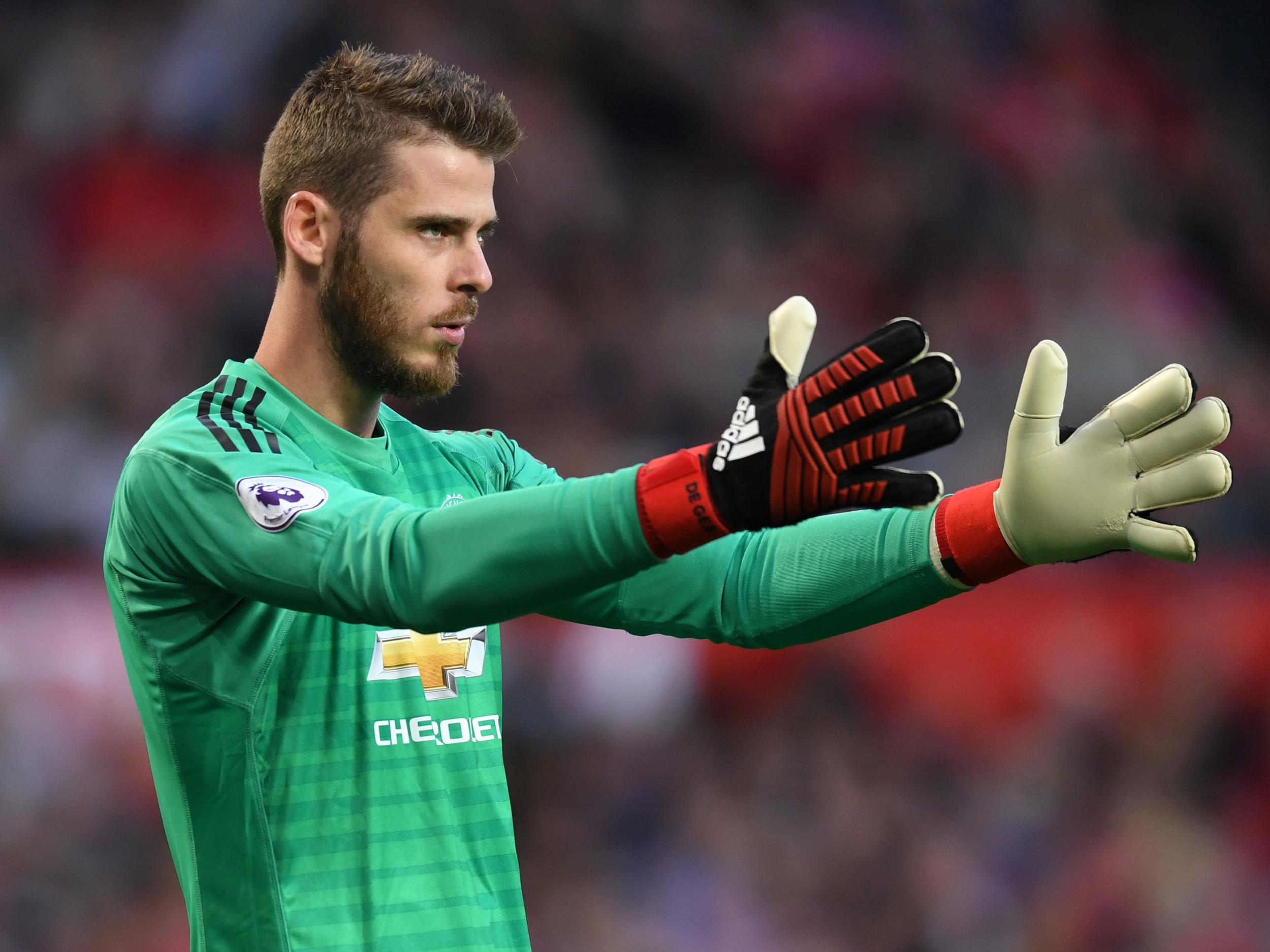 1/10

David de Gea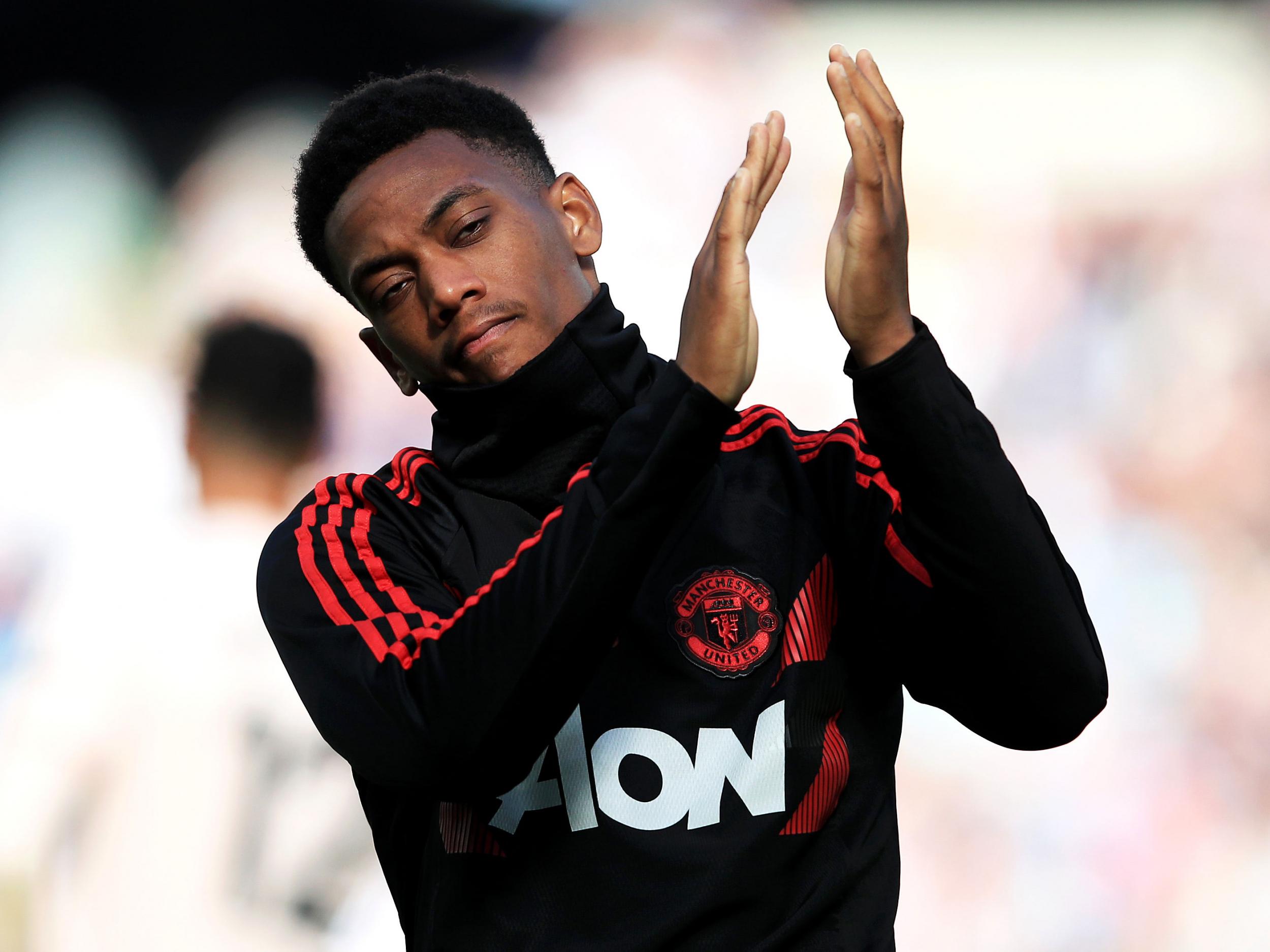 2/10

Anthony Martial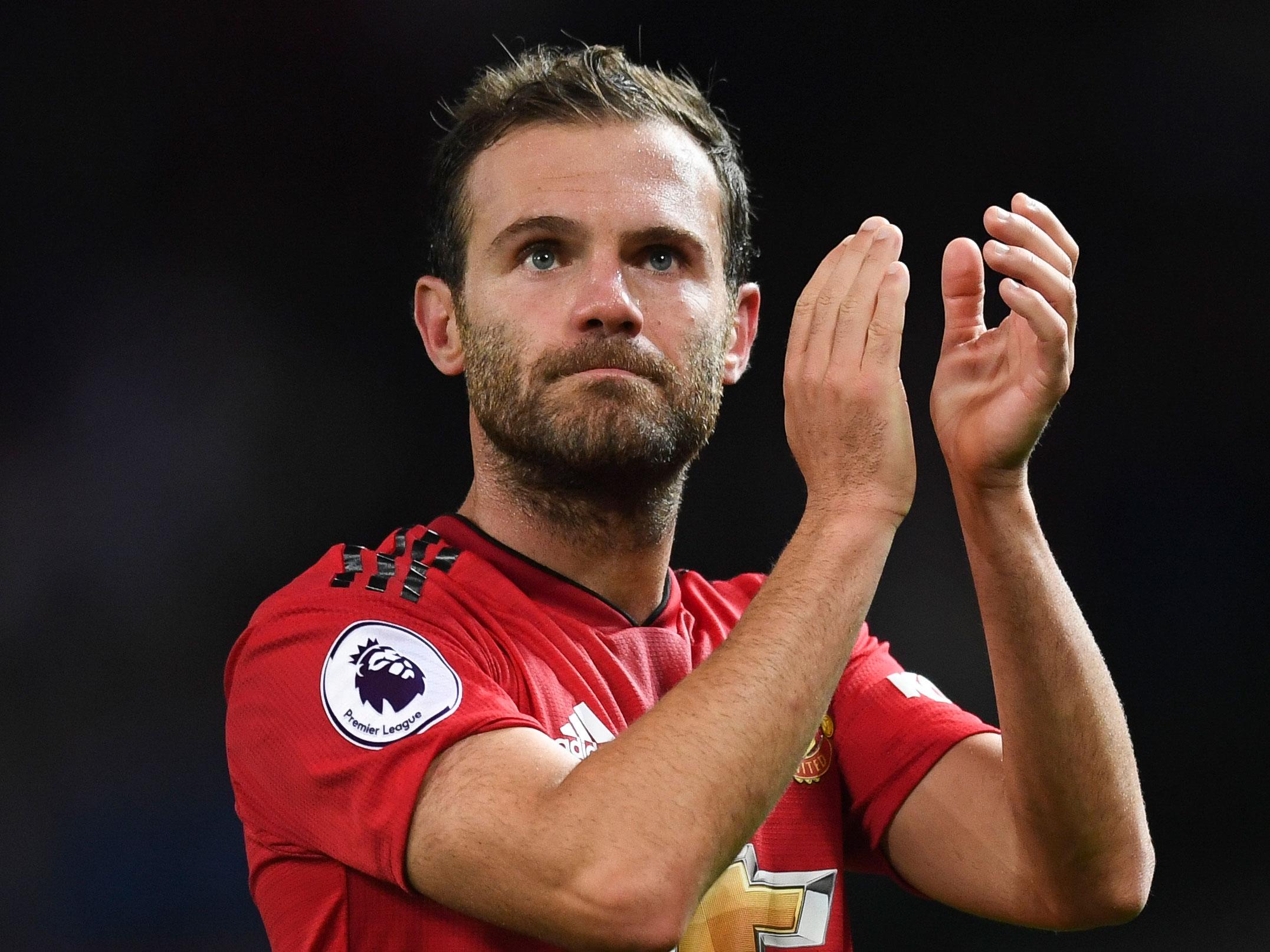 3/10

Juan Mata
4/10

Ander Herrera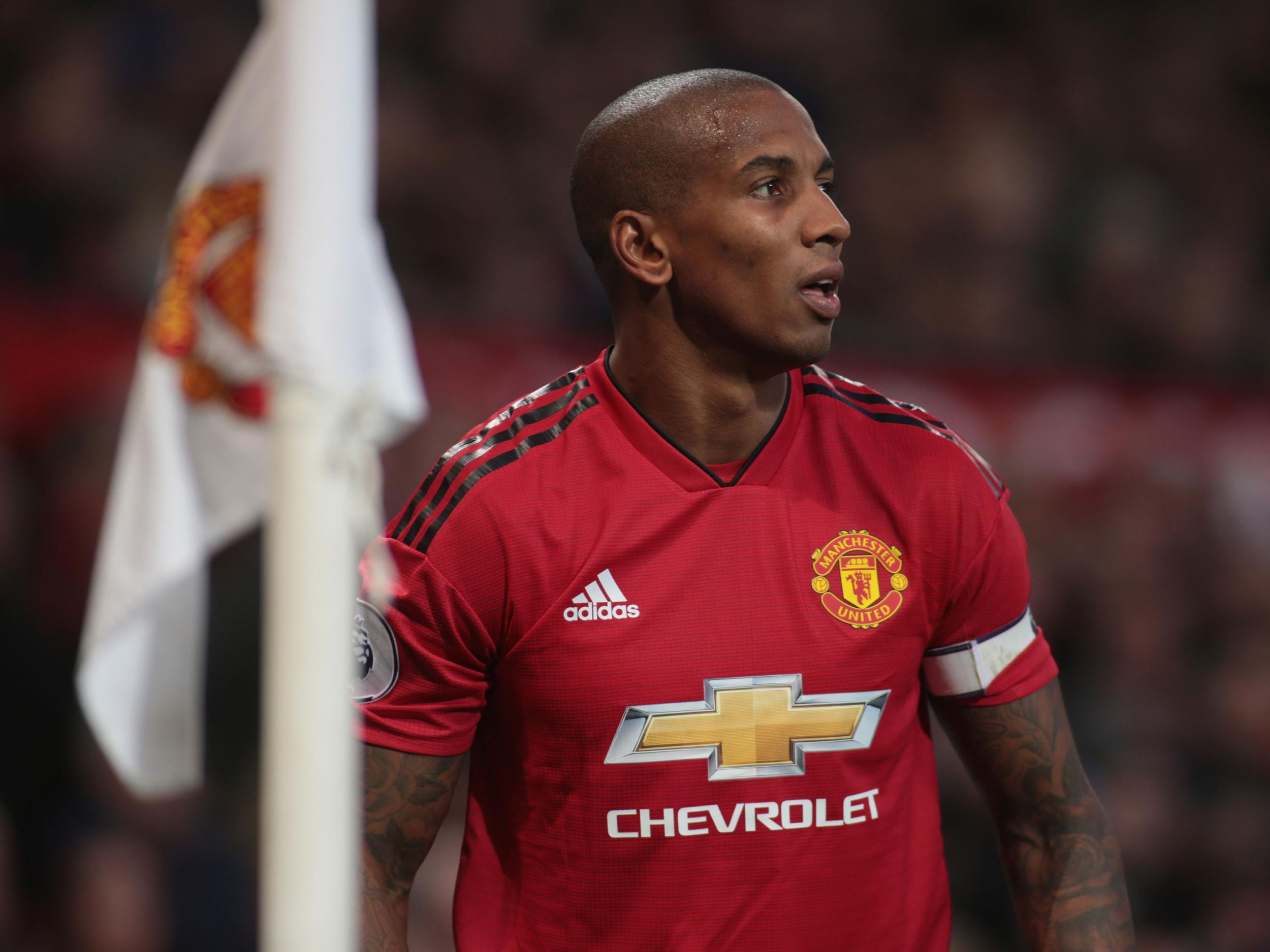 5/10

Ashley Young
6/10

Antonio Valencia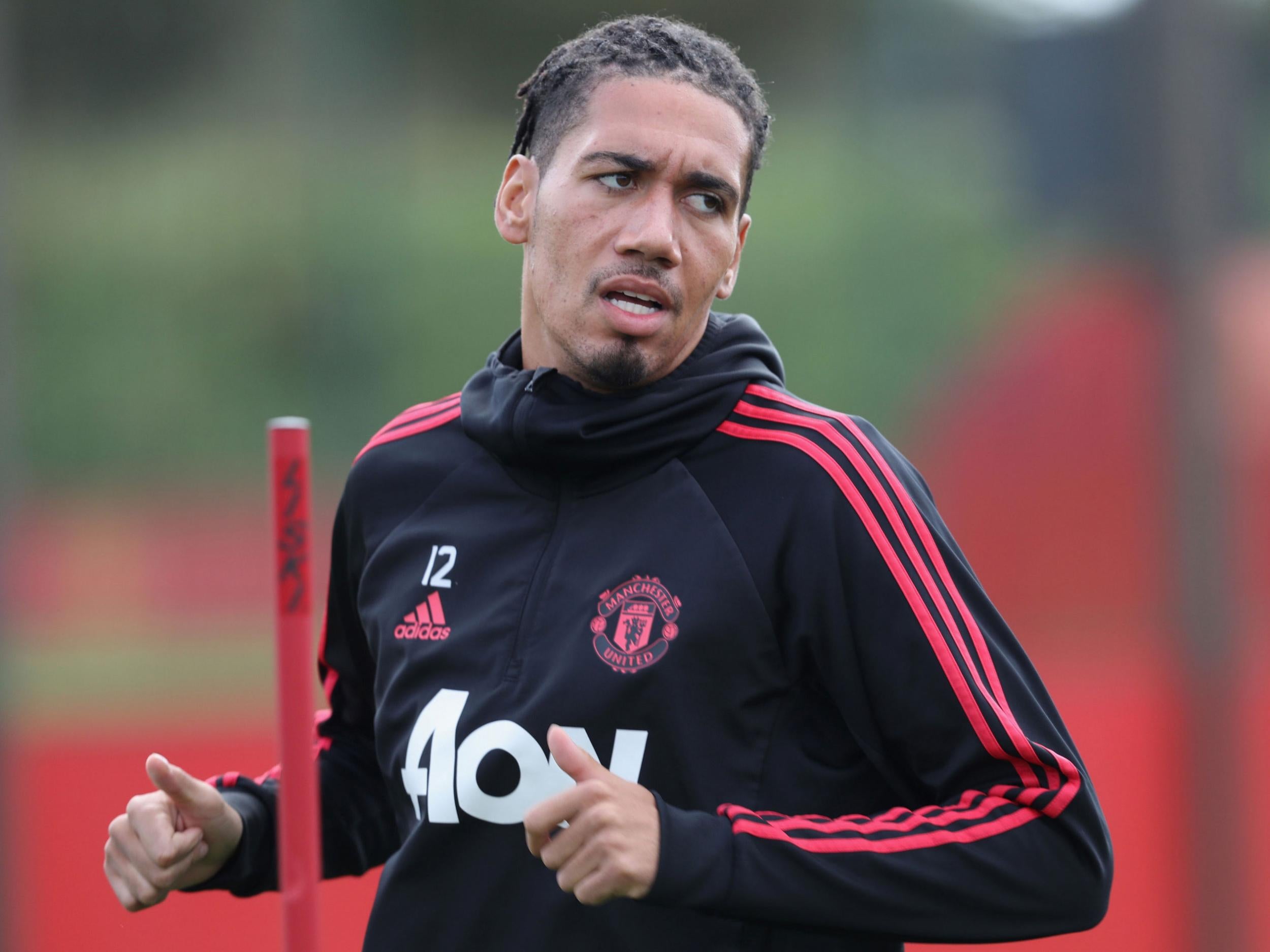 7/10

Chris Smalling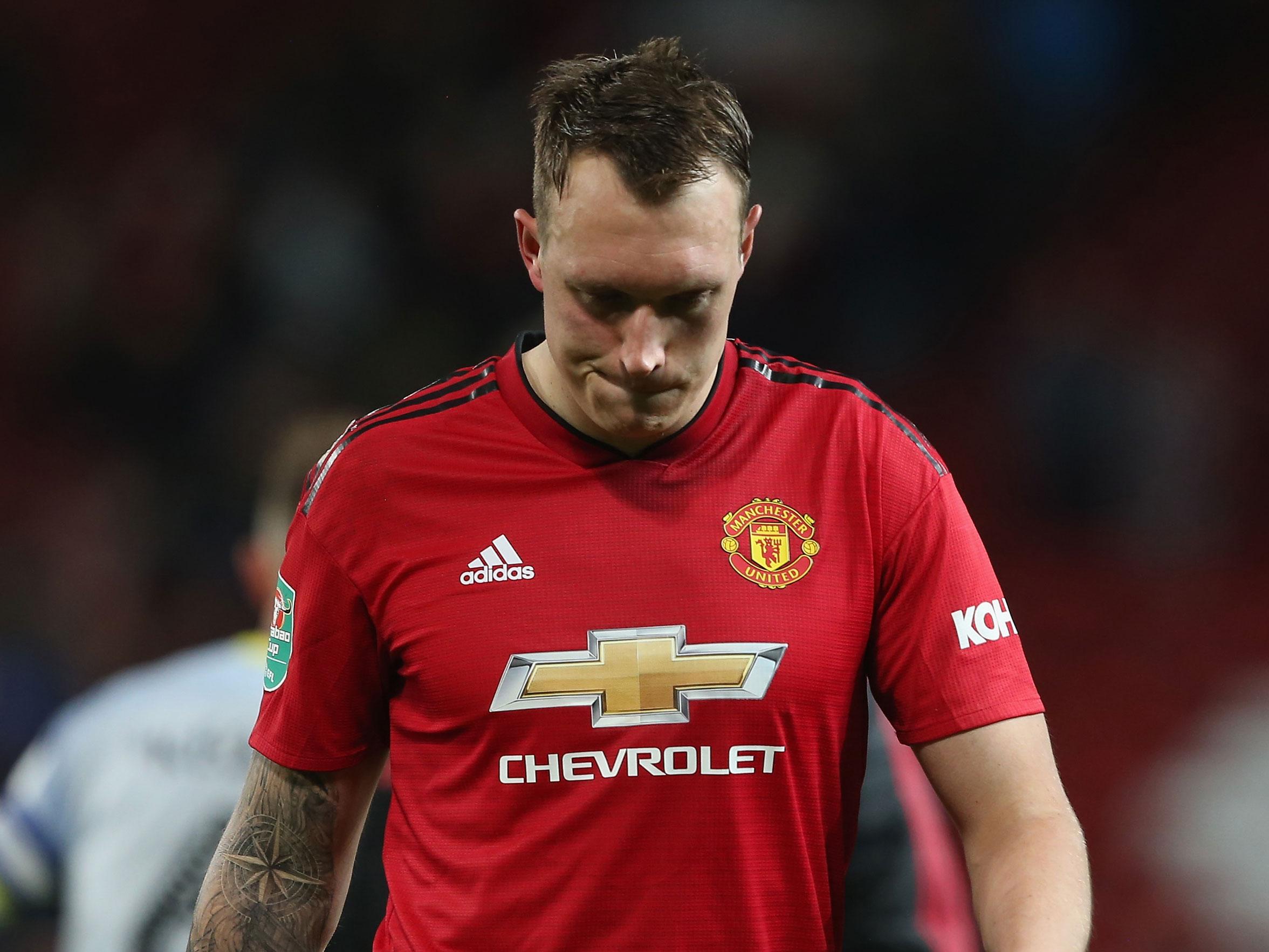 8/10

Phil Jones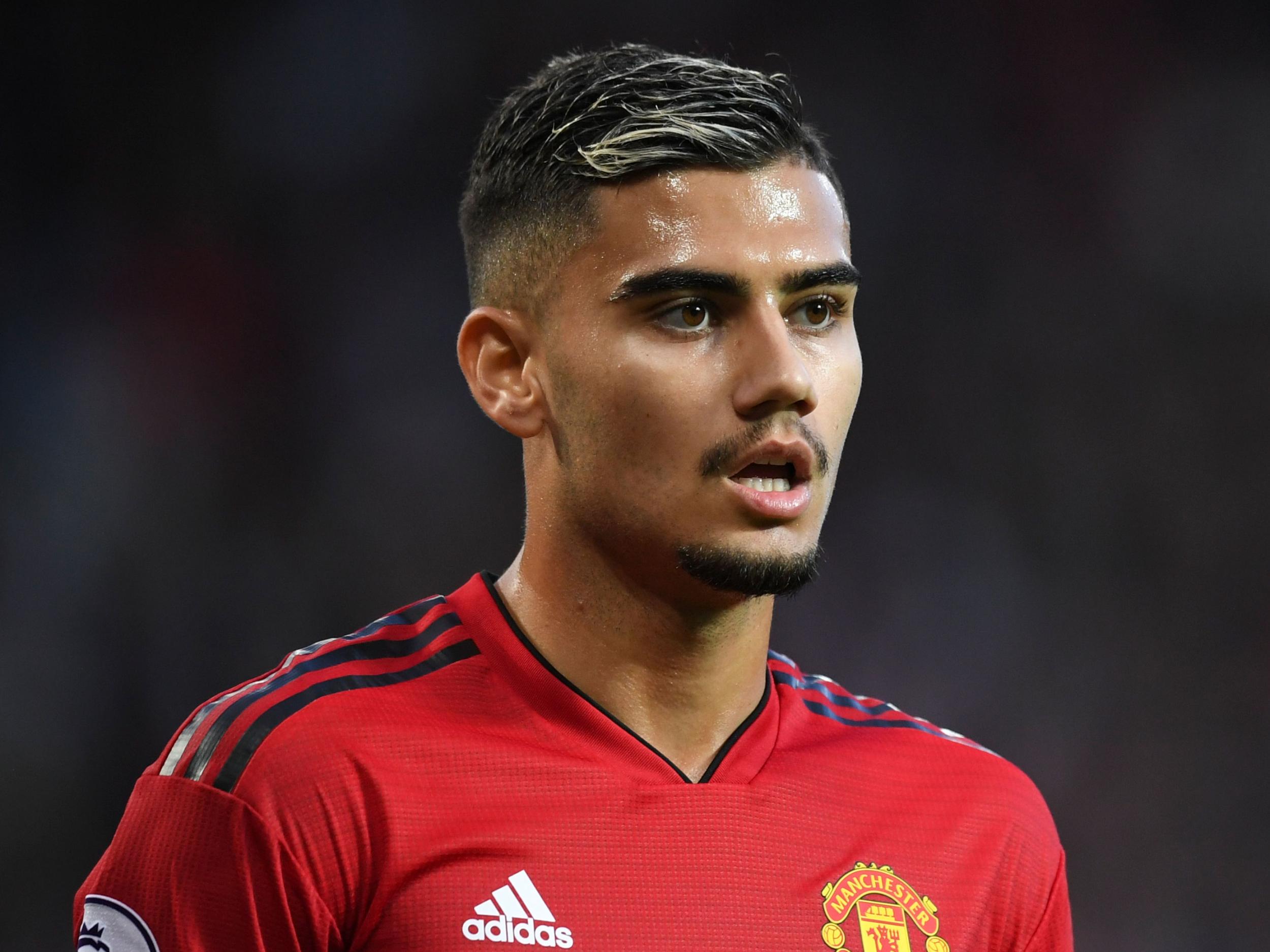 9/10

Andreas Pereira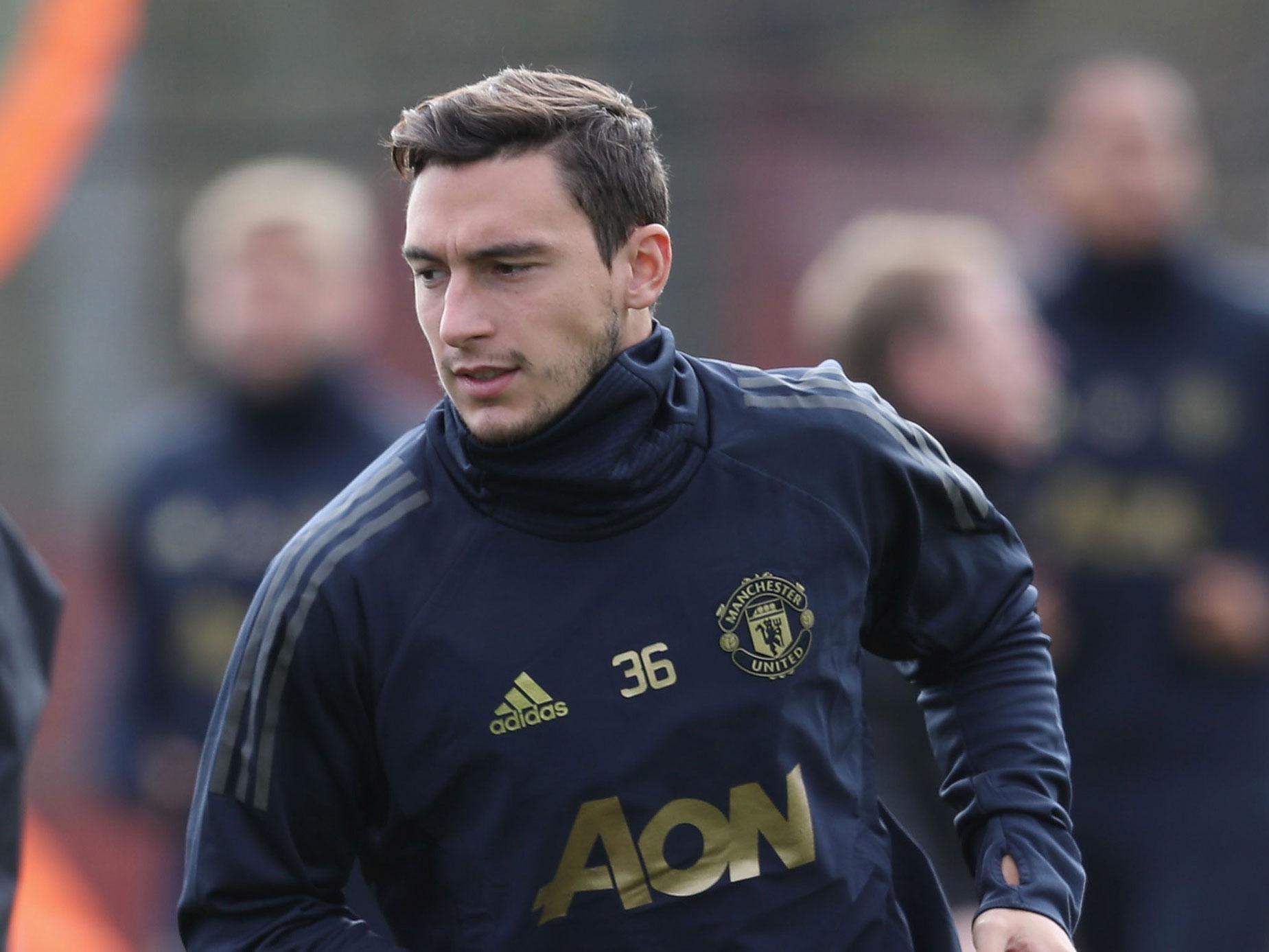 10/10

Matteo Darmian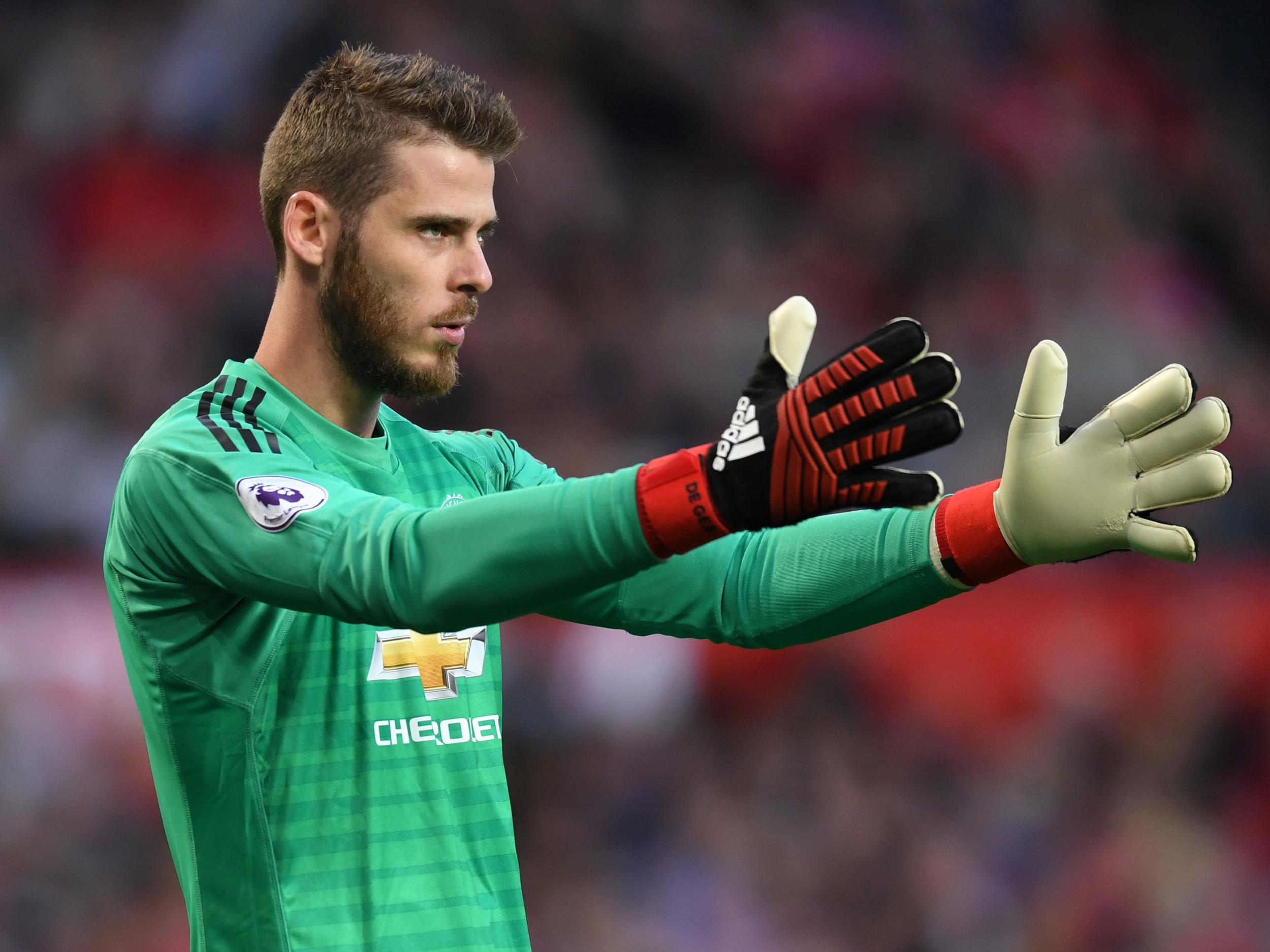 1/10

David de Gea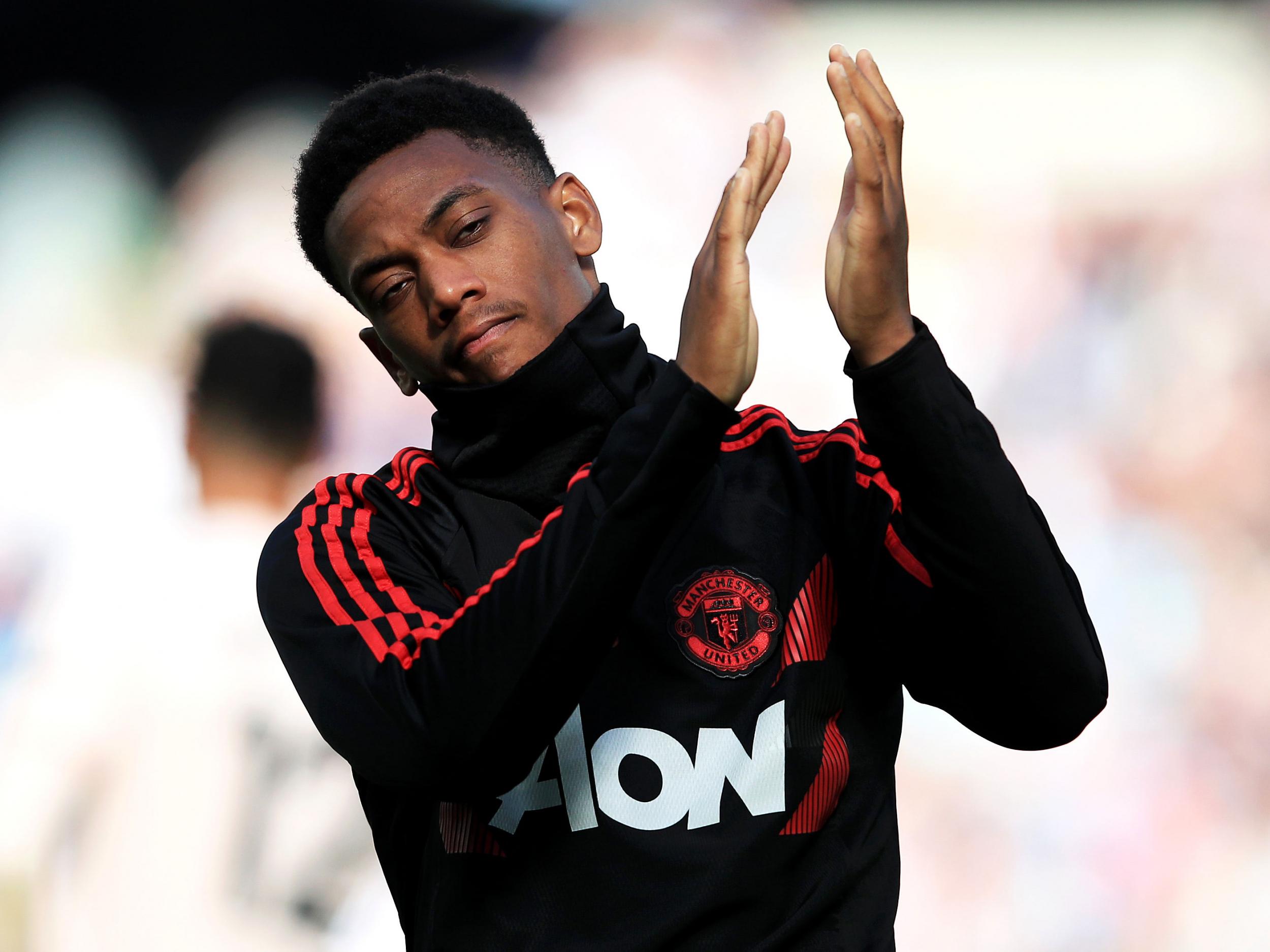 2/10

Anthony Martial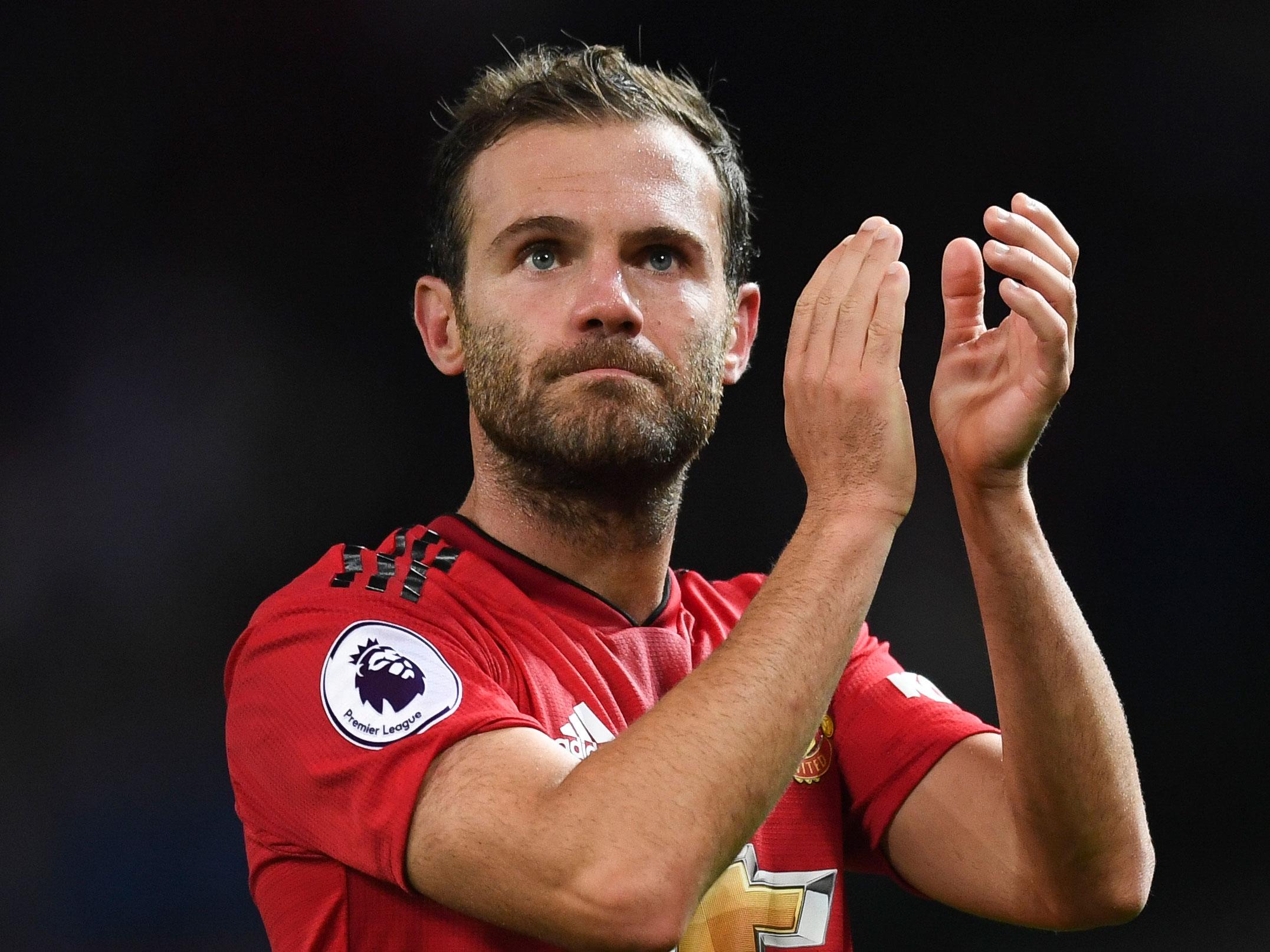 3/10

Juan Mata
4/10

Ander Herrera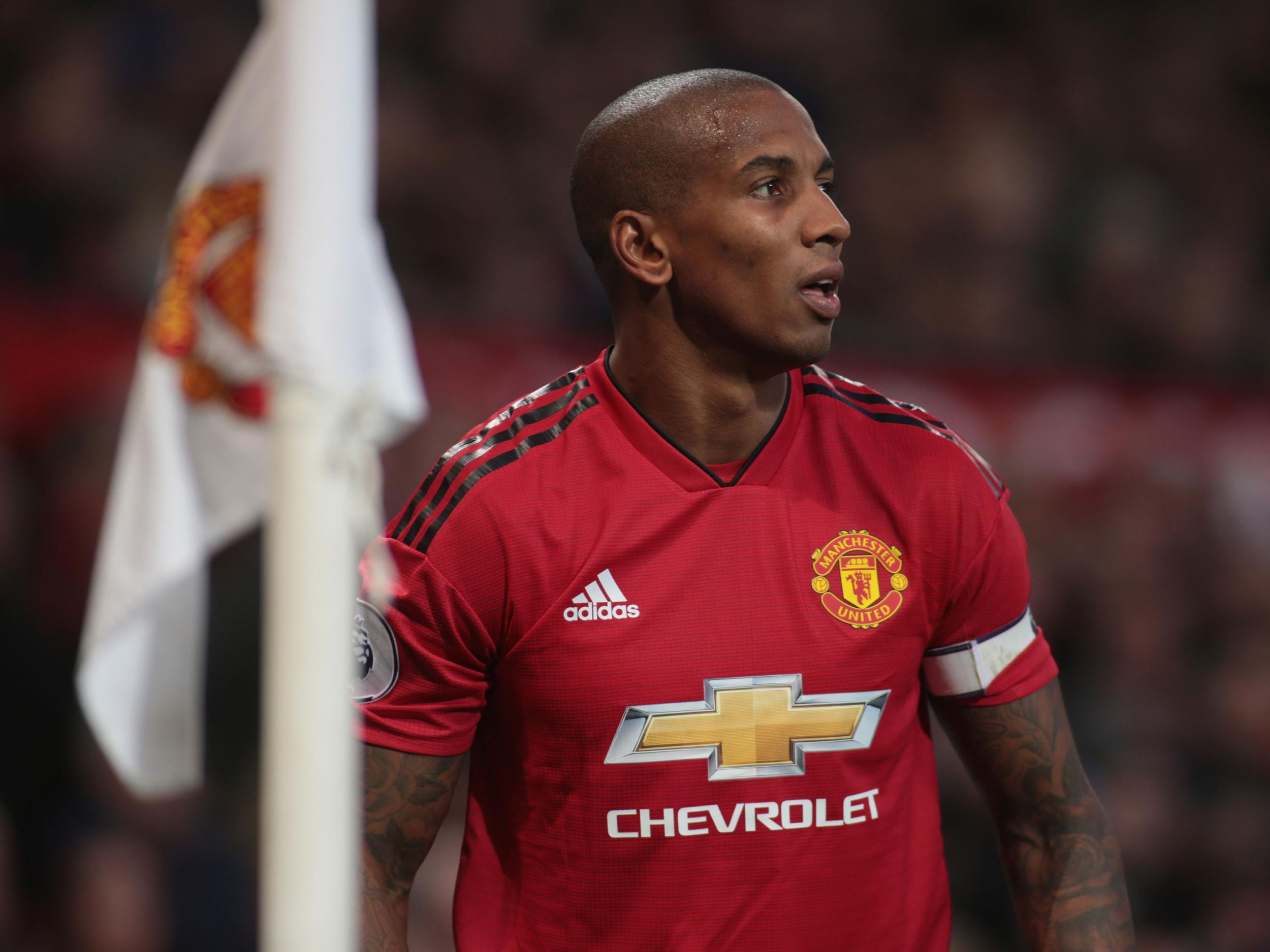 5/10

Ashley Young
6/10

Antonio Valencia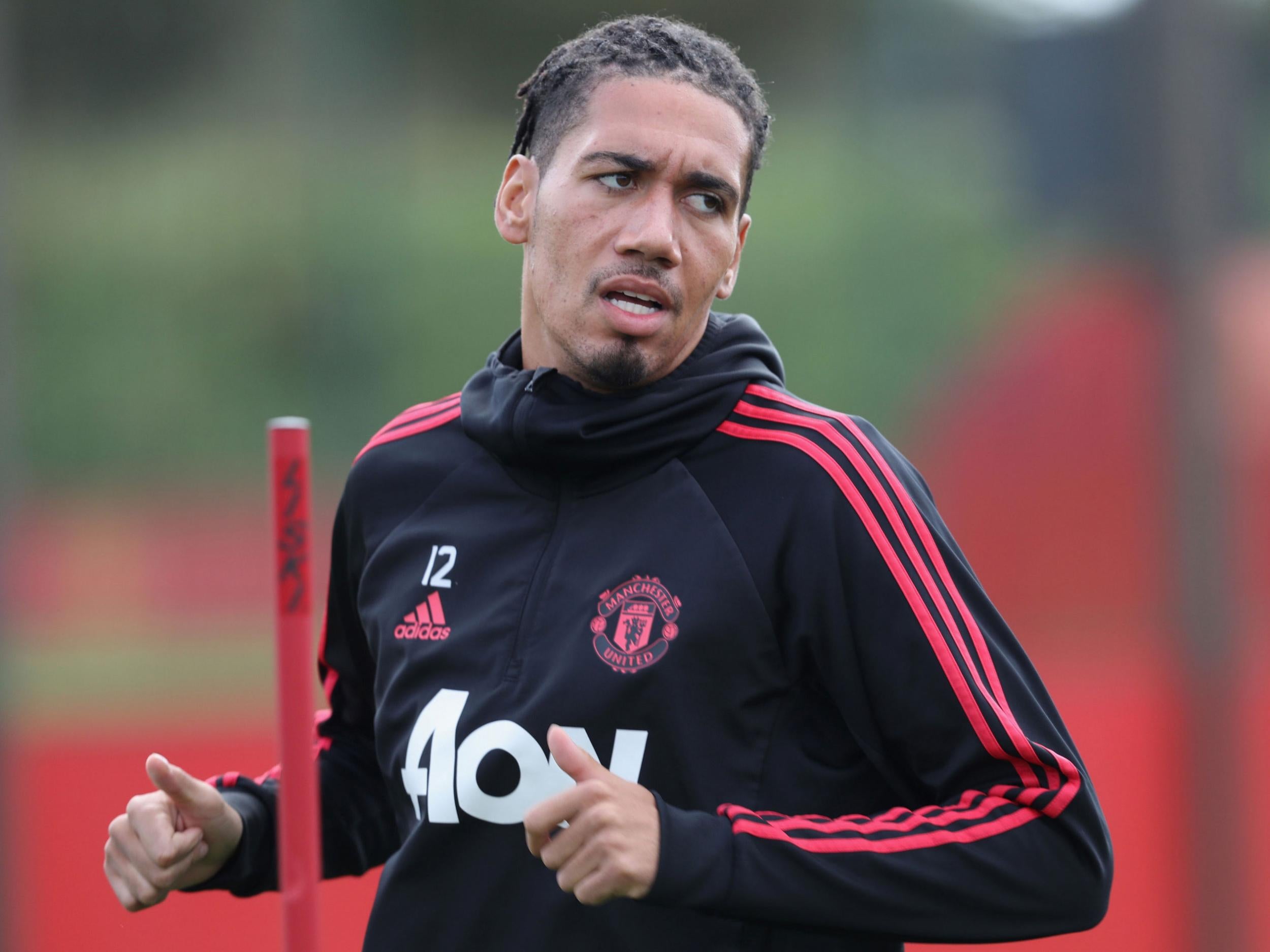 7/10

Chris Smalling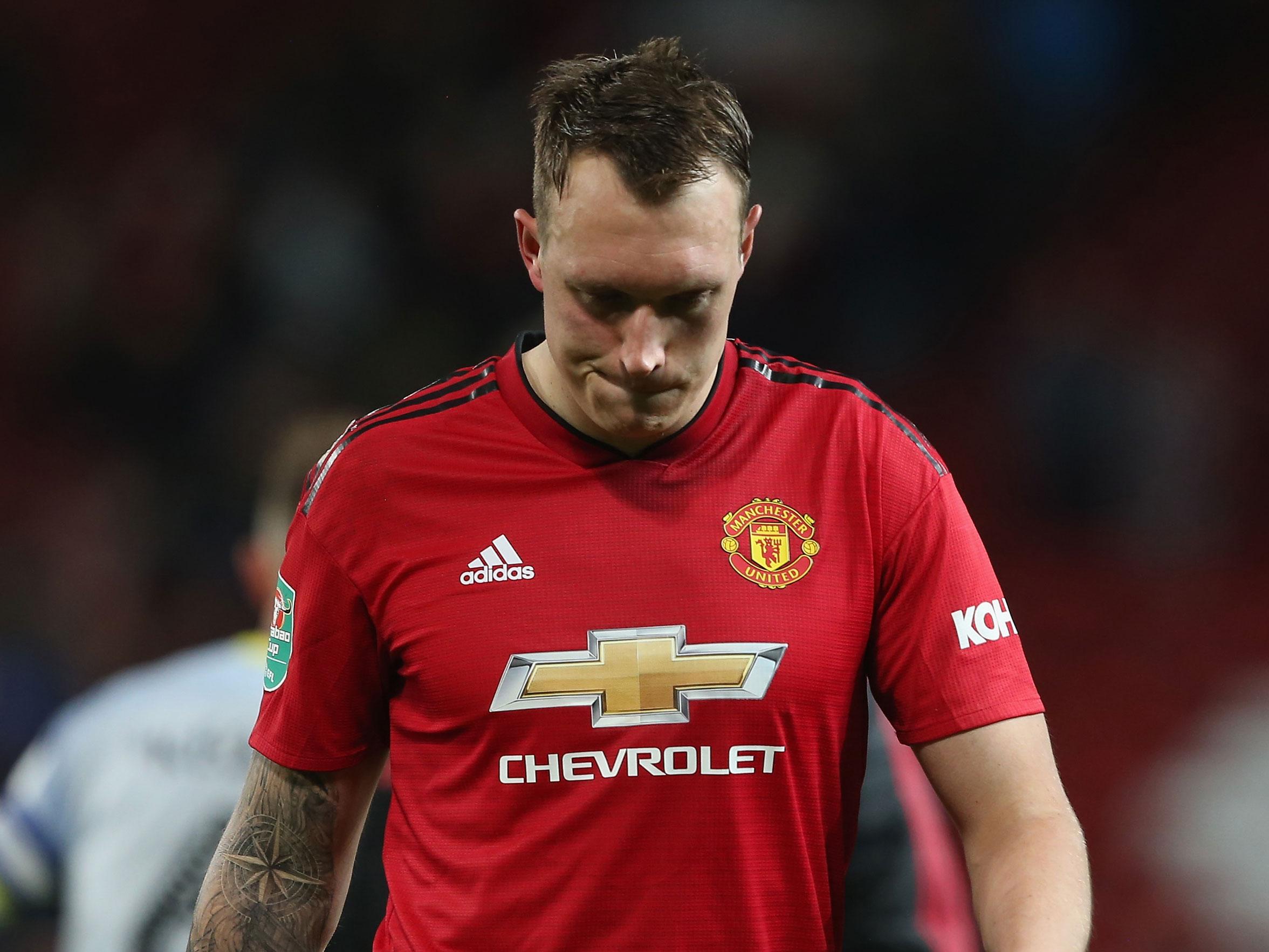 8/10

Phil Jones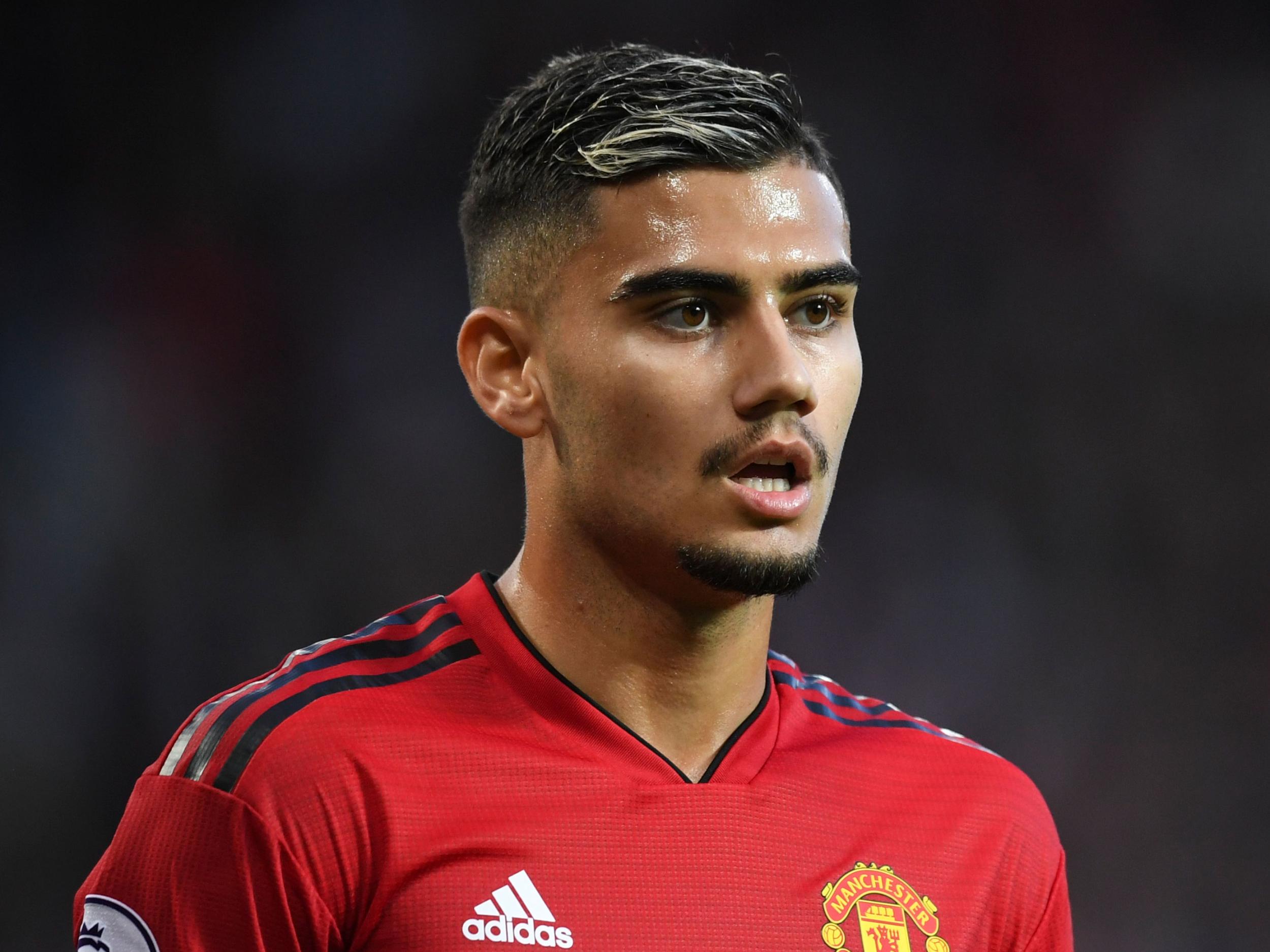 9/10

Andreas Pereira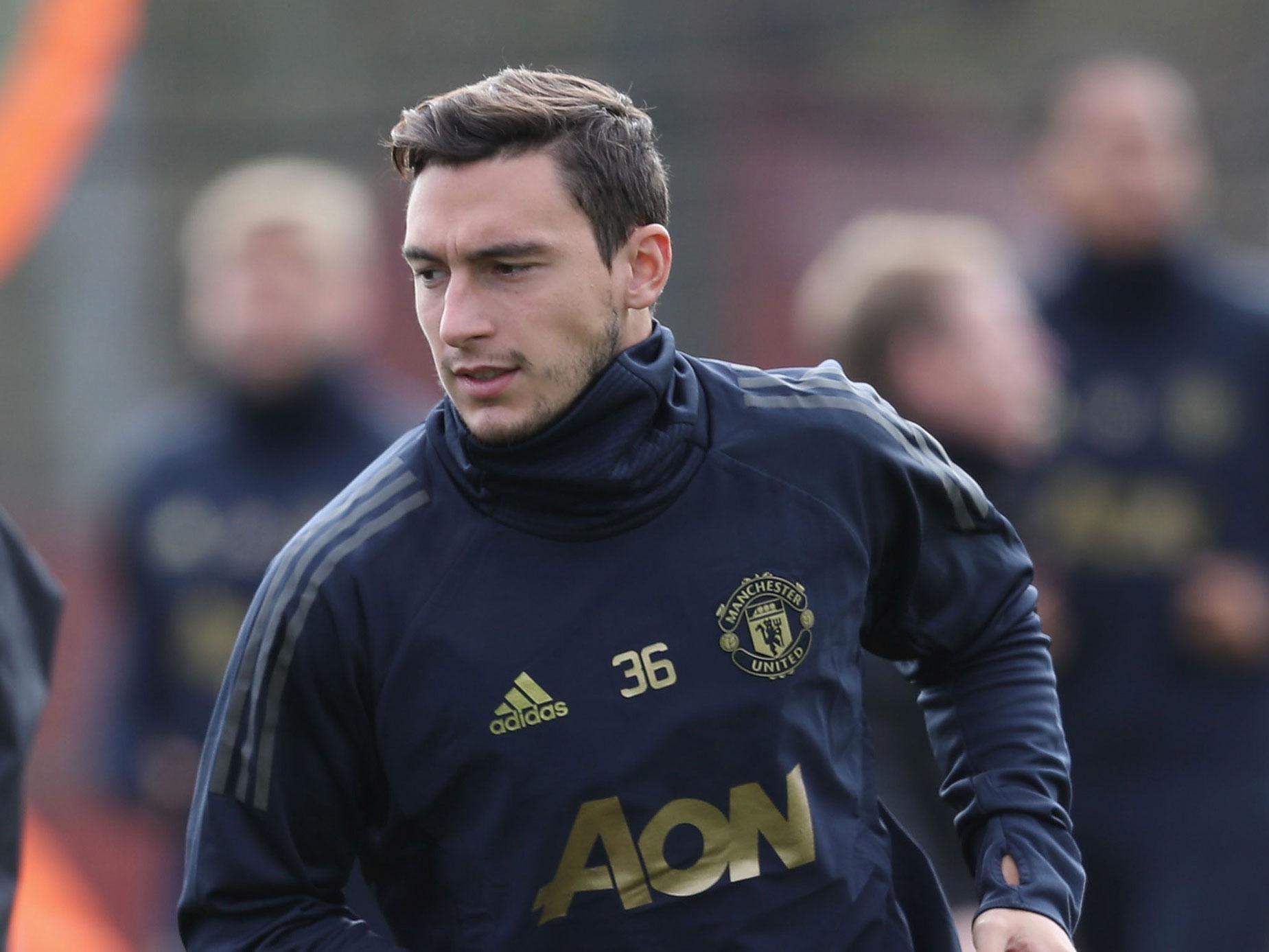 10/10

Matteo Darmian

Mourinho has now indicated that he wants Martial to stay and to agree to a new contract, with the winger's current terms set to expire in the summer.

"I don't belong to the discussions of contracts," Mourinho said on Friday, while previewing United's Saturday lunchtime trip to Bournemouth.

"To be honest I don't even know their contracts in the sense of numbers and I'm really happy with that, not participating in these kind of discussions. Obviously I hope they will agree. Obviously I hope."

Martial arrived at Old Trafford from Monaco in a £36million deal in 2015, with bonuses and add-ons potentially increasing the total fee to £58million.

The France international enjoyed an impressive first year at Old Trafford under Louis van Gaal, yet has generally struggled to meet up to Mourinho's demands.

If no new contract agreement is reached, United can exercise an automatic one-year extension in Martial's existing terms.

The club would still risk losing him in a cut-price deal next year, however, or ultimately see him leave on a free transfer in the summer of 2020.

Having previously been open to Martial's departure, Mourinho is now hopeful that an agreement is reached, even if the winger still has room to develop.

"One thing is that he's a talented player. Everybody knows he is. Everybody knows since he was in Monaco that he is a talented player," Mourinho said.

"Another thing is a talented player with consistency and understanding what a football match is in the globality.

"When you reach that level, or when you are almost reaching that level, is when you become a top player. One thing is top talent, another is a top player. He is now much closer to being a top player.

"Obviously I would like him to stay. I know the club wants him very much to stay. Hopefully, he is going to stay."

Follow the Independent Sport on Instagram here, for all of the best images, videos and stories from around the sporting world.

Source: Read Full Article