Jose Mourinho has said he hopes to stay at Manchester United beyond the length of his current contract, despite speculation linking him with a return to Real Madrid.
Mourinho signed new terms at Old Trafford in January, extending his stay to 2020 with the option of another year.
The United manager's long-term future has nevertheless come into some doubt, partly due to his side's difficult start to the season, but also because of issues at Madrid.
Julen Lopetegui, the Madrid head coach, suffered his fourth defeat in five games on Saturday with Levante claiming a 2-1 victory at the Bernabeu.

Candidates to replace Julen Lopetegui at Real Madrid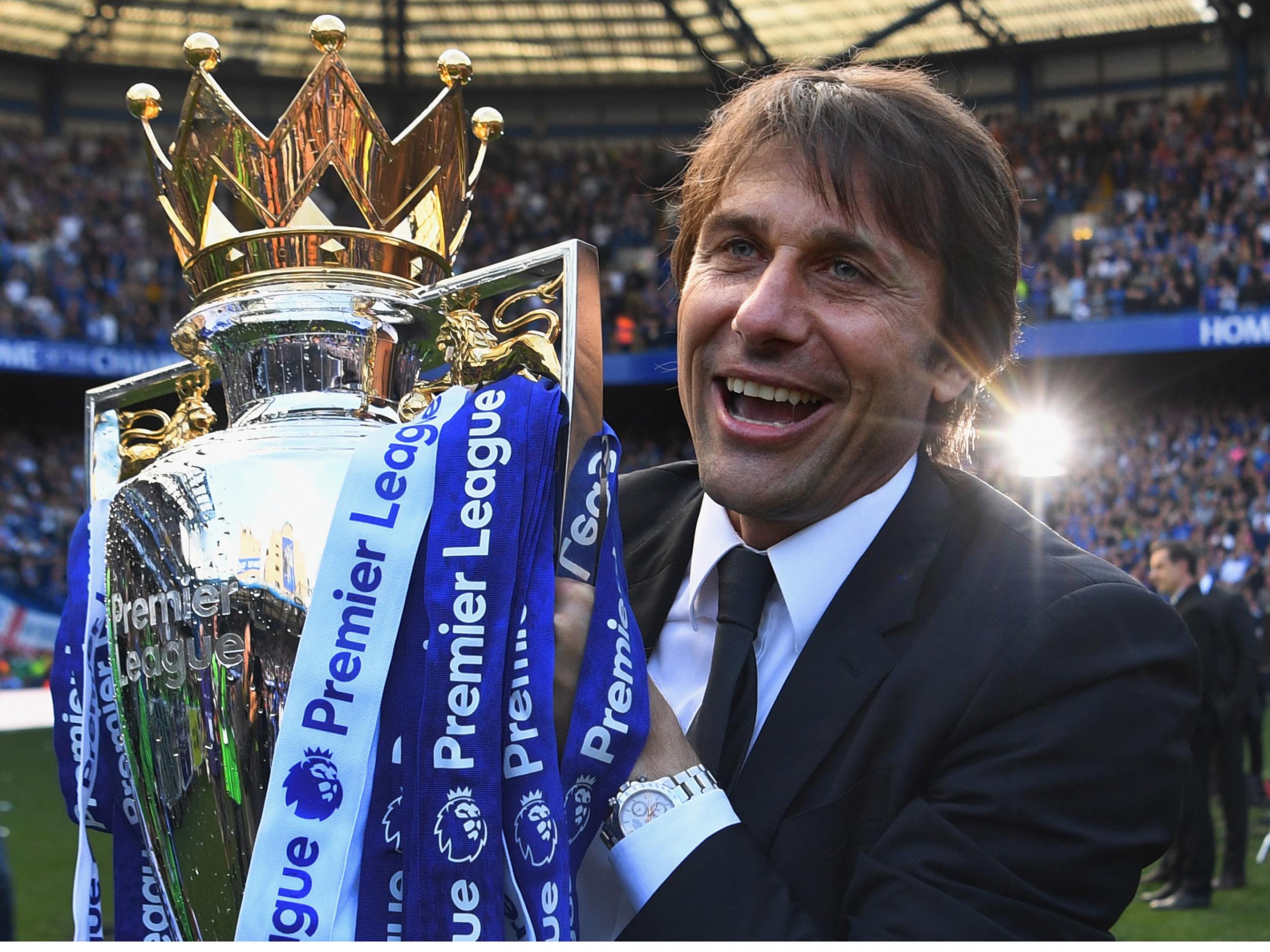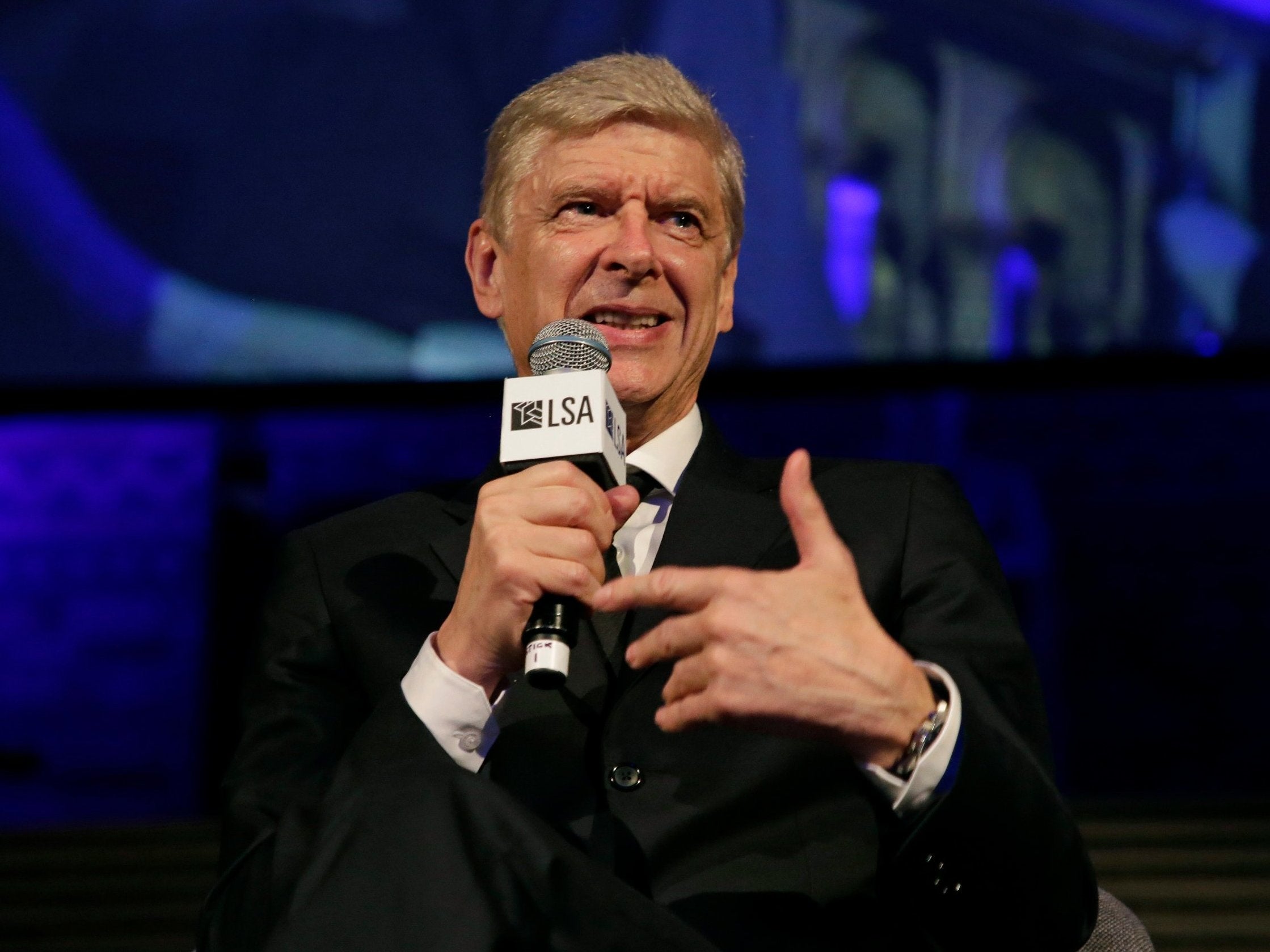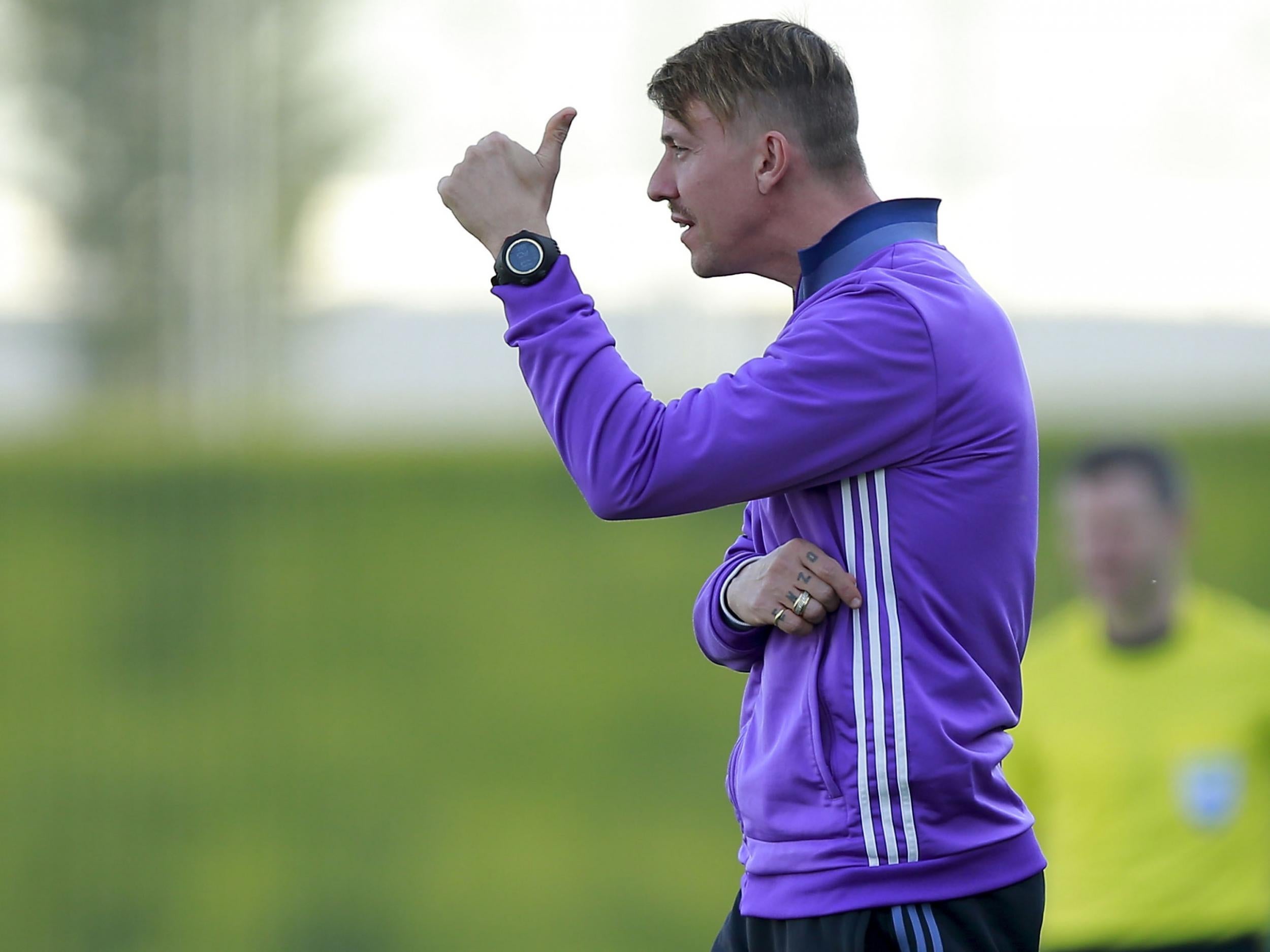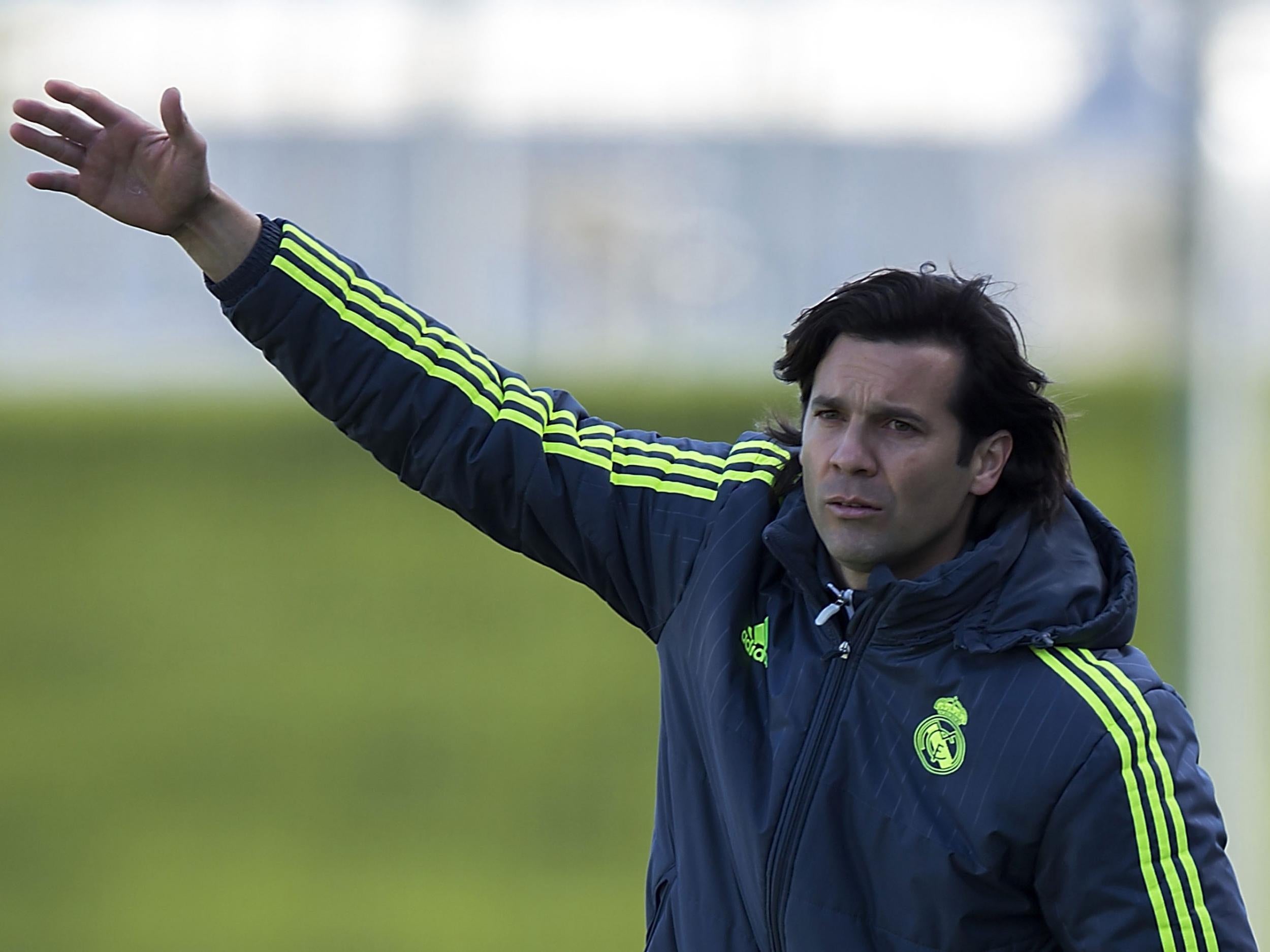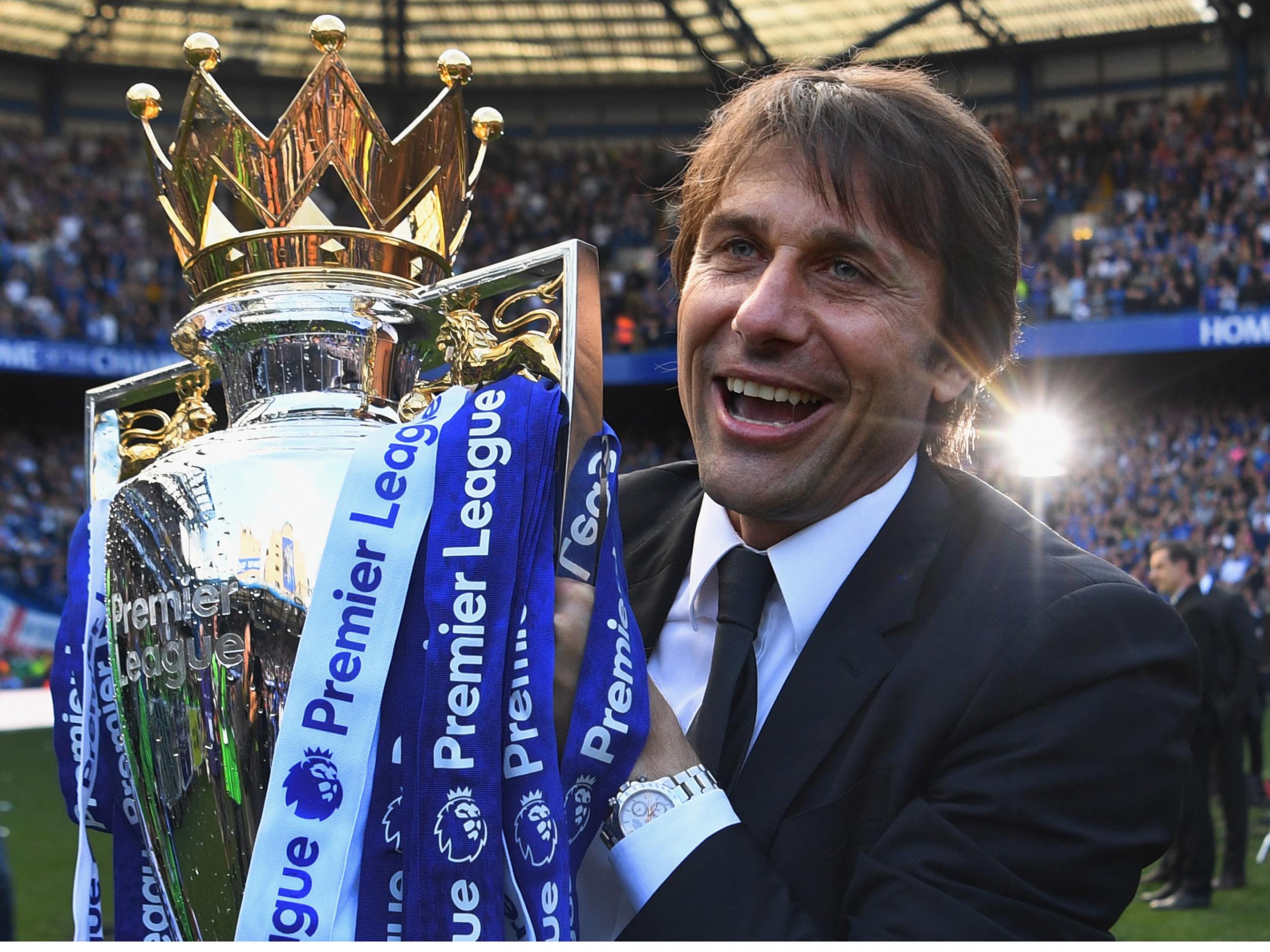 1/8

Antonio Conte – 6/5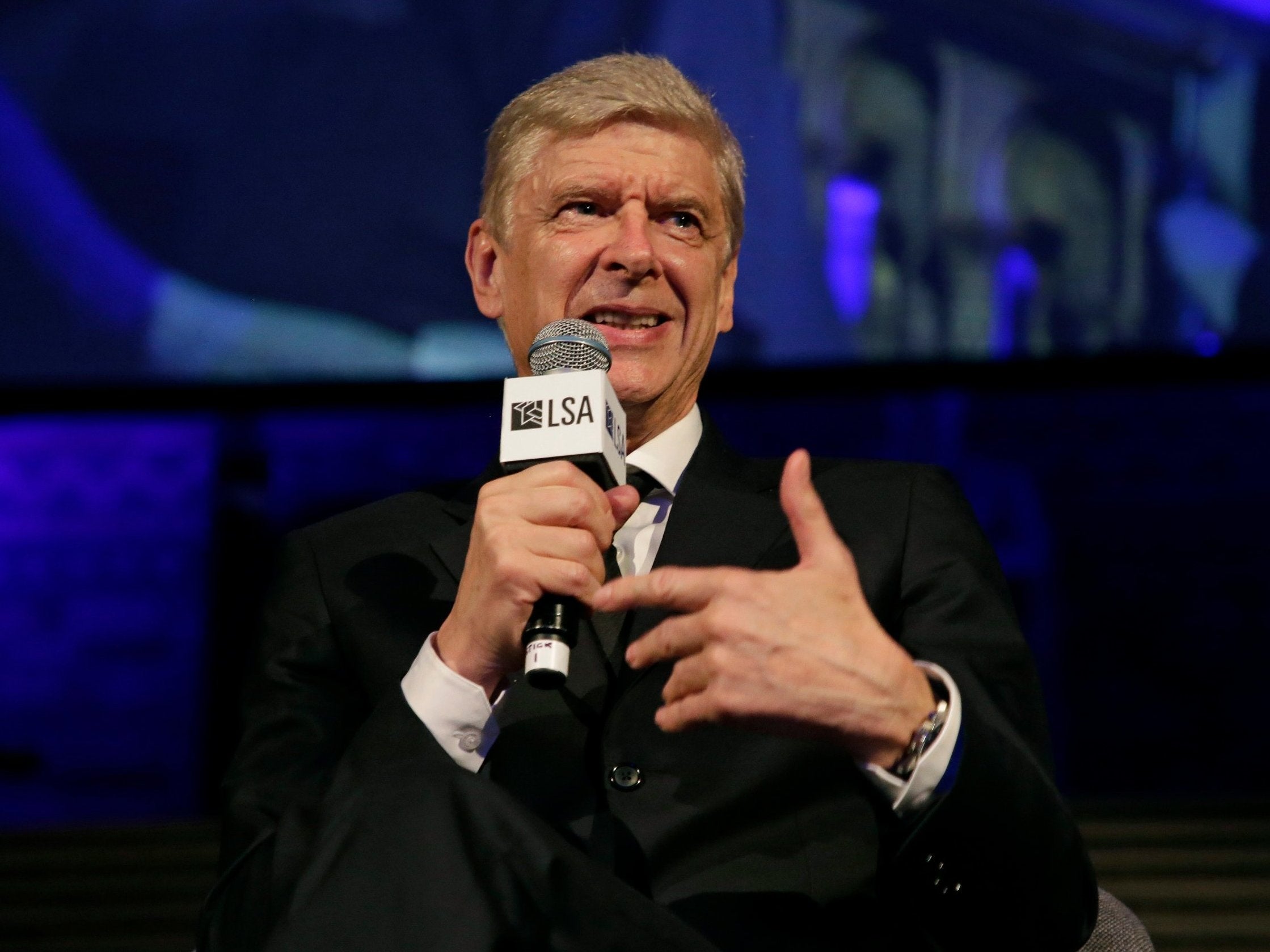 2/8

Arsene Wenger – 5/1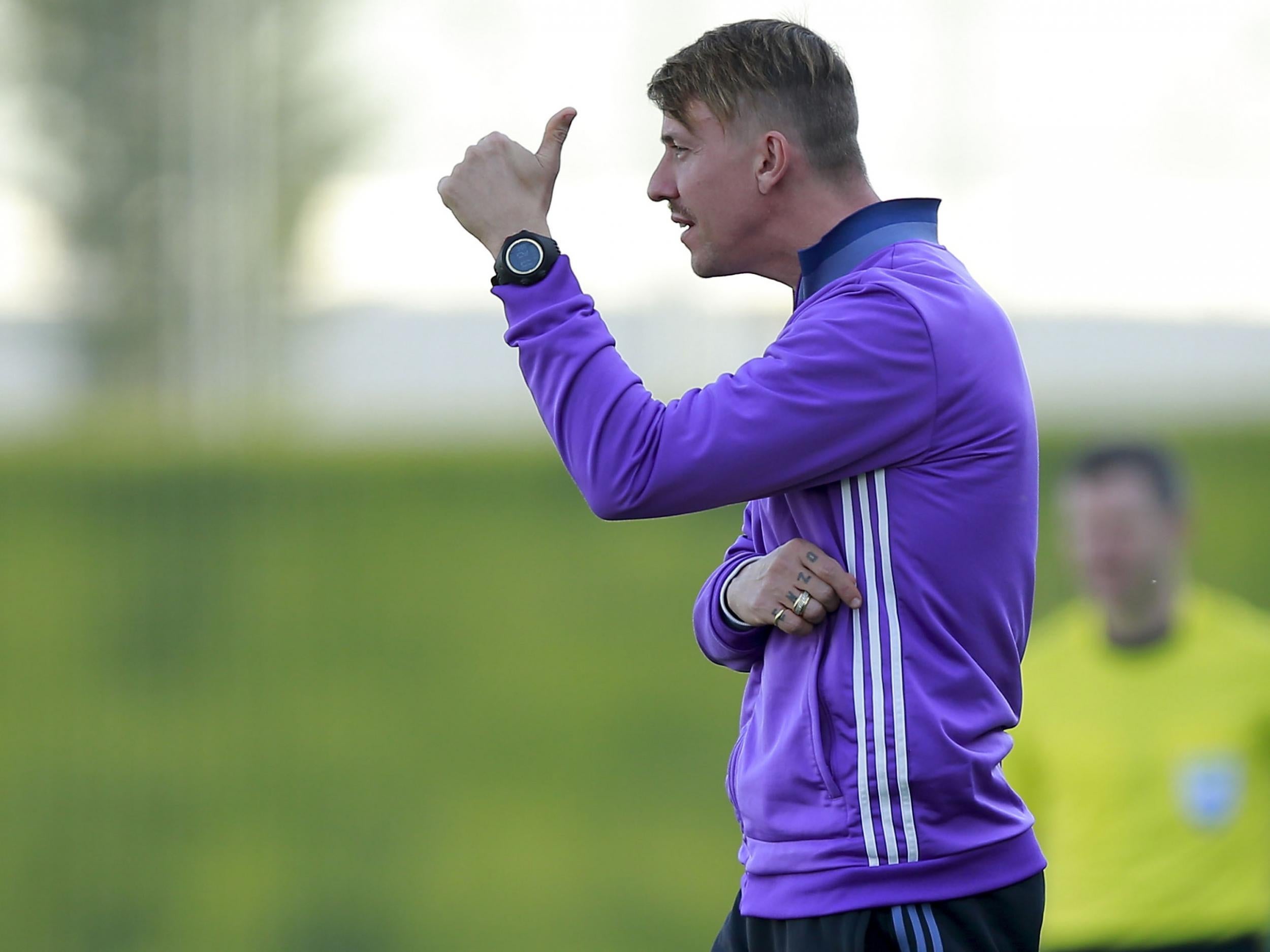 3/8

Guti – 12/1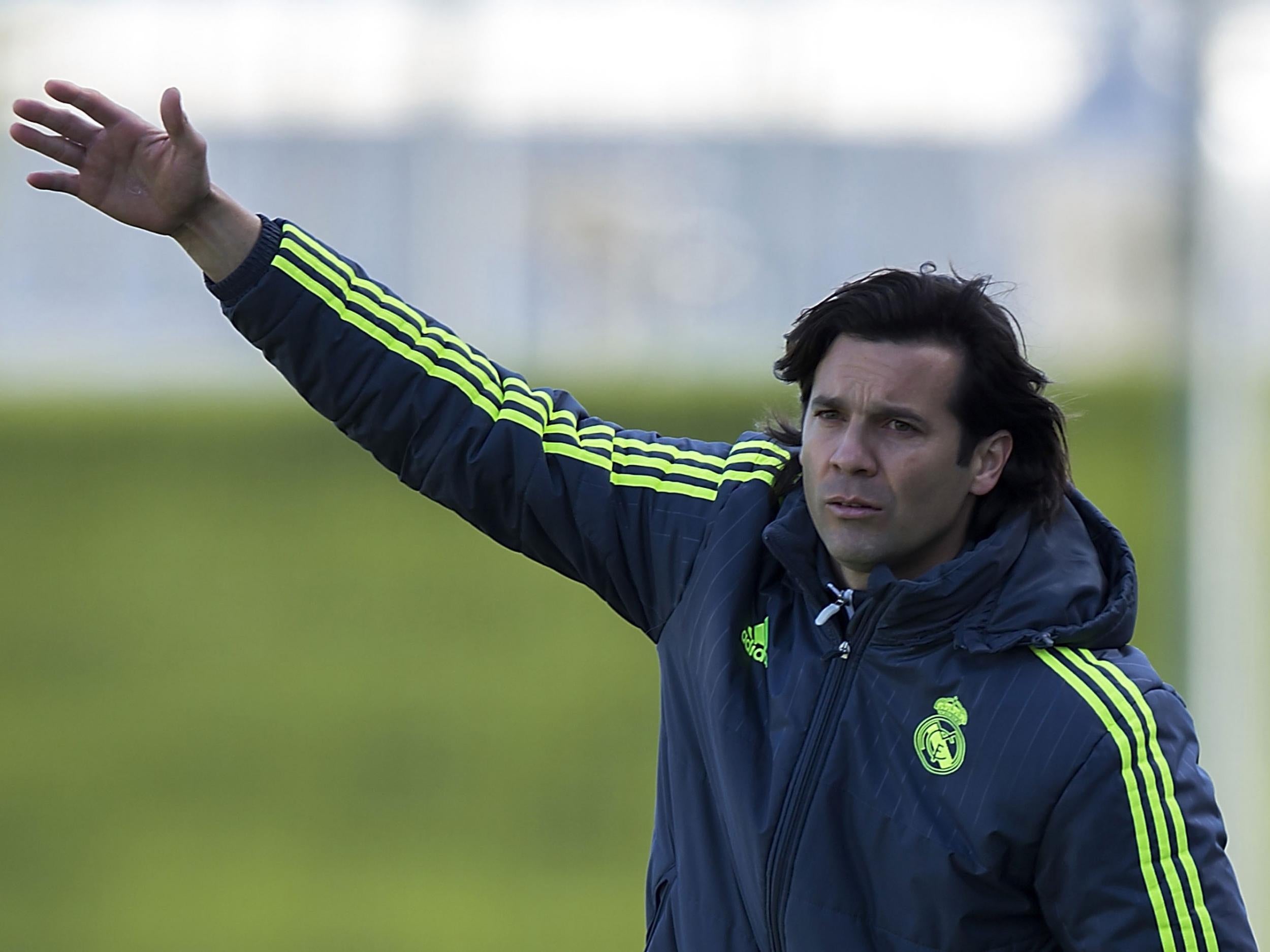 4/8

Santiago Solari – 6/4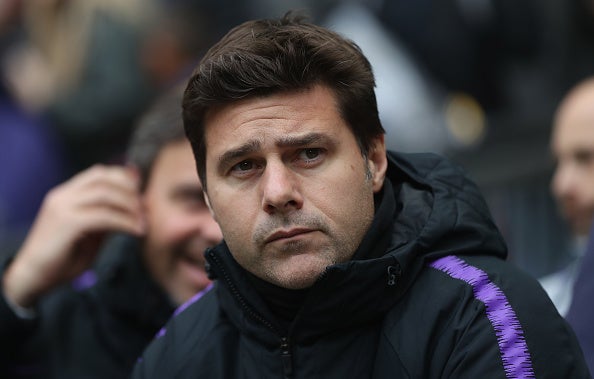 5/8

Mauricio Pochettino 25/1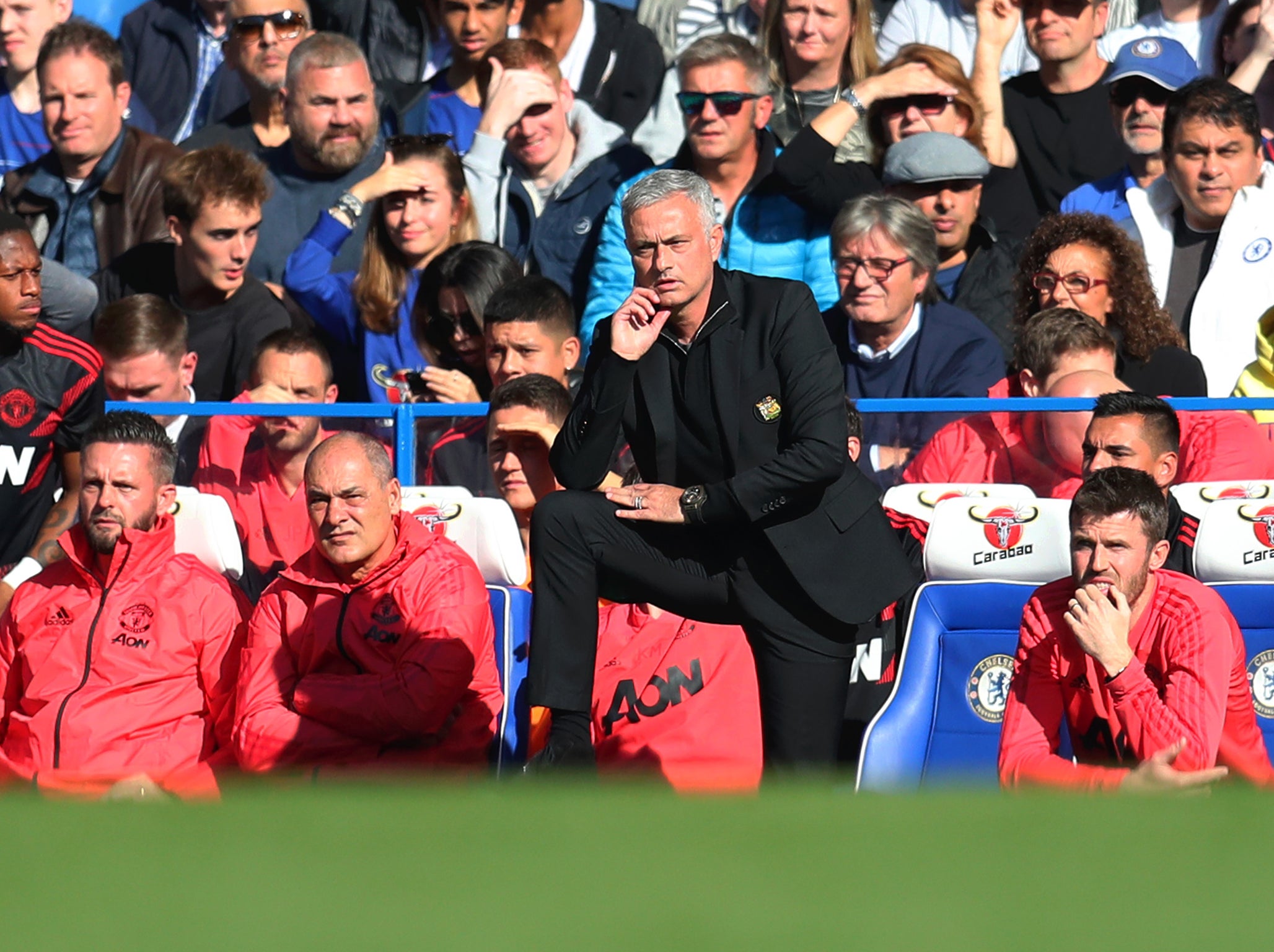 6/8

Jose Mourinho 5/1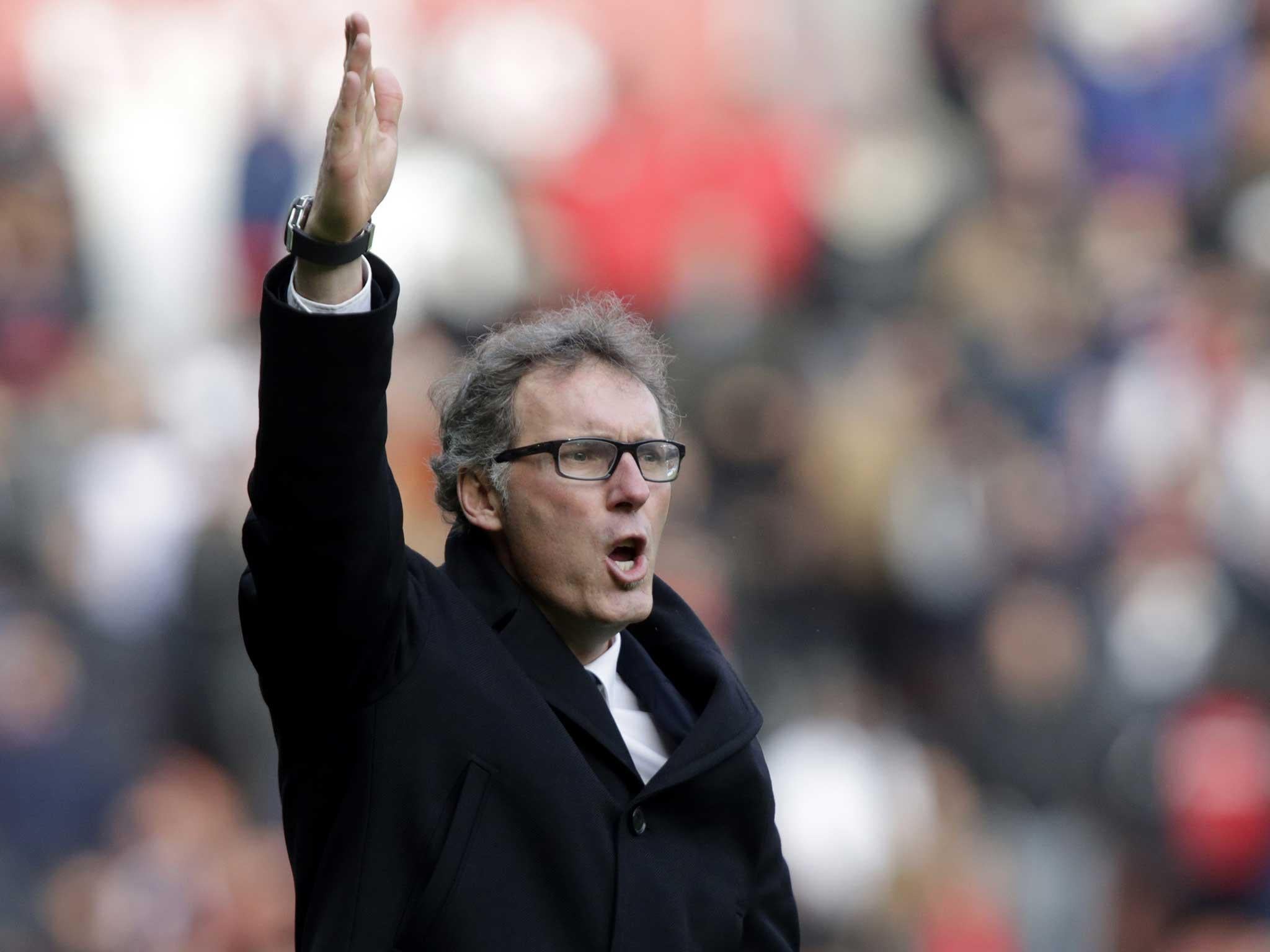 7/8

Laurent Blanc 33/1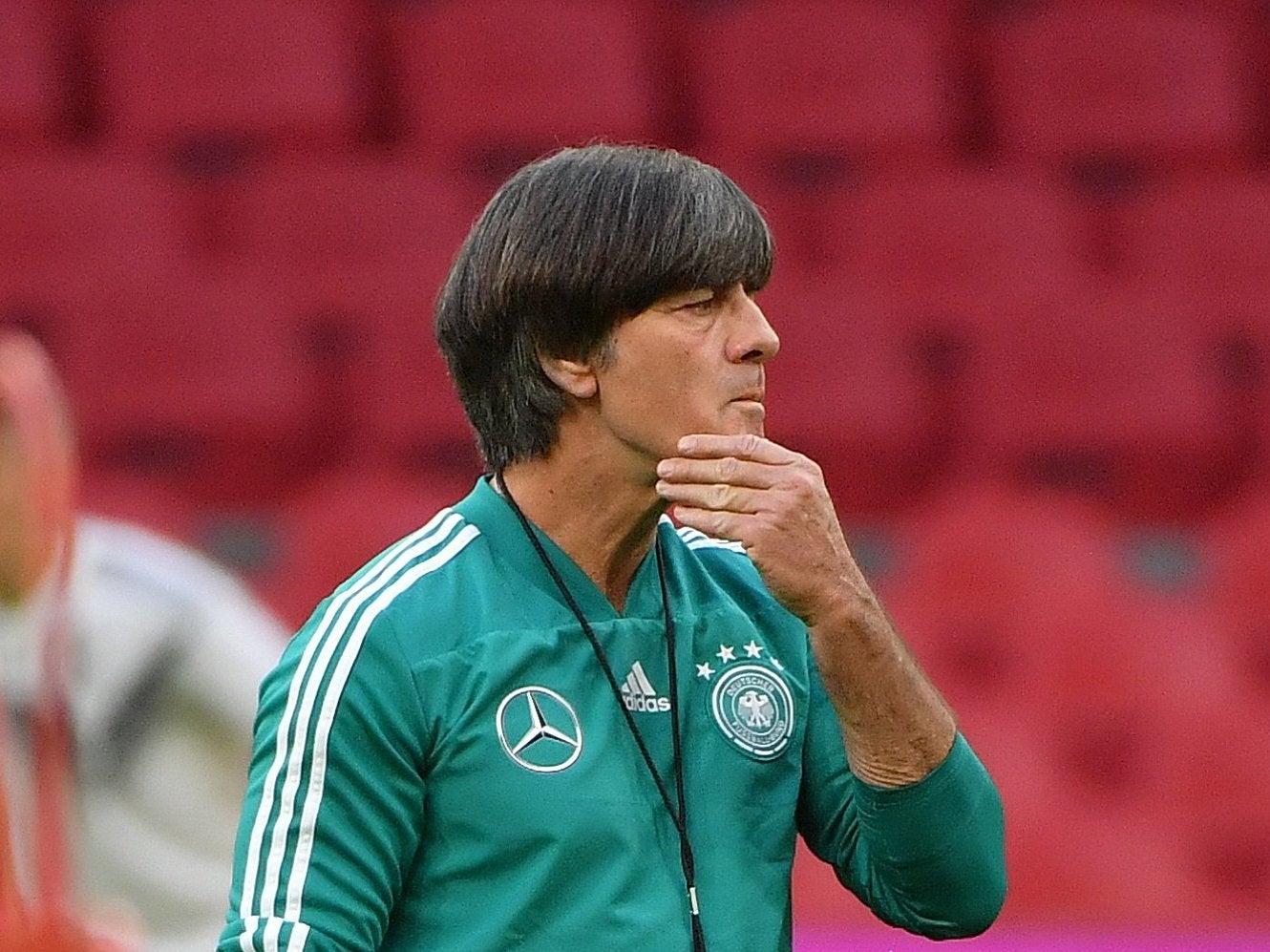 8/8

Joachim Low – 33/1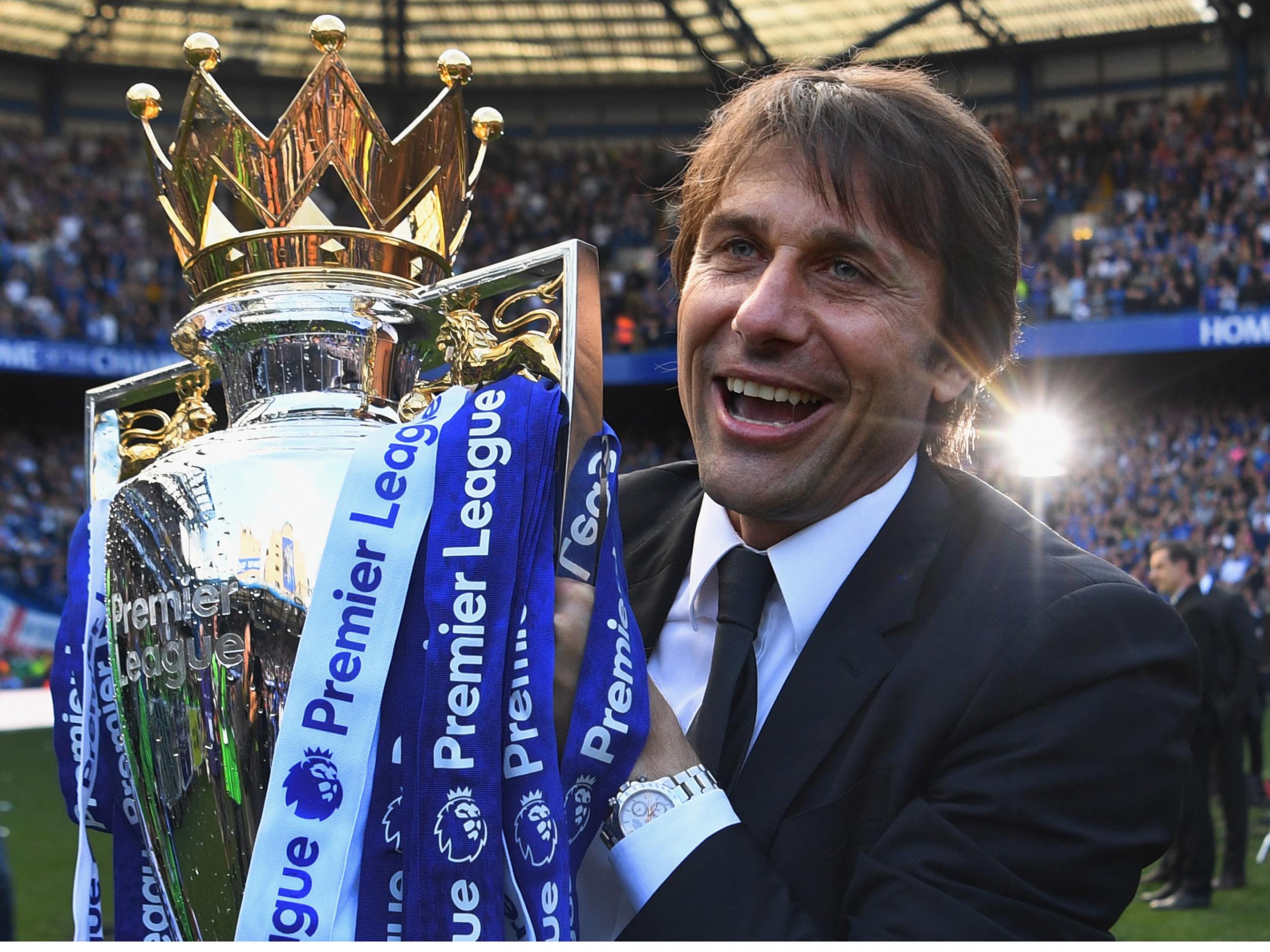 1/8

Antonio Conte – 6/5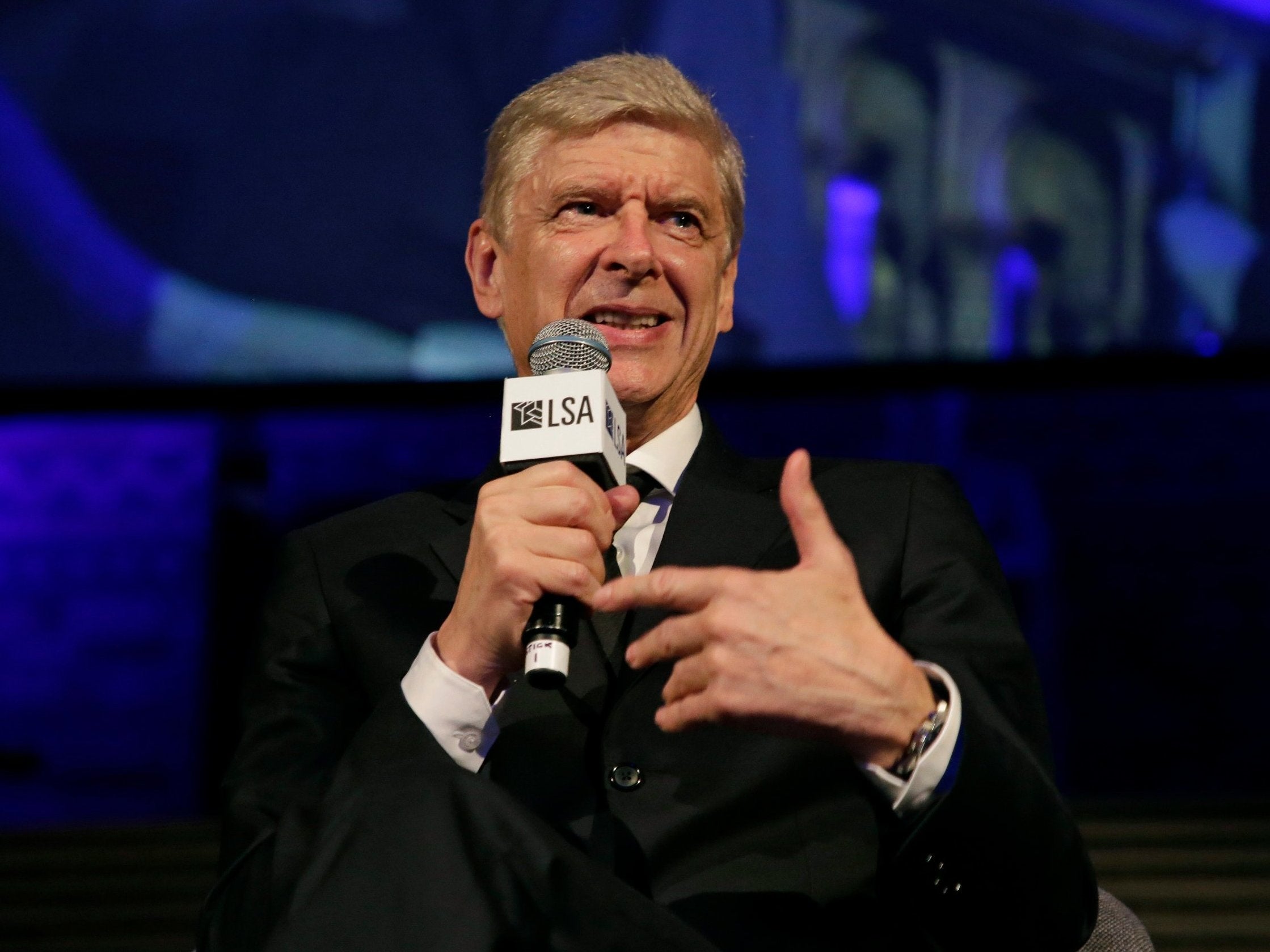 2/8

Arsene Wenger – 5/1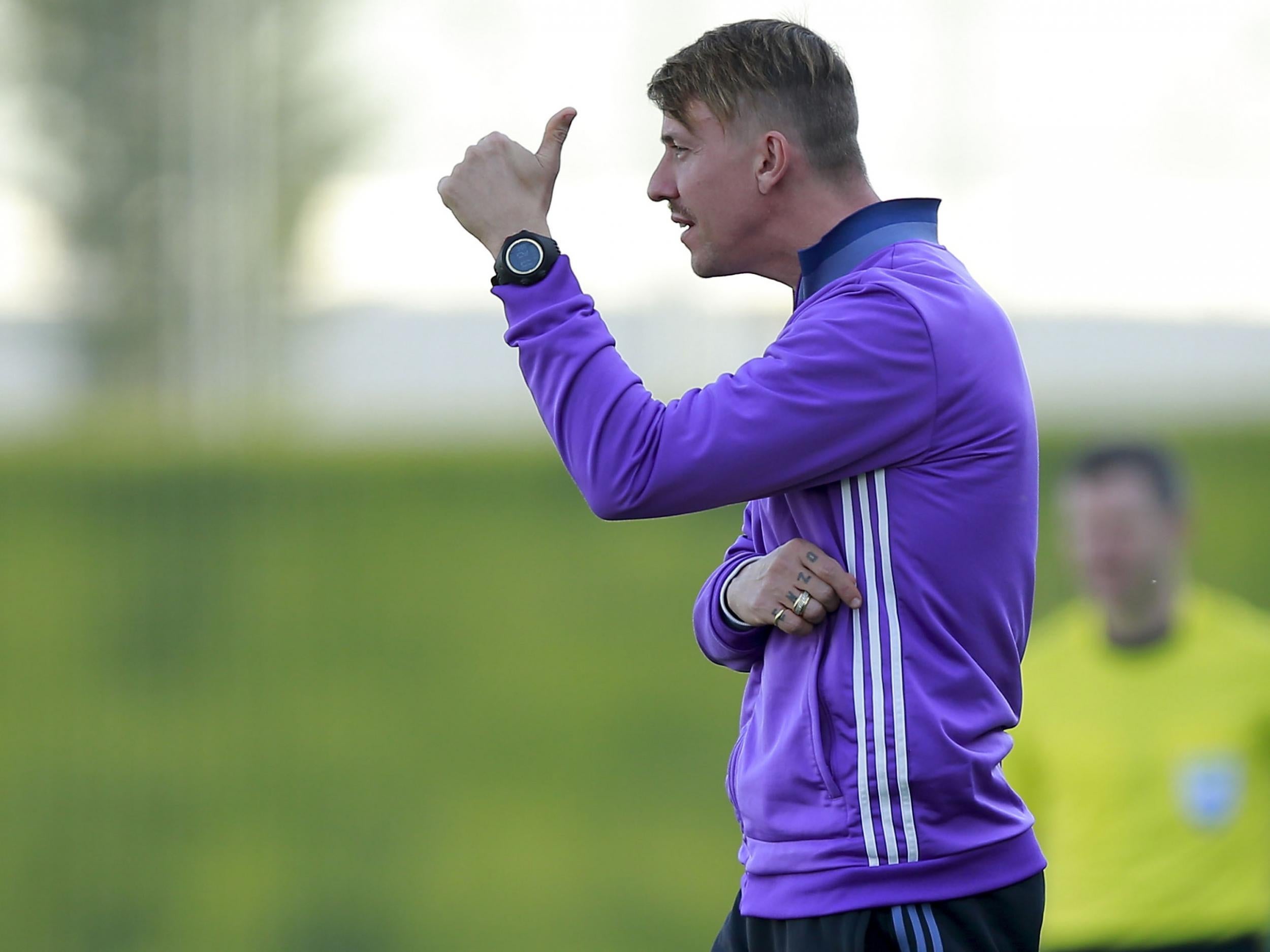 3/8

Guti – 12/1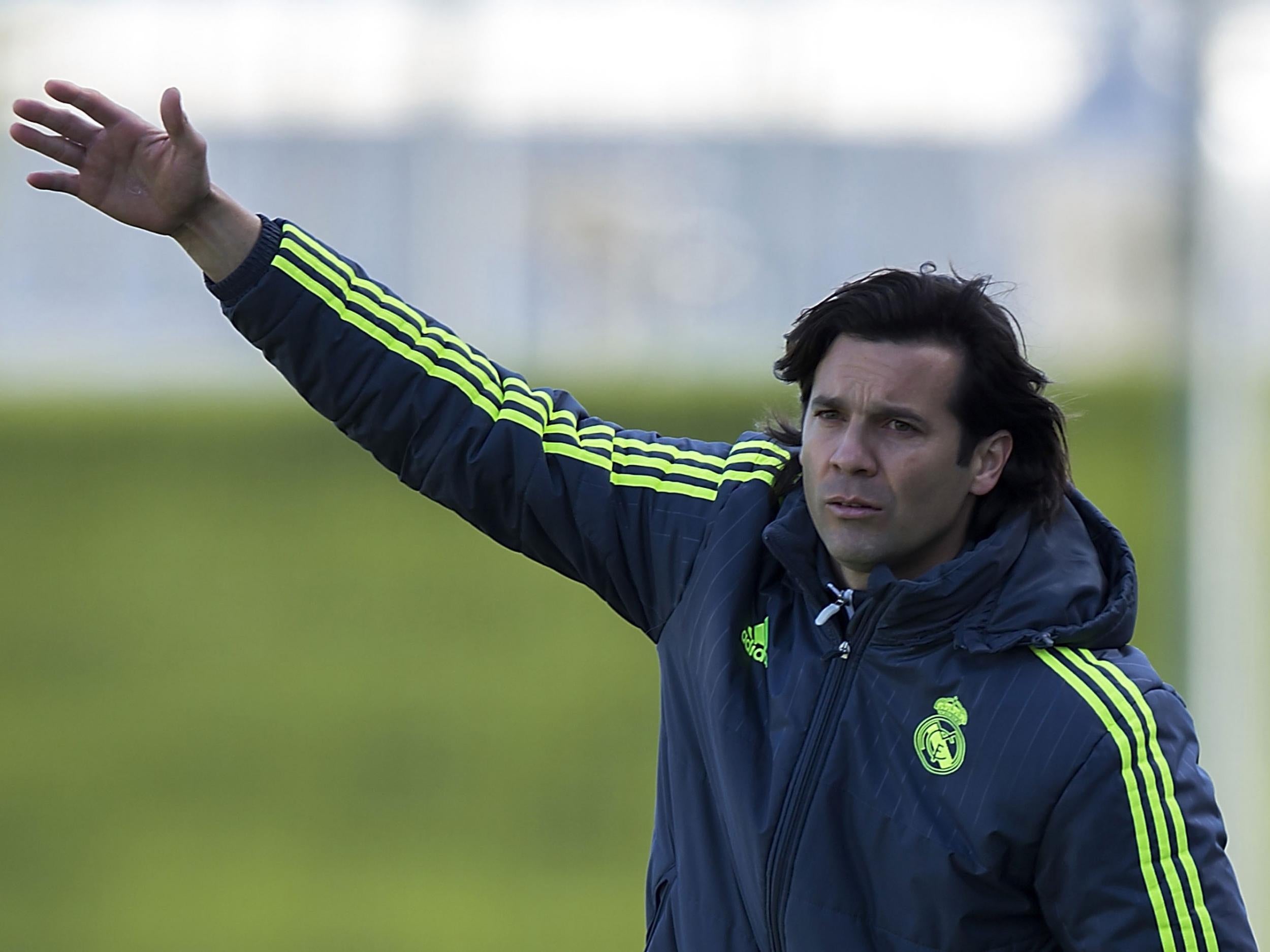 4/8

Santiago Solari – 6/4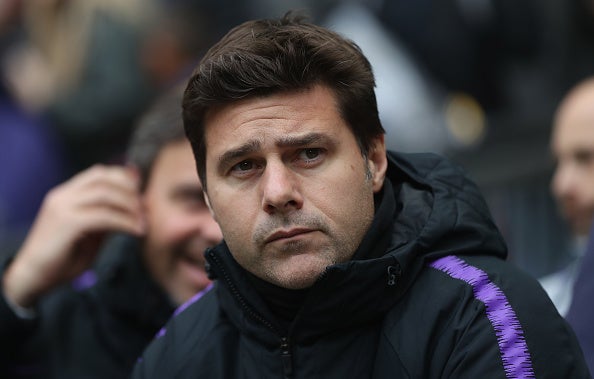 5/8

Mauricio Pochettino 25/1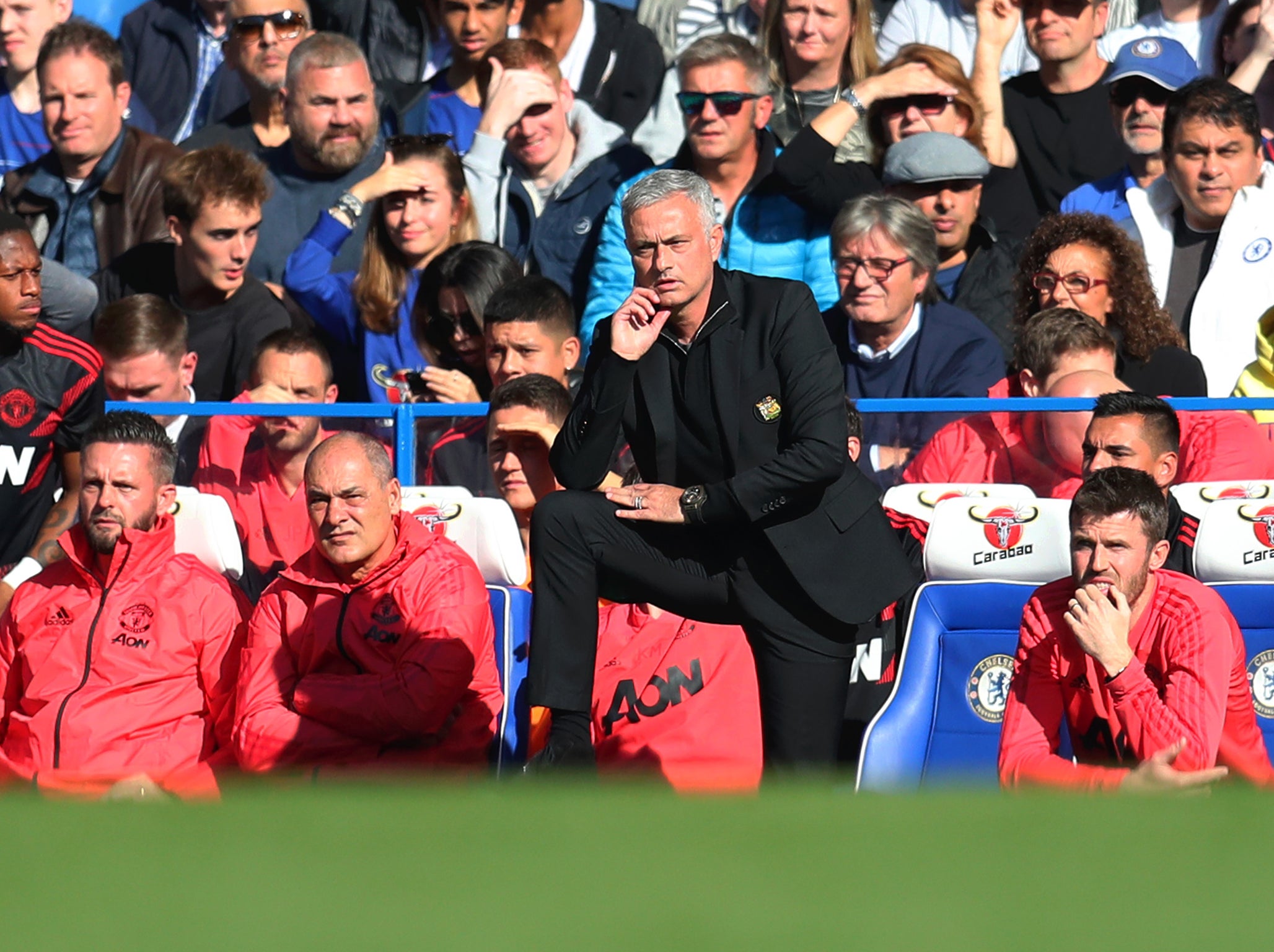 6/8

Jose Mourinho 5/1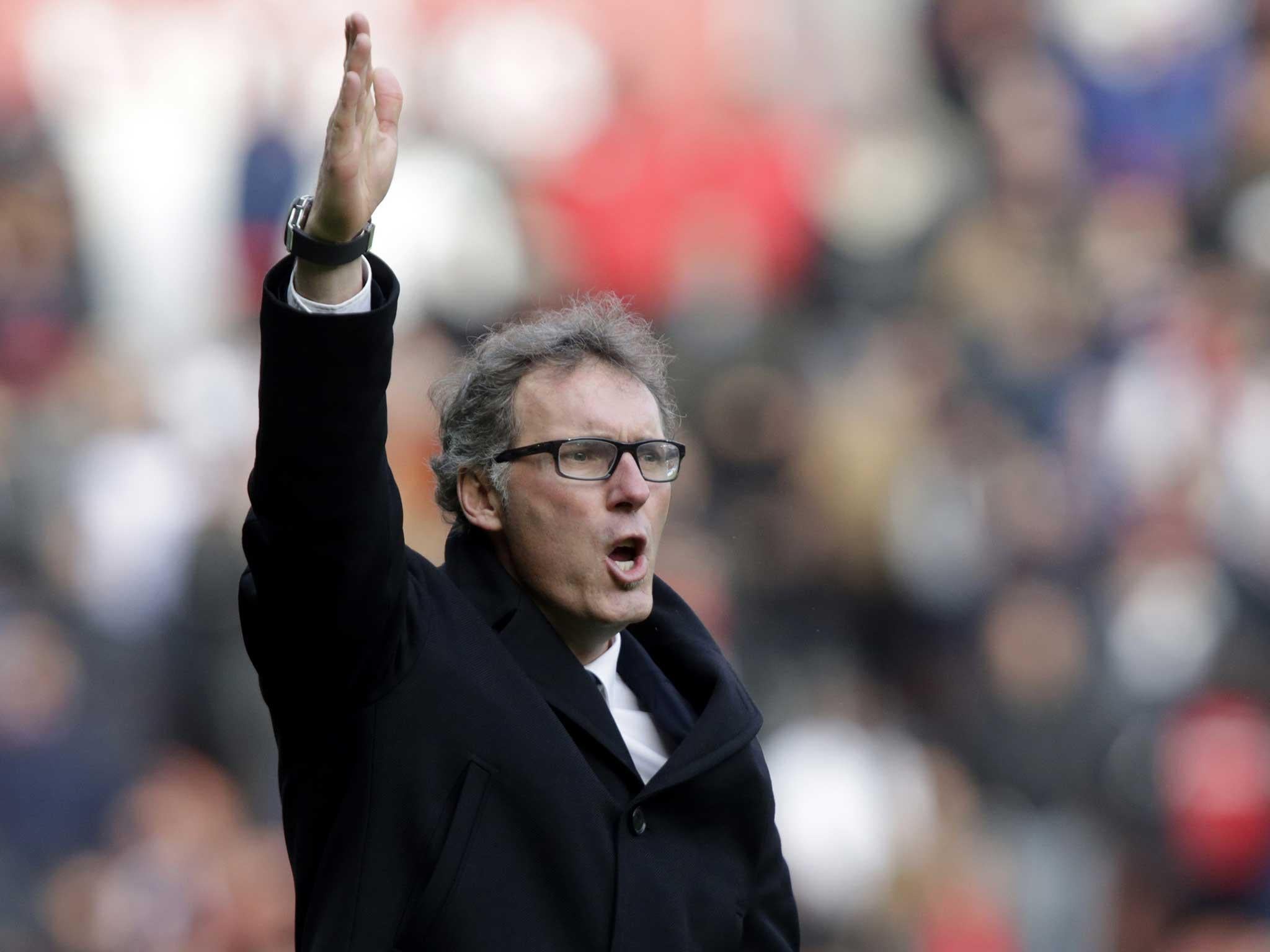 7/8

Laurent Blanc 33/1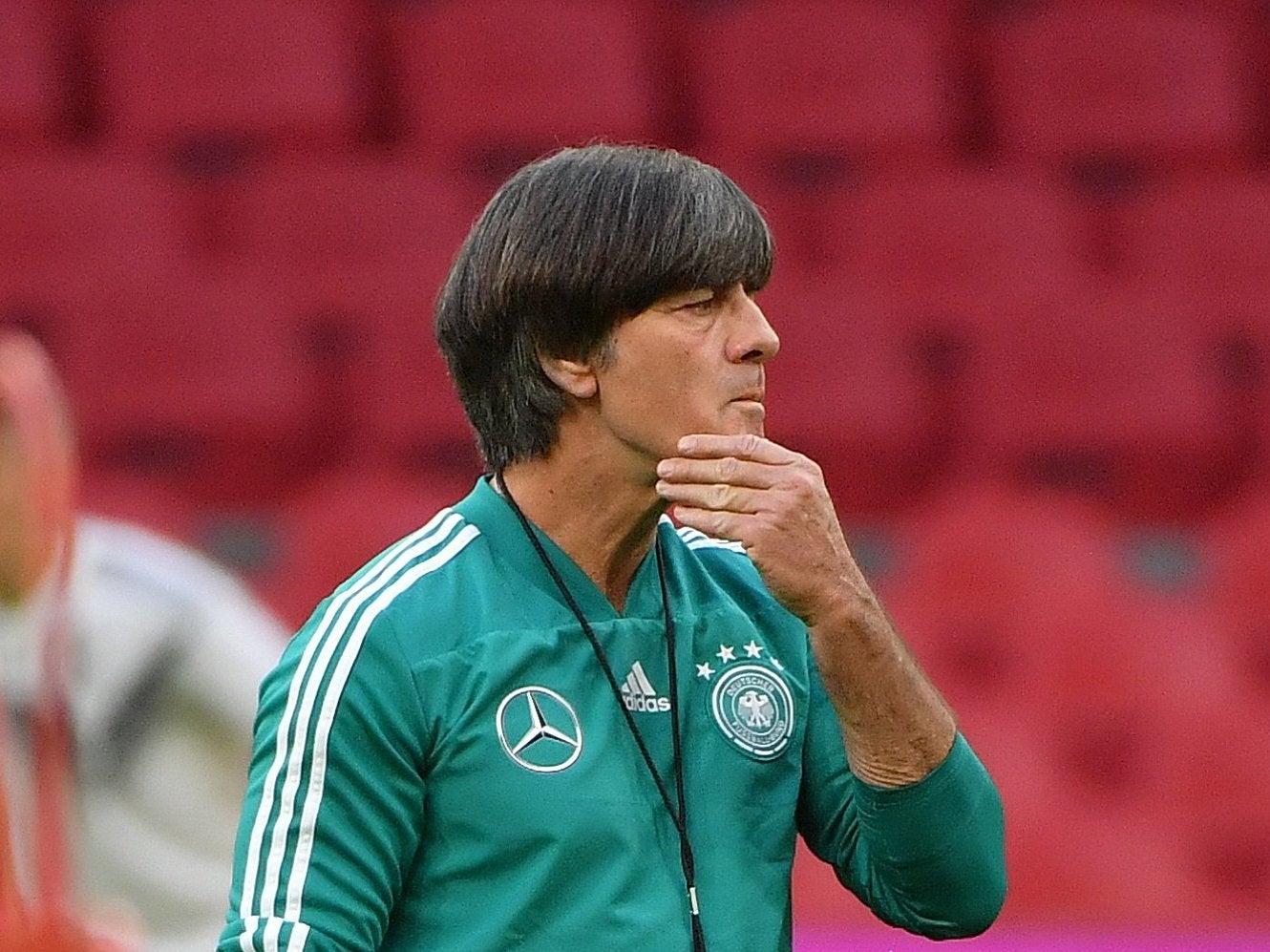 8/8

Joachim Low – 33/1

Madrid sit four points behind leaders Barcelona in La Liga and on Monday, reports in Spain touted Mourinho as Lopetegui's potential successor.

Mourinho, however, claimed to have no intention of leaving Old Trafford and said he wishes to stay beyond 2020.

"No, I want to stay here until the final day of my contract, and I'd like to remain after my contract with Manchester United," he said.

United face Juventus, the Italian champions, at Old Trafford in the Champions League on Tuesday night and Mourinho spent much of Monday's pre-match press conference frustrated at a lack of questions on the game at hand.

When asked about his midfielder Paul Pogba, who faces his former club for the first time on Tuesday, Mourinho said: "I don't like this press conference.

"I don't want to speak about Pogba, I don't want to speak about individuals, I don't want to speak to the Spanish journalists because they are only interested in Real Madrid and [Cristiano] Ronaldo.

"I am going to play against one of the biggest clubs in the world, one of the biggest candidates of winning the competition.

"That's what motivates me, that's what brings me here, and I think the press conference is going in other directions, so if it's going in other directions I also want to go in another direction."

Follow the Independent Sport on Instagram here, for all of the best images, videos and stories from around the sporting world.

Source: Read Full Article