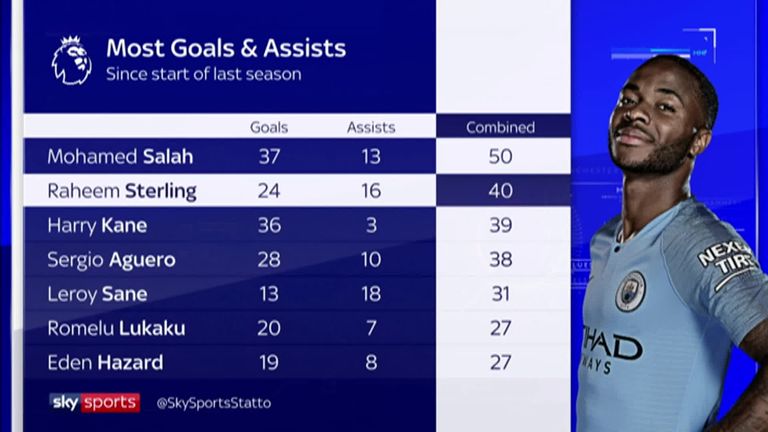 Jamie Carragher told Monday Night Football why Raheem Sterling deserves "everything he gets" as he prepares to sign a new deal at Manchester City.
Sky Sports News understands the England winger will sign a new deal that will keep him at the club until 2023 with some reports suggesting he will be paid £300,000 per week.
Carragher highlighted statistics which show only Mohamed Salah has more goals and assists combined in the Premier League since the start of last season to justify why he deserves a big pay rise.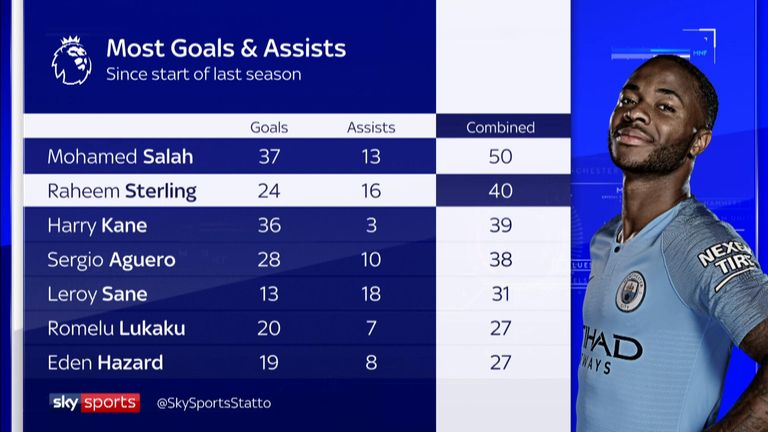 He told Monday Night Football: "We are hearing reports that Sterling is on the verge of signing a big contract and maybe there are eyebrows raised because of the figures involved, but when you look at the stats, he is in the company of players who are earning those figures and people are saying are the best players in the league.
"Go back to England in the summer and this lad gets far too much criticism. When you look at what this lad is achieving, the move to Manchester City, the pressure and the price-tag. Plus Pep Guardiola, who everyone wants to play for, came in and can get players from Spain and anywhere in the world.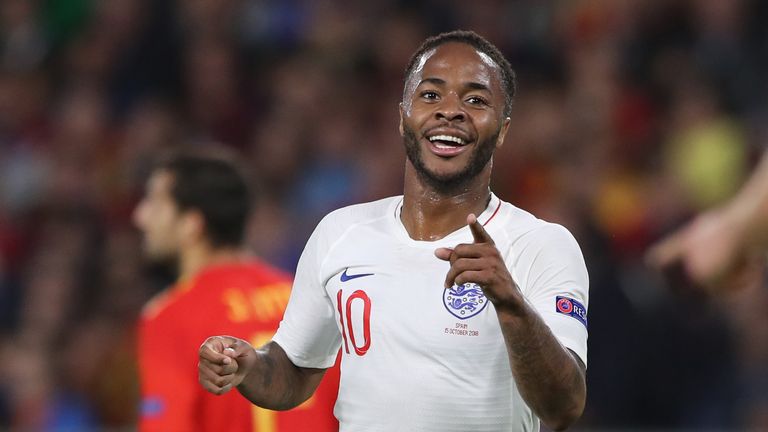 "This young English lad is thriving under maybe the best manager in the world and in the best team in the league. He deserves everything he gets."
Sterling scored twice in England's 3-2 Nations League win in Spain last month and Carragher believes he must find more consistency in international football.
But at club level, the Sky Sports pundit believes he is as important as many of City's other stars.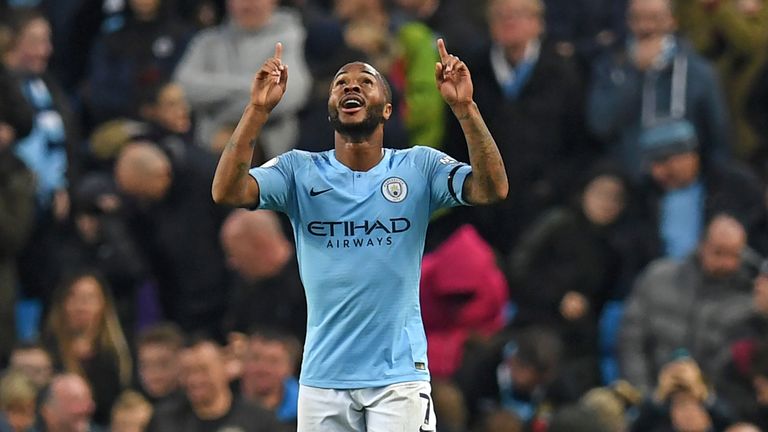 He added: "On the back of the Spain game against England, hopefully we will see a bit more of that because he does need to up his stats in terms of goals and assists for the national team.
"What he is doing for Manchester City now… we always talk about Sergio Aguero, David Silva and Kevin De Bruyne, but he is now in that company."
Source: Read Full Article