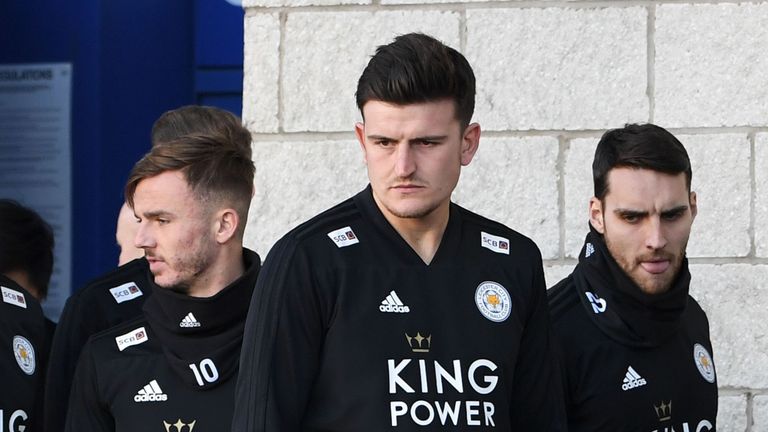 James Maddison has described Leicester's late owner Vichai Srivaddhanaprabha as "a brilliant man" who had always made time for the players.
Leicester are set for an emotional homecoming when they face Burnley on Saturday in their first match at the King Power Stadium since the death of Srivaddhanaprabha.
He was killed along with four others in a helicopter crash outside the stadium two weeks ago.
Ahead of the game, the midfielder revealed the first words the owner said to him after his £22m move from Norwich in the summer.
Speaking to The Sun, he said: "I hadn't been here long, we were doing a photo shoot when the chairman arrived, gave me a big hug and said, 'My new No 10… go and score goals for me James!'.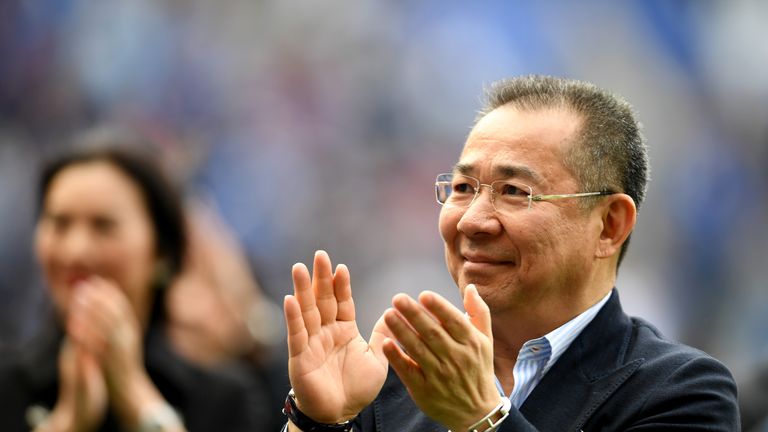 "I thought right away, 'I like this guy!' Whether you had known him for four or five months or 10 years, once you'd met Vichai you knew the person he was. He was such a brilliant man."
Maddison scored three goals in his first six games and went on to earn his first senior England call-up.
"Every time I go out on the pitch now I know – like the rest of the lads – I'll do everything in my power to make him proud," he added.
"We are going to keep going and make the things he wanted to happen, happen."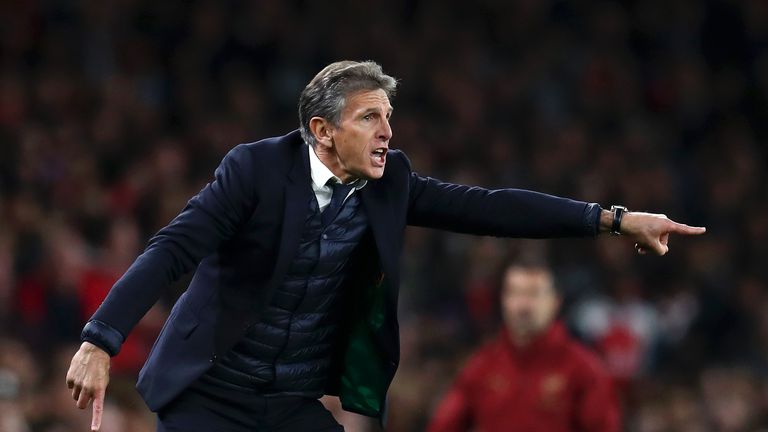 The 21-year-old, who misses the game against Burnley due to injury, also revealed his final conversation with Srivaddhanaprabha.
"He always came to visit the players before every game and made sure he spoke to every one of us," said Maddison.
"Before the West Ham game he came to the physio room while I was getting treatment. He said he wanted a goal… as I hadn't scored for three games! They turned out to be his last words to me."
There will be tributes ahead of the game on Saturday and Leicester players' shirts will be embroidered with Srivaddhanaprabha's name for the first half of the match. In the second half, they will bear the poppy symbol.
Maddison said: "All the players are getting special commemorative shirts, with his image on it.
"It's a brilliant shirt, I'll get mine signed by all the players and framed. It'll take pride of place in my new house."
Source: Read Full Article