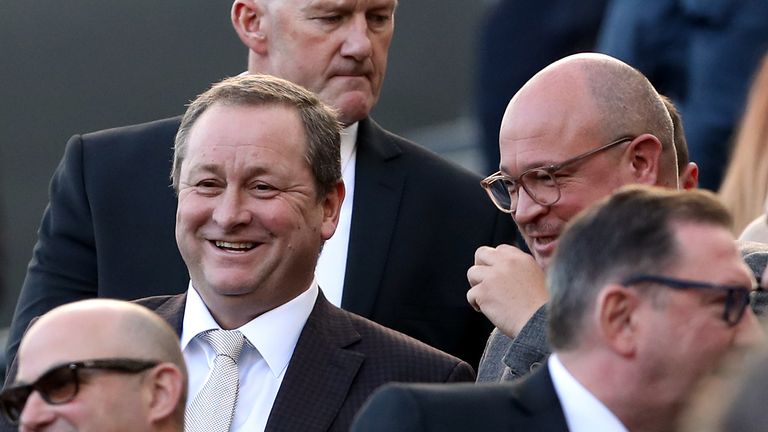 Jamaal Lascelles insists Newcastle owner Mike Ashley is a "nice guy" and wants the fans to stop the negativity and unite instead.
Newcastle captain Lascelles committed his future to the club on Thursday by signing a new six-year contract at St James' Park, and afterwards had some honest words to say about the much-criticised Ashley.
Ashley has been the target of protests and criticism in recent months due to lack of investment at Newcastle, but after he took the players and manager Rafa Benitez out for a meal last month in an attempt to establish a better working relationship, Lascelles says it was a positive experience.
"Me speaking honestly, and it might not be what everyone wants to hear, but I think as a club it's important that everyone is together, especially as we're right down at the bottom of the table," Lascelles said.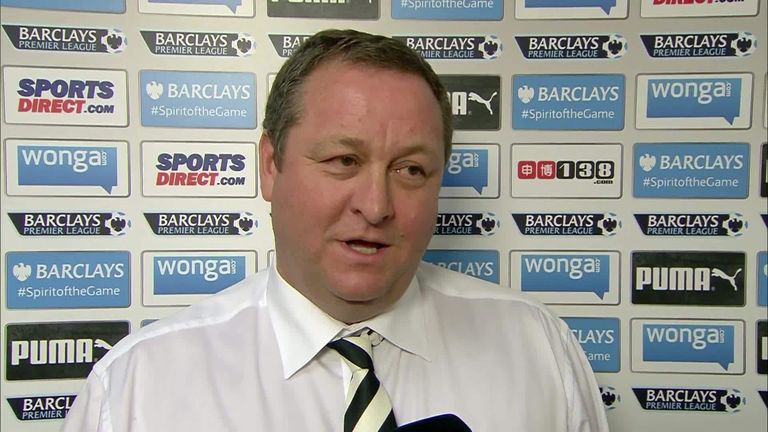 "So I do think having the meal was a really positive thing; sitting down, meeting him for the first time, listening to how the owner speaks and what he's like as a man. The players are all saying the same thing, you know, he's a nice guy!
"He's no different, he's just in a situation where the fingers are pointed at him, but I think it was a positive meeting, and if it could happen more I don't think it would do any harm."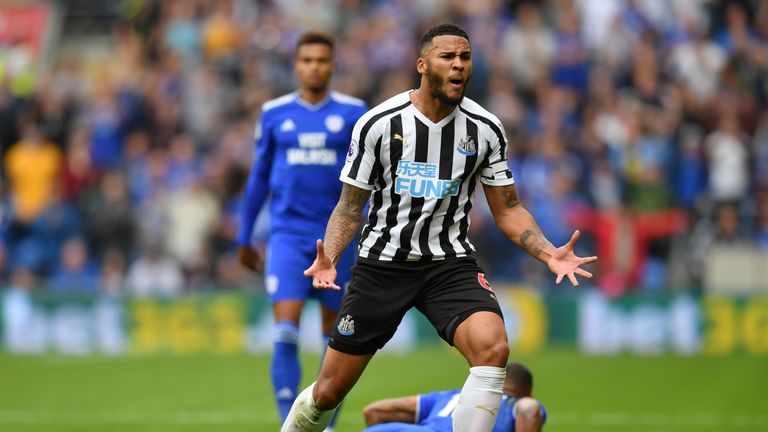 Newcastle fans feel Ashley should have spent more money in the summer having finished 10th in the Premier League last season, and fear they will lose manager Benitez over the lack of investment.
Newcastle host Watford on Saturday at St James' Park desperately needing a win to kick-start their season, and Lascelles is urging the fans to stick by the players and the club.
"I think that everyone in Newcastle should stop the negativity and form unity instead. As players, you're on the pitch, and I'm not making excuses but when there are so many problems going around off the pitch, it will affect us.
"Personally, me speaking, I think it would be better if we came together, put all that bad energy into creating a positive, and trying to get us boys to get three points, because that's what everyone wants."
Source: Read Full Article