If Dejan Lovren is allowed to leave Anfield it will be particularly ironic in the week that Liverpool travel to St Mary's to play Southampton. Jurgen Klopp is happy to let the defender sign for Roma. His departure would mark the end of an era.
It is still tempting to refer to Southampton as Liverpool's feeder club. In the past five years Lovren, Adam Lallana, Rickie Lambert, Nathanial Clyne, Sadio Mane and Virgil van Dijk have made the journey from the south coast to Merseyside. All but the latter two predated the German manager and only Mane and Van Dijk have been unqualified successes. The pre-Klopp signings were the products of a confused and disjointed recruitment policy. The 52-year-old has overseen a much more coherent and targeted transfer strategy.
Deciding that Lovren is surplus to requirements at this moment is taking a risk, however. The decision not to reinforce the squad in the transfer window has the potential to backfire. The Croat is fourth choice centre back but Joe Gomez's fitness has not been proven over a prolonged period after his long layoff with an ankle injury. Lovren might not possess the quality or the temperament that Klopp needs and a £15 million fee would look good on the balance sheet but it does leave the defence short of depth.
We'll tell you what's true. You can form your own view.
From
15p
€0.18
$0.18
USD 0.27
a day, more exclusives, analysis and extras.
It was always going to be a struggle for Lovren on Merseyside. At Southampton, he enjoyed protection from Morgan Schneiderlin, who was in the best phase of his career, and was surrounded by competent colleagues. At Anfield, he had the skittish Simon Mignolet behind him, Alberto Moreno outside him and Steven Gerrard patrolling the area in front. Gerrard had neither the mobility nor the inclination at that stage of his career to bail out a struggling centre back. It was a culture shock for Lovren and he never developed into the dominant central defender that he once looked capable of becoming.
The Southampton players who came to Liverpool during the Brendan Rodgers era did not fulfil their potential and it is no surprise. Rodgers lost the full confidence of Fenway Sports Group, the owners, within two months of his appointment. There was a constant battle for control of the transfer policy, which became increasingly incoherent.

Liverpool's most expensive signings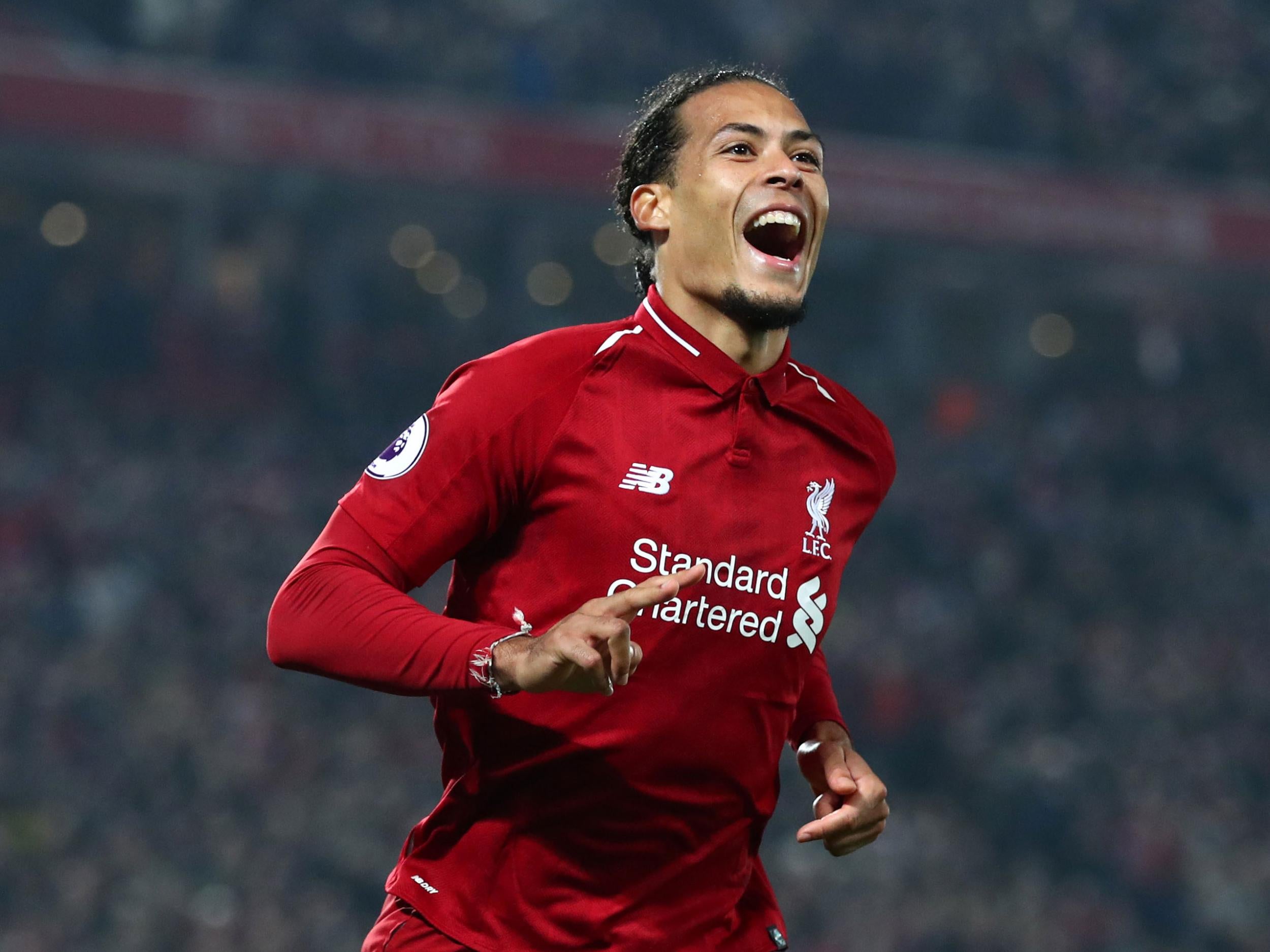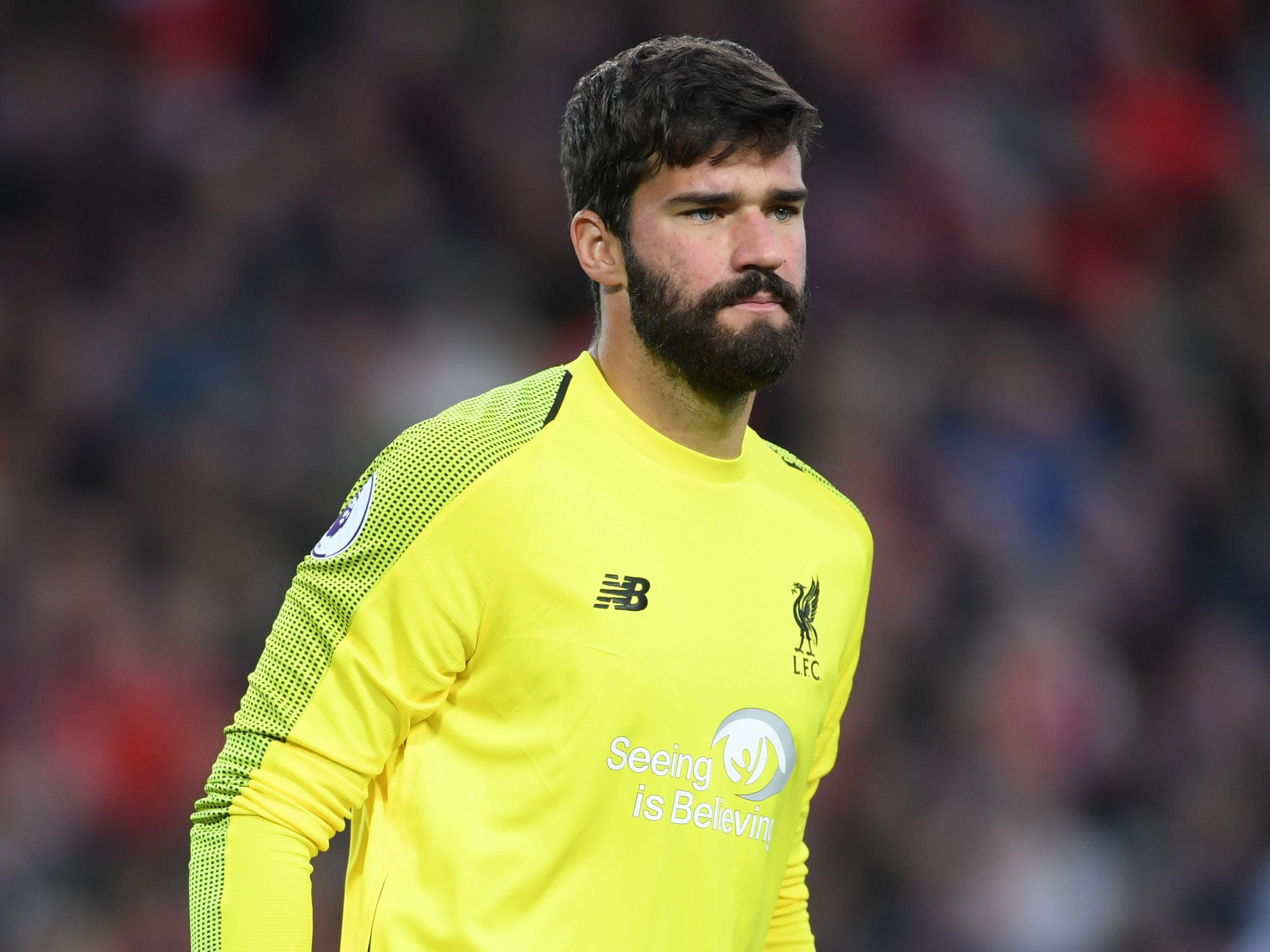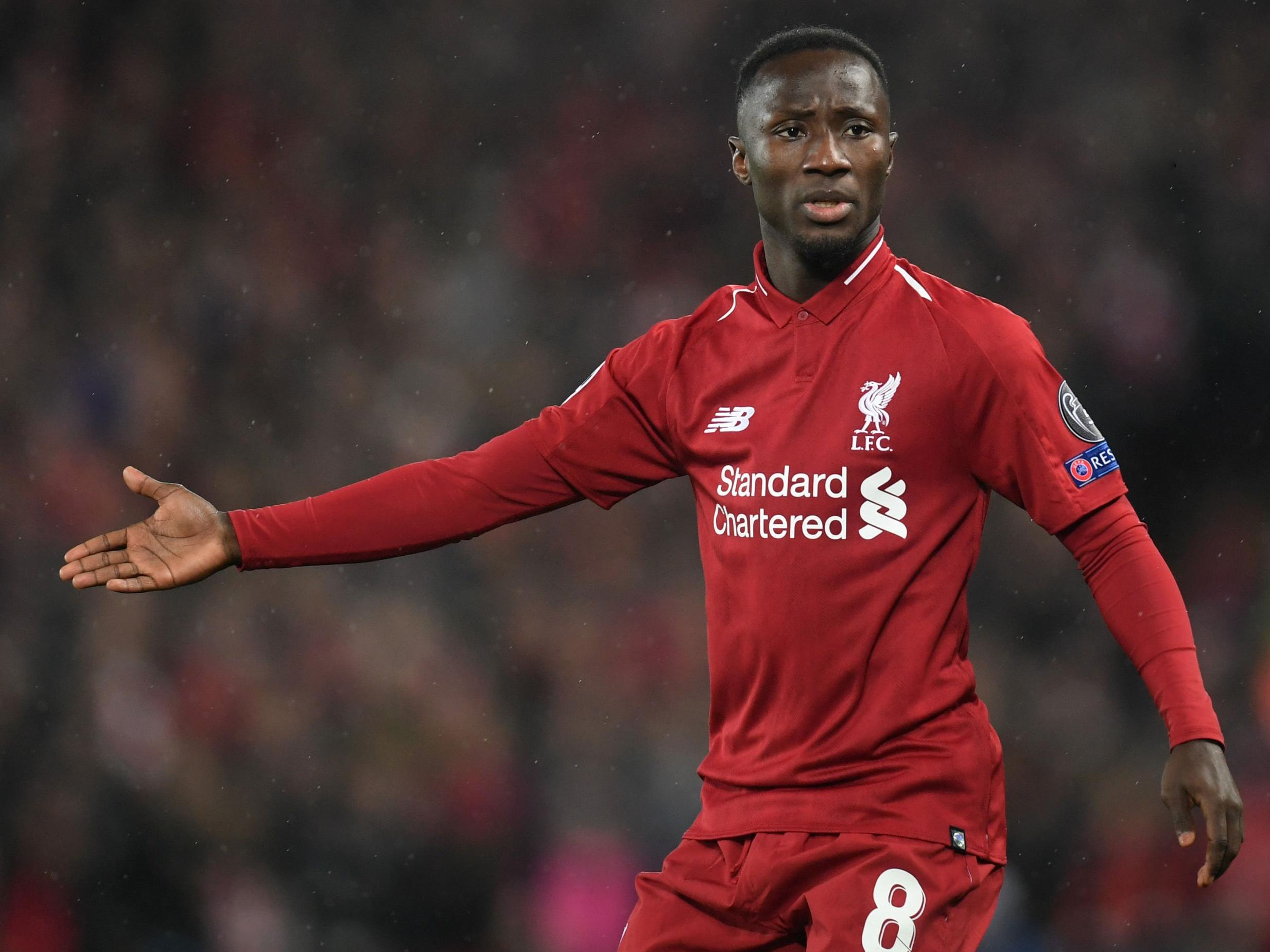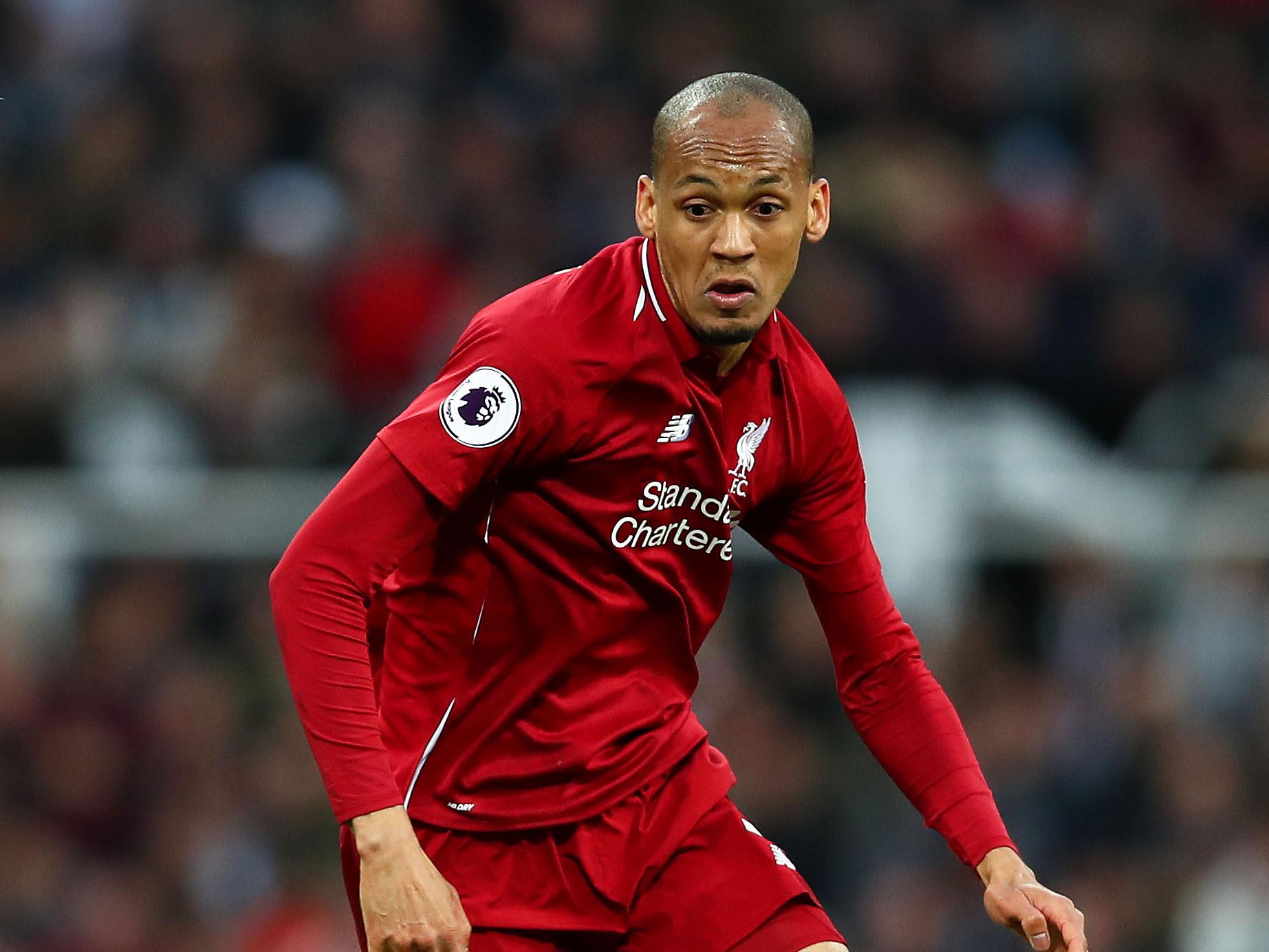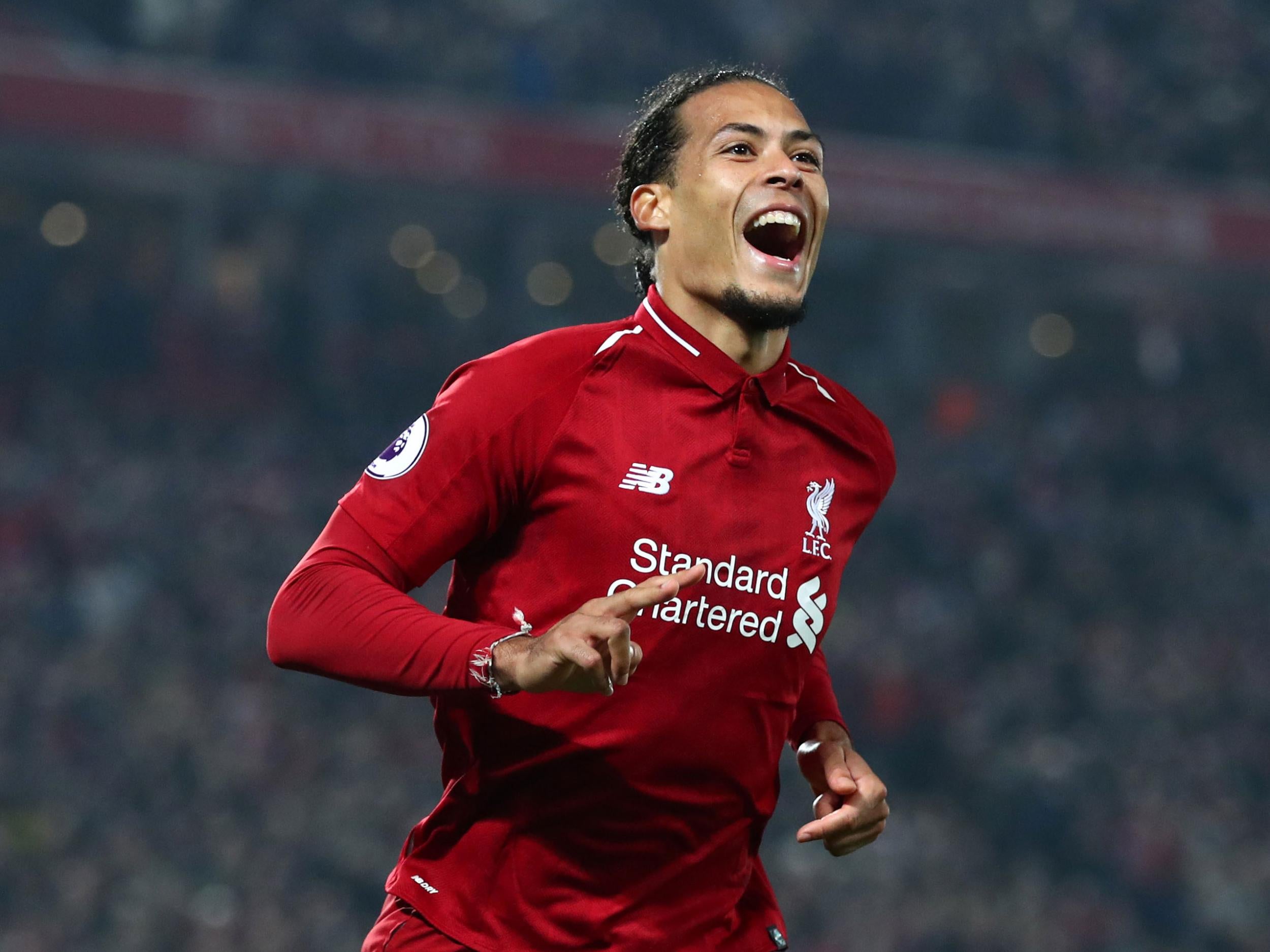 1/10

1. Virgil van Dijk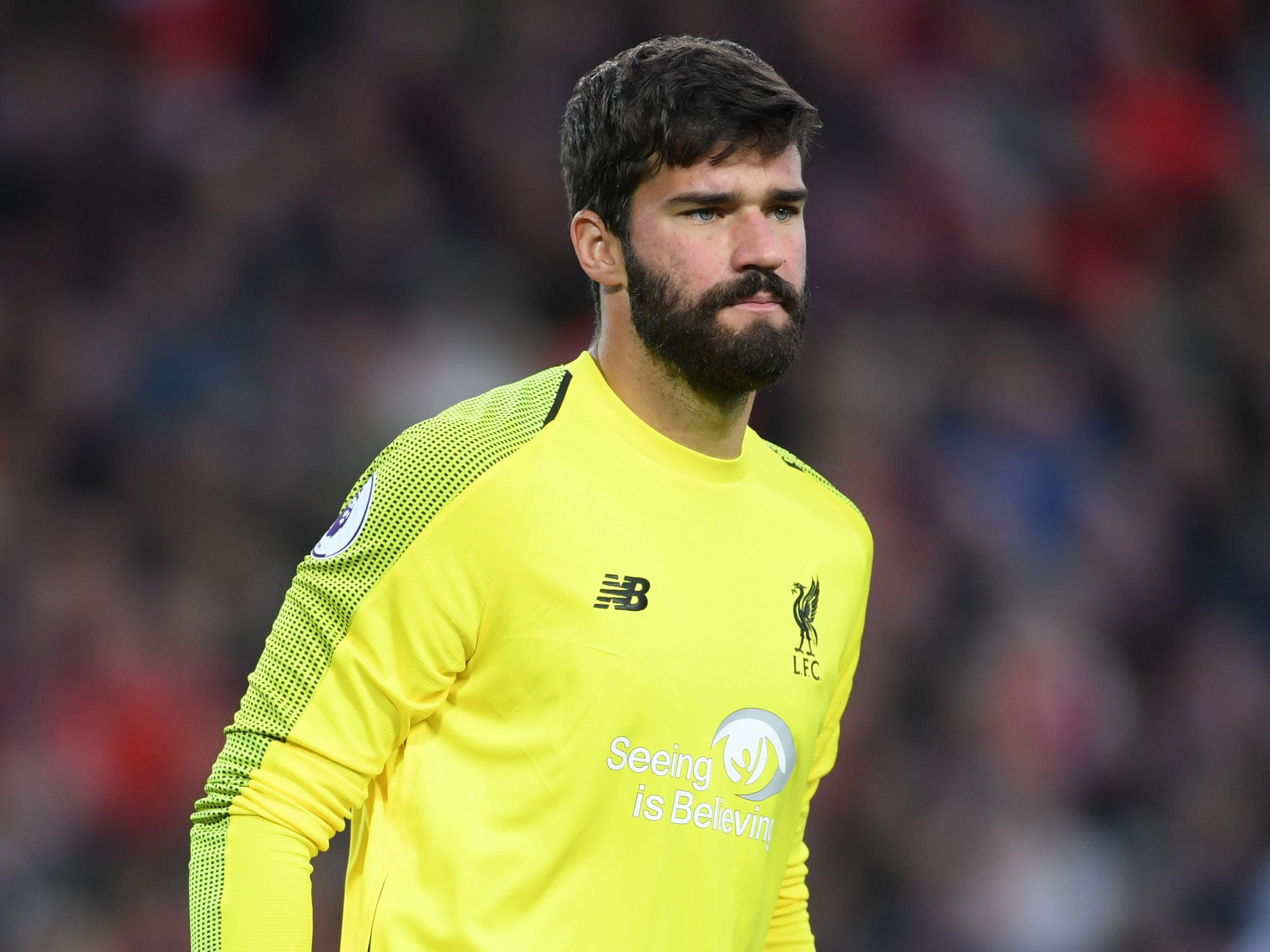 2/10

2. Alisson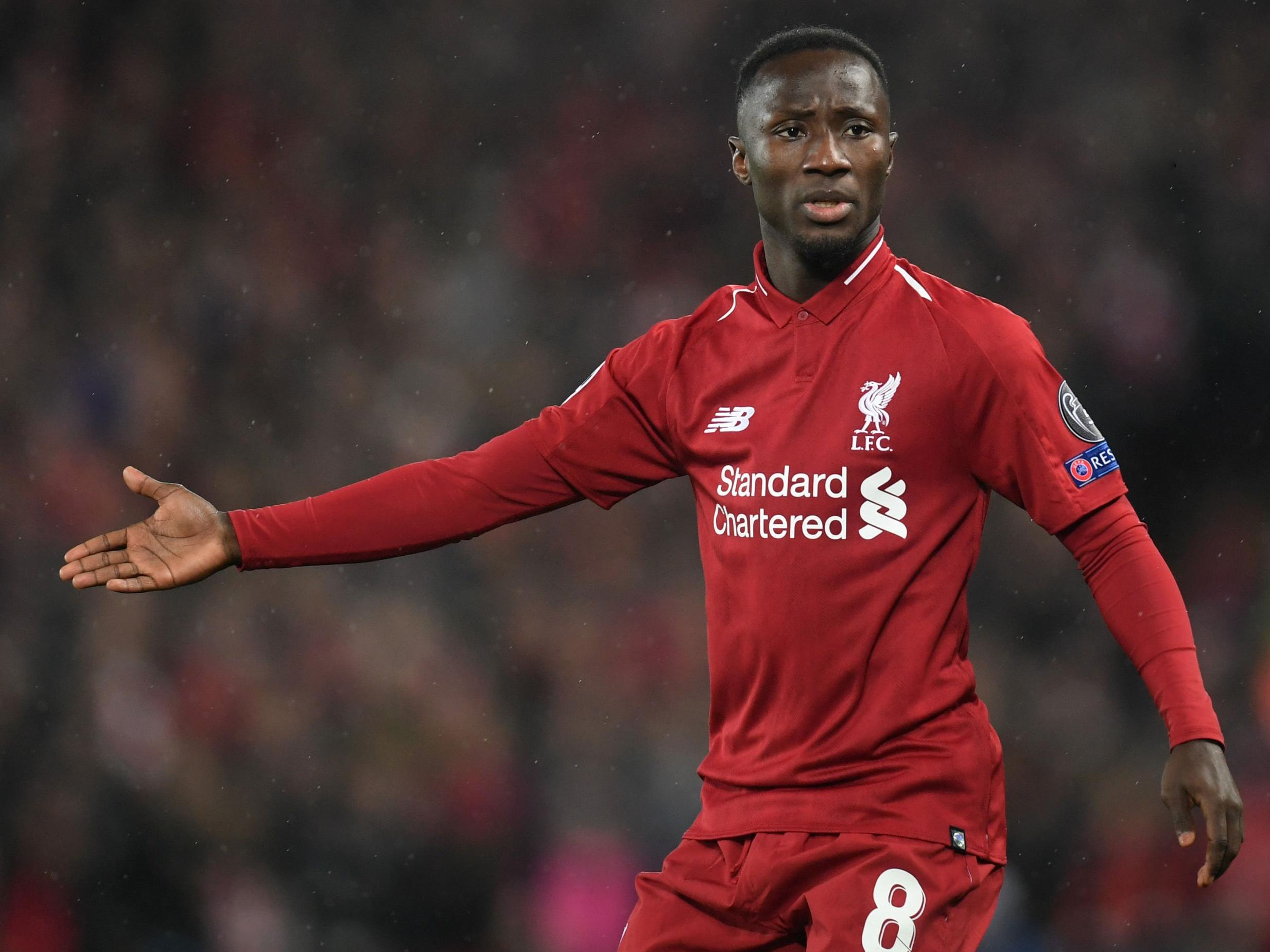 3/10

3. Naby Keita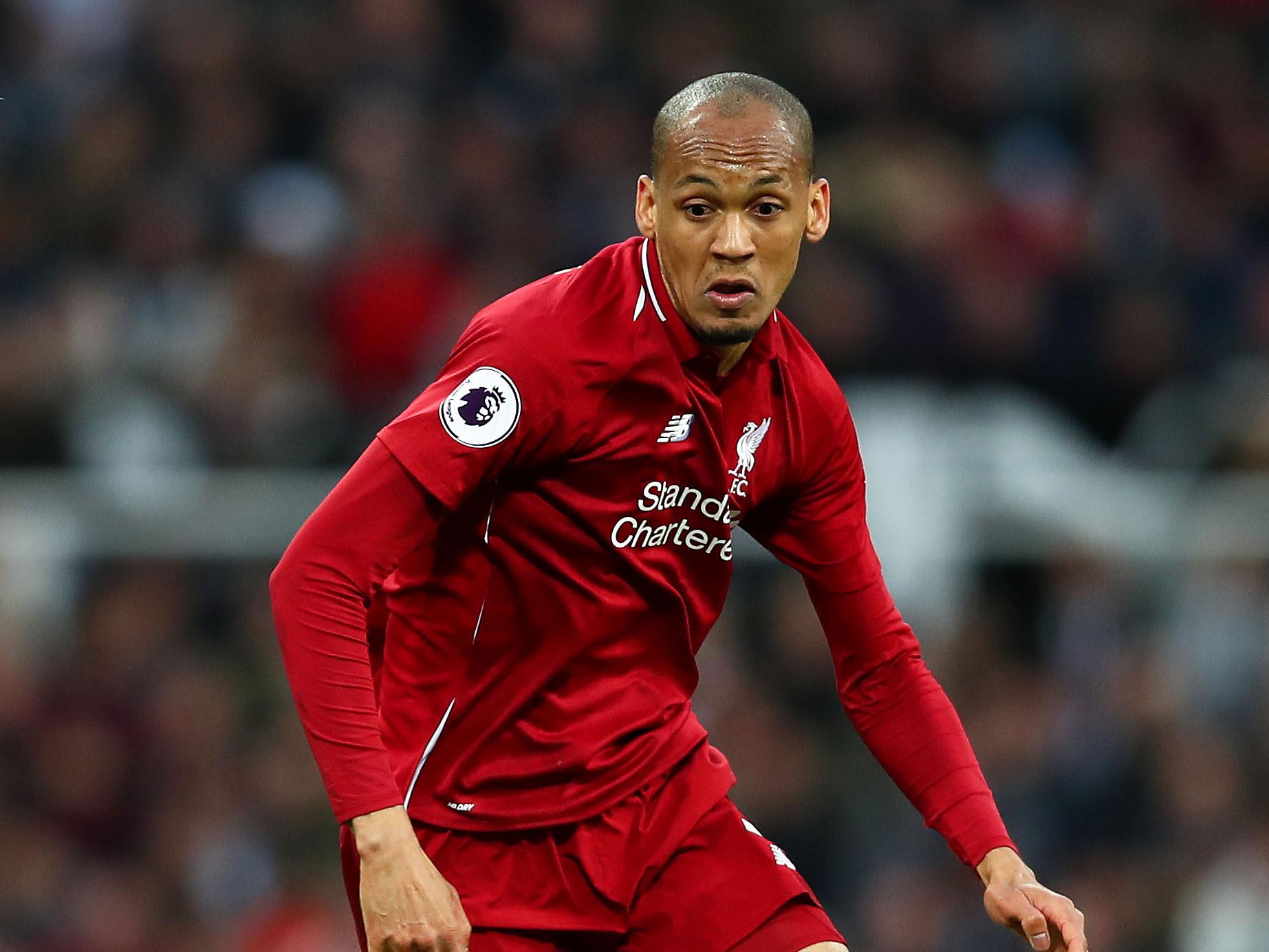 4/10

4. Fabinho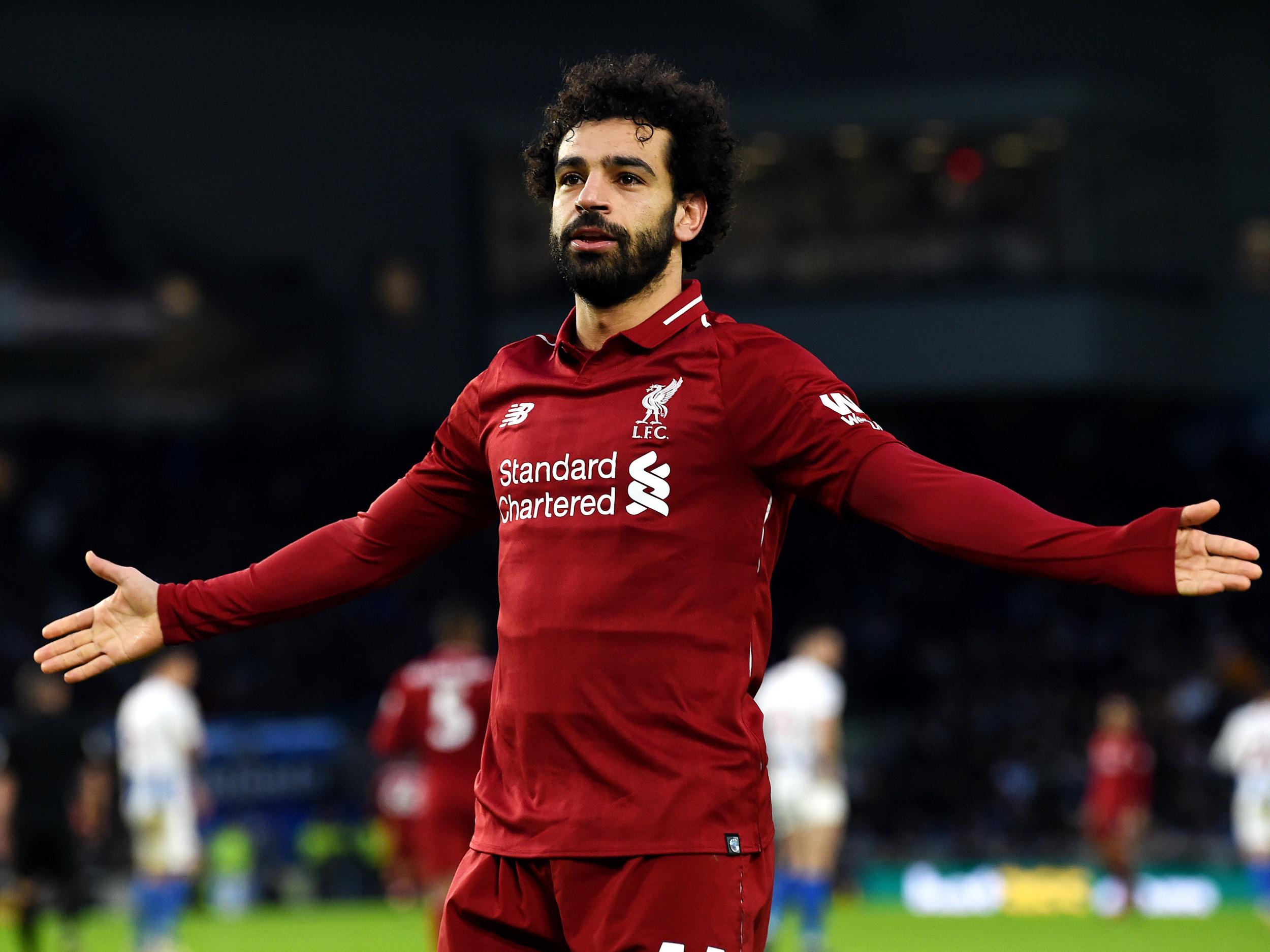 5/10

5. Mohamed Salah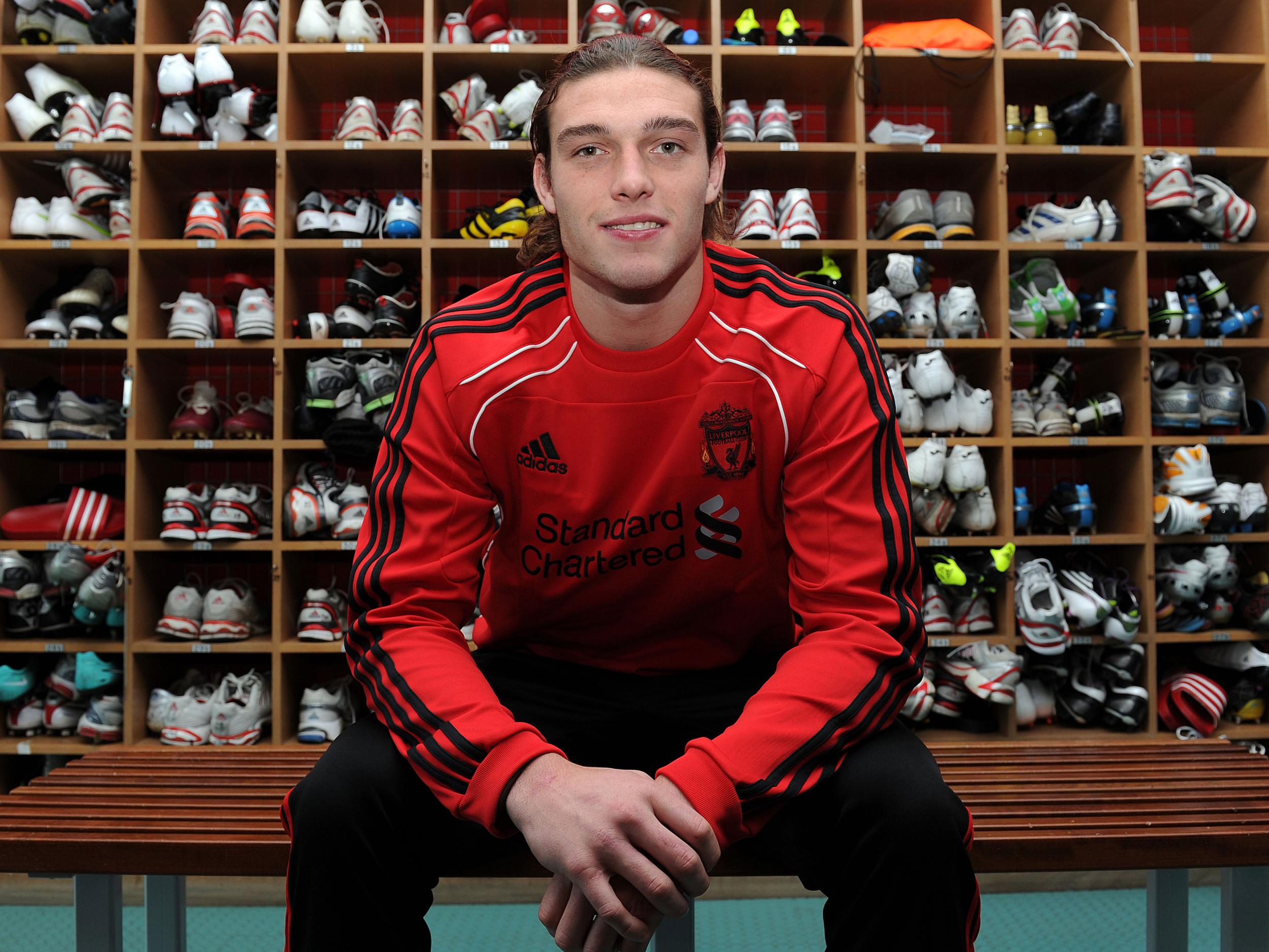 6/10

Andy Carroll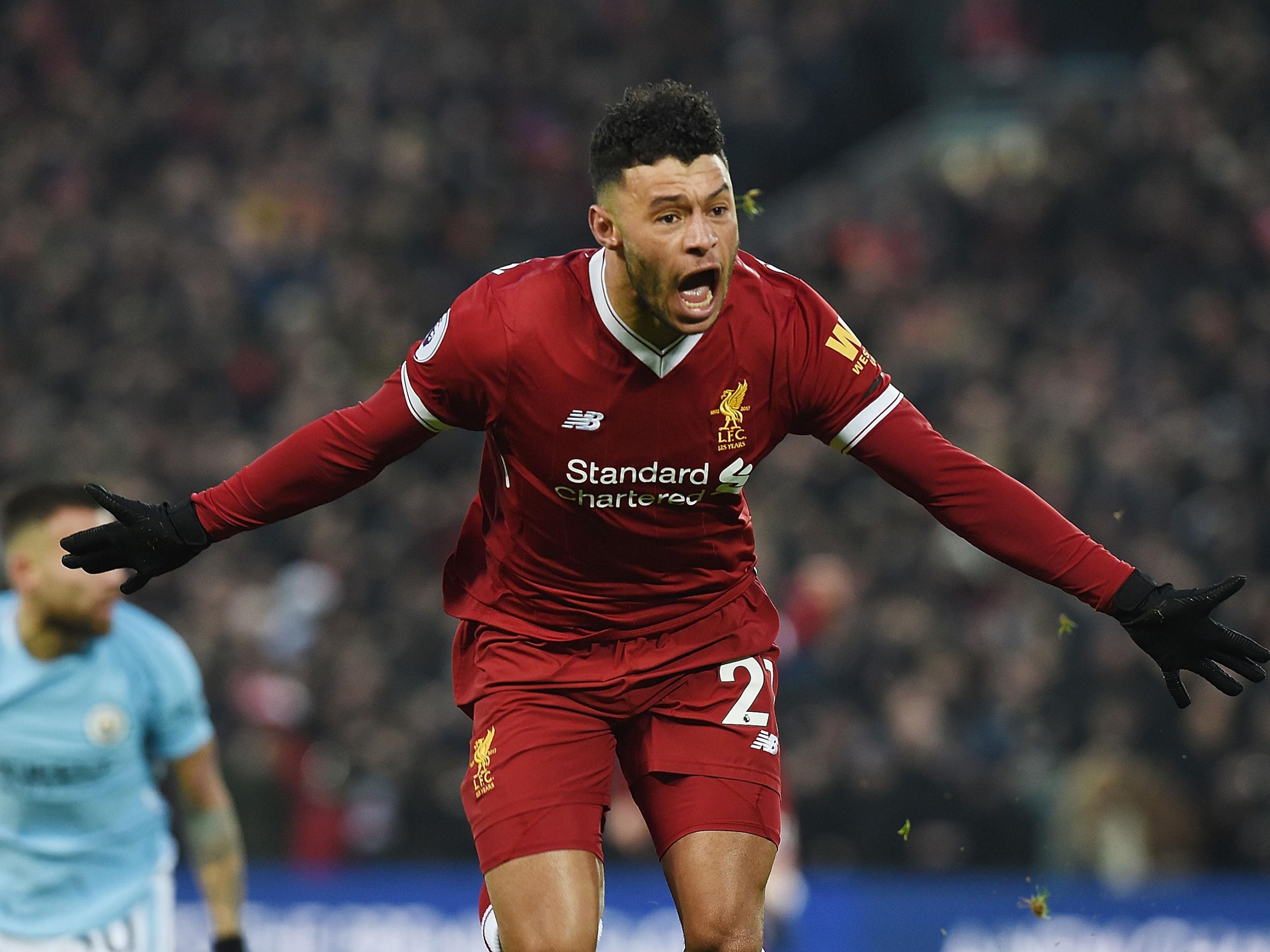 7/10

Alex Oxlade-Chamberlain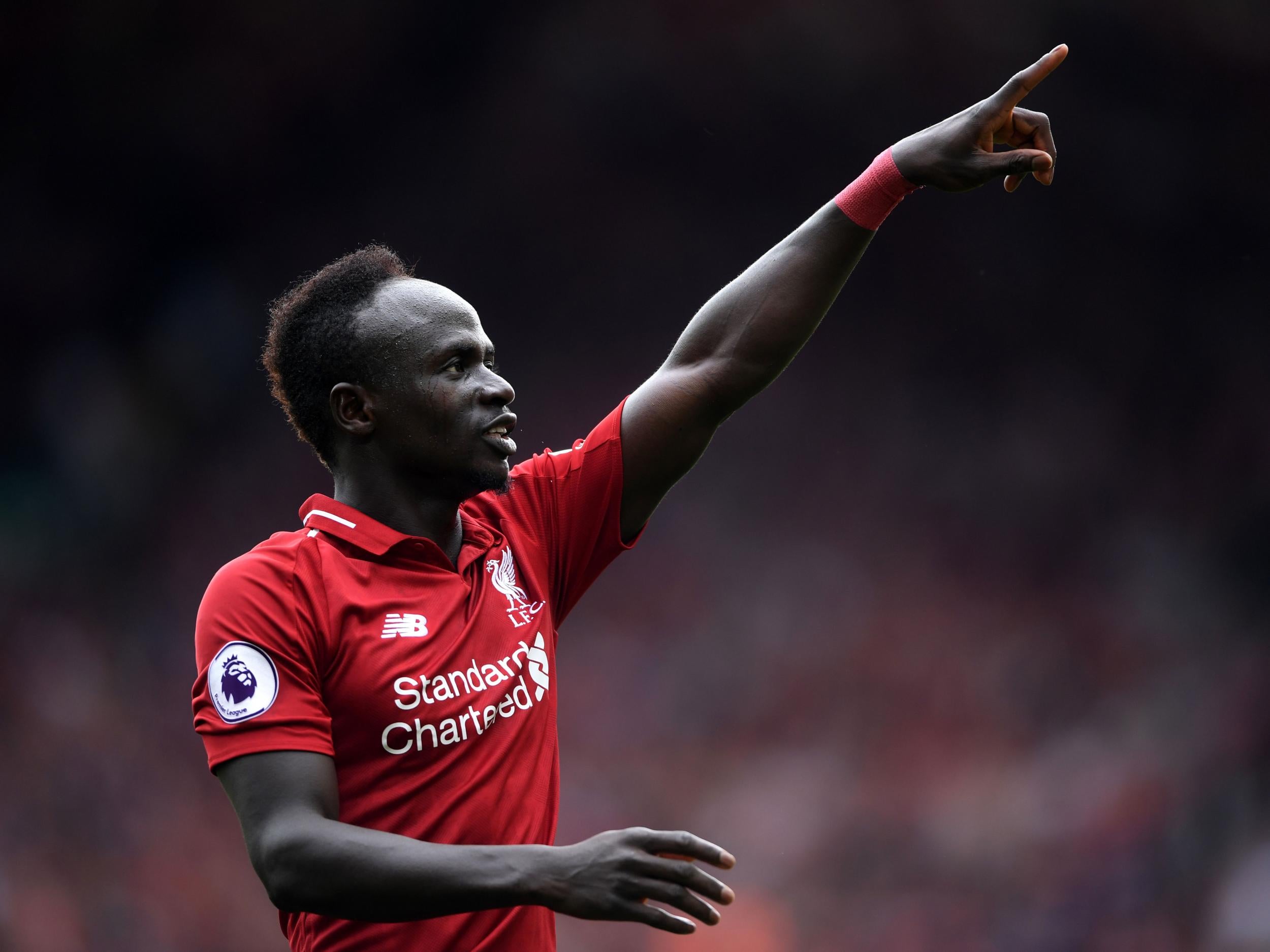 8/10

Sadio Mané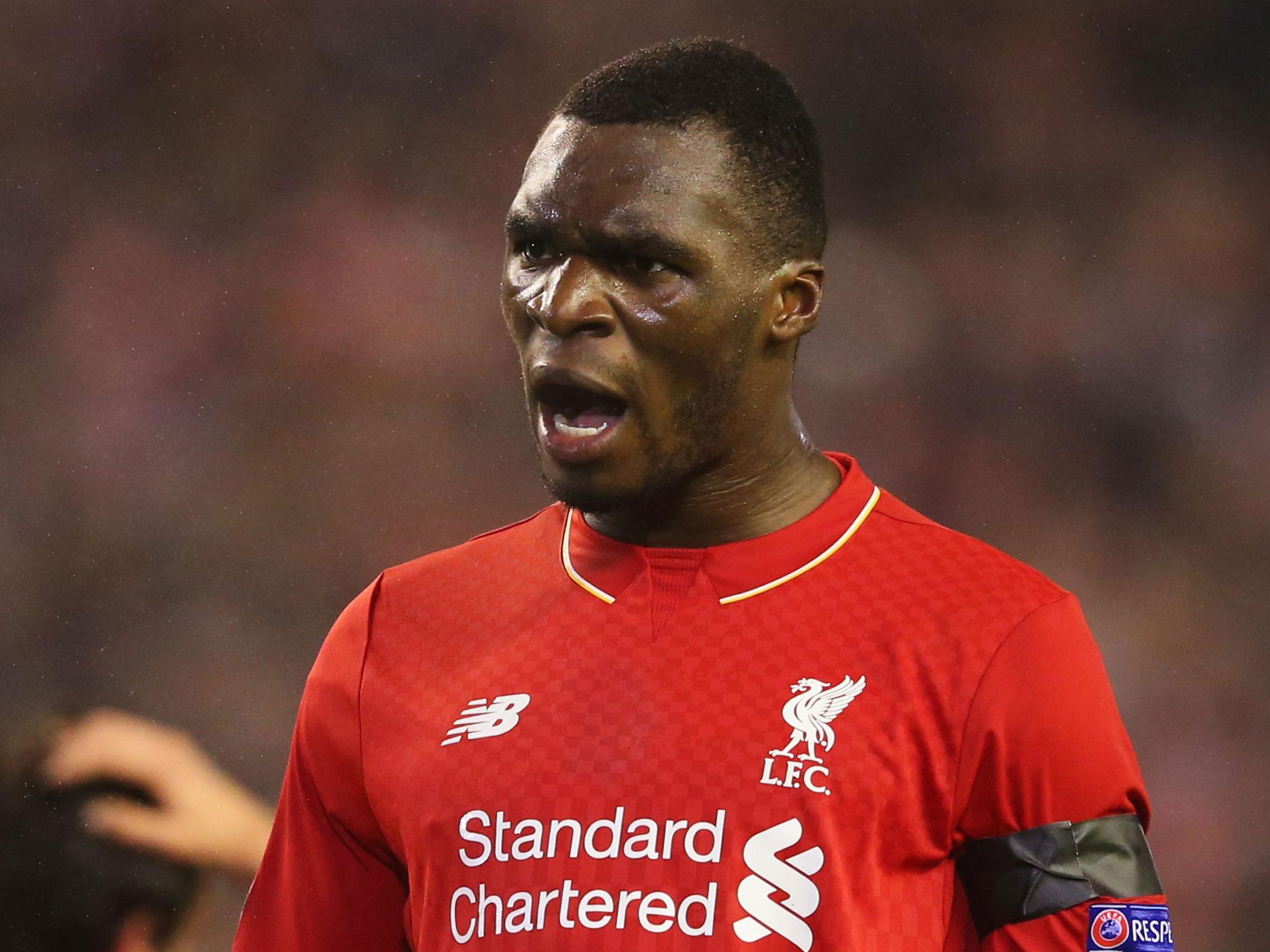 9/10

Christian Benteke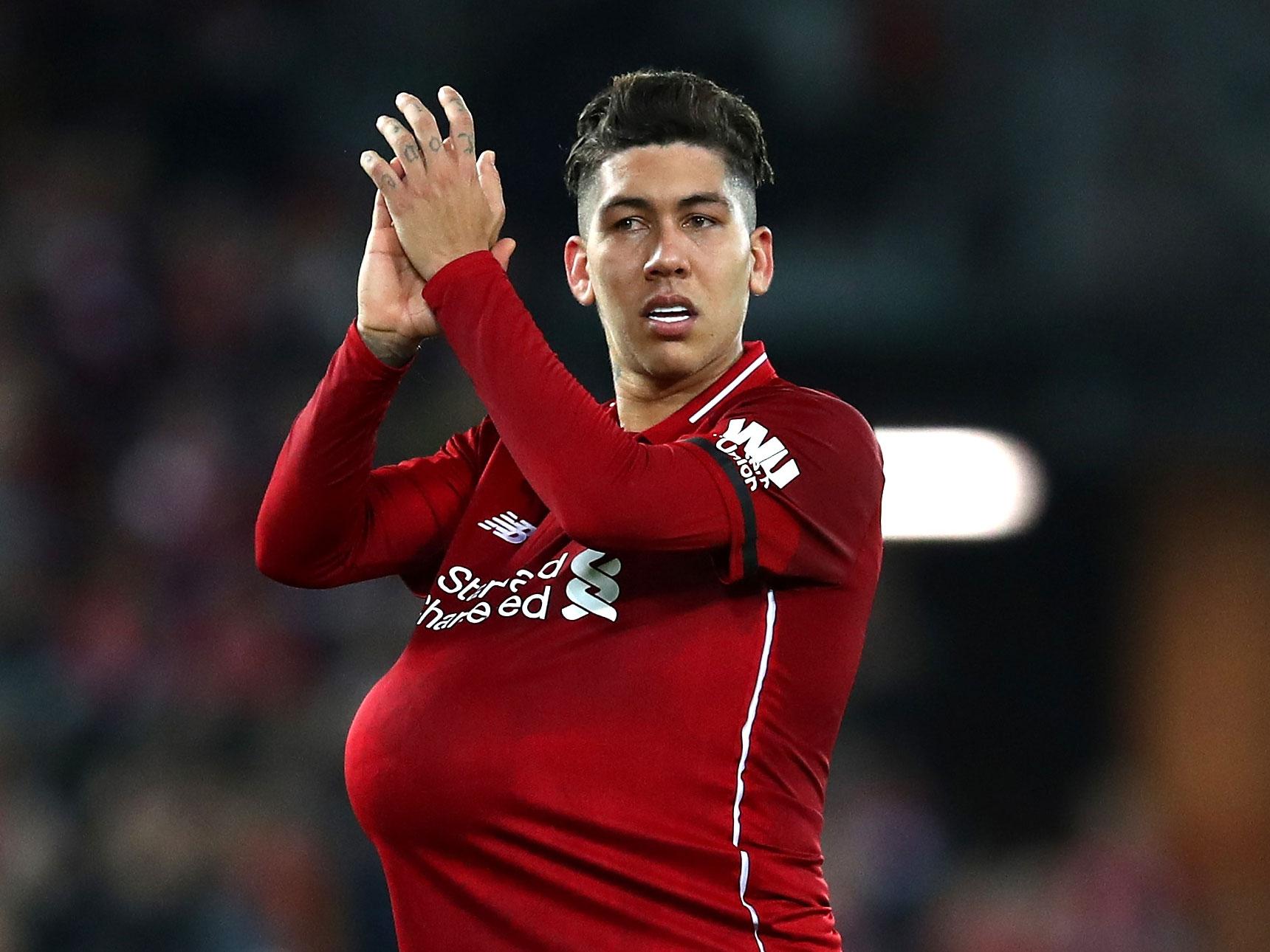 10/10

Roberto Firmino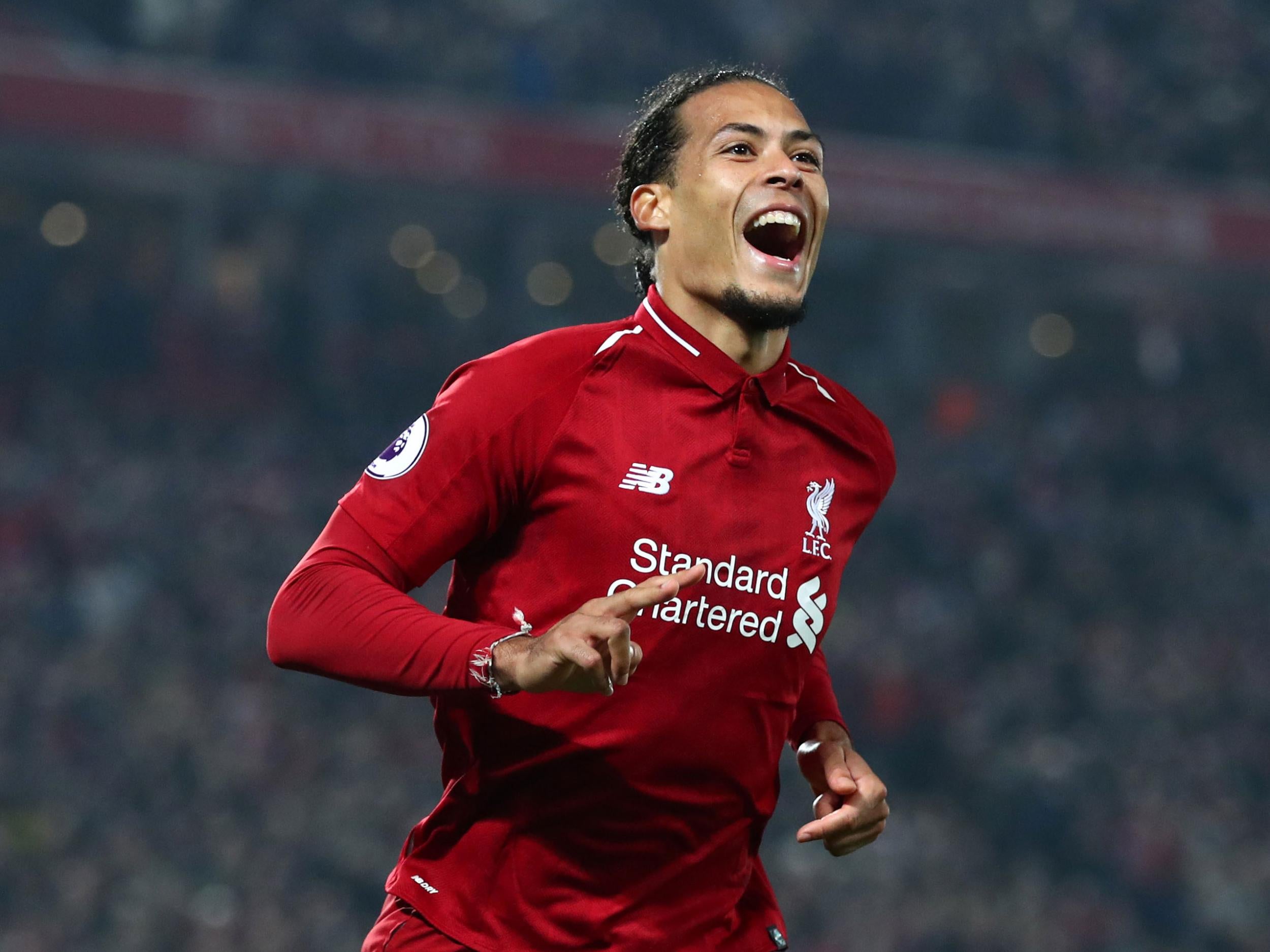 1/10

1. Virgil van Dijk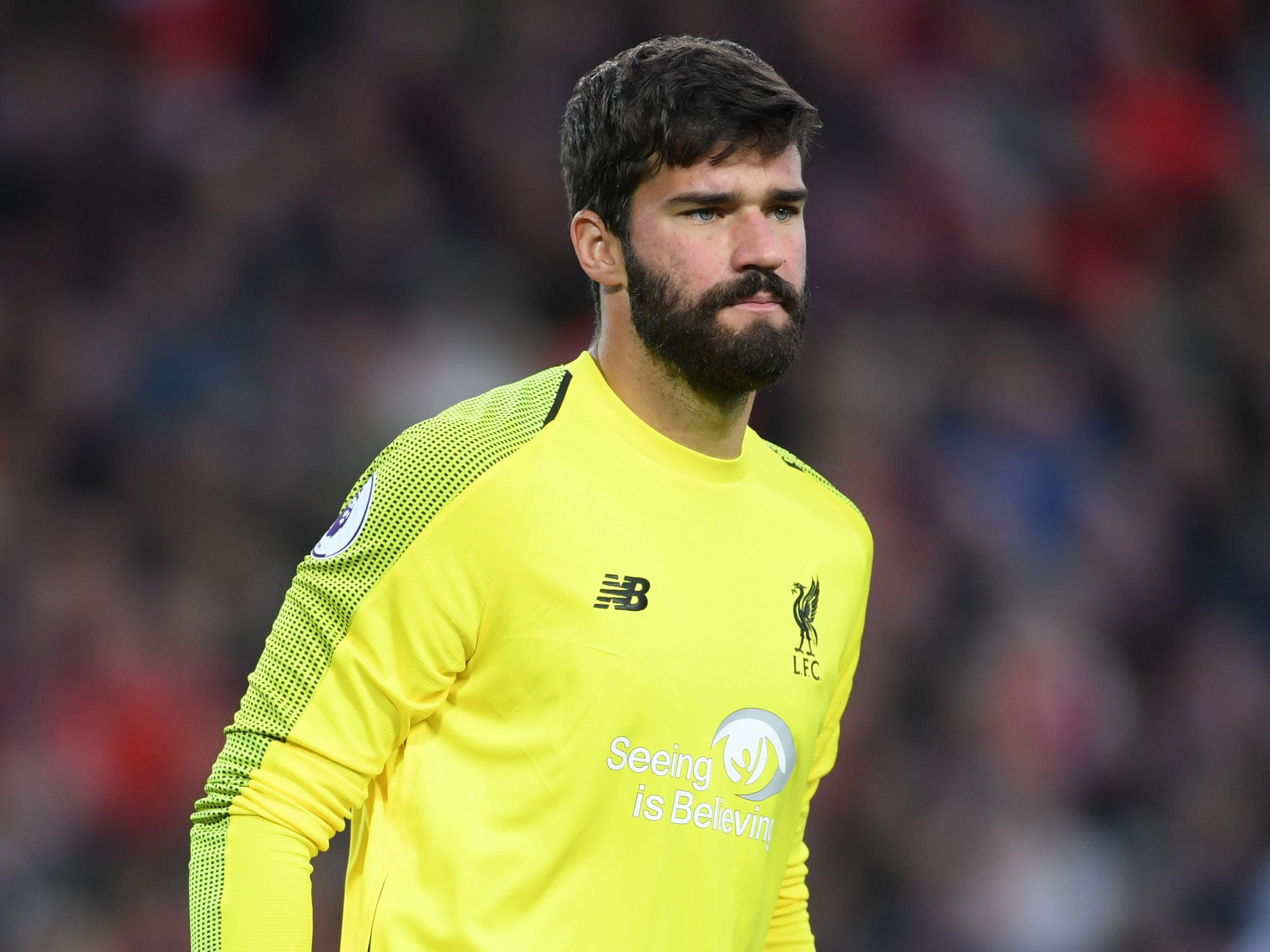 2/10

2. Alisson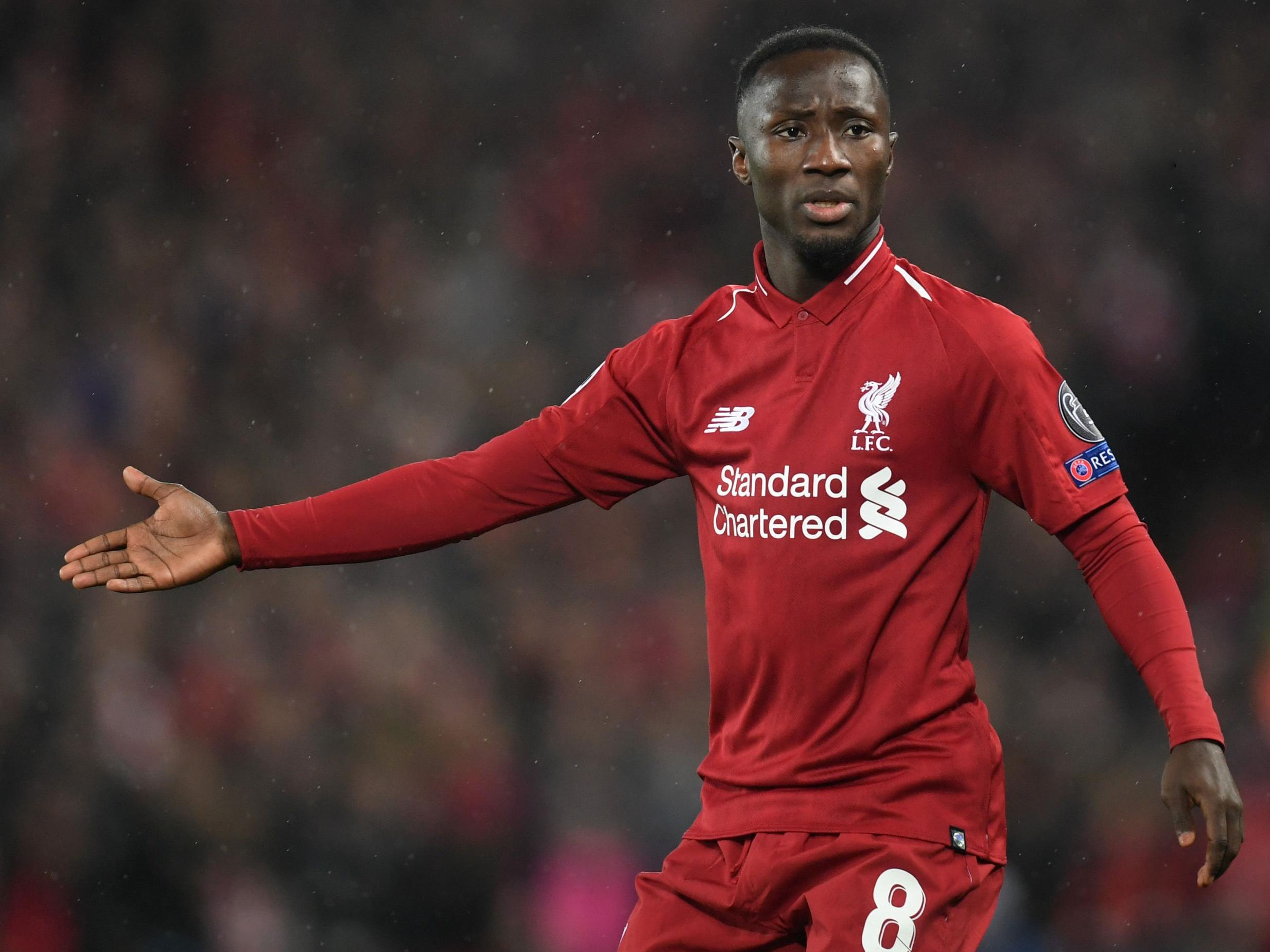 3/10

3. Naby Keita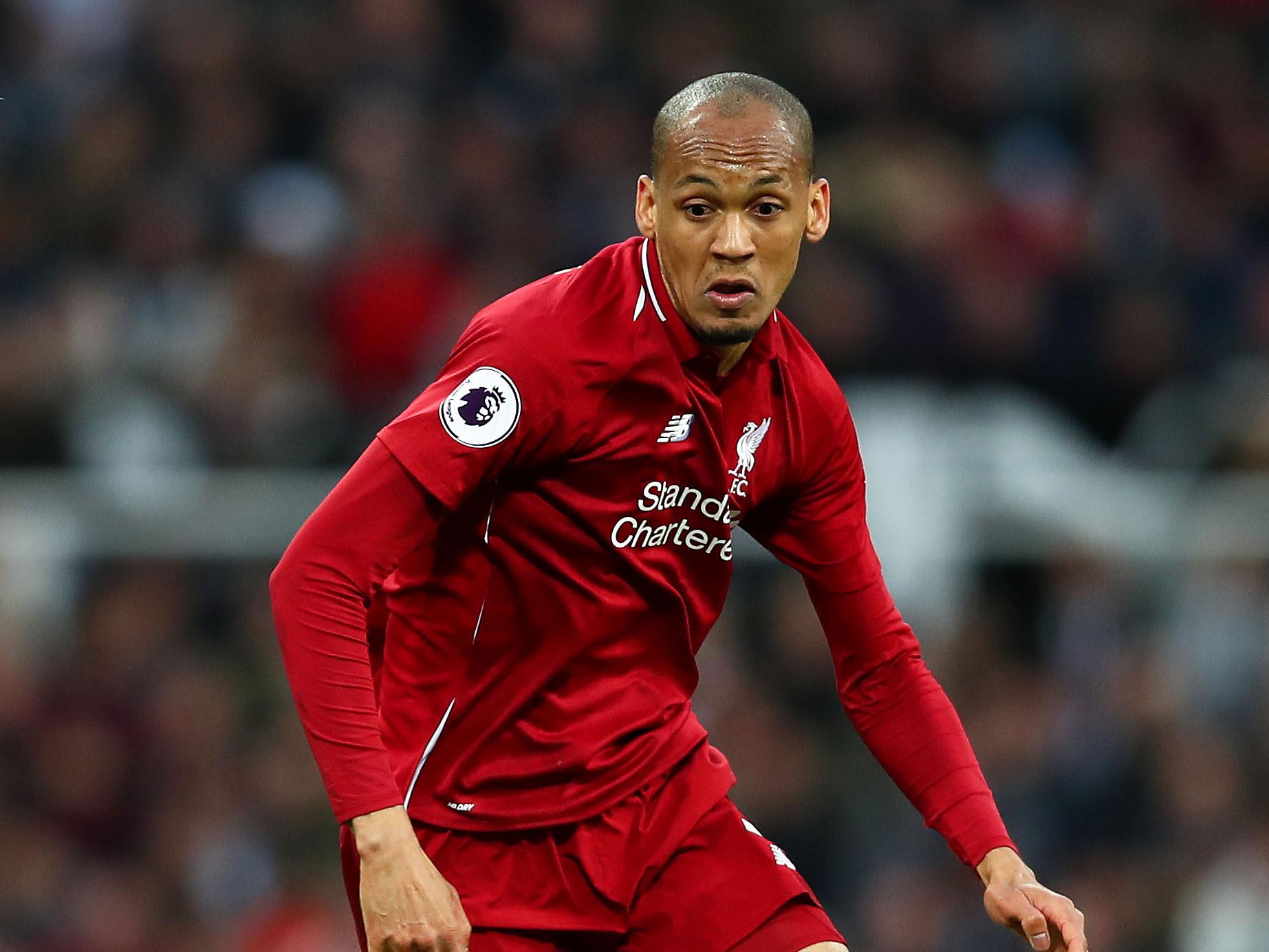 4/10

4. Fabinho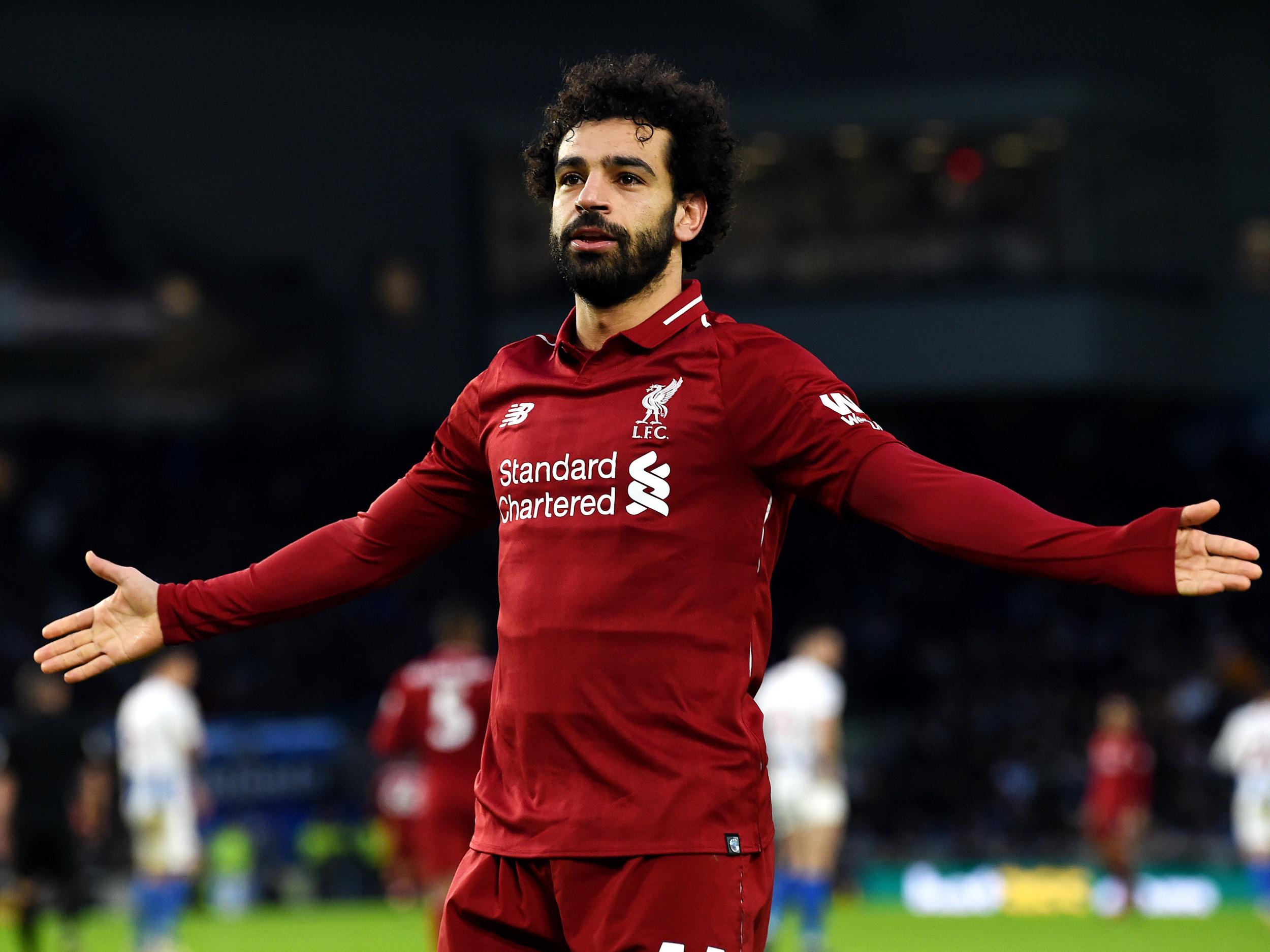 5/10

5. Mohamed Salah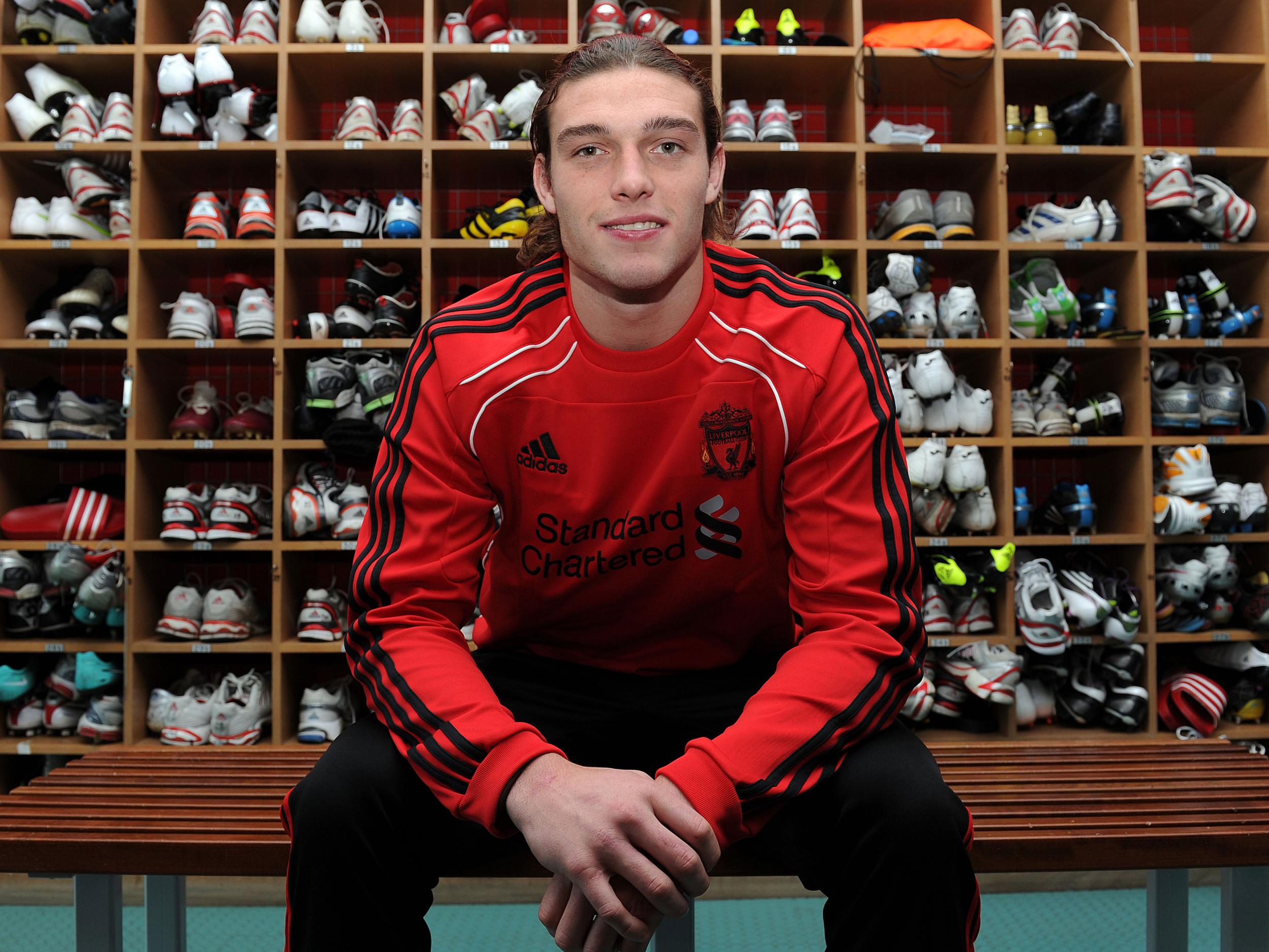 6/10

Andy Carroll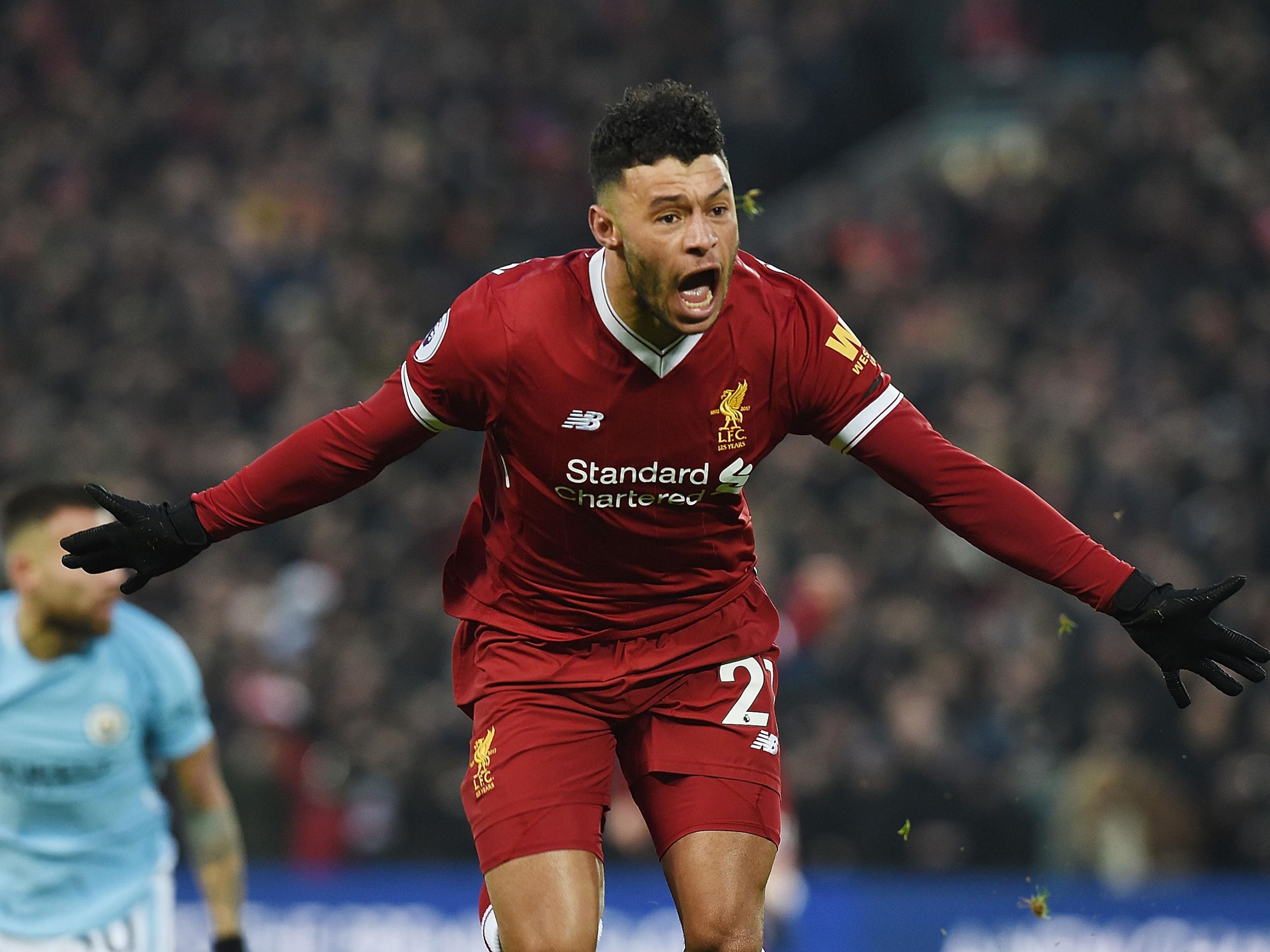 7/10

Alex Oxlade-Chamberlain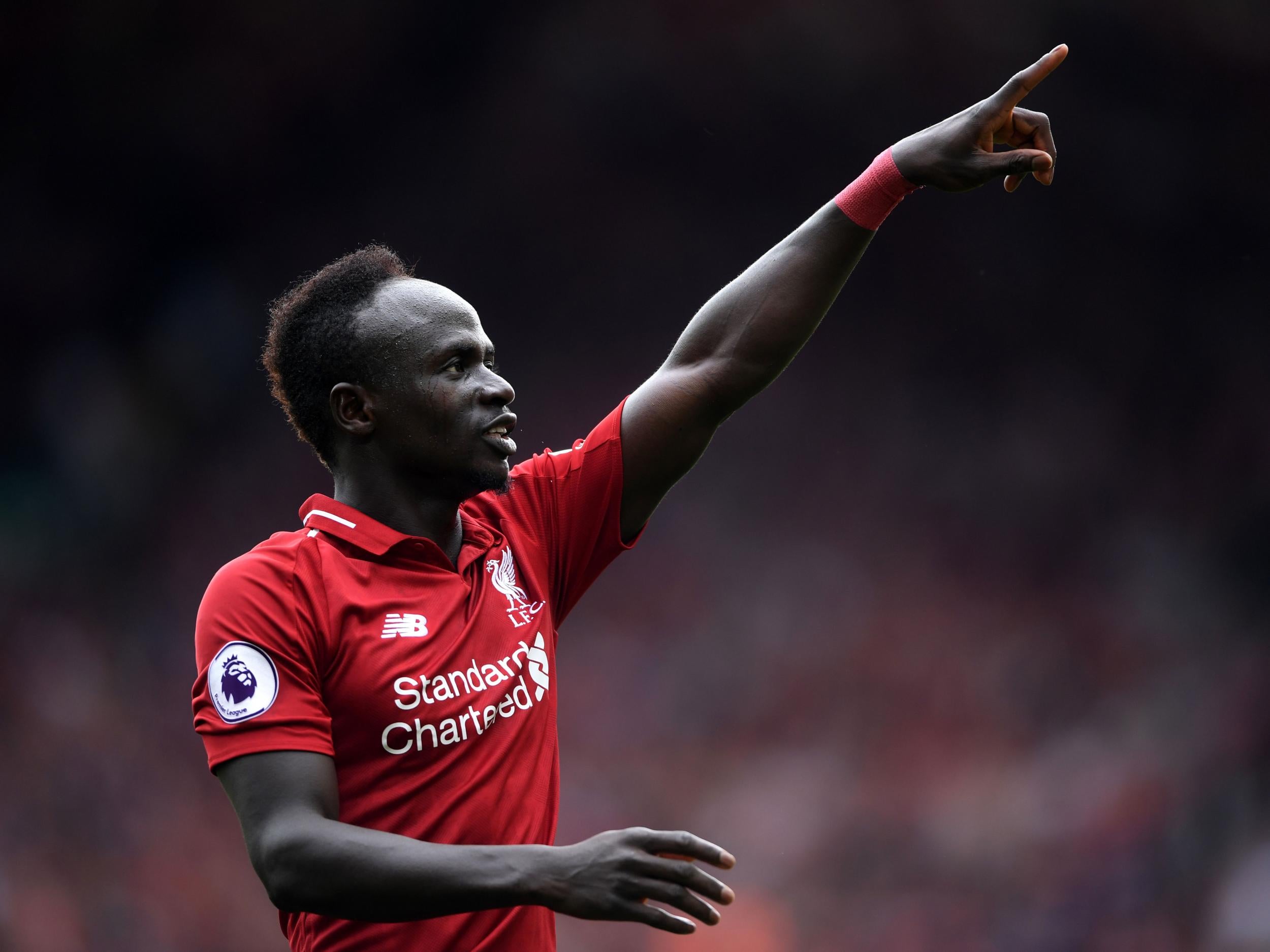 8/10

Sadio Mané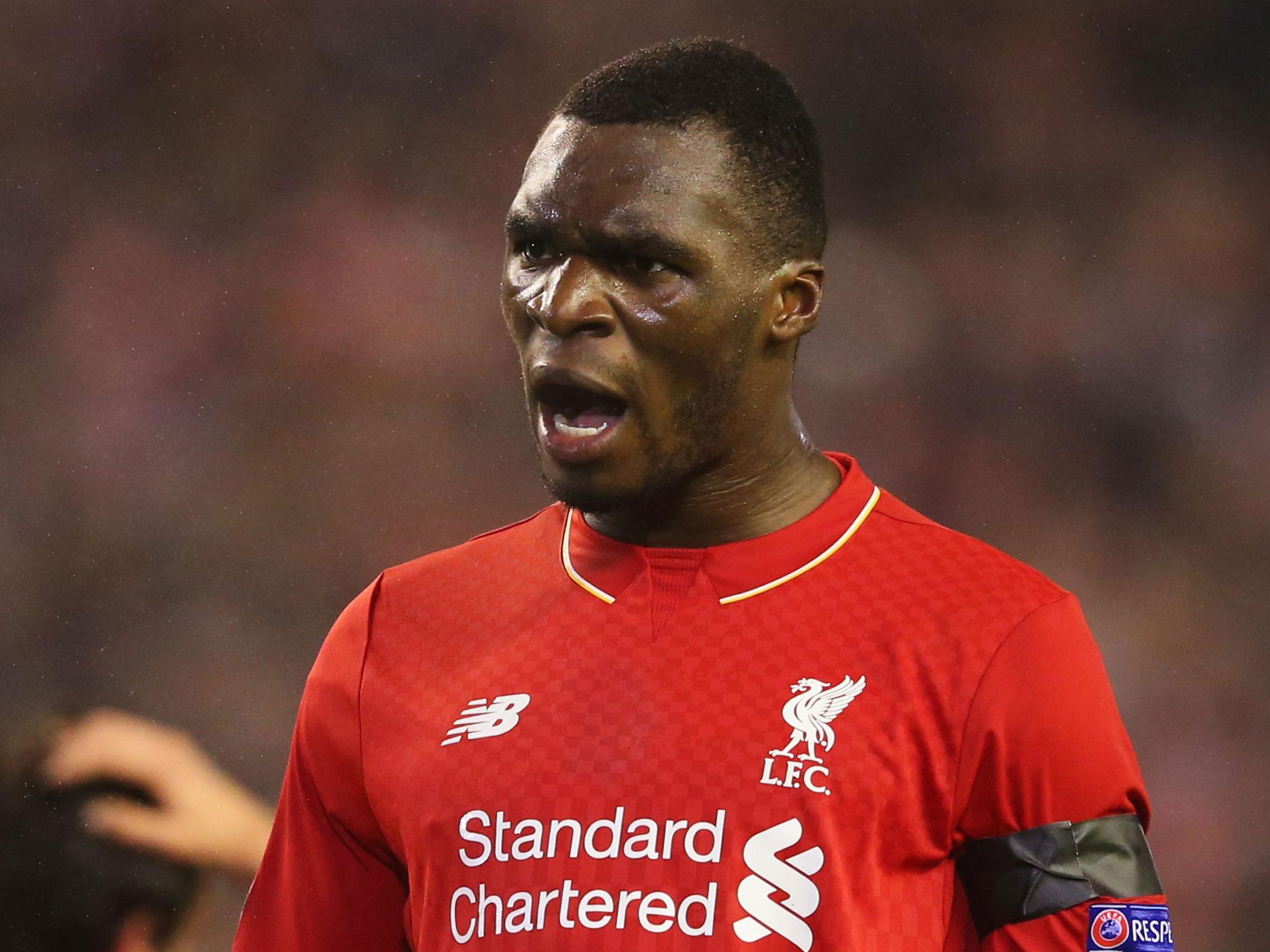 9/10

Christian Benteke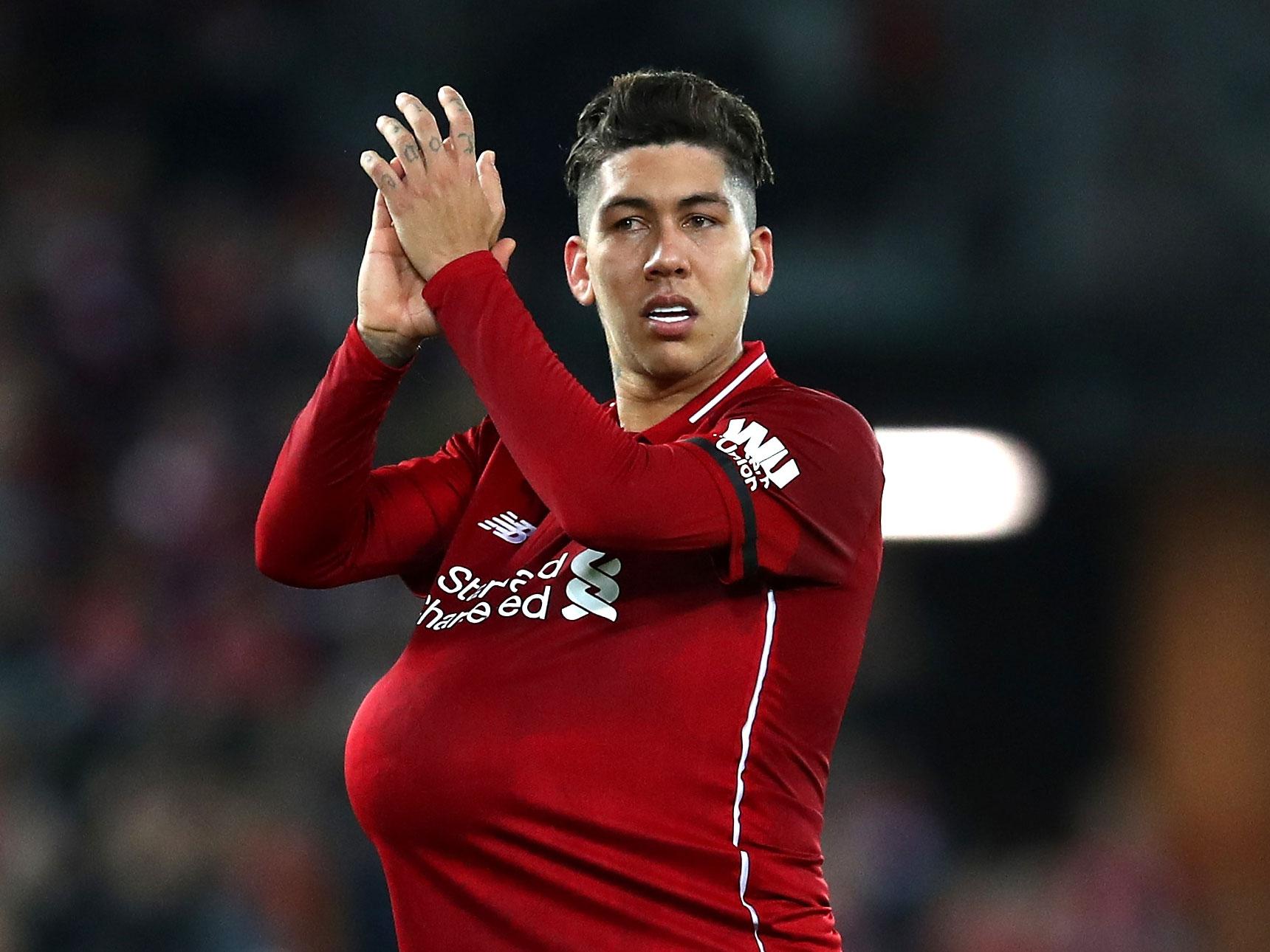 10/10

Roberto Firmino

Lallana is the closest to a success. His career has been bedevilled with injuries but, even if he had remained fully fit, it's hard to see him as any more than a squad player. The 31-year-old gets nowhere near Klopp's best team.

Lambert was a stop-gap and little more than a footnote in the story of a troubled period. Clyne never developed – injuries held him back, too – but the full-back is another who does not quite suit the playing style that has brought Liverpool such success.

The scattergun approach to raiding St Mary's has been replaced by a much more sensible policy. Unlike Rodgers, Klopp has never been short of authority at Anfield. The owners hang on his every word and this has allowed him to form a much more workable relationship with Michael Edwards, the sporting director responsible for recruitment. Mane fits Klopp's scheme beautifully and Van Dijk was the catalyst for last season's improvement.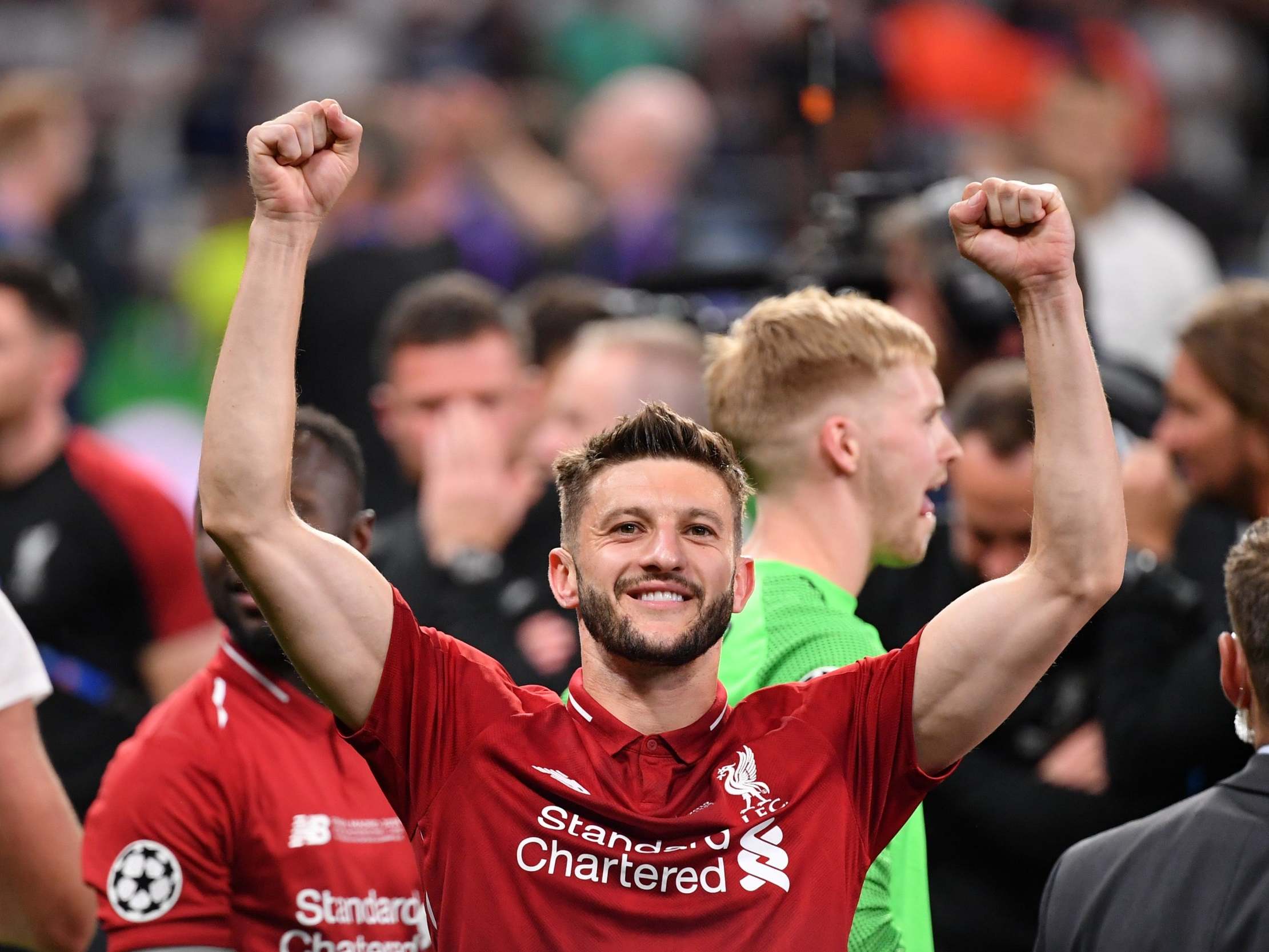 Liverpool will still get booed at St Mary's – supporters do not forget – but the heat has gone out of the relationship between the two clubs. It was not just the transfers that left Southampton feeling raw. Liverpool nicked Philippe Coutinho from under their noses at the last minute six years ago.
Things reached their lowest point two years ago when premature news of Van Dijk's move to Anfield infuriated Southampton. Liverpool issued a short but grovelling apology that was composed on the south coast club's terms and eventually paid £25 million more for the Dutchman than they originally anticipated. It proved to be the best £75 million they could have spent.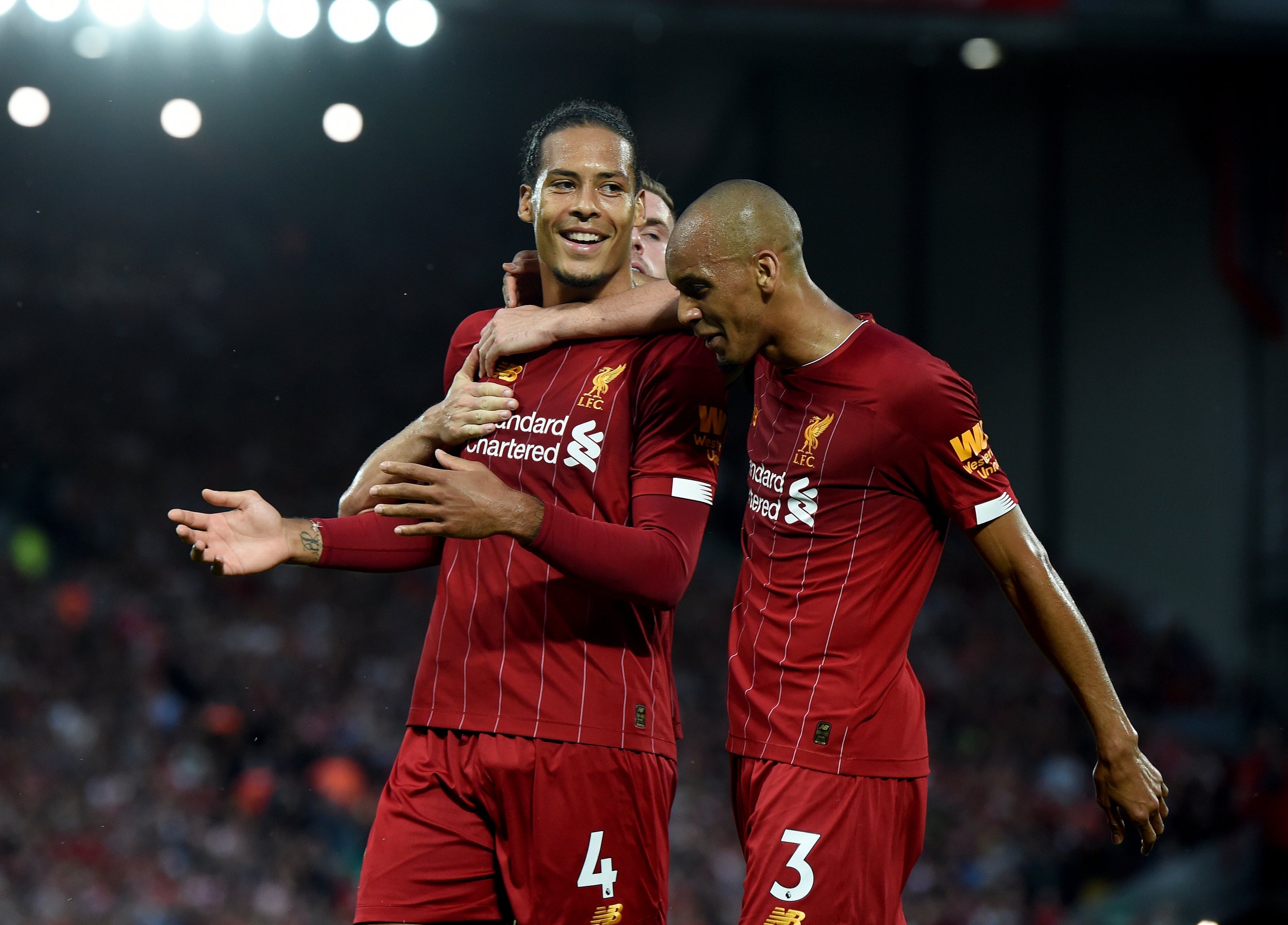 There have been many changes in the manager's office and behind the scenes at St Mary's which mean there is little residual resentment left towards Liverpool. Southampton, though, will remain for many people a symbol of a period where Anfield was directionless and the easy answer was to look towards Hampshire.
Ralph Hasenhüttl is more fixated on the future than the past. The manager – sometimes nicknamed 'the Klopp of the Alps' – needs to get the team on track after they fell apart in the second half last week in the 3-0 defeat away to Burnley. The Austrian is very good at setting up his side to exploit the opposition's weaknesses and he will pounce on any signs of tiredness in a Liverpool side who had an arduous trip to Istanbul for the Super Cup during the week.
Lovren will not be remembered very fondly at Anfield. There is a distinct feeling that Southampton got the better of the dealings between the two clubs in the days before Klopp came on the scene. Since then, the Merseysiders have had the best of the transactions. They should be able to underline that at St Mary's tomorrow. It took a long while but finally Southampton fed Liverpool something worthwhile.
Source: Read Full Article