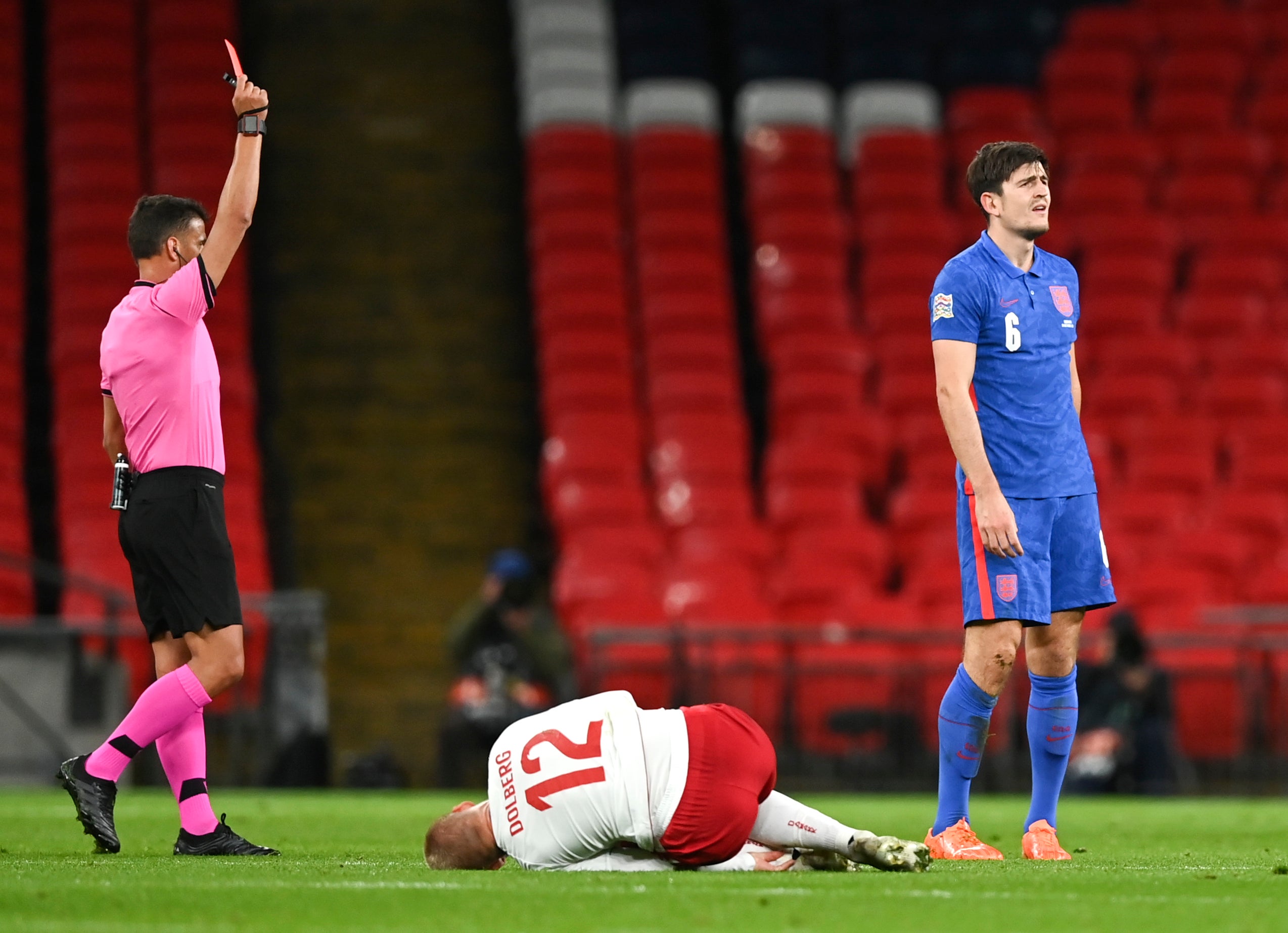 "But when you're taken out of the firing line, you get time to sit back and actually analyse yourself, your performance, your preparation, your recovery – all aspects of what goes around a football match or 90 minutes.
"It's then about rebuilding yourself and playing simple. Effectively trying to get through a game without being seen.
"It might sound silly but that's the way I used to look at it when I was lacking a little bit of confidence. Because at the moment you're being seen for all the wrong reasons.
"So to go through a game without being seen and being almost a bit invisible but getting through – winning a game, keeping a clean sheet. Building blocks."
Match Day Experience on the BT Sport app, the UK's most immersive sports viewing service, will be inclusive for new customers taking the Full Works iPhone plan with the new 5G iPhone. Visit ee.co.uk for more from 16 October.
PA
Source: Read Full Article