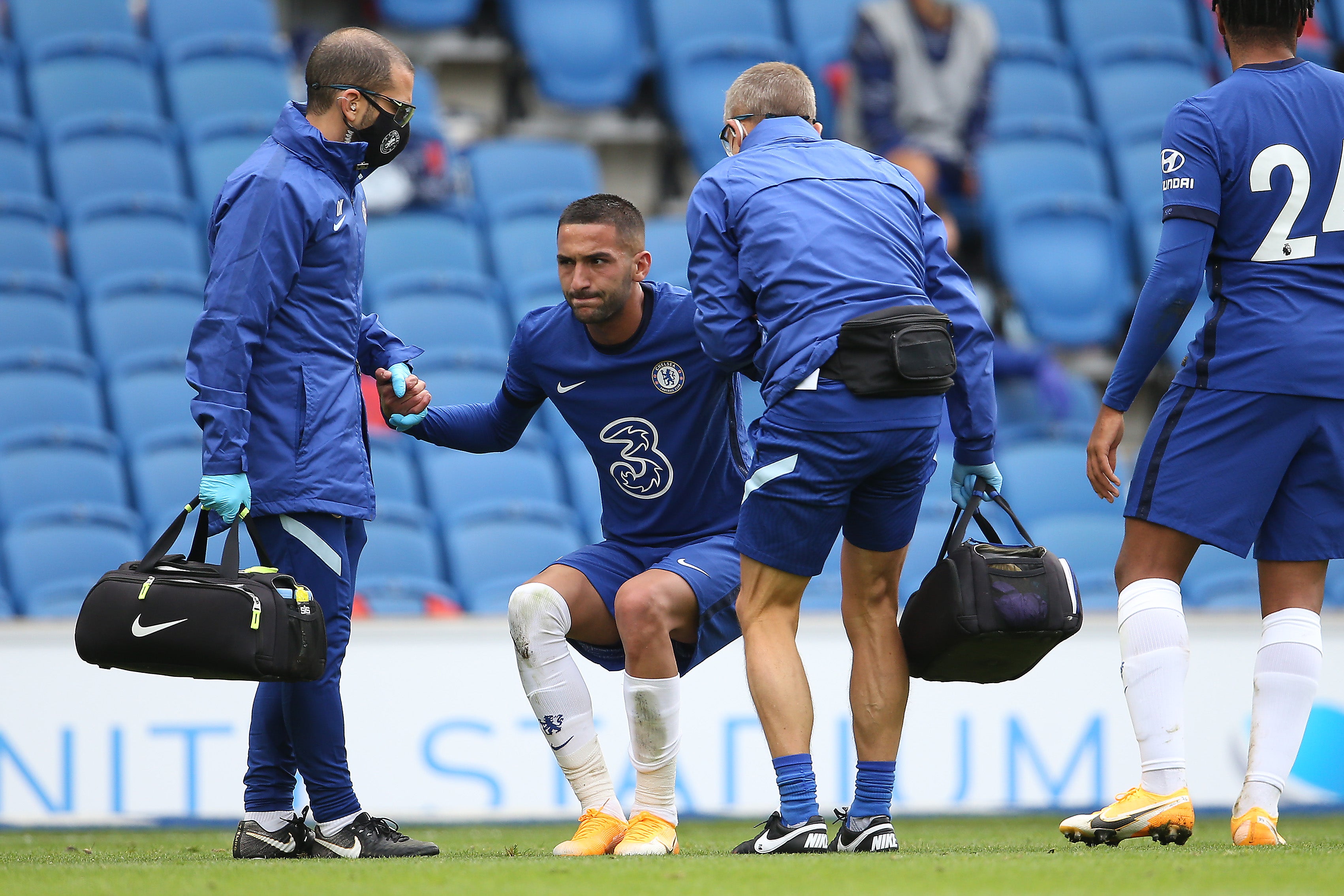 "Which is the opportunity to create chances for us, to be the talented player that he is and we saw at Ajax. And I look forward to seeing him play."
Edouard Mendy will miss Saturday's Saints clash, due to a thigh problem suffered on international duty. Ben Chilwell is available though after further trouble with his heel, with Christian Pulisic also in the squad.
Tammy Abraham and full-back Chilwell were disciplined by England after breaching Covid-19 guidelines at a party, along with international team-mate Jadon Sancho. Lampard insisted he has warned the Chelsea duo there can be no repeat of that "innocent" mistake.
"We've lived in this bubble for quite a long time now, and we have to make sure we stay on point with that at the training ground," said Lampard.
"The players also have a responsibility, as do the public, to follow the rules that we are being told, albeit there isn't always massive clarity in them, but that's not an excuse for the lads.
"They've made mistakes, I've reminded them of their responsibilities. And from the conversation I've had with them, they were innocent mistakes, but they understood their mistakes.
"But we move on, and I hope and I expect that it won't happen again."
PA
Source: Read Full Article