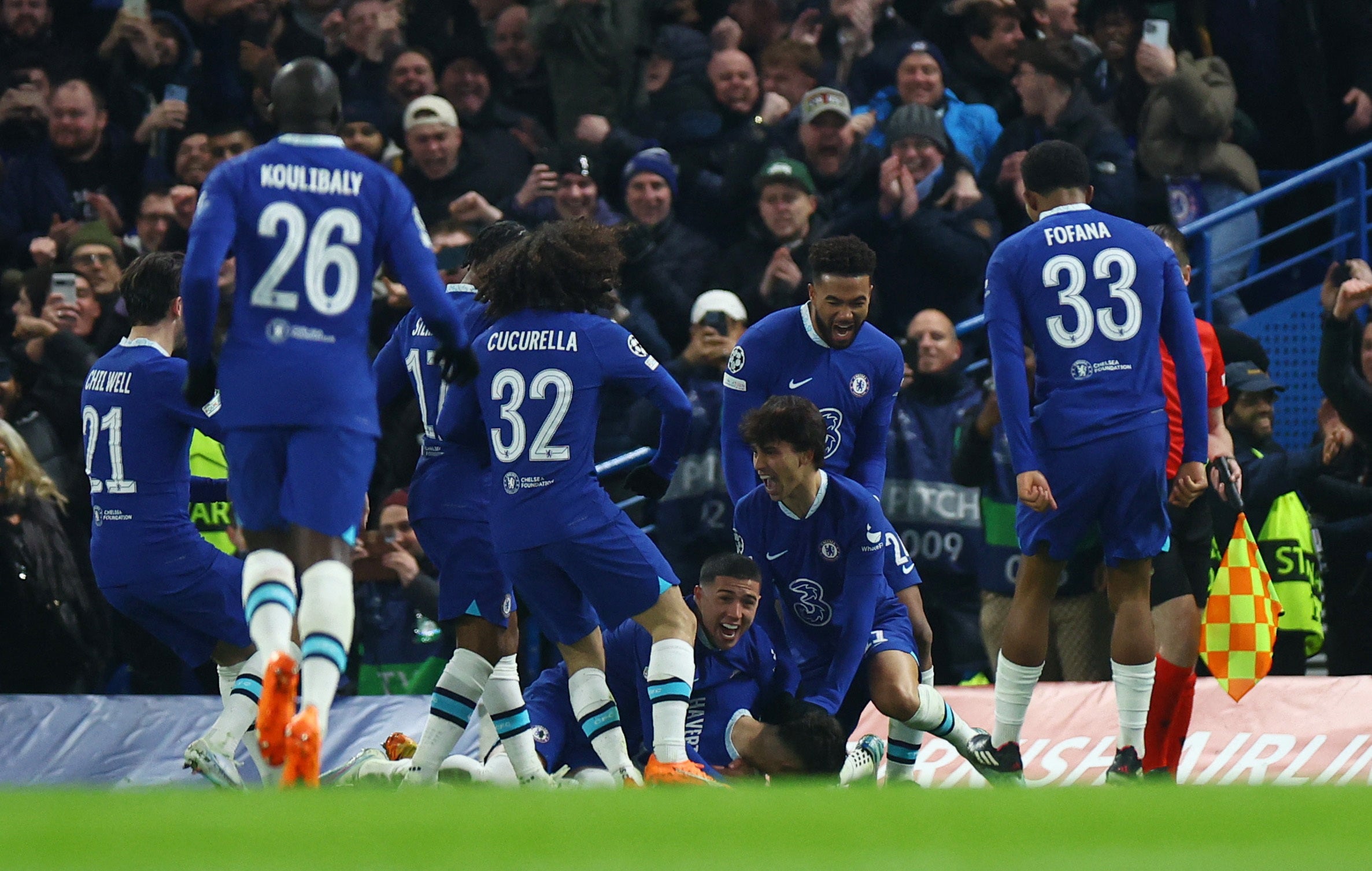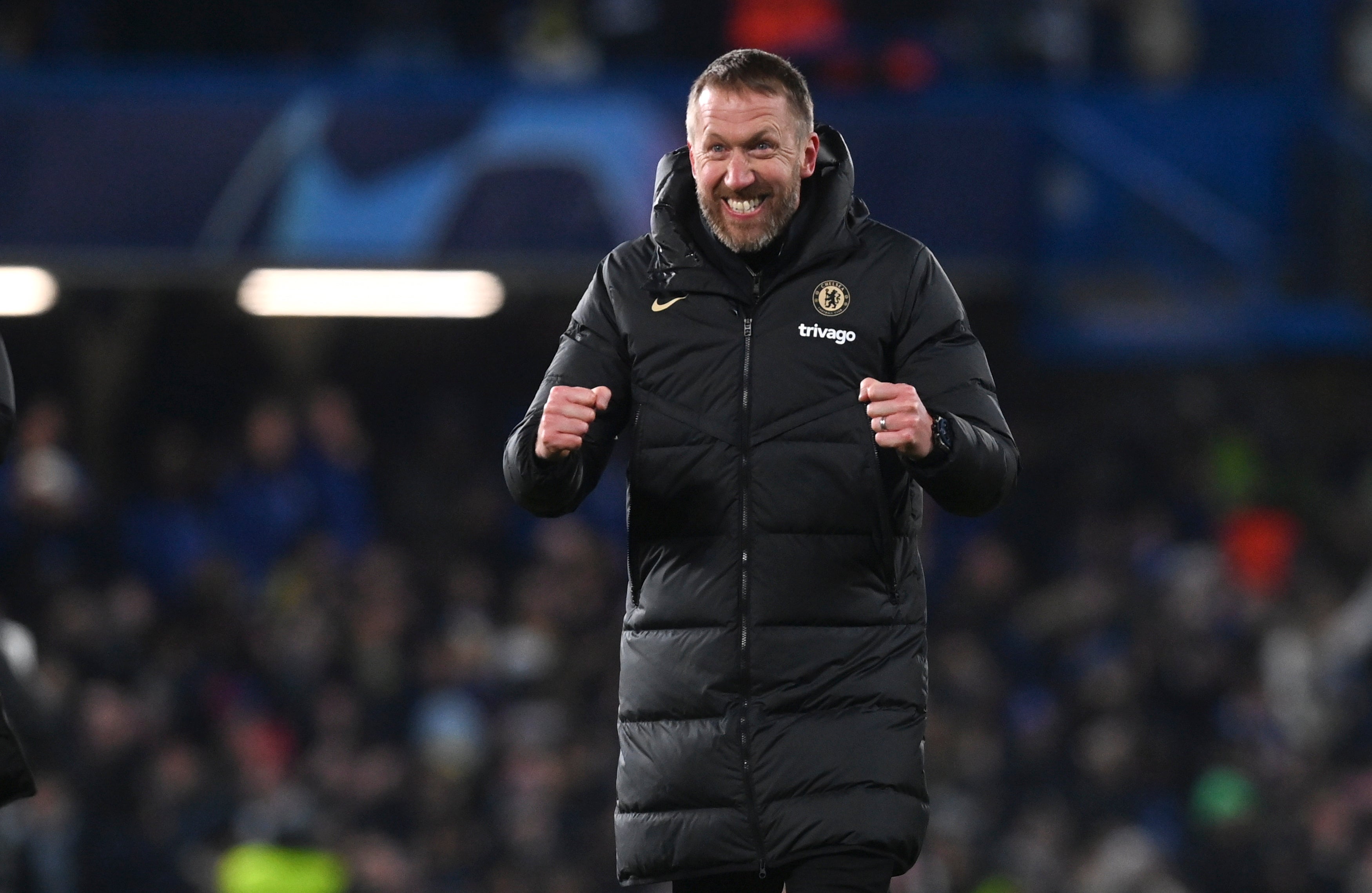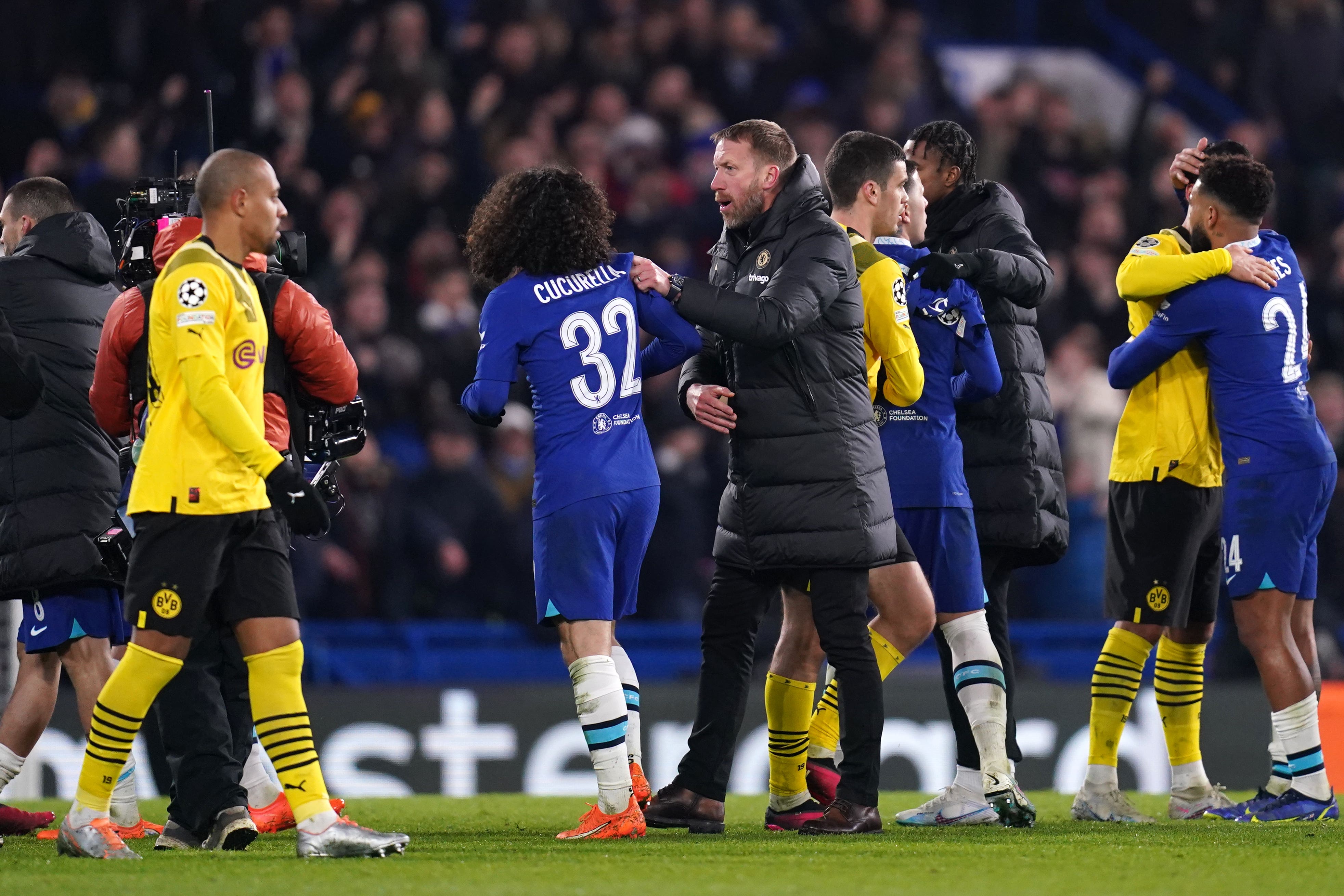 It was said with a resolve, and there is a feeling of defiance running through the club again. Kai Havertz, who was superb on the night, made a point of backing his manager.
One uncharitable response might be that, given the resource gap between the Premier League and Bundesliga, this was really just another win over the equivalent of a mid-table English side. Dortmund operate on that sort of budget. It's just Chelsea haven't had too many of those wins of late, and it would also miss the point.
Potter had to win. The club might have insisted they were sticking with him but agitation behind the scenes had begun. There was already talk of Mauricio Pochettino, Roberto Di Zerbi and even Jose Mourinho.
There was then the way his side won. It was probably Chelsea's best performance under the manager so far, and as close to his ideal as you'll see. There was a buzz about the attack, they were creating chances. At the other end, they mostly shut Dortmund down.
There was a conviction, and a completeness.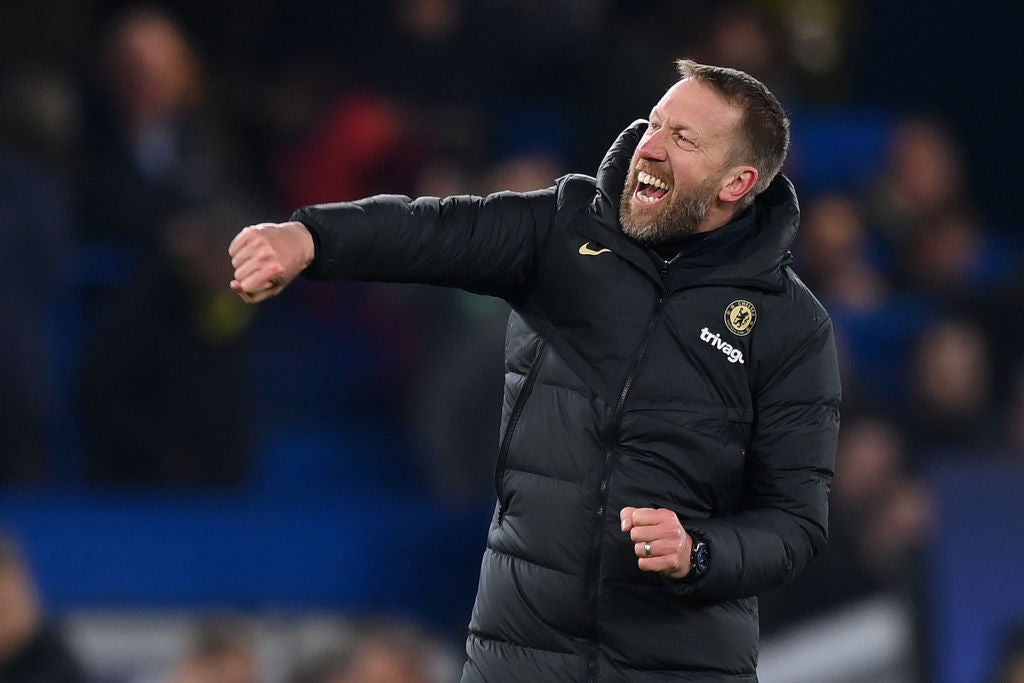 That was something else so big about the night. It felt a moment of communion between the manager and the team. Even those who have been increasingly critical were willing to park their reservations. This was for the greater good.
Potter made a point of that afterwards, while acknowledging the supporters' right to complain.
"I'm really pleased, fantastic atmosphere, fantastic evening, players were tremendous, supporters were tremendous. We had to be against a team that had won 10 games in a row. It was a special night.
"It is an important game. It is a special atmosphere. A passionate evening, both sets of supporters contributed. Stamford Bridge was rocking and our performance helped that as well, we pressed high, tried to win some tackles against a top team, Edin [Terzic, the Dortmund manager] has done a fantastic job.
"I think the supporters have been really fair with us. They care so when results aren't what you want they feel pain and have to articulate it, whether it is at me, in this job, that happens. They have been really supportive and stuck with us and when we haven't won, let us know and that is fair enough."
It was the complete opposite on Tuesday and played its part in the opposite outcome: Potter survives, maybe persists.
Recommended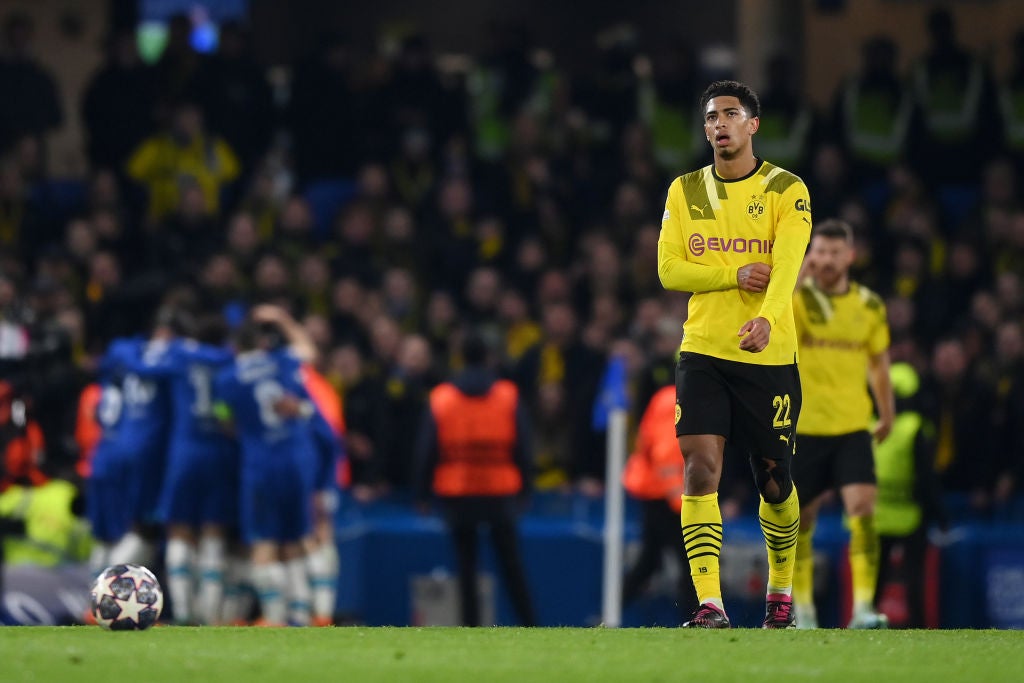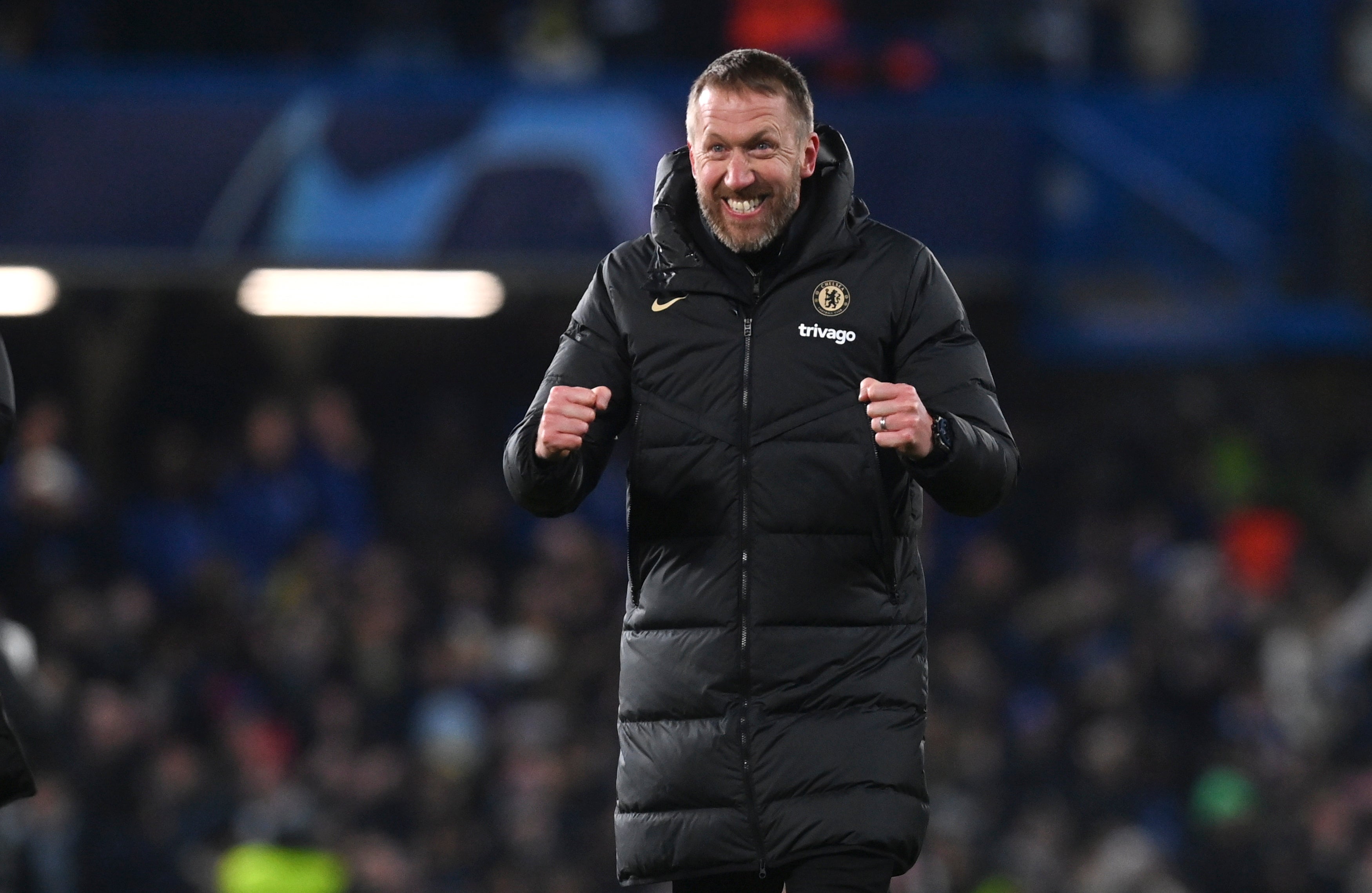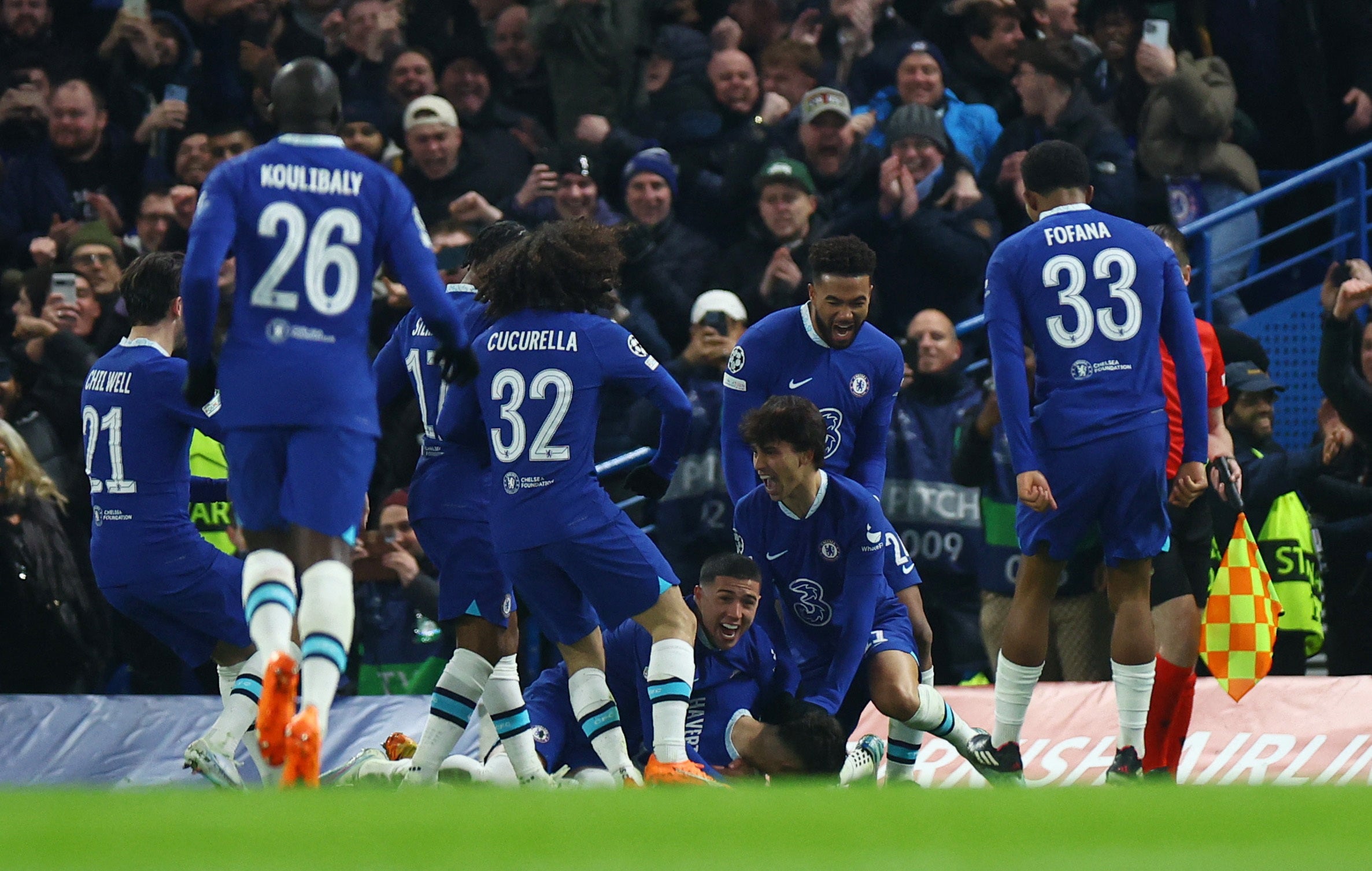 "Inevitably in life you will have had bad times and good times," he said philosophically. "It is how you deal with the bad times and things are never bad forever thankfully – but it felt like that sometimes."
It now feels a moment to treasure, and can yet make the season.
Source: Read Full Article