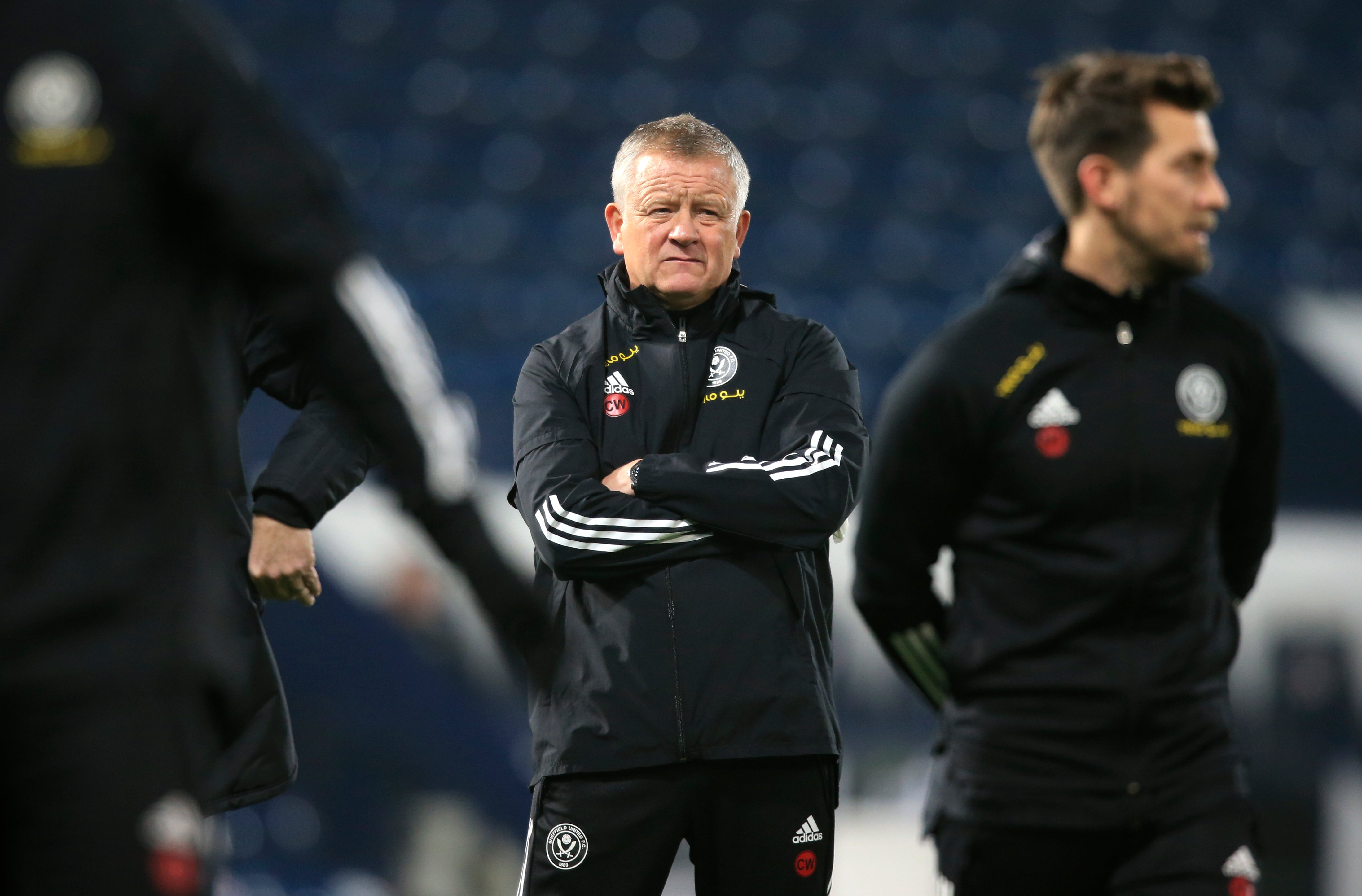 Sheffield United recorded a number of positive Covid tests
Sheffield United also announced ' a number of positive tests' on Tuesday ahead of their match with Burnley, which was able to go ahead despite manager Chris Wilder confirming that a "couple" of players and "half a dozen" staff had been infected by the virus.
"It's not an ideal situation but I don't think we're a club of one," manager Chris Wilder told SUTV. "It (the virus) is picking up and it's running high at football clubs.
"We just notified the relevant authorities that we've had a situation at the football club. But I want to play football. That's how it is, we're not looking to get anything canned. We did the right thing as far as our responsibility to the Premier League and notified them regarding the players that are ill."
Source: Read Full Article