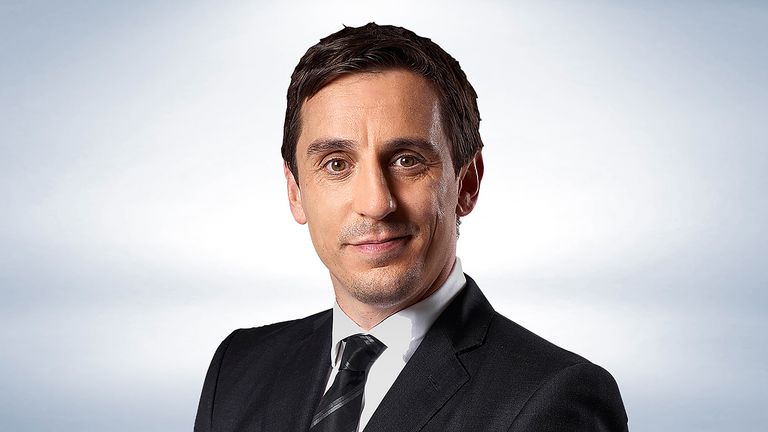 Gary Neville analysed Manchester United's issues after their 3-1 defeat to Manchester City, saying they have "problems structurally" but he still has faith in Jose Mourinho.
United were outplayed at the Etihad as they were beaten by their city rivals.
They are now 12 points behind City in the Premier League table and appear to have little chance of challenging for the title this season.
Man City 3-1 Man Utd
As it happened
Former United defender Neville said he does not blame Mourinho for the result, especially as only two of the players starting against City were his signings.
"Even with the players he is bringing in, he is still stuck with the players from previous managers," said Neville.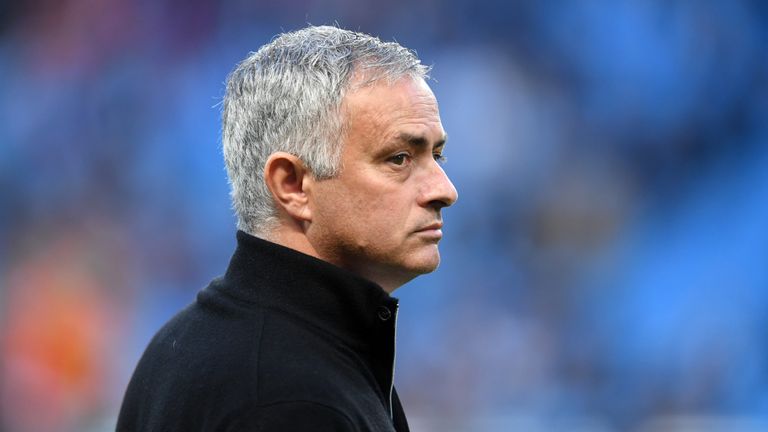 "It's a question for Jose Mourinho, where do Manchester United sit? And it's not a case of finding a final piece of the jigsaw and all of a sudden they are going to win the league because at the moment the jigsaw is half-empty.
"When you look at it you're not even sure what pieces are missing and that's something the board, the senior scouts and coaches have to sit down and work out.
"They finished second last season which was the best finish since Sir Alex Ferguson. It's so confusing watching Manchester United because you don't know what or who to change.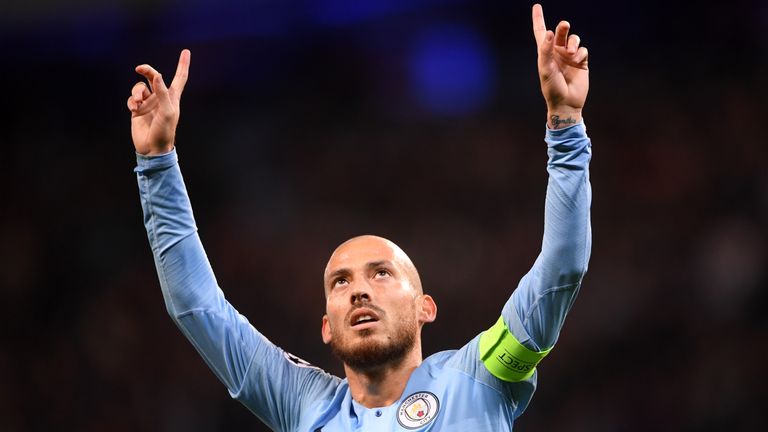 "Jose Mourinho has won wherever he has been – he has won 20 titles, my point is: David Moyes couldn't sort out the group, Louis van Gaal couldn't sort out the group and now Jose Mourinho, the most successful manager, can't sort out the group.
"I'm not going to be so quick to sit here and say it is the coaching staff's fault – there is a problem structurally at this club which means it would be difficult for any coach to get this team to perform.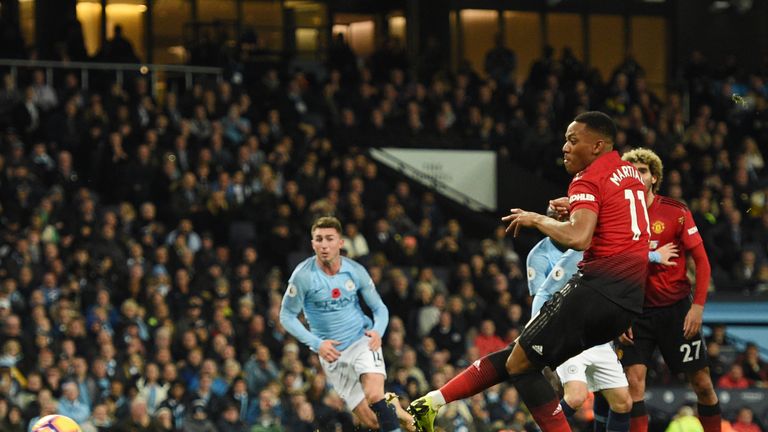 "I haven't lost faith in him, it's going through a difficult moment for sure, but he has been a winner everywhere he has been."
United were without Paul Pogba due to injury while Romelu Lukaku only came off the bench after a spell out with injury.
Neville says the absence of Pogba was a big blow for United.
"This Manchester United team plays in moments and, although Pogba only delivers in moments, he's the one player that has the arrogance to think he can play on any pitch in the world, against any team or player, and take them on.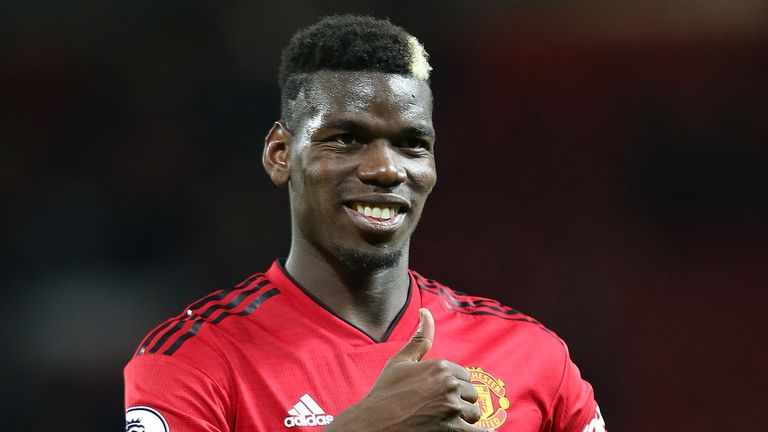 "He believes in himself and it's a great quality to have and shouldn't be underestimated.
"And to carry that through with the scrutiny he has; the criticism and the price tag, he still carries that weight and is the one player the rest of the team look to. He can carry the ball, move it from back to front, he can find a pass.
"When I heard he hadn't travelled with the squad this morning I thought Manchester United were in deep trouble because I was imagining a midfield of [Nemanja] Matic, [Marouane] Fellaini and [Ander] Herrera and wondering how they were going to get the ball through midfield.
"Paul Pogba has Manchester United's most assists this season, he's got three goals, and over the last few weeks he has a relationship with Anthony Martial blossoming."
Source: Read Full Article