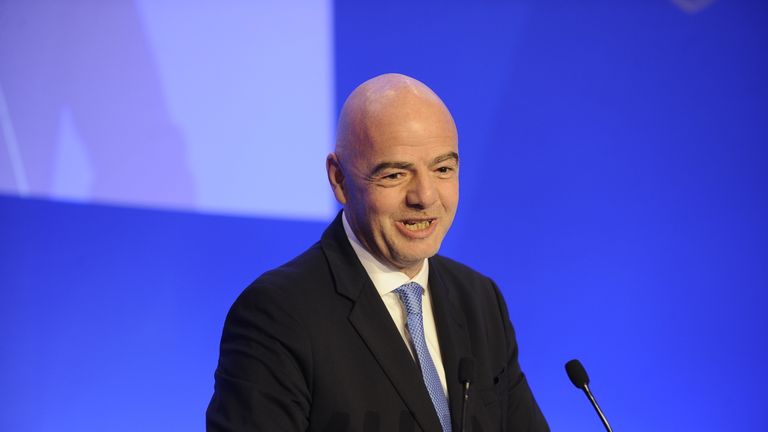 FIFA president Gianni Infantino says he is pushing for support of new competitions despite Europe's opposition because it is his duty to protect the "relevance of football."
On the eve of the football governing body's council meeting, Infantino revealed other investors are interested in backing a revamped Club World Cup and a new worldwide Nations League.
So far, only a consortium featuring Japan's SoftBank that has offered $25billion in guaranteed revenue has been identified.
But European football's federation remains a thorn in the side of Infantino, who wants council members on Friday to agree in principle to replace competitions that lack commercial appeal.
UEFA clubs are opposed to adding more games to their schedule, especially any that threaten the popular Champions League.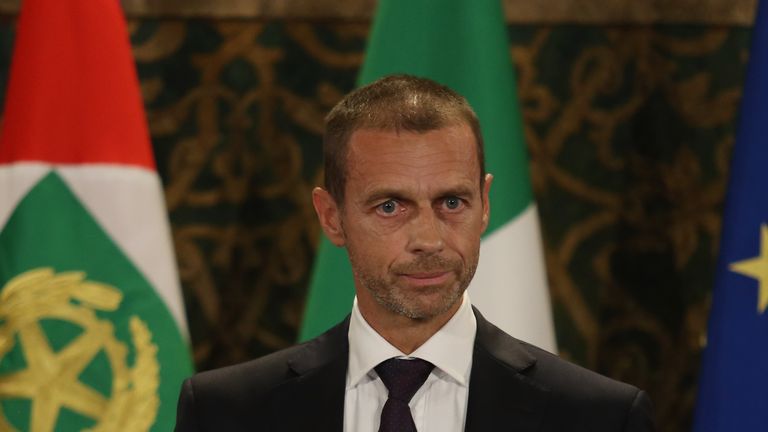 "I really think we have to think out of the box to think about new models to preserve football and the relevance of football and the structure of football," Infantino said in an interview with The Associated Press and New York Times.
"I don't think there is anything that dramatic or wrong to discuss about competitions, to discuss about how to commercialise these competitions," he said. "I don't understand this hype."
The relationship between FIFA and UEFA was tense ahead of Friday's meeting in the Rwandan capital.
UEFA representatives discussed walking out of the meeting when the new competitions are discussed, according to a person with knowledge of the situation.
Infantino said he is championing "modern ways" in the world's most popular sport. That includes scrapping the Club World Cup in its current annual seven-team format and the Confederations Cup, the World Cup warm-up tournament.
Source: Read Full Article