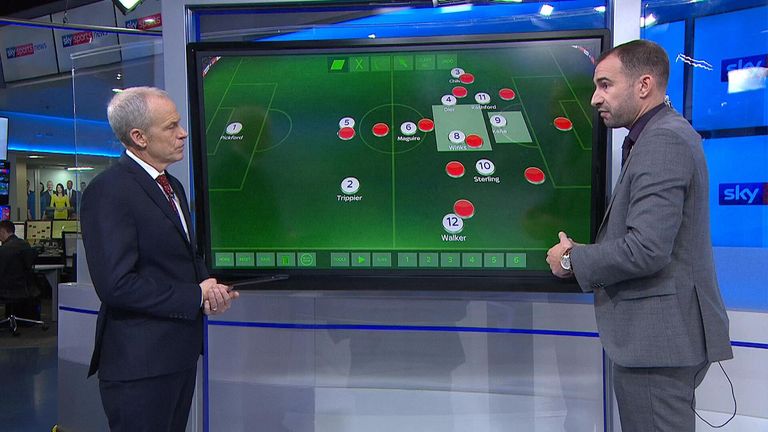 Danny Higginbotham examines how England's tactical approach has evolved under Gareth Southgate ahead of Thursday's friendly against the USA and Sunday's crucial Nations League clash with Croatia.
Southgate has switched between two systems since England reached the last four of the World Cup in Russia, and tactical expert Higginbotham believes the new flexibility should serve them well in the challenges ahead.
Wilson, Dunk to make England debuts
Sancho: From the estate to England
"What we saw in the World Cup was England dominating possession against the lesser nations with a three at the back," he said on Sky Sports News.
"Then recently we have seen in the games away against Croatia and away against Spain, that they have changed the system to a 4-3-3 because they know they can play on the counter-attack against teams who play on the front foot."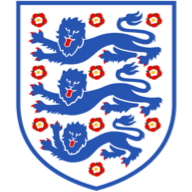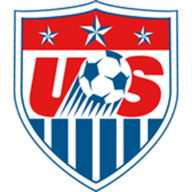 England vs USA
November 15, 2018, 7:00pm
Live on
According to Higginbotham, the three-at-the-back system is effective against lesser sides because it allows England to outnumber their opponents in midfield.
"What they try to do with three at the back is create an extra man in midfield," he explains. "It's a way of trying to disturb the opposition's defence. You've got the centre-backs looking to step out, you've got full-backs near enough playing as midfielders.
"Sometimes they have to go backwards and sideways, but it's all about, 'Can we shift the opposition? Can we create an overload in certain areas of the pitch while they are dominating possession?'
"The problem you have is that it can be difficult to break through the opposition when they sit deep. What I think Southgate is thinking is that with the back three, he has got to try and dominate certain areas of the pitch. So it's all about defenders stepping out of the defence.
"If you've got Harry Maguire stepping out with the ball, what he's hoping for is to create a knock-on effect. He wants to disturb that area, drag midfielders towards him and create spaces behind him.
"The knock-on effect is that one of your midfielders can then occupy that space and receive the ball. All of a sudden you've got their centre-backs having to step out, too, which leaves space for the forwards to get in behind and get one-v-one. It's a domino effect.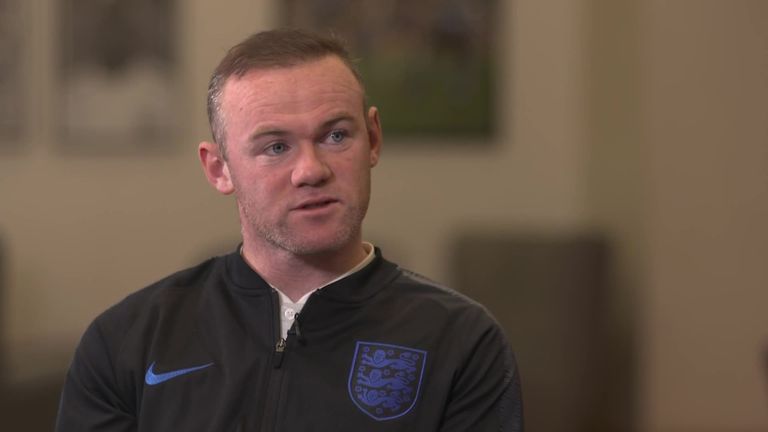 "At times it can be difficult, but what I love about England at the moment is that we are now a team that can play in different ways."
Sunday's meeting with Croatia could see Southgate revert to the 4-3-3 which proved successful in last month's Nations League away games against Spain and Croatia, according to Higginbotham.
"What we have seen recently, against Spain and Croatia, is something very different which I think suits England better," he said.
"Unfortunately, more often not they are going to have to play with that patient approach as they are one of the leading teams in international football, but when they face teams that like to dominate possession they know they can switch to a 4-3-3 and play on the counter-attack."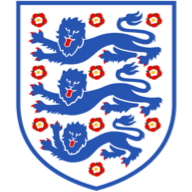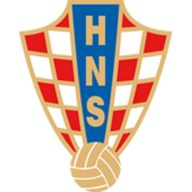 England vs Croatia
November 18, 2018, 1:00pm
Live on
Long passes to beat high-pressing teams – like Jordan Pickford's for Harry Kane in the build-up to two of England's goals against Spain – are key in this system.
"Kane is not the one blessed with unbelievable pace but what he is very good at doing is starting in the high positions and dropping in and dragging the centre-backs with him," said Higginbotham.
"Then all of a sudden you have got Marcus Ransford and Raheem Sterling going forward. Against any full-back or any centre-back, you fancy them.
"So what you're doing when you've got Pickford on the ball, is you're saying, 'I'm going to play long, over this press.' By doing that you're creating a three versus three. That's something that, in an ideal world, I think Gareth Southgate would love to do all the time.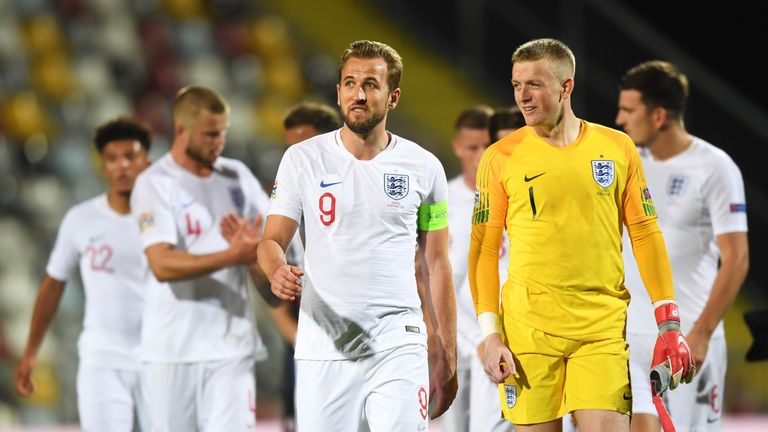 "I'm really interested to see whether he goes for three at the back or four at the back against the United States.
"In my mind, I think he might possibly go with a three, just because of the simple fact that it's going to be a game where they are going to dominate possession.
"But what we have seen against the better nations that are on the front foot, they have got the ability to beat the press and play on the counter-attack.
"This is why I get excited about this England team, they are not stuck in their ways in terms of only having one way of playing.
"There are variations in the way they can play and you've got to give great credit to Gareth Southgate because of the way that he has started to evolve."
Watch England v the USA live on Sky Sports from 7pm on Sky Sports Main Event HD
Source: Read Full Article