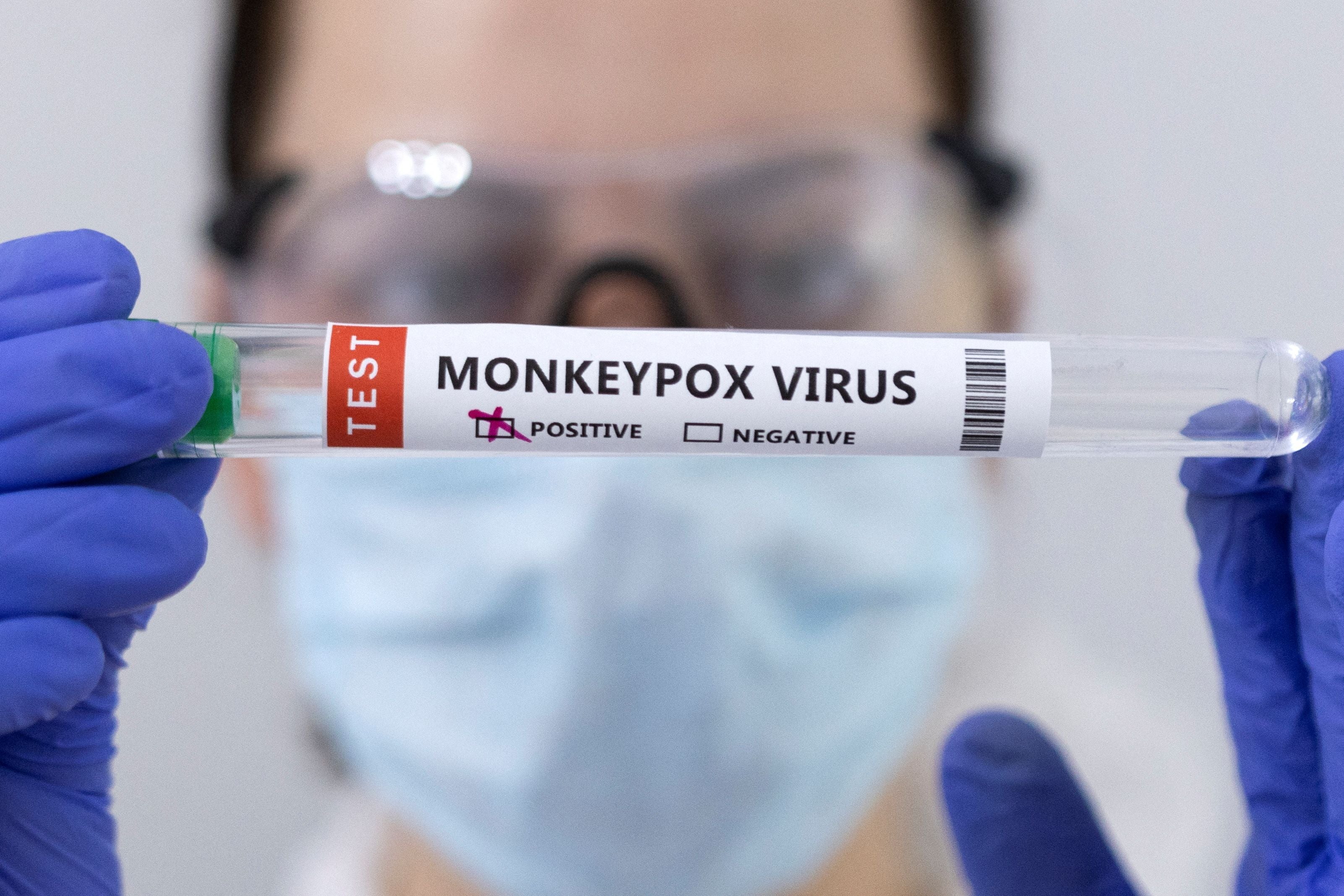 Southgate feels the incidents are systemic of growing issues within society but has called on football to address the problem before it dictates changes to the match-going experience.
"It is a concern," he said after naming his squad for the quartet of Nations League games.
"There's clearly a responsibility within football because when it is in our environment, we have got to do all we can to try and make sure it doesn't happen.
"I think we all recognise that. But it's a wider problem. It is behaviour and a reflection on where we are as a country at the moment. It is a difficult time for people, we are going to have more difficult times because of the economy and the realities of the situation we are in.
"But we have to look at what we're doing in terms of parenting, everything really. What are the expectations? How do we want to be viewed as country because that's manifesting itself in football at the moment and that's not a good look. We don't want to go back to fences up and the type of environment that created.
"So I'm really positive we don't want to step back. But football reflects society so it would be easy for some people to just put it on football, but that's not the reality of it. I repeat: football has got a responsibility, we have to do our bit and we have to get that right.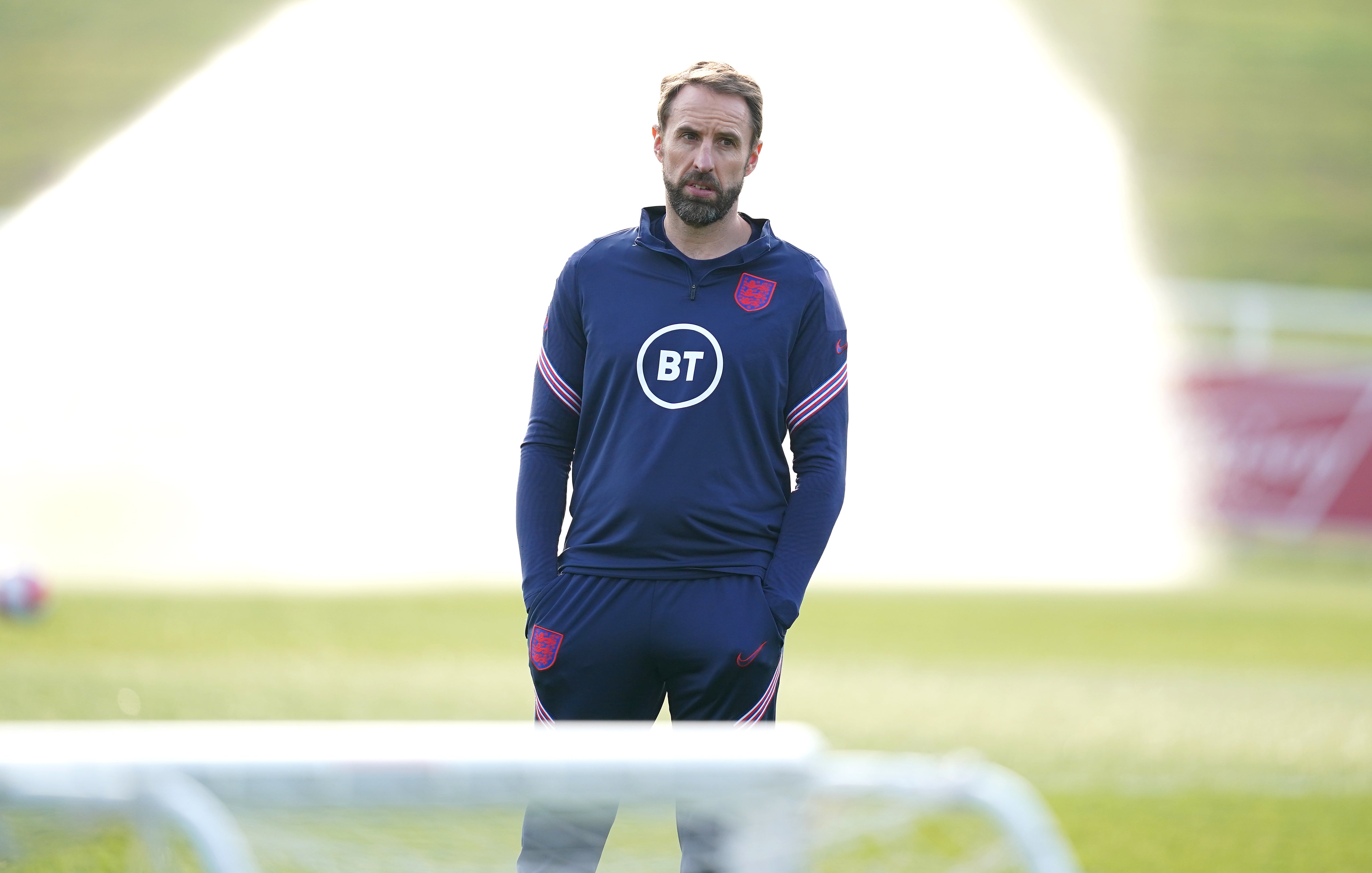 "But what happened here before our (Euro 2020) final, that wasn't just football supporters. That was people unable to behave, unable to control themselves when consuming alcohol so there are many, many broader parts to it."
With no fans inside the Puskas Arena, the appetite for supporters to travel to Munich for the June 7 fixture is likely to be heightened.
Asked if he had a message to fans heading to Germany, Southgate replied: "Well, I doubt they'd listen to it really because we are always sitting, giving those messages but frankly if people are going to cause trouble, it is not going to make a jot of difference what I say about it.
"I just think we're representing the country, so is everybody that travels. We should be good ambassadors for our country and leave a good impression.
Recommended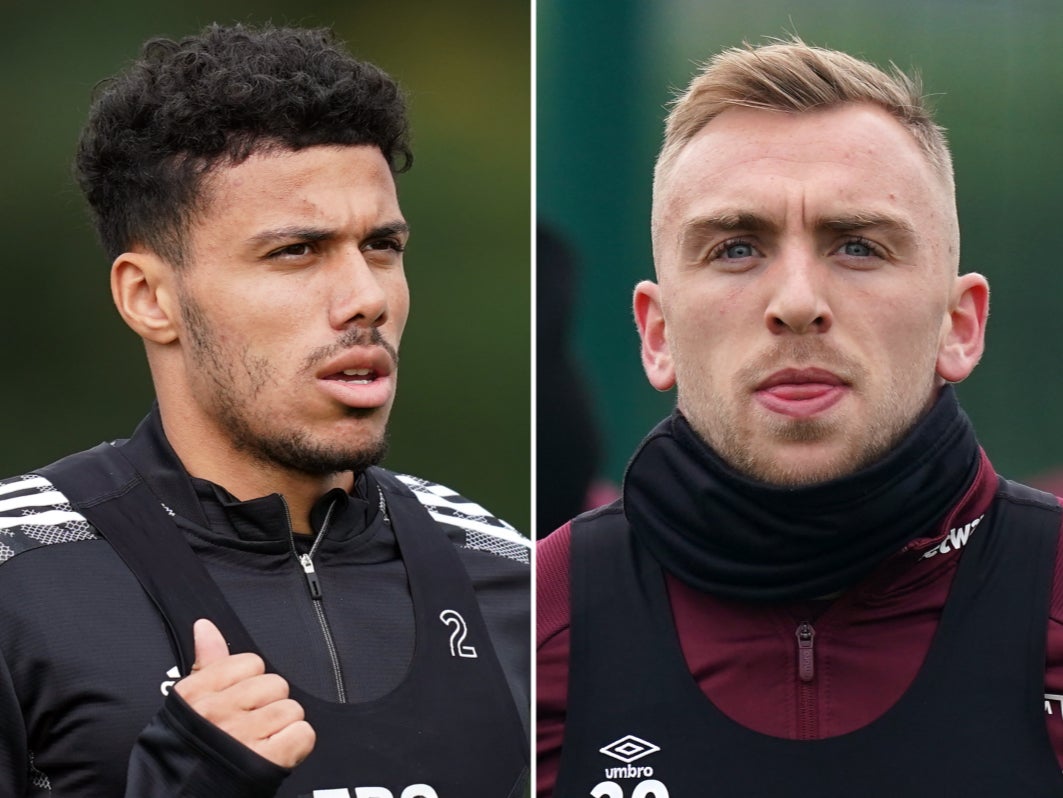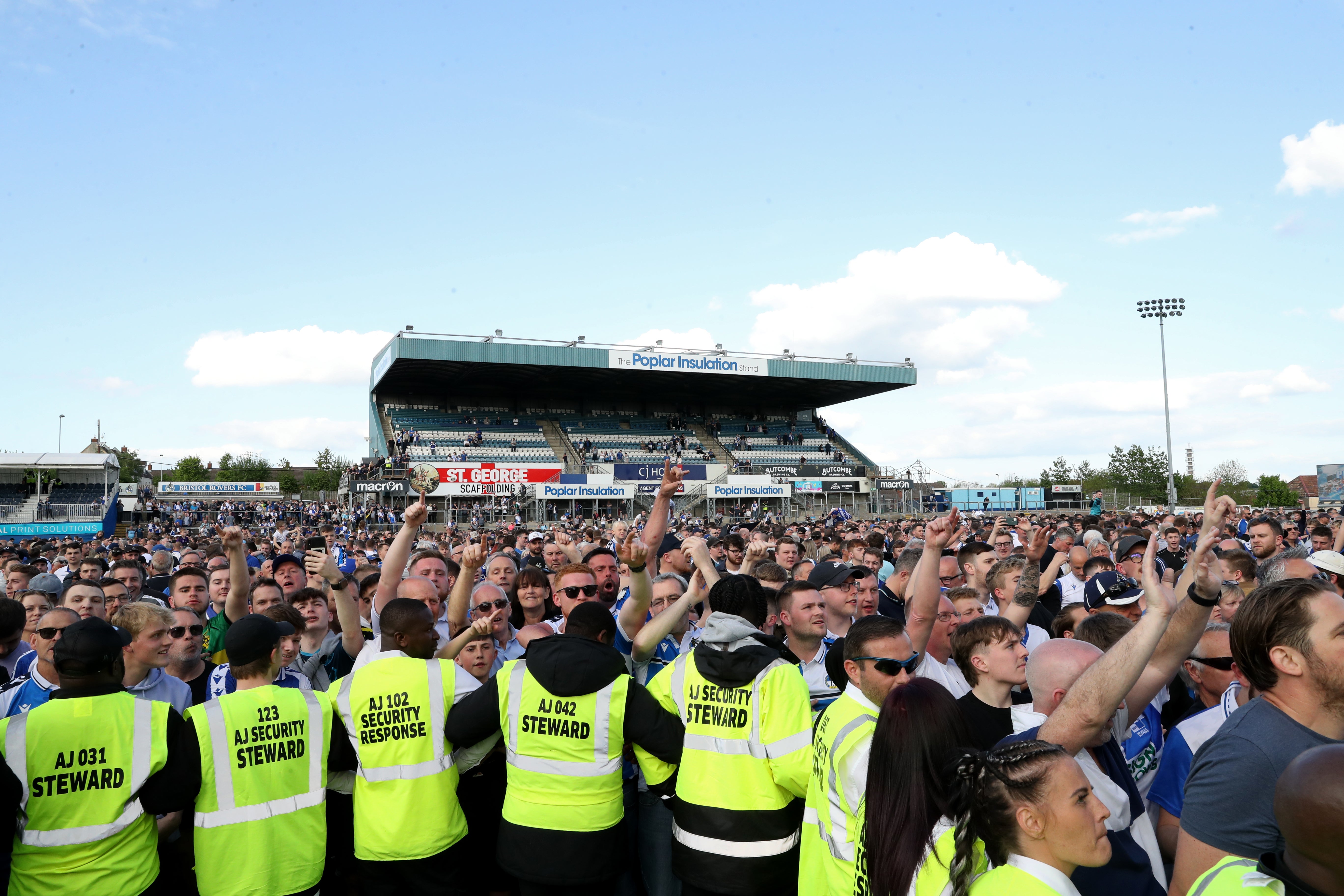 "Thousands of football fans every year do that and are welcomed back and are greeted warmly by people all around Europe when they travel.
"So, I think everybody that leaves this country, goes on holiday or goes to watch football matches has that same opportunity and responsibility."
Registration is a free and easy way to support our truly independent journalism
By registering, you will also enjoy limited access to Premium articles, exclusive newsletters, commenting, and virtual events with our leading journalists
{{#verifyErrors}} {{message}} {{/verifyErrors}} {{^verifyErrors}} {{message}} {{/verifyErrors}}
By clicking 'Create my account' you confirm that your data has been entered correctly and you have read and agree to our Terms of use, Cookie policy and Privacy notice.
This site is protected by reCAPTCHA and the Google Privacy policy and Terms of service apply.
Already have an account? sign in
By clicking 'Register' you confirm that your data has been entered correctly and you have read and agree to our Terms of use, Cookie policy and Privacy notice.
This site is protected by reCAPTCHA and the Google Privacy policy and Terms of service apply.
Source: Read Full Article