Eintracht Frankfurt have lost their appeal against a ban on fans attending the Europa League tie at Arsenal.
The Bundesliga club had been charged by governing body Uefa following incidents during the Group F fixture against Vitoria in Portugal.
The disciplinary action was for throwing of objects, crowd disturbances, act of damages and a late kick-off.
Download the new Indpendent Premium app
Sharing the full story, not just the headlines
Frankfurt had already been under a suspended sanction from previous breaches, and so Uefa imposed the ban on sale of tickets for the match in London on November 28 as well as one additional European fixture.
The Germans lodged an appeal against the ruling, but it was unsuccessful.

Power Rankings: Europa League Group Stage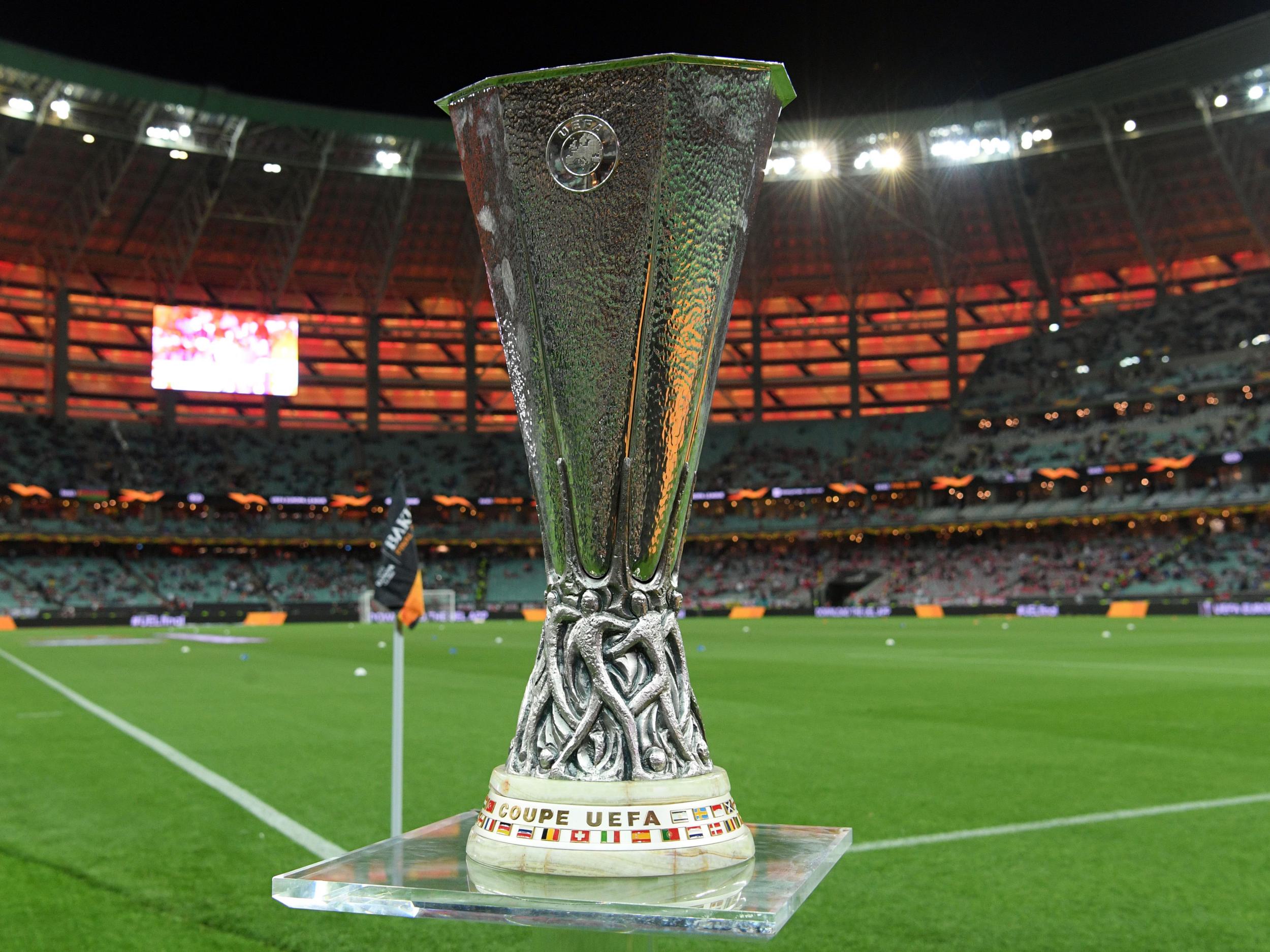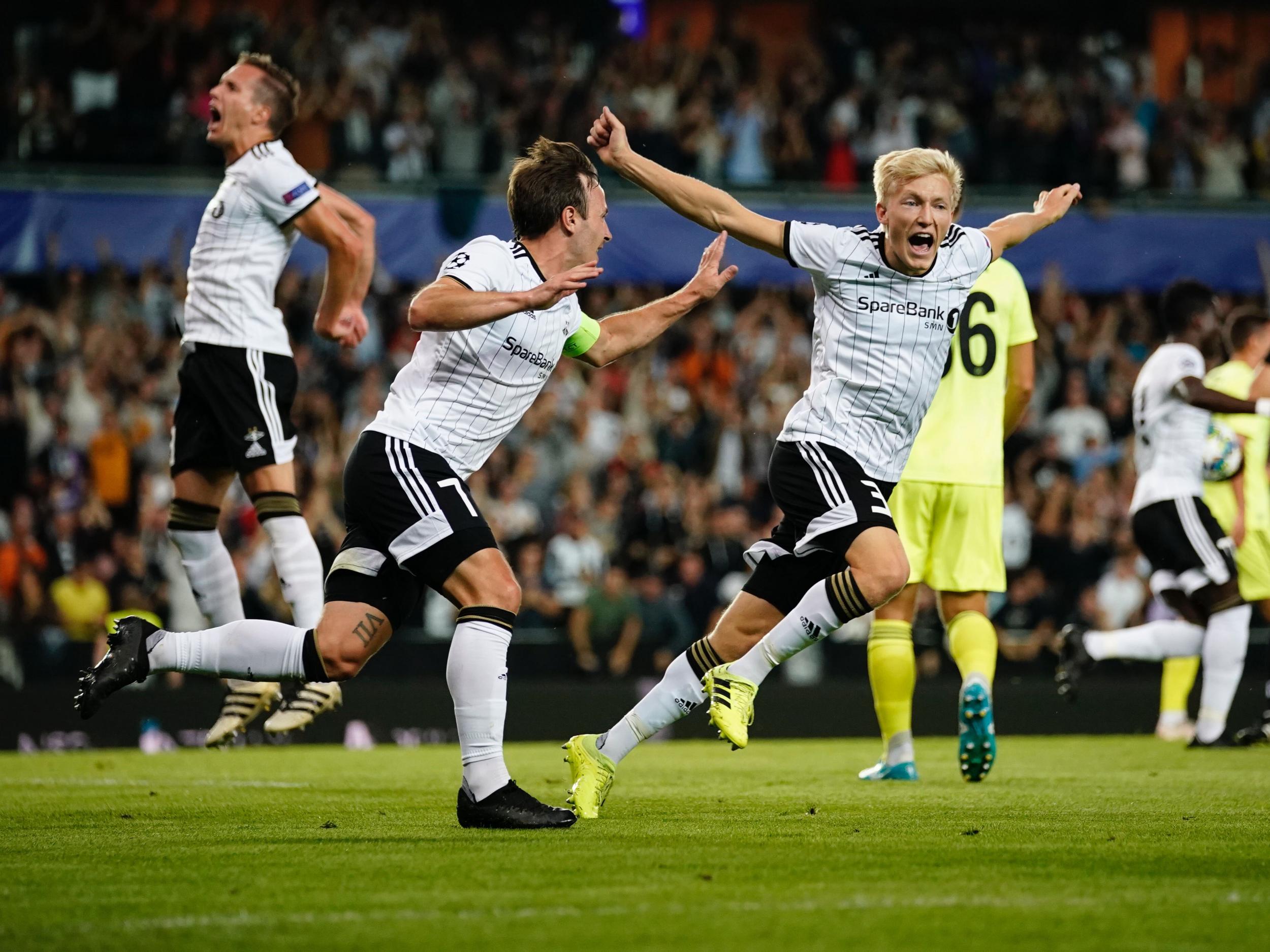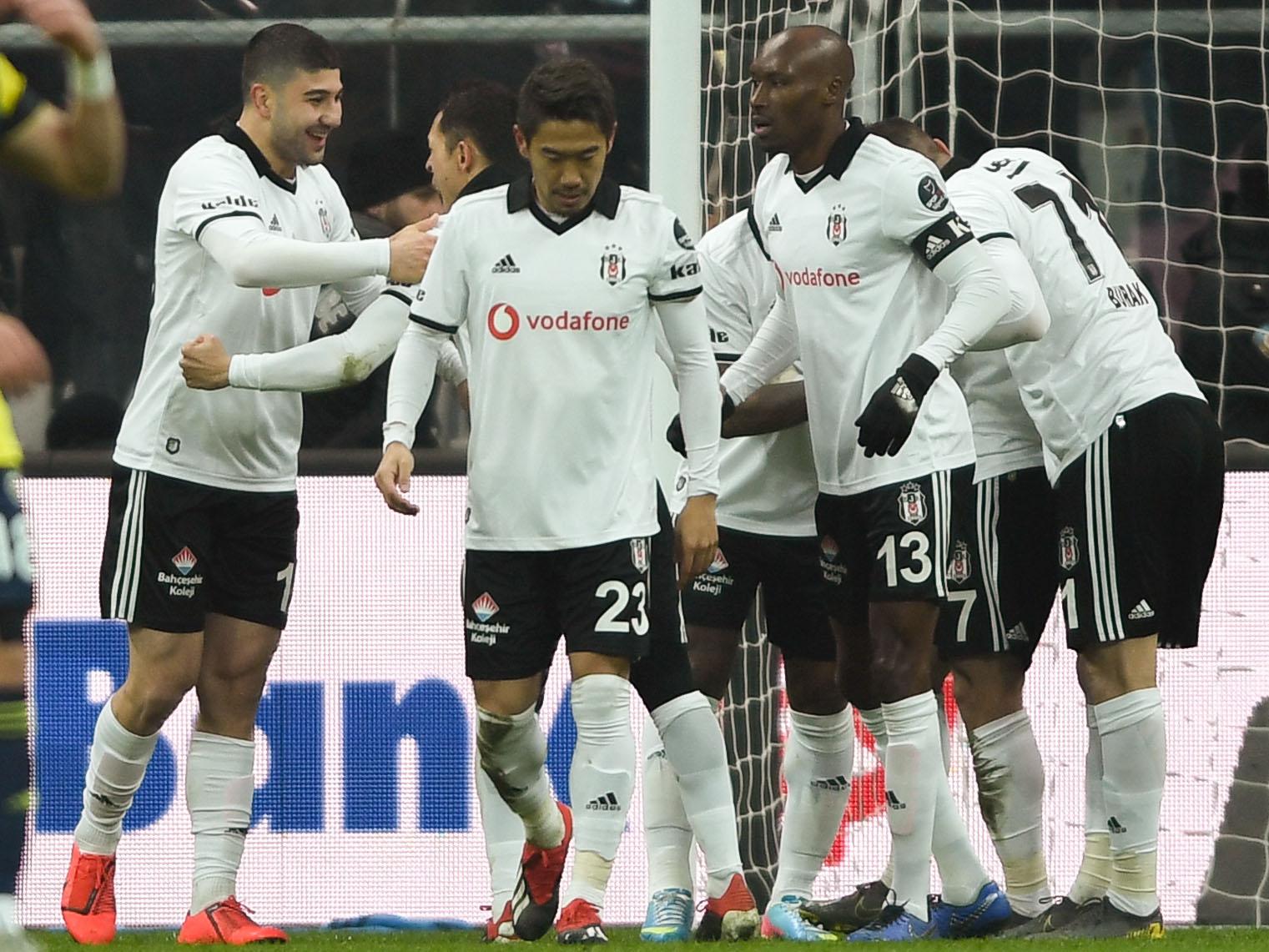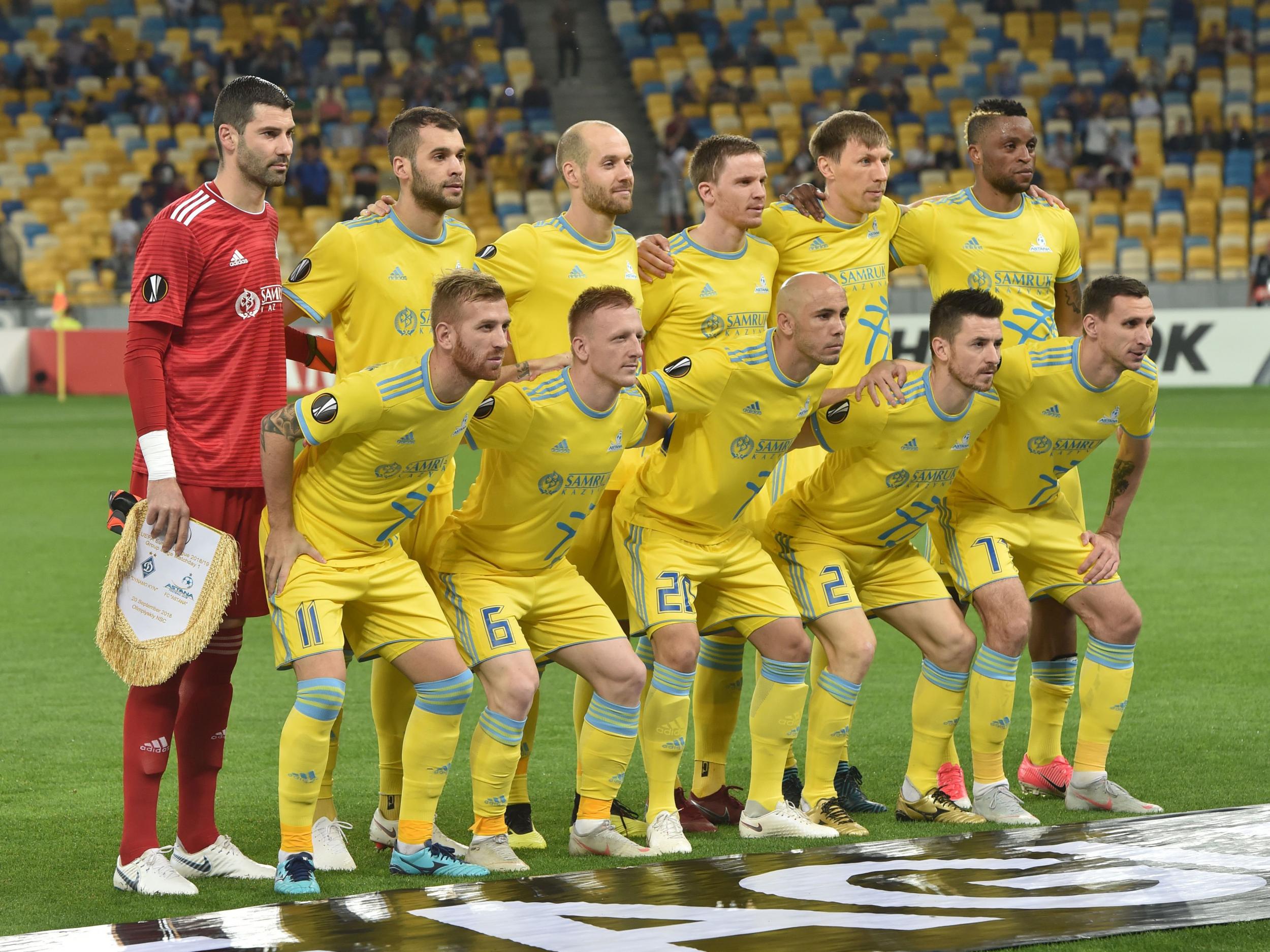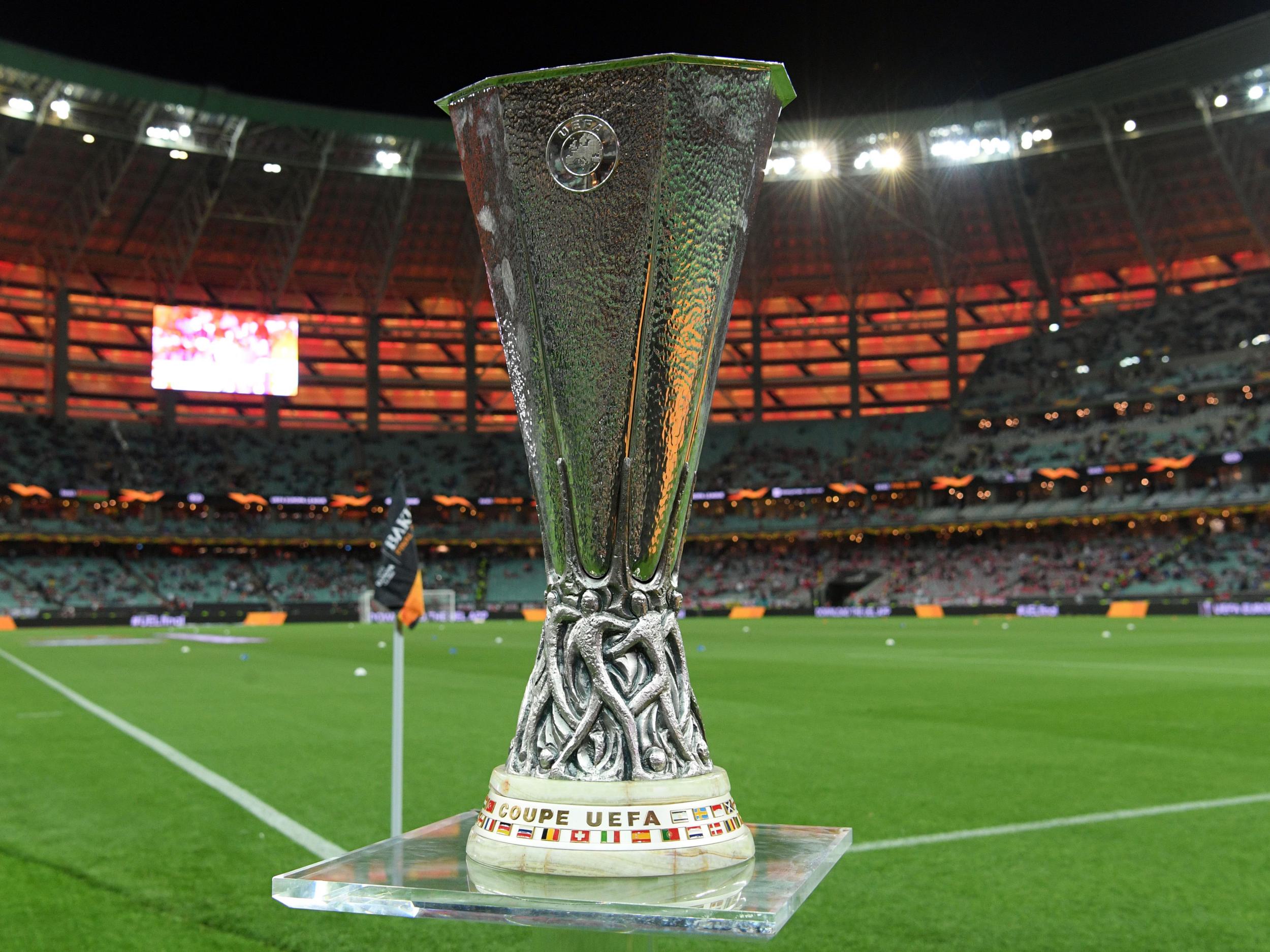 1/49

Europa League Group Stage Power Rankings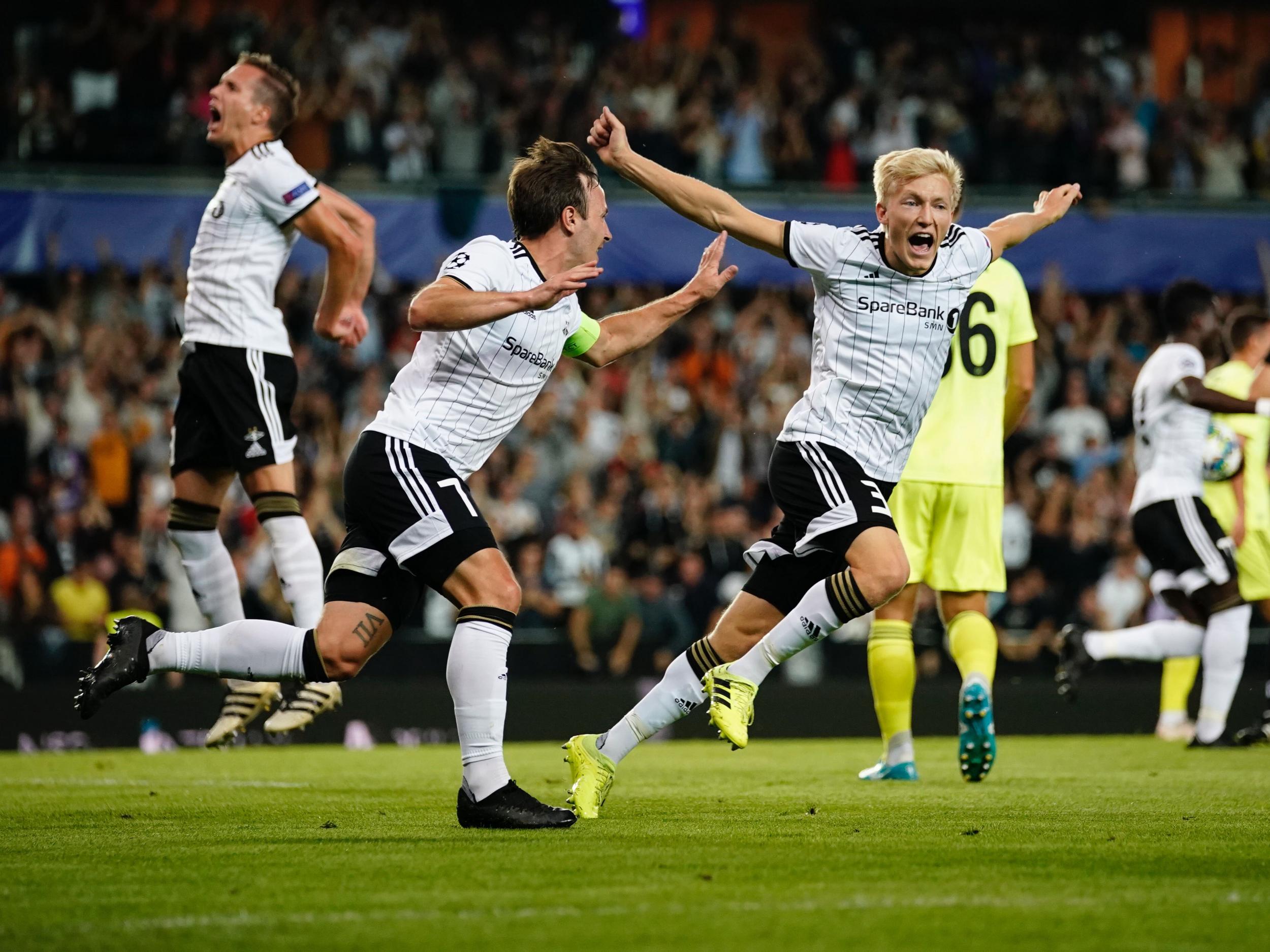 2/49

48. Rosenborg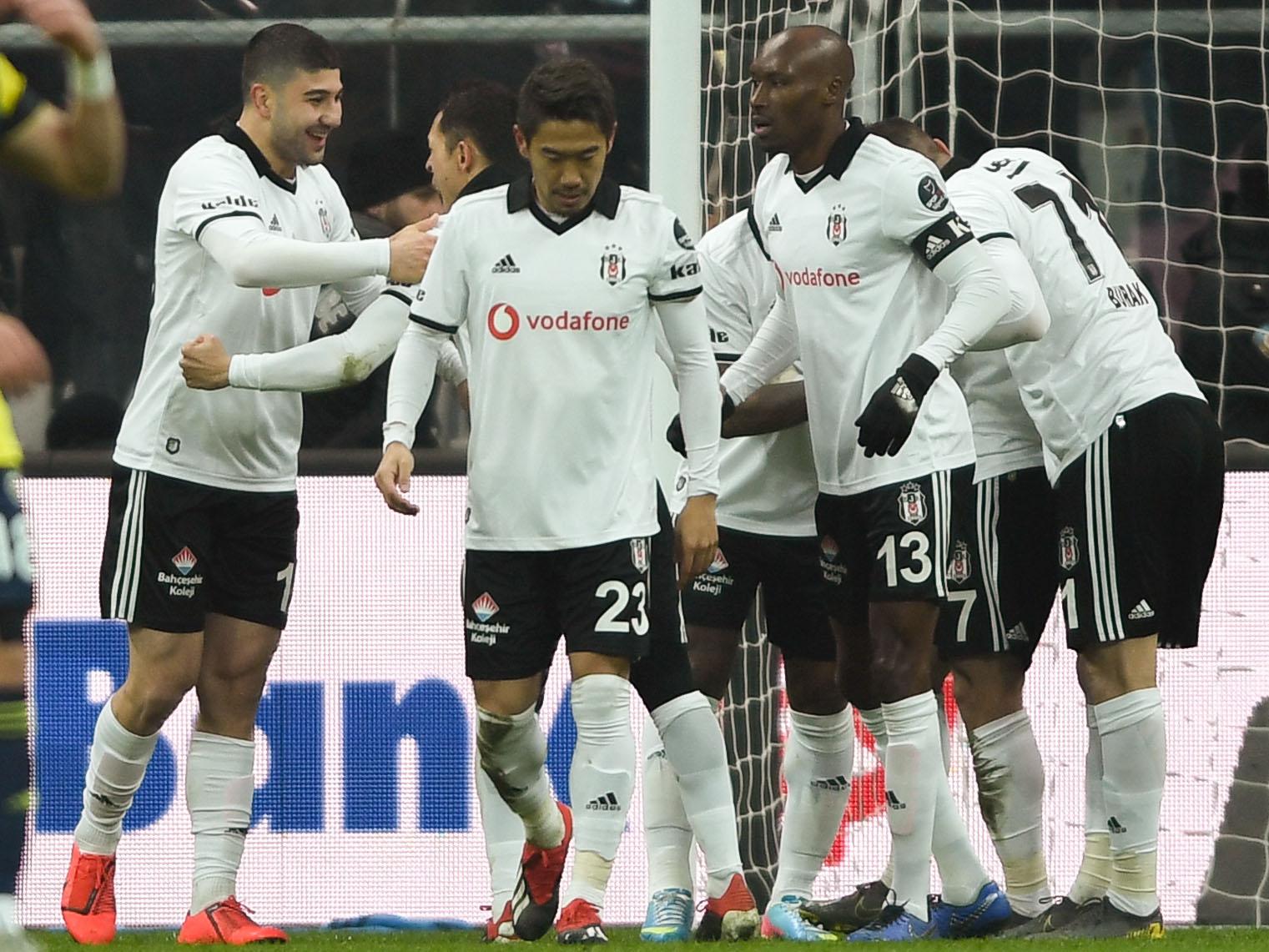 3/49

47. Besiktas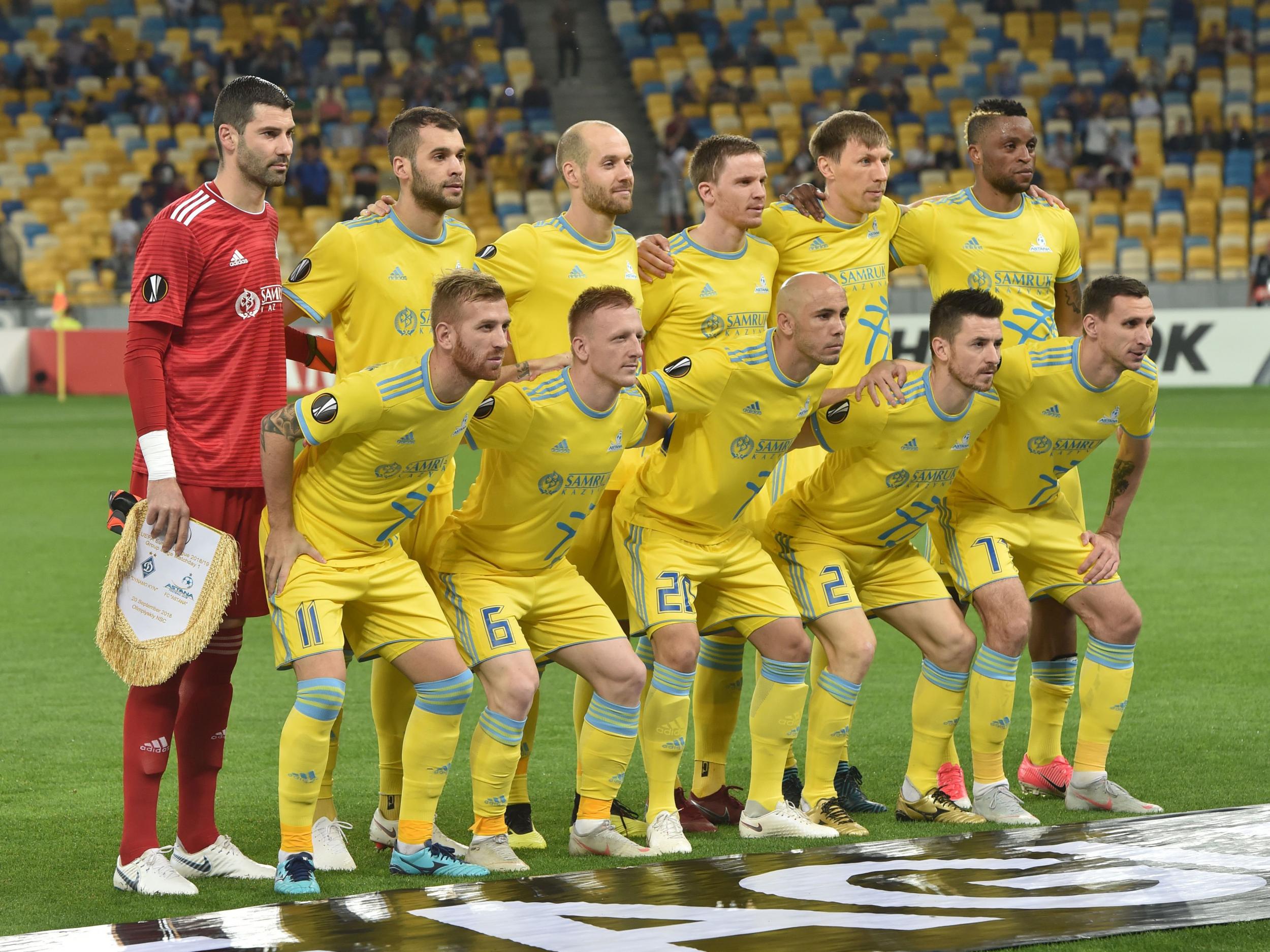 4/49

46. FC Astana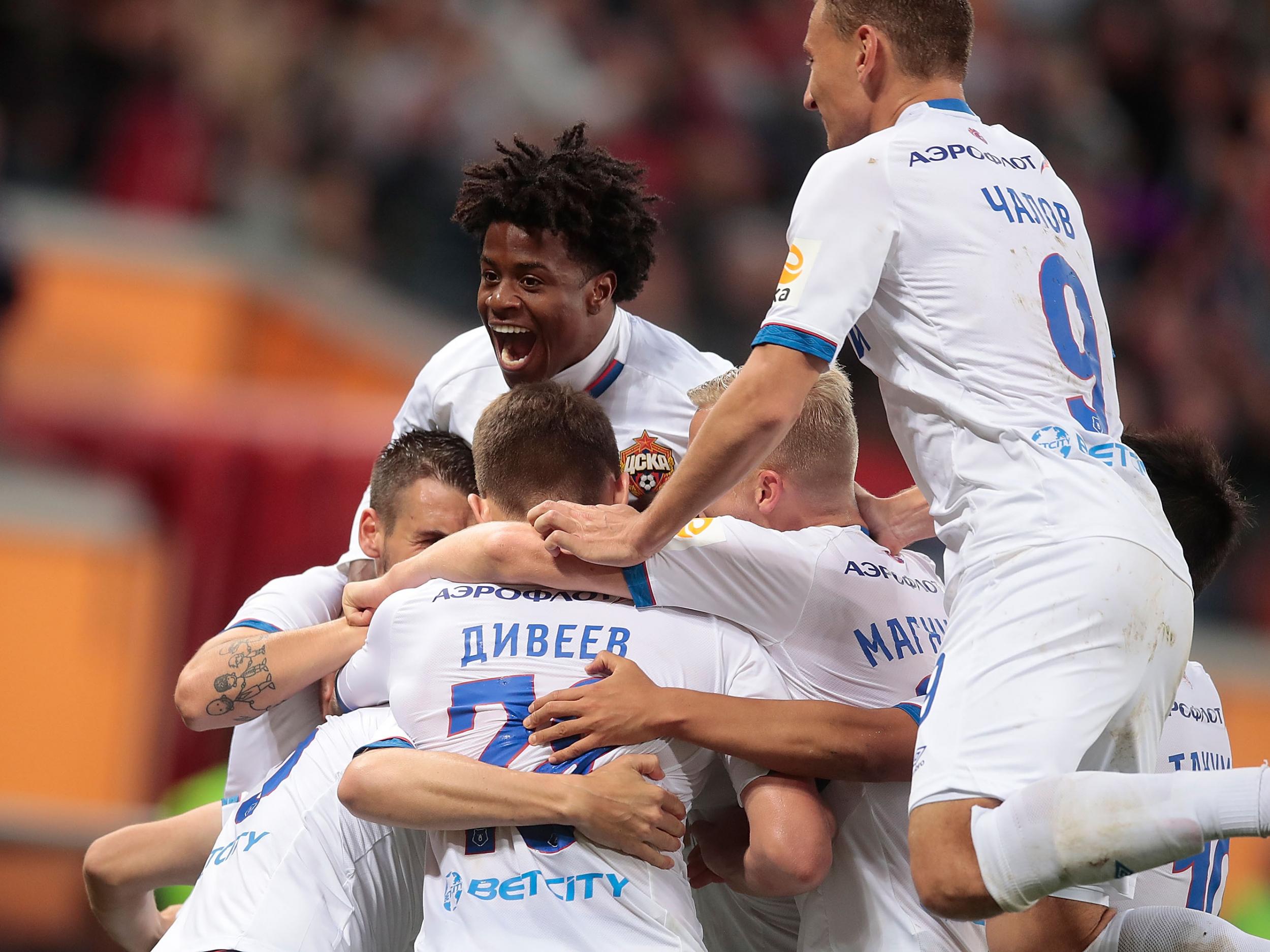 5/49

45. CSKA Moscow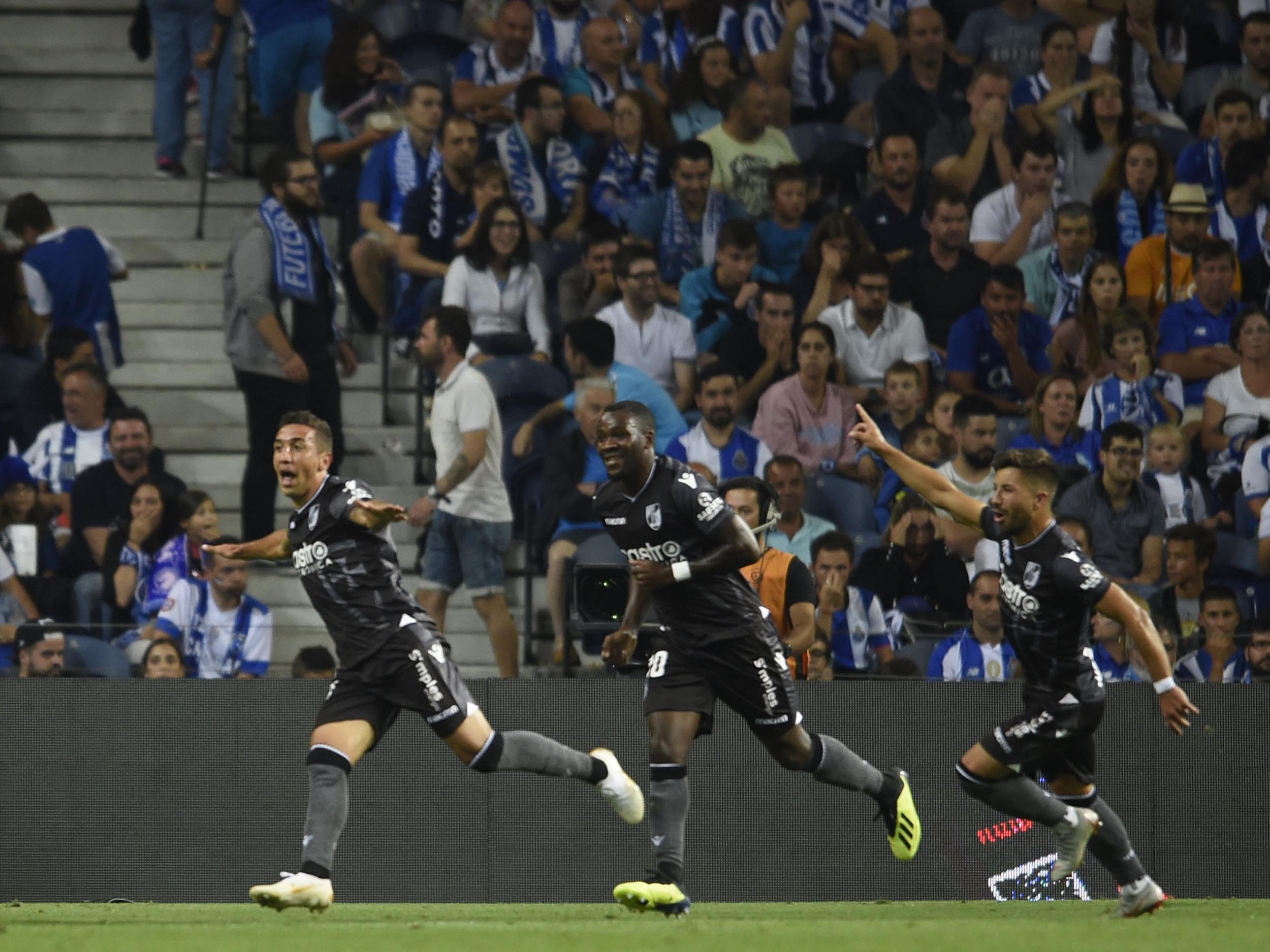 6/49

44. Vitoria Guimaraes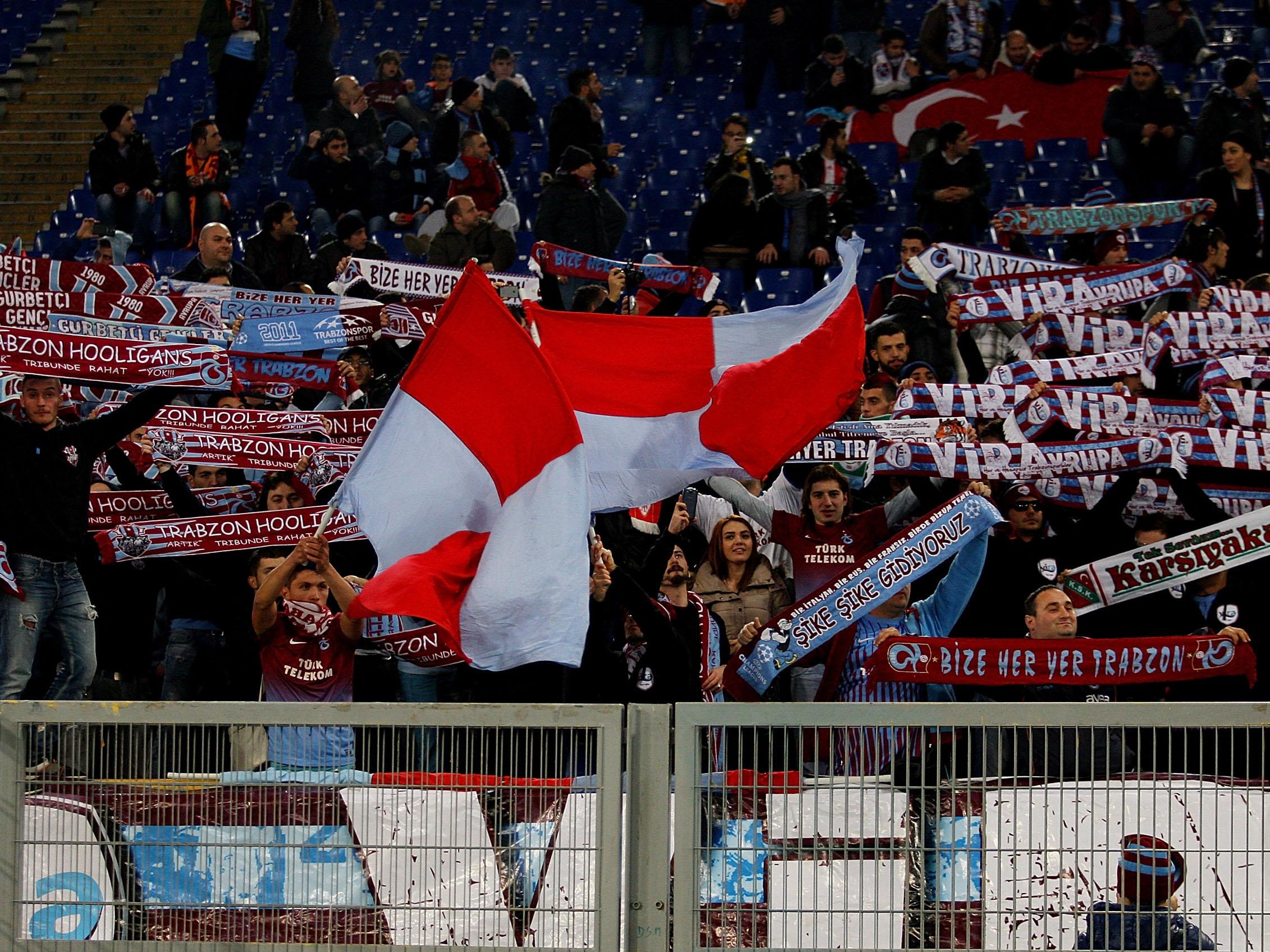 7/49

43. Trabzonspor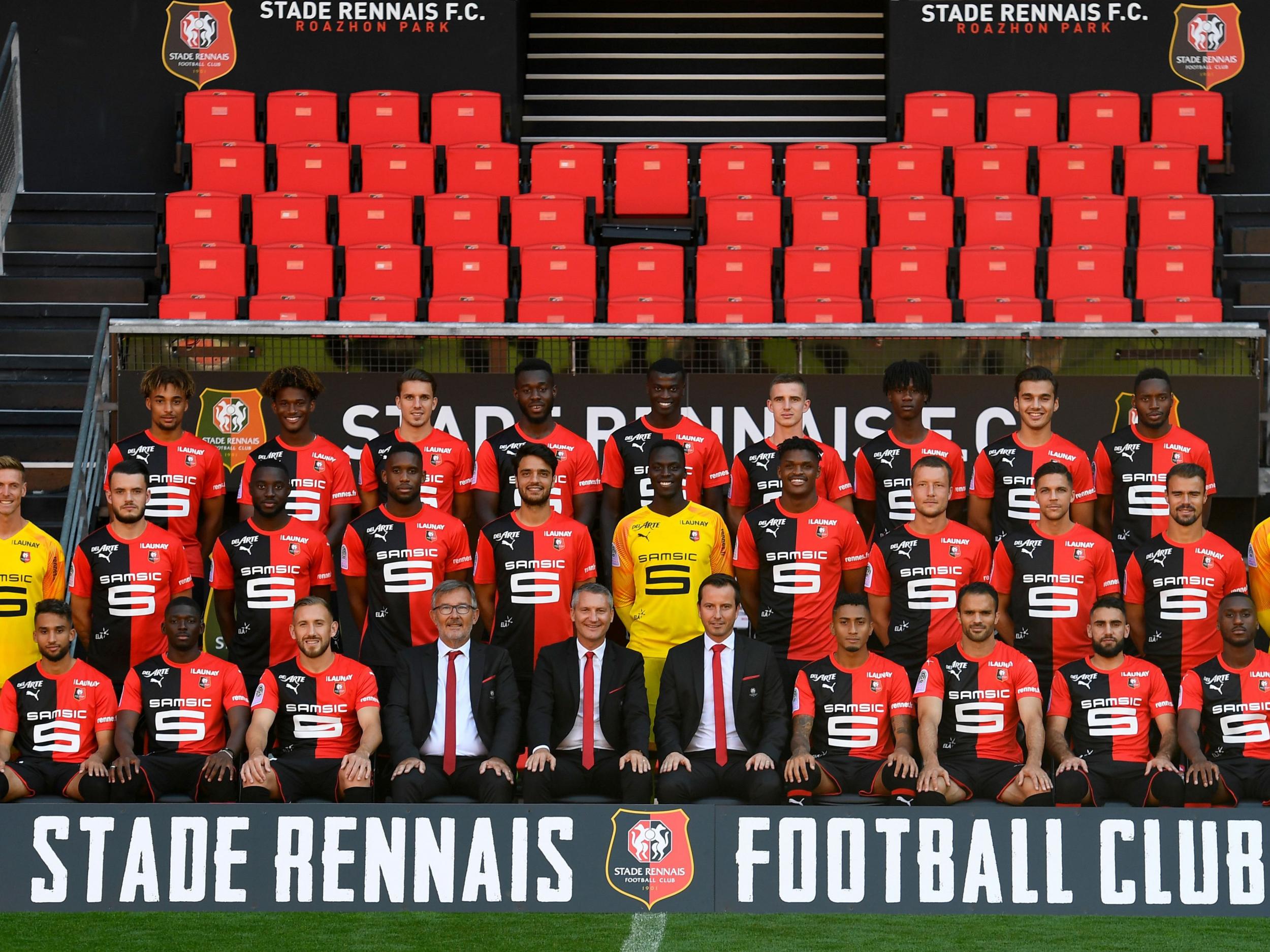 8/49

15. Rennes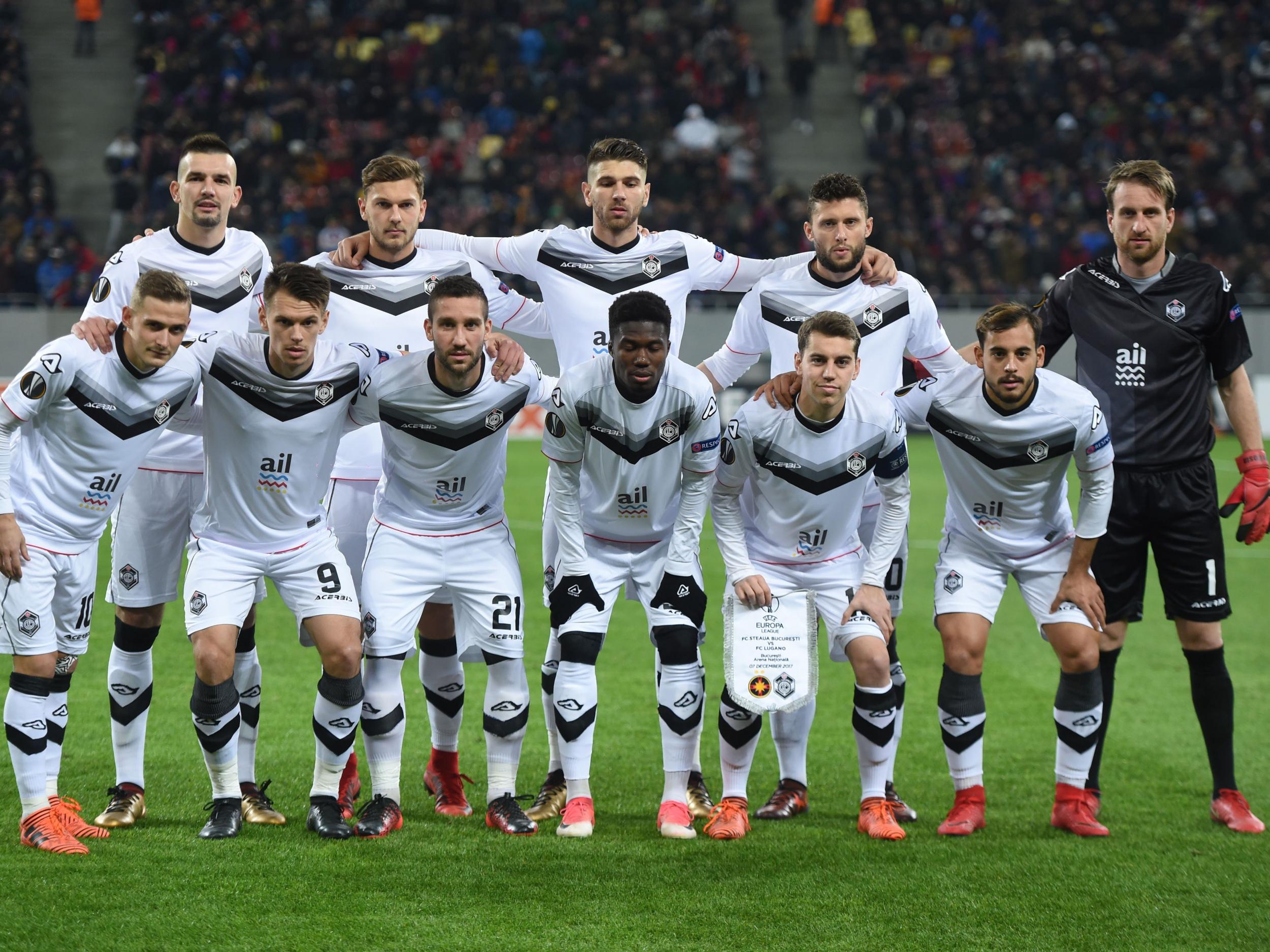 9/49

42. Lugano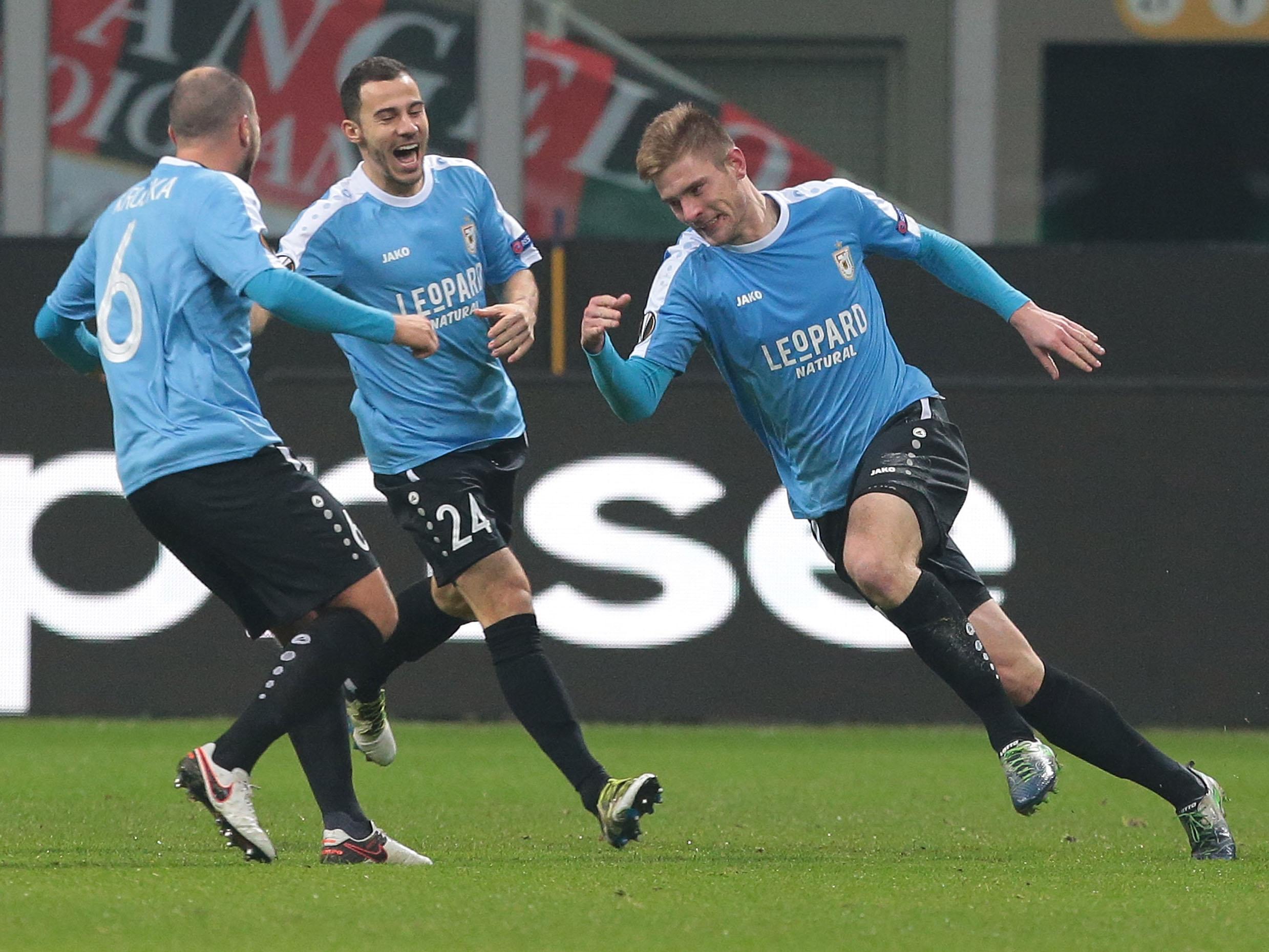 10/49

41. Dudelange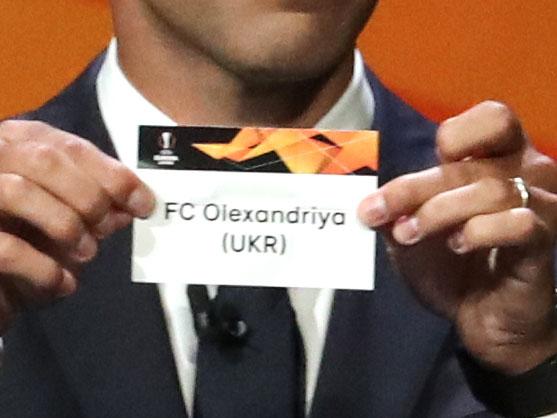 11/49

40. FC Oleksandriya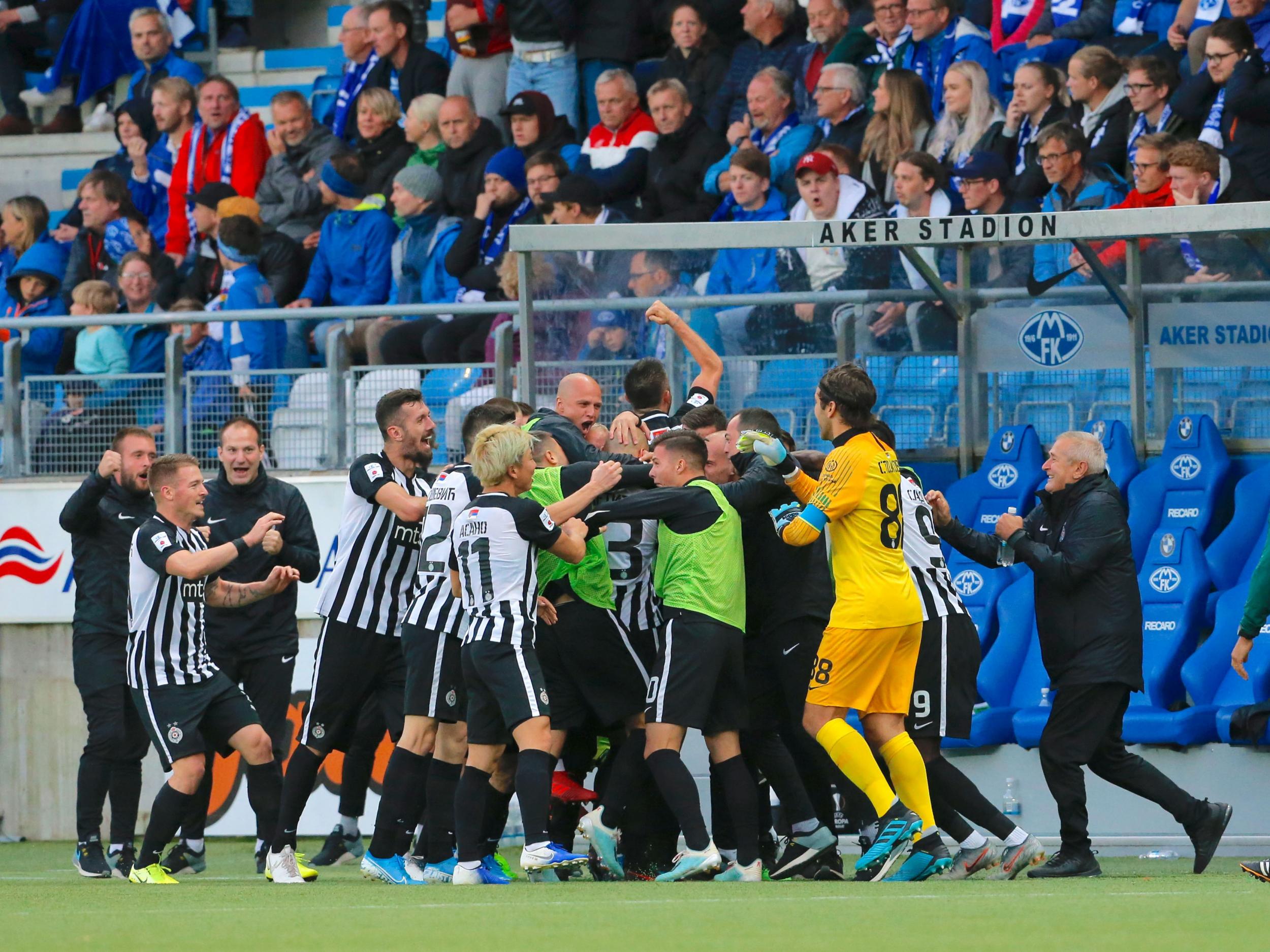 12/49

39. Partizan Belgrade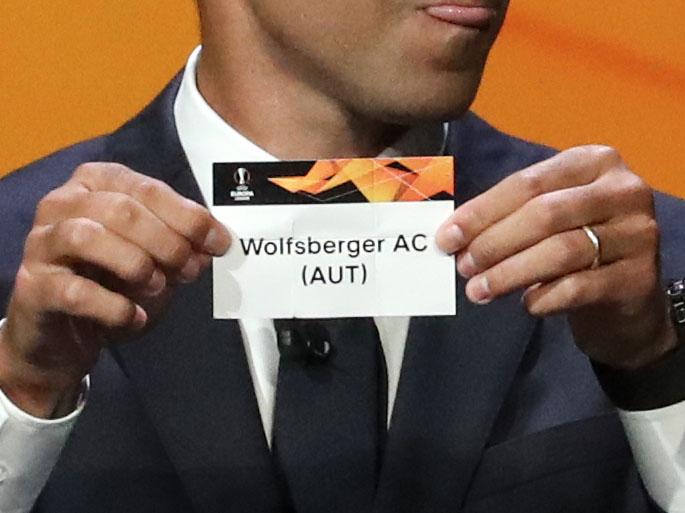 13/49

38. Wolfsberger AC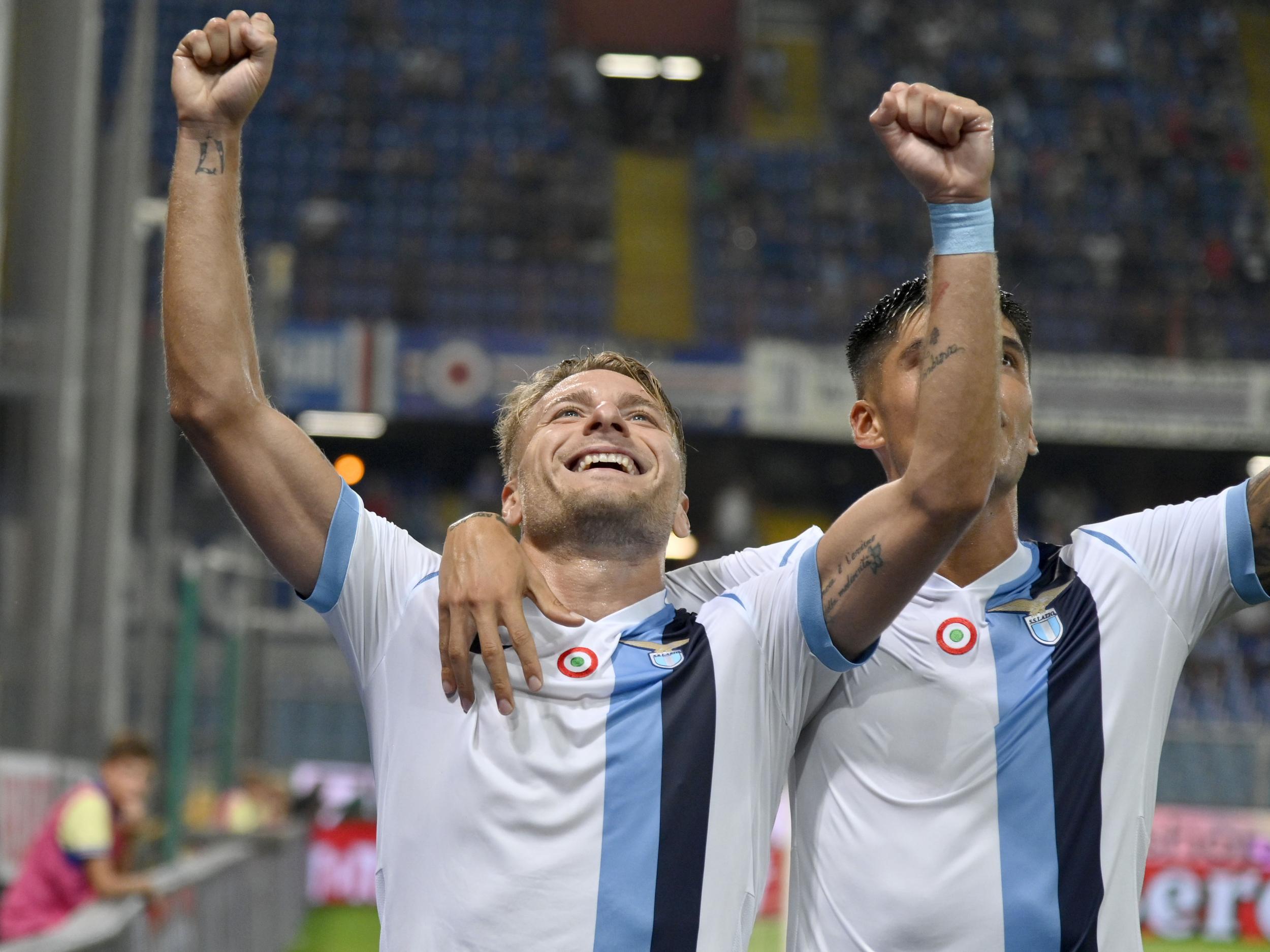 14/49

37. Lazio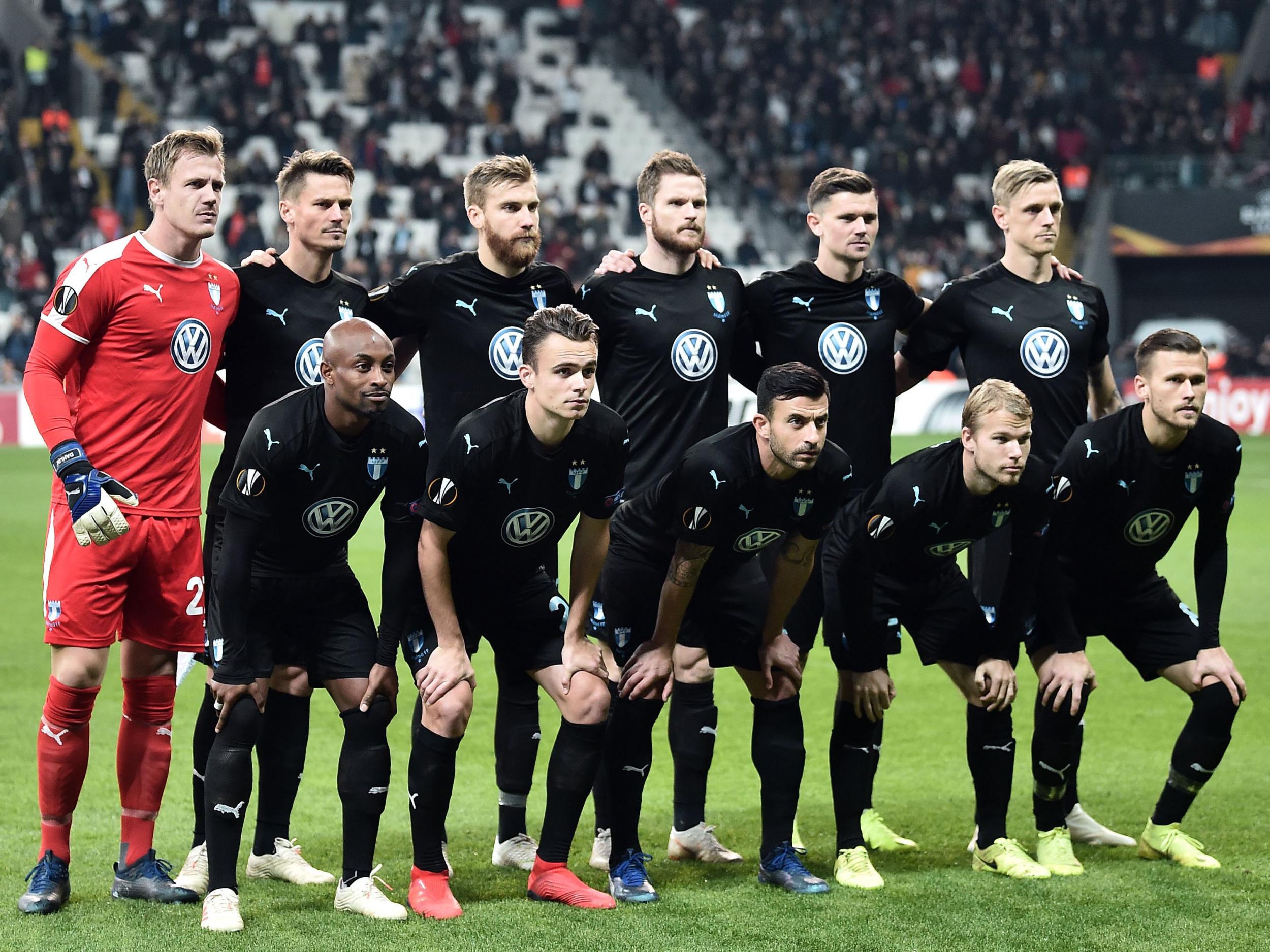 15/49

36. Malmo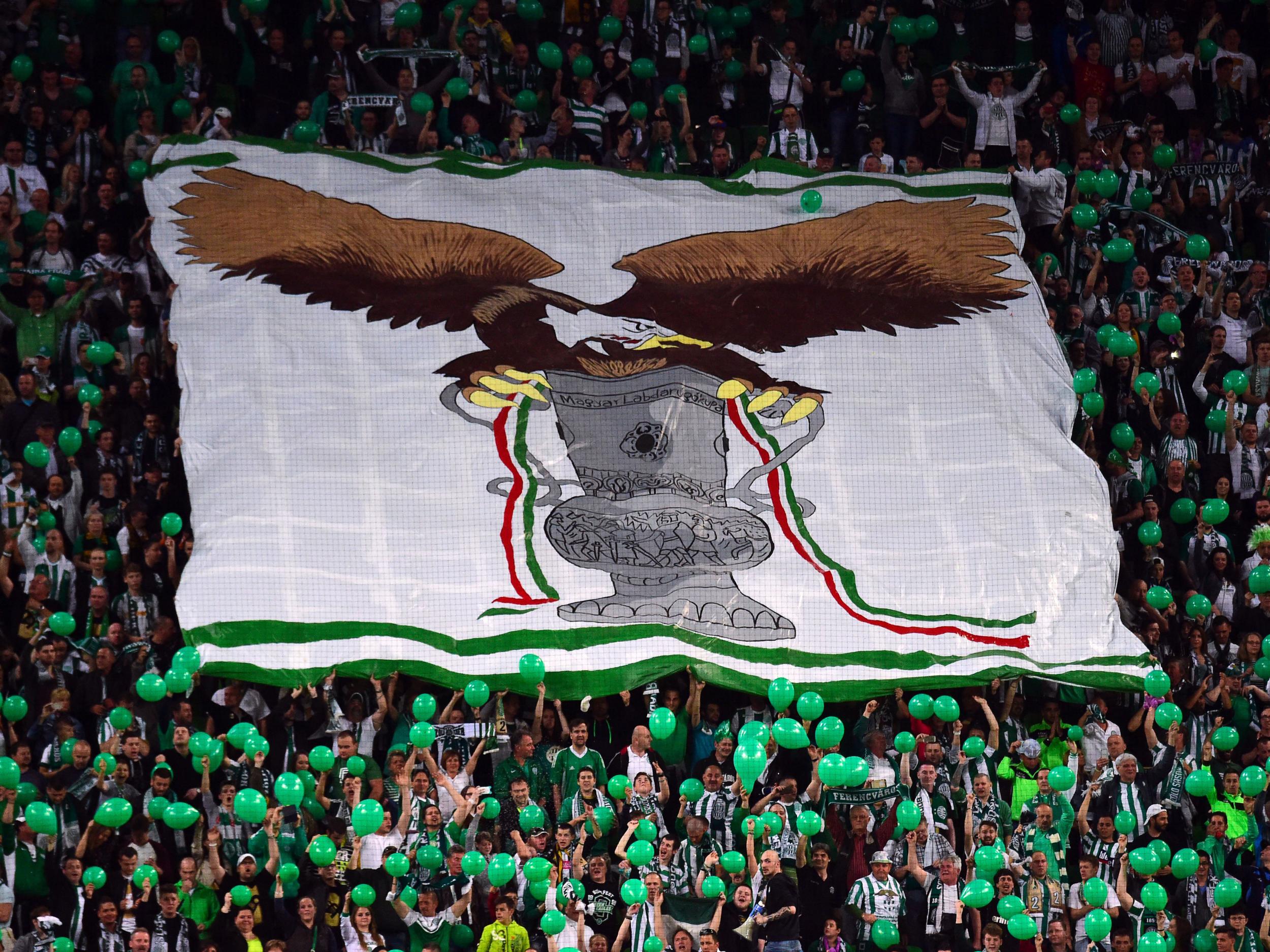 16/49

35. Ferencvaros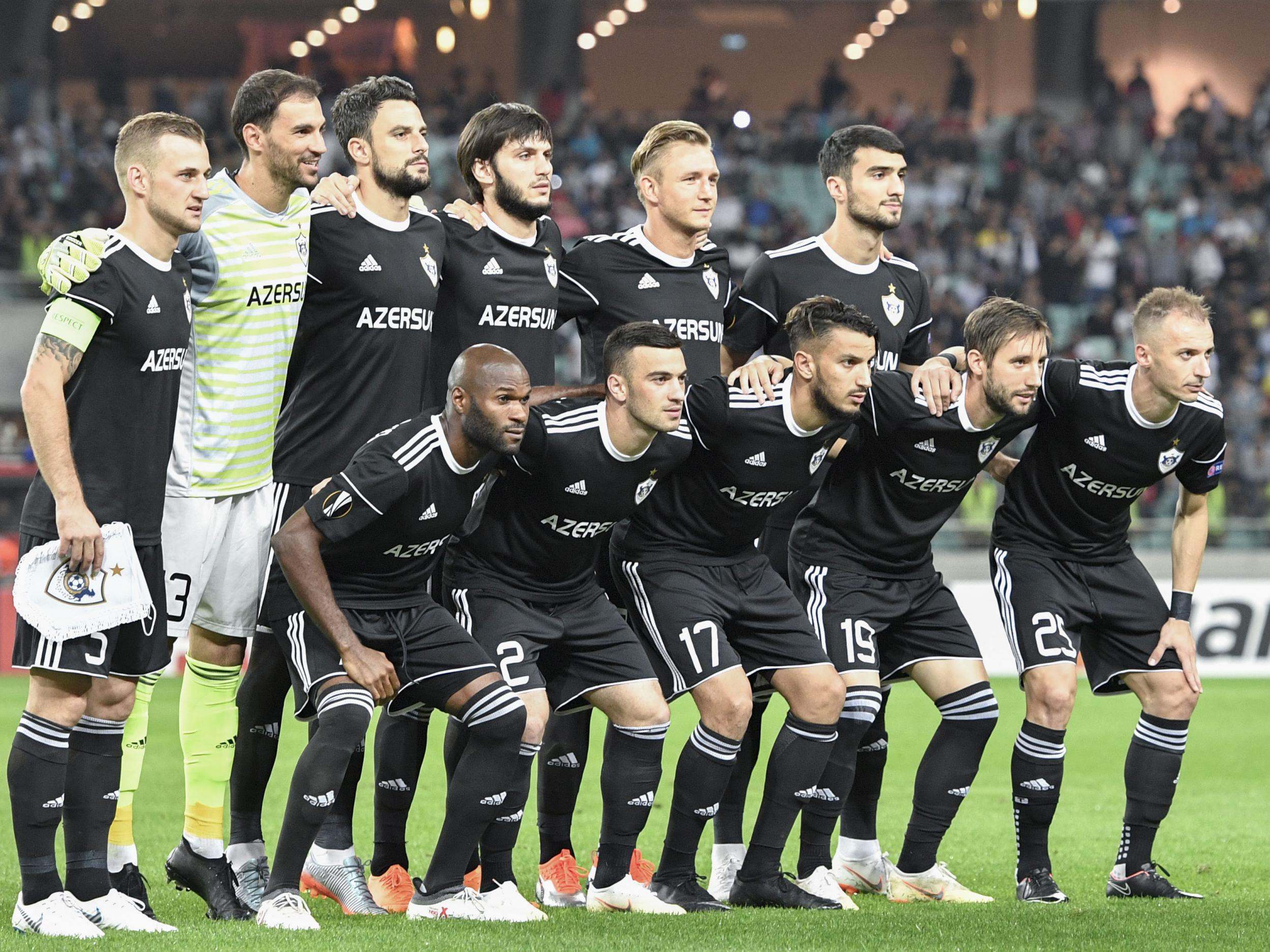 17/49

34. Qarabag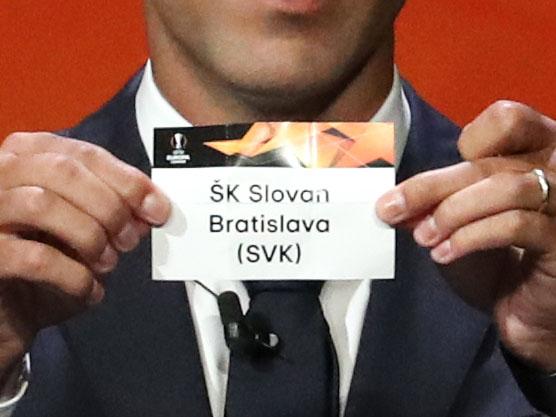 18/49

33. Slovan Bratislava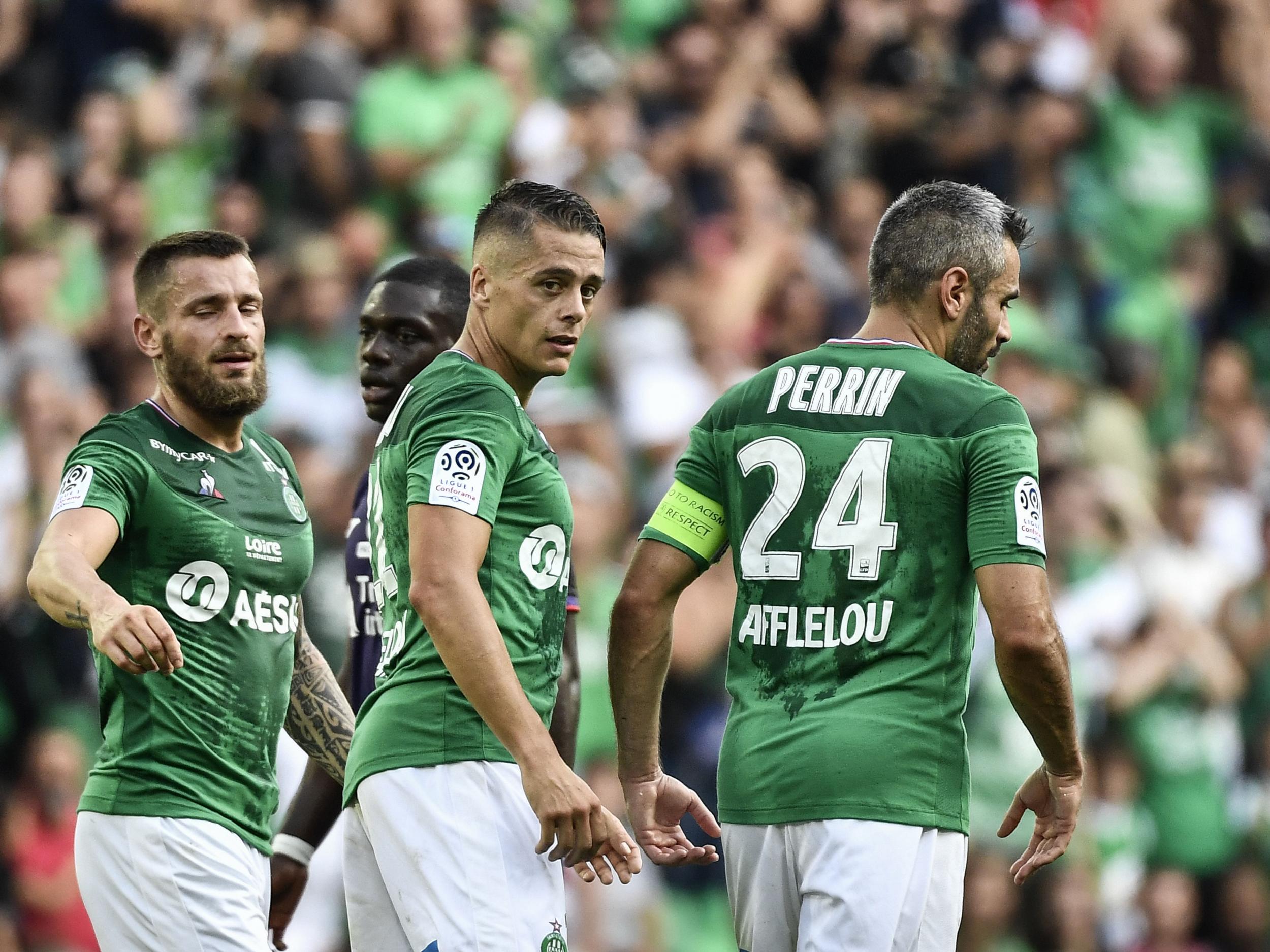 19/49

32. Saint-Etienne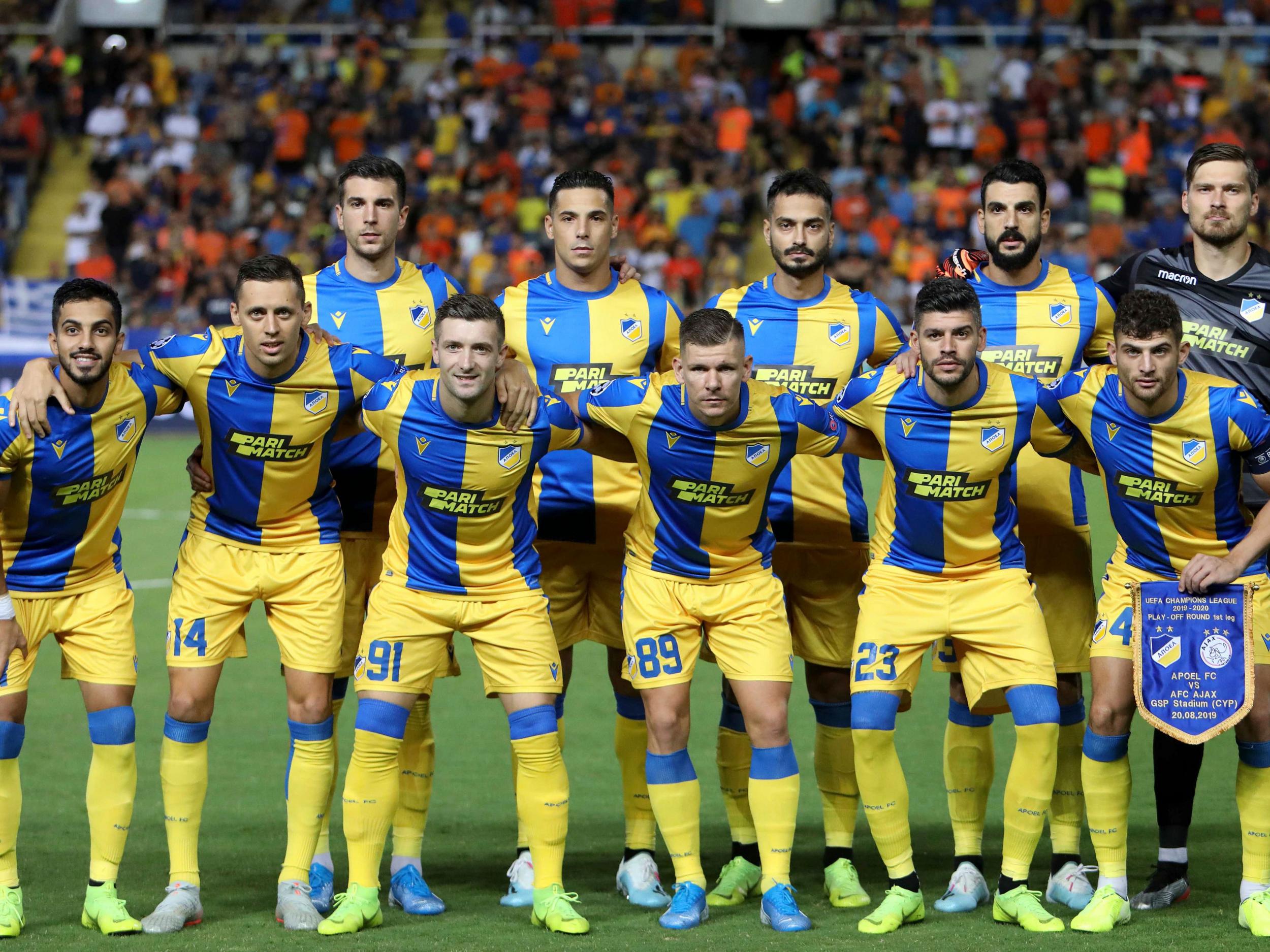 20/49

31. APOEL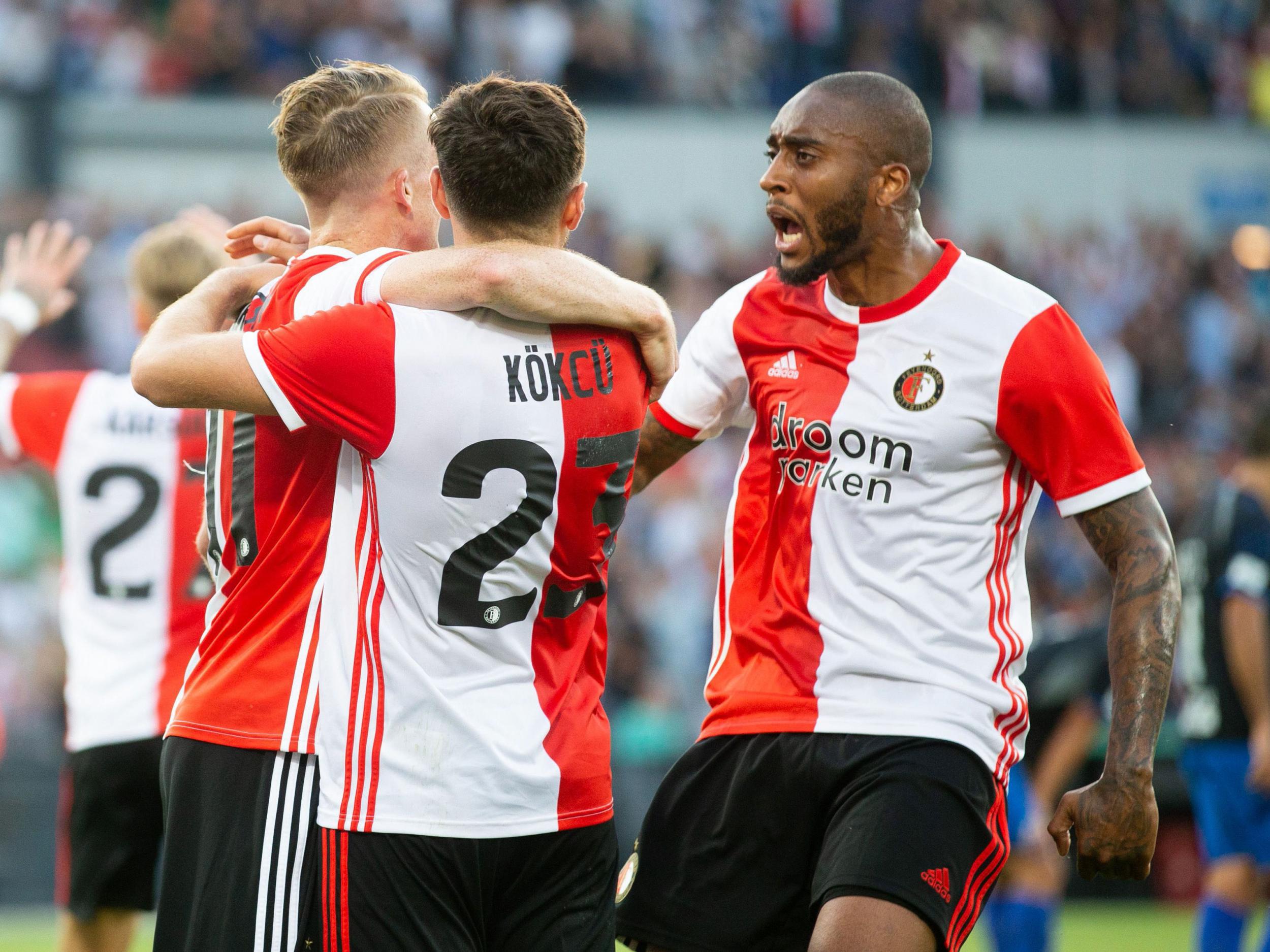 21/49

30. Feyenoord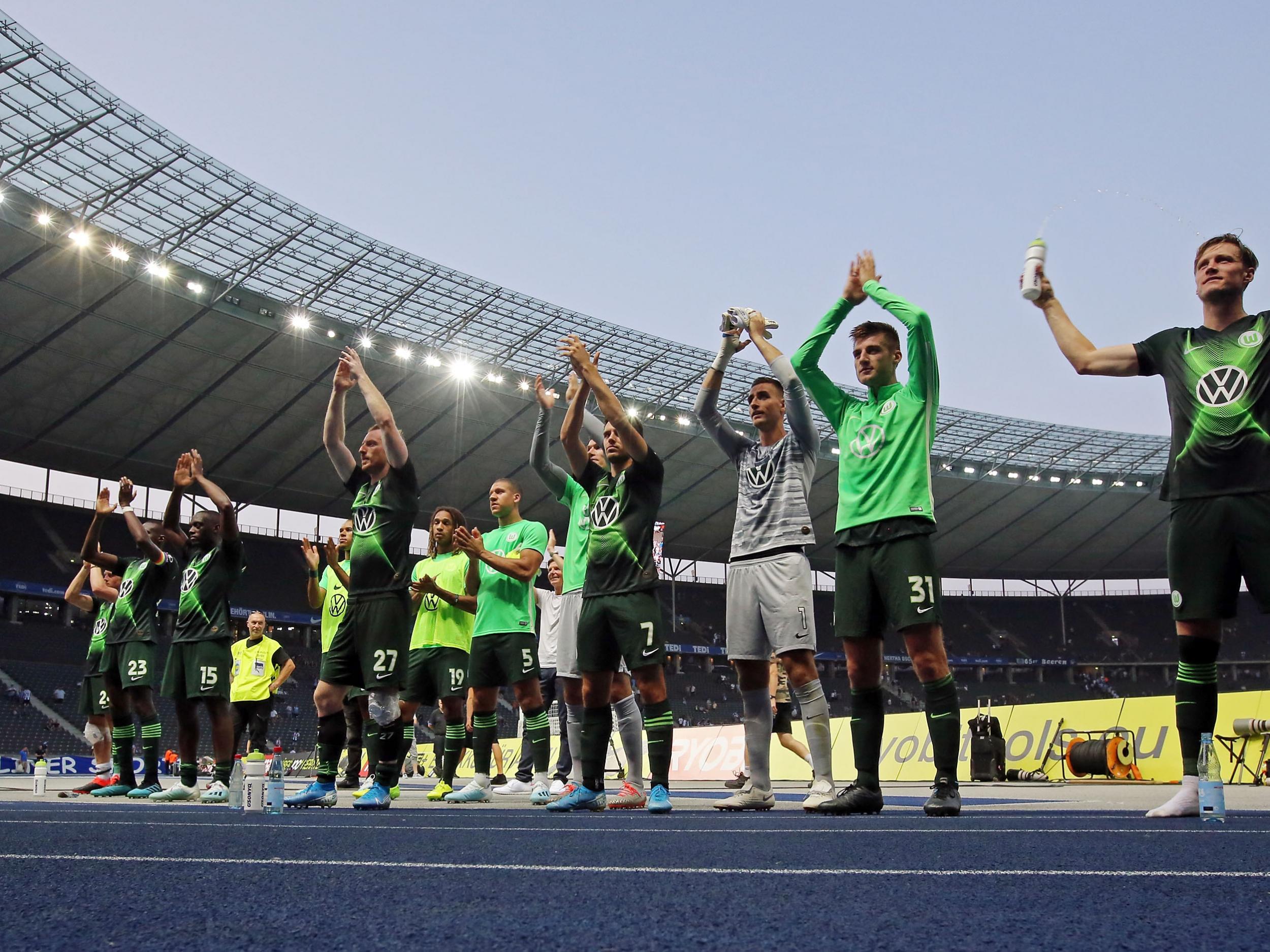 22/49

29. Wolfsburg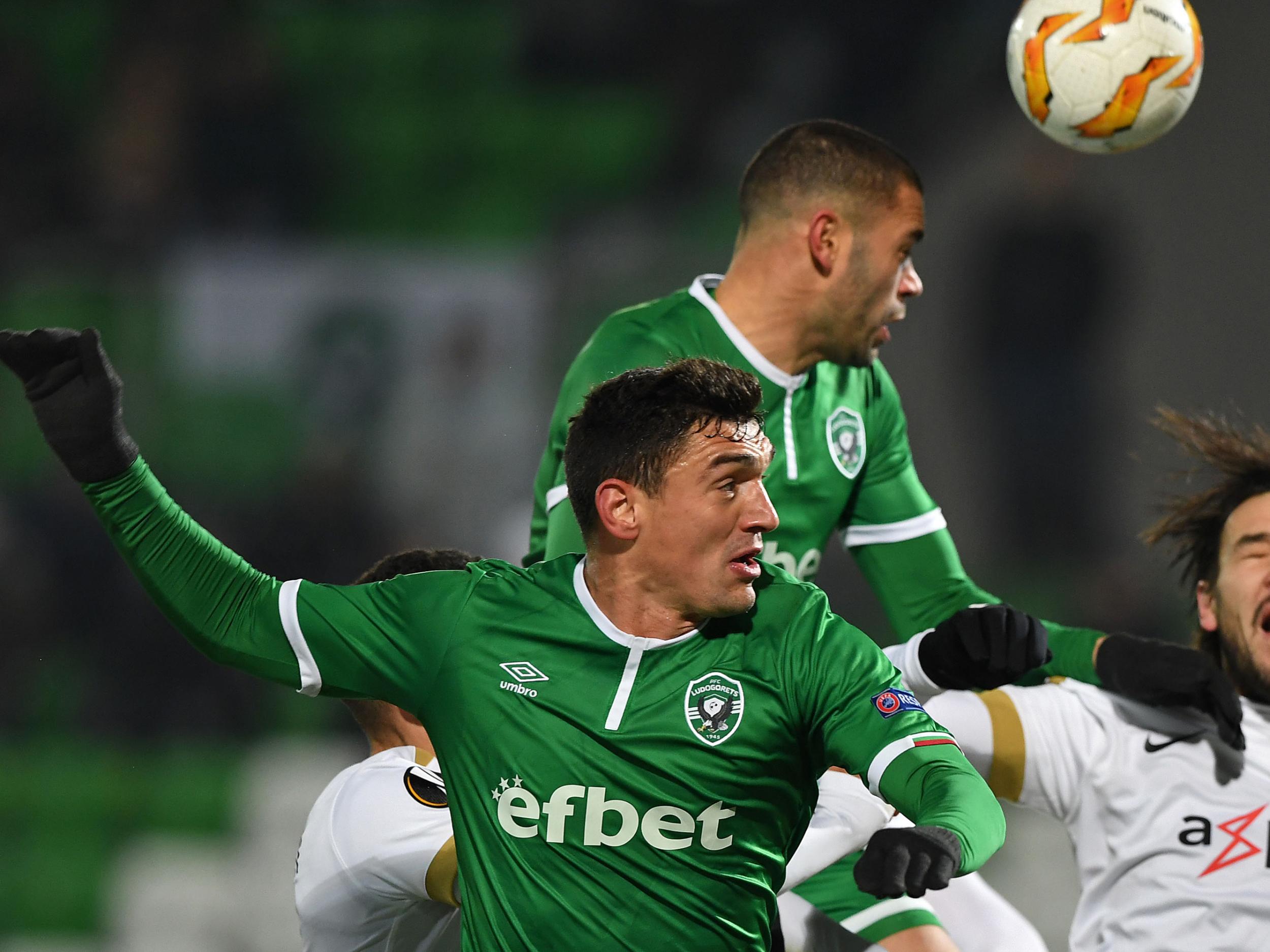 23/49

28. Ludogorets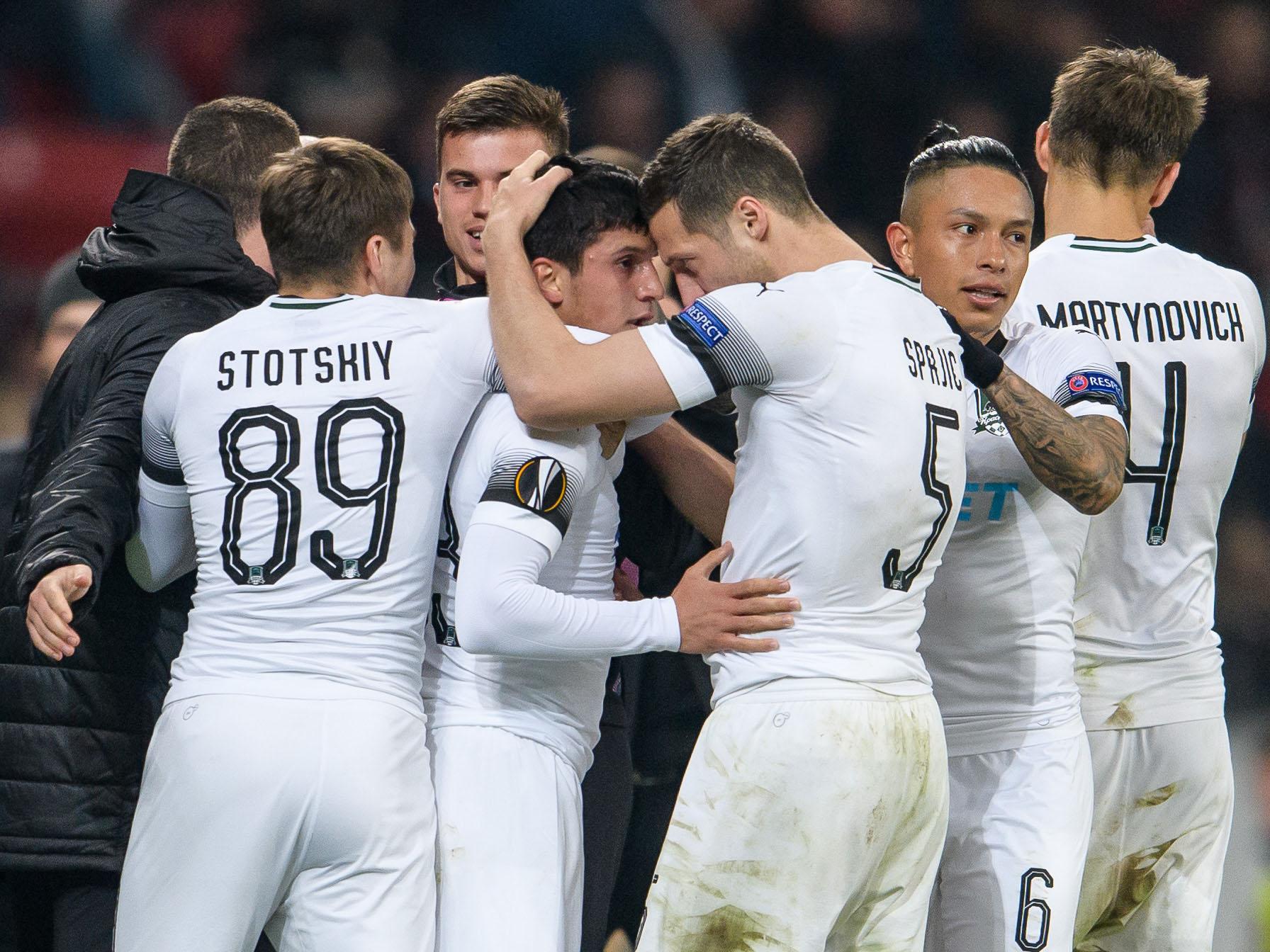 24/49

27. Krasnodar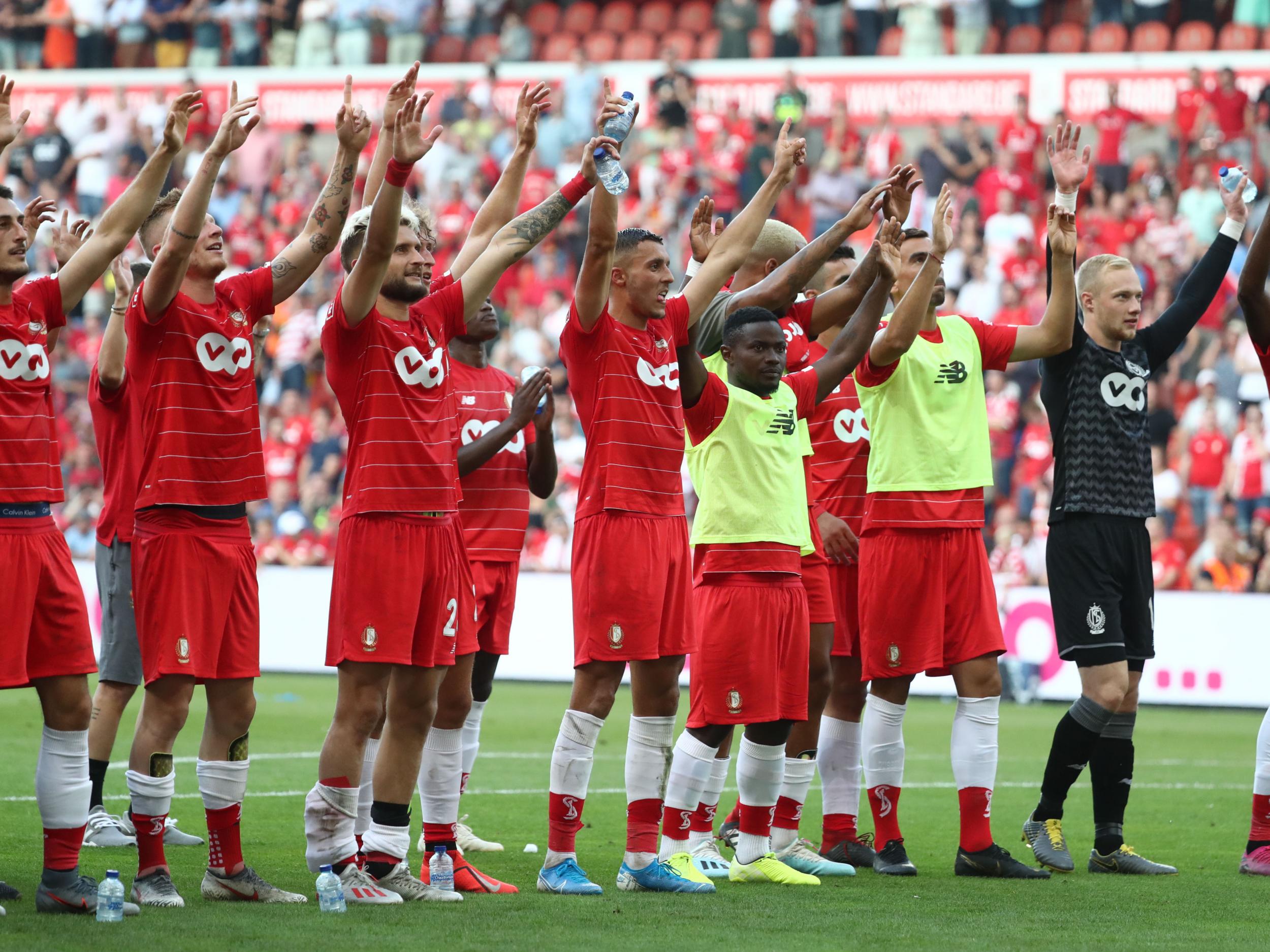 25/49

26. Standard Liege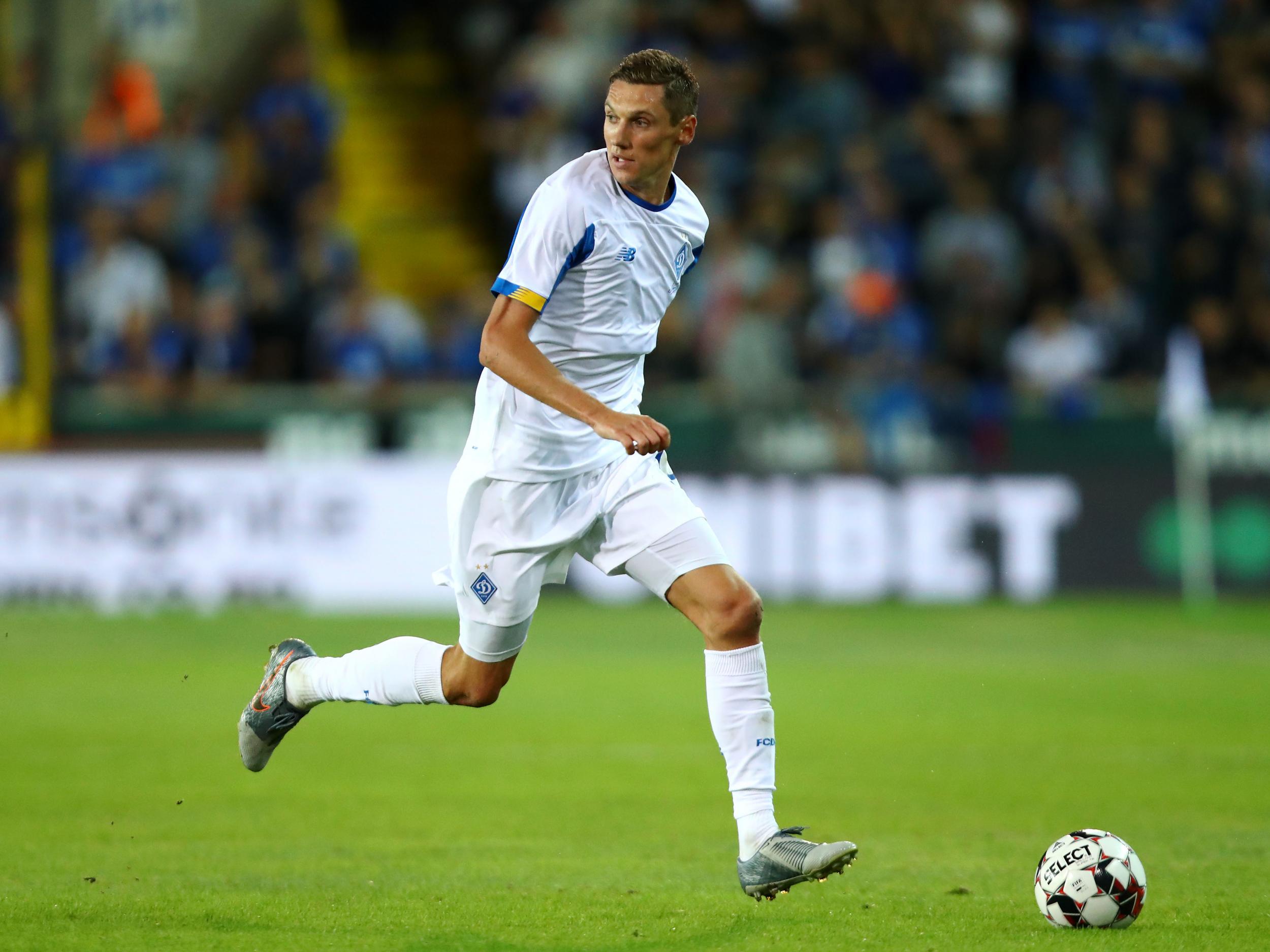 26/49

24. Dynamo Kiev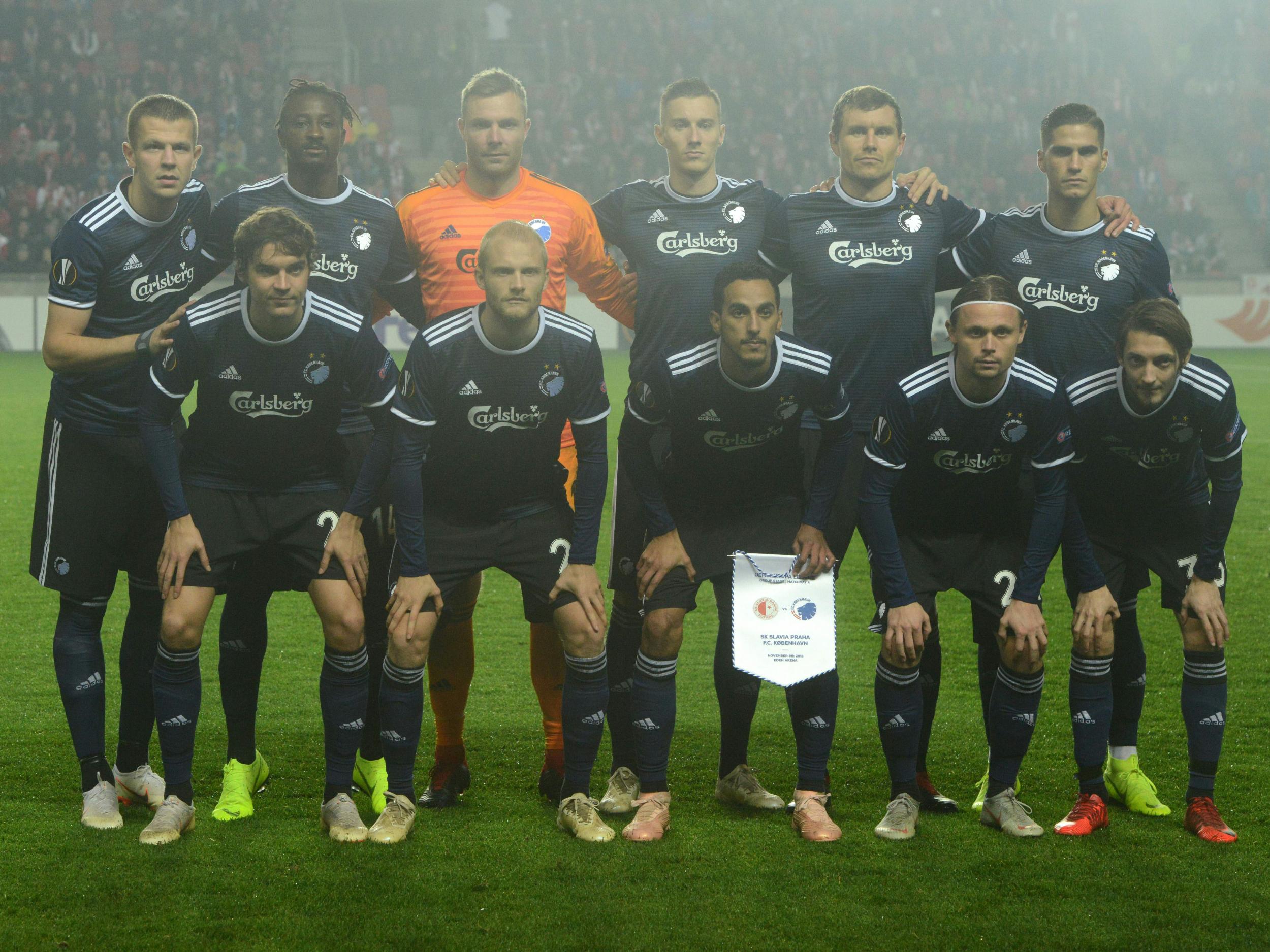 27/49

23. FC Copenhagen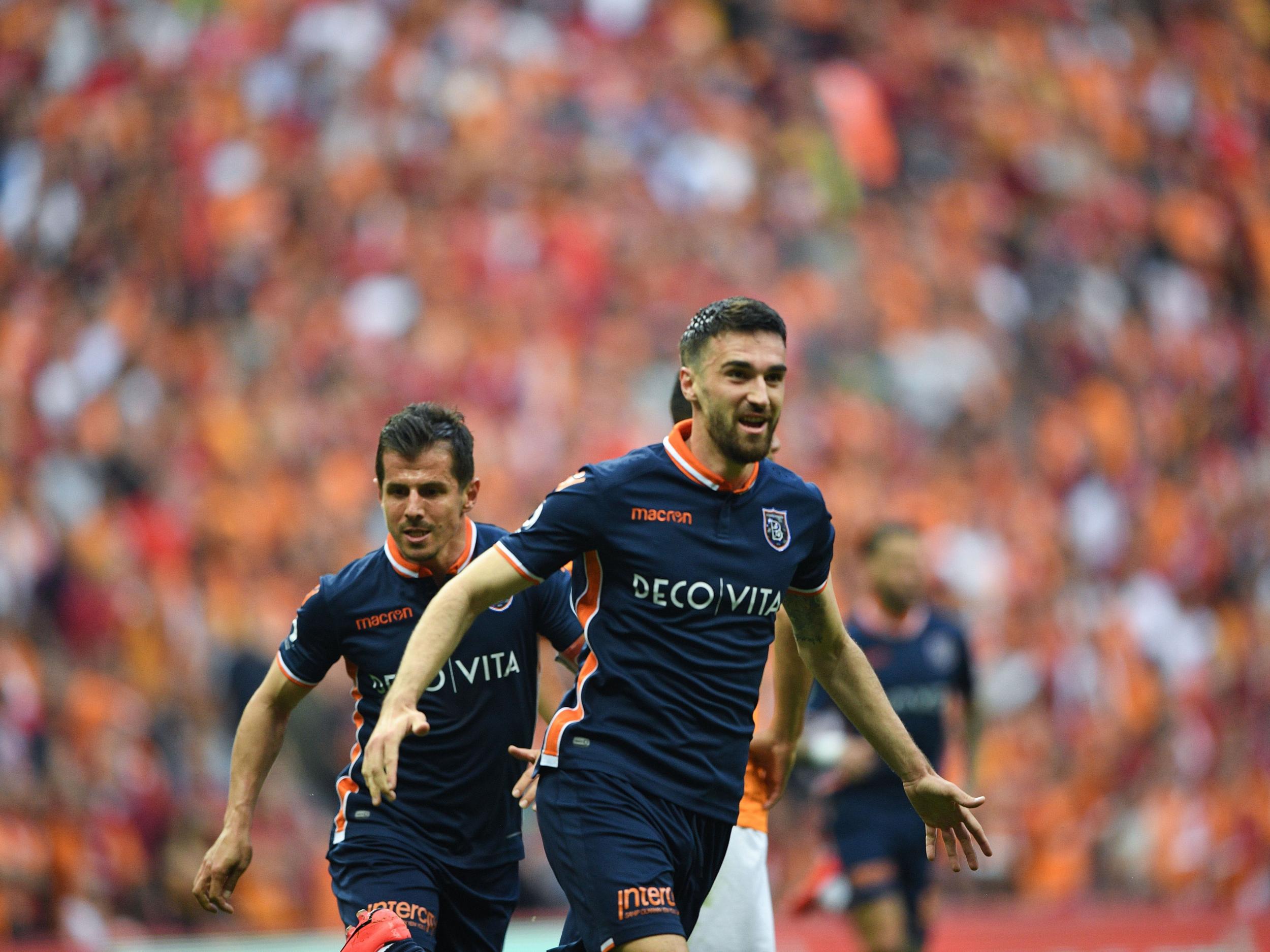 28/49

22. Istanbul Basaksehir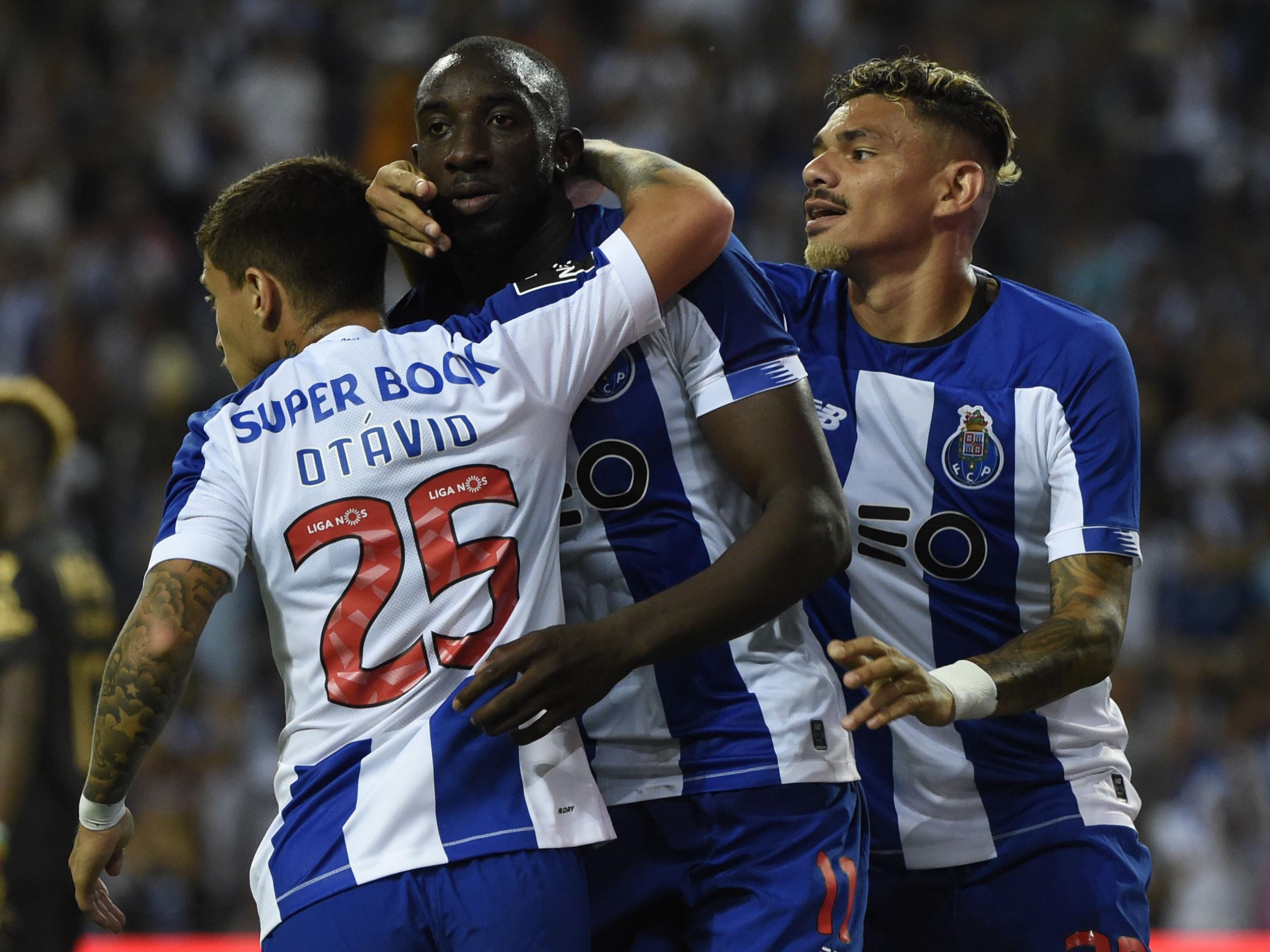 29/49

21. Porto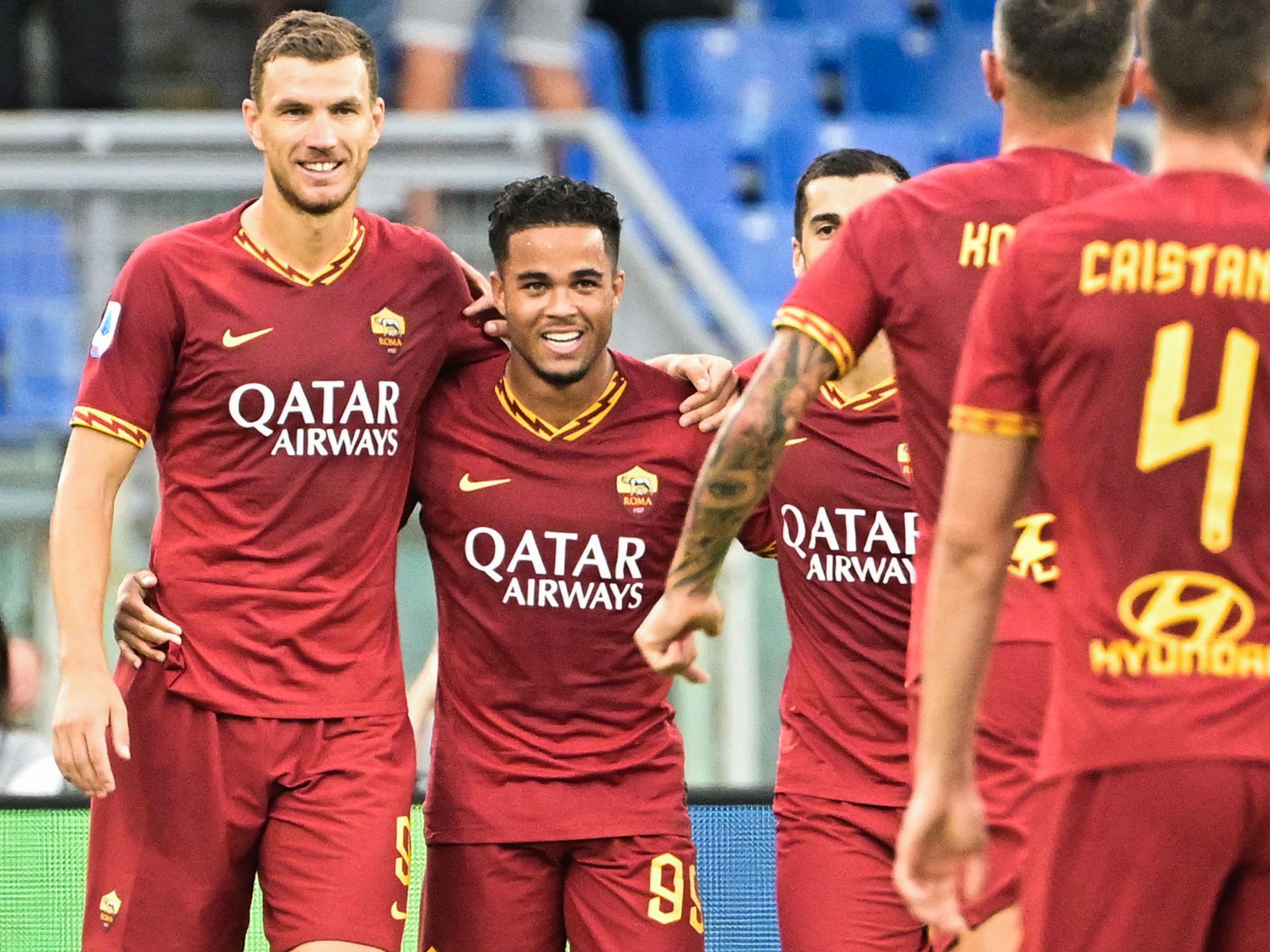 30/49

20. Roma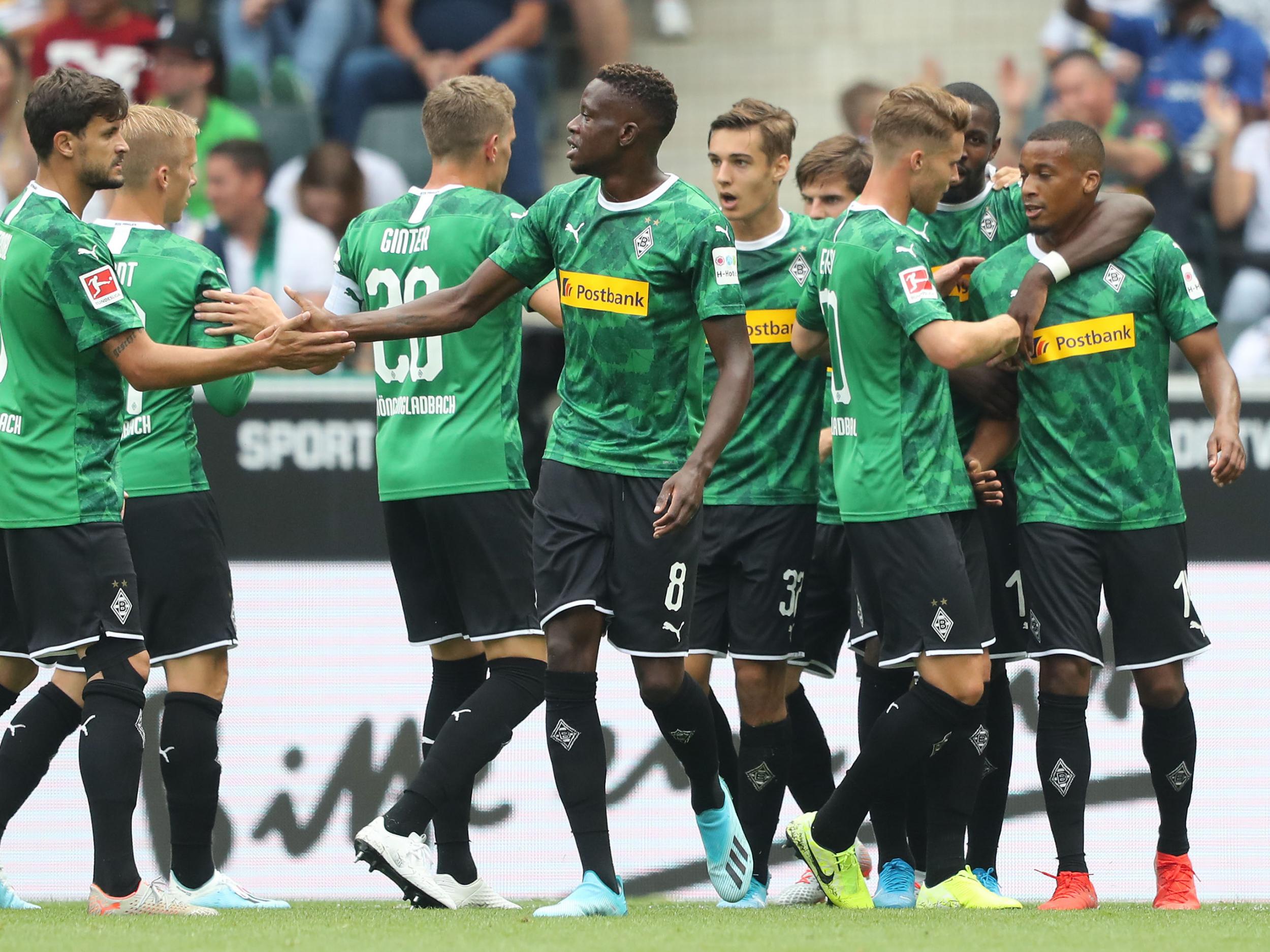 31/49

19. Borussia Monchengladbach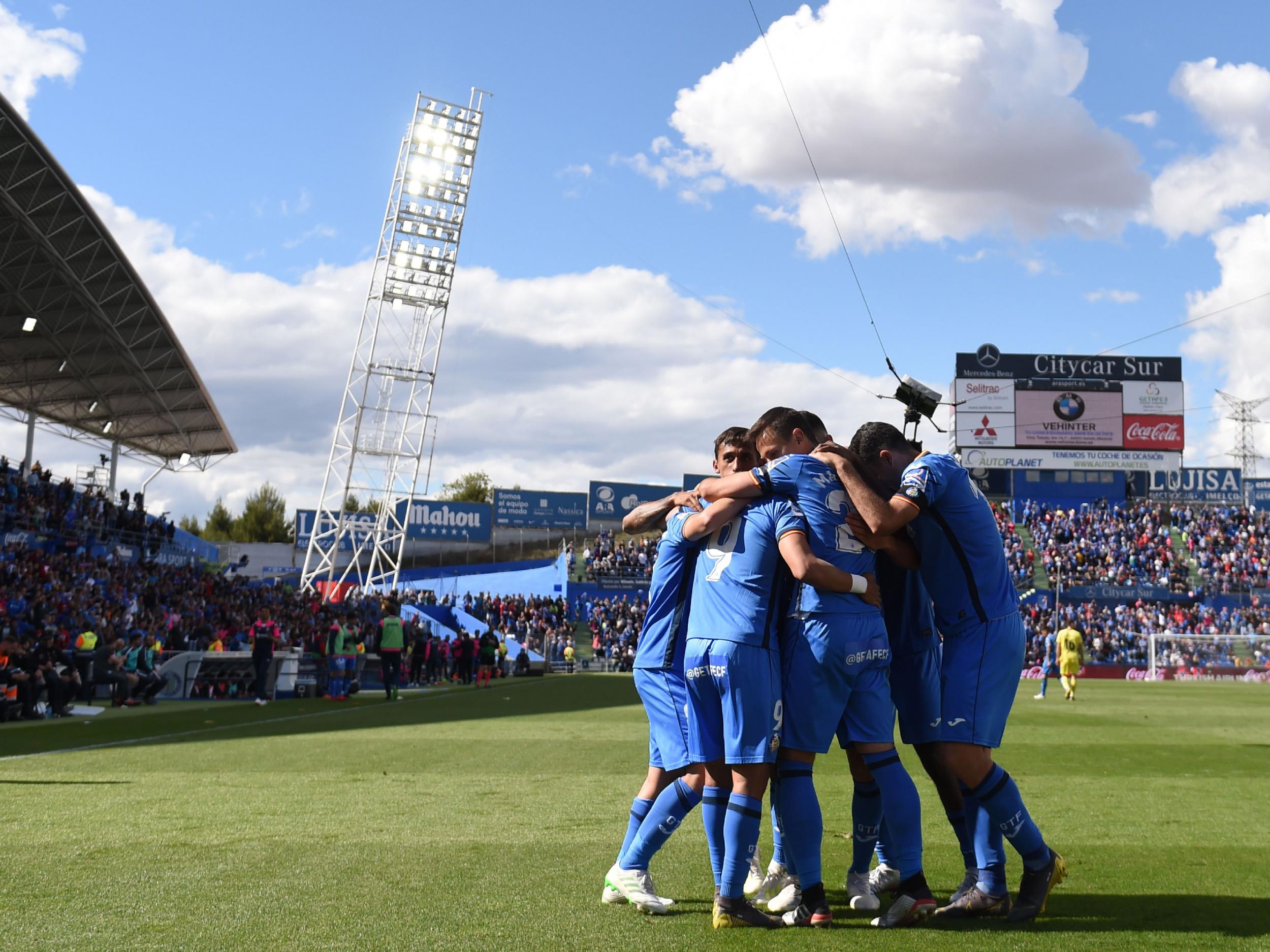 32/49

18. Getafe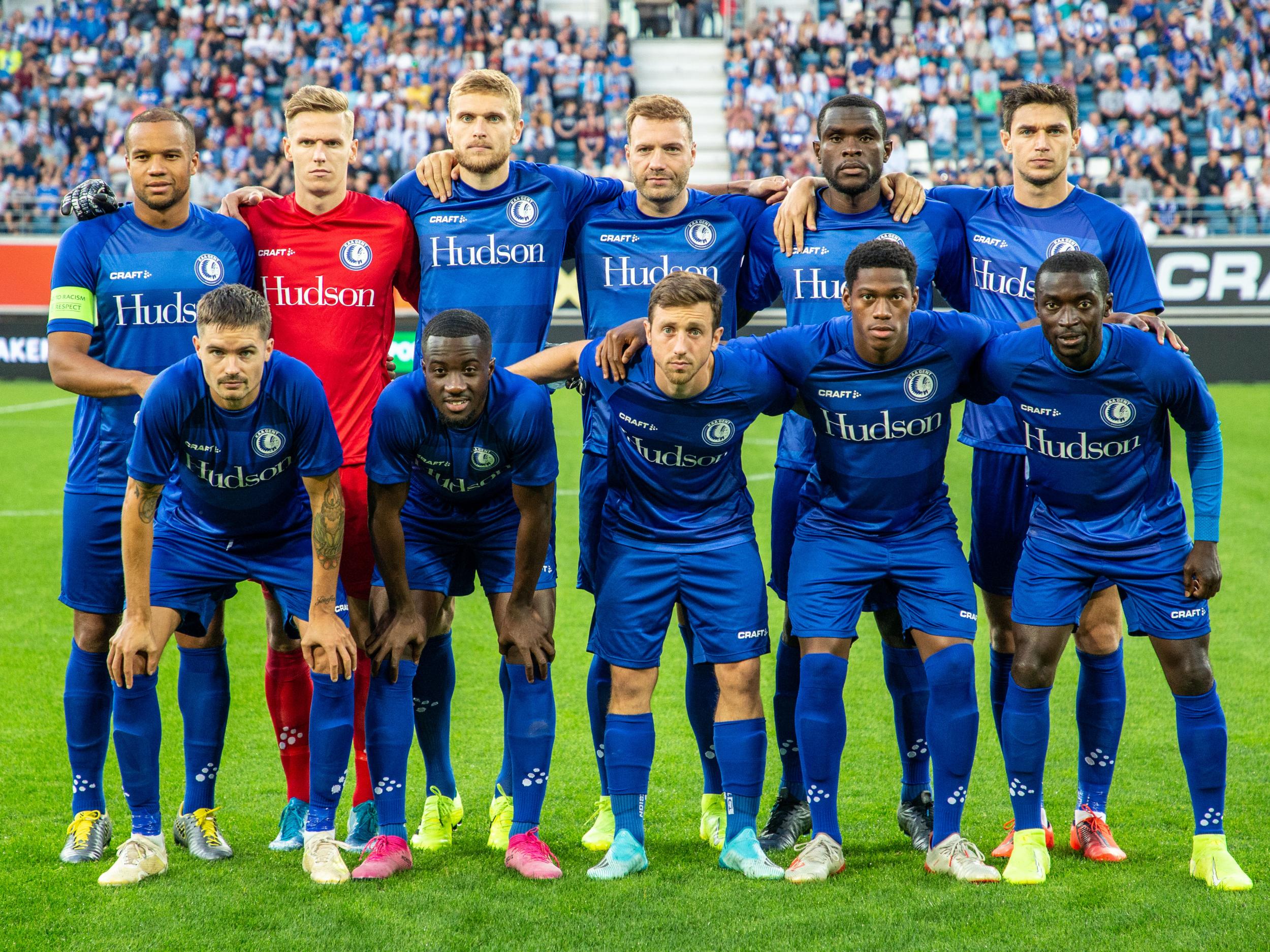 33/49

17. Gent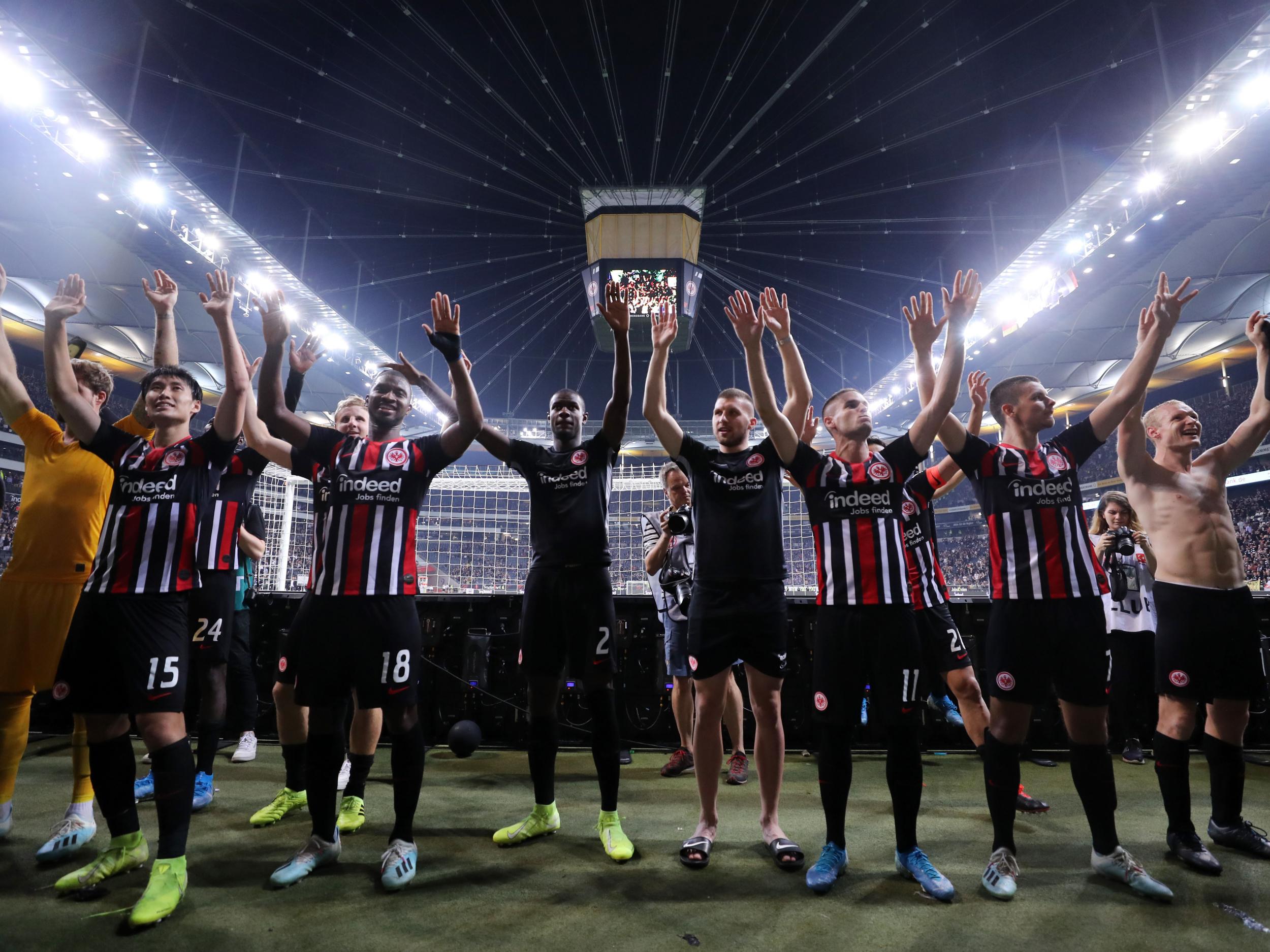 34/49

16. Eintracht Frankfurt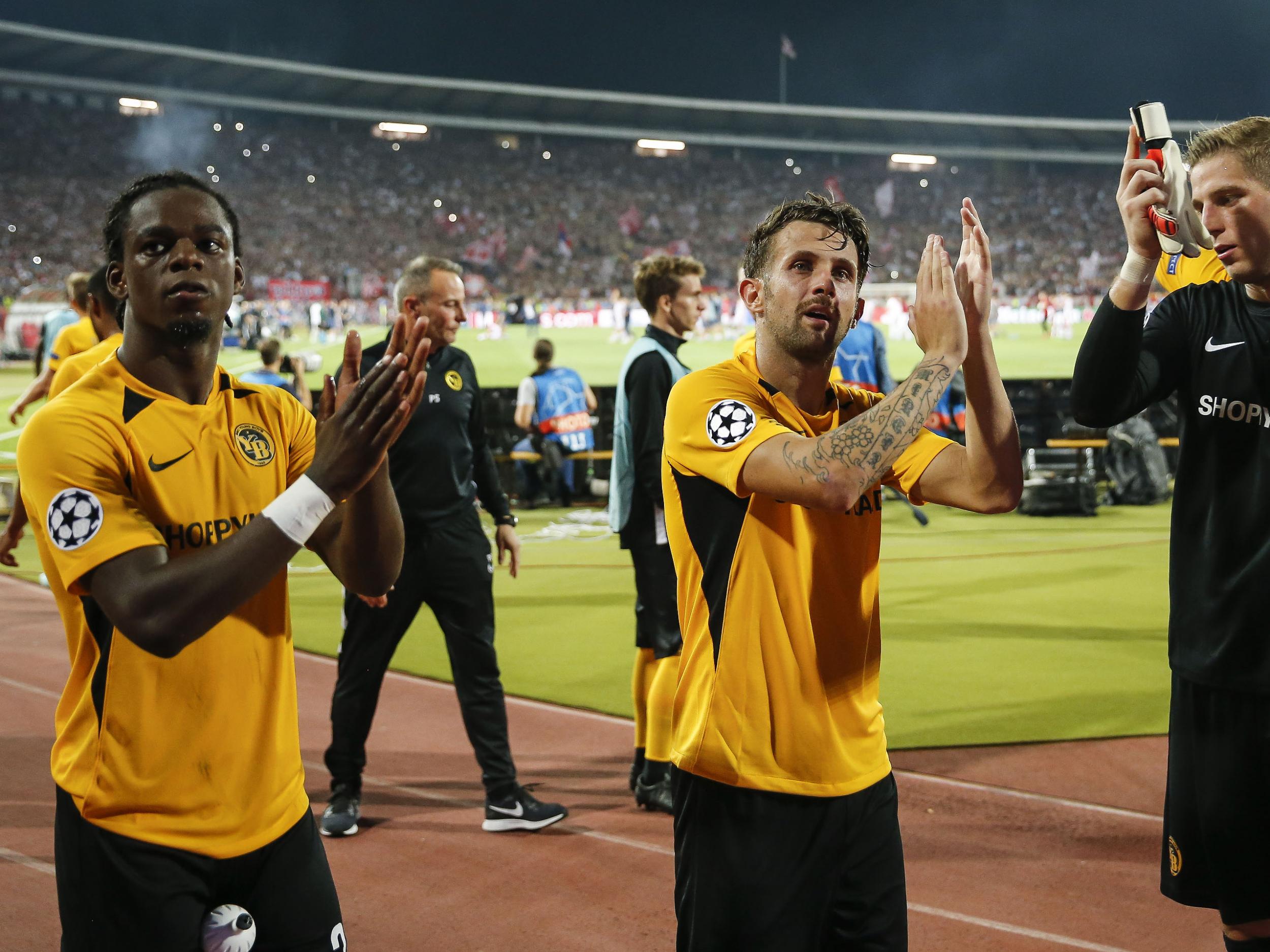 35/49

15. Young Boys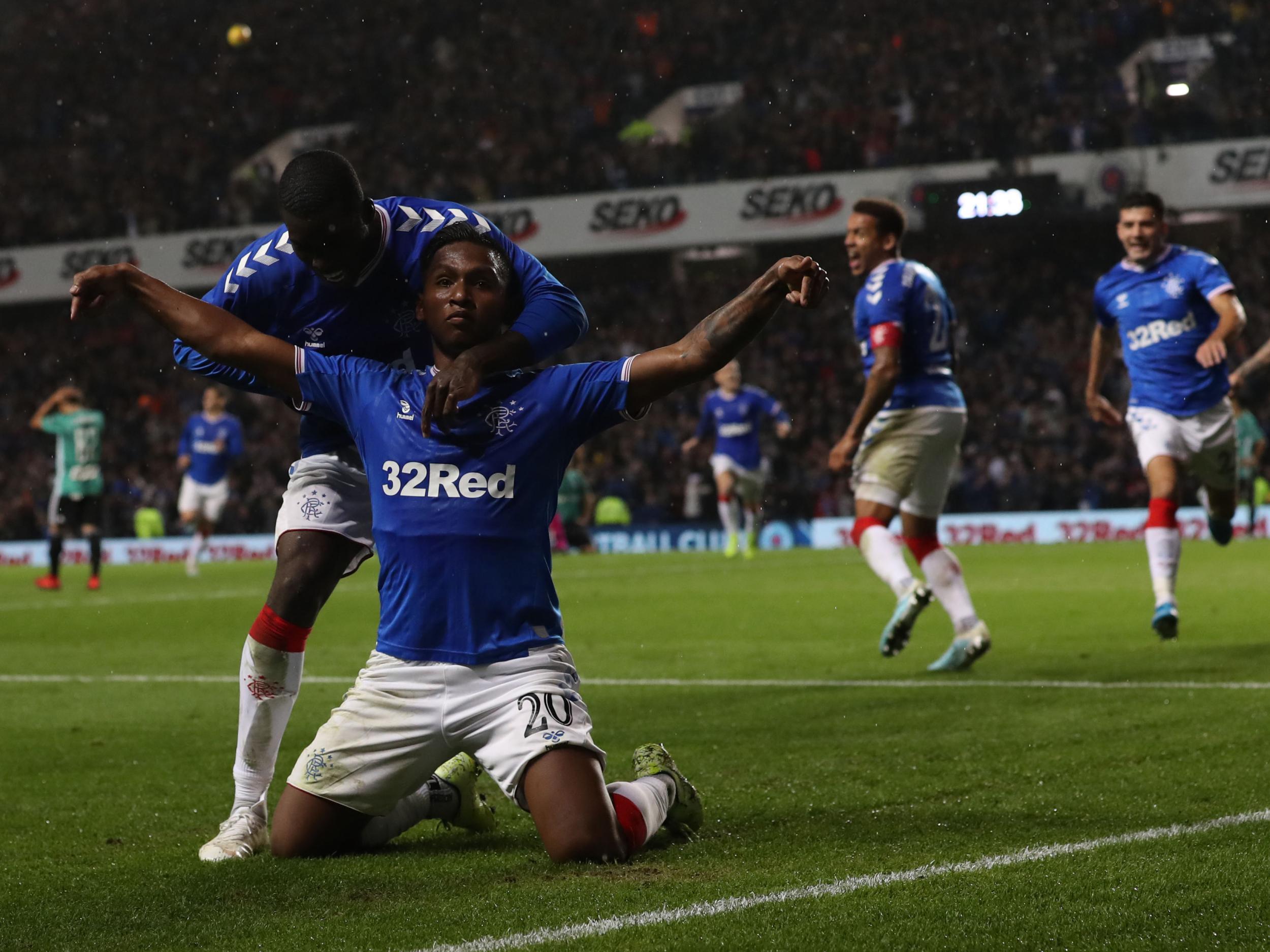 36/49

14. Rangers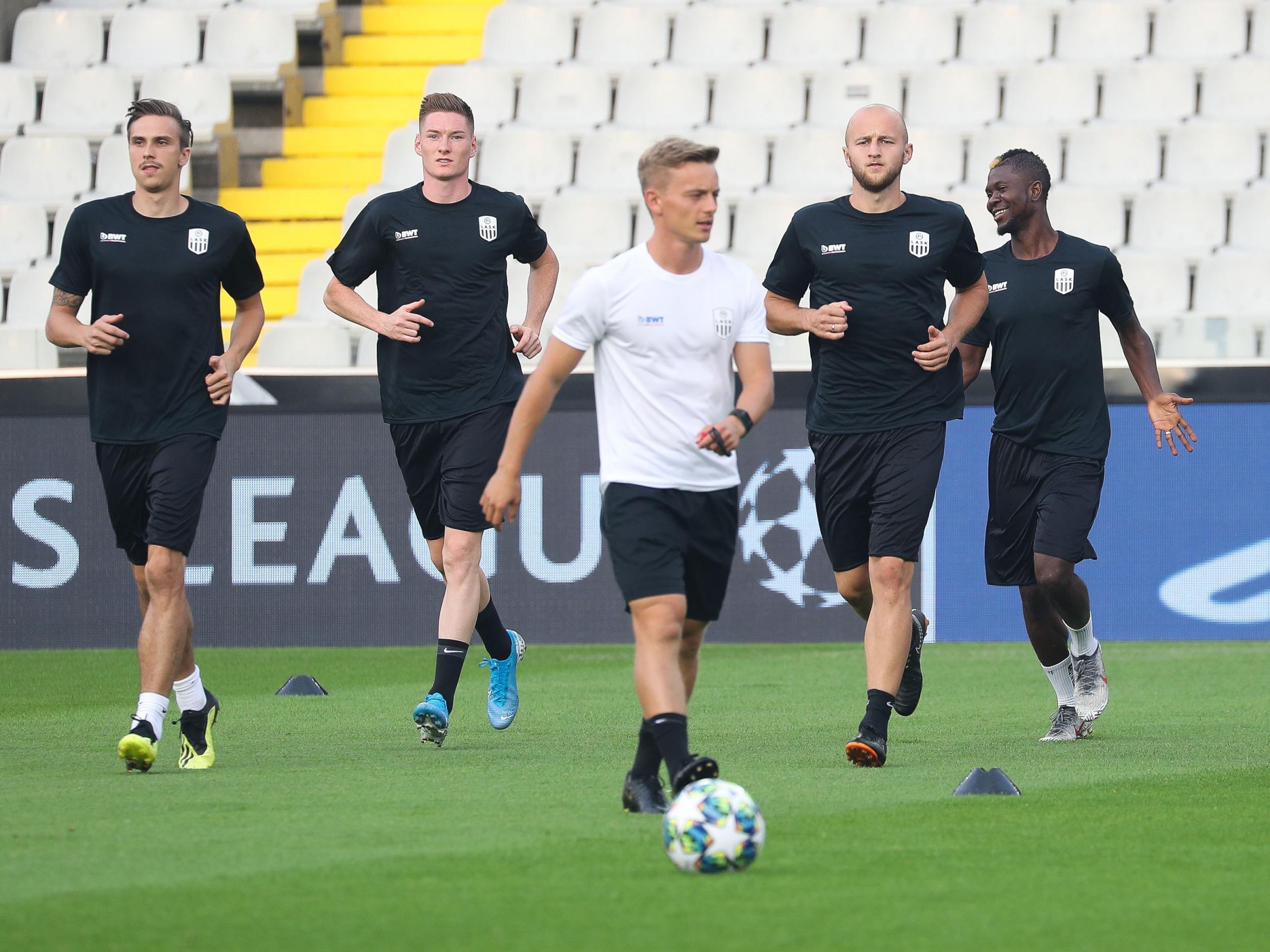 37/49

13. LASK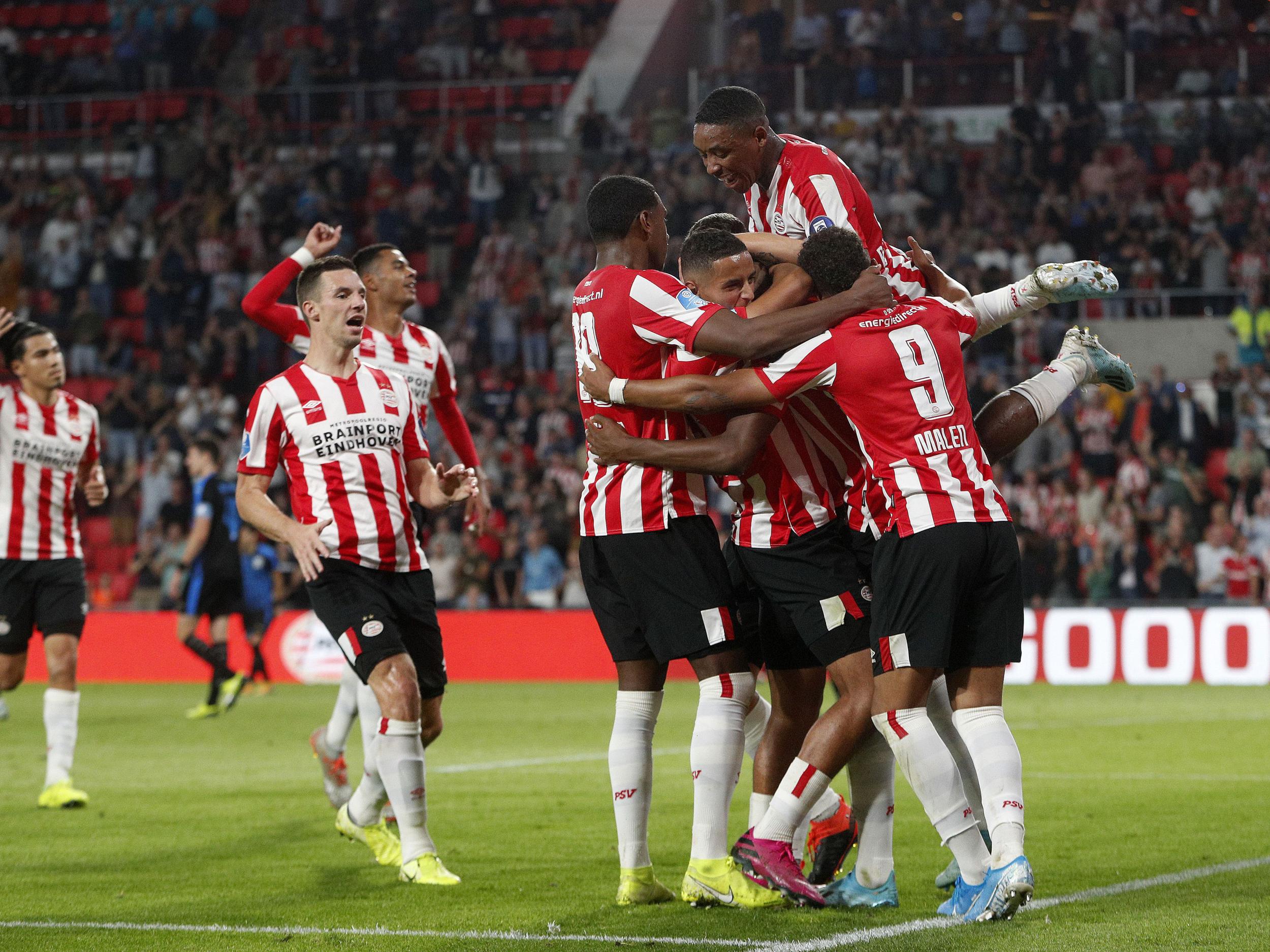 38/49

12. PSV Eindhoven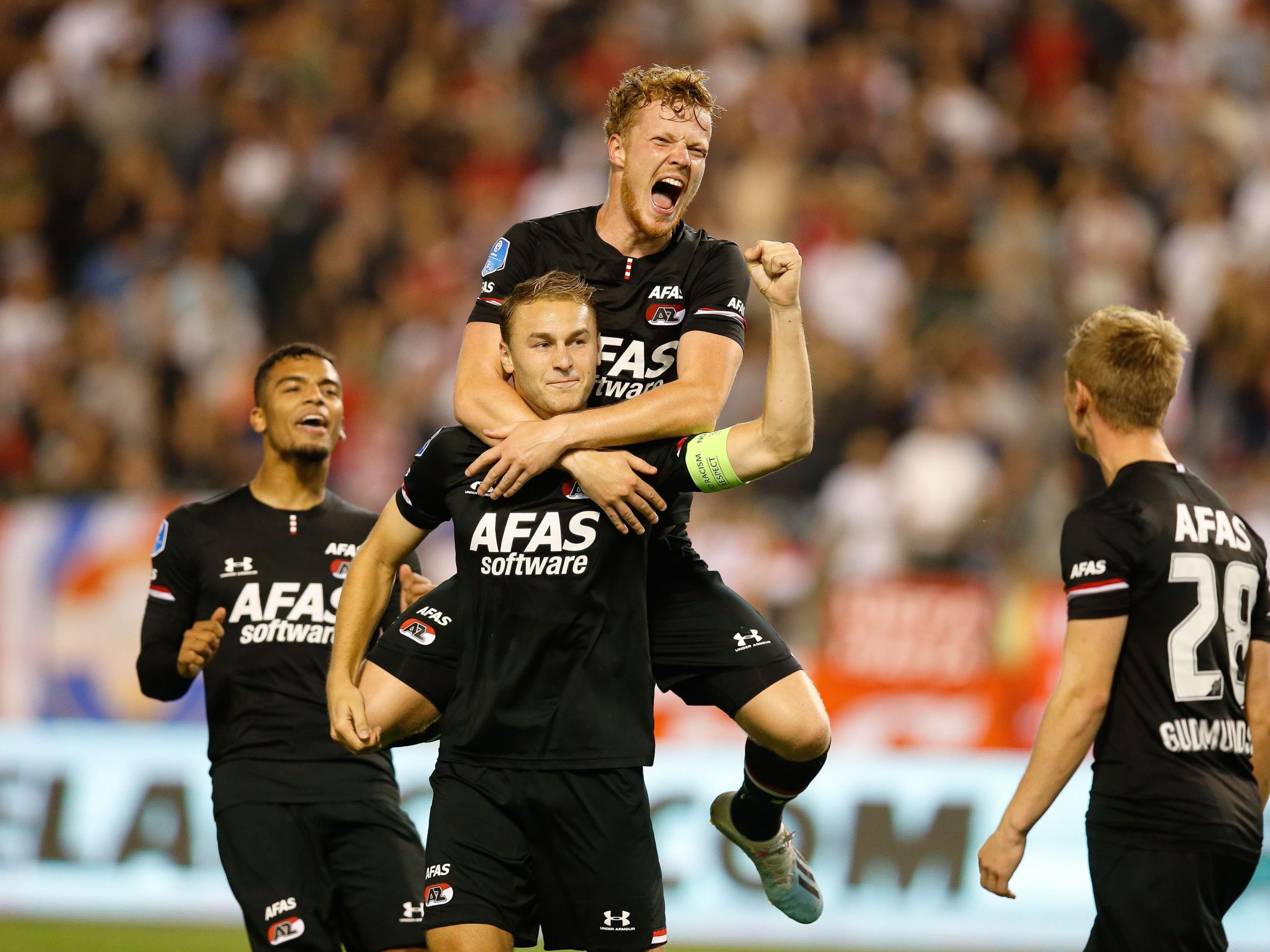 39/49

11. AZ Alkmaar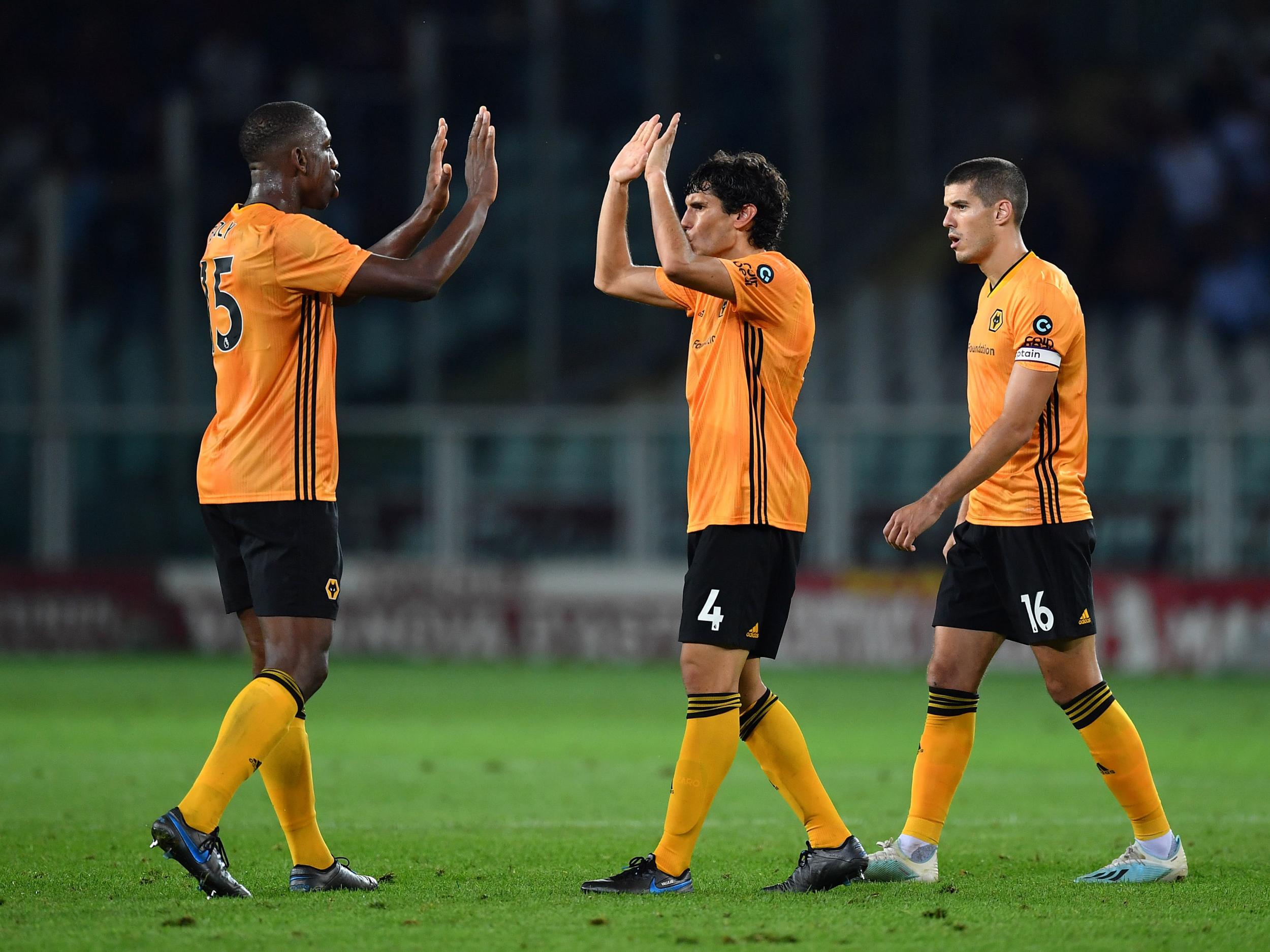 40/49

10. Wolves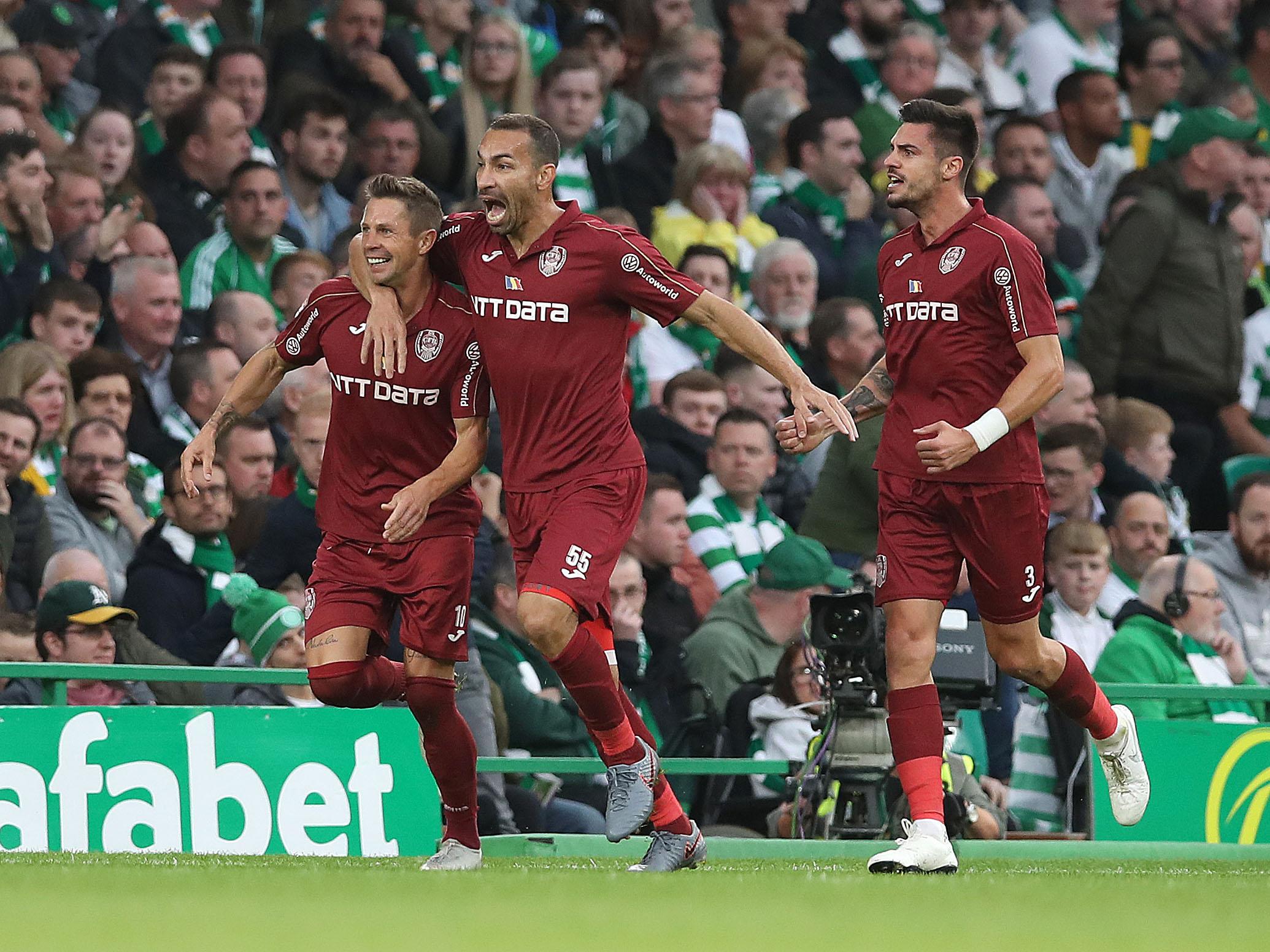 41/49

9. CFR Cluj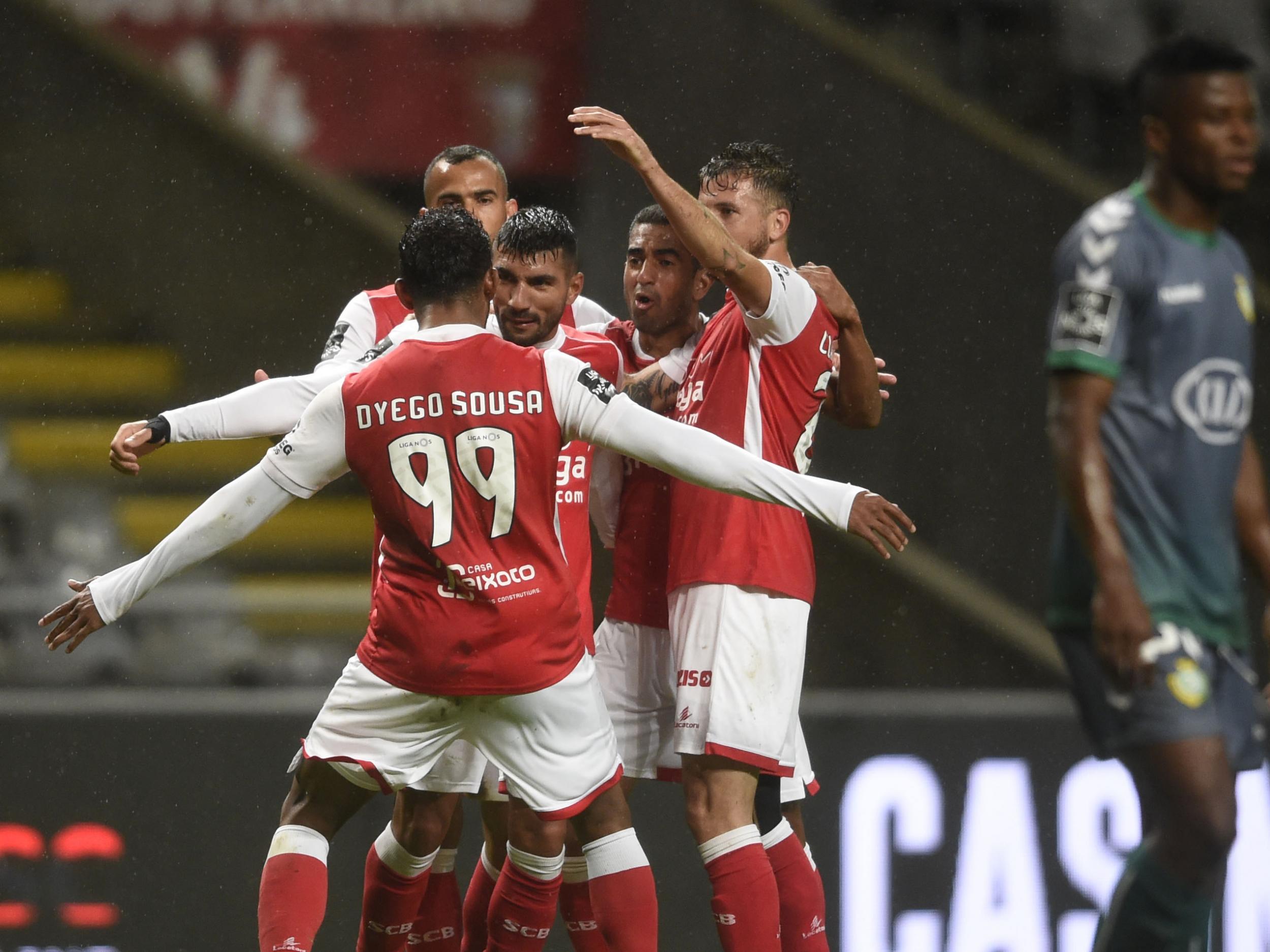 42/49

8. Braga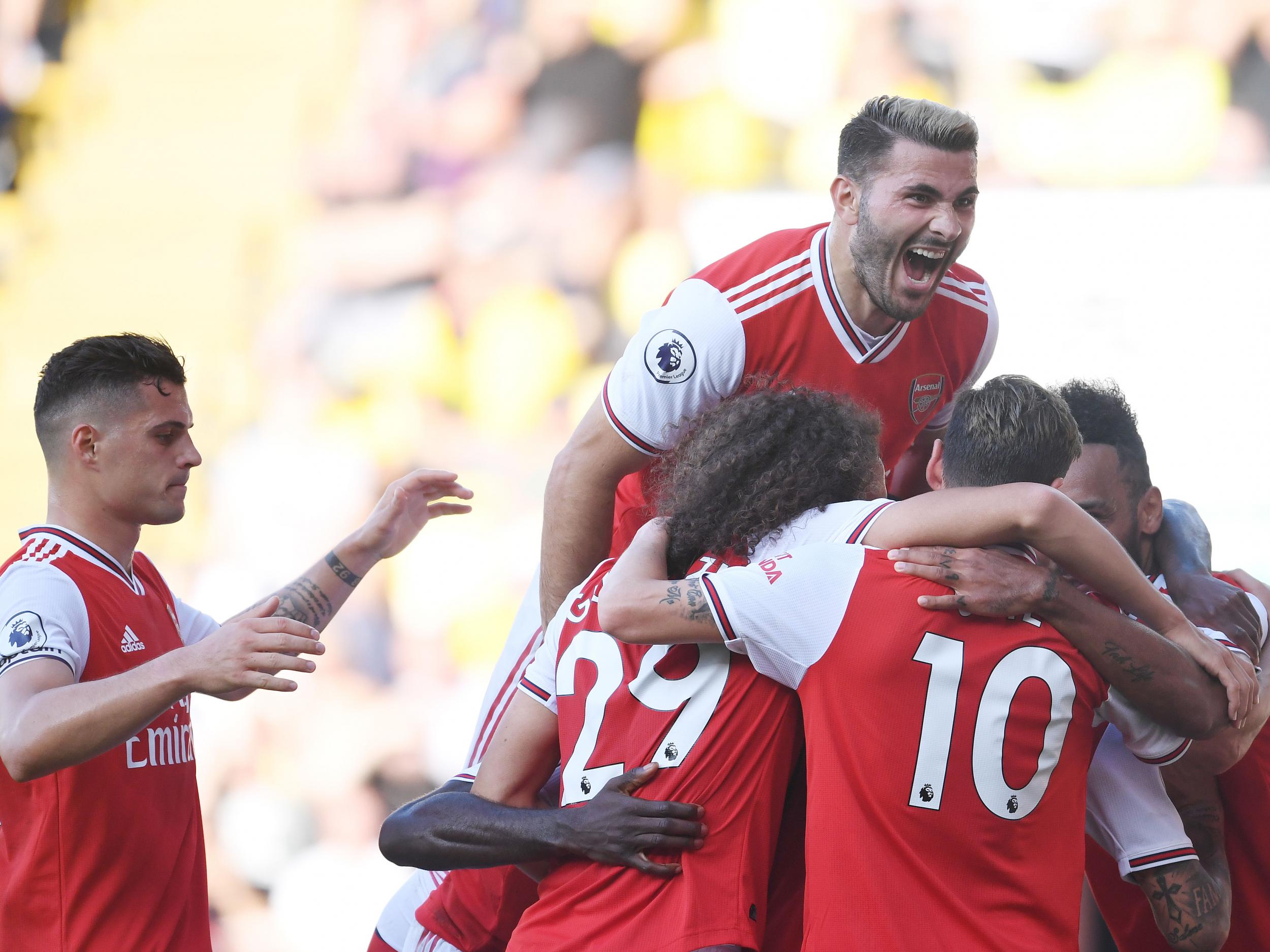 43/49

7. Arsenal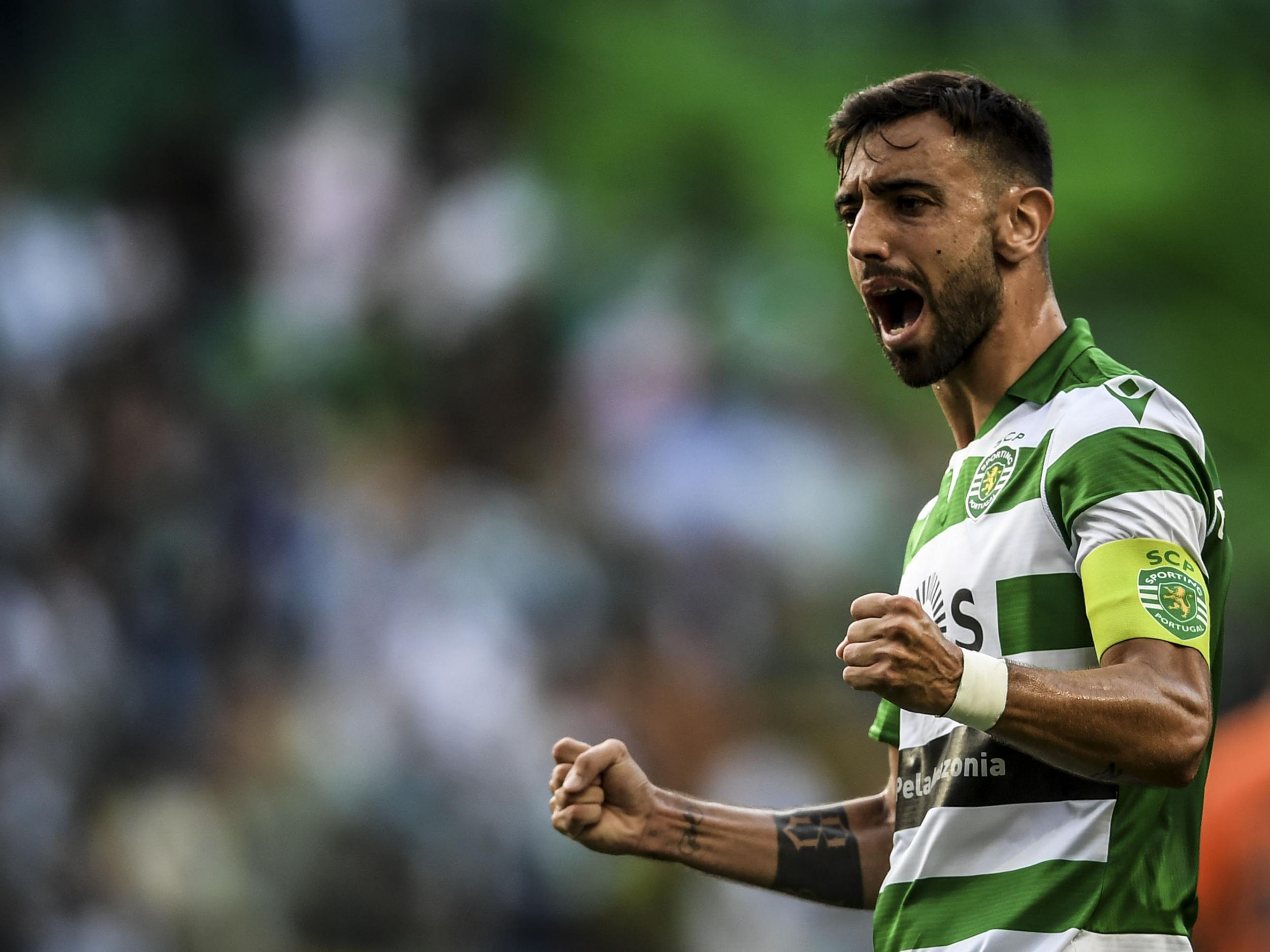 44/49

6. Sporting Lisbon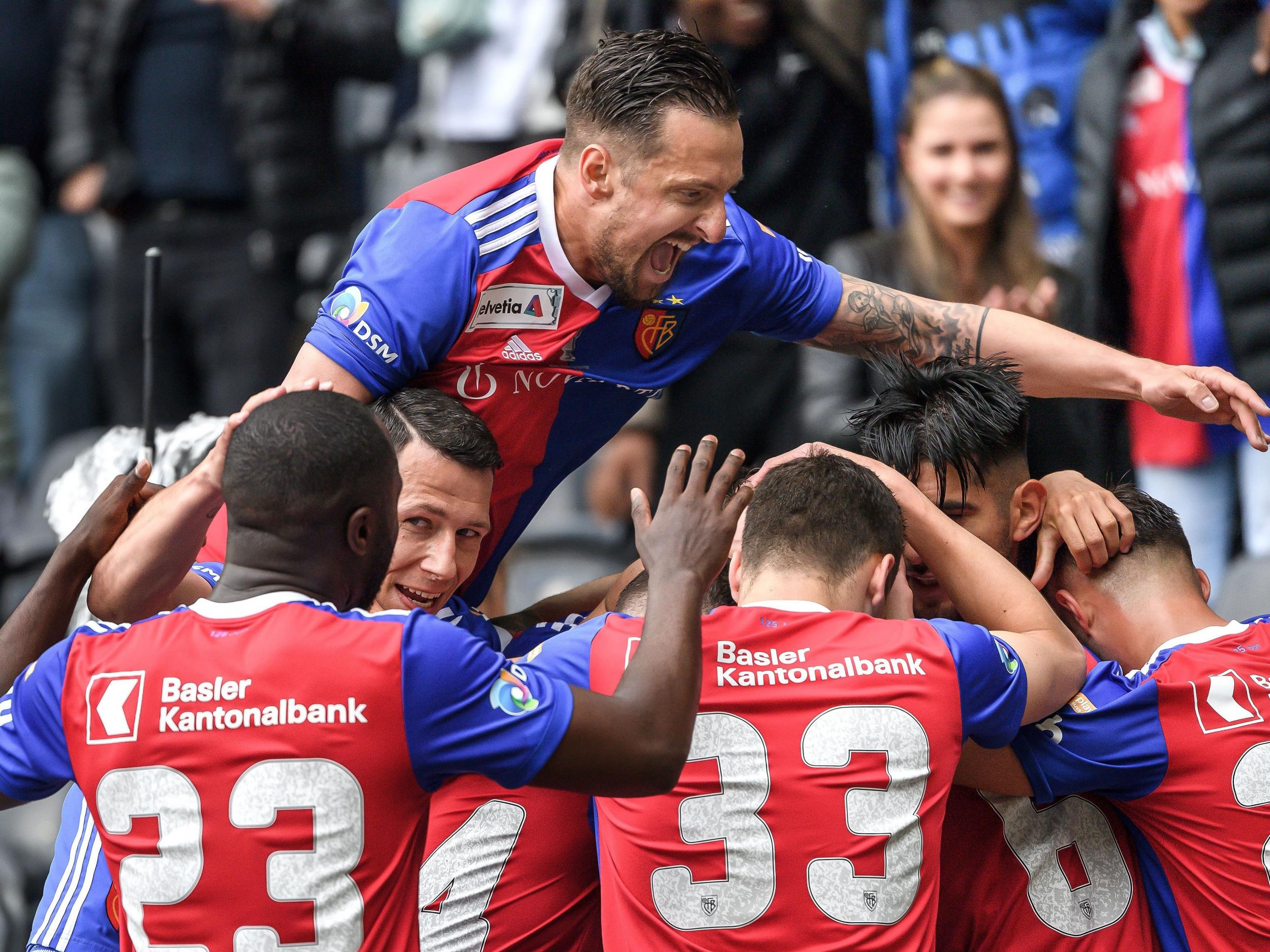 45/49

5. Basel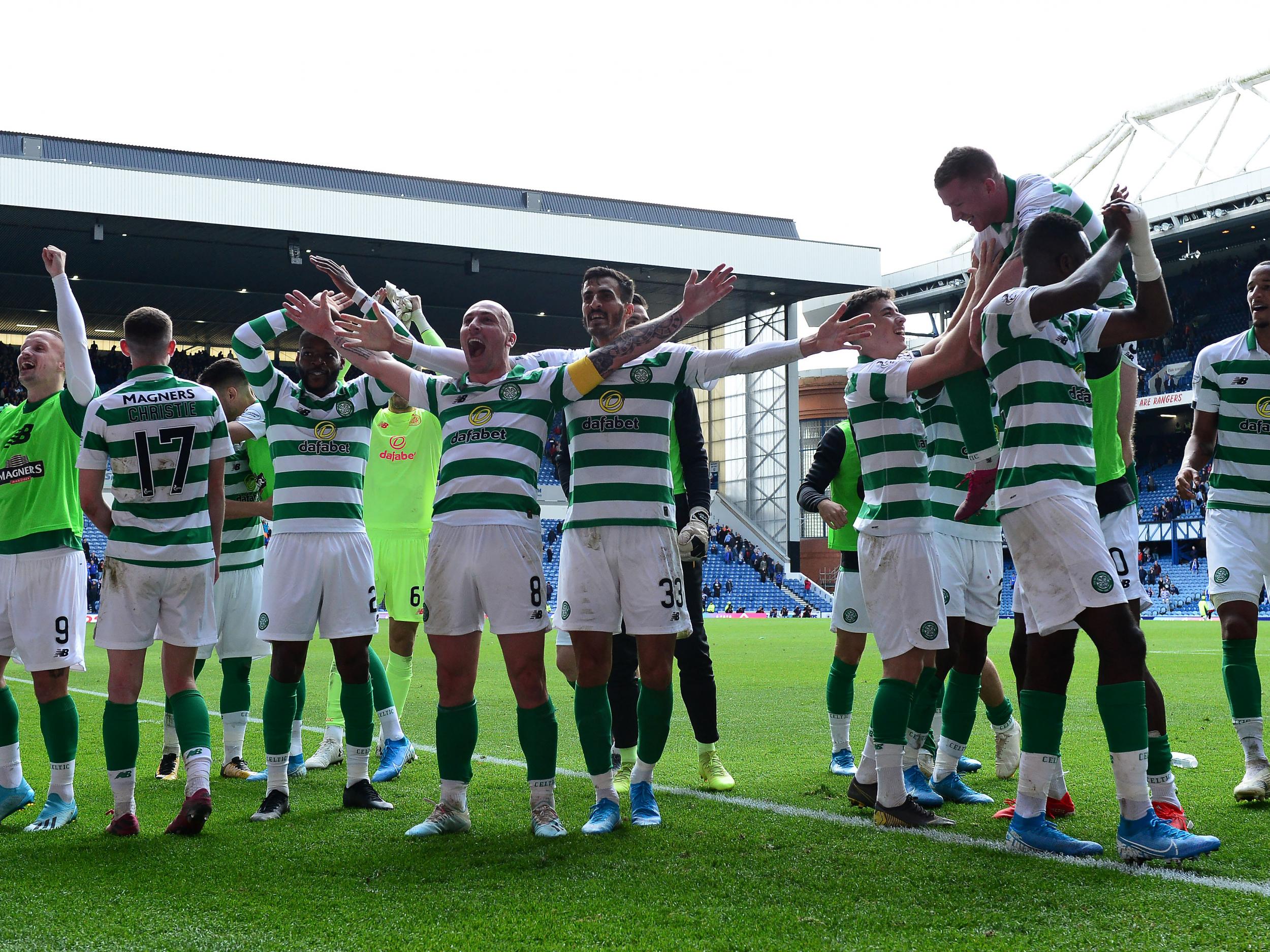 46/49

4. Celtic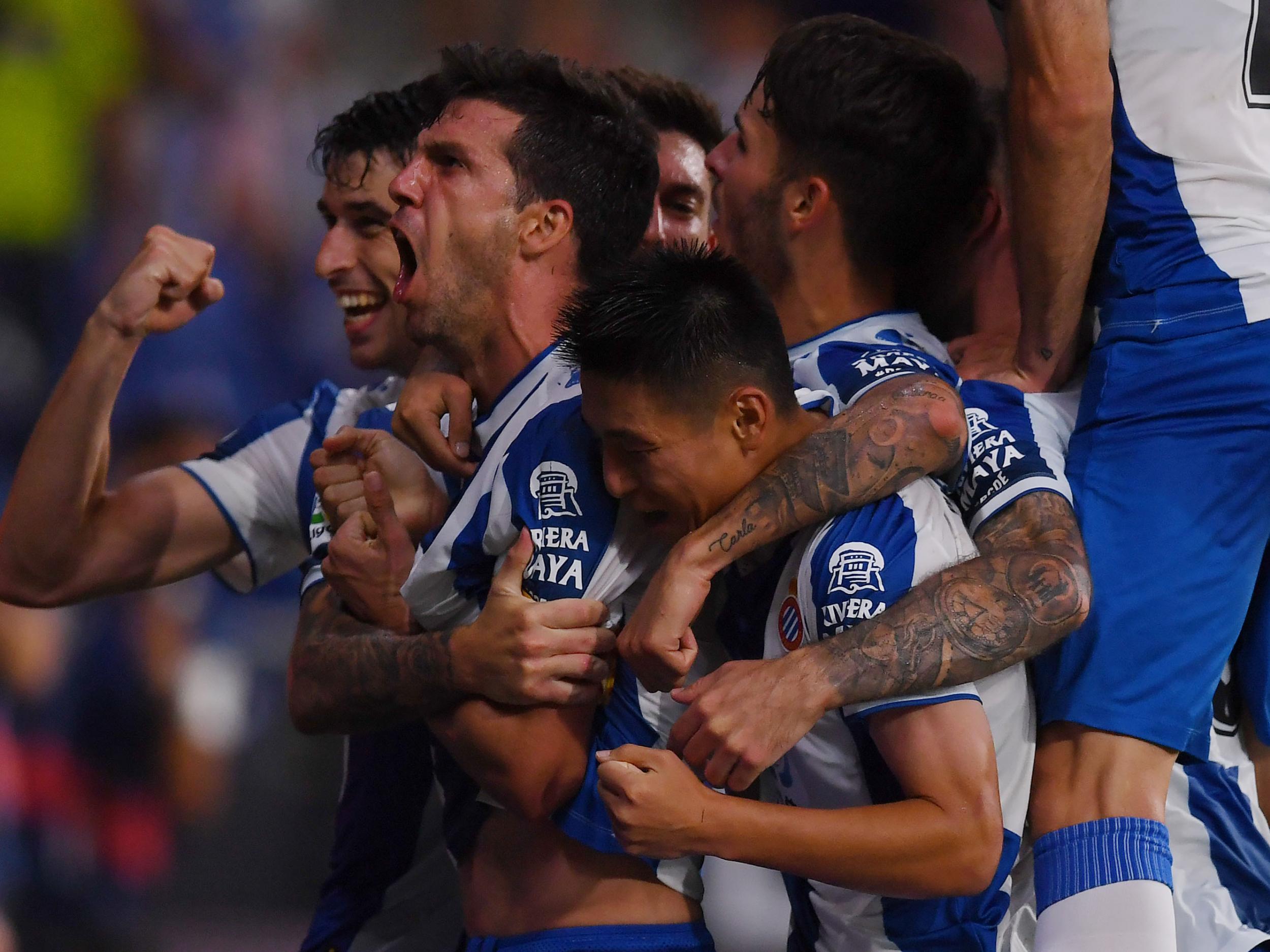 47/49

3. Espanyol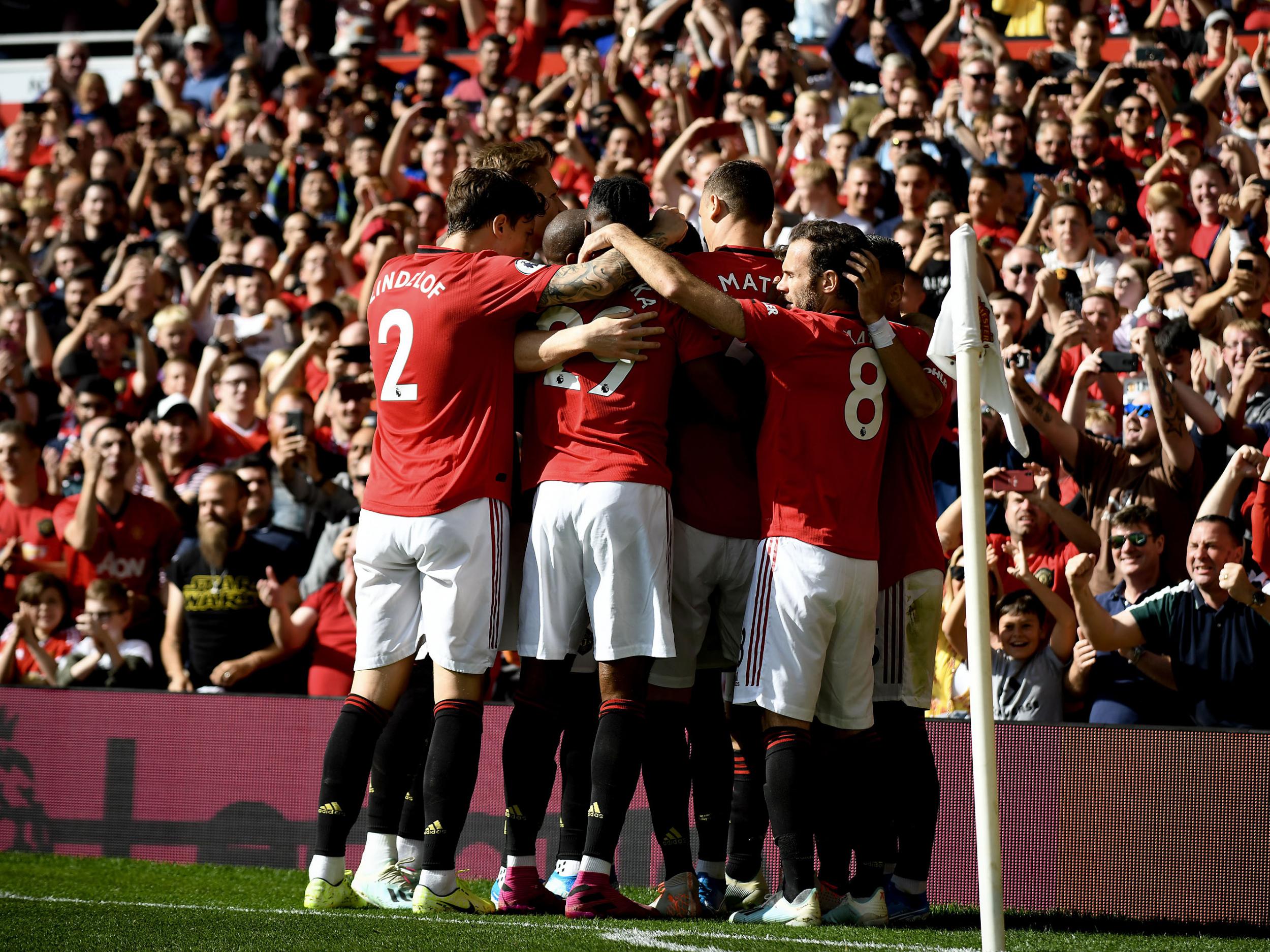 48/49

2. Manchester United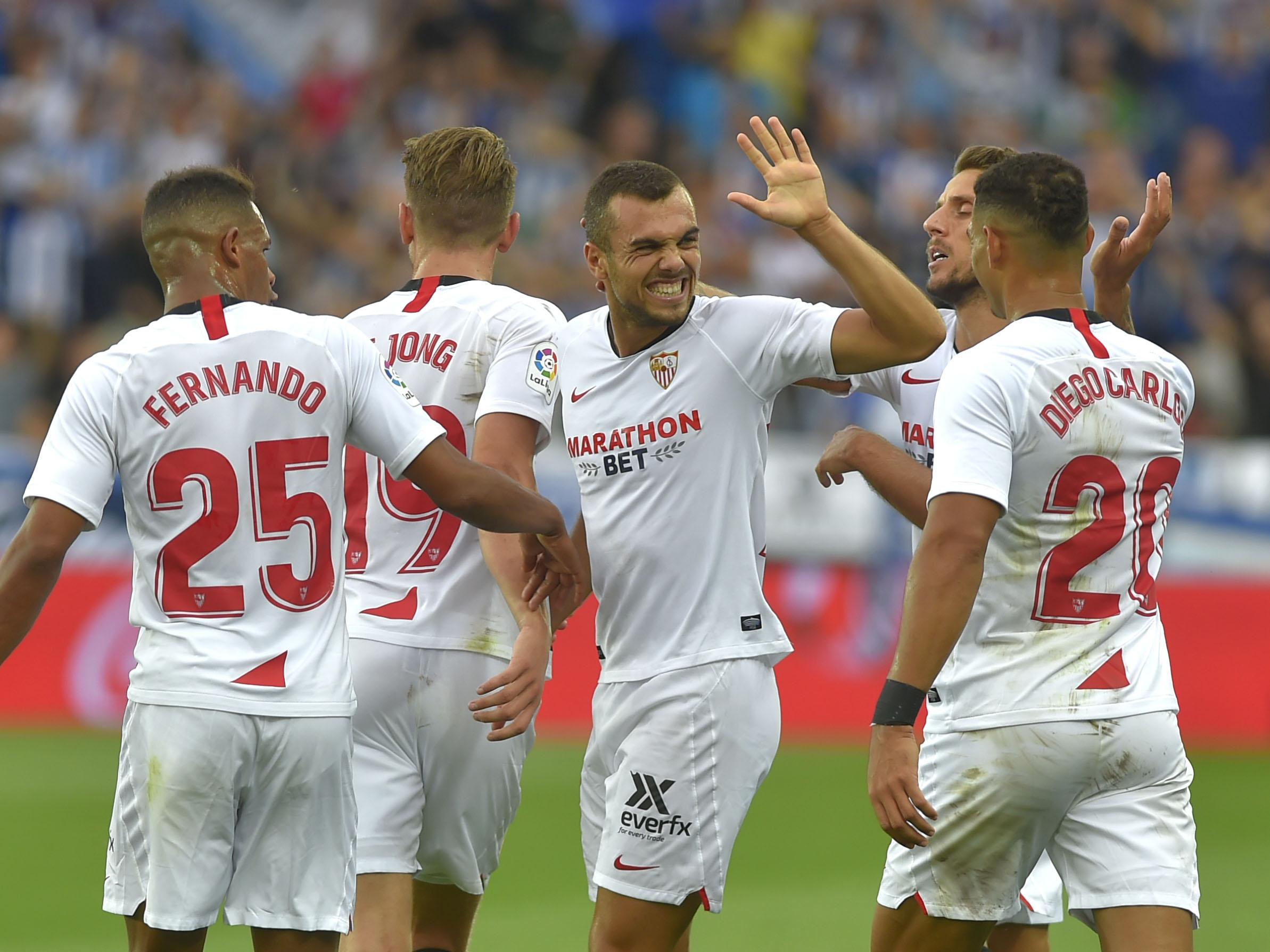 49/49

1. Sevilla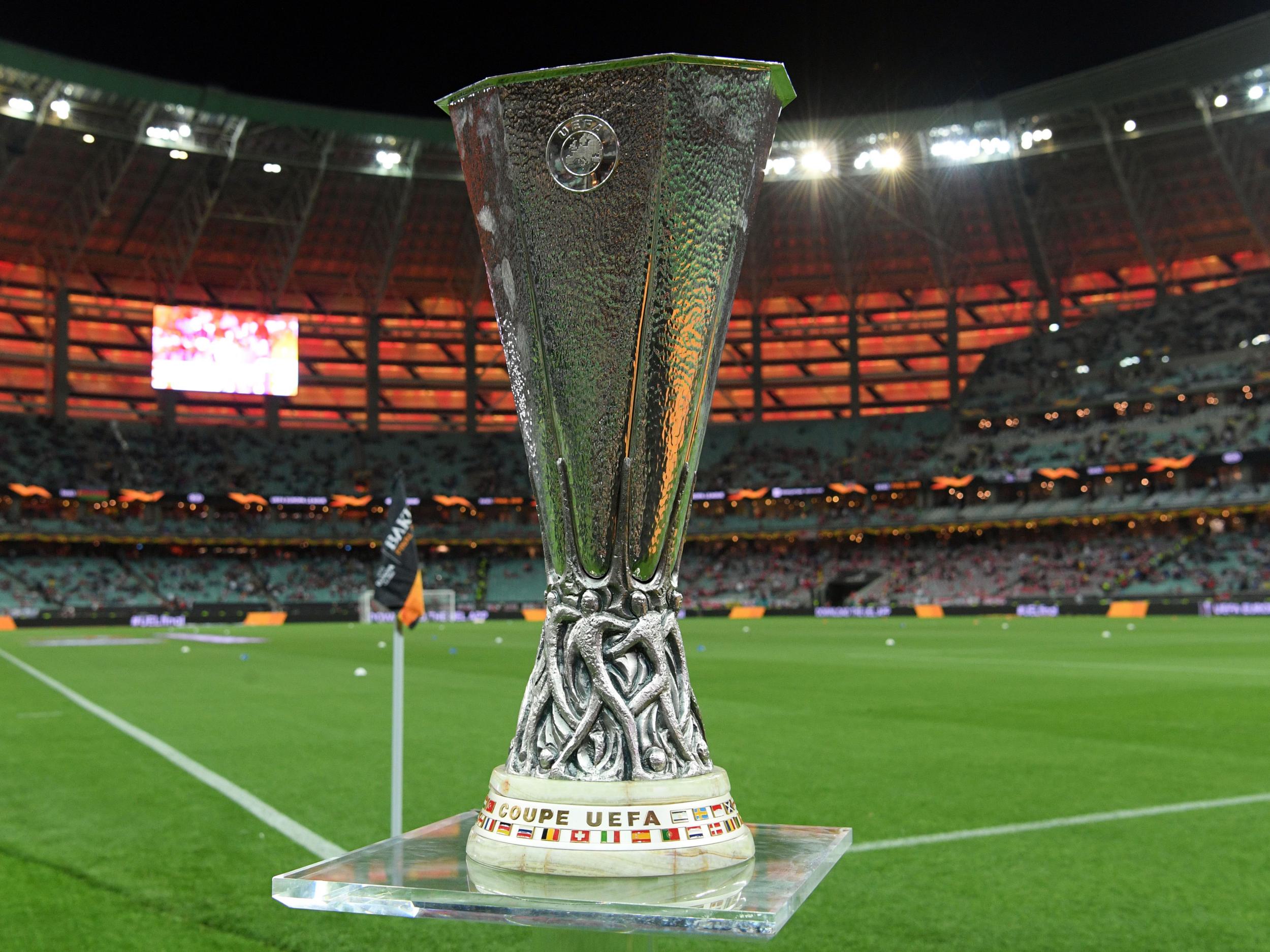 1/49

Europa League Group Stage Power Rankings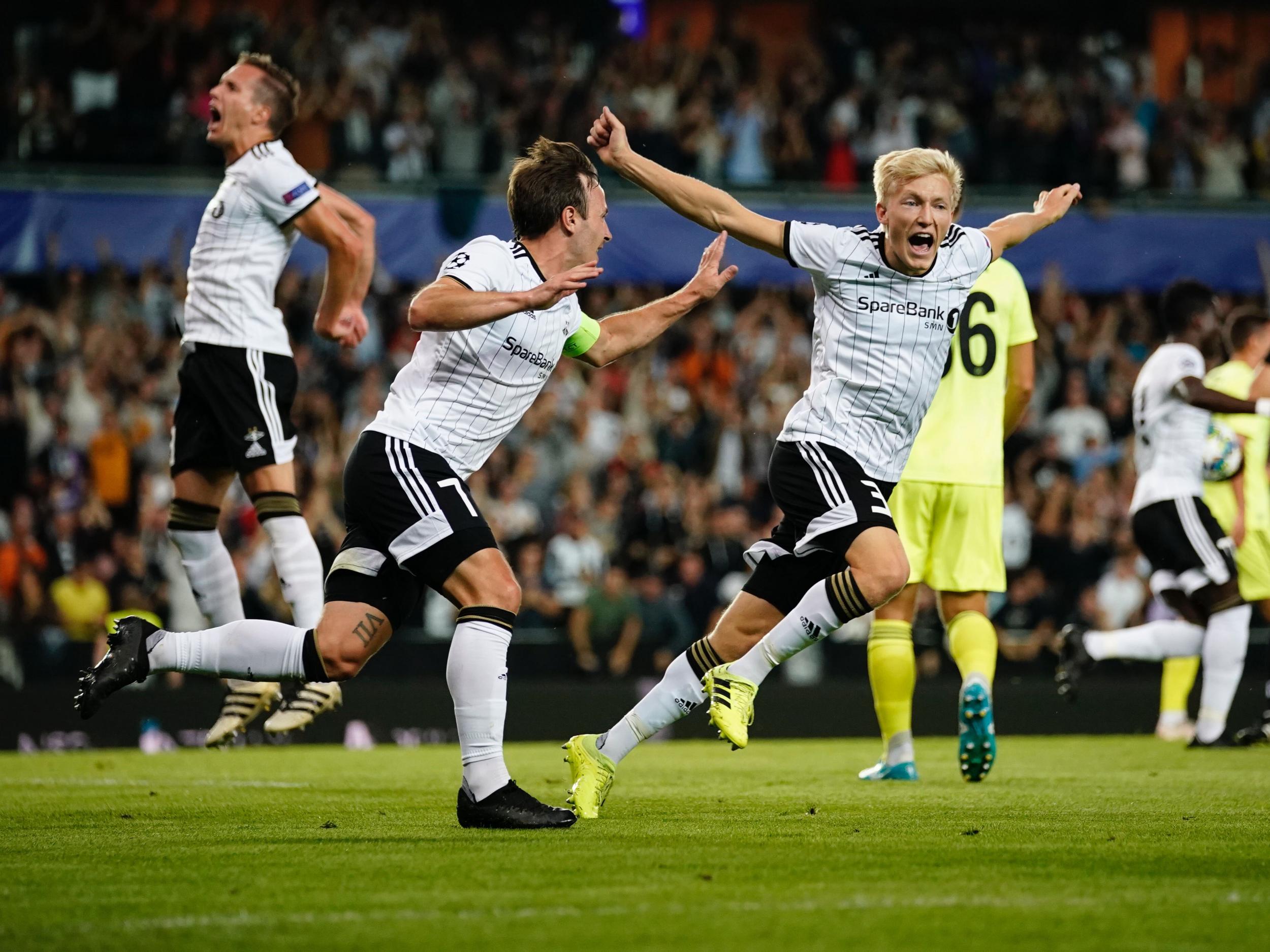 2/49

48. Rosenborg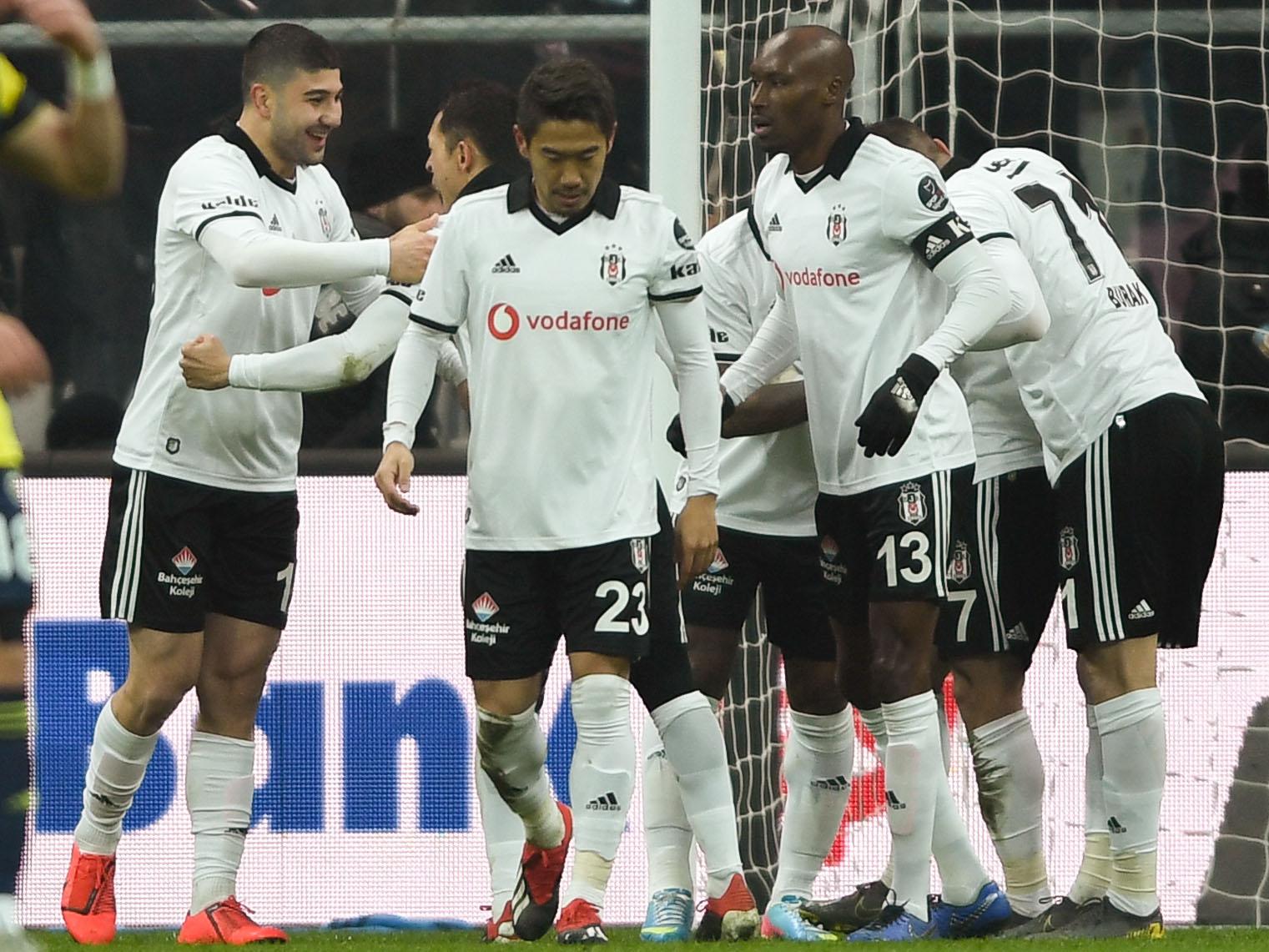 3/49

47. Besiktas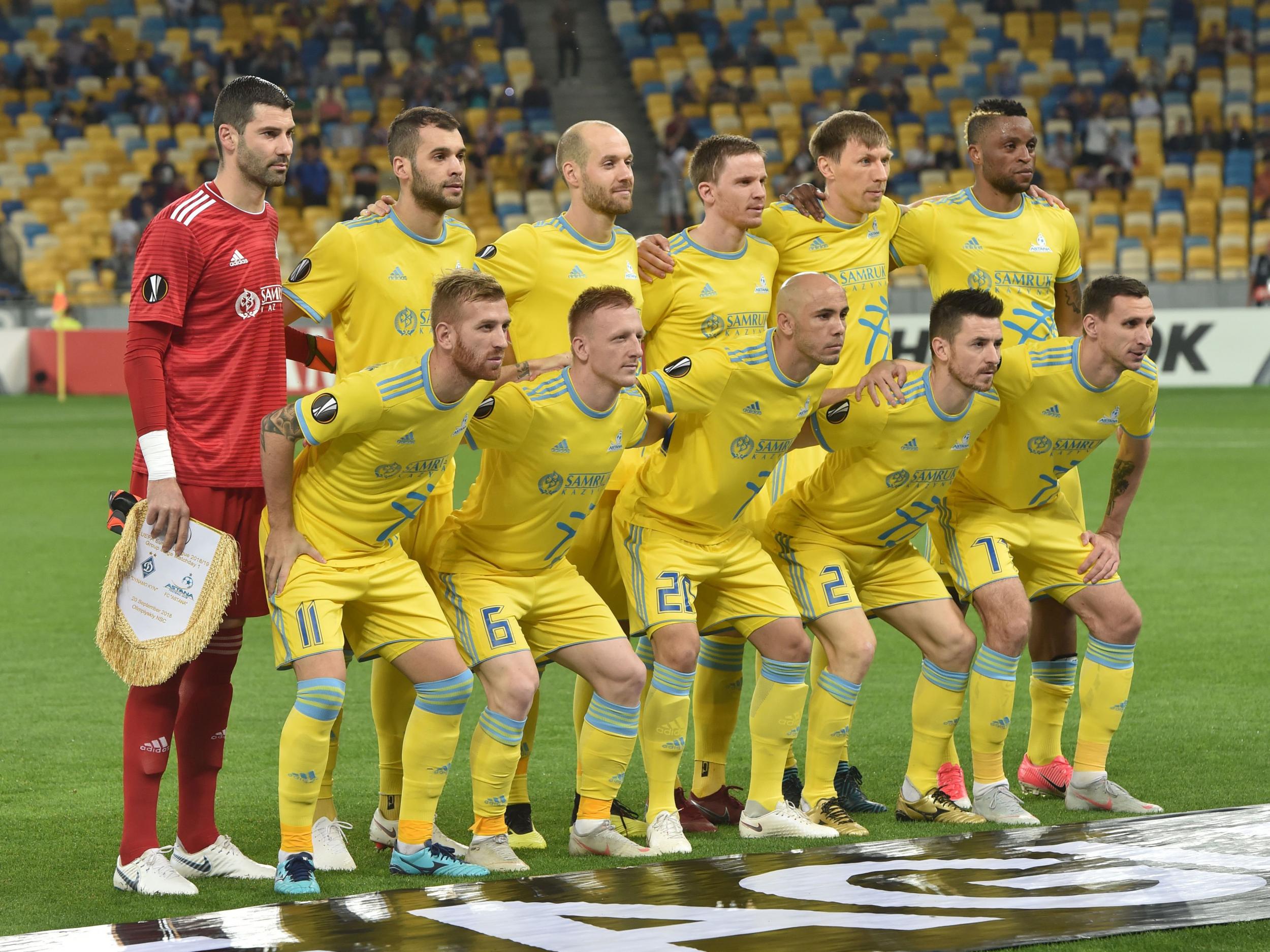 4/49

46. FC Astana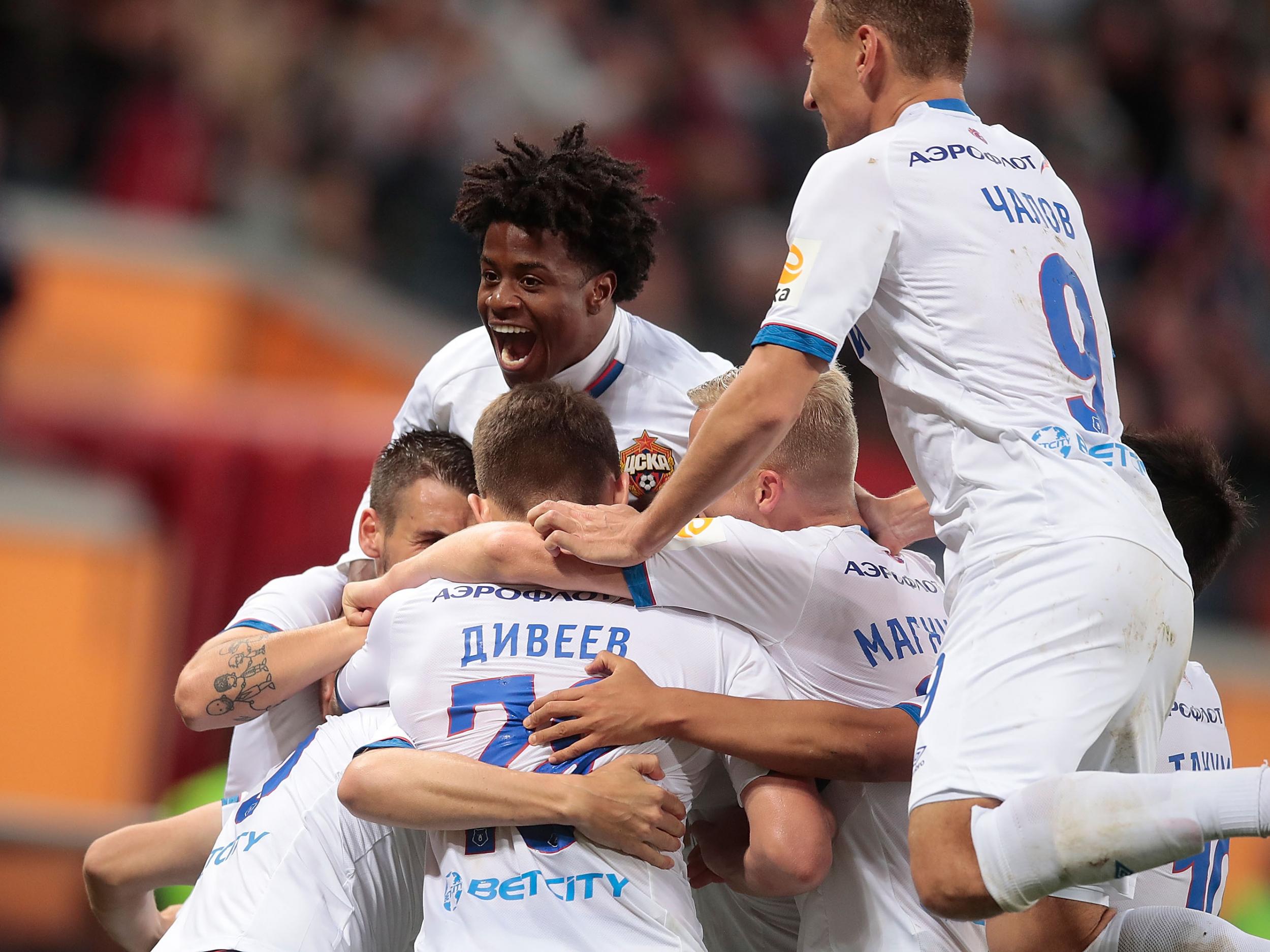 5/49

45. CSKA Moscow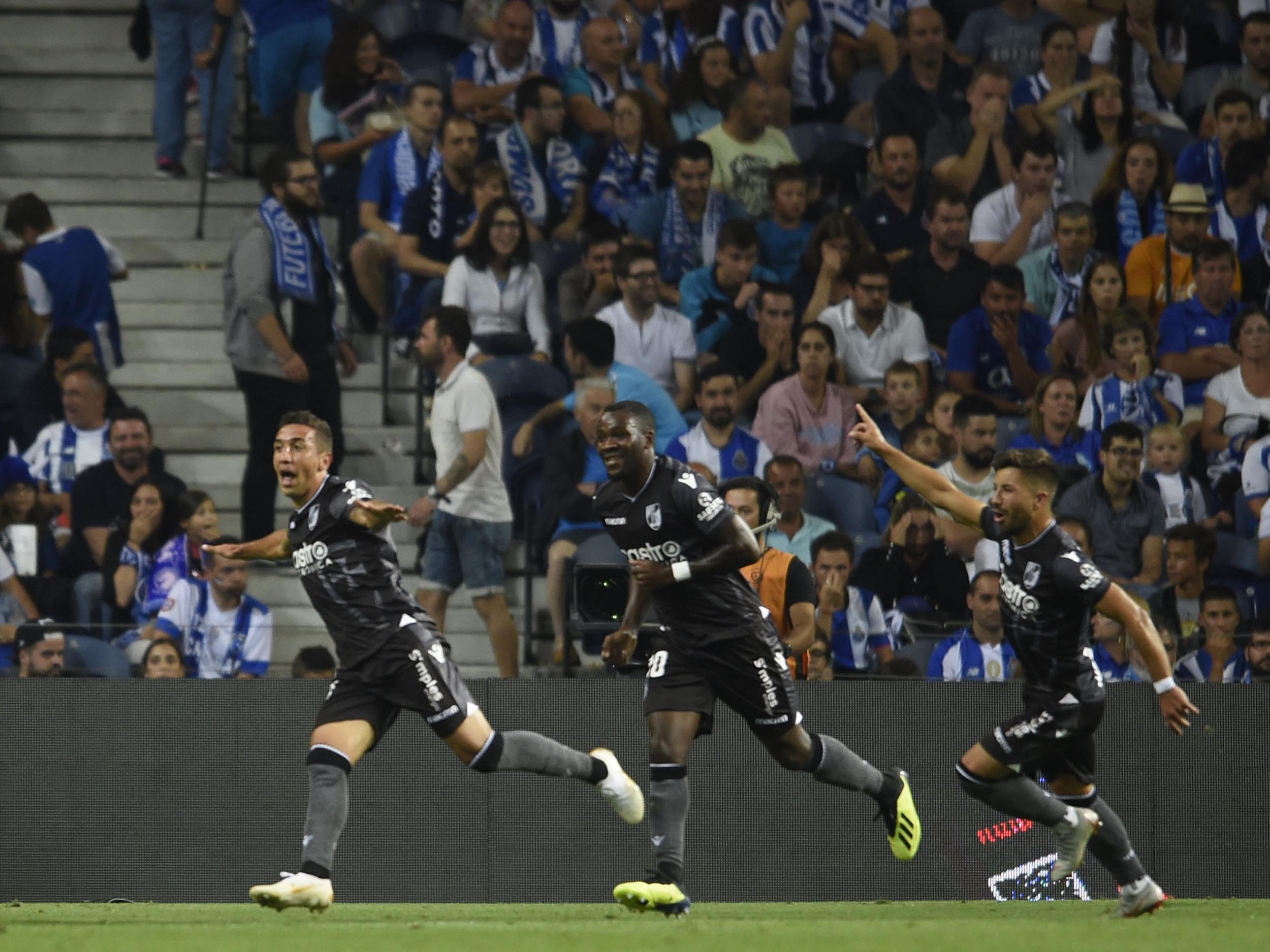 6/49

44. Vitoria Guimaraes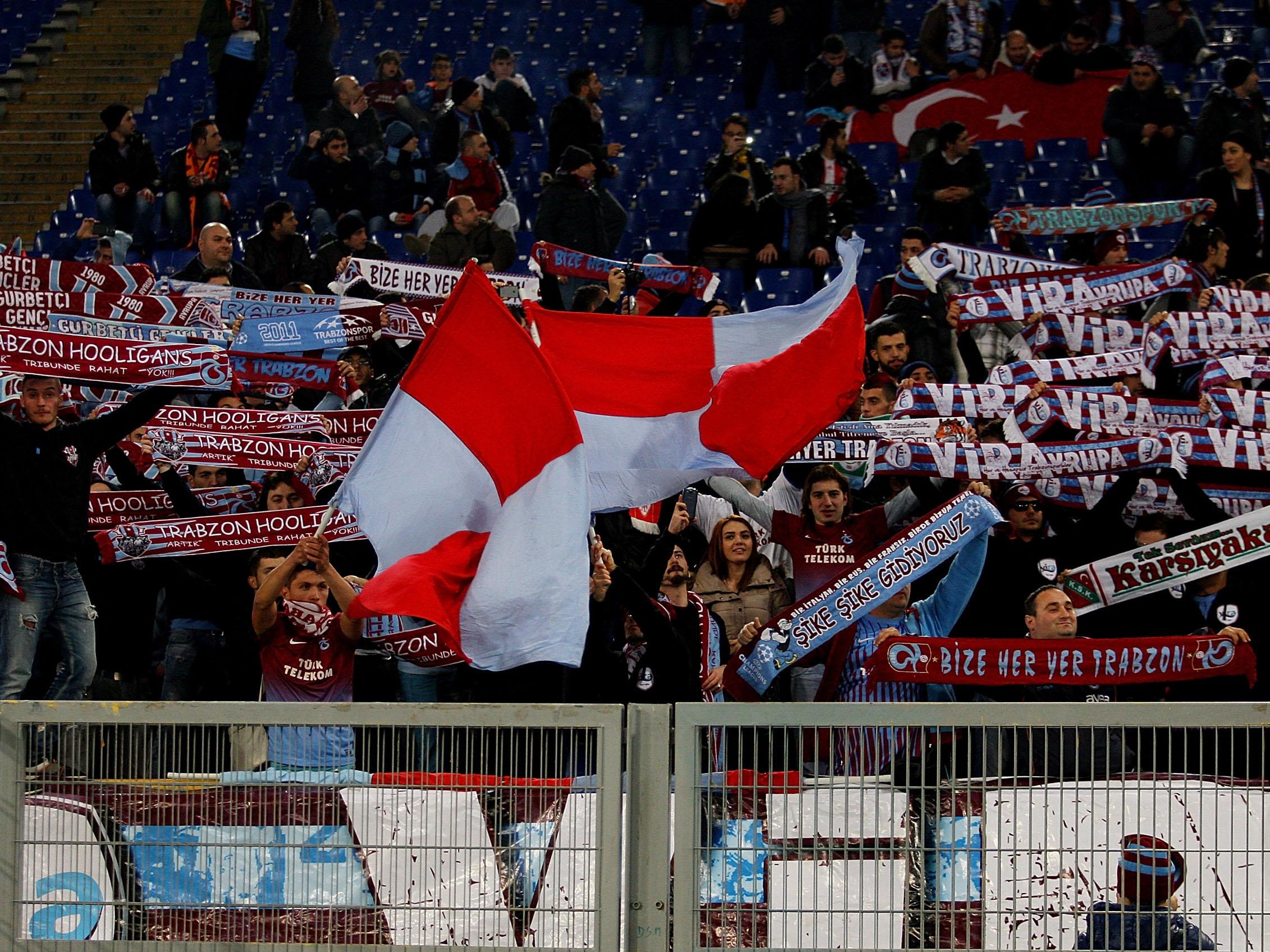 7/49

43. Trabzonspor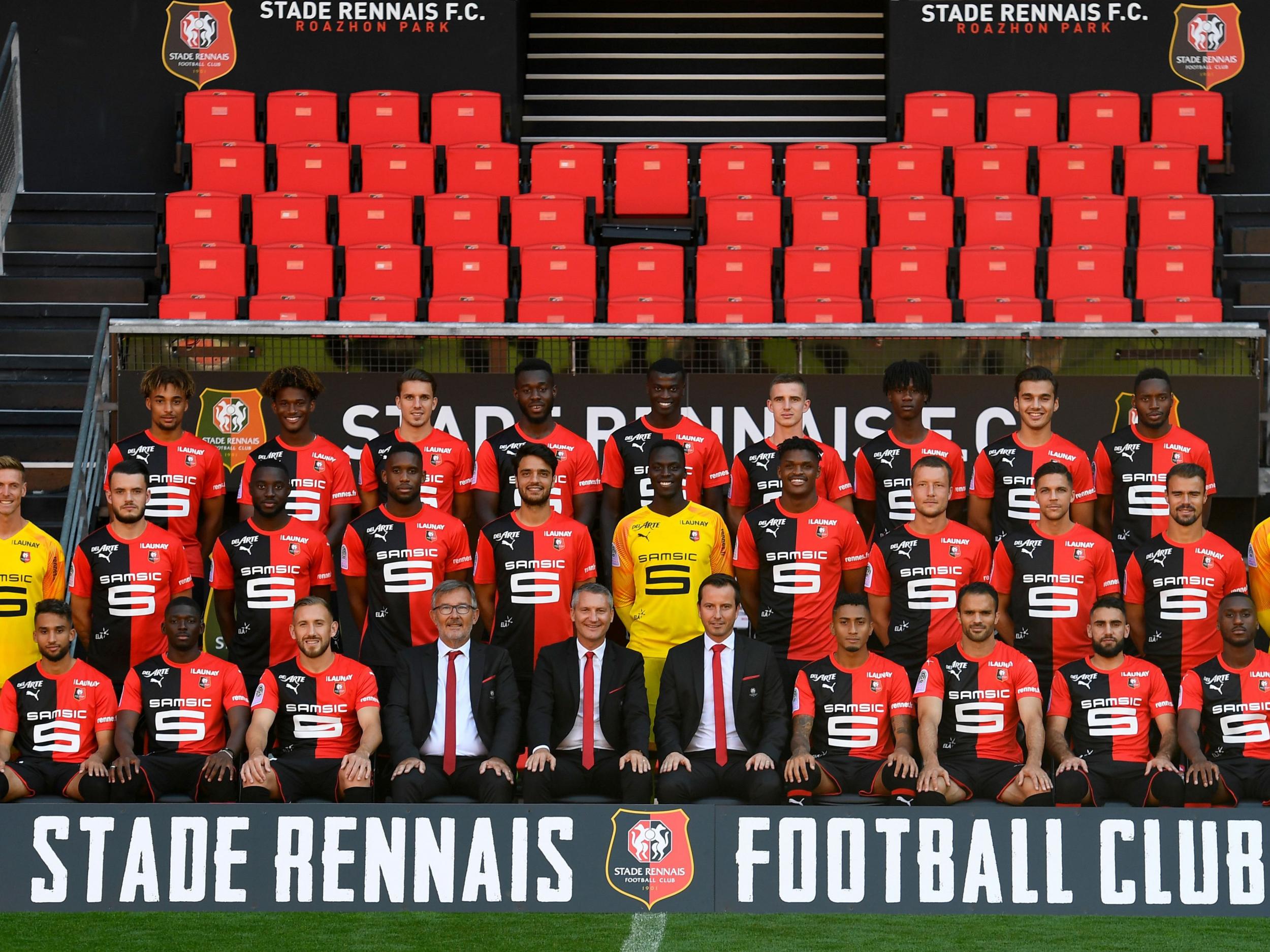 8/49

15. Rennes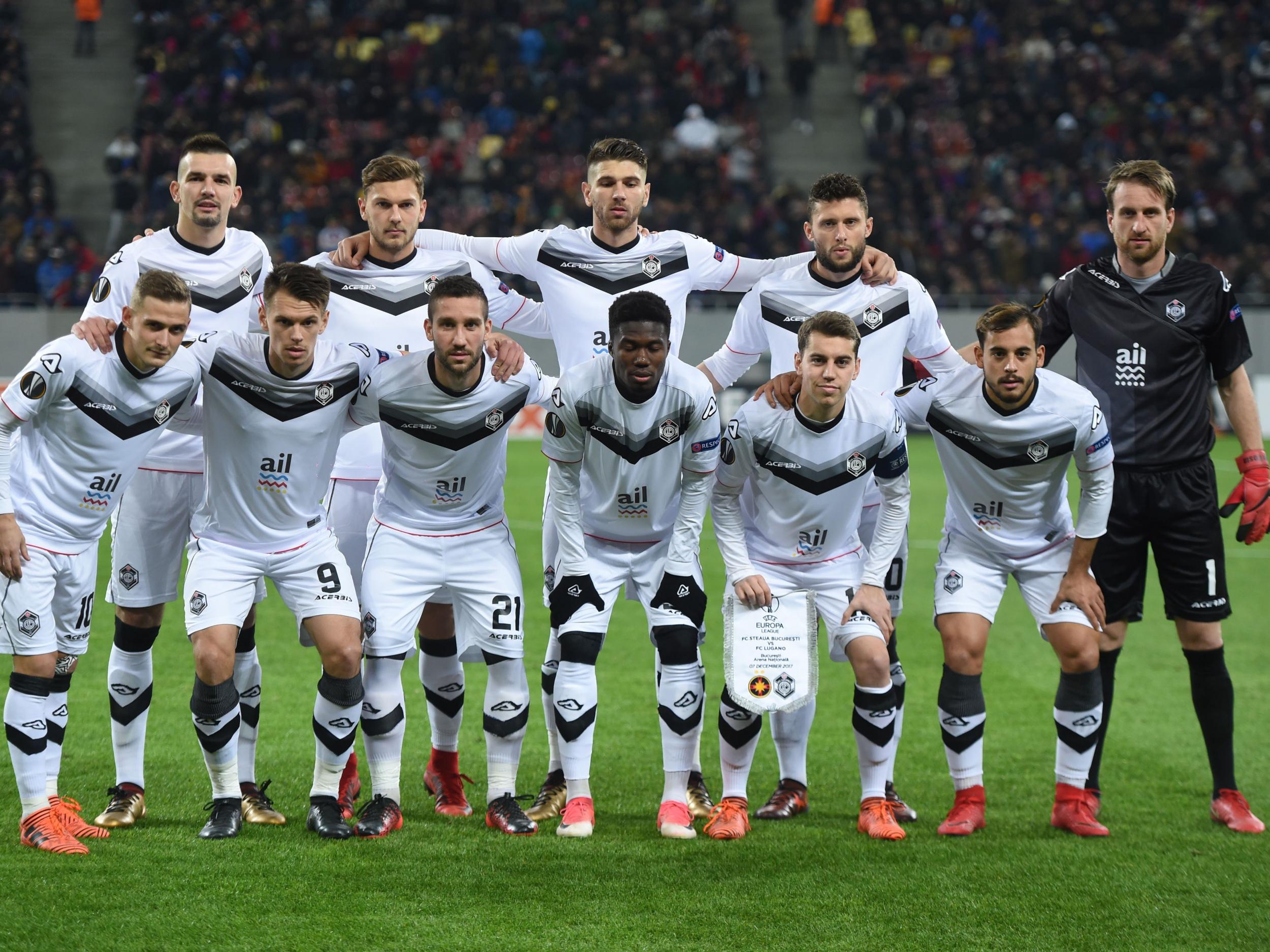 9/49

42. Lugano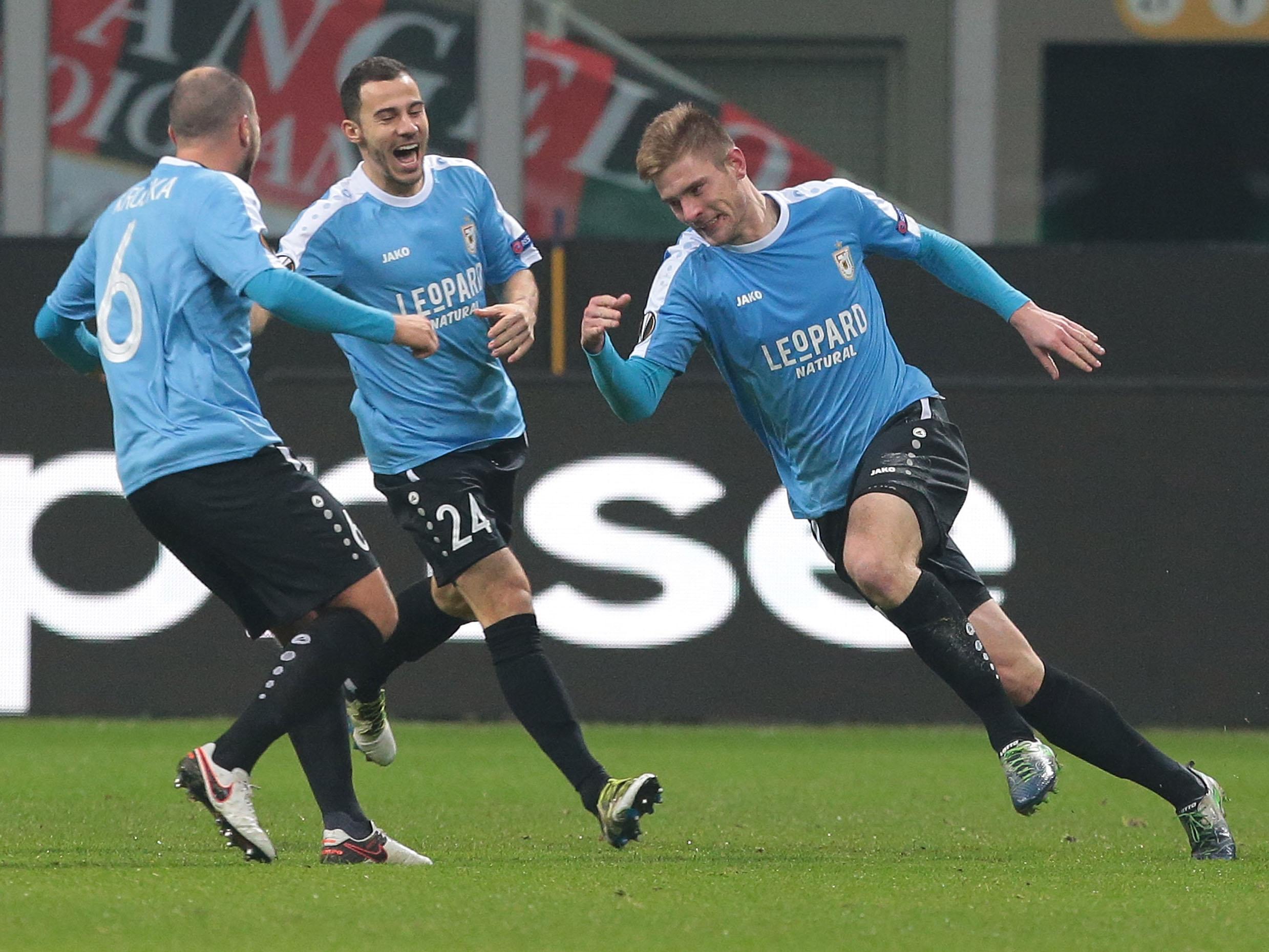 10/49

41. Dudelange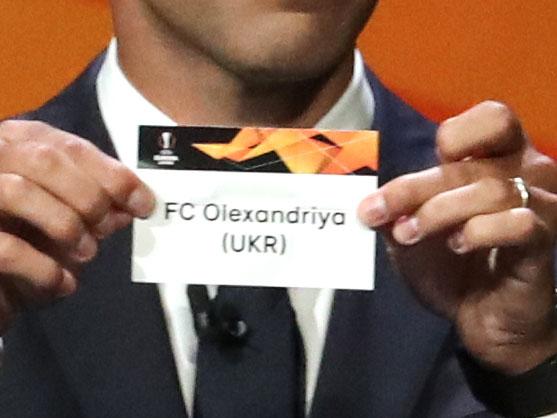 11/49

40. FC Oleksandriya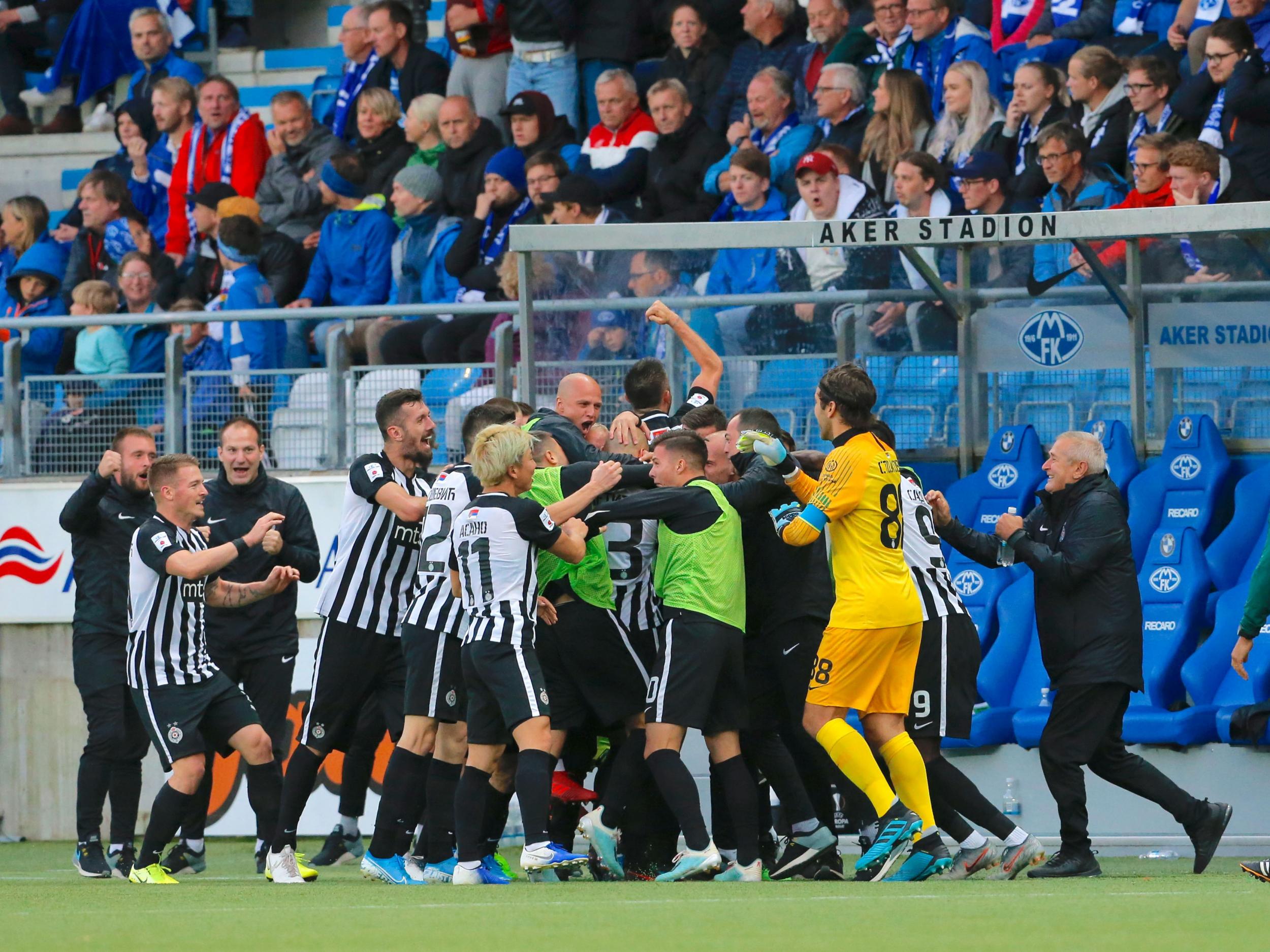 12/49

39. Partizan Belgrade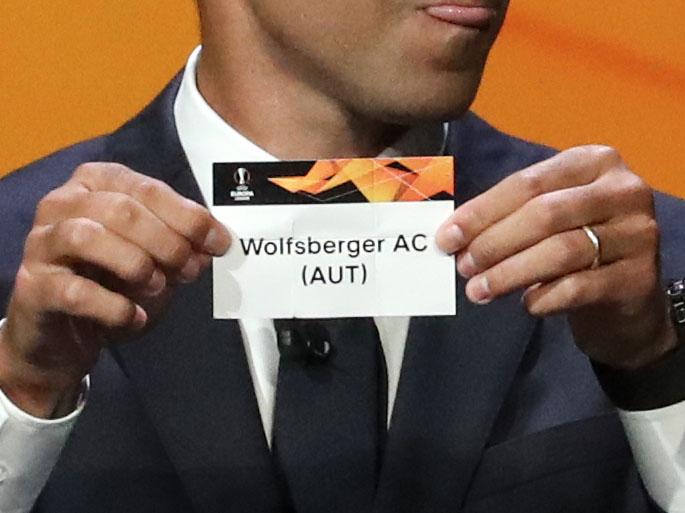 13/49

38. Wolfsberger AC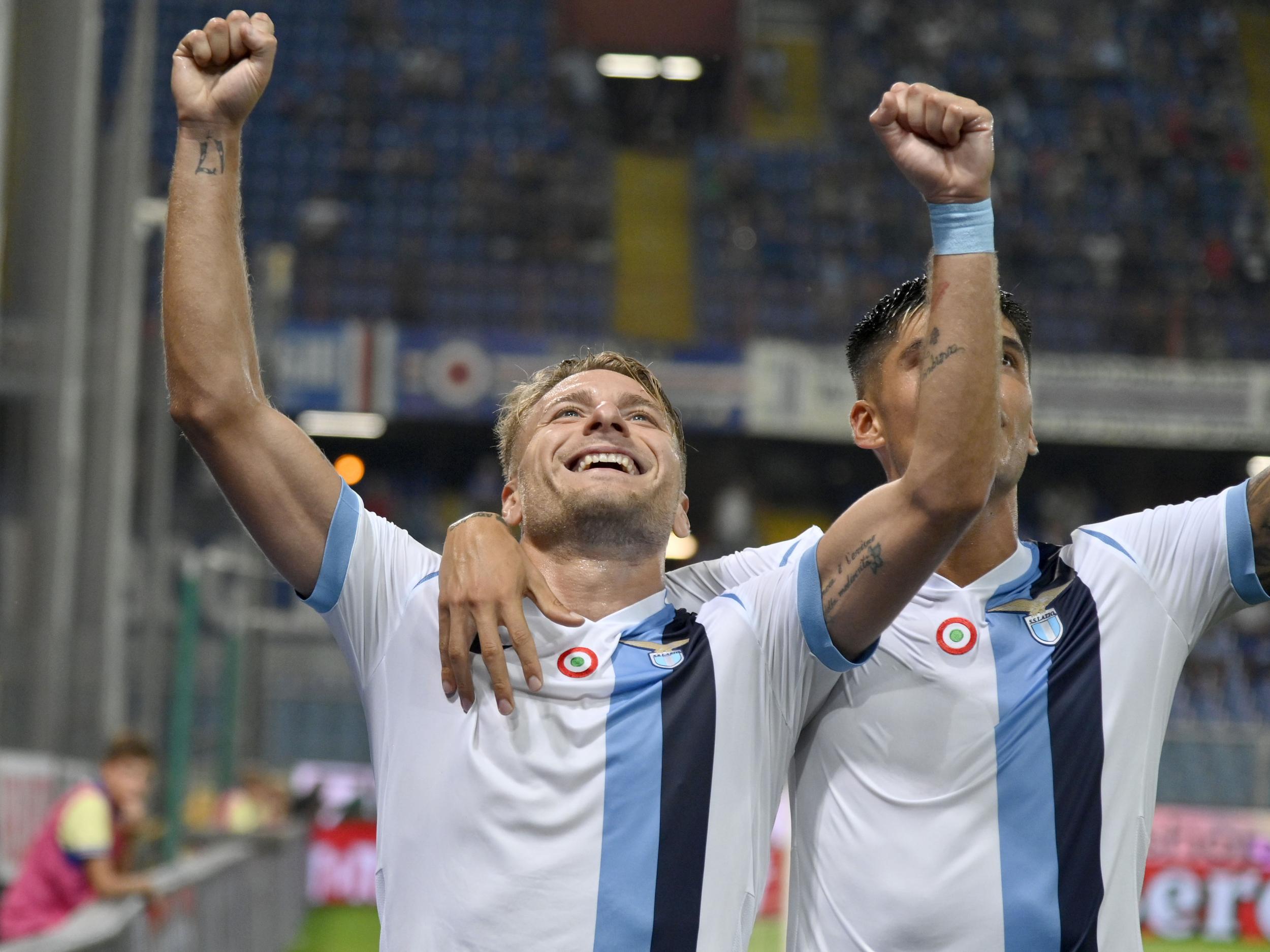 14/49

37. Lazio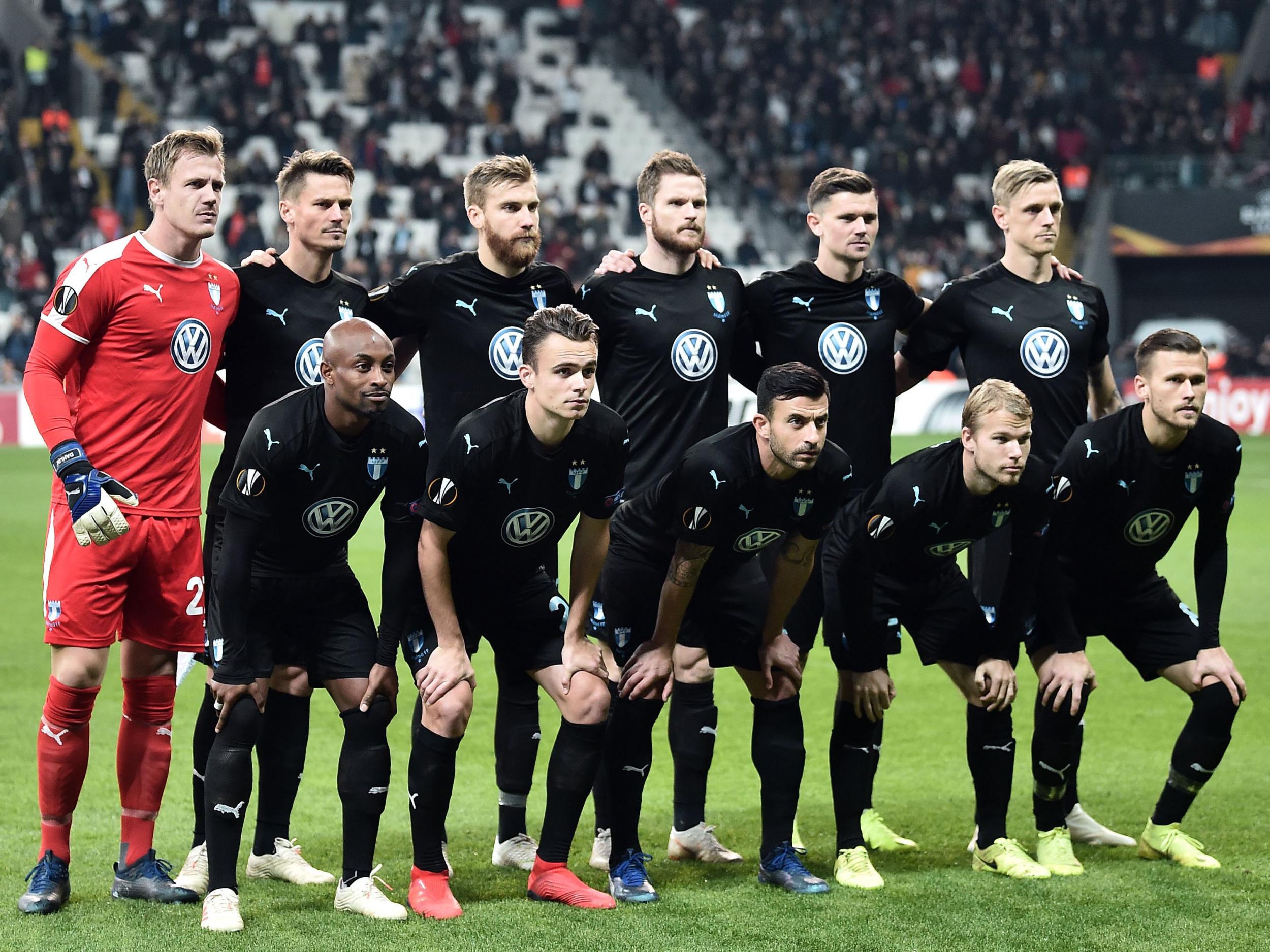 15/49

36. Malmo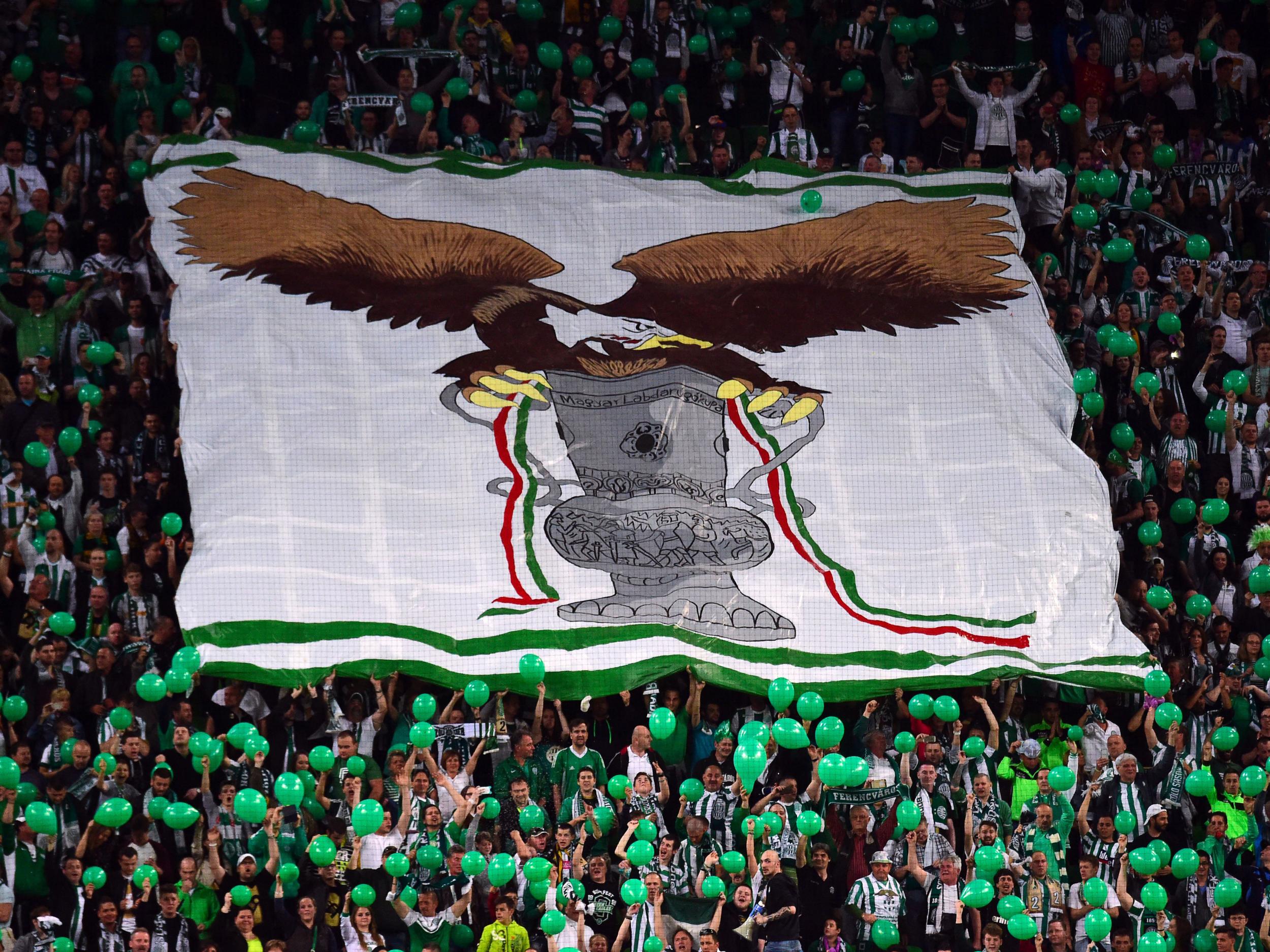 16/49

35. Ferencvaros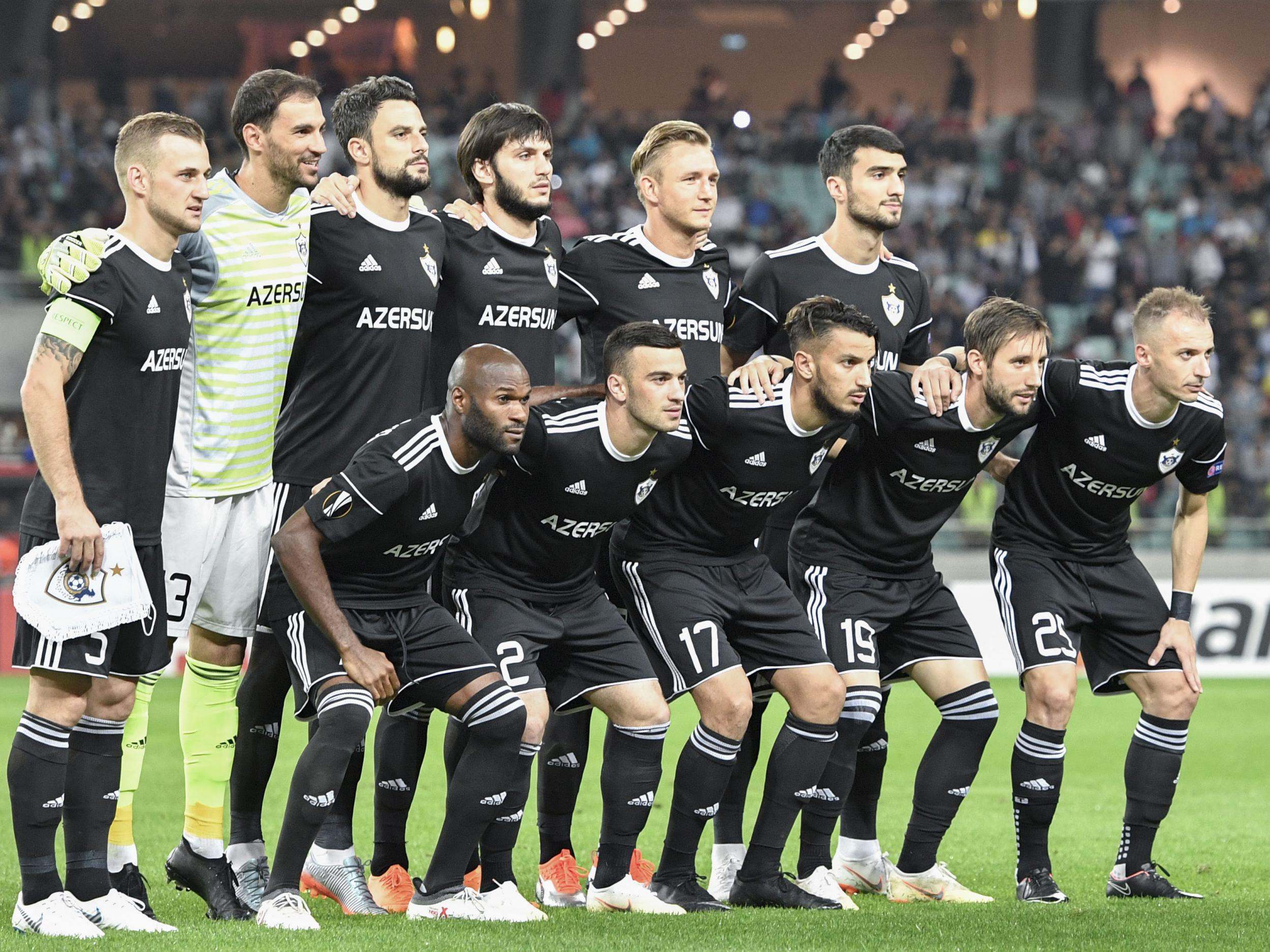 17/49

34. Qarabag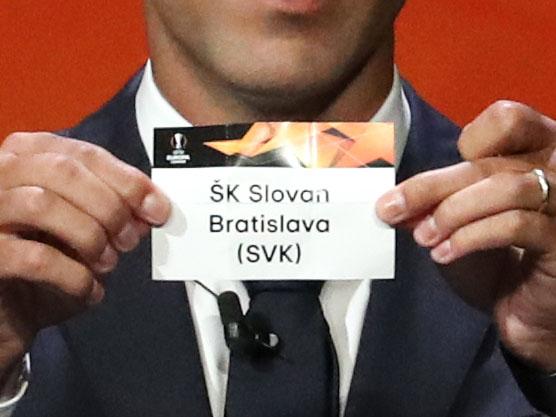 18/49

33. Slovan Bratislava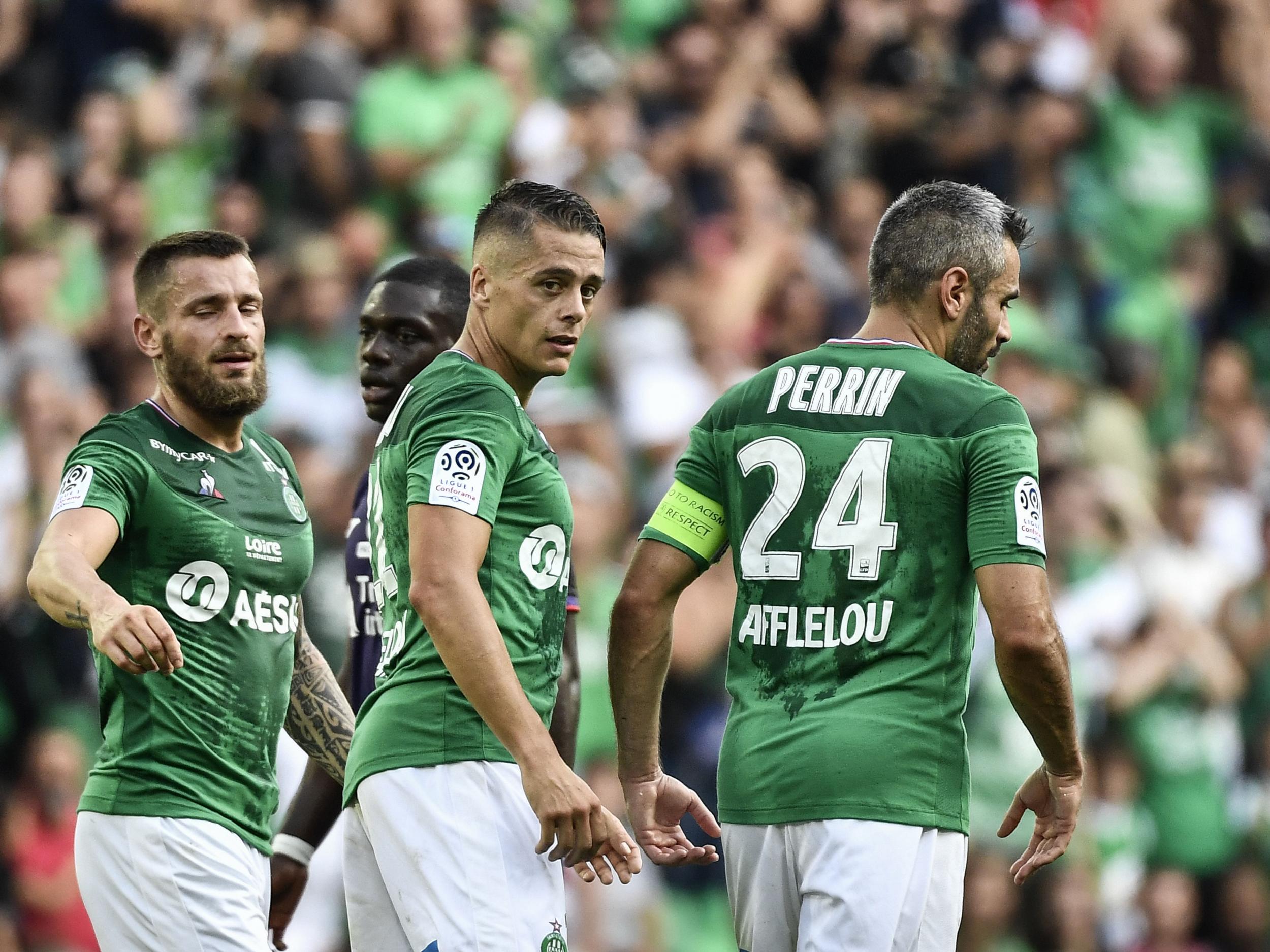 19/49

32. Saint-Etienne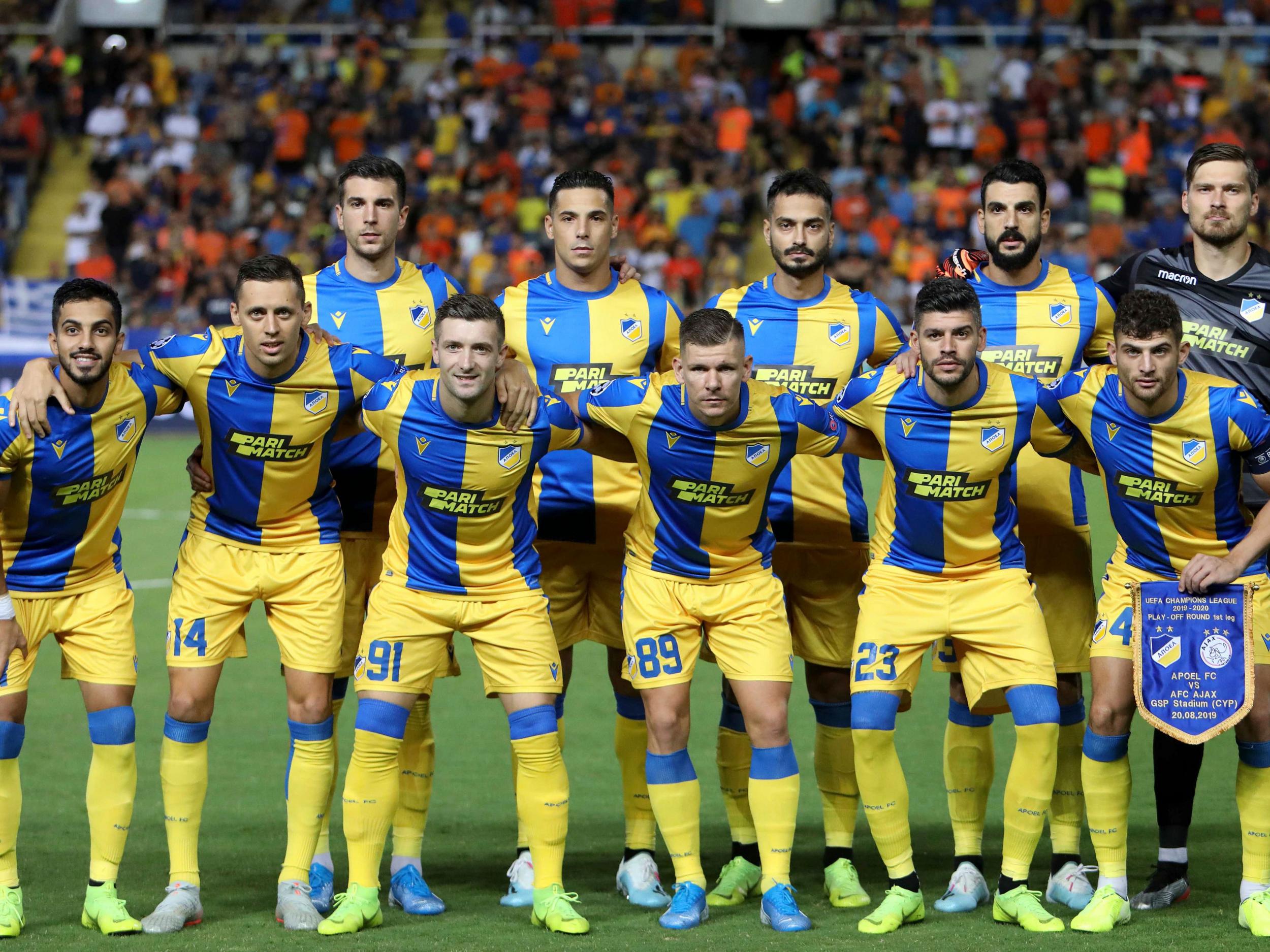 20/49

31. APOEL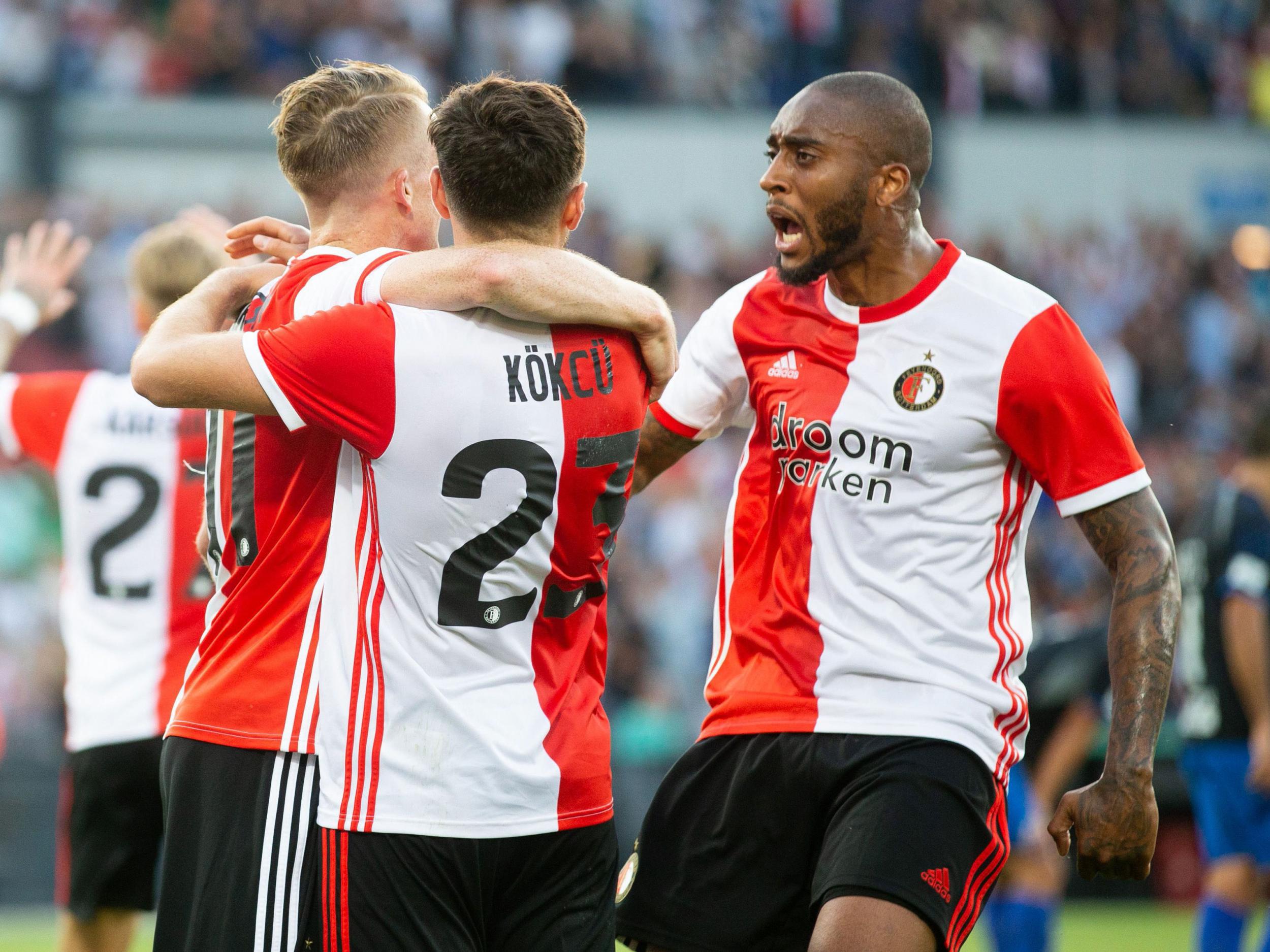 21/49

30. Feyenoord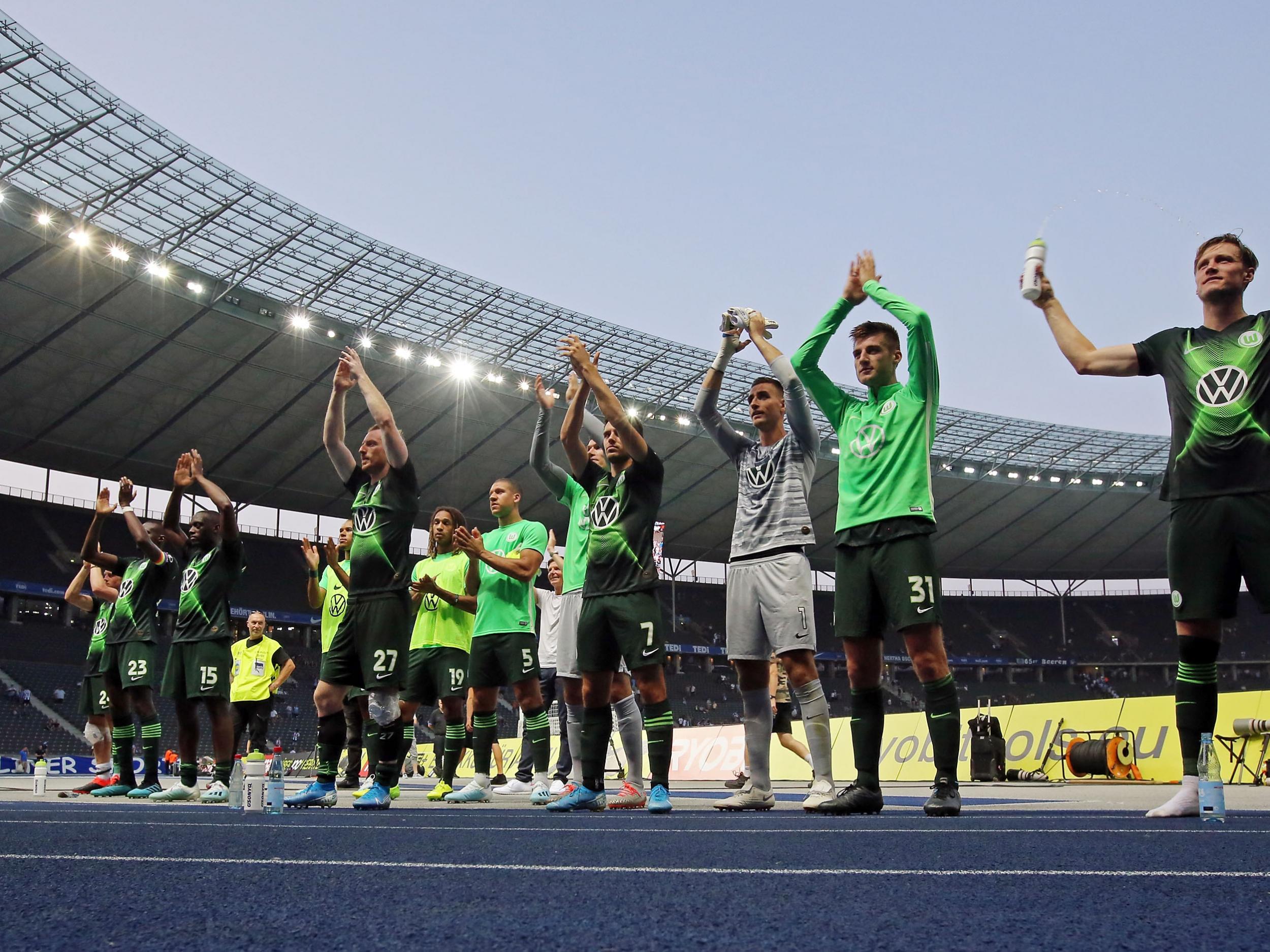 22/49

29. Wolfsburg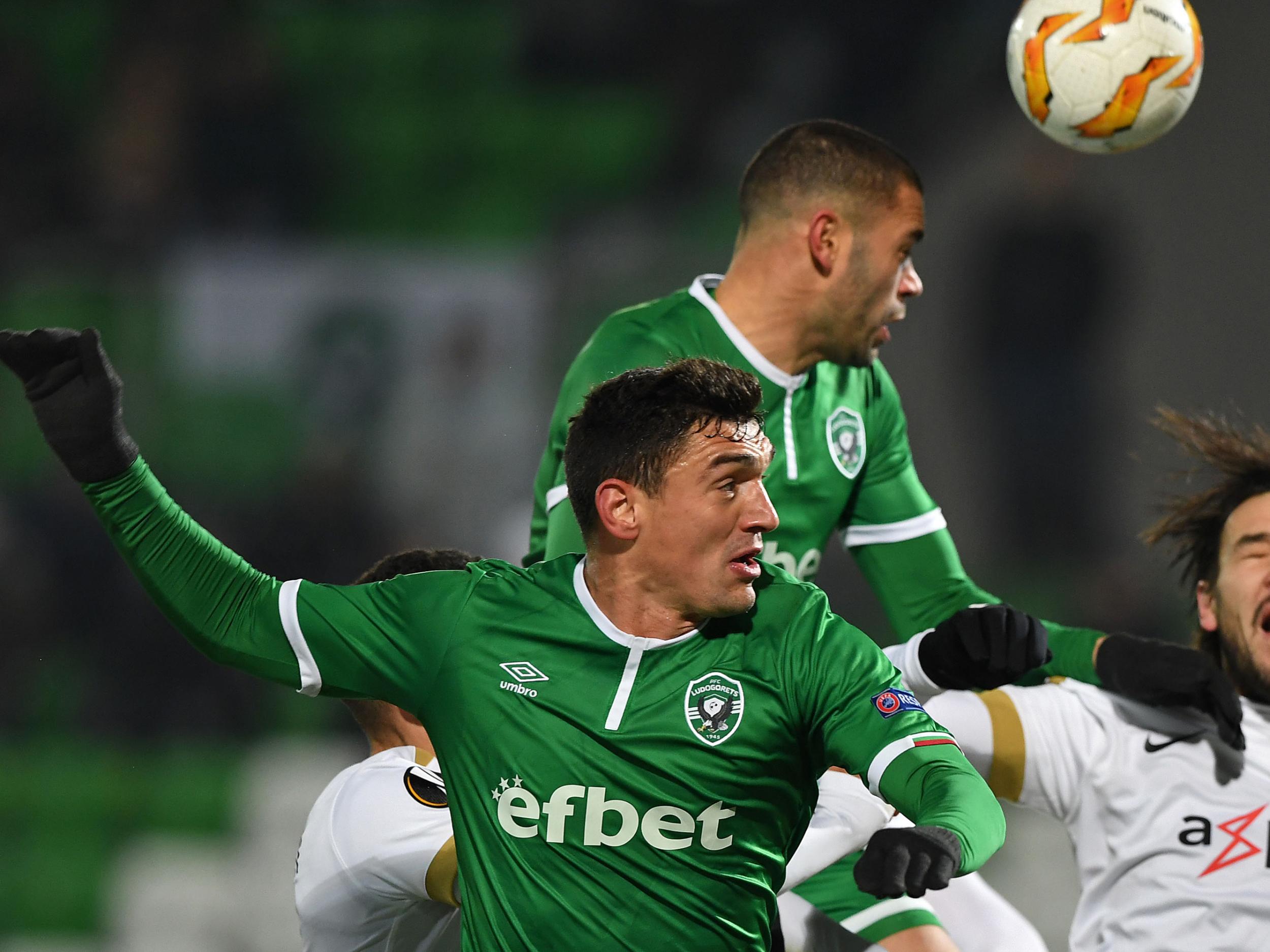 23/49

28. Ludogorets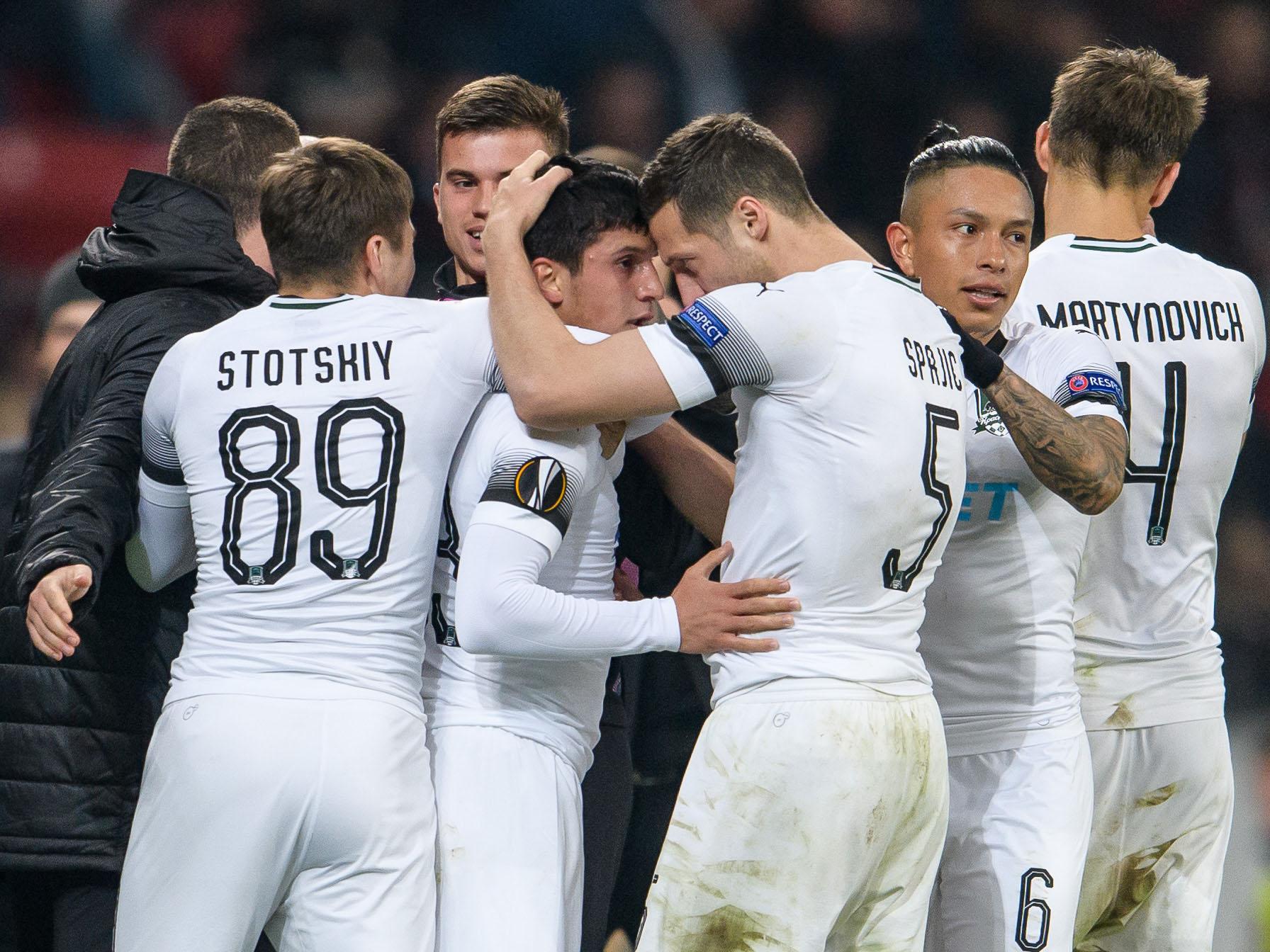 24/49

27. Krasnodar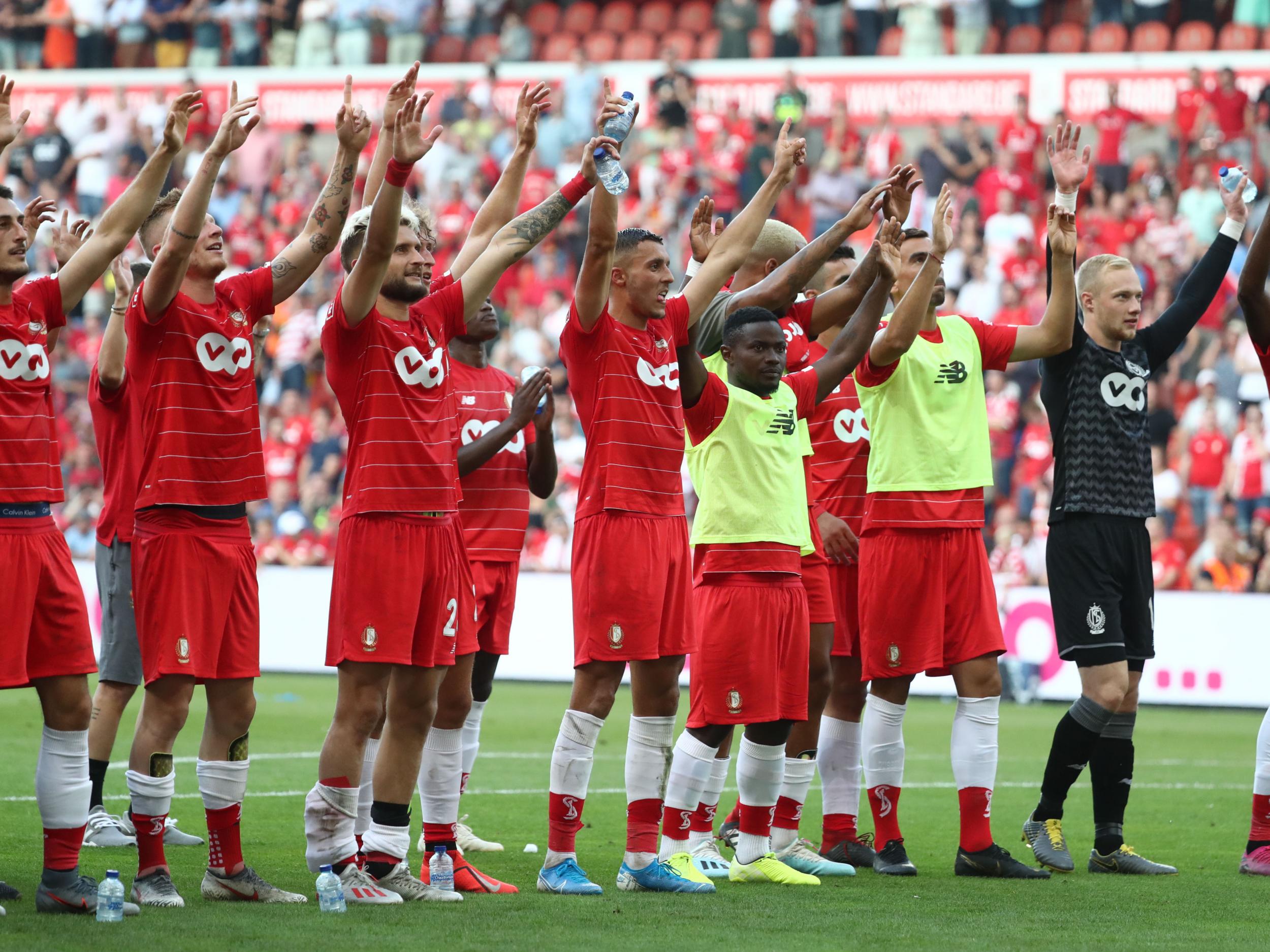 25/49

26. Standard Liege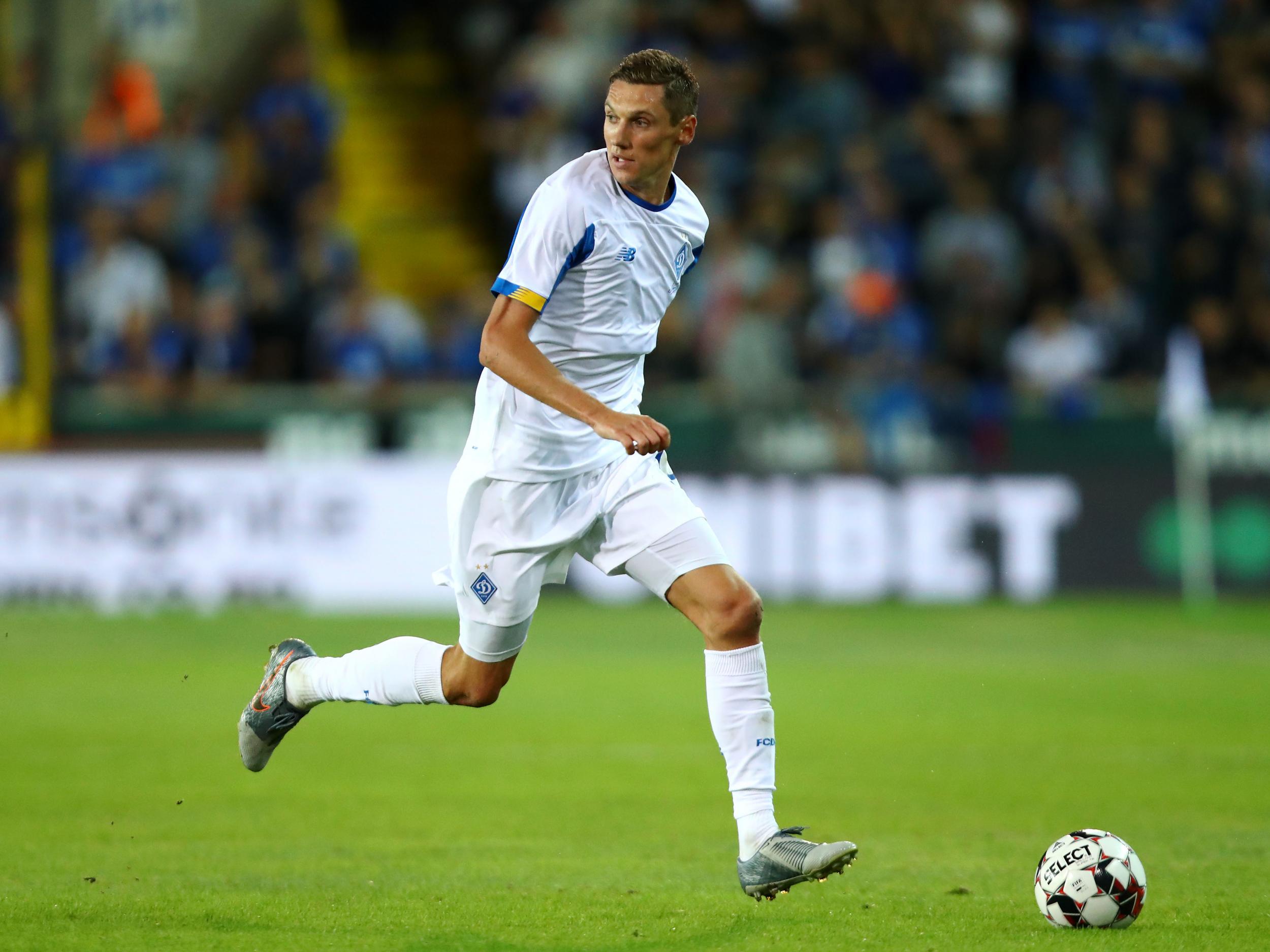 26/49

24. Dynamo Kiev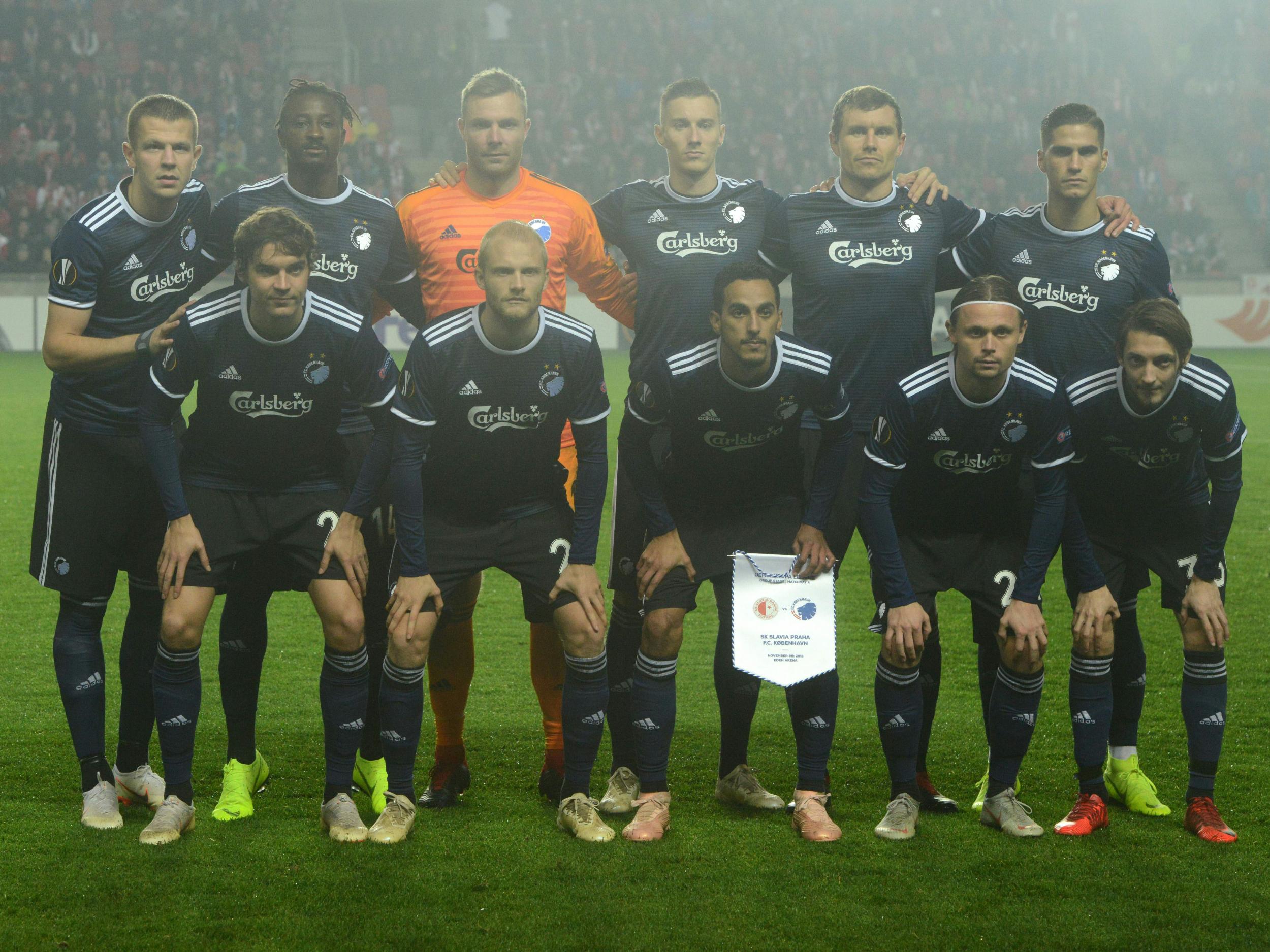 27/49

23. FC Copenhagen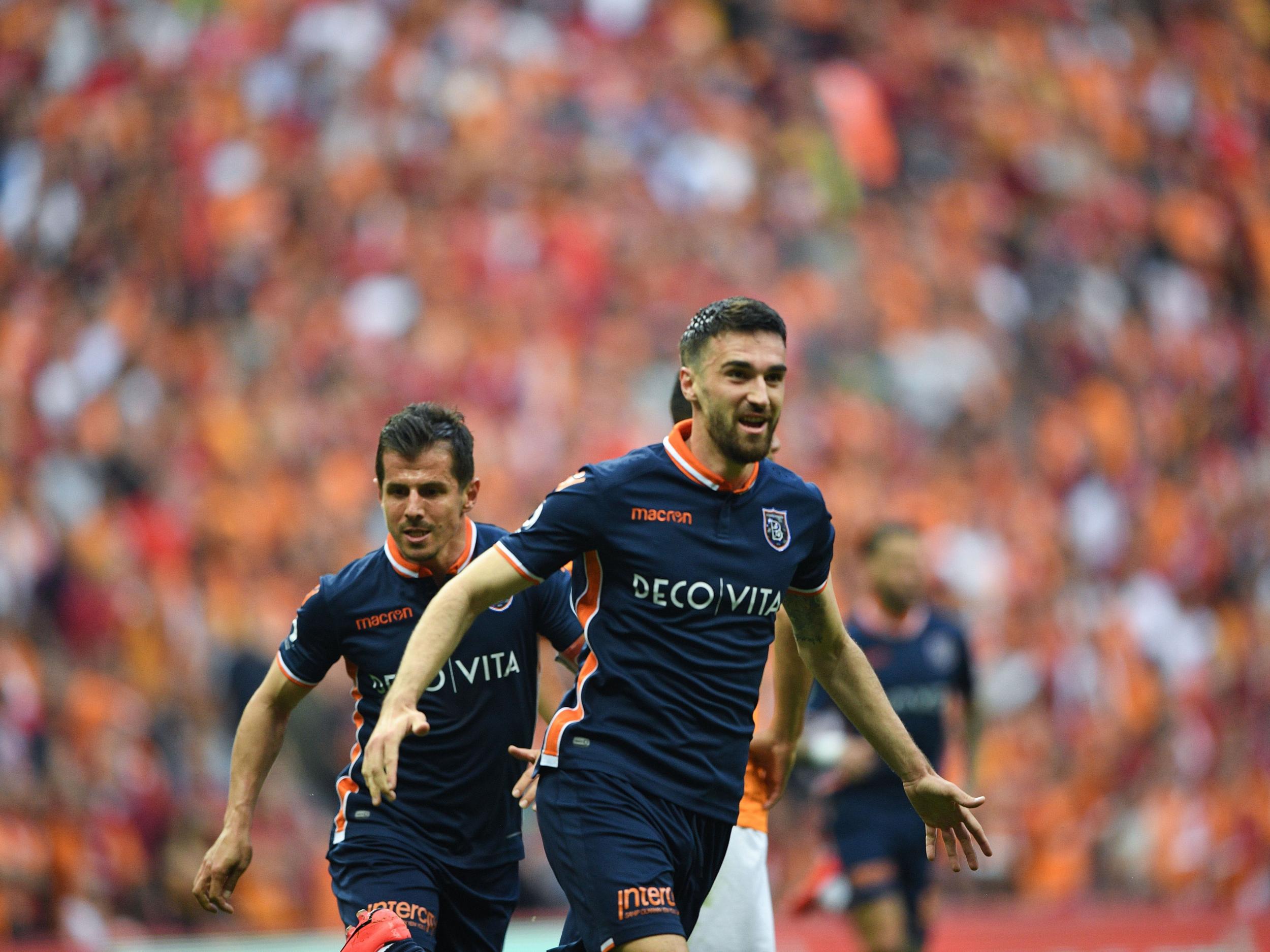 28/49

22. Istanbul Basaksehir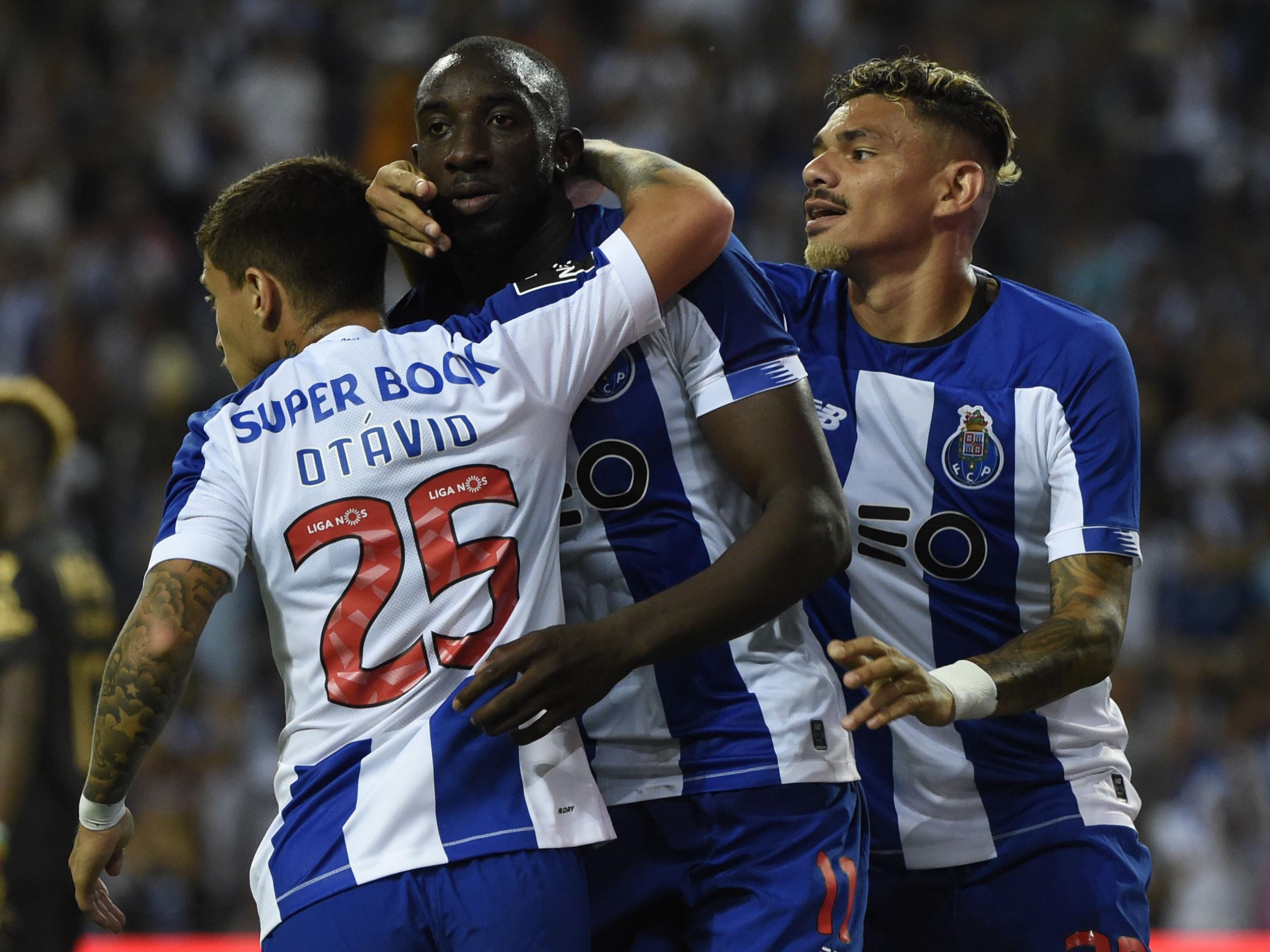 29/49

21. Porto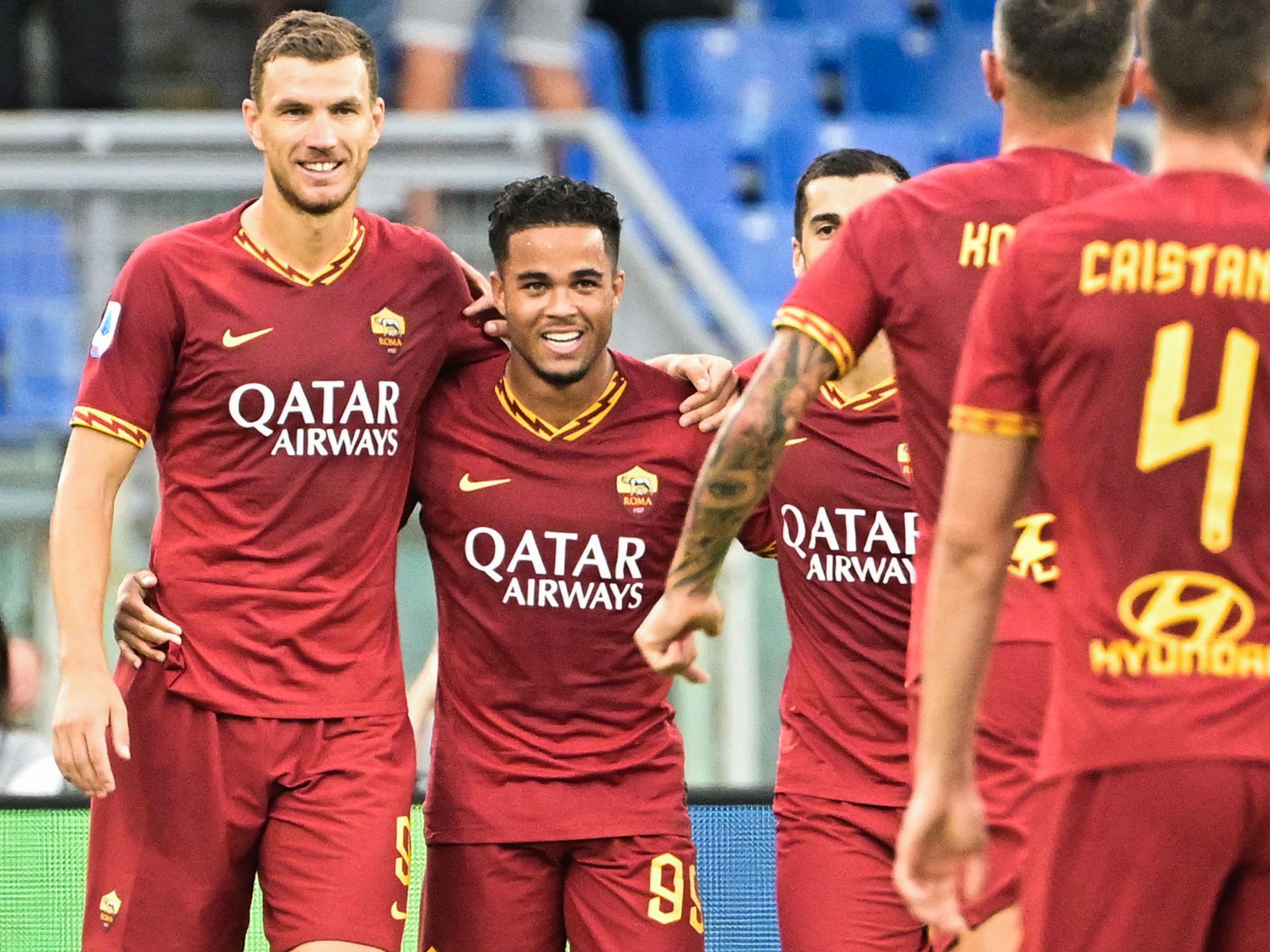 30/49

20. Roma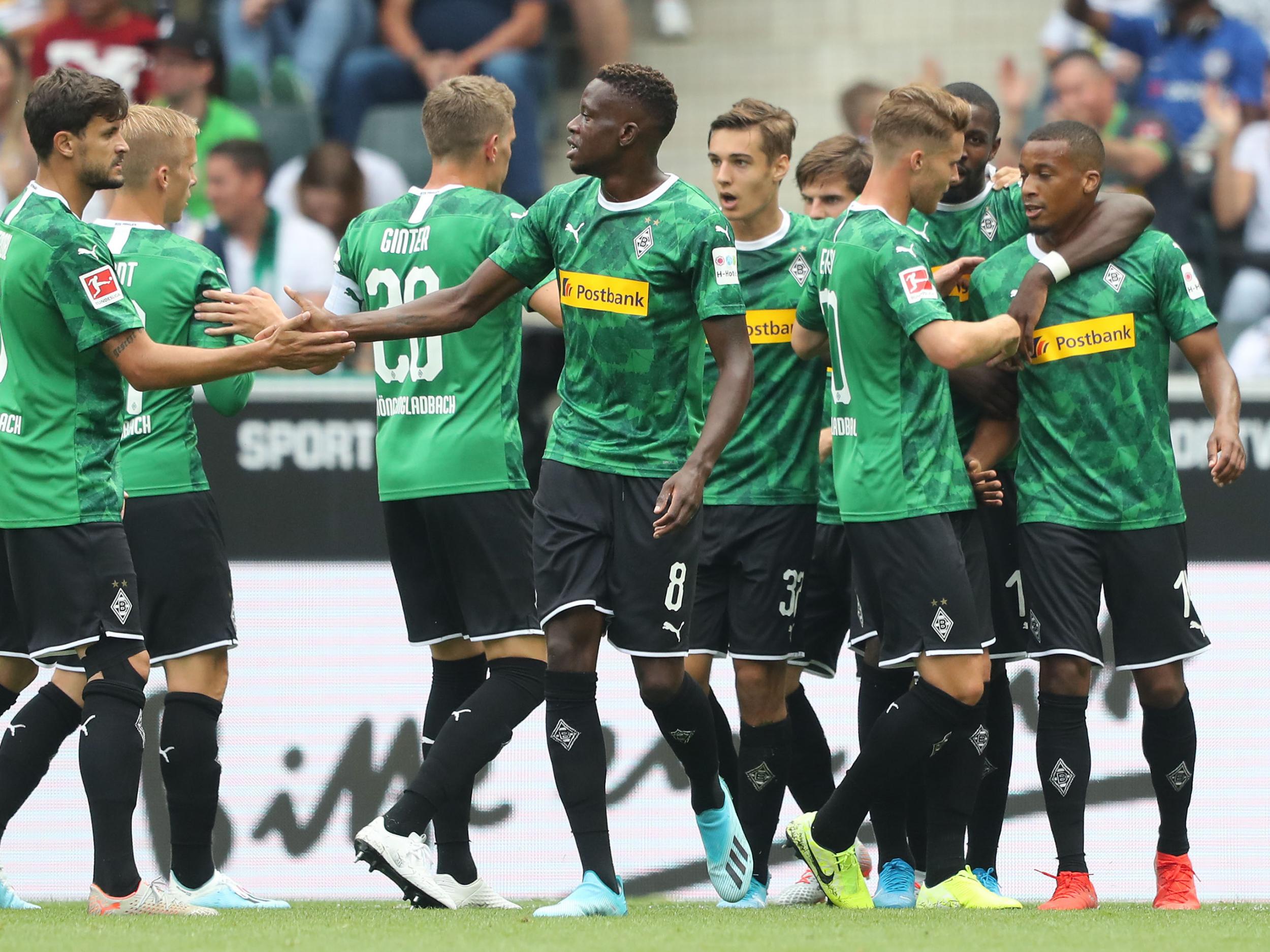 31/49

19. Borussia Monchengladbach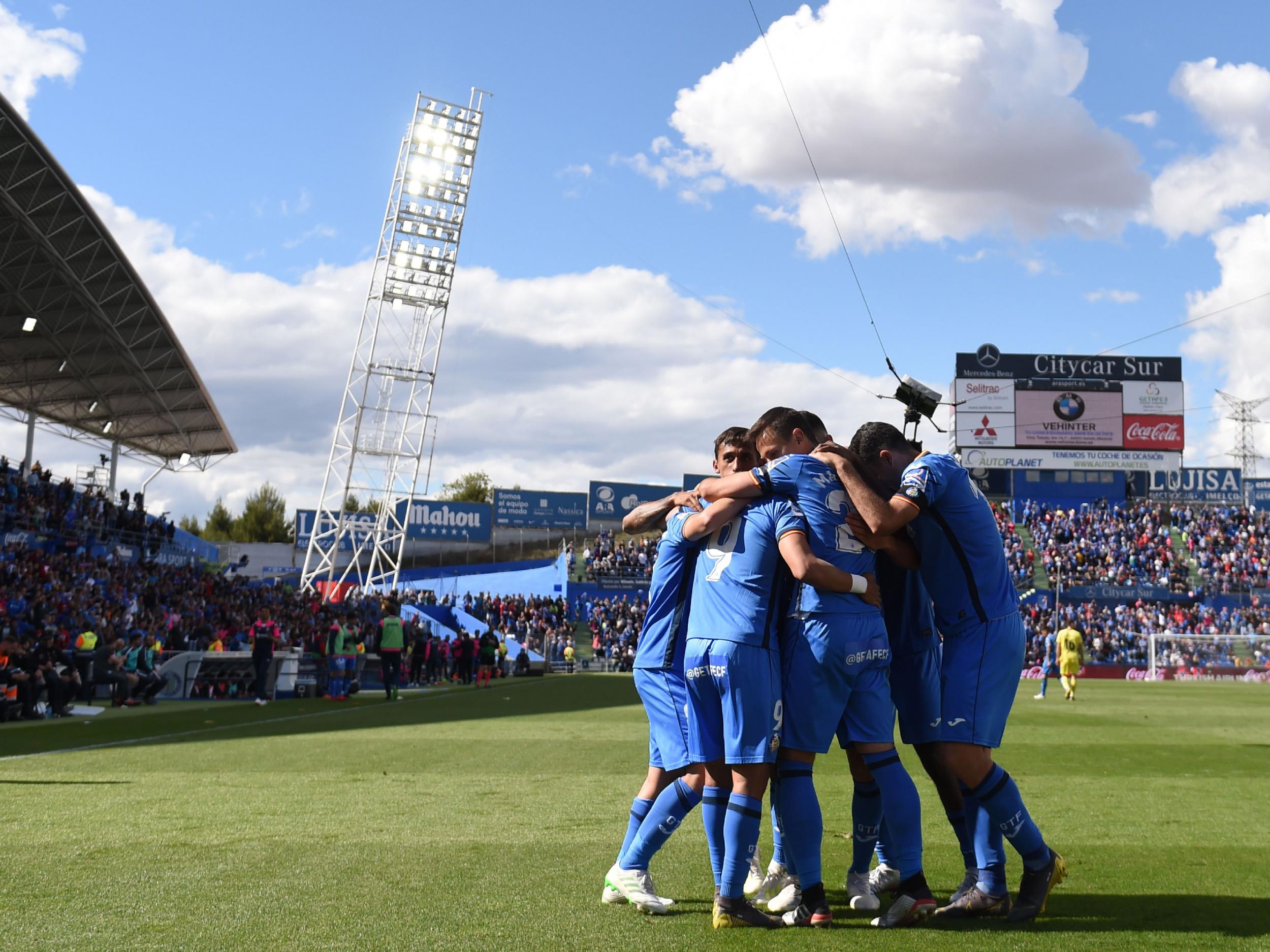 32/49

18. Getafe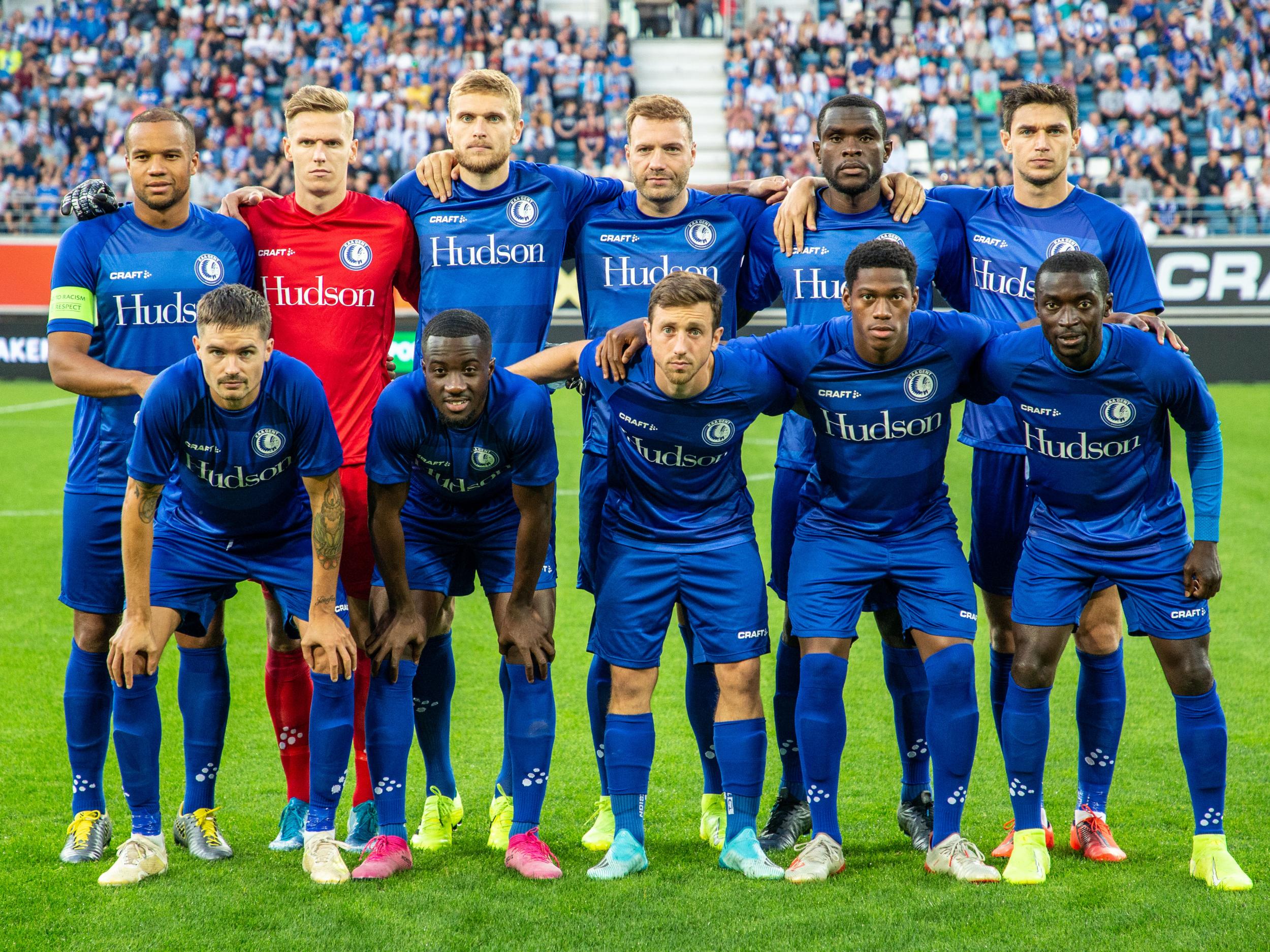 33/49

17. Gent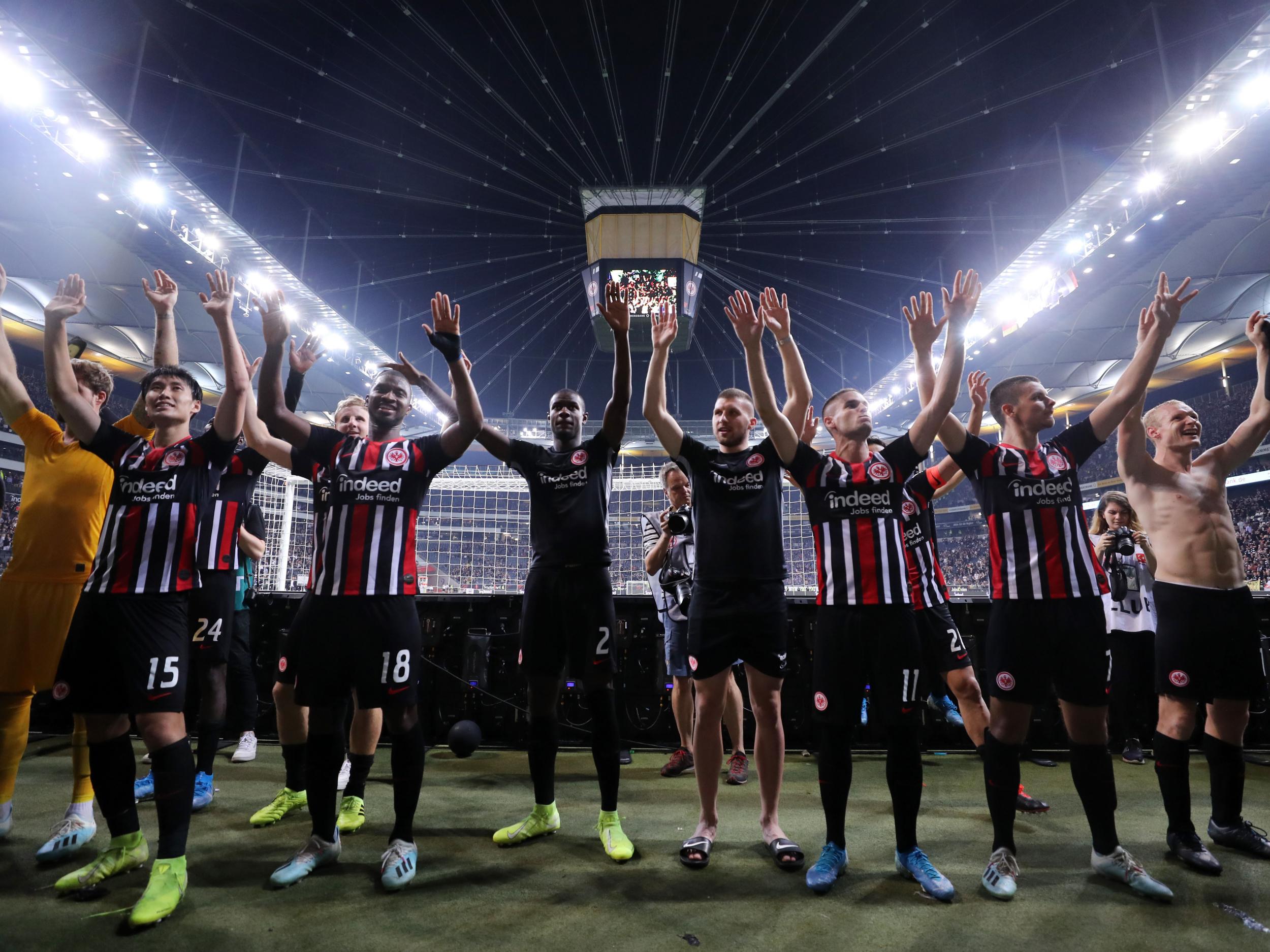 34/49

16. Eintracht Frankfurt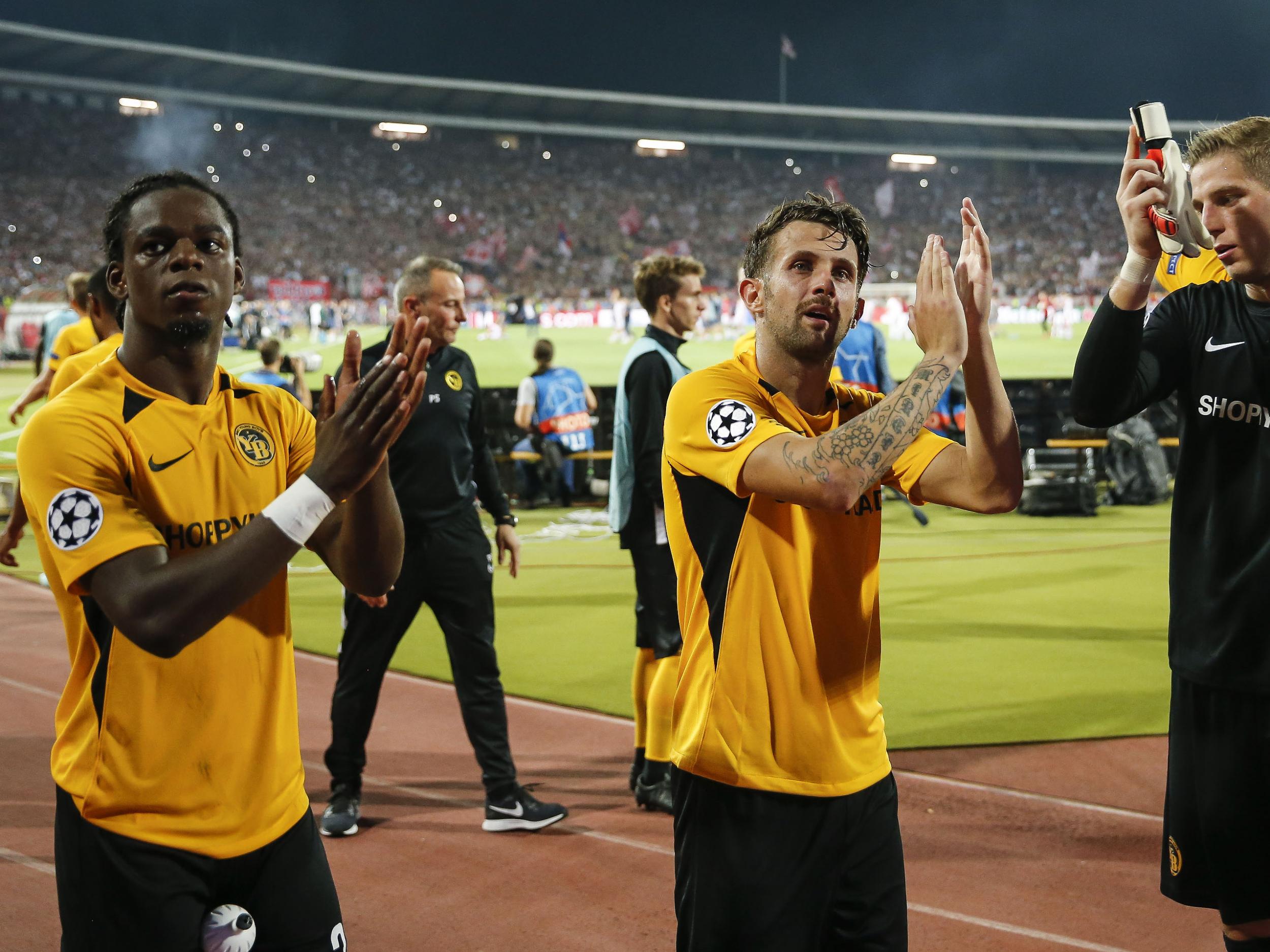 35/49

15. Young Boys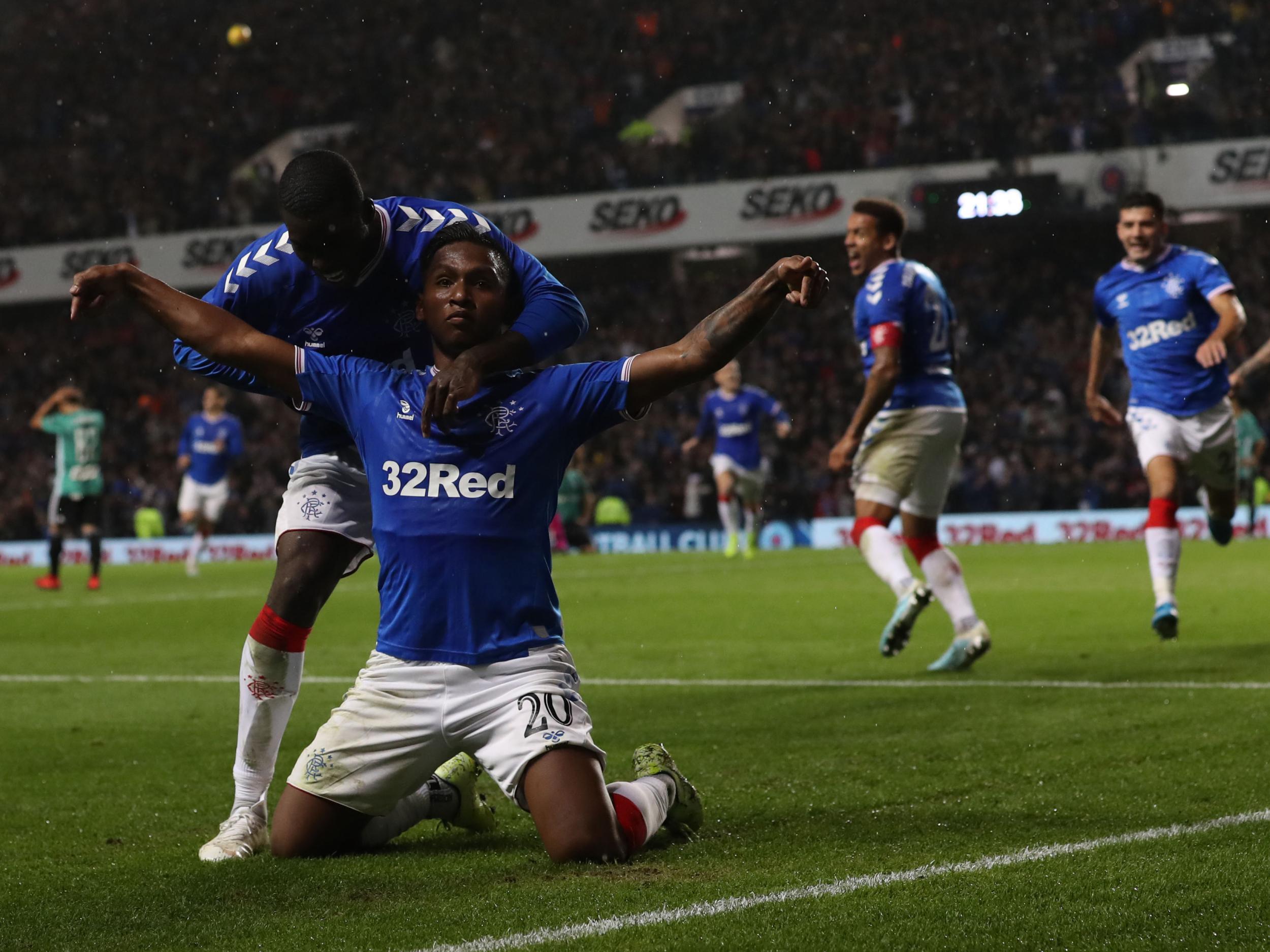 36/49

14. Rangers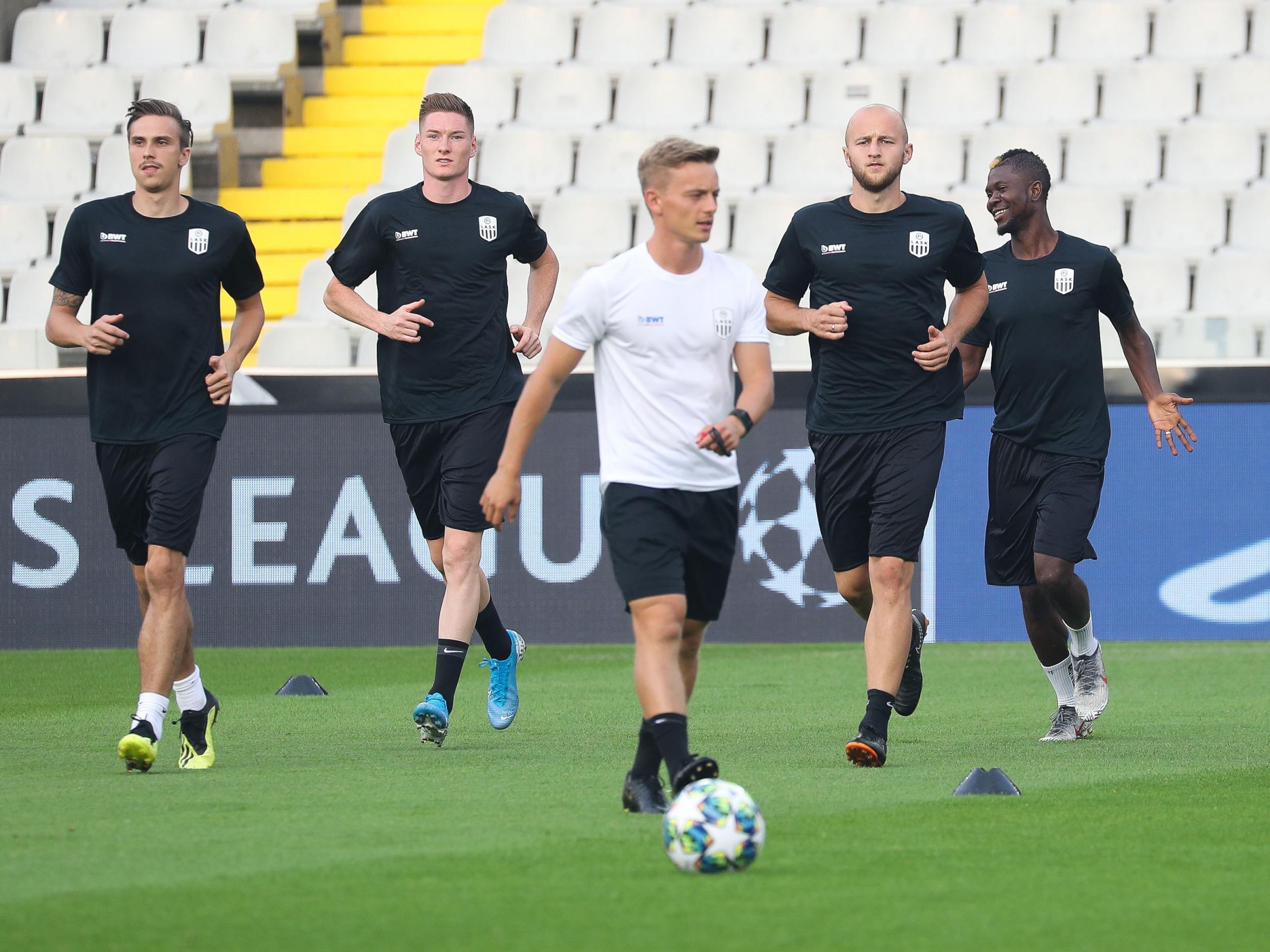 37/49

13. LASK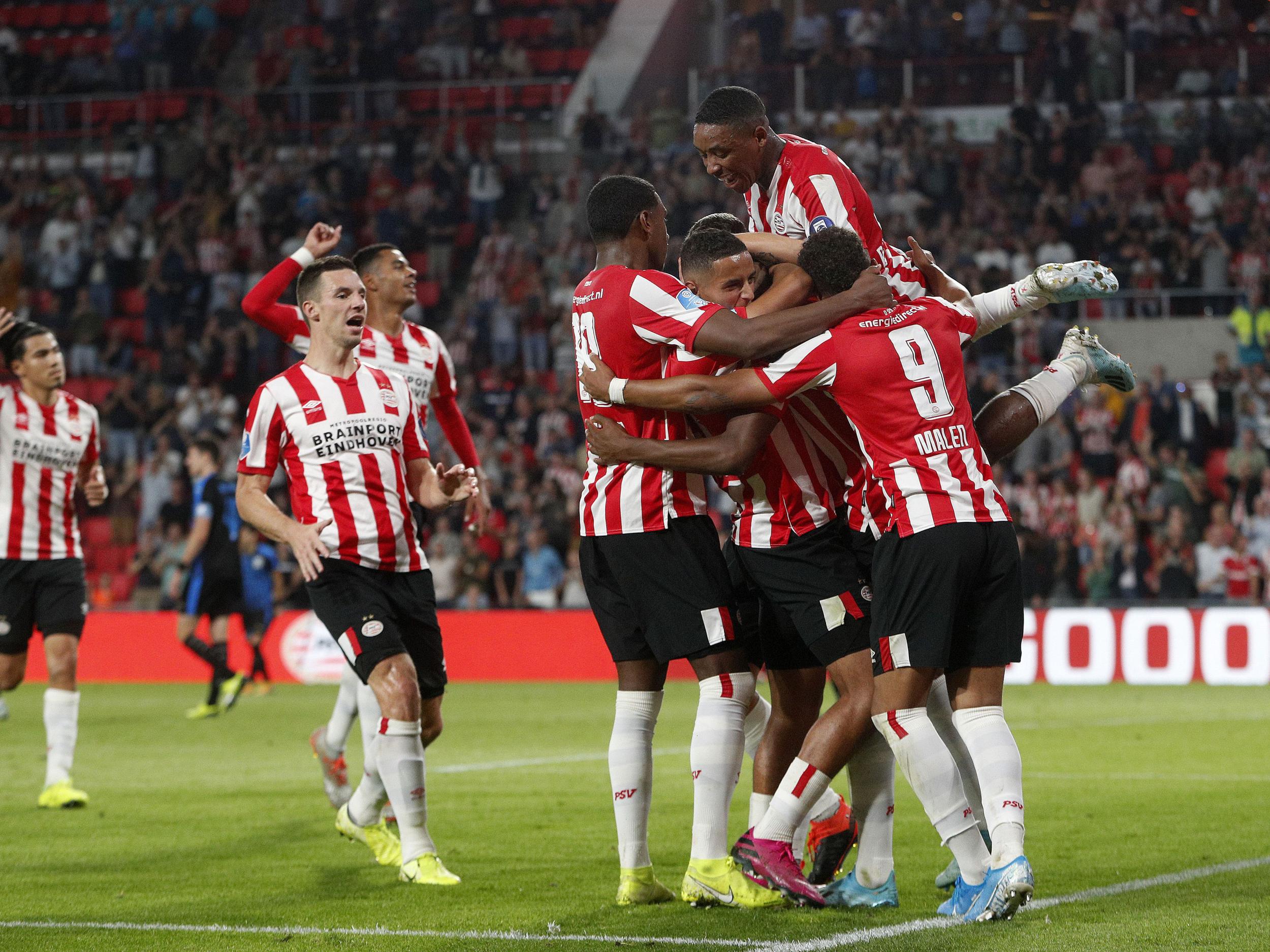 38/49

12. PSV Eindhoven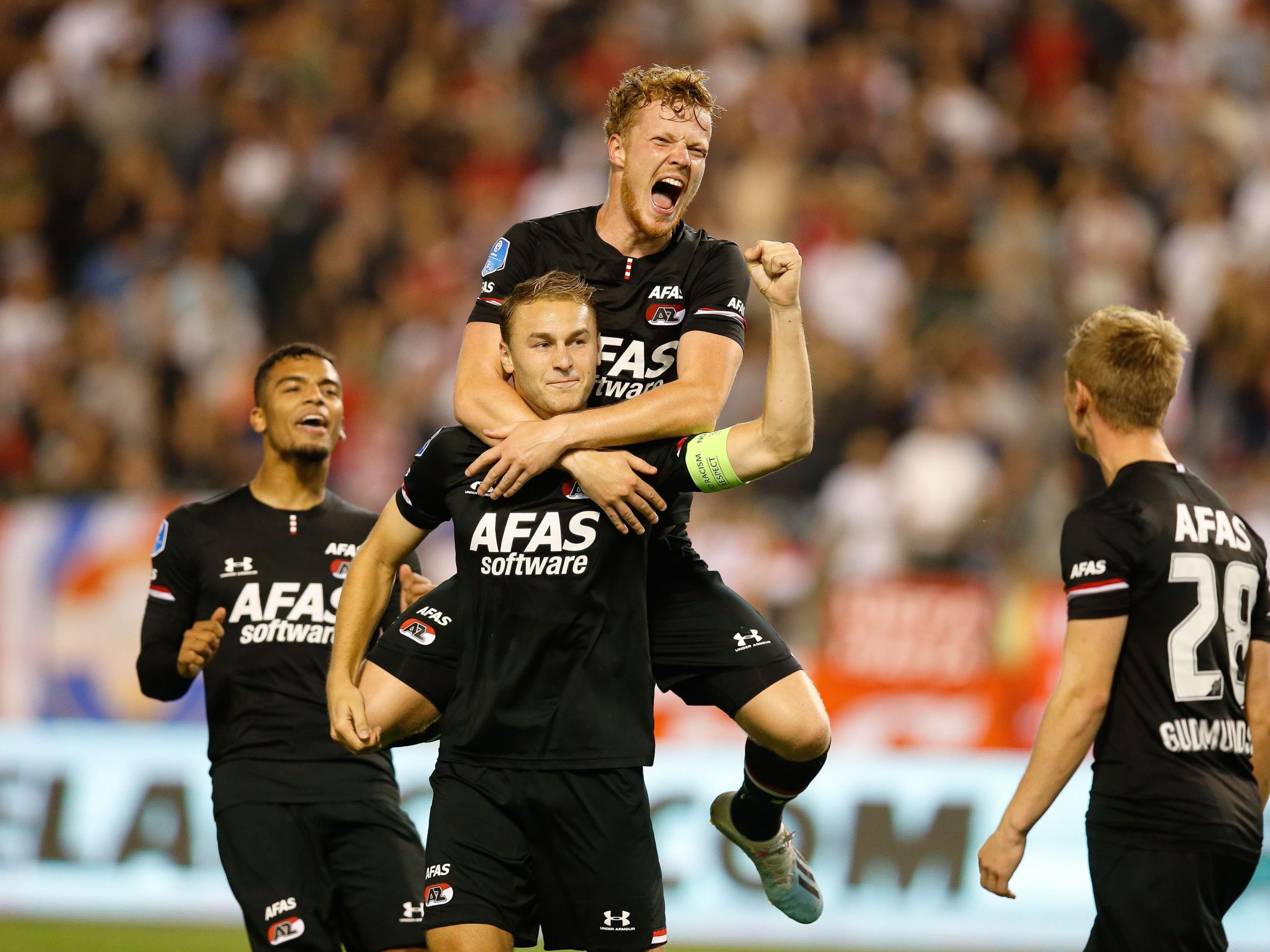 39/49

11. AZ Alkmaar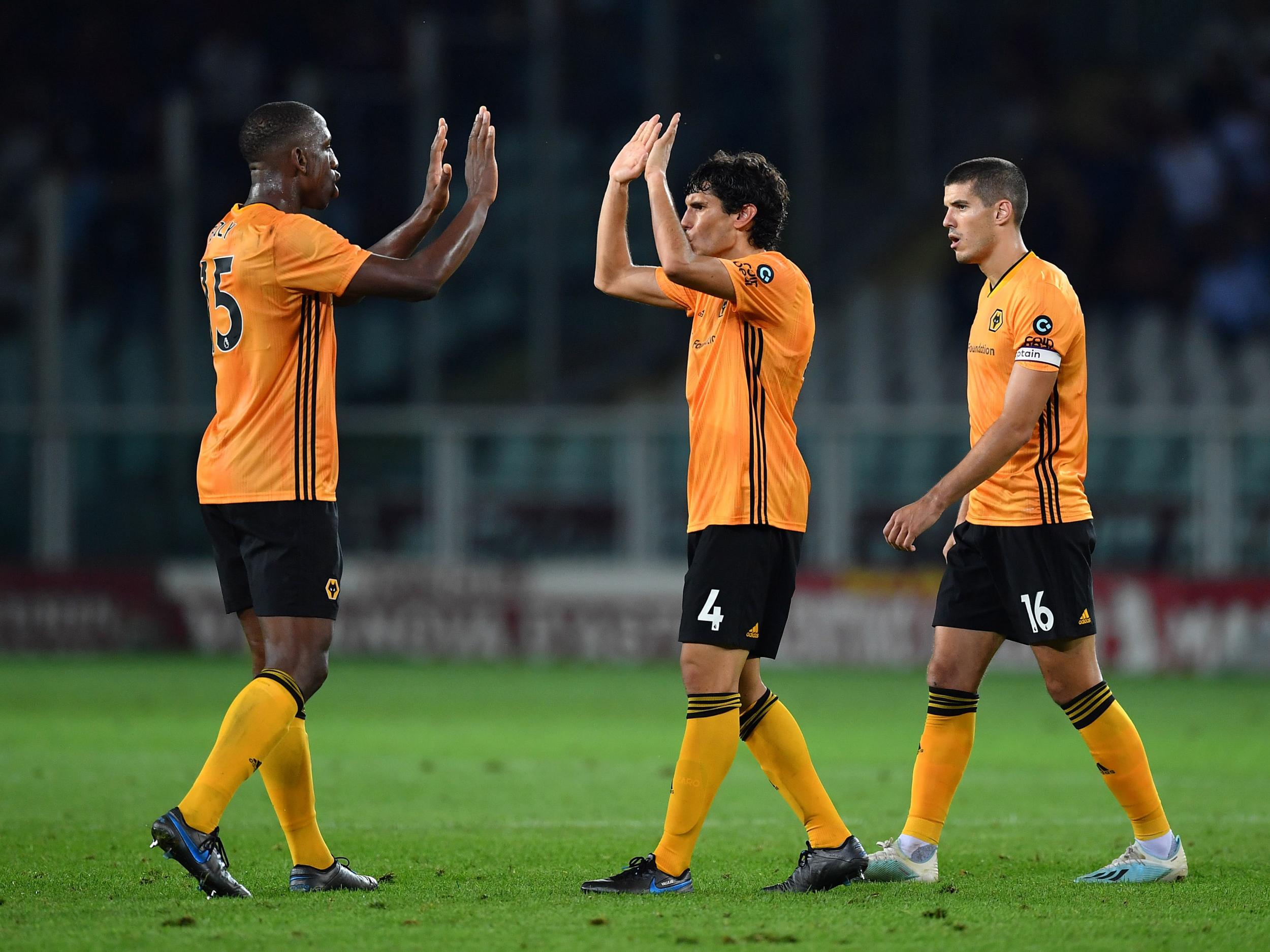 40/49

10. Wolves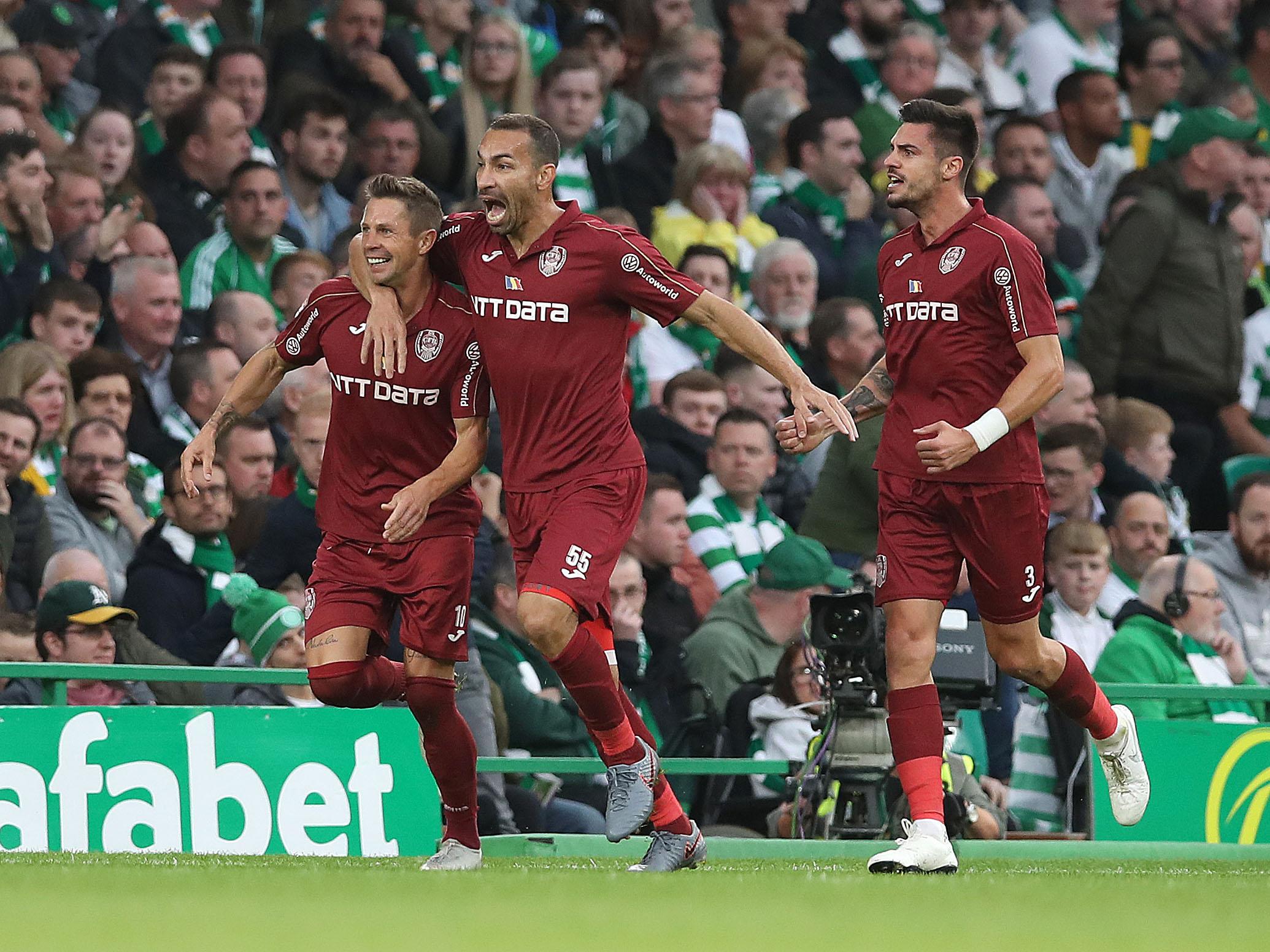 41/49

9. CFR Cluj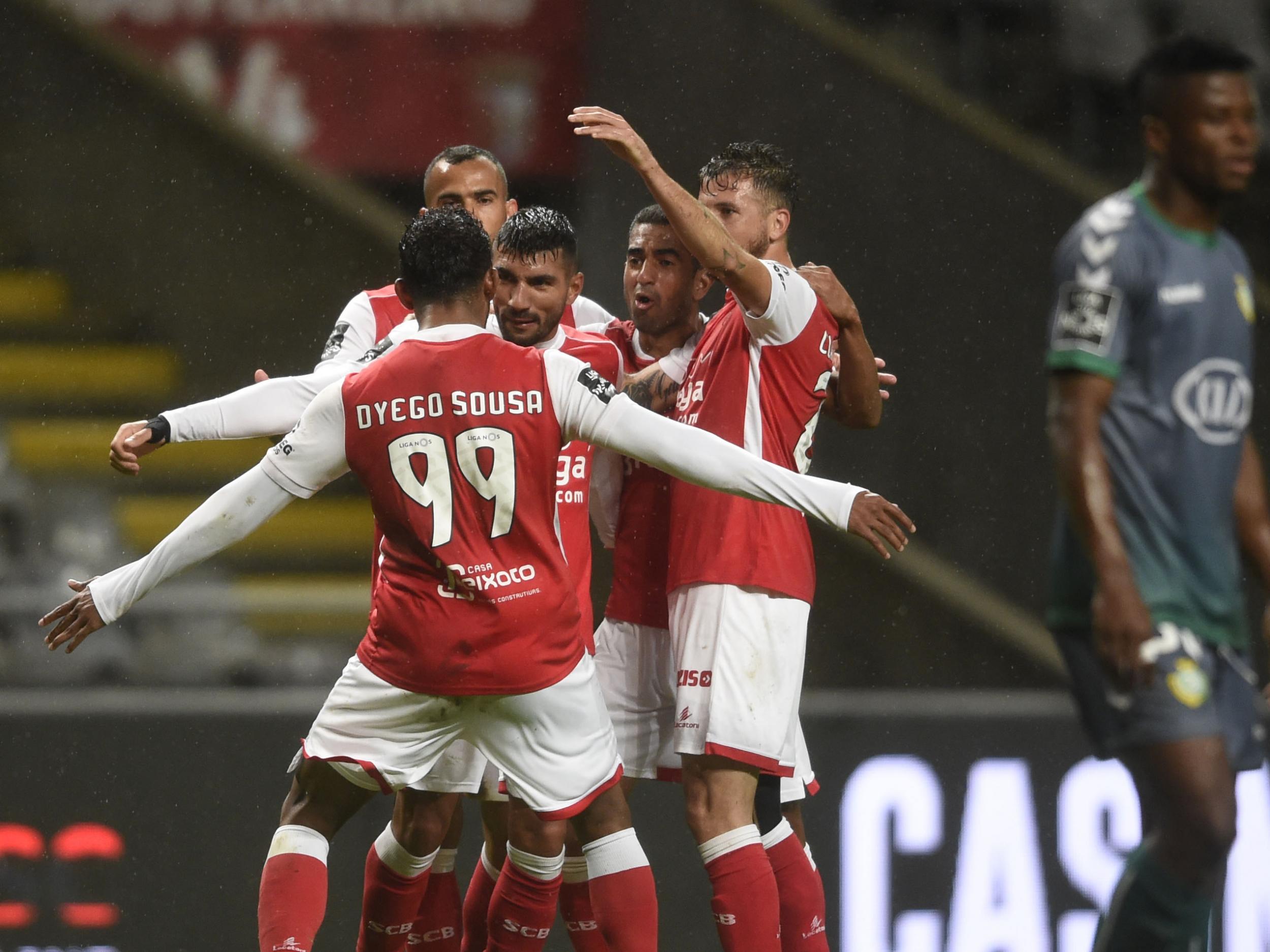 42/49

8. Braga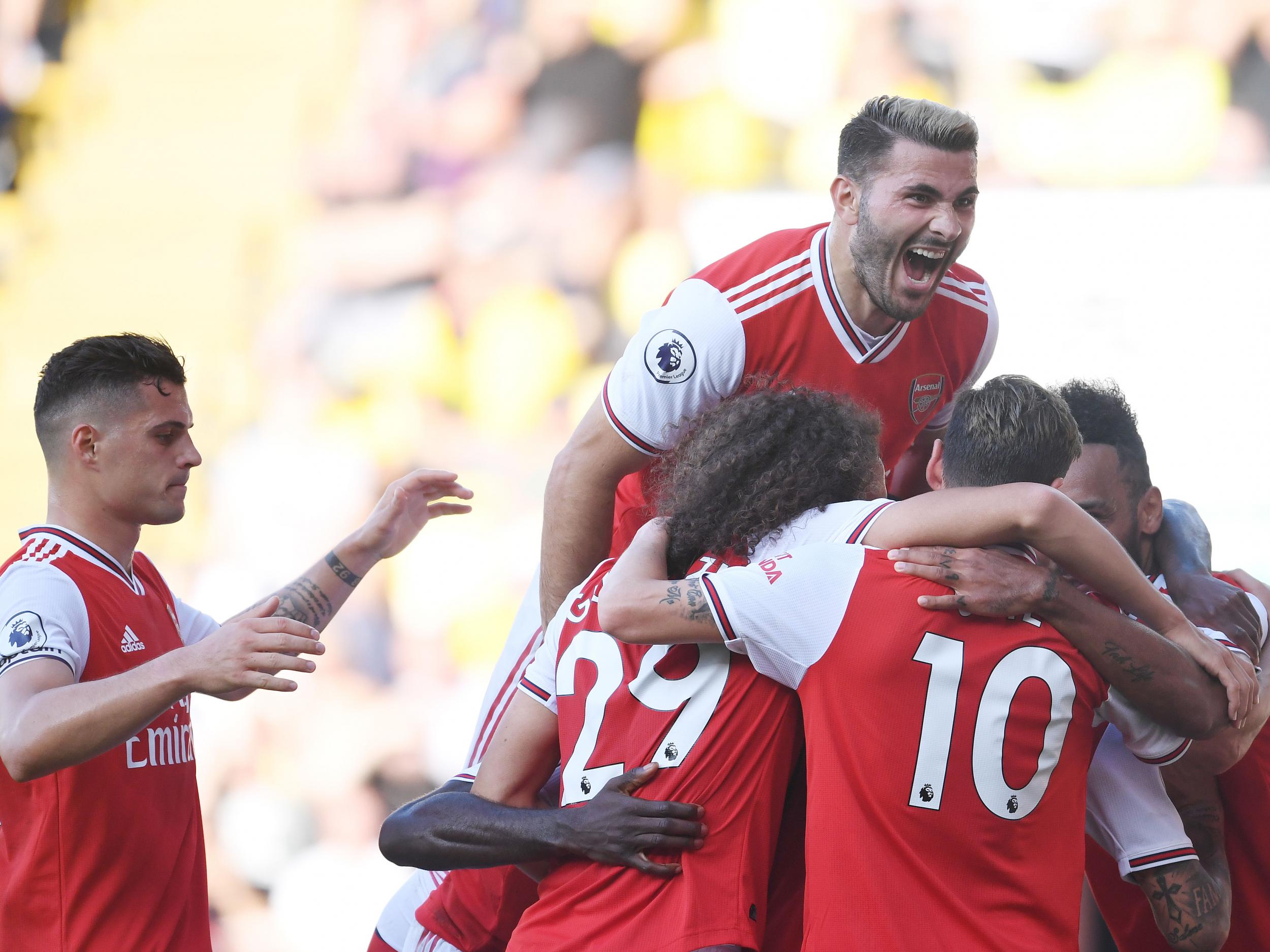 43/49

7. Arsenal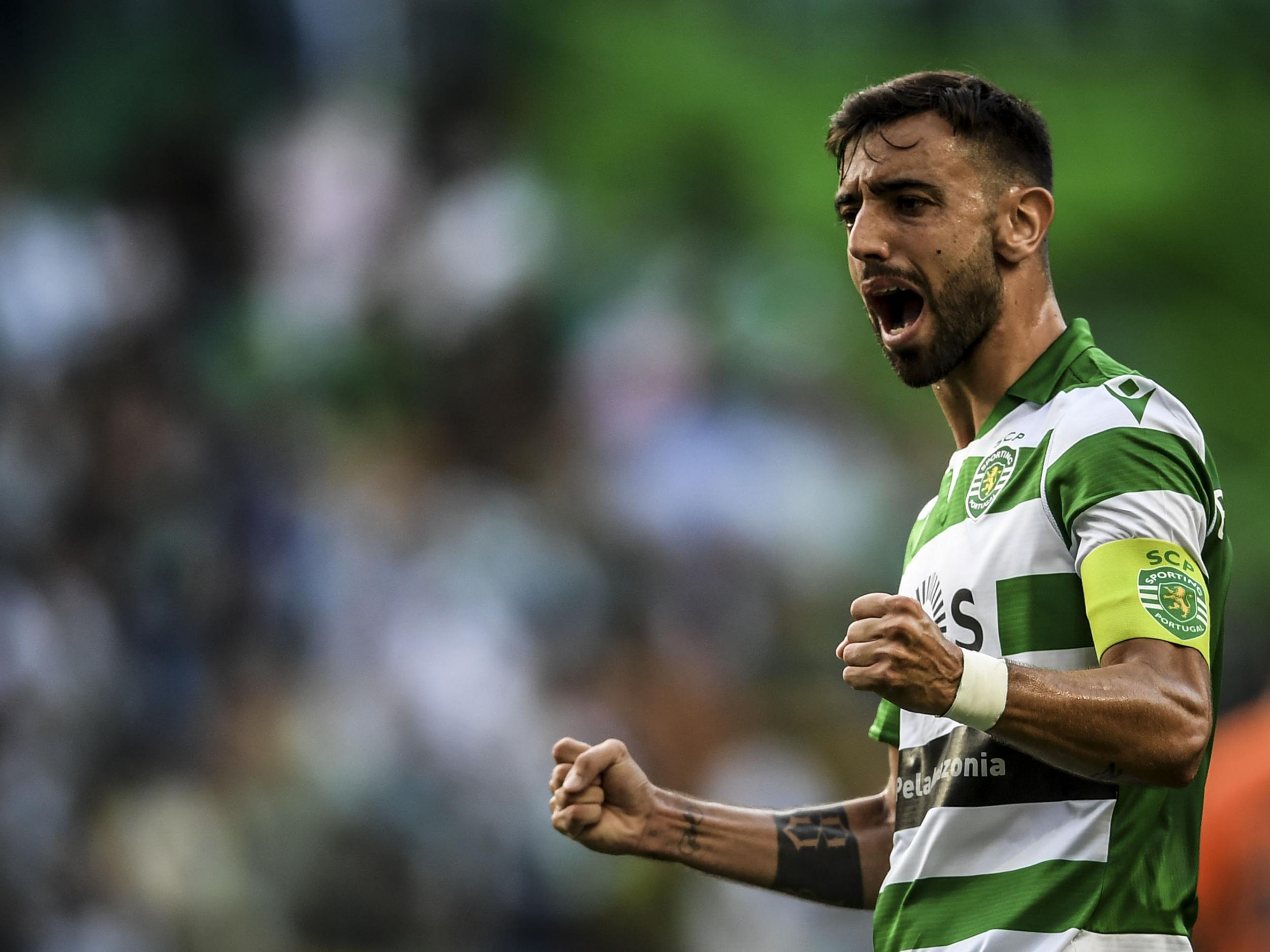 44/49

6. Sporting Lisbon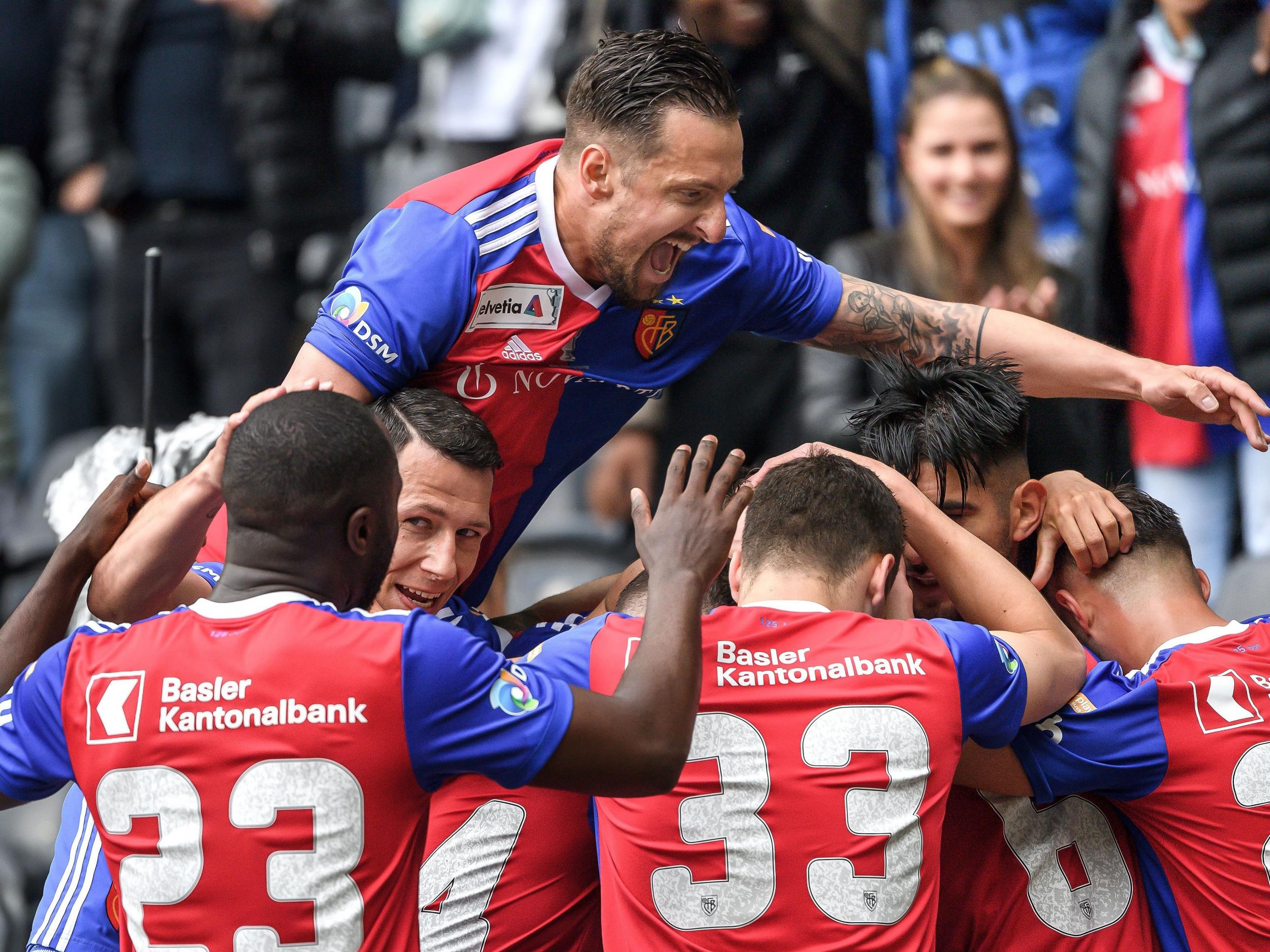 45/49

5. Basel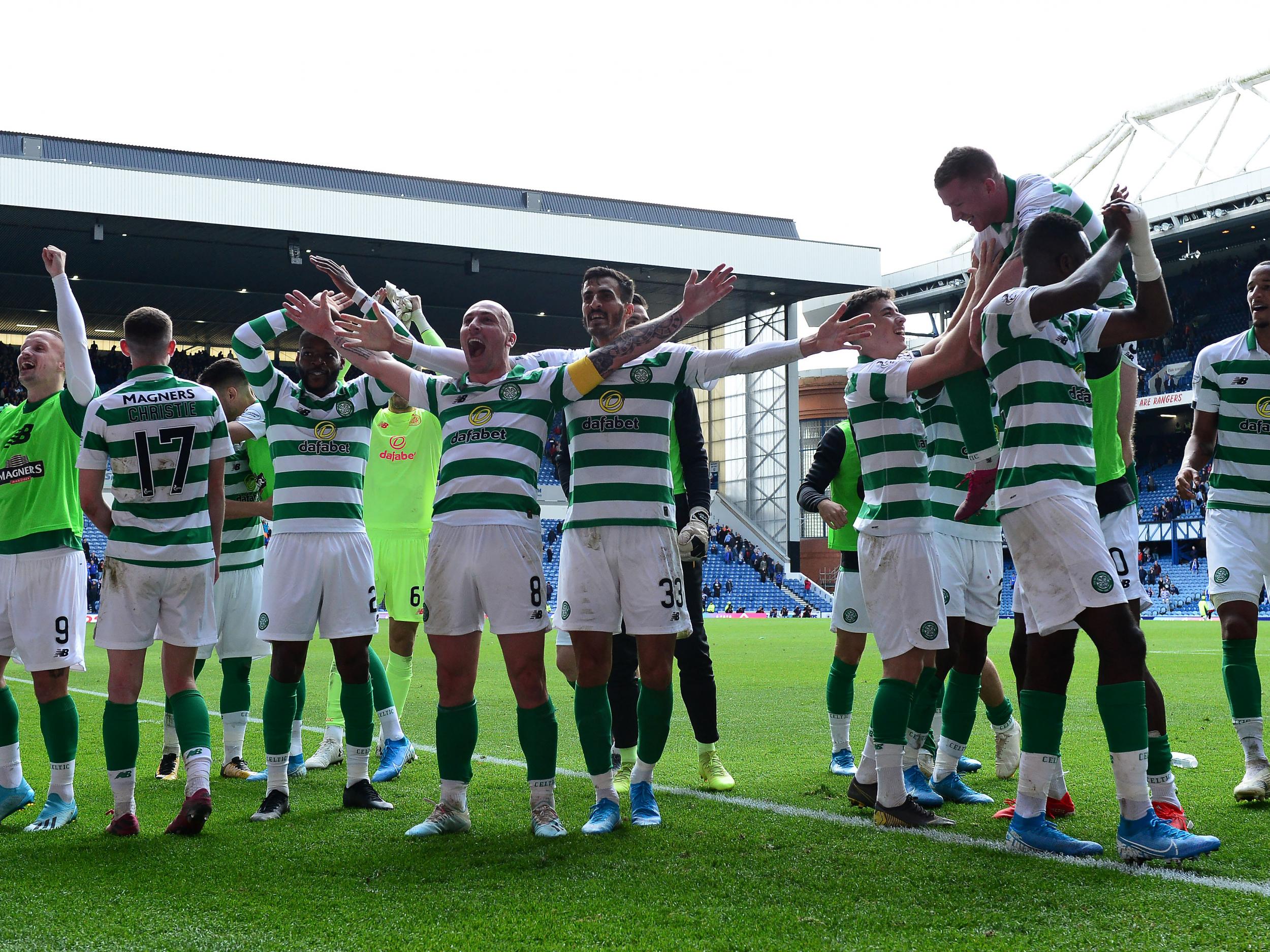 46/49

4. Celtic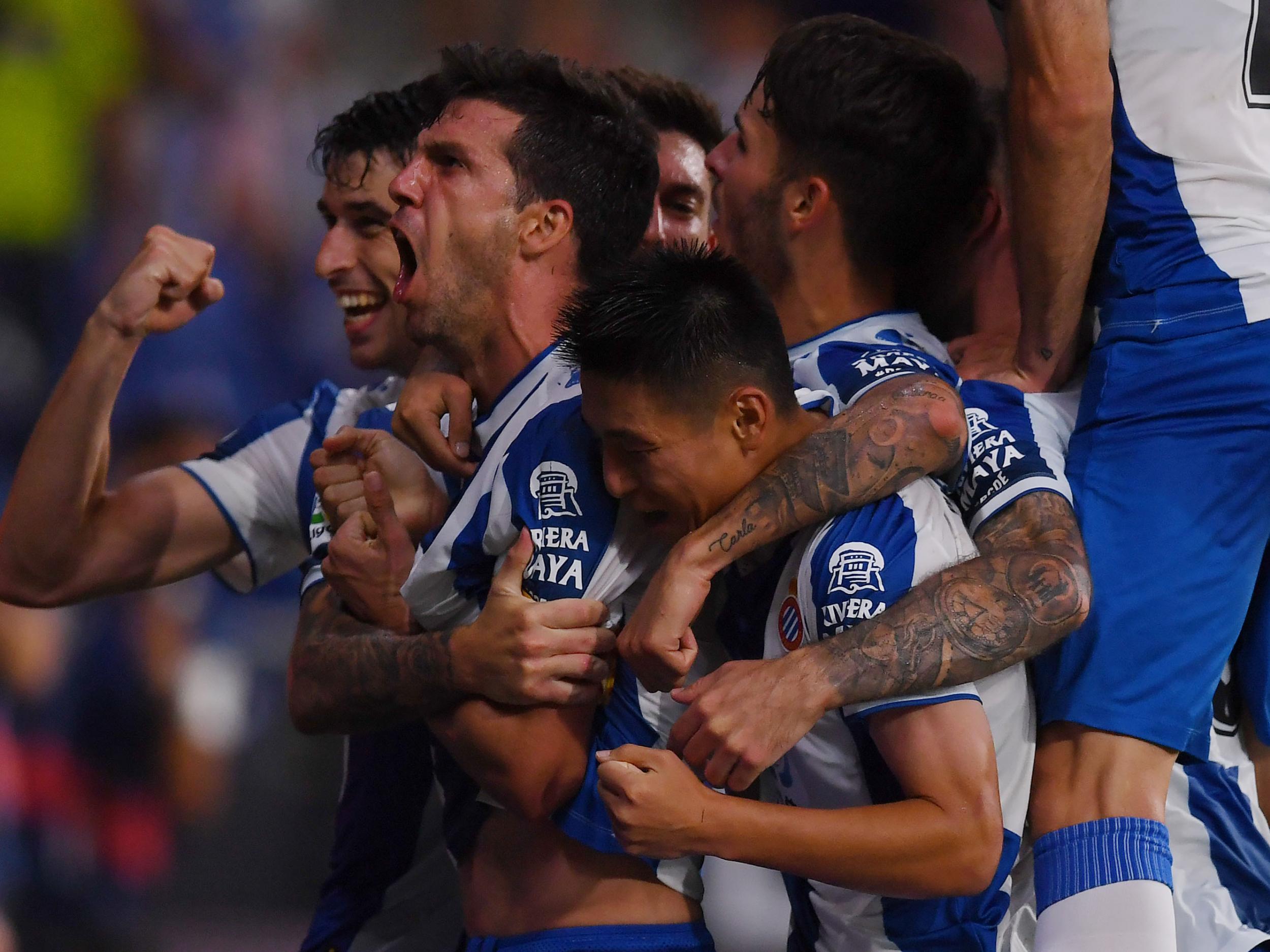 47/49

3. Espanyol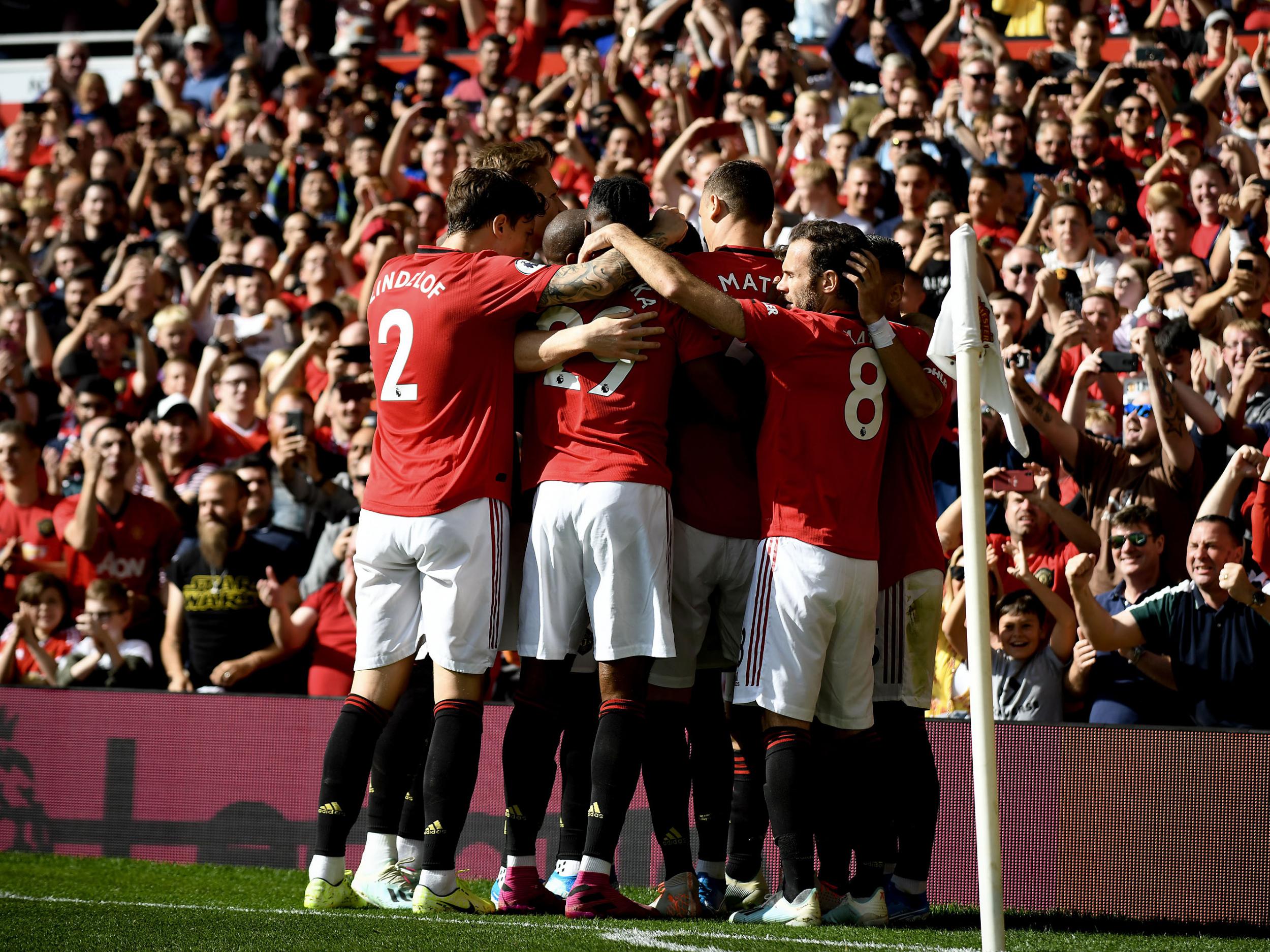 48/49

2. Manchester United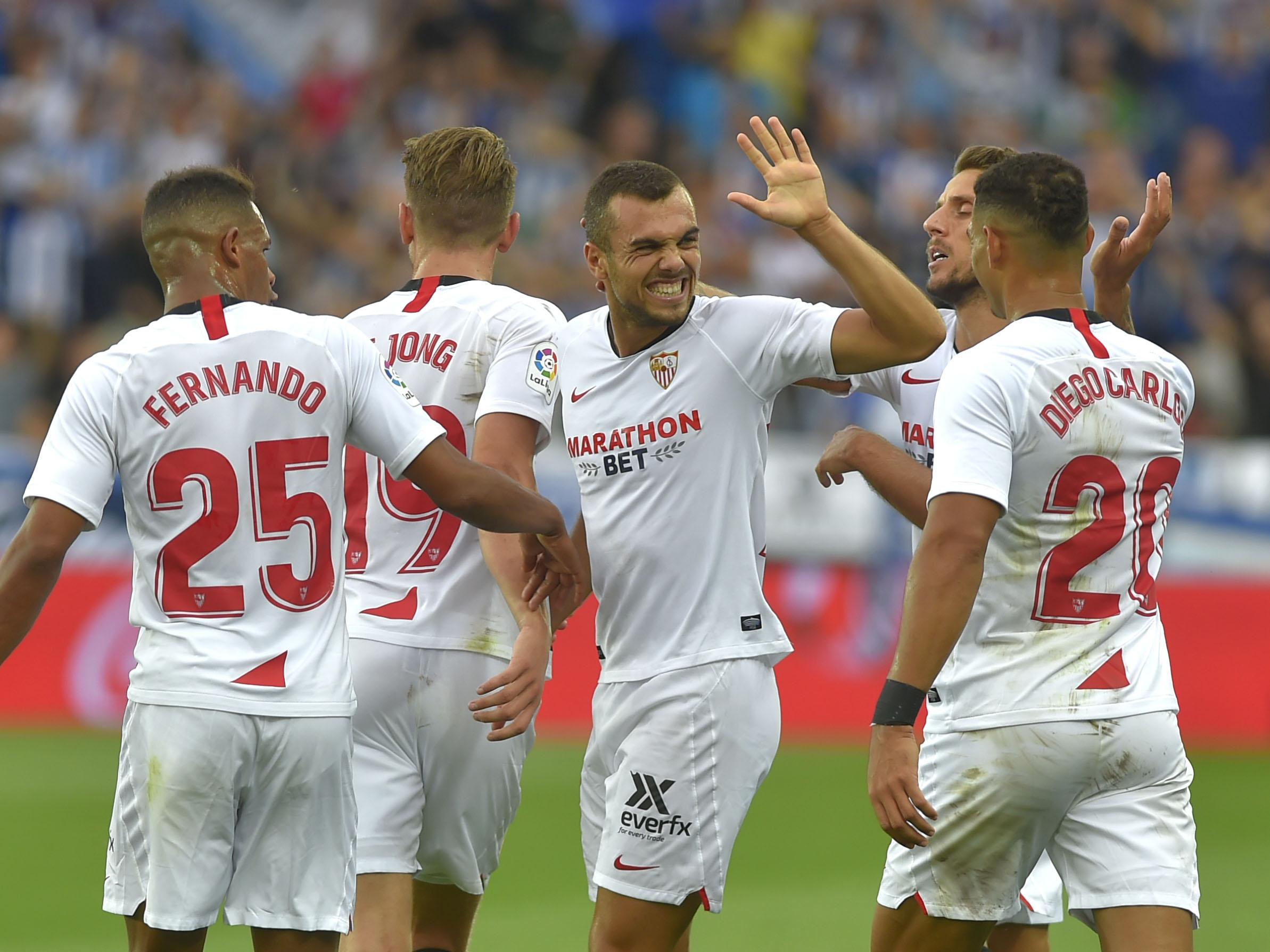 49/49

1. Sevilla

"The appeal of Eintracht Frankfurt against the judgement of the Uefa Control, Ethics and Disciplinary Commission of 17 October 2019 was rejected by the competent chamber last night," a club statement read.

"As a result, the 'cut-off penalty' for the game at Arsenal FC on 28 November in London continues."

PA

Source: Read Full Article