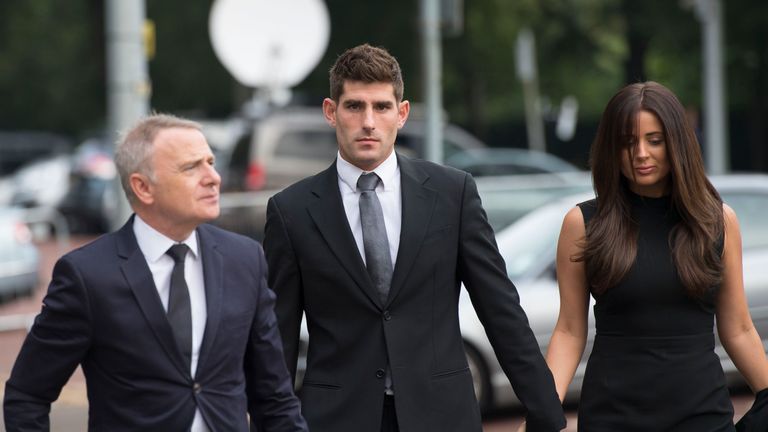 Footballer Ched Evans is suing the lawyers who represented him in a rape trial in an effort to recoup a potential fortune of millions in lost earnings.
Evans spent two-and-a-half years in prison after being convicted of raping a 19-year-old woman in a hotel room at the end a drunken night in north Wales in 2011.
But a retrial in 2016 found him not guilty of the offence. Evans is now claiming he was badly advised by Brabners, the legal firm which defended him in the initial trial in 2012.
If successful in proving malpractice, he could be awarded hundreds of thousands or even millions of pounds in damages.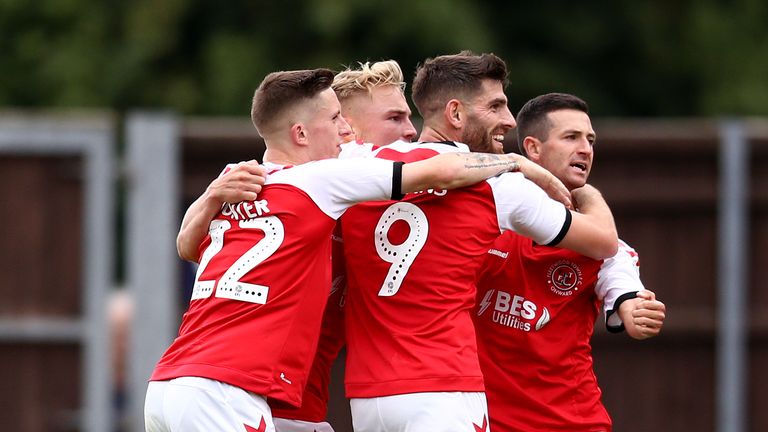 At the time of his arrest Evans was the top scorer for Sheffield United and earning around £18,000 a week, making him one of the highest paid earners in League One at the time.
He was also named in the Professional Footballers Association team of the year for the division and many supporters said he would have gone on to play in the Premier League.
The 29-year-old is now playing on loan for Fleetwood but will argue that he missed out on a potential fortune owing to his conviction.
Evans pursued Sheffield United, who employed him at the time he was arrested, for lost wages but the maximum amount a person who is wrongfully convicted can claim is capped at £500,000.
He is set for High Court in April next year for the hearing of a civil case against Brabners which could result in a windfall of millions of pounds.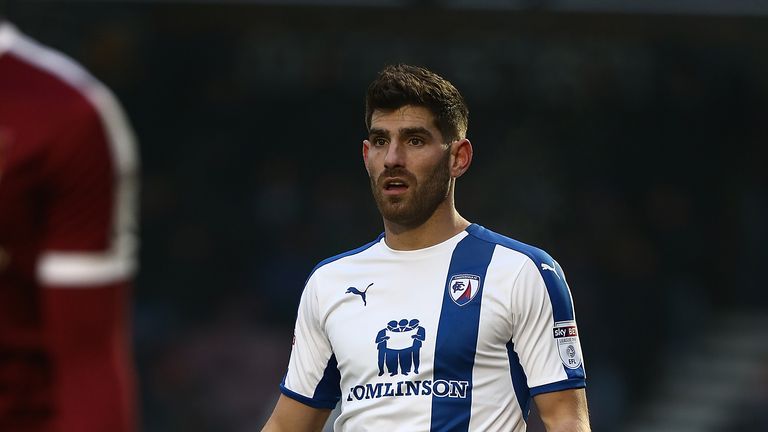 A spokesperson for Brabners said: "Brabners put forward a strong defence of the criminal case against Ched Evans following a thorough process and we are vigorously defending our handling of the case. We believe the claim for damages is entirely without merit."
The retrial in Cardiff, which led to Evans's acquittal, was highly controversial. The decision to allow the jury to hear the sexual history of the complainant provoked outrage from women's support groups and campaigners.
In court, Evans admitted that he did not speak to the woman before, during or after sex and left the hotel via a fire exit.
Source: Read Full Article