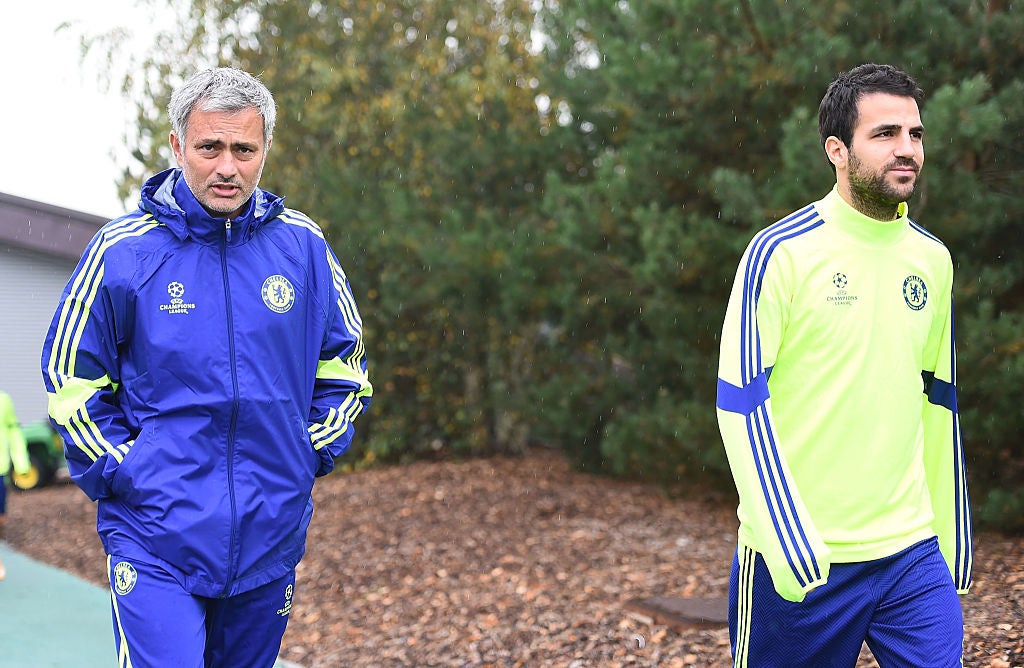 Fabregas considers Mourinho a friend
Despite sharing animosity during their previous meetings with Arsenal and Chelsea and then between Real Madrid and Barcelona, Fabregas revealed how he grew close with Mourinho after both linked up at Stamford Bridge.
"Mourinho inspired me the most when I left Barca," Fabregas added. "He told me that we had had our issues on the pitch when he was at Chelsea and I was at Arsenal and then when he was coaching at Real Madrid and I was at Barcelona, but that for him, it all ended there. We turned the page.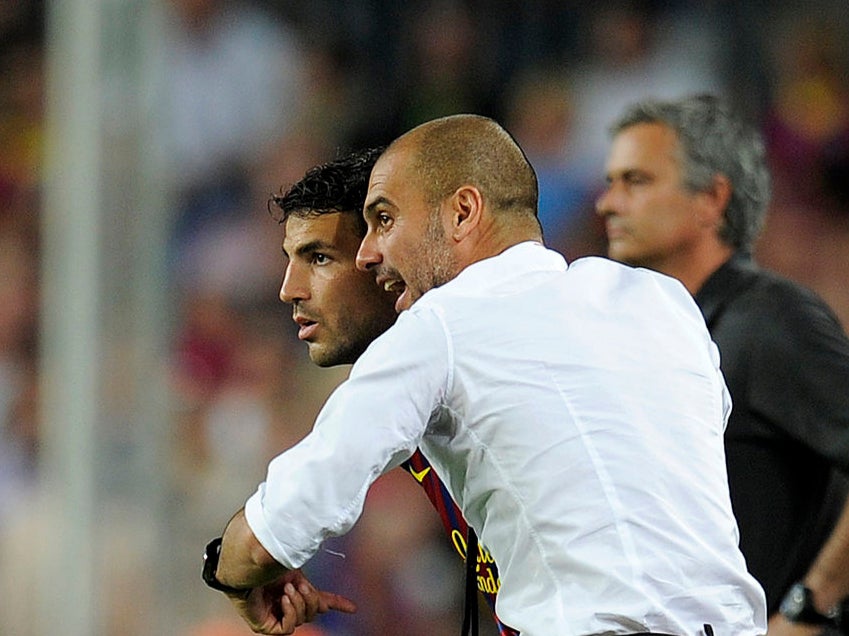 Fabregas is disappointed with Guardiola
"He told me about his project. I had to go where I thought I would do best, the decision was mine and it didn't depend on what people said. I prioritised the professional [aspect], and today I still write to him and I consider him a friend.
"He helped me a lot at a difficult time in my career and perhaps I played one of my best seasons with him."
Source: Read Full Article