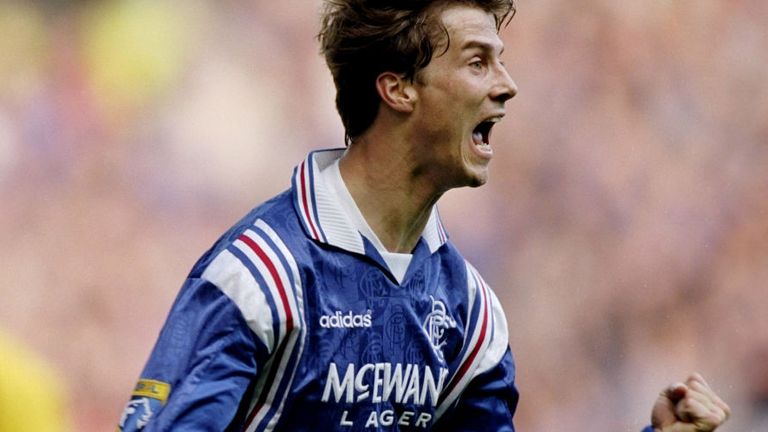 Former Rangers forward Brian Laudrup has won his decade-long battle against cancer, he has confirmed.
This 51-year-old, who was a huge favourite of the Ibrox supporters during his four seasons at the club in the 1990s, revealed the news on his Instagram account.
He wrote: "Today, after 10 years of treatment and check ups, I finally got the all clear for my Follicular Lymphoma Cancer diagnosis!
Today, after 10 years of treatment and check ups, I finally got the all clear for my Follicular Lymphoma Cancer diagnosis! A huge thank you to this amazing and wonderful medical staff at Rigshospitalet ❤️🙏☀️
A post shared by Brian Laudrup (@brianlaudrupofficial) on
"A huge thank you to this amazing and wonderful medical staff at Rigshospitalet."
Source: Read Full Article