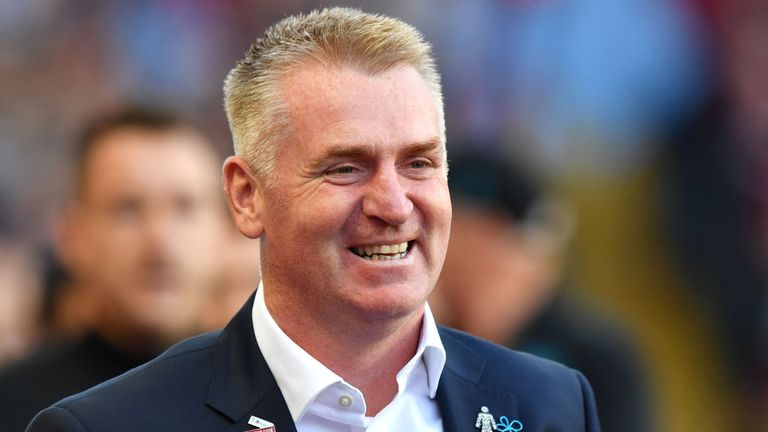 It still hasn't all quite sunk in yet for Dean Smith. After all, getting handed the chance to manage your boyhood club isn't something that happens to you every day.
"I don't think it actually has [registered] yet," he told Sky Sports. I keep saying that I've been coaching for the last 13 years and I've been involved in professional football for 30 years, so it is my job and I really enjoy it, but it is a little bit special because, as my family keep saying to me, it's the Villa.
"I do have that drummed home to me quite a bit, but I would class myself as a good professional and I try not to let that affect me. The job so far has been really enjoyable, possibly more than what I expected it to be and that has been pleasing."
Smith had a good thing going at Brentford, a club where he was being given time and patience to build towards promotion. That's not an opportunity afforded to many managers these days, but he knows Villa was just too good an opportunity to turn down.
"It's always been a club that I've had a strong affinity for, obviously, through family links," he continued. "I still used to pop down to games, bring the kids down and come and watch Villa, so it's one that I've always thought: 'that would be nice'.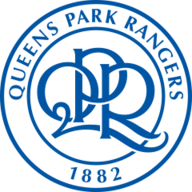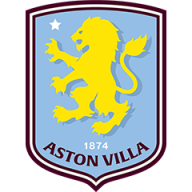 QPR vs A Villa
October 26, 2018, 7:00pm
Live on
"I've never been one to be looking at [other jobs], though, because I'm too respectful of the people in the jobs and I wouldn't like people to be looking at mine in the same way.
"While I'm really pleased to be here, I'm very disappointed for the people who have lost their jobs: Steve [Bruce] and his staff. I'm very disappointed for them, especially after the season they had last year."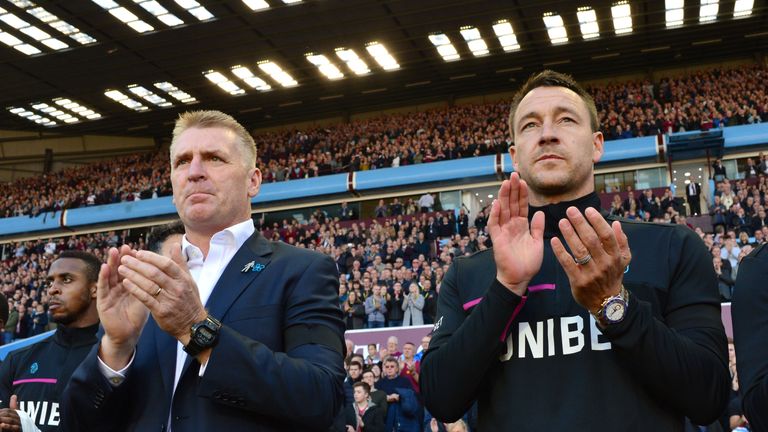 Smith has taken charge of two games so far. The first a 1-0 win against Swansea at Villa Park, a dream start for him at the stadium he used to attend as a fan.
"The family were the most emotional," said Smith. "I think the wife and my daughter shed a few tears, my mother especially. My dad was a steward there for 25 years and unfortunately he's got dementia now so he wouldn't have even registered what was happening.
"So there were a lot of tears, but for me it was a game and I had to make sure the players put in a really good performance and got the result. Fortunately for me, we did that.
"It was a big relief. You want to go and win football games, that's what we are here for. I know people have talked of me as a coach and a builder, but I also know that you've got to go and get results as well.
"The supporters want to see good, entertaining, flowing football, but they also want to see wins. There's two sides of the work that you have to do to go and get that result."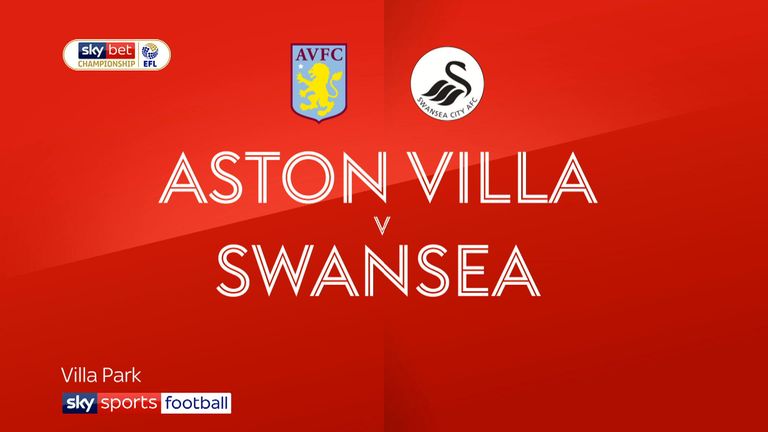 His second game was not quite so good as they threw away a lead against Norwich to lose 2-1 at Carrow Road. It highlighted the size of the task facing him at Villa.
"The first week, we've literally just worked on being out of possession, being organised without the ball, how to win the ball back. I've got a group of players who are talented; they will go and score goals. We've got individual talents.
"But I've always said to them that the first thing is that hard work is a given. I expect that, you'll see hard work from myself, John Terry and Richard O'Kelly and I expect it from the players. So far, so good. They've worked very hard in training.
"And then for me it's three things that aren't really about talent: attitude, the enthusiasm and the energy. I want all three of those things to get into the team. They are three things that come from the brain and it's something that I've told the players that they are in control of and if they are in control of it, they should be able to do it."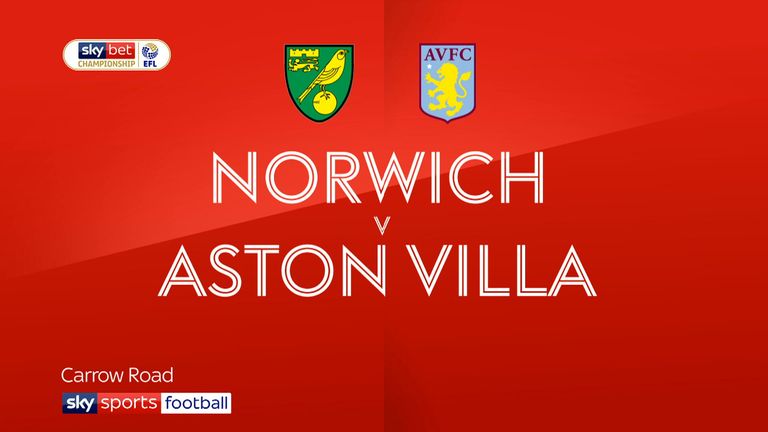 For the briefest of times, however, Smith can just enjoy sitting in the seat he has dreamed of occupying for years, especially because the proximity of it to his house means he can have a bit more of a lie in these days!
"I wake up a lot later now! It's a lot closer to home," he joked. "The dog certainly wags his tail more because he knows he's going to get walked more.
"But there's certainly a spring in the step coming into a place like this to work every day for the club I supported. It makes it very special."
Source: Read Full Article