Bayern Munich are confident they have won the race to sign Aaron Ramsey.
The Arsenal midfielder is available on a lucrative free transfer this summer when his Arsenal contract expires. There has been plenty of interest in him from within the Premier League, especially from Liverpool and Chelsea, as well as from abroad.
But German champions Bayern Munich believe that they have won the race to sign the Wales international.
There has been a recent breakthrough in talks and now Ramsey is expected to sign a long-term contract at the Allianz Arena from the start of next season.

Best free agents your team could sign for nothing in 2019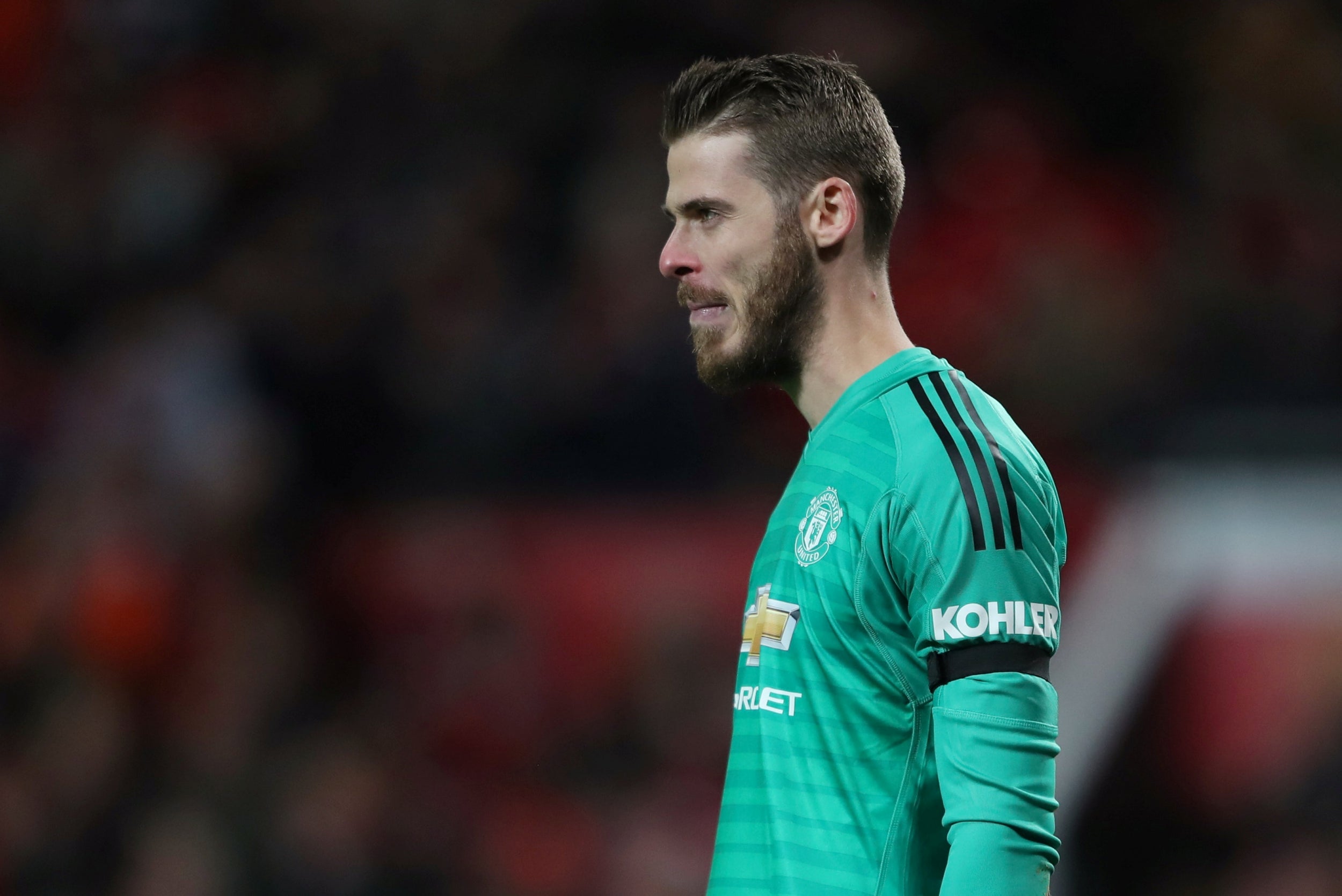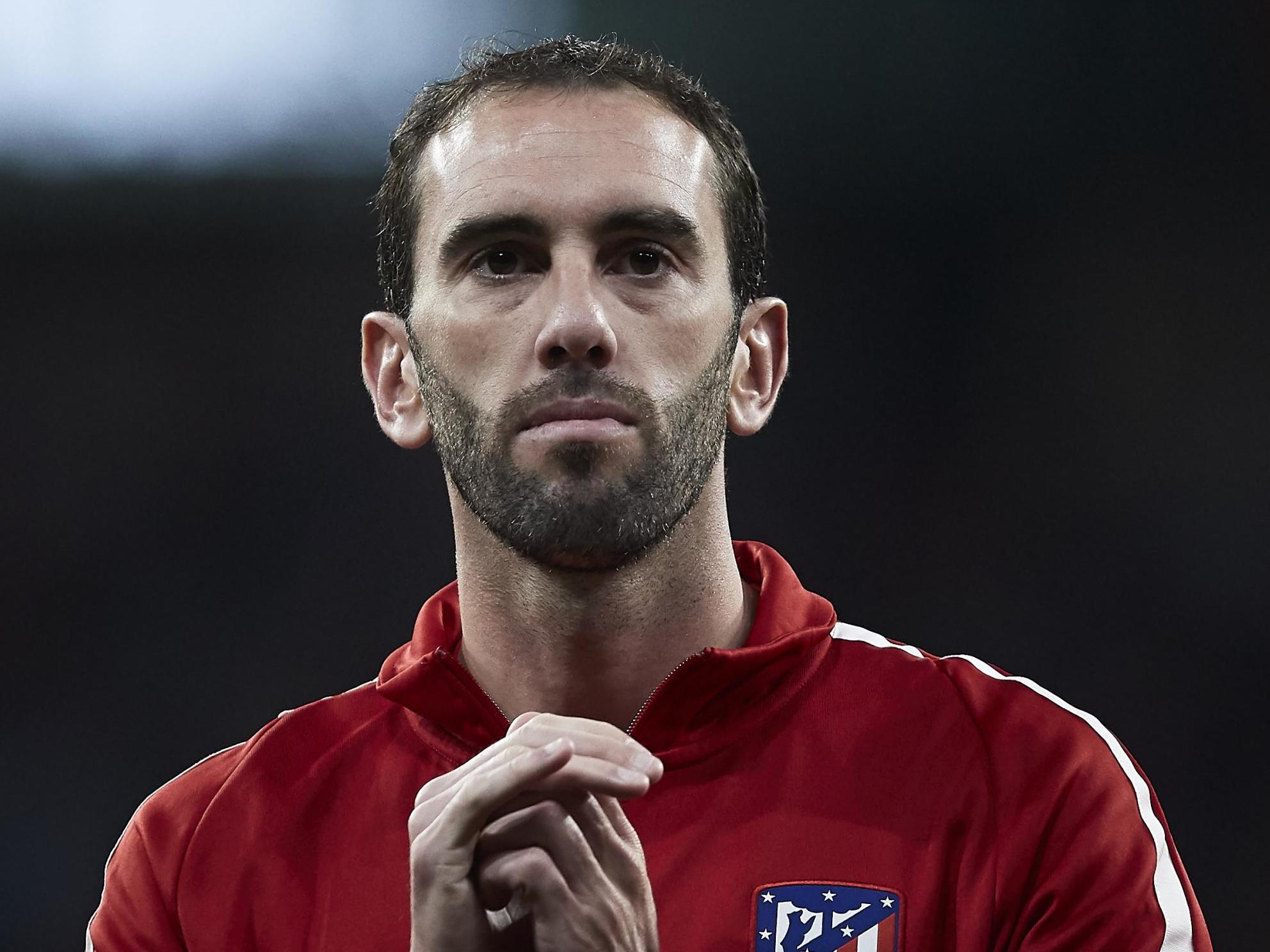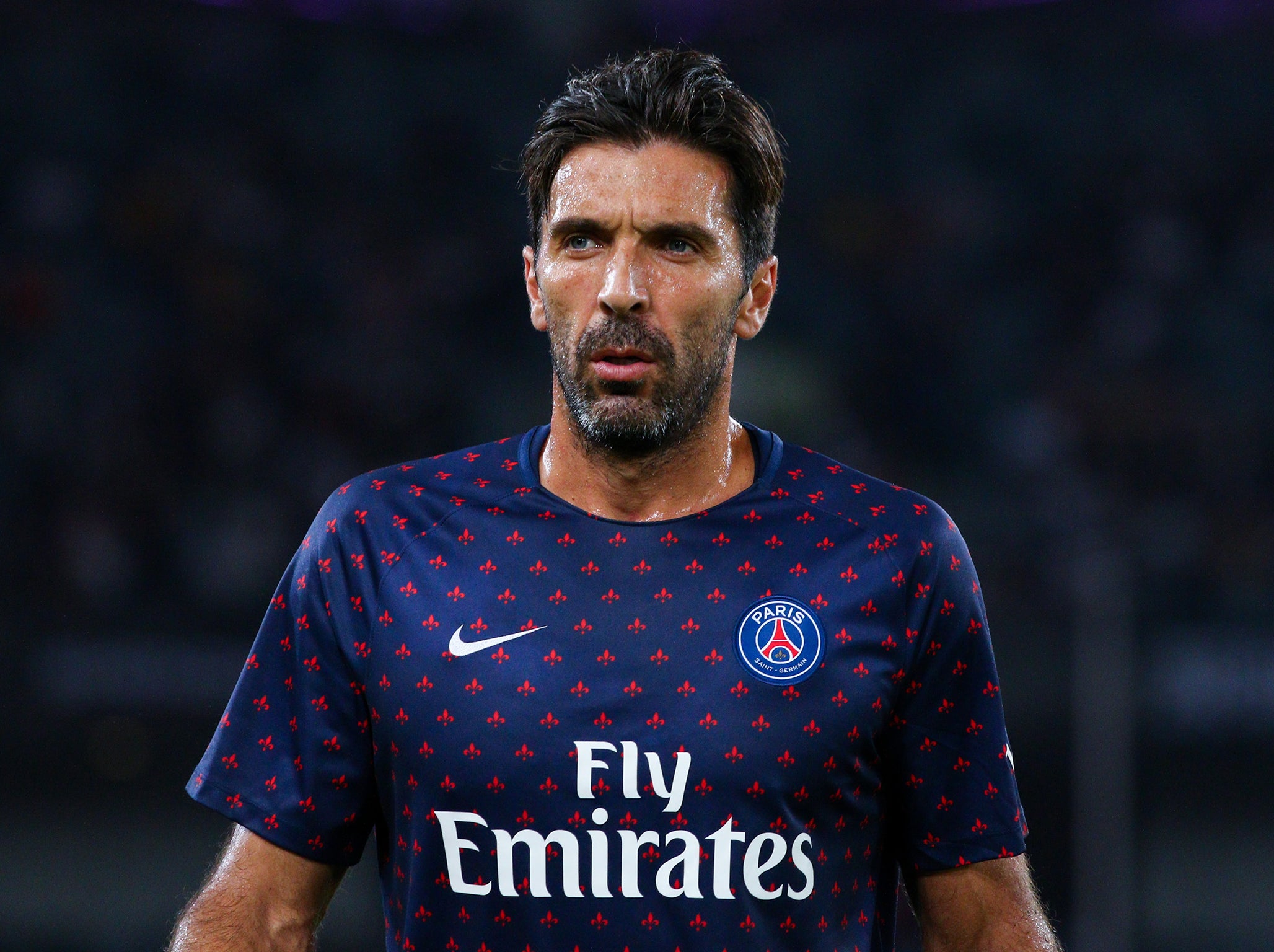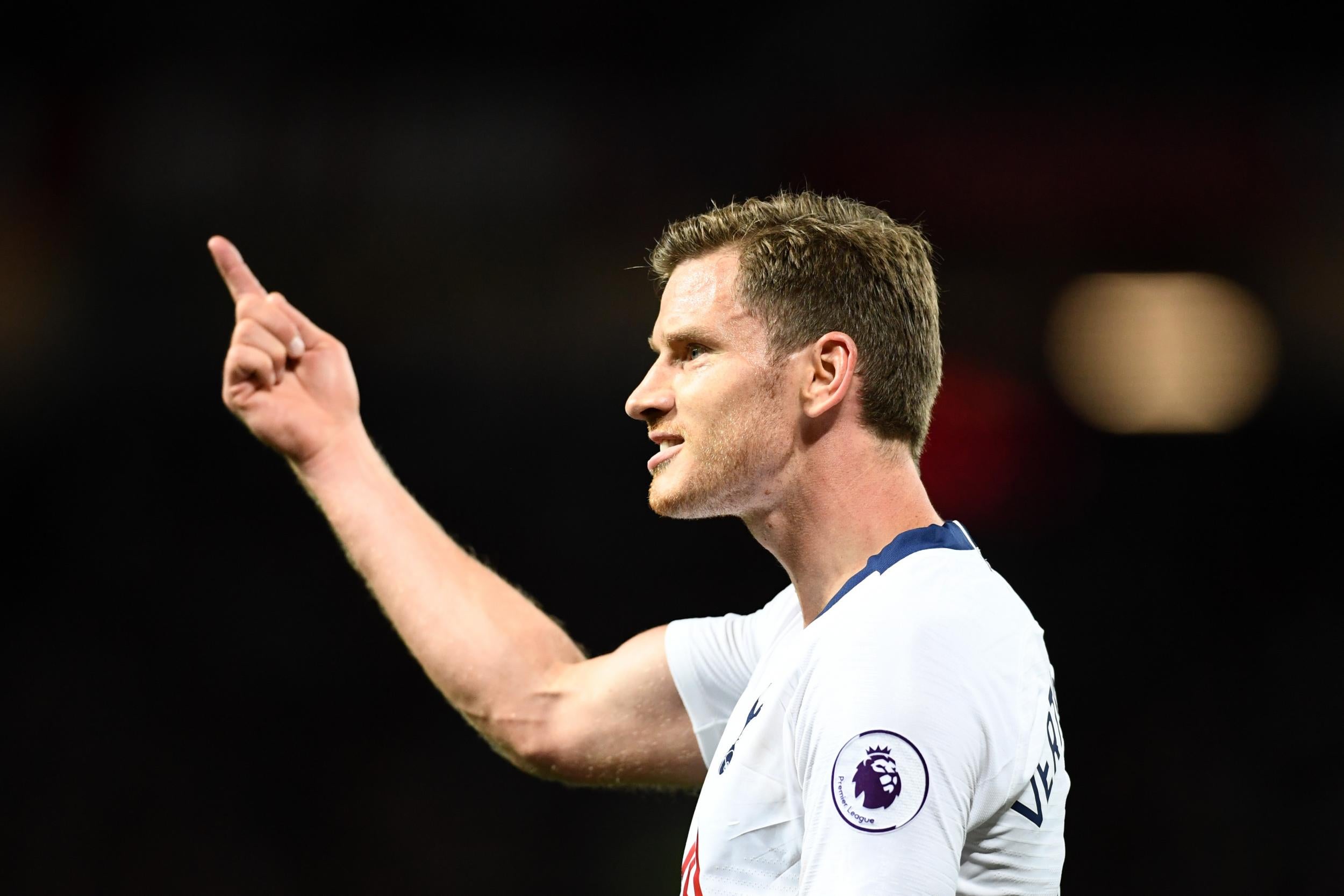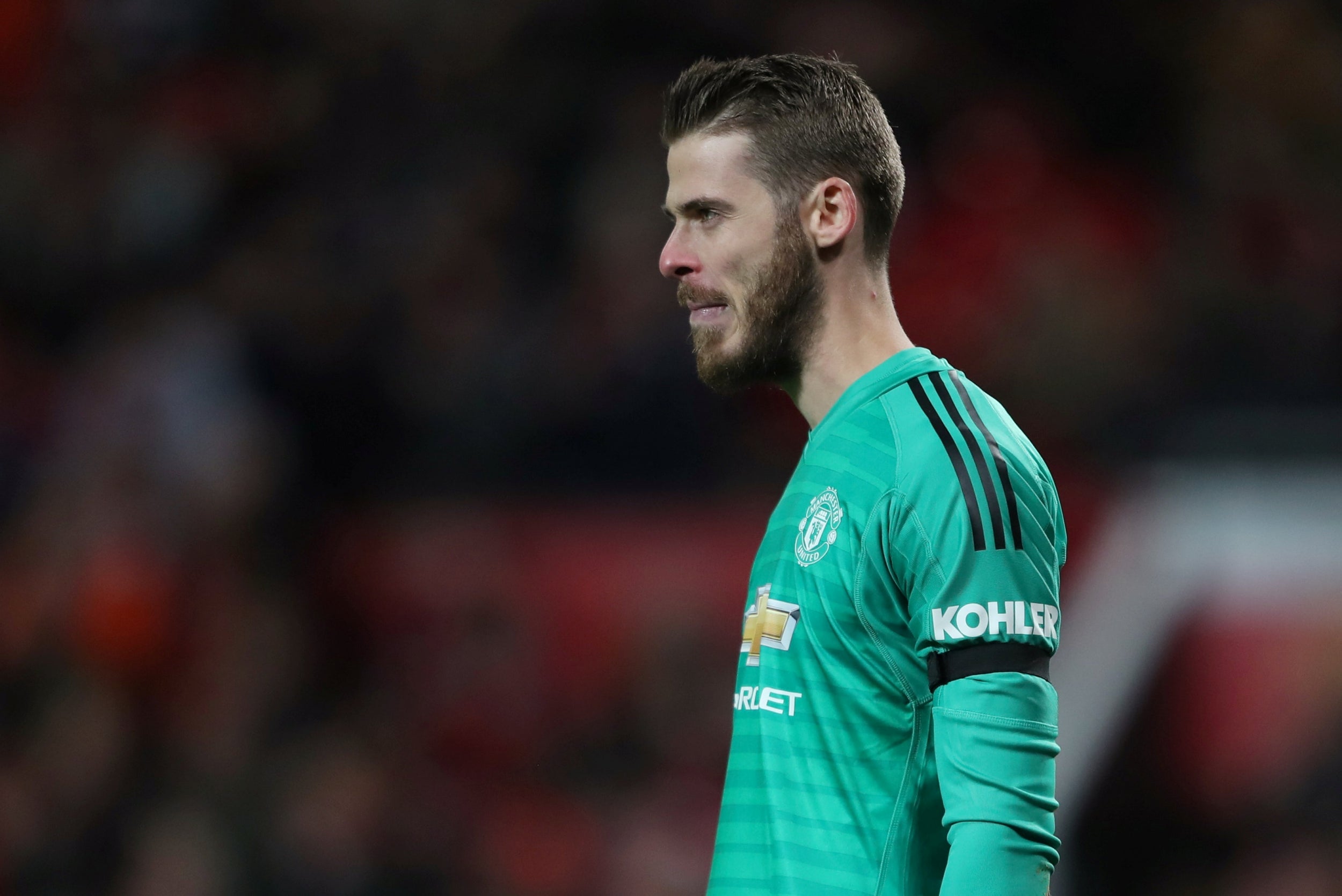 1/50

David De Gea – Manchester United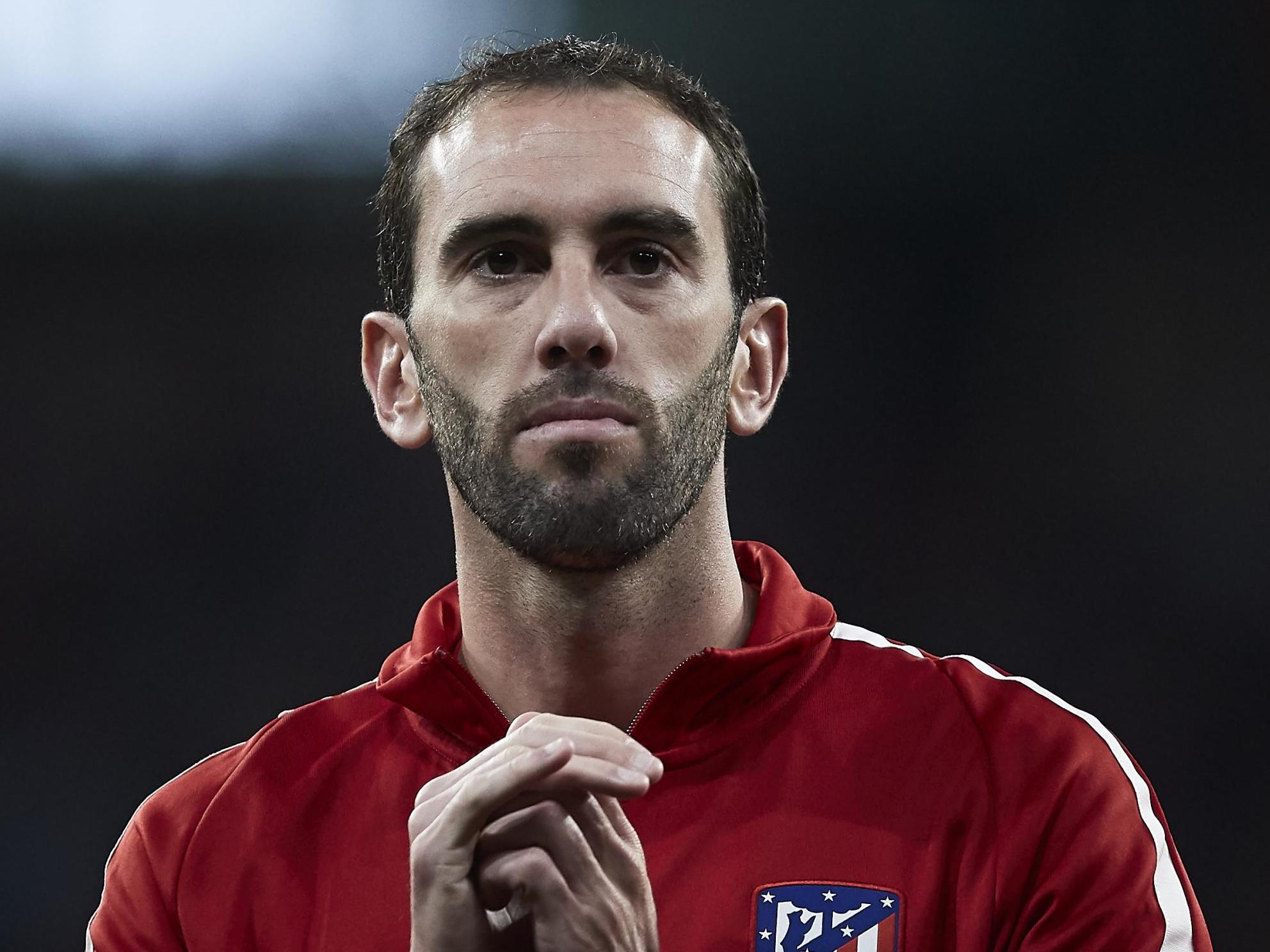 2/50

Diego Godin – Atletico Madrid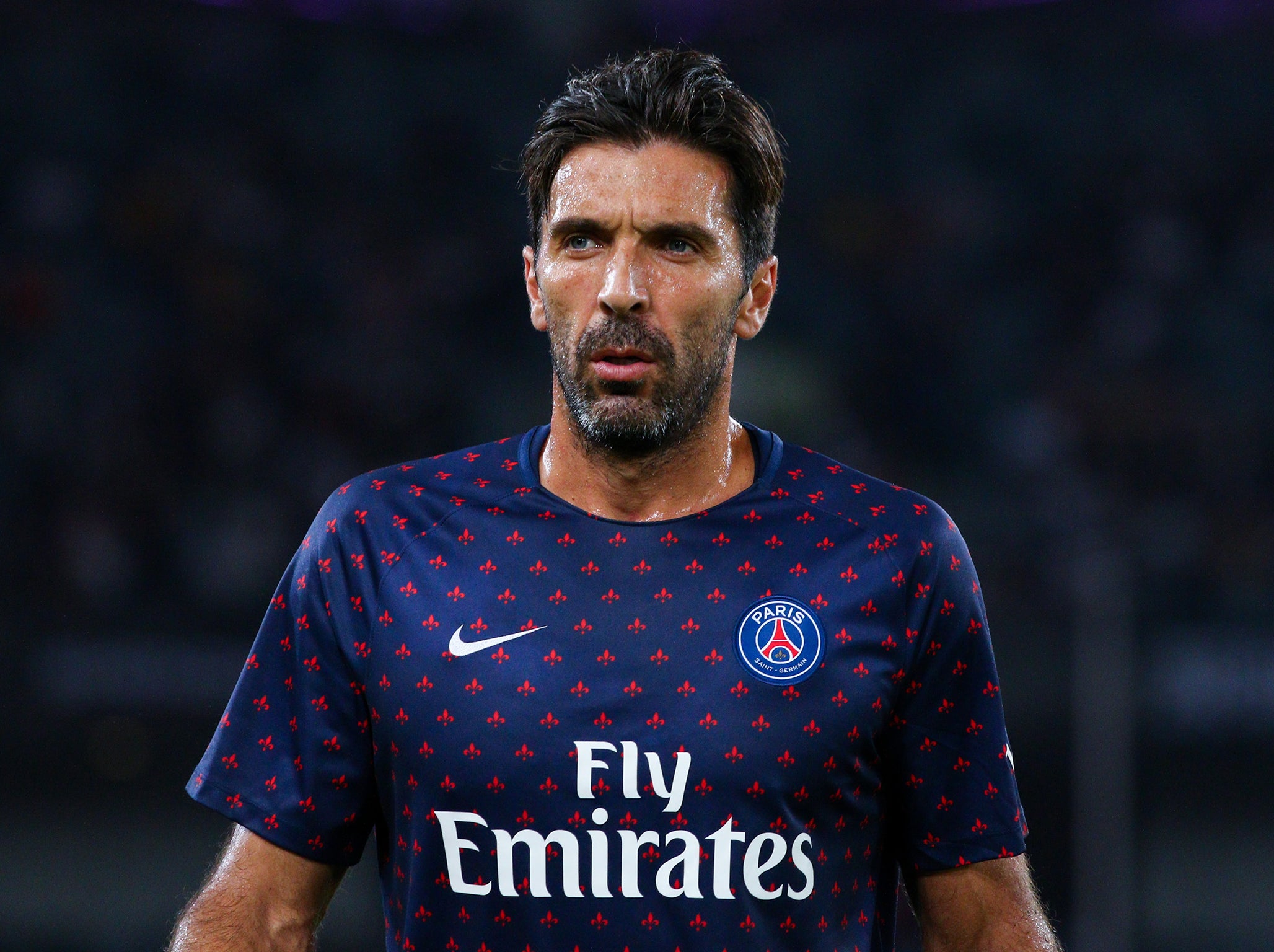 3/50

Gianluigi Buffon – PSG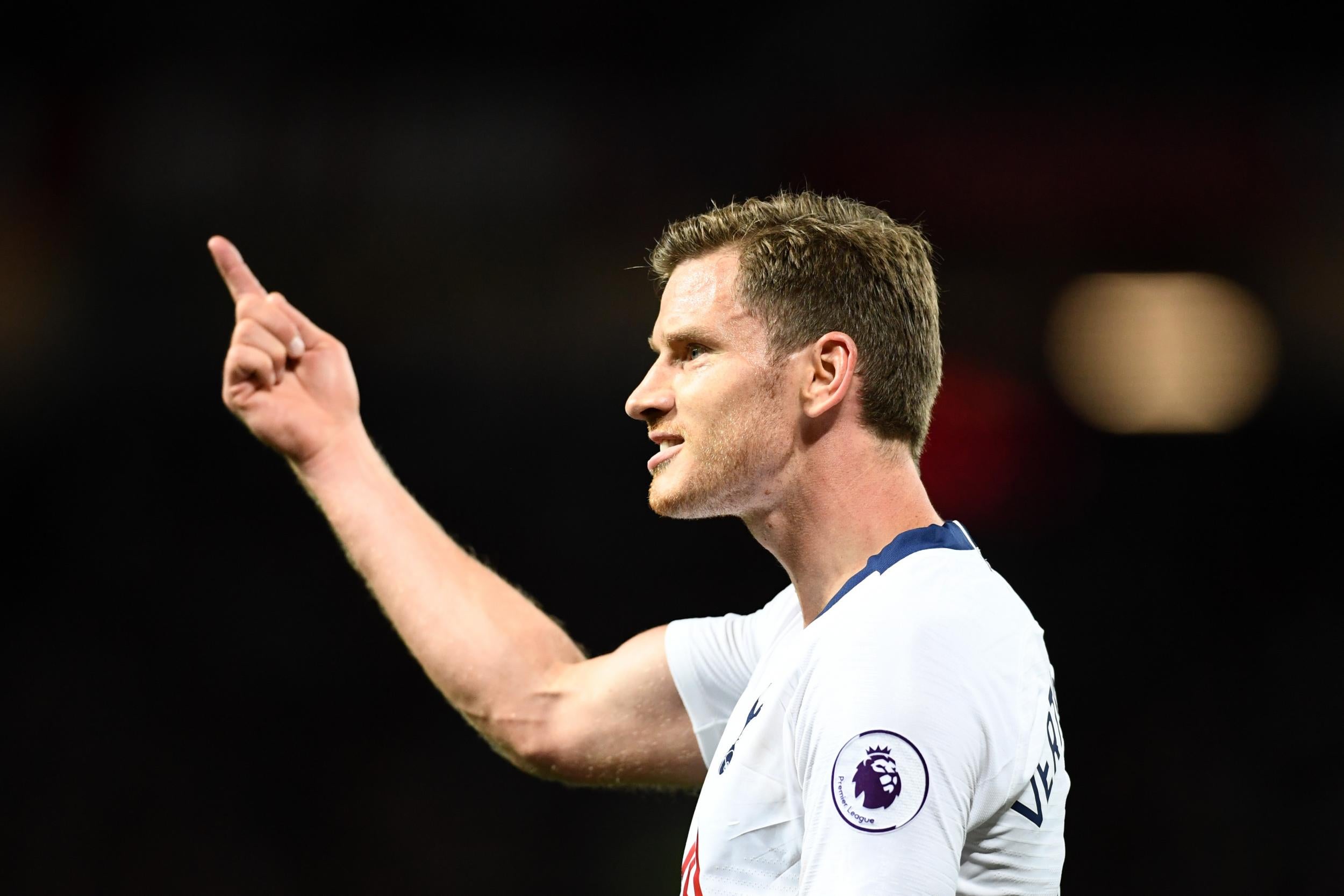 4/50

Jan Vertonghen – Tottenham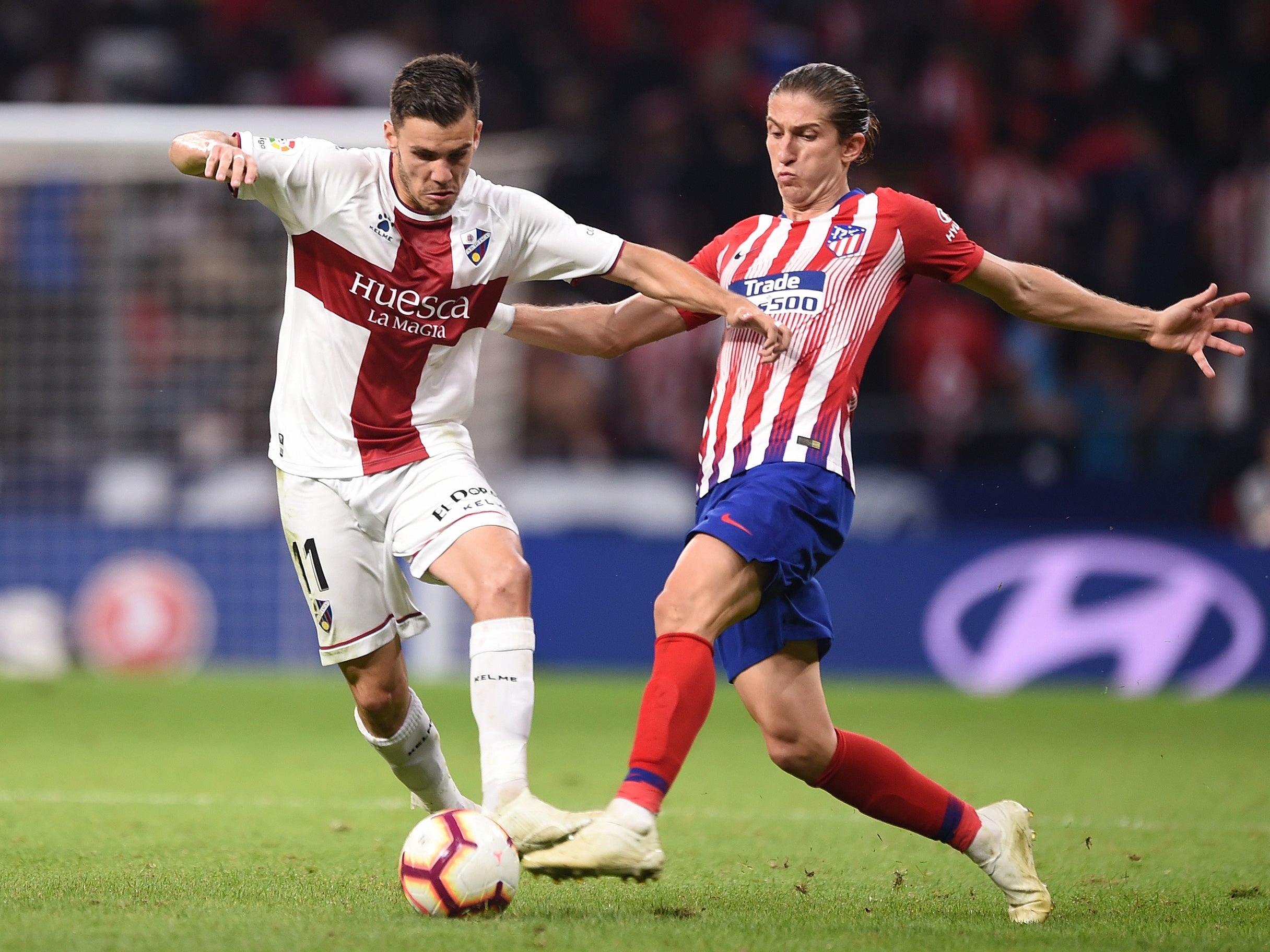 5/50

Felipe Luis – Atletico Madrid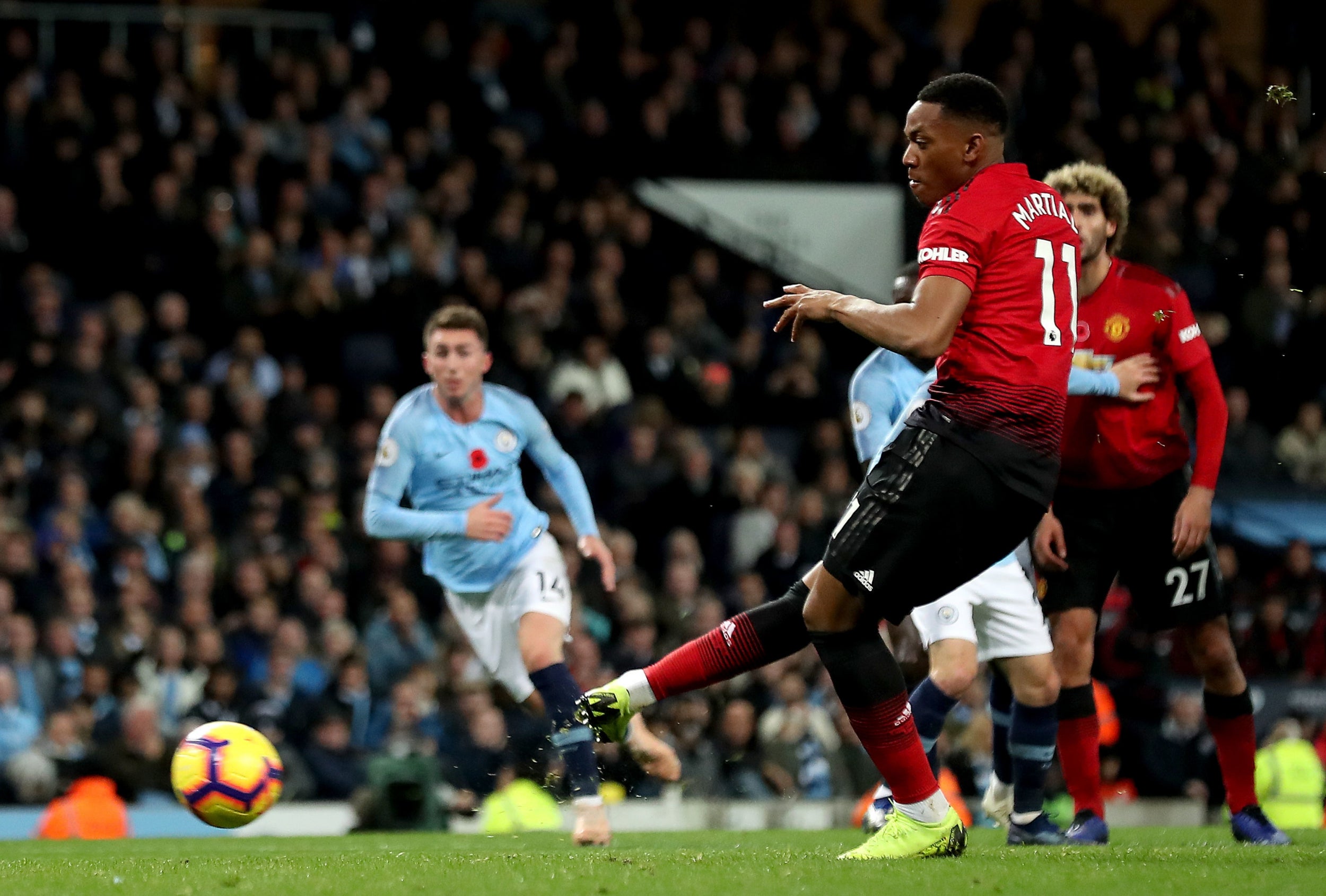 6/50

Anthony Martial – Manchester United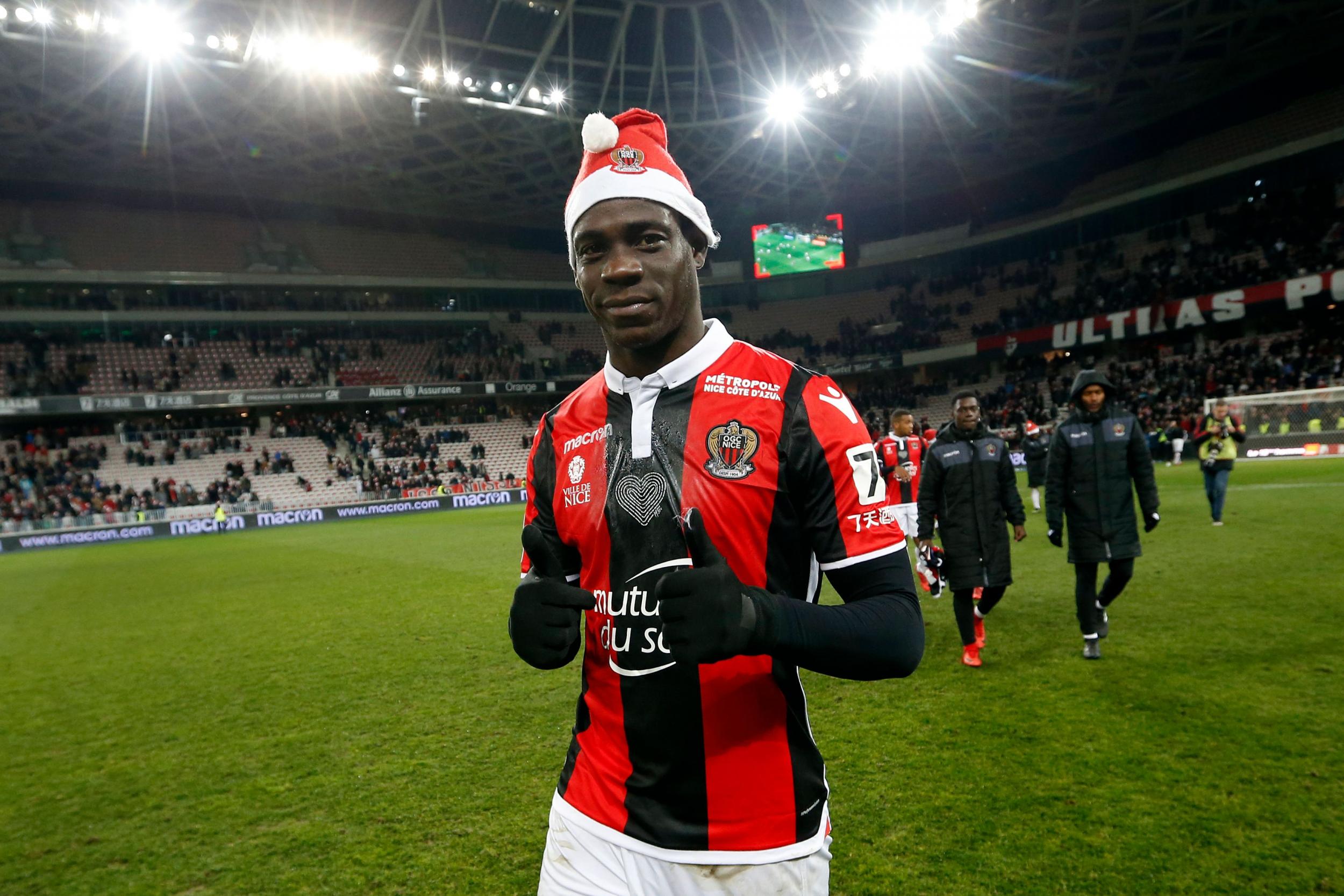 7/50

Mario Balotelli – Nice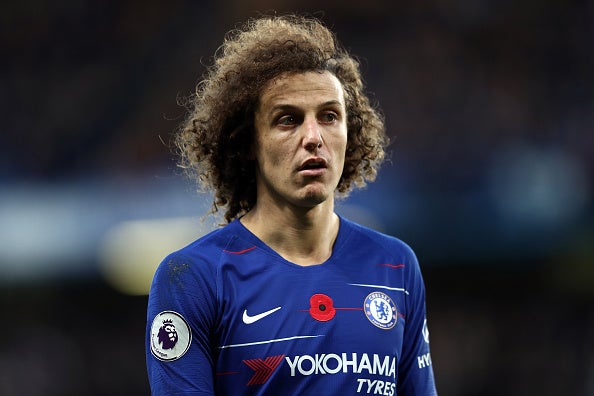 8/50

David Luiz – Chelsea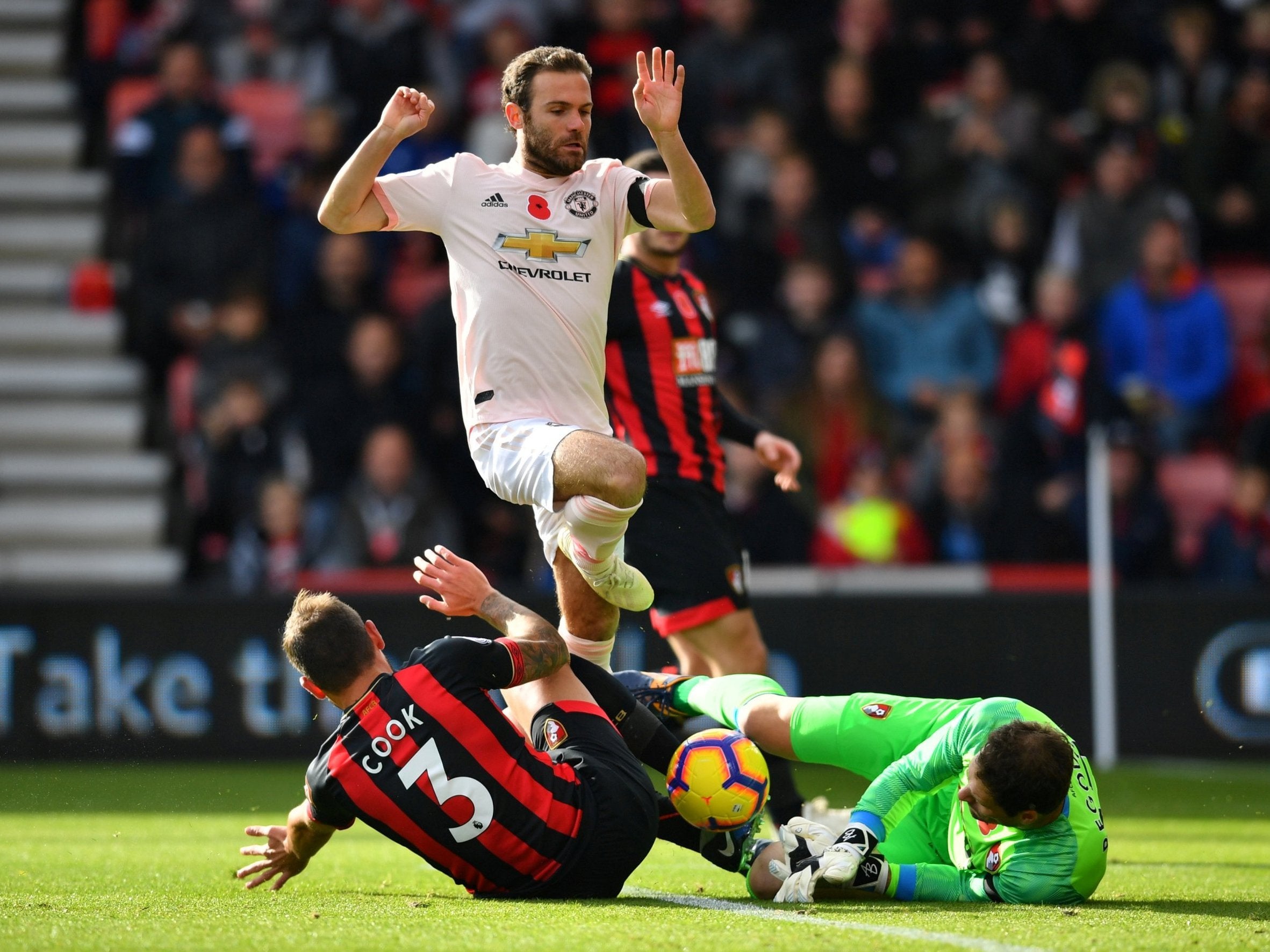 9/50

Juan Mata – Manchester United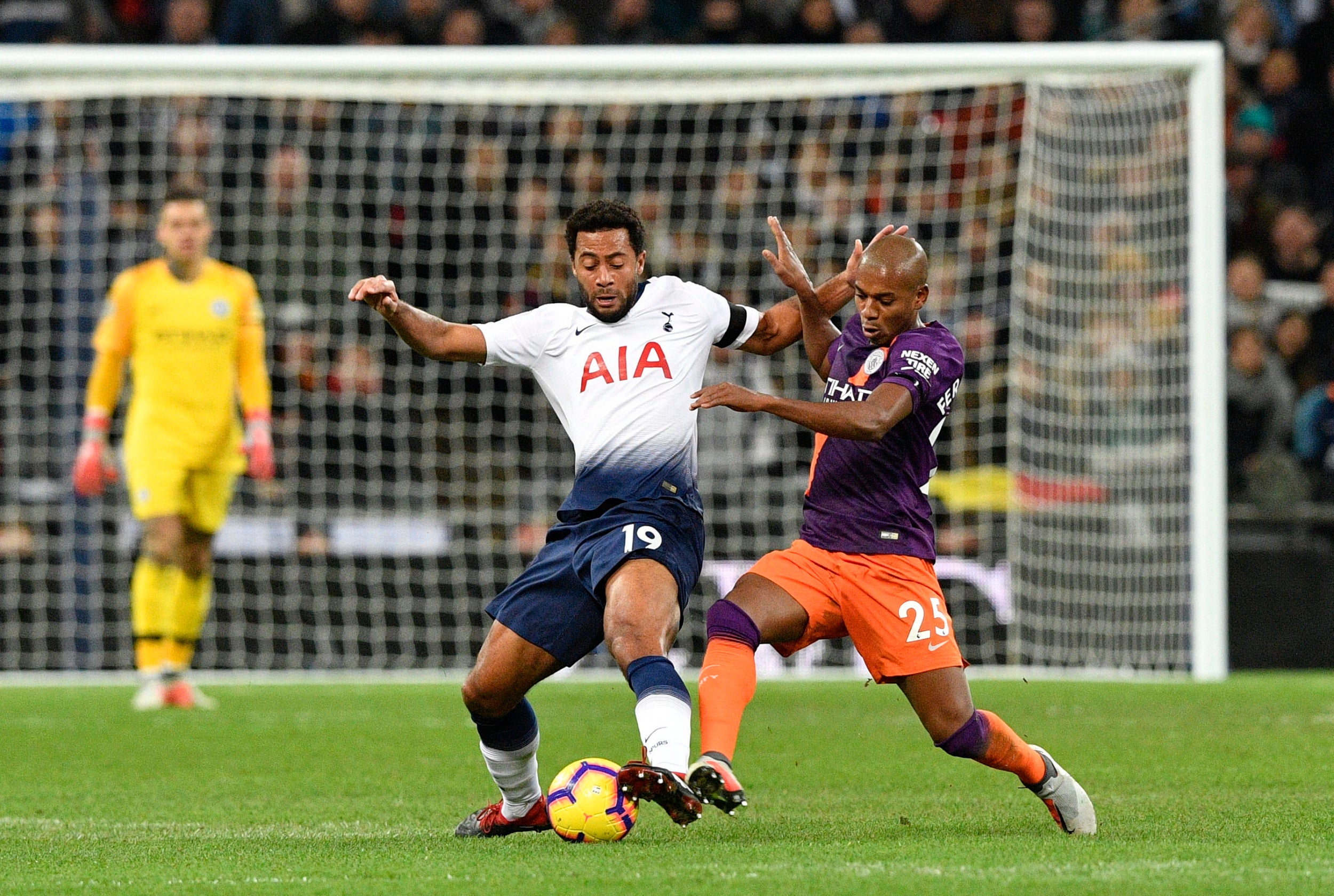 10/50

Mousa Dembele – Tottenham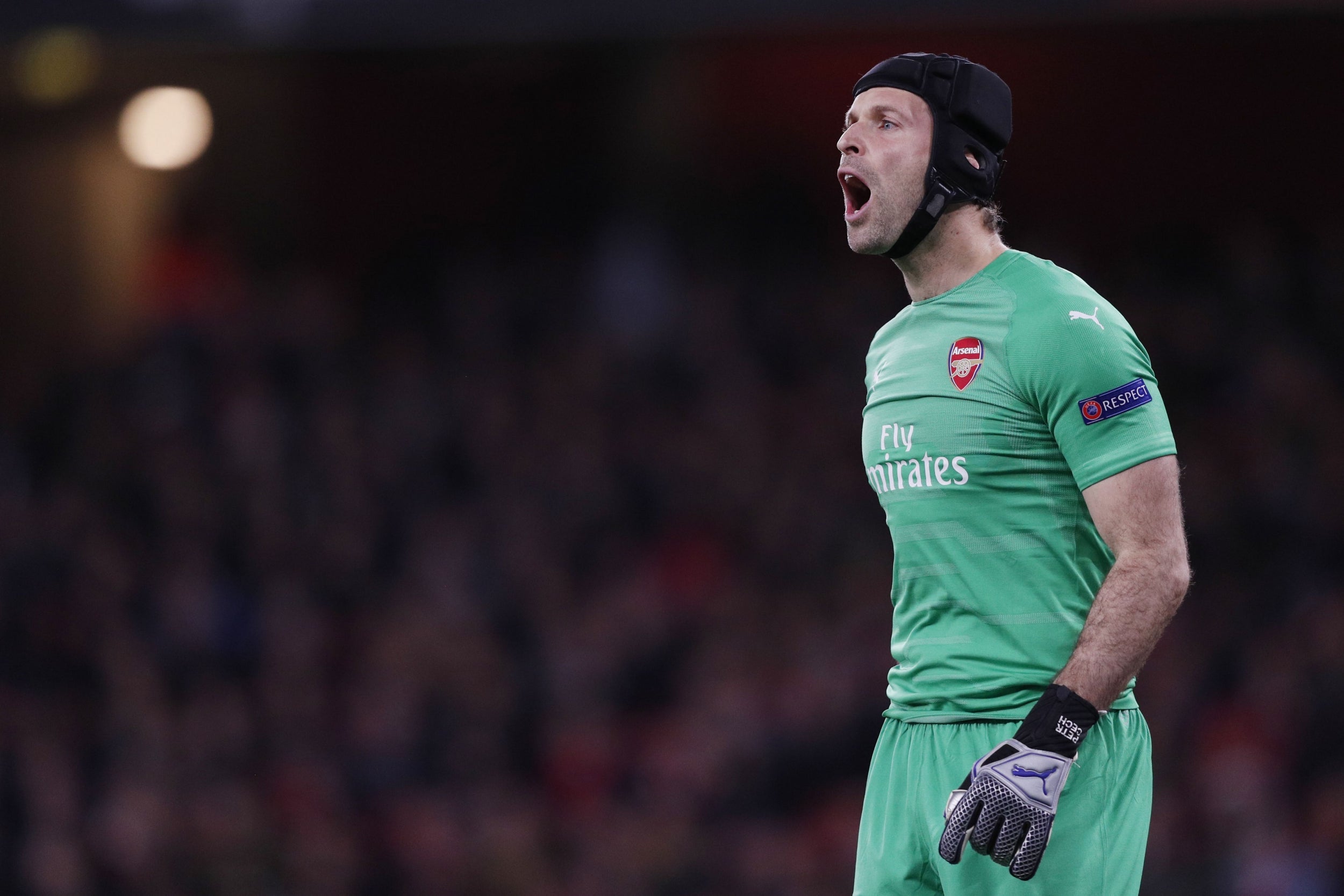 11/50

Petr Cech – Arsenal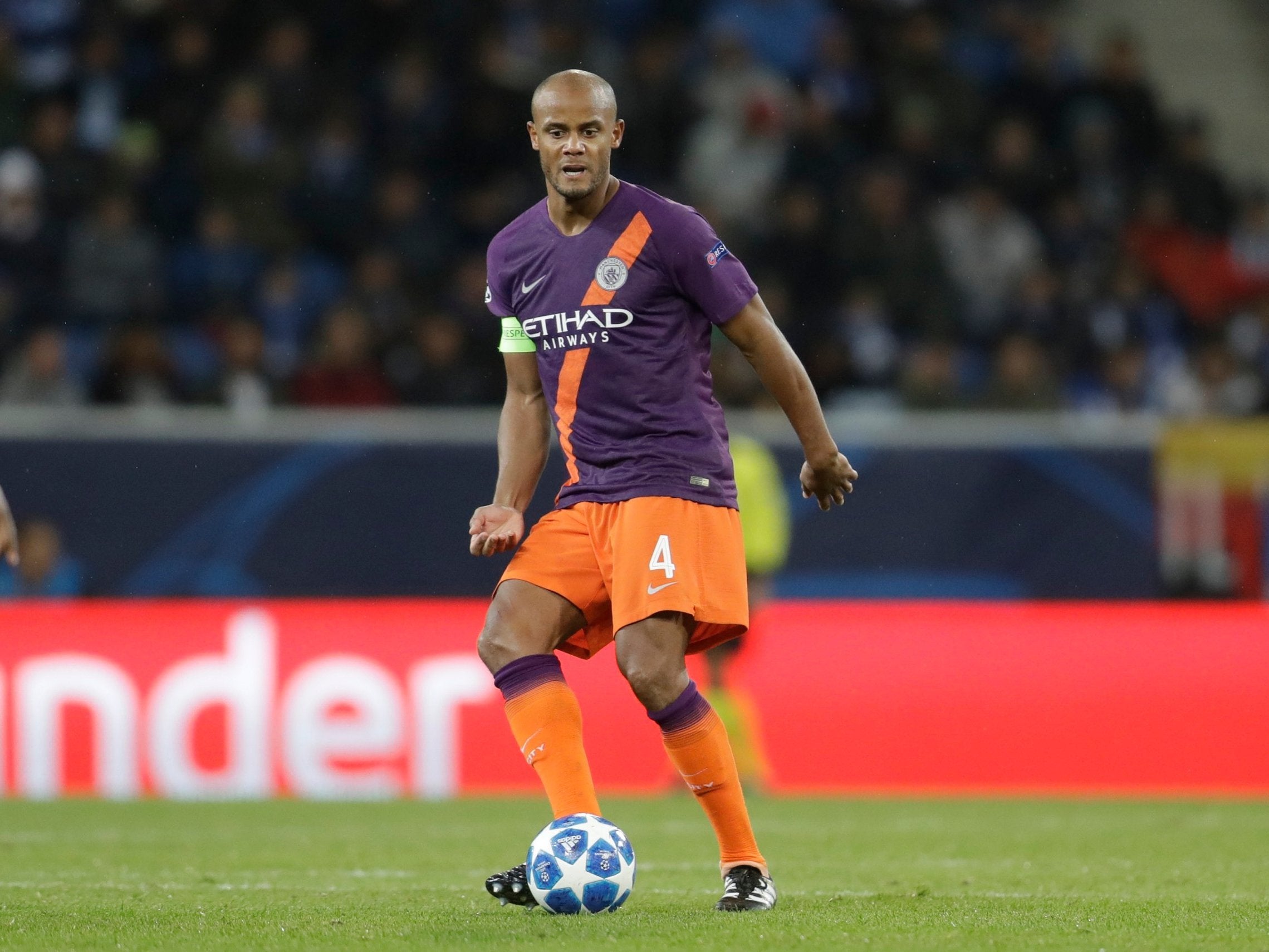 12/50

Vincent Kompany – Manchester City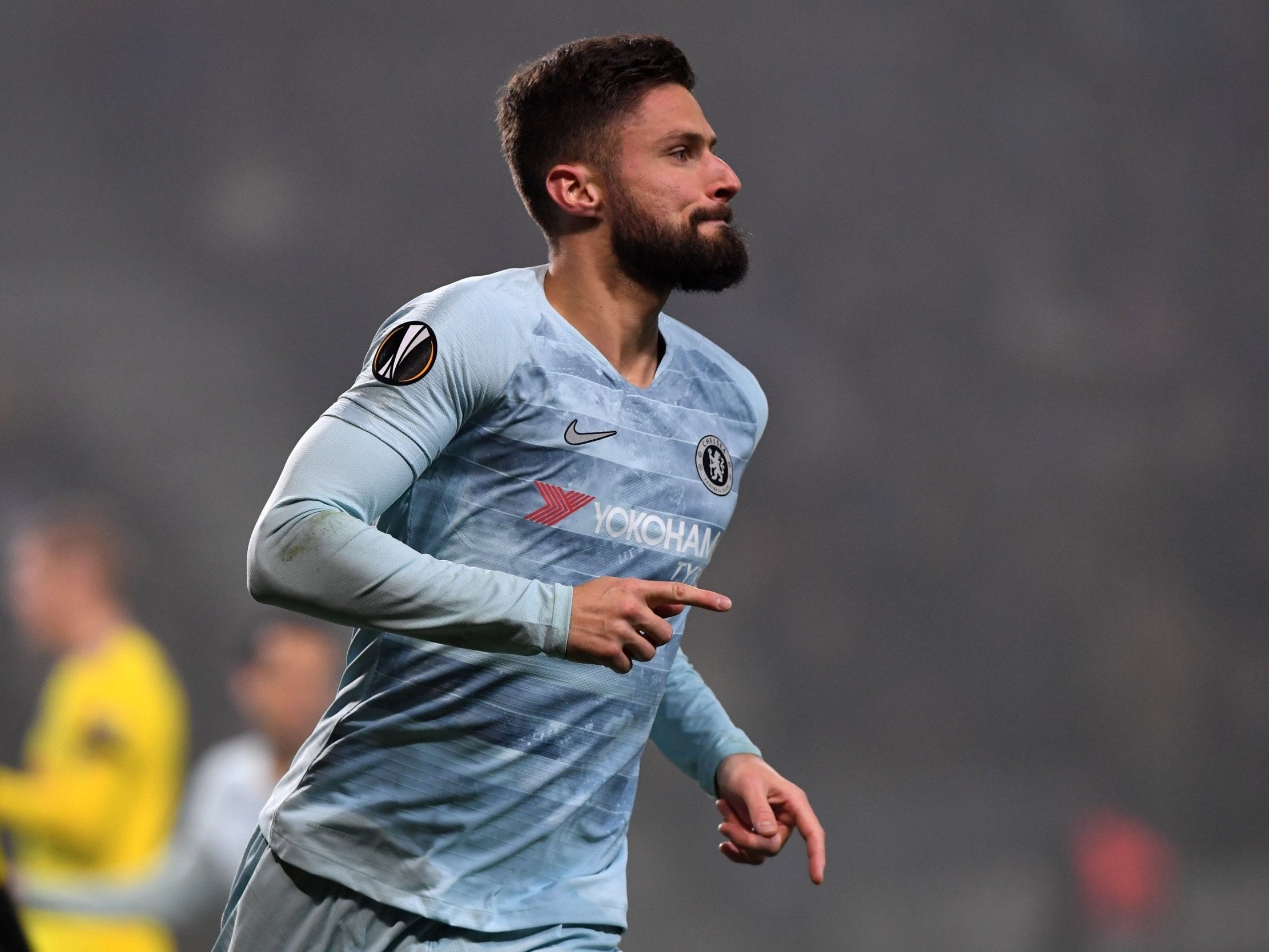 13/50

Olivier Giroud – Chelsea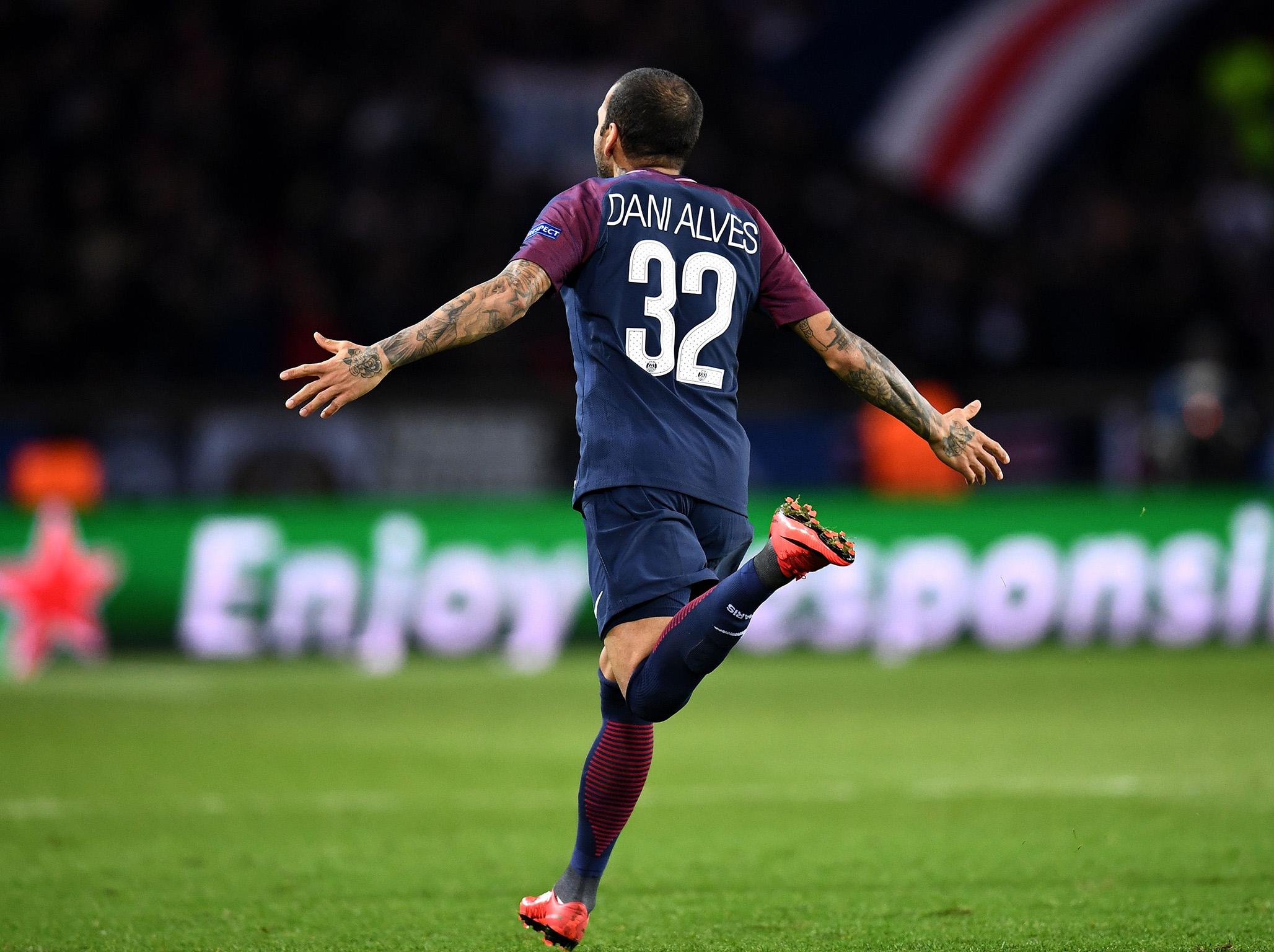 14/50

Dani Alves – PSG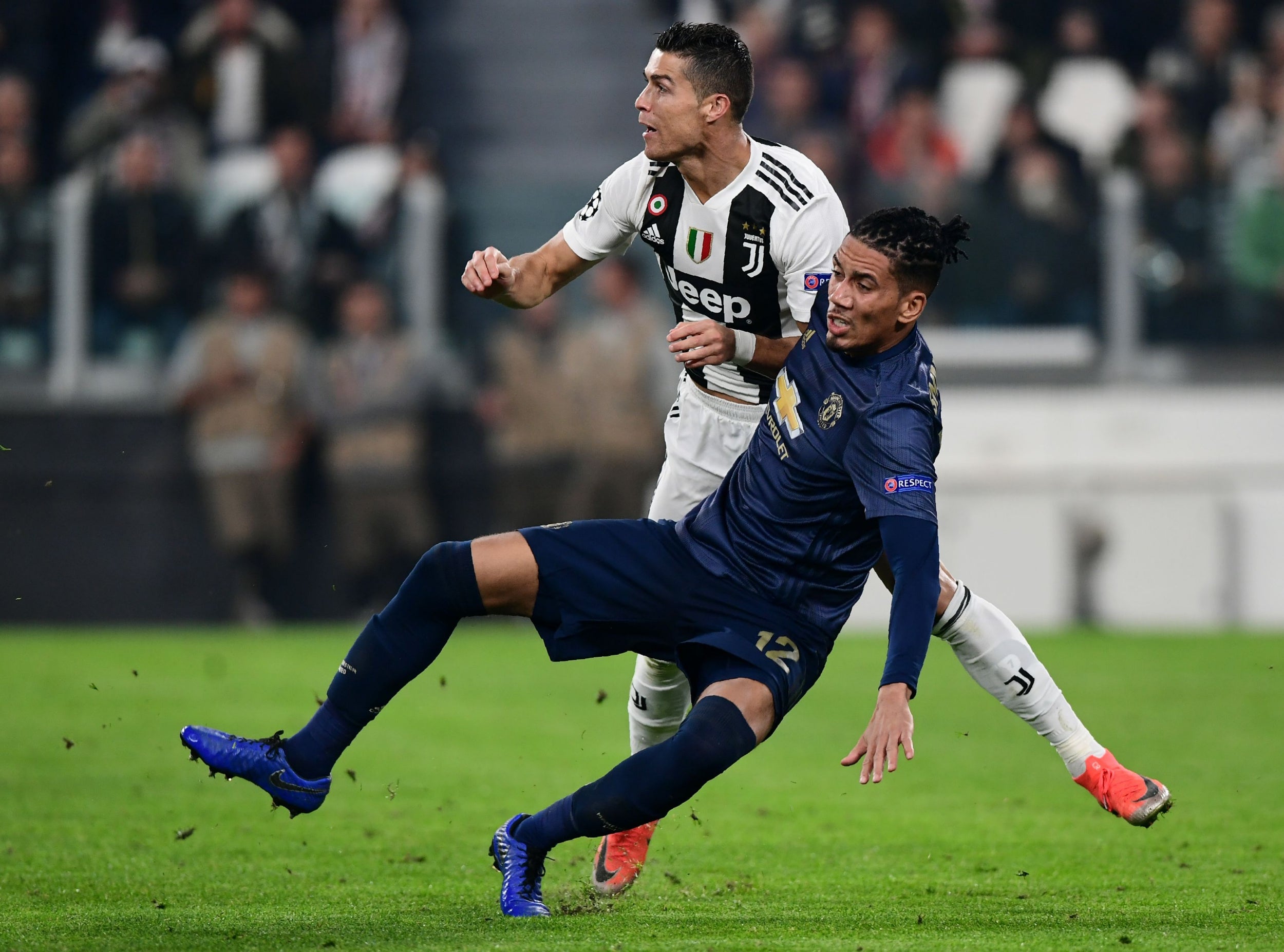 15/50

Chris Smalling – Manchester United
16/50

Antonio Valencia – Manchester United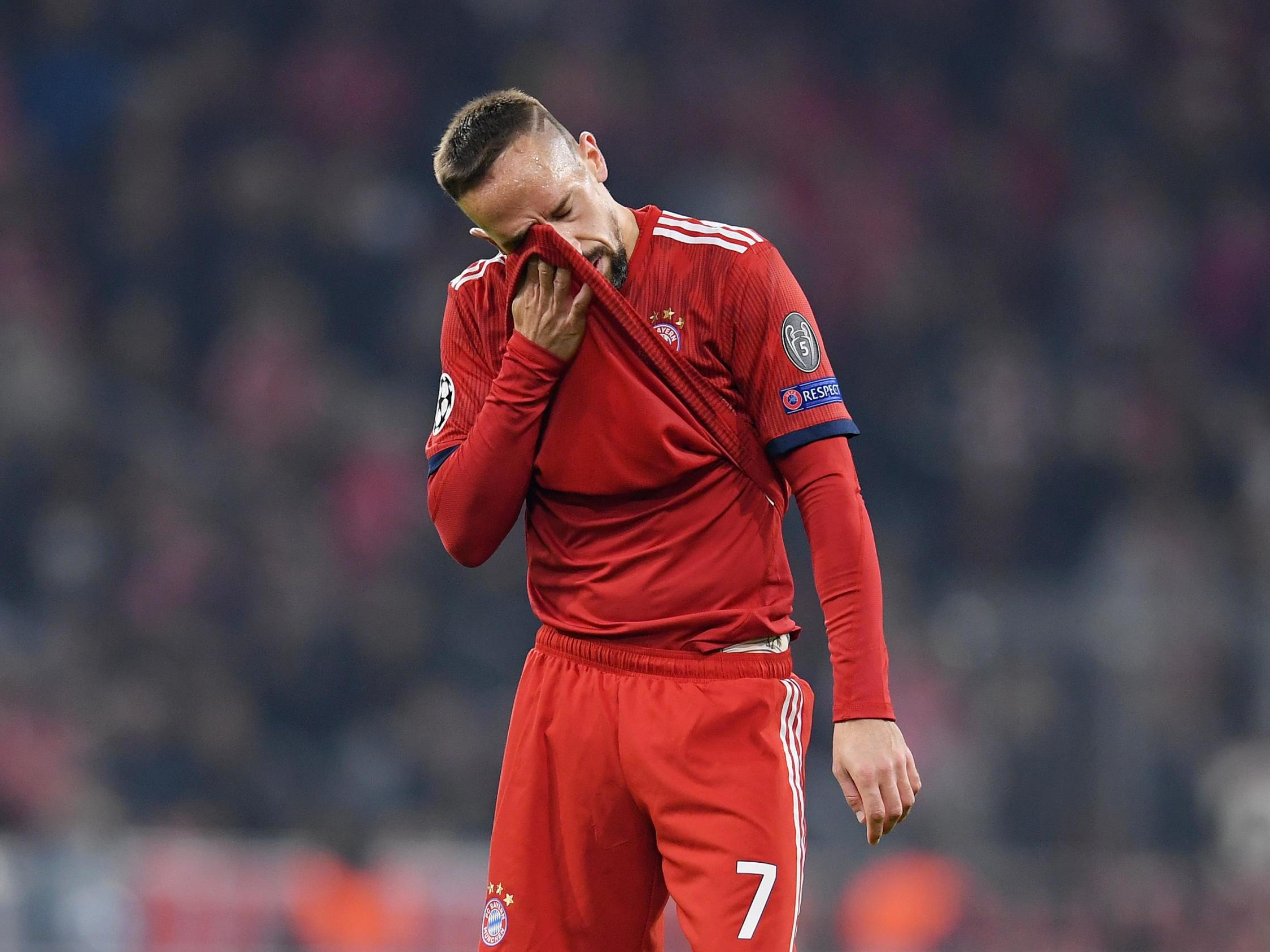 17/50

Frank Ribery – Bayern Munich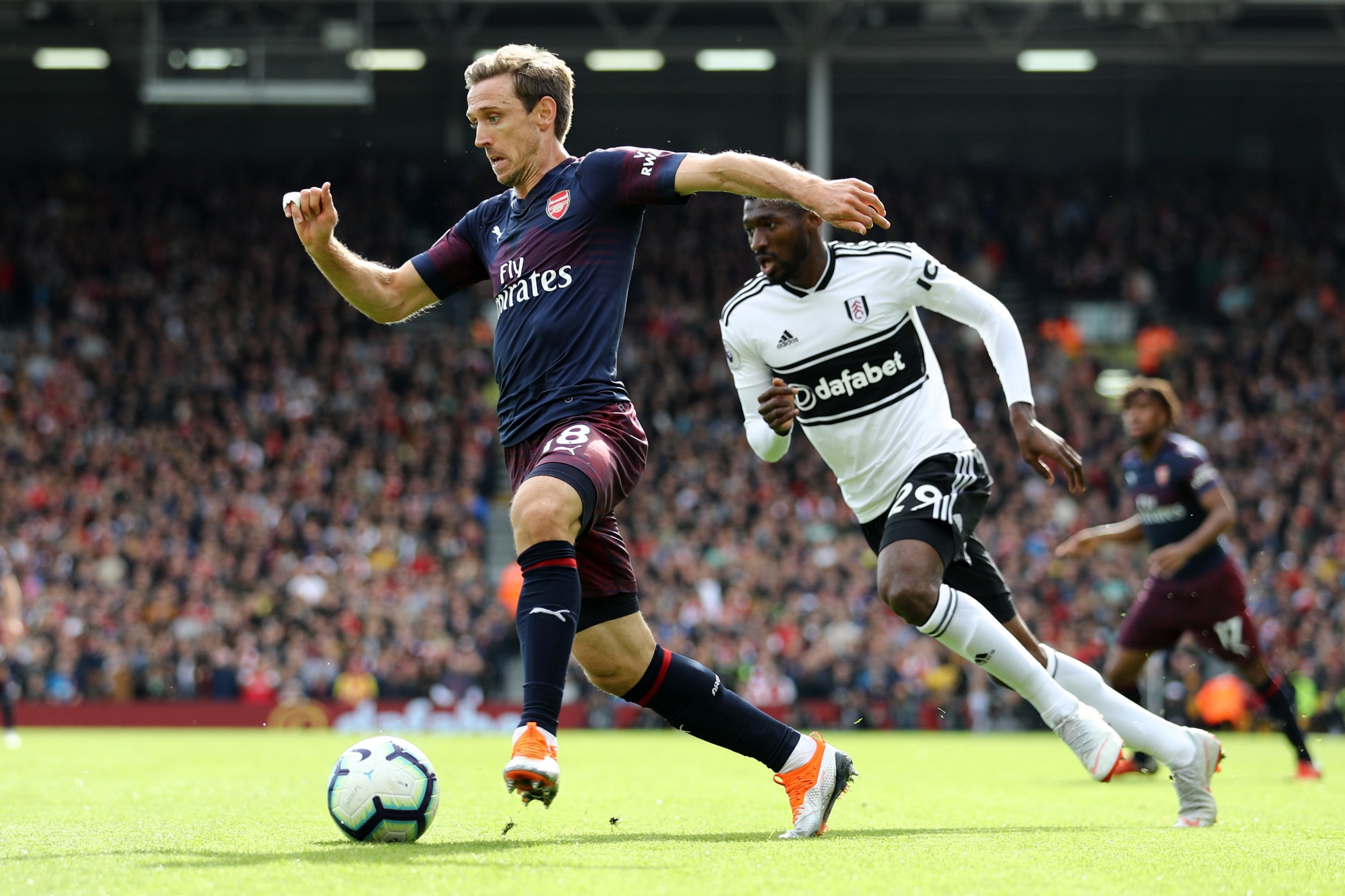 18/50

Nacho Monreal – Arsenal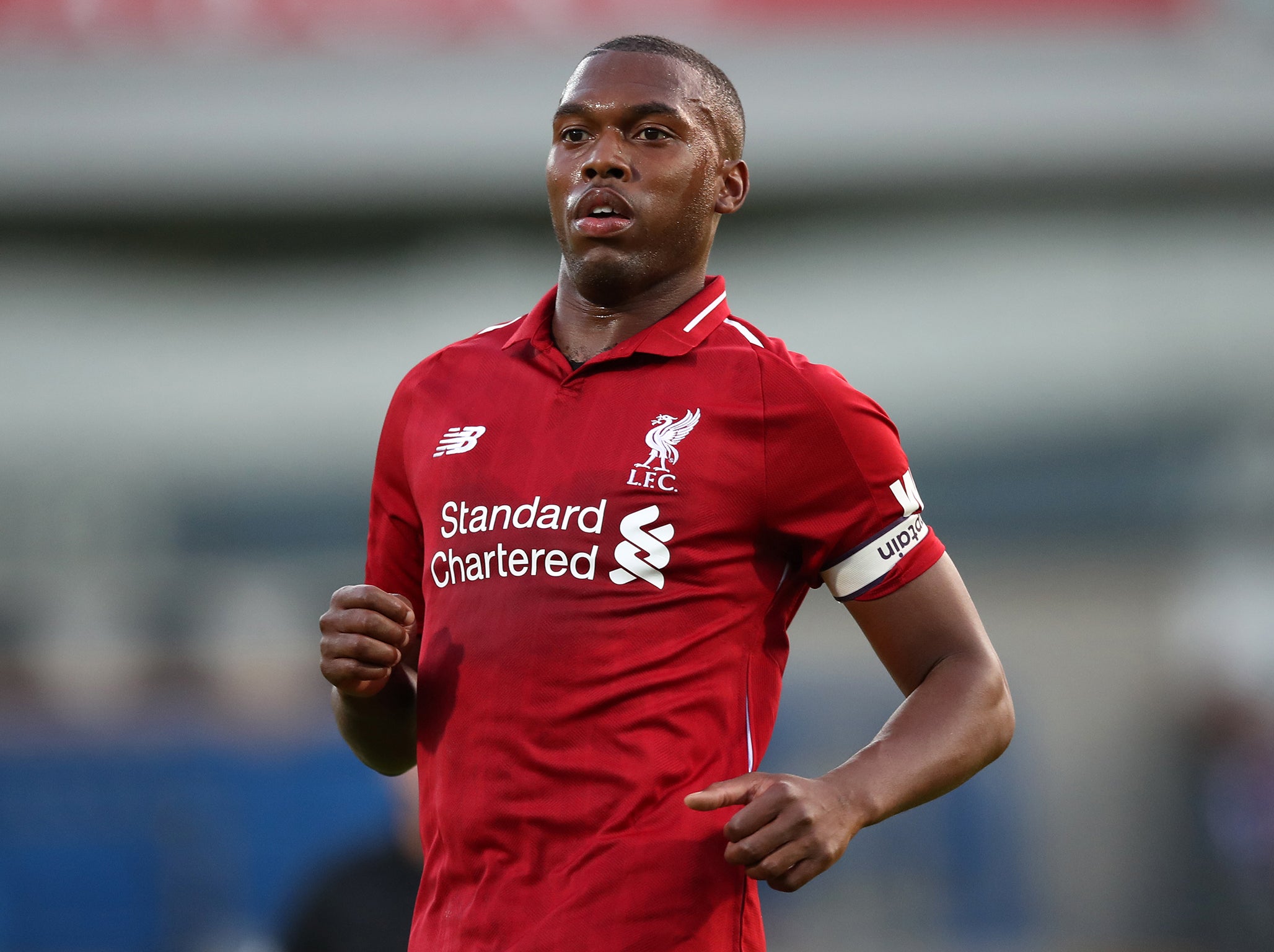 19/50

Daniel Strurridge – Liverpool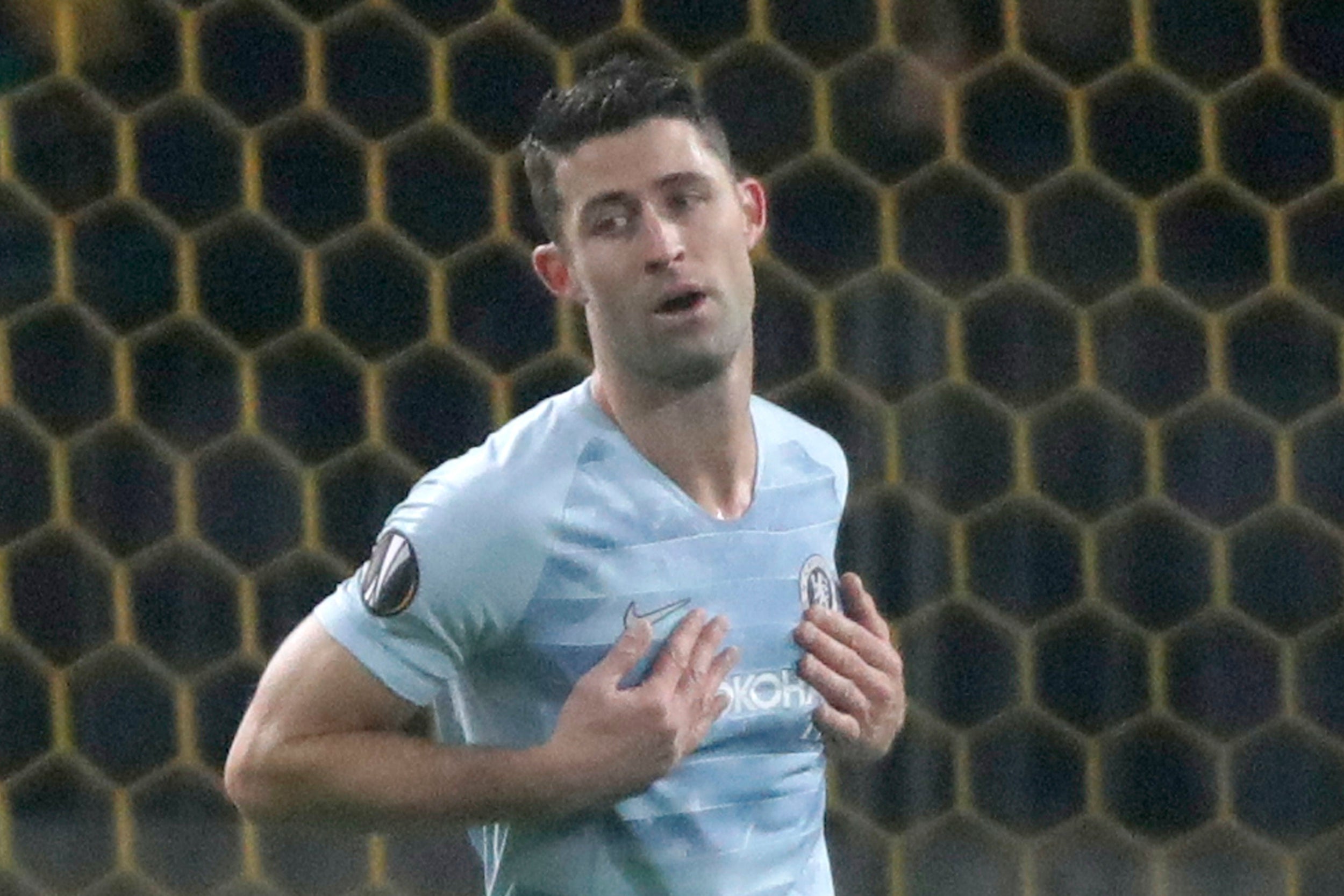 20/50

Gary Cahill – Chelsea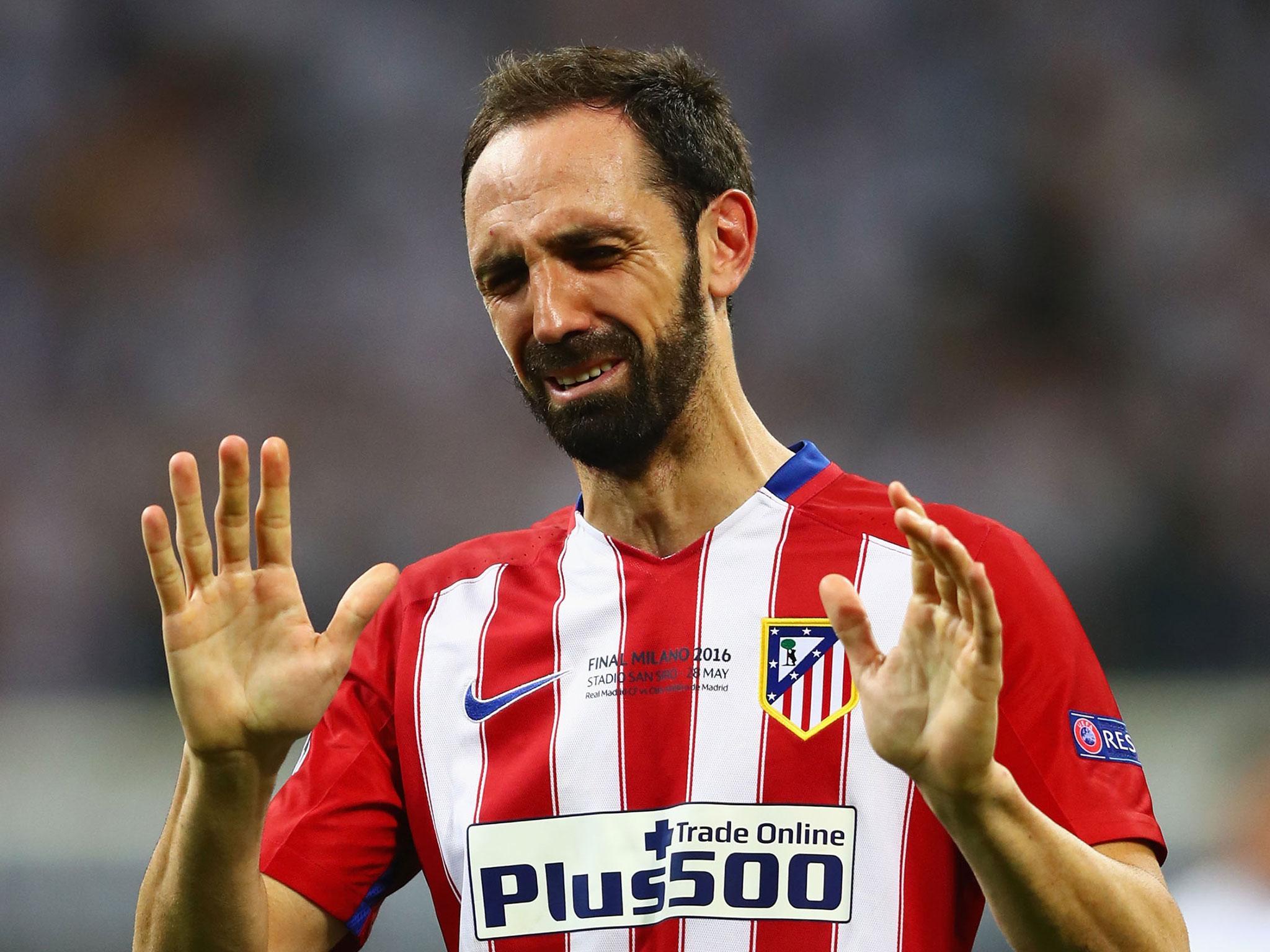 21/50

Juanfran – Atletico Madrid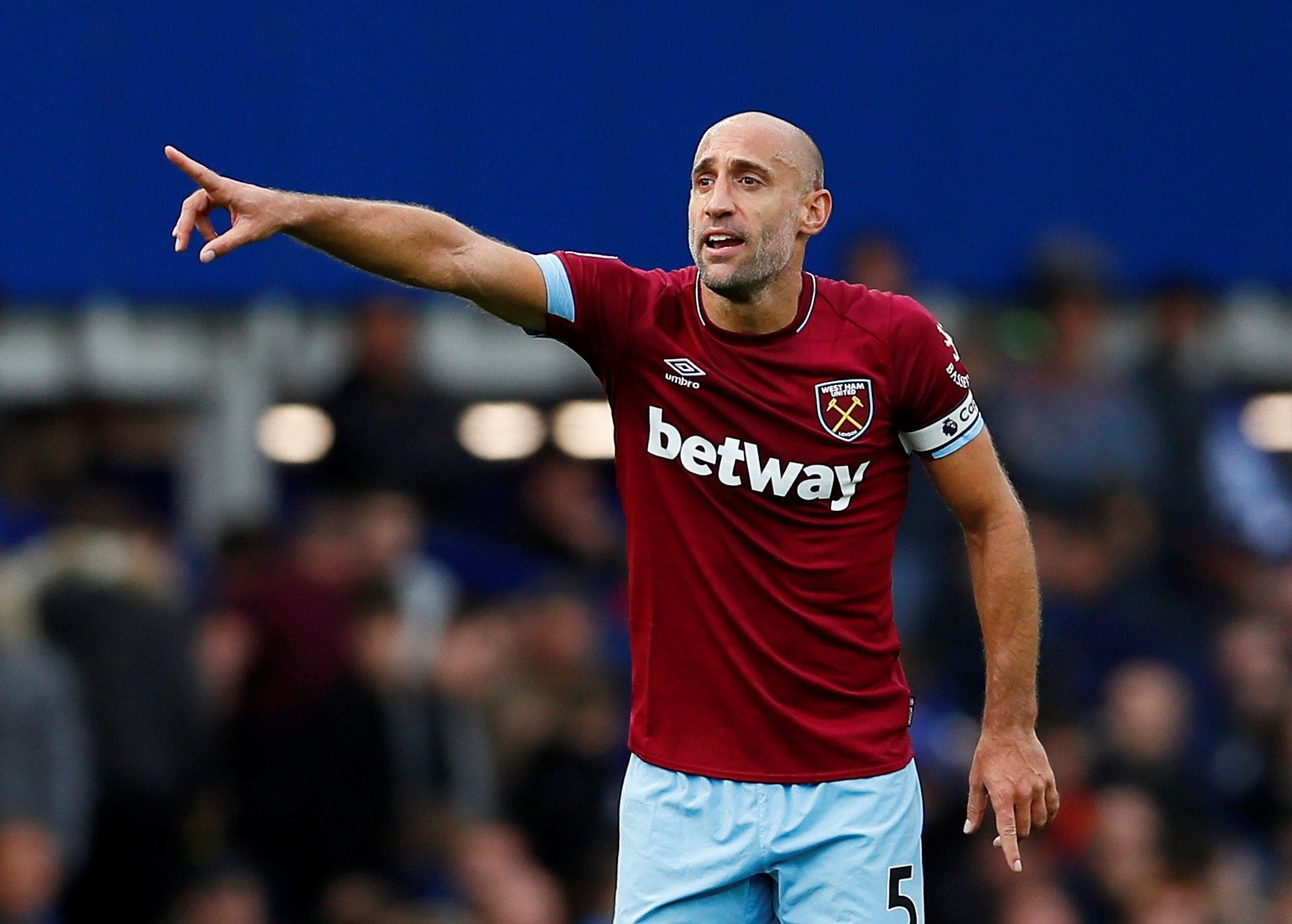 22/50

Pablo Zabaleta – West Ham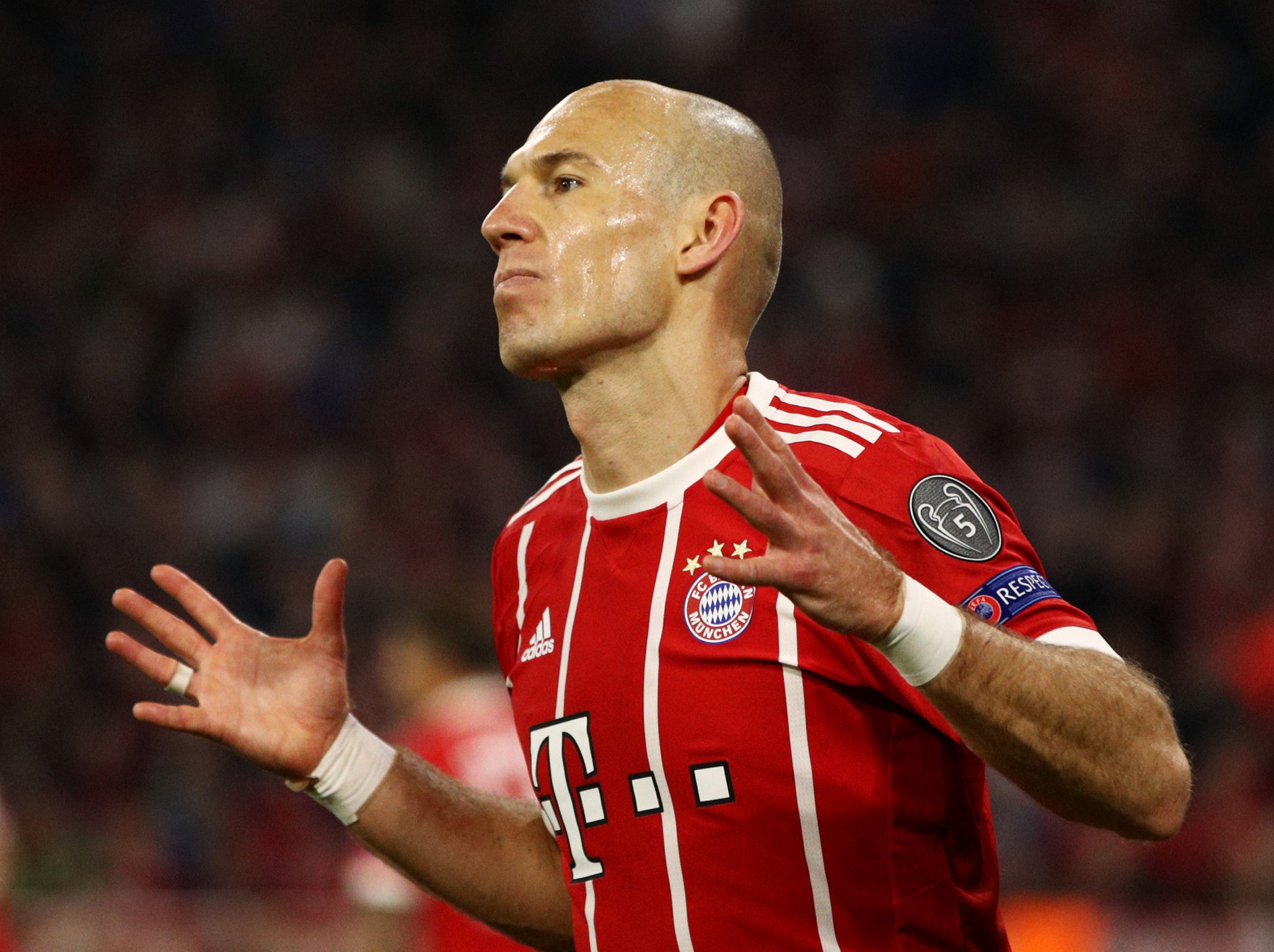 23/50

Arjen Robben – Bayern Munich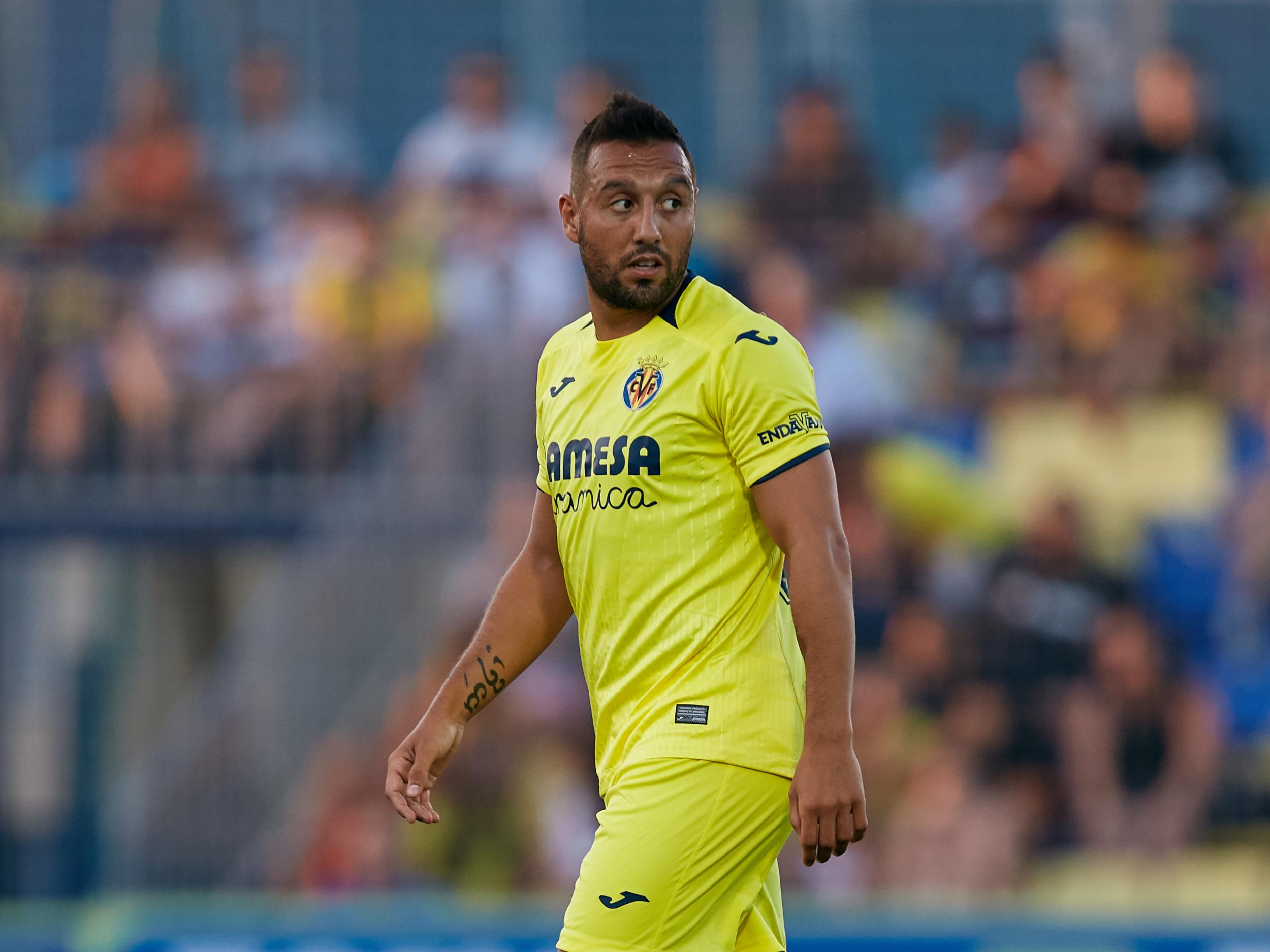 24/50

Santi Cazorla – Villarreal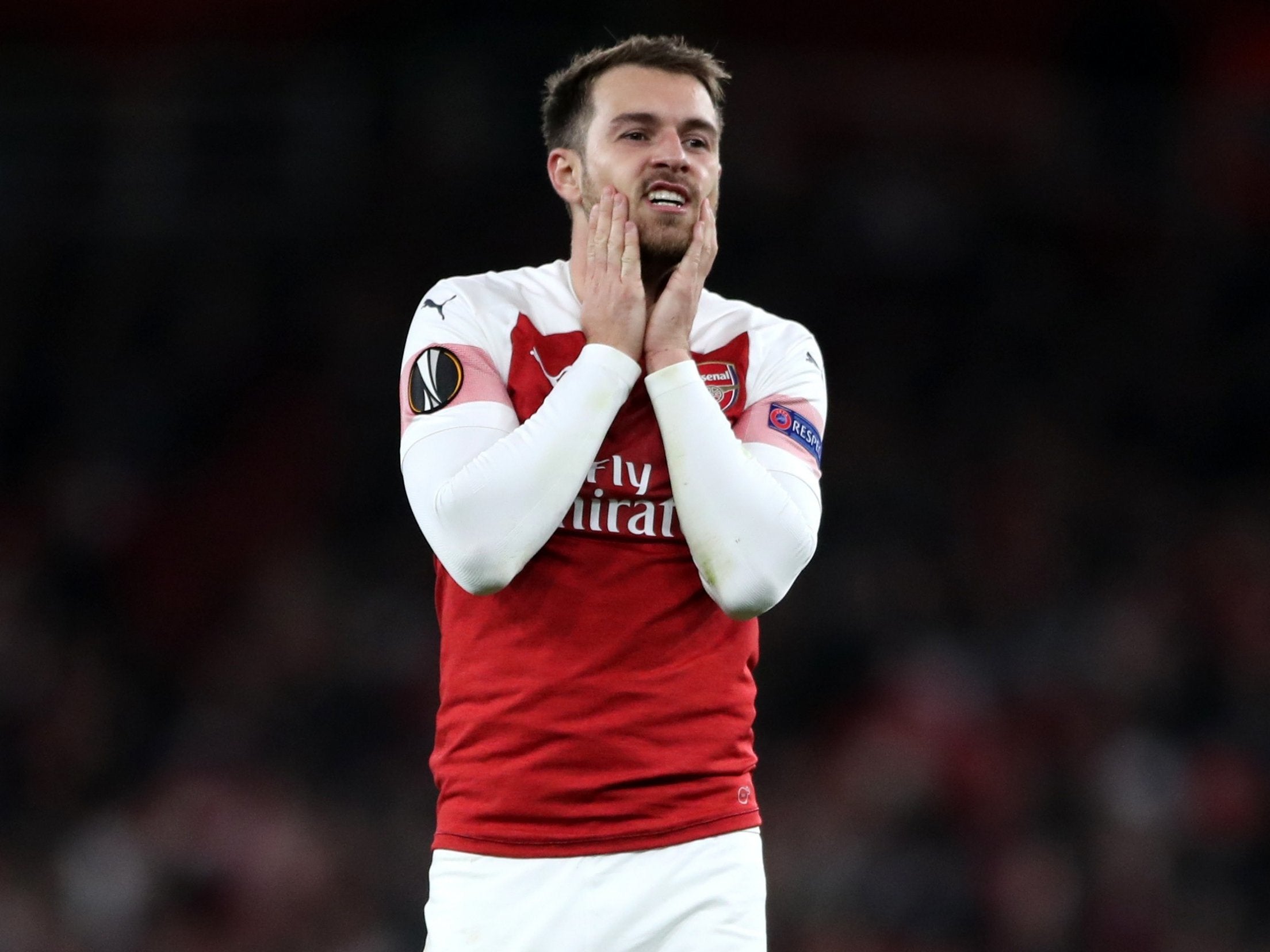 25/50

Aaron Ramsey – Arsenal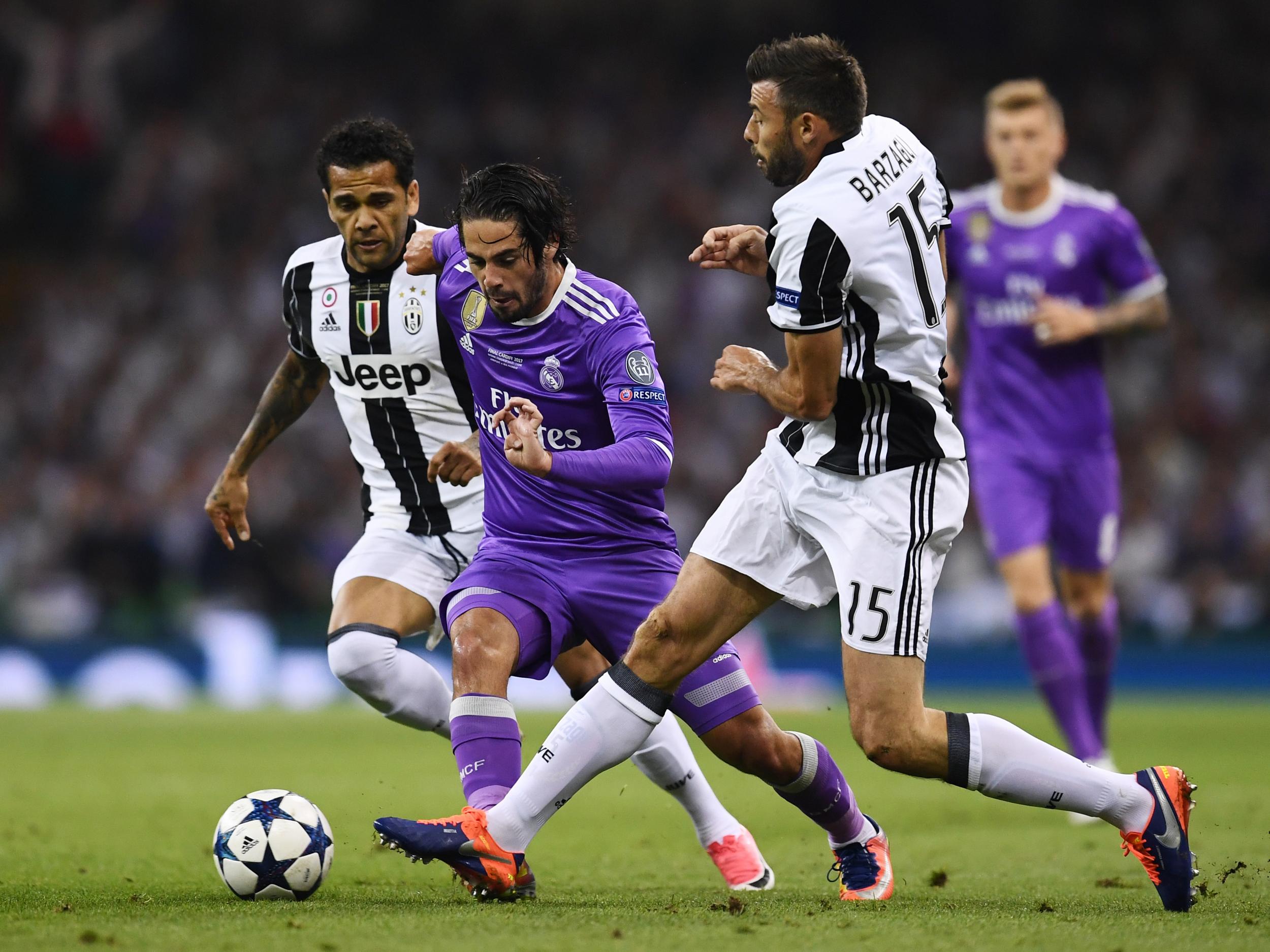 26/50

Andrea Barzagli – Juventus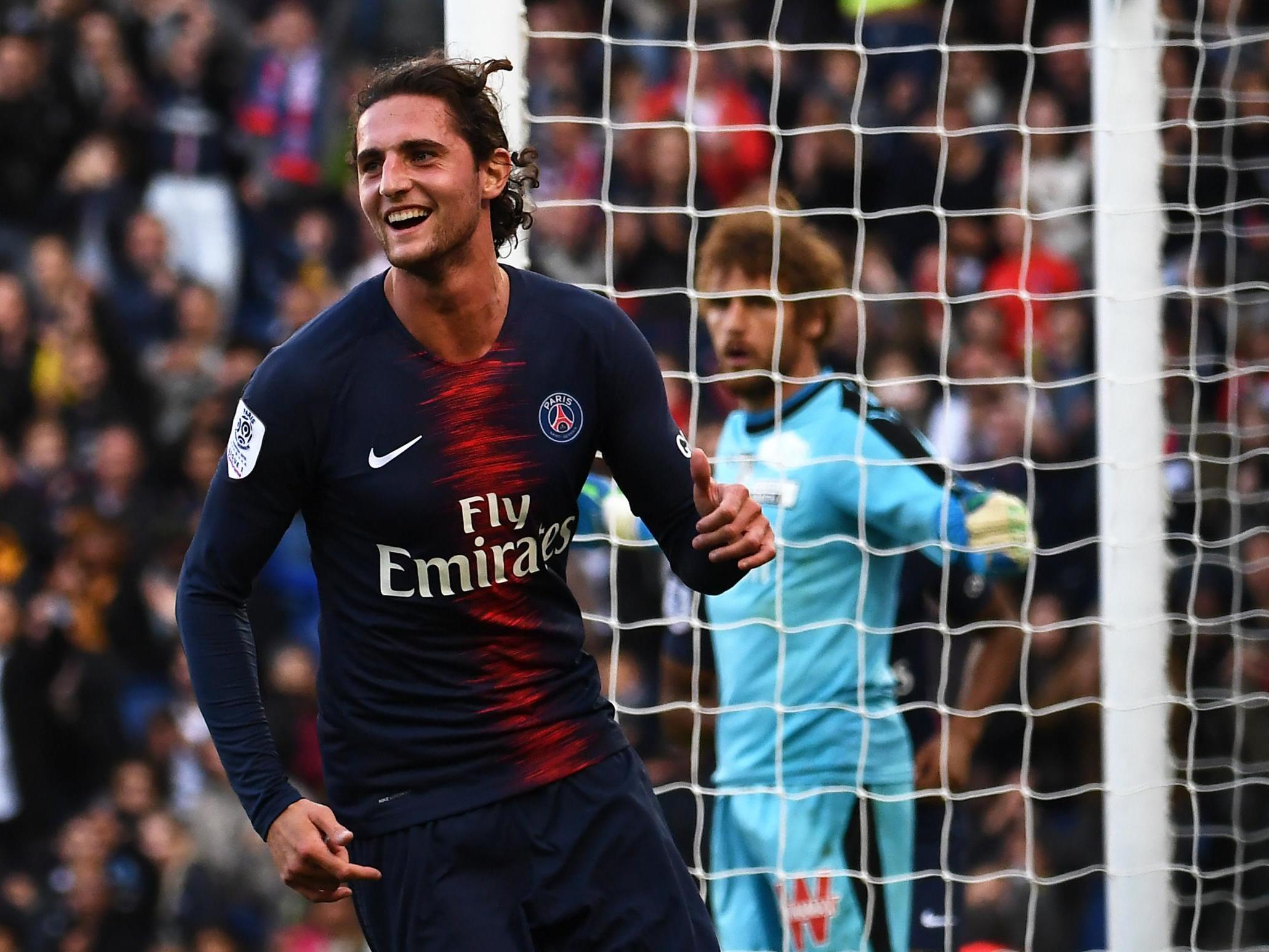 27/50

Adrien Rabiot – PSG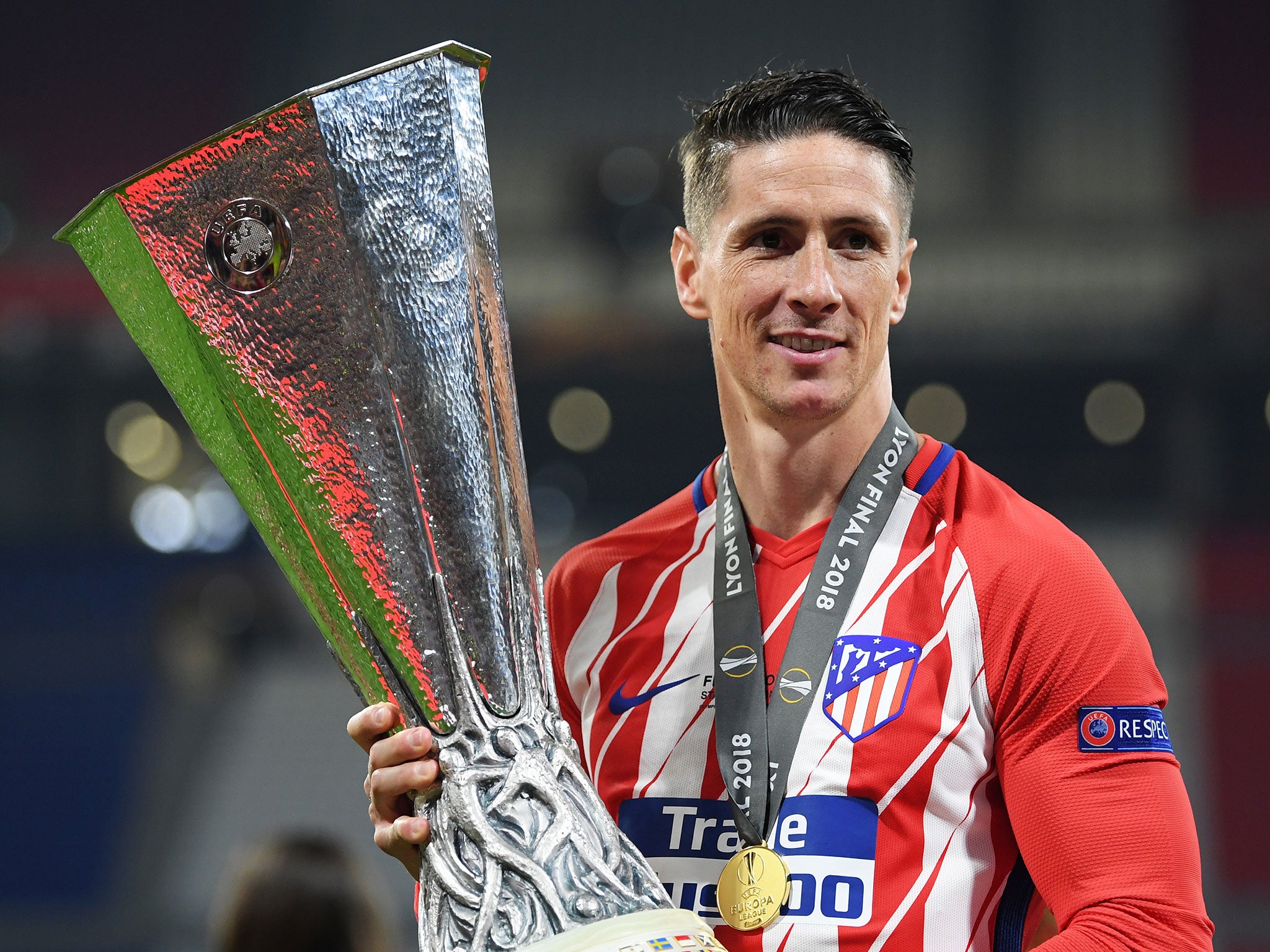 28/50

Fernando Torres – Sagan Tosu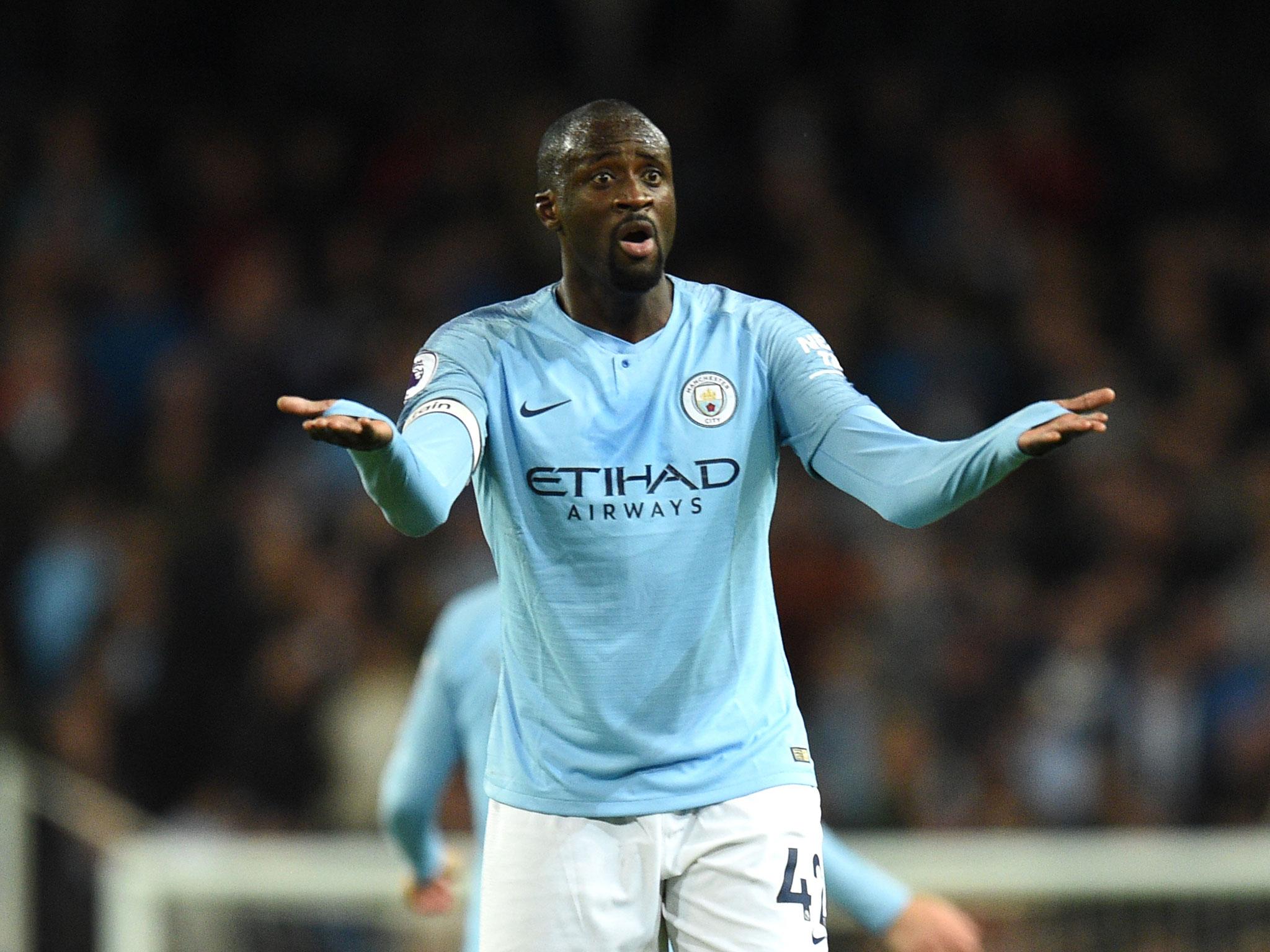 29/50

Yaya Toure – Olympiacos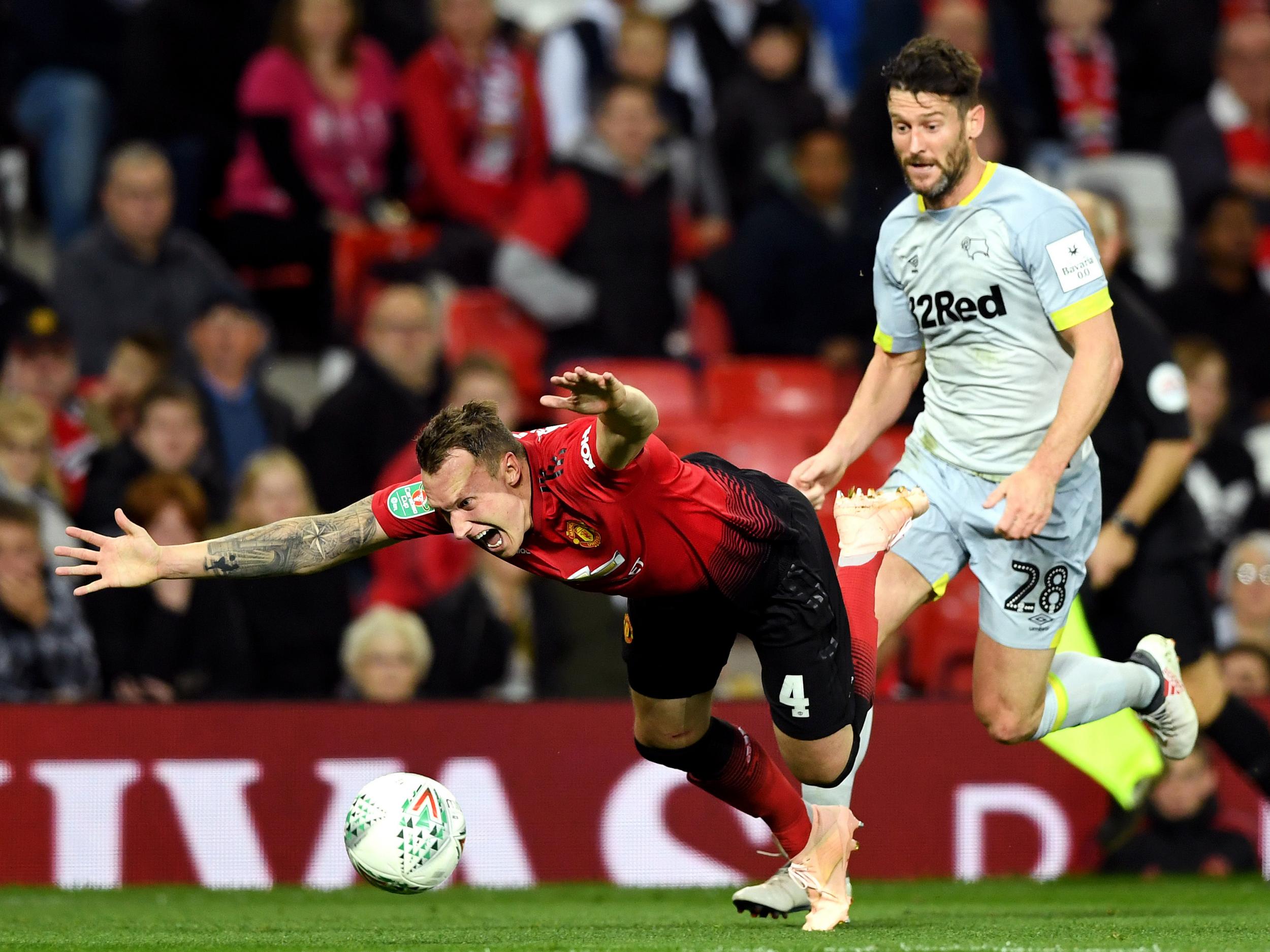 30/50

Phil Jones – Manchester United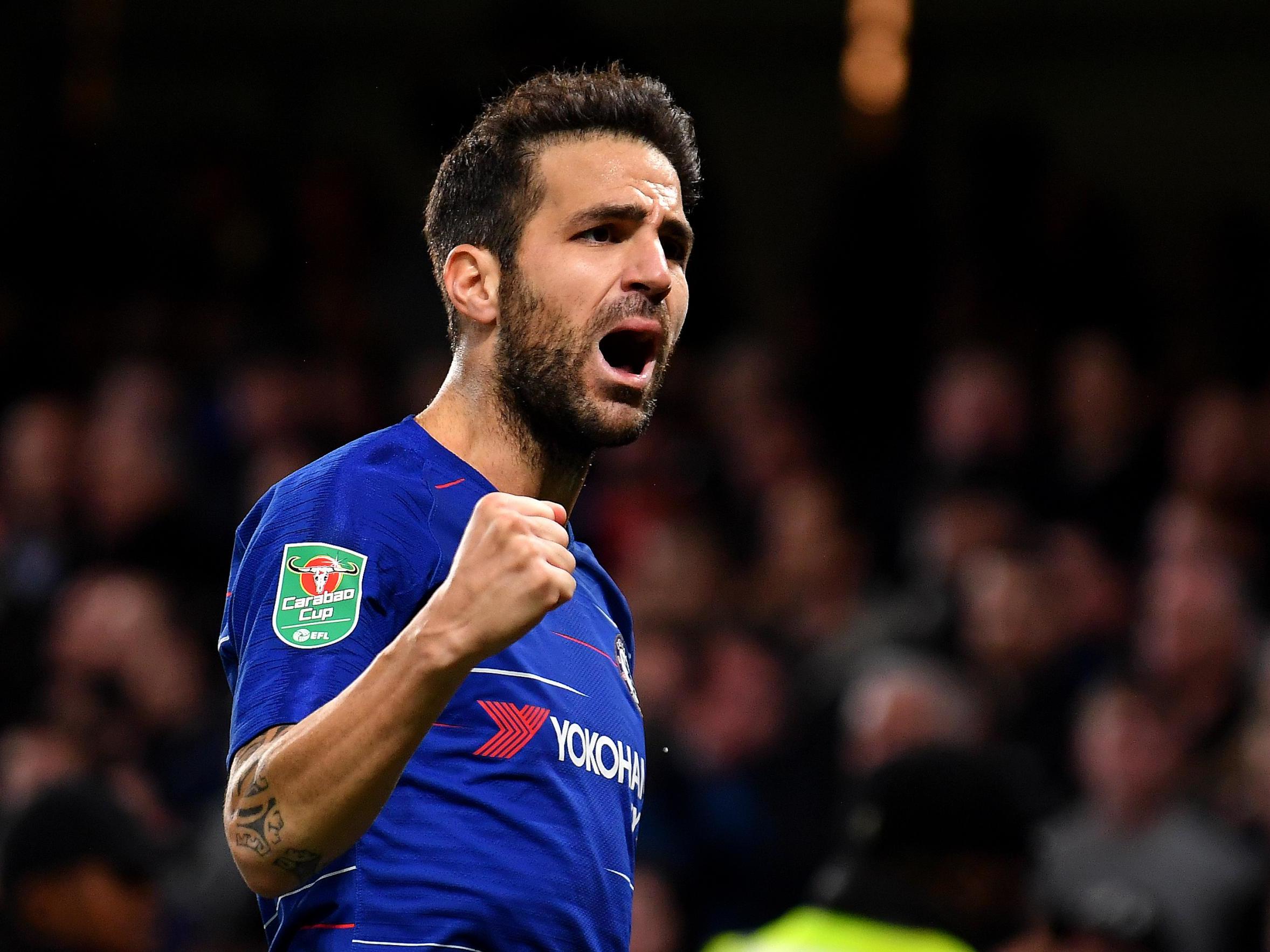 31/50

Cesc Fabregas – Chelsea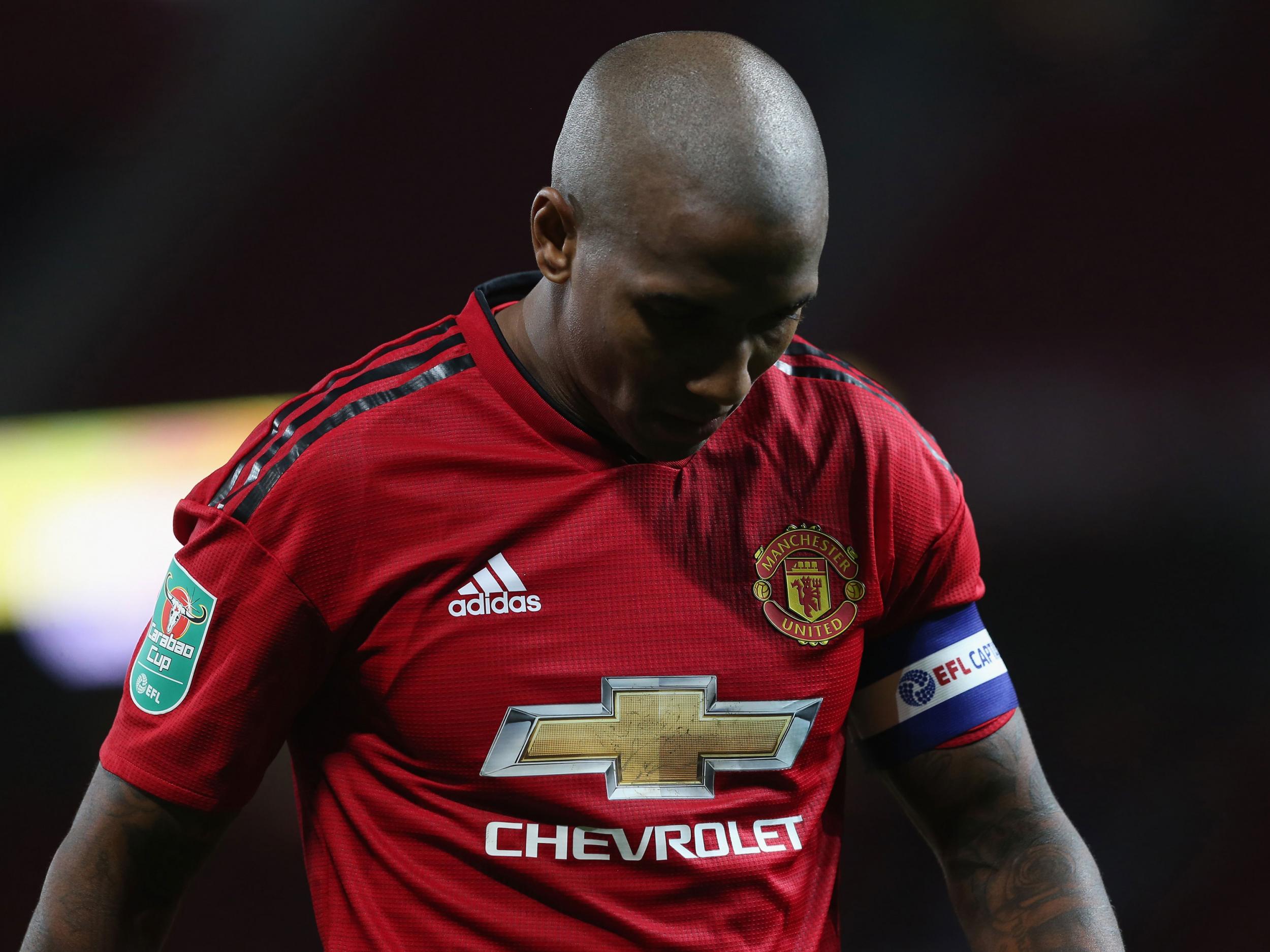 32/50

Ashley Young – Manchester United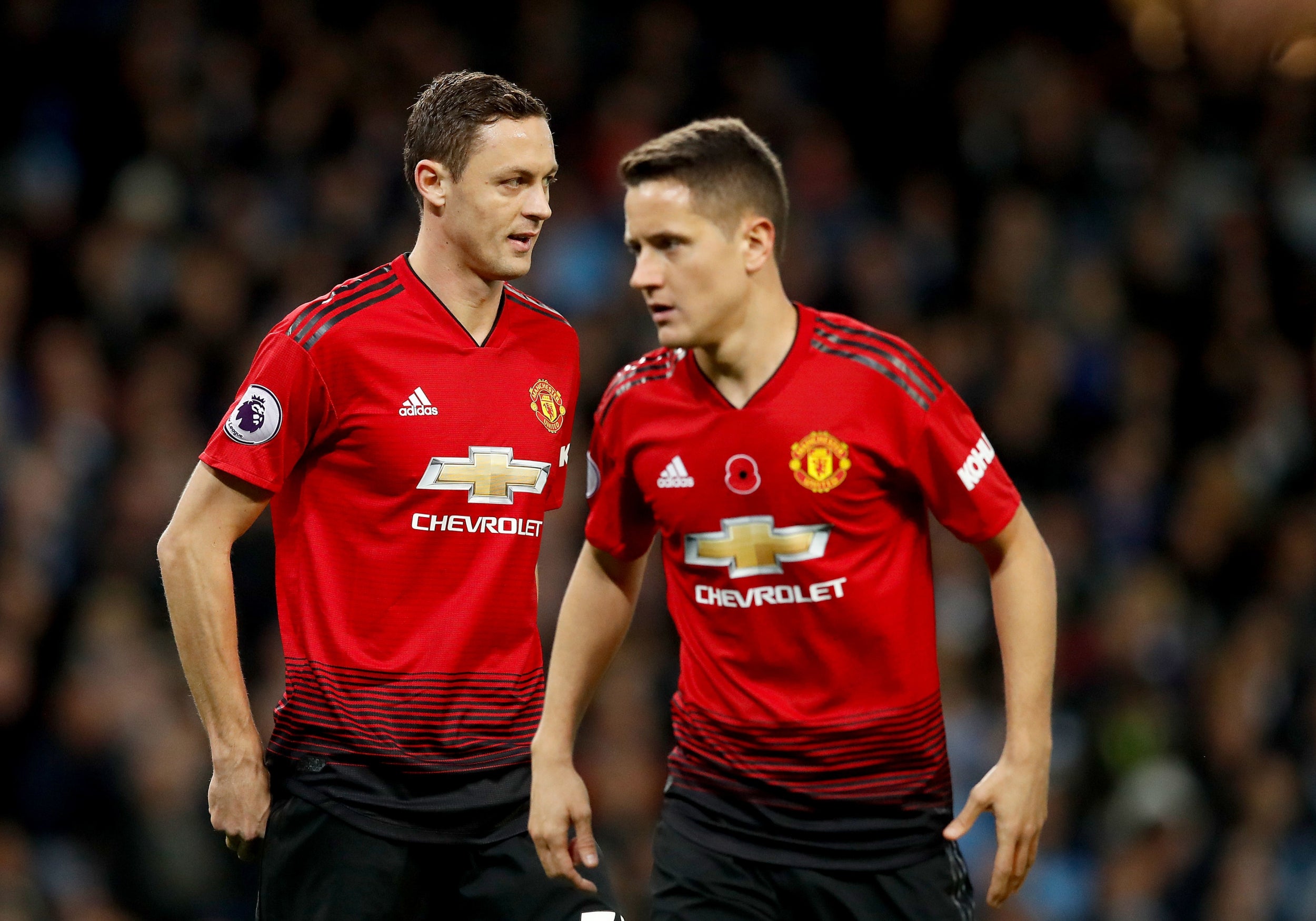 33/50

Ander Herrera – Manchester United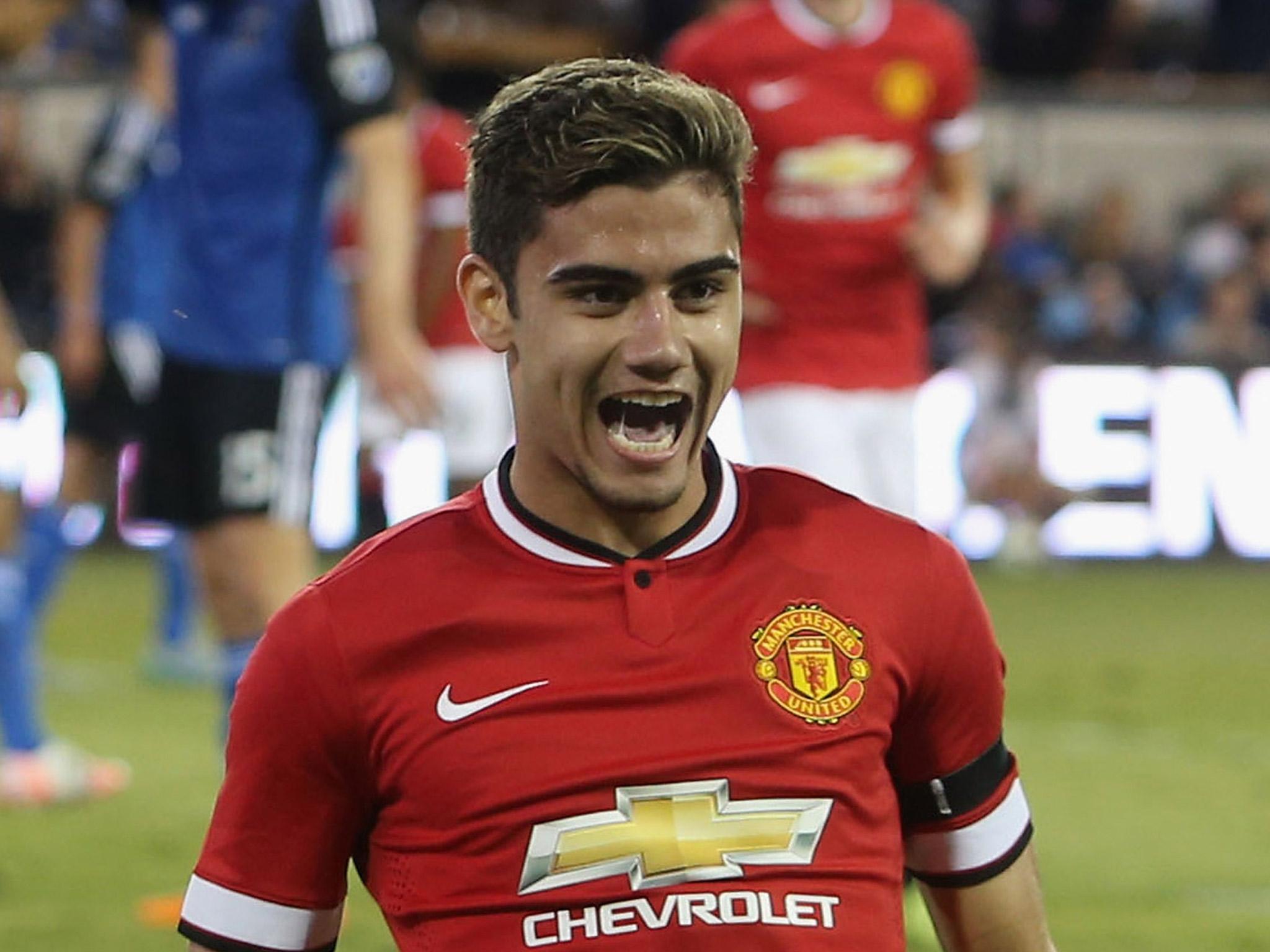 34/50

Andreas Pereira – Manchester United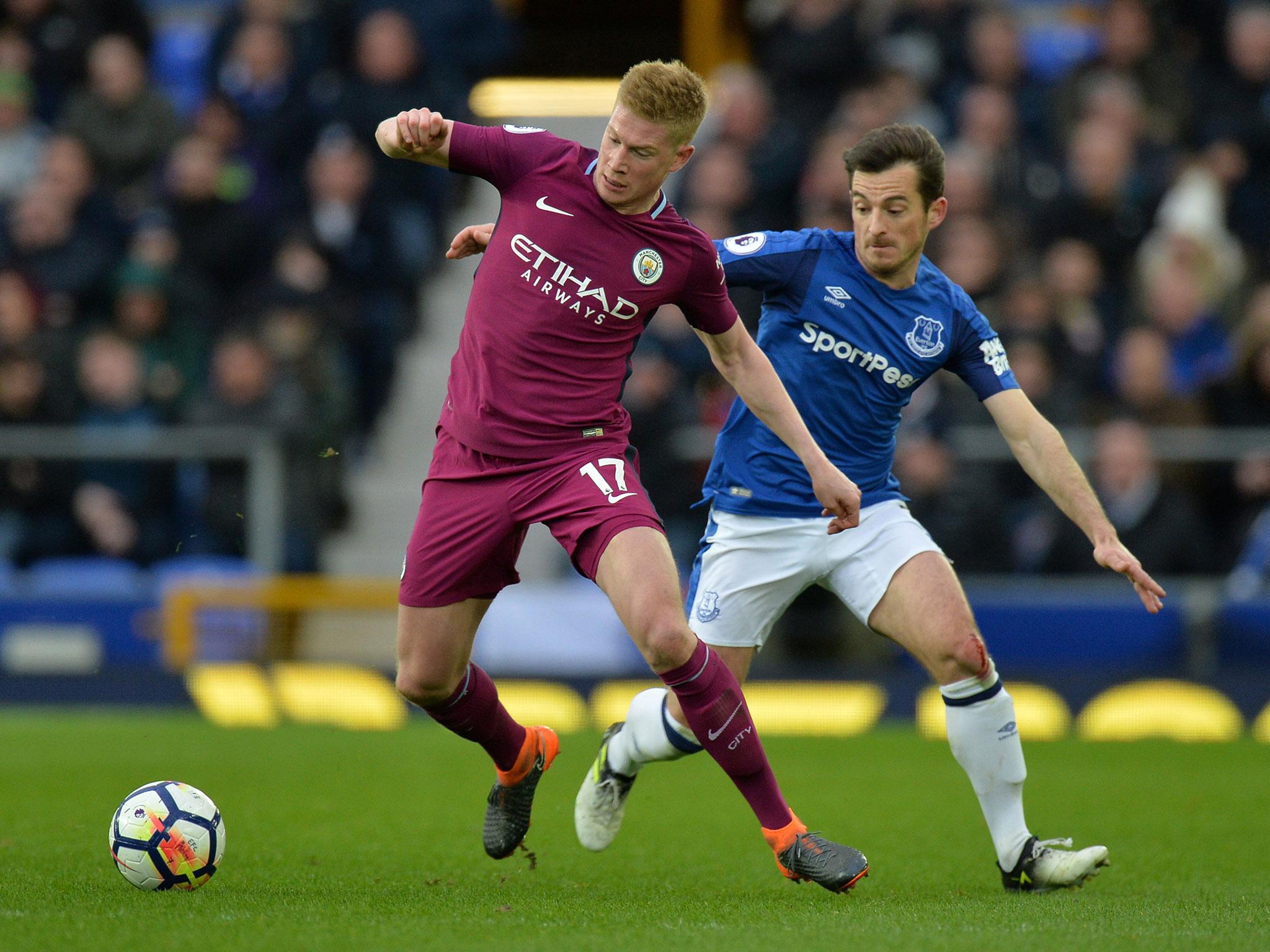 35/50

Leighton Baines – Everton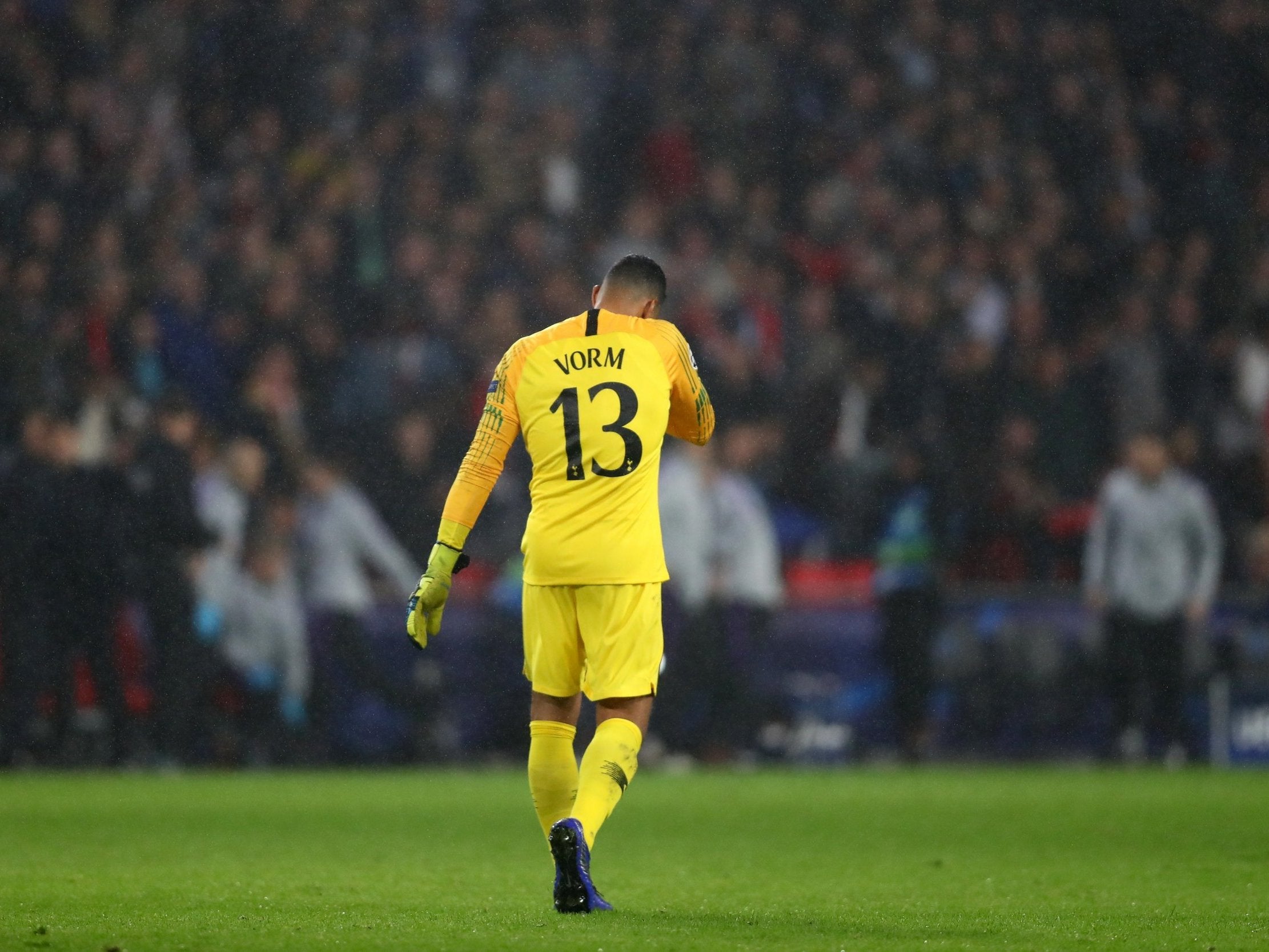 36/50

Michel Vorm – Tottenham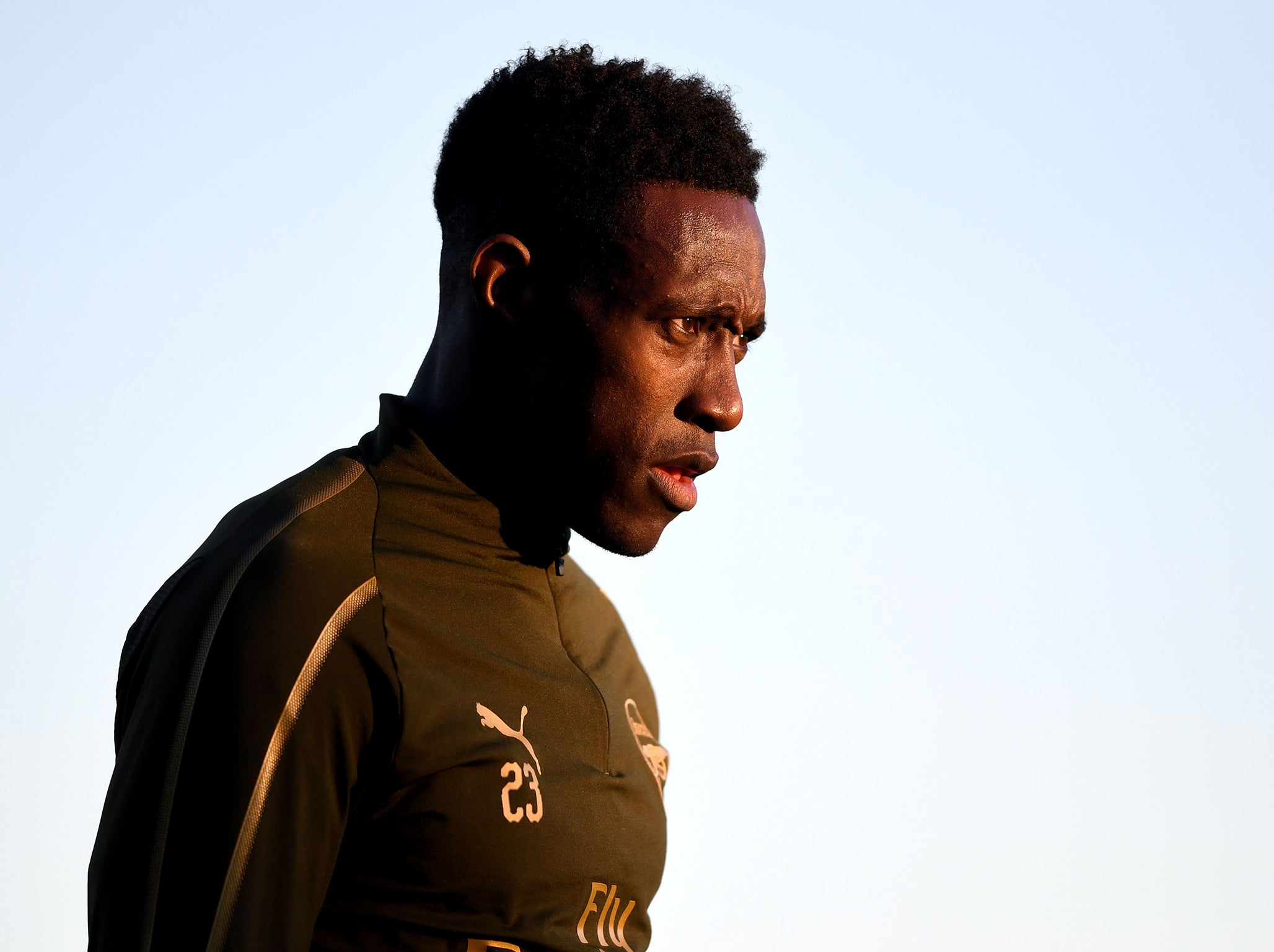 37/50

Danny Welbeck – Arsenal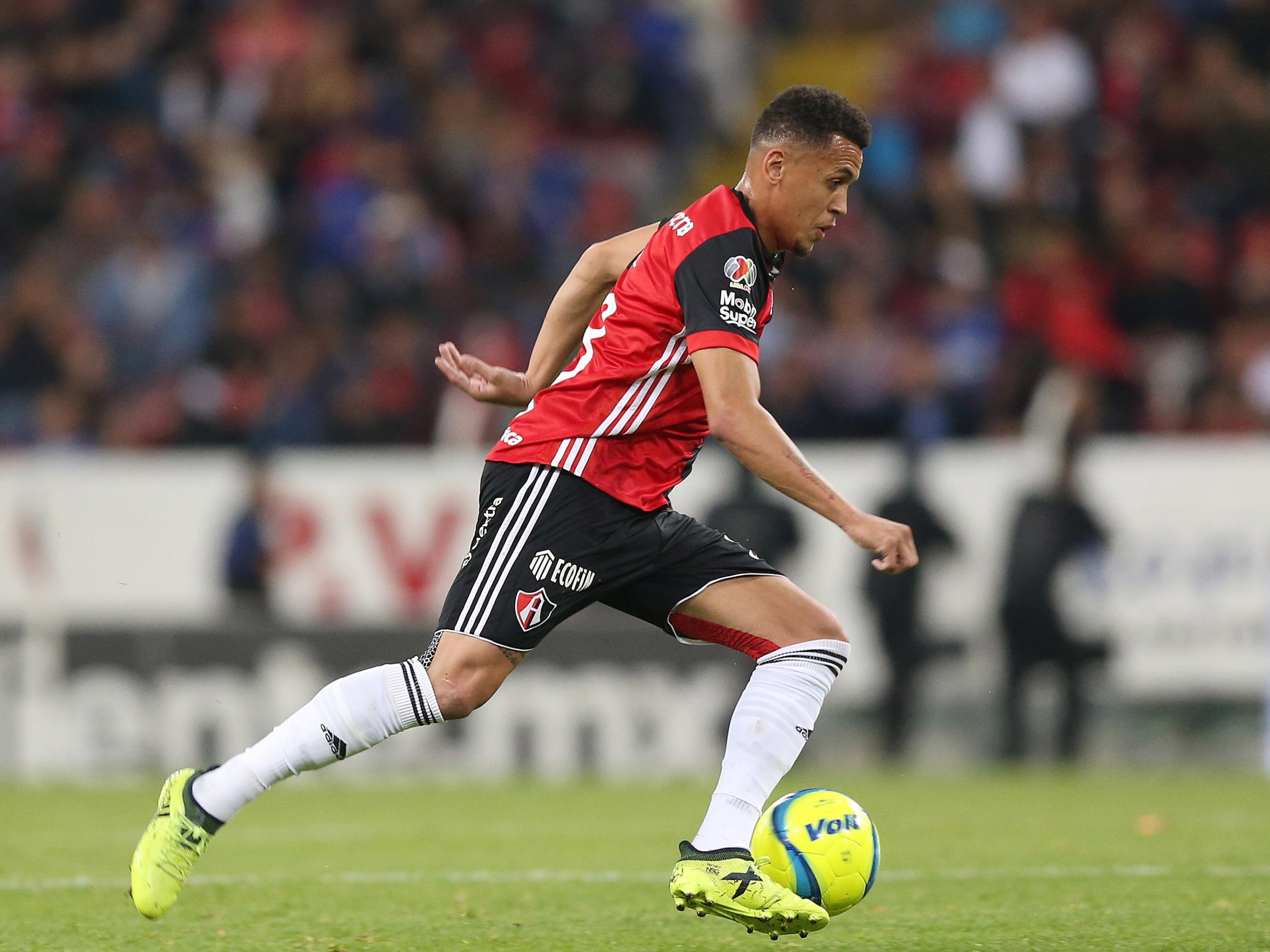 38/50

Ravel Morrison – Lazio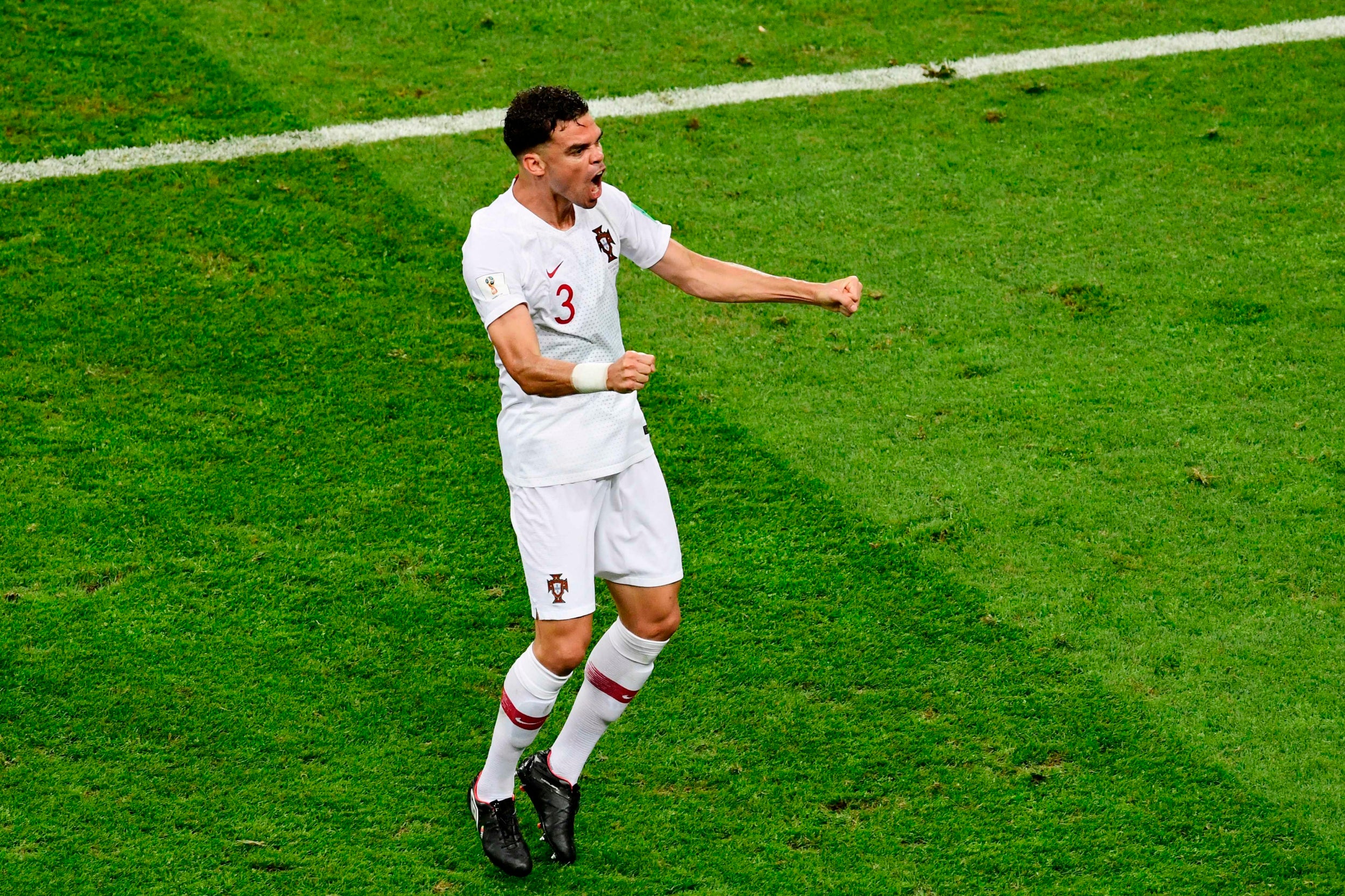 39/50

Pepe – Besiktas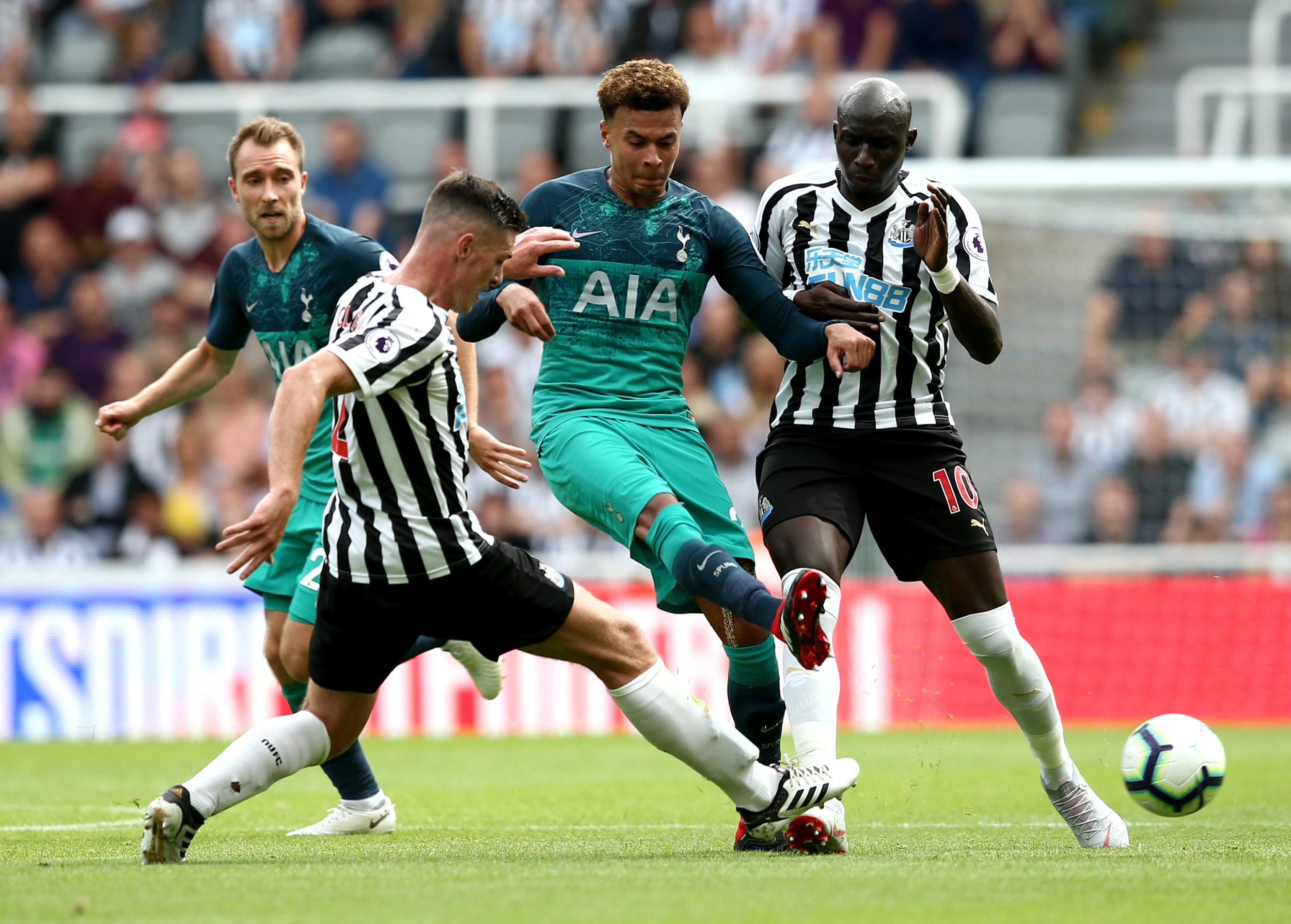 40/50

Mohamed Diame – Newcastle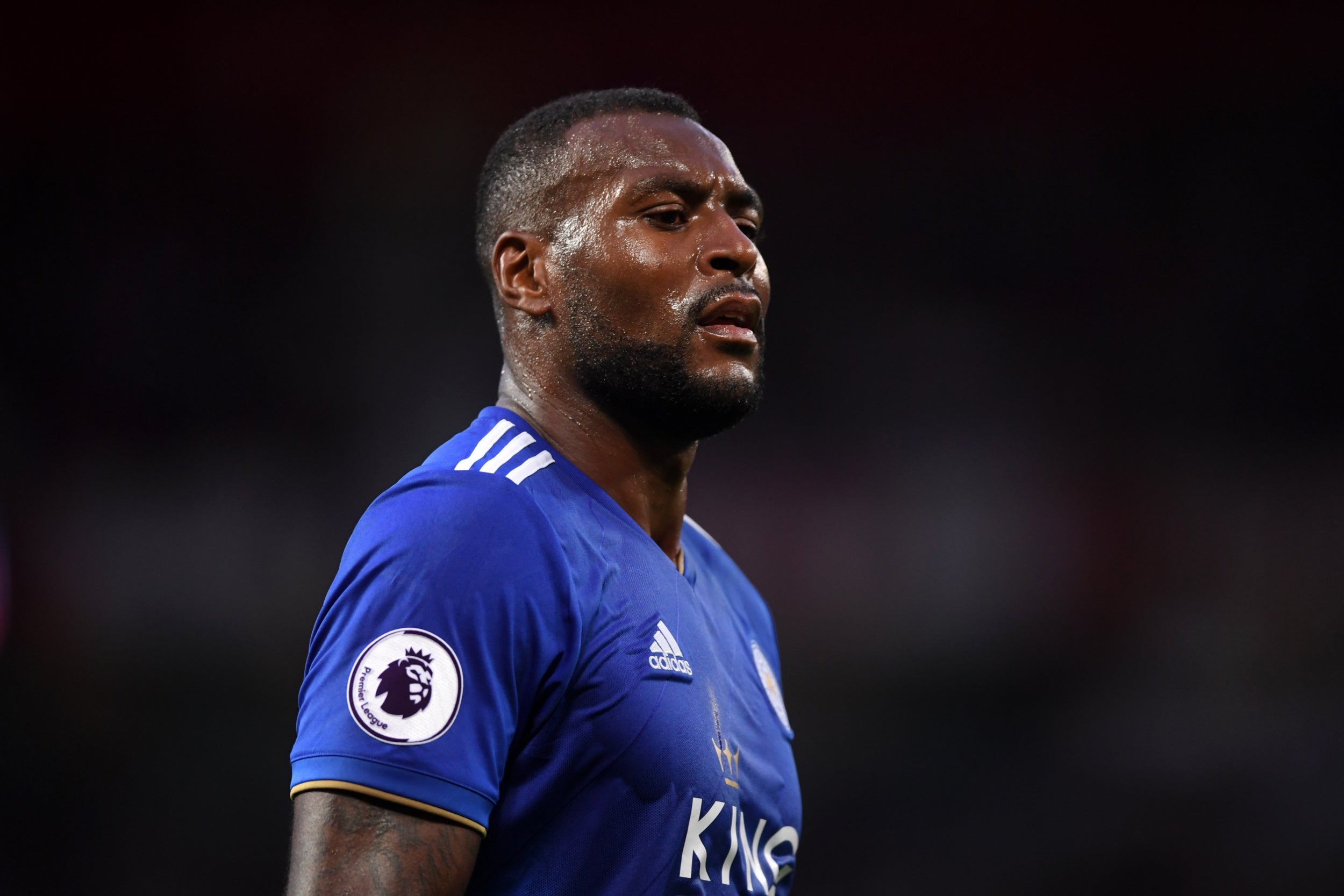 41/50

Wes Morgan – Leicester
42/50

Jakub Blaszczykowski – Wolfsburg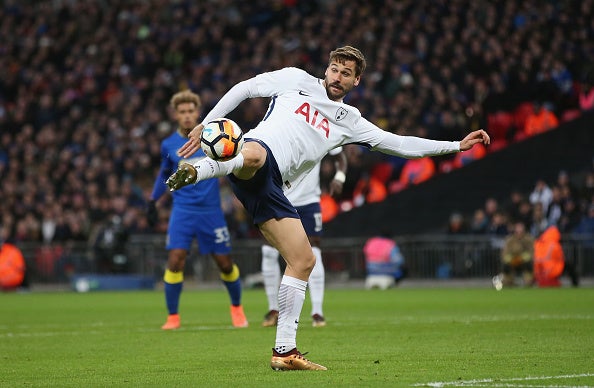 43/50

Fernando Llorente – Tottenham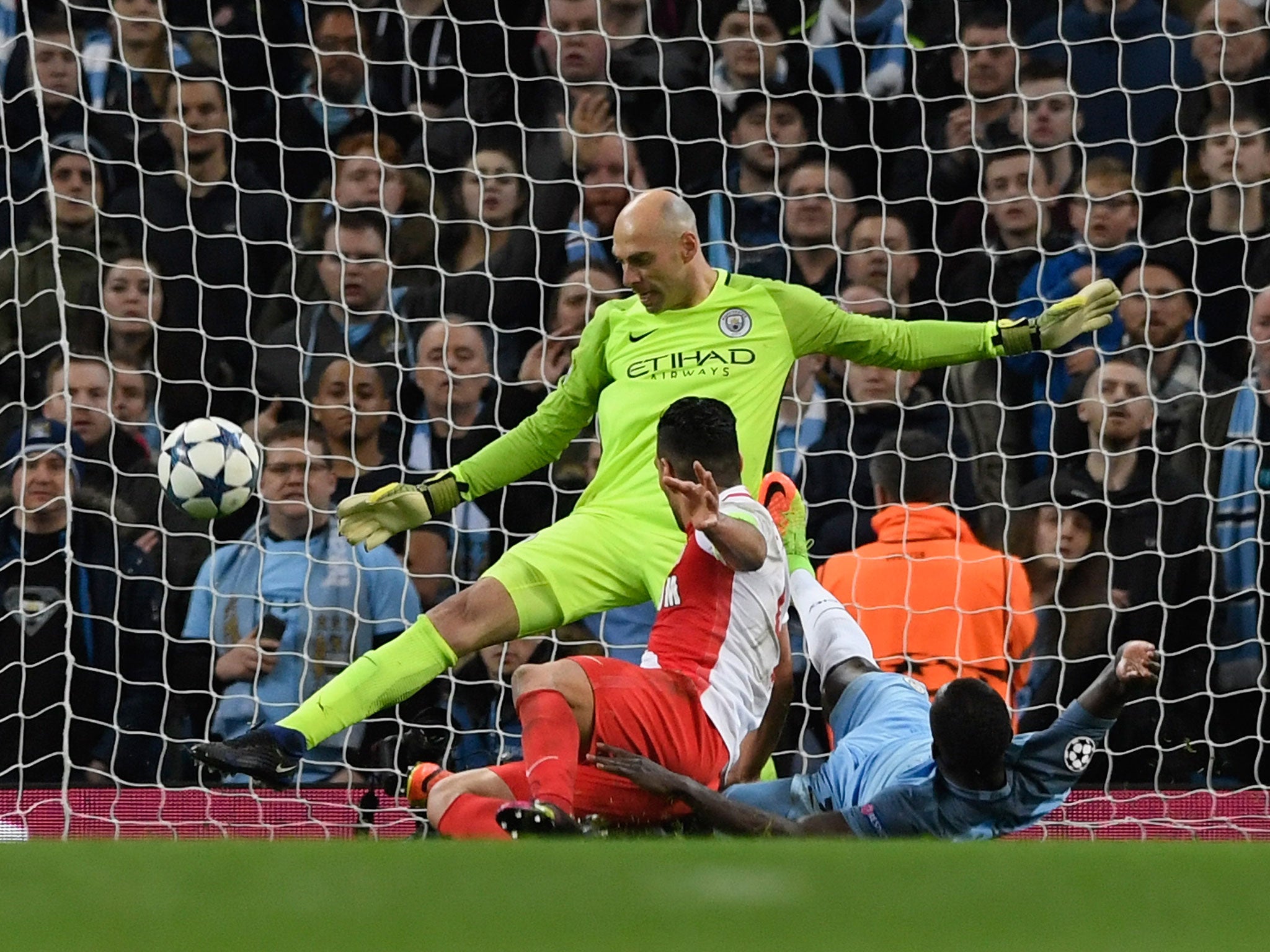 44/50

Willy Caballero – Chelsea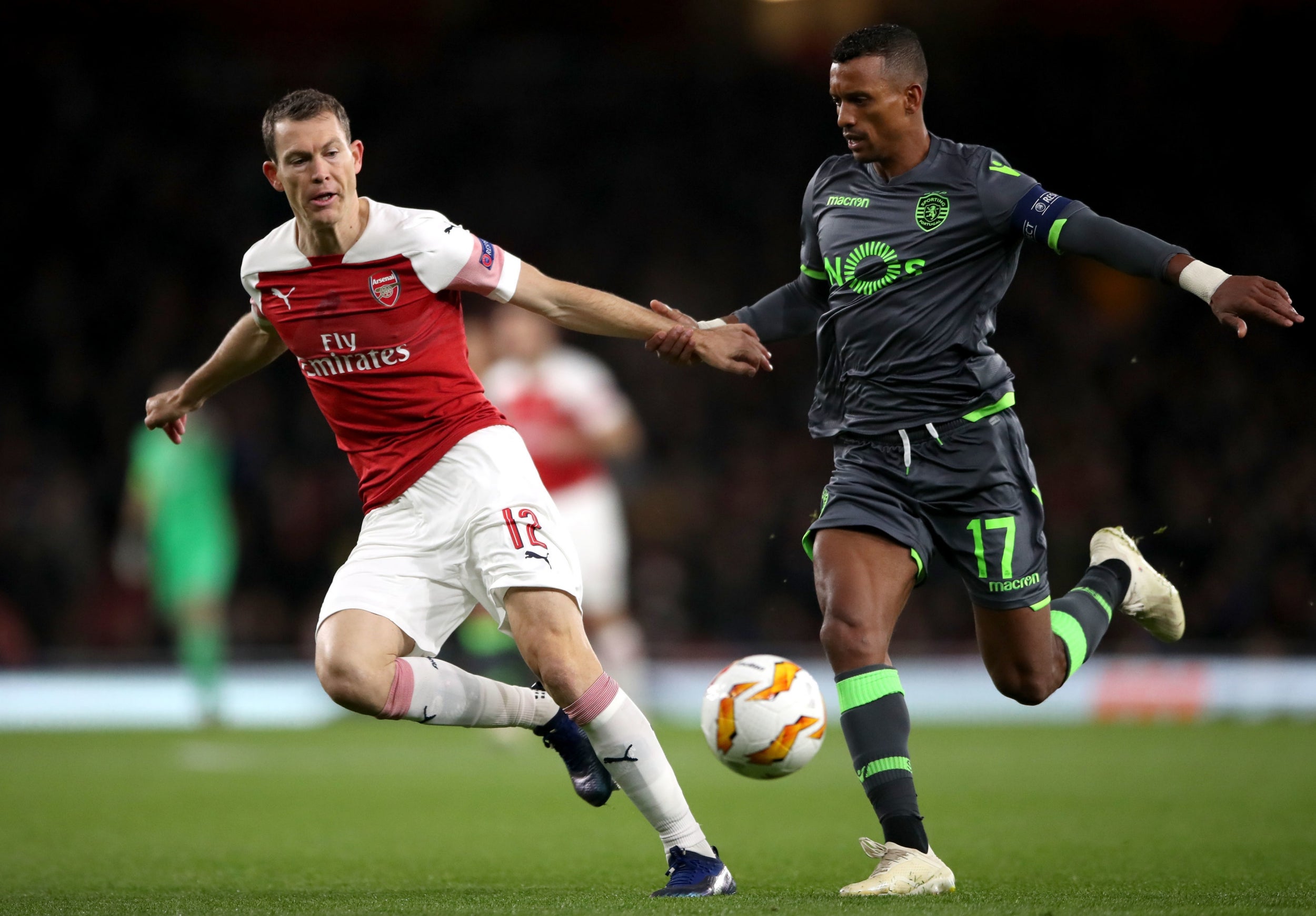 45/50

Stephan Lichtsteiner – Arsenal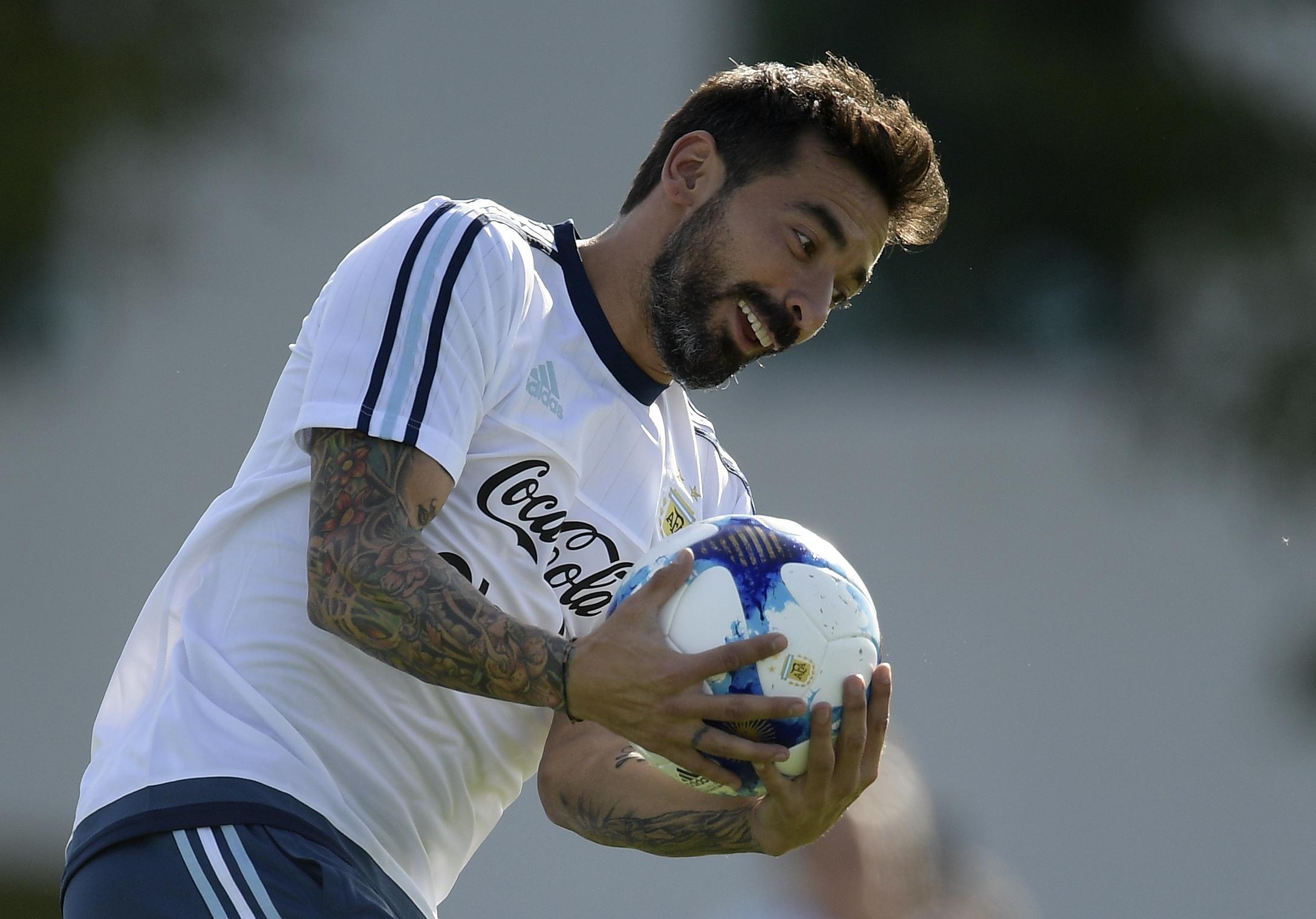 46/50

Ezequiel Lavezzi – Hebei China Made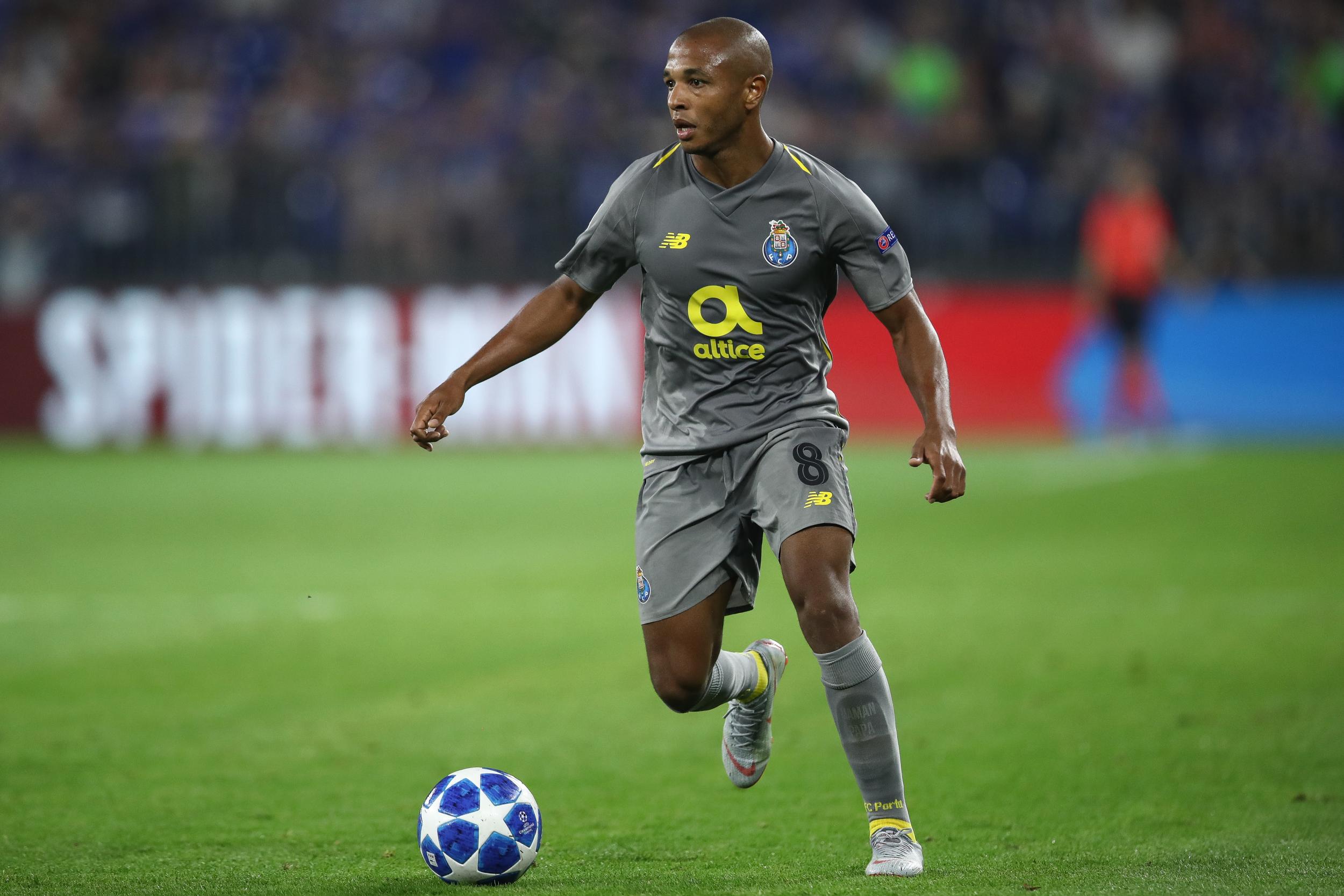 47/50

Yacine Brahimi – Porto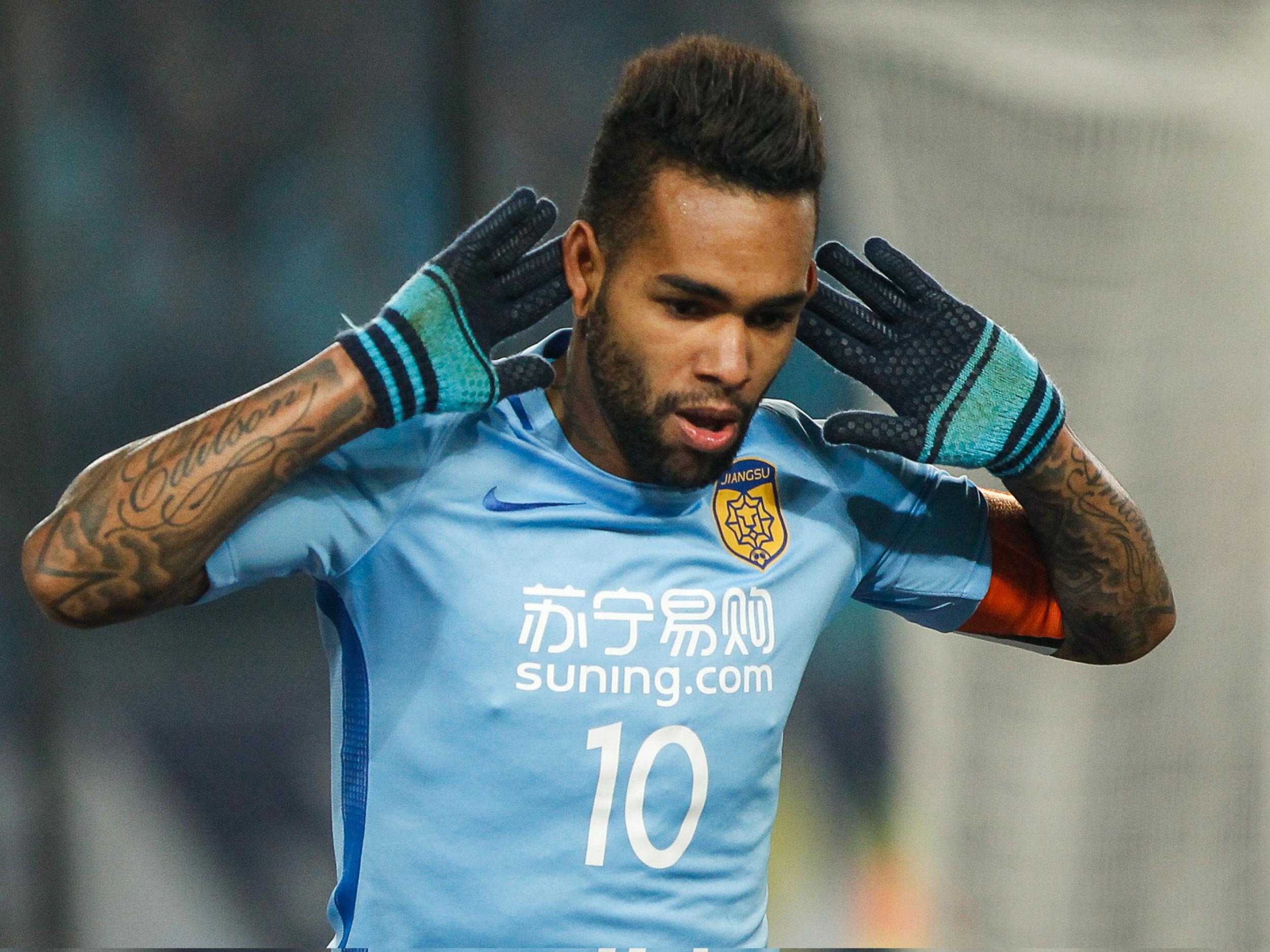 48/50

Alex Teixeira – Jiangsu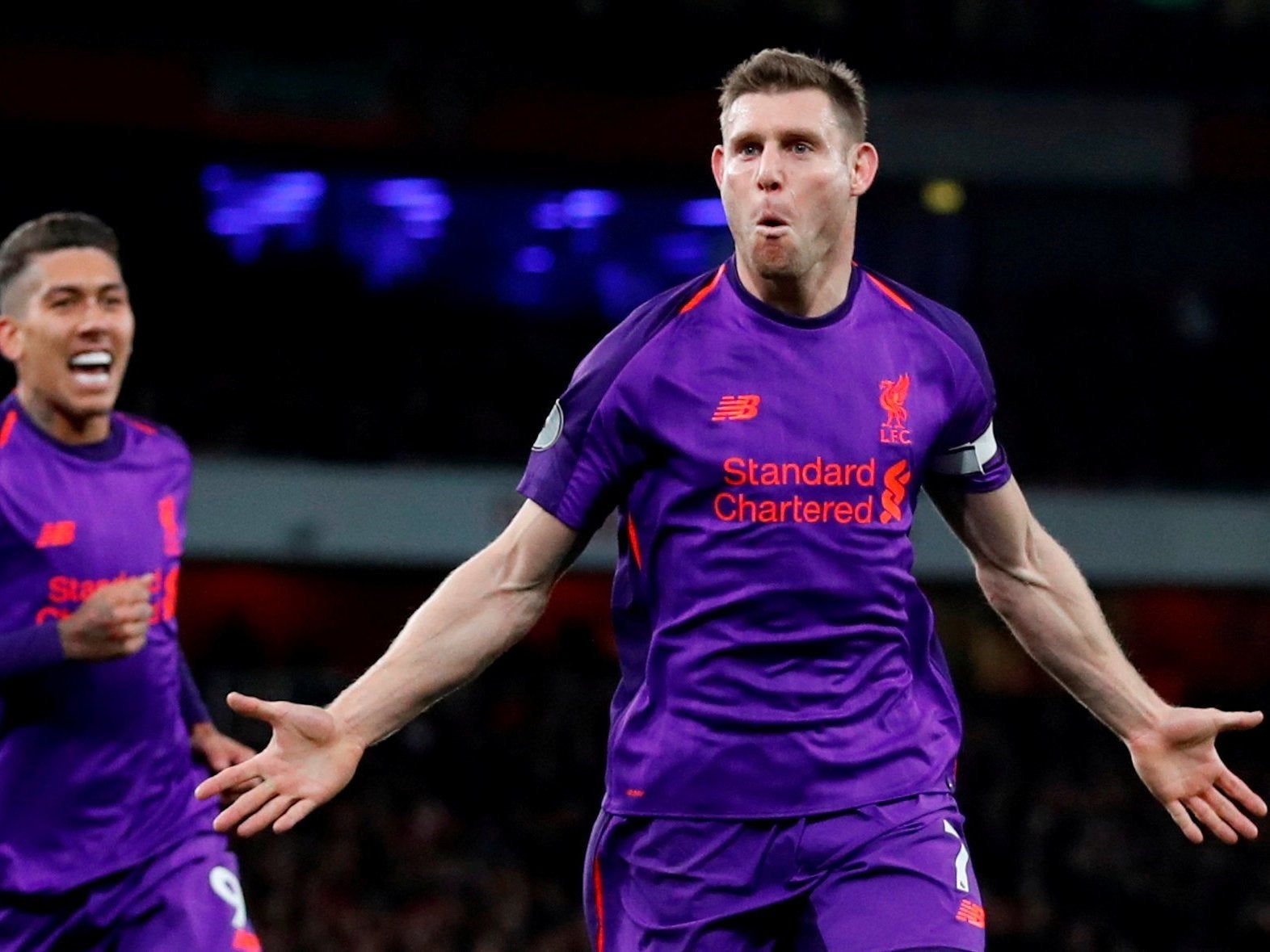 49/50

James Milner – Liverpool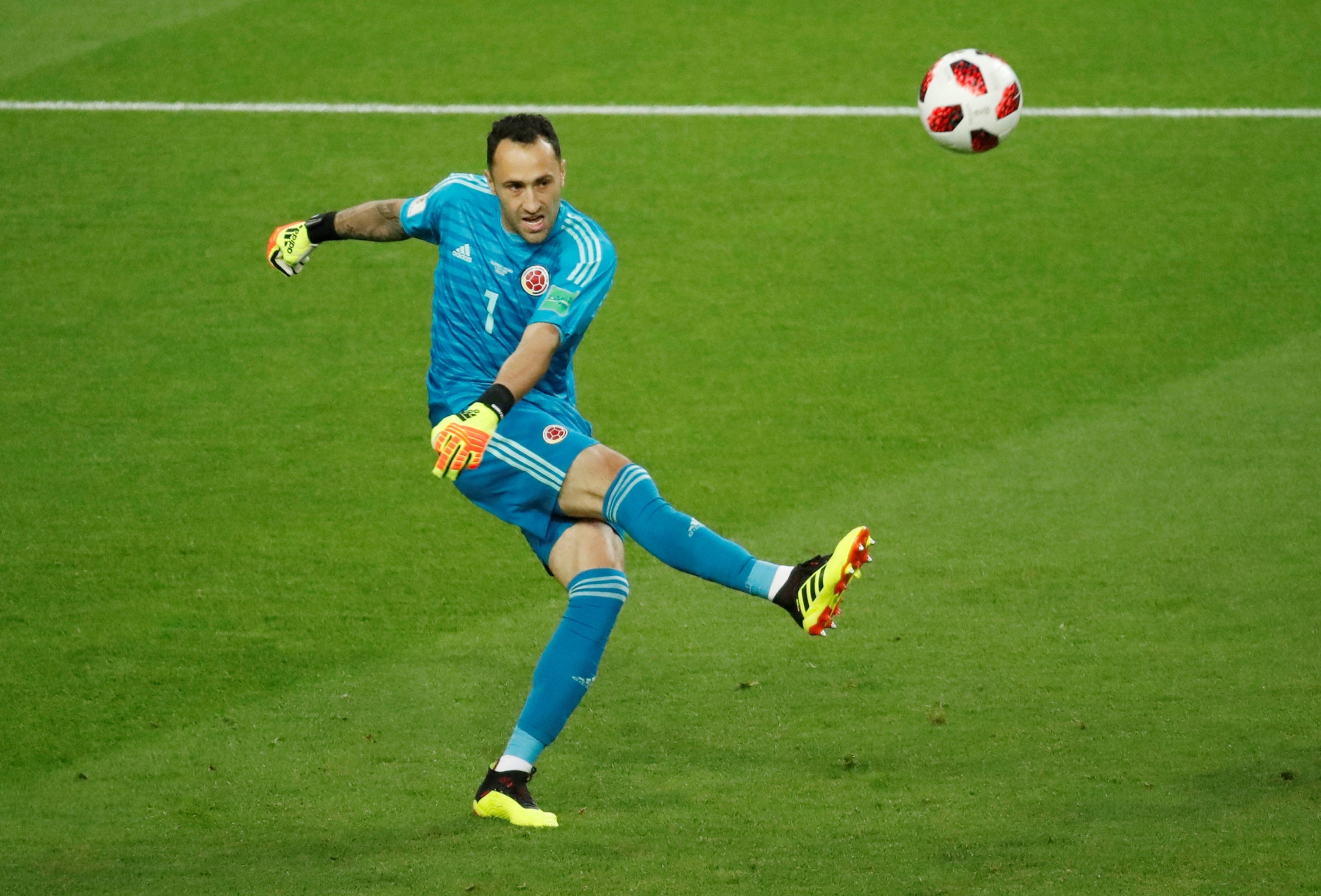 50/50

David Ospina – Napoli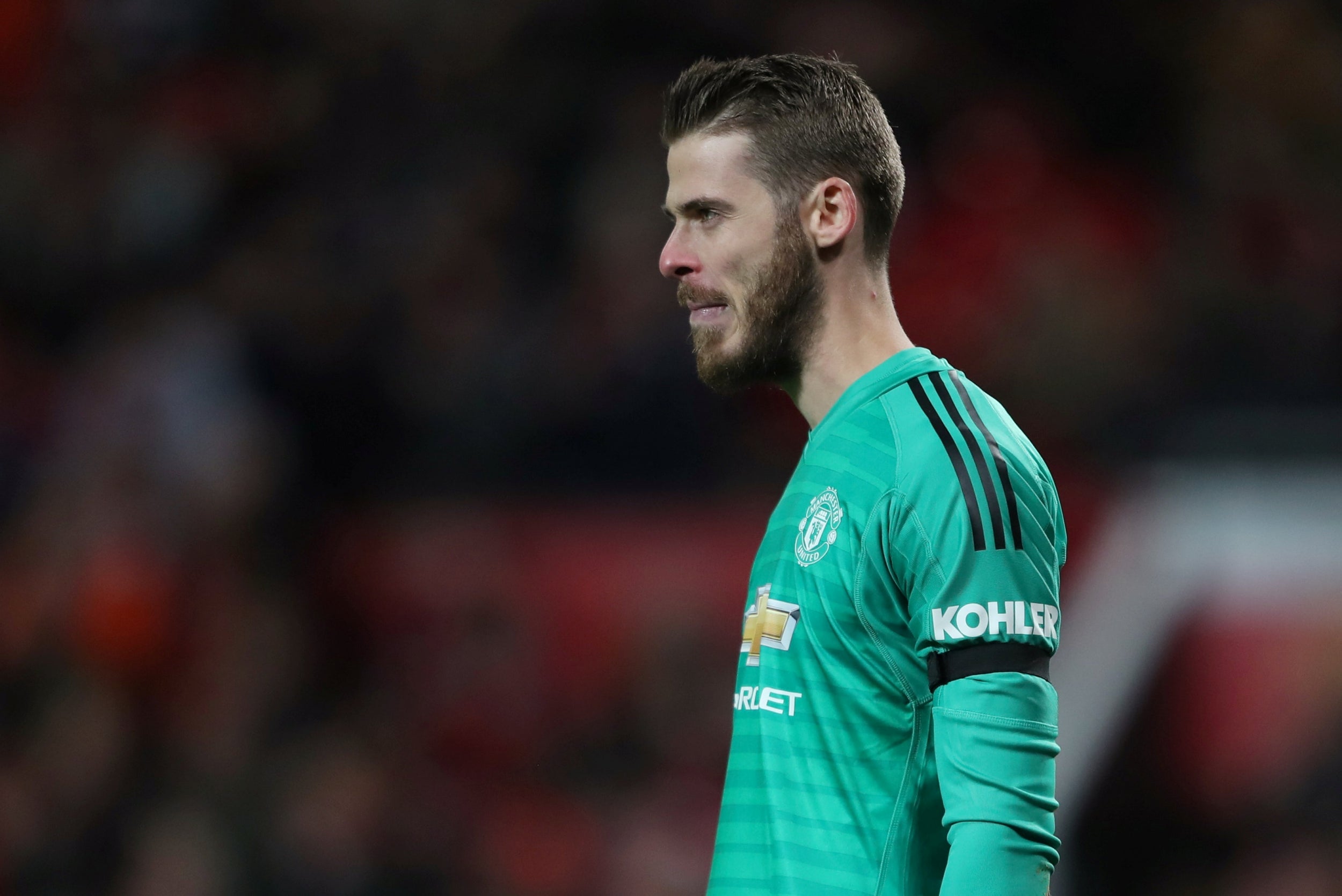 1/50

David De Gea – Manchester United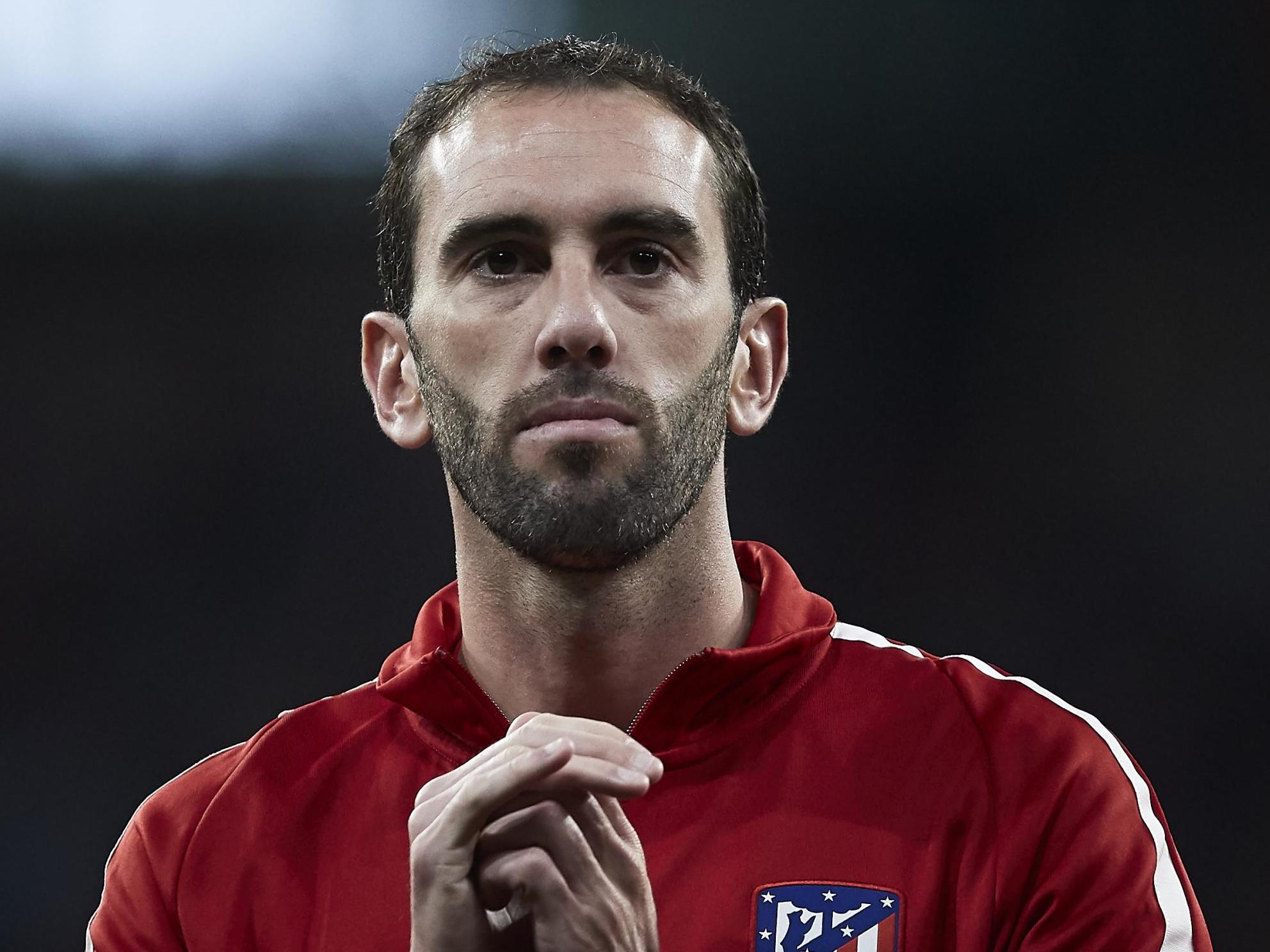 2/50

Diego Godin – Atletico Madrid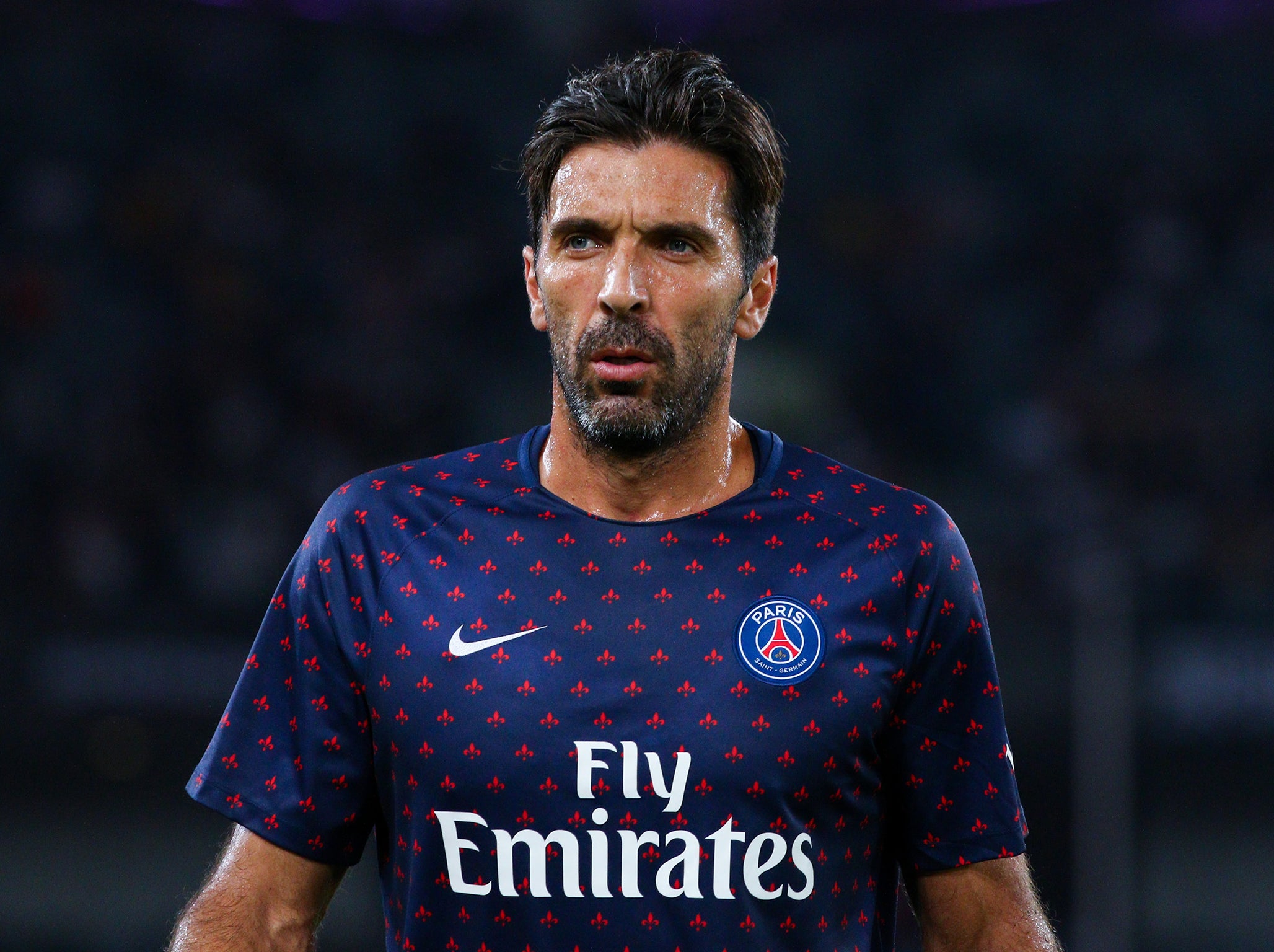 3/50

Gianluigi Buffon – PSG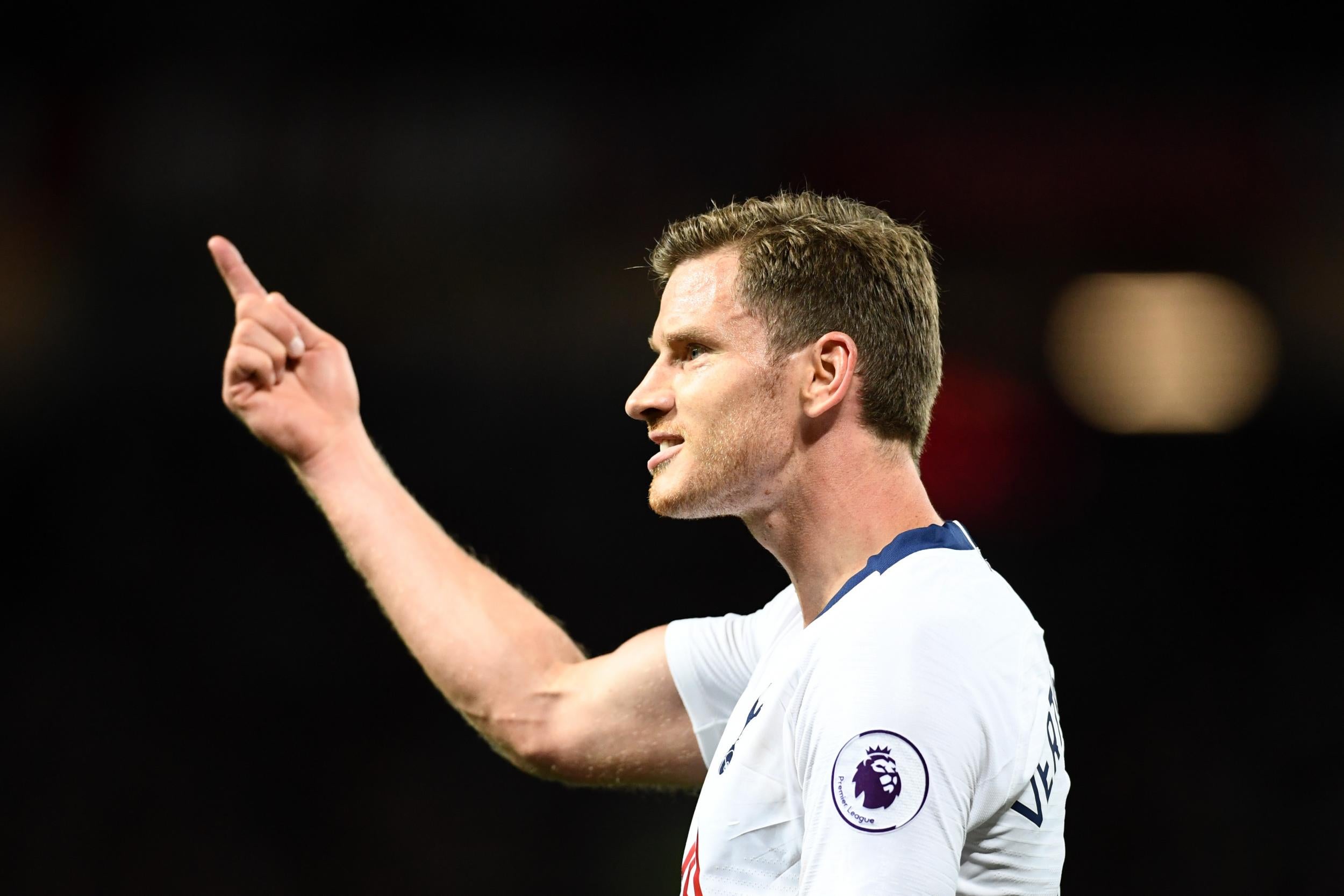 4/50

Jan Vertonghen – Tottenham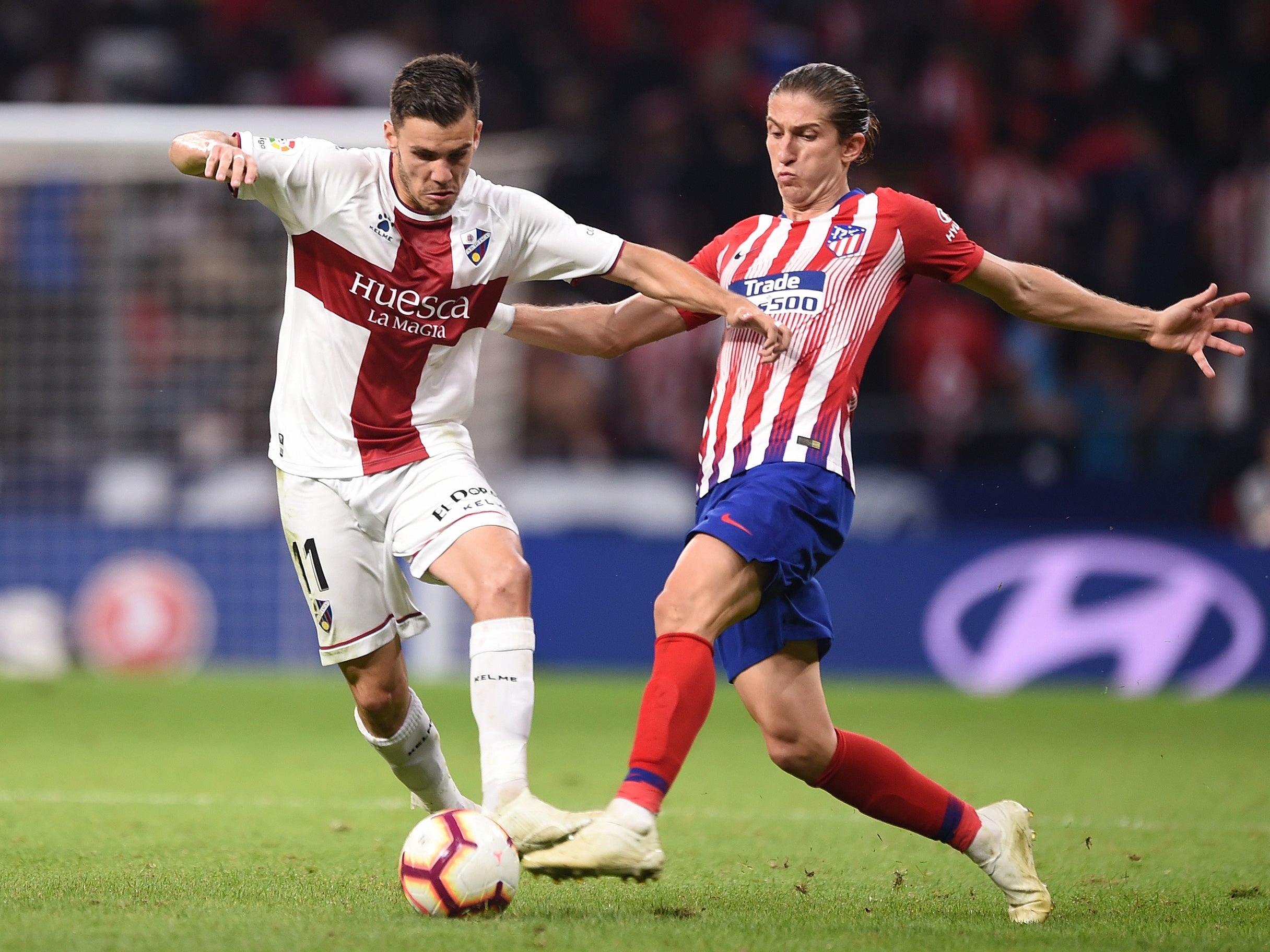 5/50

Felipe Luis – Atletico Madrid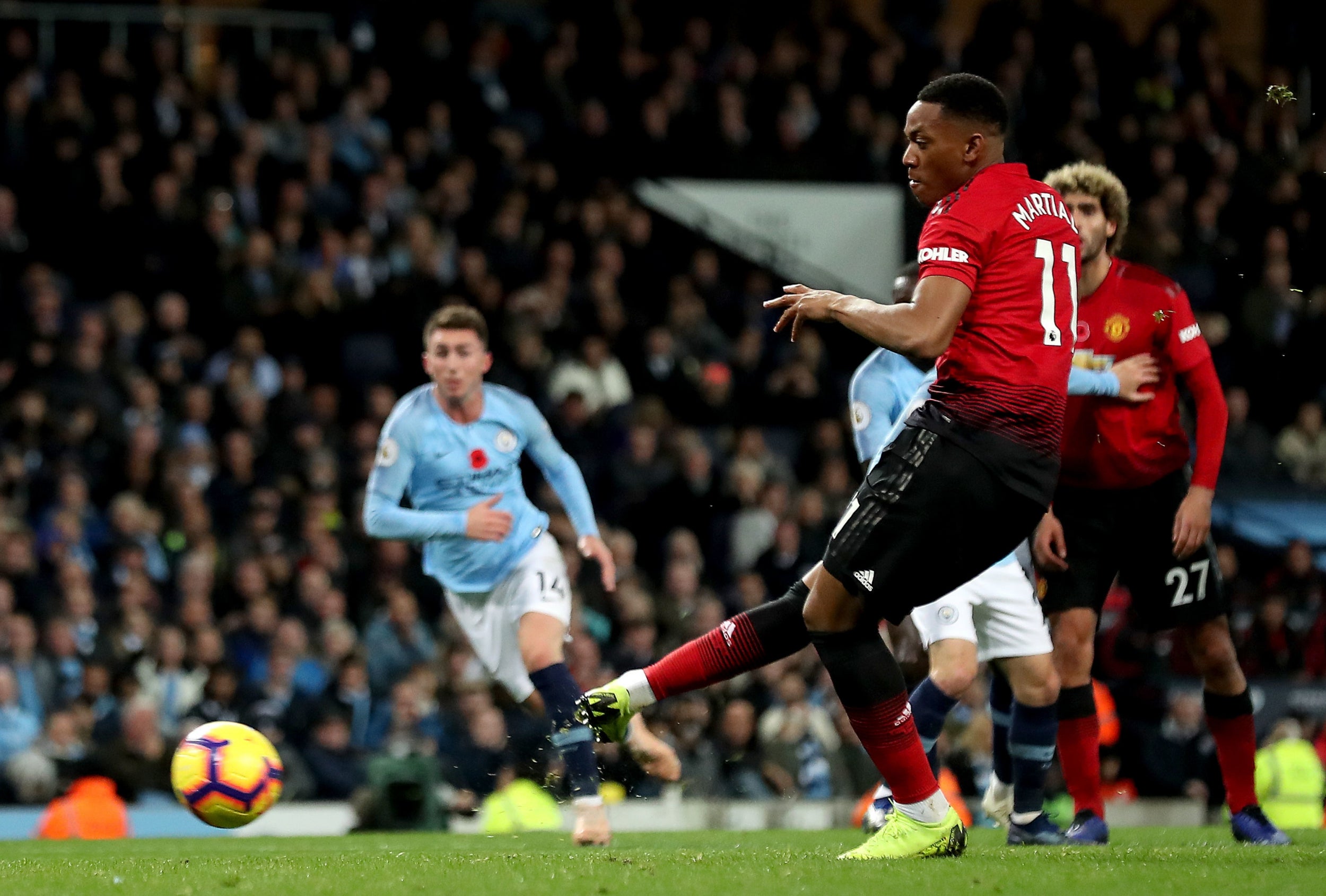 6/50

Anthony Martial – Manchester United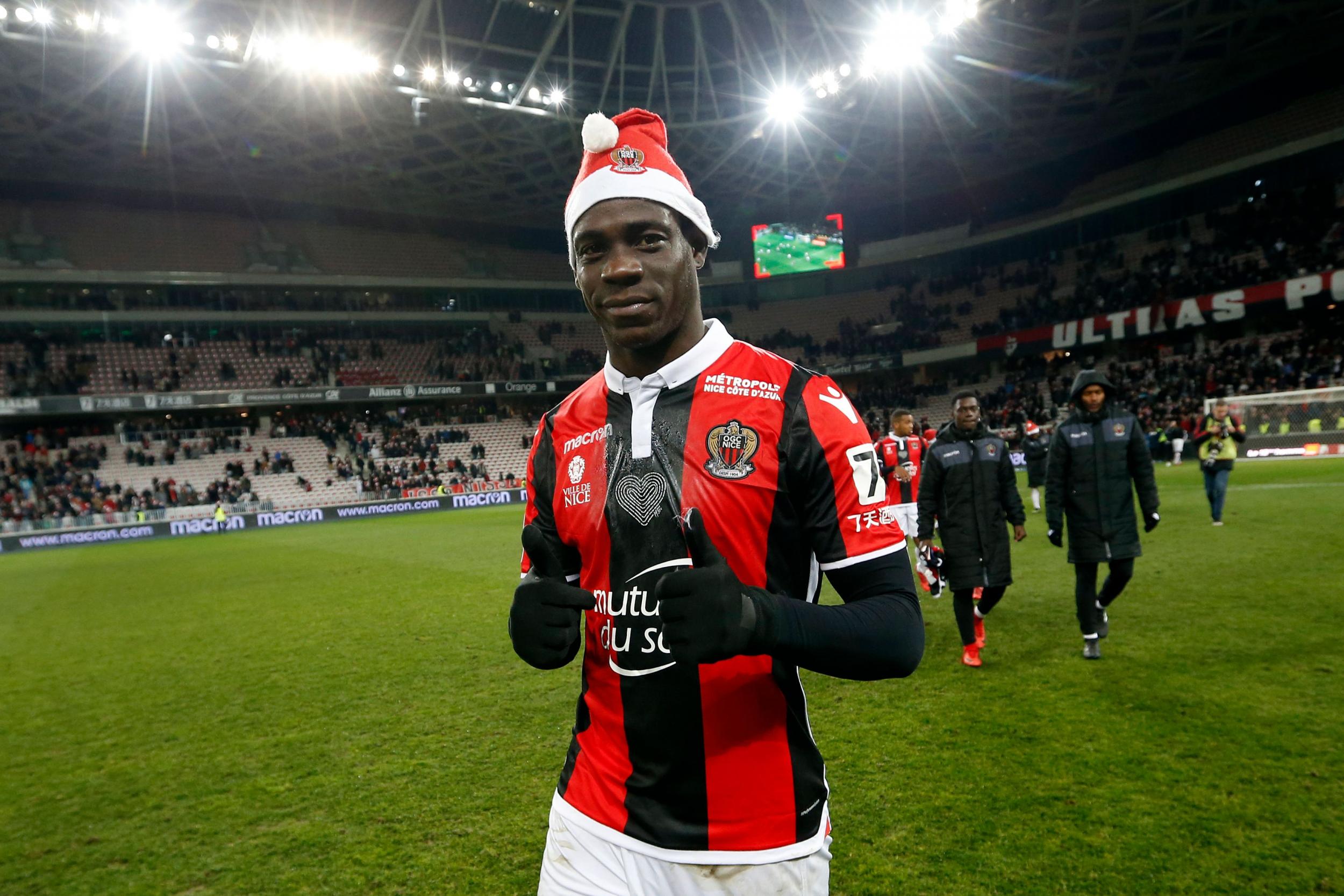 7/50

Mario Balotelli – Nice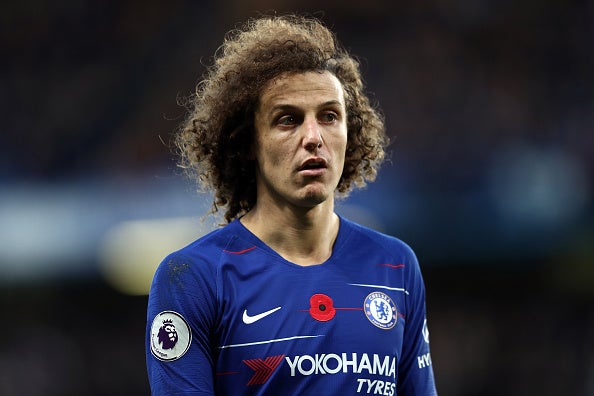 8/50

David Luiz – Chelsea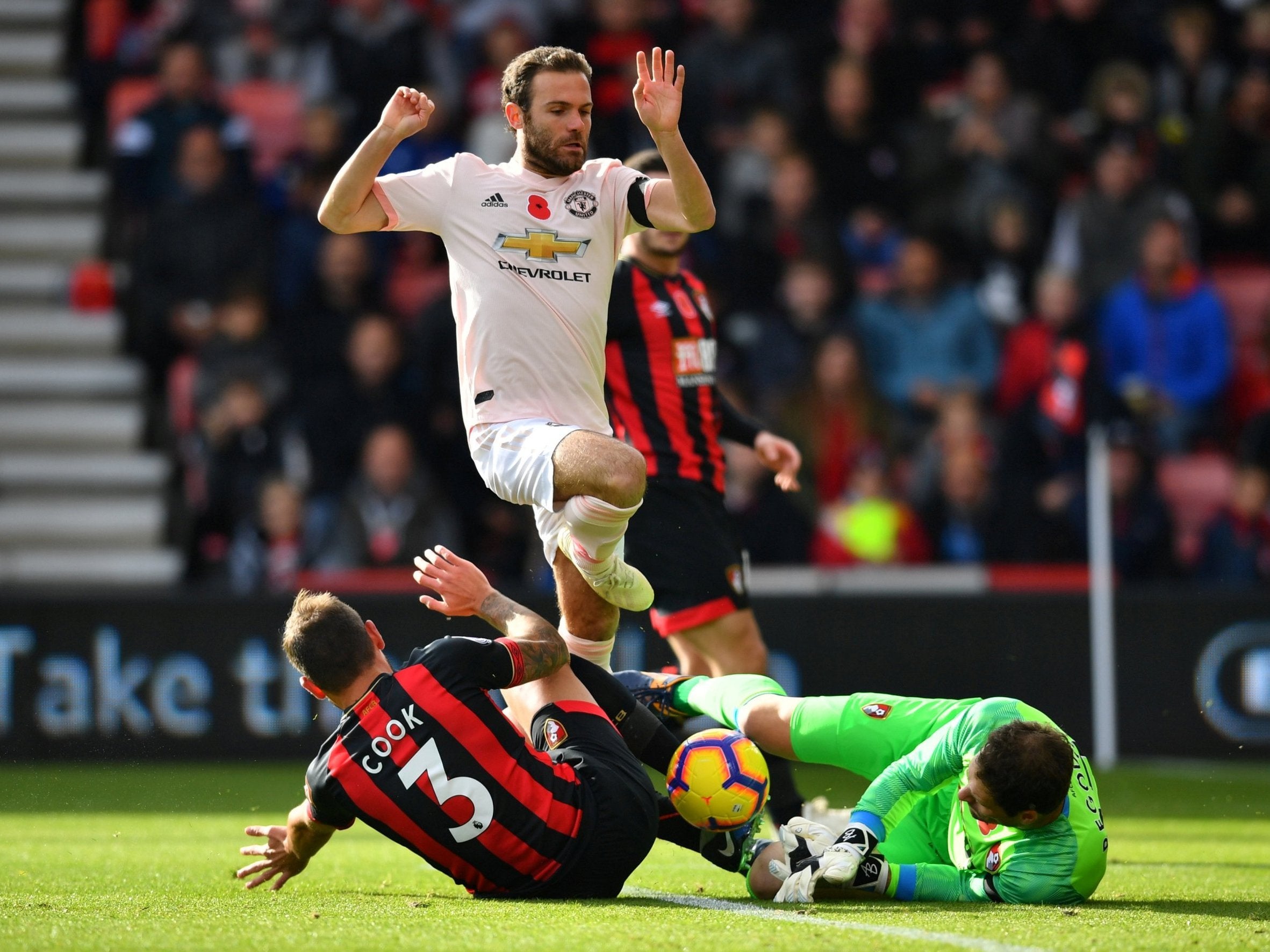 9/50

Juan Mata – Manchester United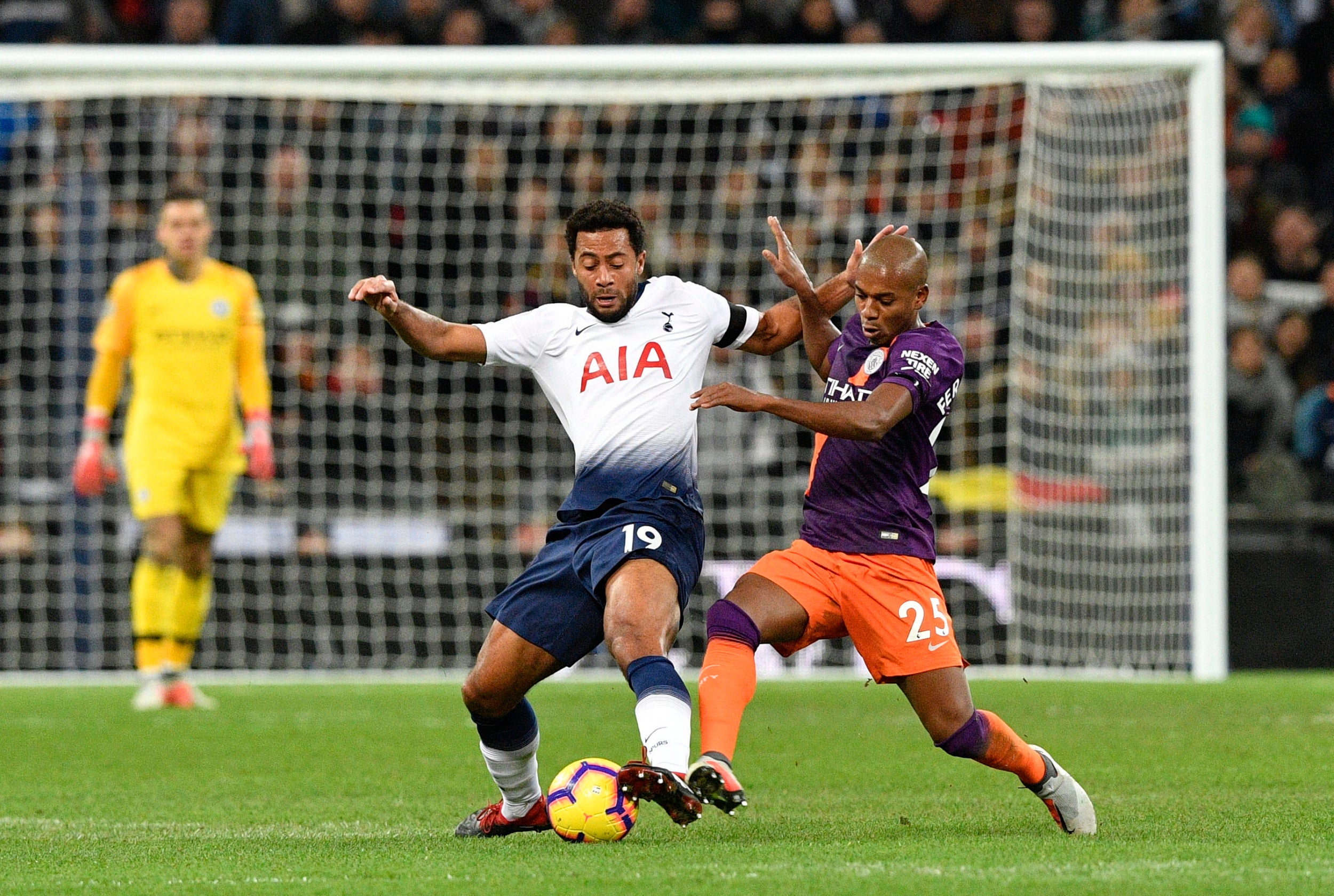 10/50

Mousa Dembele – Tottenham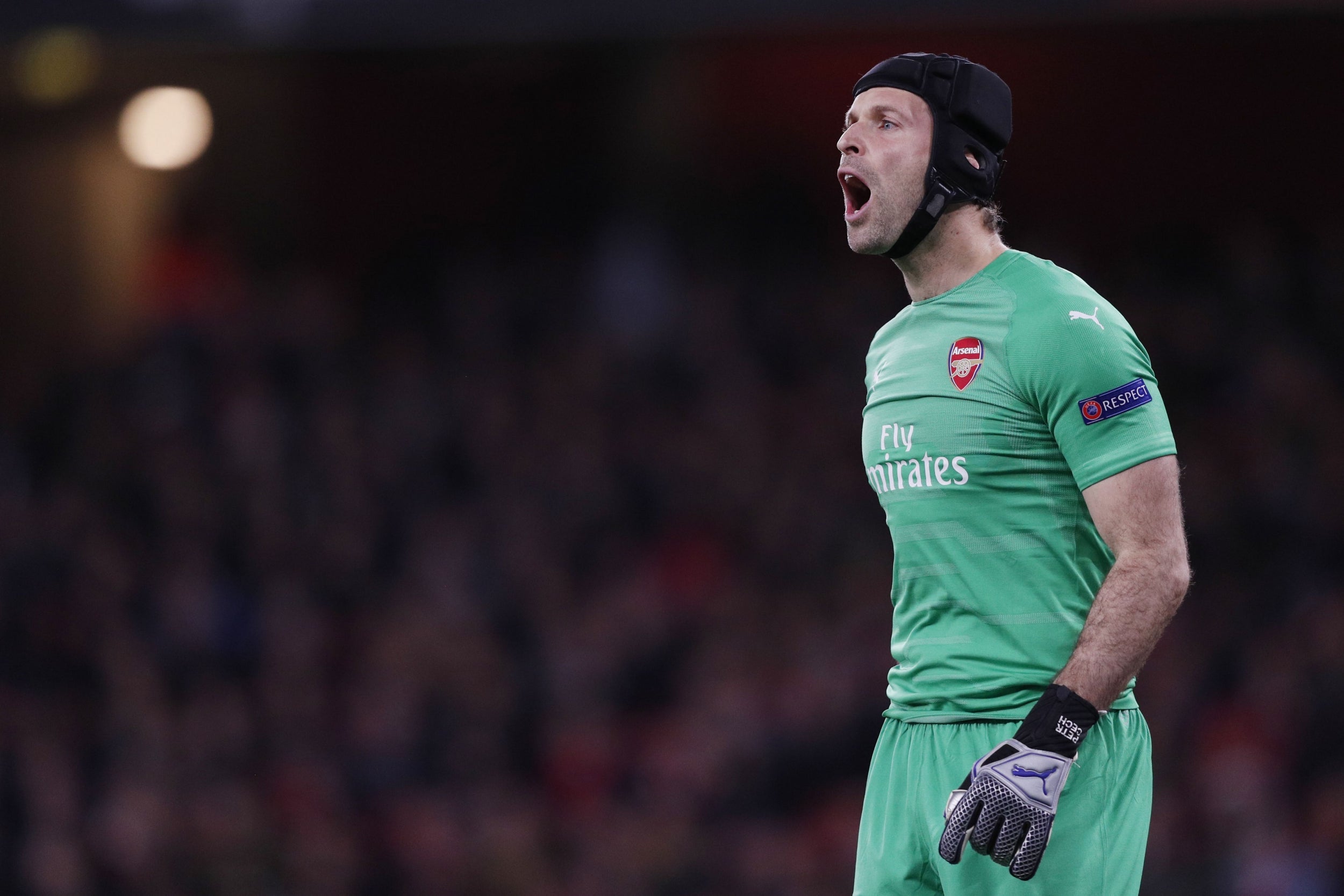 11/50

Petr Cech – Arsenal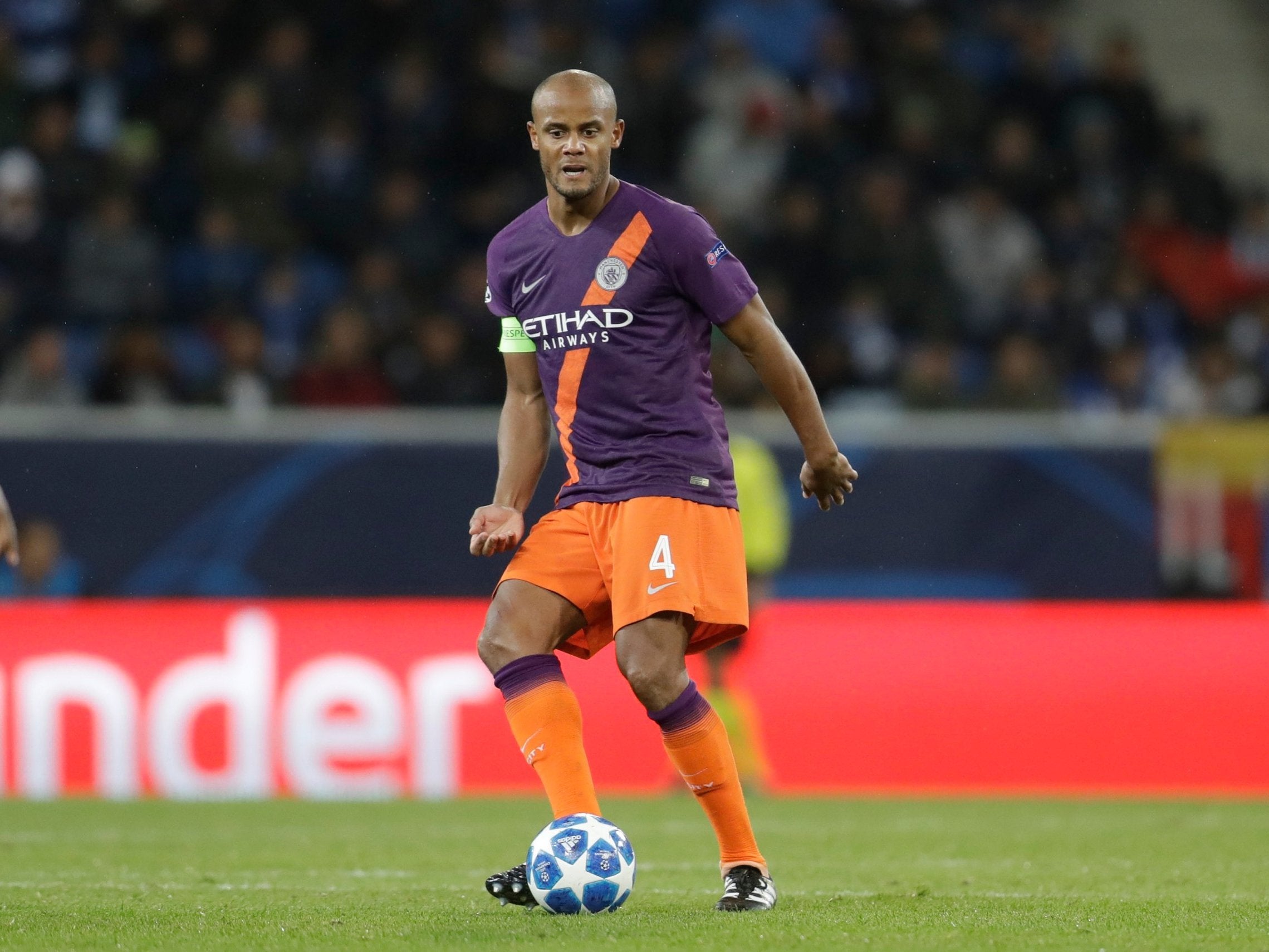 12/50

Vincent Kompany – Manchester City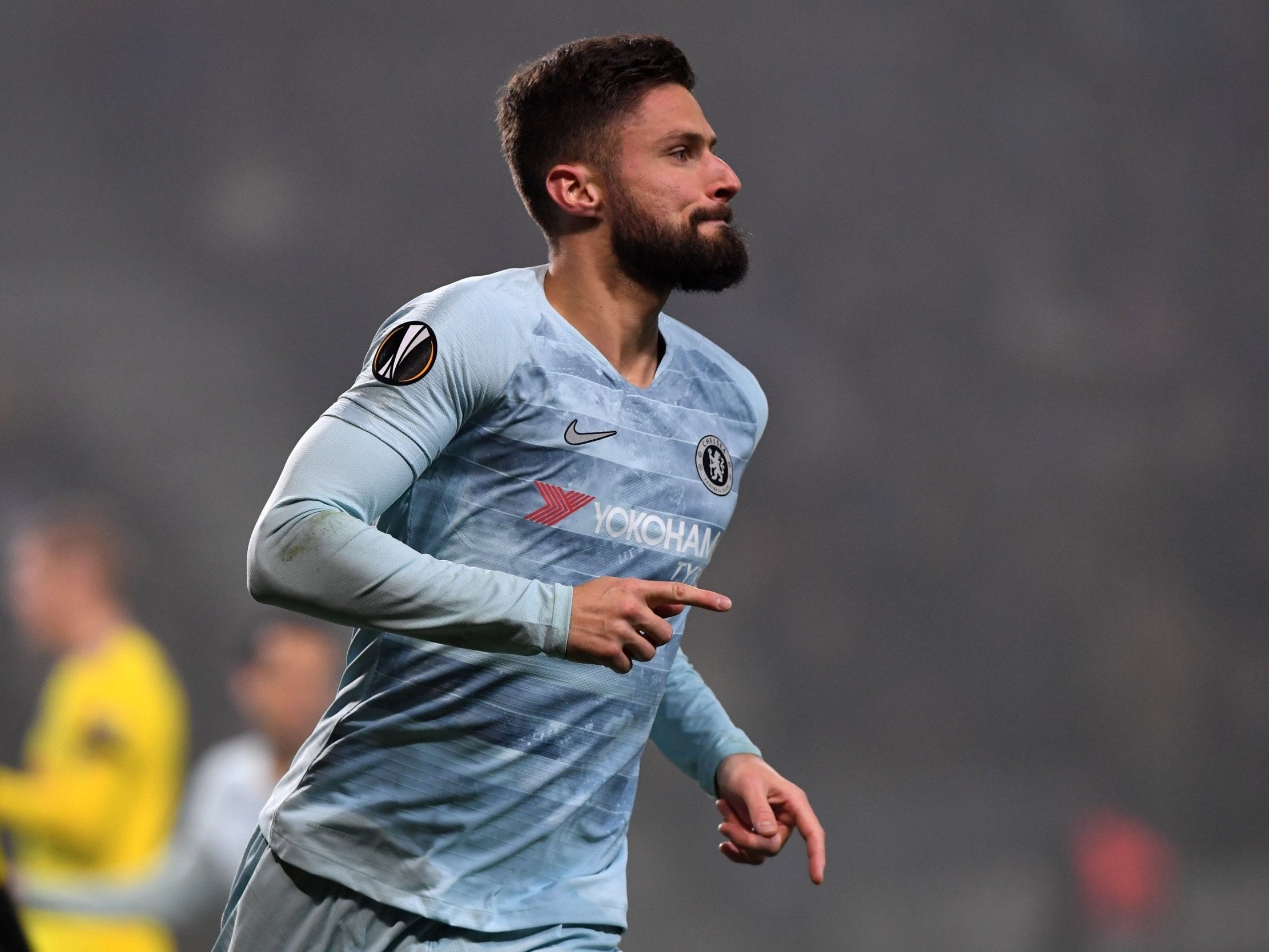 13/50

Olivier Giroud – Chelsea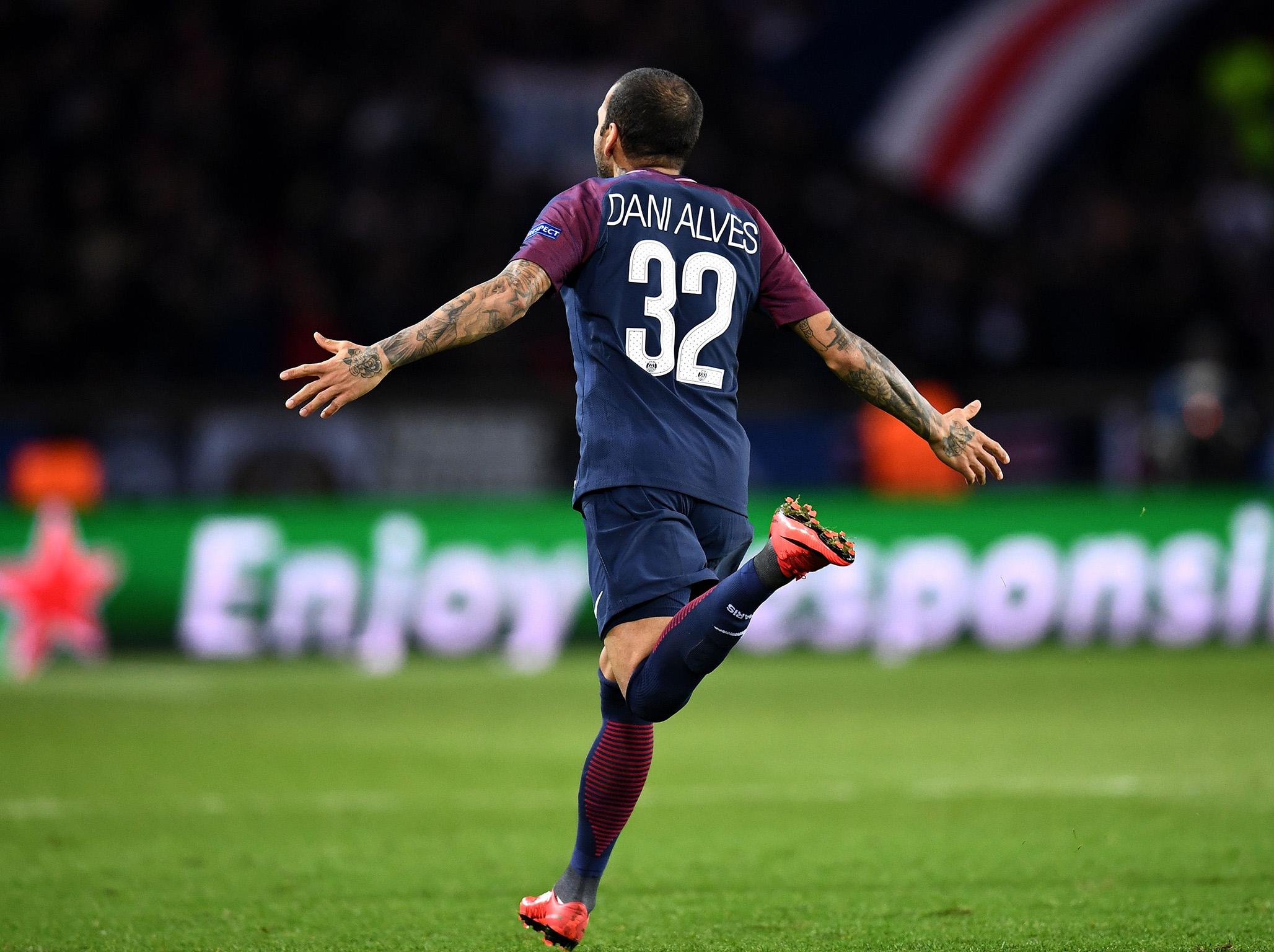 14/50

Dani Alves – PSG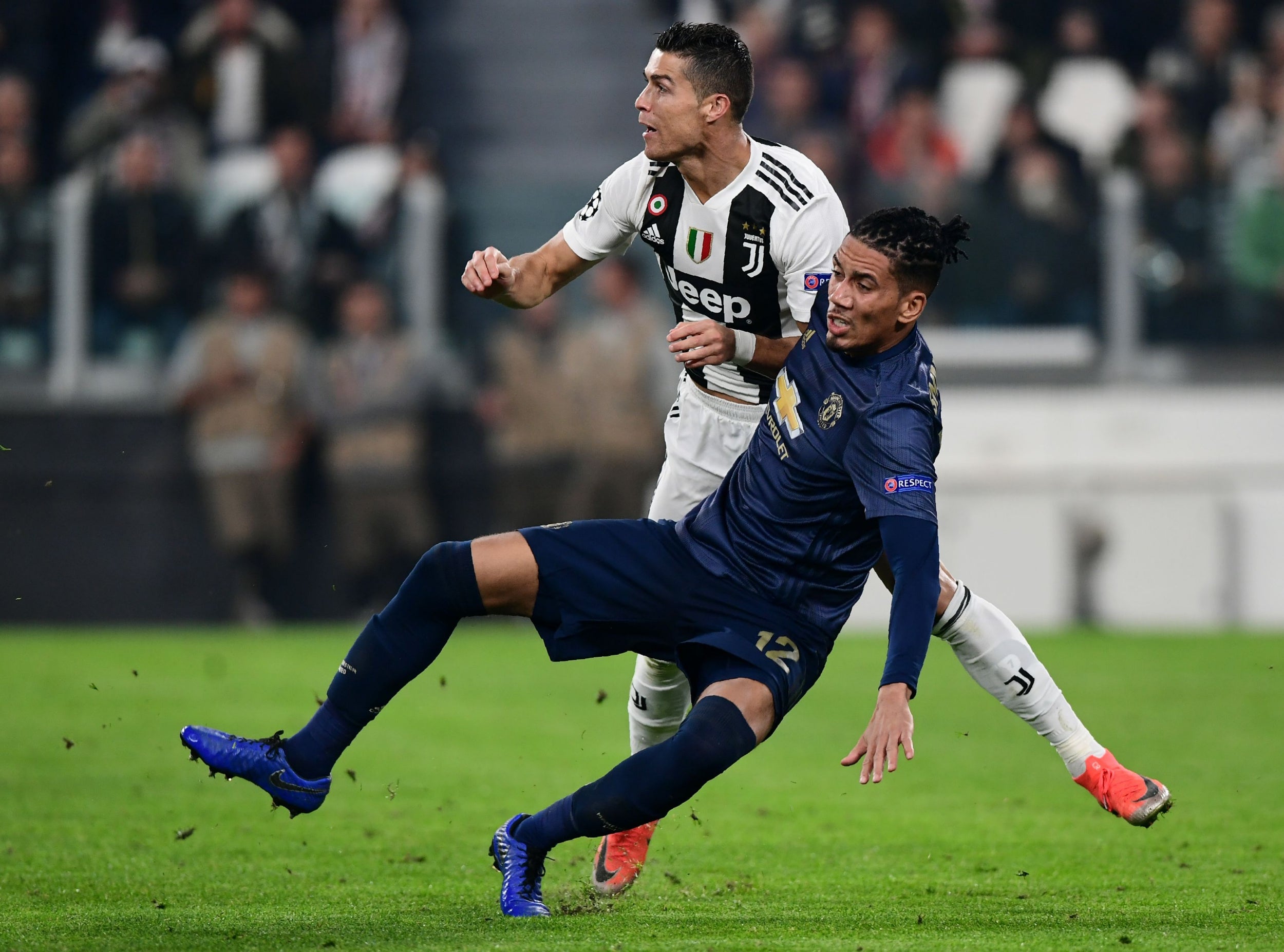 15/50

Chris Smalling – Manchester United
16/50

Antonio Valencia – Manchester United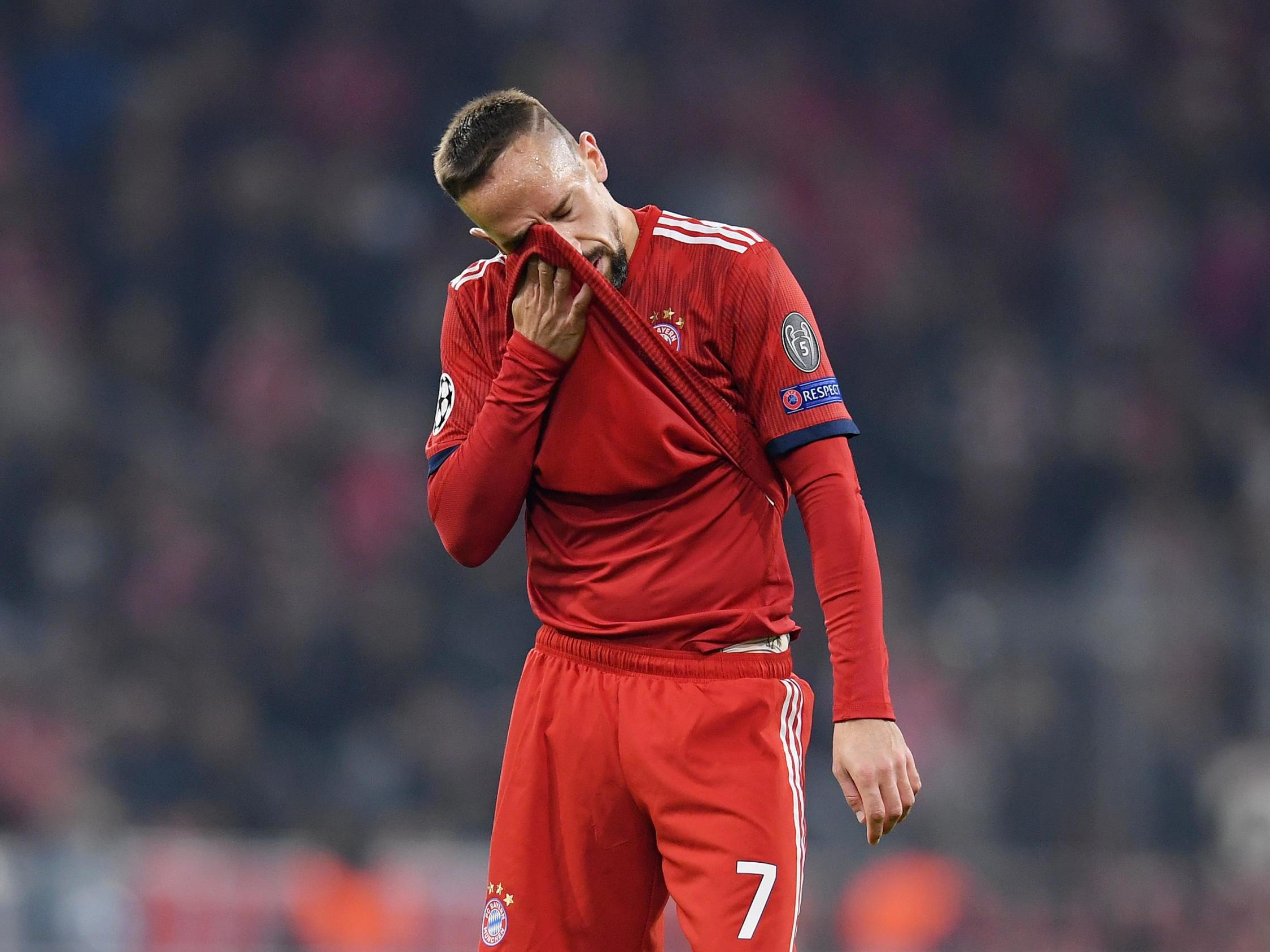 17/50

Frank Ribery – Bayern Munich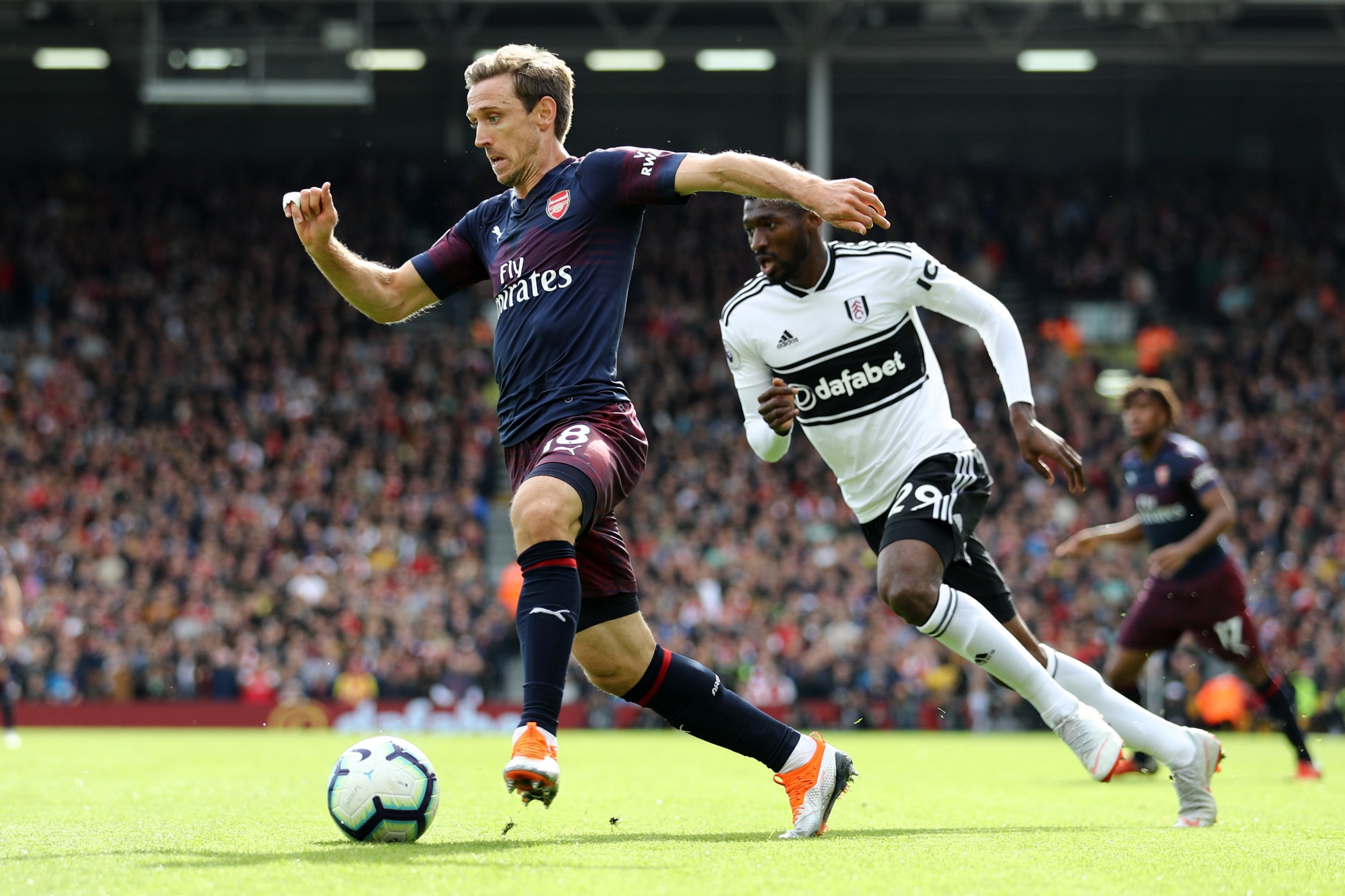 18/50

Nacho Monreal – Arsenal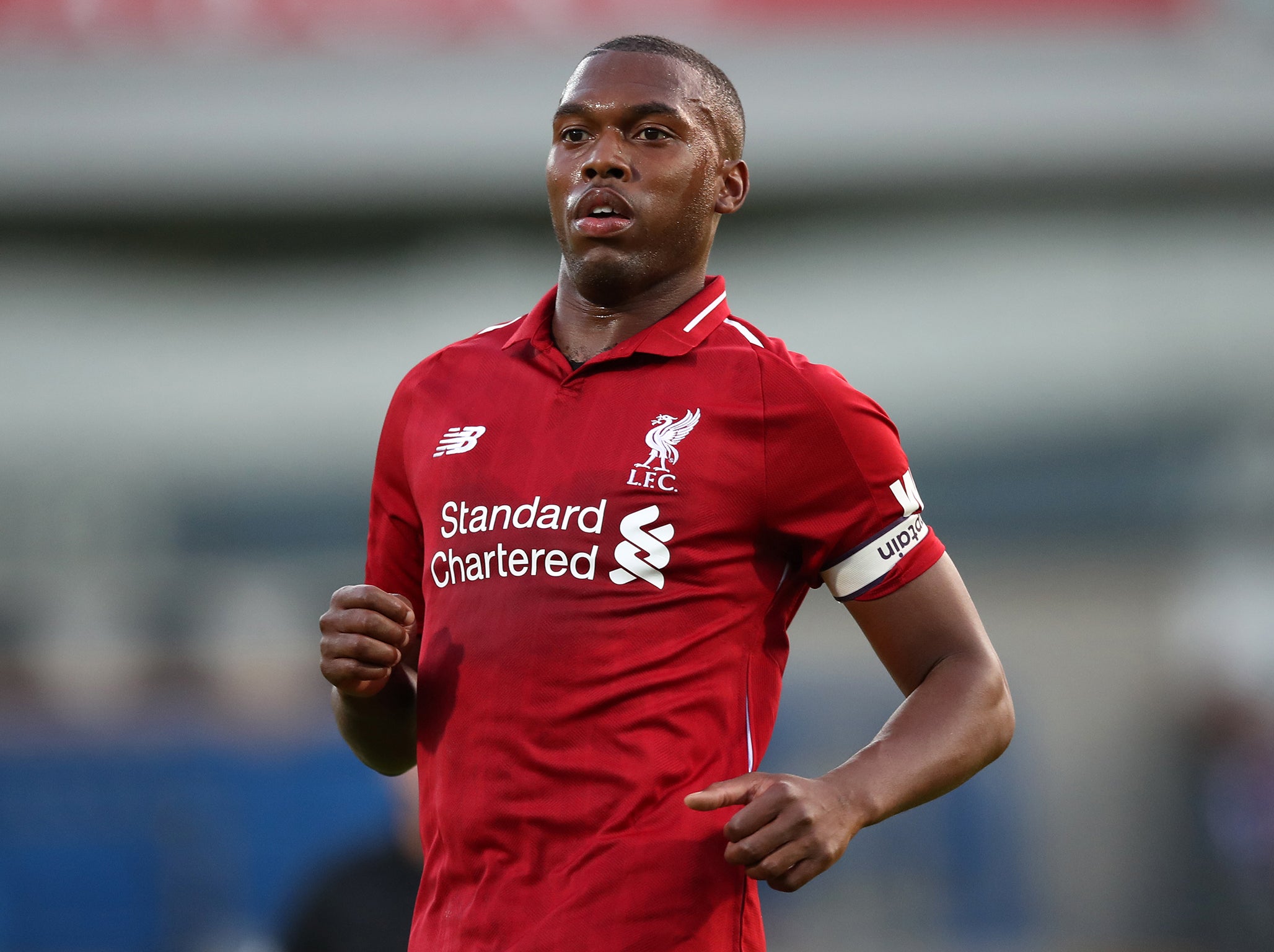 19/50

Daniel Strurridge – Liverpool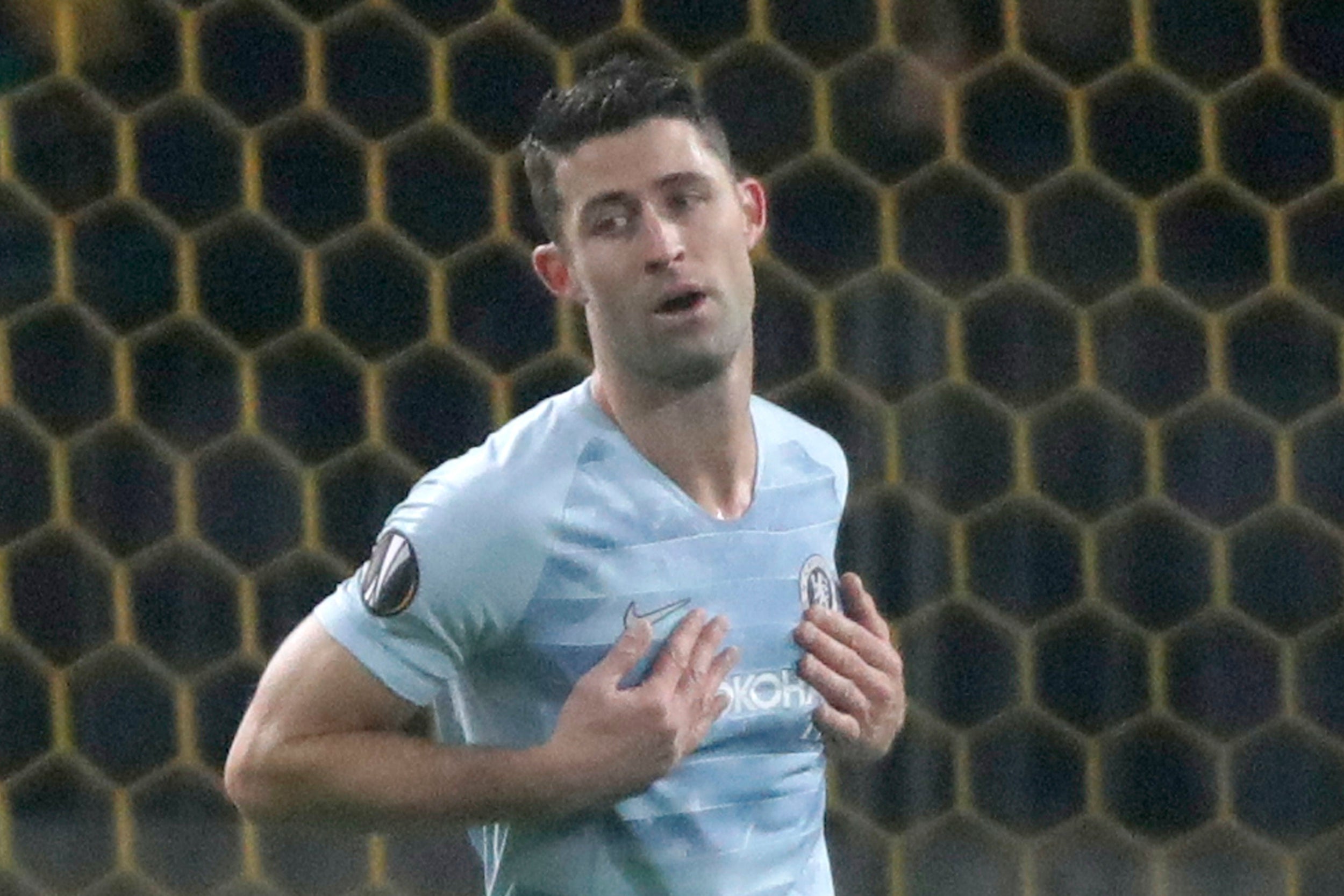 20/50

Gary Cahill – Chelsea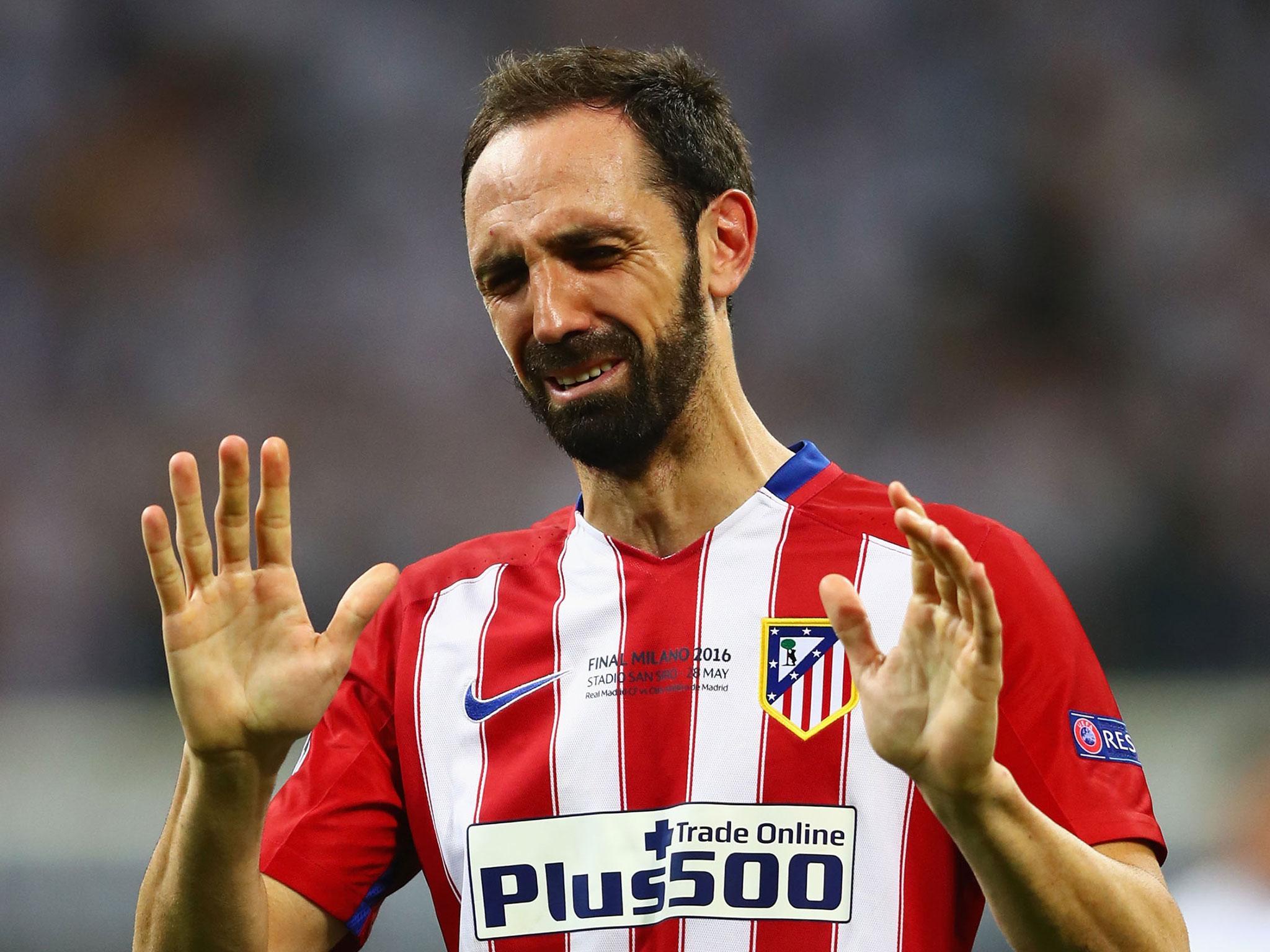 21/50

Juanfran – Atletico Madrid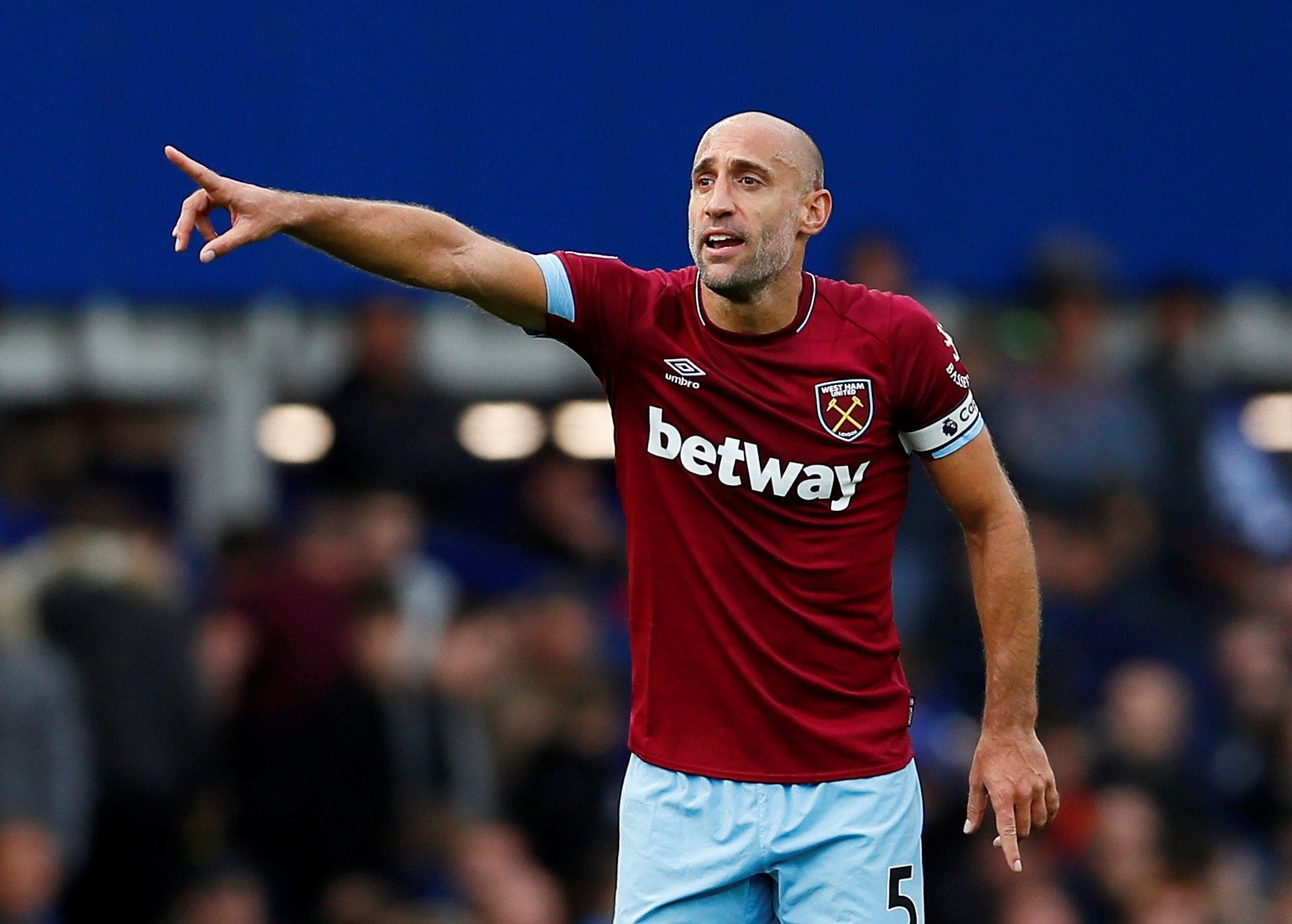 22/50

Pablo Zabaleta – West Ham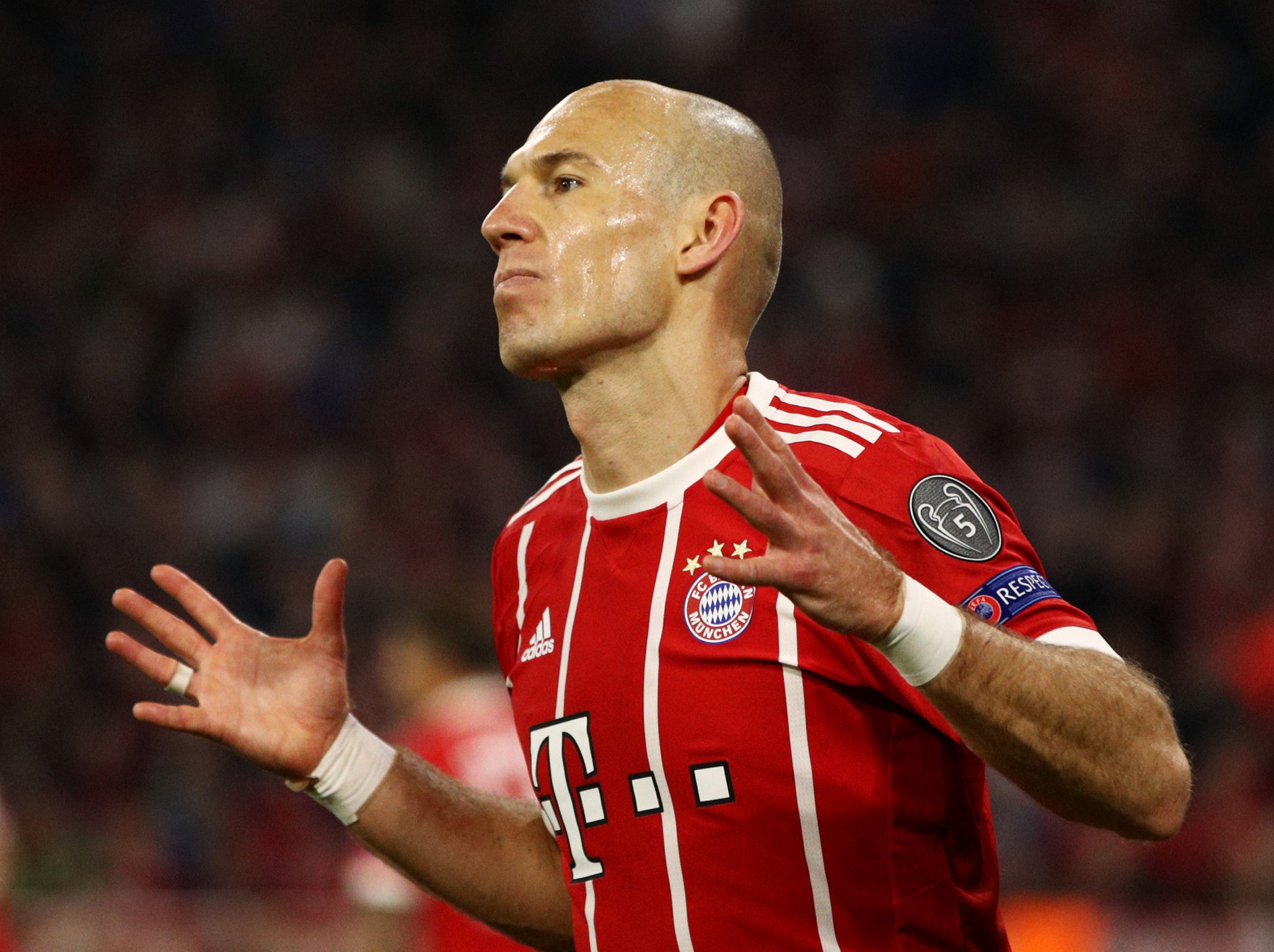 23/50

Arjen Robben – Bayern Munich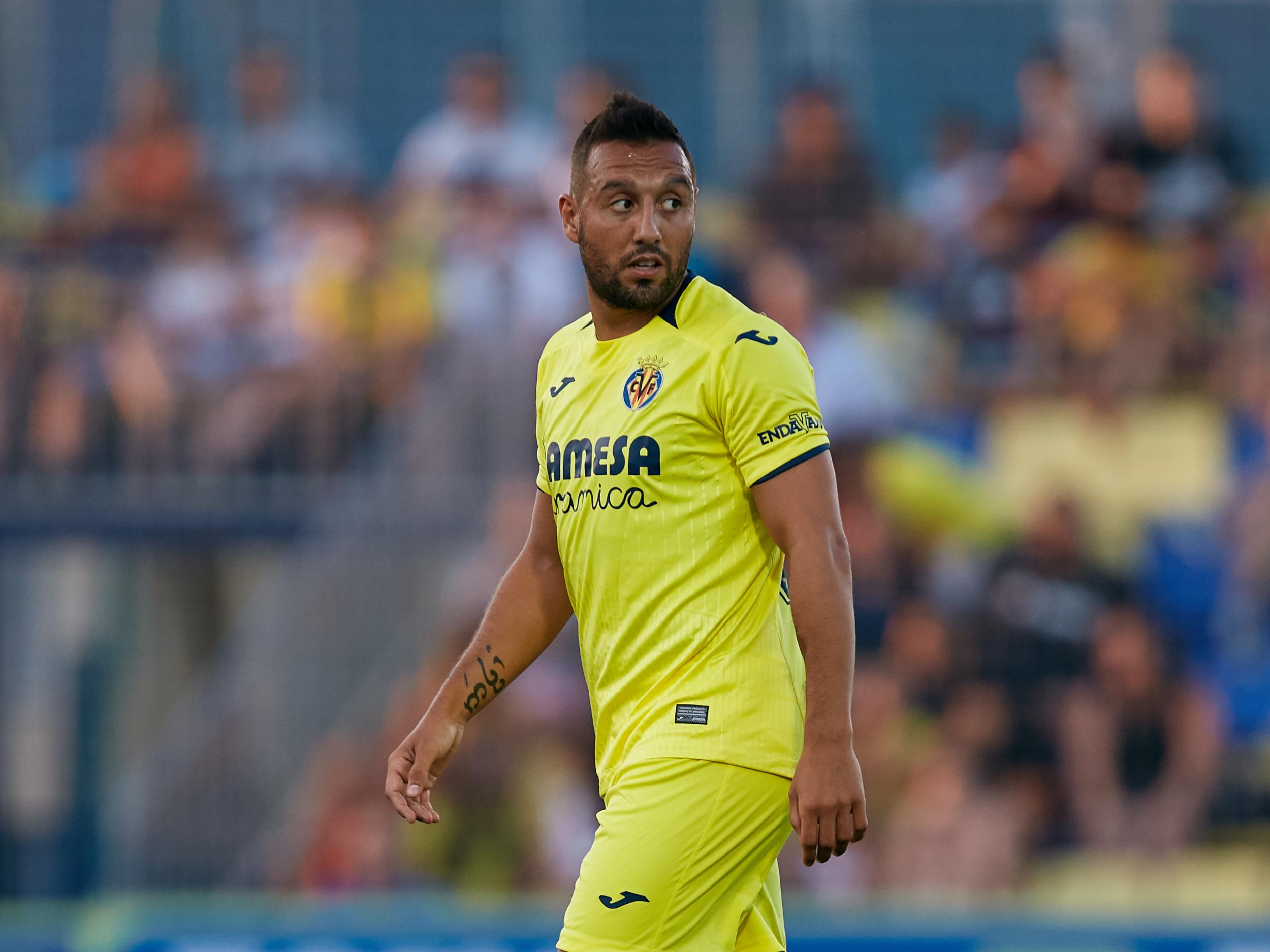 24/50

Santi Cazorla – Villarreal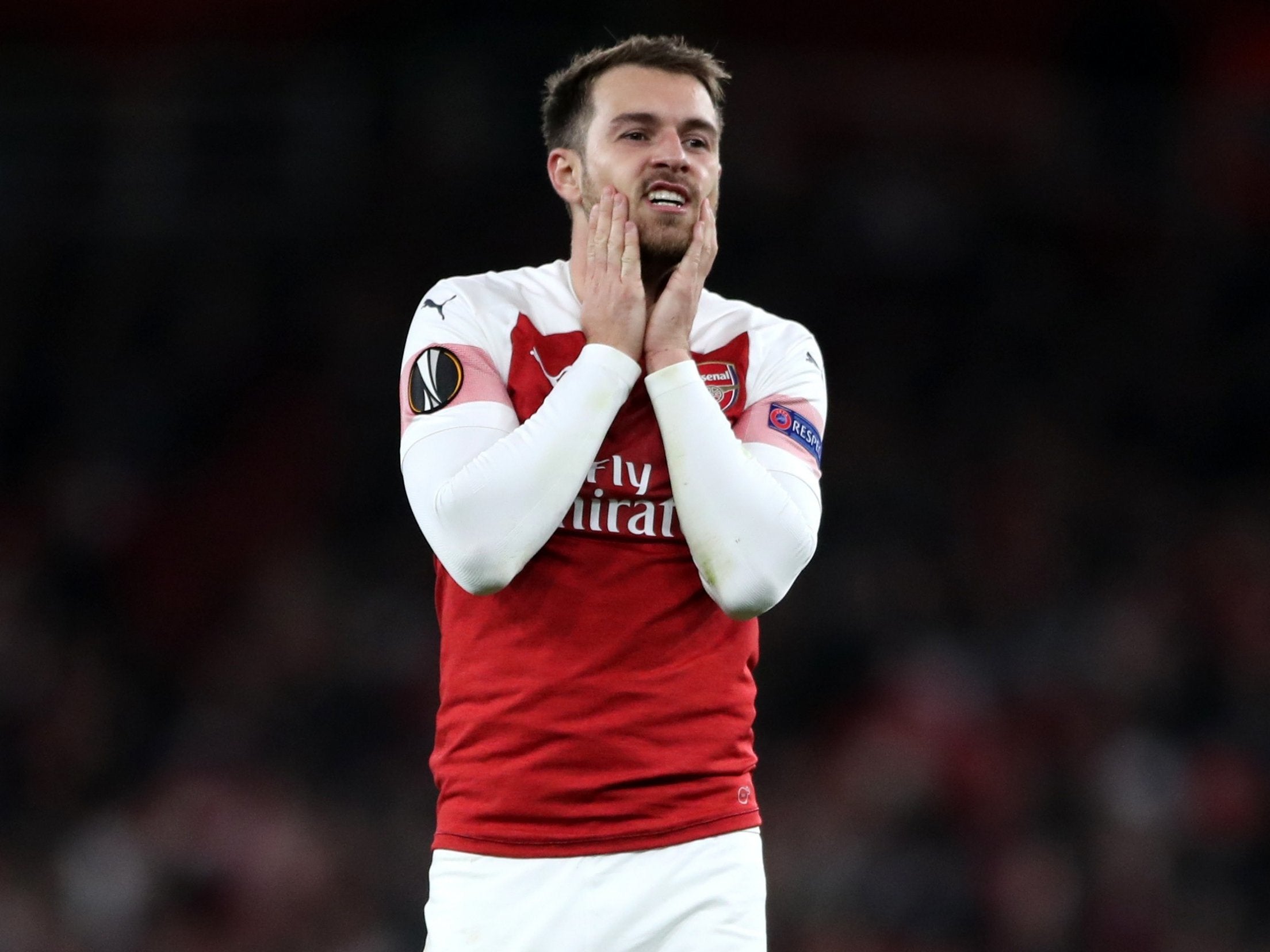 25/50

Aaron Ramsey – Arsenal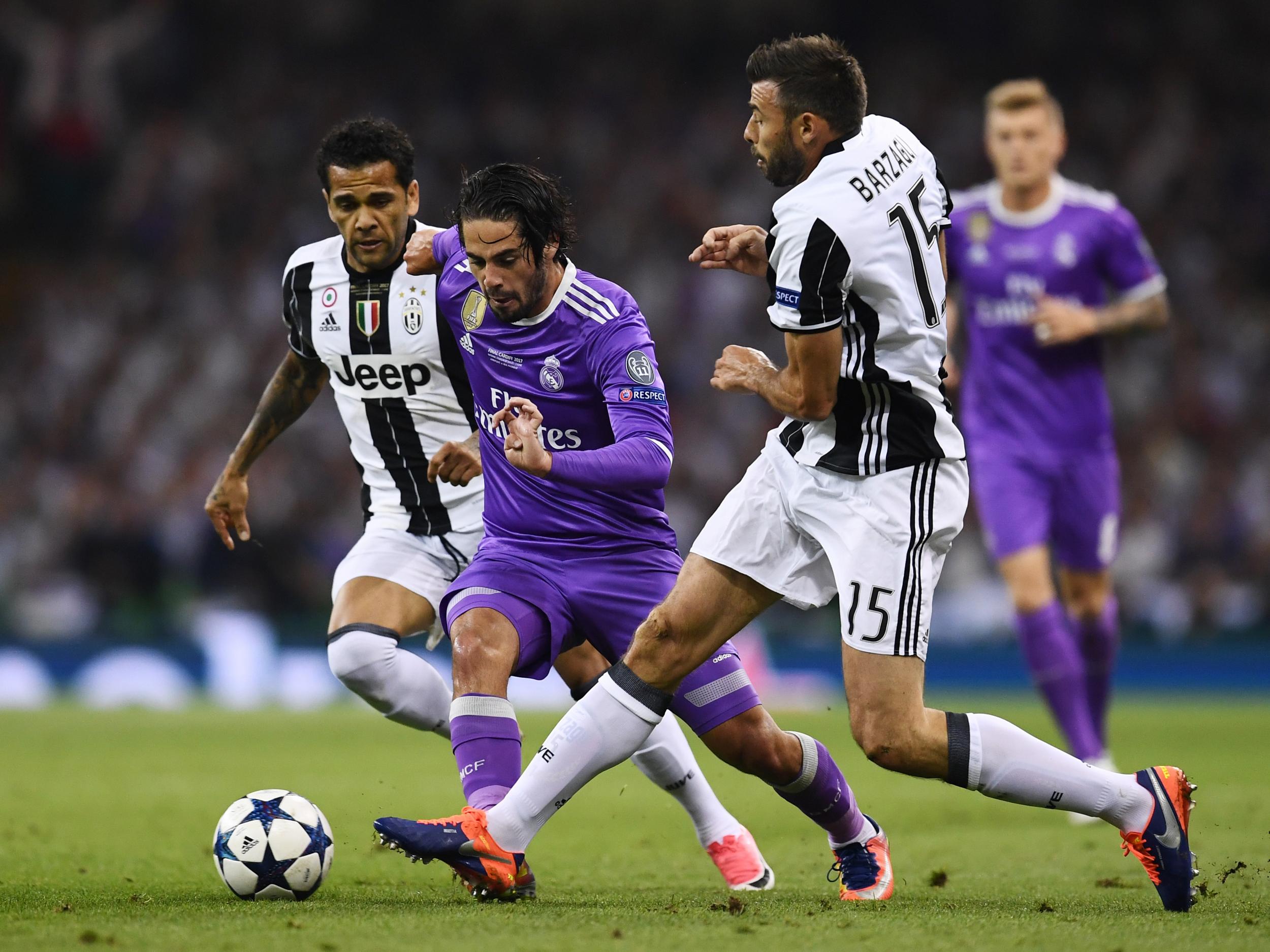 26/50

Andrea Barzagli – Juventus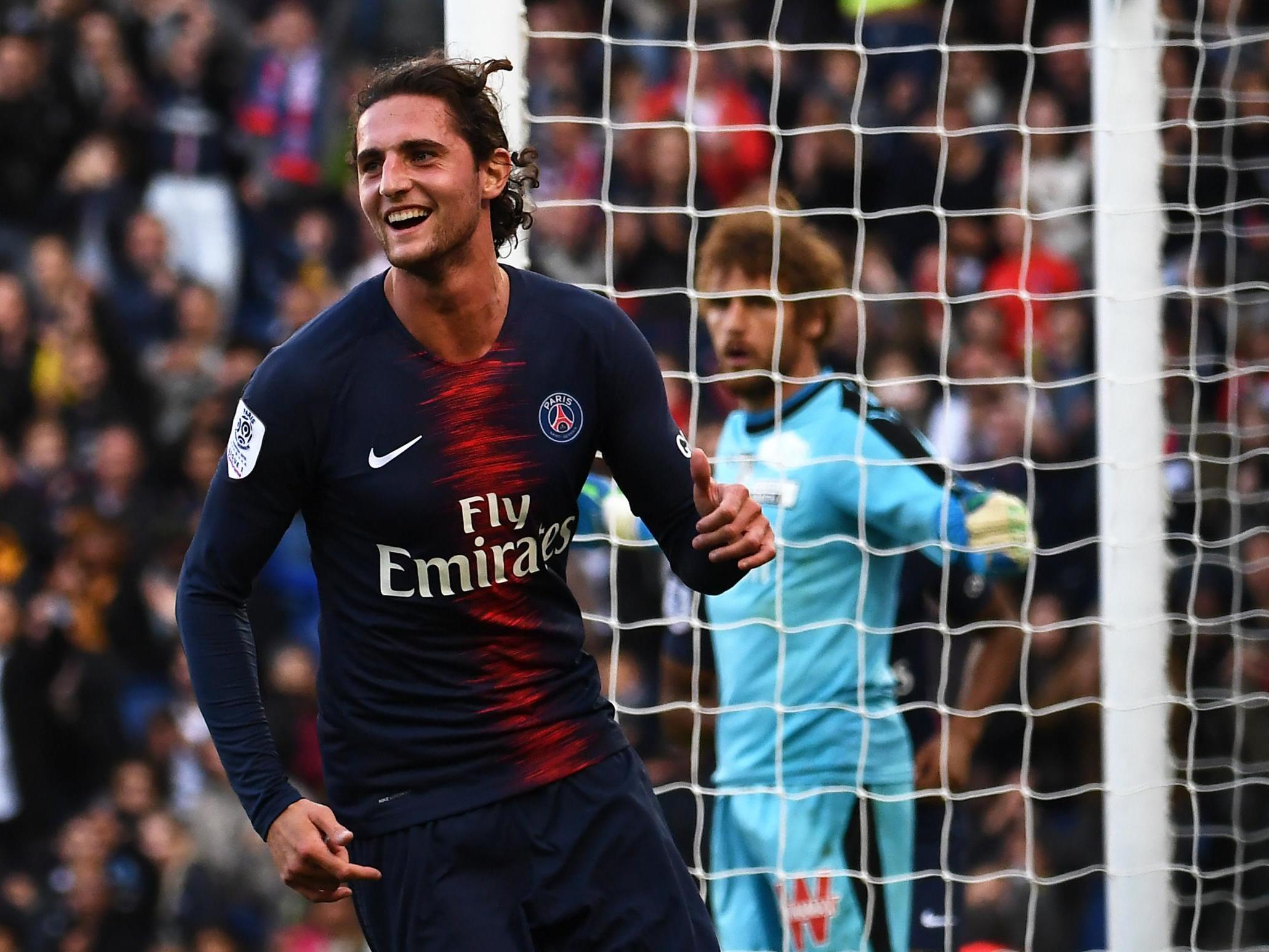 27/50

Adrien Rabiot – PSG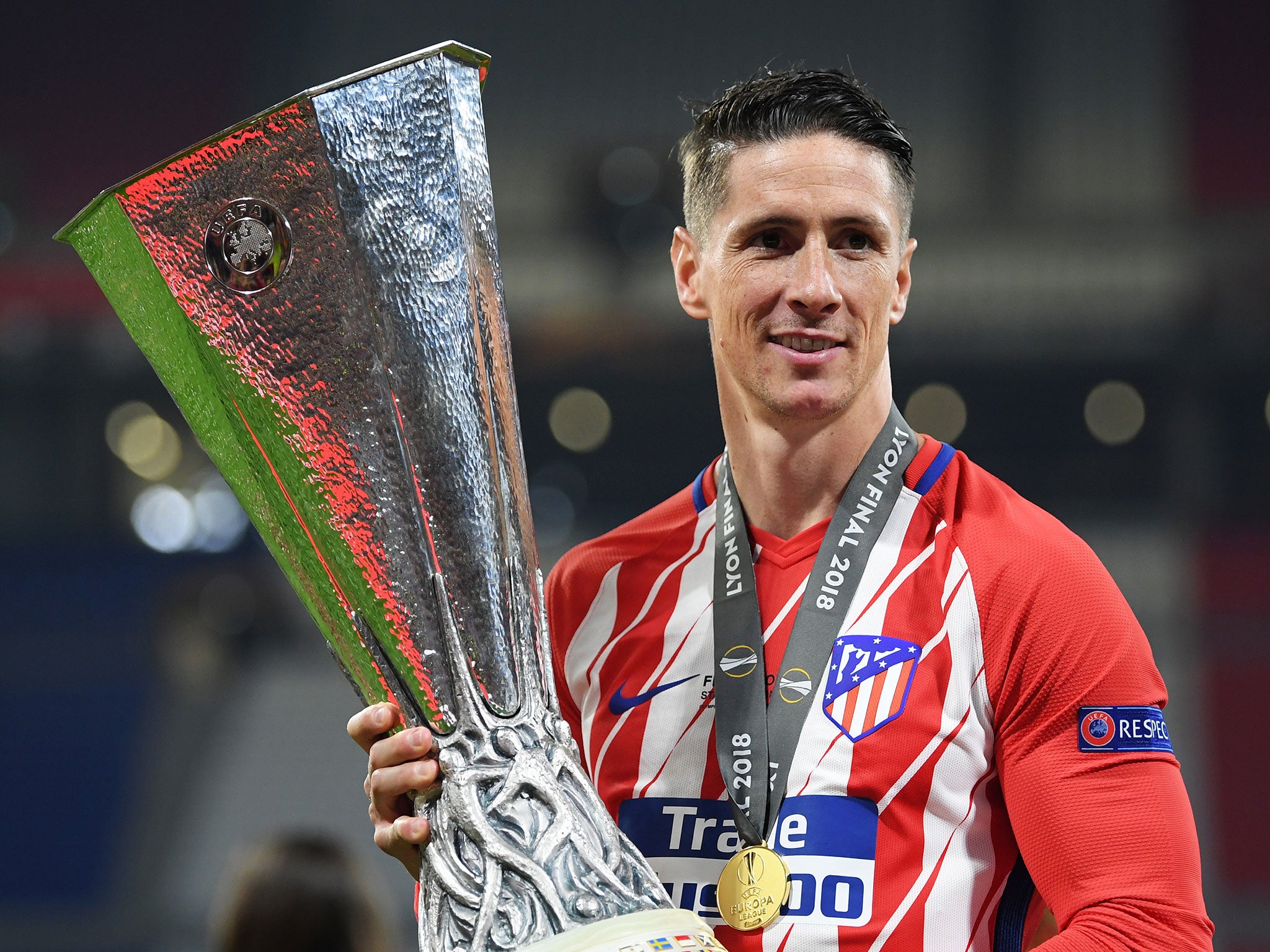 28/50

Fernando Torres – Sagan Tosu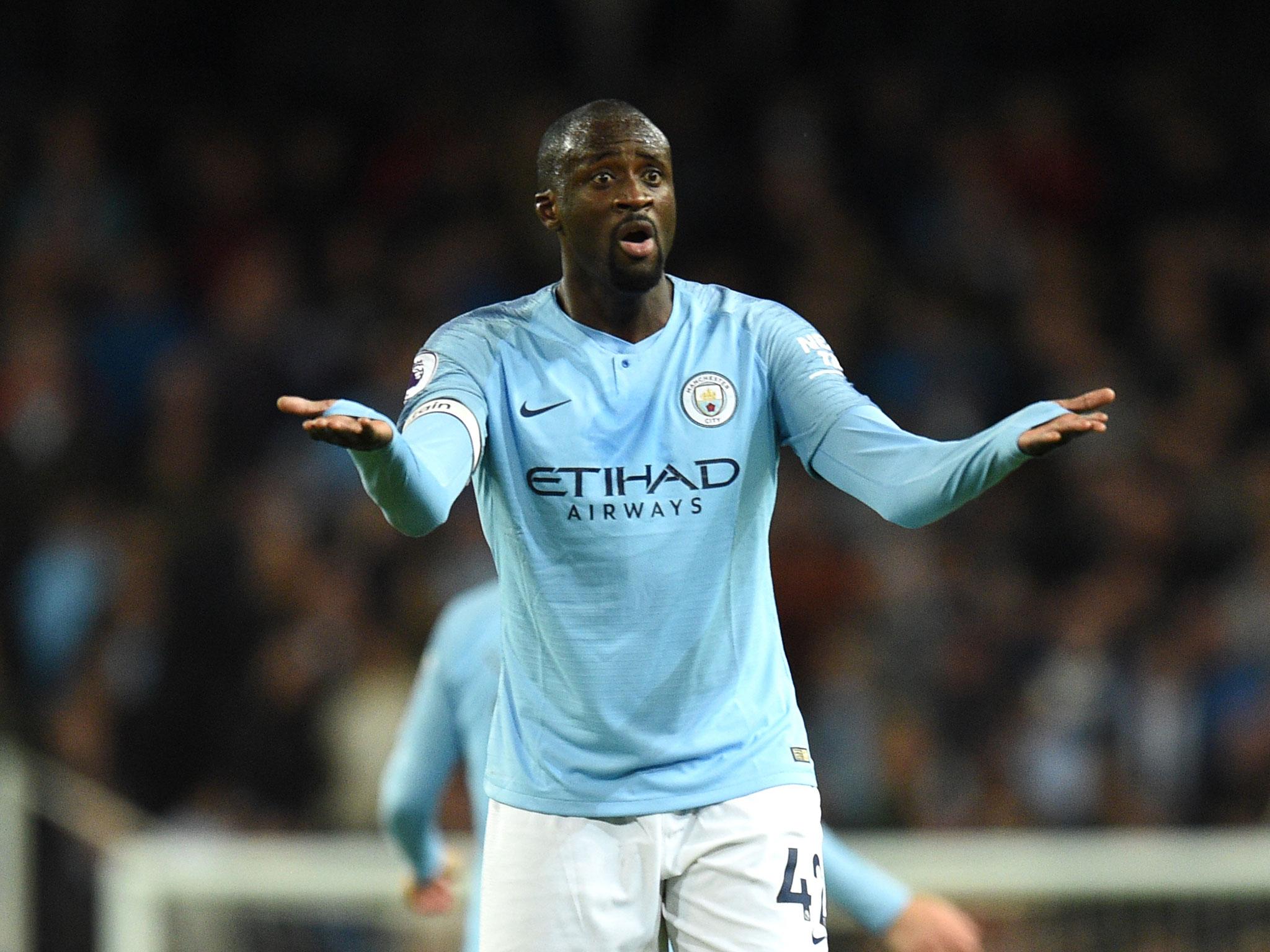 29/50

Yaya Toure – Olympiacos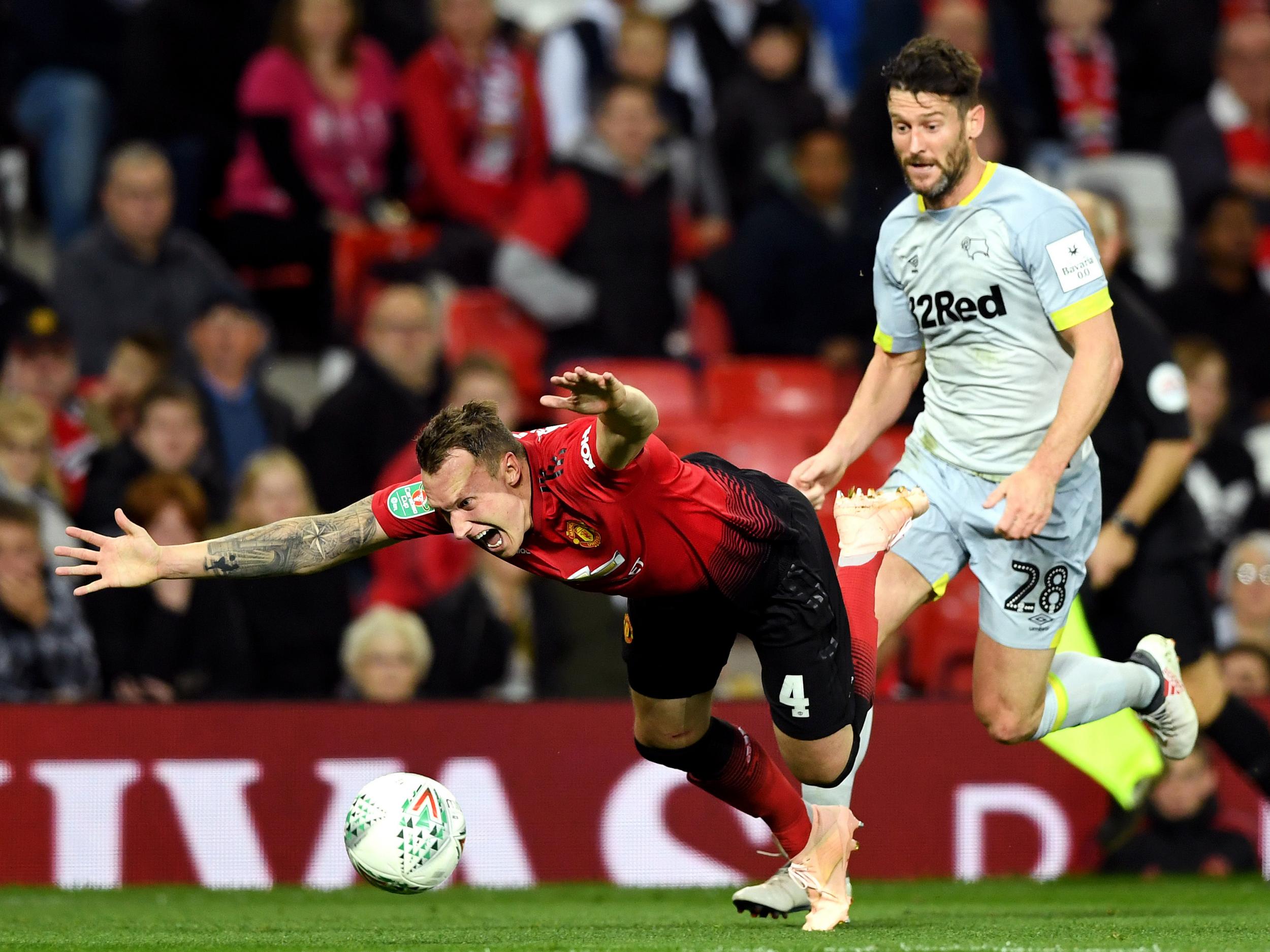 30/50

Phil Jones – Manchester United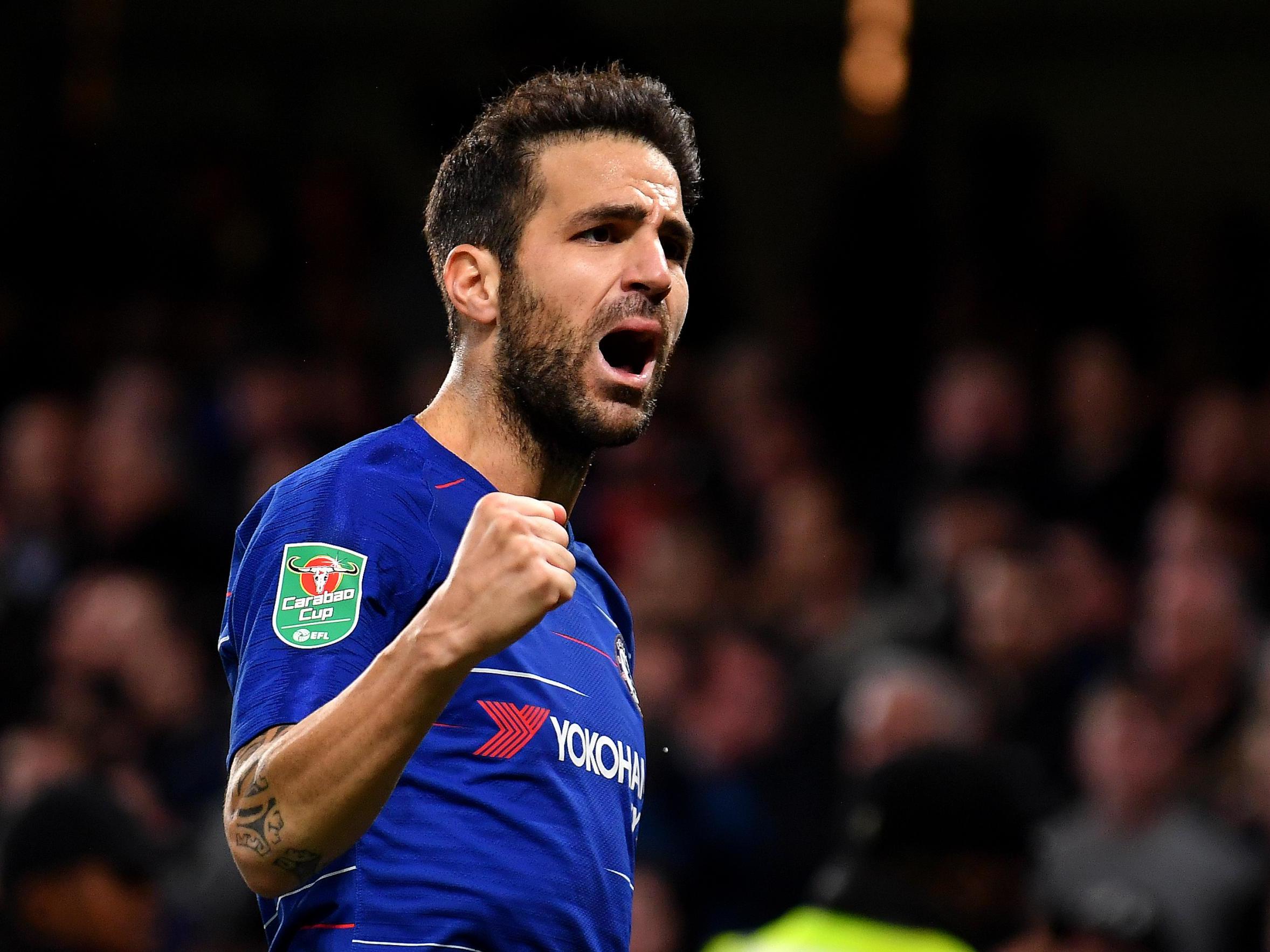 31/50

Cesc Fabregas – Chelsea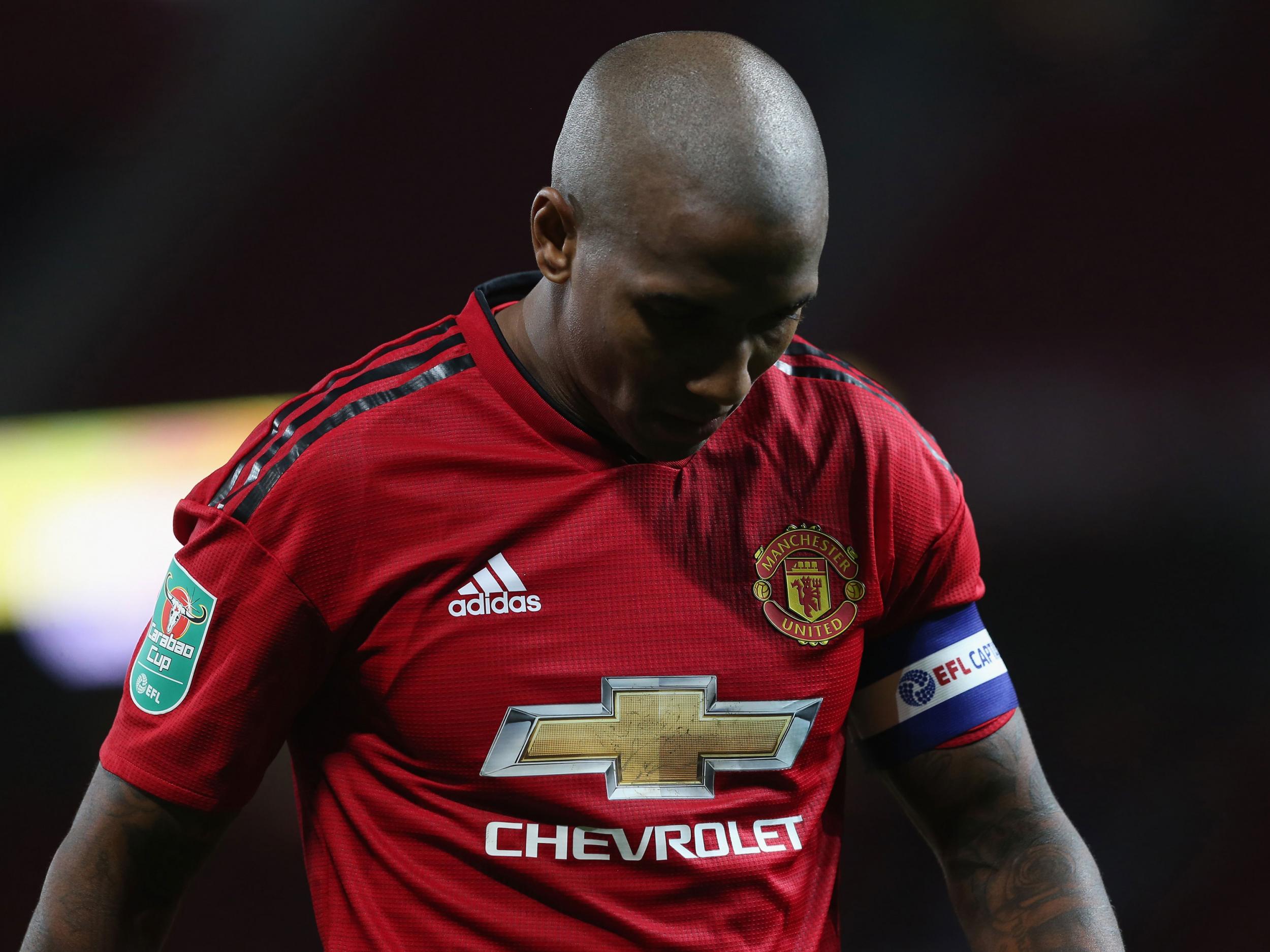 32/50

Ashley Young – Manchester United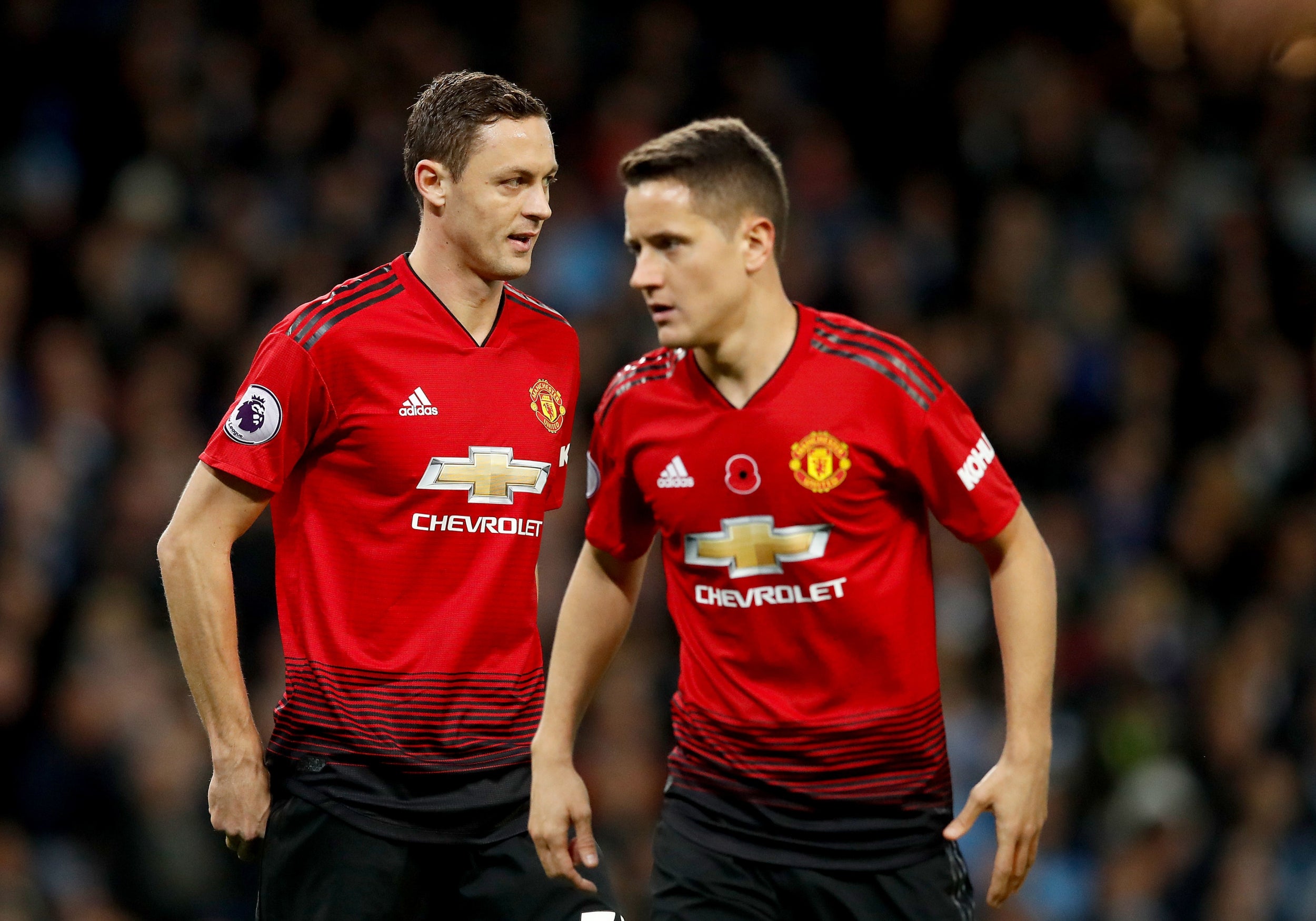 33/50

Ander Herrera – Manchester United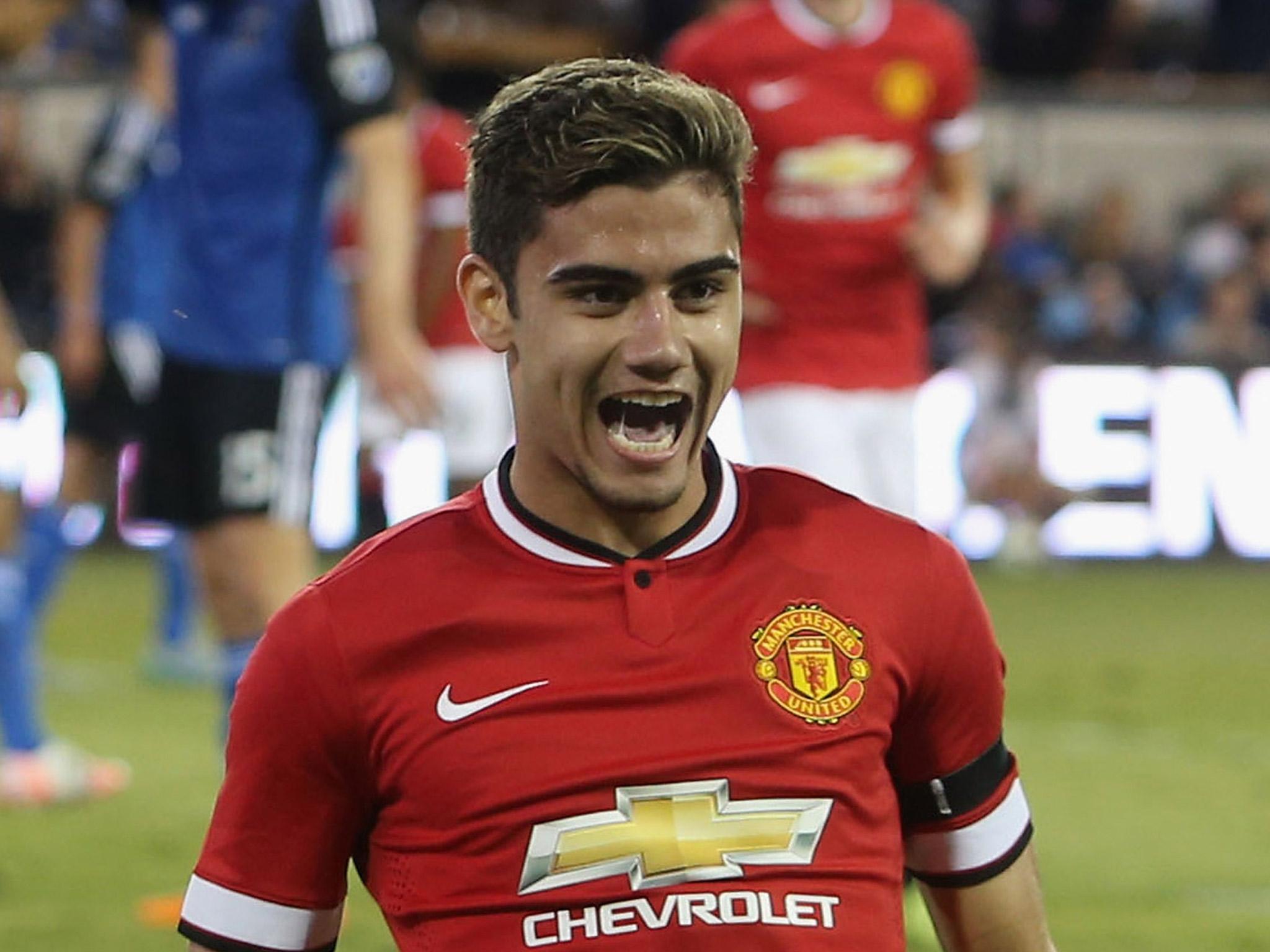 34/50

Andreas Pereira – Manchester United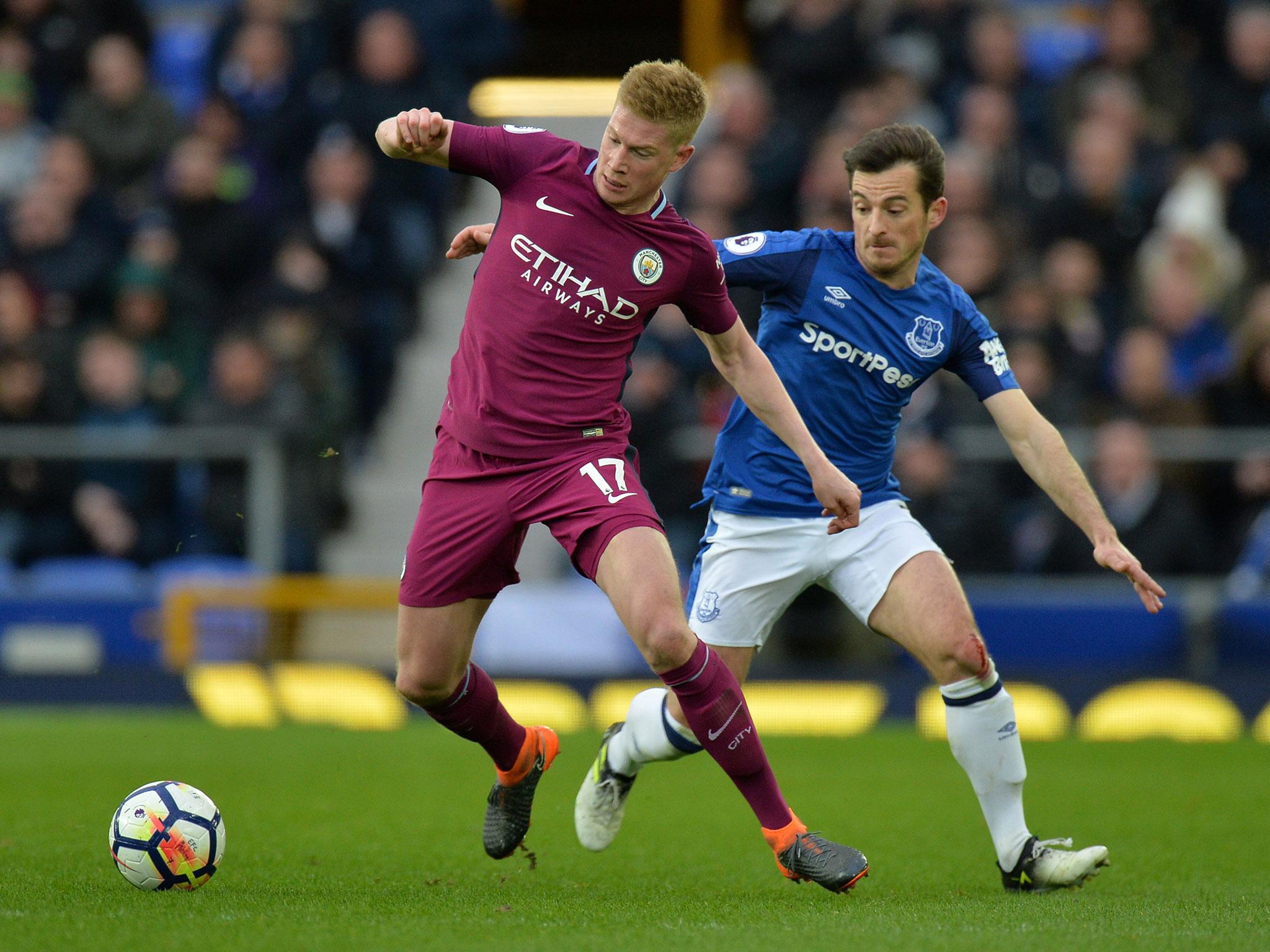 35/50

Leighton Baines – Everton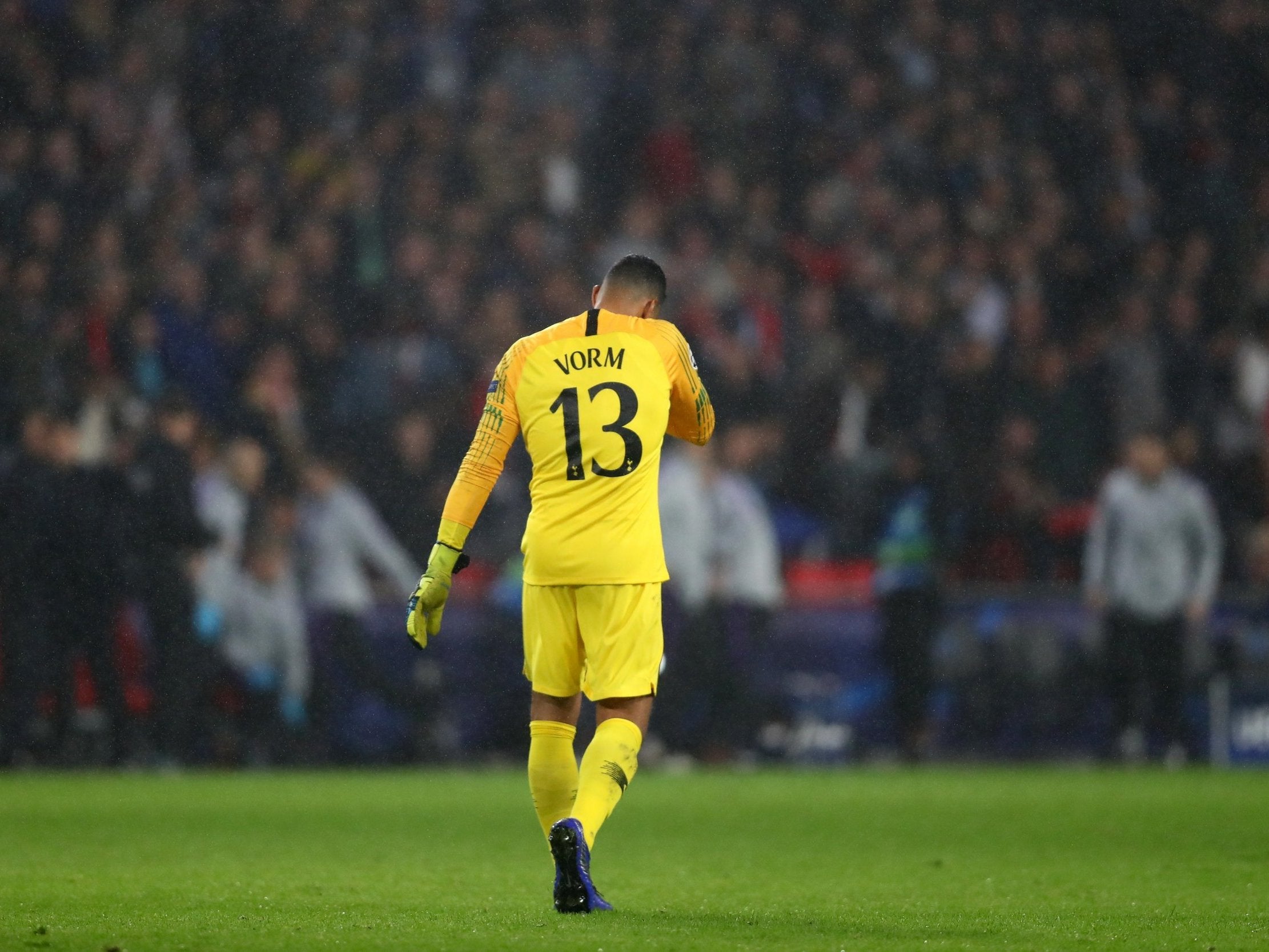 36/50

Michel Vorm – Tottenham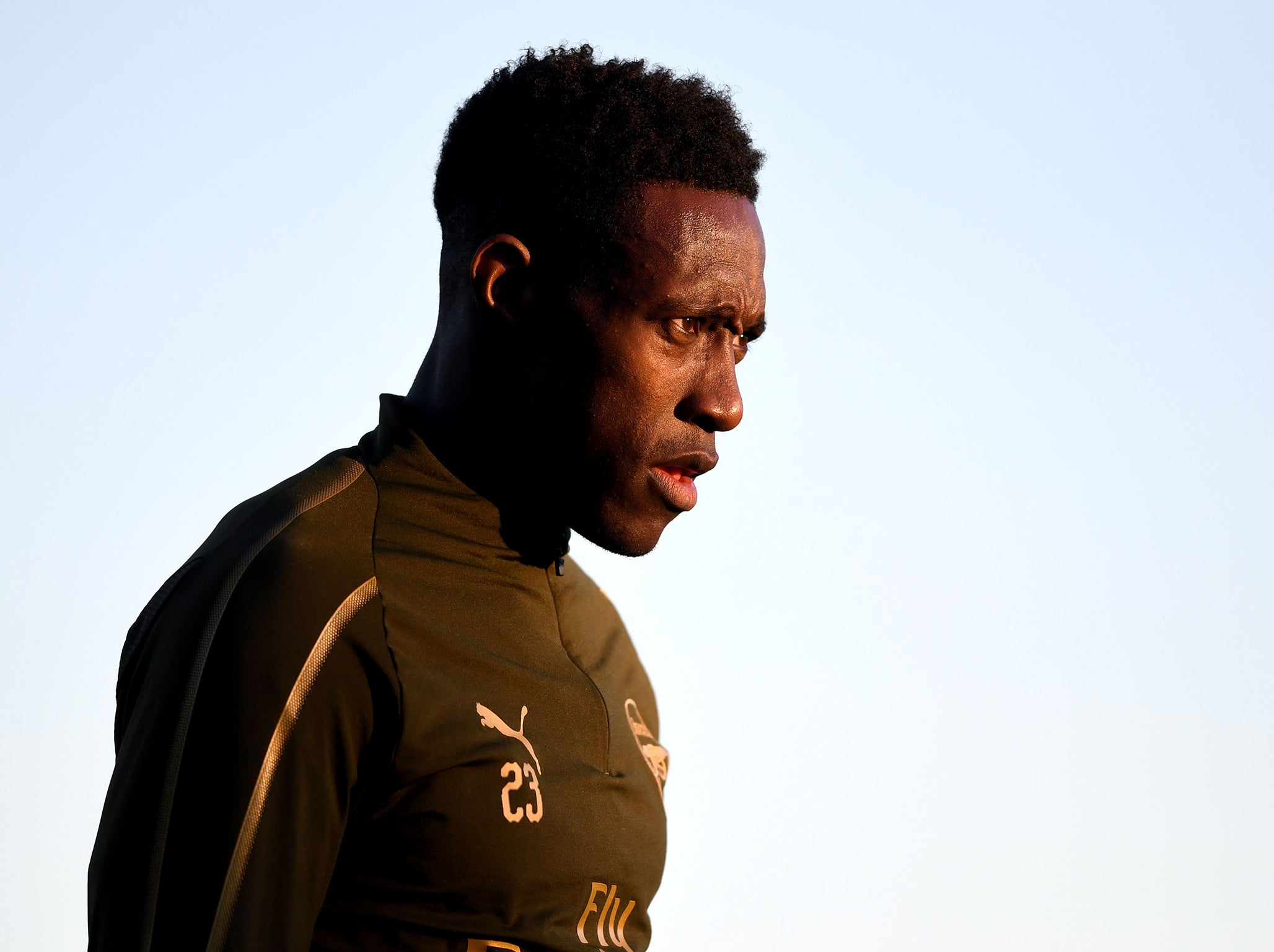 37/50

Danny Welbeck – Arsenal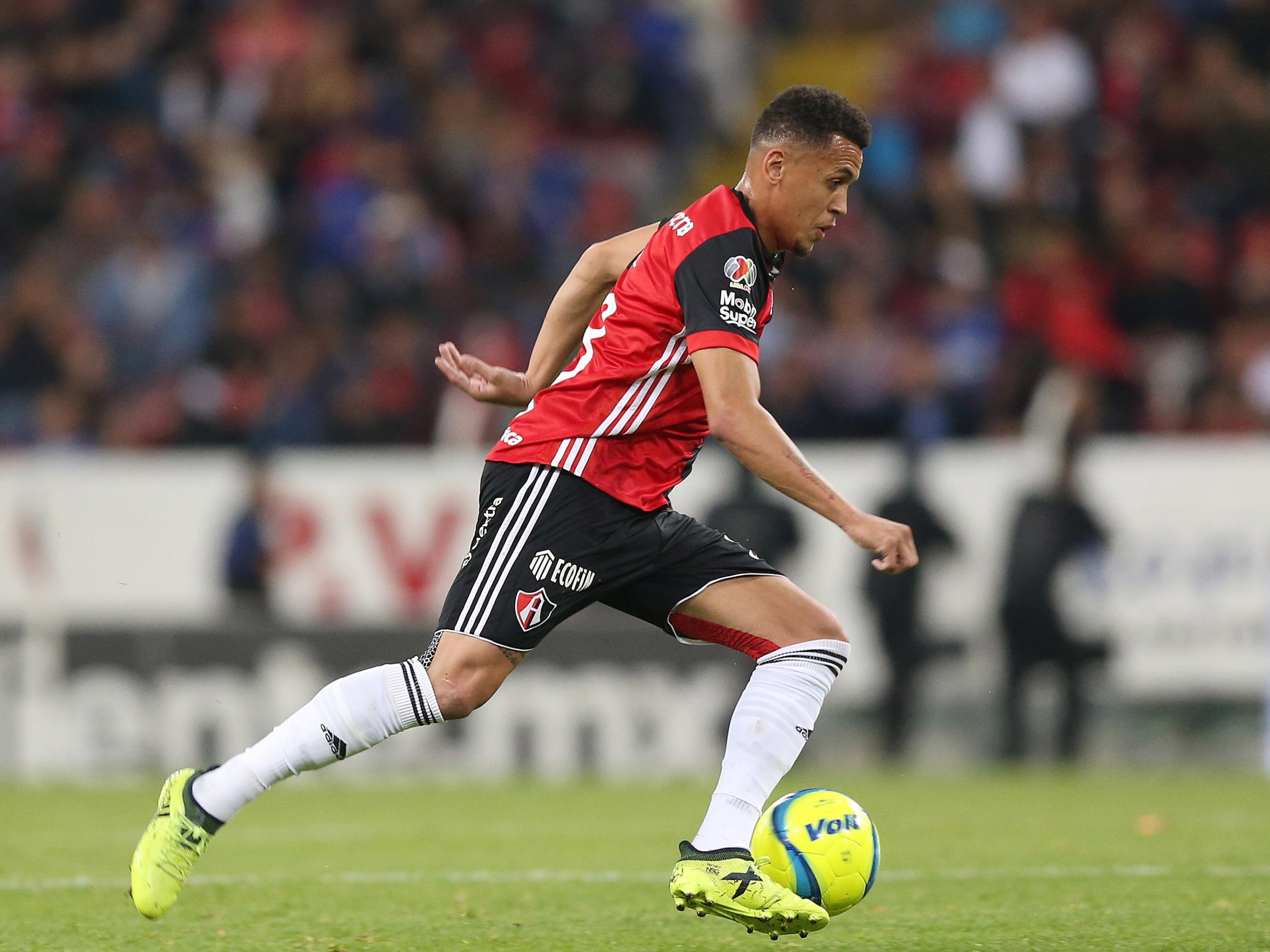 38/50

Ravel Morrison – Lazio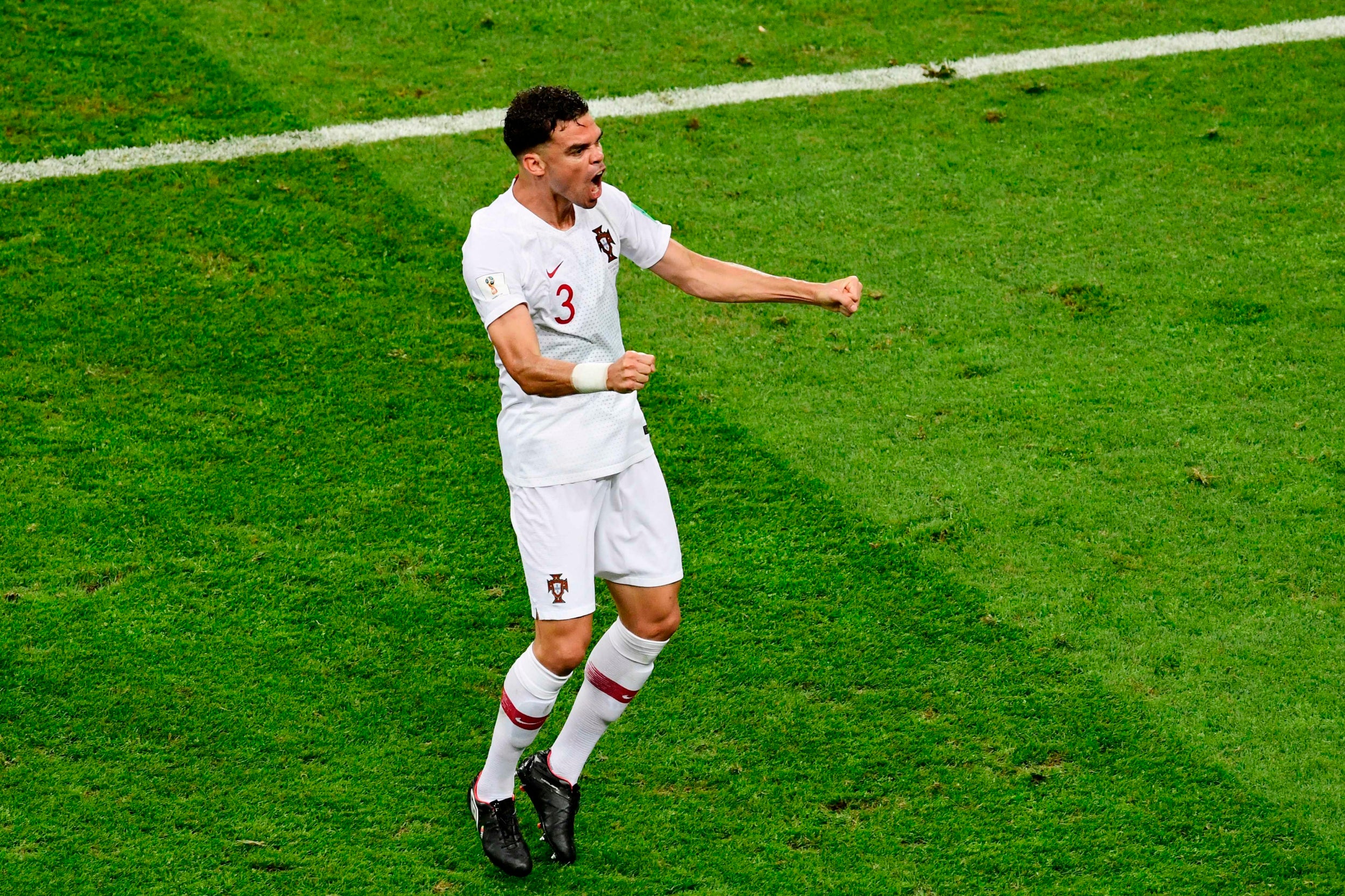 39/50

Pepe – Besiktas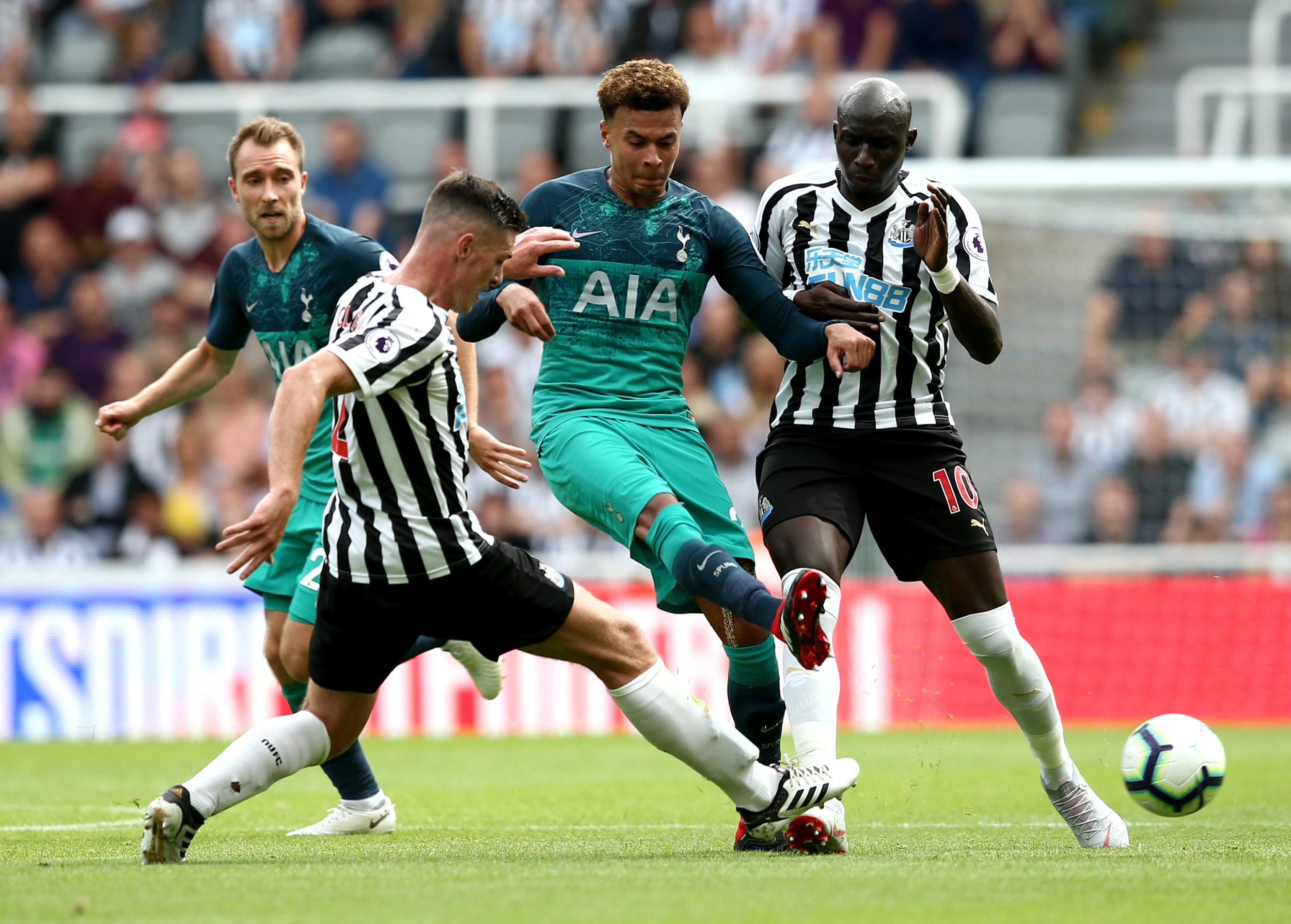 40/50

Mohamed Diame – Newcastle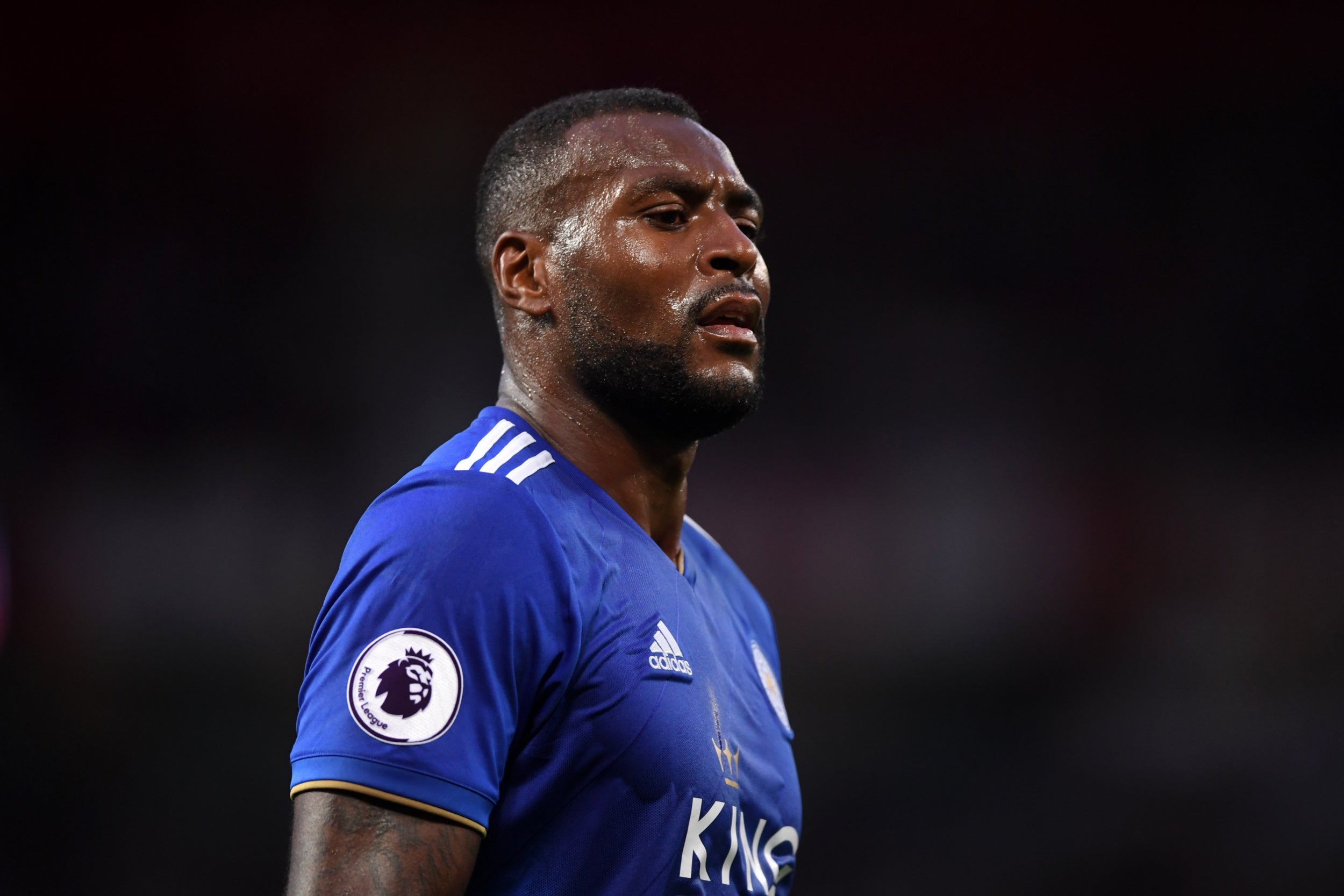 41/50

Wes Morgan – Leicester
42/50

Jakub Blaszczykowski – Wolfsburg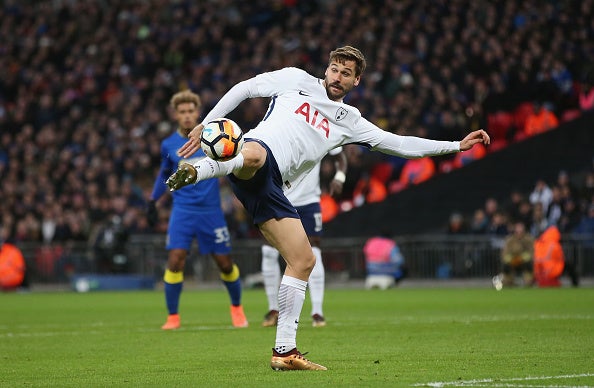 43/50

Fernando Llorente – Tottenham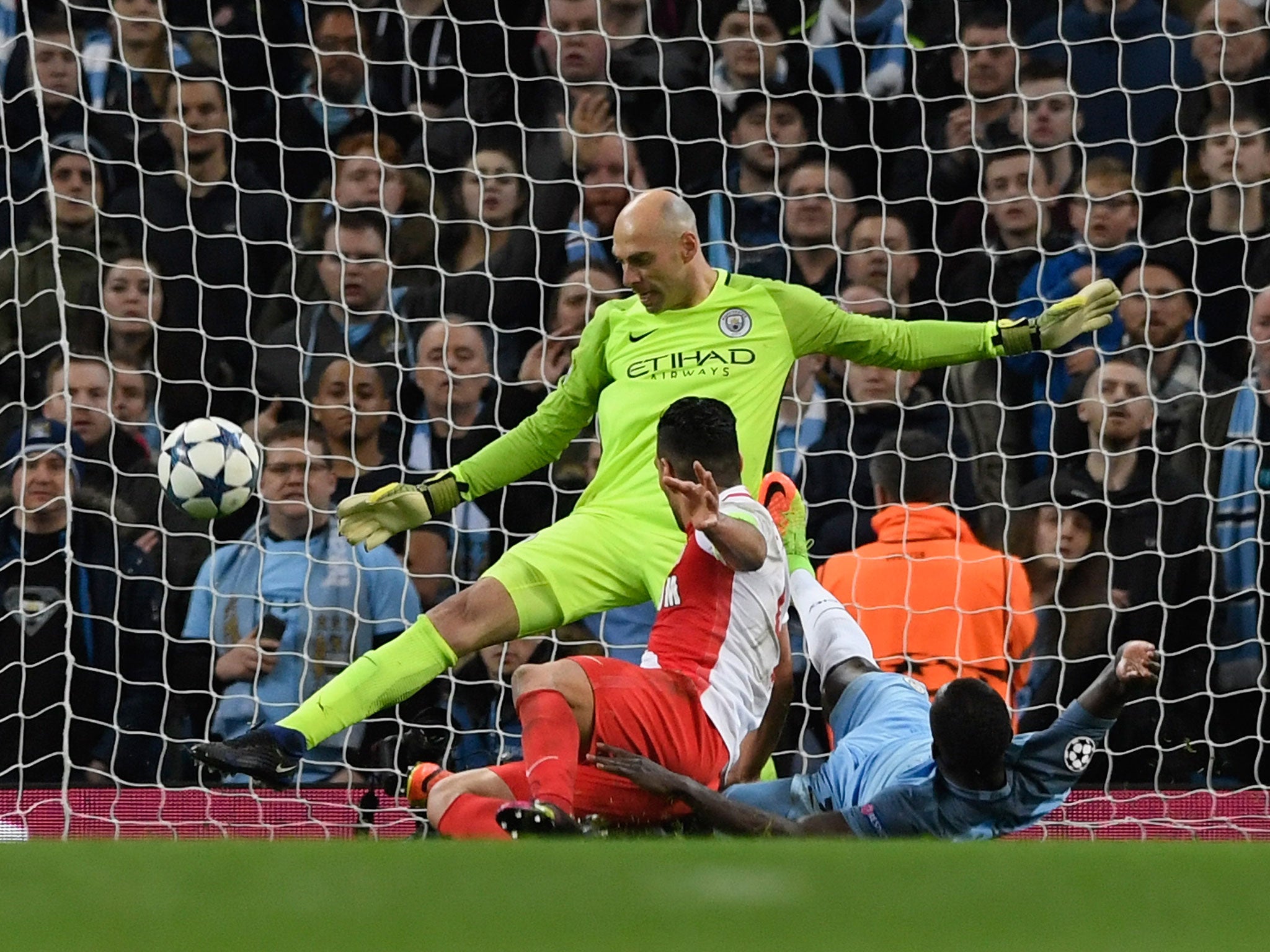 44/50

Willy Caballero – Chelsea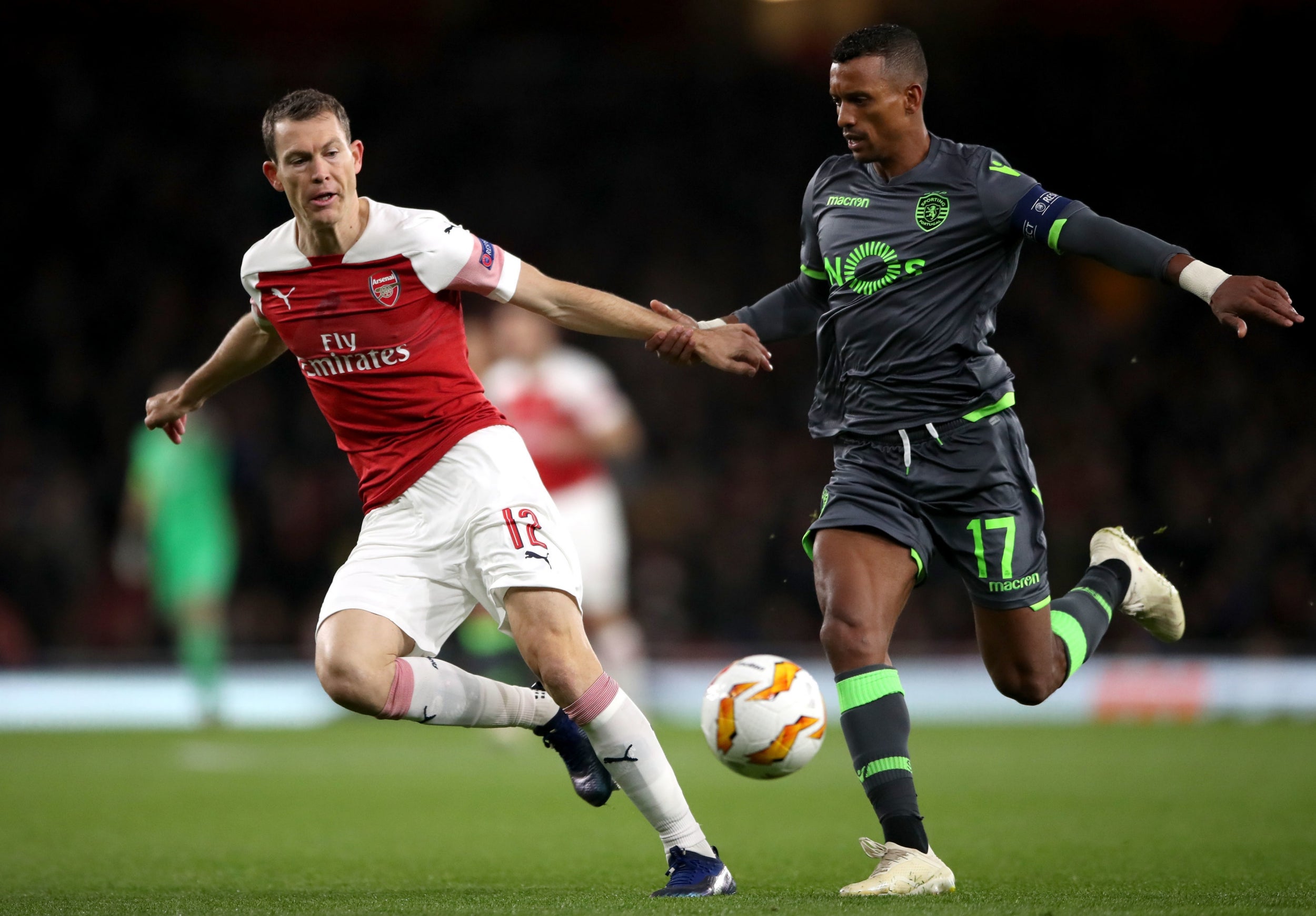 45/50

Stephan Lichtsteiner – Arsenal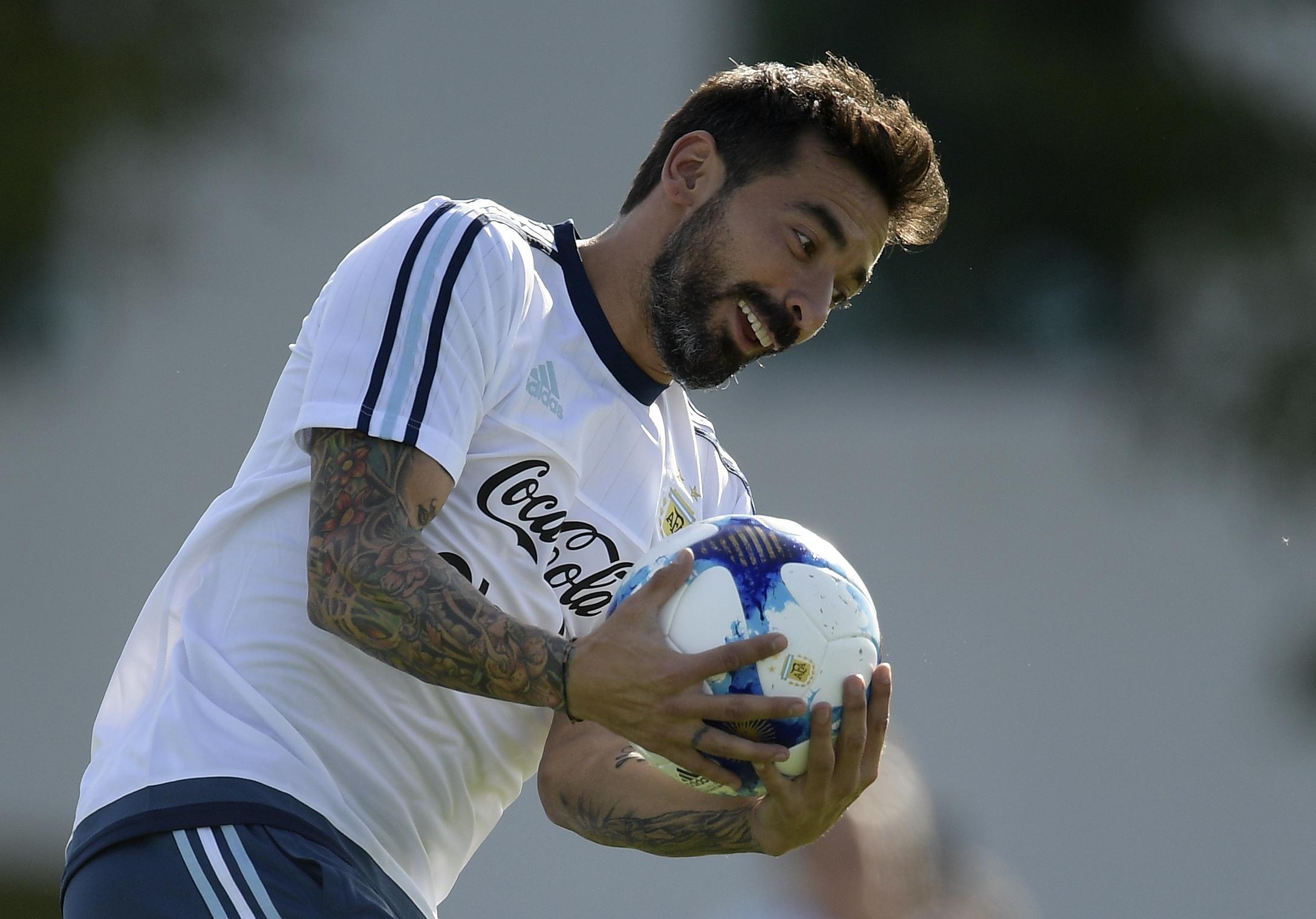 46/50

Ezequiel Lavezzi – Hebei China Made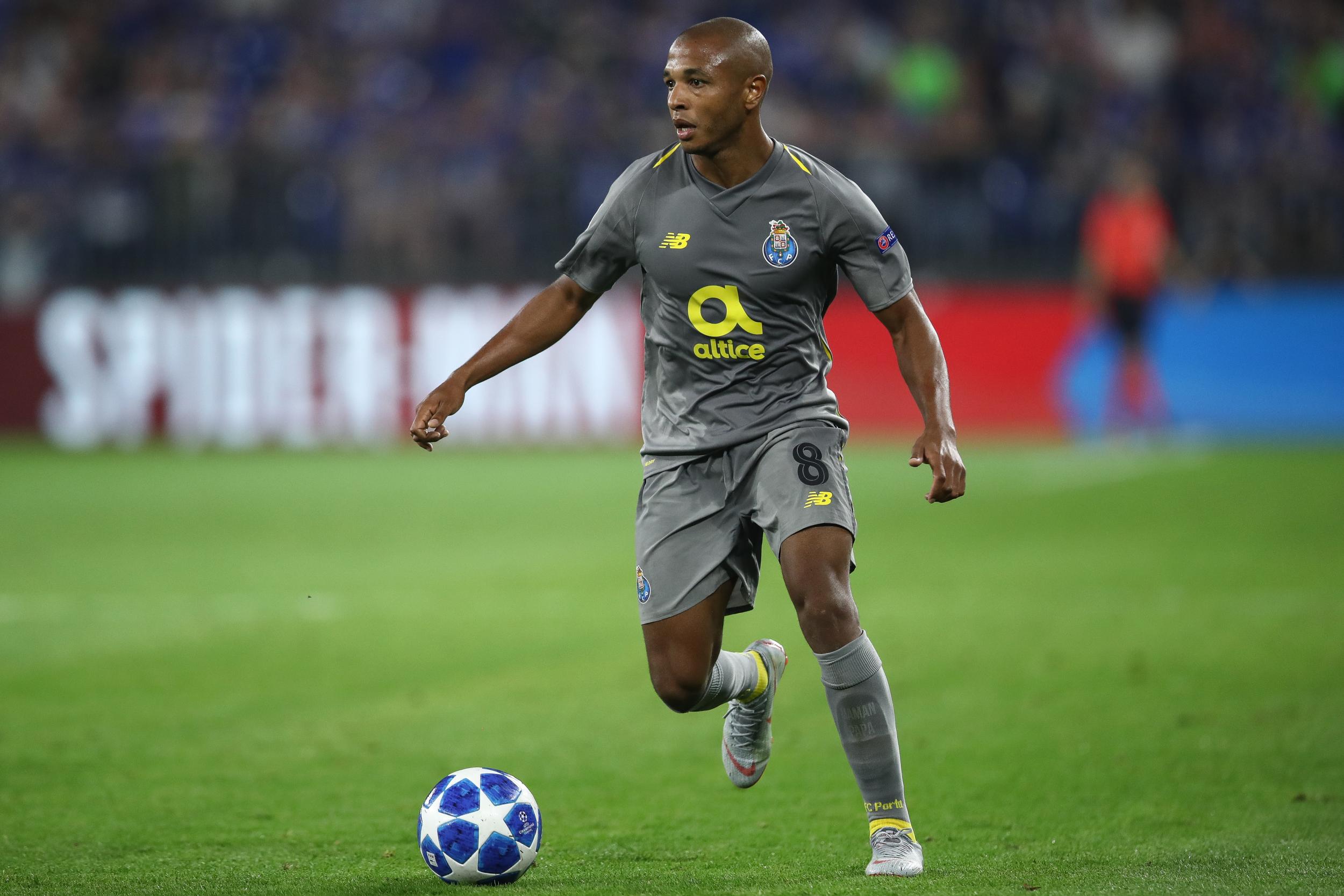 47/50

Yacine Brahimi – Porto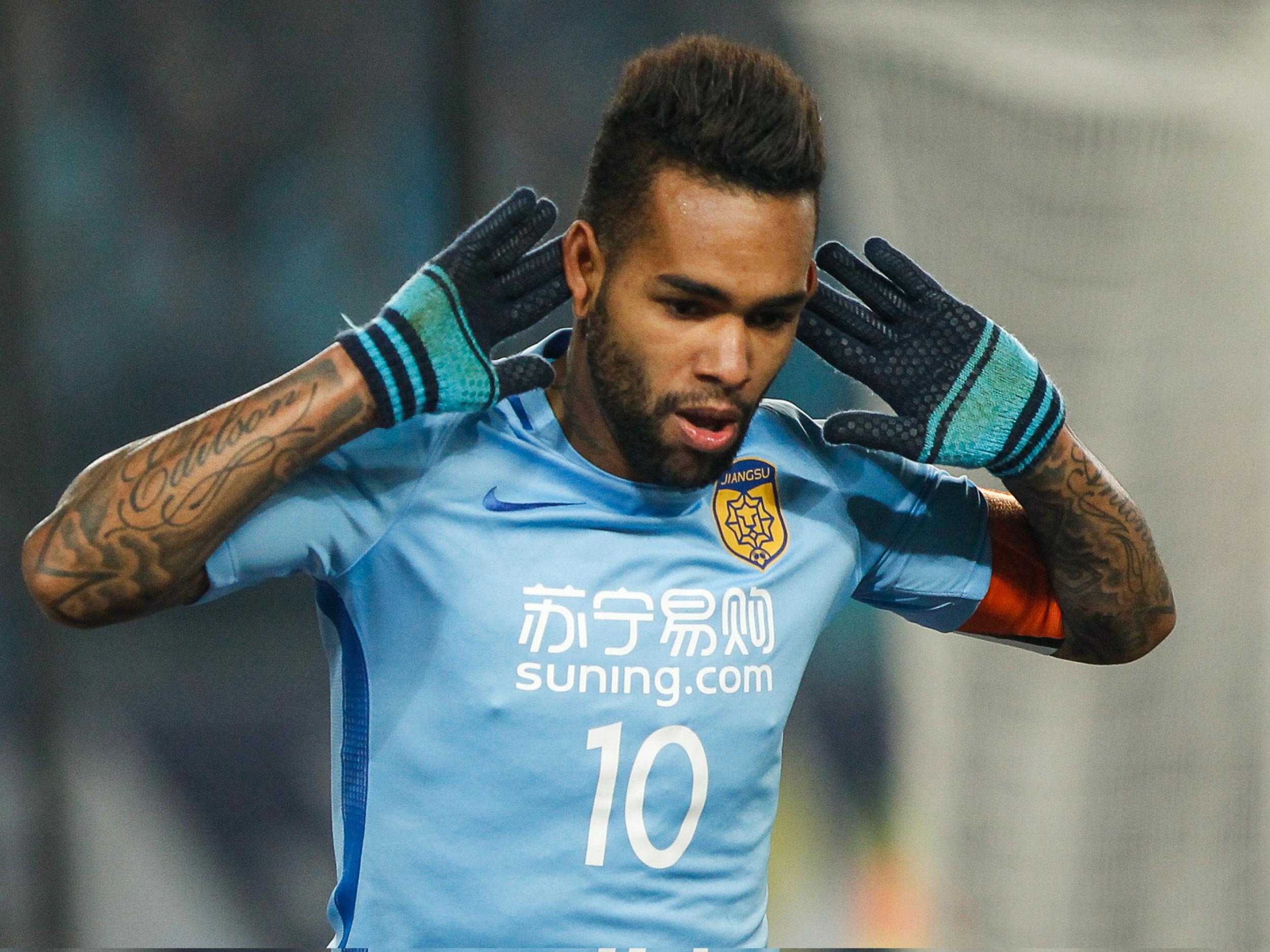 48/50

Alex Teixeira – Jiangsu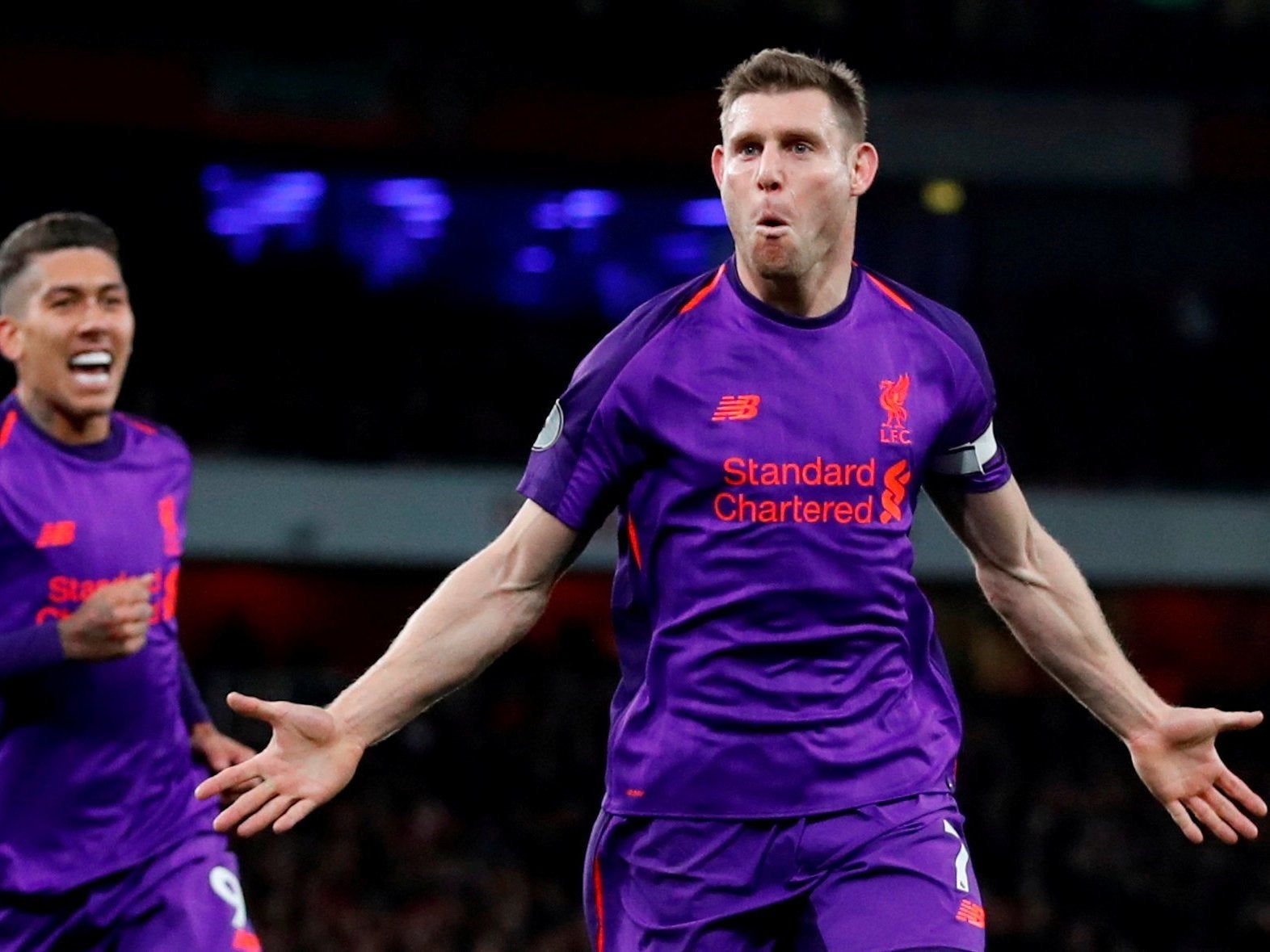 49/50

James Milner – Liverpool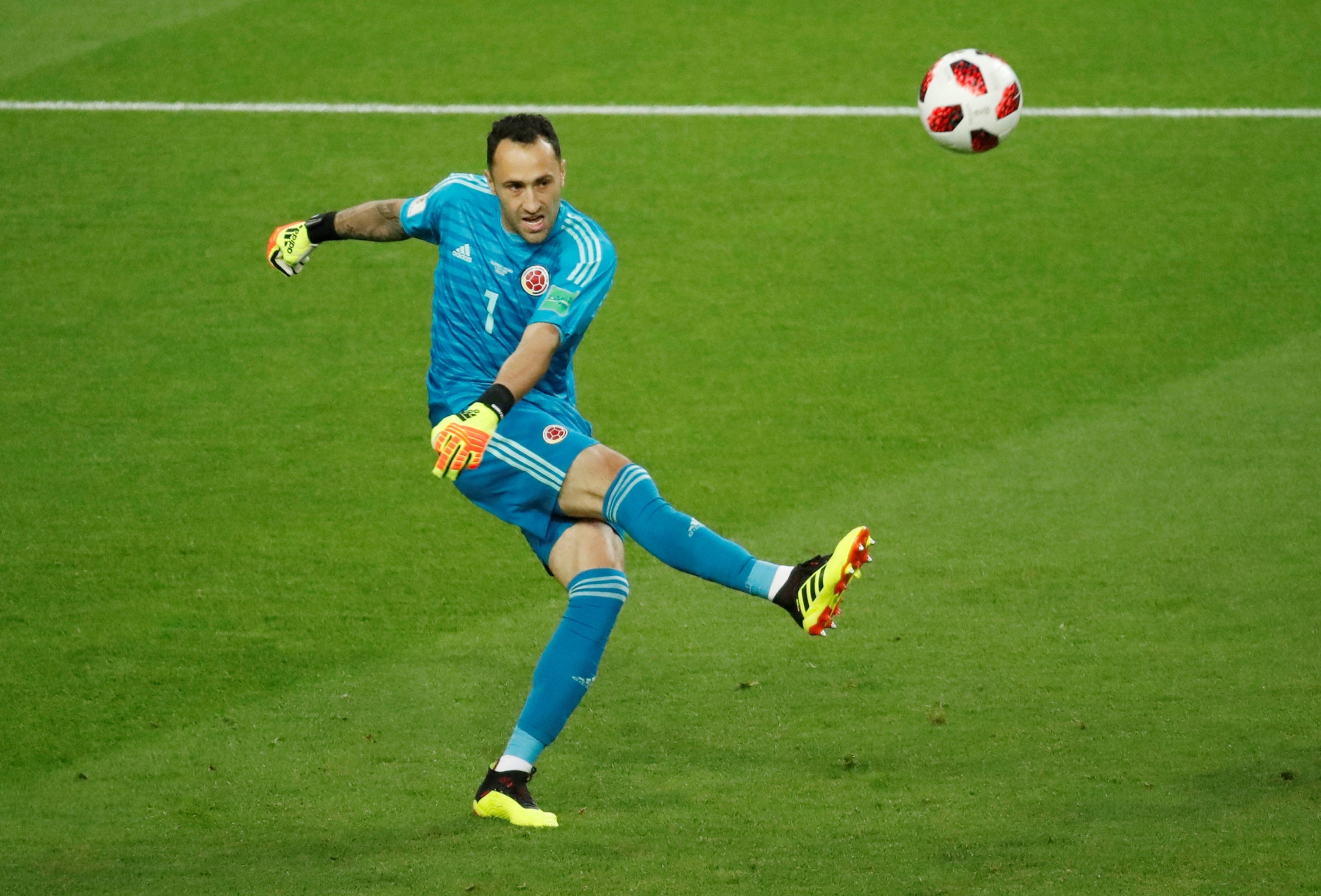 50/50

David Ospina – Napoli

Bayern are currently struggling in the Bundesliga, stuck in fifth place, seven points behind leaders Borussia Dortmund.

Manager Niko Kovac is under pressure and the club have been looking hard for new players to refresh a tired squad.

This summer they signed Leon Goretzka from Schalke on a free transfer four-year deal, and the deal for Ramsey is thought to be on similar lines.

Bayern are also interested in Eintracht Frankfurt pair Ante Rebic and Luka Jovic, while they try to find a buyer for former Manchester United target Jerome Boateng in January.

Ramsey signed a five-year deal at Arsenal in March 2014 and has been running it down so that he could leave on a free transfer in summer 2019.

There has been little prospect of him agreeing a new contract at the Emirates and now he will likely be playing his football abroad next season.

Follow the Independent Sport on Instagram here, for all of the best images, videos and stories from around the sporting world.

Source: Read Full Article