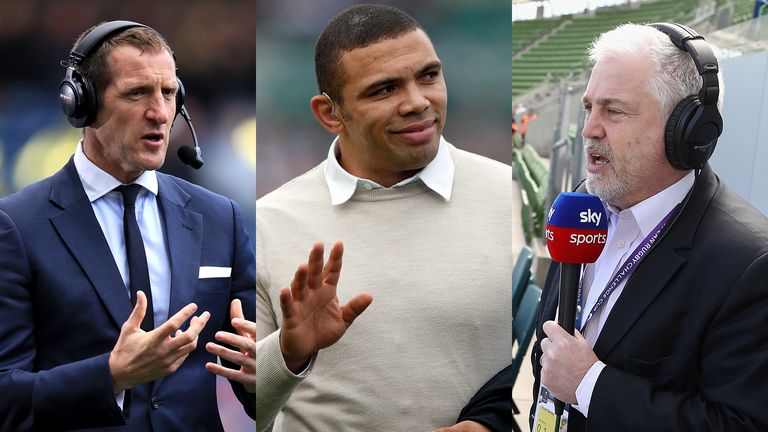 We asked Bryan Habana, Will Greenwood and Stuart Barnes to give their thoughts on the midfields of England and the Springboks ahead of Saturday's game at Twickenham, live on Sky Sports.
As we build towards the game, we will be asking the pundits about one talking point per day, with Wednesday's topic the midfield make-up of the two sides.
With both teams scheduled to announce their starting XV on Thursday, here's what our experts had to say about who they'd like to see.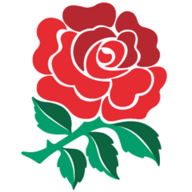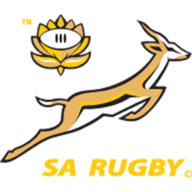 England vs South Africa
November 3, 2018, 2:00pm
Live on
Stuart Barnes says…
"The big question is: what will England's midfield look like? Obviously we will know once the team is announced, but as of right now my midfield would be George Ford, Owen Farrell and Henry Slade. I just think that there is a bit of hysteria bringing Manu Tuilagi back with half a game.
"I understand why, because of the importance of the gain line. I can see him being on the bench and I can see him starting the third or fourth game if he is fit through training and does not get injured – we have had so many false starts.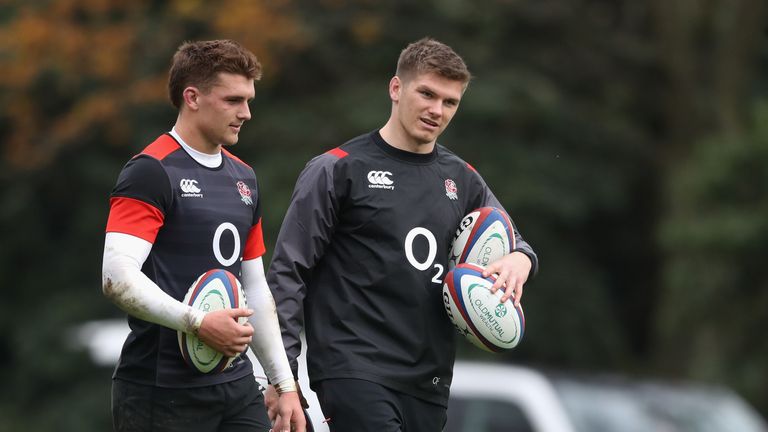 "What I would say, is that if he does start, everyone thinks that it would be Ford missing out and Farrell starting at No 10. I still think England's most balanced midfield in that scenario would be Ford, Farrell and Tuilagi, with Slade missing out.
"South Africa's centres were massively impressive in Pretoria against New Zealand. Their line speed in defence was really good and the running lines of Damian de Allende and Jesse Kriel caused the All Blacks big problems.
"However, it's like fitting the pieces of a jigsaw puzzle together – without Faf de Klerk there, huge pressure is going to come onto Handre Pollard at fly-half because the gap between their first-choice No 9 and the second choice seems so great.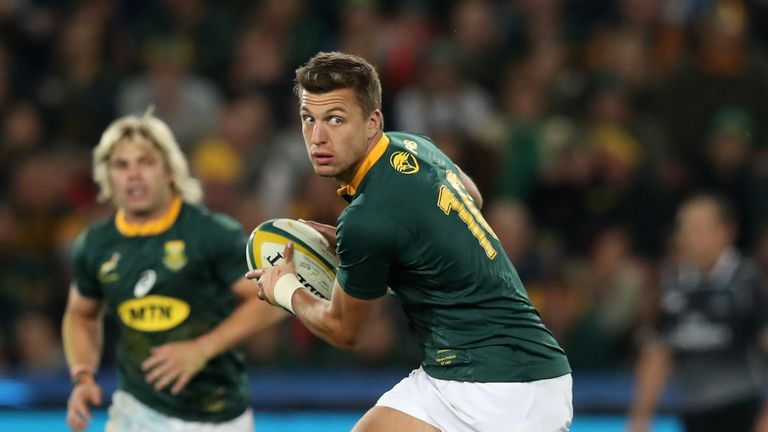 If England can get to Pollard then they can break the rhythm of the South Africa midfield. For me, that is where one of England's biggest chances resides – build the pressure on their No 10, who at his best is world class."
Bryan Habana says…
"On form, from a South African point of view I think Rassie Erasmus will stick with Damian de Allende and Jesse Kriel; it makes sense in terms of continuity for them to get another go.
"For Eddie Jones, the big question is whether he sticks with George Ford and Owen Farrell as his 10-12 combo, and if he does that, who he plays at No 13.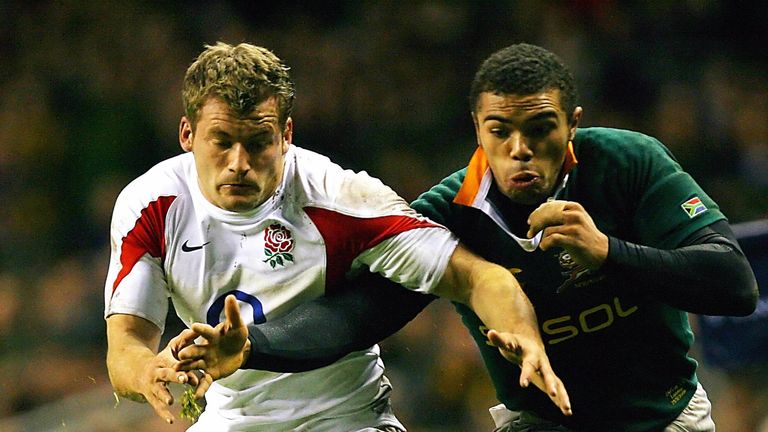 "Manu Tuilagi has been playing fantastic rugby over the past few weeks, so it will be interesting to see whether or not Jones shifts Farrell to fly-half to make room for Tuilagi at inside centre, and pair him with someone like Henry Slade or Elliot Daly.
"If I was Eddie, I would back Tuilagi at No 12; not just to take the ball up, but also for the skill he's shown to put people away as well, which has really rounded off his game really well over the past couple of weeks. Personally I would go Farrell, Tuilagi and Slade in the midfield, with Daly out wide."
Will Greenwood says…
"The midfield is one of those selections that has plenty of combinations – there is an argument for George Ford-Owen Farrell-Henry Slade, or Ford-Farrell-Manu Tuilagi, or how about Farrell-Slade-Tuilagi? Or Farrell-Tuilagi-Slade!
"You throw Ben Te'o into the mix and you can see that there are plenty more combinations and a pretty good argument for them all.
"Farrell answers a lot of questions at No 10 and I personally would like to see Slade a bit closer to the ball at 12. I would have loved to have seen Alex Lozowski at 13 but he has been released.
"It will be interesting to see what combination England go for. There will be no right or wrong selection until after the four games and we see how they get on.
"I cannot see South Africa changing Damien de Allende and Jesse Kriel. I have always loved De Allende – he is big and powerful and has some footwork that takes you forward. He can certainly play.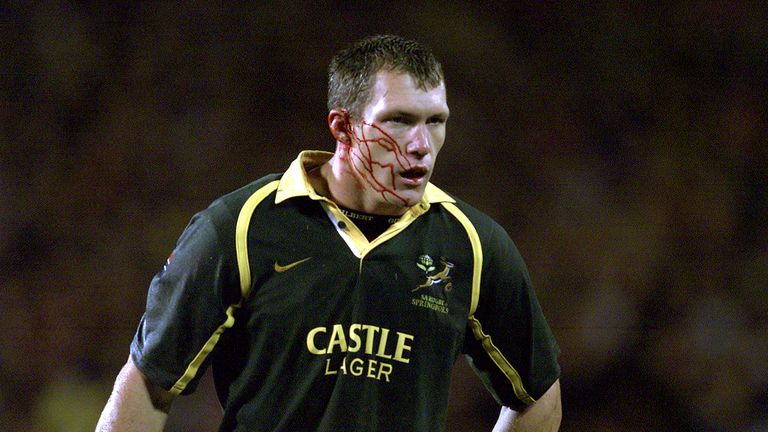 "A lot of people may not know who I mean when I say Andre Snyman, but Kriel is your classic Snyman – a vacuumed-packed body – I don't think he eats any carbs, he is just solid muscle and so fast."
#Followtherose this autumn with all of England's Tests live on Sky Sports throughout November. The action starts on Saturday 3 November against South Africa before clashes against New Zealand, Japan and Australia.
Source: Read Full Article