Formula One has been urged not to turn a blind eye to human rights ahead of next week's Bahrain Grand Prix.
The sport heads to the Gulf Kingdom for round two of this year's championship facing renewed criticism after activist Najah Yusuf was sentenced to three years in prison by Bahraini authorities.
Yusuf was imprisoned after establishing several social media pages in 2017 which denounced the political and social systems in Bahrain, as well as opposing the race.
We'll tell you what's true. You can form your own view.
From
15p
€0.18
$0.18
USD 0.27
a day, more exclusives, analysis and extras.
The Bahrain government has denied Yusuf's comments about the grand prix led to her conviction, but it has been claimed by human rights groups that she allegedly faced process violations throughout her trial – including sexual assault at the hands of authorities during her interrogation – and the use of a coerced confession in her conviction.
Speaking ahead of next week's race, Minky Worden, global initiatives director at Human Rights Watch, said: "Formula One organisers should not look the other way as Bahrain uses the publicity and grandeur of the races while stepping up repression against people who oppose holding the race in Bahrain."

Formula 1 2019 confirmed grid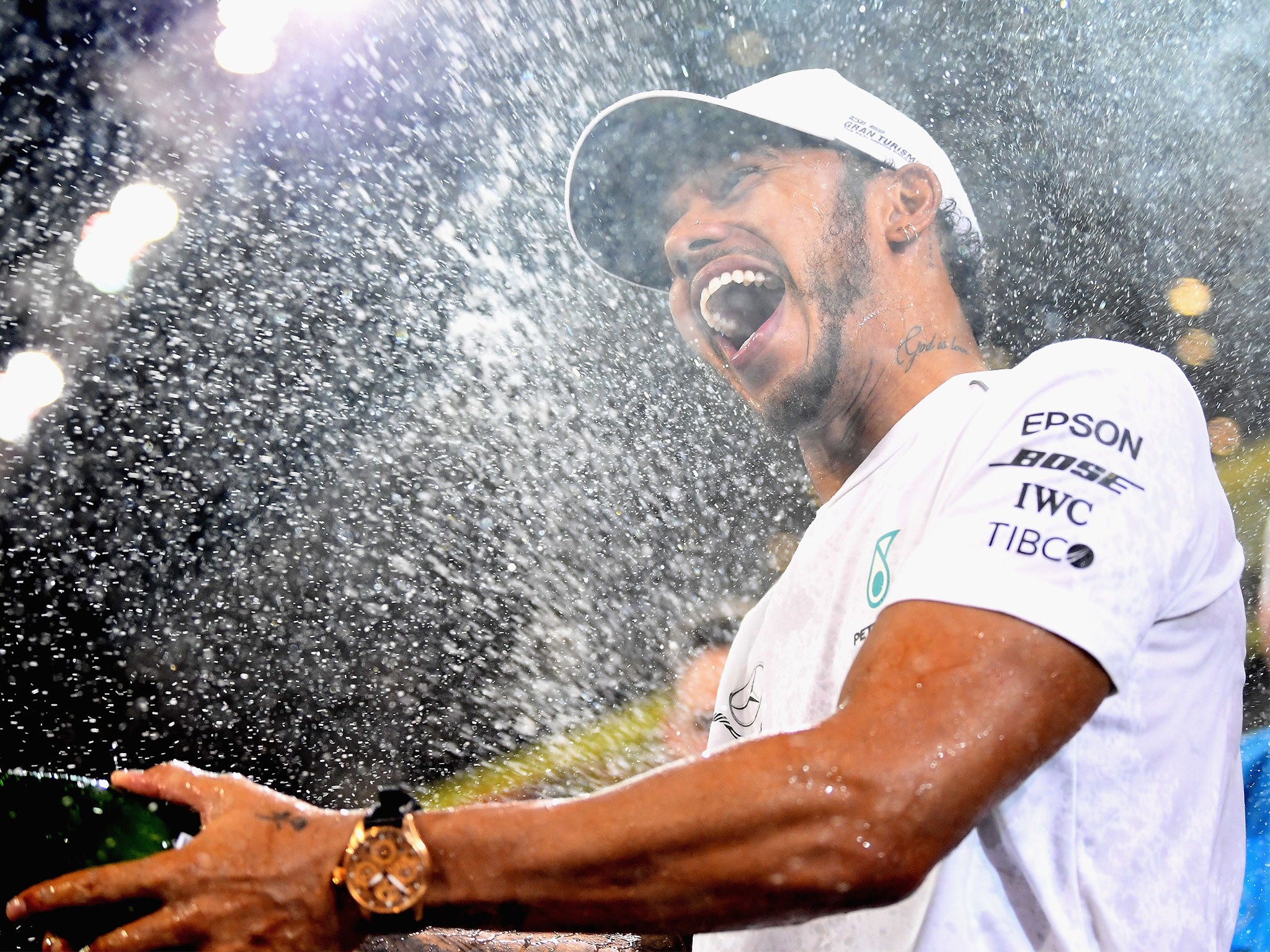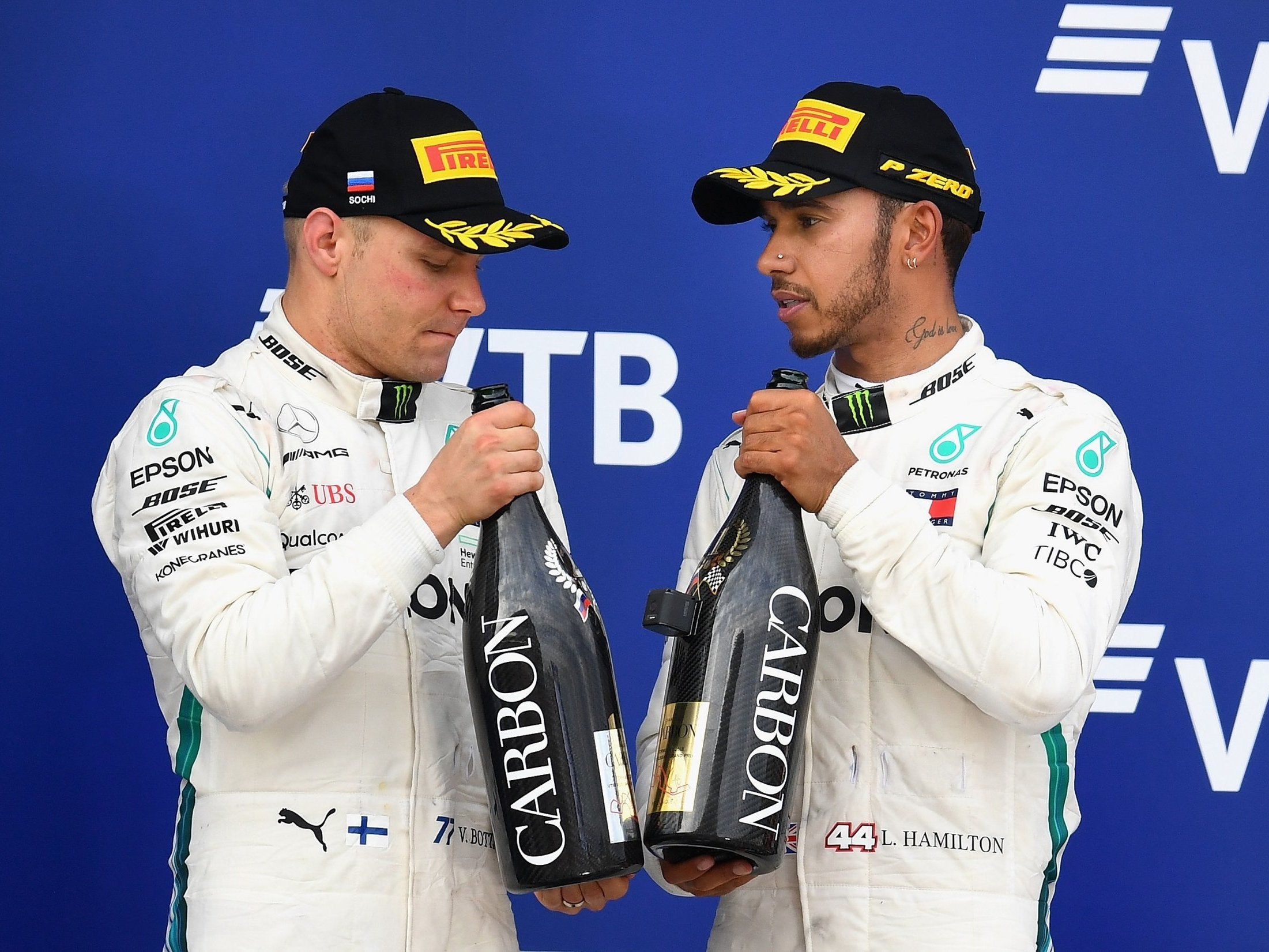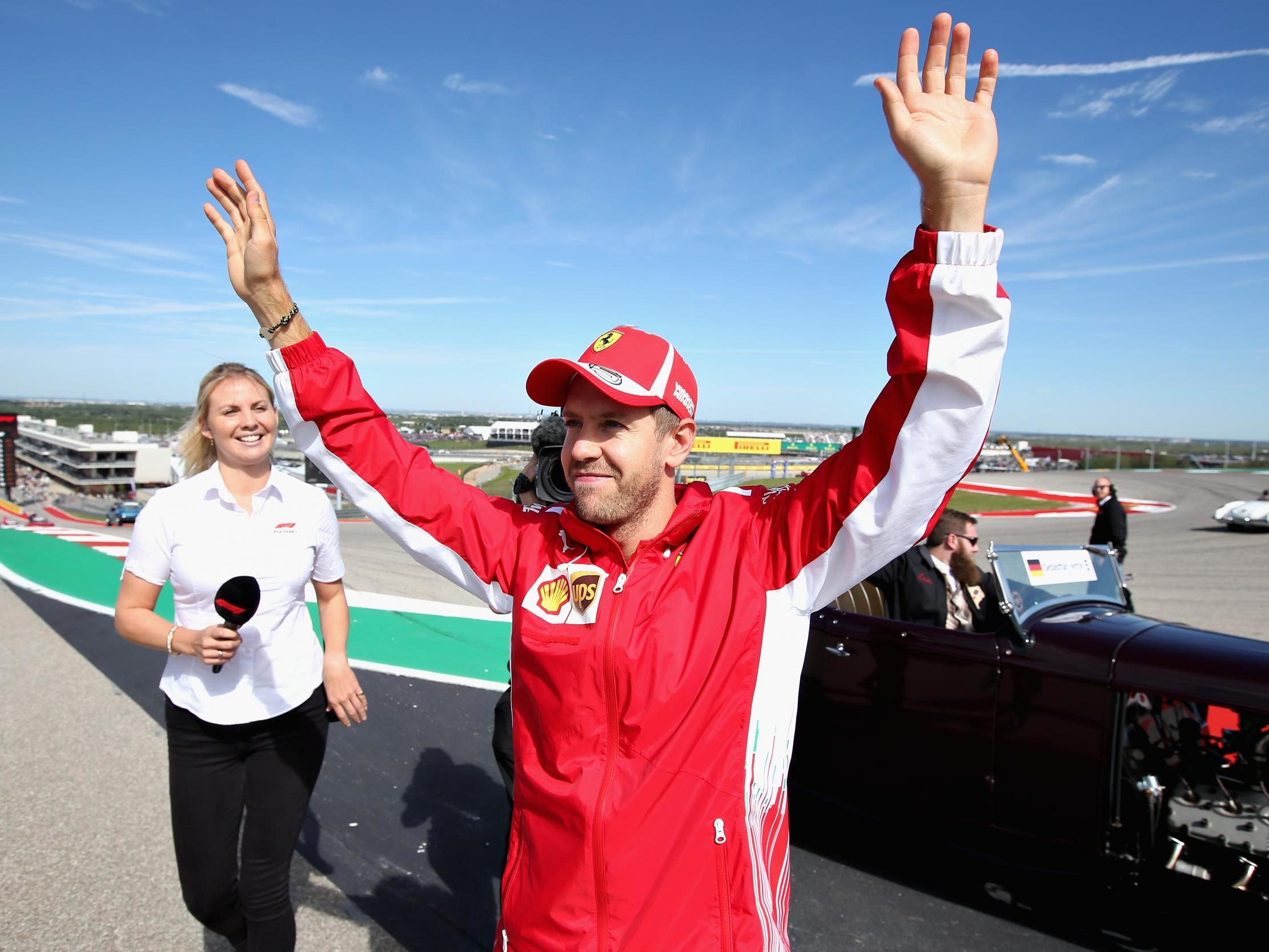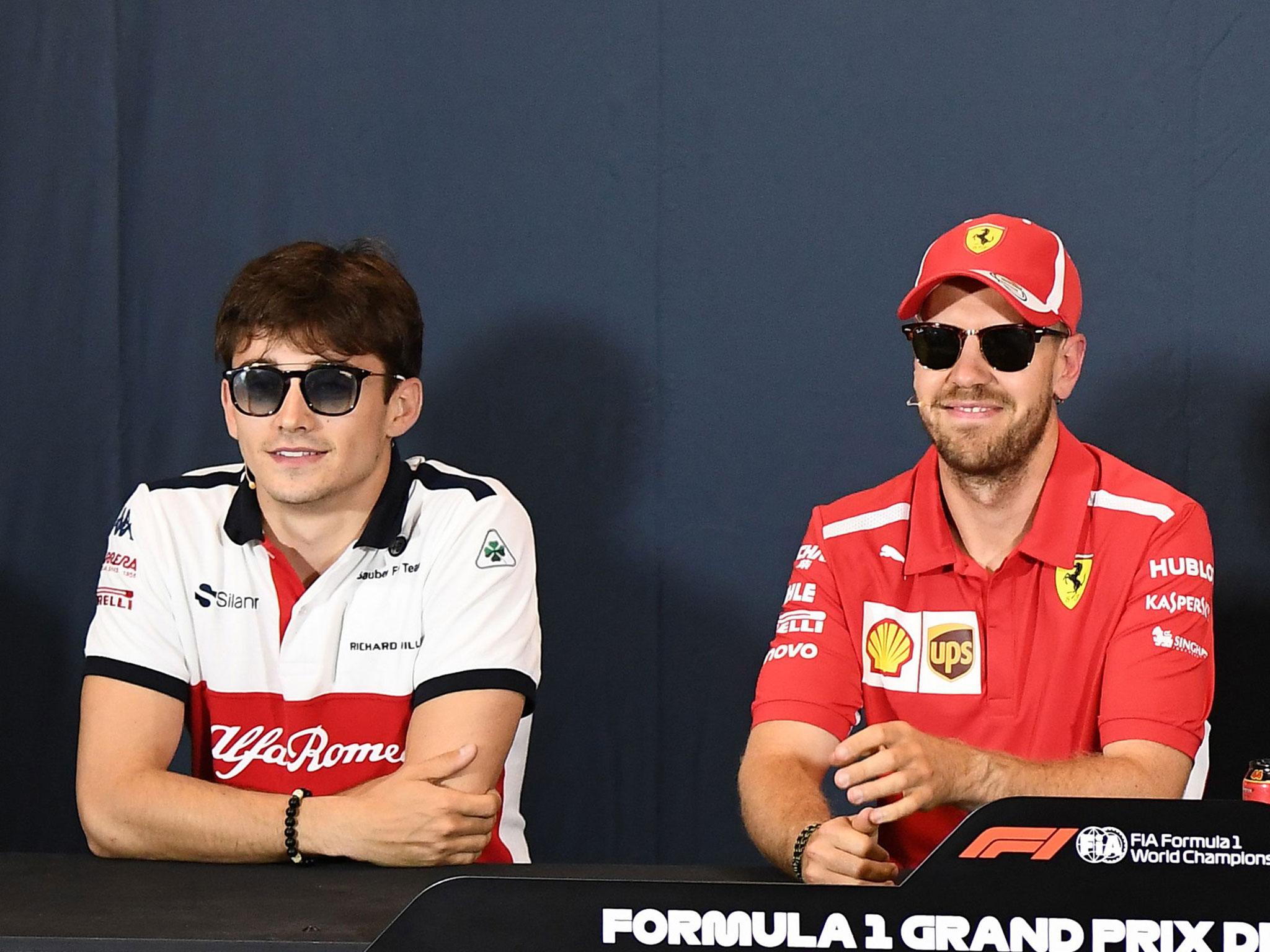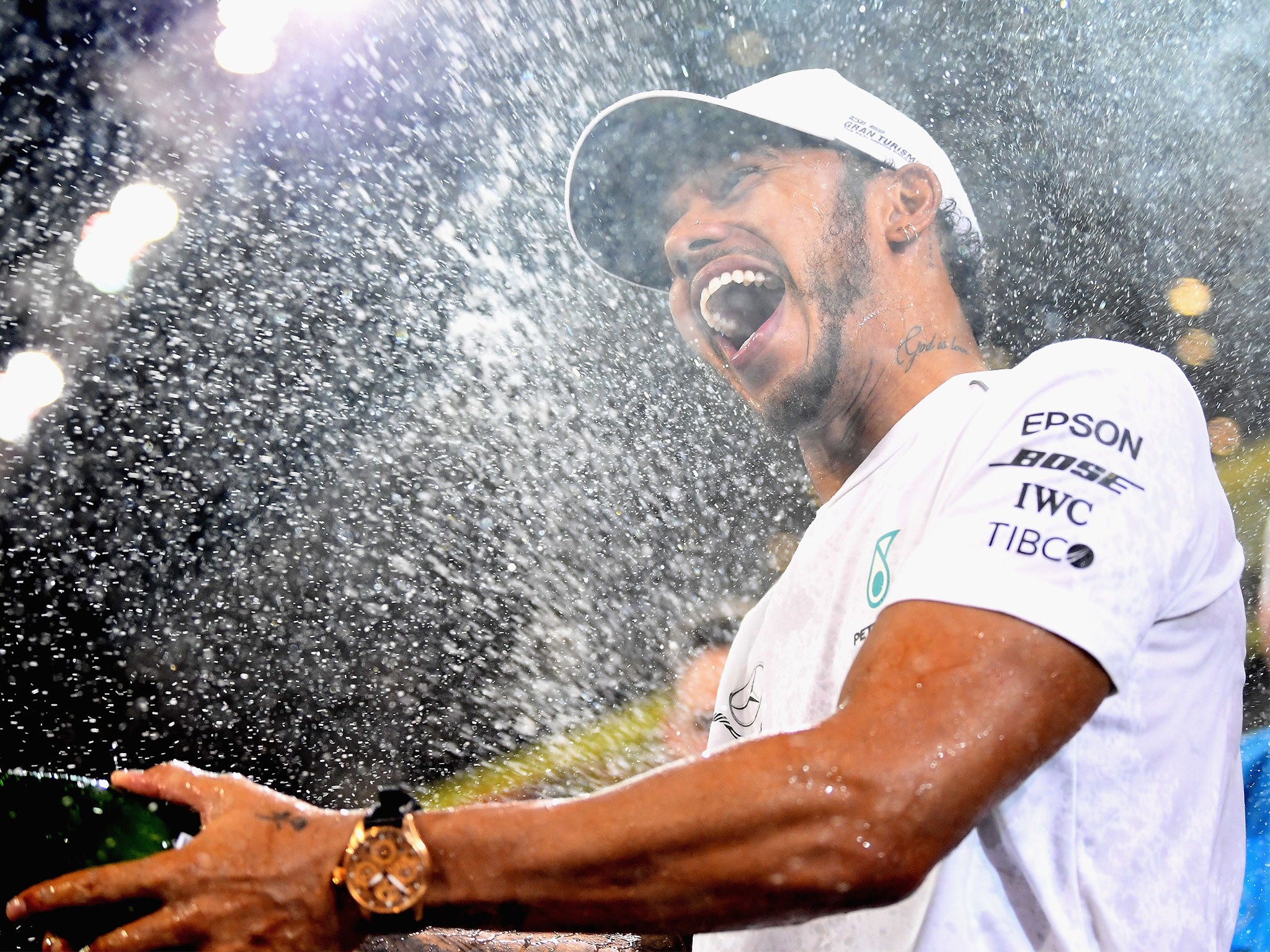 1/20

Lewis Hamilton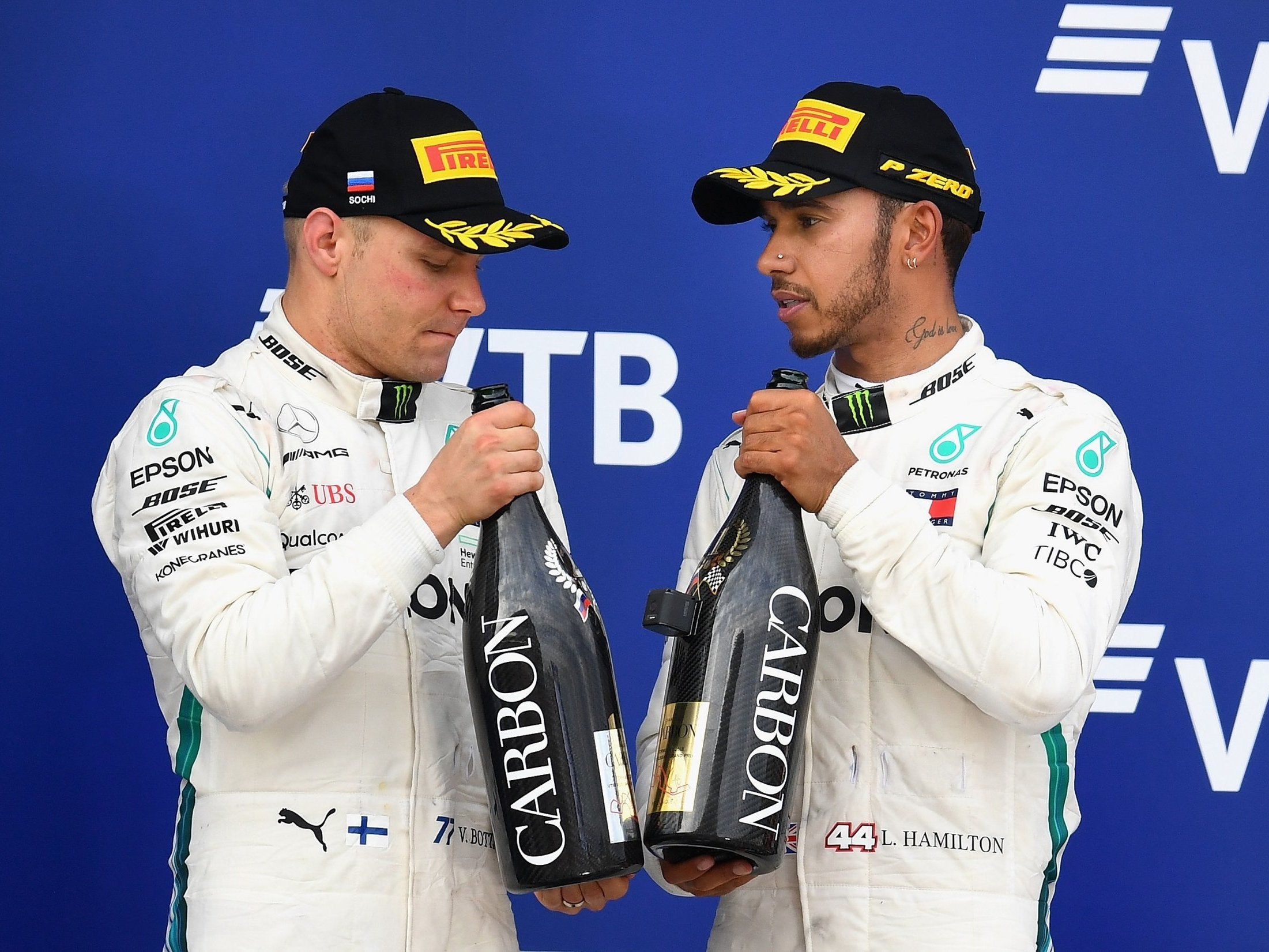 2/20

Valtteri Bottas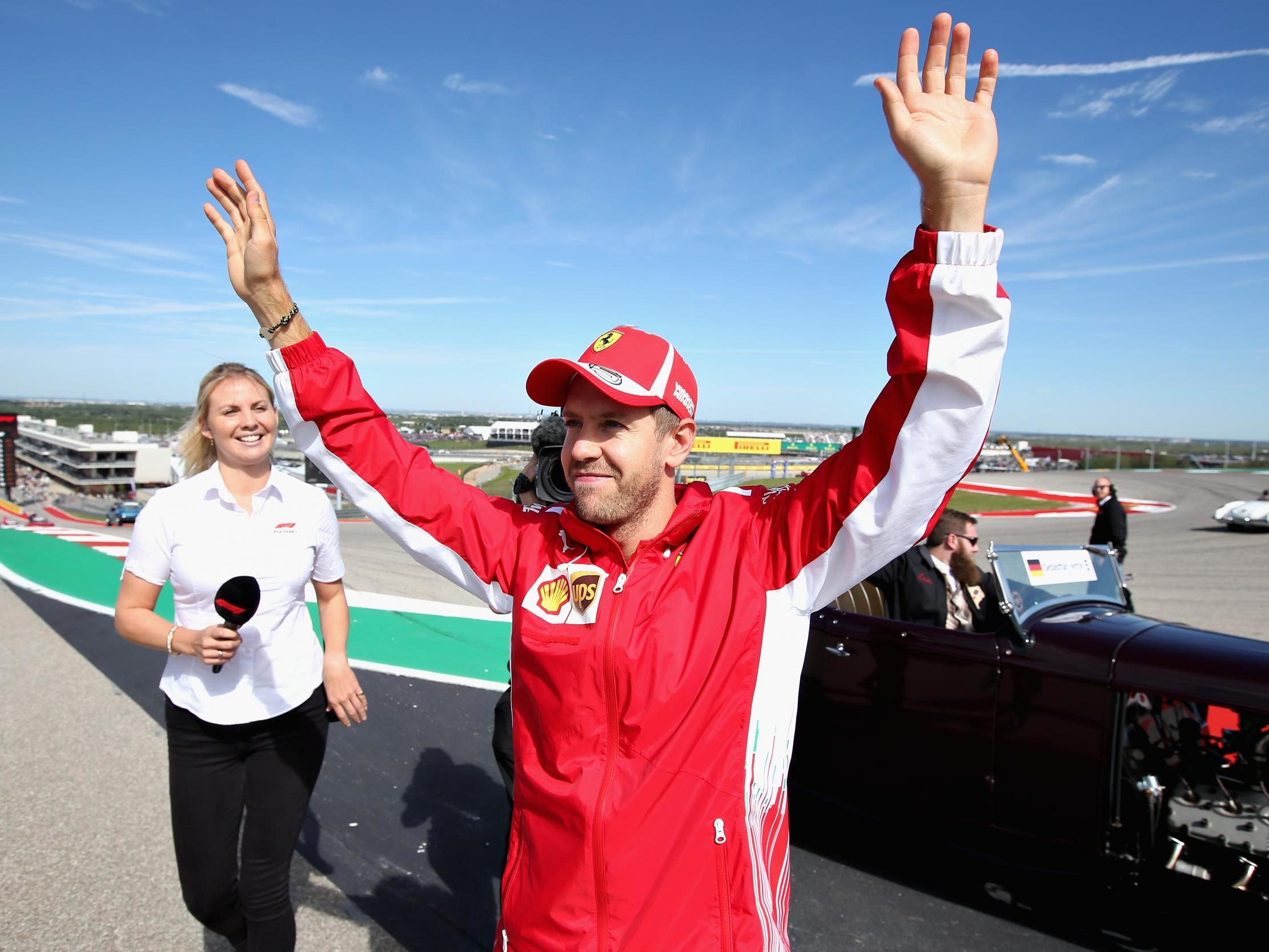 3/20

Sebastian Vettel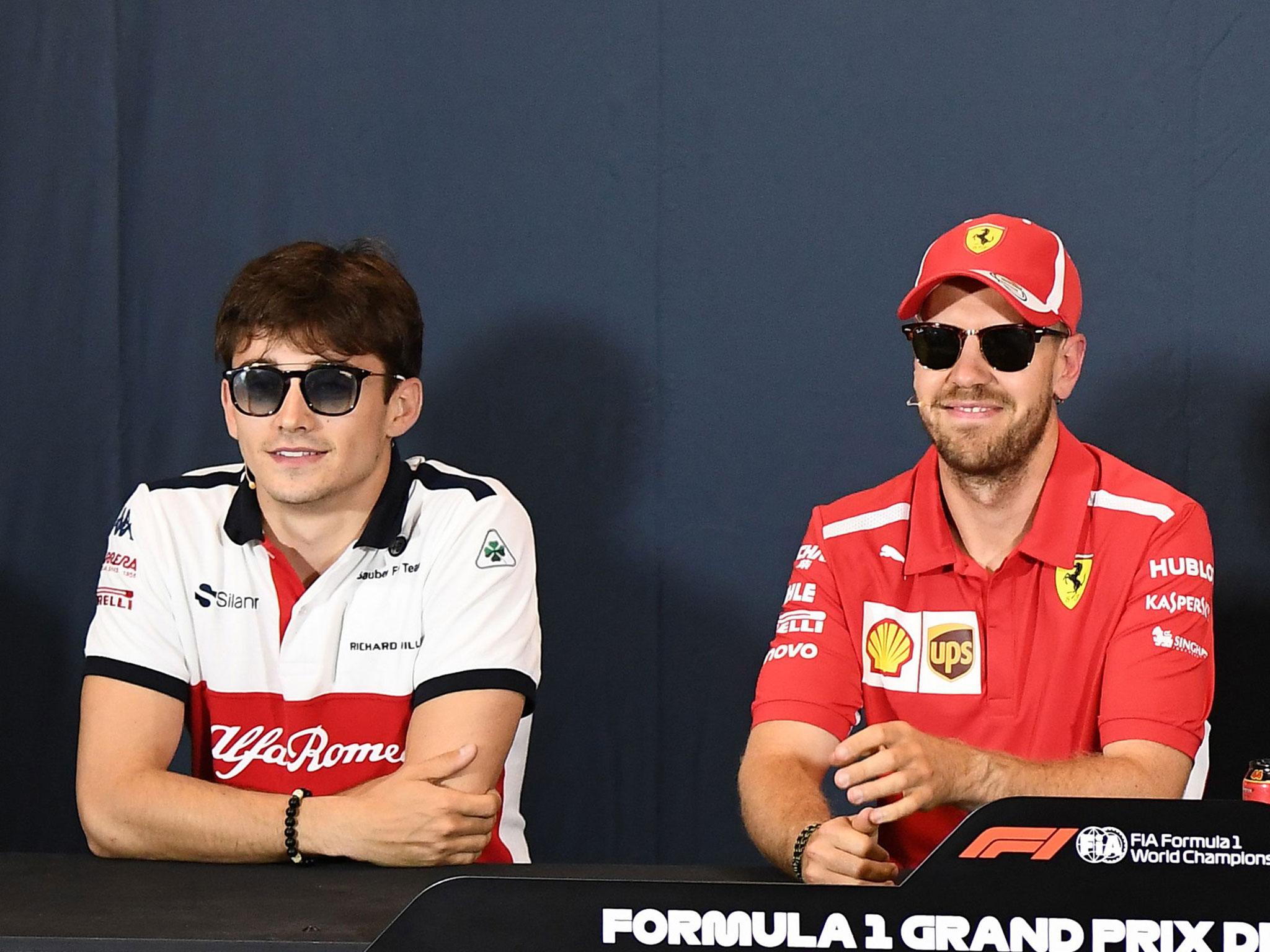 4/20

Charles Leclerc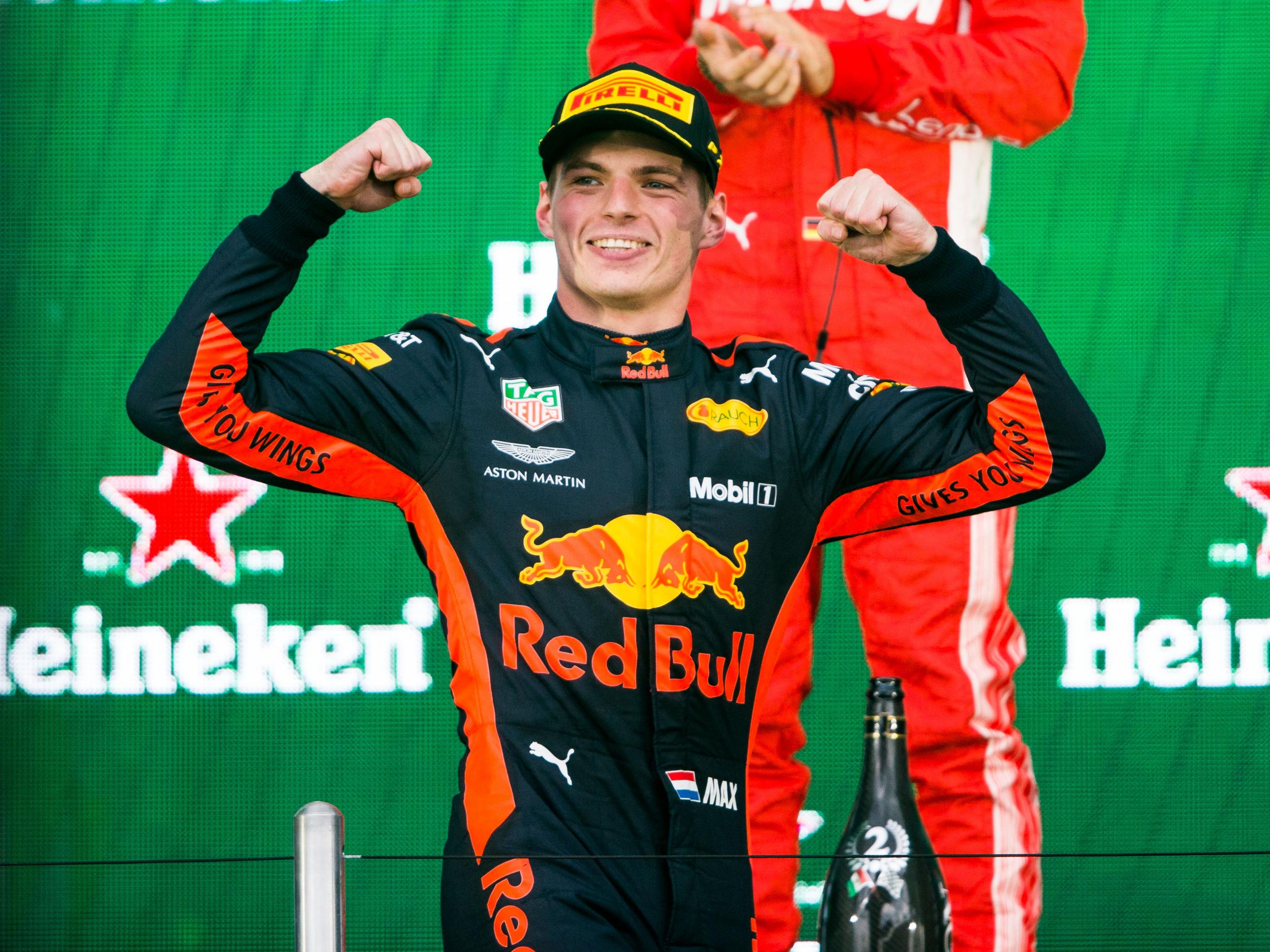 5/20

Max Verstappen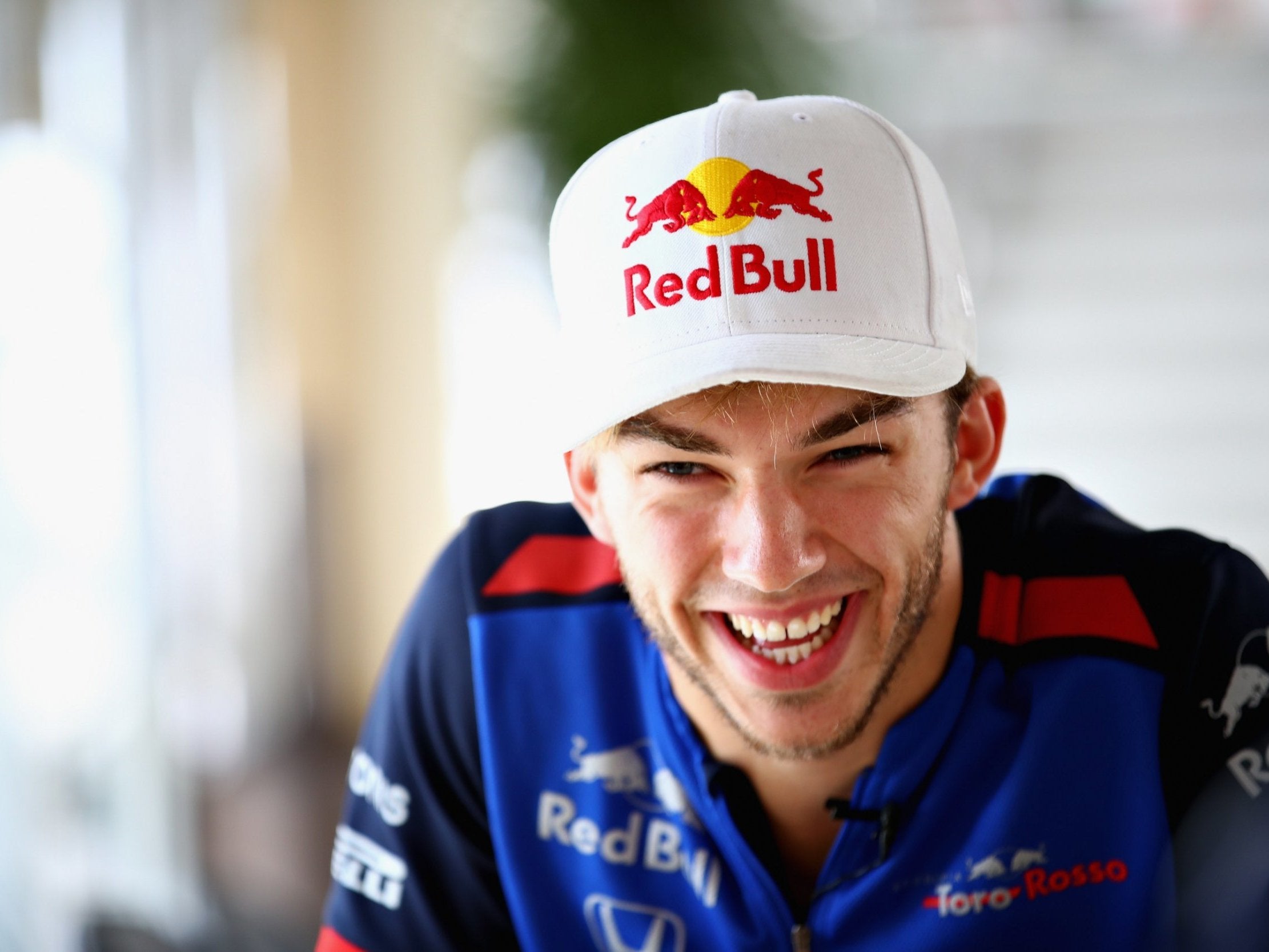 6/20

Pierre Gasly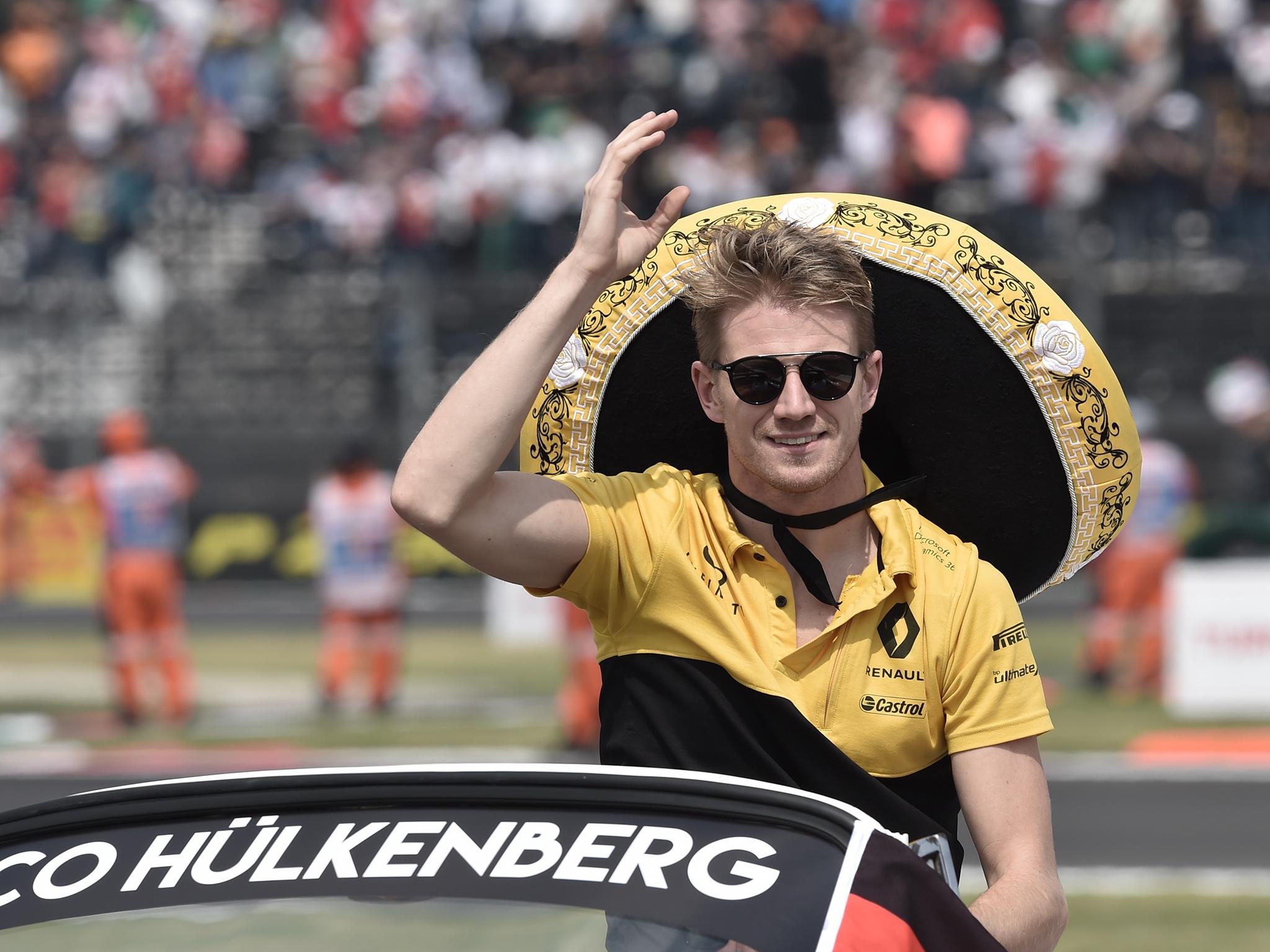 7/20

Nico Hulkenberg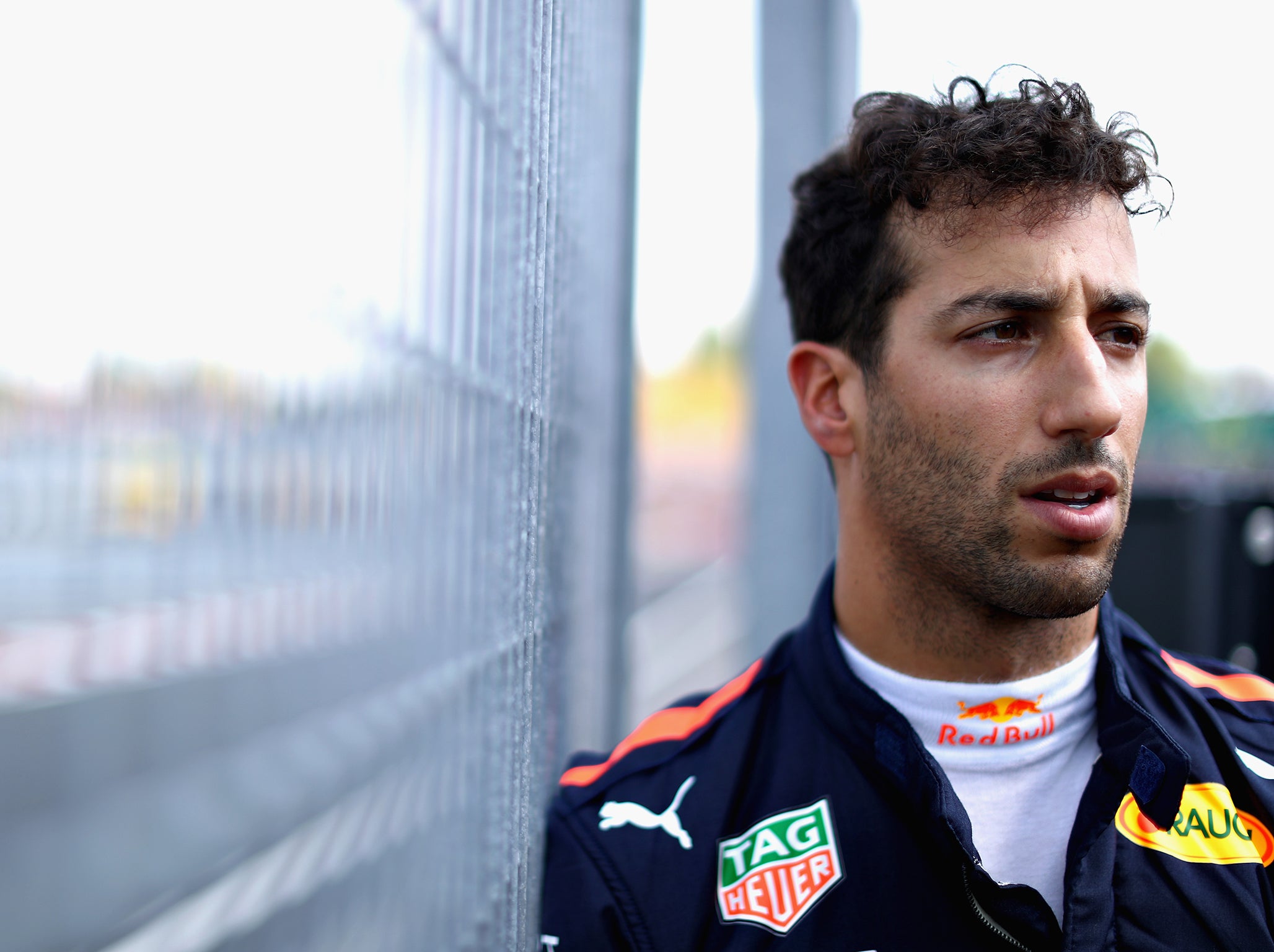 8/20

Daniel Ricciardo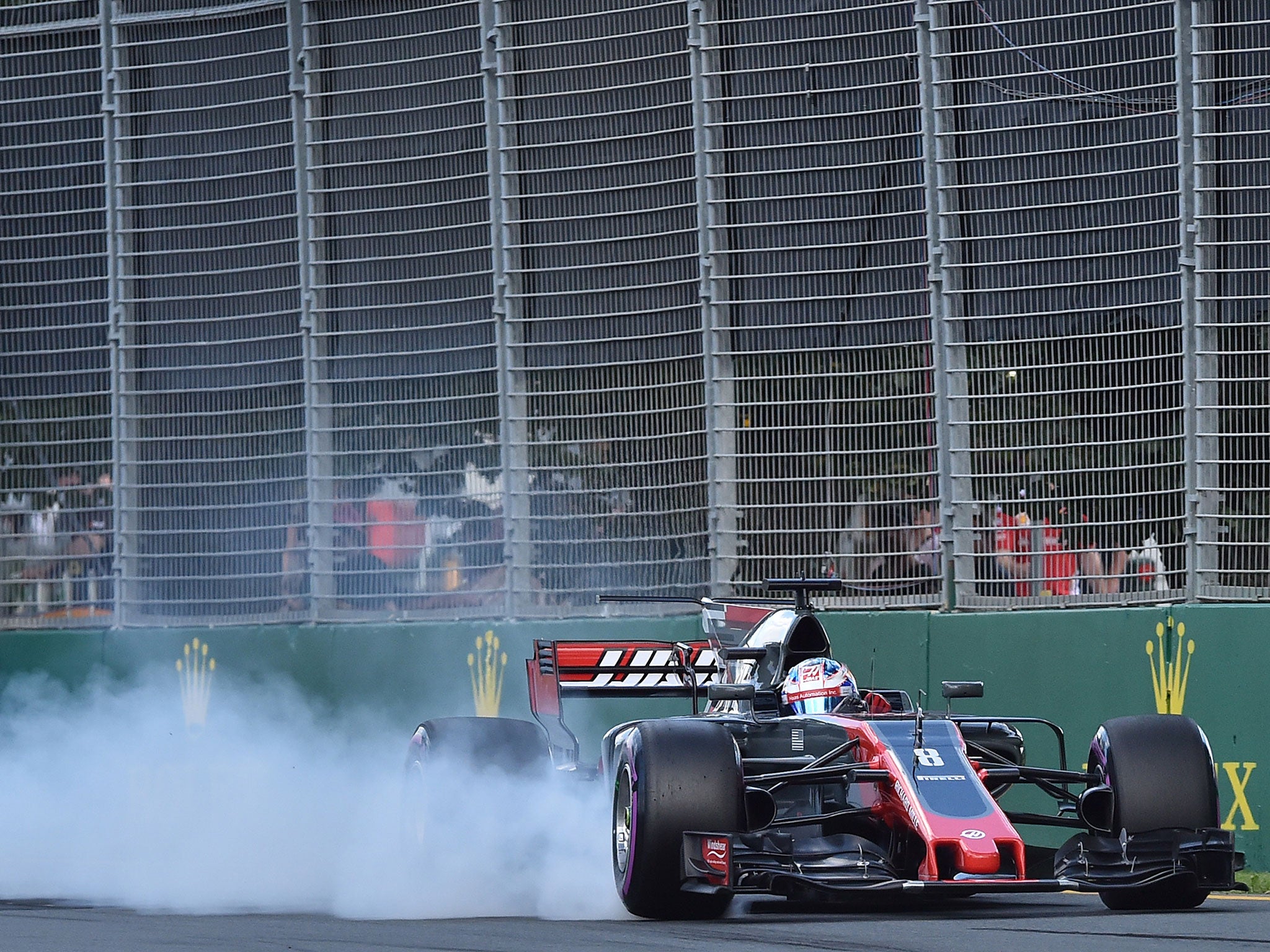 9/20

Romain Grosjean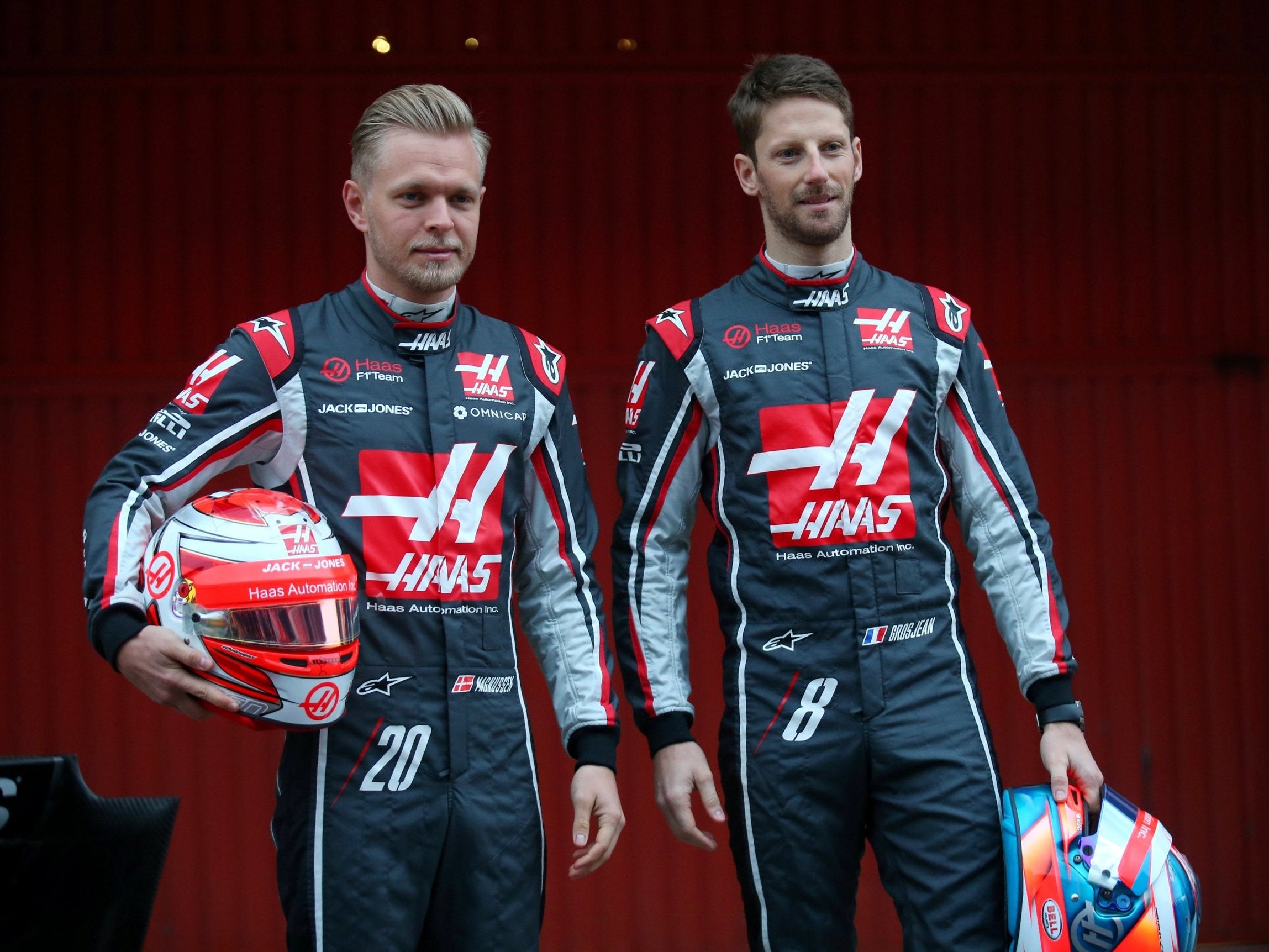 10/20

Kevin Magnussen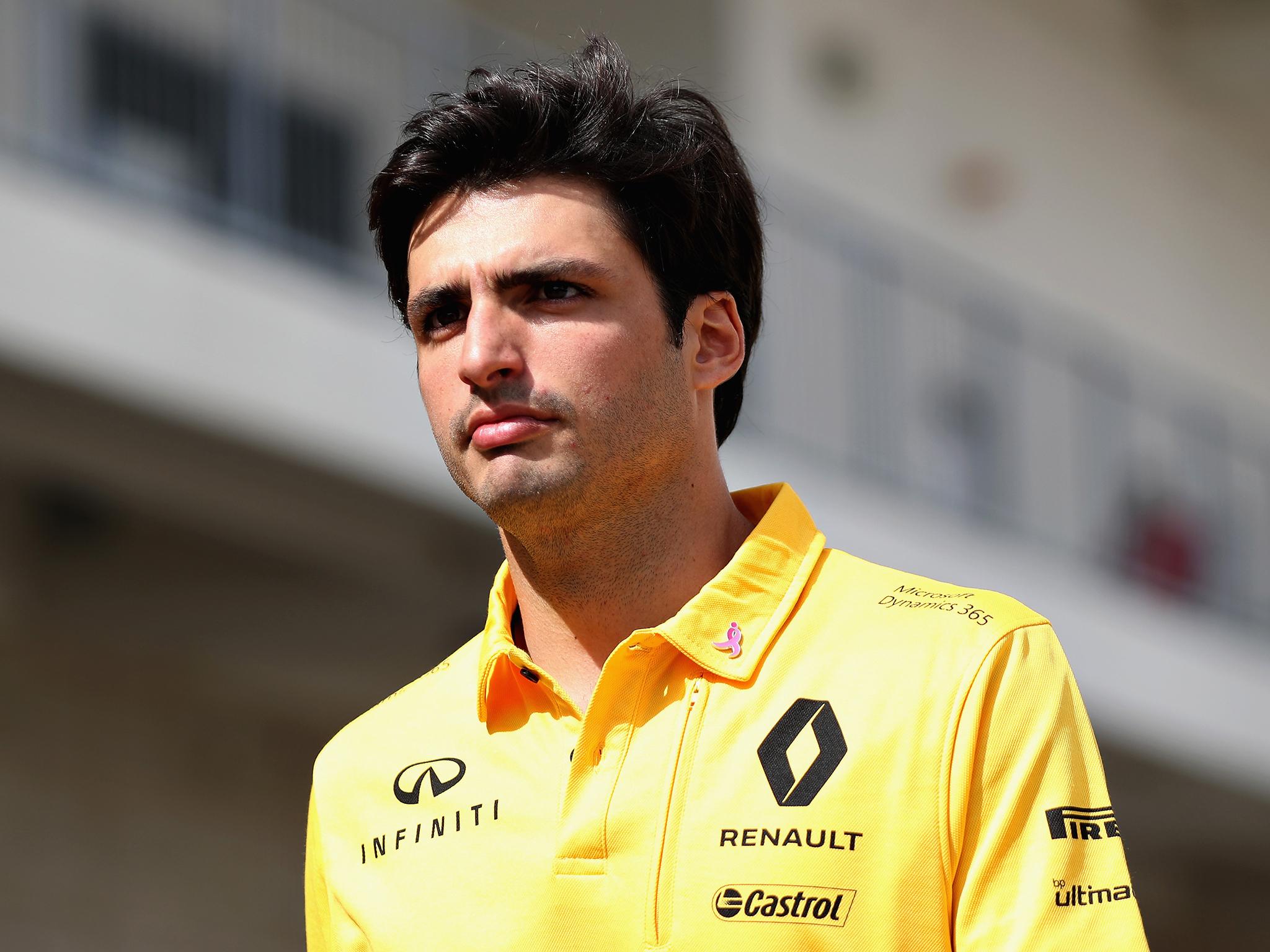 11/20

Carlos Sainz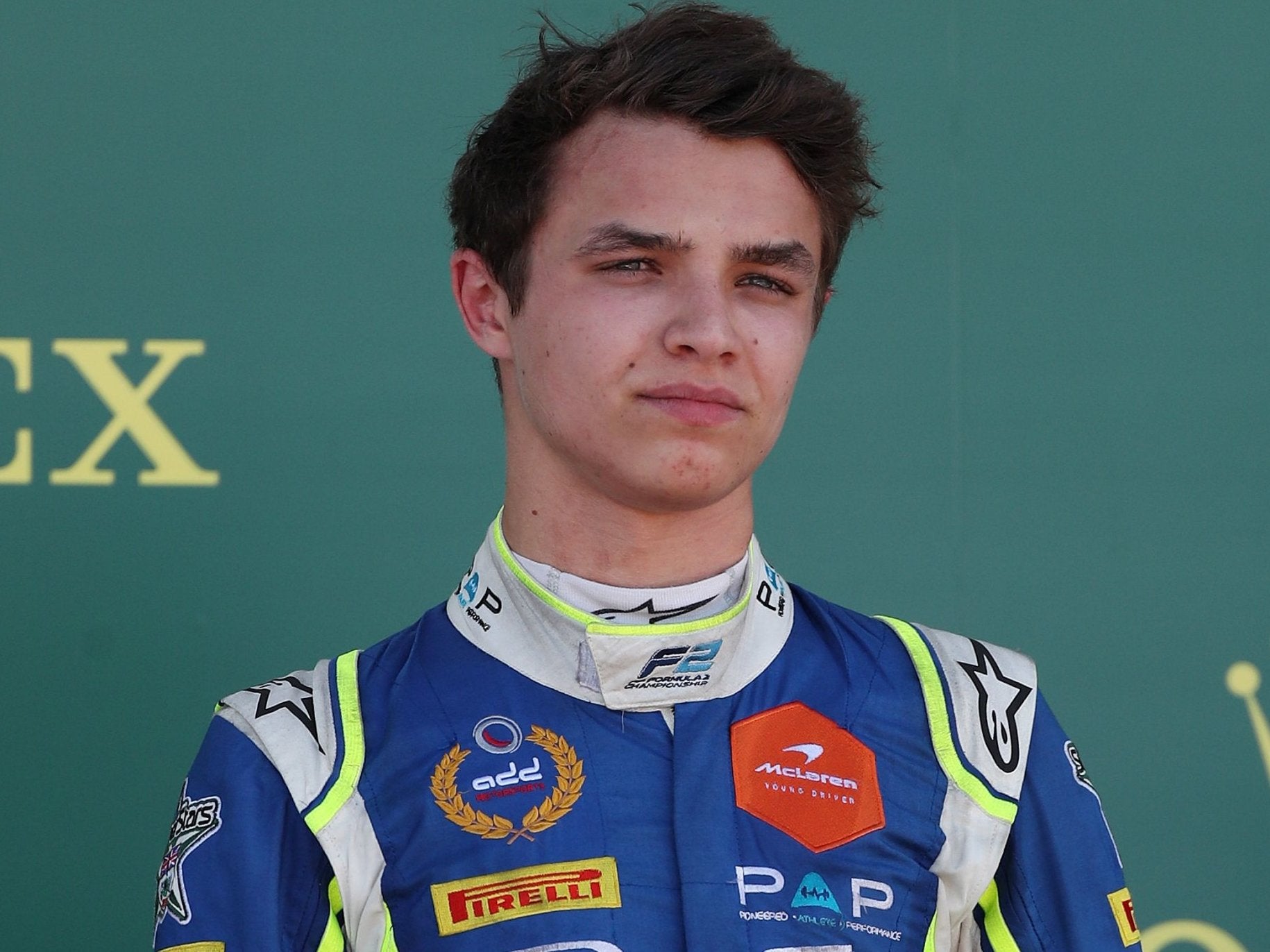 12/20

Lando Norris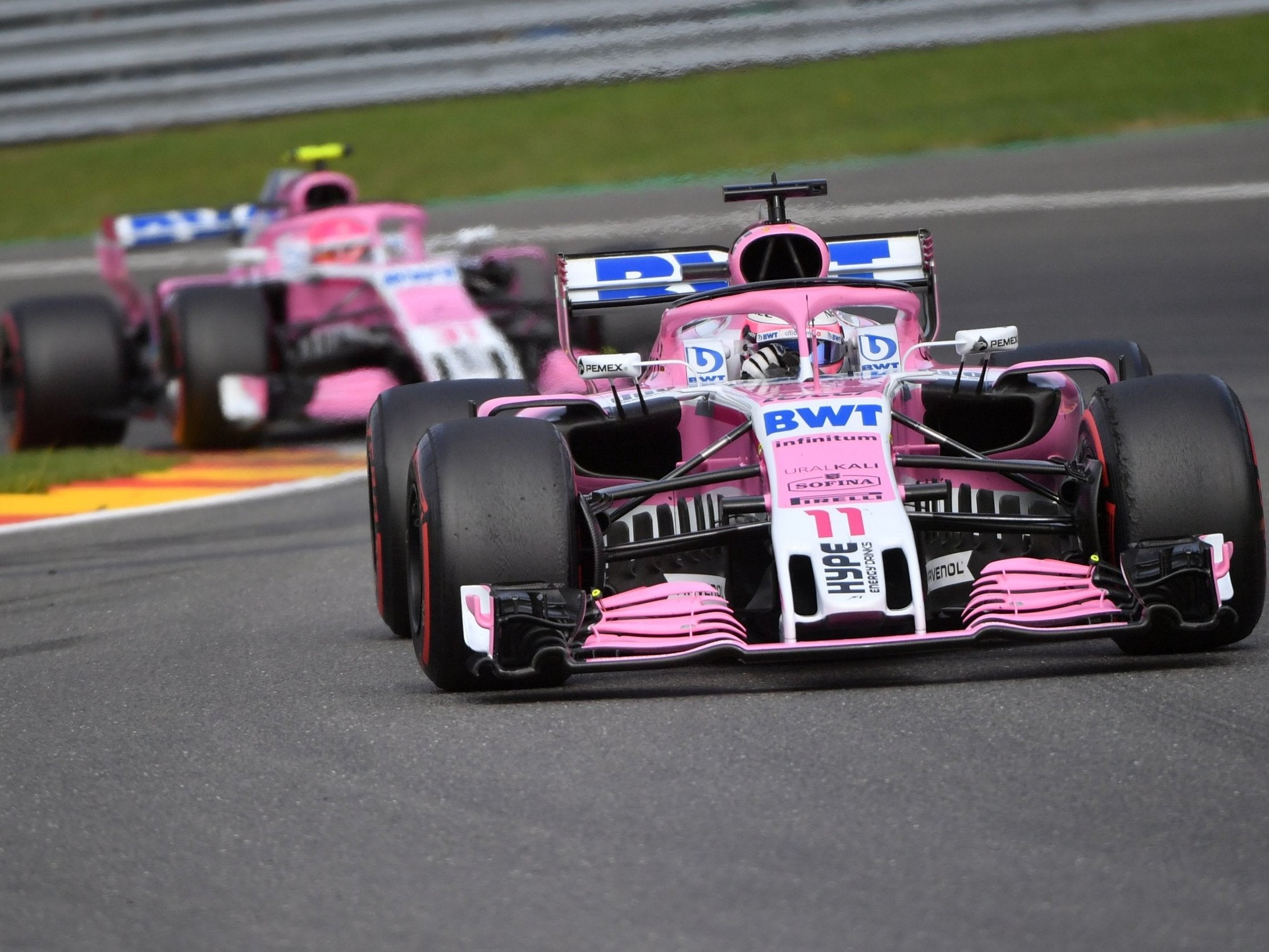 13/20

Sergio Perez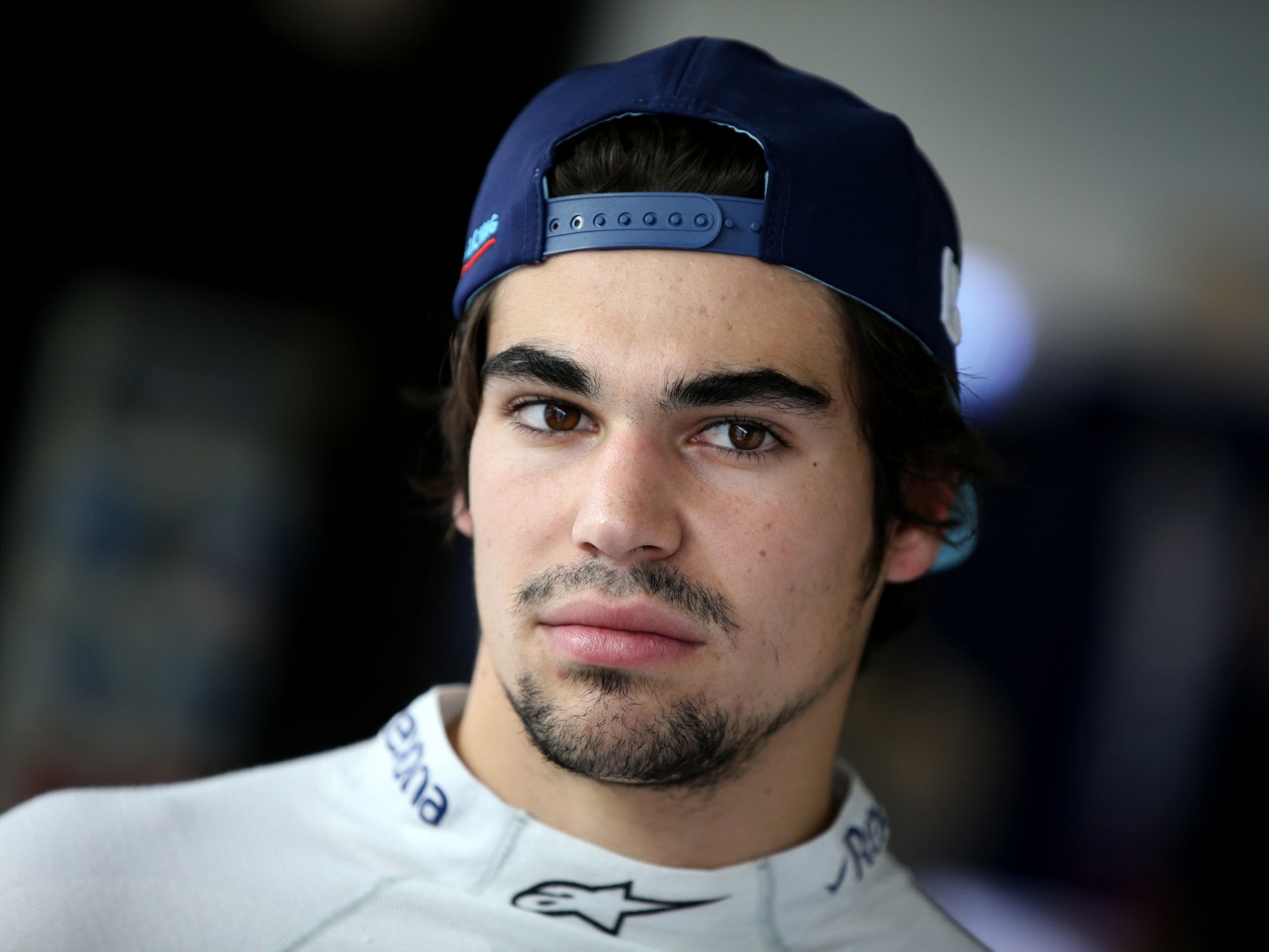 14/20

Lance Stroll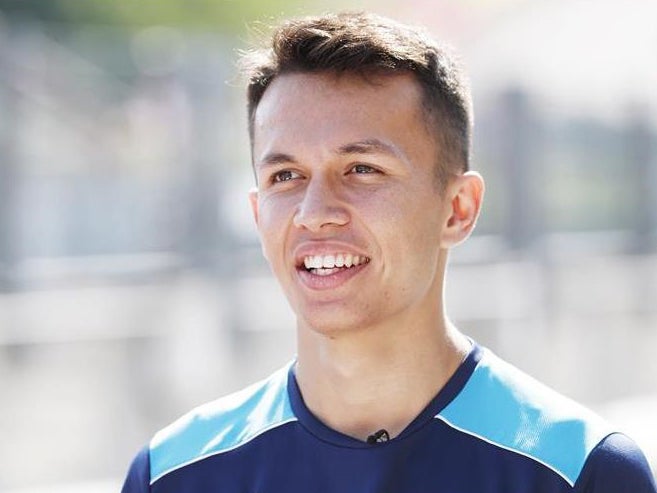 15/20

Alexander Albon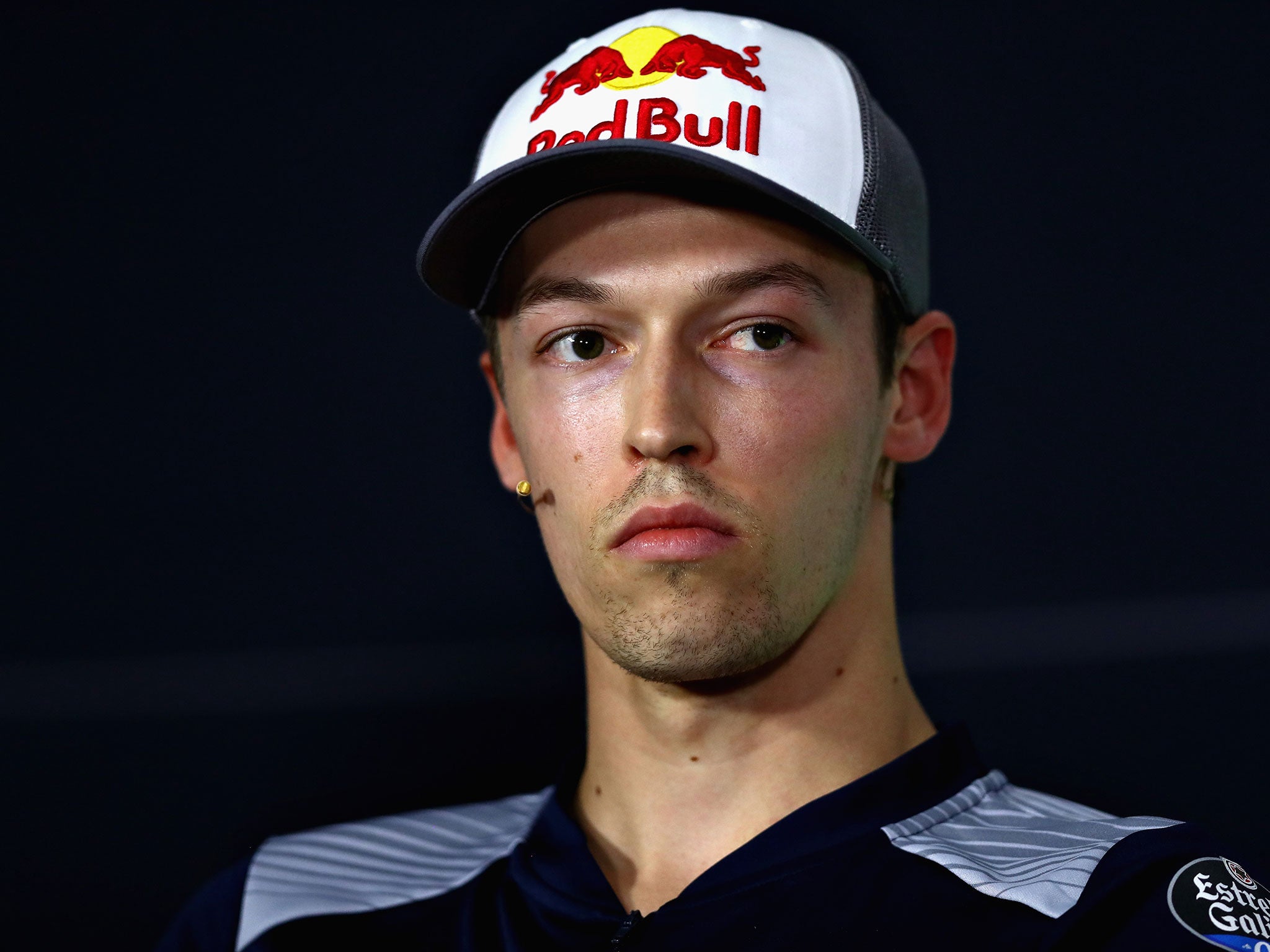 16/20

Daniil Kvyat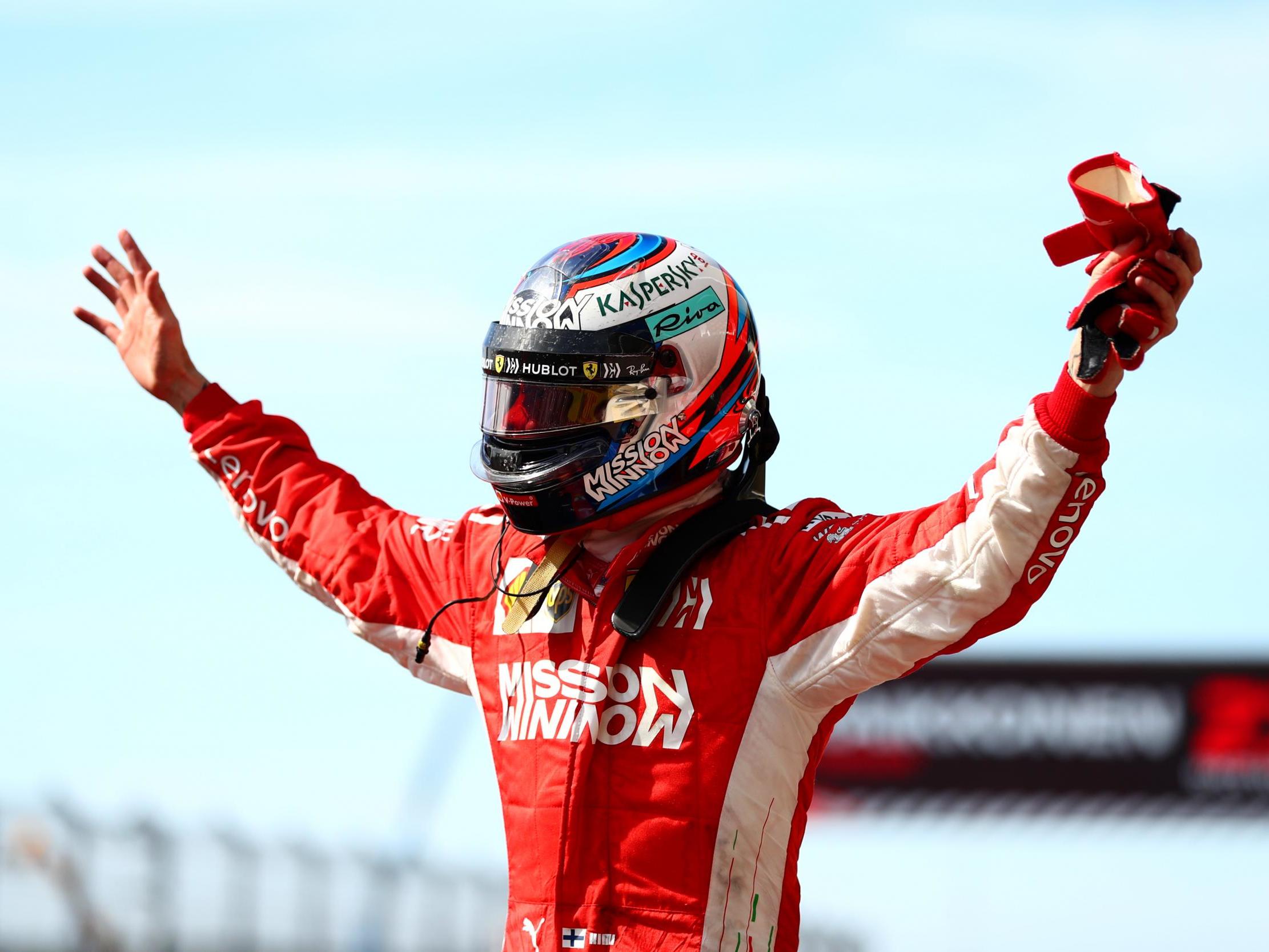 17/20

Kimi Raikkonen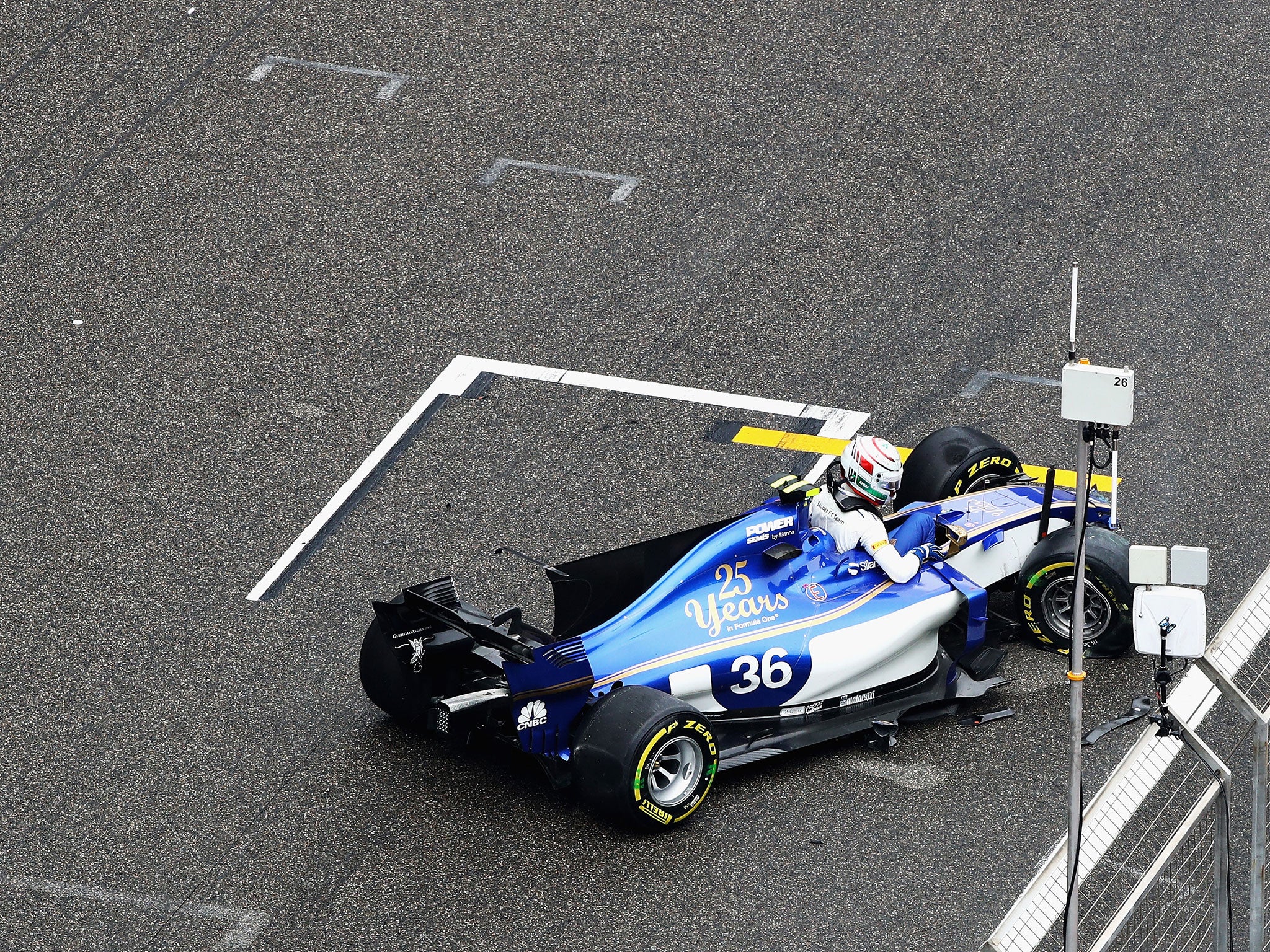 18/20

Anonio Giovinazzi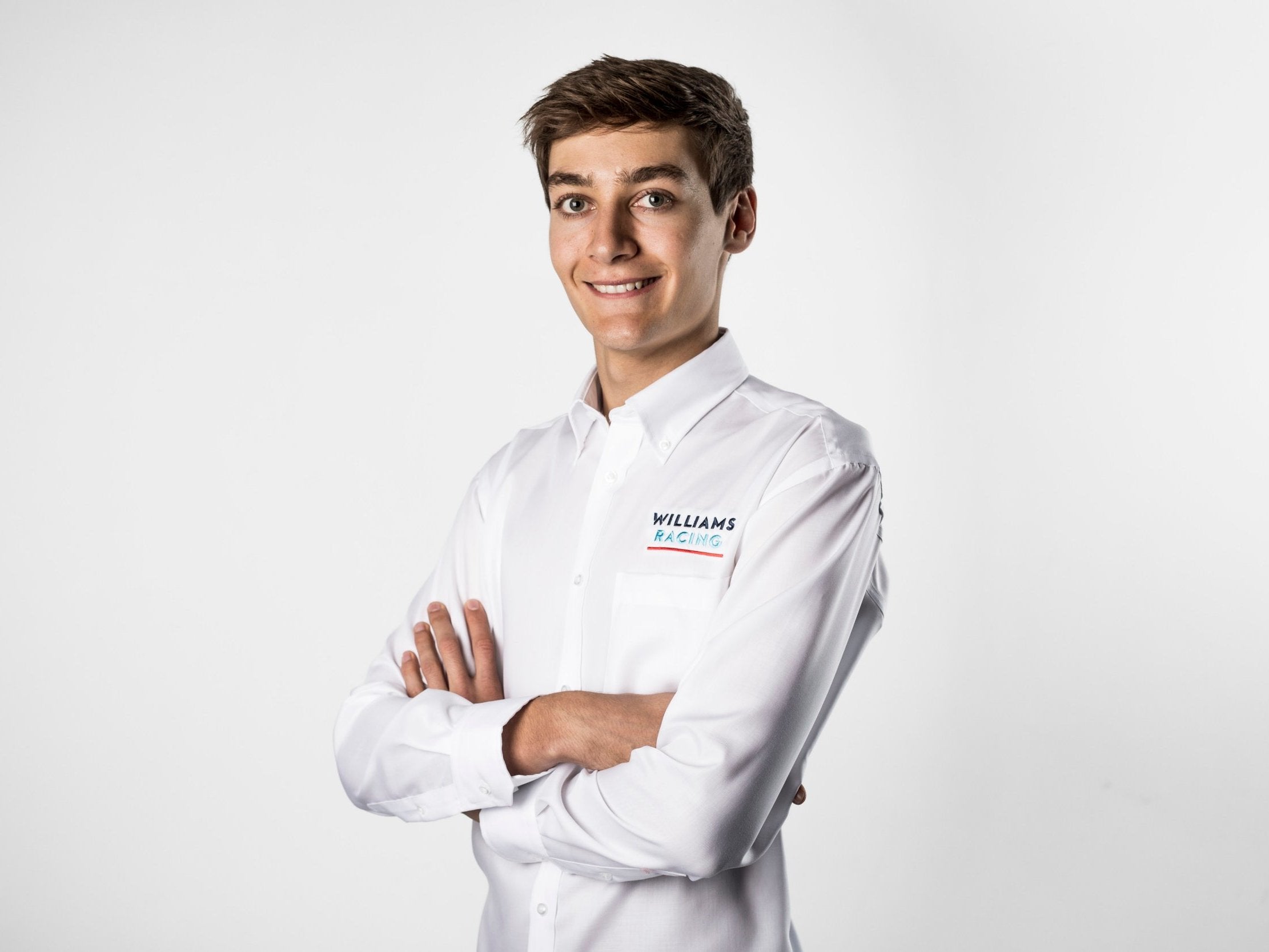 19/20

George Russell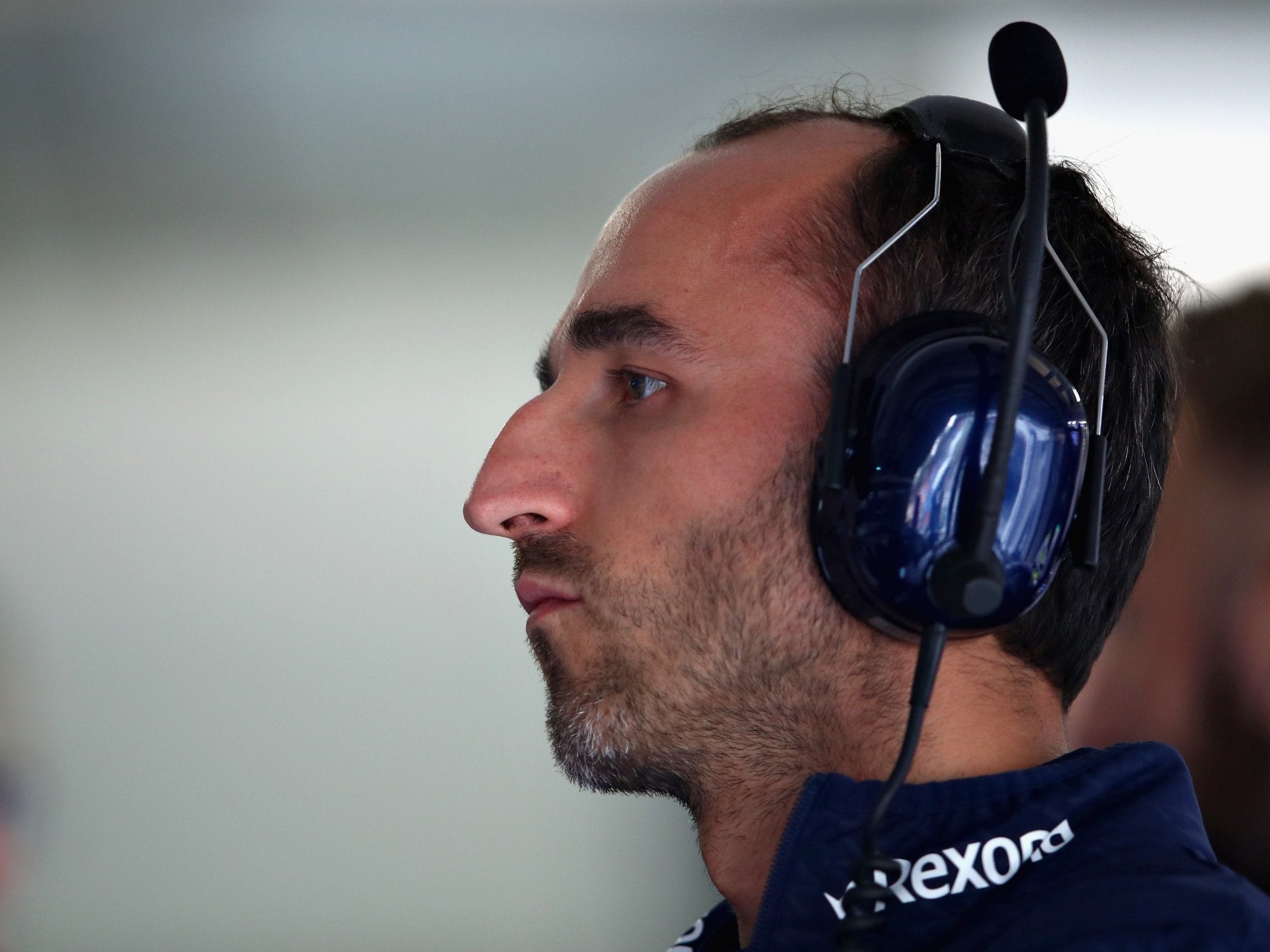 20/20

Robert Kubica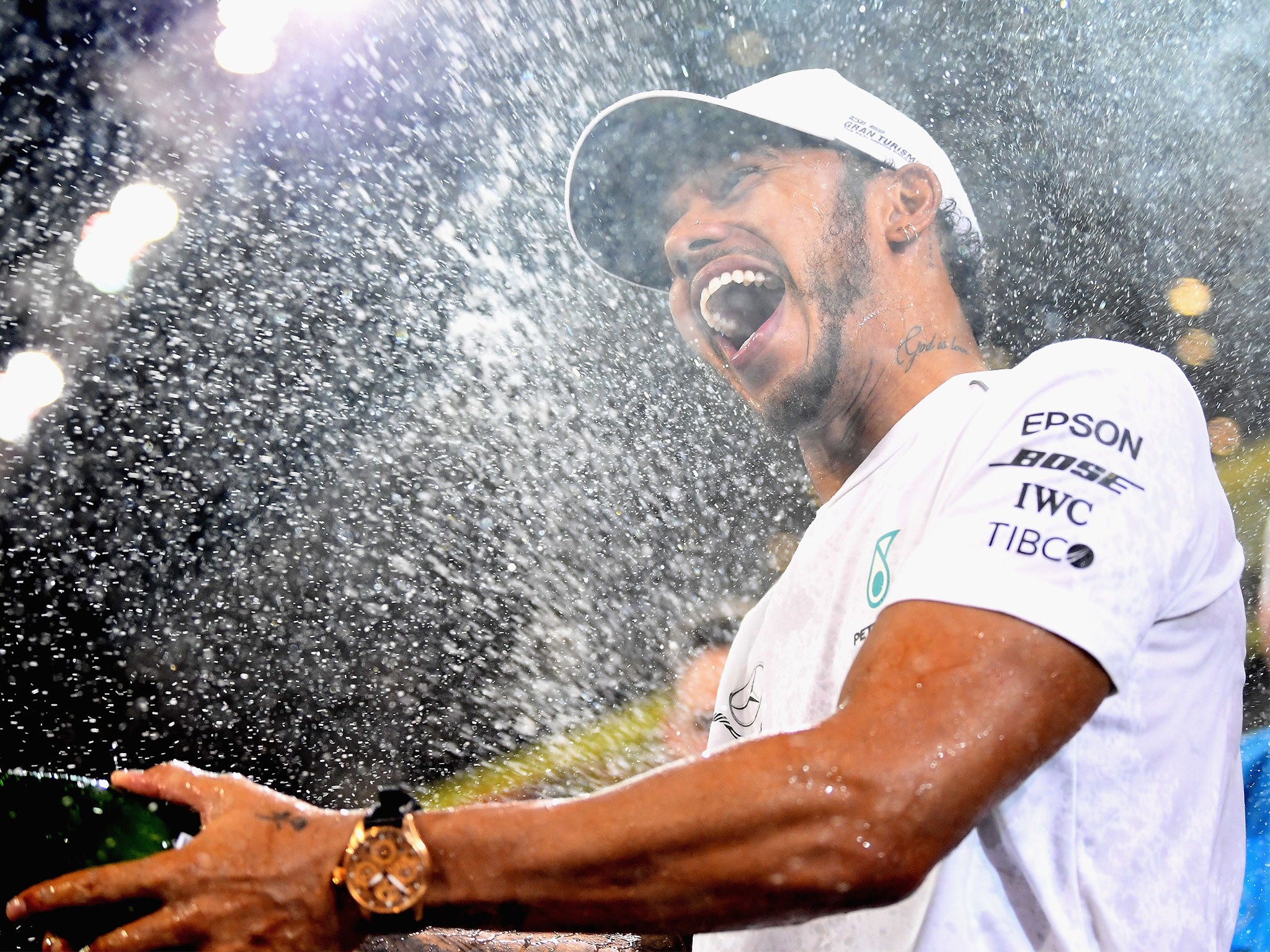 1/20

Lewis Hamilton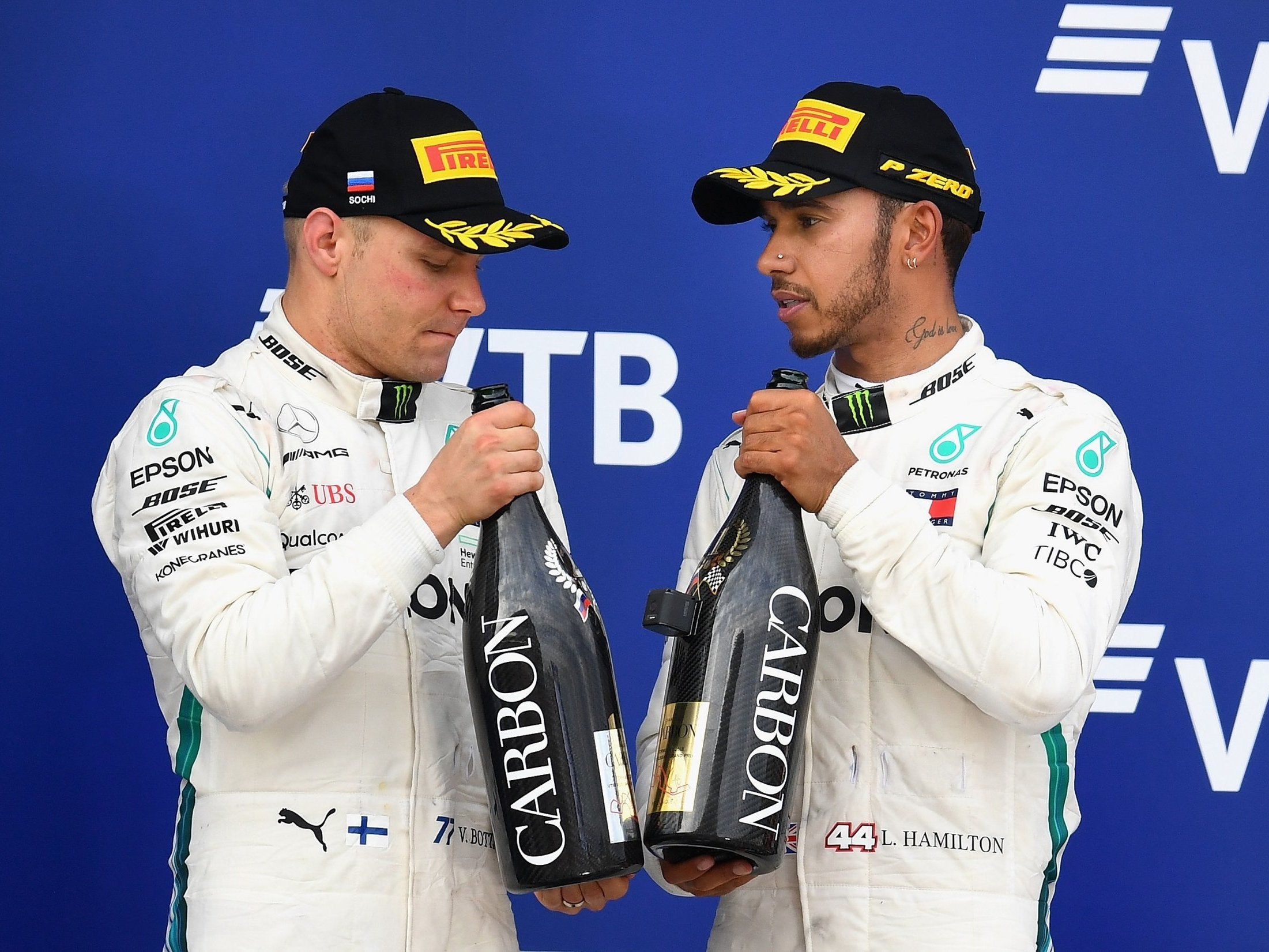 2/20

Valtteri Bottas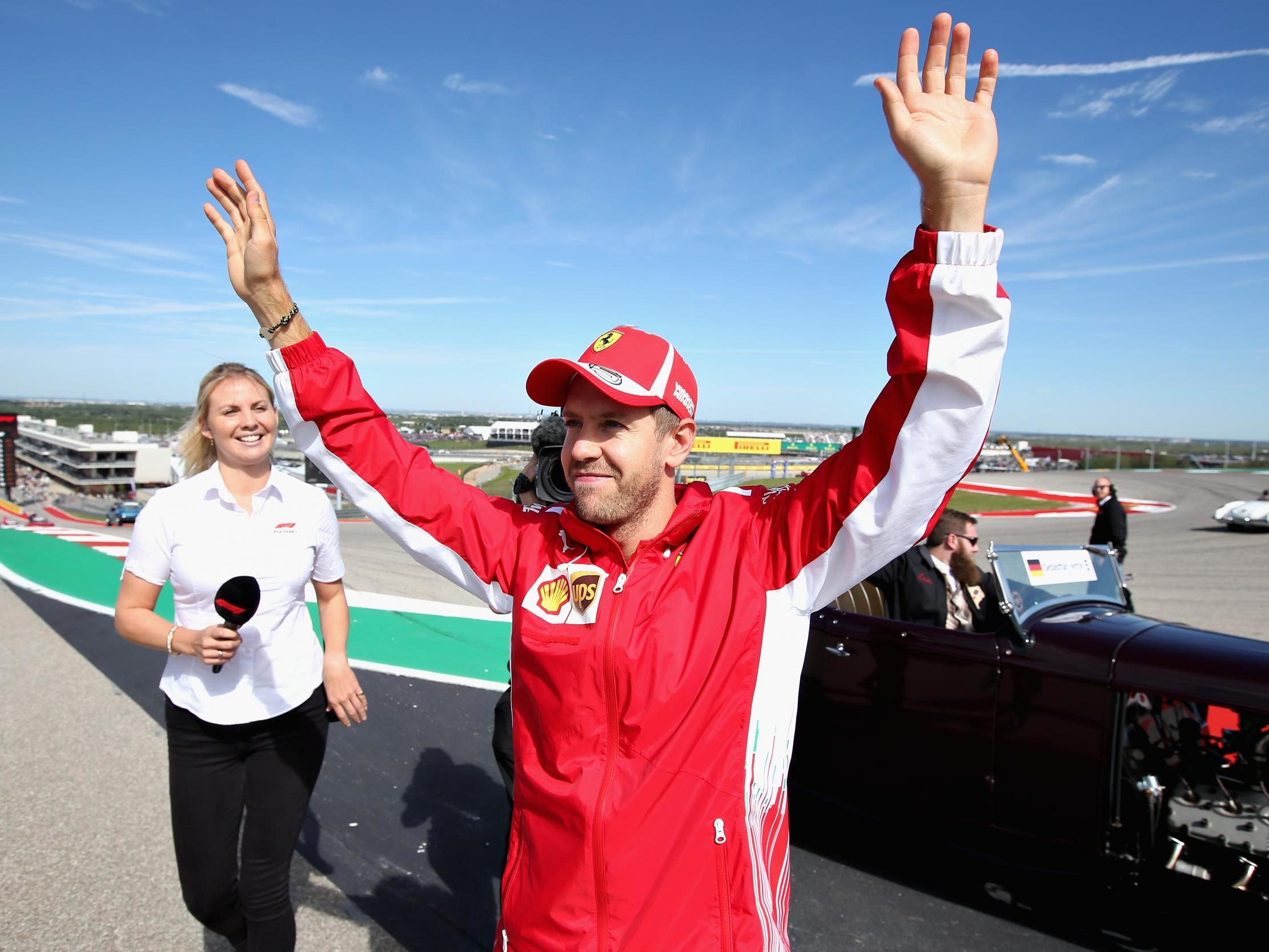 3/20

Sebastian Vettel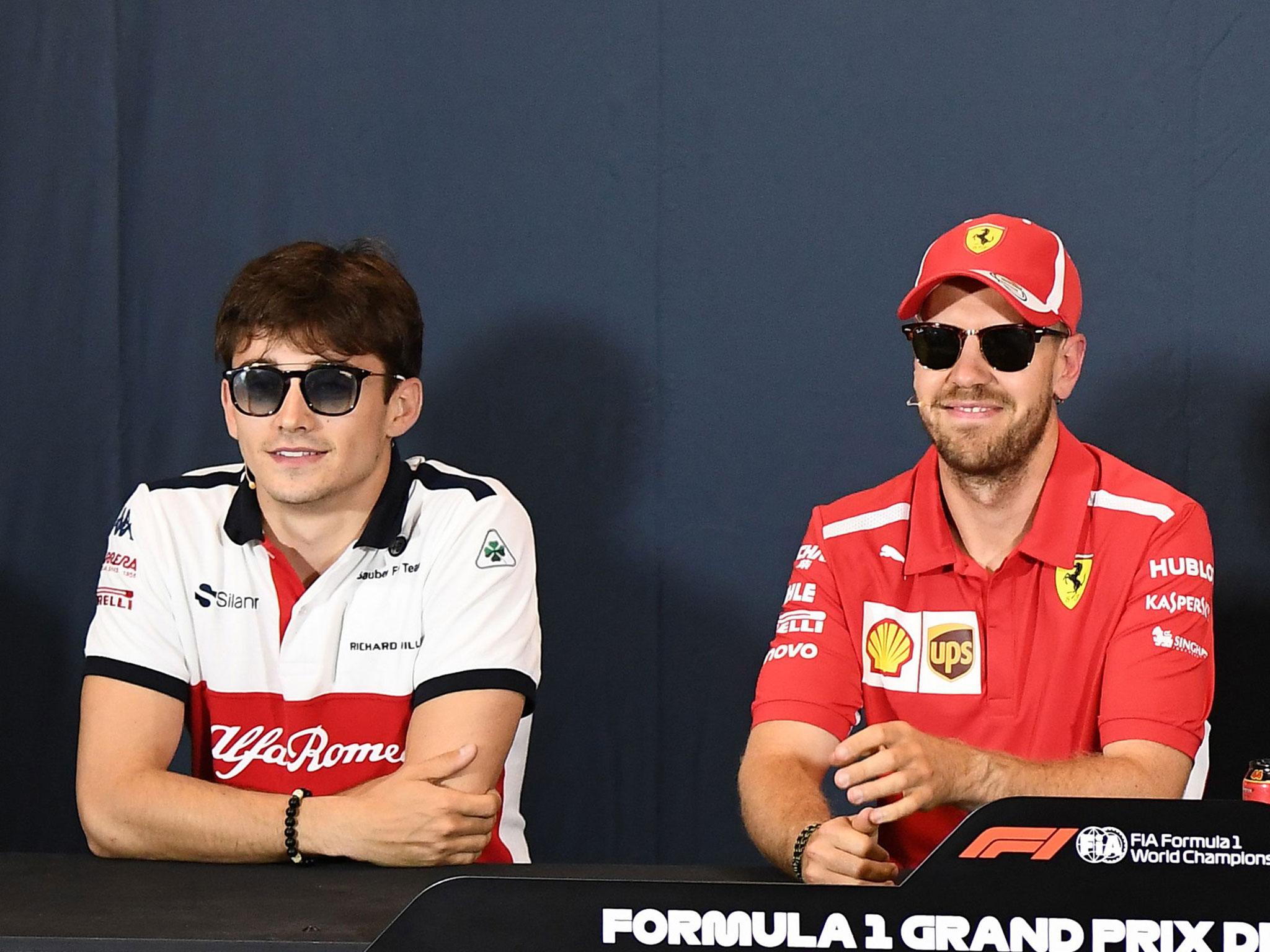 4/20

Charles Leclerc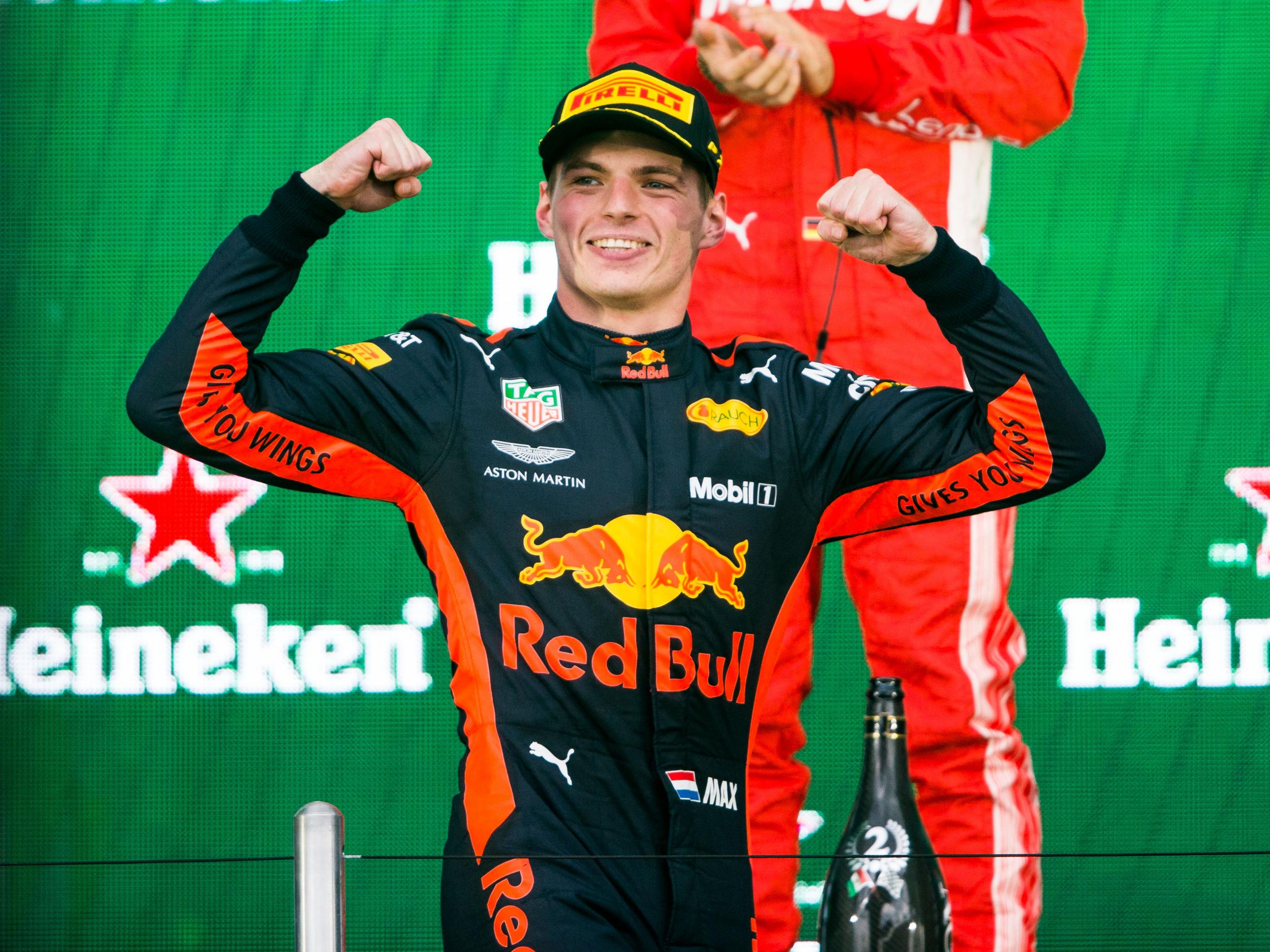 5/20

Max Verstappen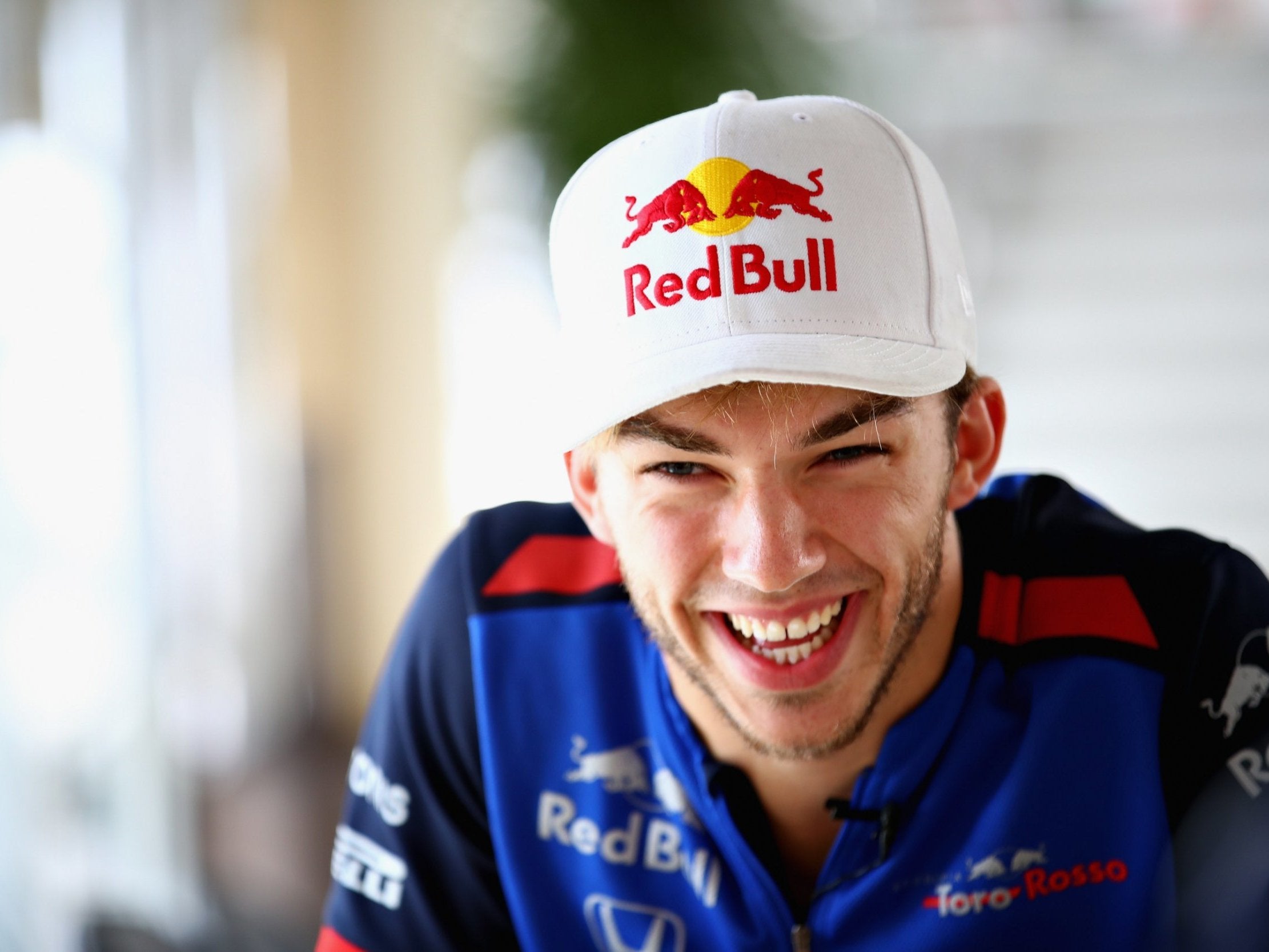 6/20

Pierre Gasly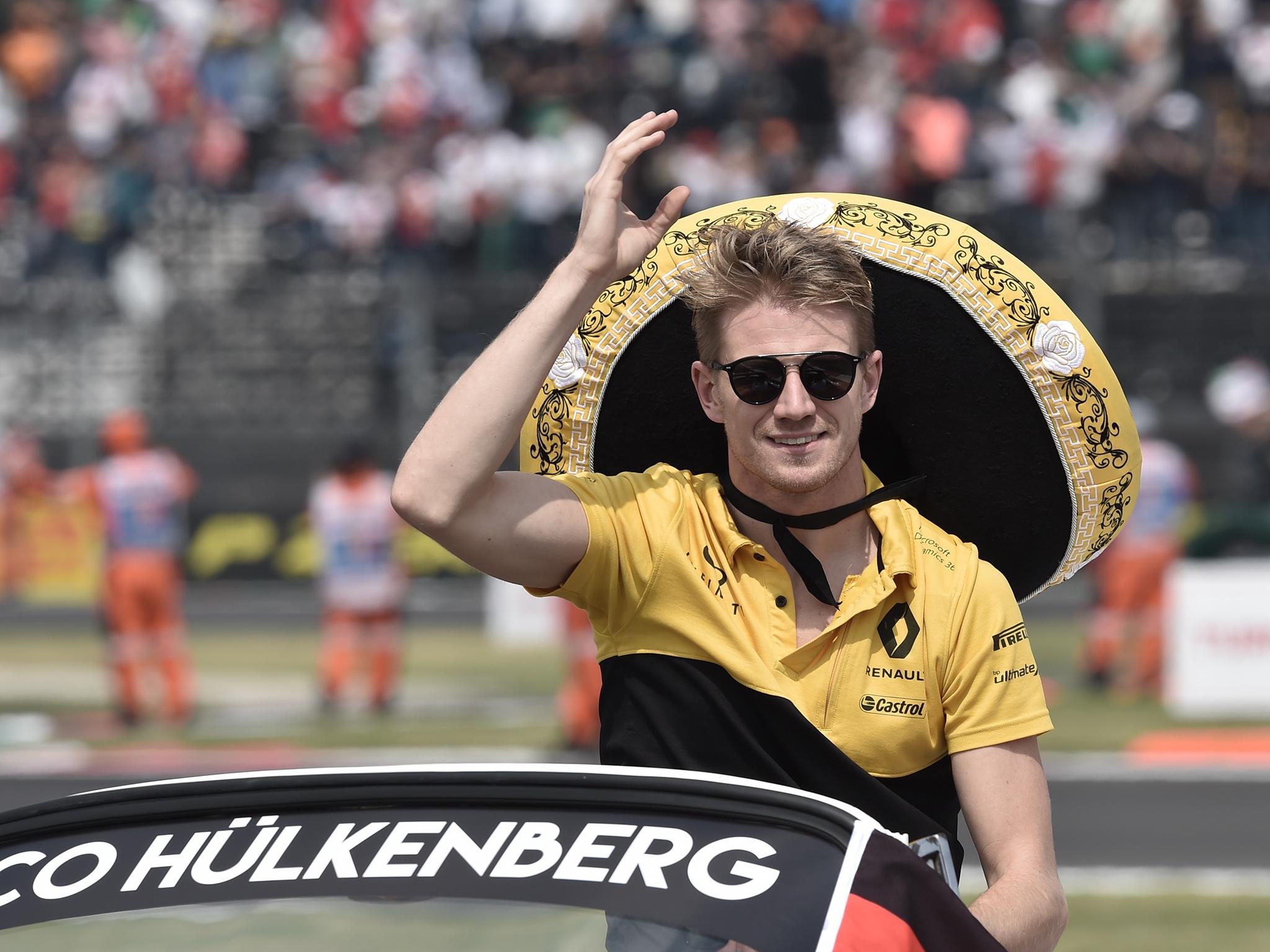 7/20

Nico Hulkenberg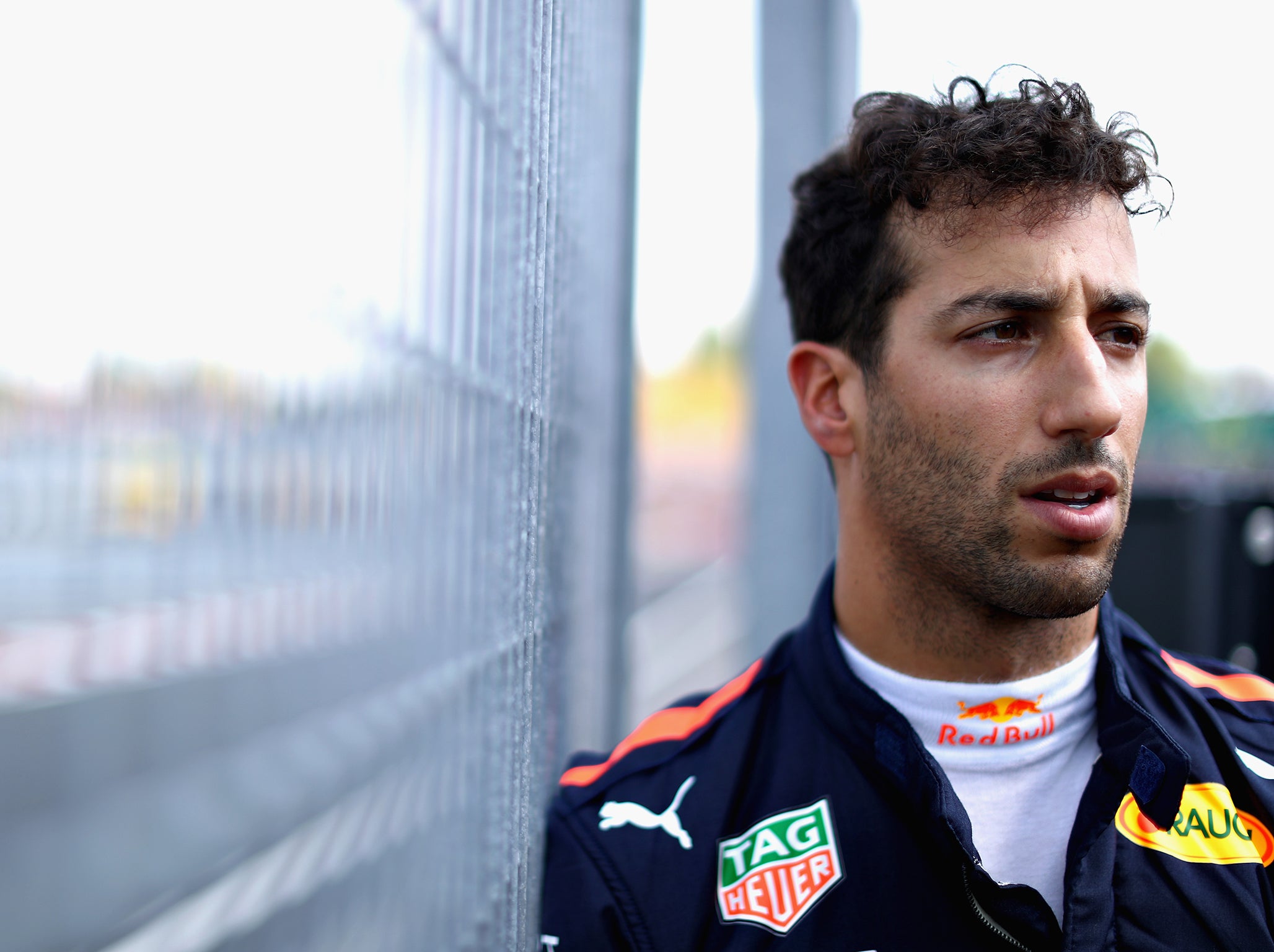 8/20

Daniel Ricciardo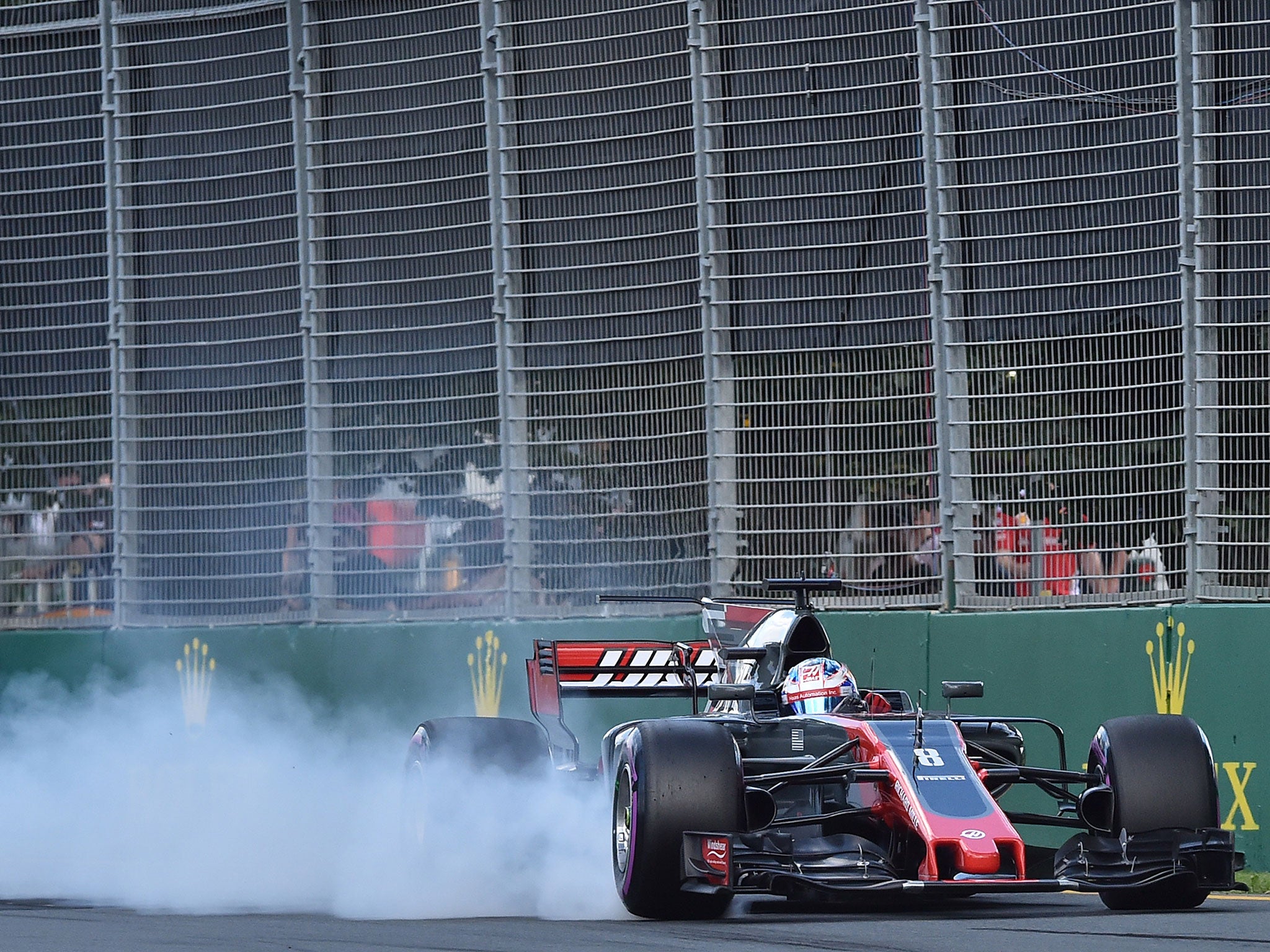 9/20

Romain Grosjean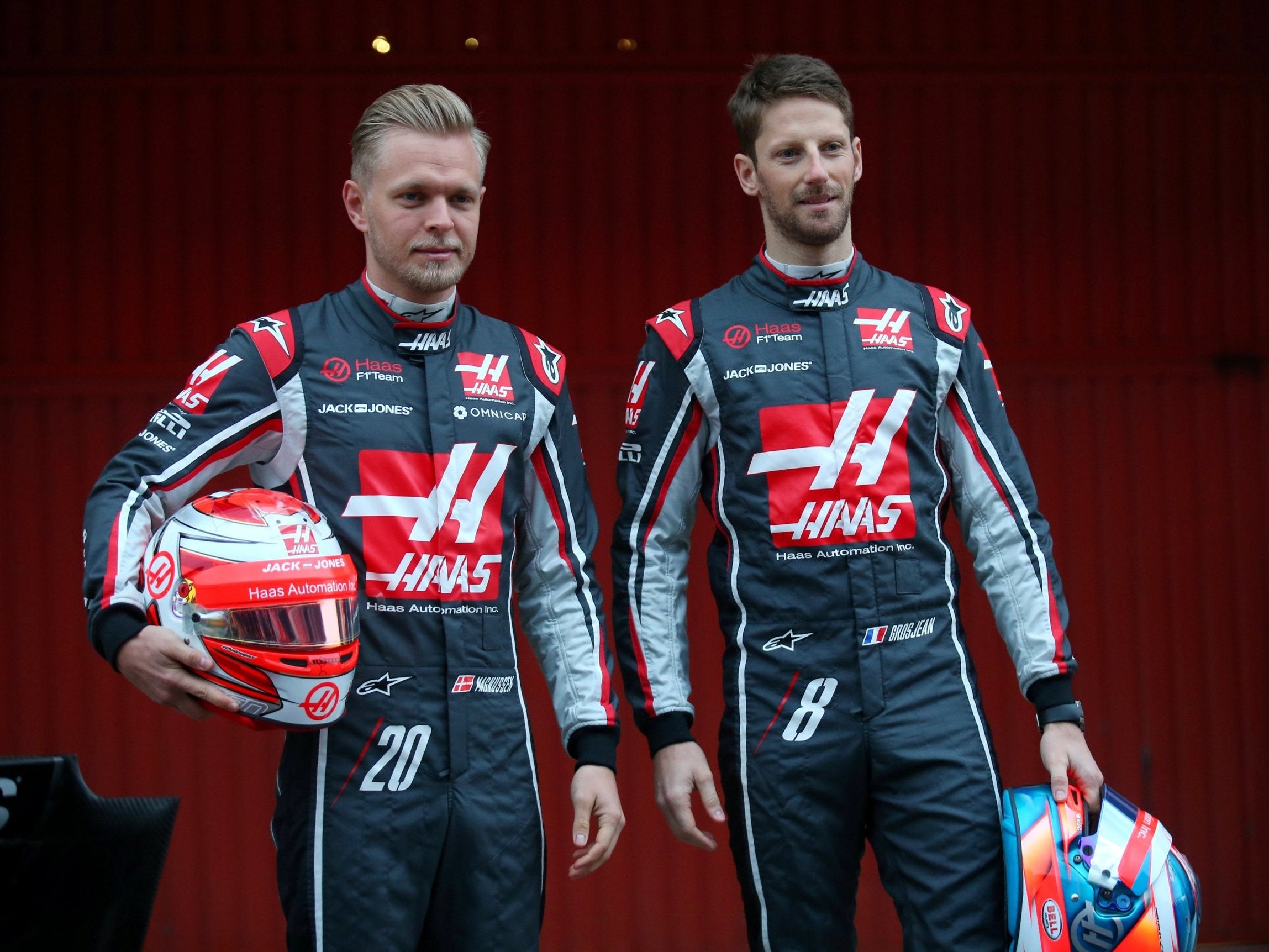 10/20

Kevin Magnussen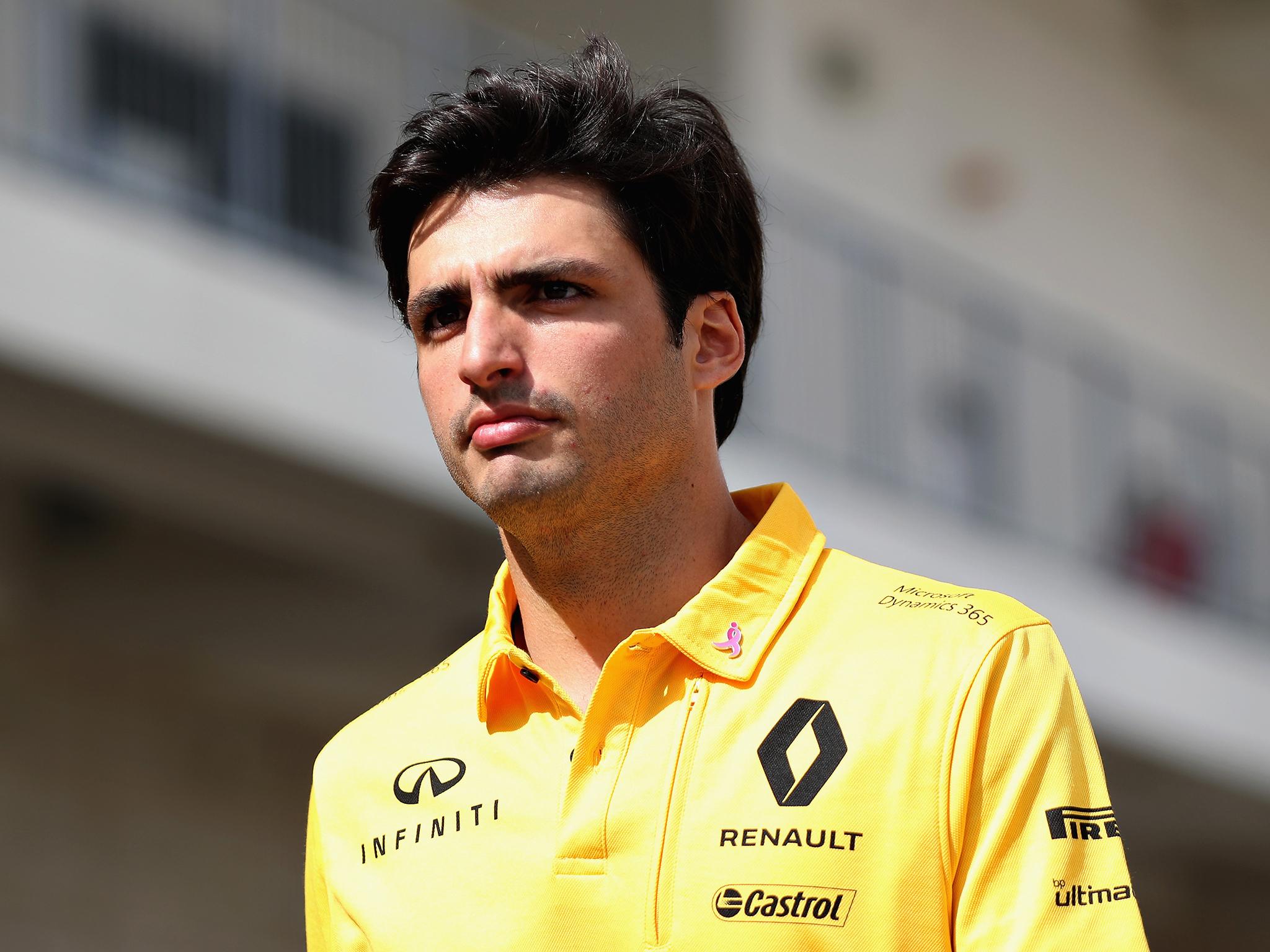 11/20

Carlos Sainz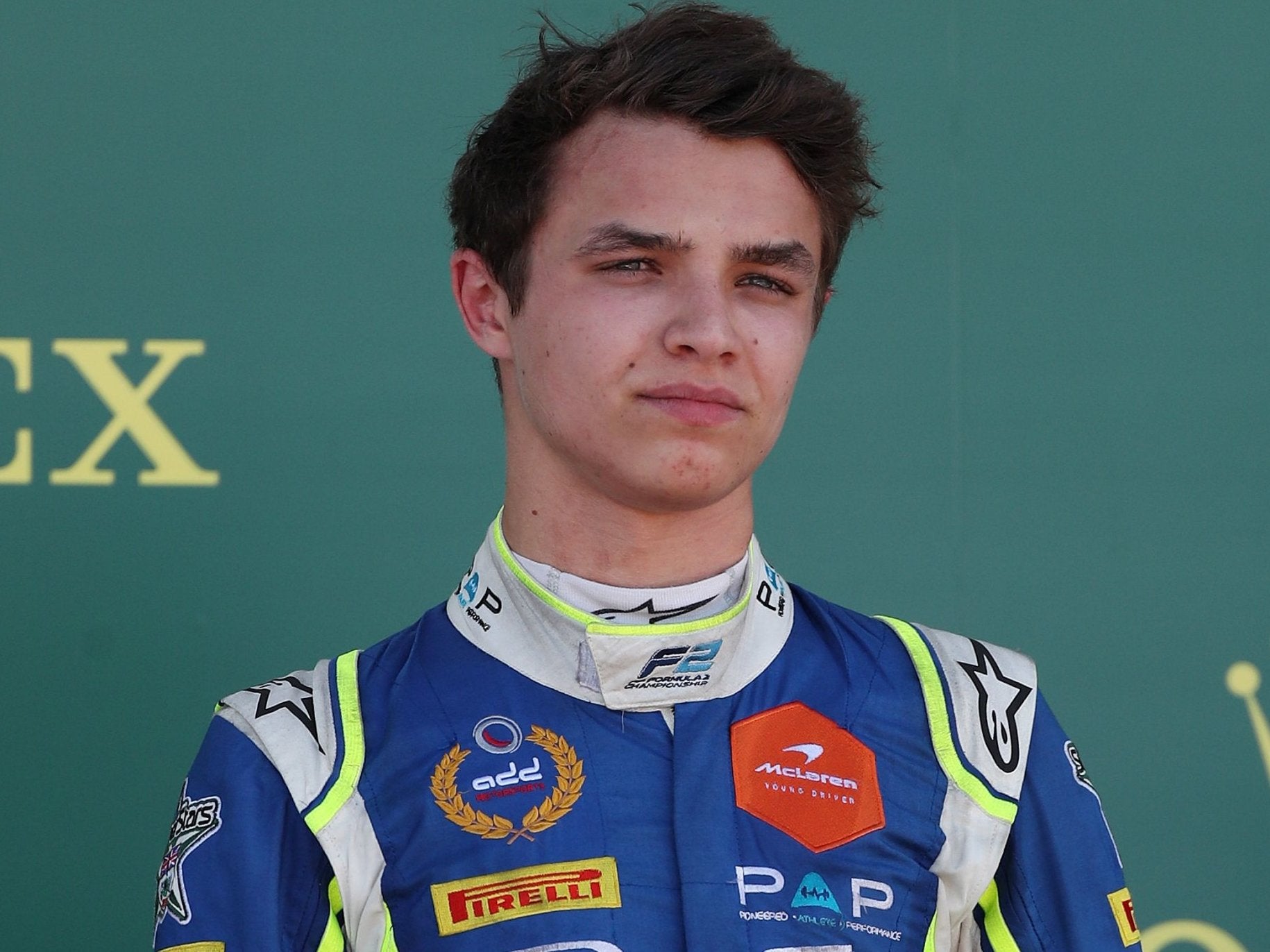 12/20

Lando Norris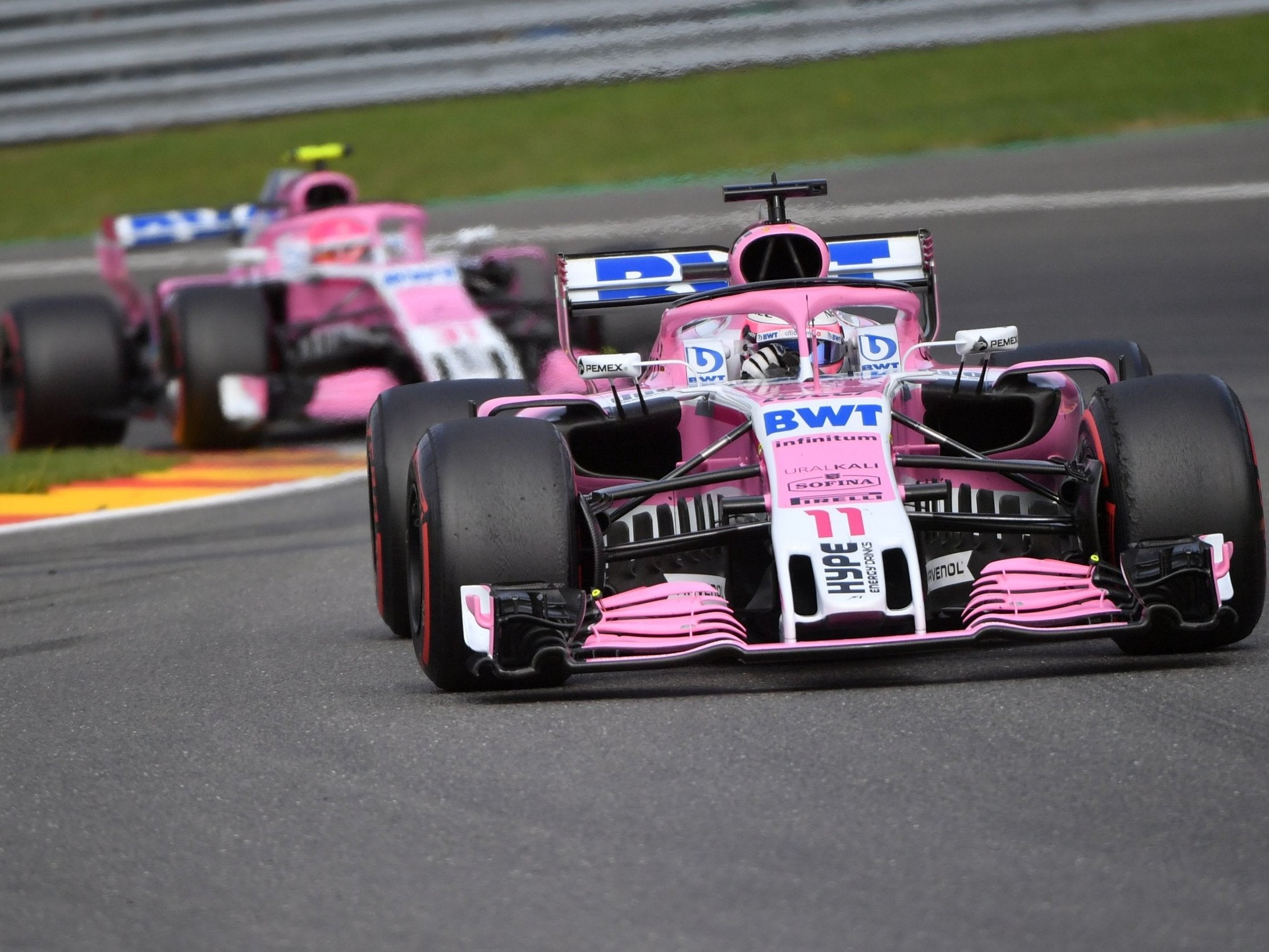 13/20

Sergio Perez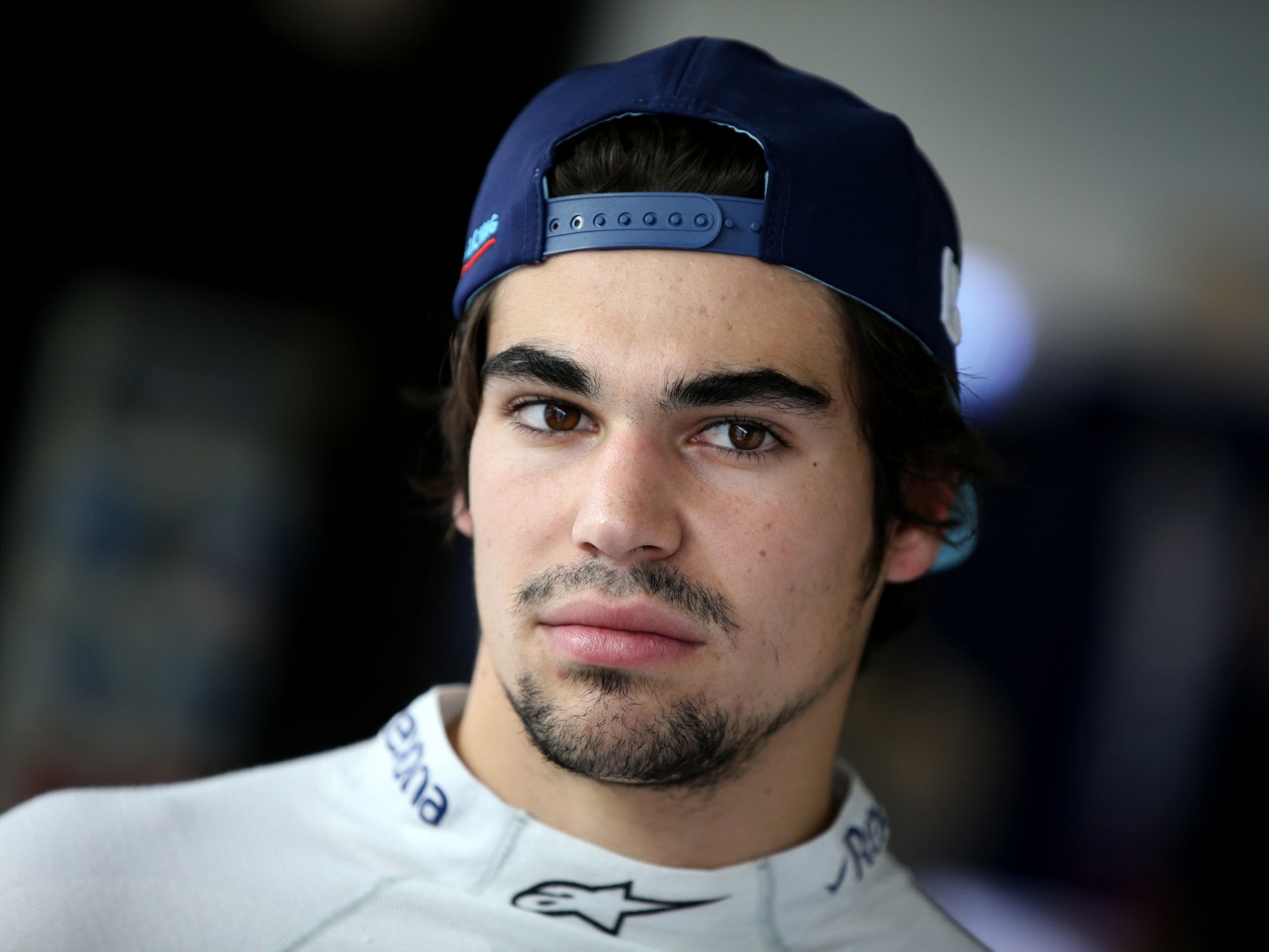 14/20

Lance Stroll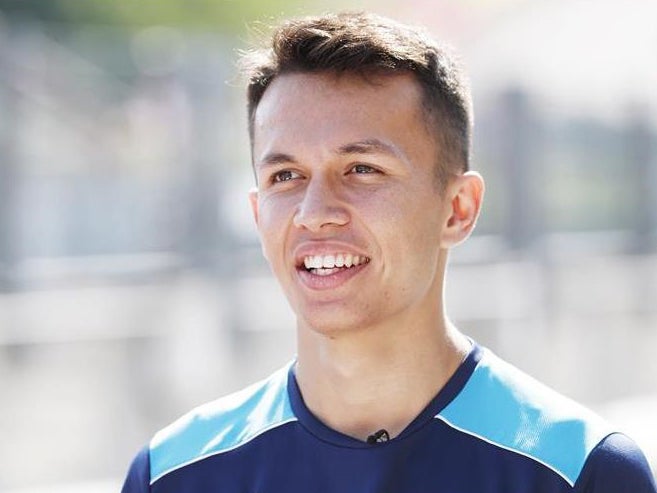 15/20

Alexander Albon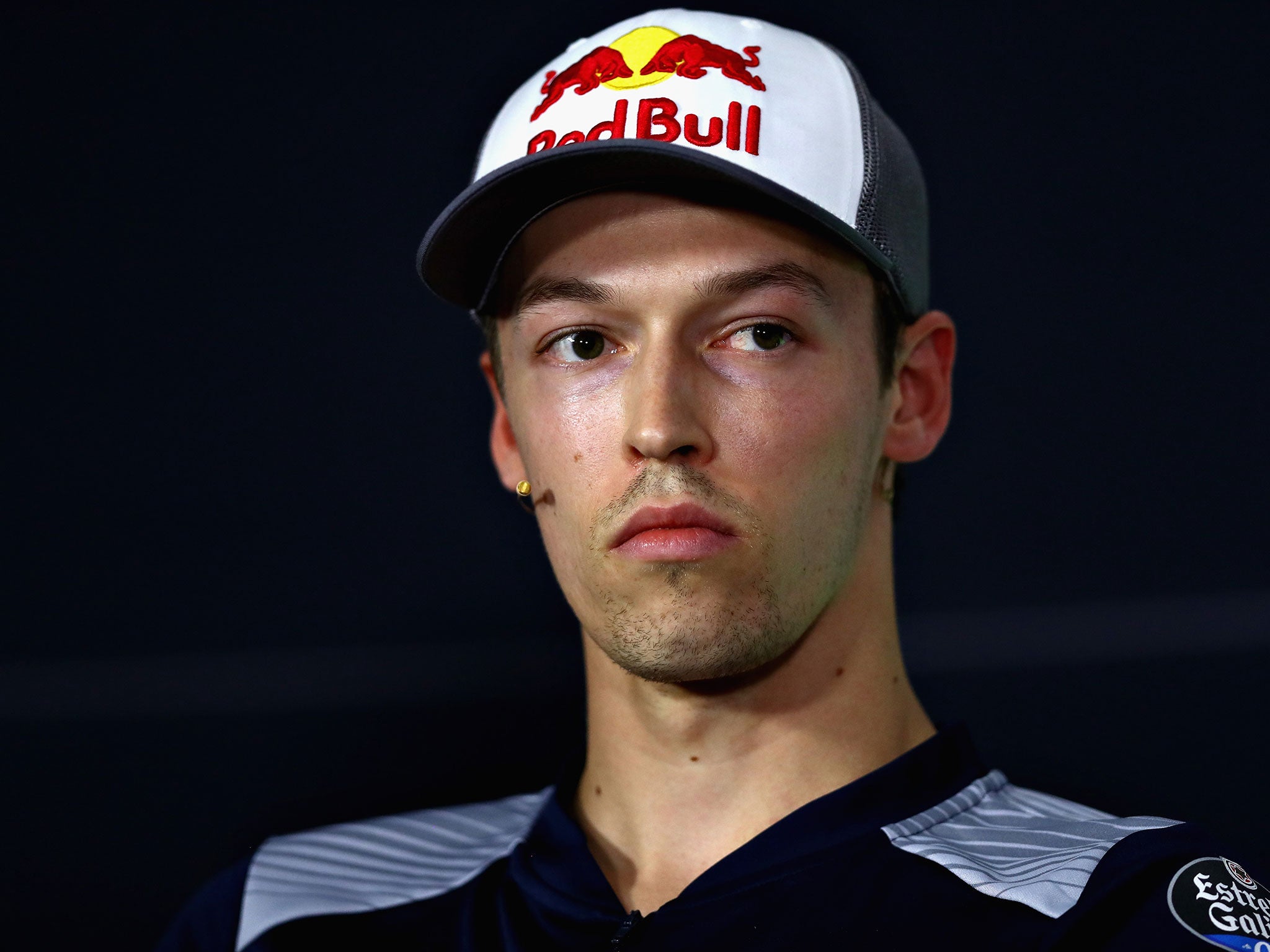 16/20

Daniil Kvyat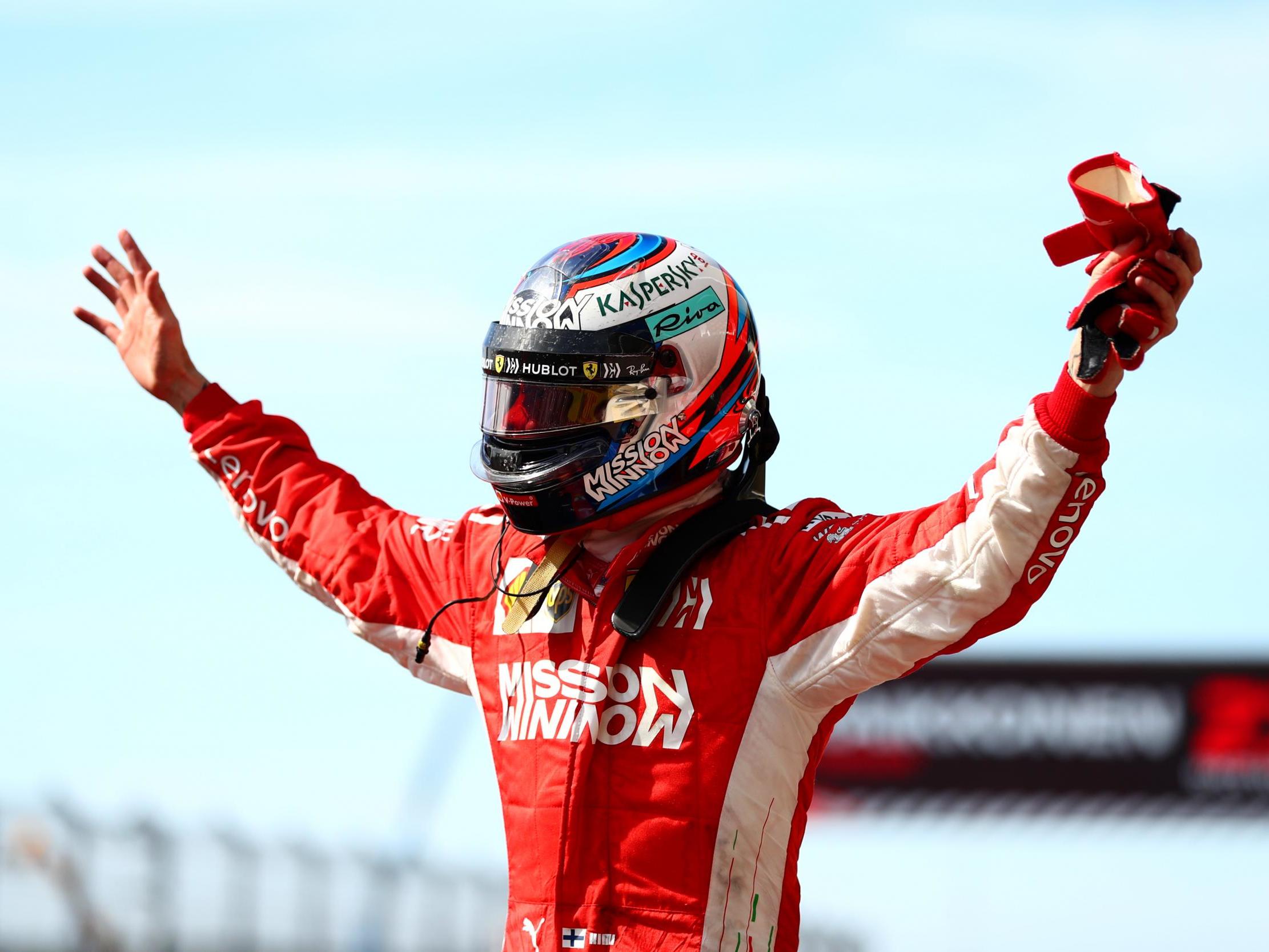 17/20

Kimi Raikkonen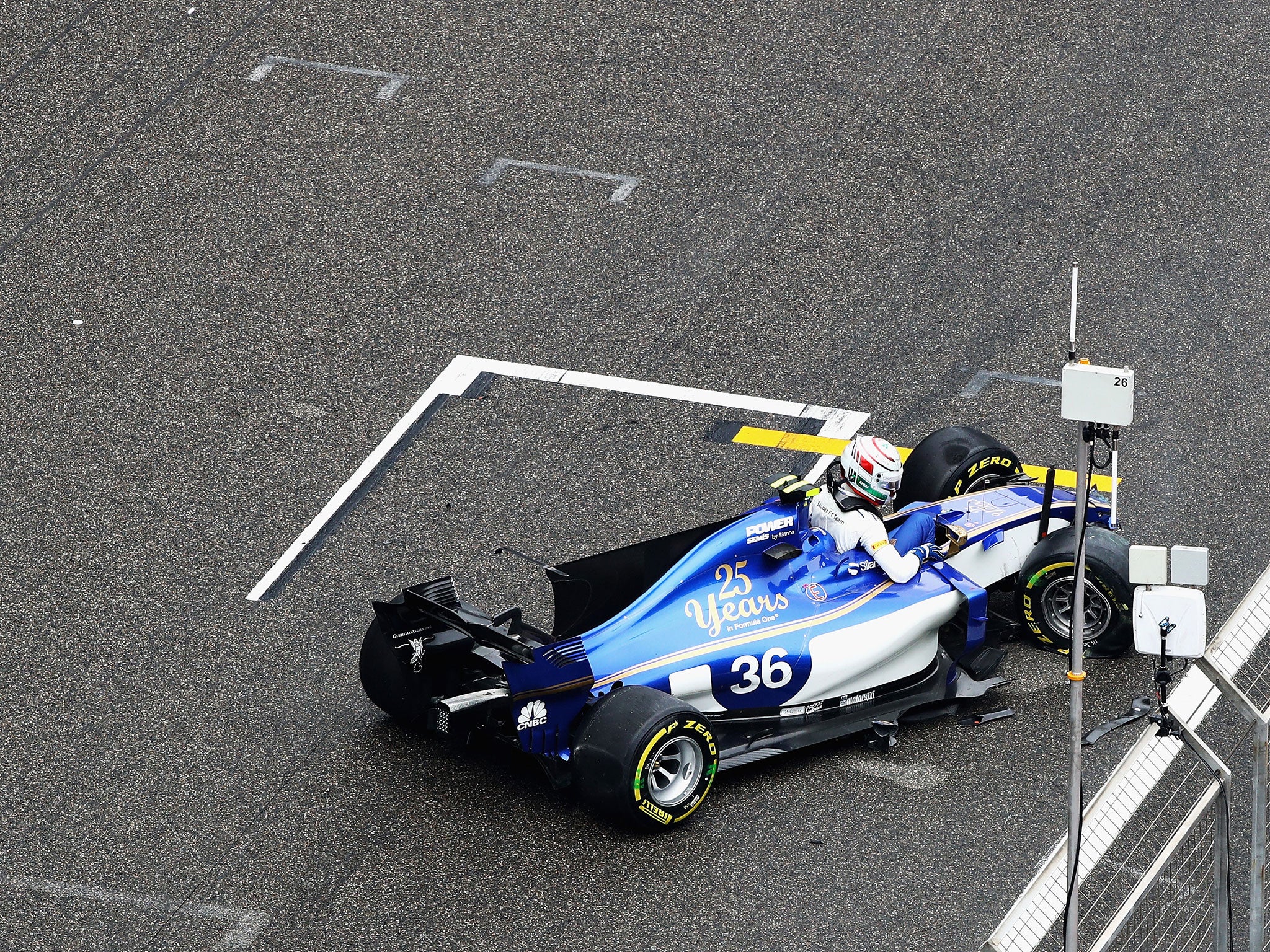 18/20

Anonio Giovinazzi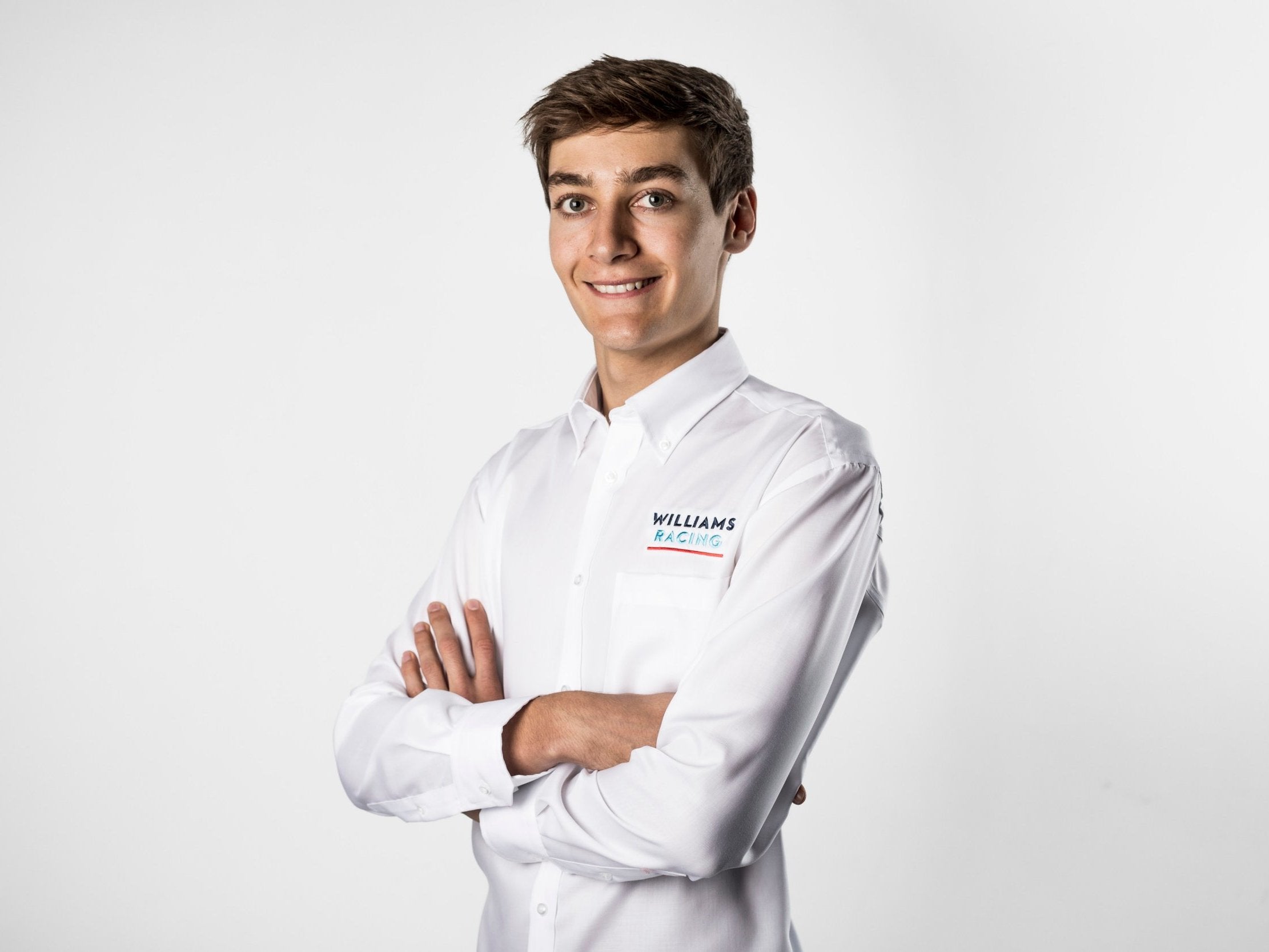 19/20

George Russell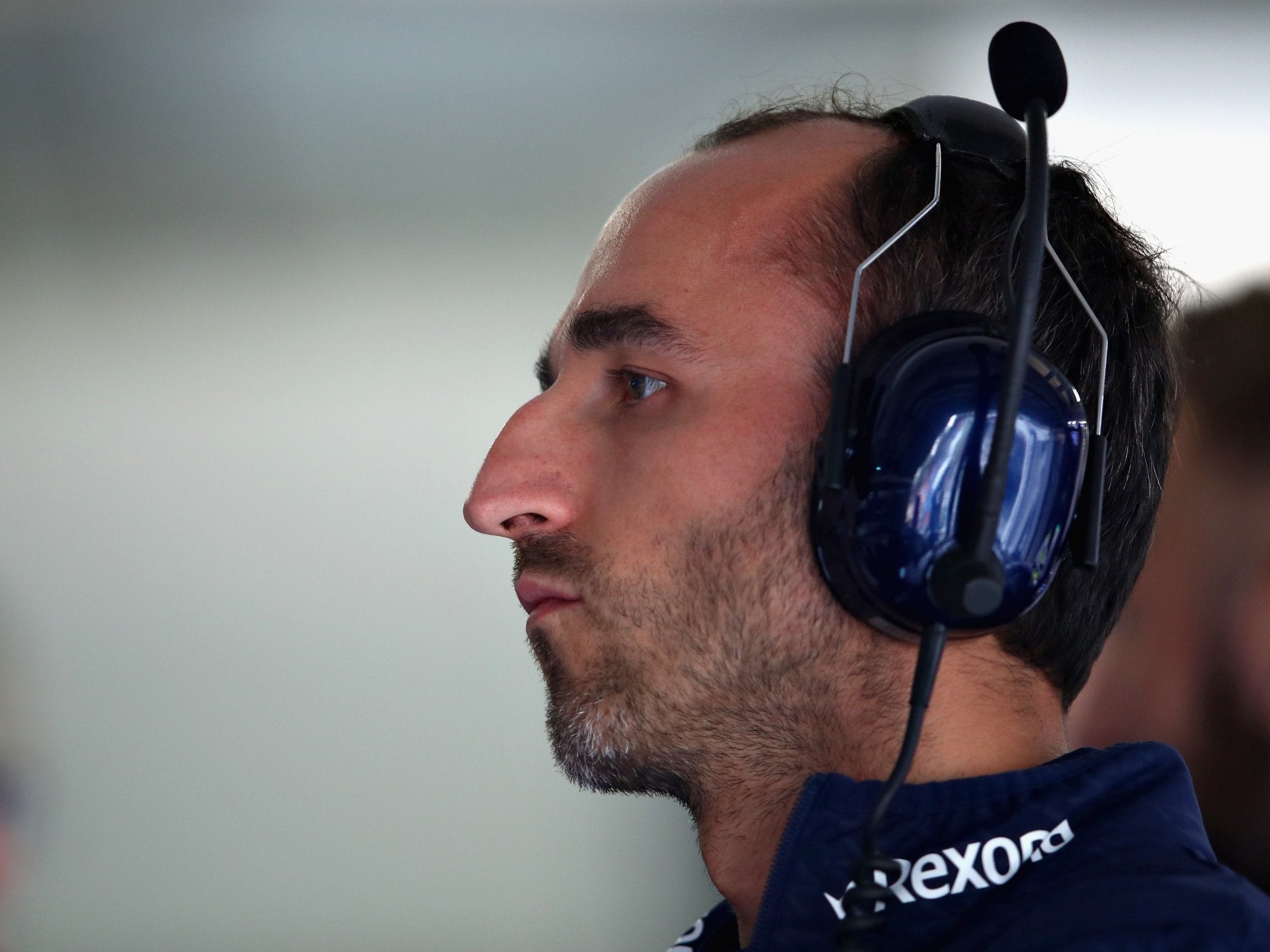 20/20

Robert Kubica

The organisation has also encouraged people to write to both F1 chairman, Chase Carey, and FIA president, Jean Todt, calling on the sport to adapt its human rights strategy.

"Formula One has an opportunity to join other sporting organisations in advancing the respect for human rights in the areas in which it operates," added Worden.

"Adopting a human rights policy is the best way to avoid being driven to endorse repressive host countries' abusive records."

Earlier this month, F1 had stated its reliance on assurances from the Bahrain government that Yousef's conviction had "nothing to do with peaceful protest around the Bahrain Grand Prix" and that anyone who criticised the race "is free to do so."

Formula One has raced in Bahrain for 15 years. The grand prix was cancelled in 2011 following a series of anti-government protests.

PA

Keep up to date with all the latest news with expert comment and analysis from our award-winning writers

Source: Read Full Article