Jayson Tatum had 29 points and 12 rebounds, Jaylen Brown scored 21 and the Boston Celtics advanced to the Eastern Conference finals with a 92-87 win over the Toronto Raptors in Game 7 on Friday night.
Game leaders
Boston Celtics
Points: Jayson Tatum – 29
Assists: Jayson Tatum – 7
Rebounds: Jayson Tatum – 12
Toronto Raptors
Points: Fred VanVleet – 20
Assists: Fred VanVleet – 6
Rebounds: Pascal Siakam – 11
Celtics win series 4-3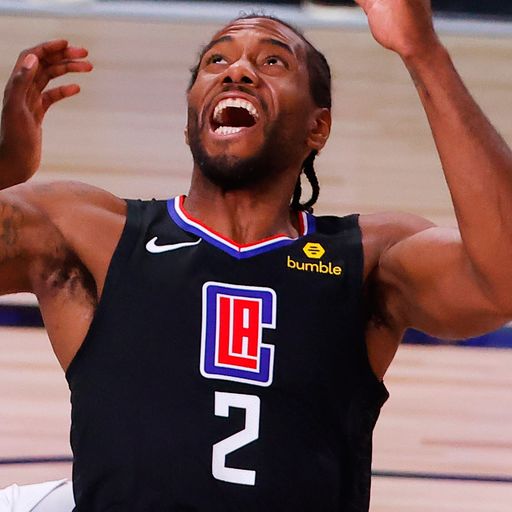 NBA playoff picture
Stay up to date with the latest postseason picture
Marcus Smart added 16 points and Kemba Walker 14 as the Celtics set up a meeting with the Miami Heat in their third conference finals appearance in the last four seasons. Game 1 of the series will take place Tuesday.
Source: Read Full Article